10.01.16
Week of September 26, 2016
A weekly Saturday recap to share with you our favorite links, discoveries, exhibitions, and more from the past seven days. This week: new and noteworthy affordable art, vessels crafted from ancient bedrock and a sleek Tasmanian watering hole.
Discoveries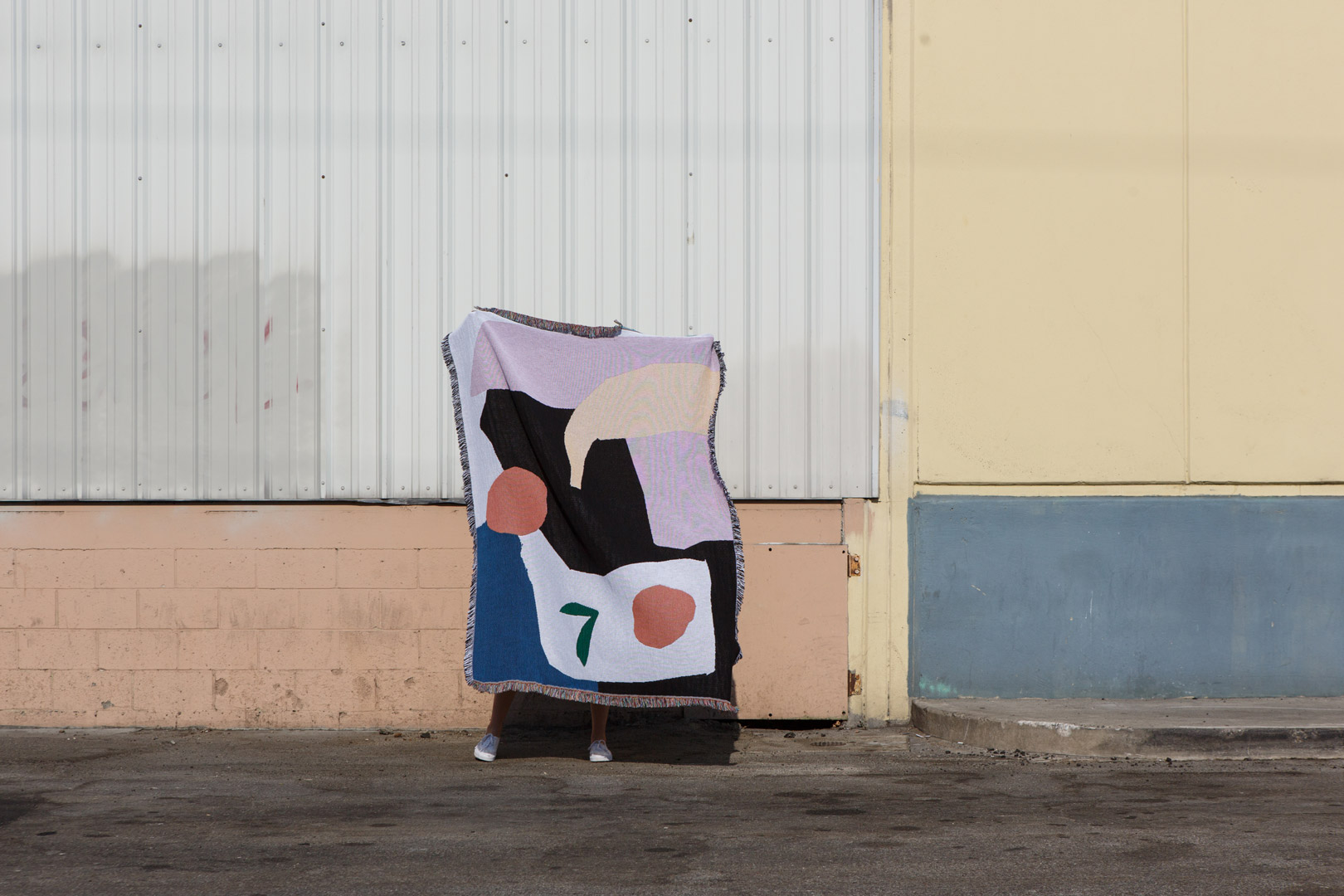 Slowdown Studio's latest collection of woven cotton blankets features the eclectic art of Daniel Fletcher, Sara Plantefève-Castryck, Antti Kekki, and Anna Bierler. Play favorites (we have) and get shopping here.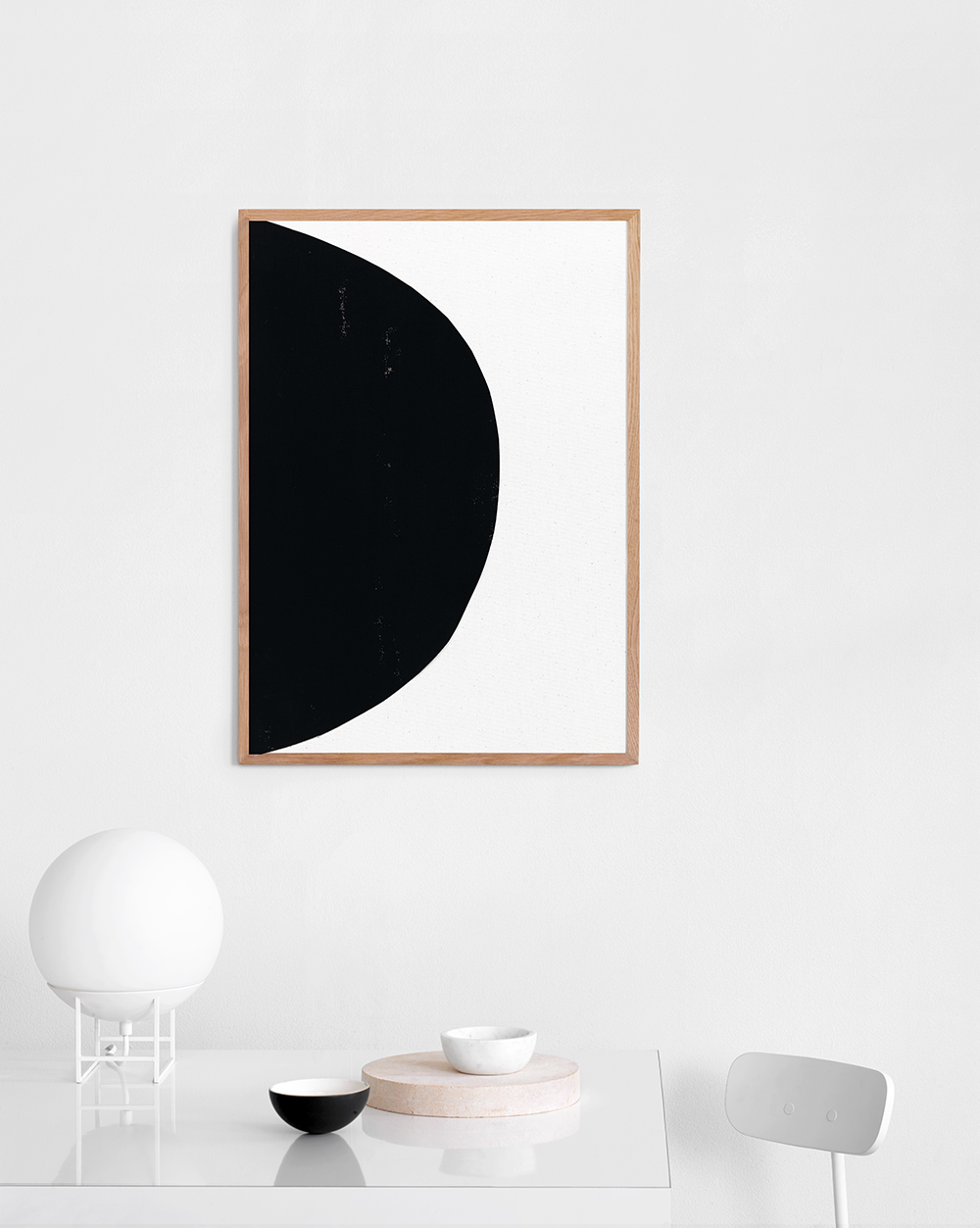 The new collections from Copenhagen-based Atelier Cph, Circles and Outlined, reflect the multidisciplinary studio's graphic, minimal sensibility. (They're also super Pin-worthy.)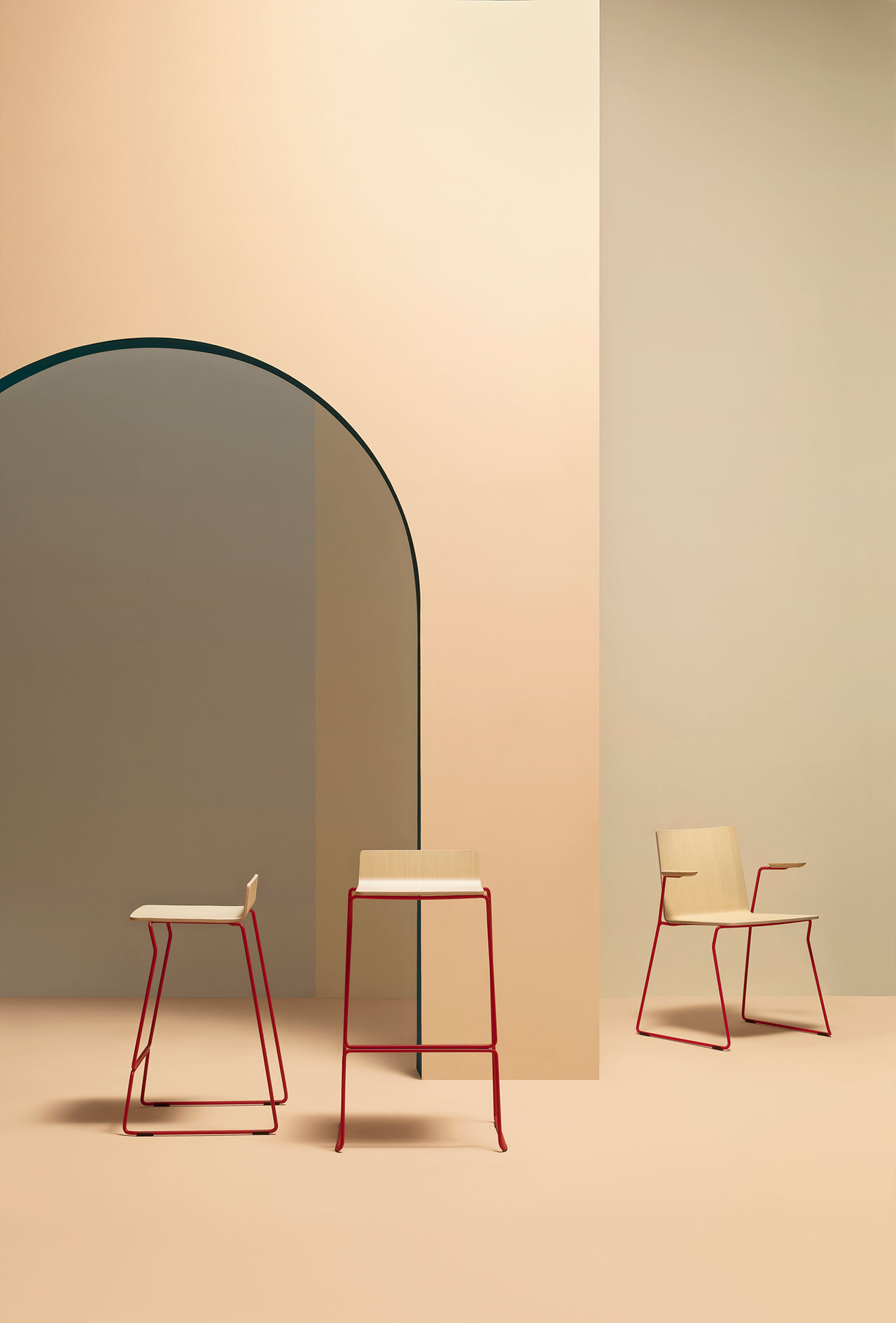 The Osaka Metal Chair Series from Italian manufacturer Pedrali features streamlined designs executed in metal, plastic and wood, designed by frequent collaborator Cazzaniga Mandelli Pagliarulo.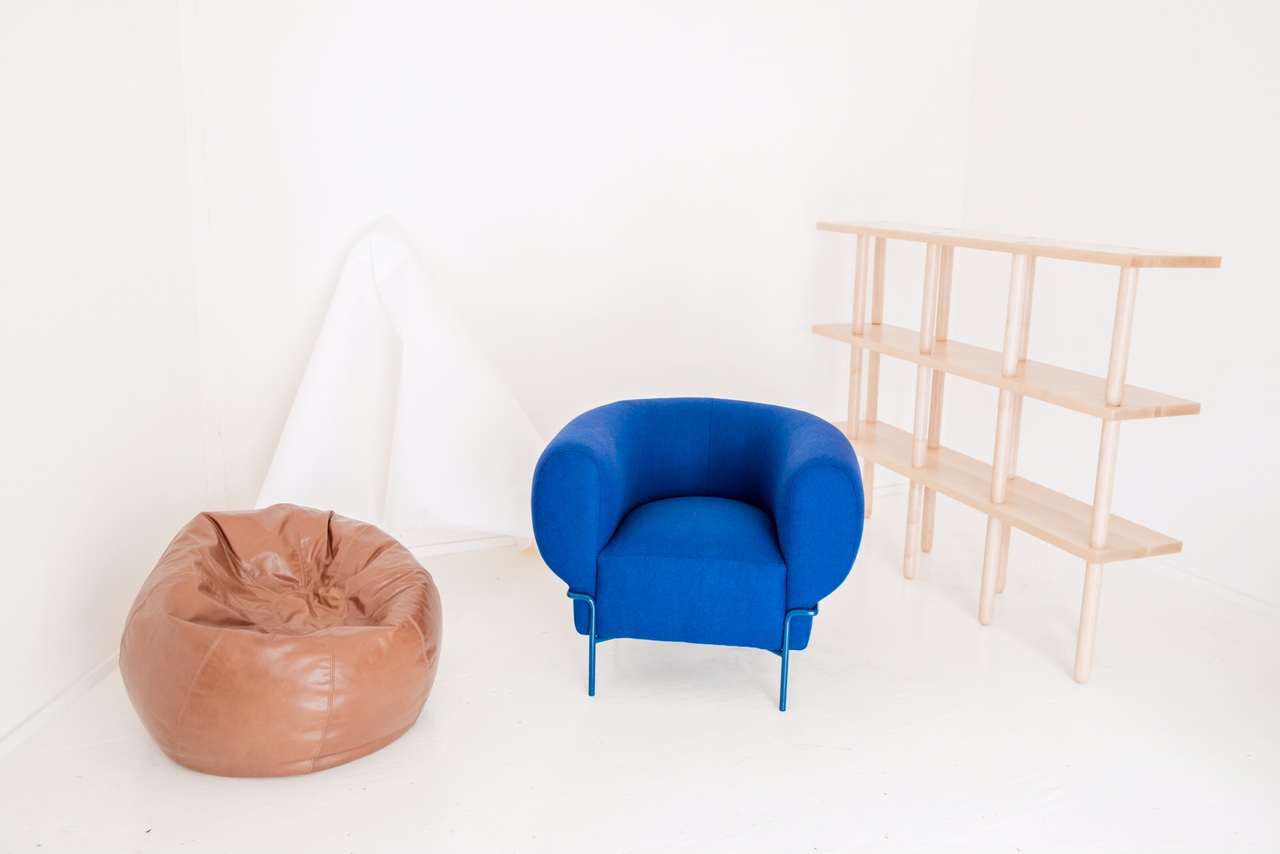 LA-based Michael Felix previewed his new Madda chair at Offsite last spring; this week saw the plump wonder flooding our Instagram feeds and reminding us of its hibernation-perfect proportions.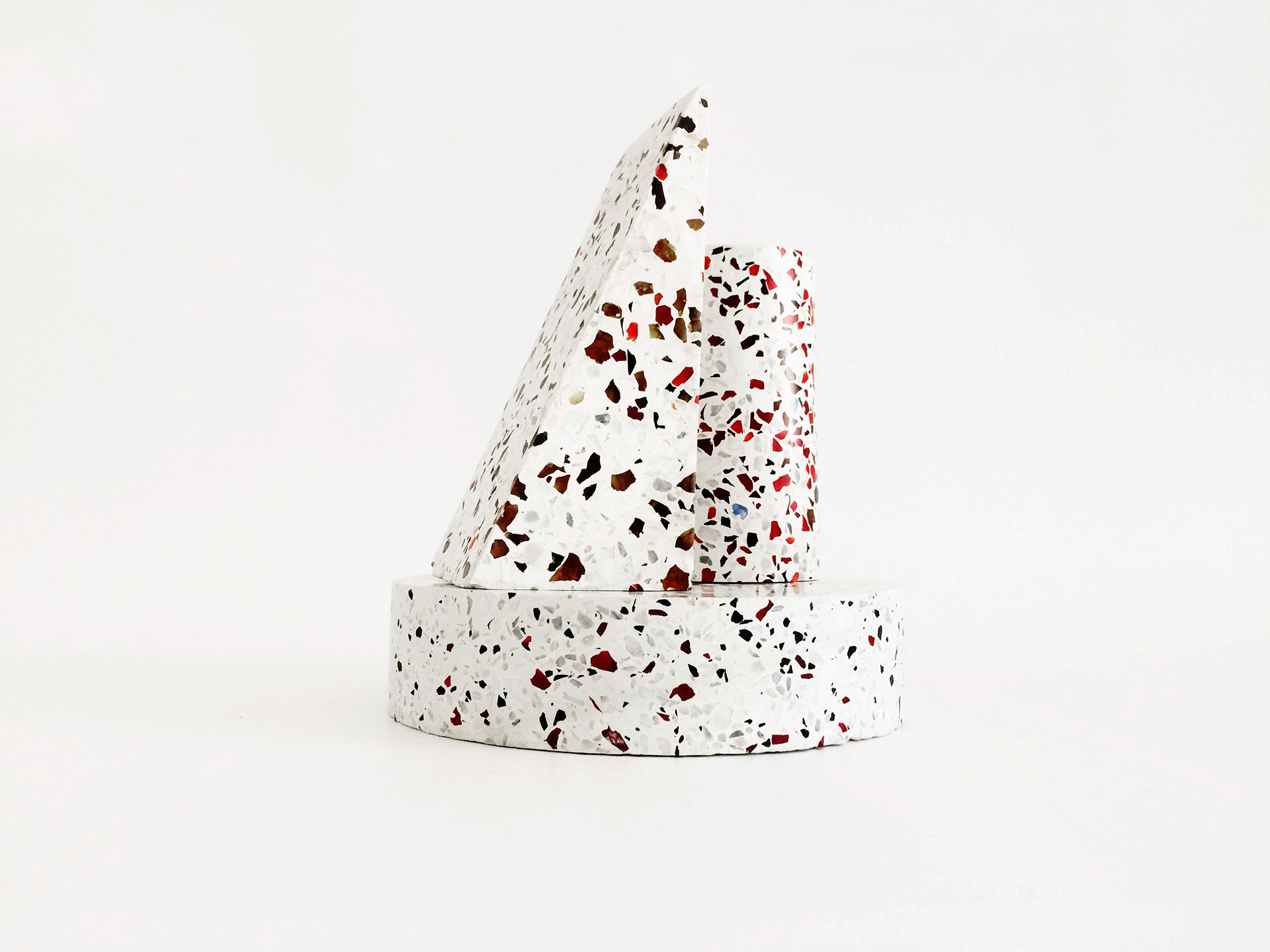 Co-founded by university lecturers Erin and Ian Besler, LA-based multidisciplinary art and architecture practice Besler & Sons' limited edition collection, Props, is a series of objects made of glass and marble chips in cast cement that can be used as bookends, paperweights, doorstops, or serving platters.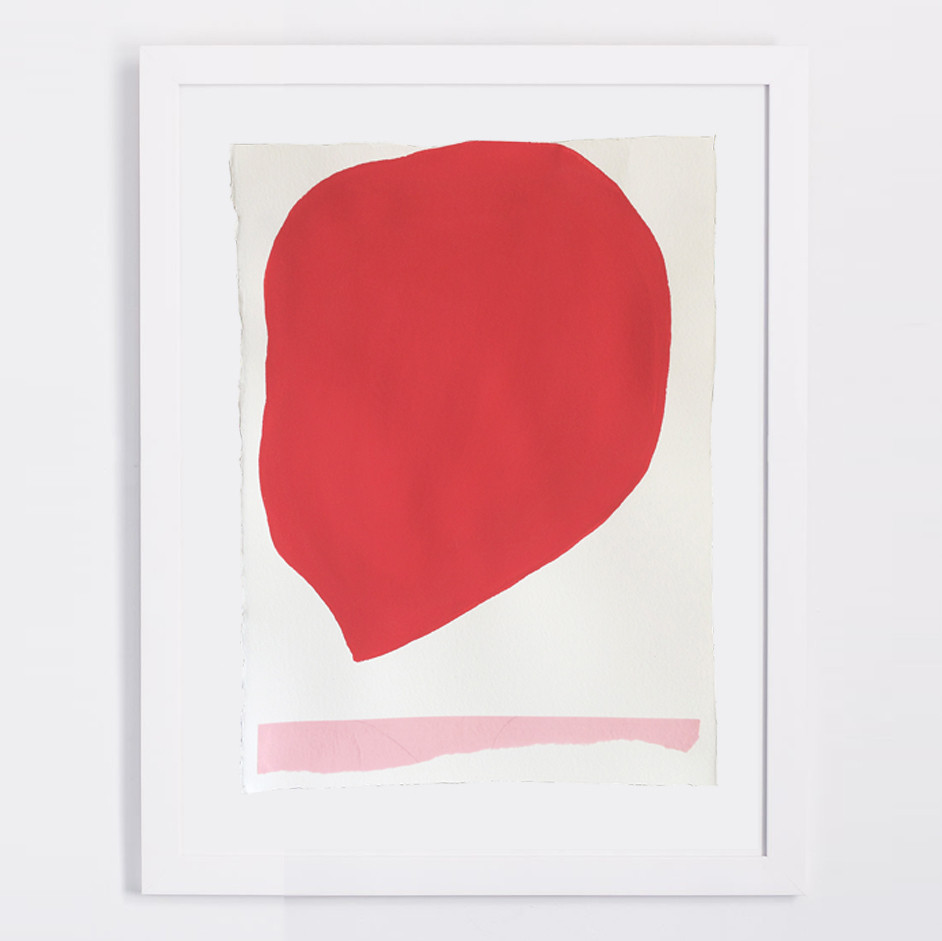 Rosemarie Auberson's work combines collage, painting and drawing to pleasingly abstract effect. Based in Paris, France, Auberson also works part time as an art director and has collaborated with SU fave Rachel Comey.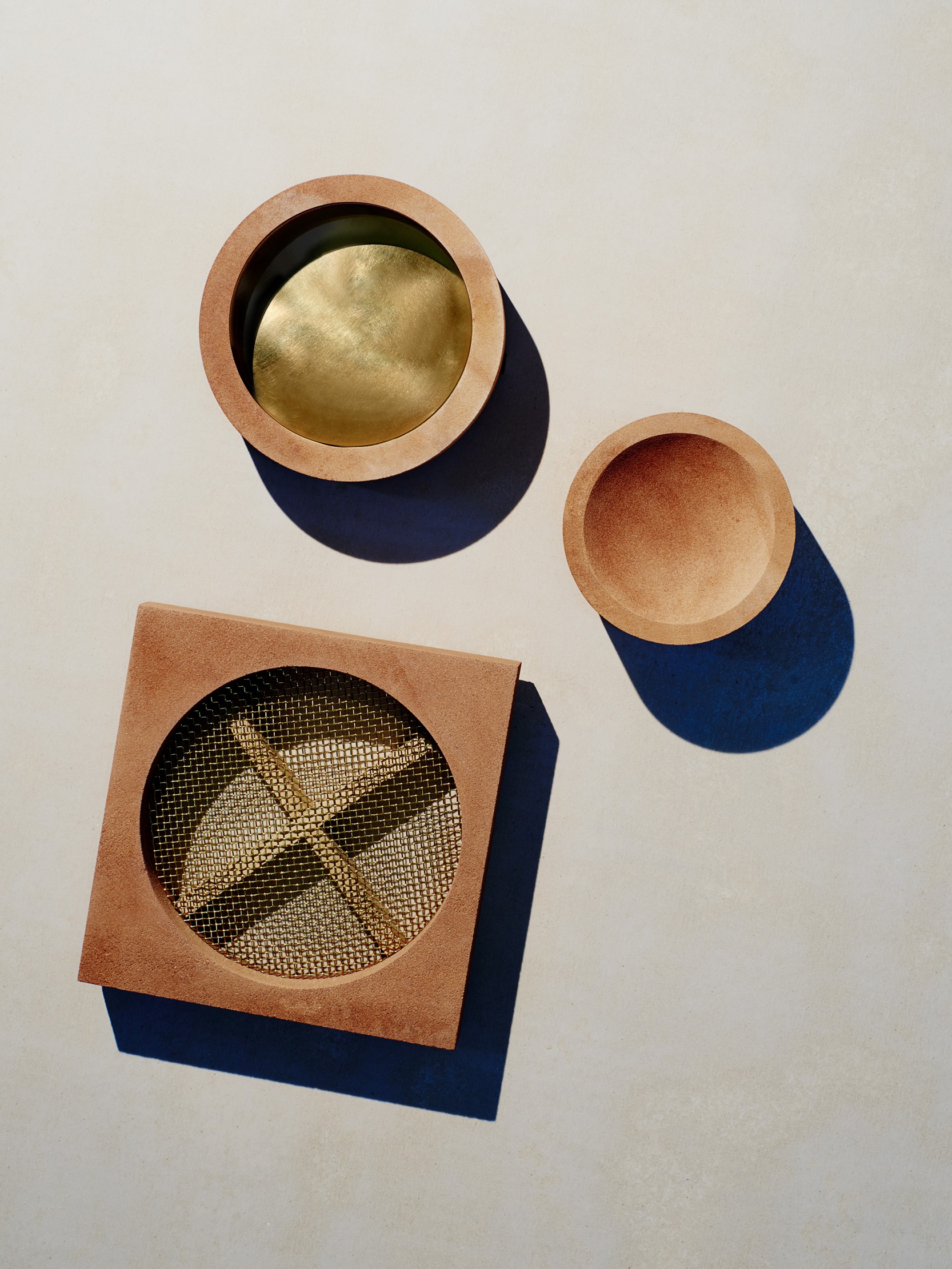 Launched in April 2014, designer and shoemaker duo Elliat Rich and James B. Young's Elbowrkshp has worked with a second generation stonemason to quarry ancient bedrock from the Australian outback for their Core Collection, three concentric vessels made of brass, wood and sandstone.
Exhibitions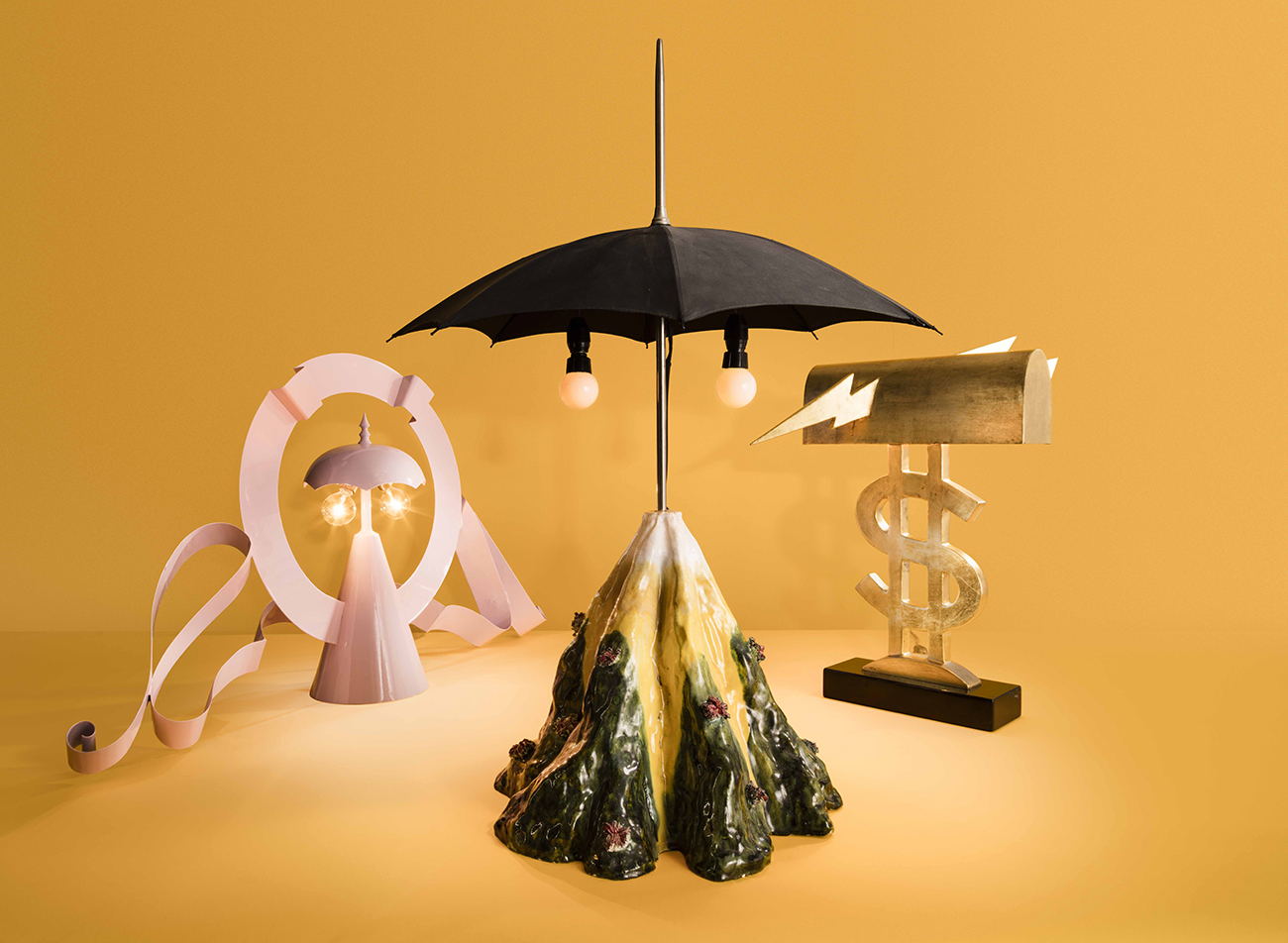 An overview of the designer Lapo Binazzi's eclectic oeuvre showcases familiar and never-before-seen works from the last forty years, on view now at New York City's R & Company gallery through November 3. A major player in the Italian Radical movement, Binazzi's work includes sculptural lamps and objects, drawings, prints and, of course, a large-scale sculptural Doric column seating installation he created for the 1971 Salone del Mobile.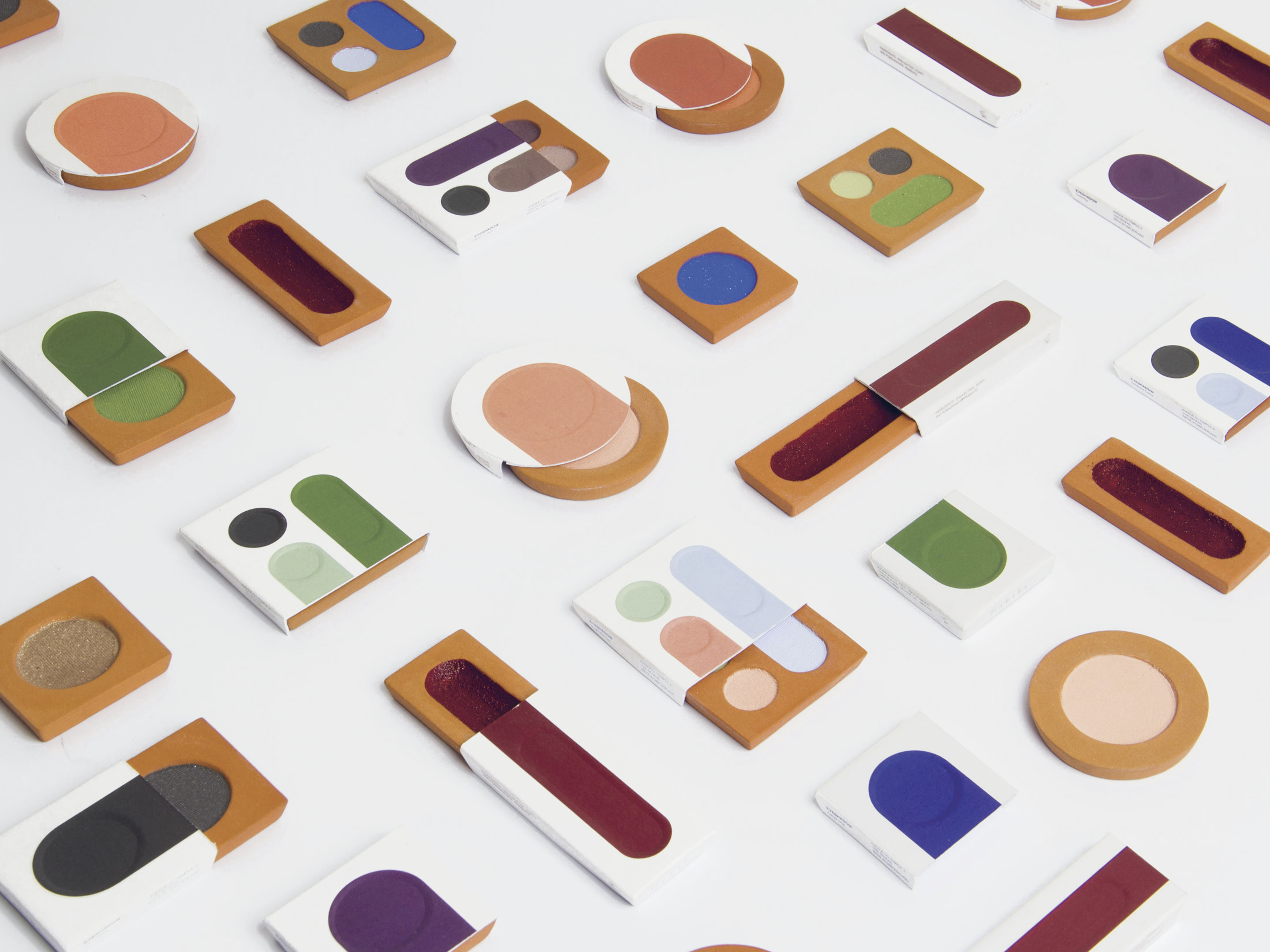 Swiss design institute ECAL's Diplomas 2016 exhibition will showcase the work of its graduates through editions, pictures, fonts, paintings, interactive installations, design objects and film screenings. On display at the campus now through October 14, it will also be on view at this weekend's annual Design Days conference in Copenhagen. (Pictured: Habibi by Industrial Design graduate Kim Ramain-Colomb; top of this post is 05.09.03 by Rosanne Kapela.)
Links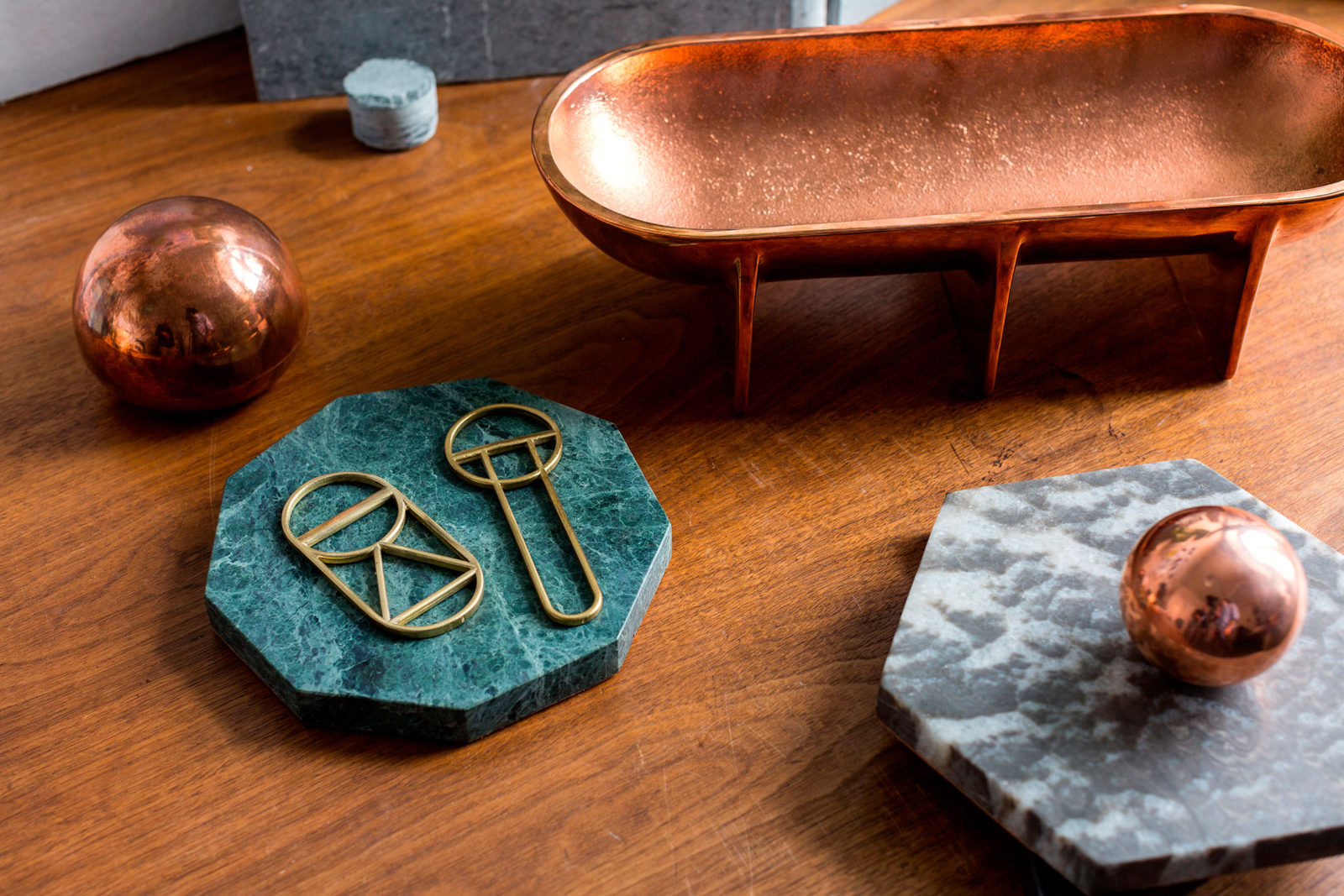 The design darlings behind Brooklyn's Fort Standard set a new standard (bada-bum!) for wearing coordinating chambray shirts in a new interview with Freunde Von Freunden.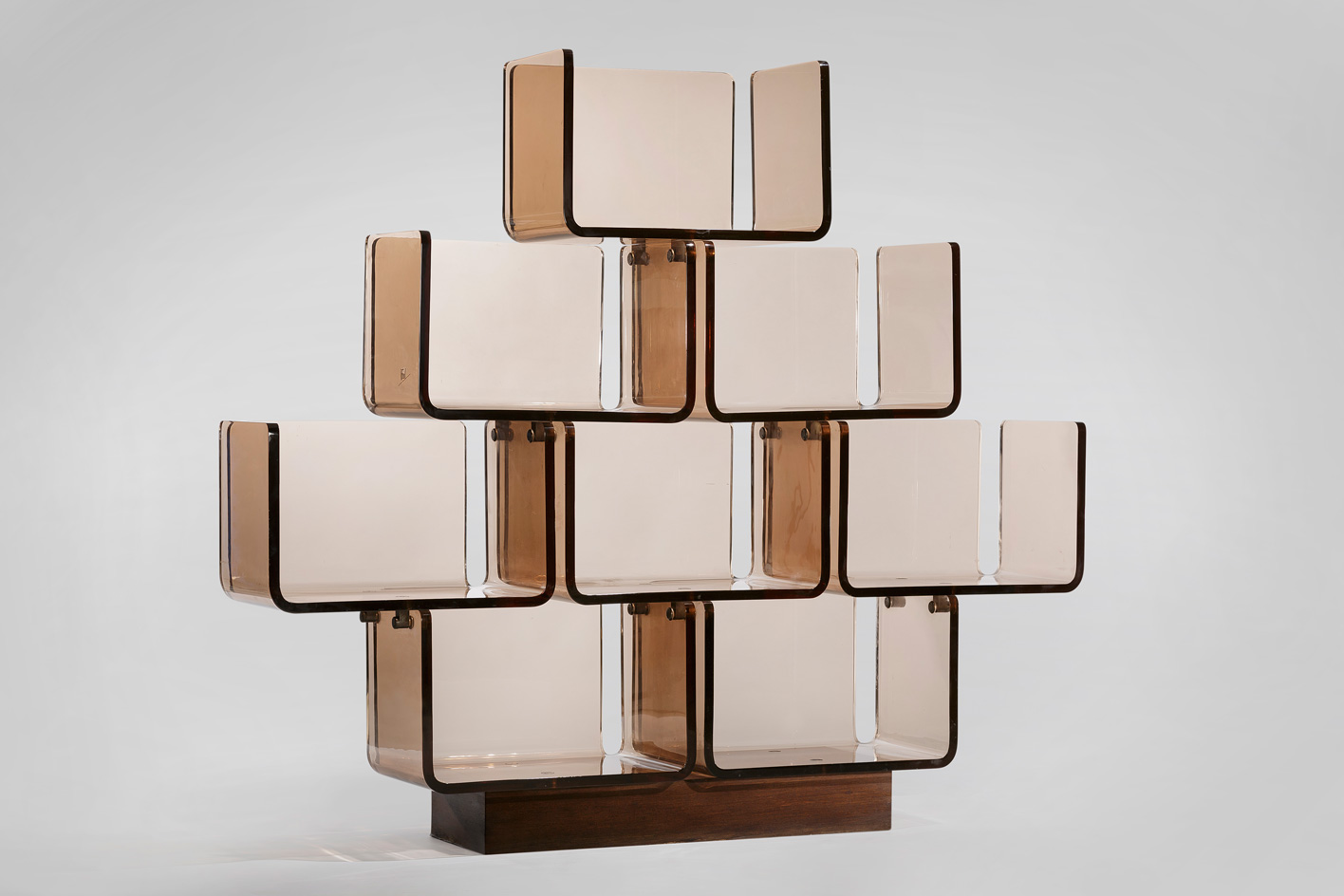 The West Village's newest hot spot isn't a sceney restaurant or upscale boutique, but Demisch Danant gallery. Formerly based in Chelsea, the gallery's new space was outfitted by starchitect Rafael de Cardenas. "Not only were we looking for a larger space, but we wanted to increase our curatorial vision and exhibition program," co-founder Suzanne Demisch told Wallpaper. Works currently on view include lighting by Paris-based Verre Lumiere and weavings by the fiber artist Sheila Hicks.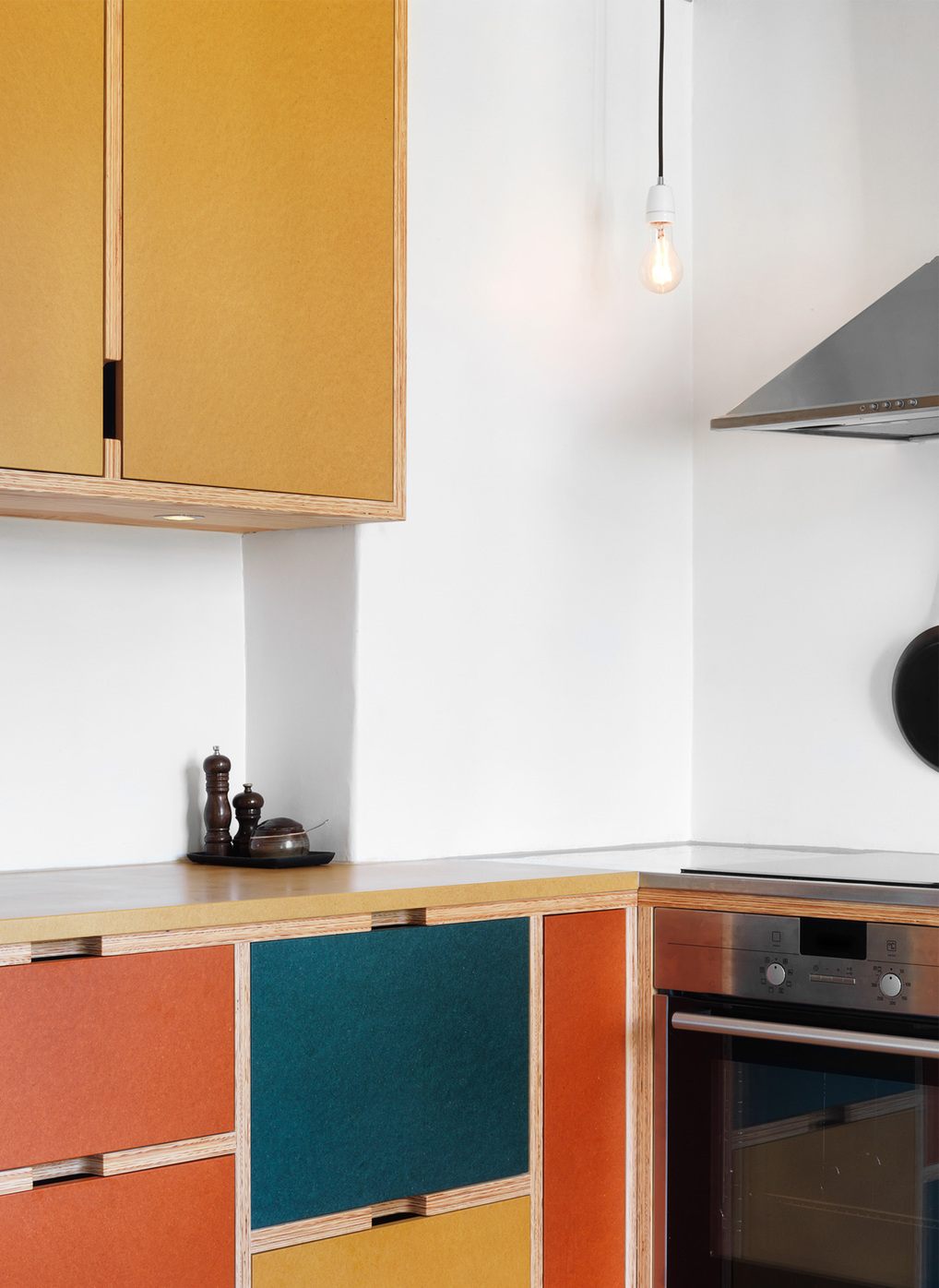 We came across this Rubik's cube of a kitchen on Pinterest and can't stop staring. Made of pine plywood with varicolored valchromat fronts, it's the incredible custom work of Swedish design studio Bedow.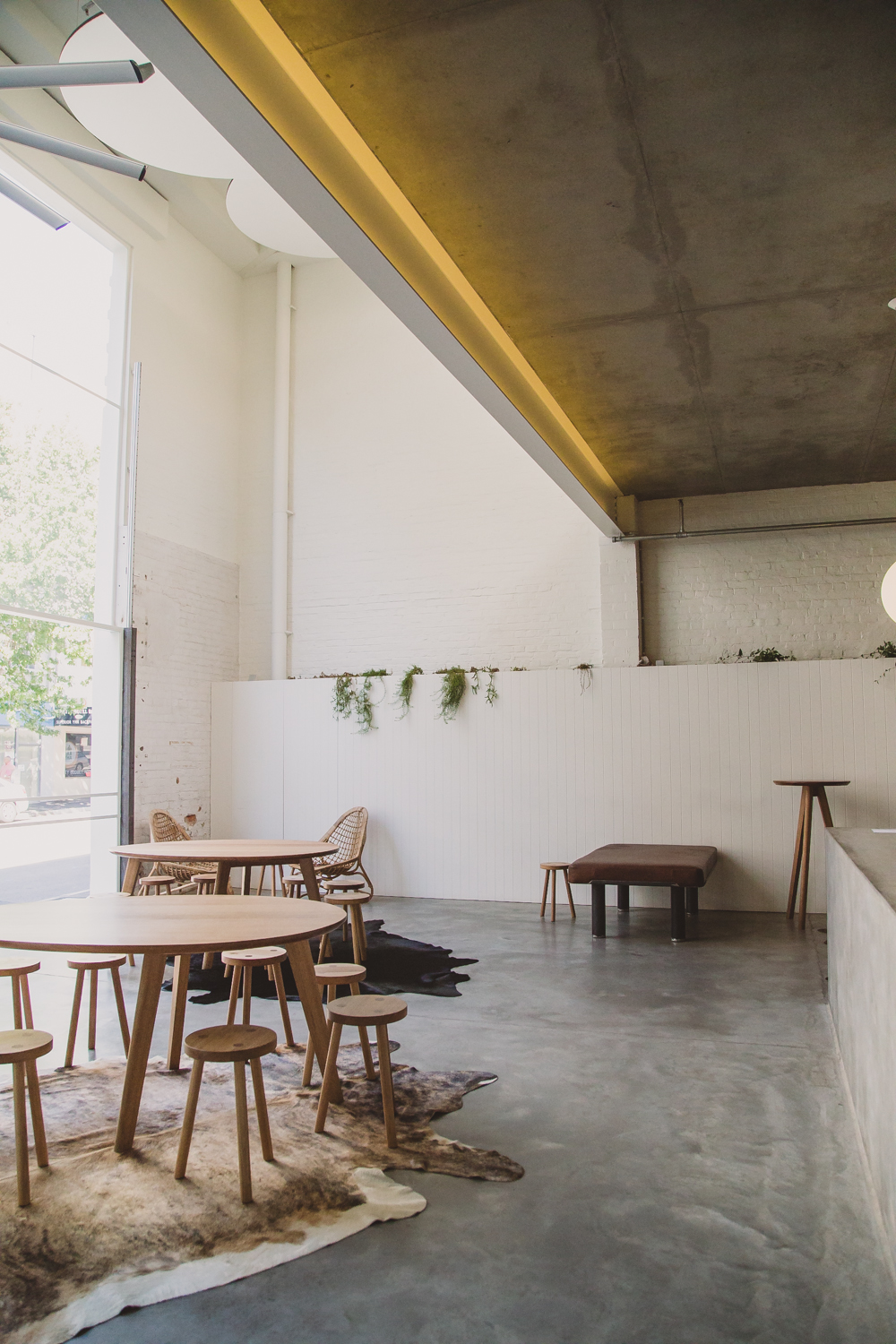 Majorly crushing on this Dan Flavin-esque lighting moment at Aussie restaurant Franklin Hobart, designed by Tasmania's own Core Collective Architects.