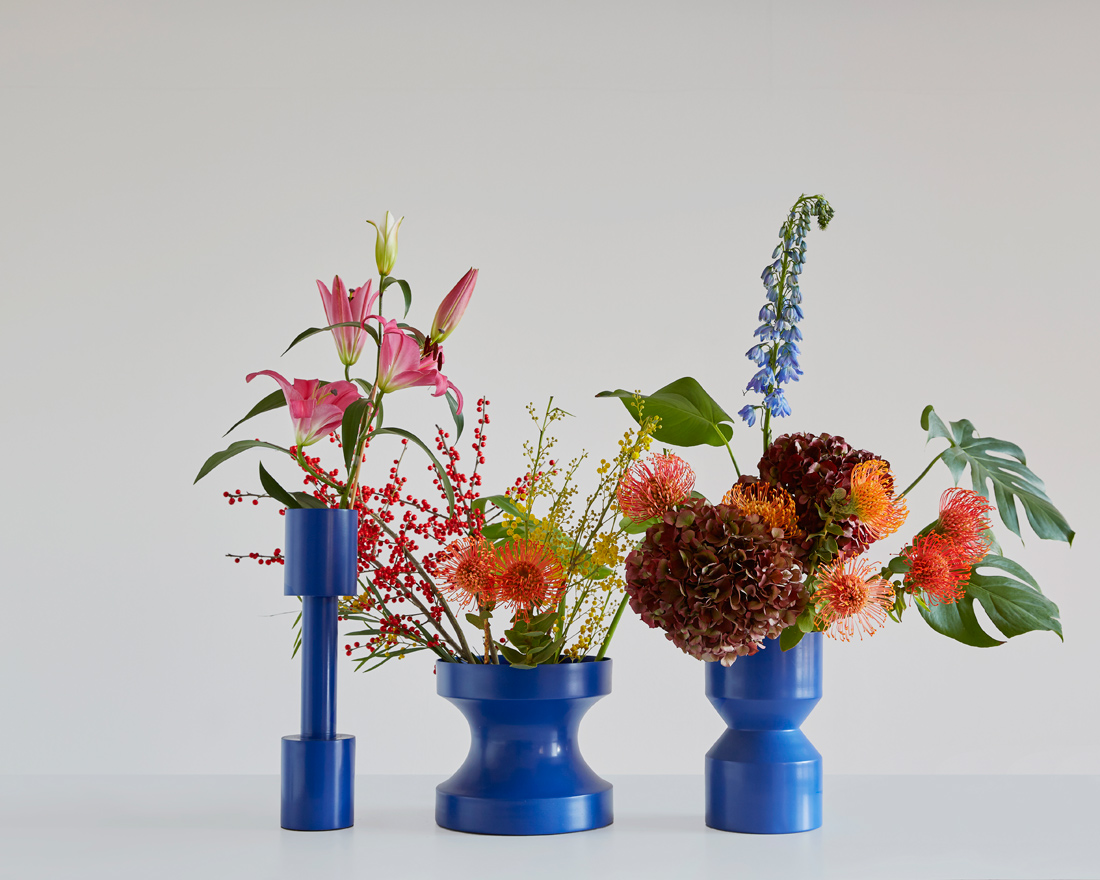 A weekly Saturday recap to share with you our favorite links, discoveries, exhibitions, and more from the past seven days. This week we decided MORE IS MORE by embracing yet another collection of terrazzo tables, yet another source for affordable art, and yet another series of beautiful, sculptural vases (pictured above) that blur the line between art and design.
Discoveries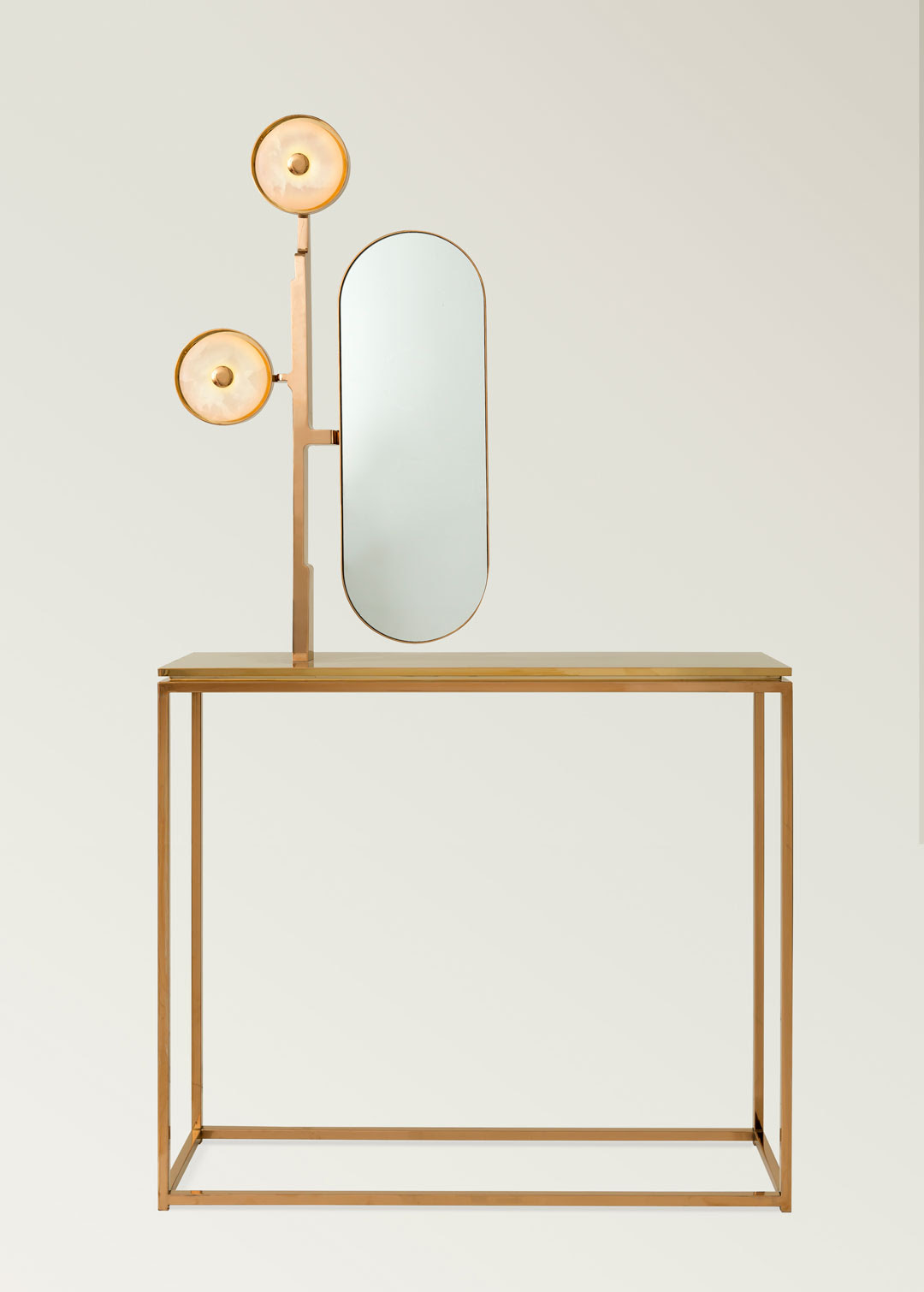 Galerie BSL's stylish JinShi lighting console features a brass-anodized stainless-steel frame, pink jade accents, and a streamlined mirror. It's the work of Shanghai-based Studio MVW, whose oxidized and brushed XiangSheng bronze console table caught our eye around this time last year.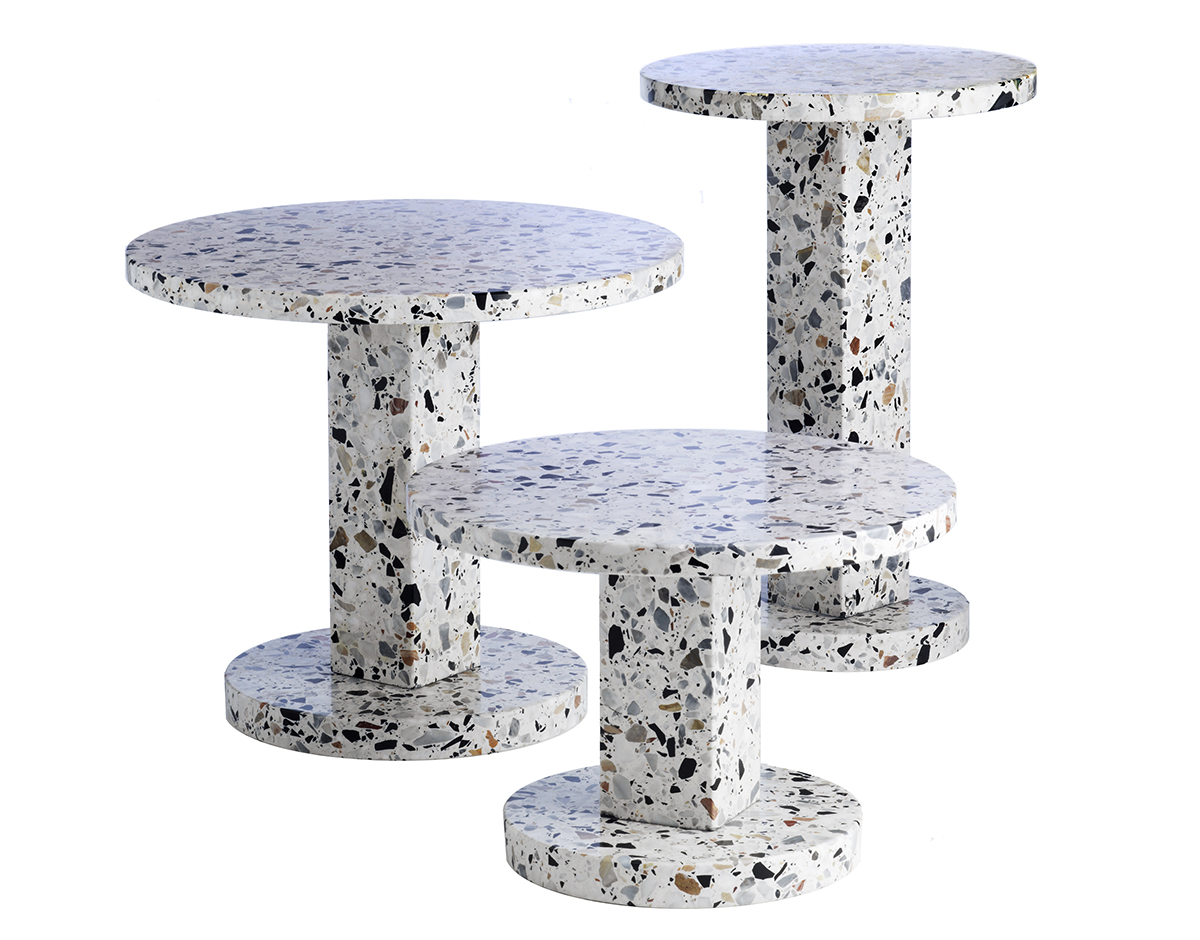 Sure, Theo Williams's collection of versatile side tables in terrazzo for Another Brand owe a debt to Shiro Kuramata, but these are in production, relatively affordable, and in cool neutral colors that are more versatile than those original rainbow hues.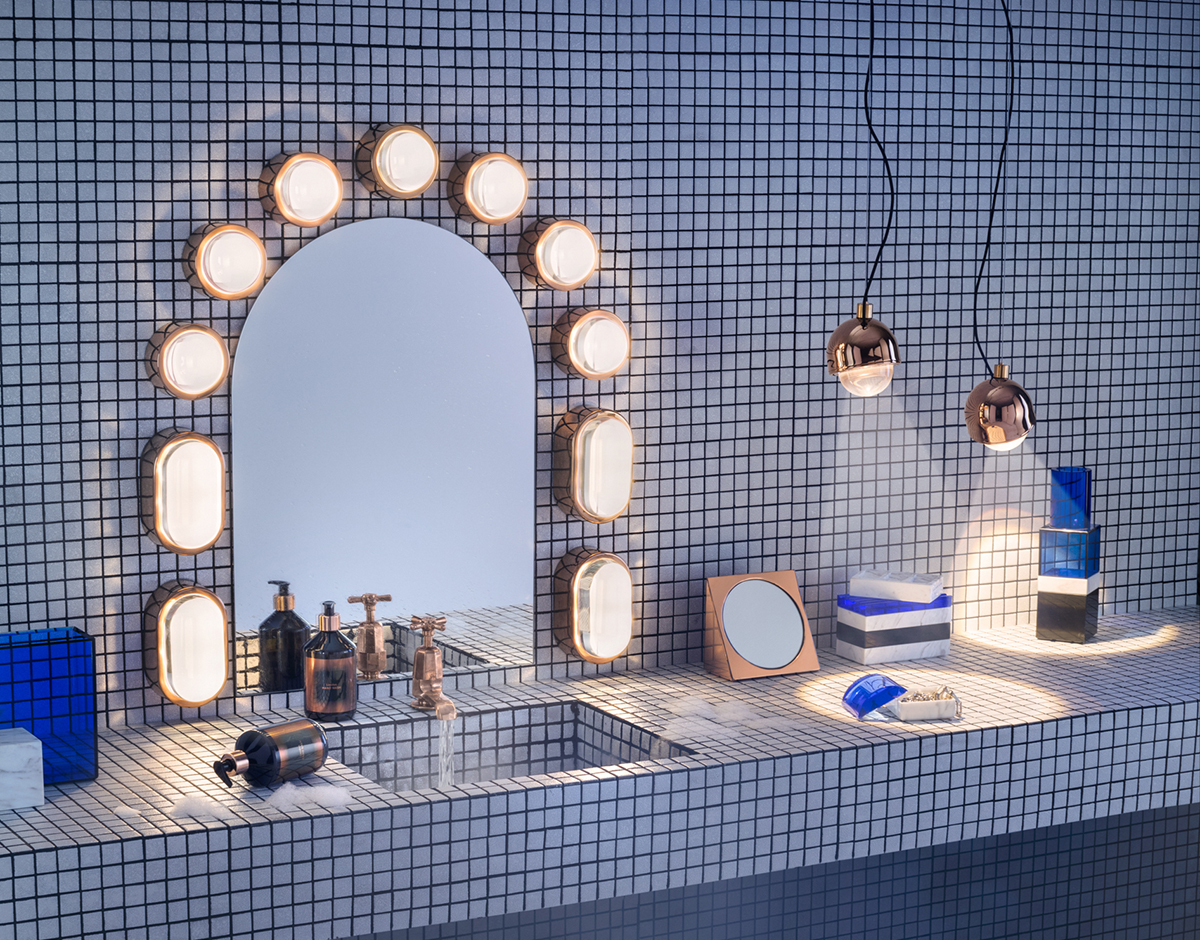 Tom Dixon's new Washing collection, launching at this year's Maison Objet, will focus on functional storage, cleansing rituals and waterproof lighting. Clean freaks, rejoice: soaps, lotions, balms, and gift sets in the designer's signature scents are on the horizon.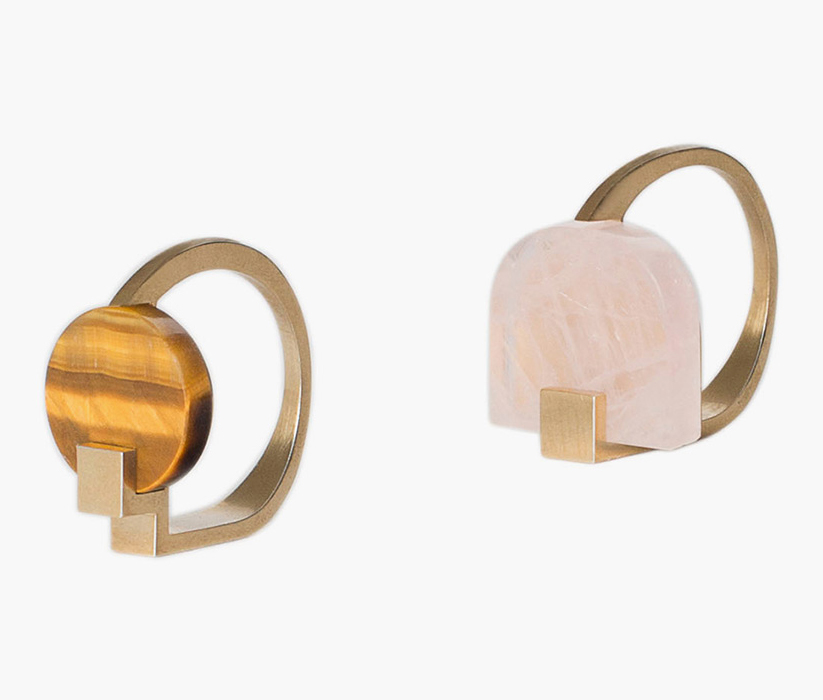 Marion Vidal joins the ranks of architectural jewelers we love with her new collection of sculptural pieces in ceramic and mixed materials.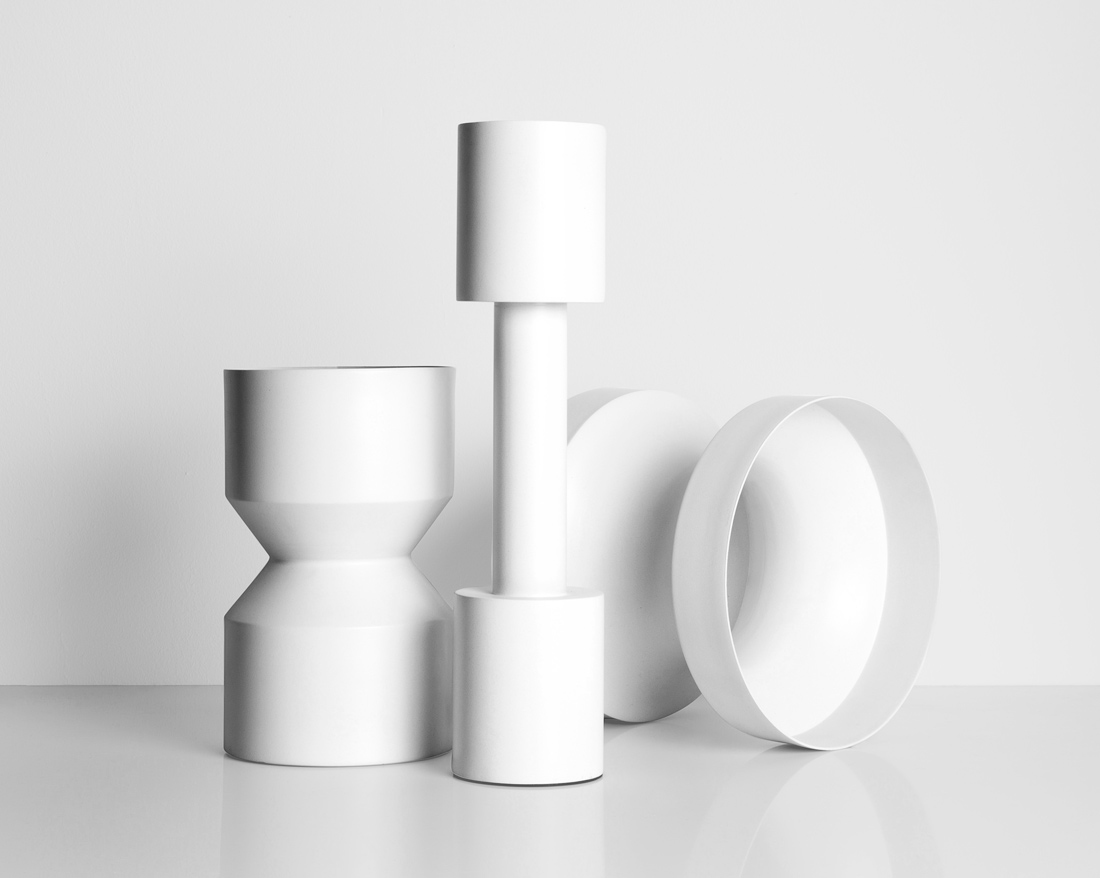 Llot llov's Geo Cut Vases in powdered aluminum act as a "sculptural counterpart" to the flowers they hold (and would complement the decor of many of our favorite spaces.)
Exhibitions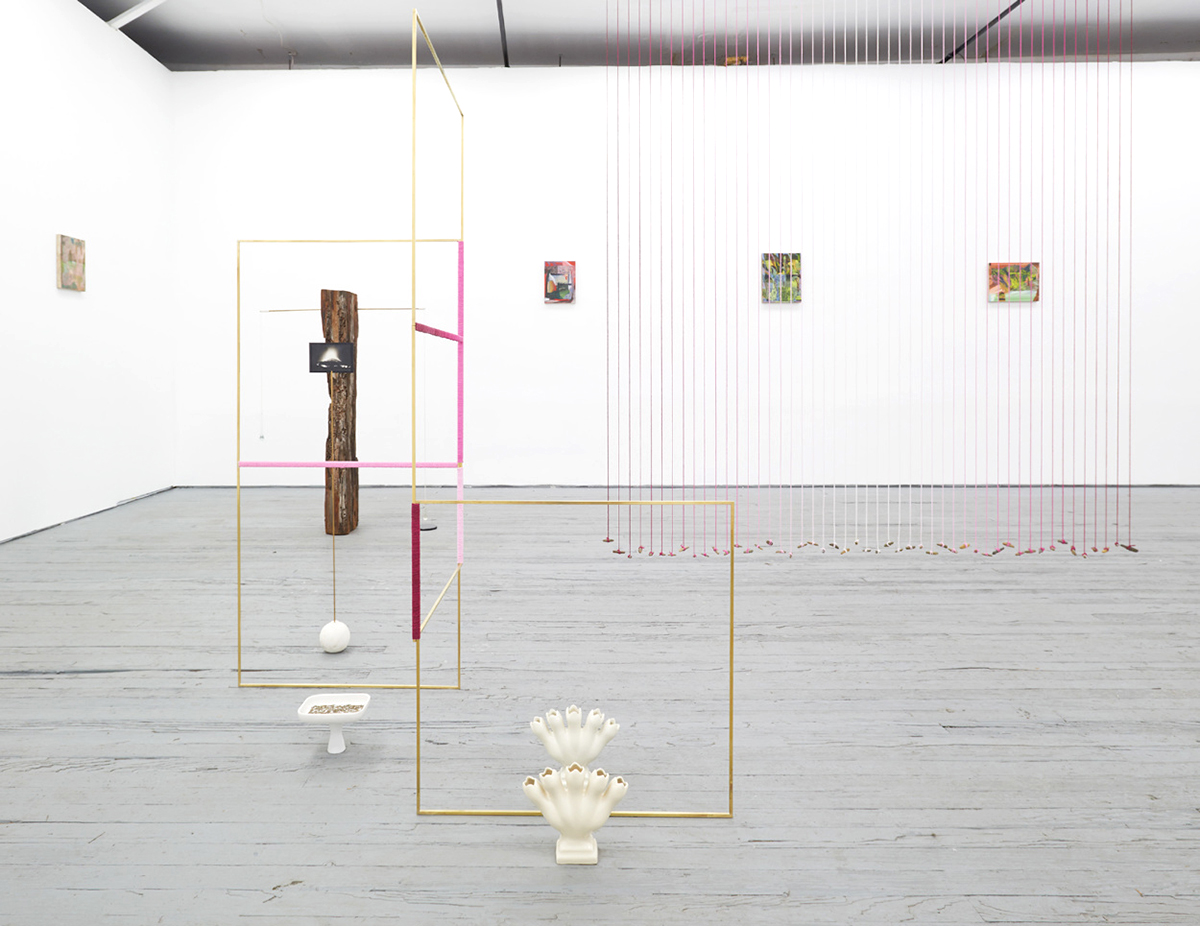 Present Company's first exhibition of the new year, Meridian Atlas, features sculptures and installations by Claudia Peña Salinas (seen here) and paintings by Lumin Wakoa that explore "how human anatomy and physiology can act as kinetic agents."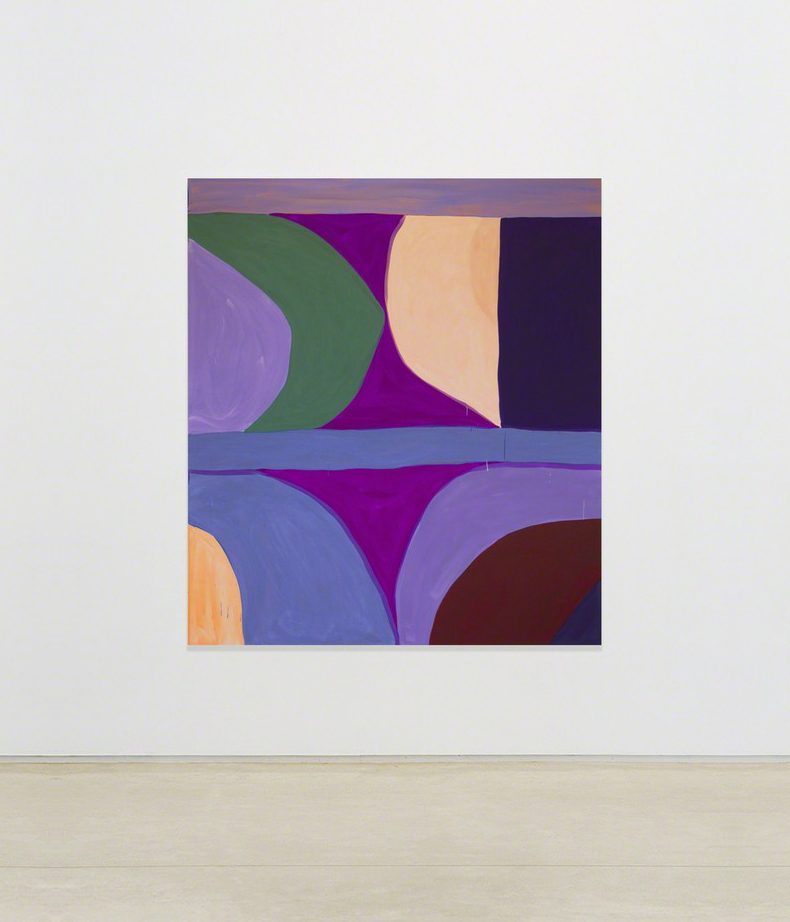 Marina Adams makes her debut at Salon 94 with Soft Power, a collection of five large-scale abstract paintings that use color and composition to communicate complex themes. (The title of the exhibit refers to political scientist Joseph Nye's late-20th century foreign policy strategy that aimed to promote cultural exchange.)
Links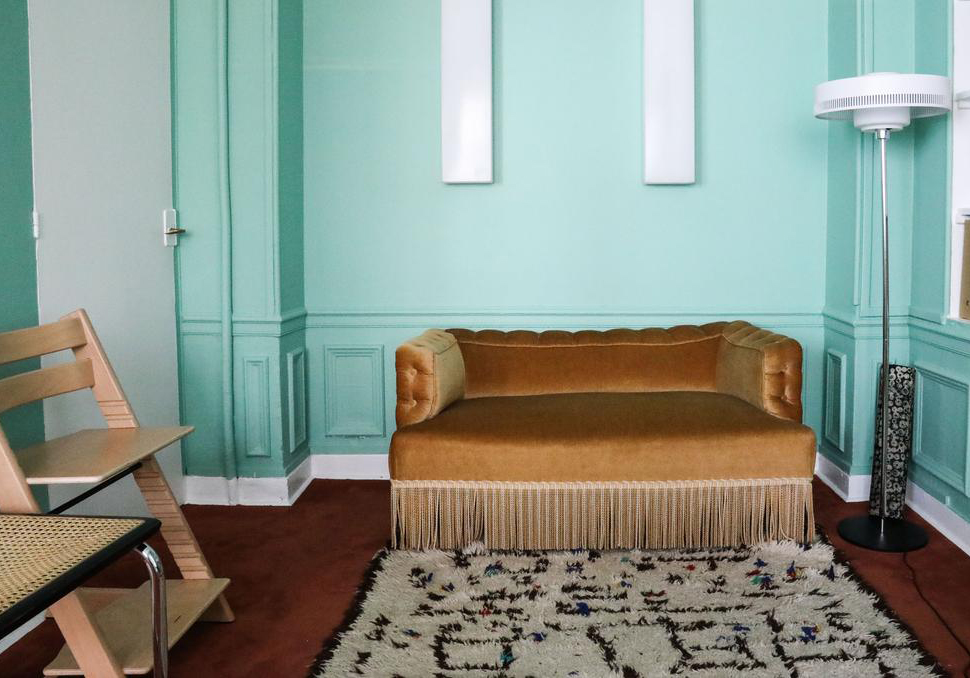 While we work from home and love it, we have to admit we are just a tad jealous of the recently debuted Paris office space of The Socialite Family. Is everything just better abroad? (Don't answer that.)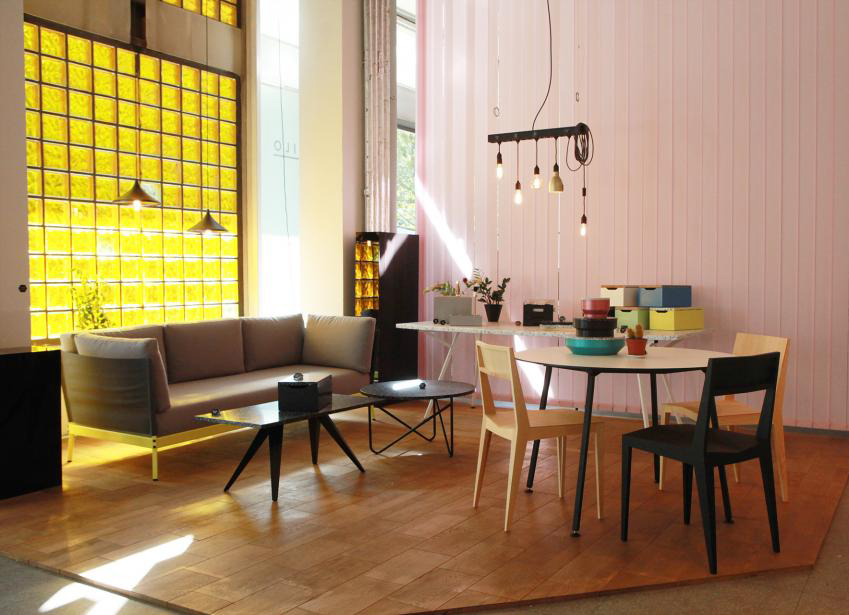 Pamono went behind the scenes with Daniel Klapsing and Philipp Schöpfer, founders of German design studio 45 Kilo, on a tour of their gorgeous Berlin showroom and shop.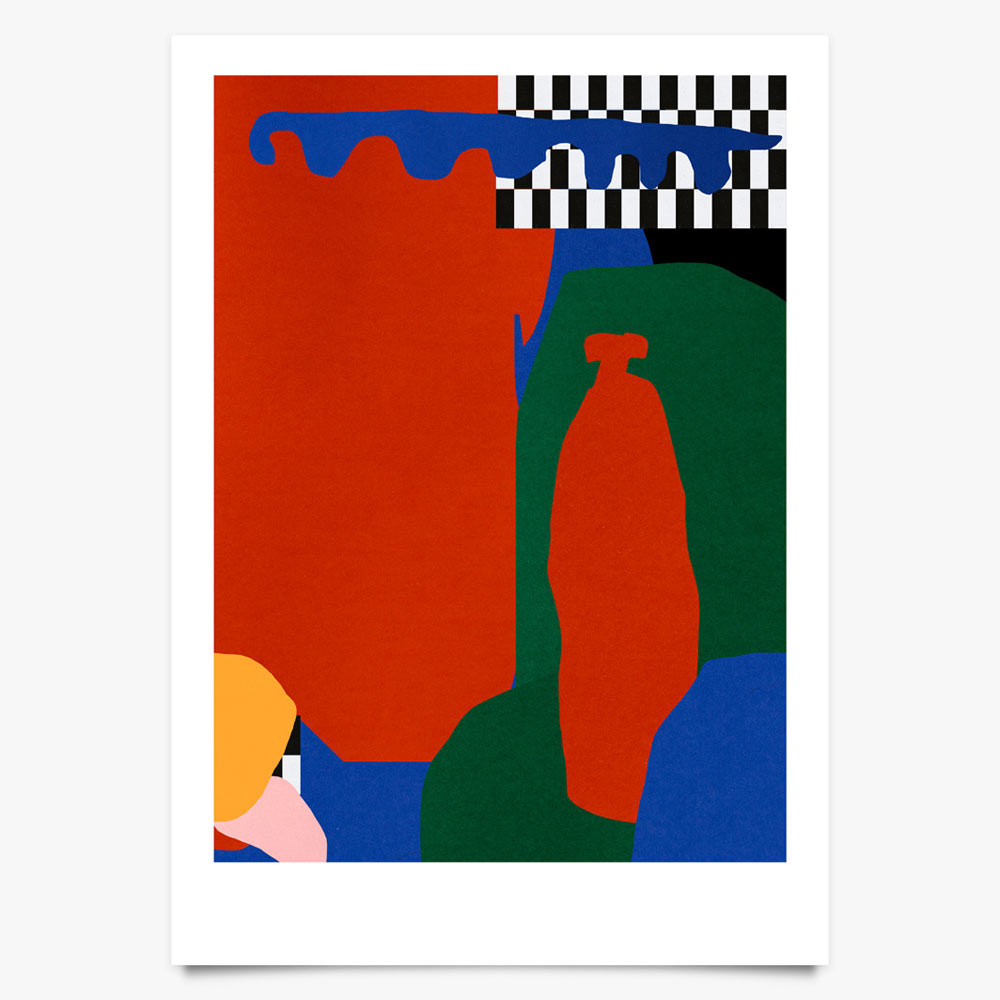 Design Milk this week introduced us to yet _another_ source for affordable art editions, aptly named Another Fine Mess. Launched by the founder of Society6, it features both art prints — like the one above by Raby-Florence Fofana — for $59-119 and limited-edition works that will run you several hundred dollars.