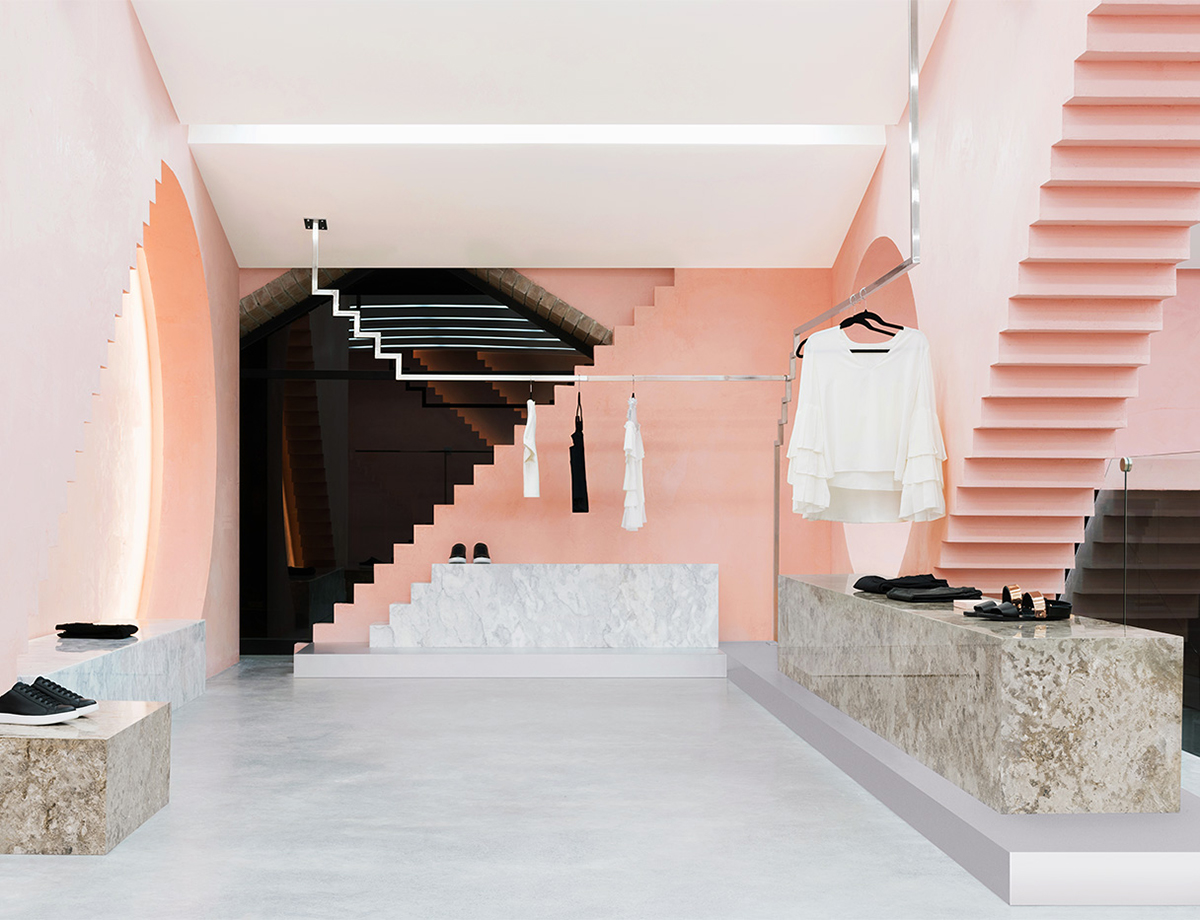 A weekly Saturday recap to share with you our favorite links, discoveries, exhibitions, and more from the past seven days. This week was all about things we couldn't resist posting: a teeny tiny Milan fair sneak peek, lamps that are so bad they're good, an iridescent yoga studio, and an admittedly cliche interior full of zigzags and pink (above). Hey, we're only human.
Interiors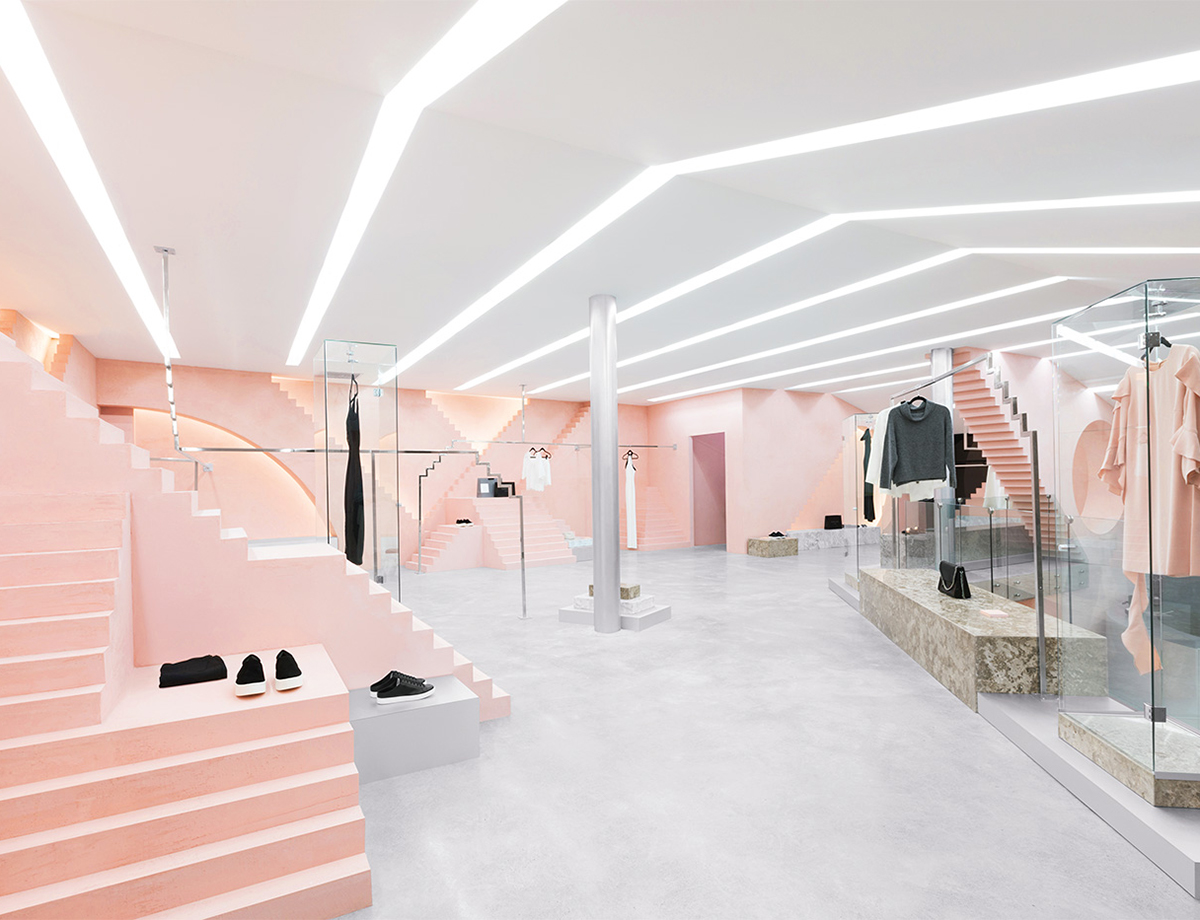 Apparently there's a Mexican clothing company with the least Google-able name in the world — Novelty — that's opened a store in New York, but for the life of us we can't figure out where. It doesn't matter though, because we clearly wouldn't be coming for the clothes but to see this insane decor, by the Mexican studio Anagrama, in person.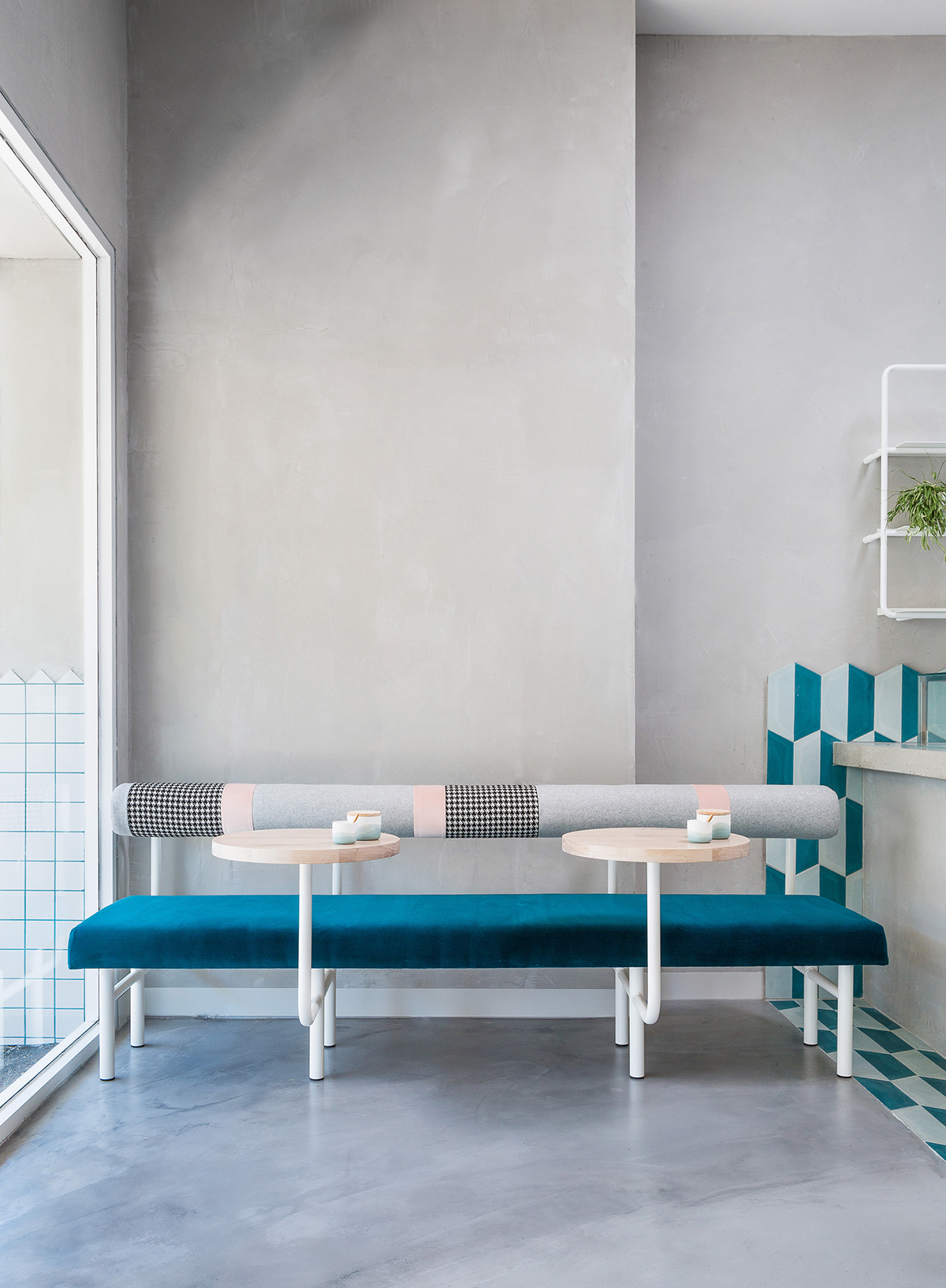 The Australian interiors studio Biasol this week sent us images of their new project in Melbourne, No.19 Cafe Society, and it's one of those rare projects that's super happy and — dare we say — cute, yet we still love it. There's a first time for everything. Tons more photos here. (Photo: Ari Hatzis)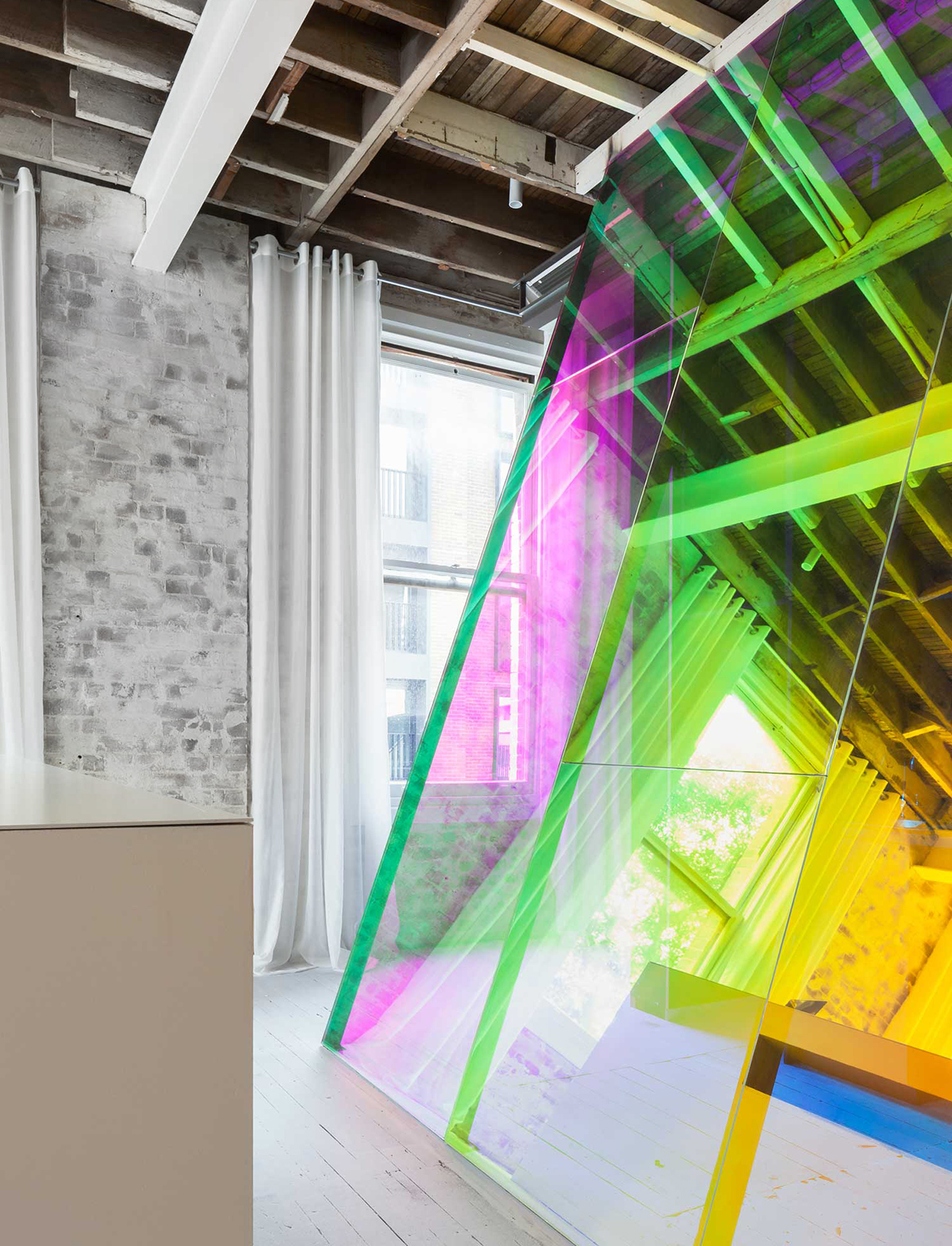 The rest of it's not that great but, holy shit, this is the entrance desk to a yoga studio in Sydney. We are long overdue for a trip to Australia, apparently. Design by Karen Abernethy in collaboration with Louisa Macleod.
Discoveries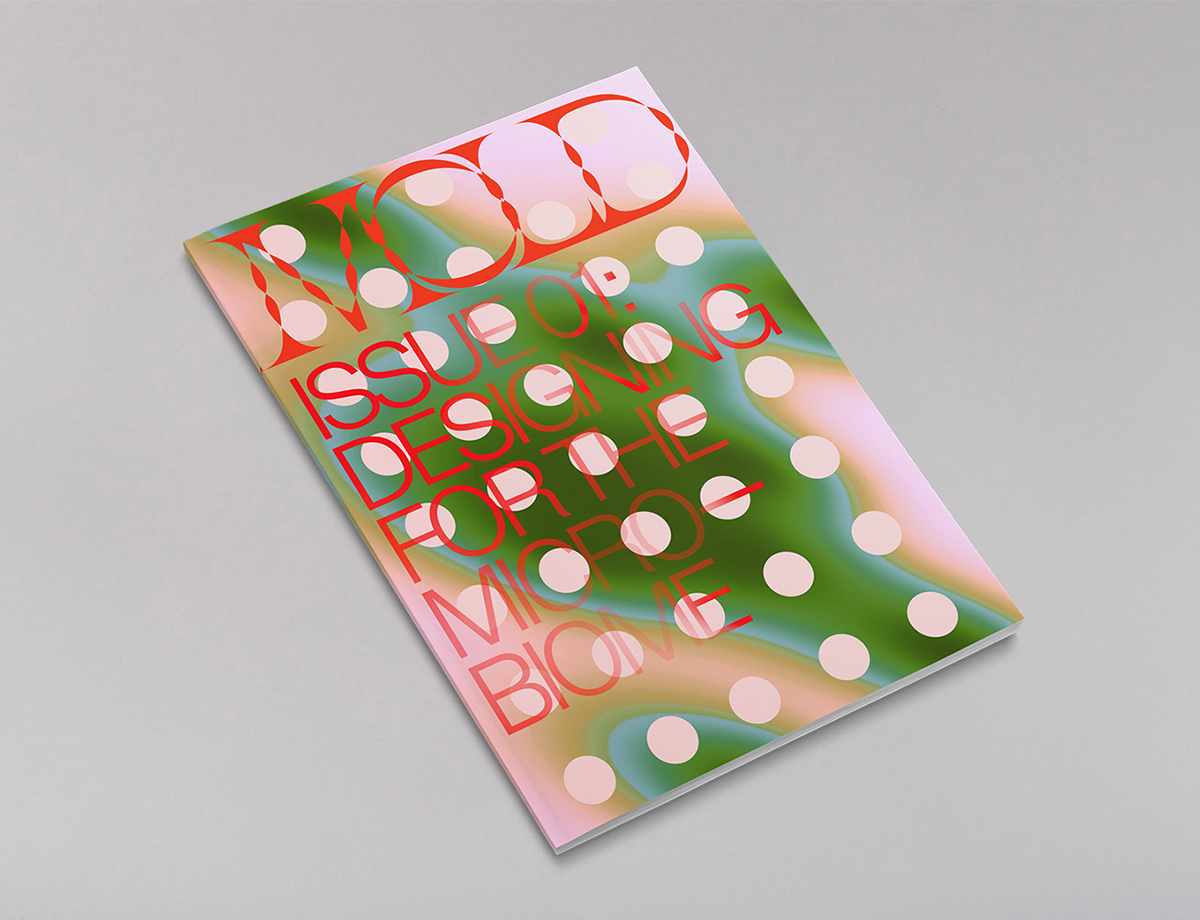 We almost never post about Kickstarter campaigns, but this one's close to our hearts — our friend Linyee Yuan has been writing about the future of food, and how it intersects with design, on her blog Mold for a few years. Now she's making a print magazine. We know how insanely hard it is to make a print magazine (hence why we haven't done it since 2012), so please consider joining us in pre-ordering a copy here.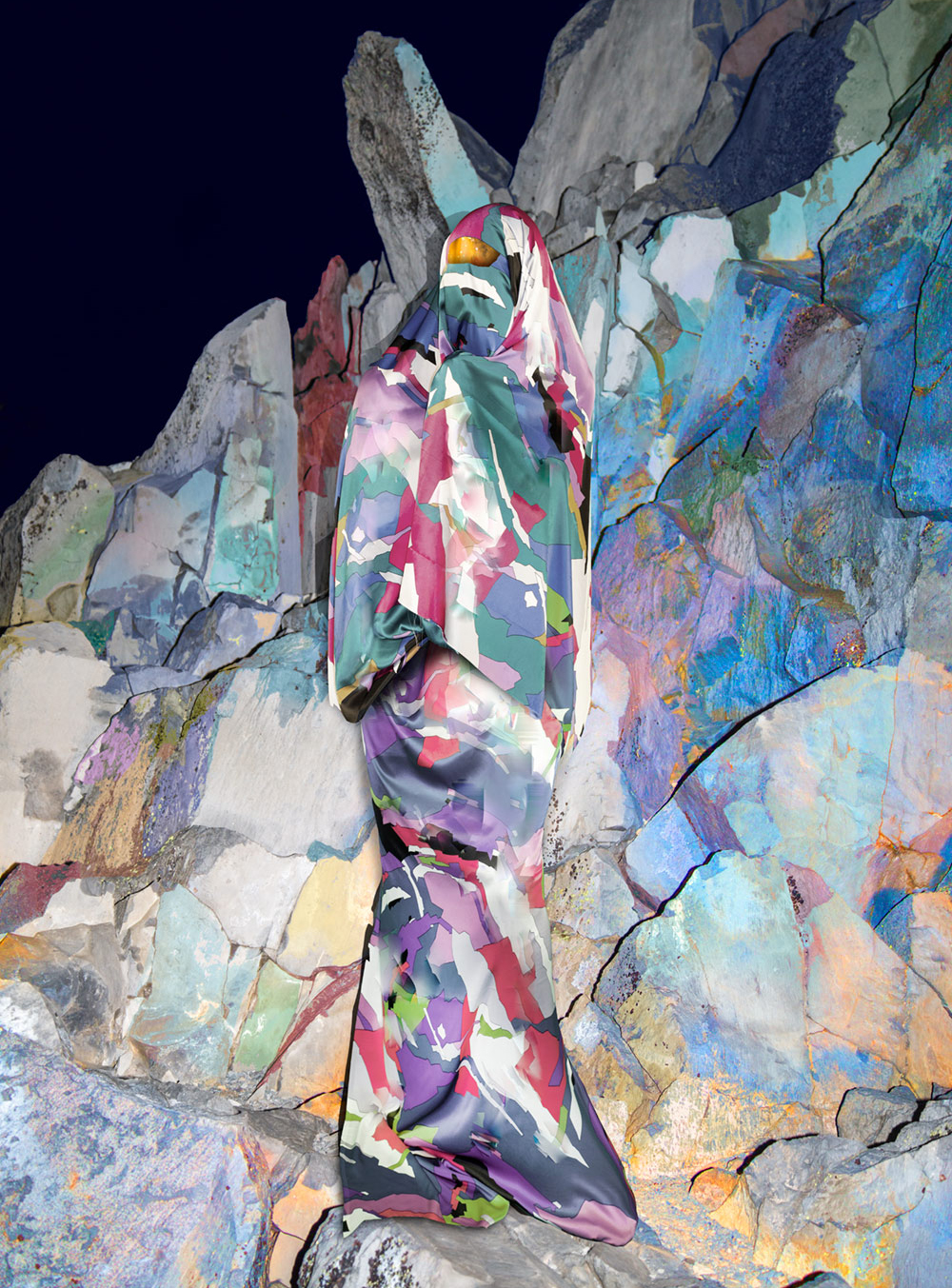 This week we received a submission from the Portland photographer Delaney Allen, showing us his strange but beautiful series Artifact, which he describes as a sort of faux anthropological survey of an alien world. The images are diverse — containing photo collages, costumed figures that evoke Nick Cave, colorful landscapes that remind us a bit of David Benjamin Sherry, and painted sculptures and totems that wouldn't be out of place in a design gallery these days. See the full series here.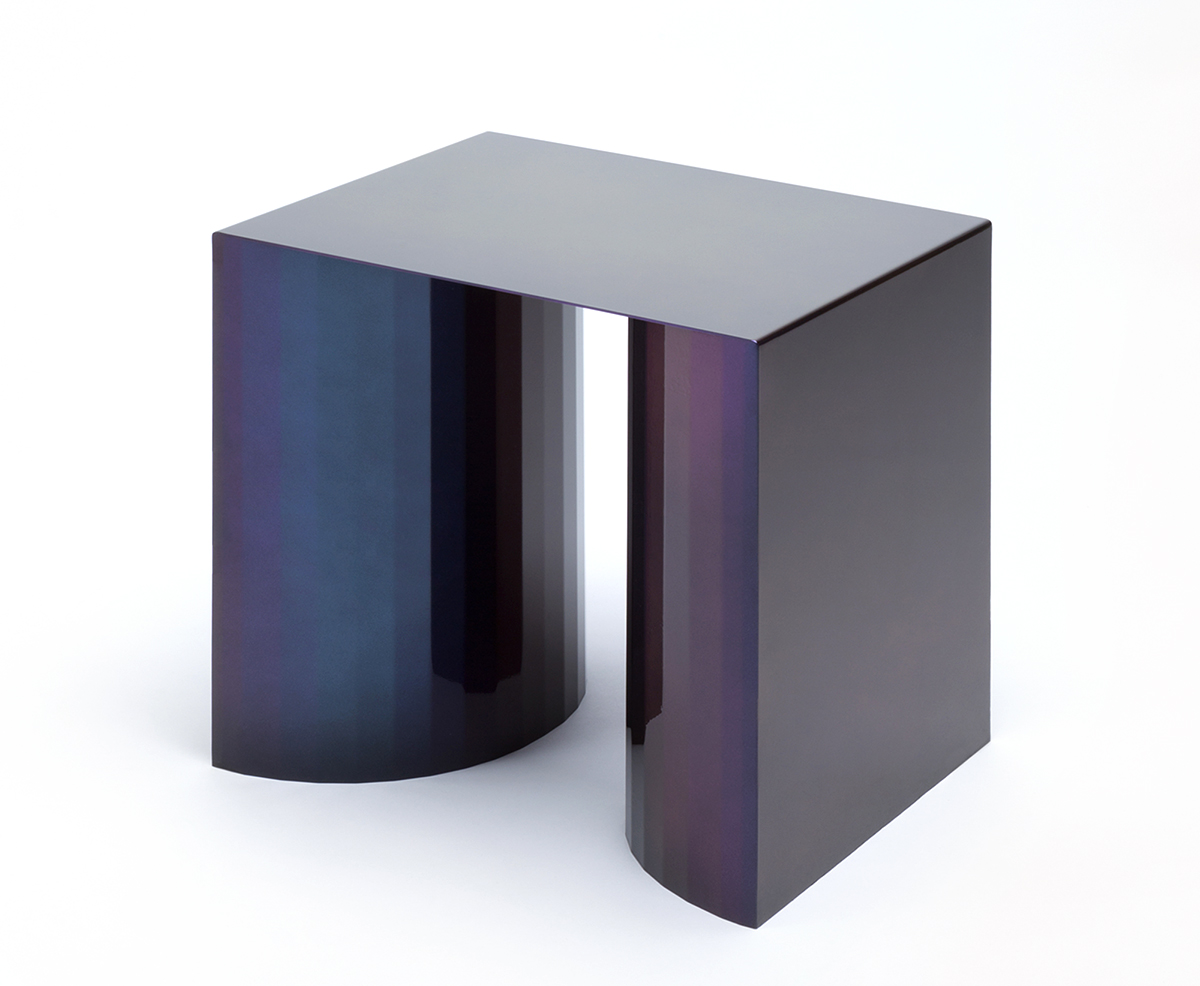 The Barcelona-based designer and recent ECAL graduate Alejandra Perini recently teamed up with a studio called Kiwi Bravo to create the Cetoine stool, whose stunning metallic iridescent gradient was inspired by beetles. The stools look particularly nice when lined up next to each other to create a bench.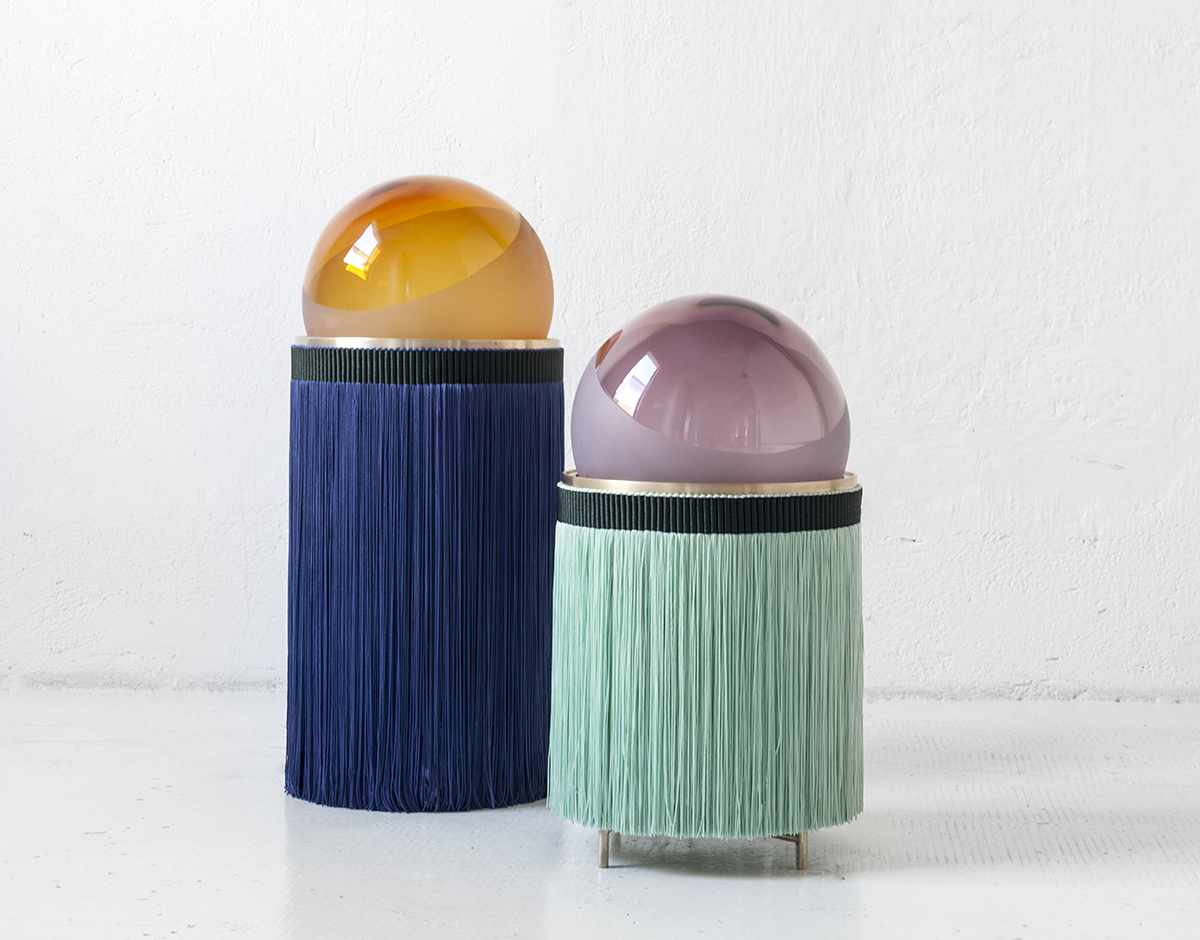 When we first saw these little lamps, which VI+M Studio will be launching for Purho this week in Milan, for a minute we couldn't decide whether we loved them or hated them. Then we just embraced their weirdness, and their spot-on color palette, and went with love. Frosting and fringe, NBD.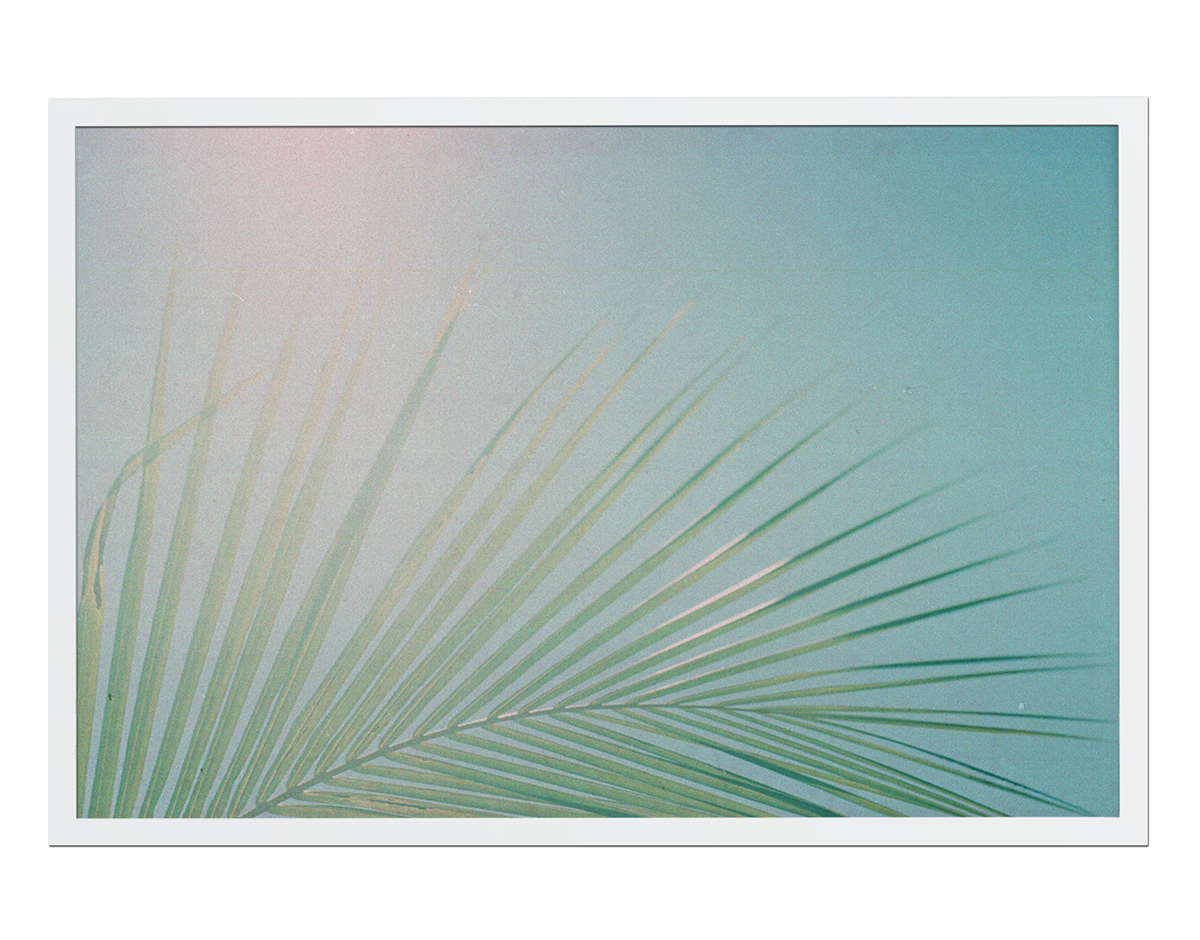 This, on the other hand, we love so much that we both immediately considered buying it. It's the latest affordable art edition from Edition A, shot in Bali by Andy Wauman and available in an edition of 50 for $150.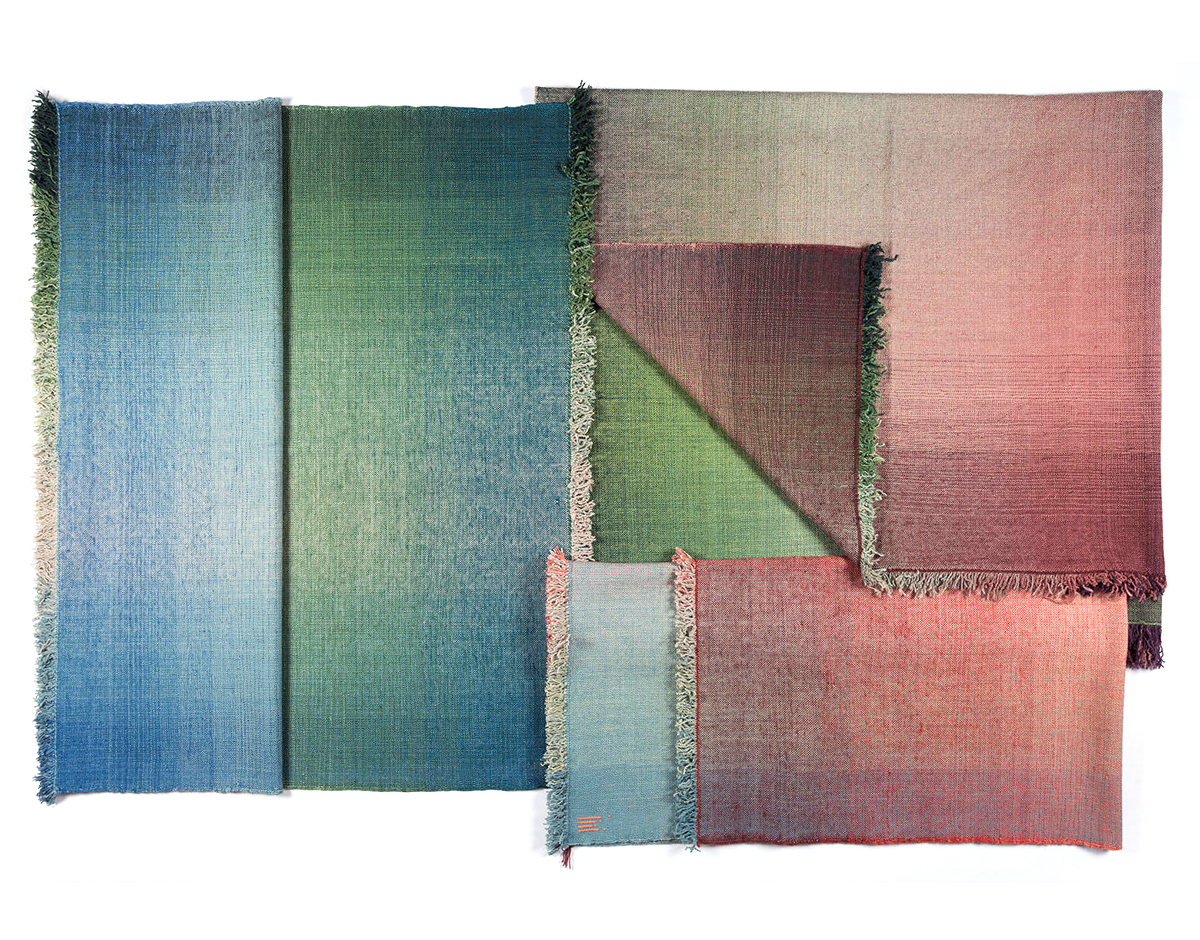 Begüm Cana Özgür moved from Turkey to Michigan to study at Cranbrook, then went back to Istanbul to start her practice, in which she's now collaborating with traditional Turkish kilim weavers to create projects like super contemporary wall hangings, and the gradient rugs pictured above.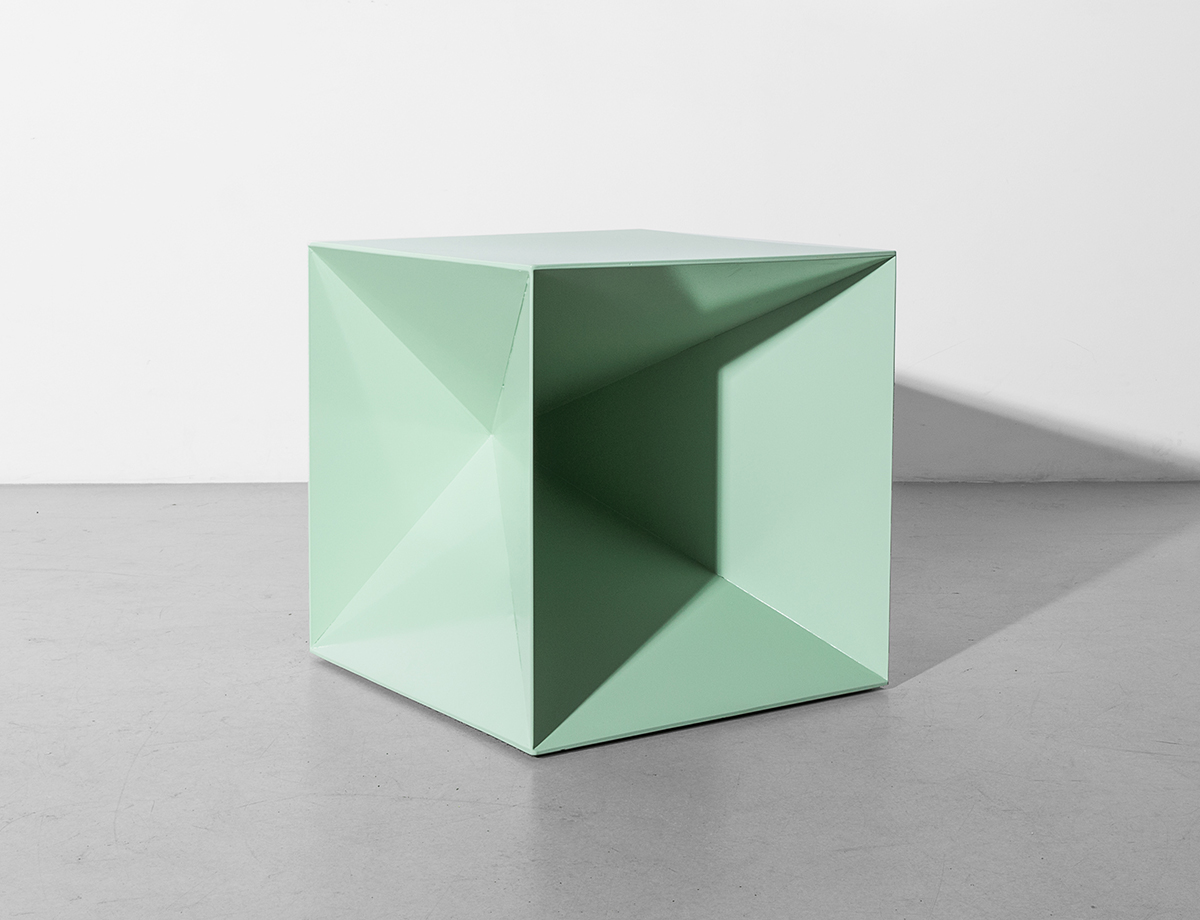 Our Design for Progress auction on Paddle8 is heating up! Have you placed your bid yet? We've gathered 40 incredible objects from designers like Uhuru (who are debuting their new X-Cube stool there, pictured above), Katie Stout, Cody Hoyt, Lindsey Adelman, and more for sale at, in some cases, almost 50% less than their retail value, and all benefitting a great cause. Four of them, to be exact: the ACLU, Run for Something, Sierra Club, and Campaign Legal Center. Bid here from now until April 7.
Again, it's not every day that we cover luggage (this is really a day of firsts!), but not only does the new brand Arlo Skye, founded by Tumi and Vuitton alums, bill itself as "luggage for the design obsessed" — its first model has a built-in device charger and innovative locks instead of zippers —  it's also generously offered to donate 40% of any sales generated by this link to our Design for Progress initiative. So if you need new luggage, now's an excellent time to invest!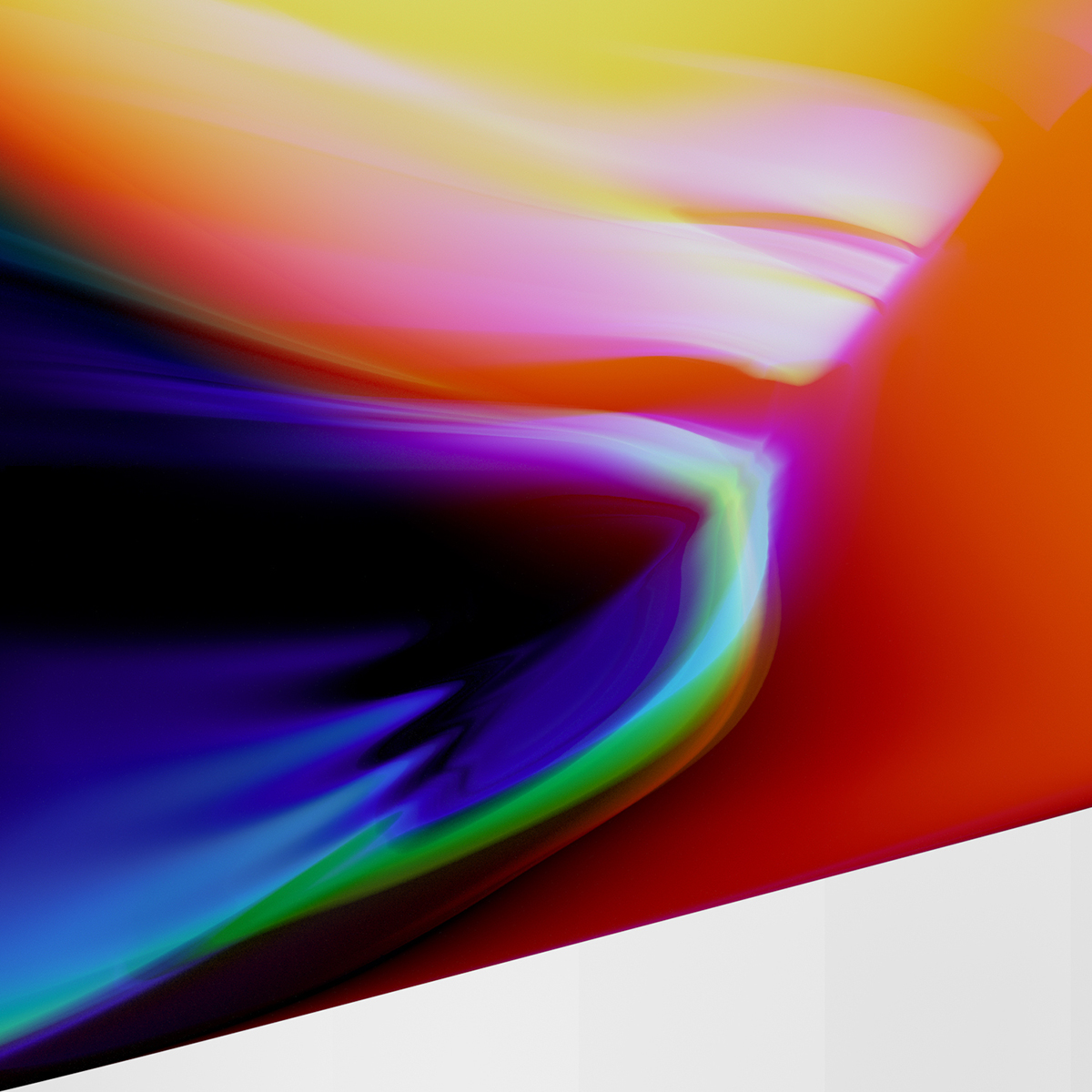 We don't totally understand what we're looking at in this new photography series by art director Shane Griffin, which explores how light passes through glass, but we don't particularly mind. See the full series here.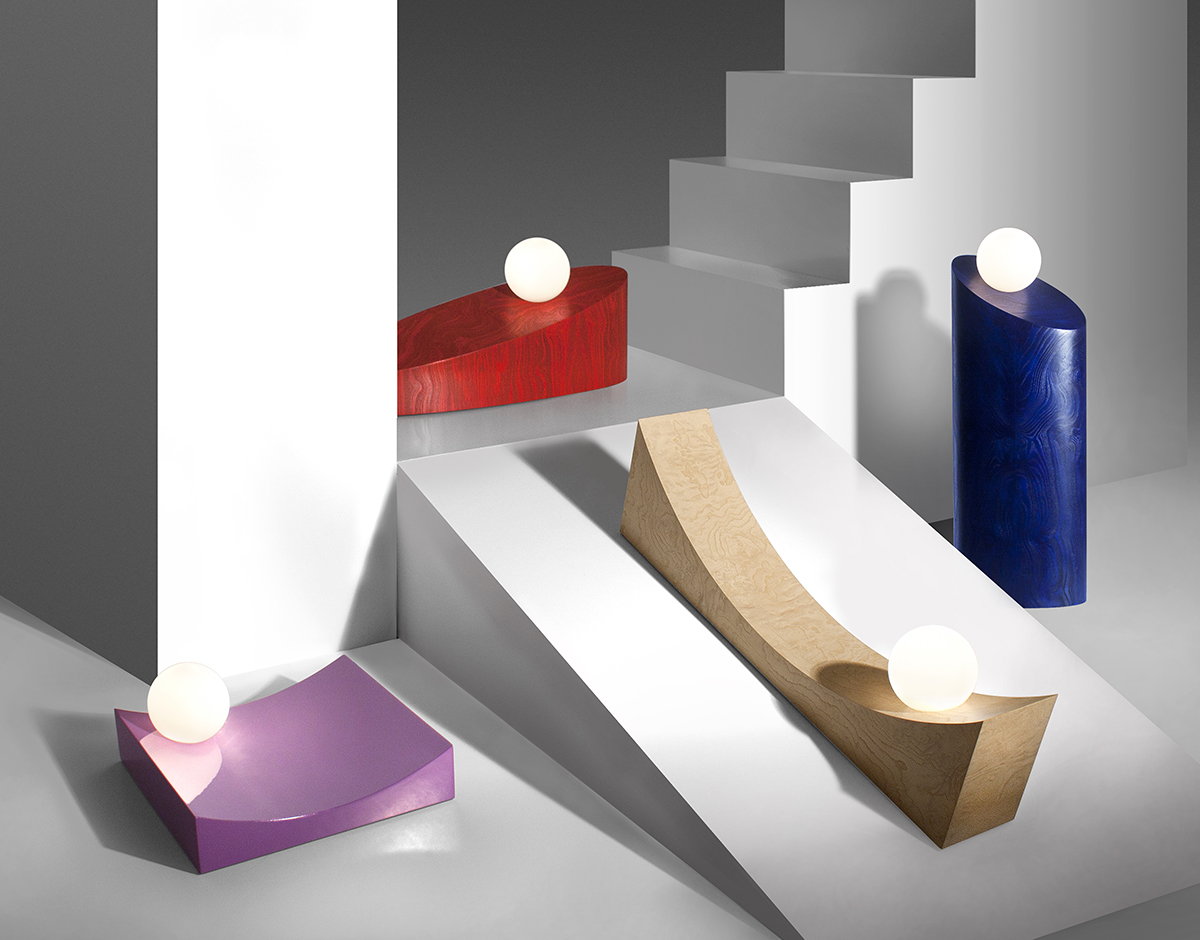 We've been trying not to leak too many projects we've been sent in advance of the Milan fair this upcoming week, so we can save them for the massive roundups we'll start posting soon after, but this one was already on Dezeen, so: a series of painted-wood lamps by London's Child Studio that are inspired by "the visual language of the theatre director Robert Wilson and his approach to movement and stillness, moment and infinity," they say. Plus Giorgio de Chirico and Aldo Rossi. Plus they just look cool.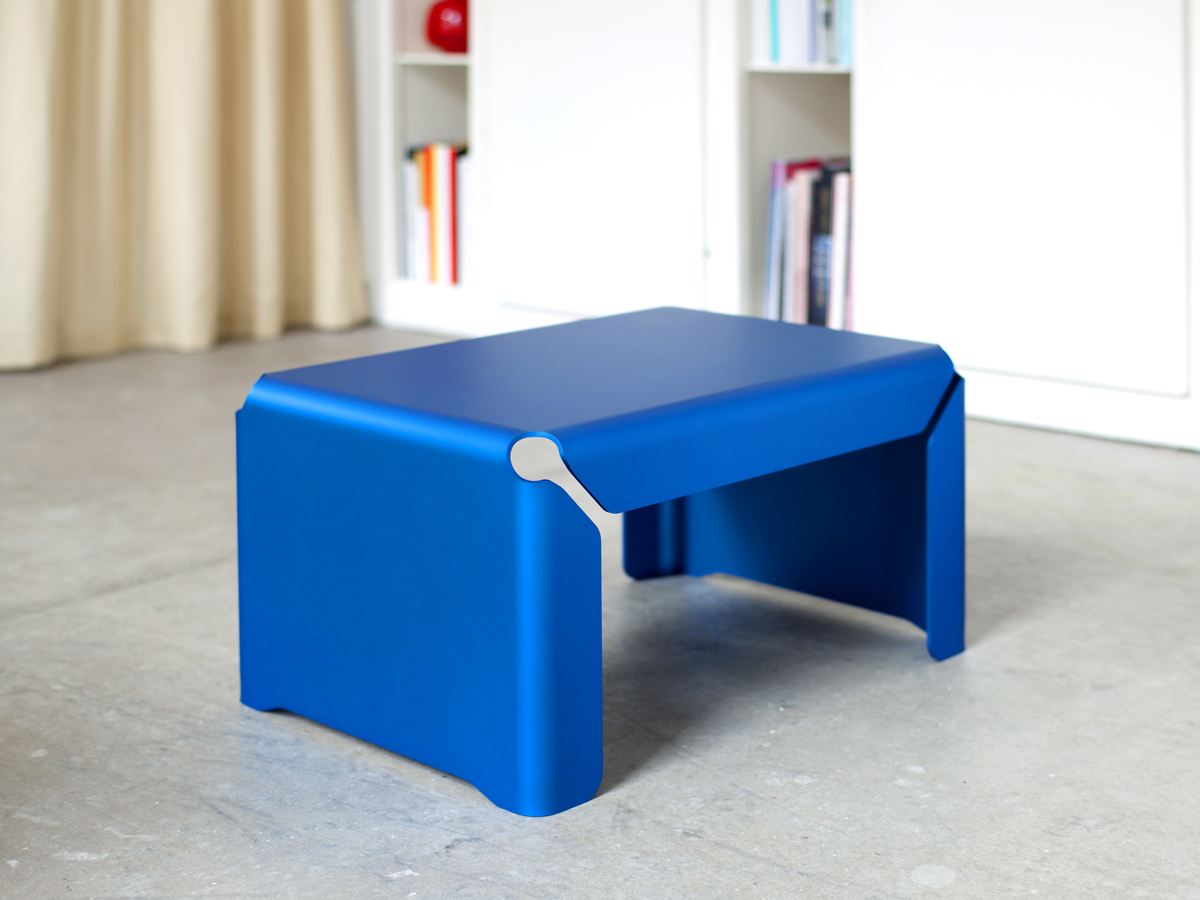 Okay, one more sneak peek: How great is this little industrial-style bench by Mark Braun, who will have a booth at the Satellite this year? Now we're stopping — follow us on Instagram and subscribe to our newsletter so you don't miss the piles of coverage we'll be doing next week! (Photo: Magdalina Lepka)
Exhibitions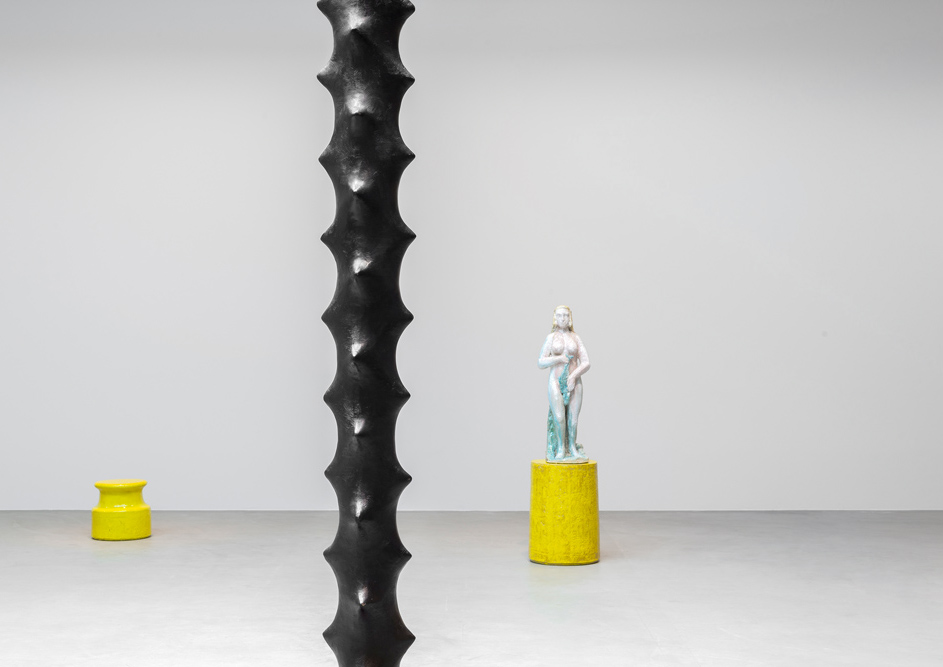 Love this shot from Johan Creten's 8 Gods show at Almine Rech in Brussels, up now through April 8. It combines huge black, Brancusi-esque bronze columns with ceramic pedestals the artist has created, some of which are topped by paint-splashed gods and goddesses.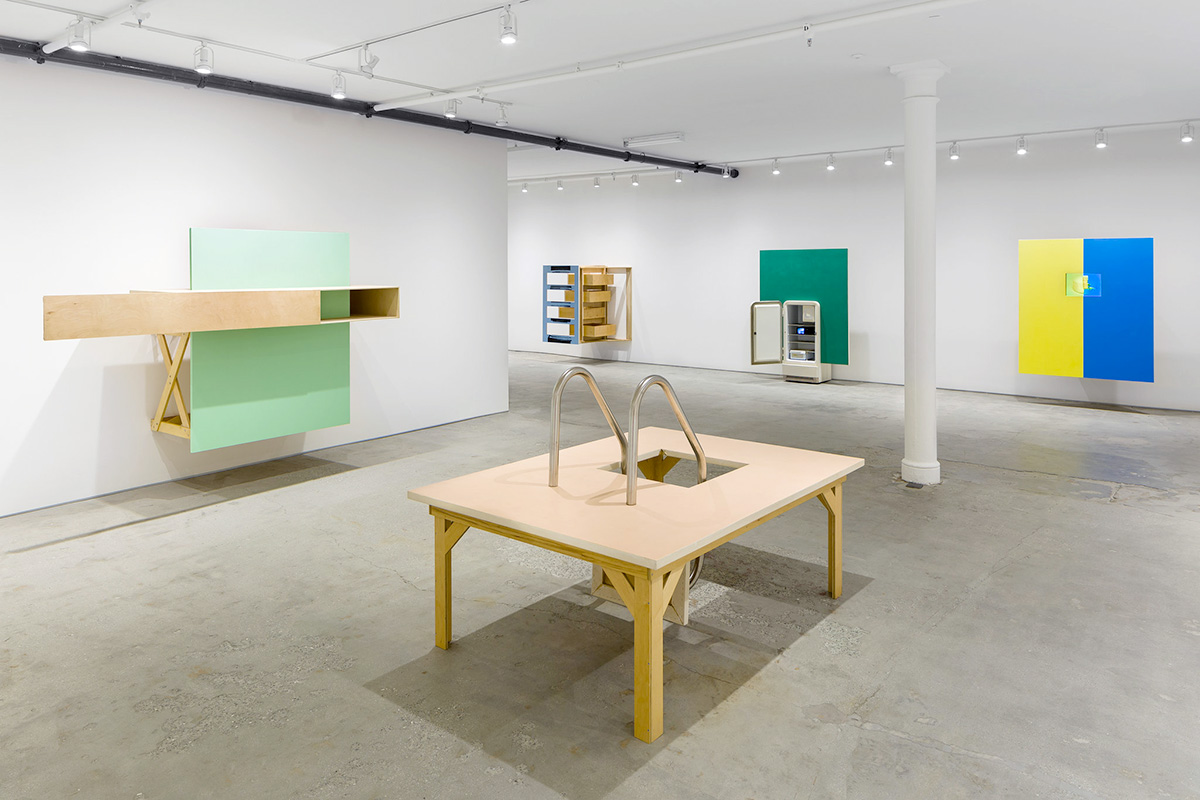 New York artist Joan Wallace rose to fame in the post-modernist '80s, but she's still just as prolific now — her colorful current solo show at Elizabeth Dee gallery spans everything in between, exploring her interest in "appropriation, the 'end' of painting, and the reinvestigation of Pop, Minimal and Conceptual art," the gallery writes. Refrigerators and pool railings make cameos, as do faux Stellas and Pollocks, which she's co-opted into other artworks. Up now through April 22.