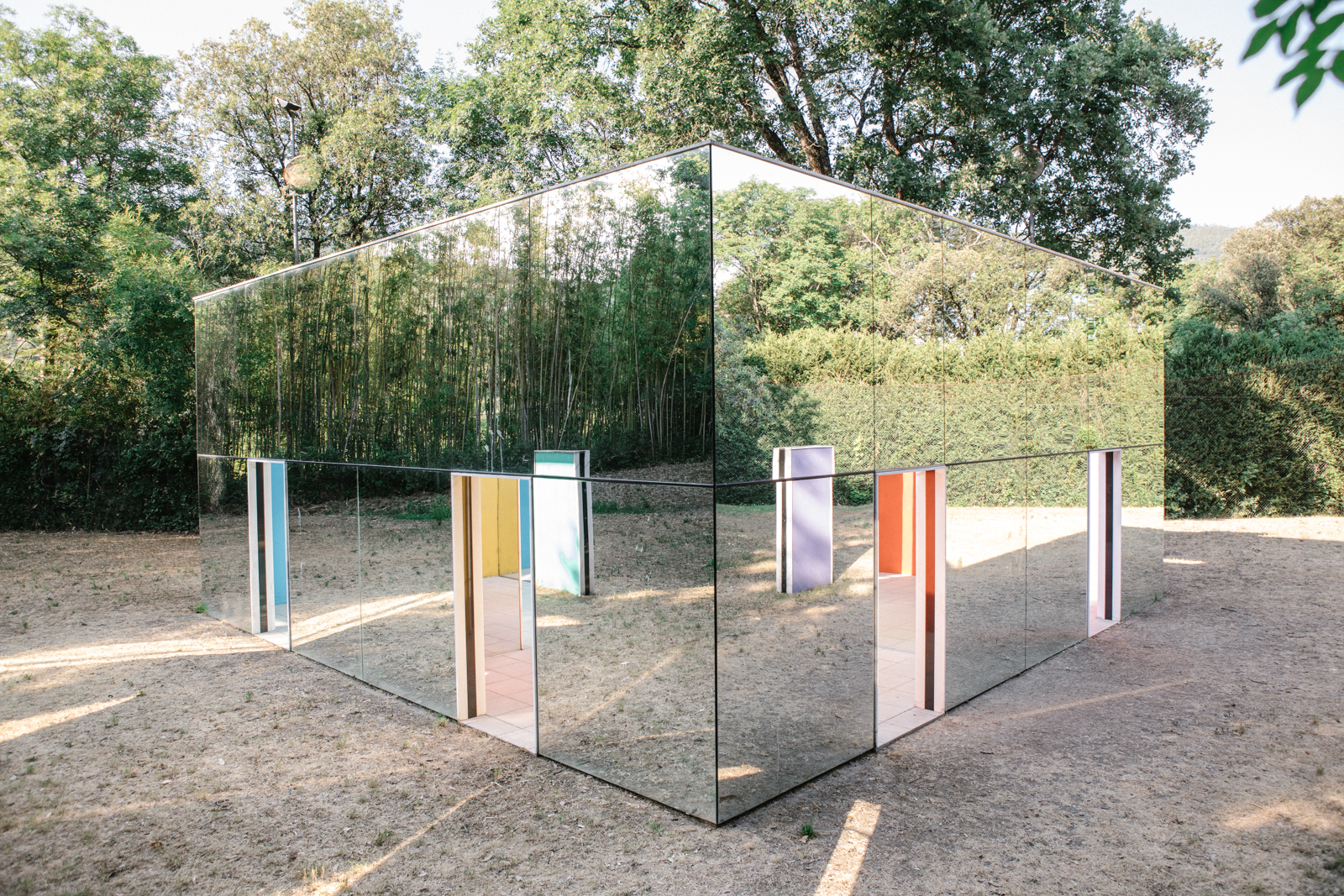 A weekly Saturday recap to share with you our favorite links, discoveries, exhibitions, and more from the past seven days. This week: another far-flung European art park, (another) pink and terrazzo interior, and a healthy smattering of previews from the upcoming fall design season.
Discoveries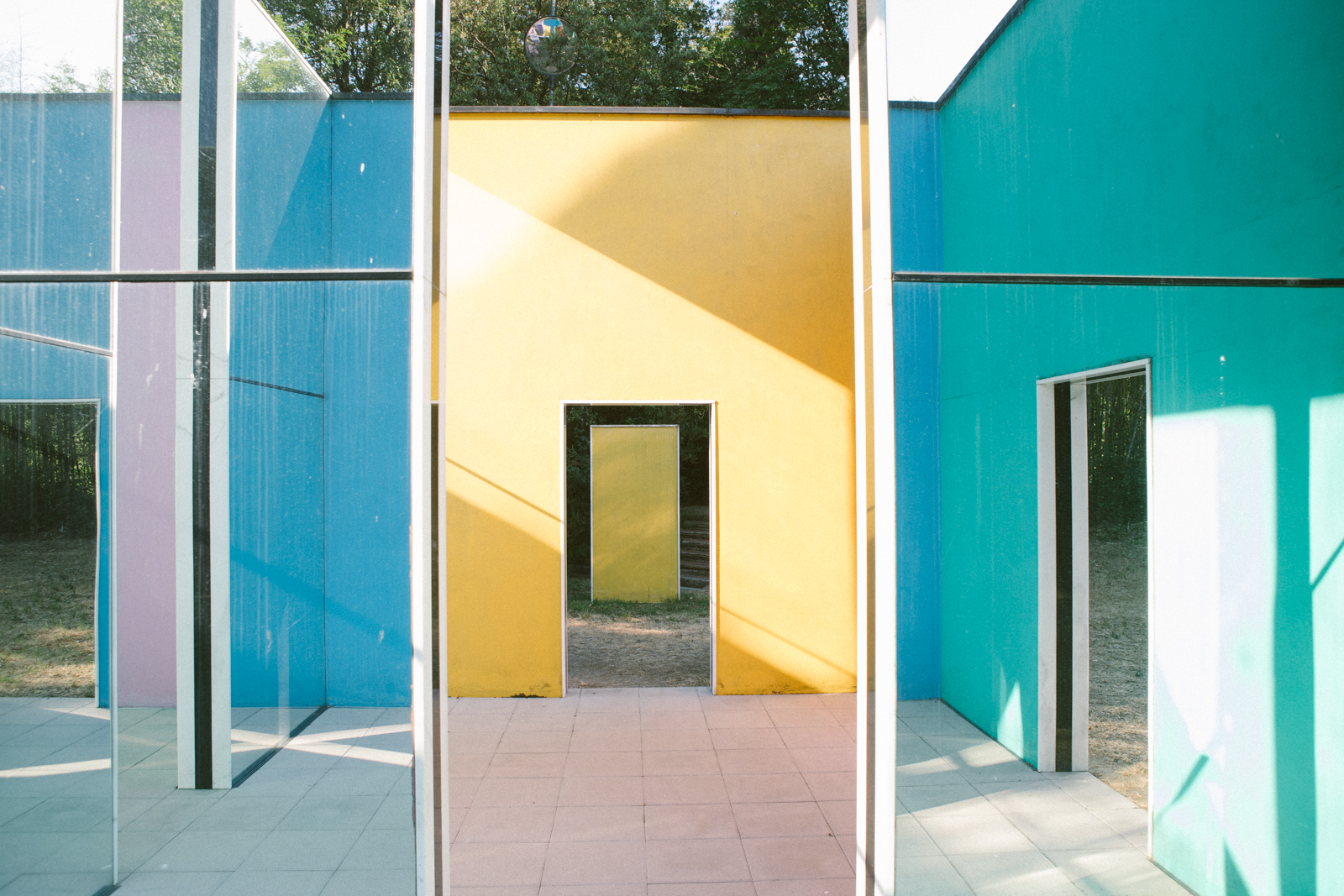 Apparently this is the summer of discovering far-flung European art parks — first Domaine du Muy in southern France, and now The Gori Collection at Fattoria di Celle, a farmhouse outside of Florence. We discovered the latter through the people behind Numeroventi, the residency and design space in Florence. Shown here and at the top of this post is "La cabane éclatée 4 aux salles" by Daniel Buren.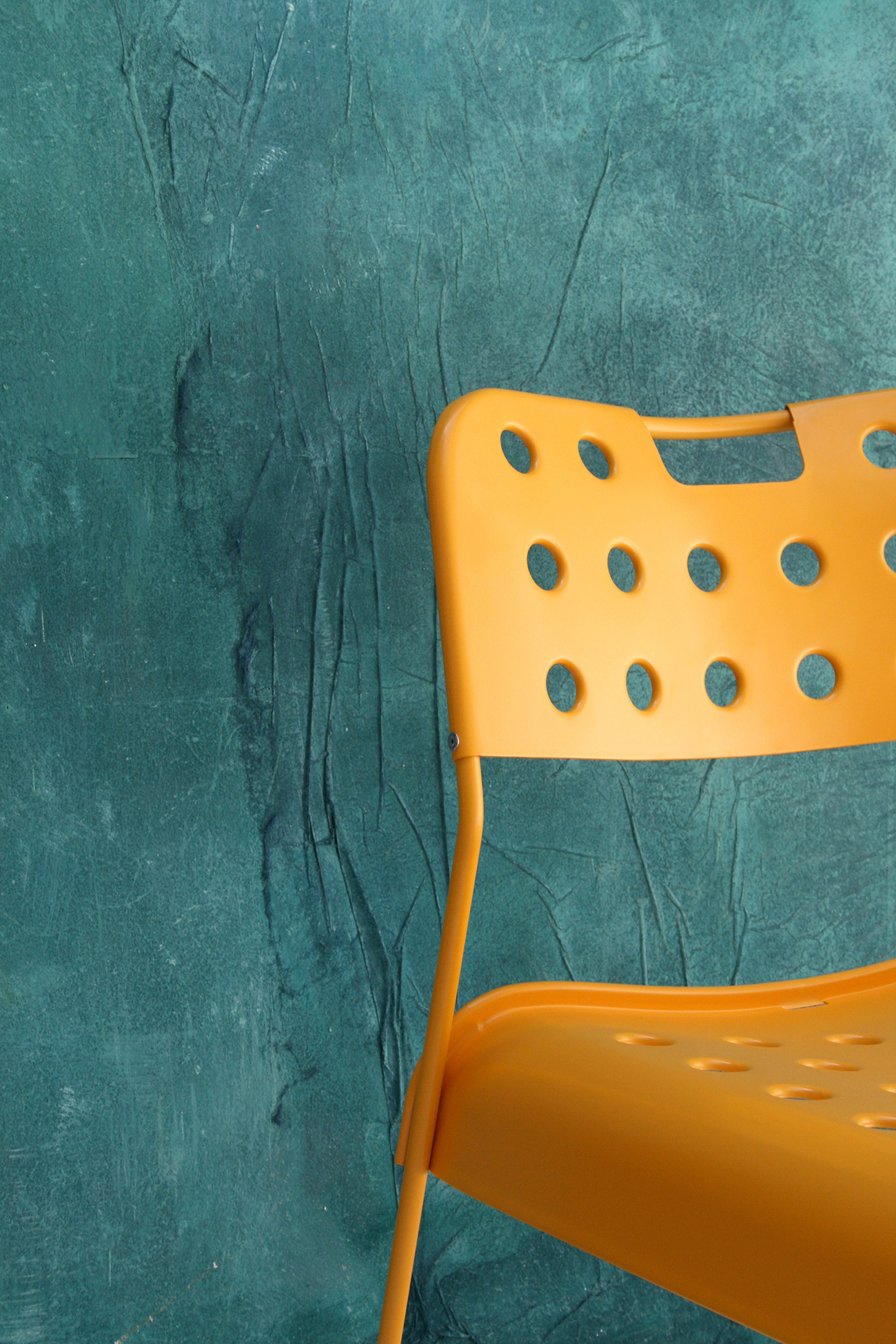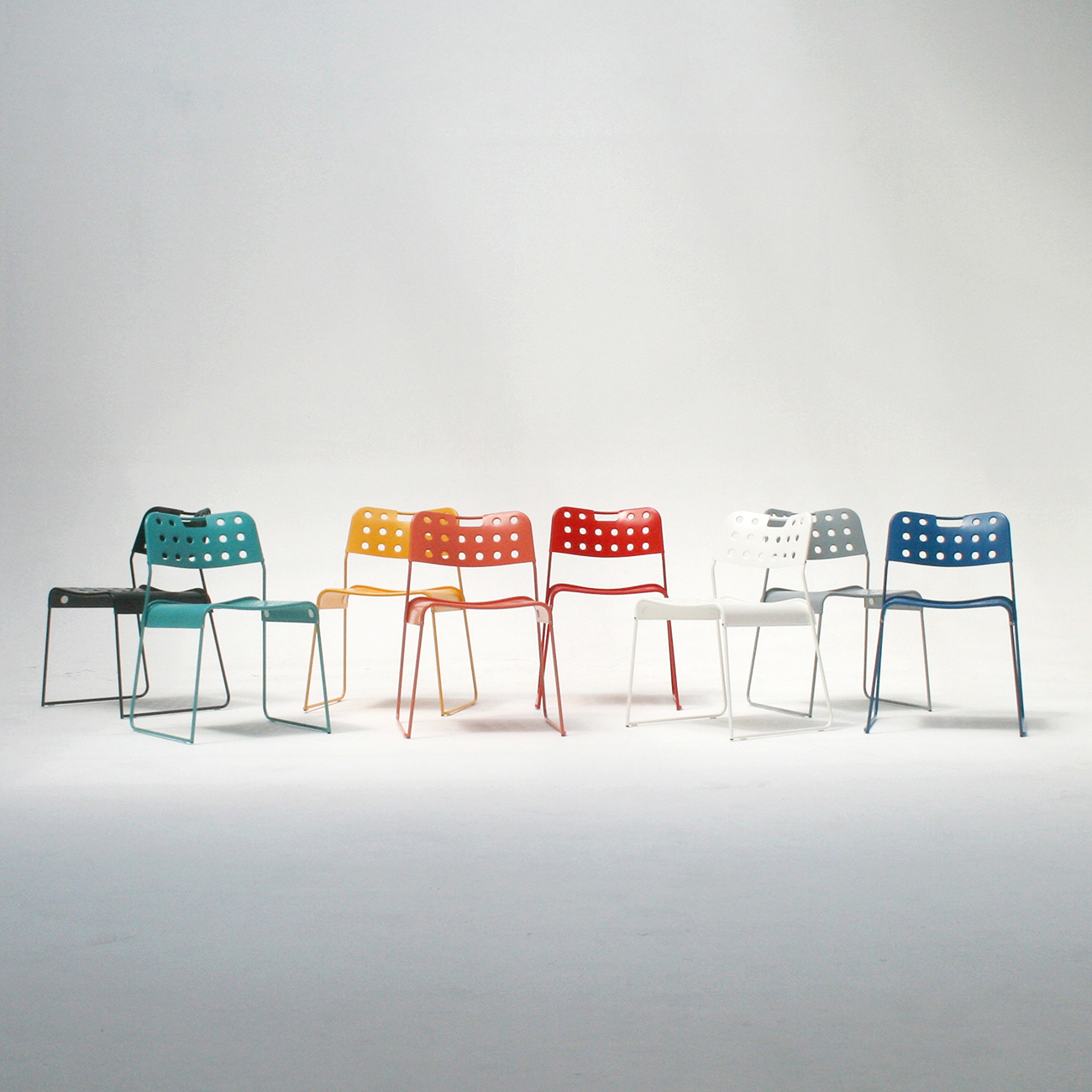 We realized with some amount of shock today that only two weeks remain of summer — then it's onto the fall design season, including London, where we'll be exhibiting for the first time. At Designjunction, we're looking forward to seeing the renewed British brand OMK. To celebrate the brand's 45th anniversary, its classic chair Omkstak will relaunch in a new color palette, inspired by the town of Lake Garda, Italy, where they have been produced since they were designed in 1972.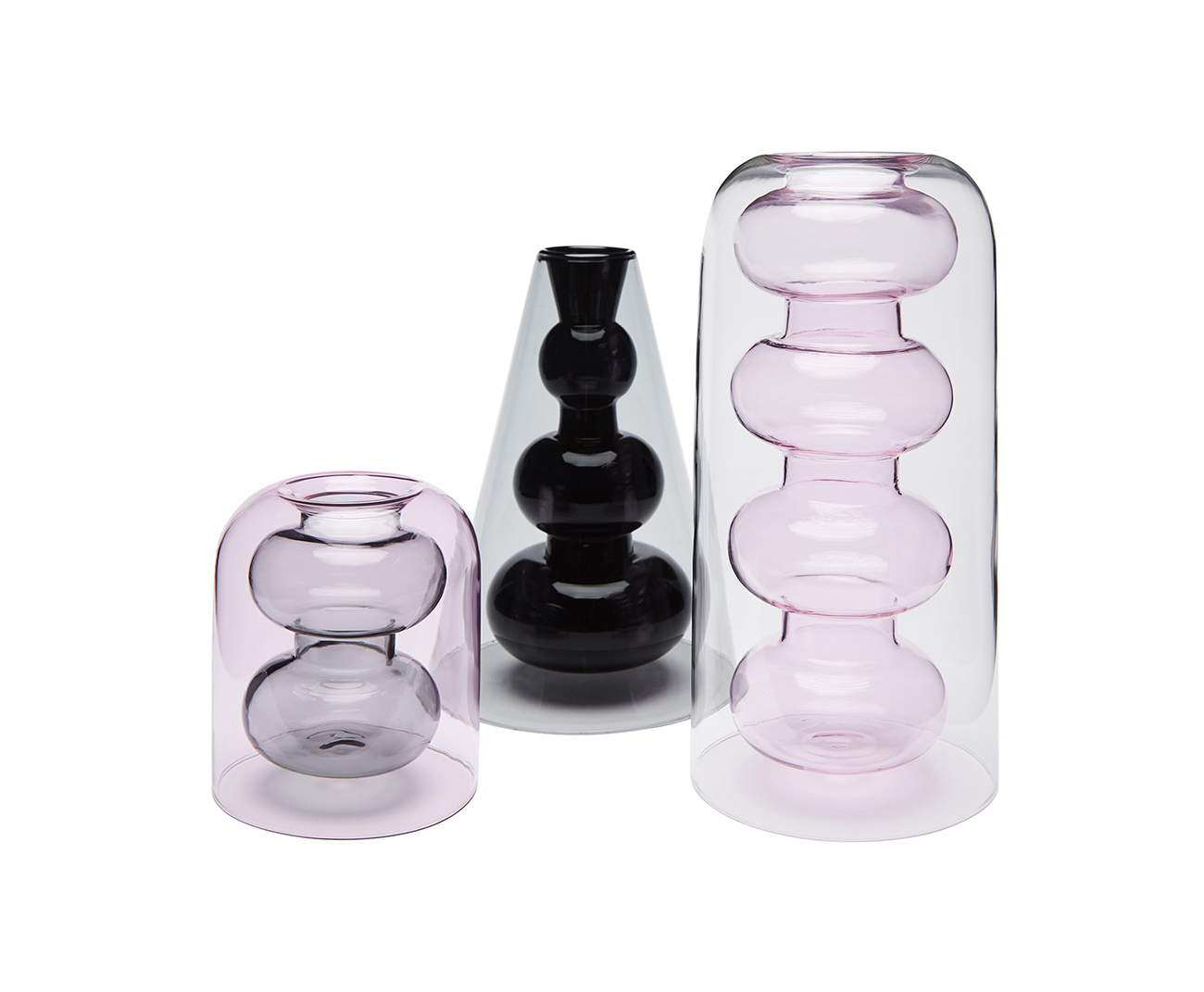 At Maison & Objet next month, Tom Dixon will release Bump, a series of minimalist, borosilicate vases, teapots, and glasses. Love the pink and gray tonal transparency.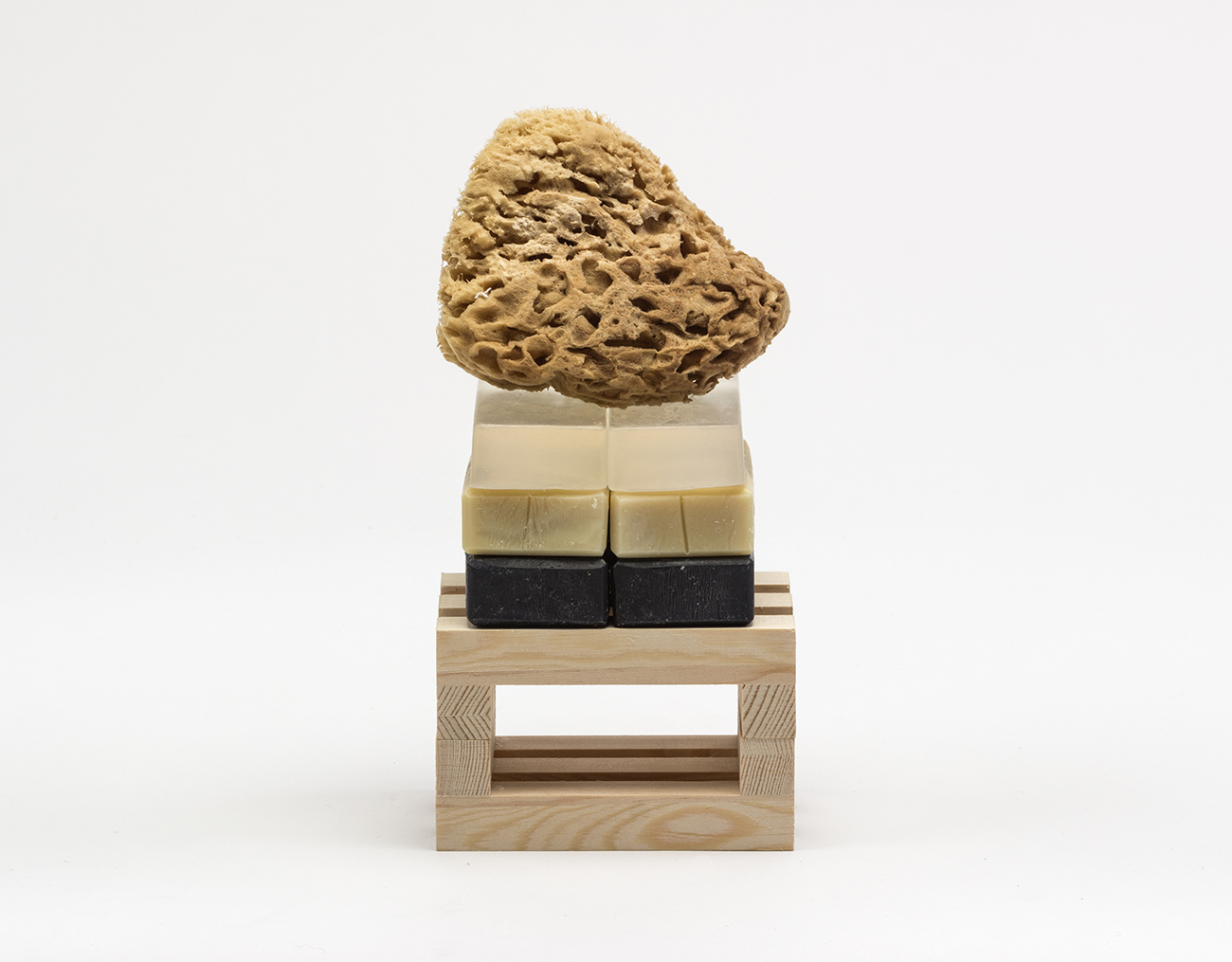 We couldn't be more on board with the new bar soap trend; so far we've tried (and loved) this one, this one, this one, and this one. So consider this our pre-order for Fredericks & Mae's new soap blends — which include charcoal and rosemary, goat milk and bergamot, and clear pine, which they'll be launching at this week's NYNOW trade show.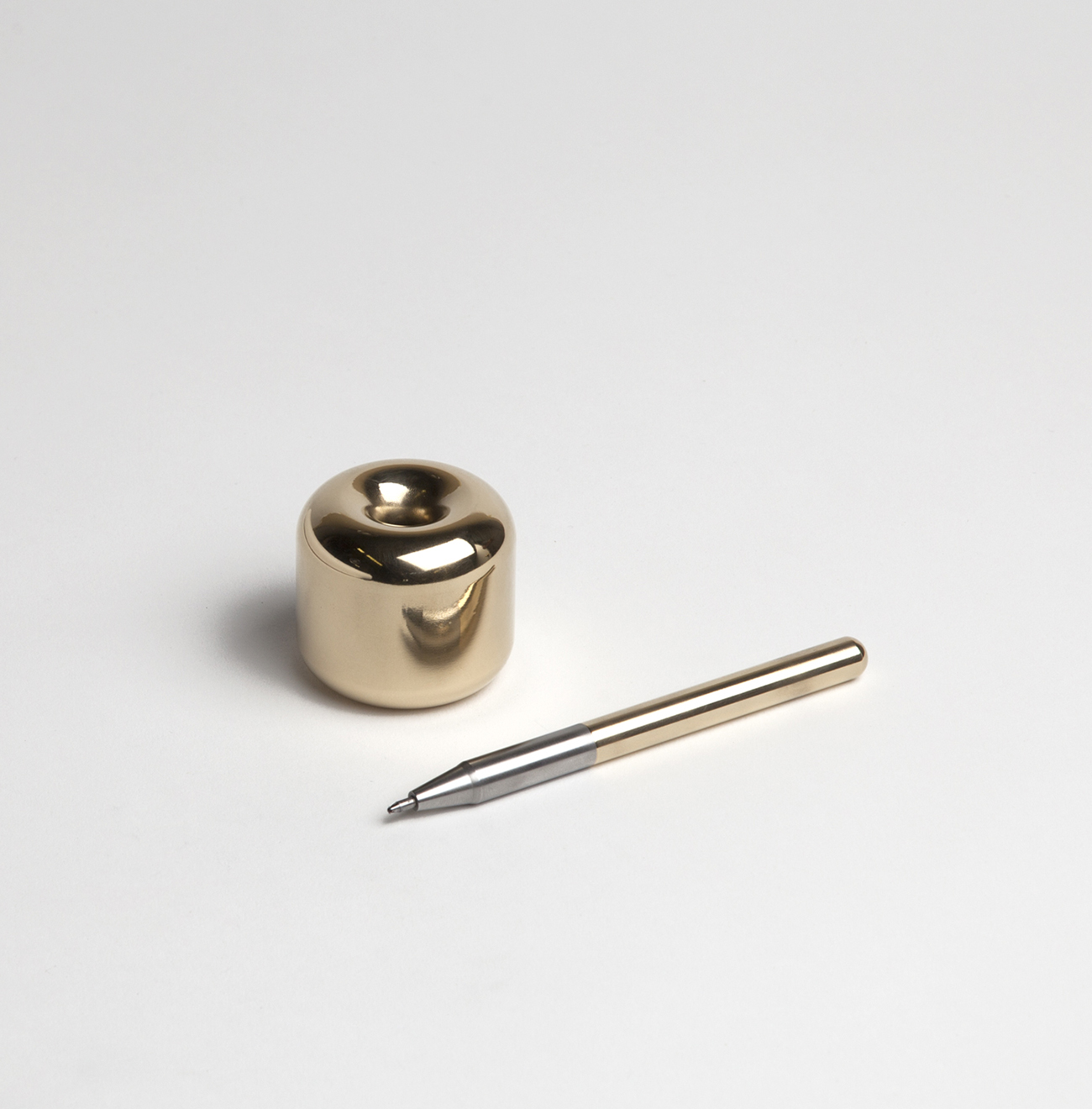 This year, a handful of our favorite brands broke off from NYNOW to form an independent market, including Caroline Z. Hurley, Cold Picnic, Felt + Fat, and Chen Chen + Kai Williams, whose new, machined metal, Gemini container and pen are shown above. "We were inspired by magnetic clamping blocks, which are laminated steel and copper or brass," explains Chen. "The contrast of the two materials emphasize the qualities of each: The stainless steel is cool and the brass is warm; the stainless is nonreactive and will maintain its surface while the brass will begin to develop a patina."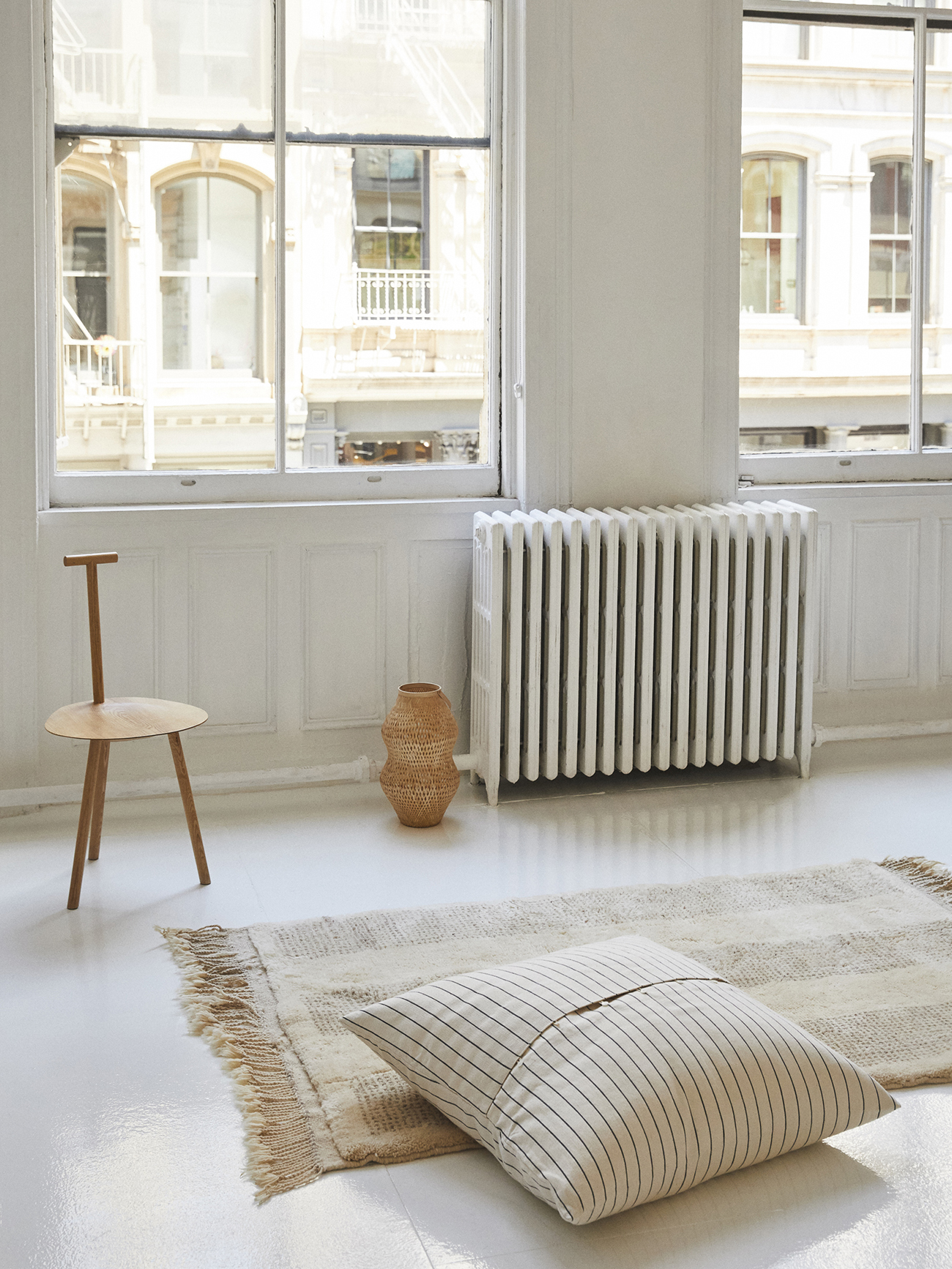 Also part of that market is The Primary Essentials, the Brooklyn shop owned by Lauren Snyder, which will debut an in-house line of products, including rugs, floor pillows, quilts, planters, candles, and throws.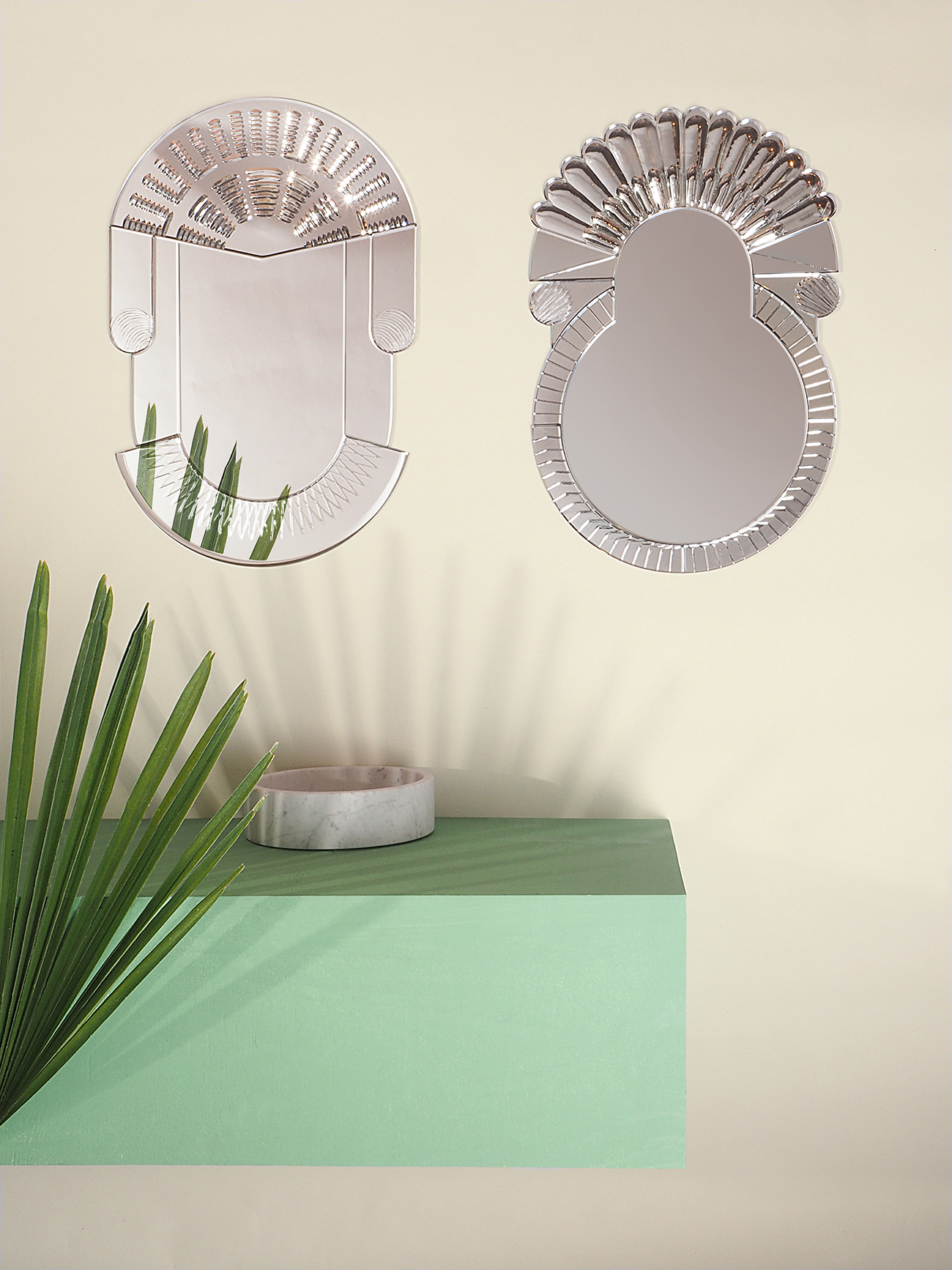 More fall design previews in the form of these carved glass mirrors by Copenhagen-based designer Nikolai Kotlarczyk for the Italian brand Portego. The mirrors, nspired by the architecture of Andrea Palladio, will be presented in Paris during Maison & Objet.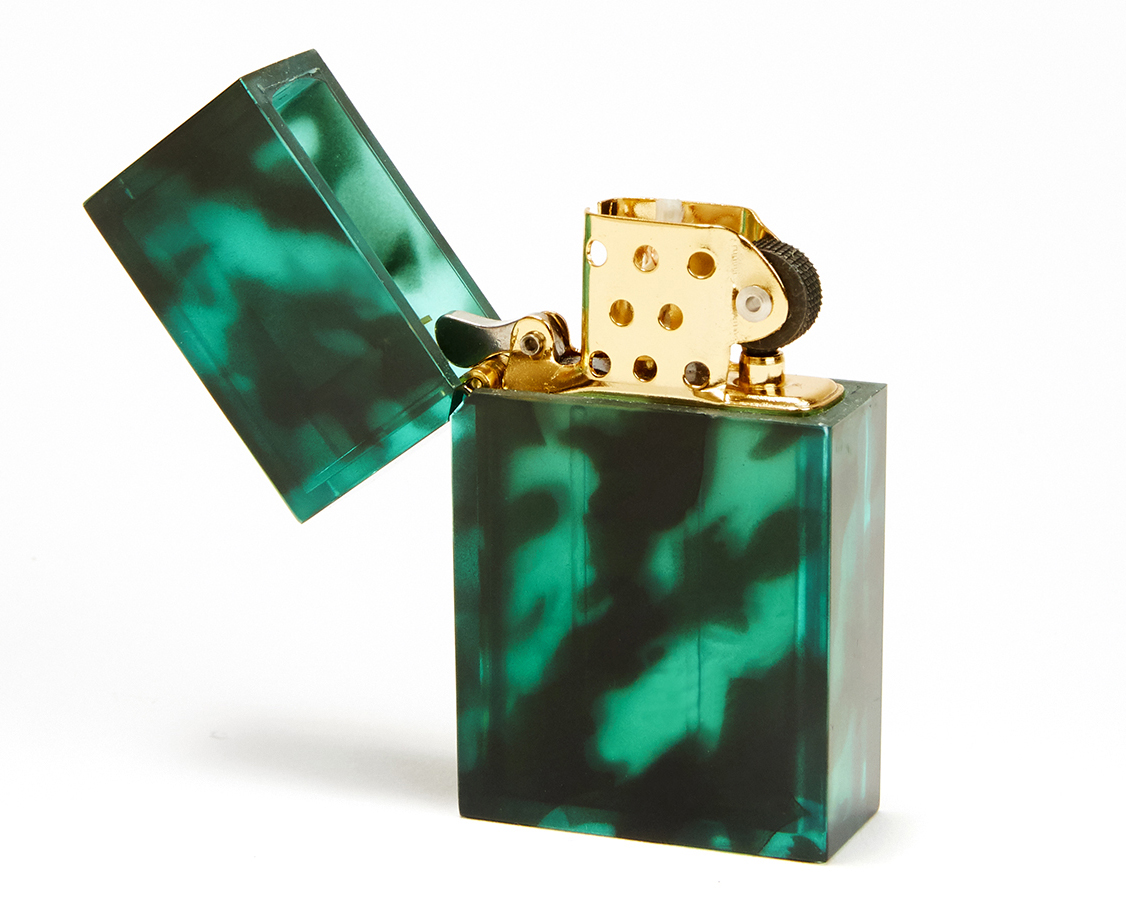 Being a non-smoker, I have next to no reason to own a lighter. But pretty much every time Monica's company Tetra introduces a new one, I'm tempted to reach for my wallet. Their latest is an emerald green tortoise shell pattern in polycarbonate by Tsubota Pearl.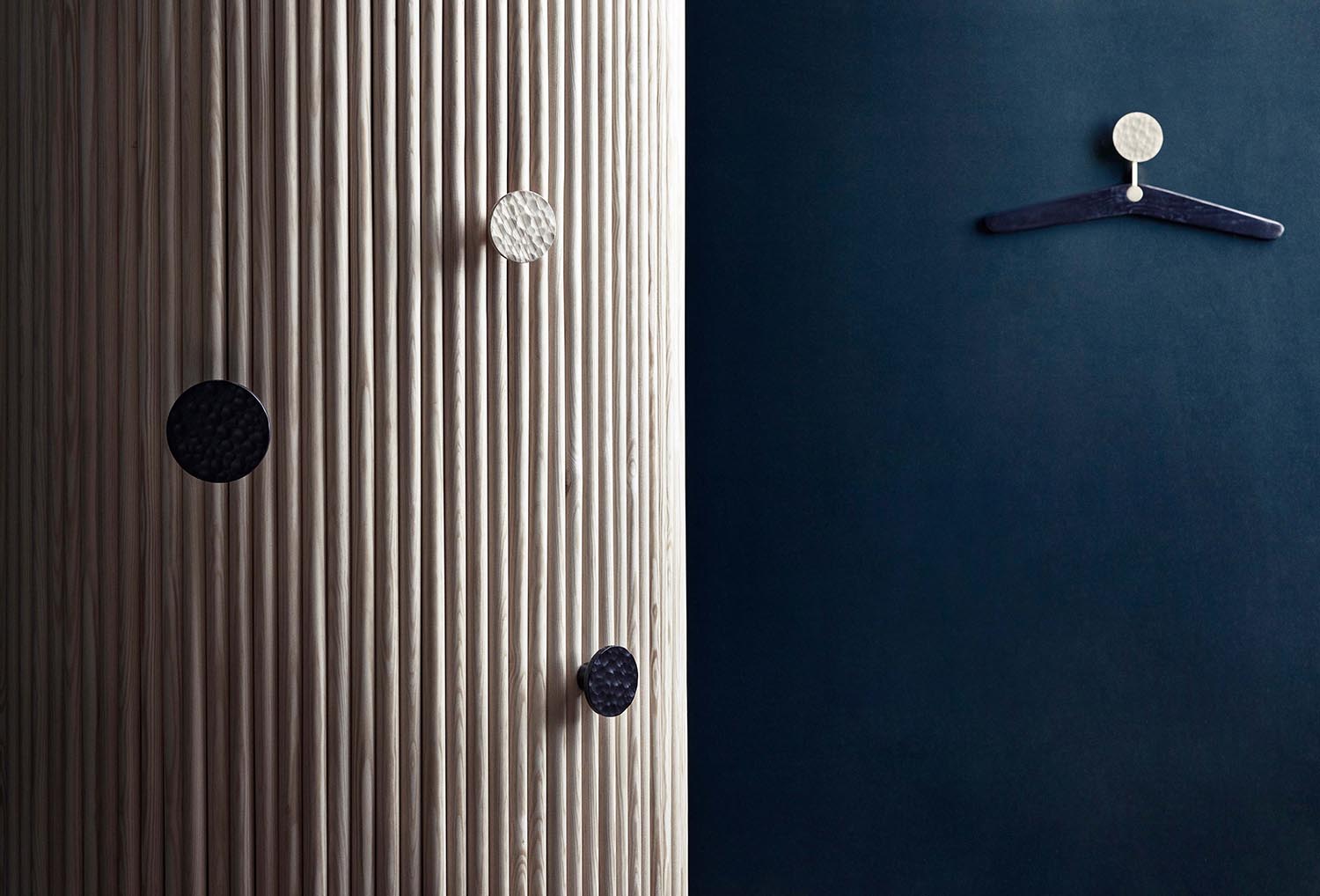 A nice submission in our inbox this week from Sebastian Alberdi, co-founder of the design collective Outofstock, who recently struck out on his own. Called Kyoto, these wooden hooks were inspired by a Japanese metalwork technique called Tankin and are produced for the Scandinavian brand Bolia.
Links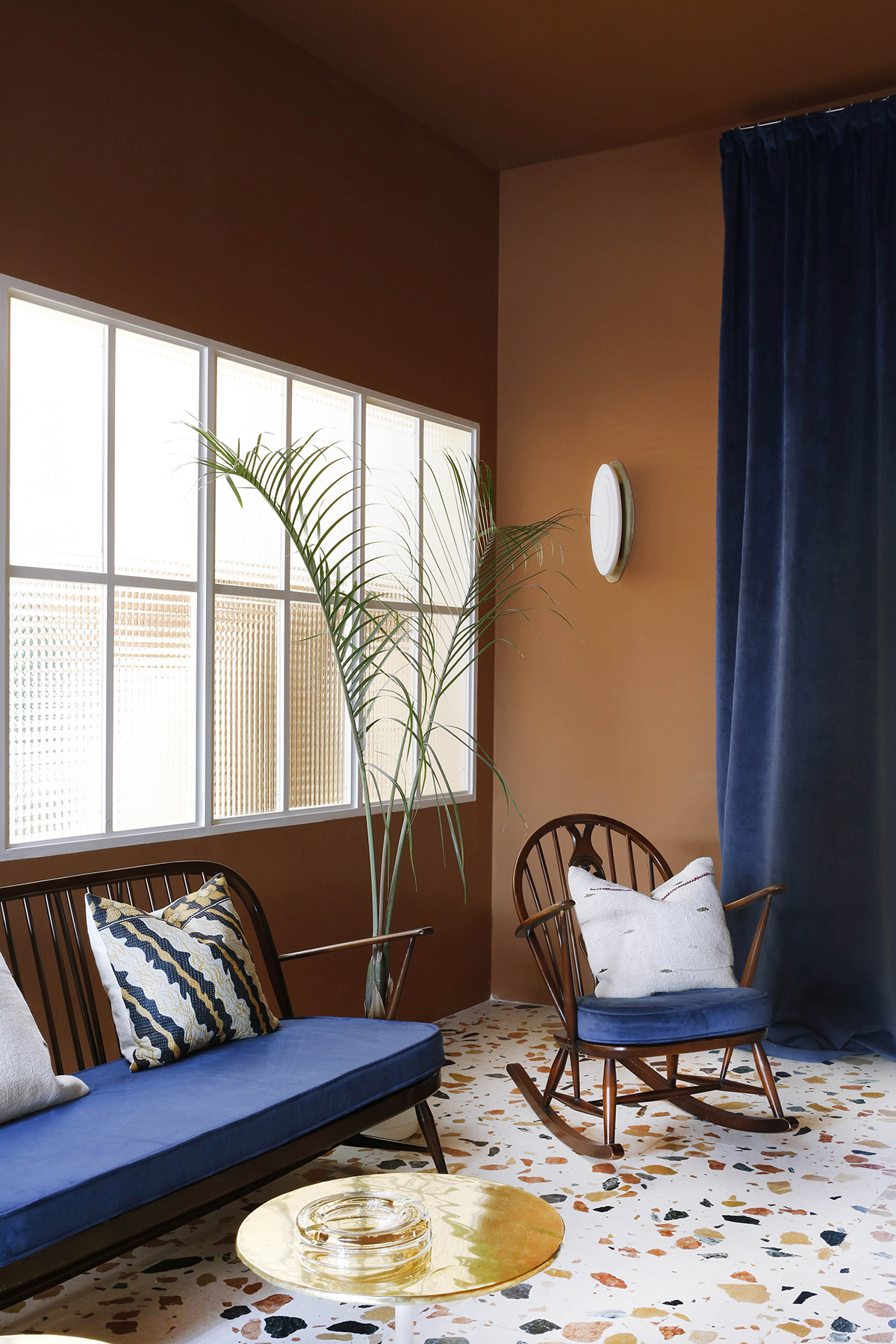 An article on Apartment Therapy tipped us off to a major inspiration trove: The "Case Studies" section of the Dzek website, which features all of the amazing places Max Lamb's Marmoreal material has been used. This one's from a 2017 renovation of a commercial workspace in Madrid.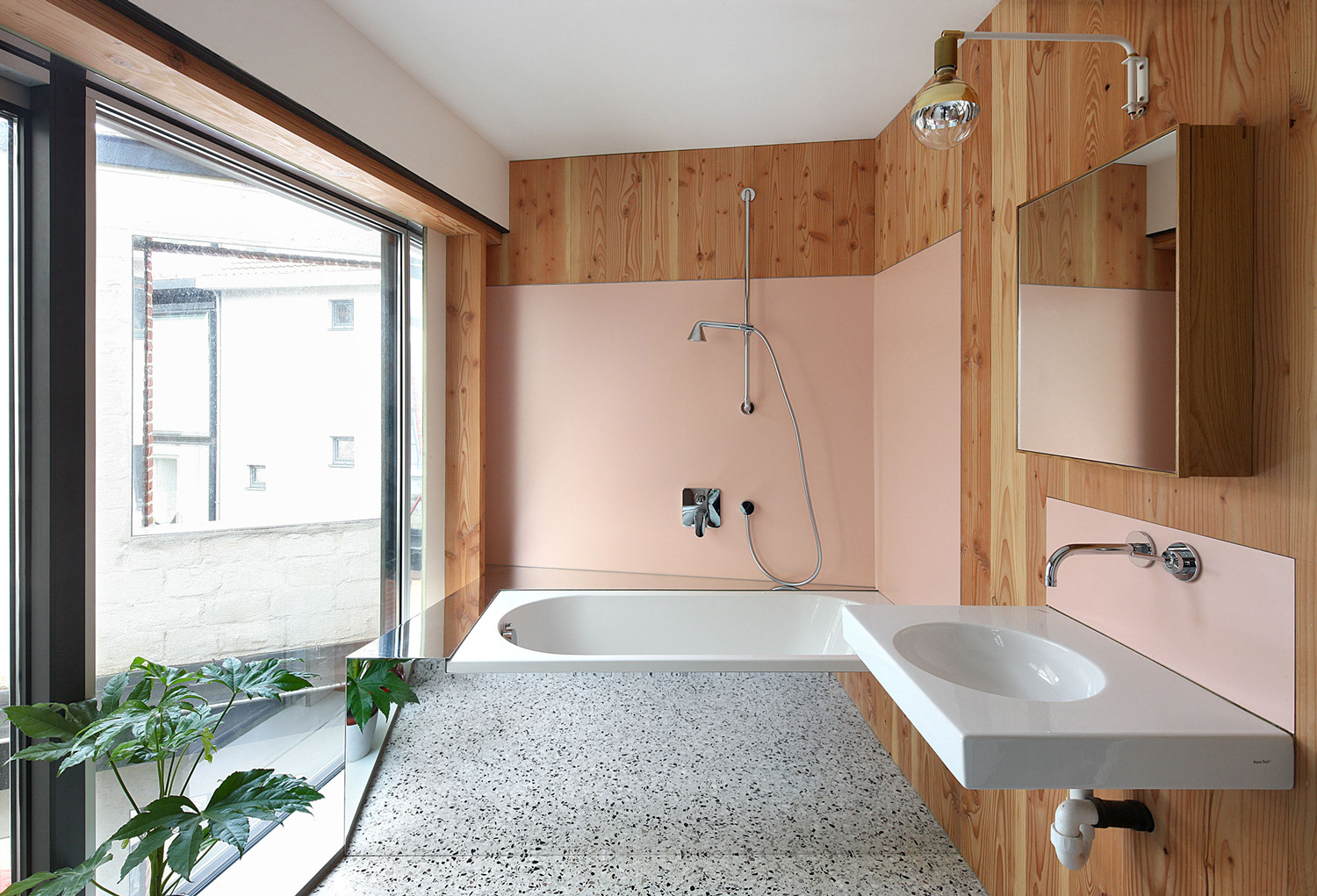 We didn't know much about the Belgian architecture firm Architecten De Vylder Vinck Taillieu before falling in love with their candy-pink furniture for Maniera last year. But if this Antwerp renovation, which ran on Yellowtrace this week, is any indication, we're pretty big fans of their architecture as well. Terrazzo + pink + mirror + pine = heaven.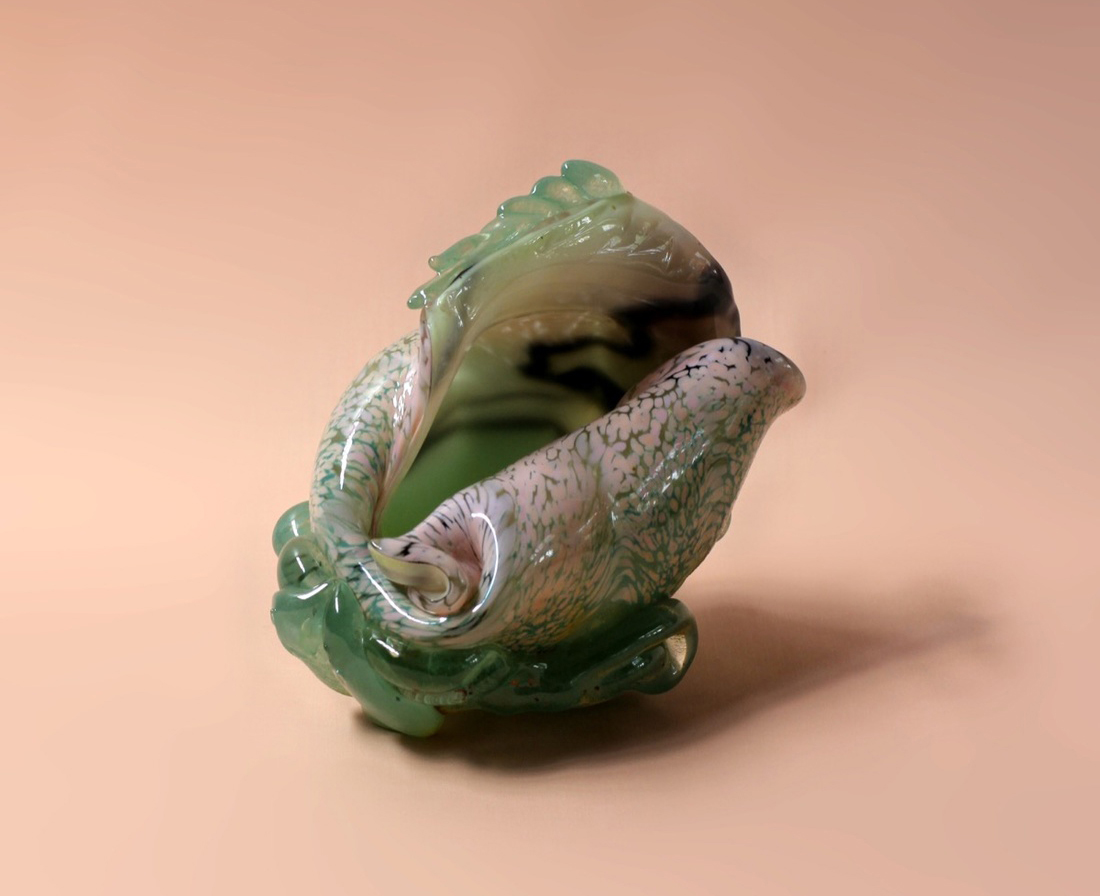 As headlines go, this one might not have the widest appeal, but it's catnip for us: "These 7 Artists Are Testing the Limits of Glass-Making" on Artsy this week offered a glimpse at new work by old favorites (that purple Thaddeus Wolfe piece is everything) and new (the pink and green shell-like vessel by Swedish designer Åsa Jungnelius, above).