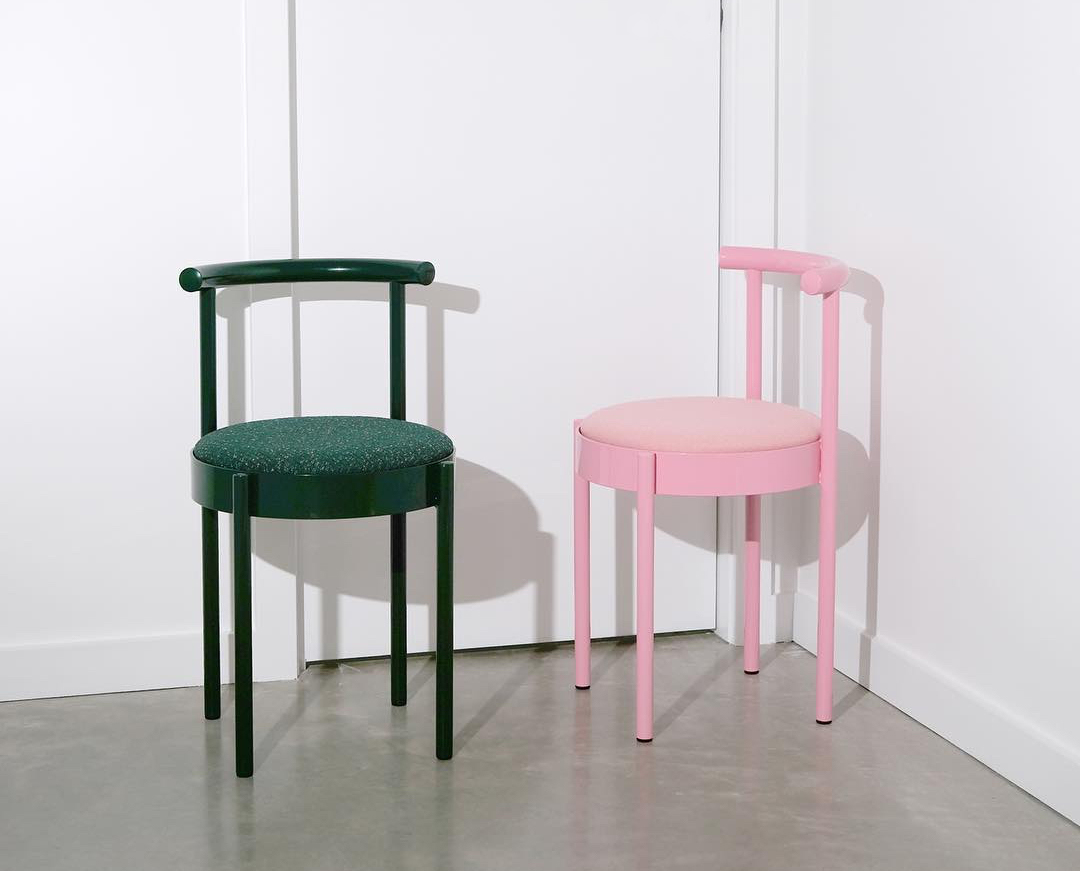 A weekly Saturday recap to share with you our favorite links, discoveries, exhibitions, and more from the past seven days. This week: our favorite vintage sofa pops up online, a new line of glassware catches our eye, and we found (yet another!) geometric rug you might like.
Discoveries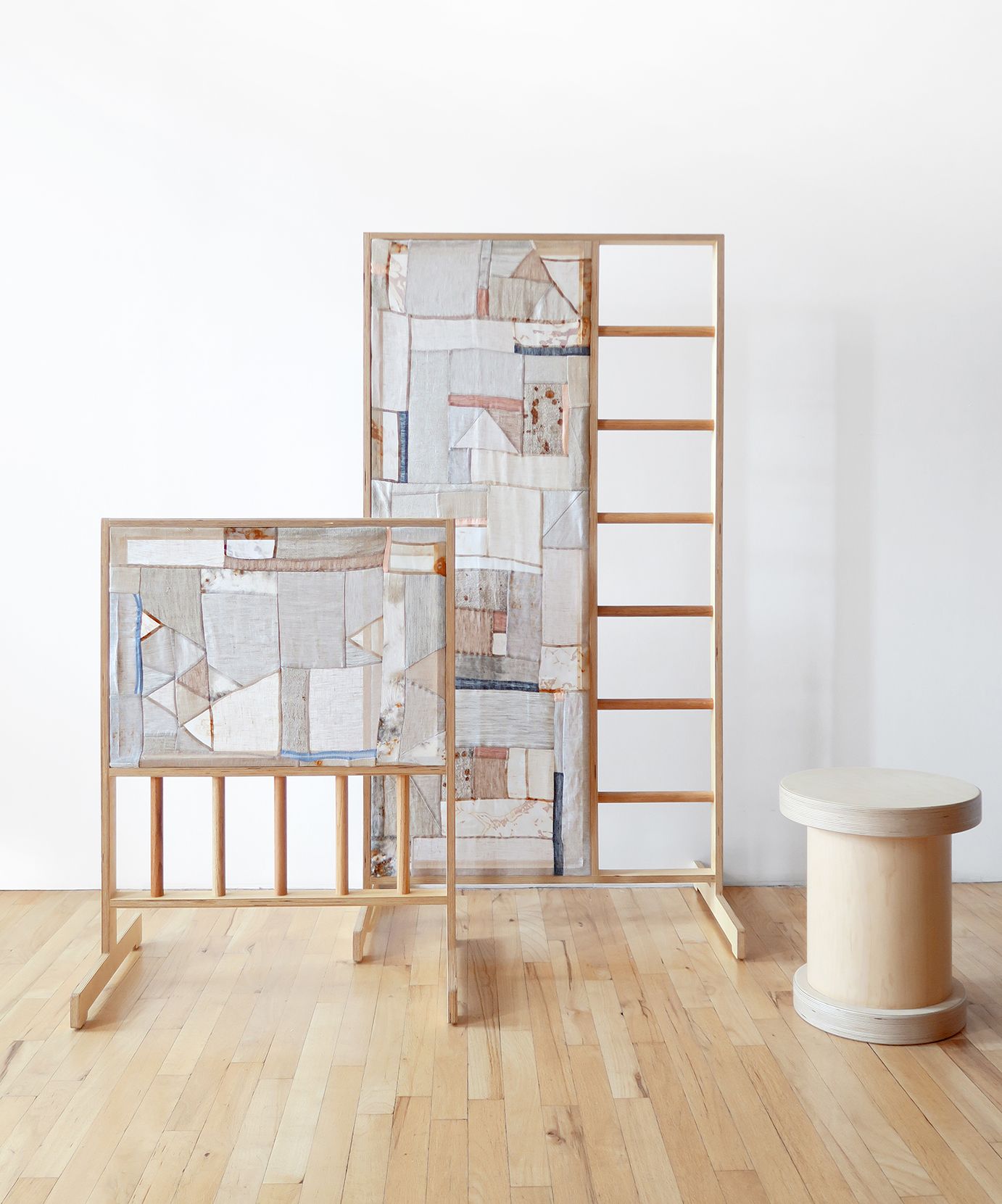 While browsing The Primary Essentials' autumn/winter preview we fell for Thompson Street Studio's artful Pojagi patched screens, rust-dyed by Samantha Verrone and stretched on hand-built frames by Waka Waka.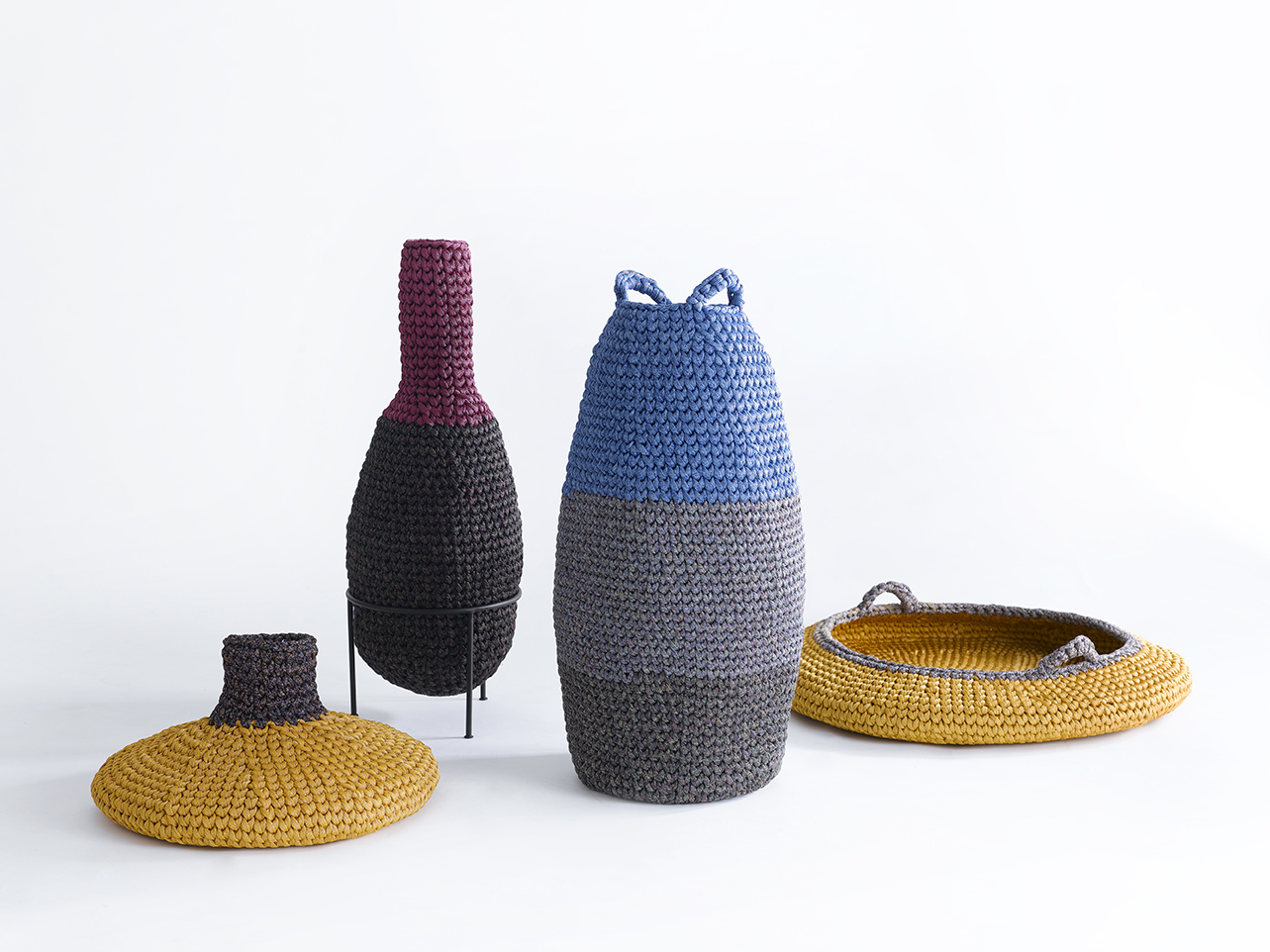 Tel Aviv-based Iota Project will be debuting new crochet work at Maison&Objet next month, including these cool basket-meets-vessel creations.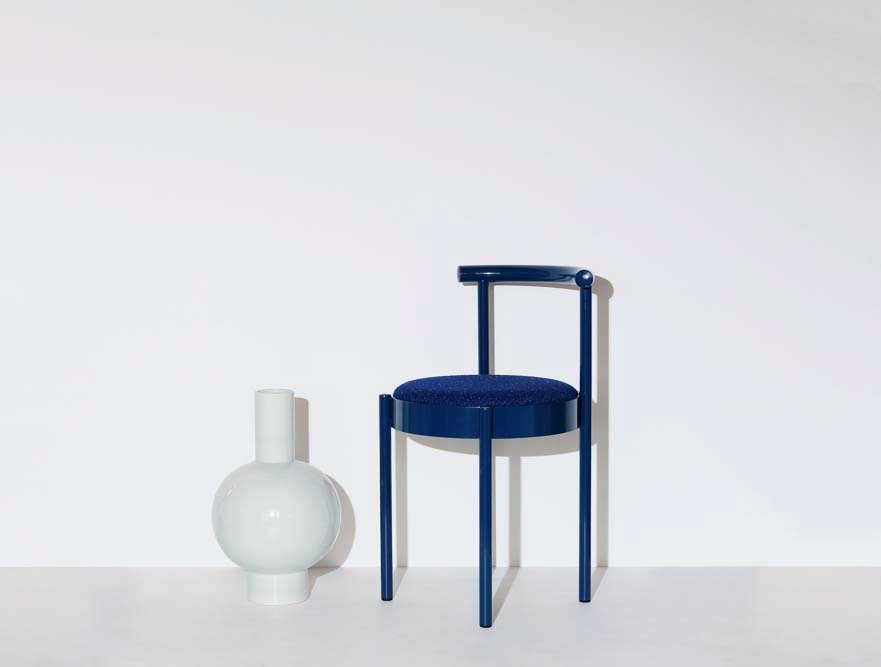 The Soft Chair by Australian duo Daniel Emma isn't new per se, but when we covered it last winter, it was available in red with gold-tipped feet. Seeing it on Instagram this week in one of our favorite combos, green and pink (at the top of this post), definitely made us do a double take.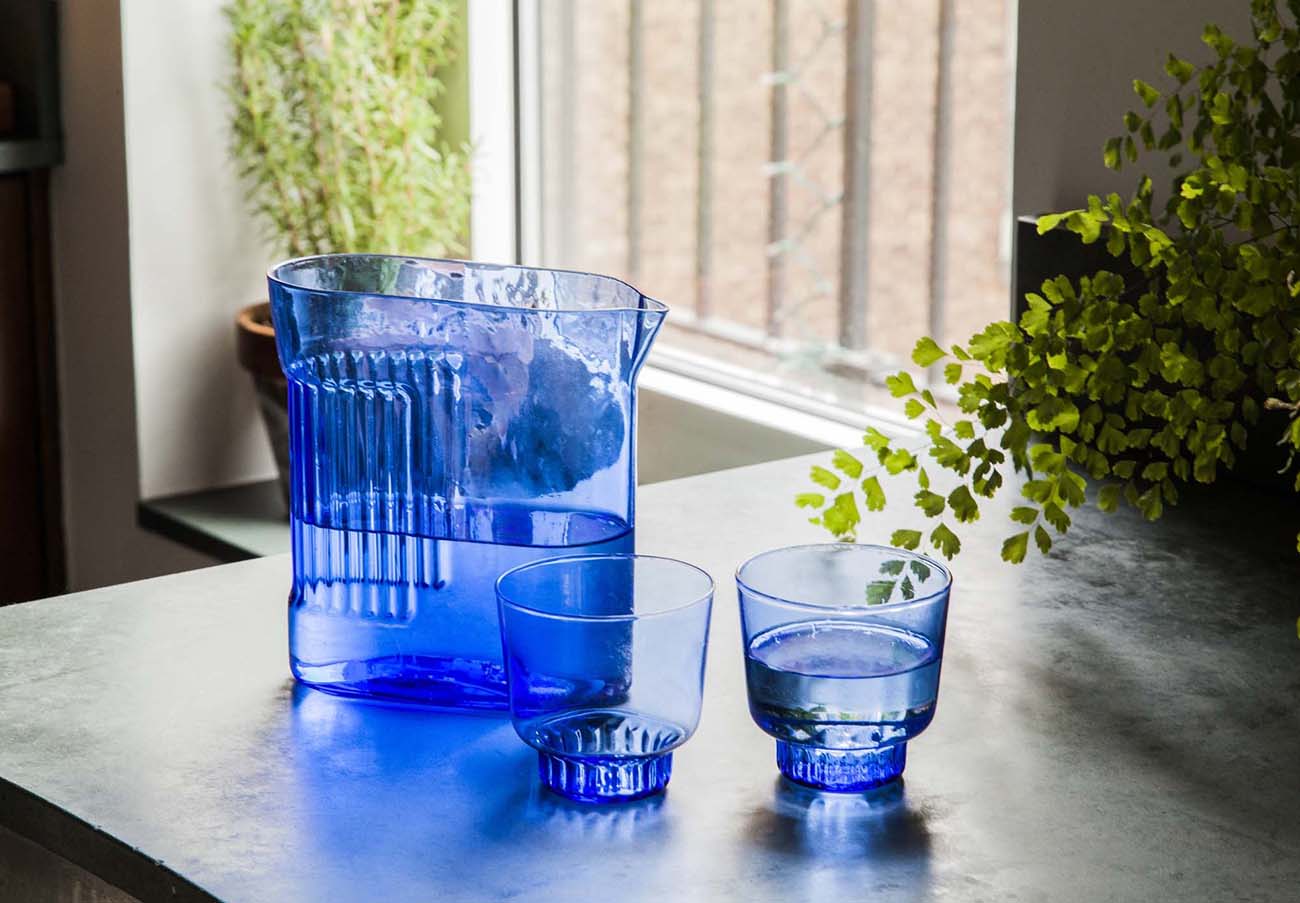 Visibility Studio's Ridge collection debuted at last weekend's NY Now (though, honestly, we found it on Instagram) and will be available through Areaware from the end of October.
Shopping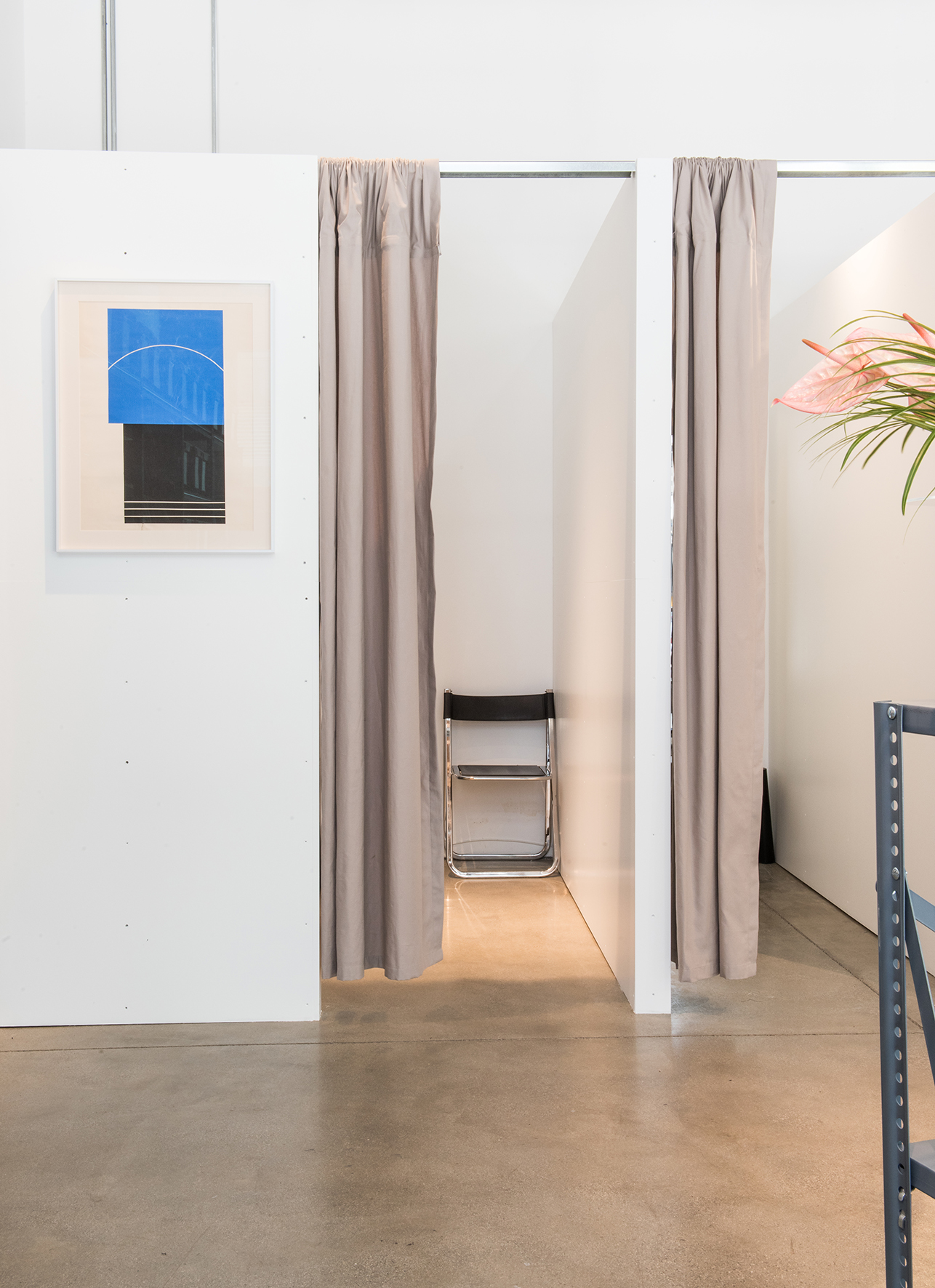 Denim-focused French label 13Bonaparte opened a new store at The Row in downtown LA. Minimalist with industrial trappings (and the odd botanical bouquet), this is the brand's first outpost outside their hometown of Paris.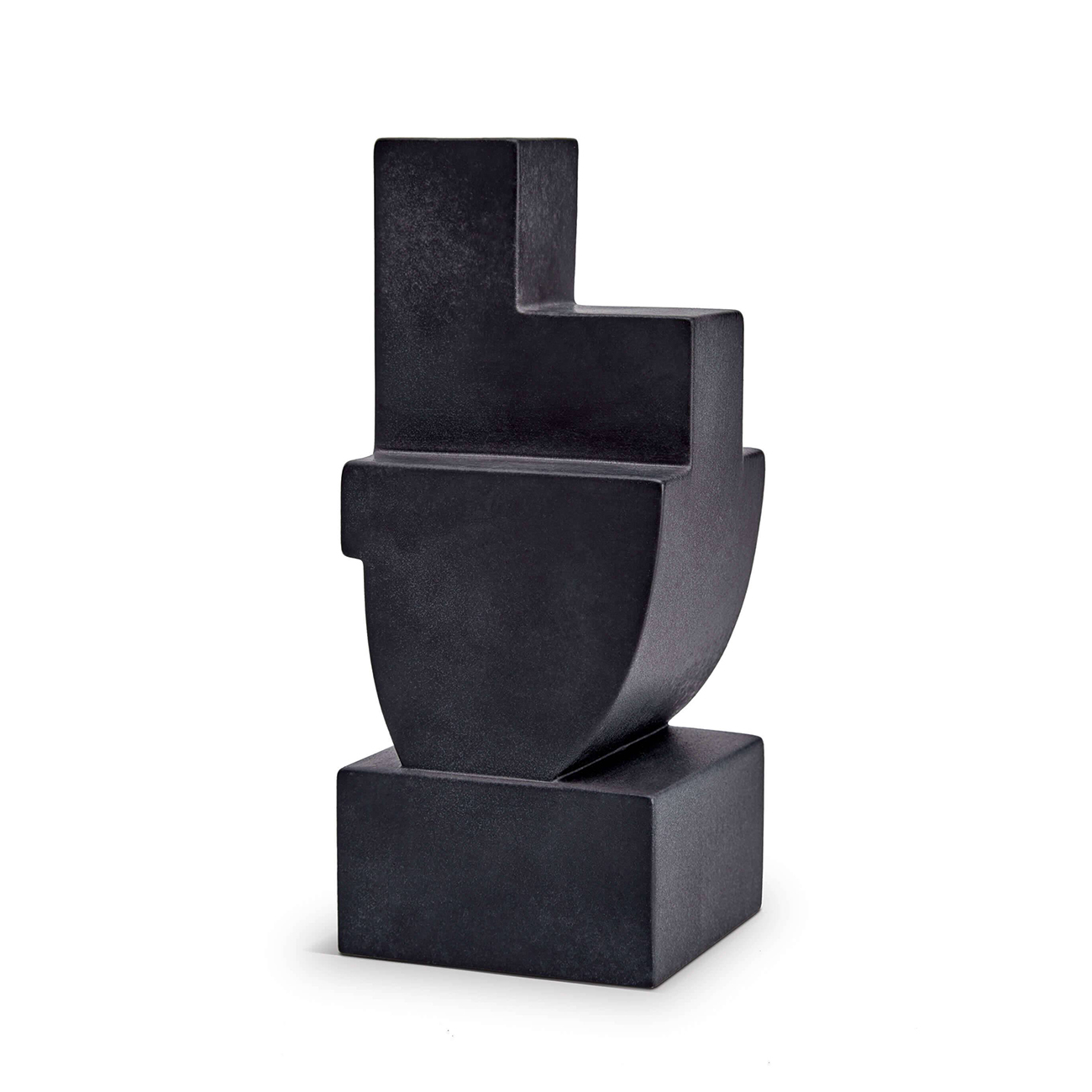 L'objet's earthenware Cubisme Bookend Two is part pragmatic design object, part abstract sculpture, and all easy on the eyes.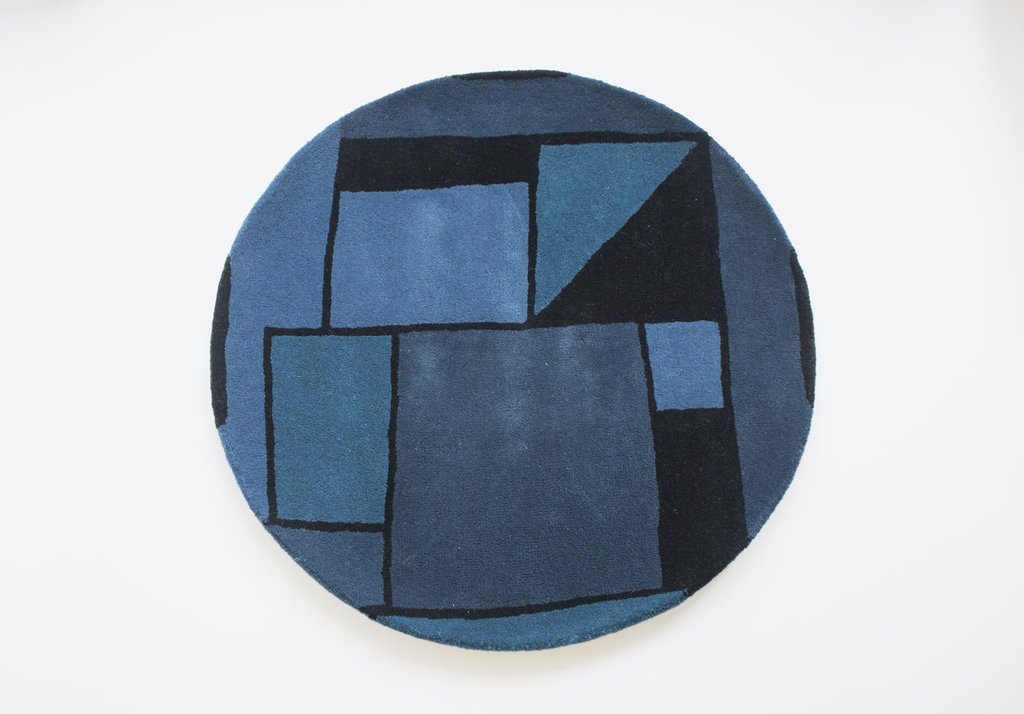 We found another geometric rug for you, just in case. (This one courtesy of The Primary Essentials.)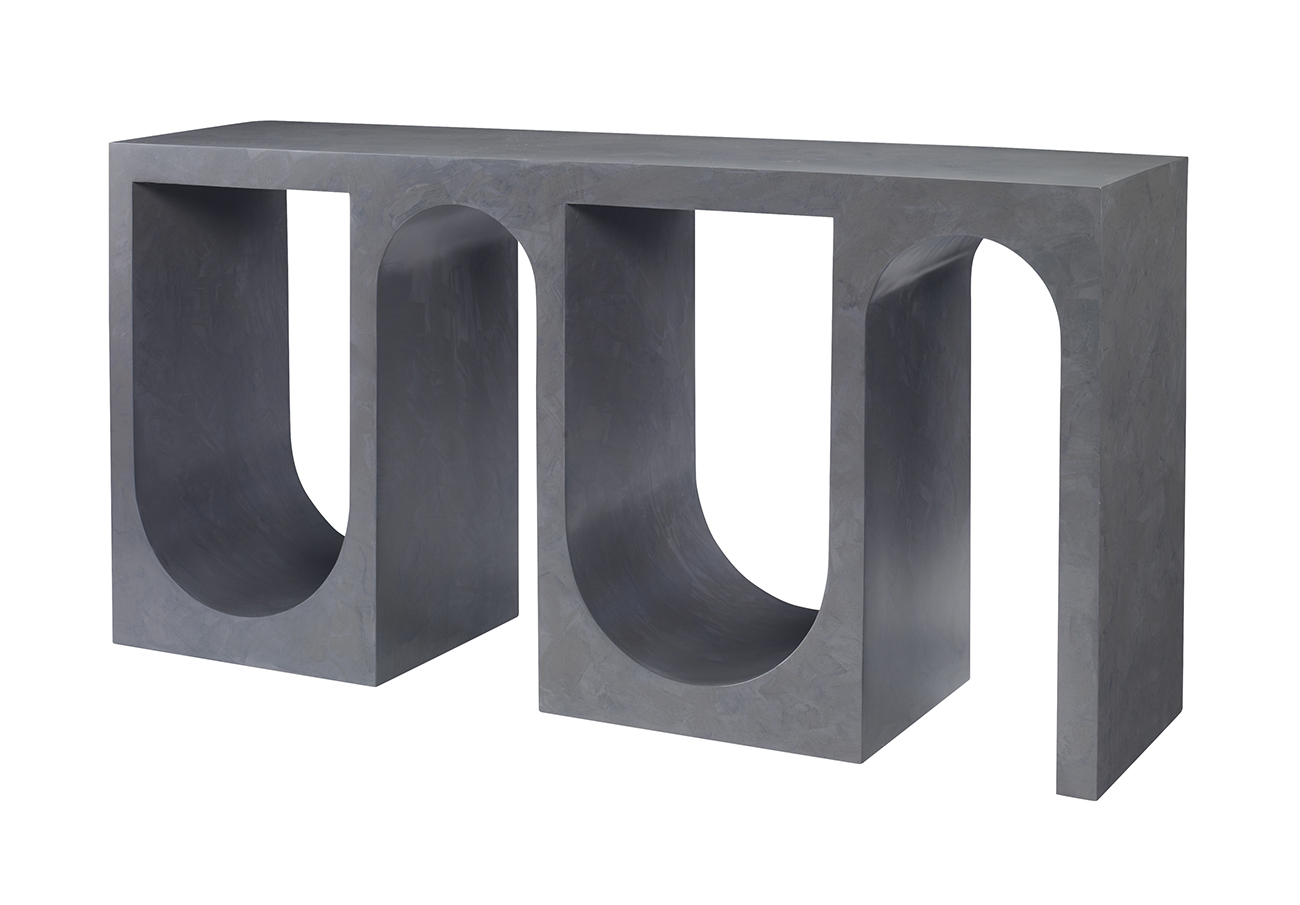 We're into so many things from Kelly Wearstler's fall collection, including this looping plaster console.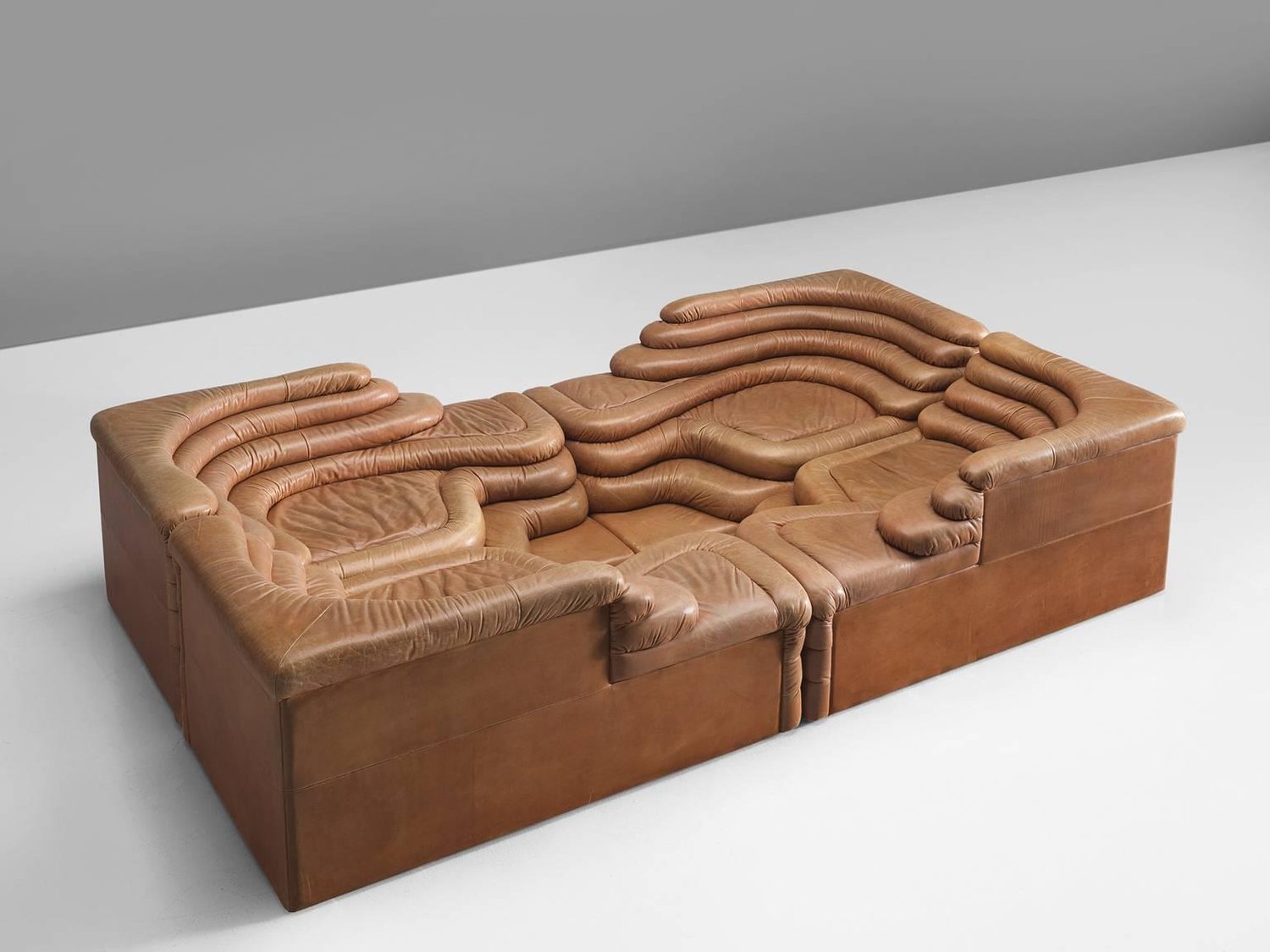 If anyone has upwards of $40,000 to spend on seating, this incredible set of 4 circa-1970s 'Terrazza' Elements sofas by Ubald Klugis for DeSede is calling your name.
Exhibitions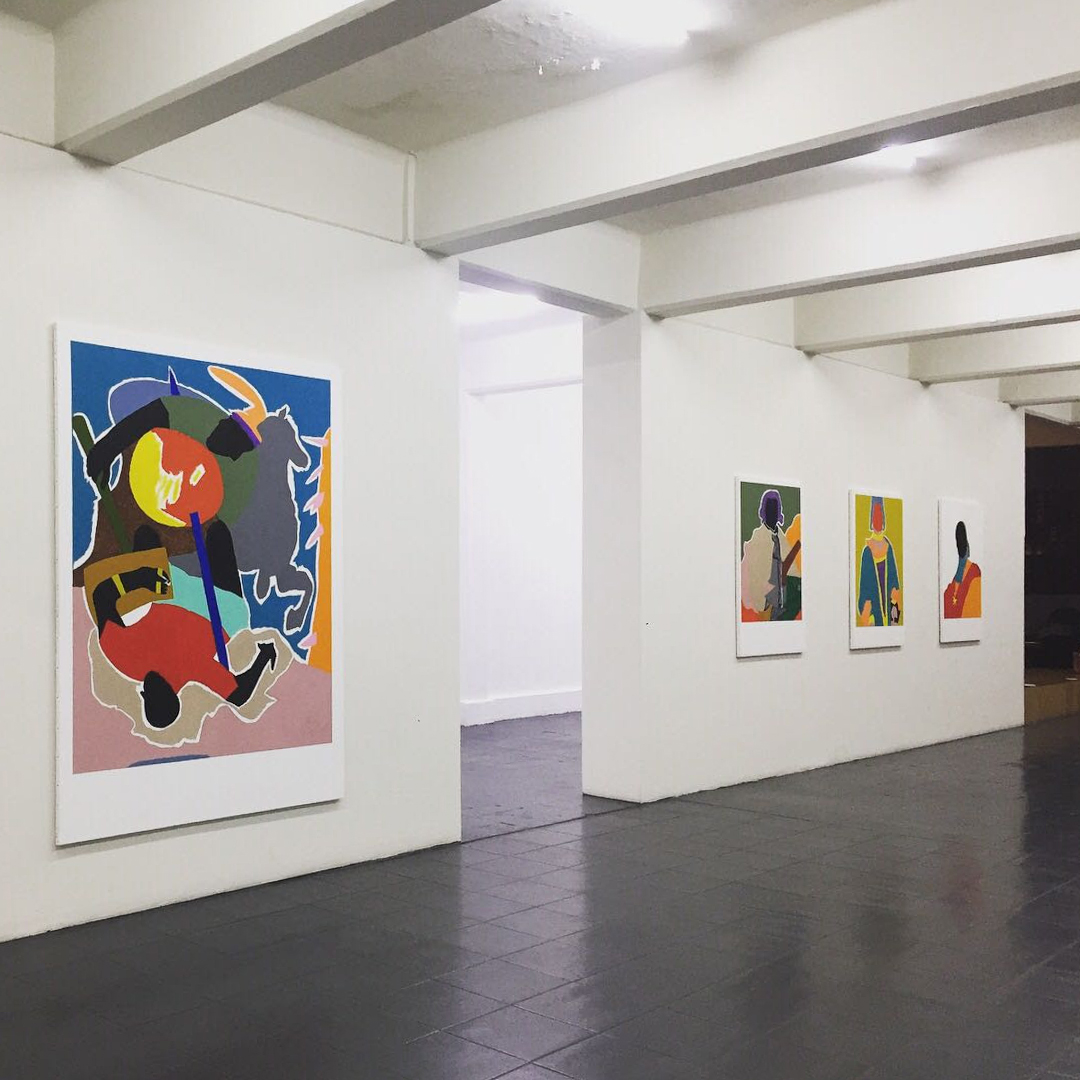 Mexico City's Galería Karen Huber will present a solo show of new work from American artist Marc Breslin, Cindy, Carmine, George, Pierre and Others, a series of abstract portraits that began as works in a found book on 16th-century Italian painting.
Links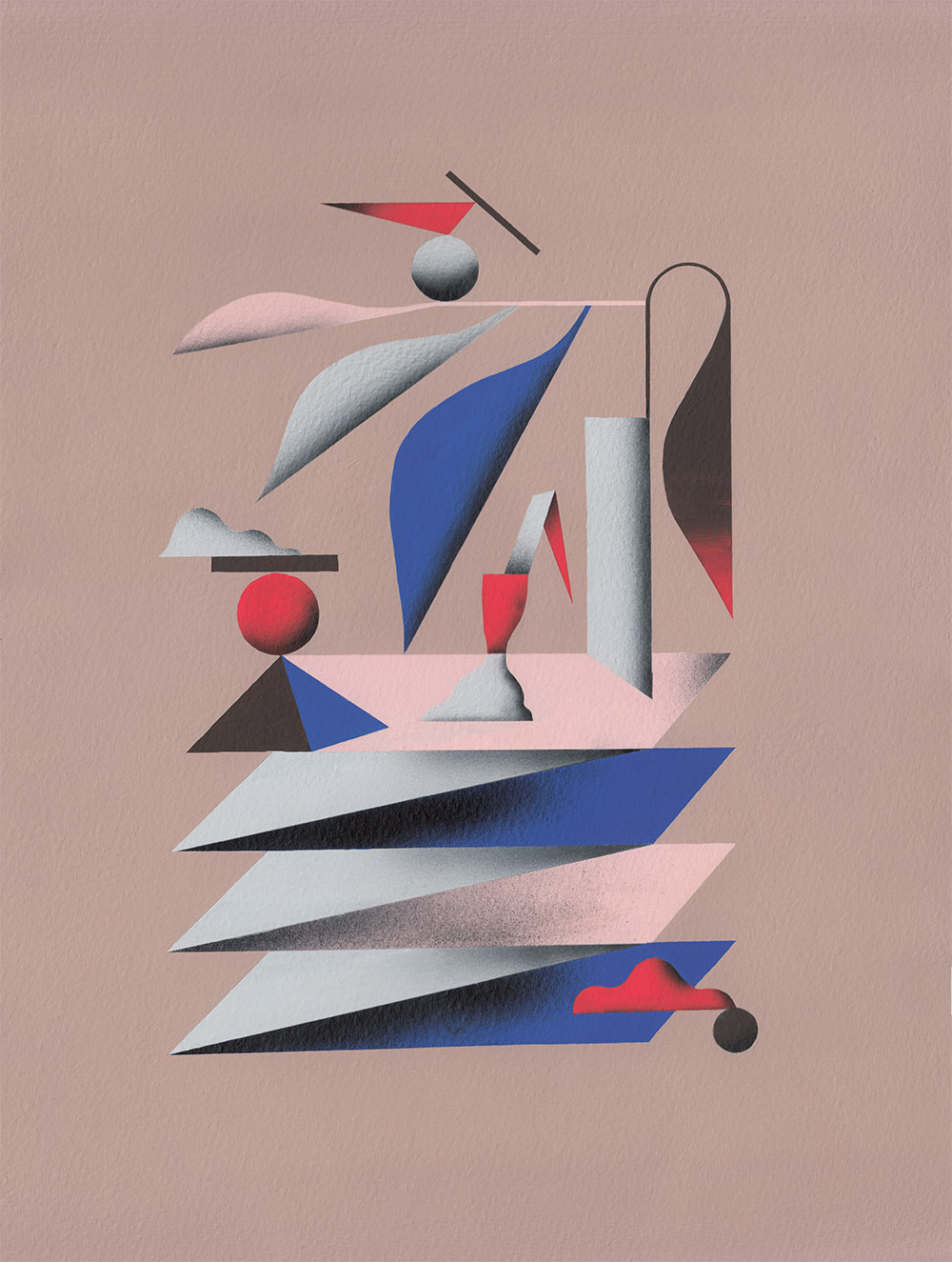 Berlin-based illustrator Jeong Hwa Min creates "simple and abstract graphics" by hand, merging a digital aesthetic with analog technique. Also, she makes houseplants look really cool.