09.01.17
See How 5 Design Galleries Are Transforming This Tiny Midwestern City
If you're not familiar with Columbus, Indiana, chances are you're not alone. After all, the town of 45,000 is an hour from even mid-sized Midwestern cities like Louisville, Kentucky and Cincinnati, Ohio. But design and architecture buffs know Columbus as something of a Modernist mecca — thanks to the Miller House, a residential midcentury masterpiece by Eero Saarinen, as well as dozens of schools, fire houses, and other public buildings that were built in the last century by a who's who of architects. Now, a new biennial exhibition called Exhibit Columbus has arrived to continue the gospel.
The seed for Exhibit Columbus began back in 2014, when designer Jonathan Nesci — who moved to Columbus with his family from Chicago a few years ago — created an installation of reflecting tables, called 100 Variations, in the sunken courtyard of Columbus's First Christian Church, built by Finnish architect Eliel Saarinen in 1942. "It was essentially to show proof of concept that a designer could make an installation in dialogue with the city," says Nesci. Three years later, the resulting design festival, which runs through November, boasts 18 separate installations, including five winners of the so-called Miller Prize — including Aranda/Lasch and Oyler Wu — and five installations built by high-school students.
For our part, the most interesting part of Exhibit Columbus was curated by Nesci himself: For the Washington Street Installations, Nesci asked five design galleries to choose five designers to create small interventions throughout downtown. Patrick Parrish chose Cody Hoyt, who individually dyed 2,500 concrete bricks and placed them in geometric formation on a prominent street corner. Étage Projects chose Pettersen & Hein, who spent a month in residency in Columbus creating a series of sculptural concrete benches. Brent Dzekciorius of Dzek chose Formafantasma, who created a wall of glazed volcanic brick, with an inset window that will serve as a mini-museum about the materials that have defined the architecture of Columbus. Maniera chose Productora, who created a series of circular elements that attach to building facades along Washington Street, allowing pedestrians a place of rest. And Volume Gallery chose Snarkitecture, who inset a white playhouse structure between two buildings, with a forced perspective volume that allows it only to be fully explored by children.
The installations are meant to be temporary, says Nesci, but he concedes that Hoyt's street corner may prove the exception to the rule. "The town fell in love with it when we brought his proposal to the community, and when Cody was installing, clocking 12 or 14 hour days, people were bringing him water and beer and pickles." See that amazing and potentially permanent installation below, along with our other favorites.
Cody Hoyt, Theatrical Foyer / Patrick Parrish Gallery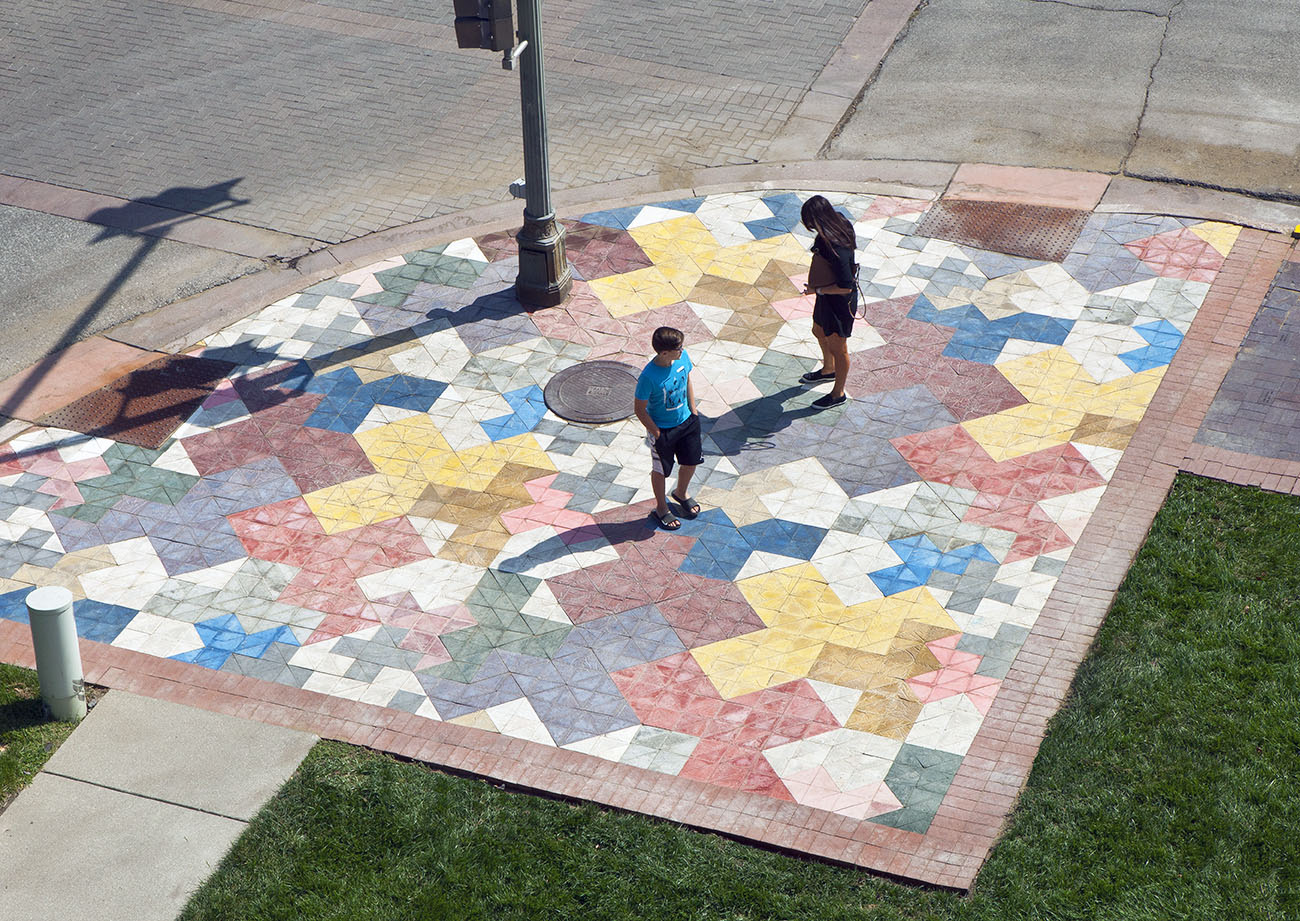 Pettersen & Hein, Pause / Étage Projects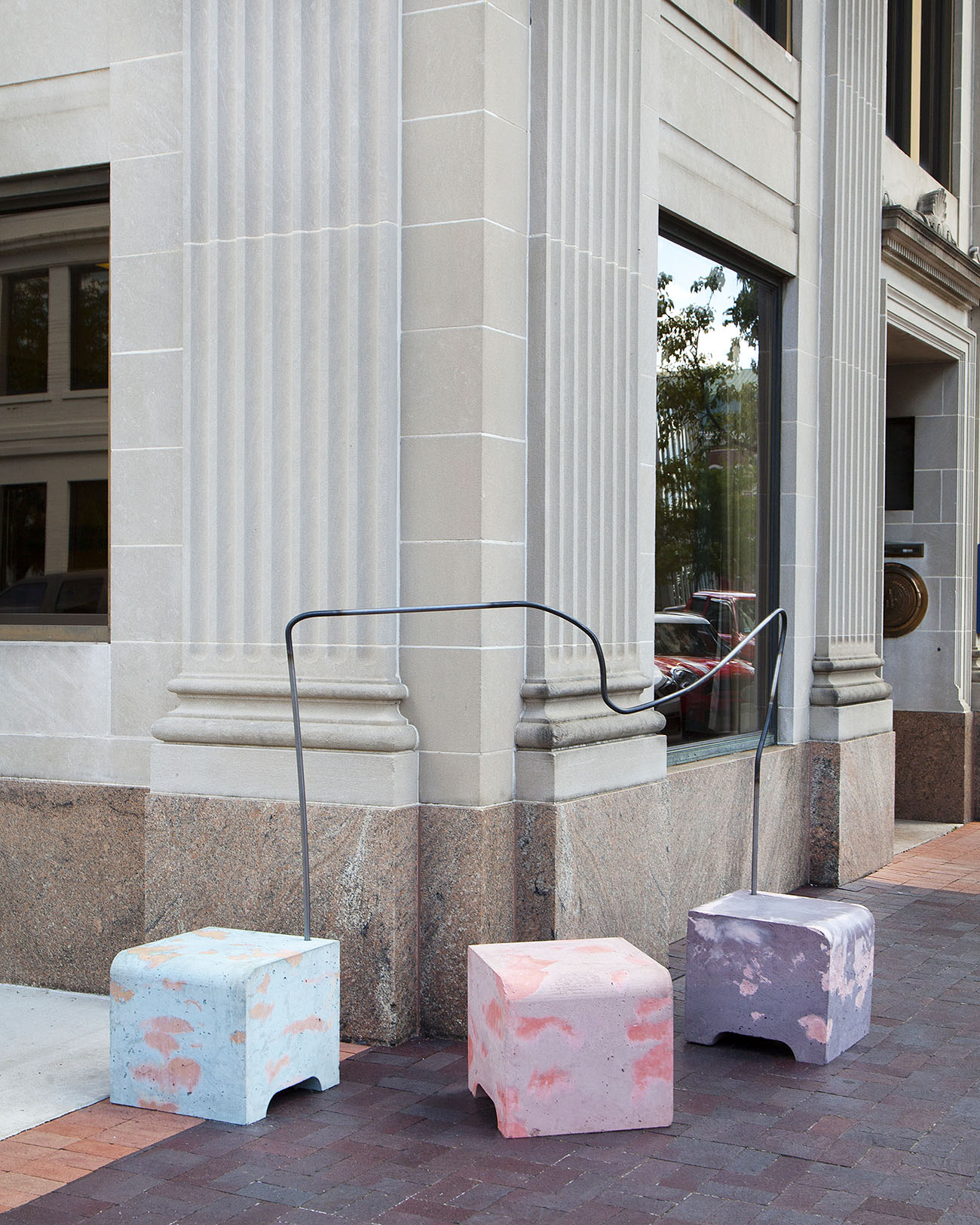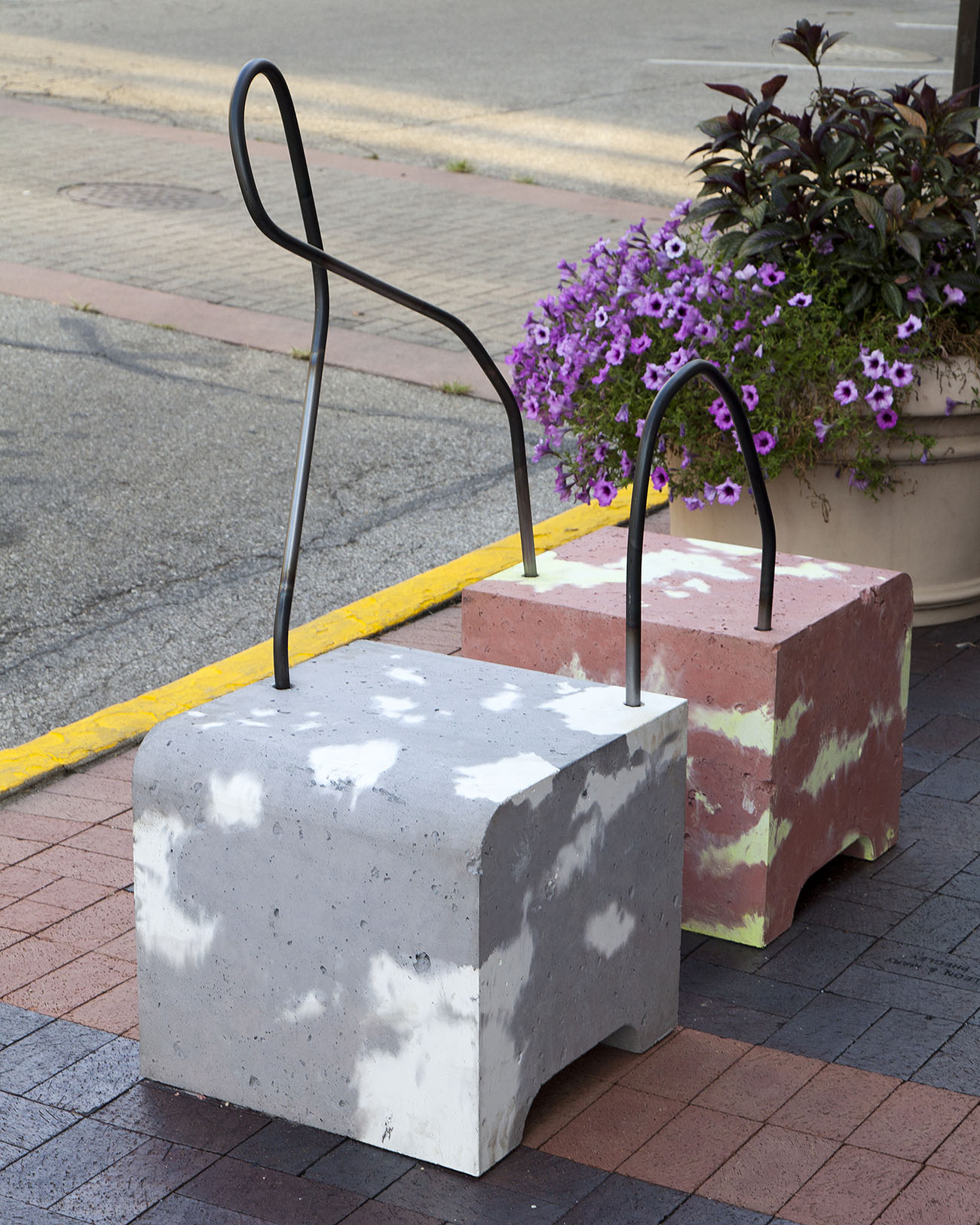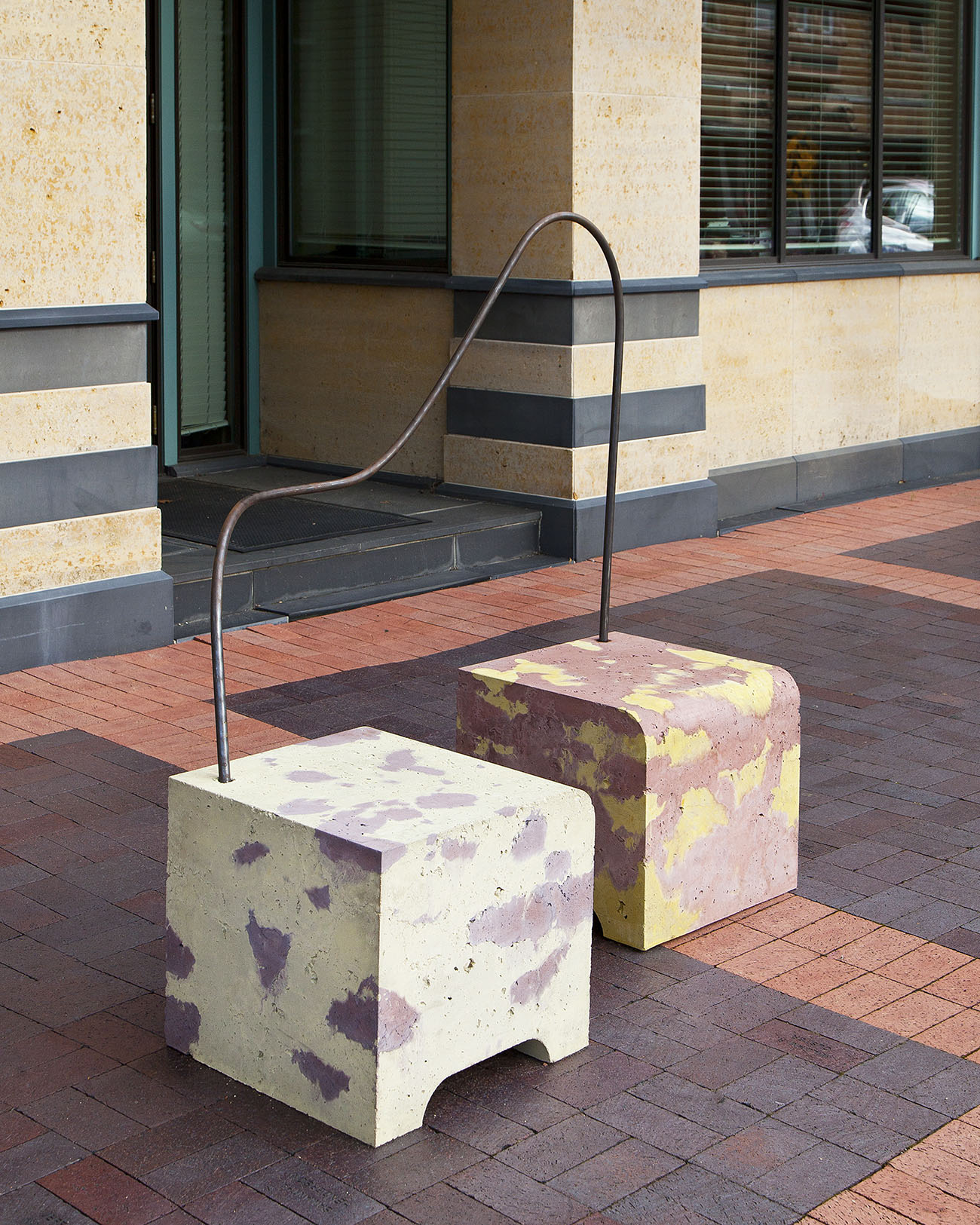 Formafantasma, Window to Columbus / Dzek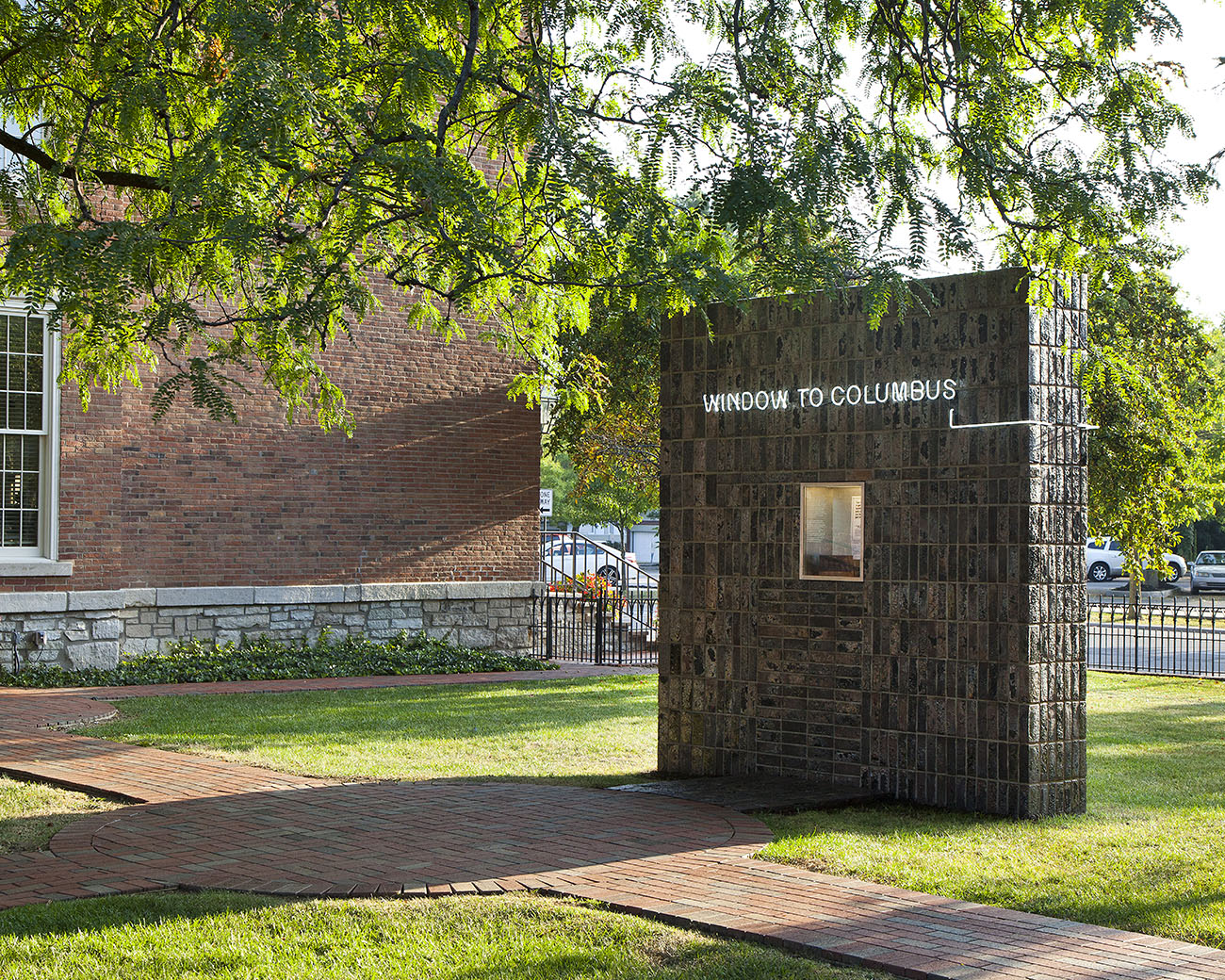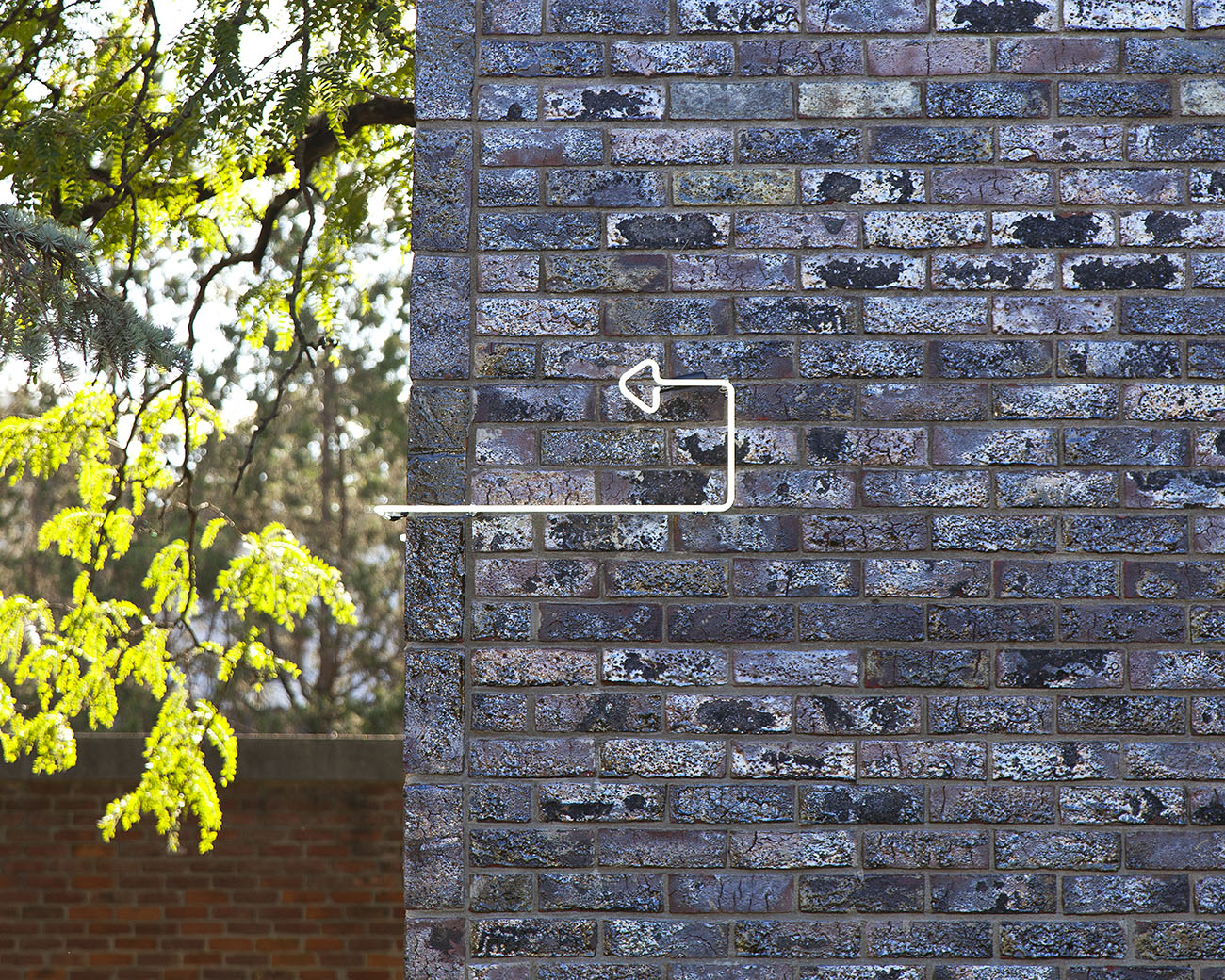 Productora, Columbus Circle / Maniera Gallery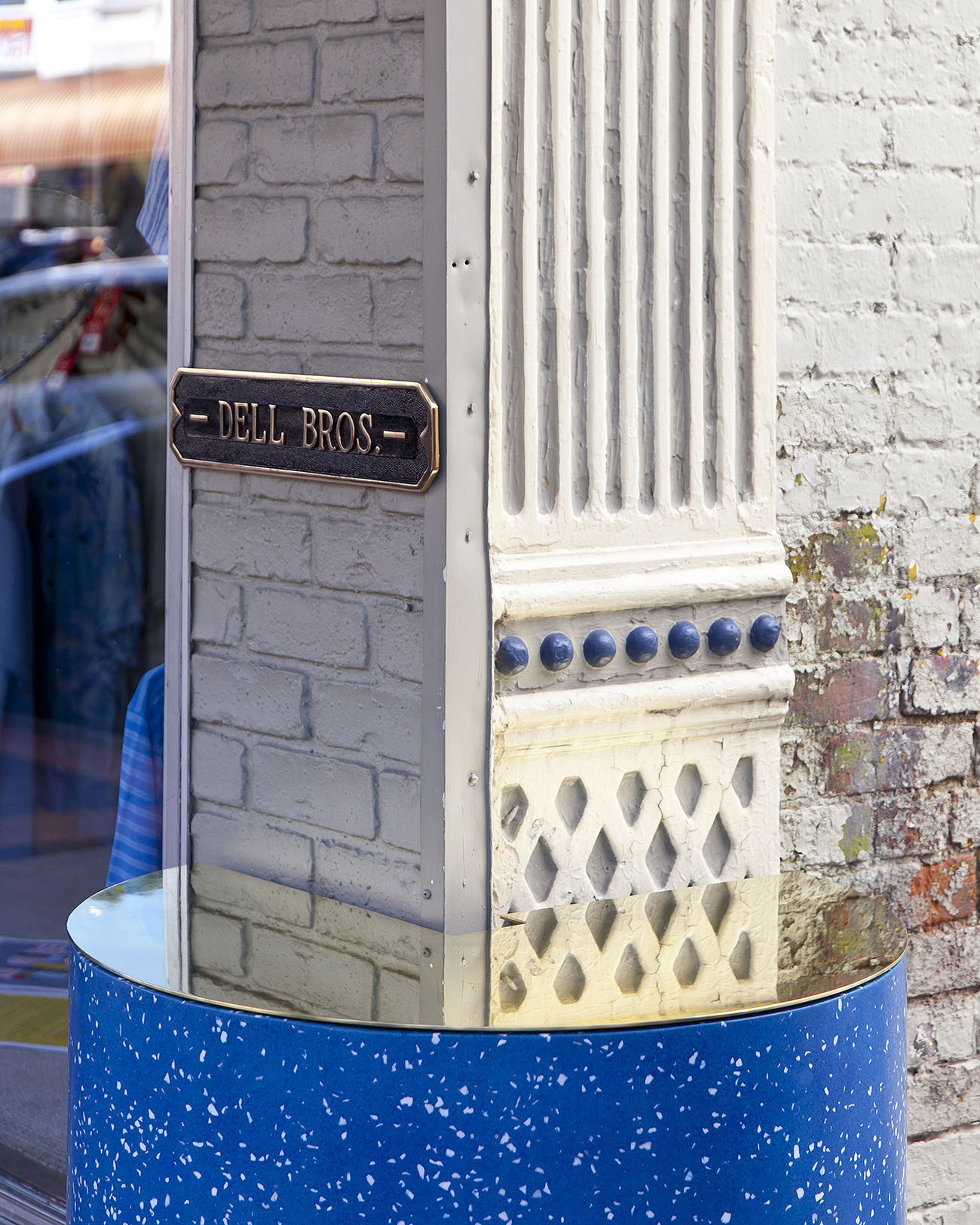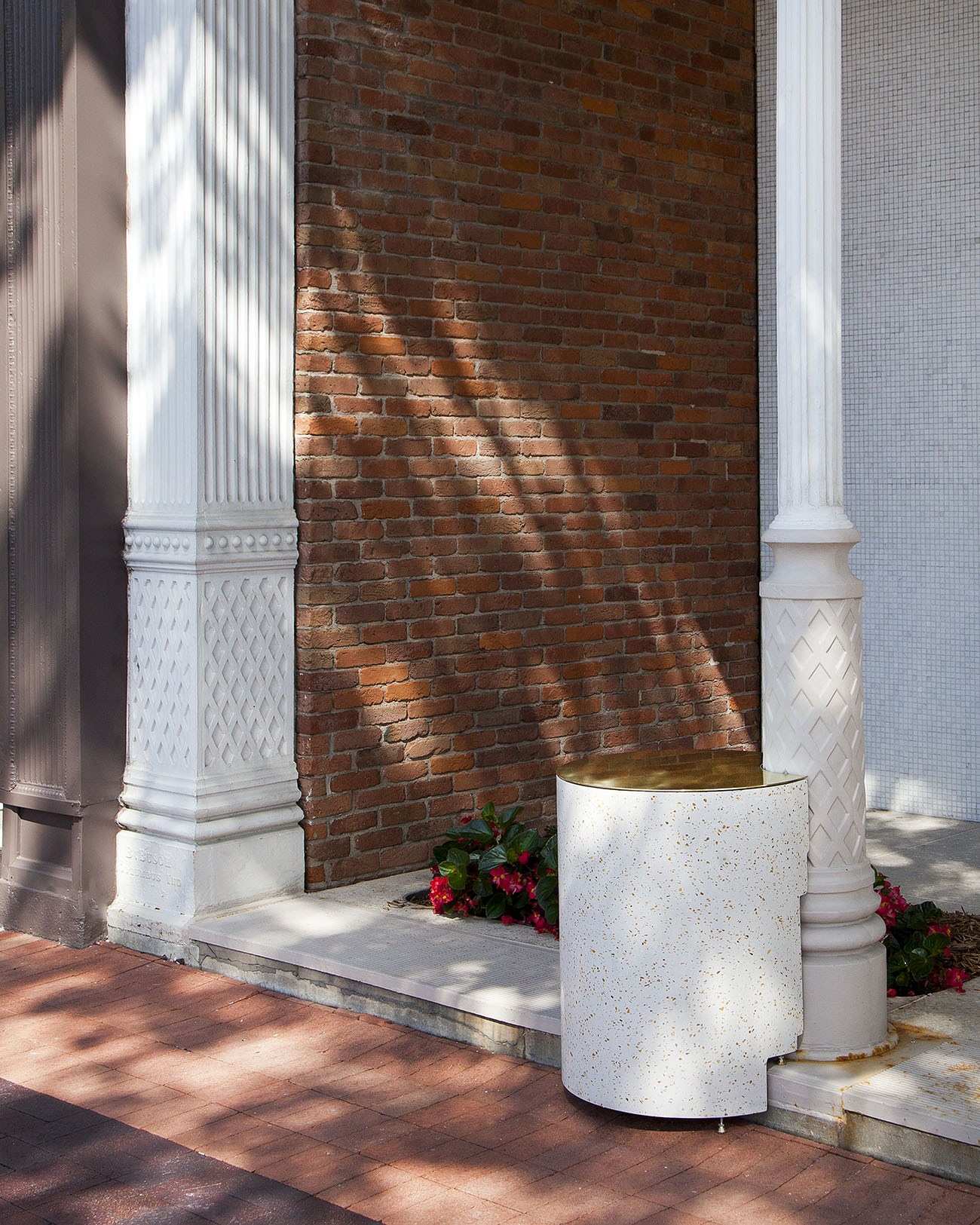 Snarkitecture, Playhouse / Volume Gallery