11.28.17
An Up-and-Coming Brazilian Designer On Lightness, Gravity, and the Future
"Before studying product design, I almost graduated with a business degree," says Guilherme Wentz, the São Paulo–based designer who, in 2016, partnered with entrepreneur Rafael Gehrke to form WENTZ, a new line of furnishings, lighting, and accessories. "But at the time, I was not happy with the job and life I had. I realized I wanted to live in a simpler and maybe more disruptive way." Since then, the up-and-coming Brazilian designer has become a serious talent to watch, what with his spare, nature-infused creations blurring the boundary between old and new. Take his Tela Lounge Chair, made from the Brazilian wood Jequitibá. Possessing a decidedly contemporary silhouette and a tropical breeziness, the chair has a weave inspired by a classic cane pattern reminiscent of mid-century furniture. Yet for all of this object's seeming aesthetic relevance, chairs, Wentz professes, are passé. In the interview that follows, he reflects on the future; according to the 29-year-old Brazilian, even cutlery contains a world of possibility.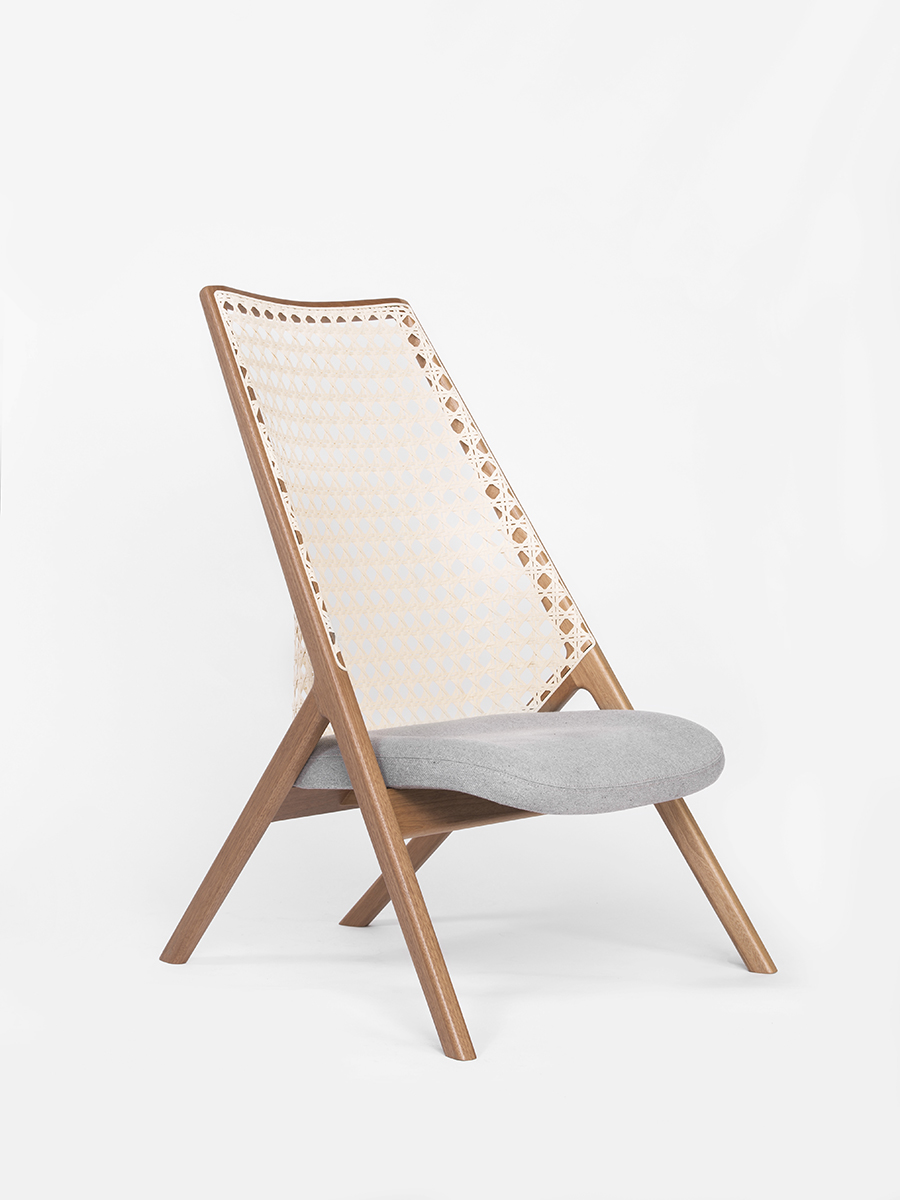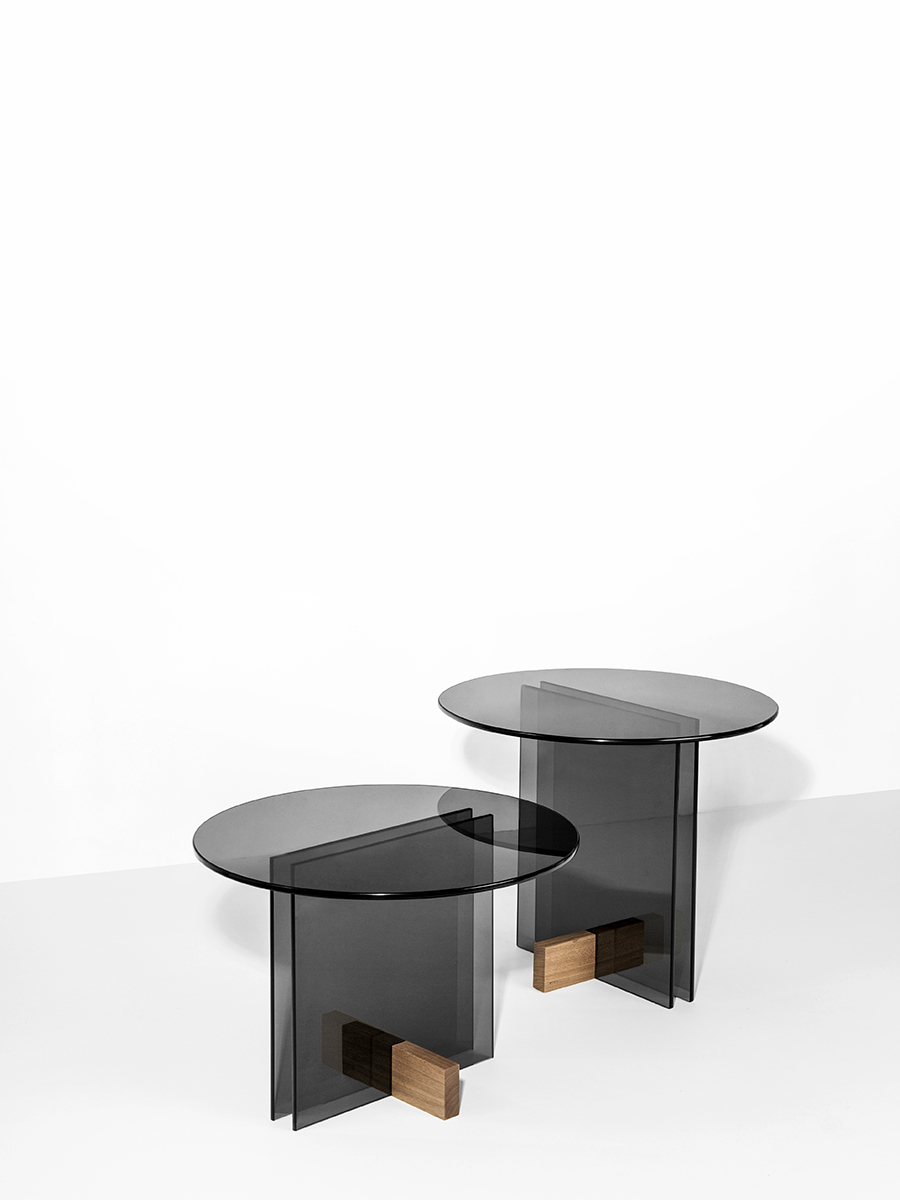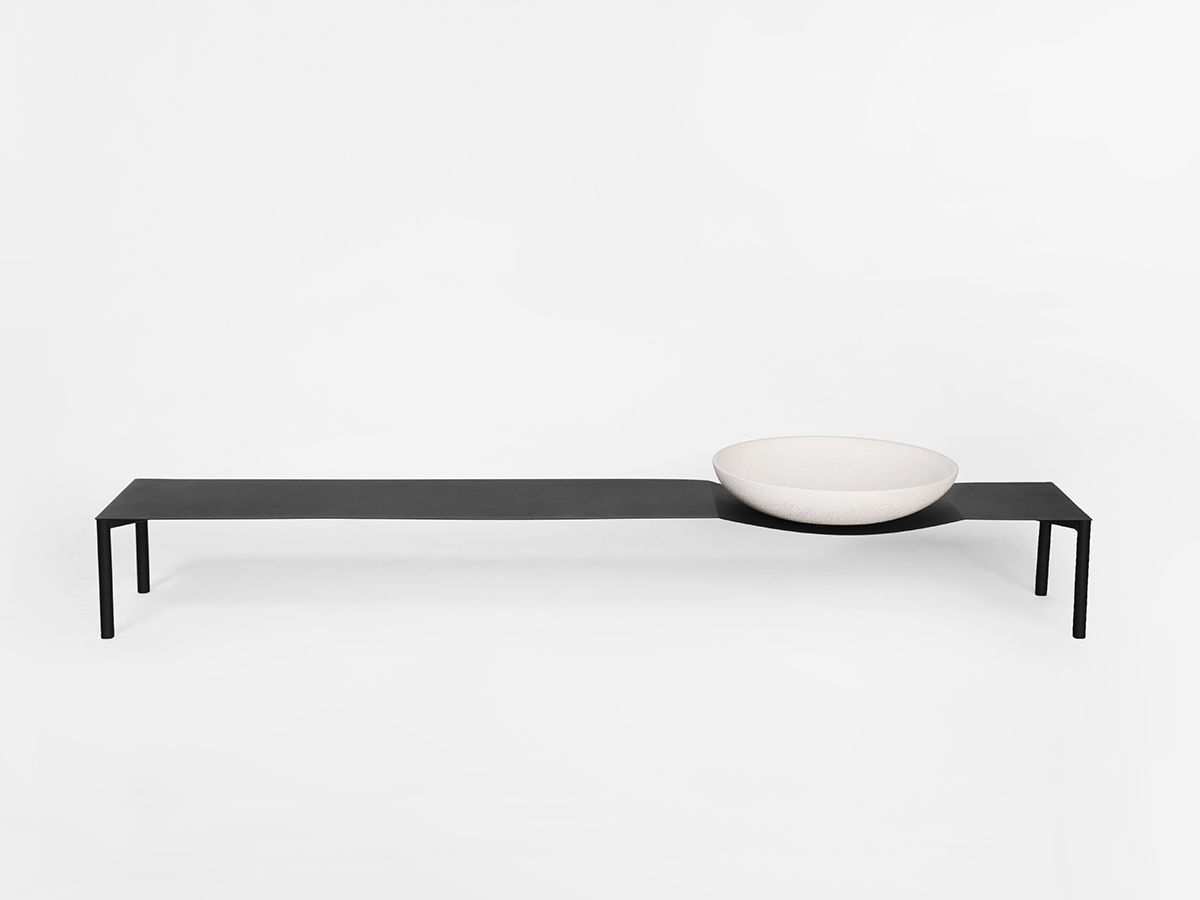 Describe your most recent project and how it was made.
In the latest collection of our own brand, WENTZ, I looked for different ways to approach "lightness," which is the main concept of my work. Instead of thin structures, I find lightness in the materials (like the Glass Table). In a lot of my projects, I try to mimic the natural cause behind the encounter of two volumes — as with the Bowl Table. It is a search for a natural rather than rational construction. I am inspired by a falling drop of water or by stones hitting the floor. The concepts of movement and gravity, and of the wind, are the most basic yet also the most interesting to look at.
We also released an accessories line with vases, candleholders, and bowls. It was engaging to work on a smaller scale and on objects that I believe achieve a new way of bringing nature into the house. I sought shapes that resemble the ones nature would create — those forms can lead us to a feeling of unpretentiousness and serenity.
Adding new materials and categories with each collection has been a difficult but rewarding task. At the end of the day, all we want is to create an inspiring environment where the pieces make sense side-by-side and evoke peaceful and natural sensations.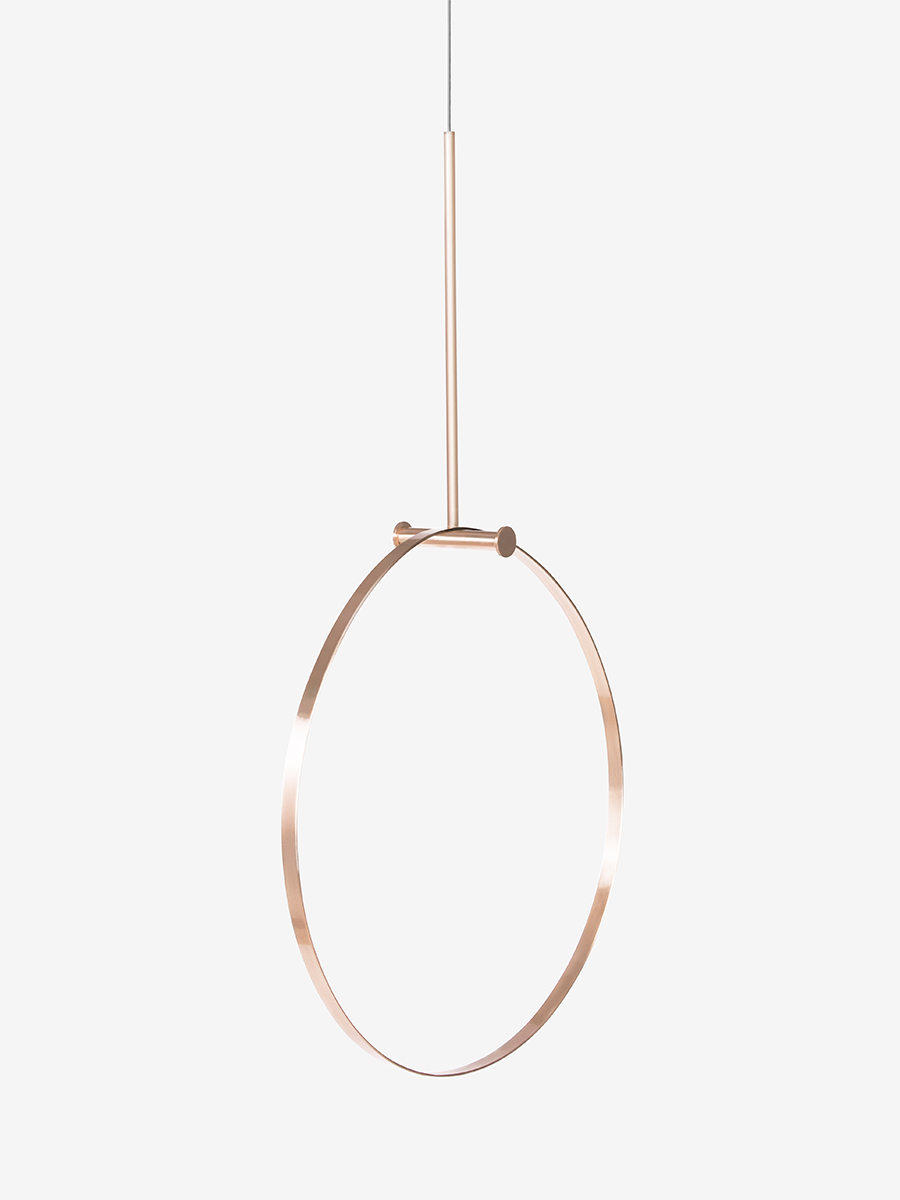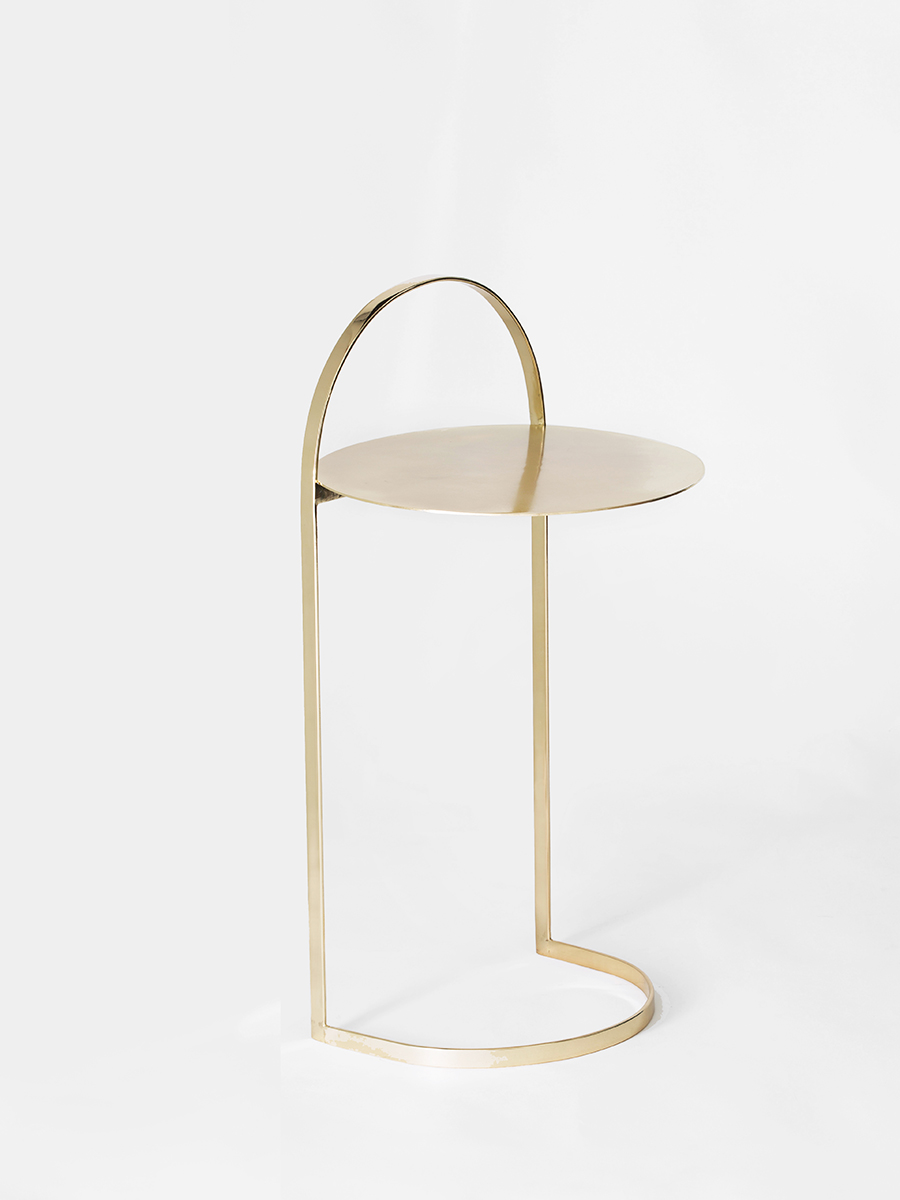 What's your next project and how are you currently making it?
The next collection of WENTZ is already in development to be launched in August of next year timed to São Paulo Design Weekend. We are trying to understand light through a line of lamps. The first lamps of the brand were more sculptural, because they were about forms first before light itself. Now I'm trying to do the opposite: understand lighting and its effects on space before thinking about forms and materials.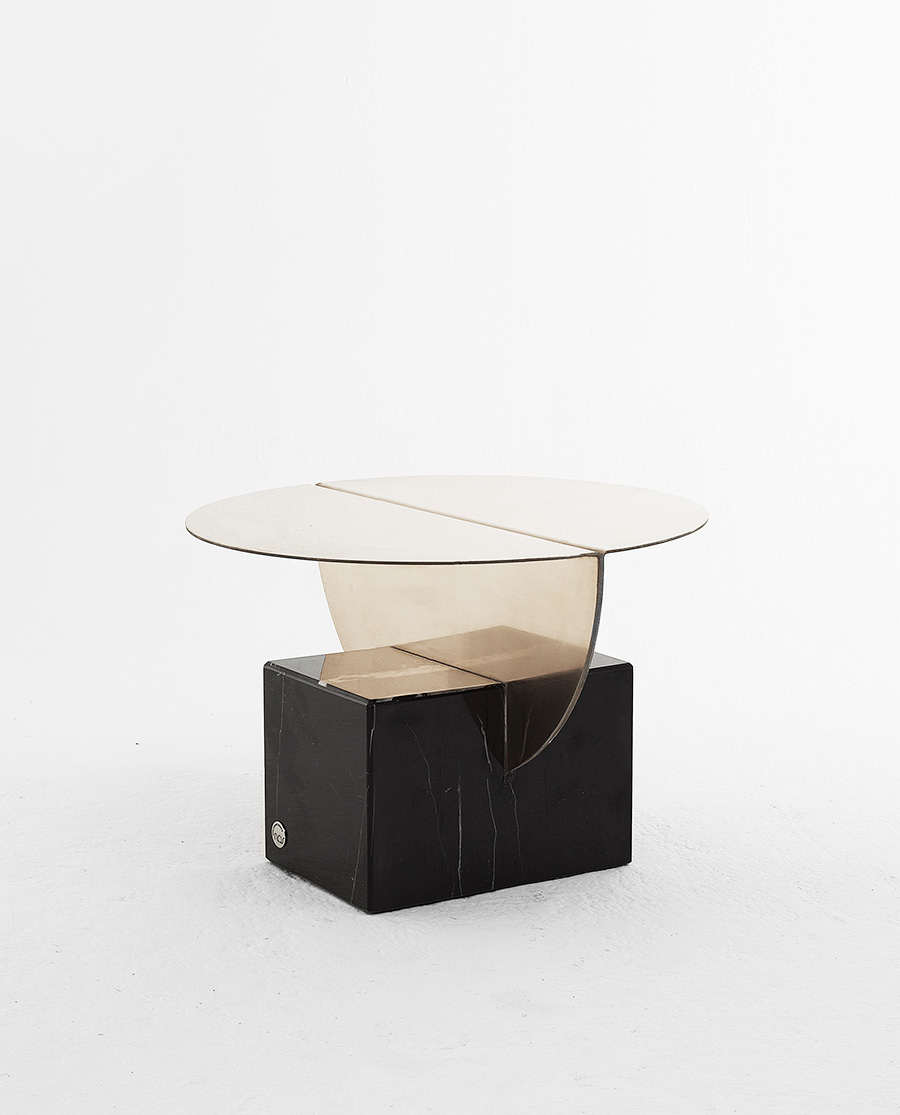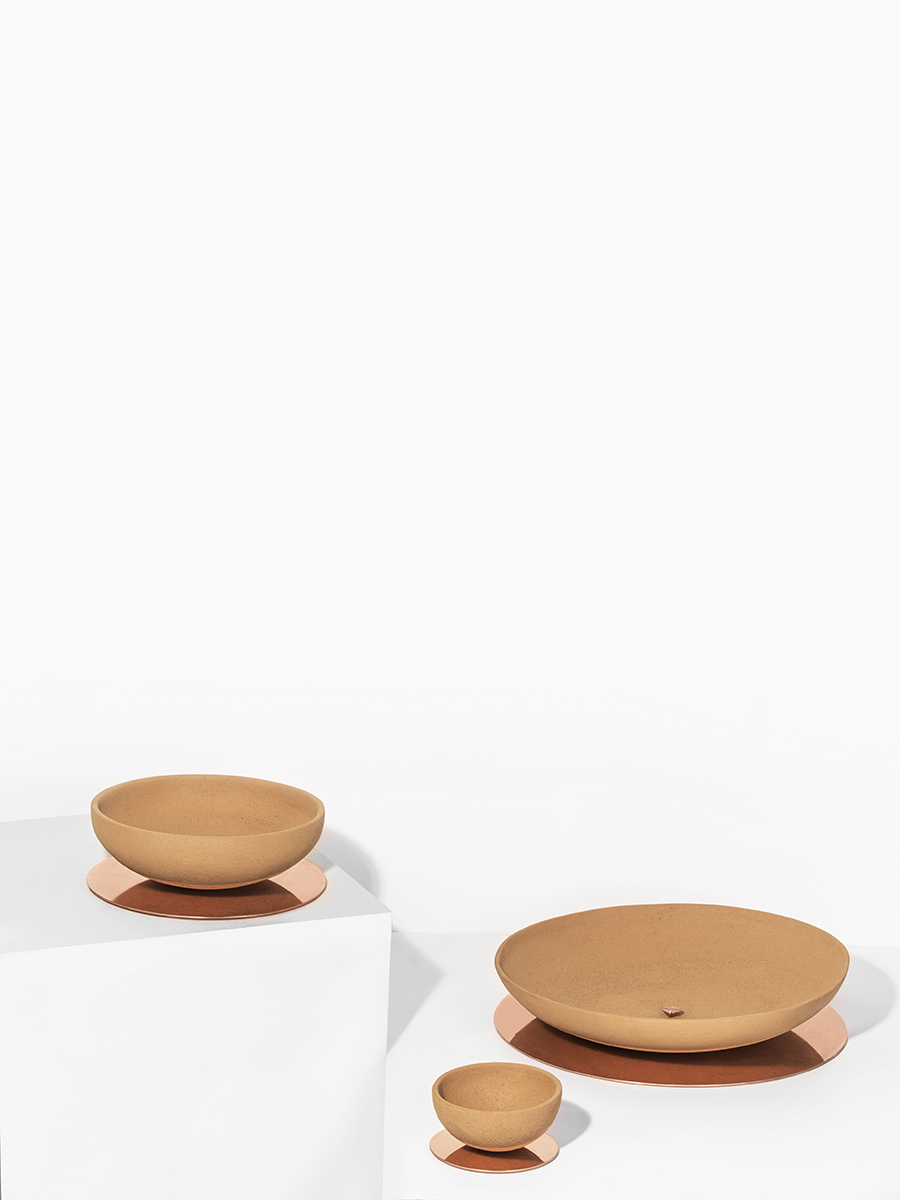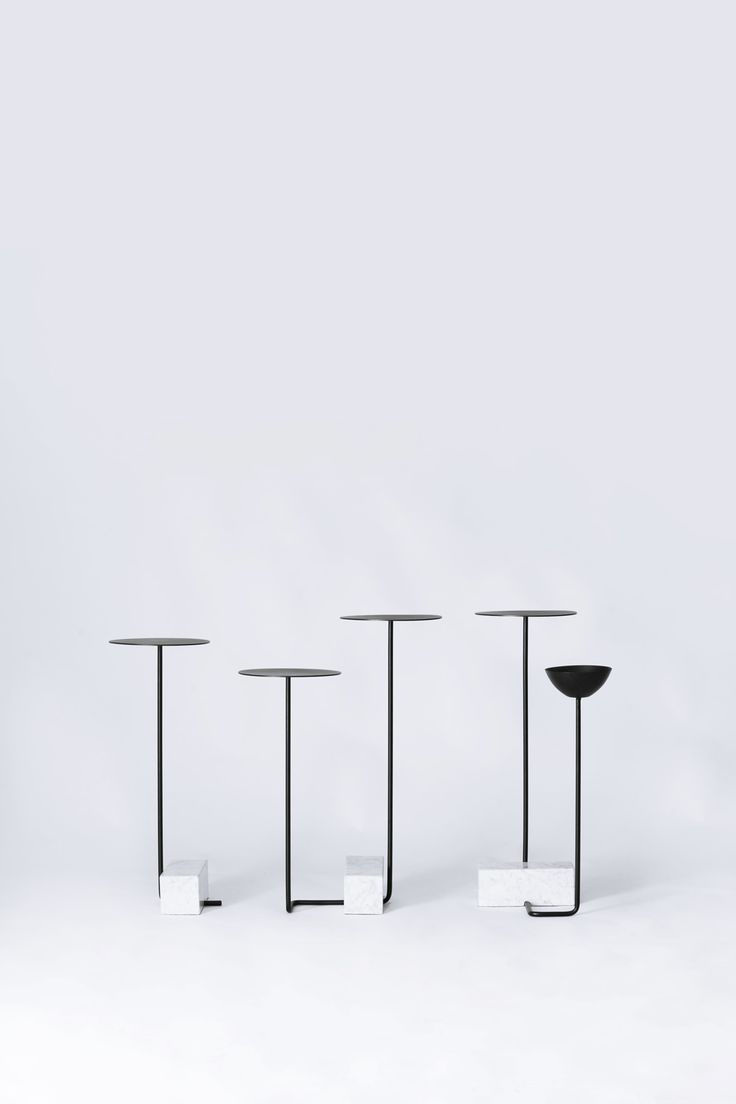 What inspires your aesthetic?
I have to say I'm in a difficult spot right now. People, technology, relationships, and values are changing, but furniture is not. It appears to be from the last century. I'm trying to understand how we can work towards the future instead of just looking for new forms and materials. I believe design is about culture, and so the meaning of the forms is important for human growth. I used to be so excited about the collections of great brands and designers, but it's getting so repetitive (my fault too!). I think we just need to stop launching stuff and think more about it. It's against my job, but let's face it, we don't need another chair. So what is next?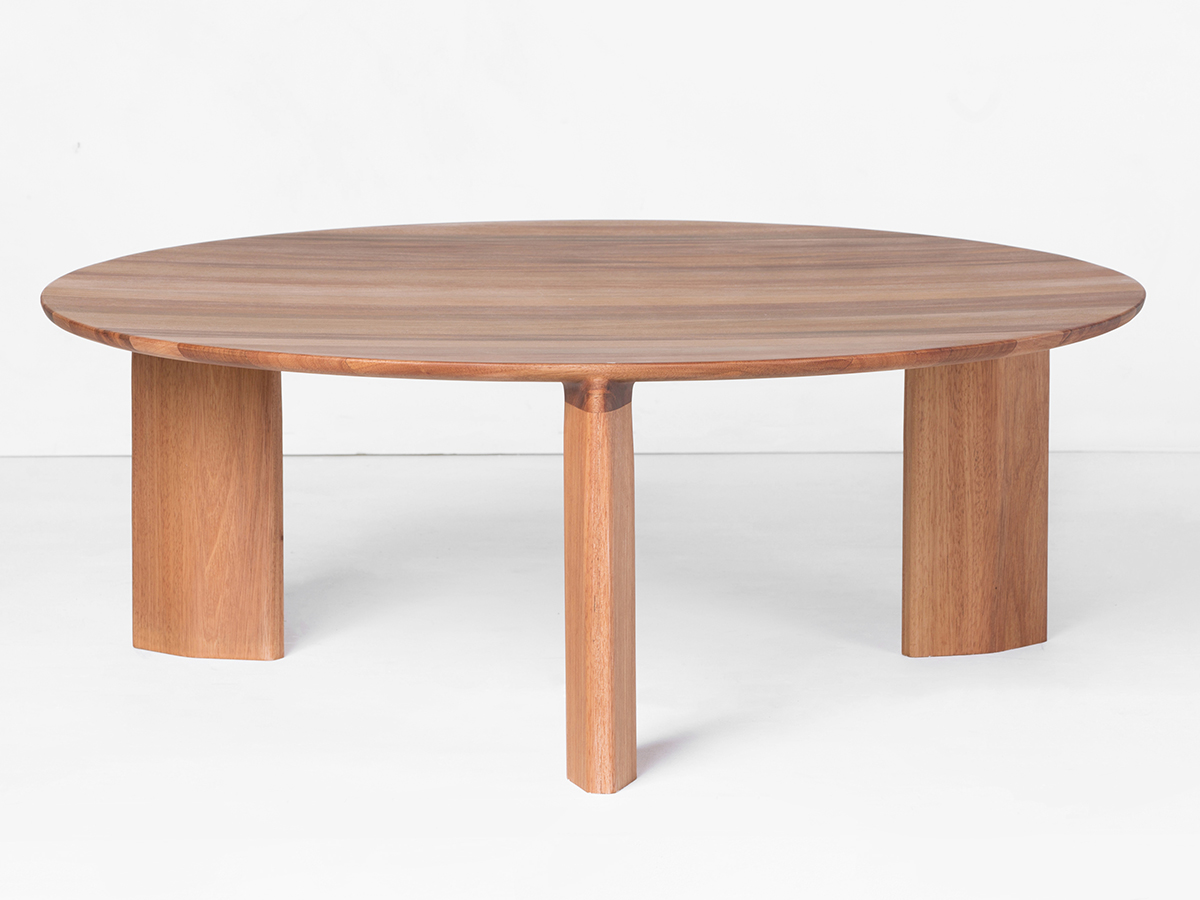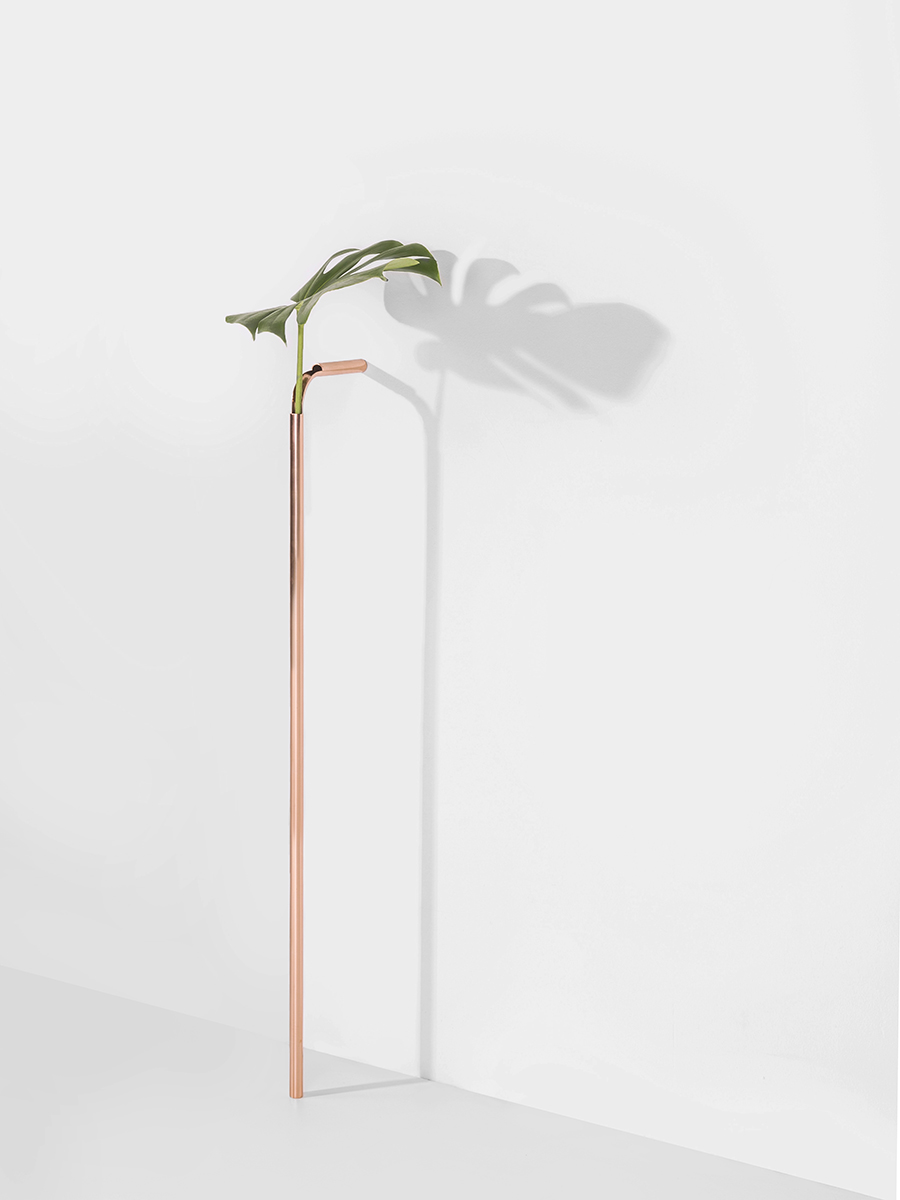 What do you look at when you begin to design?
I try to look at different artistic expressions, which move me the same way I would like for people to be moved by my products. I'm inspired by contemporary sculptures — I love the work of artists Marcius Galan and Túlio Pinto. But I'm also interested in films and how they can change our perception of life in a few seconds. I'm really into surf movies, because they are so meaningful even without any storytelling. I would recommend that everyone watch "Castles In The Sky" directed by Taylor Steele.
What is your favorite piece of art or design from the last 10 years?
I've been impressed with what Nendo and Ronan and Erwan Bouroullec have been doing in the last decade. If I really need to choose one project though, I would go for the Slow Chair by the Bouroullec brothers for Vitra. It's about lightness, smart materials and construction, and, mainly, about how you sit and interact with the object.
What is on the horizon for you? Is there something in particular that you aspire to design? 
I intend to get deeper into small-scale objects — to get closer to the user through tools that people really touch and use on an everyday basis. It's a designer's cliché indeed, but I'm really excited to experiment with new categories and materials all the time. And some day, when I get confident enough, I will make a cutlery set. It just looks like the most difficult thing to design.