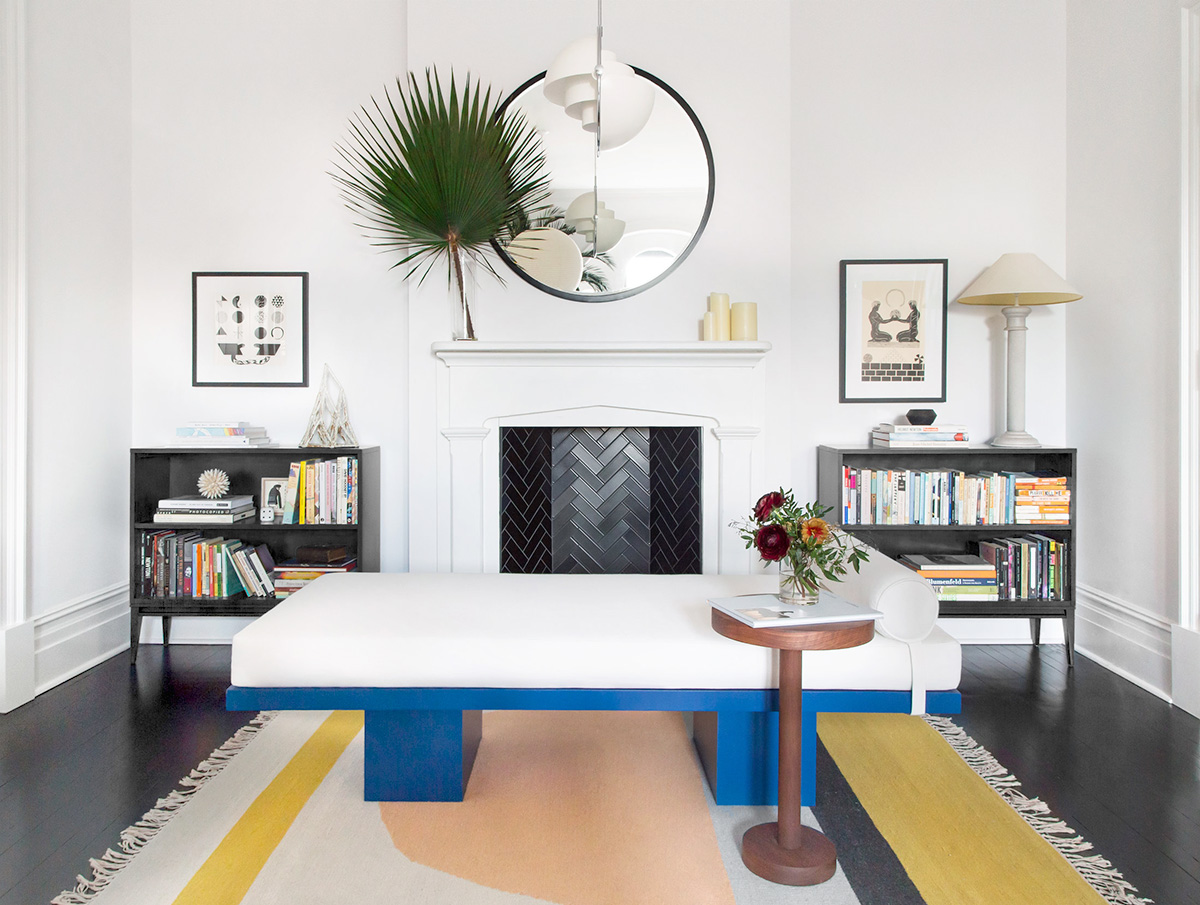 A weekly Saturday recap to share with you our favorite links, discoveries, exhibitions, and more from the past seven days. This week: amazing handwoven textiles from a current RISD student, a RESIST-themed issue from Romance Journal, a Brooklyn renovation by a husband-and-wife dream team (above) and a recently launched job board from our friends at Design Milk.
Discoveries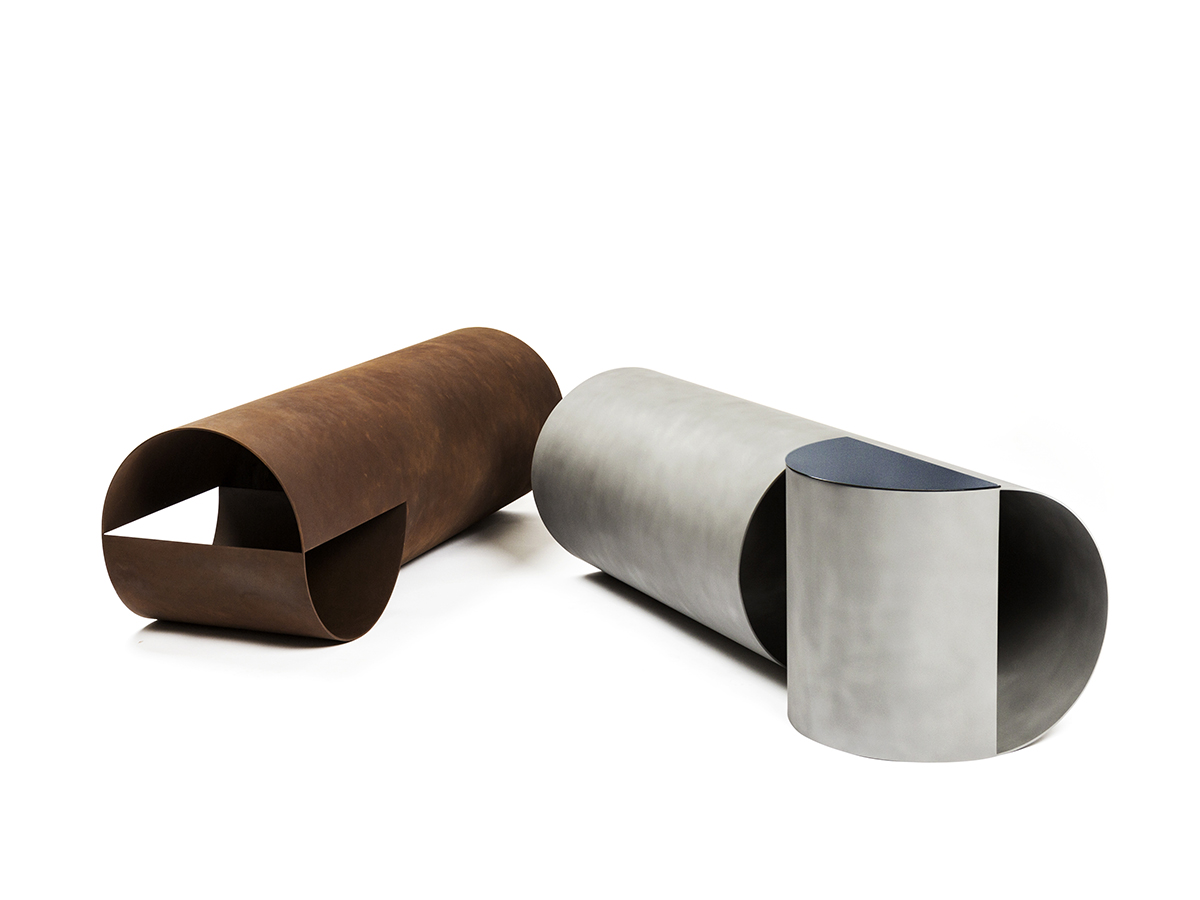 A straggler from last week's Operae fair: Seeds Gallery in London launched these beautiful steel — and Cor-Ten steel — benches by up-and-coming designer Guglielmo Poletti.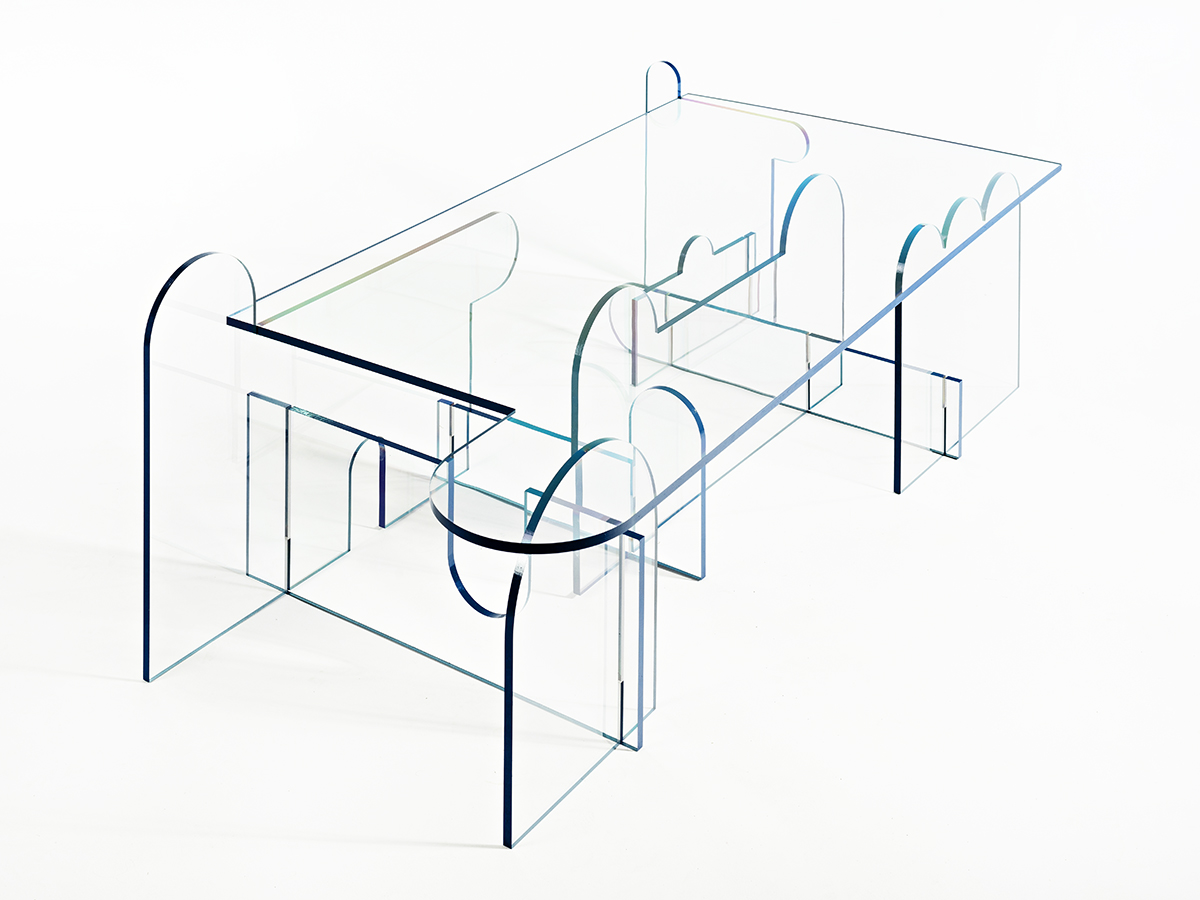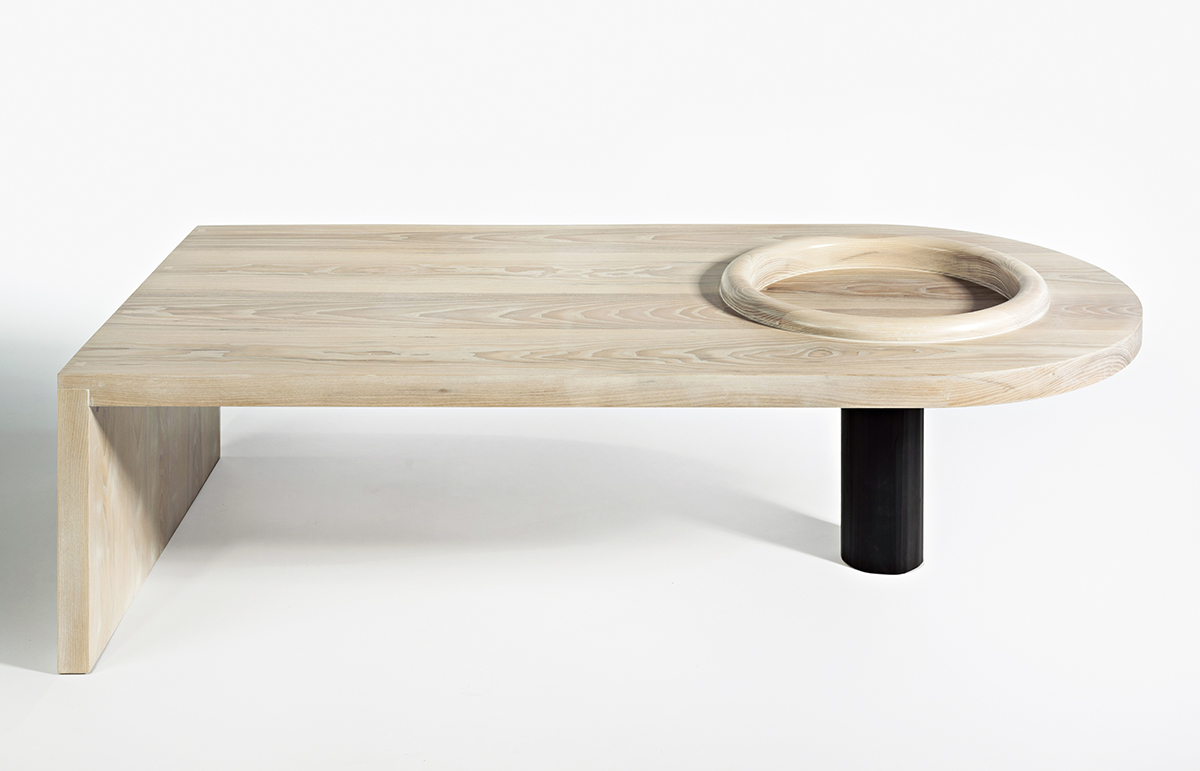 Four new studios are joining the ranks at downtown NYC design showroom Colony: Grain, Hollis+Morris, Phaedo and Studio Paolo Ferrari will be shown alongside Fort Standard, Allied Maker, Moving Mountains and Vonnegut/Kraft, among others. We'll be on the lookout for Phaedo's Monolith and Lexan tables on our next visit, inspired by designer Morgan Spaulding's woodworking and sculpture background.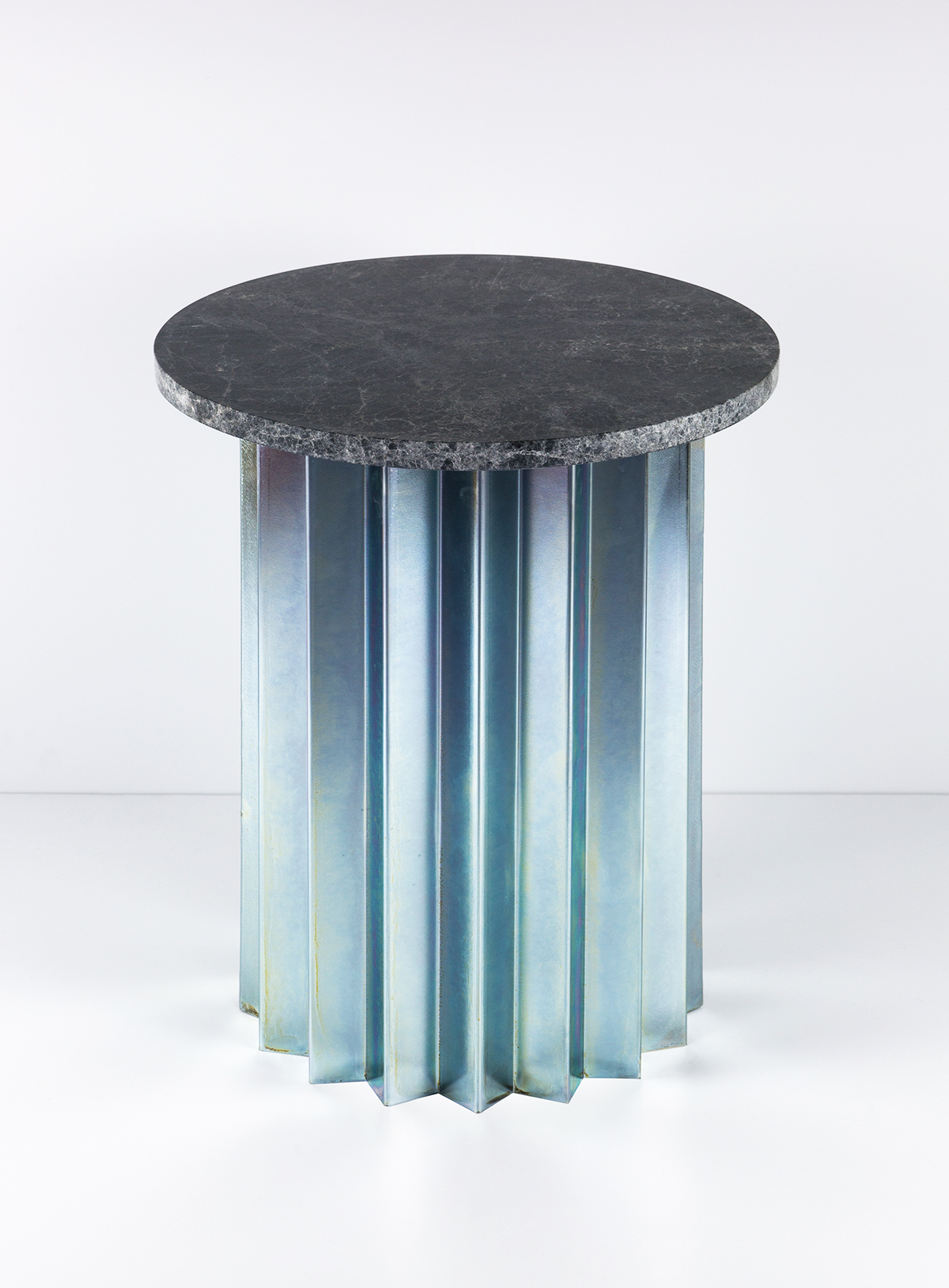 Our Turkish faves Day Studio will be showing their work at Design Week Istanbul this weekend, in the wake of the city's art biennial. These Victoria Wilmotte–esque tables are a new favorite.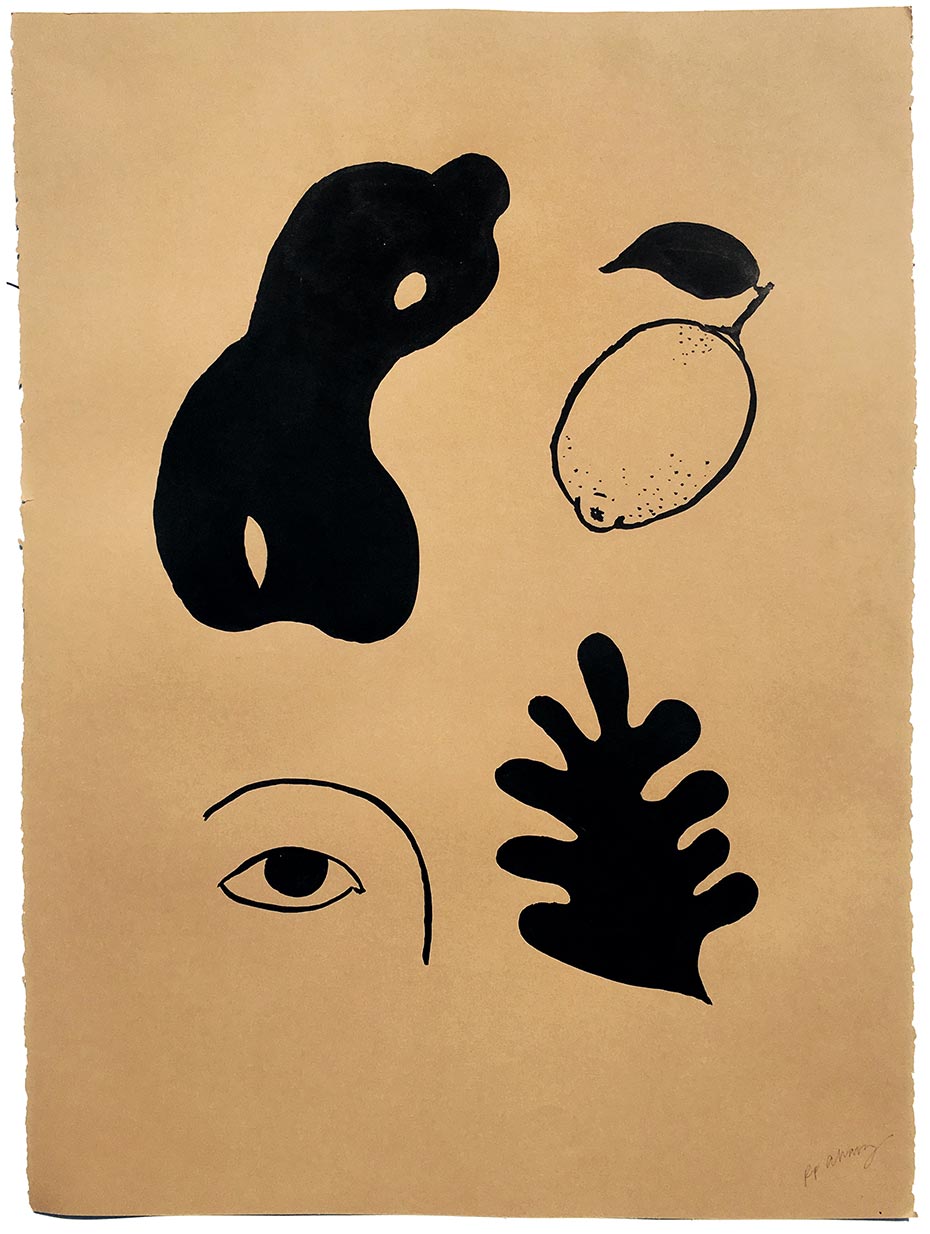 R.F. Alvarez's lithography work is like an eye-catching cross between Matisse and Monica Garza.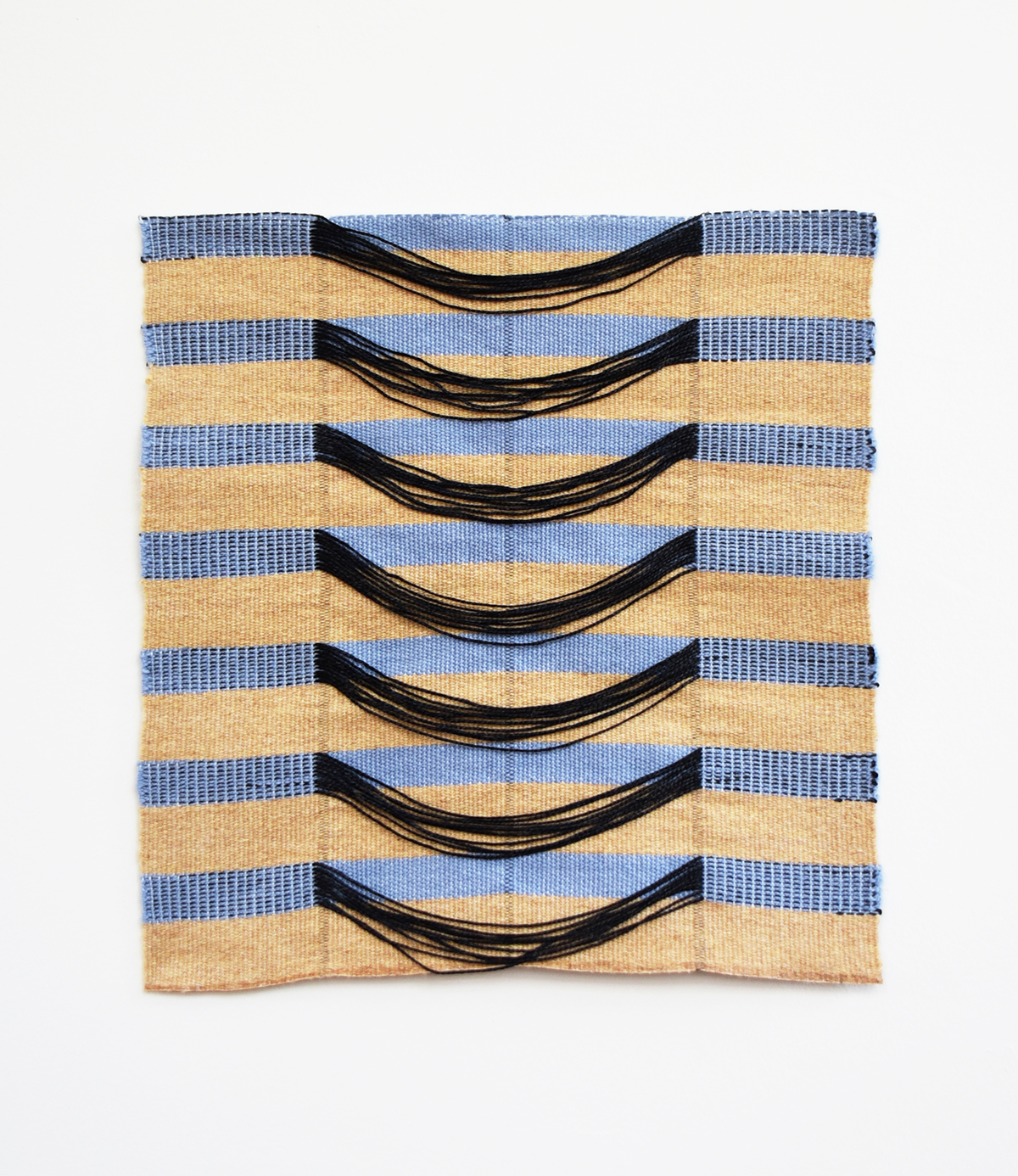 A stylist pitched me Willard Chung's RISD fashion thesis for another project of mine, which inevitably lead me down a rabbit hole to Chung's intricate textile work.
Shopping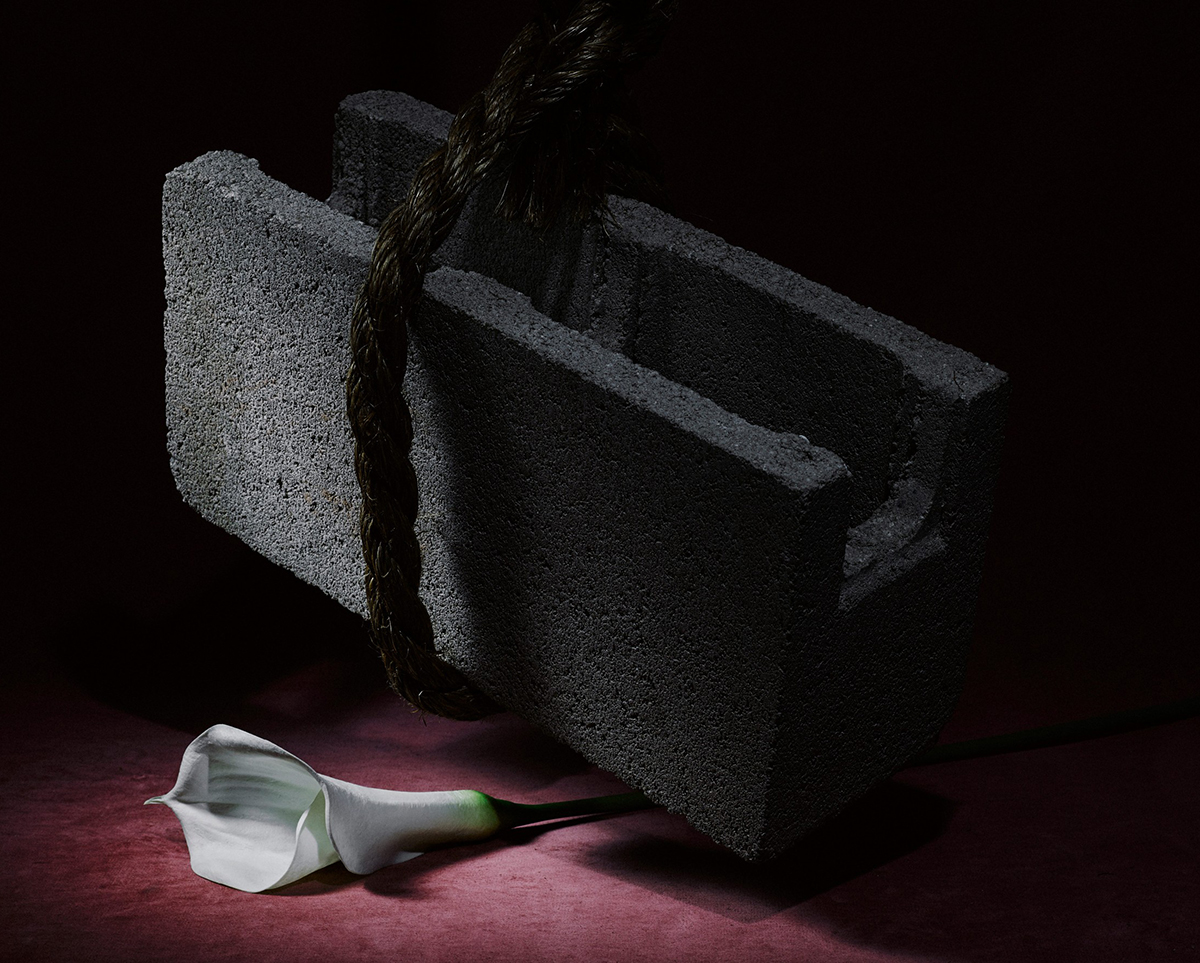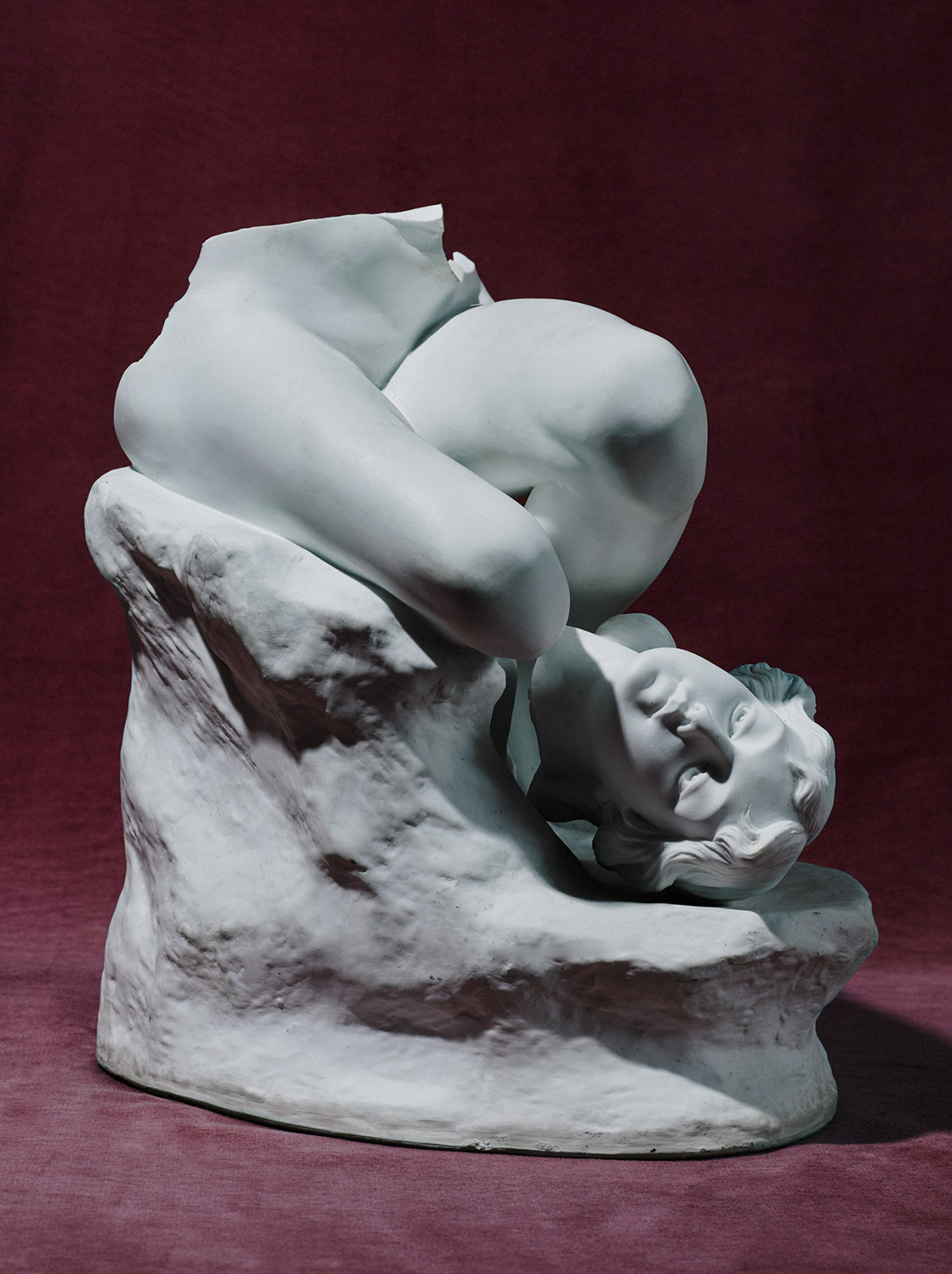 The second issue of Roanne Adams's Romance Journal is here and the theme, fittingly, is RESIST. Featuring interviews with Refinery29's Piera Gelardi, activist, performer and writer Sarah Sophie Flicker and designer Mara Hoffman, the issue explores the ongoing resistance movement and how we can shift the pendulum towards justice and progress. Yes, please.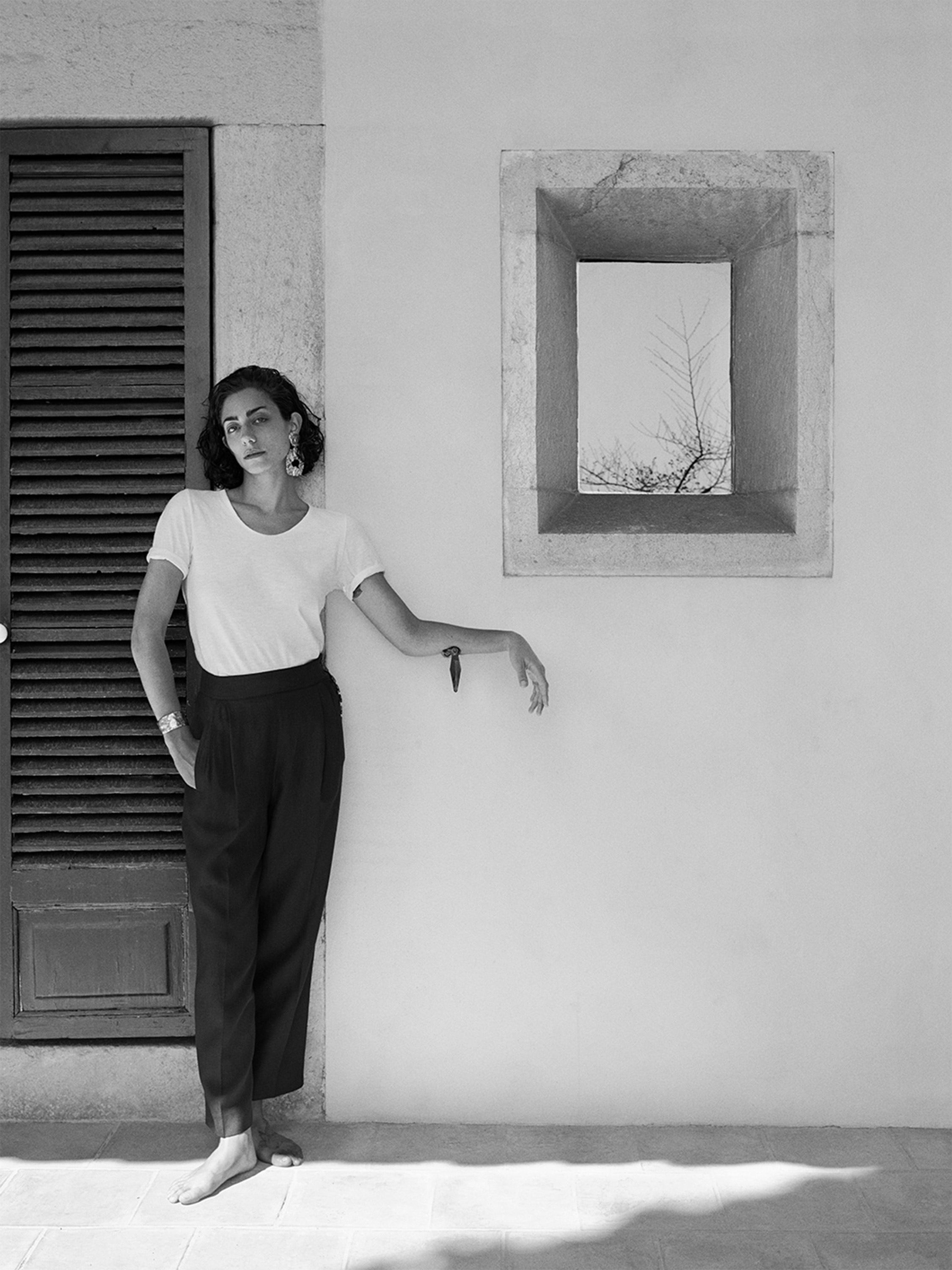 I discovered the work of Orit Elhanati at Fivestory, where her insanely cool Stranger Hoop Earring, a single 18K gold-plated silver clip-on earring, retails for just over $800. Needless to say, I will not be biting the bullet on this one, but in the meantime this photo is so #mood.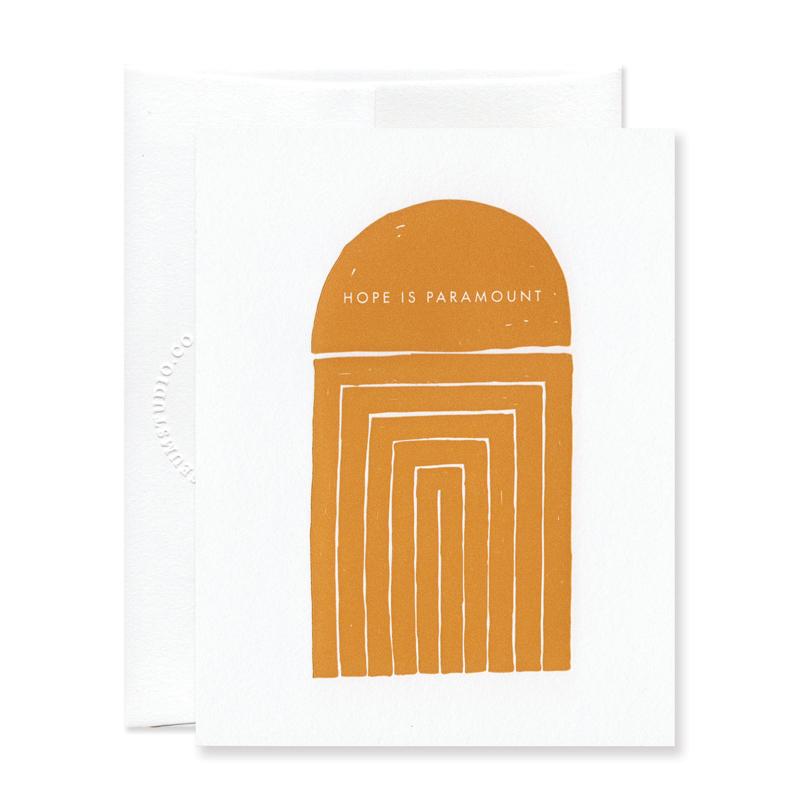 Loving the new cards and gift wrap coming from Museum Studio, especially in light of the fact that this one that looks like an Annie Costello Brown earring.
Exhibitions
The newest show at Etage Projects in Copenhagen, Povera Extravaganza, is a solo exhibition of selected new works by the Danish artist Ulrik Weck, whose preferred medium is styrofoam. The show will feature sculptural furniture and figurative painting made of the material, "esteeming the cheap, white sheets as precious marble."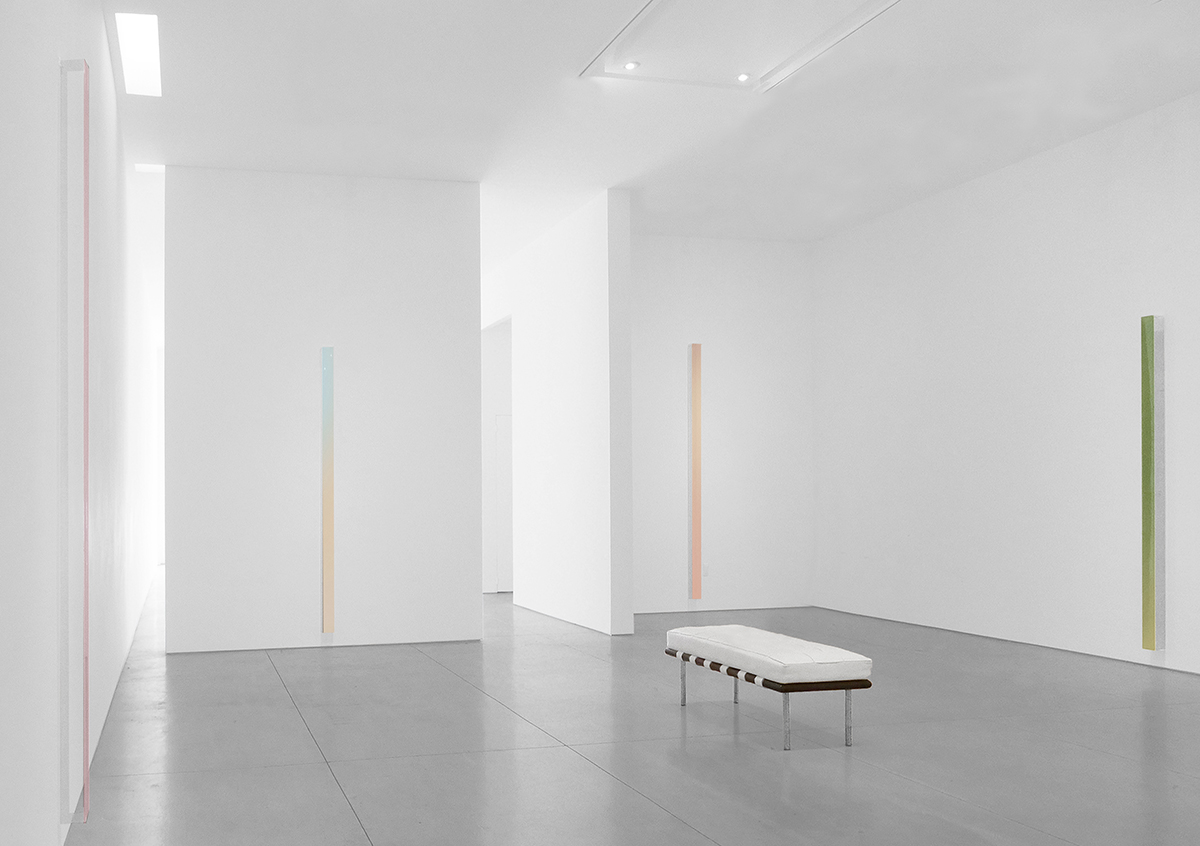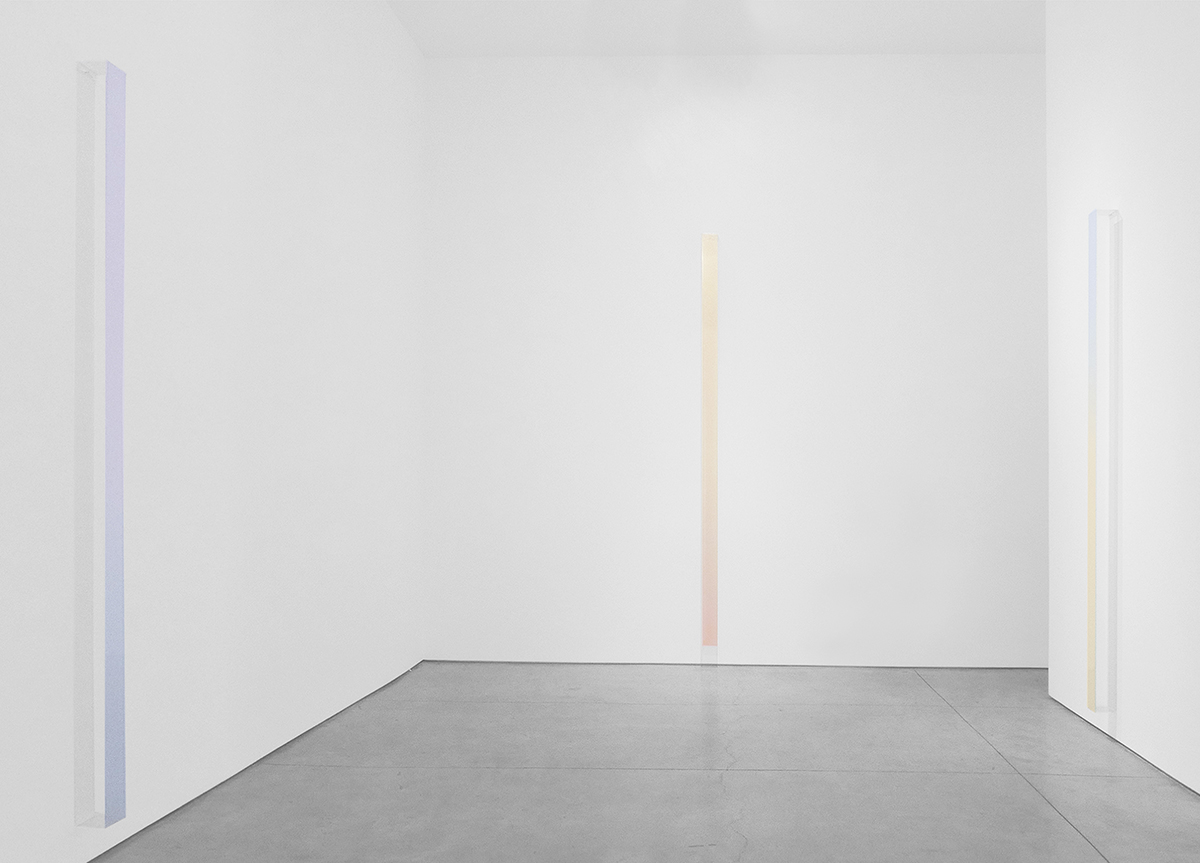 Ron Cooper's "Searching For Red…And The Blues," is a minimalist meditation through acrylic lacquer on plexiglass, currently on display at Laguna Beach's Peter Blake gallery.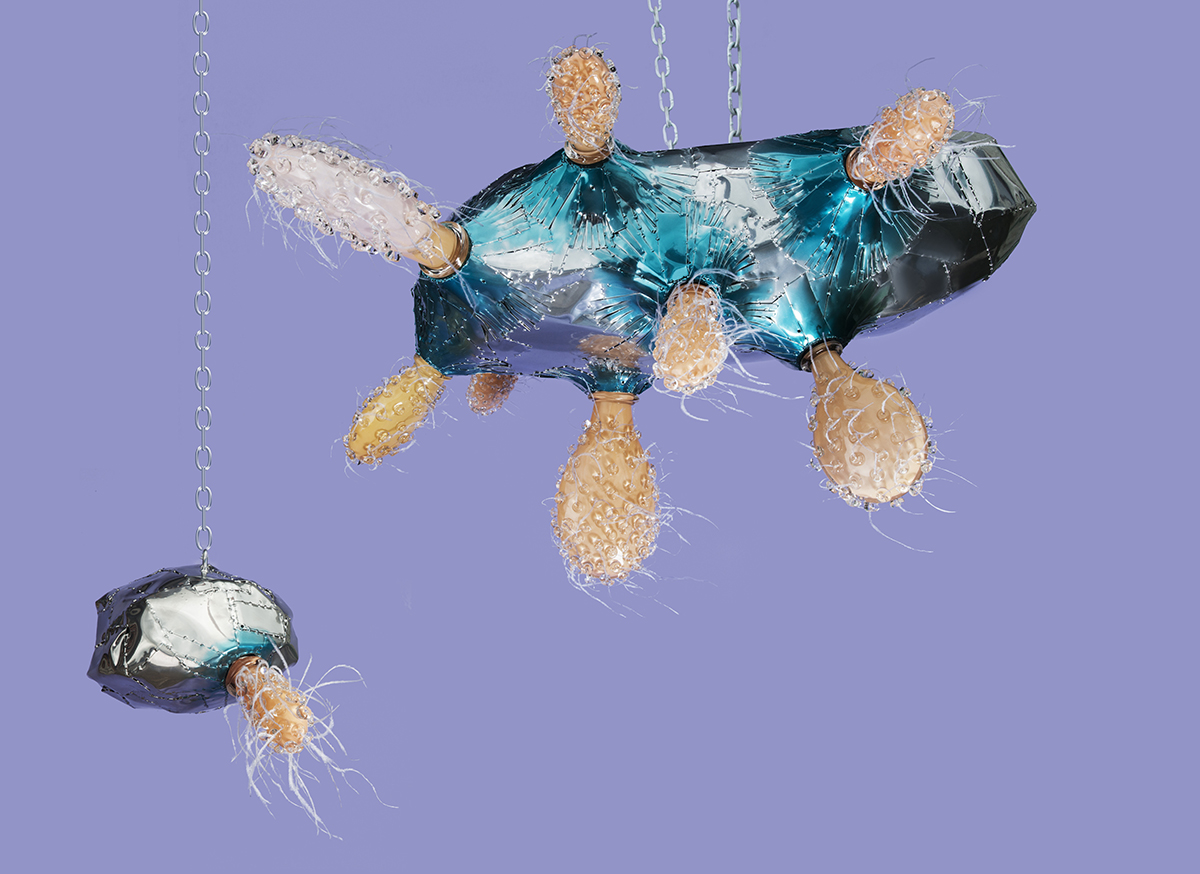 In anticipation of his second solo show at Friedman Benda gallery, "Midden Heap", 1stdibs paid a visit to the Brooklyn studio of Misha Khan. On view through December 16, "Midden Heap" reflects the artist's current anxiety: a spiky blown-glass shade inserted into a steel fixture that resembles an Anglerfish; Prince purple resin sconces; and hanging lights that nod to Austrian artist Franz West. We're intrigued.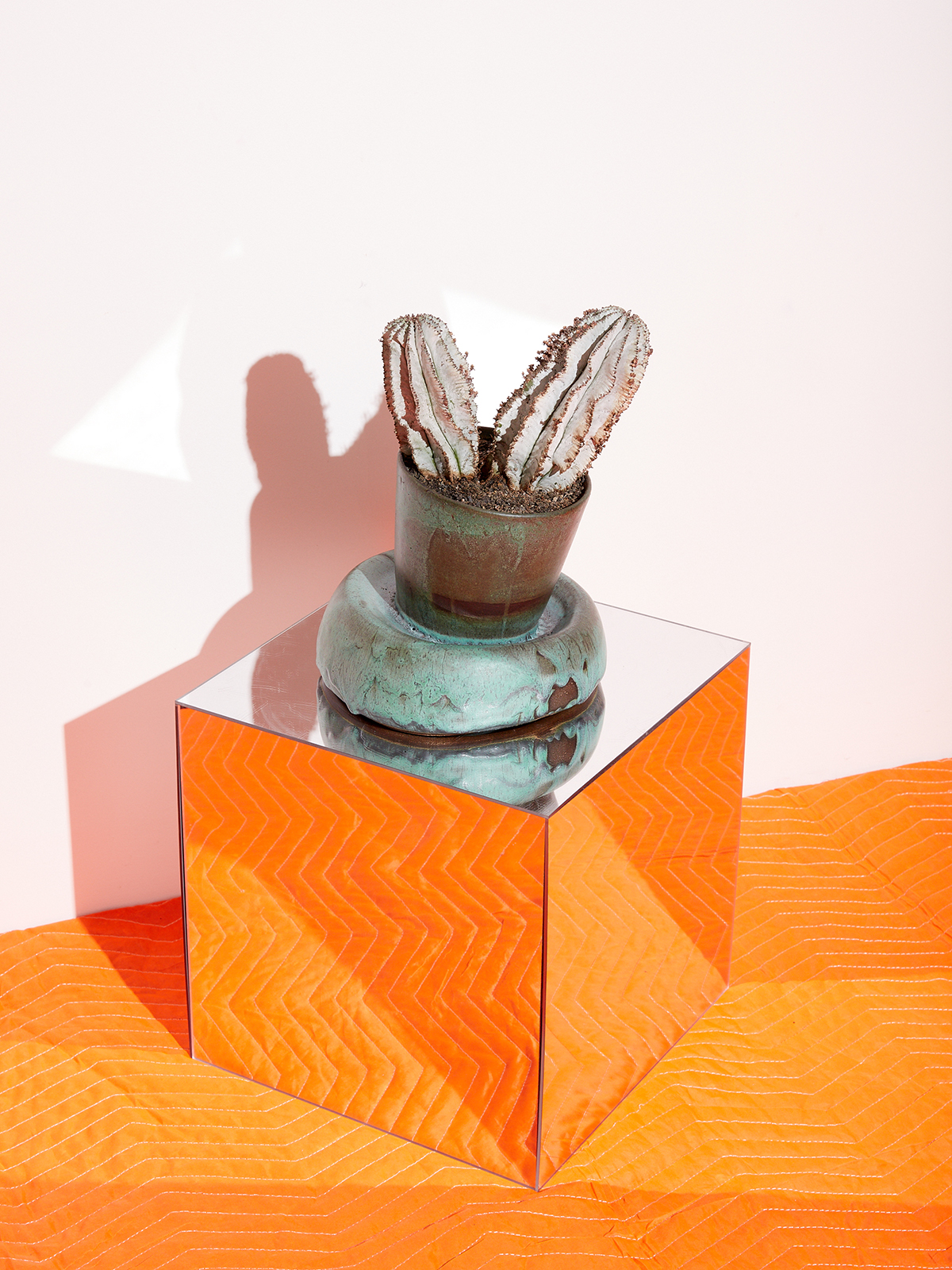 Today marks the opening of David Haskell's third ceramics show at Coming Soon: "The ceramics in Strange Bodies are particularly expressive and contorted, often straining against gravity. Every piece is an assemblage of multiple wheel-thrown pots, which then become bruised, warped and suspended in collision. They are matched with crested euphorbias and myrtillocacti, exuberant gasterias and aloes, and stretched agaves."
Links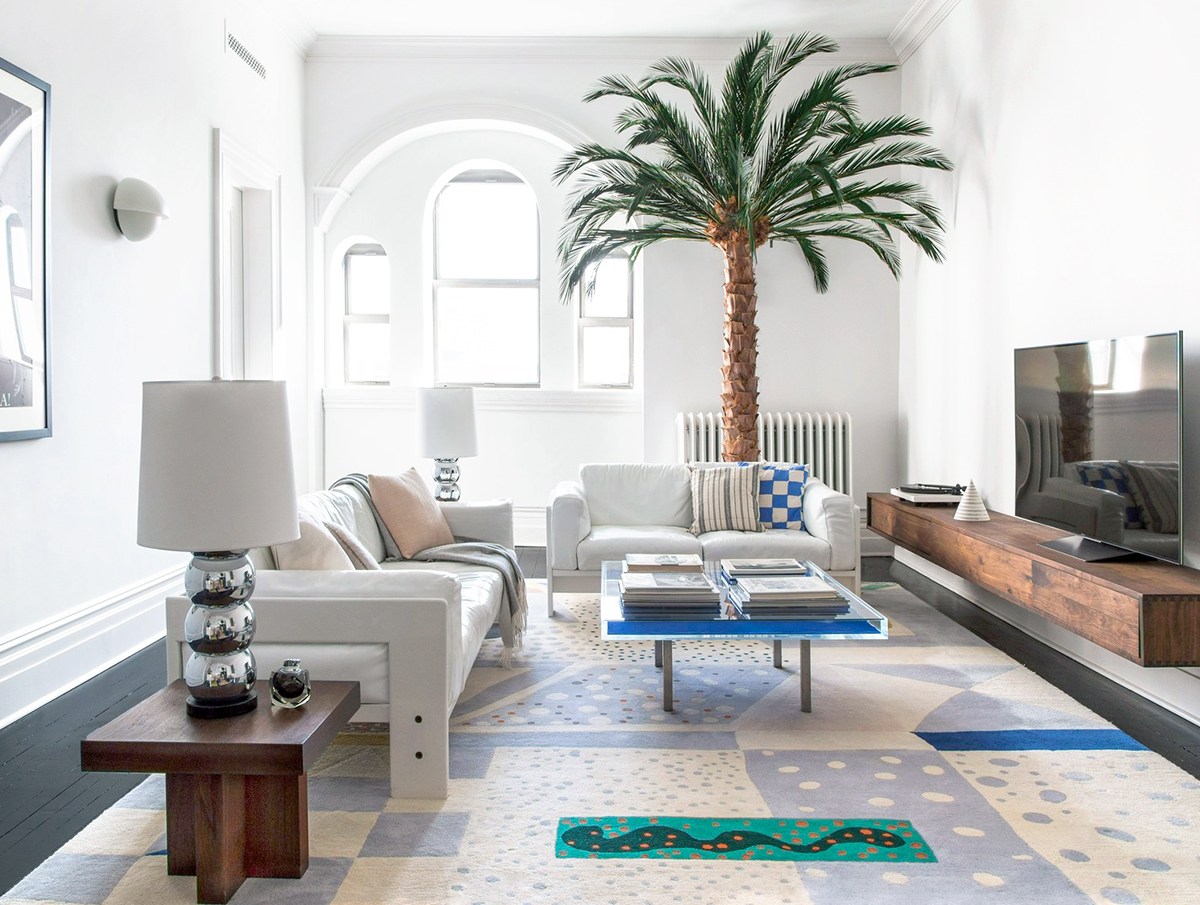 We've been in love with the work of Thomas and Keren Richter of The White Arrow for some time now, but seeing their own now-finished home — which has been an ongoing, years-long renovation — we pretty much want them to design our whole life. That palm, those carpets, and omg click through to stare, for an extended period of time, at that kitchen.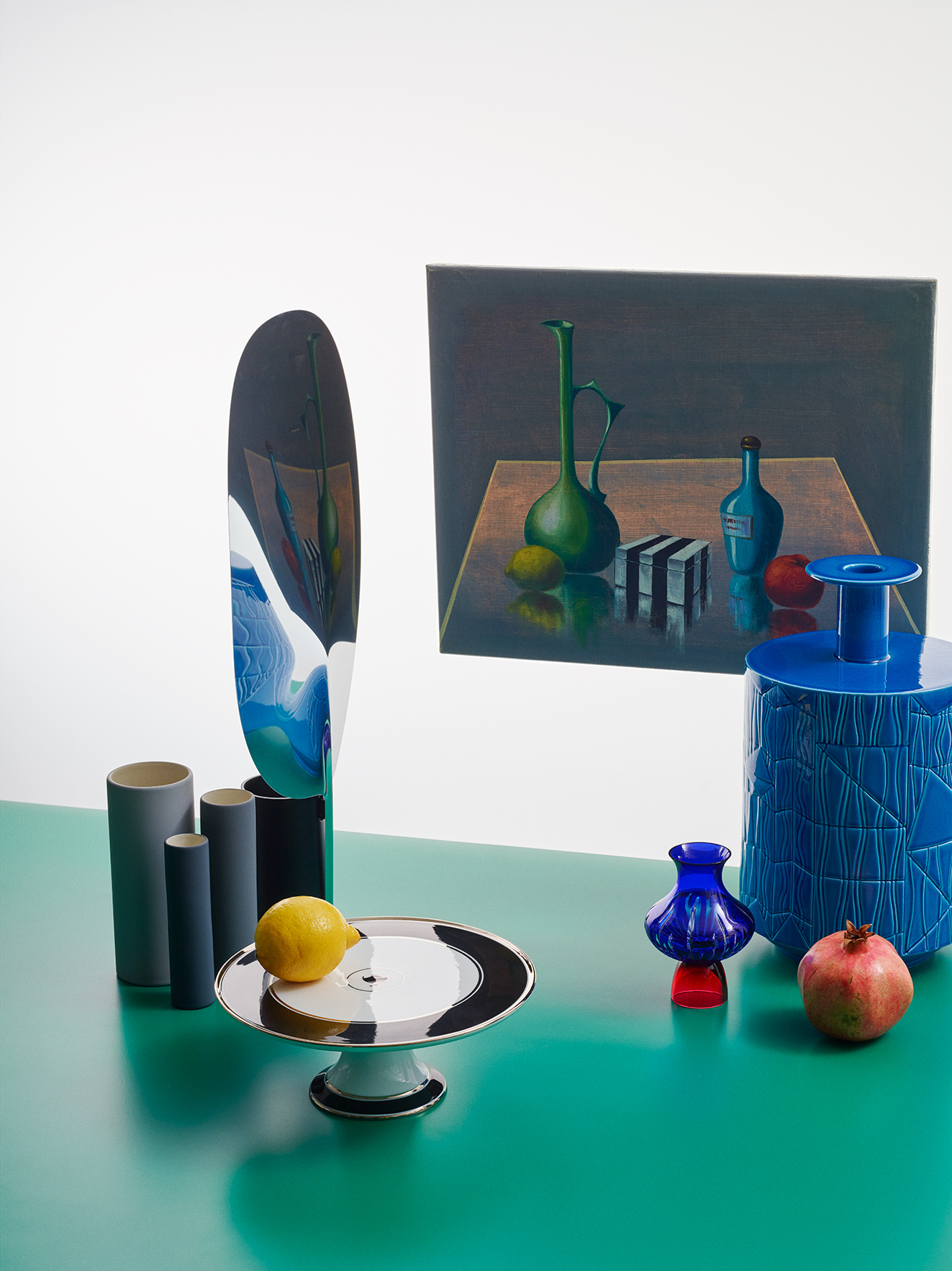 Photographers Metz & Racine worked with set designer Hana Al Sayed on a series of still lifes for Living Corriere's kitchen issue; the results are a nice departure from the some of the more overtly Memphis-inspired styling work we've been seeing of late.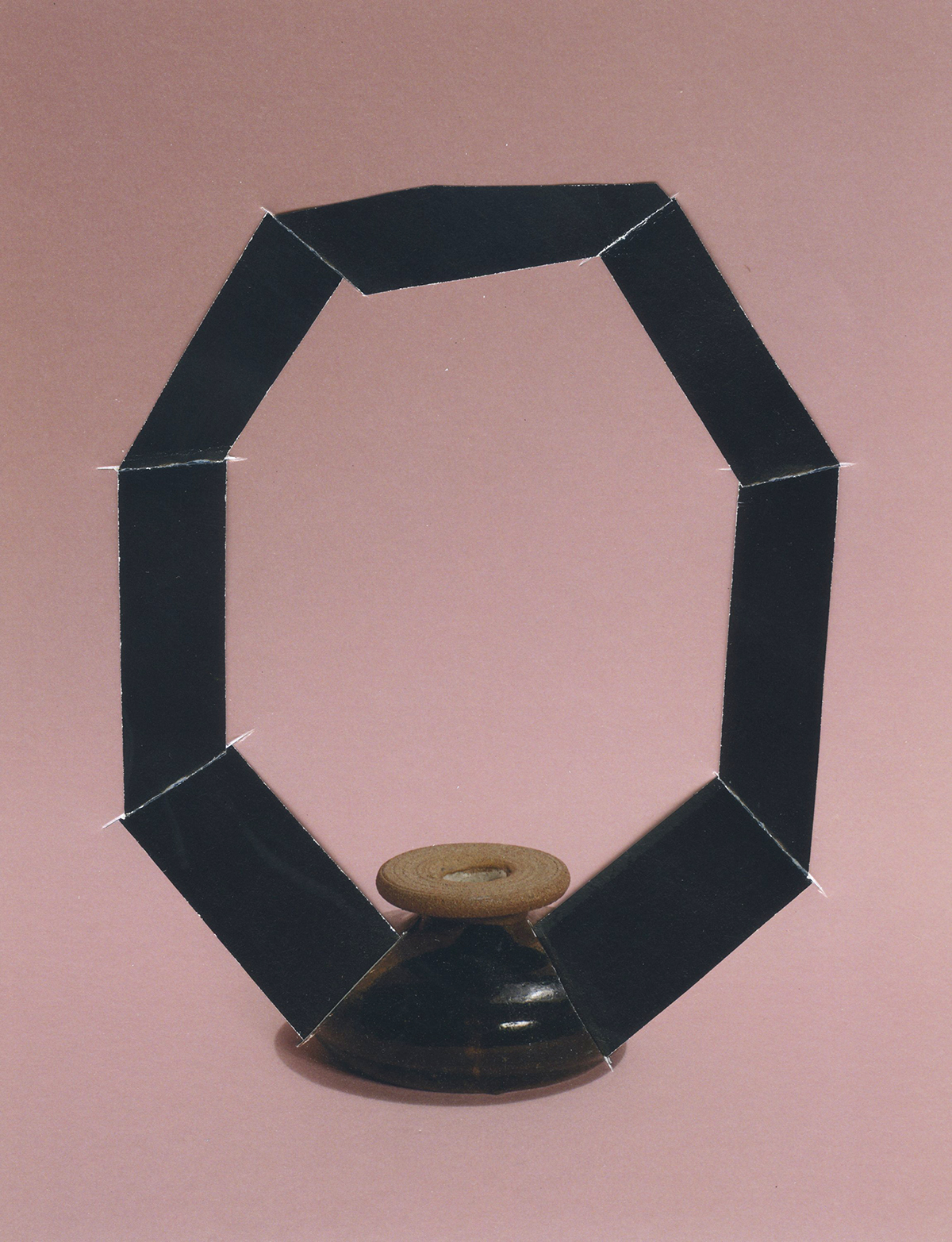 The Line asked Dutch artist Ruth van Beek to reinterpret six mid-century objects from Collected by The Line. The resulting work features the artist's signature strokes of gutsy color and pleated paper "to obscure the boundaries of each vase and sculpture for 'a unique dialogue between image and object'."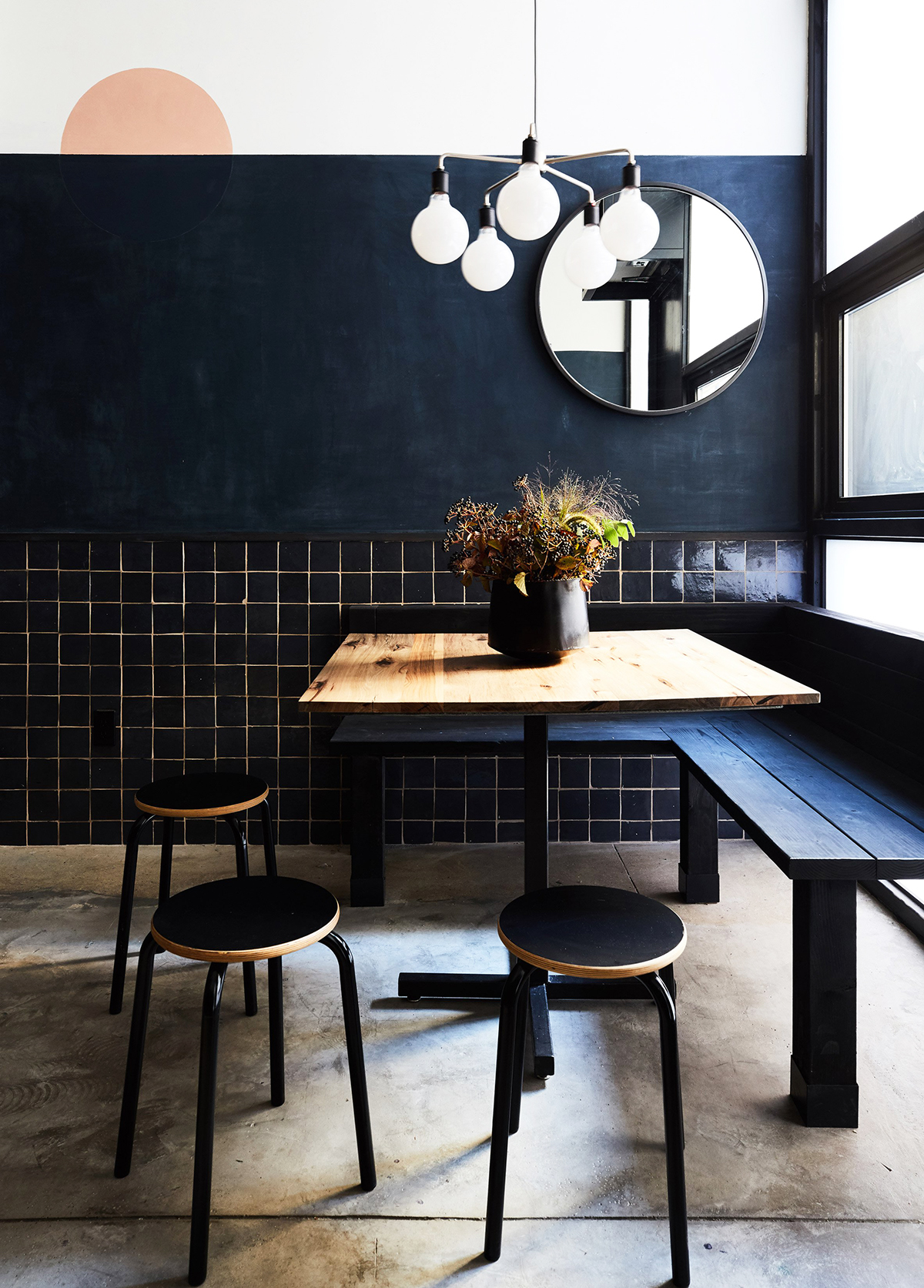 Living for this deep blue interior at New York's Tonchin — dare we say it's reminiscent of the moody hues at Navy when it first opened? The interiors were realized by the design duo Carpenter & Mason, who collaborated with LMNOP Creative on the branding and graphic design elements.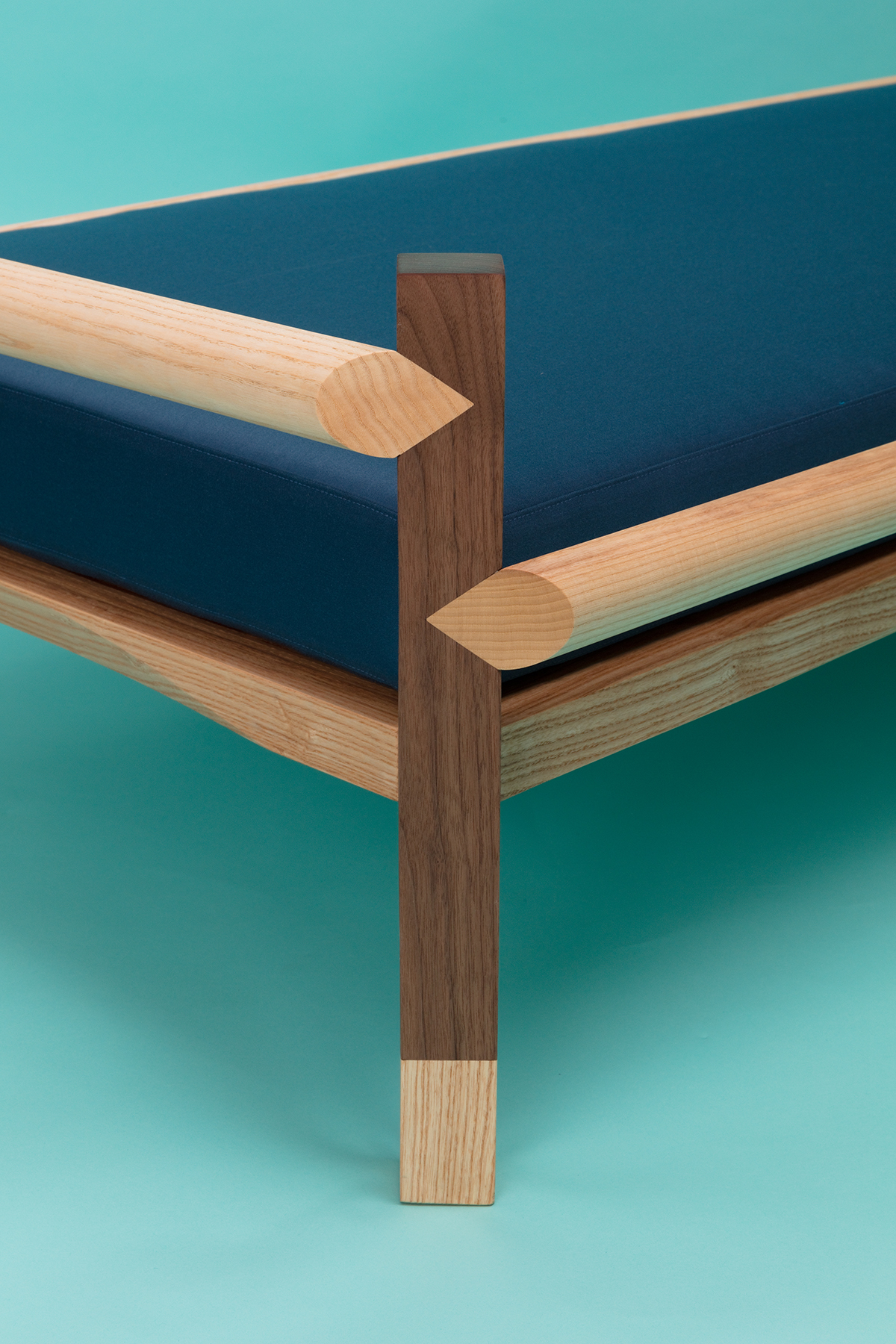 Our friends at PIN-UP recently redesigned their site; headlines are customarily clever ("Martino Gamper Loves A Good Joint") and there's plenty of eye candy to go around. Congrats!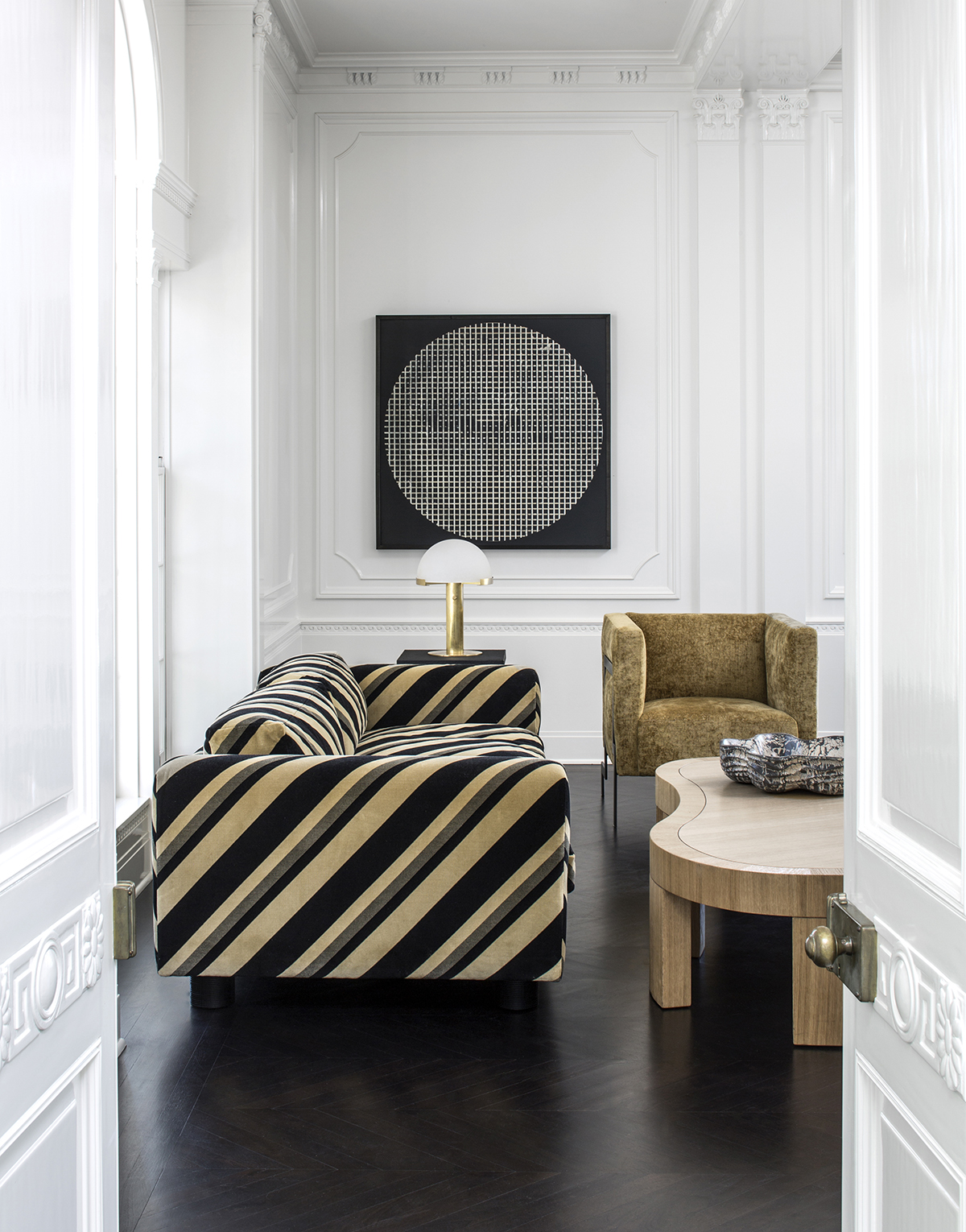 Did you know Design Milk recently launched a job board? Well, they did — featuring dream workplaces like Brendan Ravenhill's studio and Kelly Wearstler's, above — and they're offering our readers the chance to upload one free job with the code FREEBIEJOB. Post now, thank us later.