05.17.18
Sight Unseen OFFSITE 2018 is Open for Business!
Our fifth annual Sight Unseen OFFSITE hub space — which focuses around special projects and group exhibitions focused on the theme of collaboration — officially opened for business this morning! Please come by 201 Mulberry in Nolita from 11-7 through Sunday to check out the 10 exhibitions on view: the cross-disciplinary collaborations of Field Studies, Kim Markel x Glossier, Moving Mountains x Giselle Hicks and Cold Picnic for Levi's Made & Crafted, the launch of Twyla's new Sight Unseen–curated wallpaper collection, Norway x New York, OFFSITE Selects, a ceramics exhibition by students at the School of the Art Institute of Chicago, a suite of upholstered furniture by Vonnegut/Kraft and Slow and Steady Wins the Race for Weft, a Block Shop reading room, and an ideal hotel suite by husband-and-wife team Steven Bukowski and Hannah Bigeleisen for HotelTonight. Check out the full details below — as well as information about the presentations at our partner venues — HERE, and please come by to say hello!
Special thanks to our 2018 partners: HotelTonight, Twyla, the Royal Norwegian Consulate General in New York, Levi's Made & Crafted, Tarkett, Glossier, Weft, Behr, Cargo, Appear Here, Scribe, and West Elm.
PHOTOGRAPHY BY CHARLIE SCHUCK
Top image: Moving Mountains x Giselle Hicks + Cold Picnic for Levi's Made & Crafted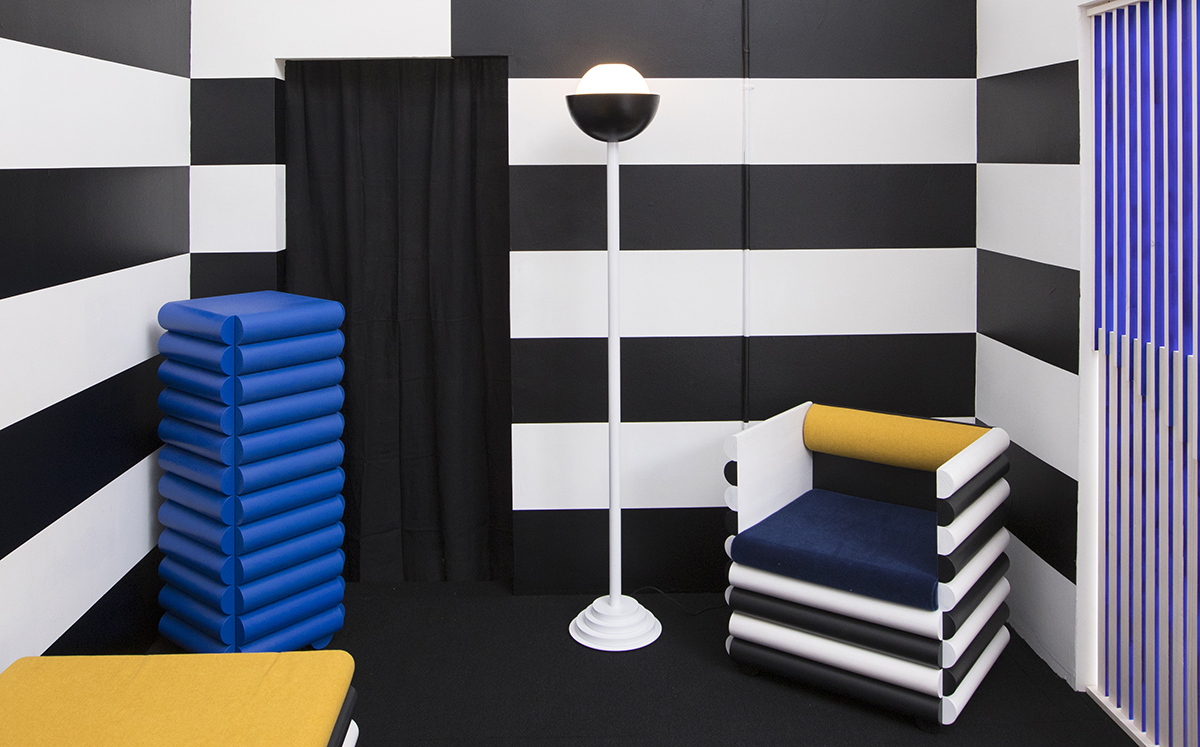 Steven Bukowski x Hannah Bigeleisen for HotelTonight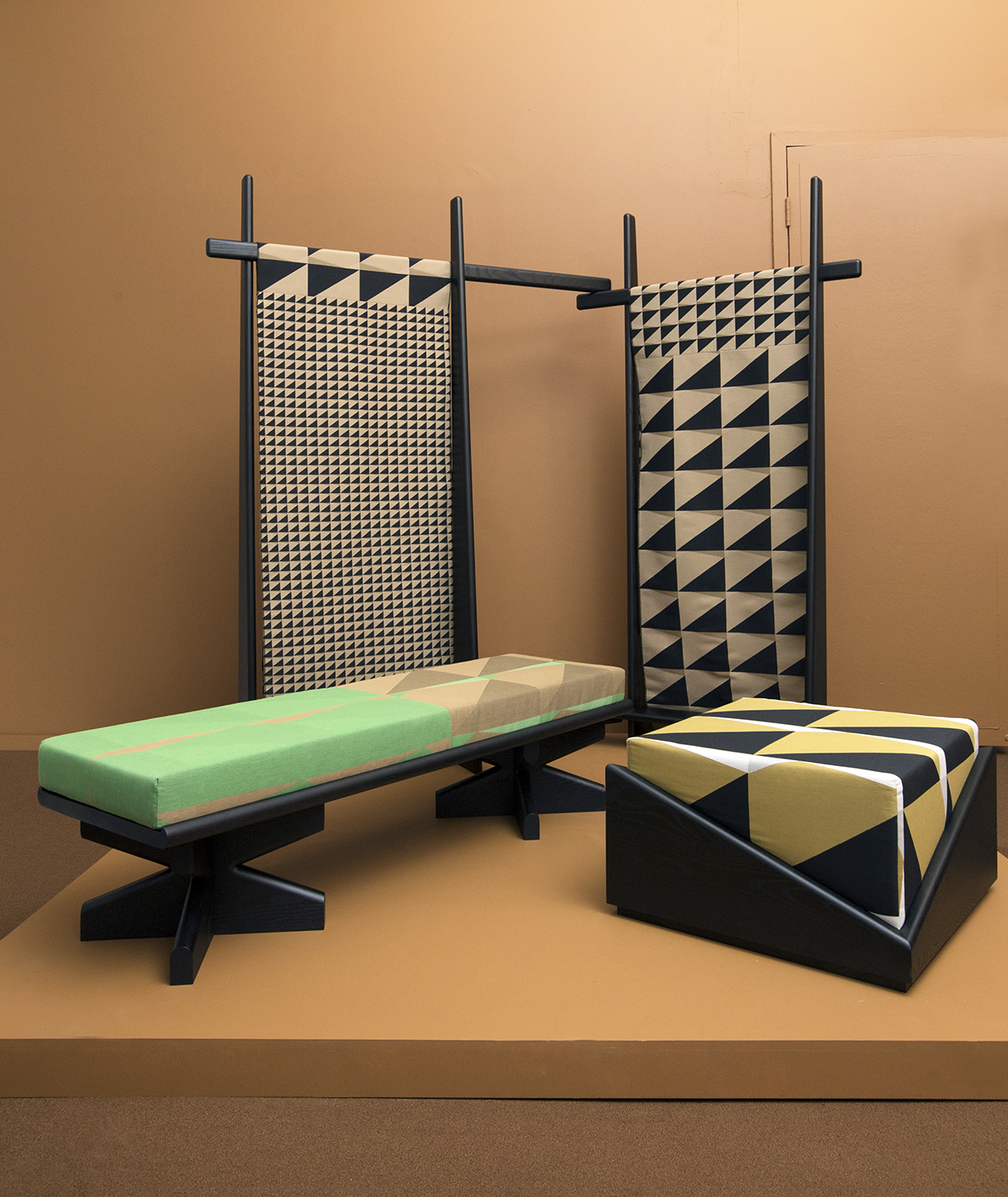 Vonnegut/Kraft x Slow and Steady Wins the Race for Weft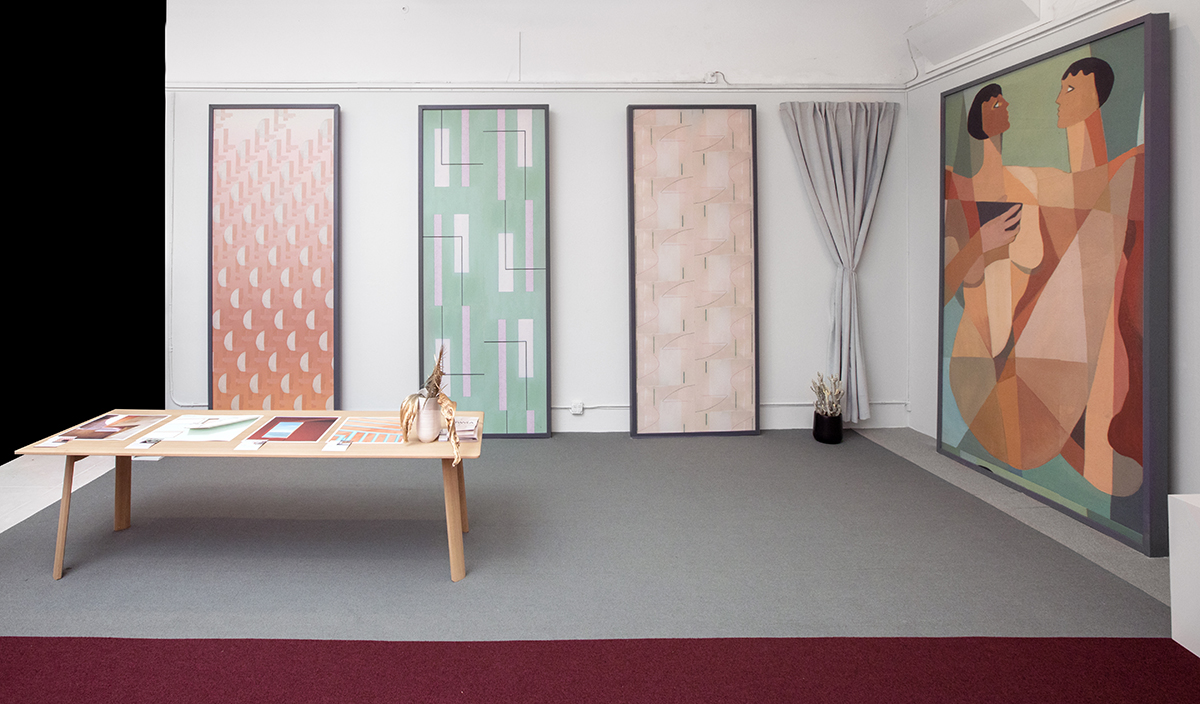 Ratio by Twyla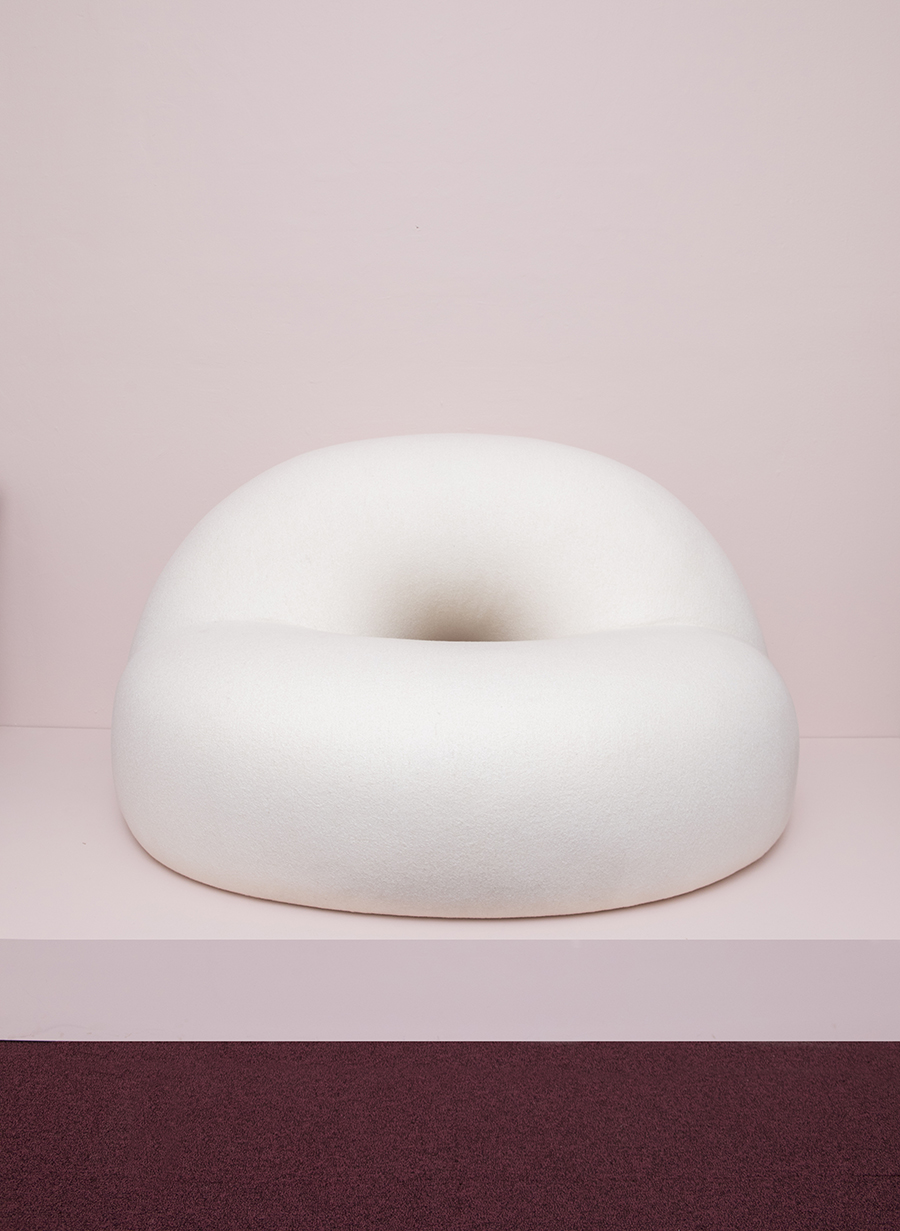 Objects of Common Interest x Falke Svatun for Norway x New York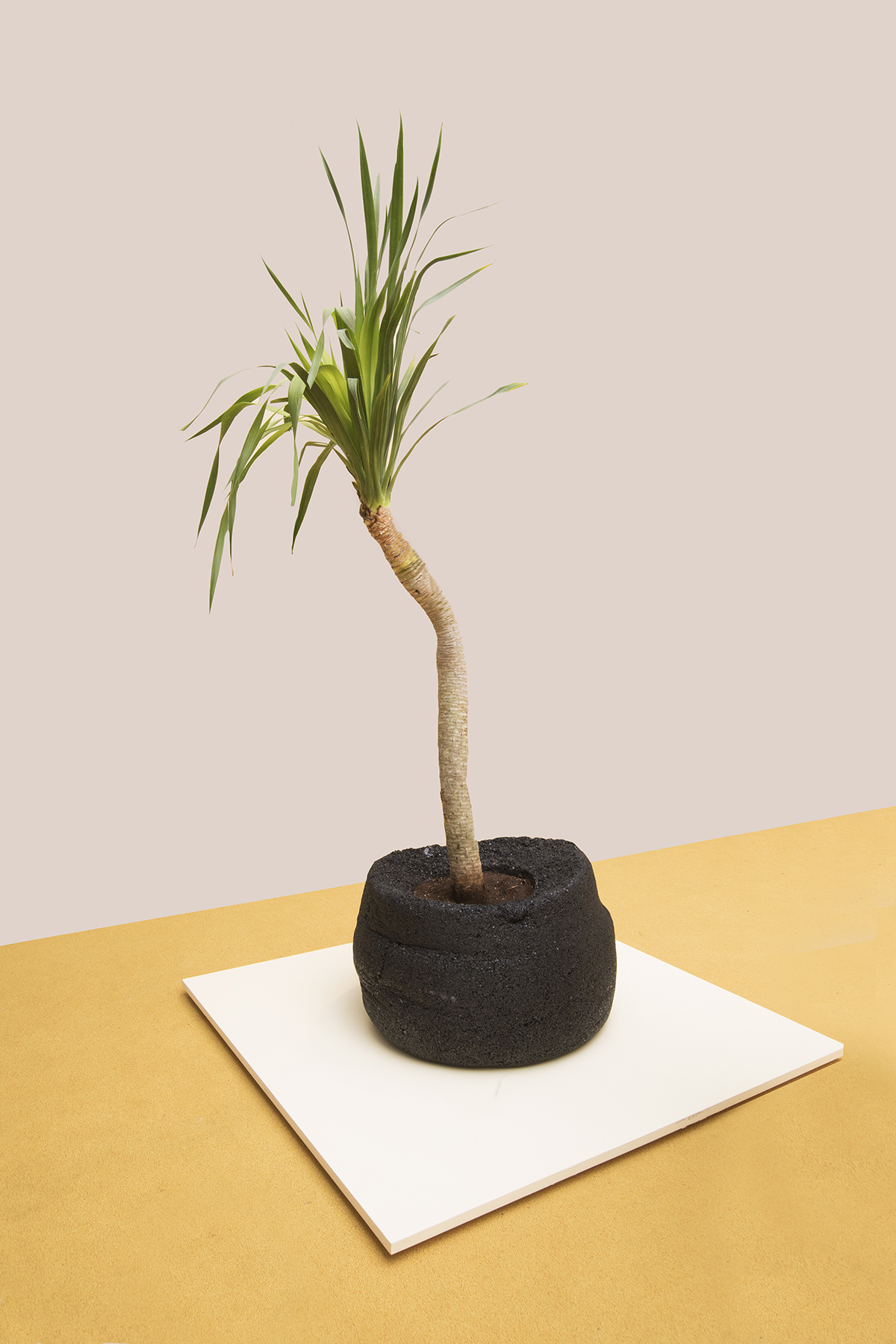 Fernando Mastrangelo x Boyd Holbrook for Field Studies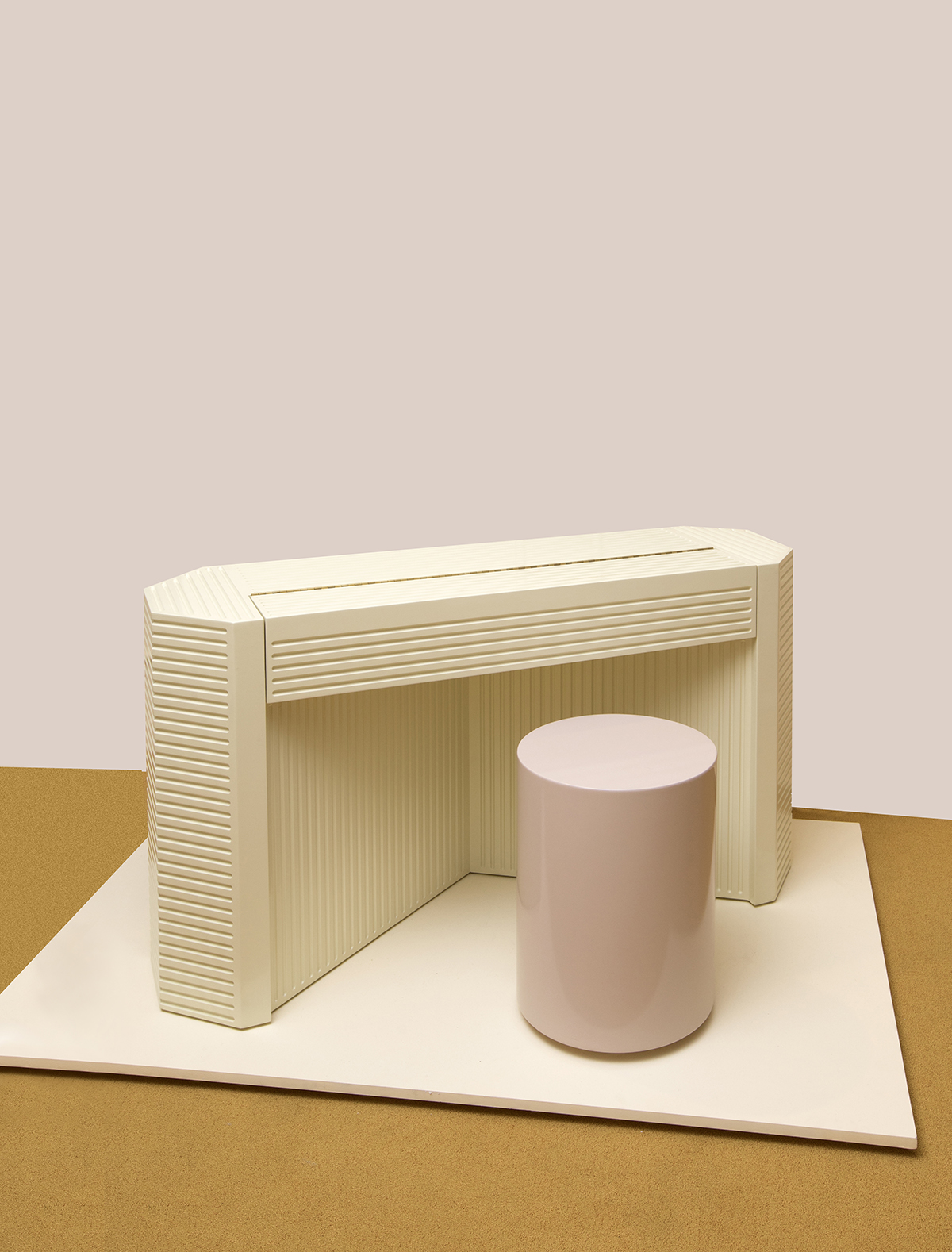 Wall for Apricots x Jason Schwartzman for Field Studies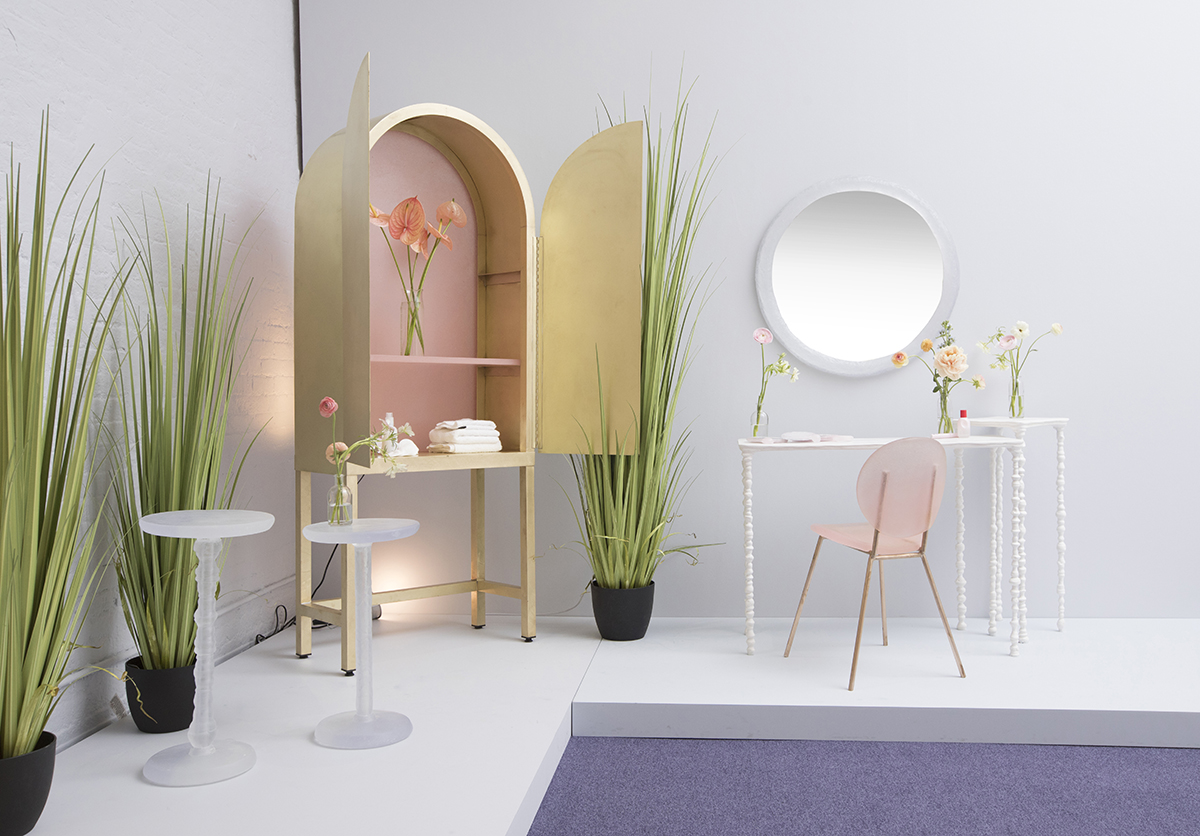 Kim Markel x Glossier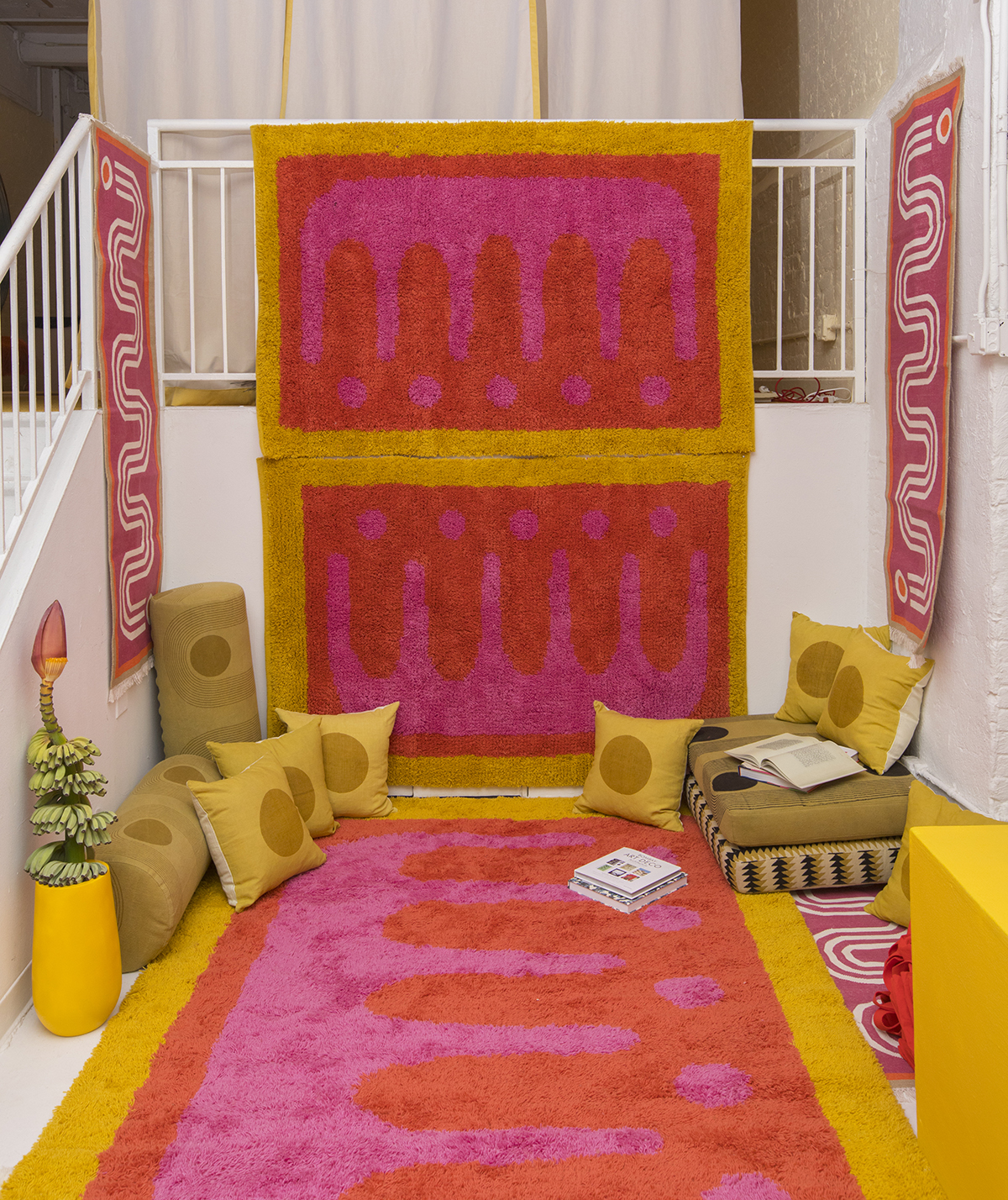 Block Shop Reading Room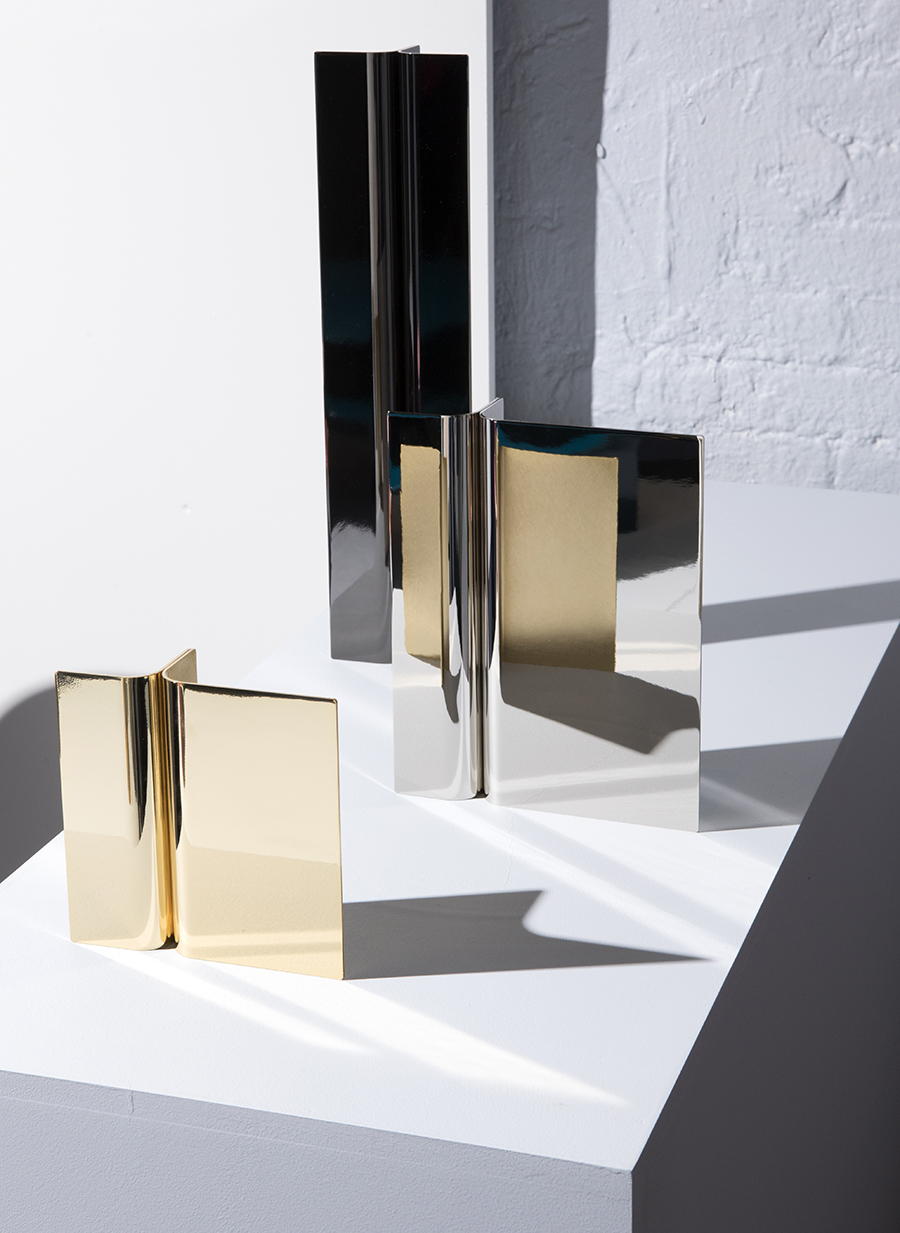 MUT Design / OFFSITE Selects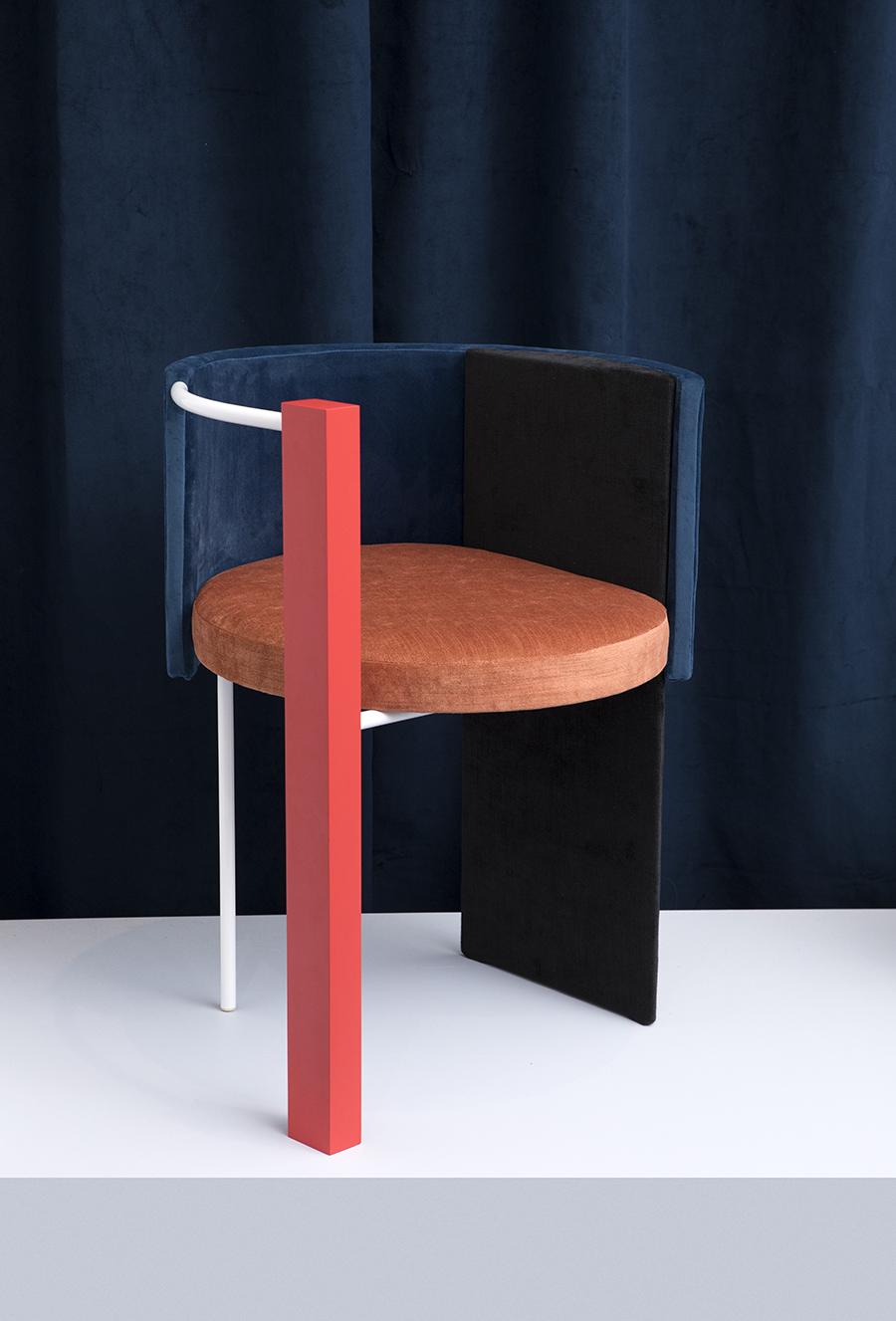 Supaform / OFFSITE Selects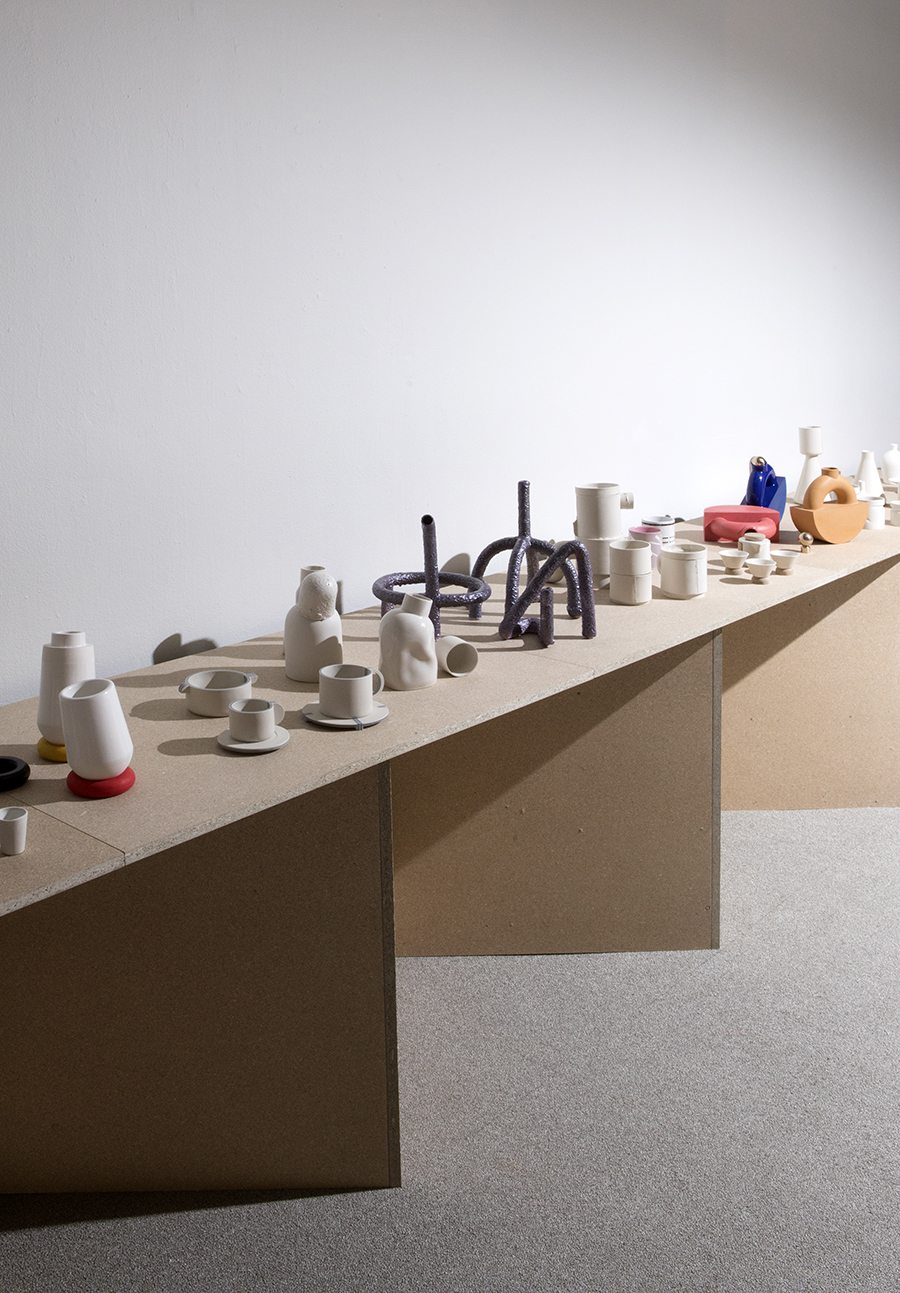 School of the Art Institute of Chicago