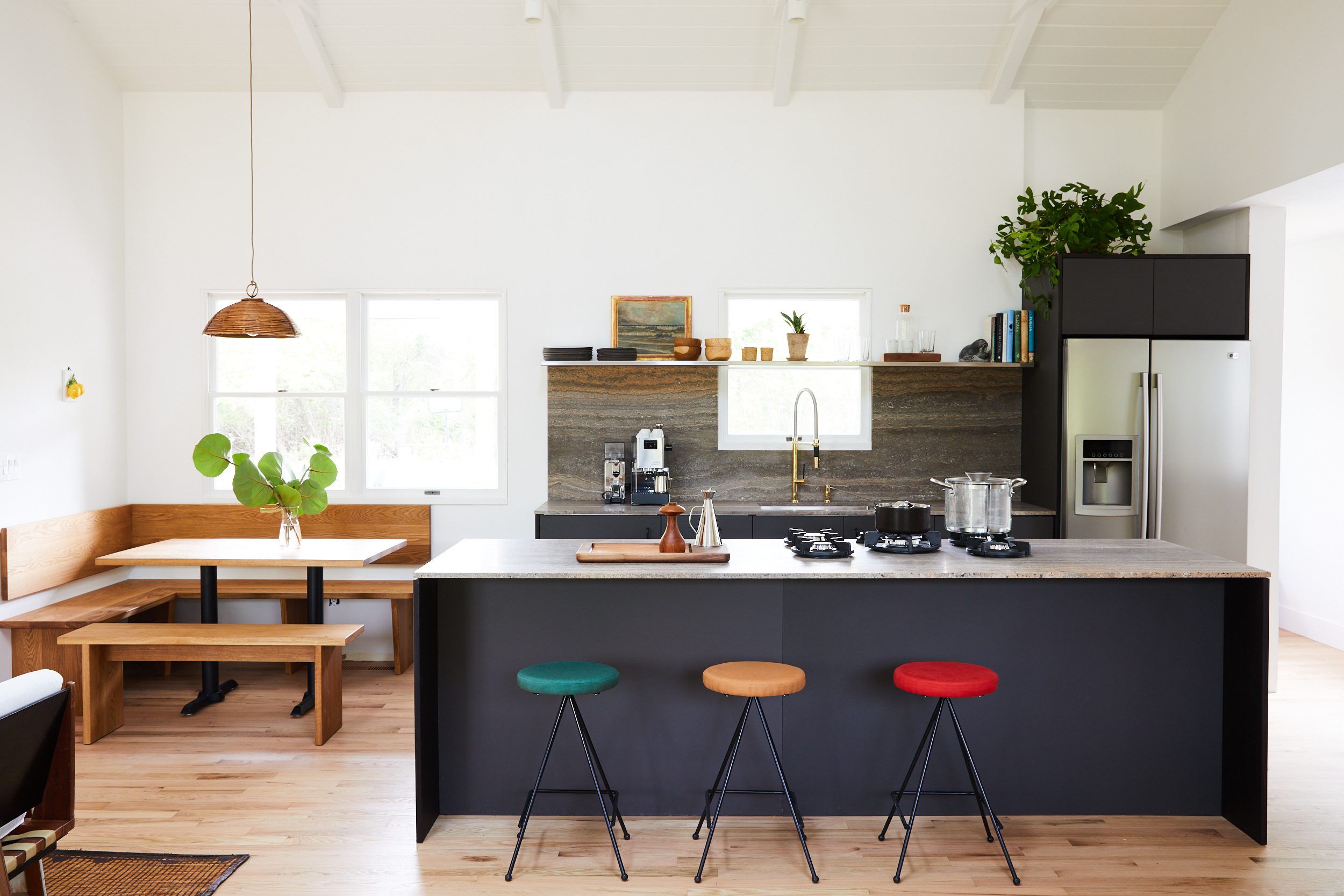 A weekly Saturday recap to share with you our favorite links, discoveries, exhibitions, and more from the past seven days. This week's summer edition: a pool-inspired bar soap (and a matching T-shirt to wear while lounging on the deck), a rentable, everything's-for-sale bungalow by the beach in Montauk, and a bathroom inspired by a garden in our dream hot-weather destination, Marrakech.
Discoveries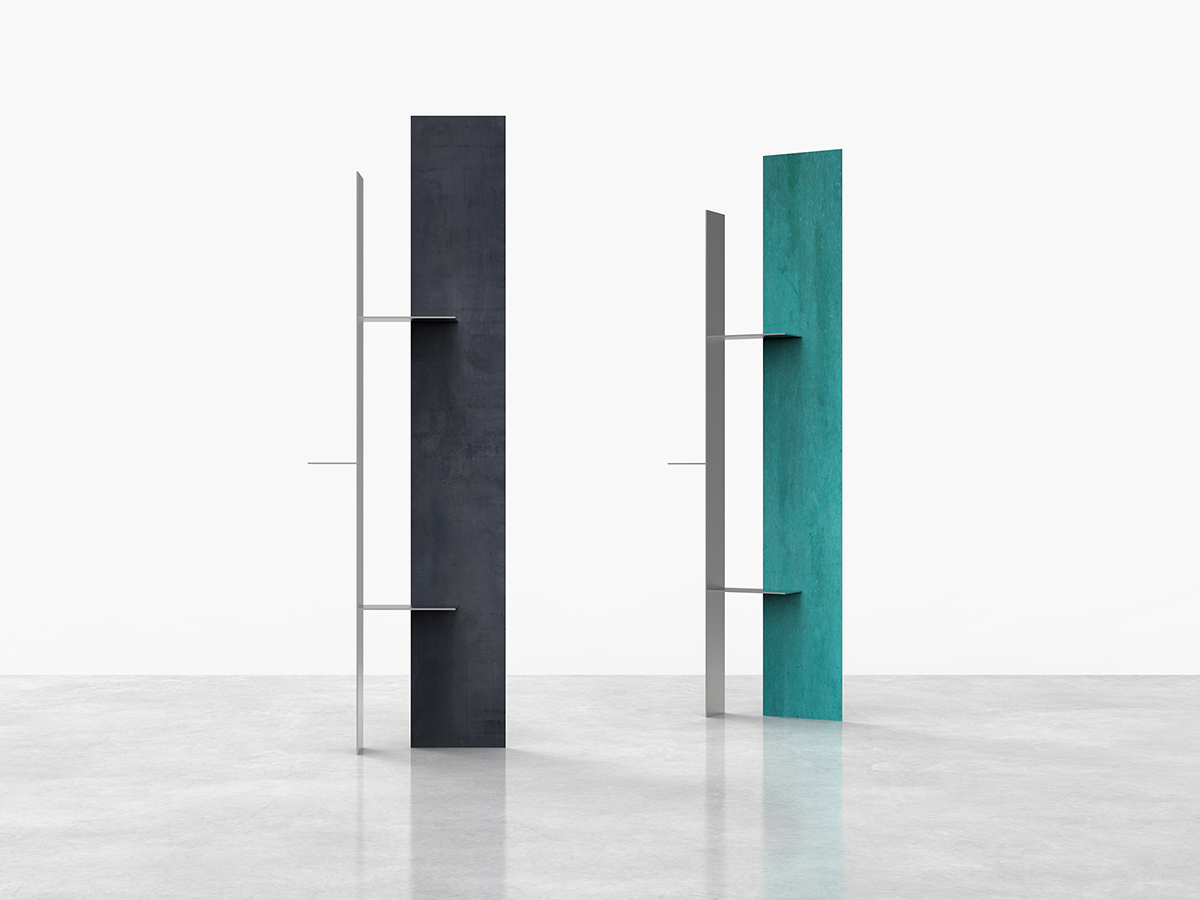 The second oxidized product we've featured this week (the first being Chris Stuart's Verdigris U Bench) is Quentin de Coster's new asymmetrical Pieter shelving unit. Named after Mondrian, it features a steel plate screwed to a raw steel or patinated brass back. So pretty.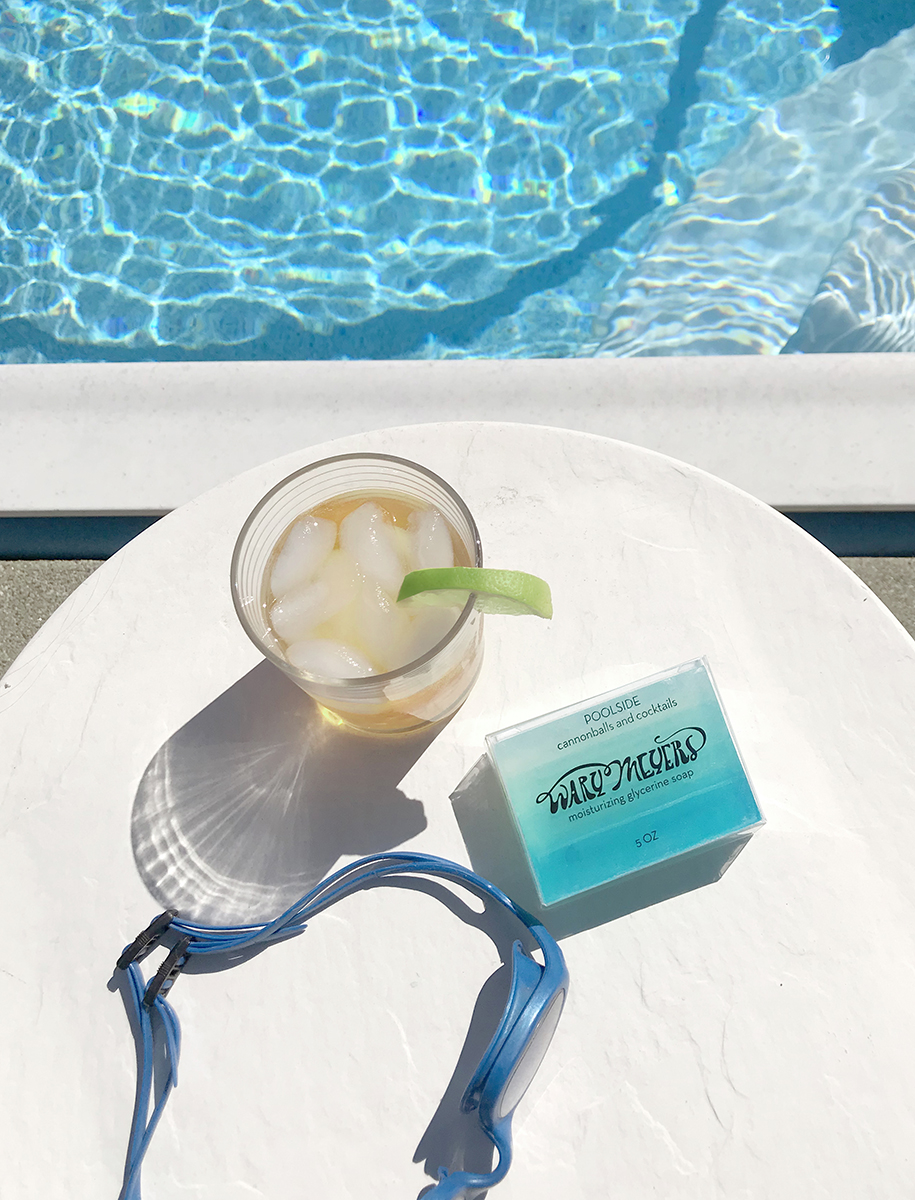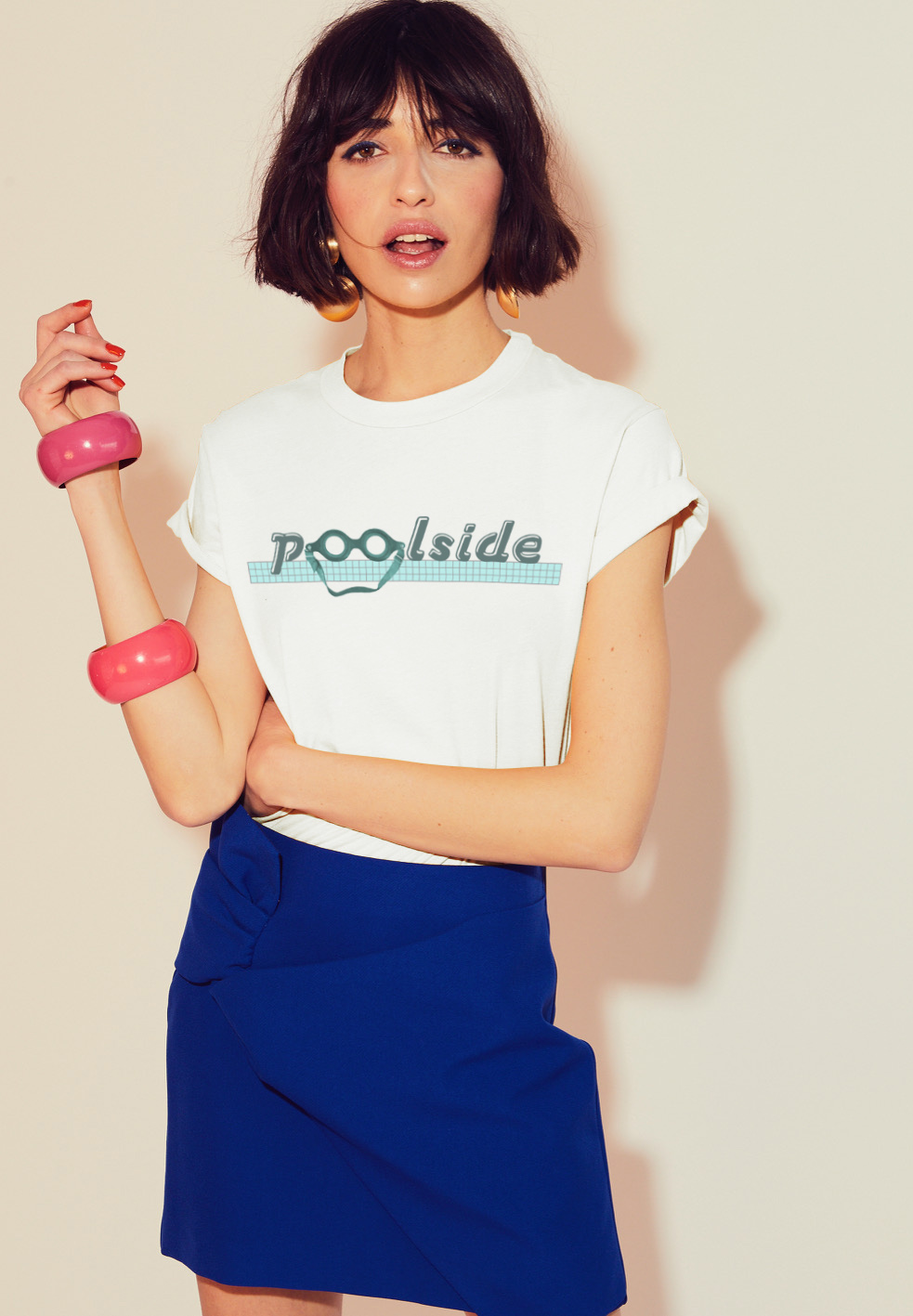 Two of our favorite brands teamed up this week. To commemorate Wary Meyers's new Poolside soap — a pool-blue gradient that smells like melon, lime, and mint — Monogram released this super-cool vintage-inspired tee, which might be the perfect thing to wear with swim bottoms while lounging on the deck.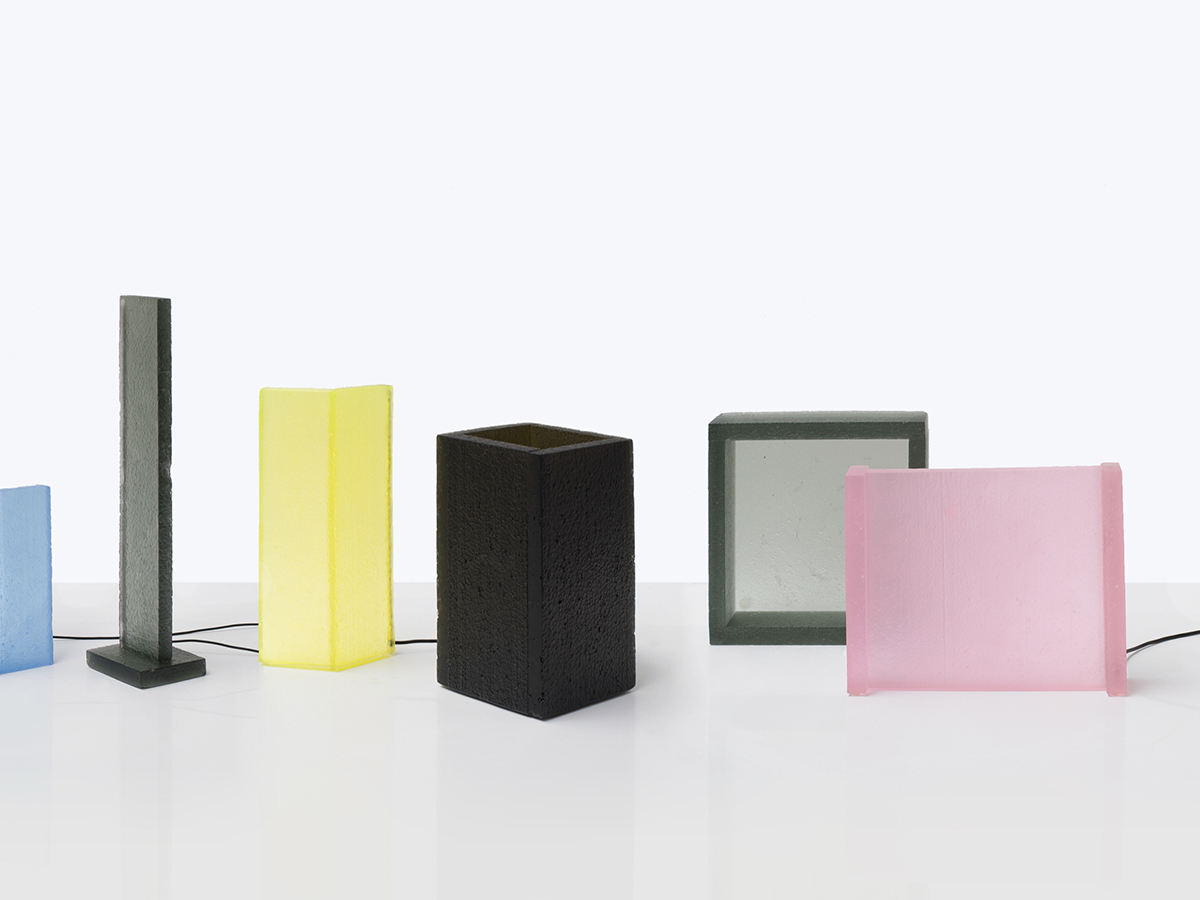 I'll be honest — I haven't been to Design Miami since 2012, but my most lasting memory of that fair was how much I loved Sylvain Willenz's Block collection for Victor Hunt. It was a series of office accessories whose bumpy texture resulted from casting glass in expanded polystyrene foam; now Willenz has used that same process to create a collection of lamps for the Belgian gallery.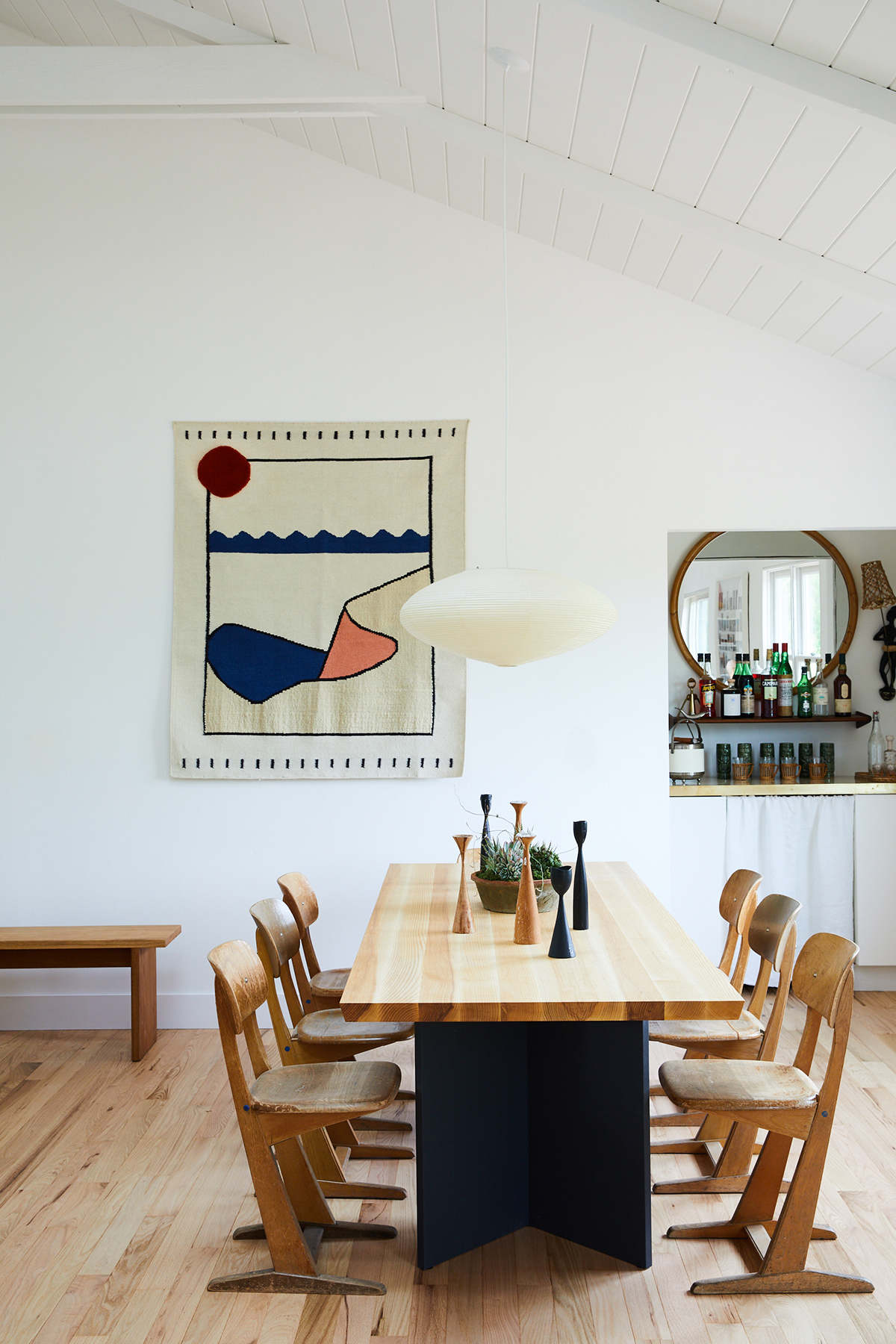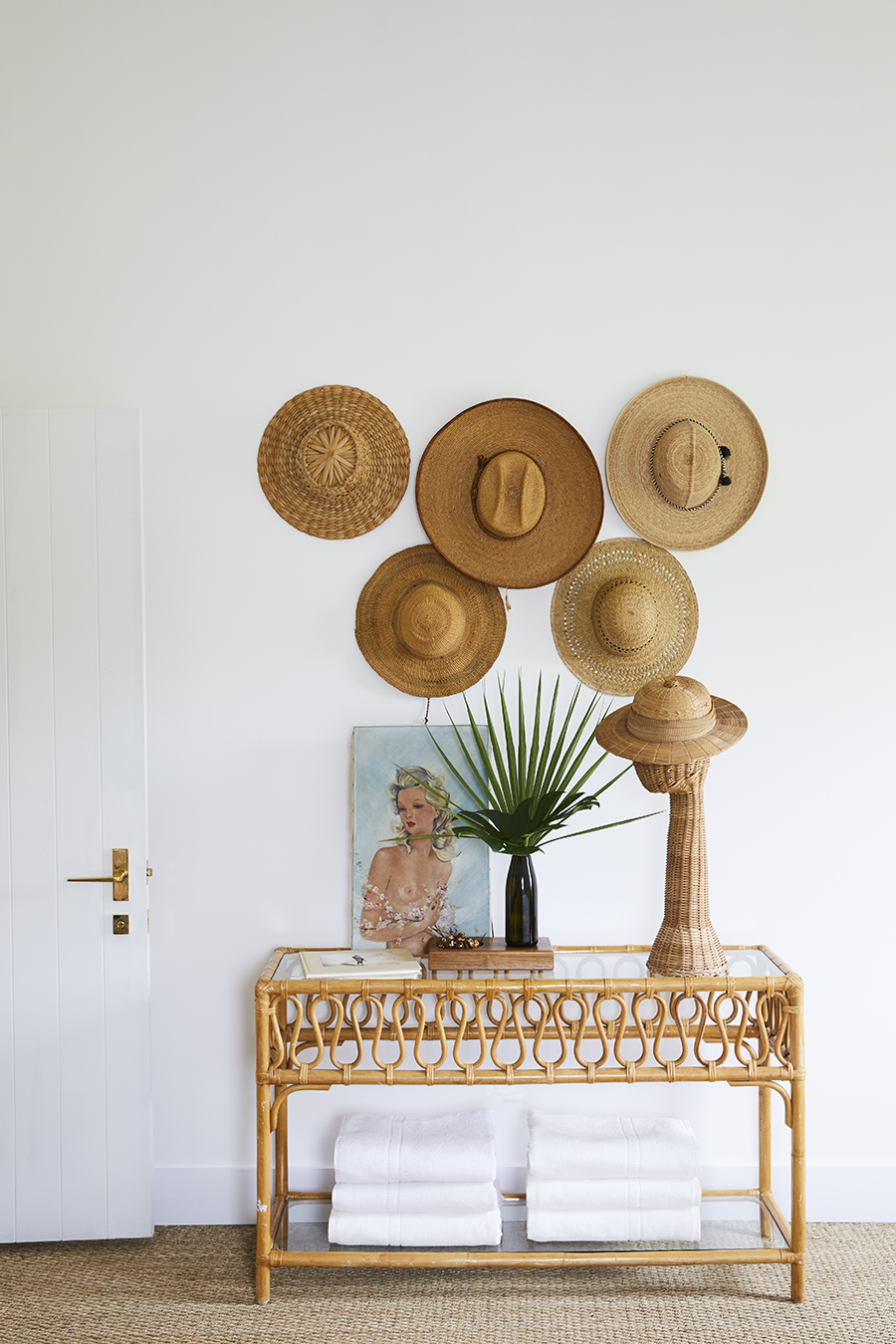 Interior designer Robert McKinley has designed most of the hospitality hotspots in Montauk (Ruschmeyer's, The Surf Lodge) so it makes sense that he would eventually create a rentable home of his own. The McKinley Bungalow is a renovated 1978 beach house where everything is for sale; our first purchase would be that cool woven textile McKinley designed in collaboration with Aelfie Oudghiri.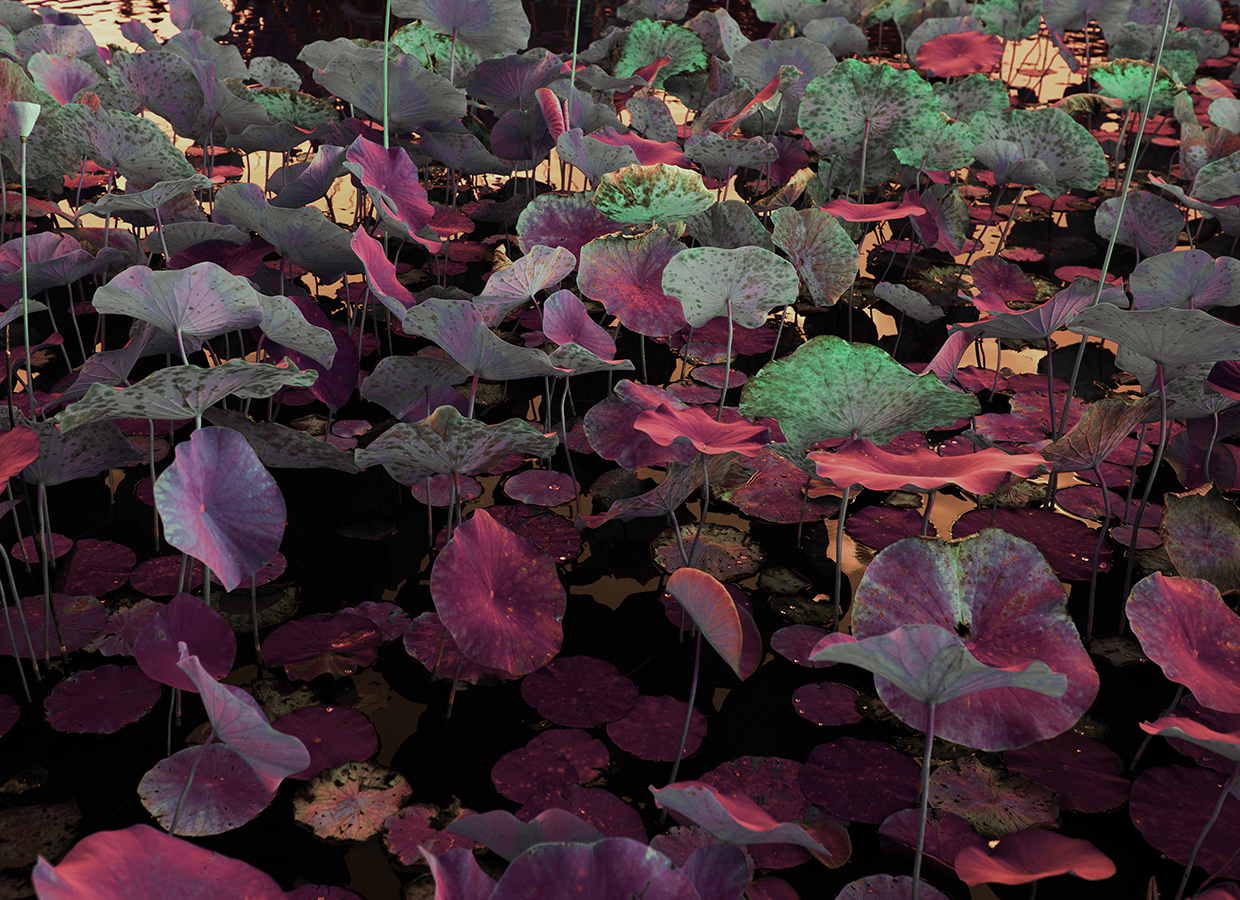 The writer and publisher Zio Baritaux just published the third edition of Strange Plants, a series we've been pretty into since it began in 2014. Featuring the role of plants in contemporary art, the new volume features 50 different artists, including Marilyn Mugot, whose Venus Gardens C-Print is shown here.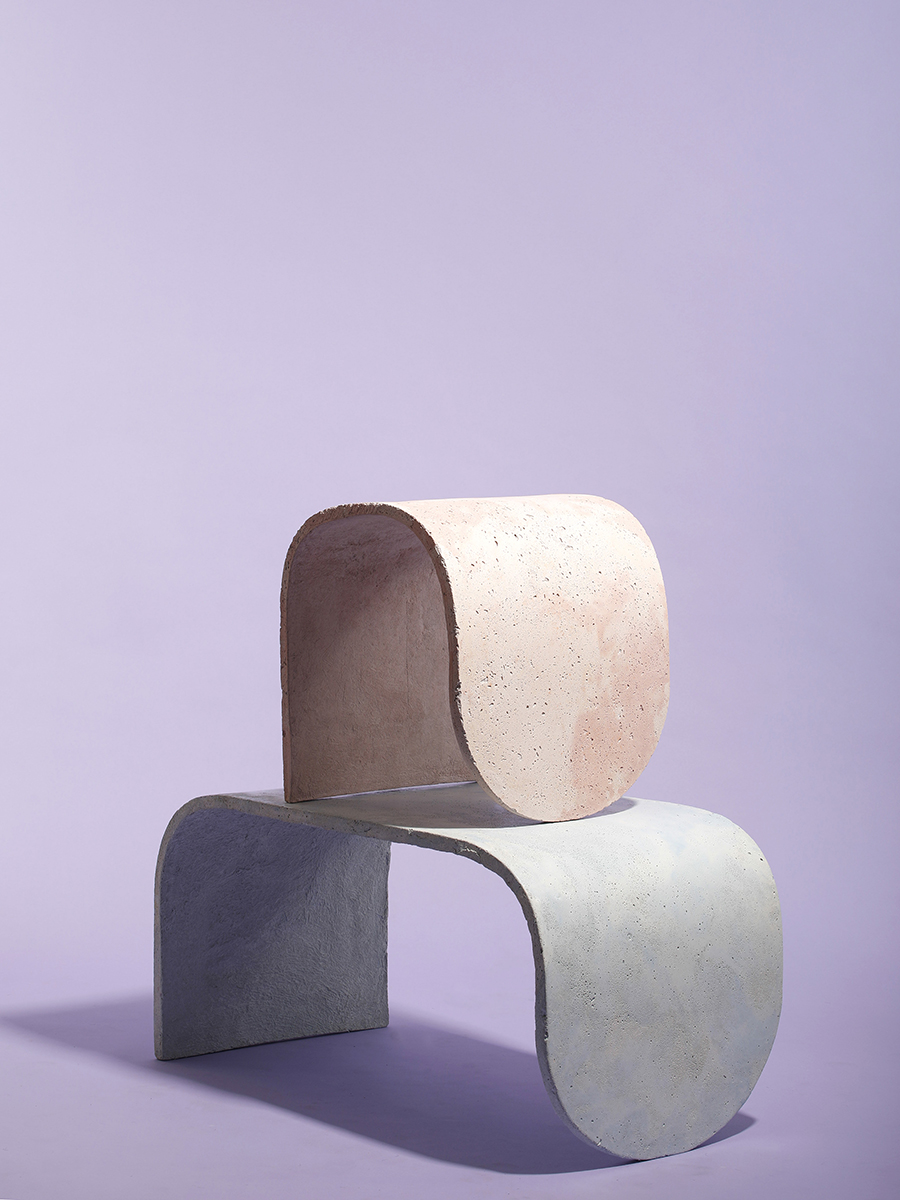 We've been noticing a massive uptick in the number of architects getting into furniture design, and now here comes another one: J. Byron H is a Harvard GSD graduate who spent time at SOM and Tacklebox; his first furniture outing is a series of colorful stools created with pigment-infused, glass-fiber reinforced concrete.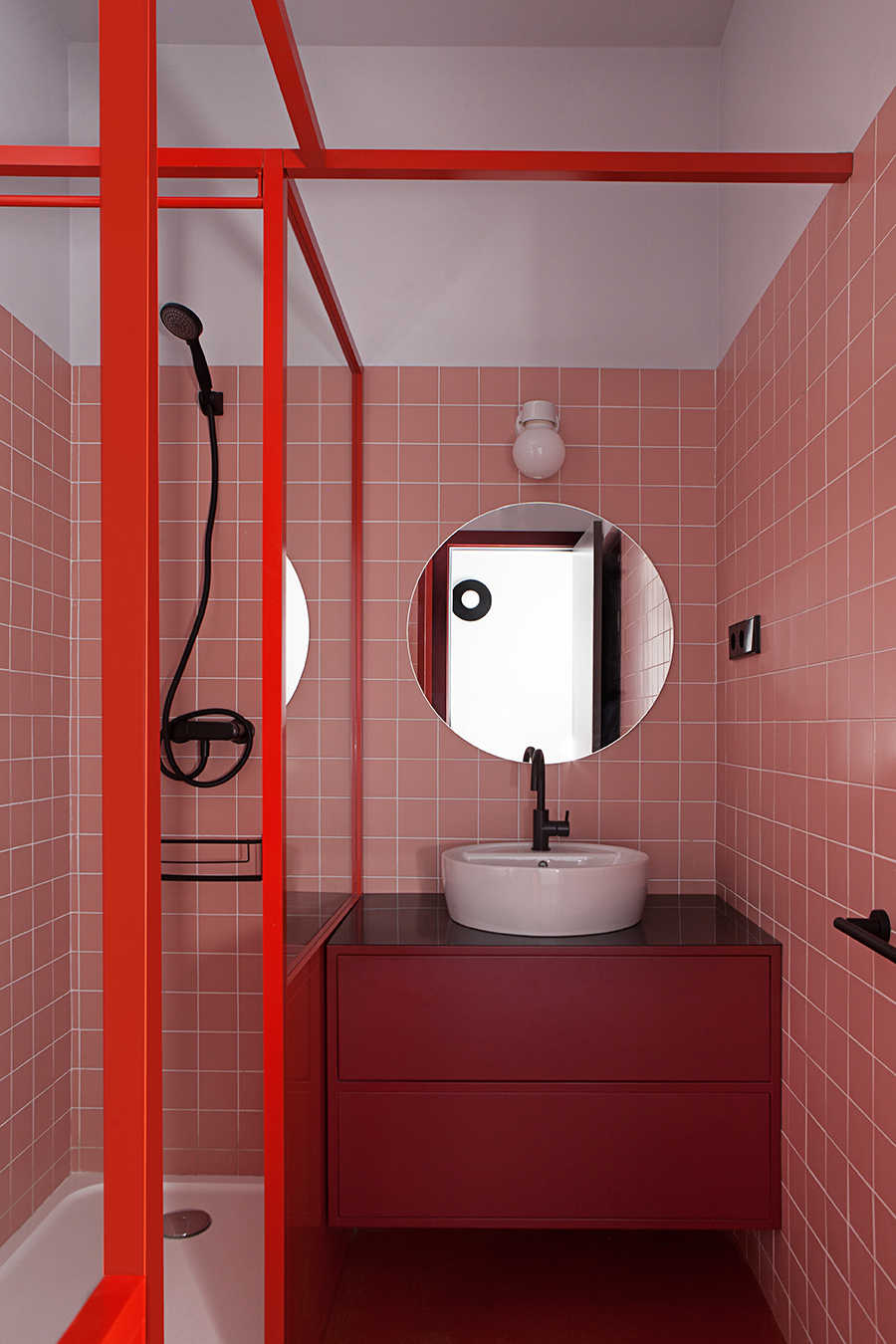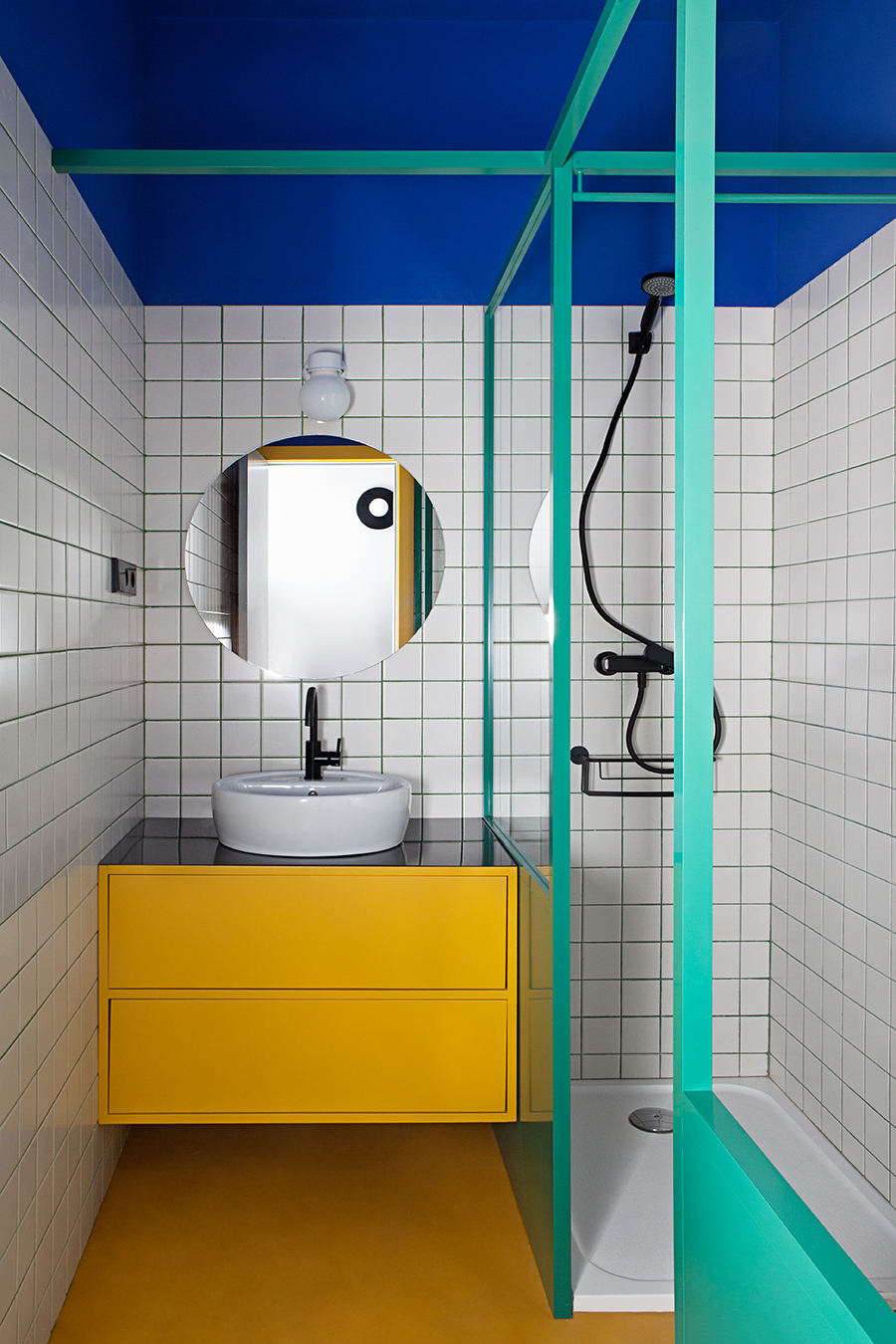 There are two amazing things about this 1,110-square foot apartment designed by the Spanish design studio Plutarco. One — that it was for a student housing development. Two — CAN WE TALK ABOUT THE COLOR-CODED BATHROOM SITUATION — one in red and bordeaux and one in teal and yellow, inspired by the Jardin Majorelle in Marrakech.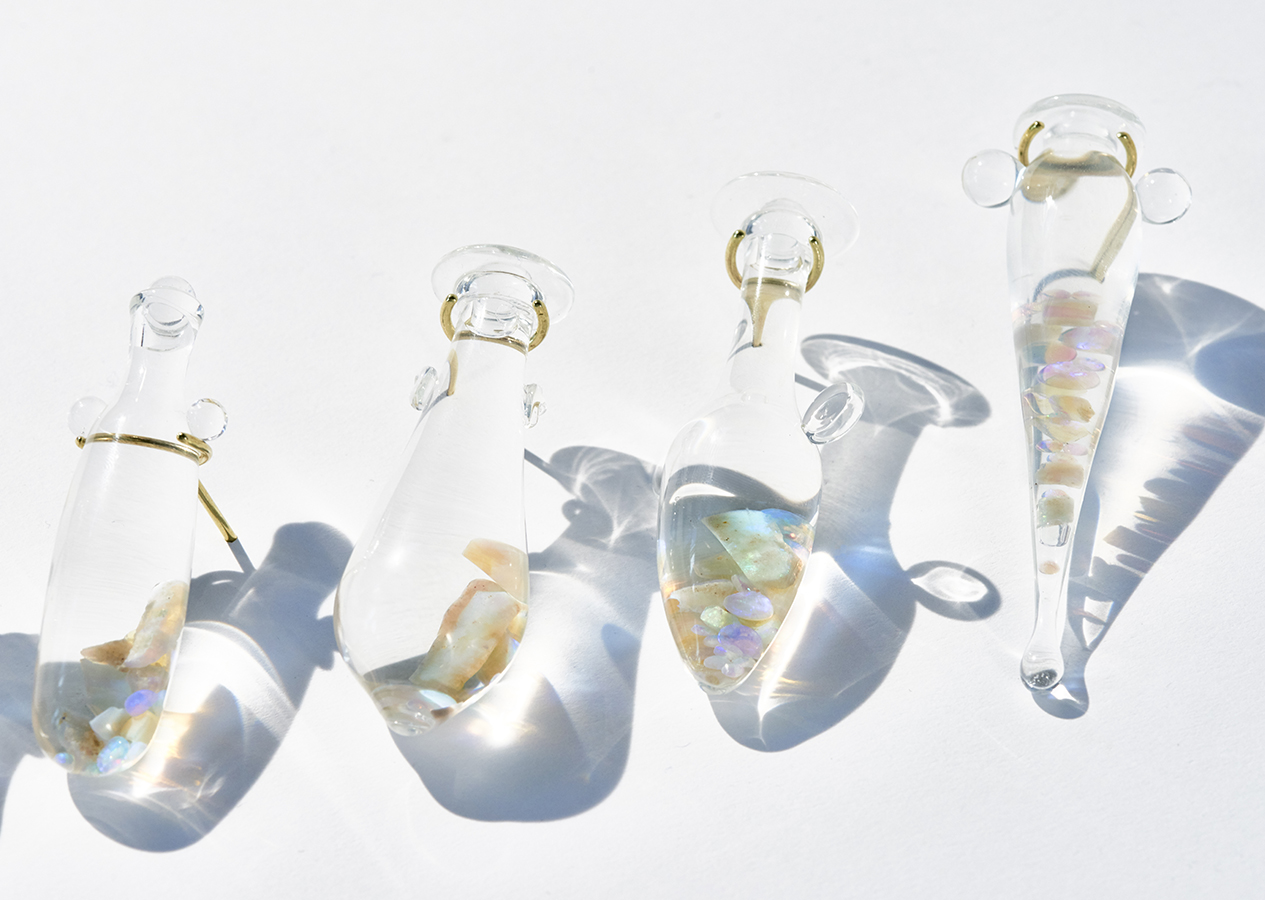 Designer Wing Yau of WWAKE originally studied sculpture at RISD before going into jewelry, so it makes sense that she would finally launch a collection of objects. WWAKE Art Objects features the brand's signature opals but uses stones that are unable to be made into jewelry, encased in Hellenic-inspired glass vials. The pieces are currently available at The Primary Essentials.
Exhibitions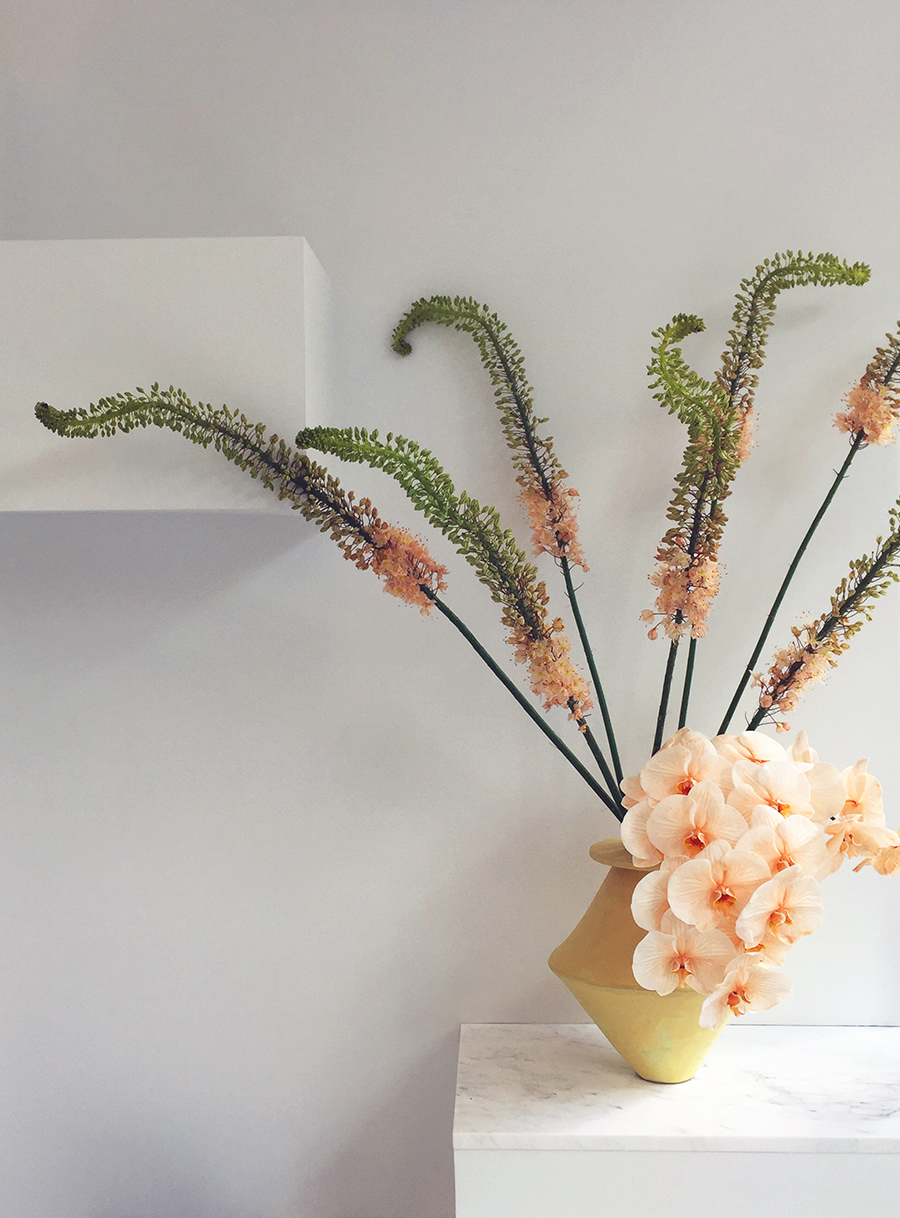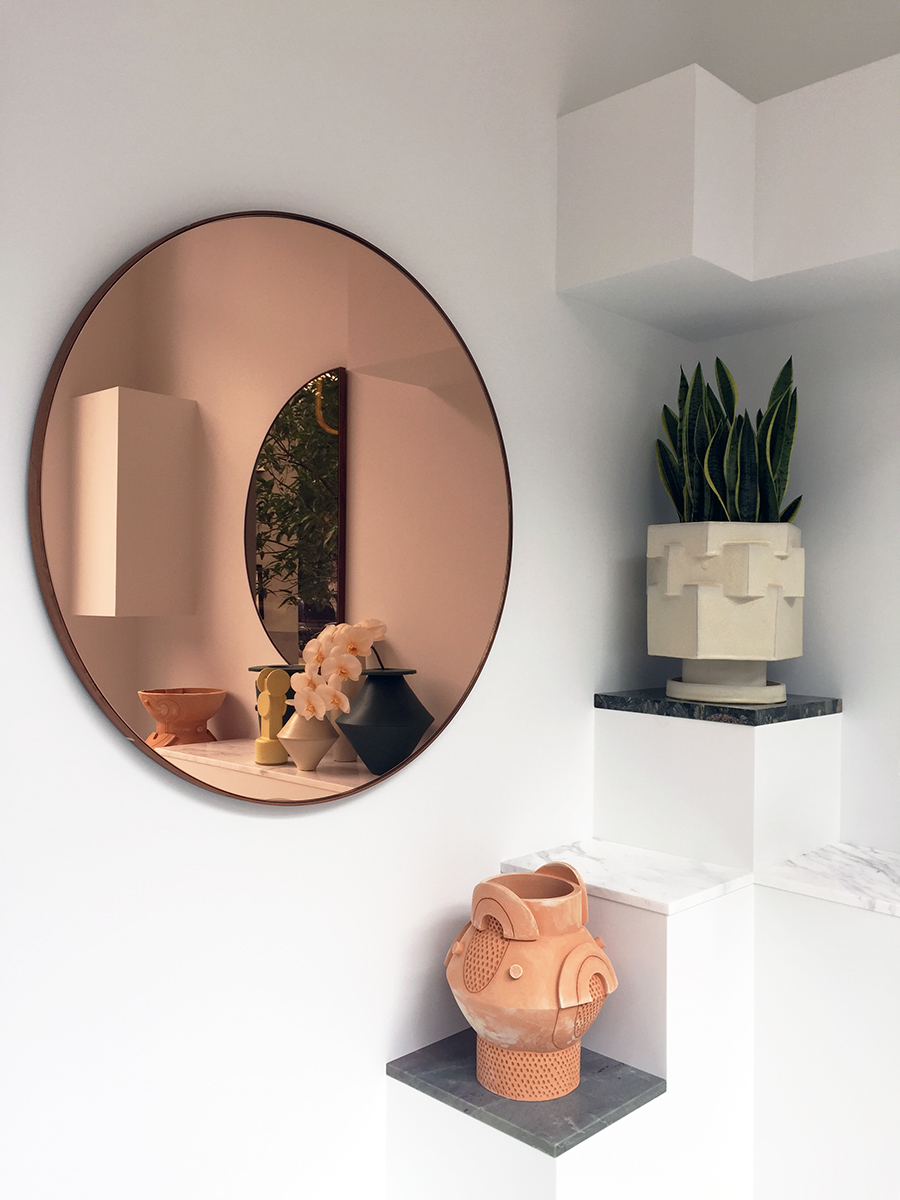 Fresh off Bari Ziperstein's anointment as the new "status" ceramicist, the Los Angeles designer has a solo show at Caitlin Mociun's fine jewelry boutique in Brooklyn. As far as we can tell, she's not debuting any new work, but damn if her pieces don't look perfect in one of our favorite shops.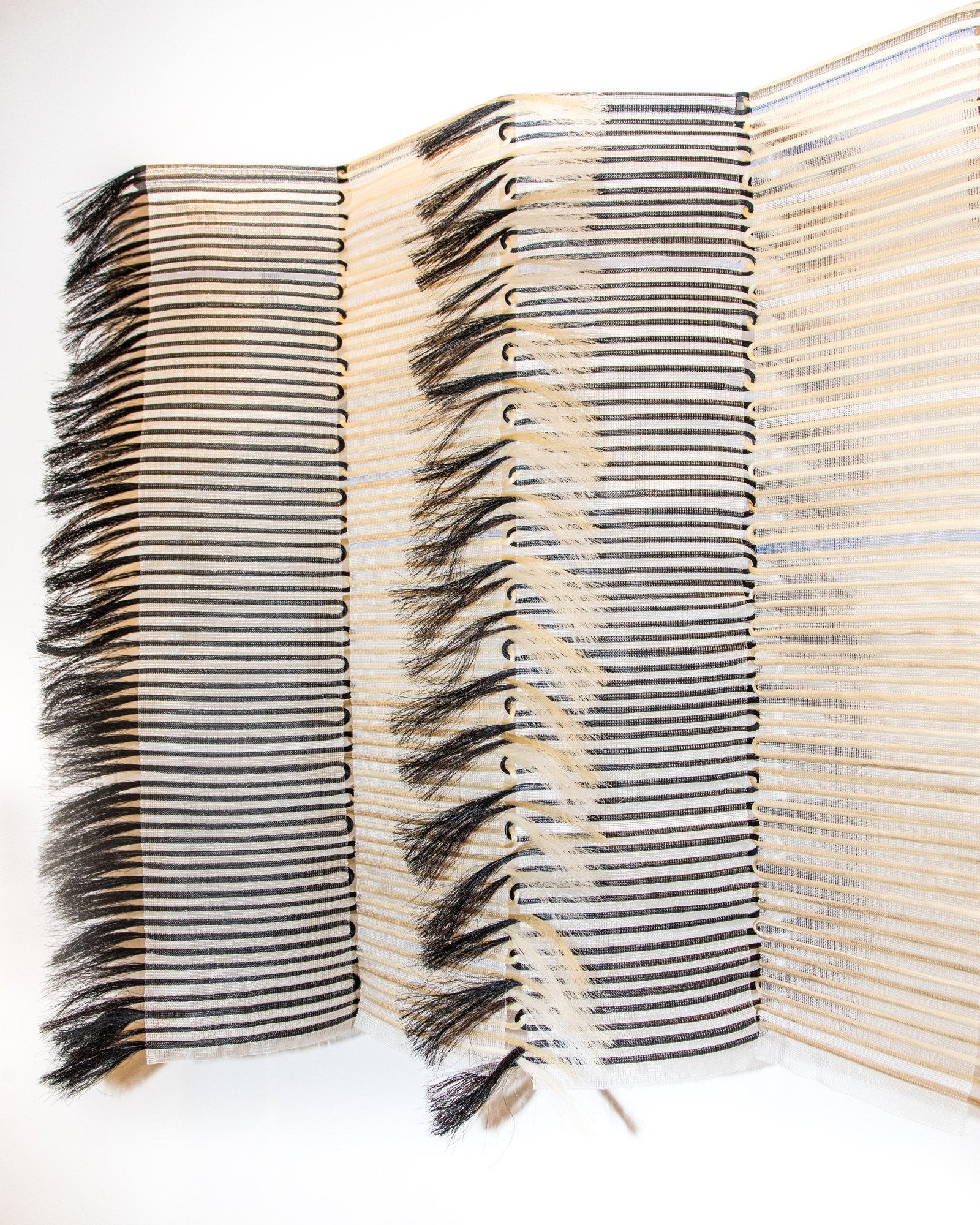 An exhibition of recently graduated RISD Textiles students sadly closed this week, but we're into this textile piece by Anjuli Bernstein. (Check out her website for more, interesting experiments.)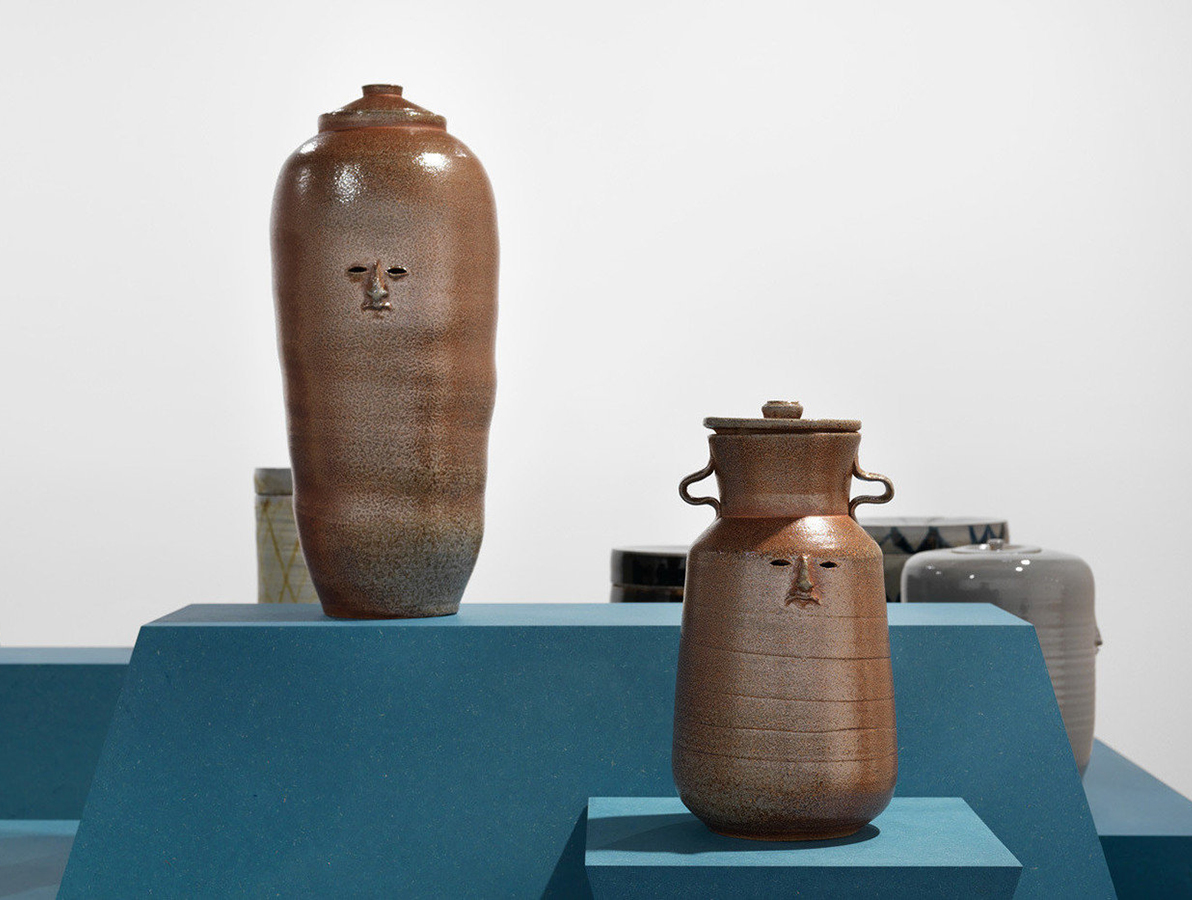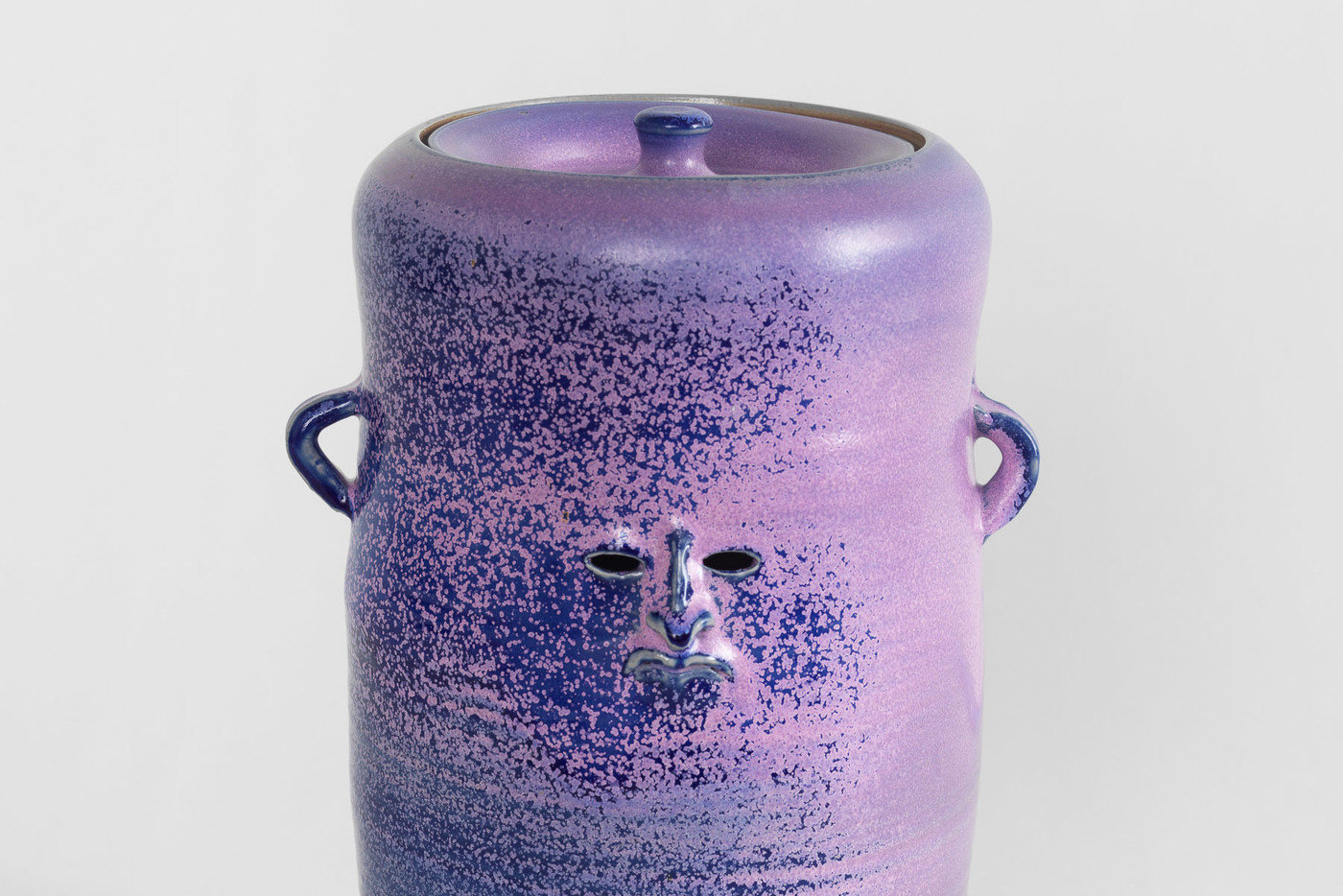 We first spied these funny face pots at the Peter Pilotto pop-up in London last year; now the artist behind them, Frances Upritchard, has a solo exhibition of them at Anton Kern Gallery in New York.
Links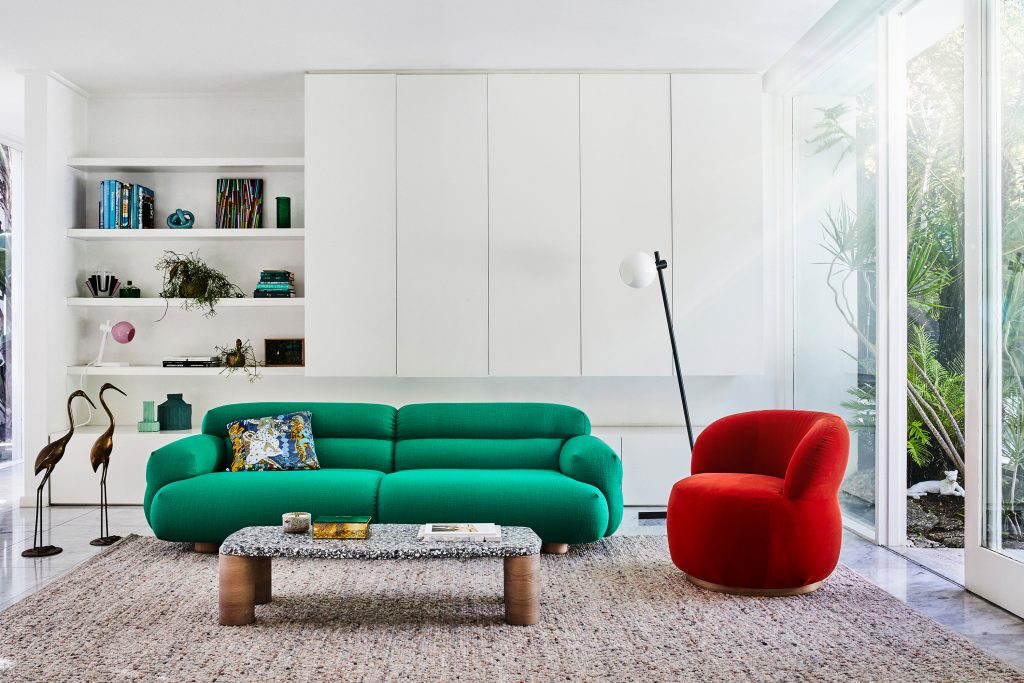 Remember that iconic pink staircase from last year's Saturday Selects? It belonged to the Australian brand Jardan, who are now releasing an equally wonderful new furniture collection, inspired by Australian artists such as Howard Arkley, Clement Meadmore, Joy Hester, Sidney Nolan and Brett Whiteley. Spotted on The Design Files.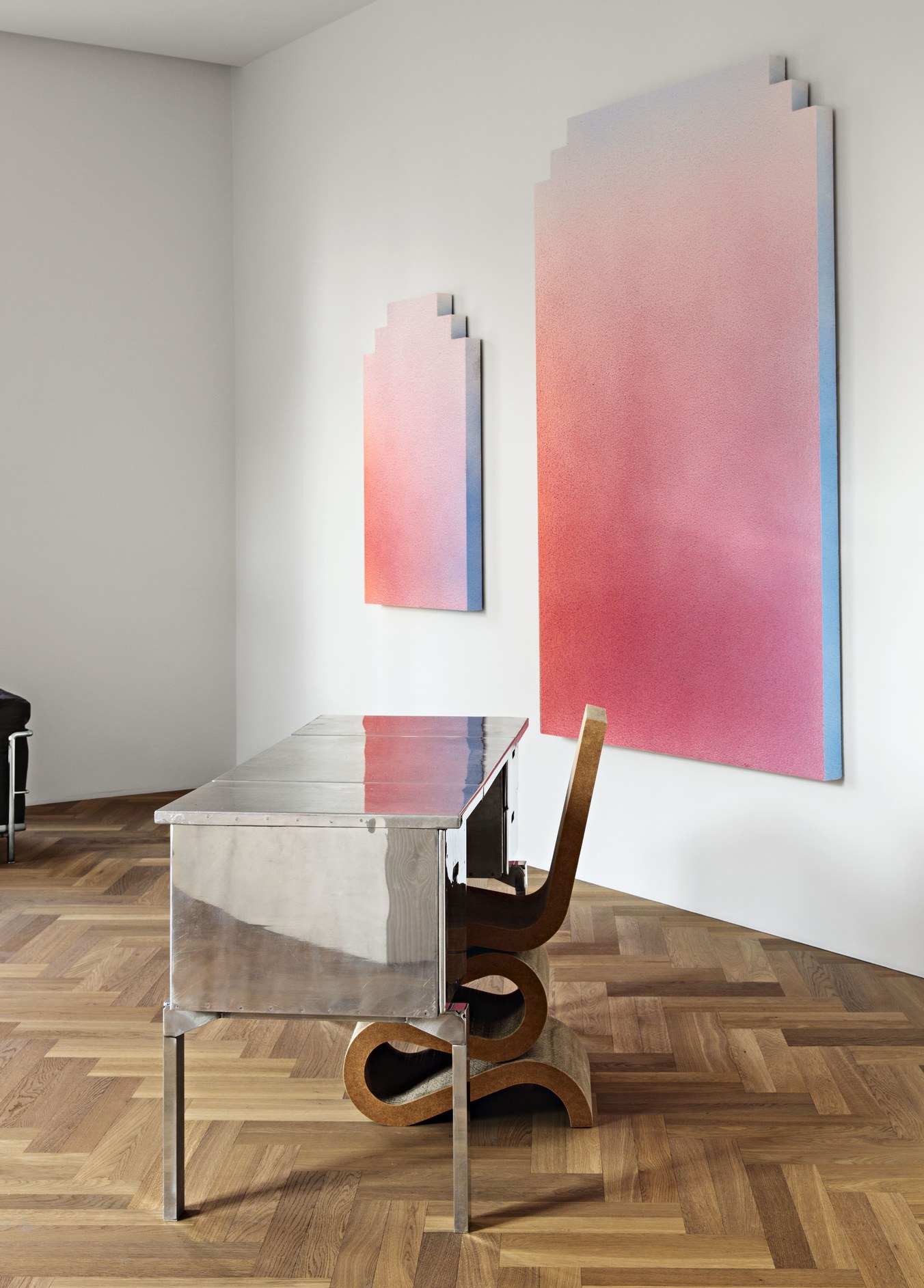 We're always fascinated to catch a glimpse of art dealers's apartments — which pieces do they end up keeping for themselves? Javier Peres of Peres Projects's Berlin home was featured on W Magazine last week, and we're pretty into the Max Lamb dining chairs, the Donna Huanca sculpture, and these killer Alex Israels hanging in Peres's partner's office.