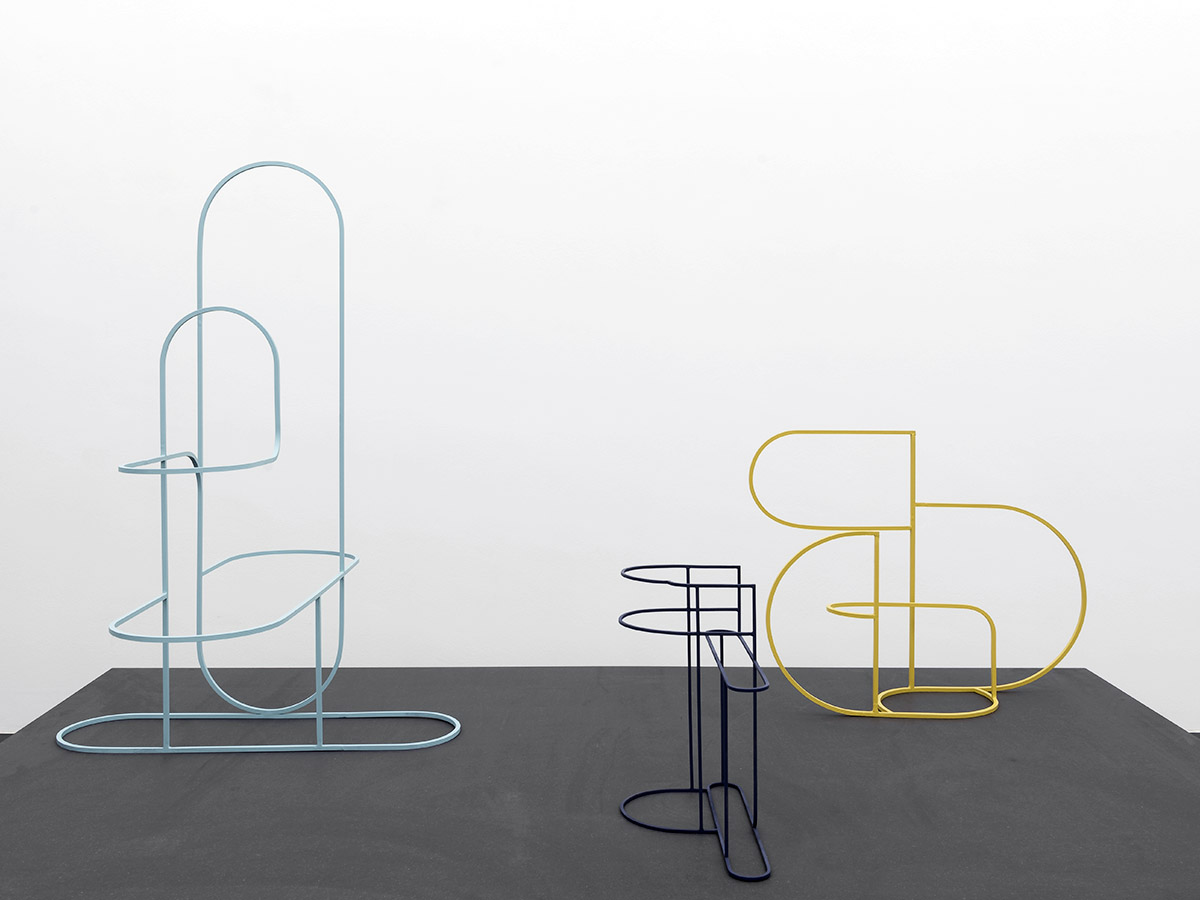 A weekly Saturday recap to share with you our favorite links, discoveries, exhibitions, and more from the past seven days. This week: IKEA re-releases vintage favorites from the '50s through the '90s, Céline debuts a new Miami flagship, and the lumpy terracotta furniture trend hits Urban Outfitters in record time.
Links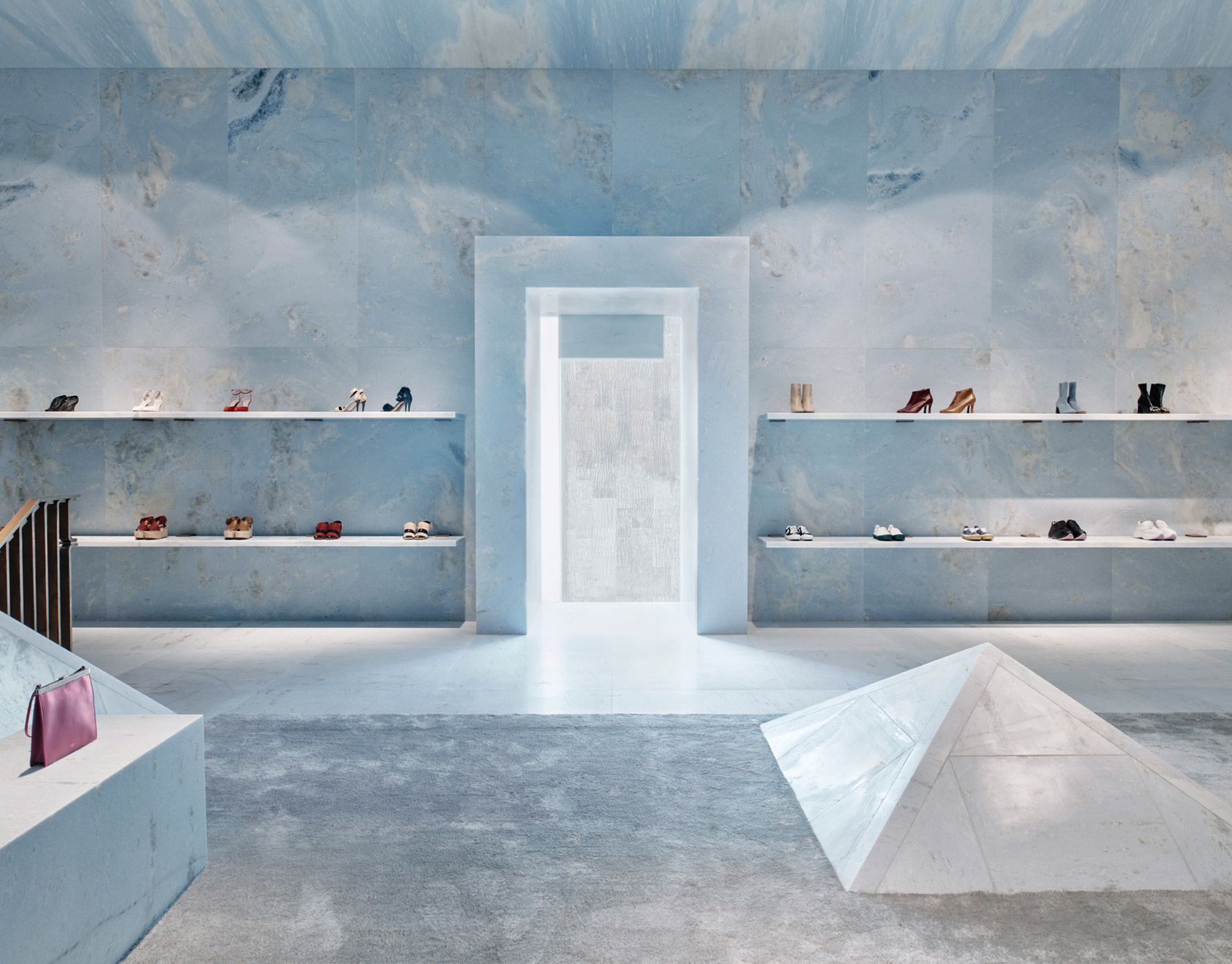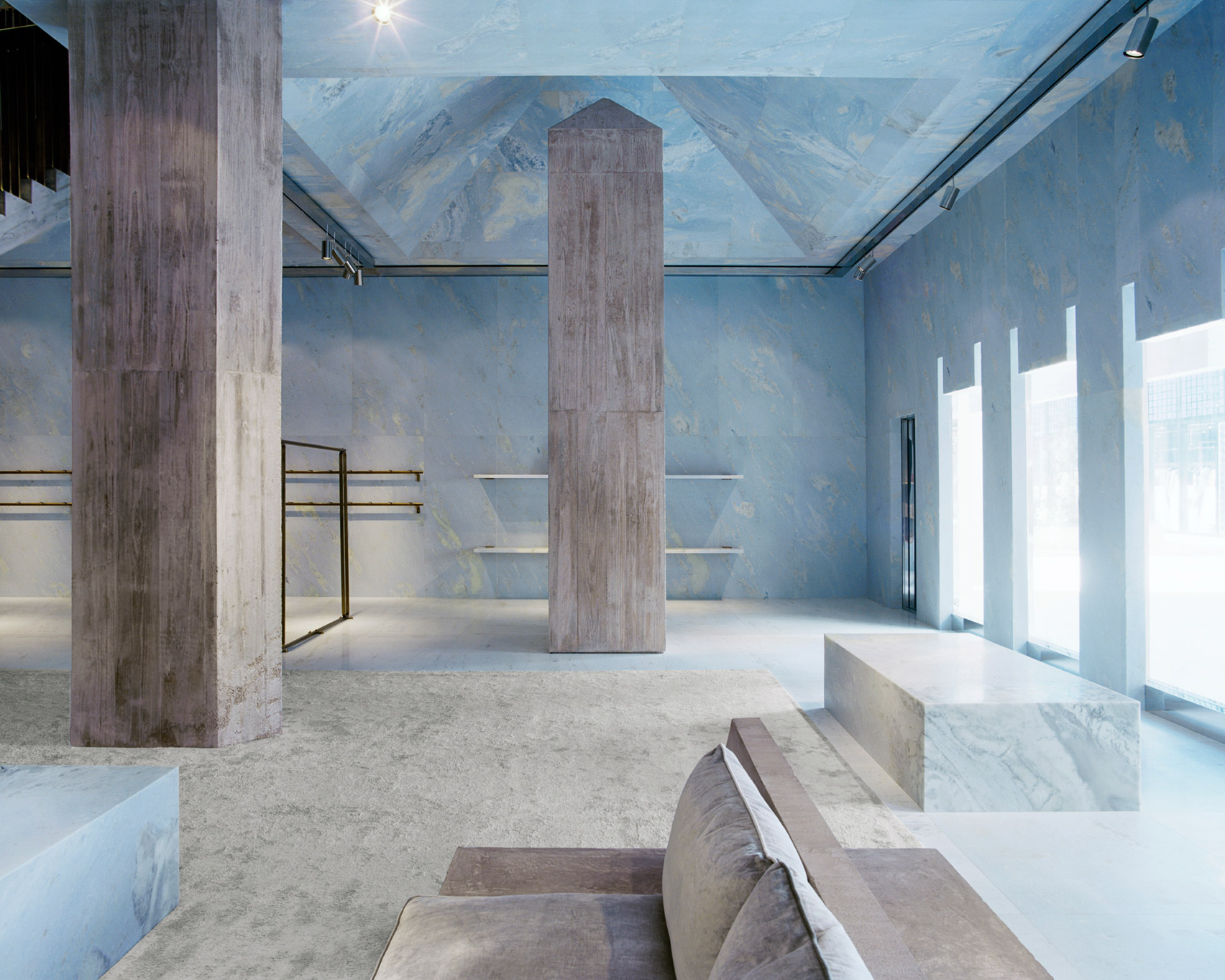 This week, Dezeen published images of a Céline flagship that opened in Miami earlier this year. Designed by the Swiss firm Valerio Olgiati, the two-story shop is covered largely in a bluish, cloudlike Brazilian Pinta Verde marble. The timeline isn't quite right for this to be a statement from new creative director Hedi Slimane — in terms of what he wants the new Céline to be following the departure of Phoebe Philo — but it's cool nonetheless.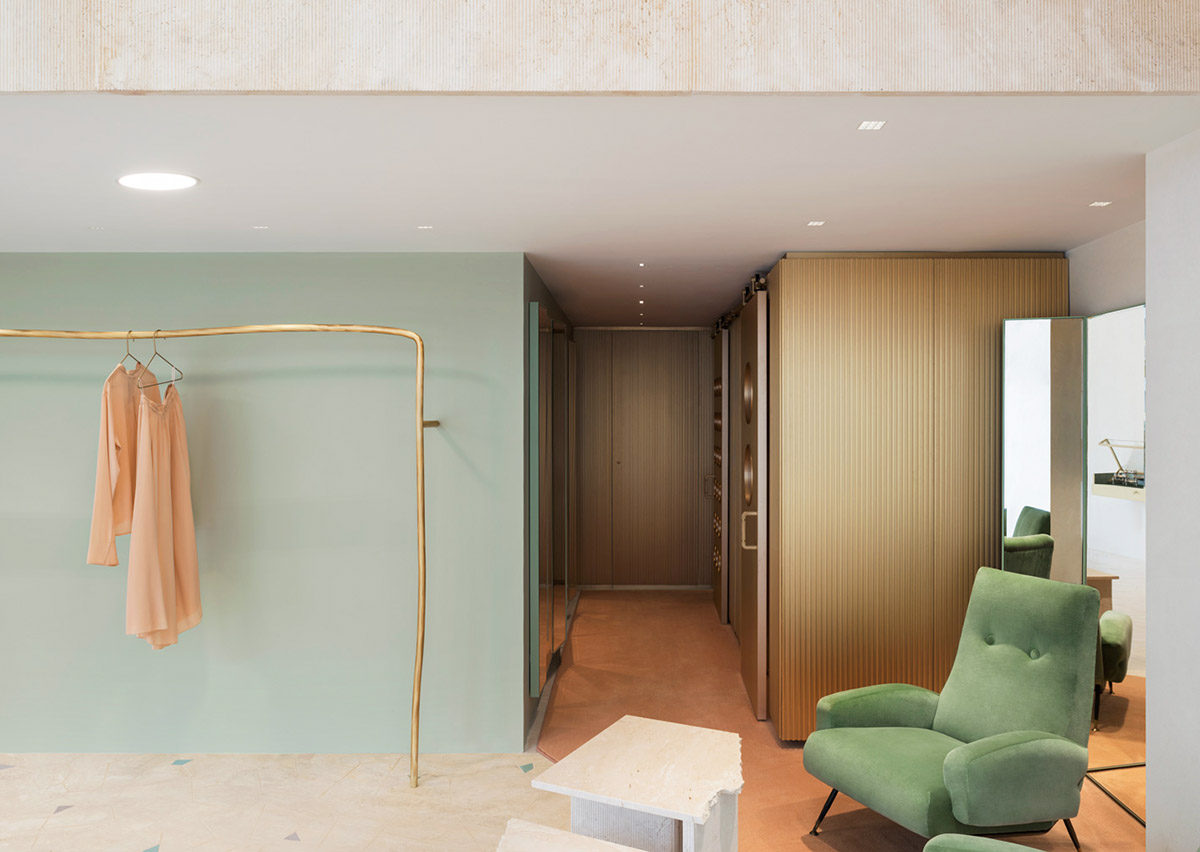 Another fashion boutique came onto our radar via Yellowtrace: the Forte Forte flagship in Milan, designed by Robert Vattiliana. We love the branchlike display system in brass, and the travertine cutouts on the floor, dotted with colorful mosaic glass pieces in geometric shapes. (Photo by Paola Pansini)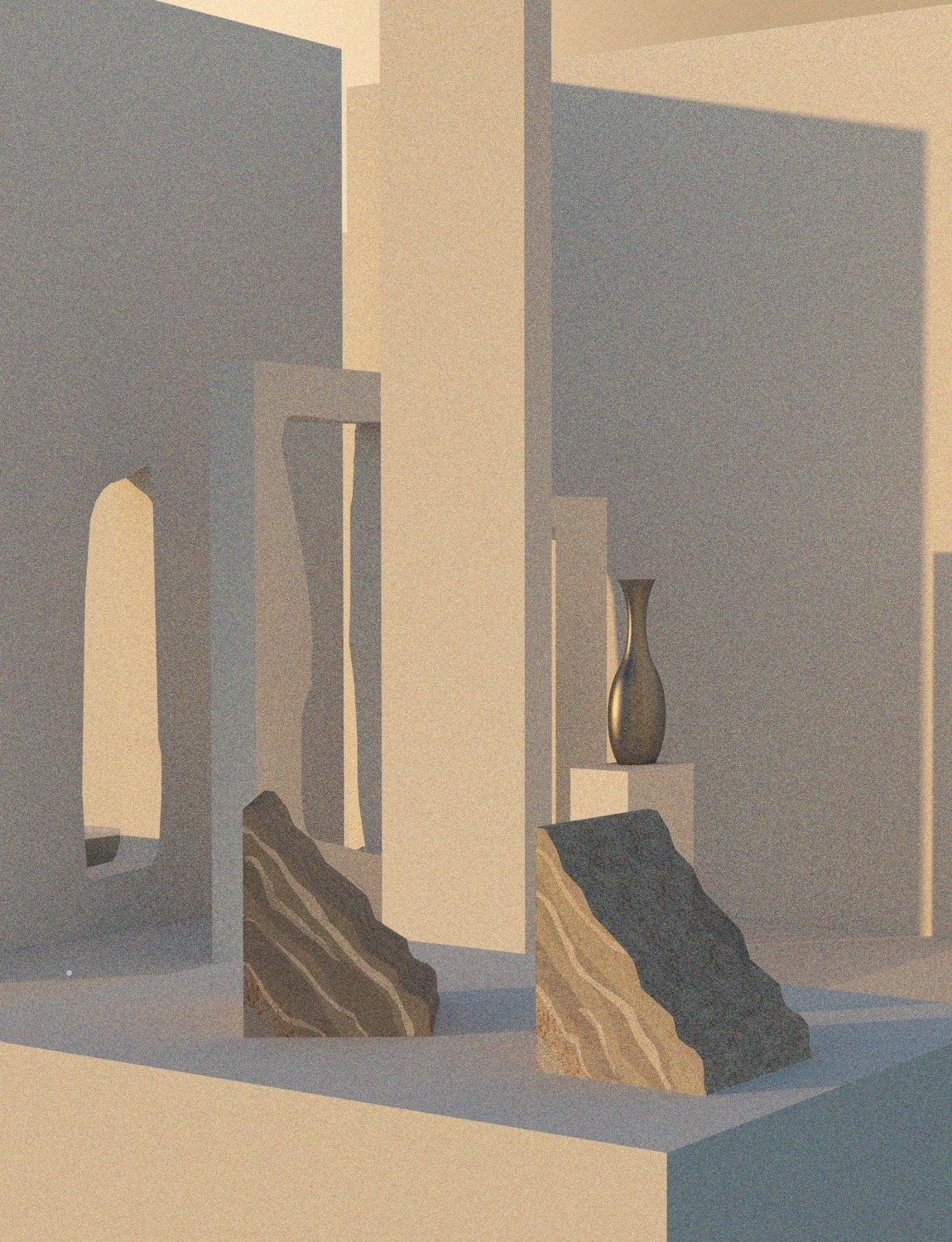 After devoting a whole story last week to up-and-coming London designer Oscar Piccolo, we were jazzed to see his work in an editorial for The Line, in which he rendered items from their home collection — onyx bookends, Atelier de Troupe lamps, Italian carafes — in his signature, Morandi-esque still-life style.
Exhibitions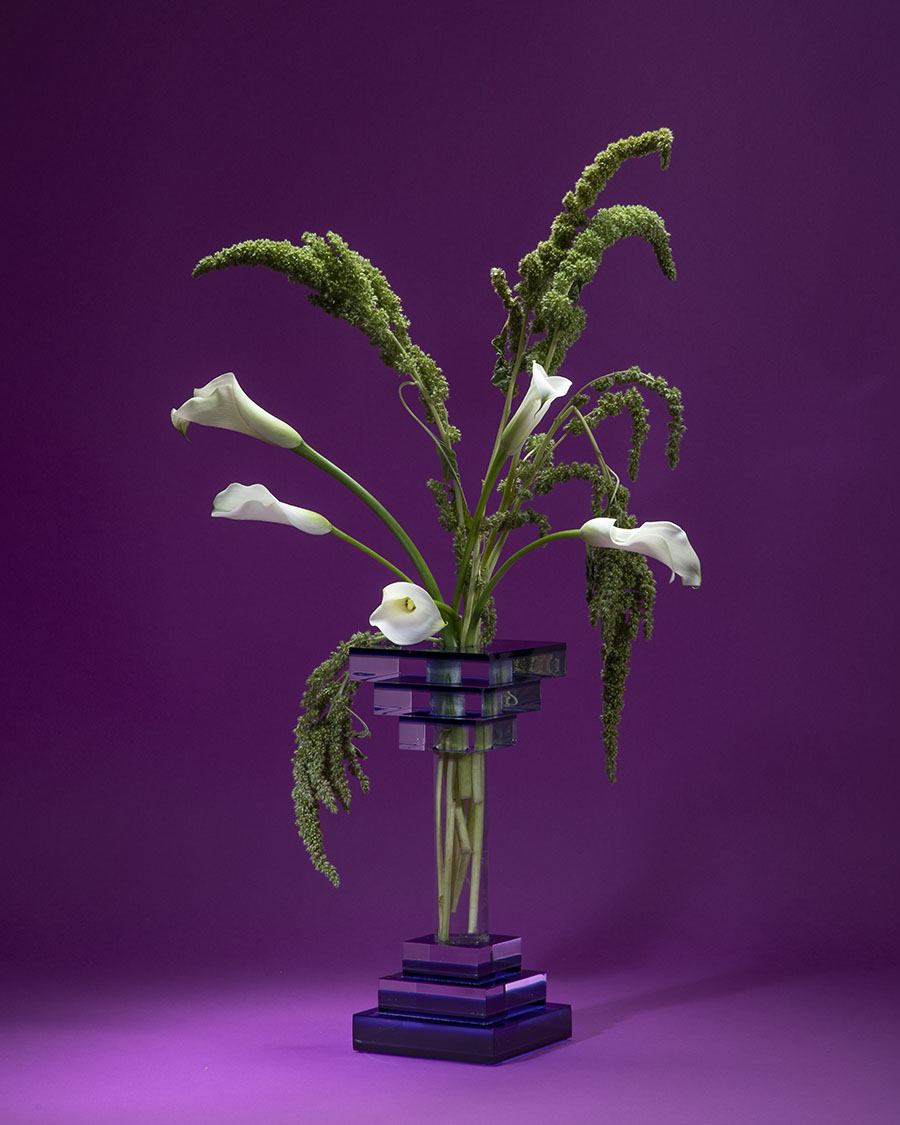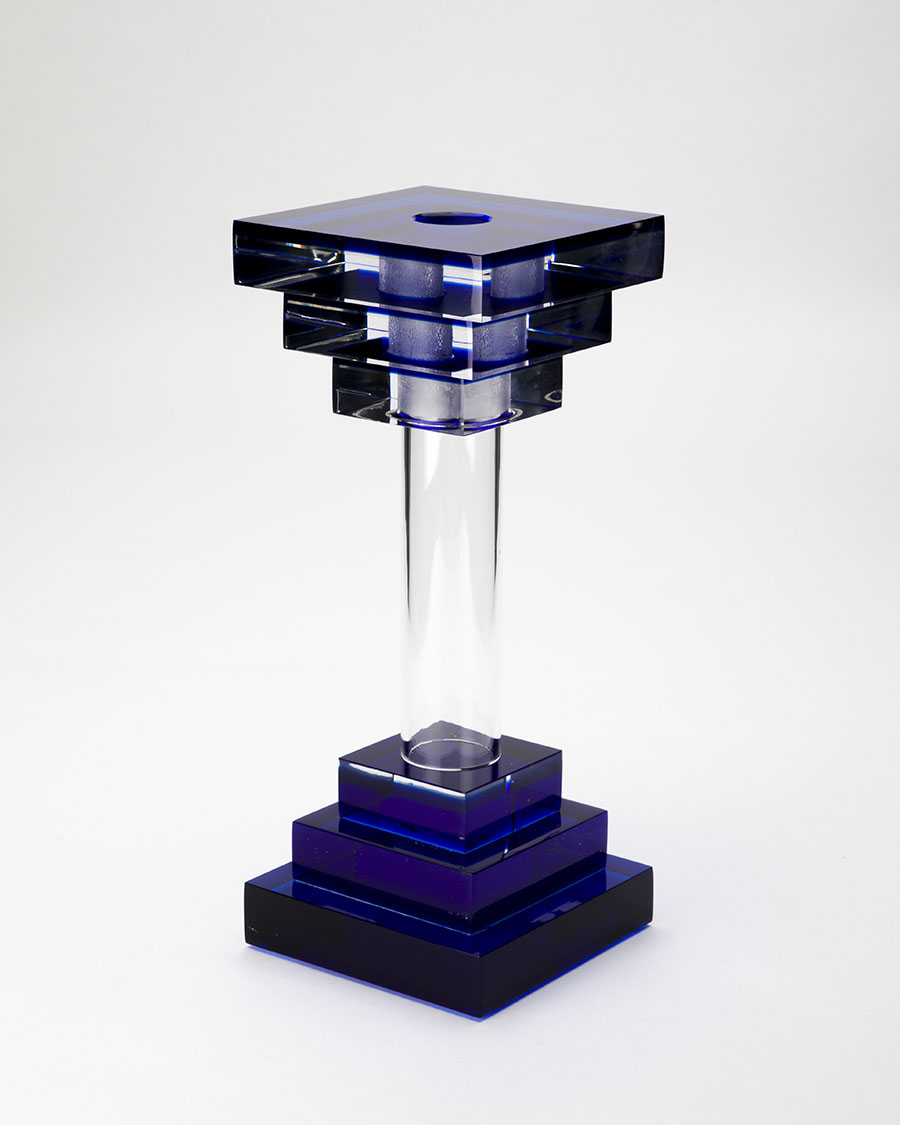 On Instagram this week, we spotted a new series of vases by perennial favorite Leah Ring of Another Human. Called Transparent, they're made from colored acrylic and will be shown in the "1000 Vases" exhibition curated by Meet My Project during Paris Design Week, from September 6-11.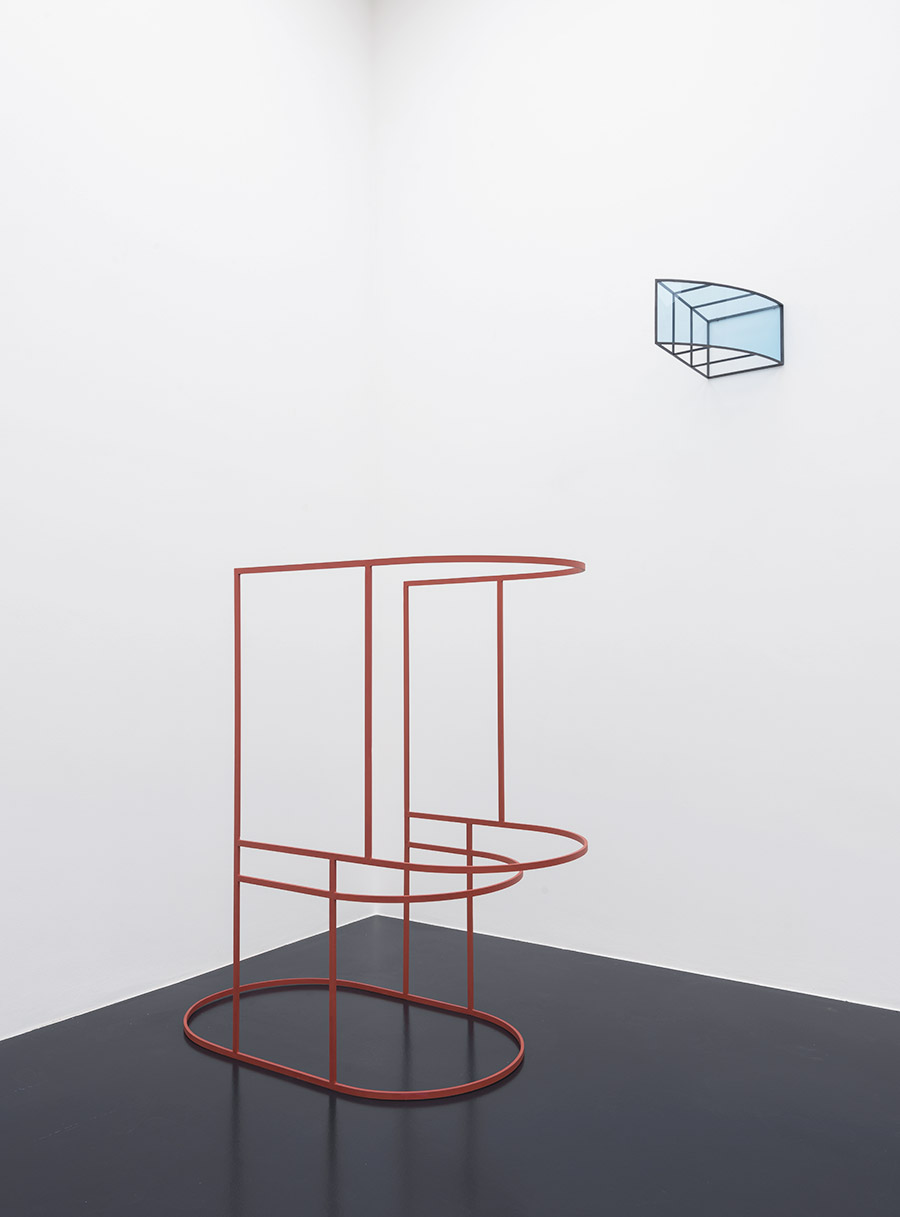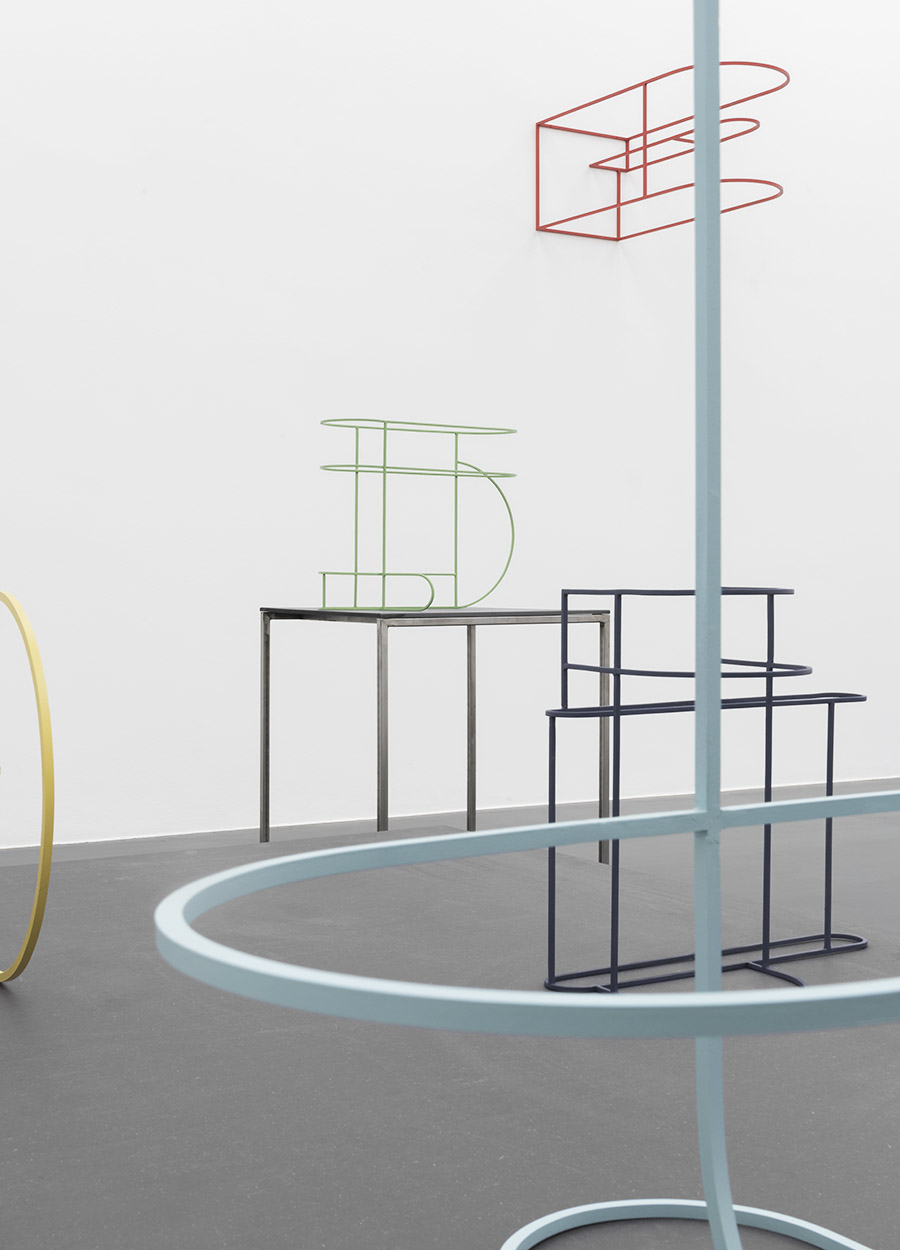 The Swiss gallery Von Bartha is on something of a roll. Earlier this year, the gallery featured an incredible installation by SU fave Landon Metz, and its summer show introduces us to a new (to us) talent: Boris Rebetez, whose colorful painted steel reminds us of another great artist.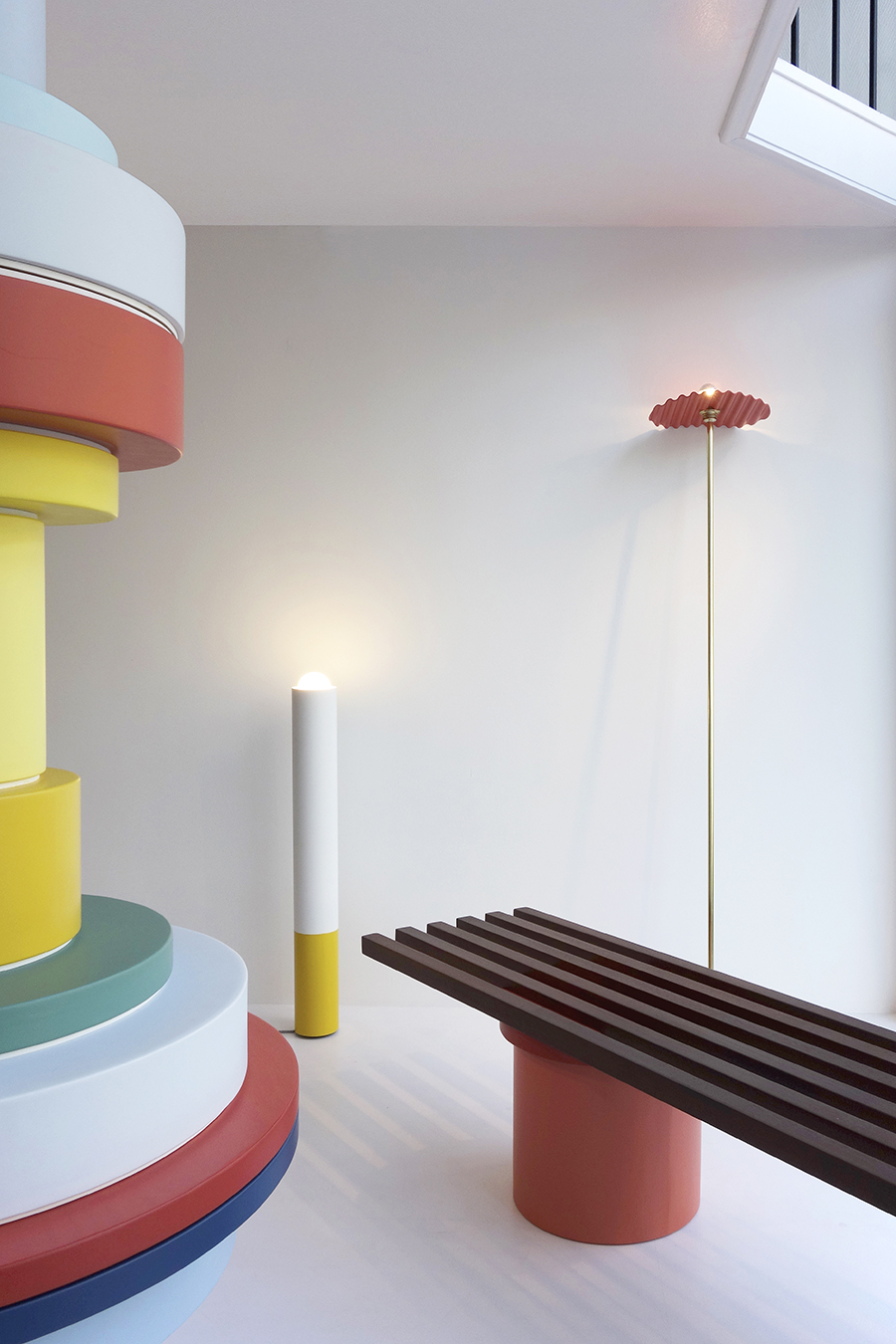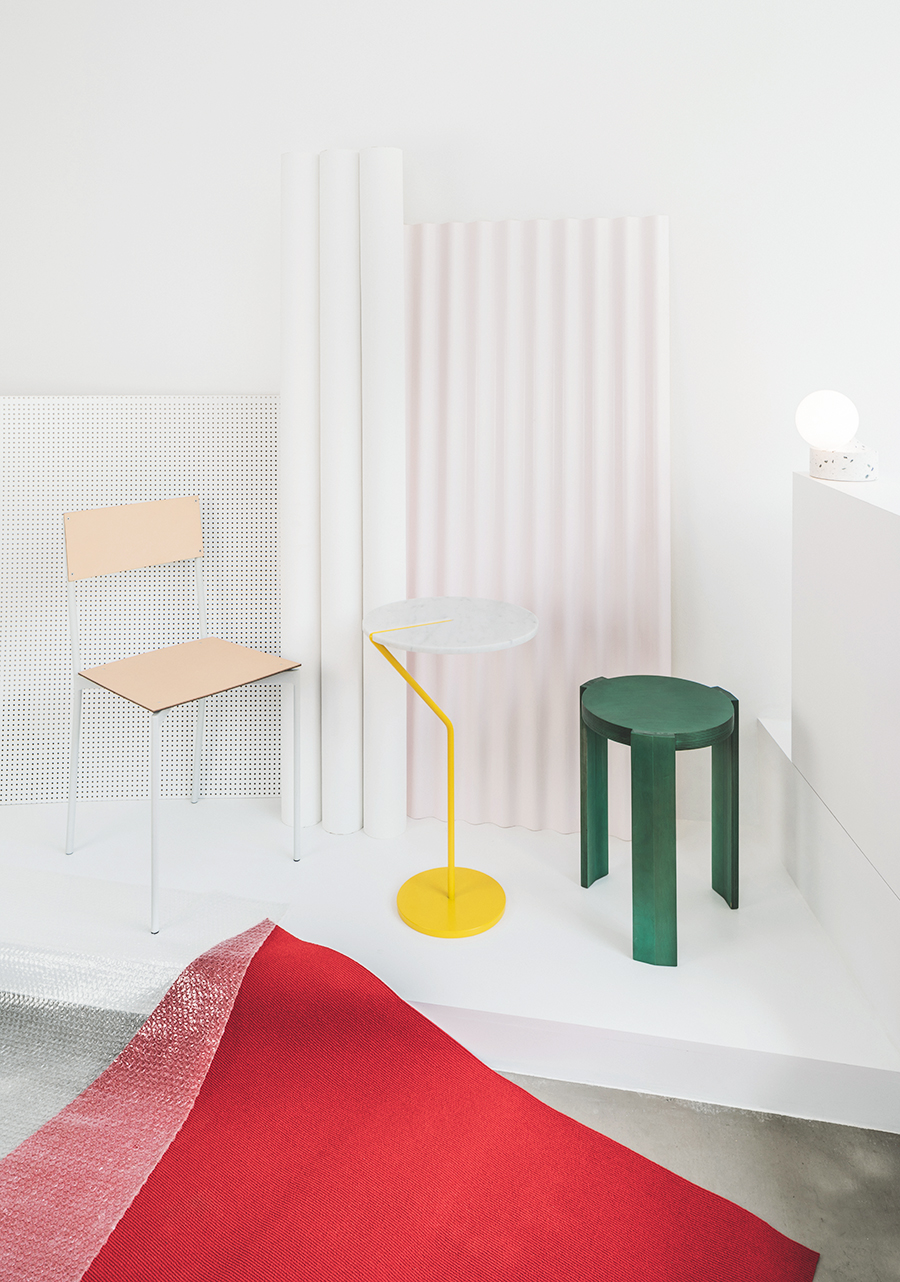 For the last month, a temporary shop called Venster has operated in Antwerp, selling goods by the likes of Atelier Dialect and Dries Otten (top image) and offering its shop window on a weekly basis to each of its featured designers. This week is the last week for the pop-up, and the window will feature works by founder Axelle Vertommen. Follow along on Instagram to see where the shop pops up next!
Interiors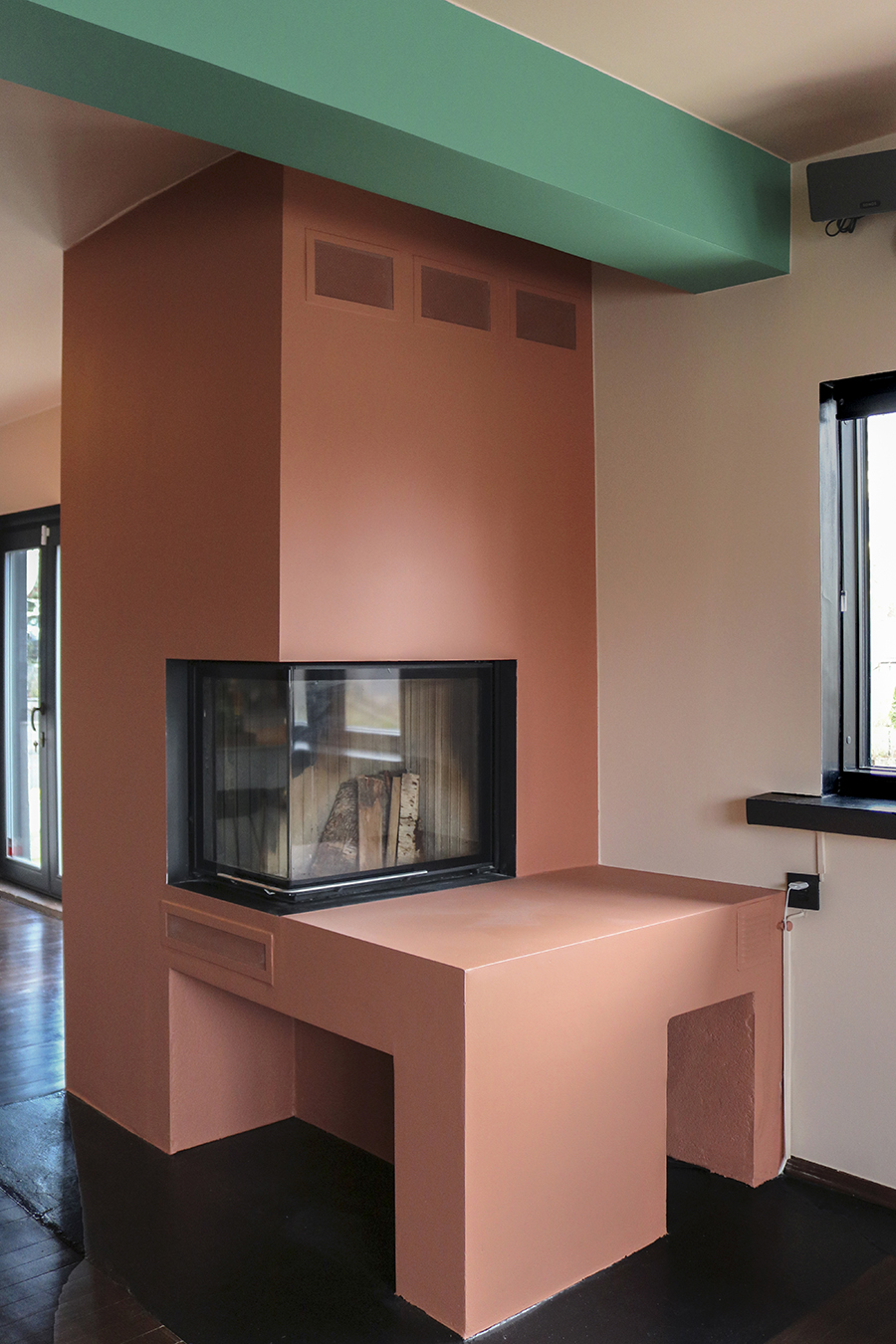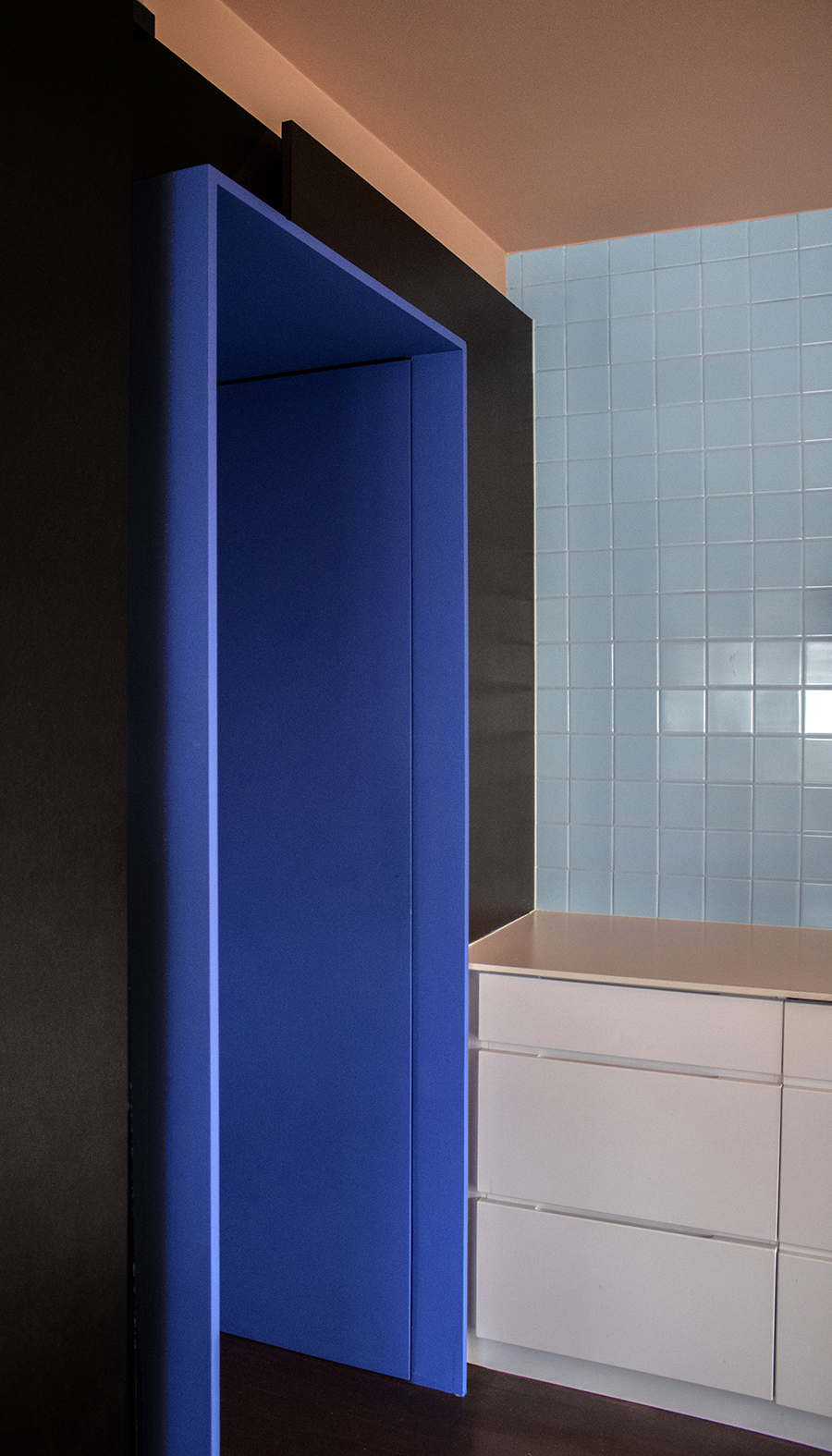 How good is the Corbusier-esque color scheme in this architect's home in Oslo? The house was designed by Johanne Taugboel but the color consultant was Dagny Thurmann-Moe, whose Instagram is seriously worth a follow if you like color (and survey says, most of you are!). Photographed, if you couldn't tell already, by the always amazing Tekla Severin.
Shopping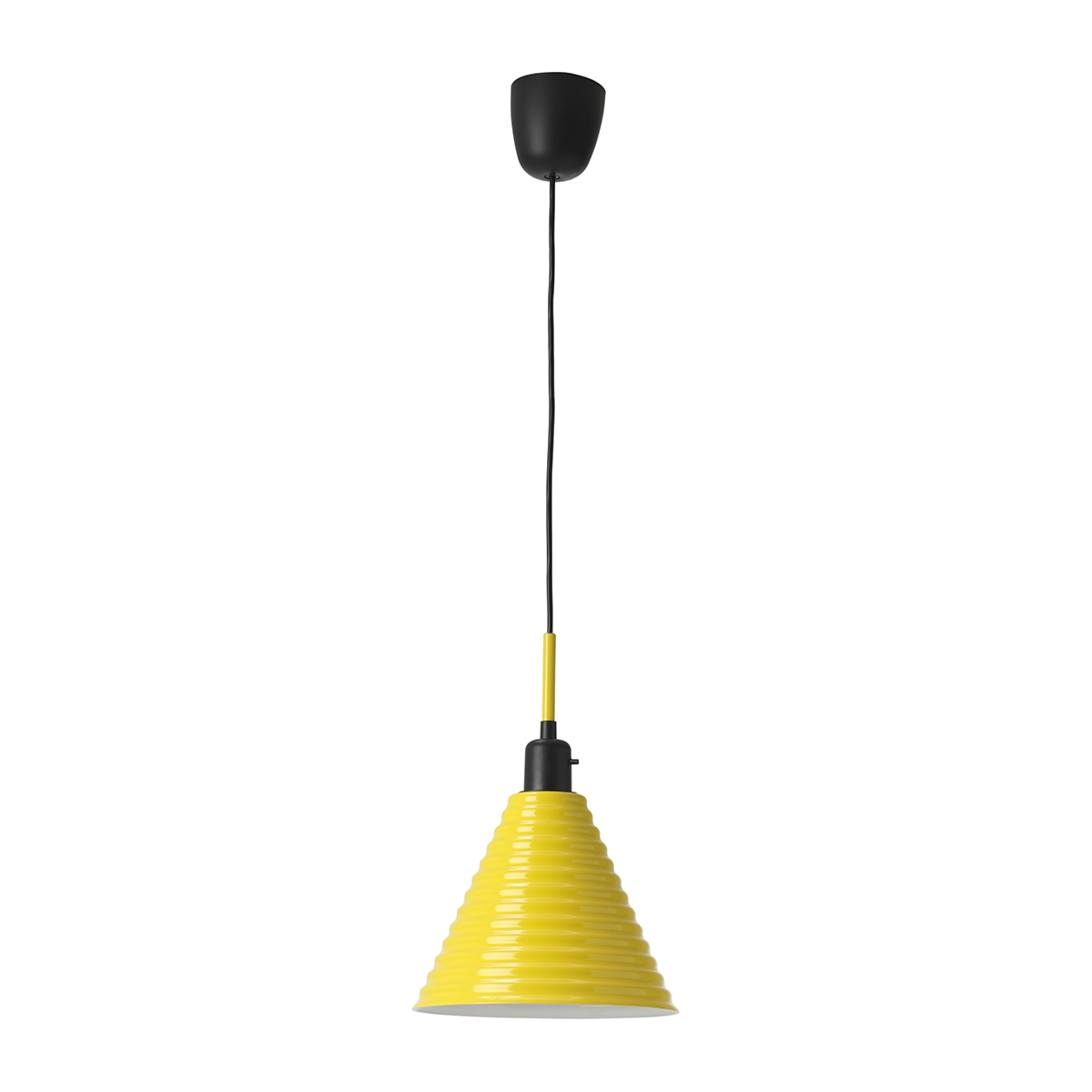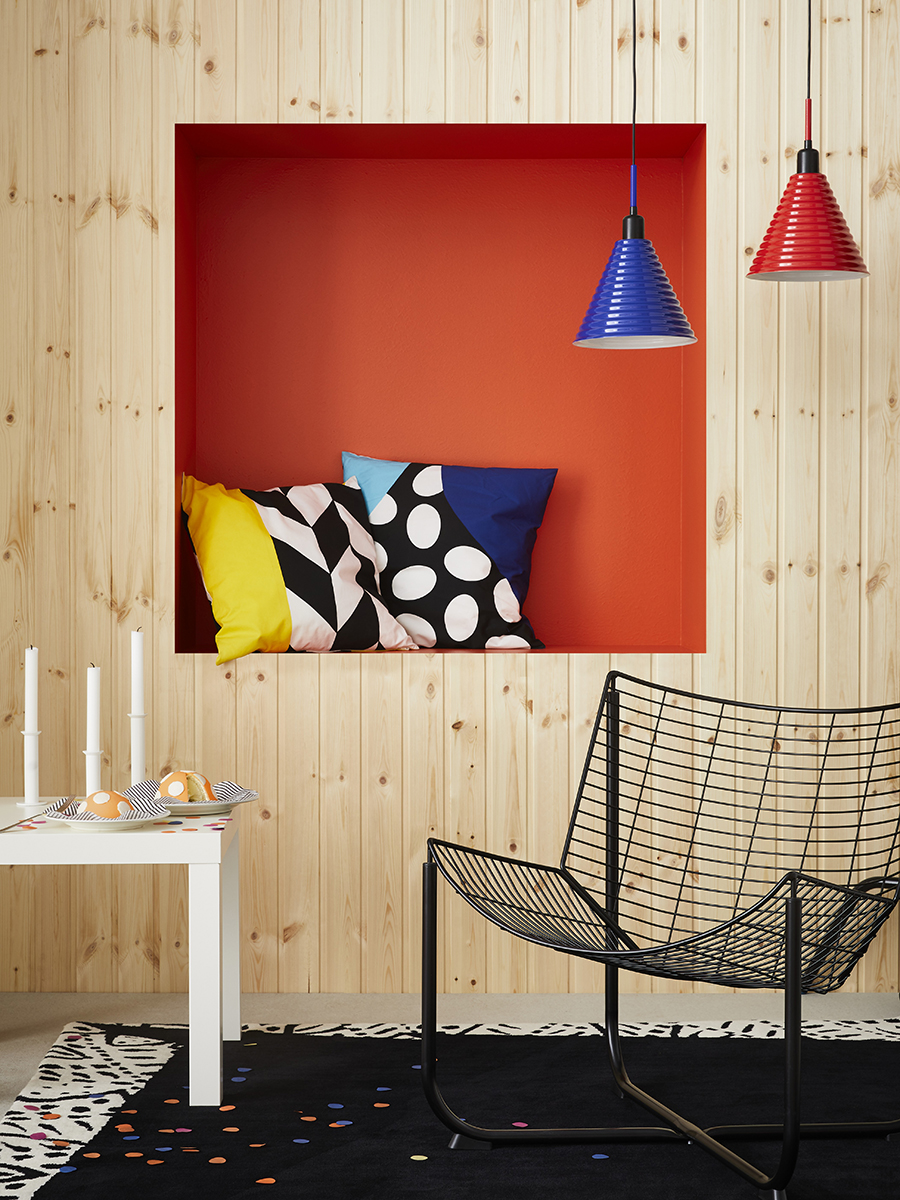 IKEA is celebrating its 75th anniversary this year, and as part of the celebration, the Swedish retailer will release its GRATULERA collection over the next few months, re-imagining vintage IKEA pieces from the '50s through the '90s. Our favorite pieces are (obviously) from the '70s and will include the Färgstark pendant lamp and the wire Raane chair shown here. Launching in October.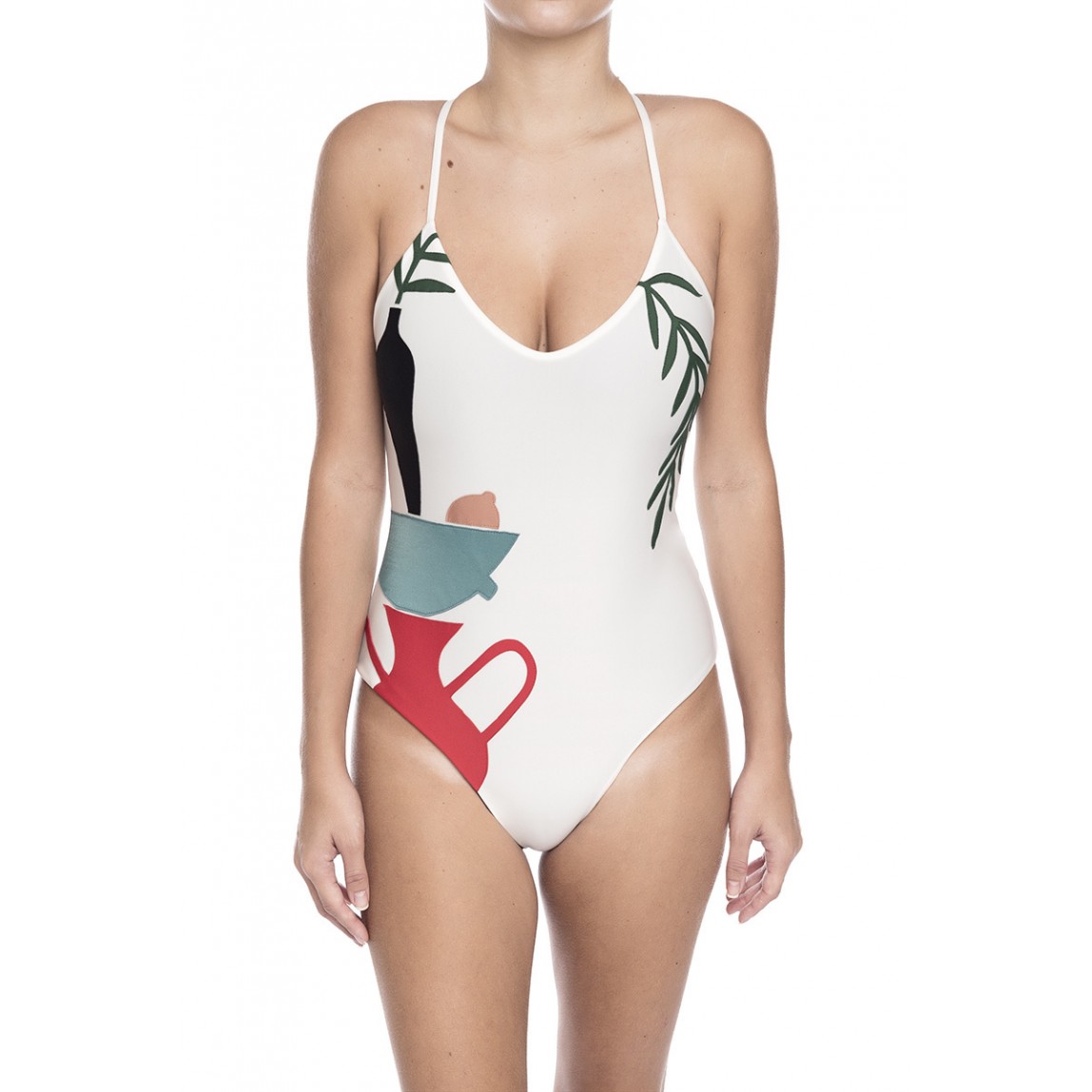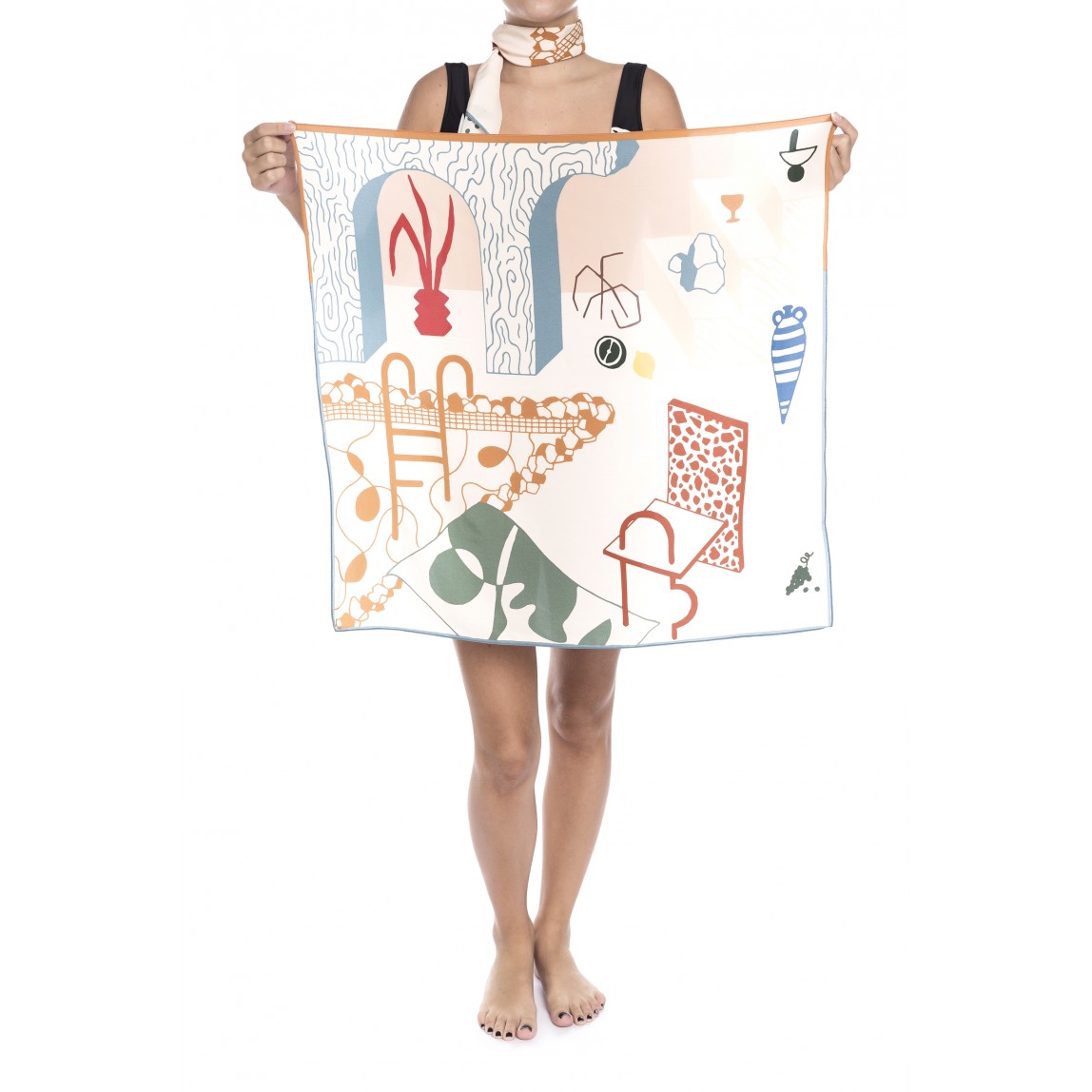 Going kiiiiind of nuts for this swimwear collection designed by Garance Vallée for the Brazilian line Hana Khalil. We're partial to the black one-piece Bauhaus tank (top), but seriously they're all so good.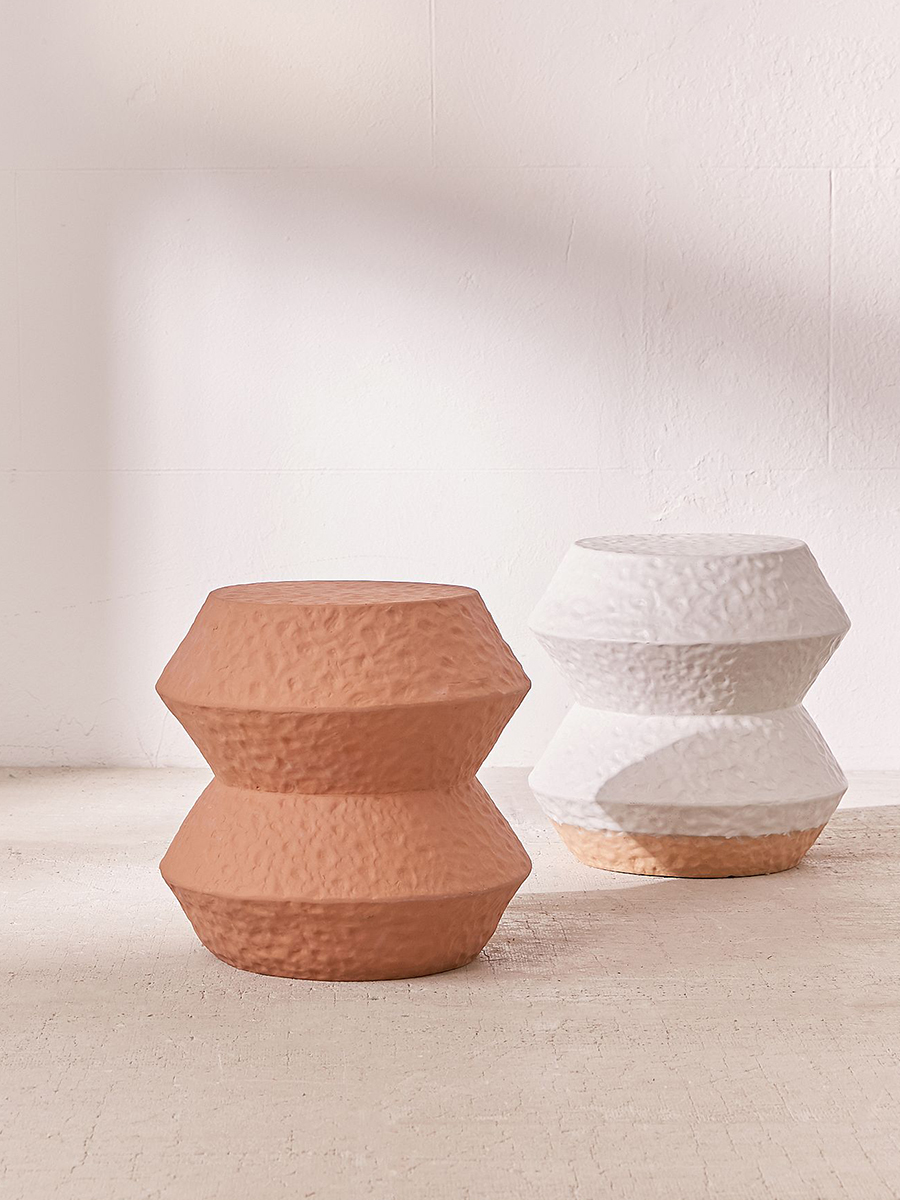 Remember when we said terracotta furniture was a thing? Remember when we said lumpy ceramics were a thing? It only took 8 months for both of those things to hit Urban Outfitters, so guess that's the length of a trend cycle right now.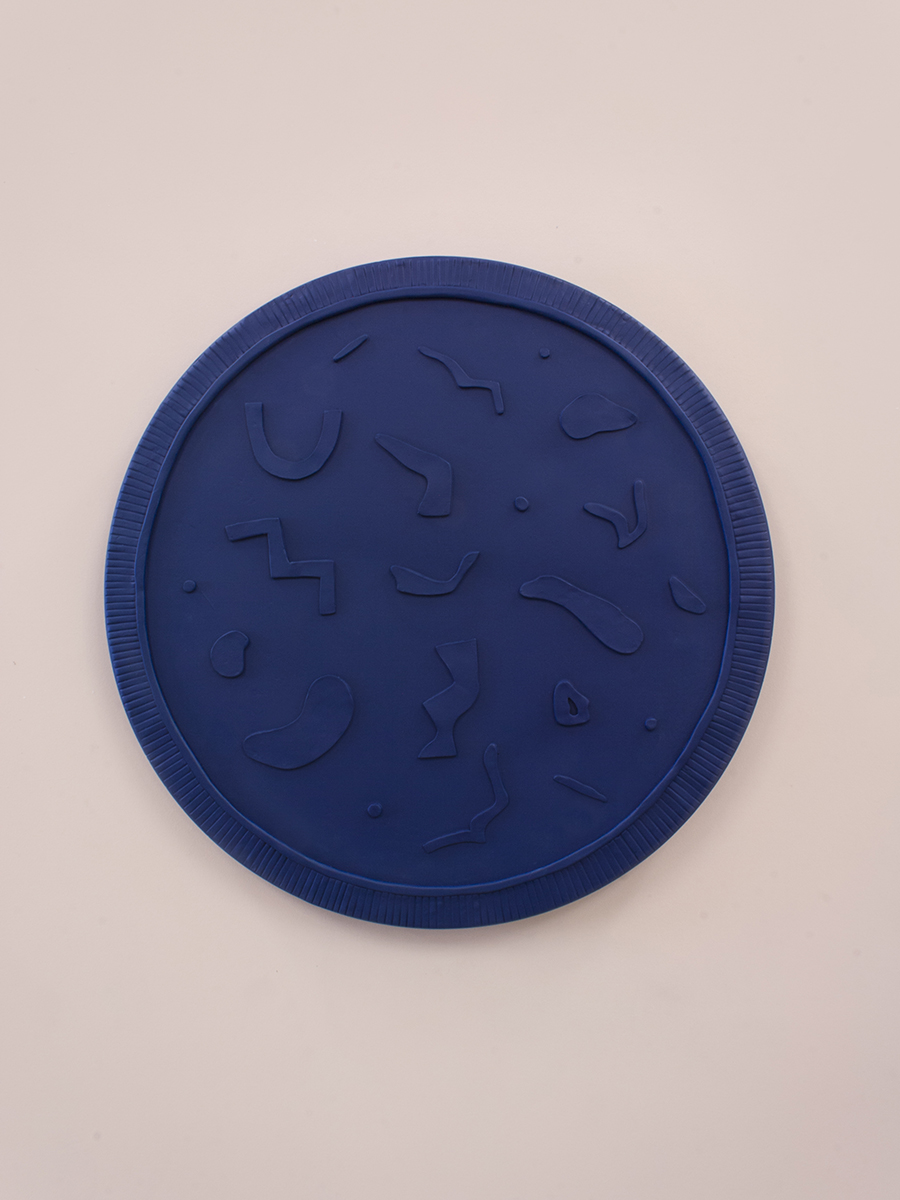 We're really into the specificity of redesigned archetypes right now (see: garden gnomes), so we were happy to see the new Glasgow-based studio Walac take on ceiling medallions. Kind of genius.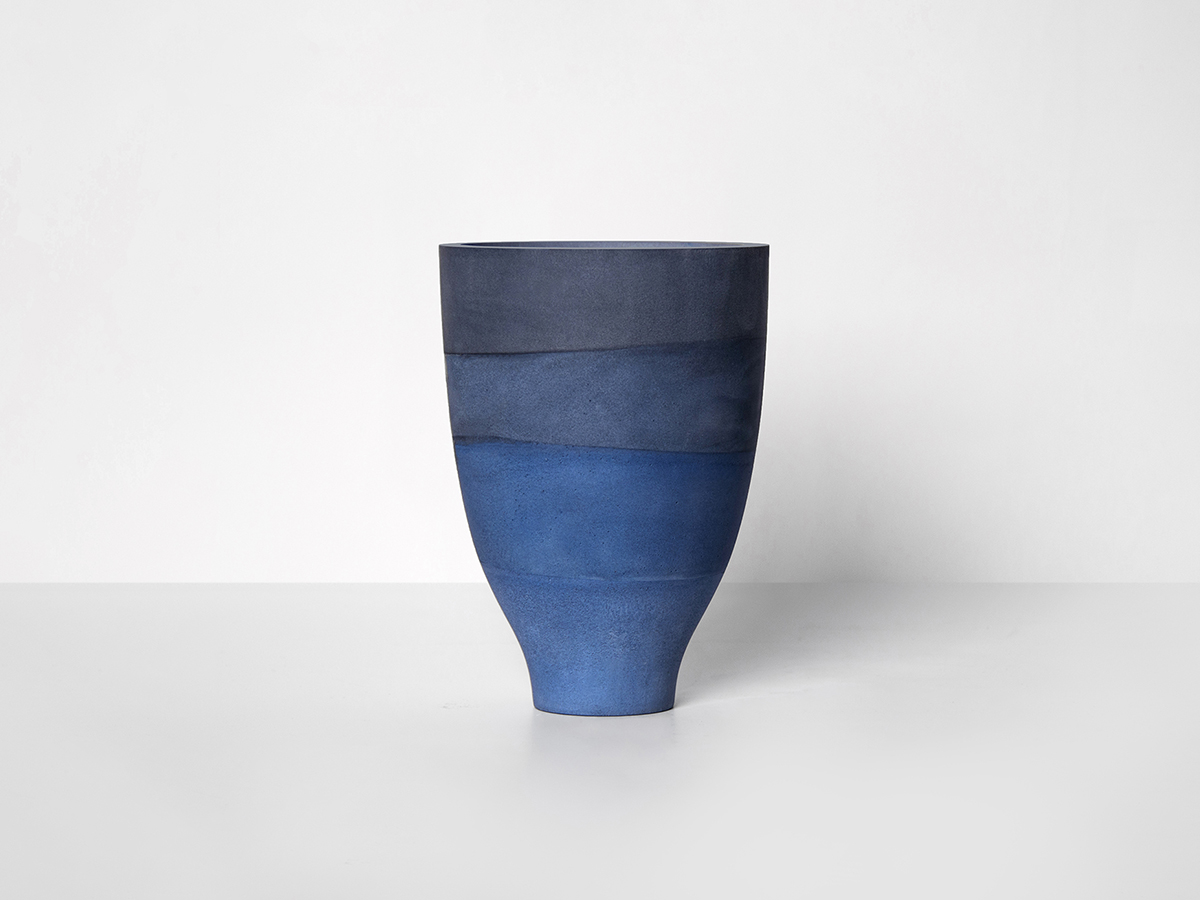 The Barcelonan designer Victor Castanera sent us these lovely ombre blue Undae vases, which are available in a limited edition in blue or grainy taupe.