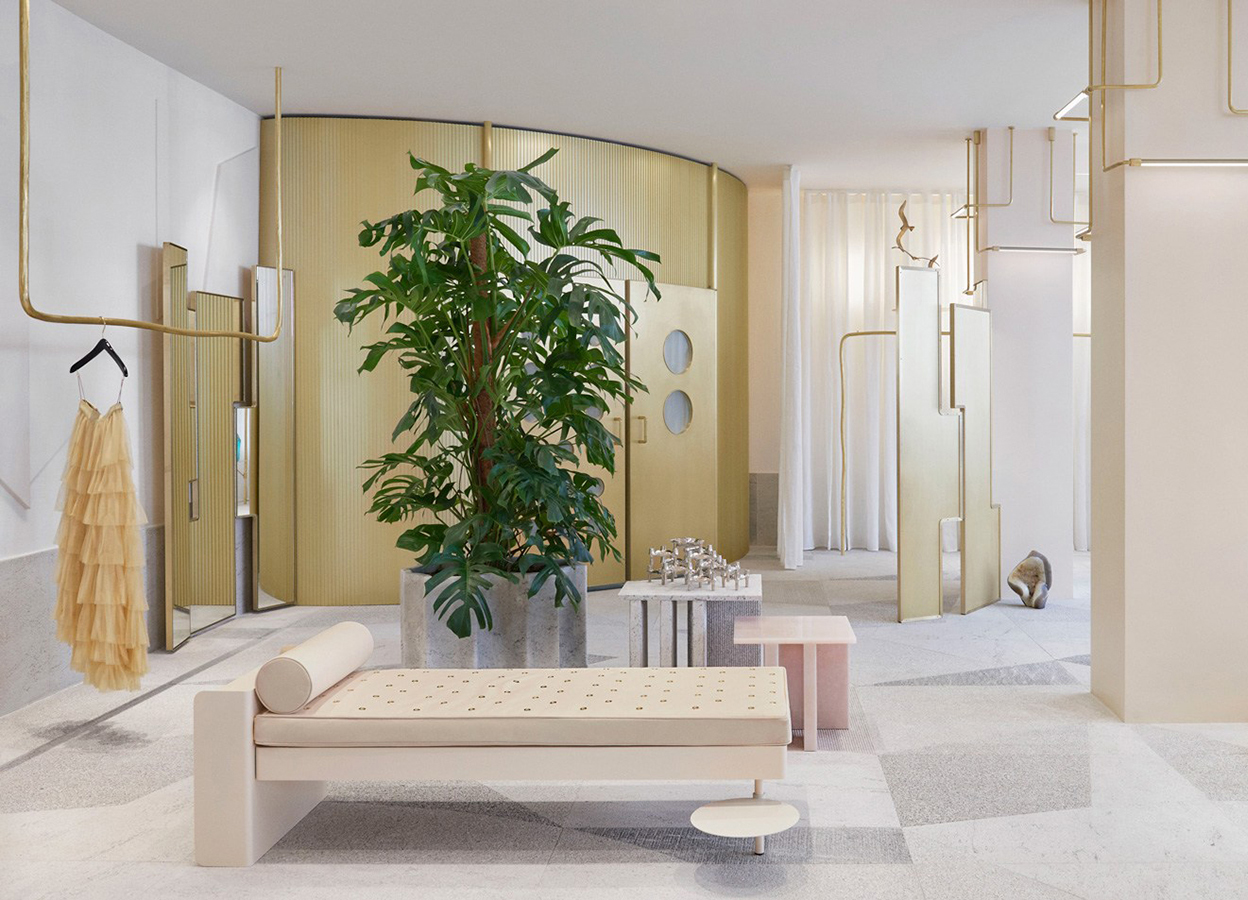 A weekly Saturday recap to share with you our favorite links, discoveries, exhibitions, and more from the past seven days. This week: new Nordic rugs, a few fine configurations of brass, and a retail space that proposes a new feminine aesthetic—or does it?
Discoveries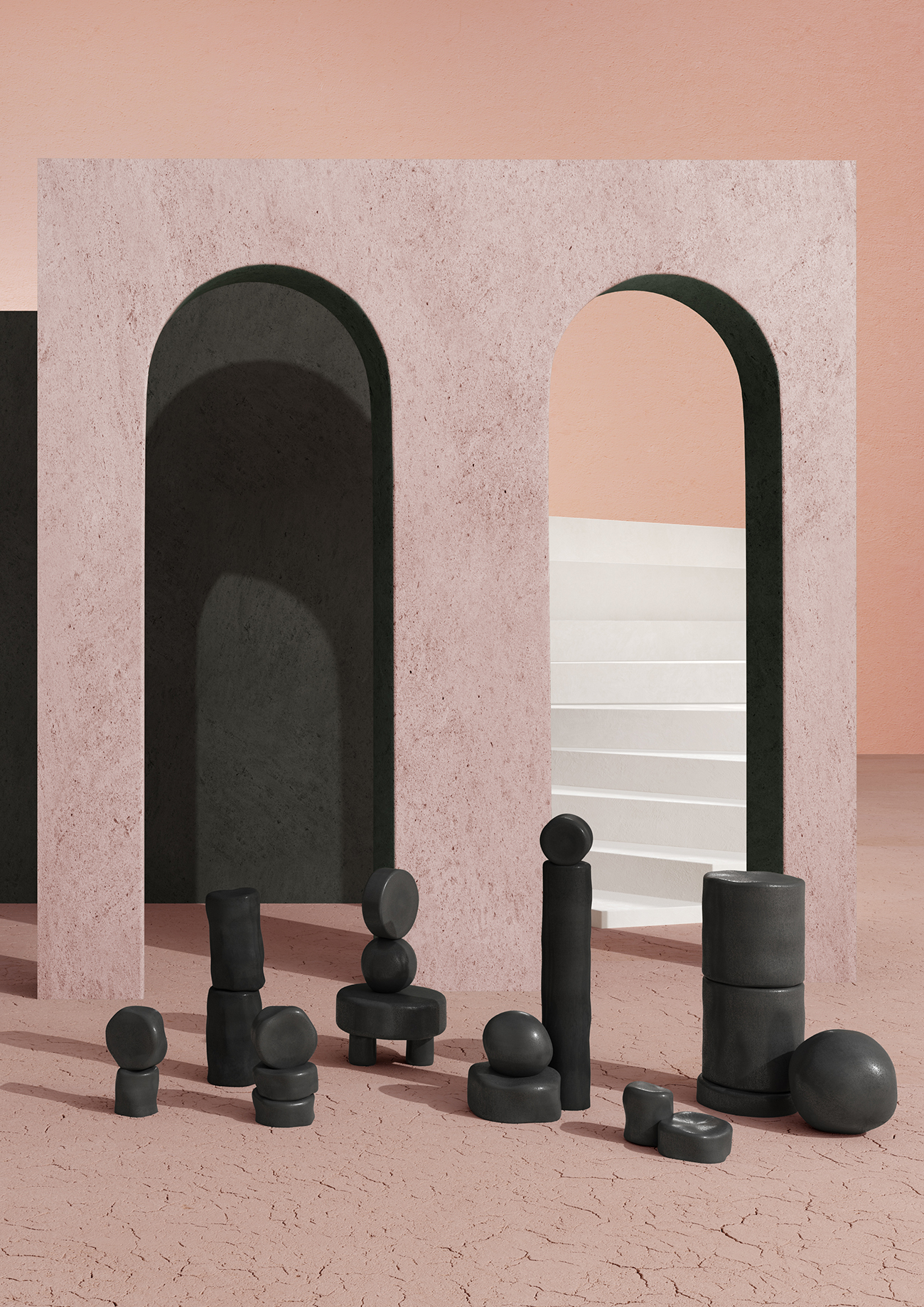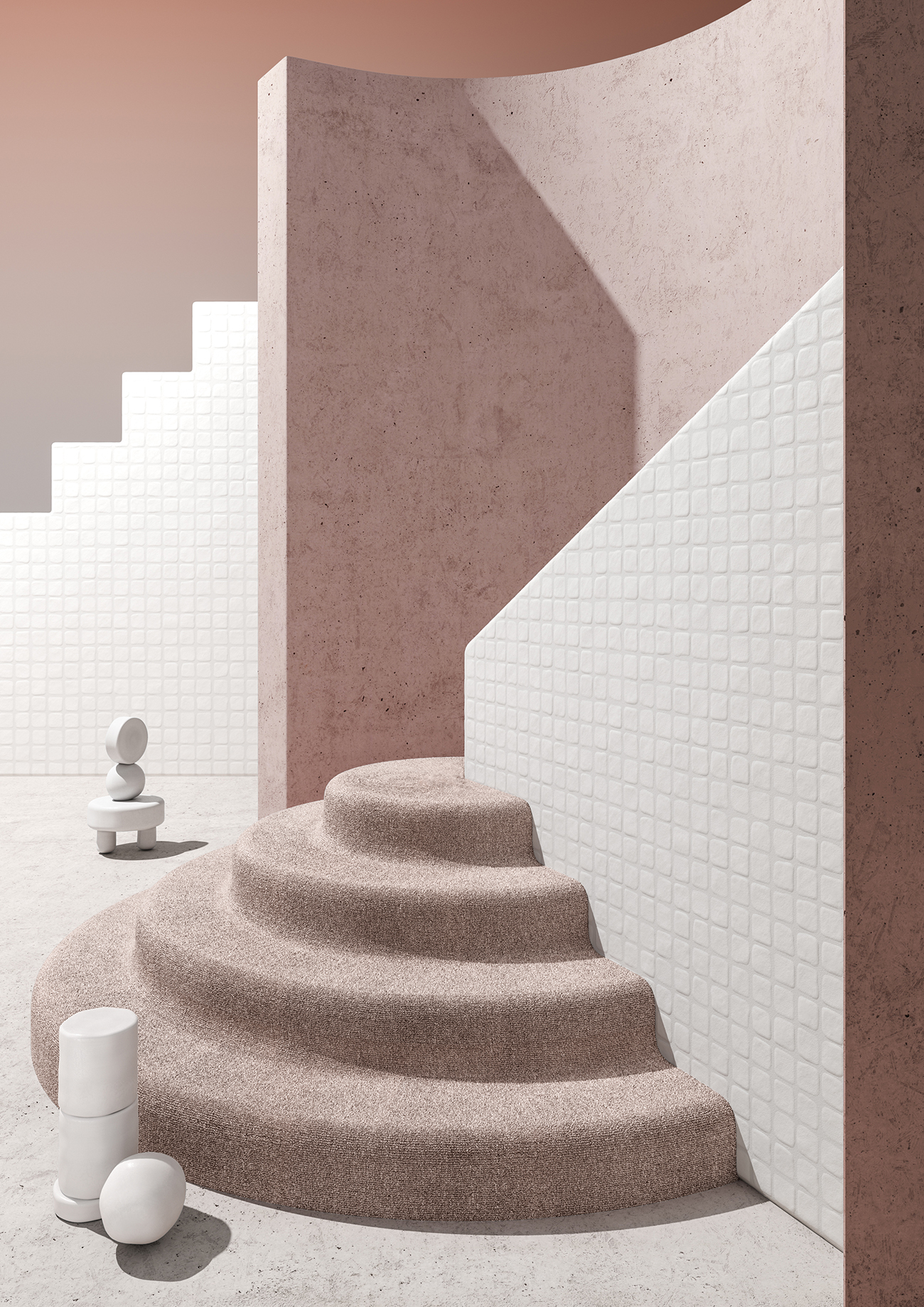 Starting from artist Charlotte Taylor's illustrations and with the help of creative director Andrès Reisinger, multidisciplinary studio Terzo Piano realized these "emotional landscapes" that are inspired by the Mediterranean.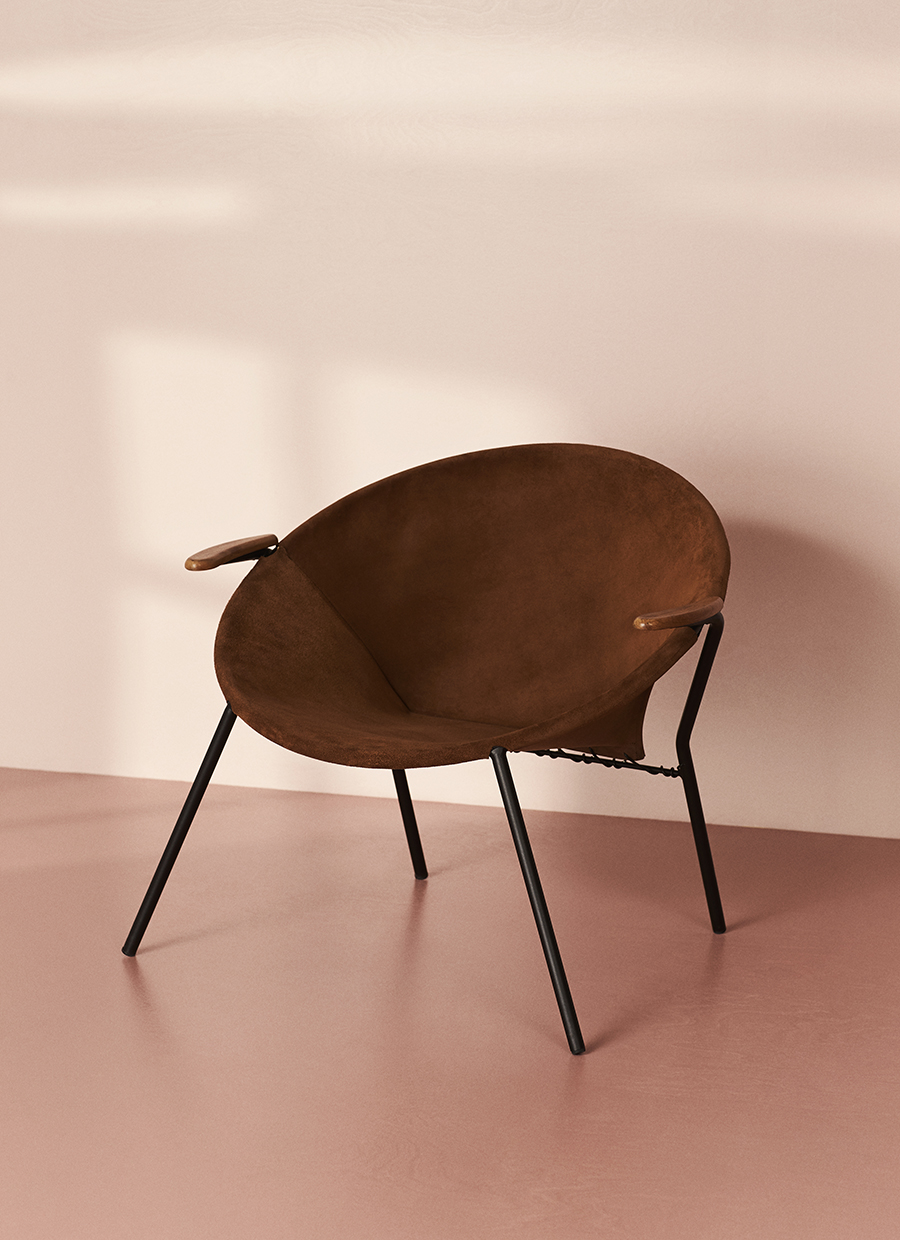 Architect Hans Olsen's Balloon lounge chair was originally introduced in 1955; today, Warm Nordic has reissued the classic piece in suede with teak arms and a lightweight metal frame that makes it perfect for apartment living.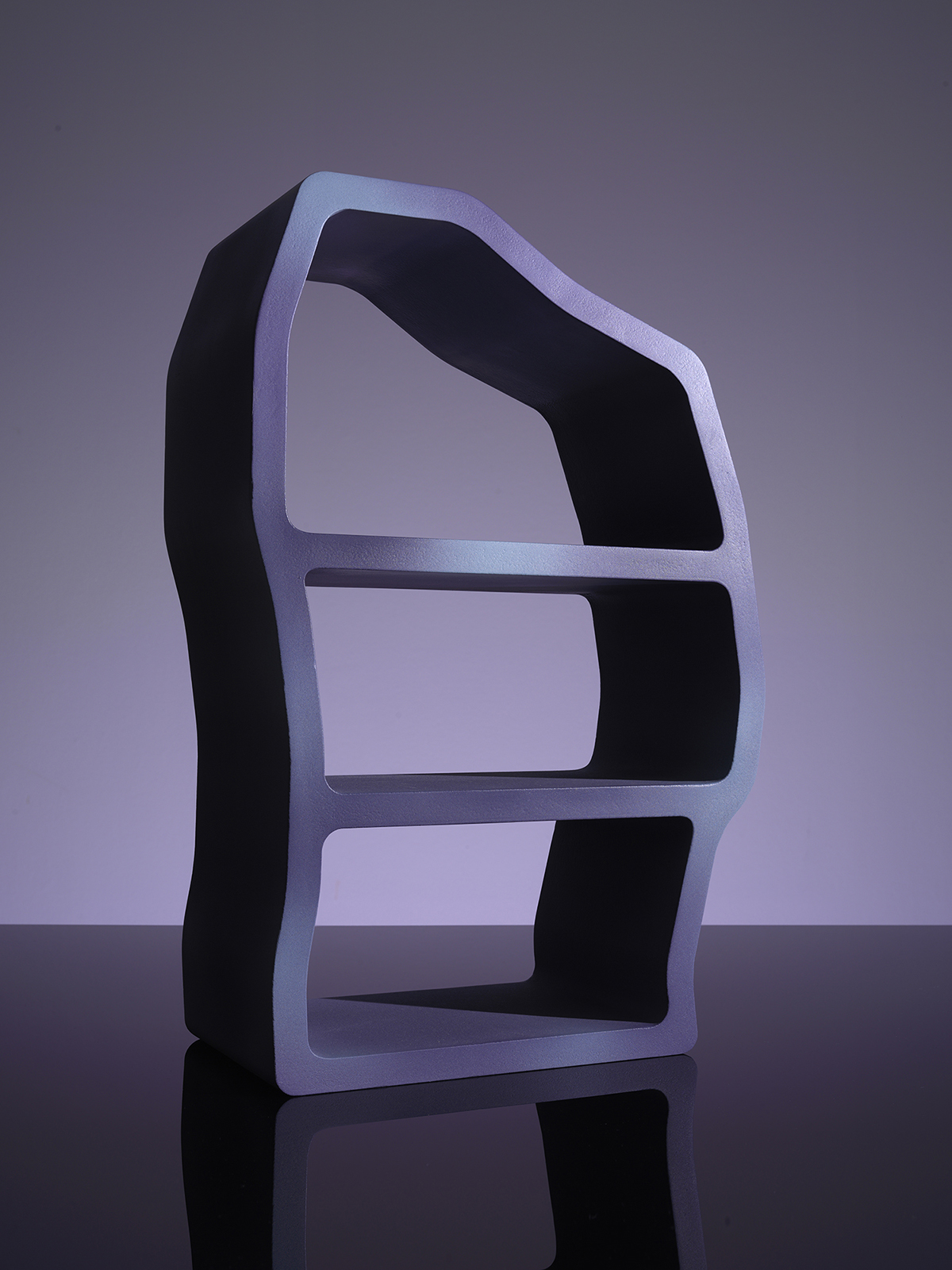 Amorphous is the latest from Erik Olovsson's Stockholm-based Studio E.O., an "exploration of the physical and digital." The extruded structures are direct translations of hand-drawn motifs, intersected with straight lines to create cell-like chambers that "suggest a place for something," rather than offering up a storage solution outright — because that would be too on the nose now, wouldn't it? Photograph by Gustav Almestål.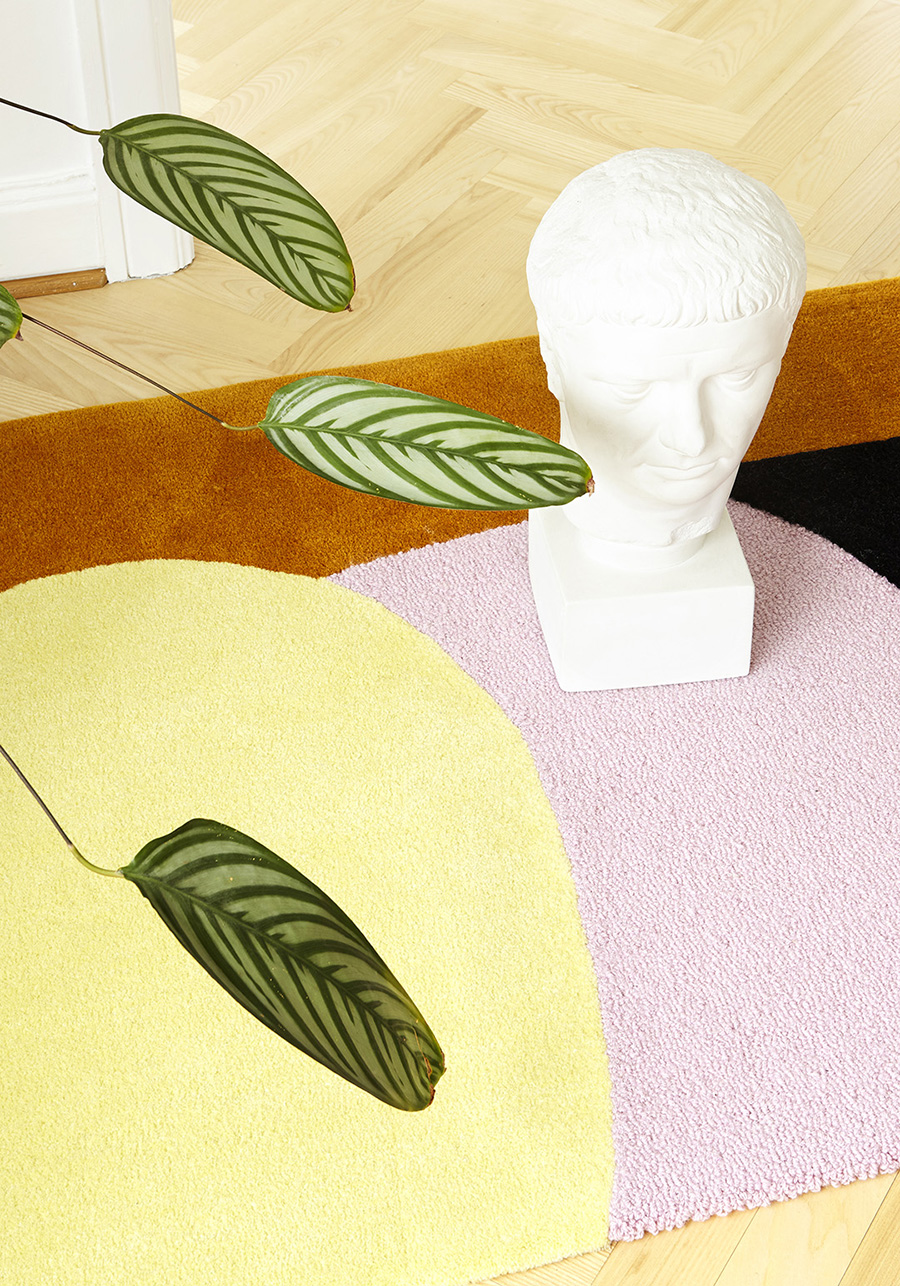 Posé Posê, a new Copenhagen-based design studio founded by two textile lovers, aims to combine a passion for colors, materials and craftsmanship with sustainable business practices by using high quality yarn leftover from their manufacturing facility's previous production runs.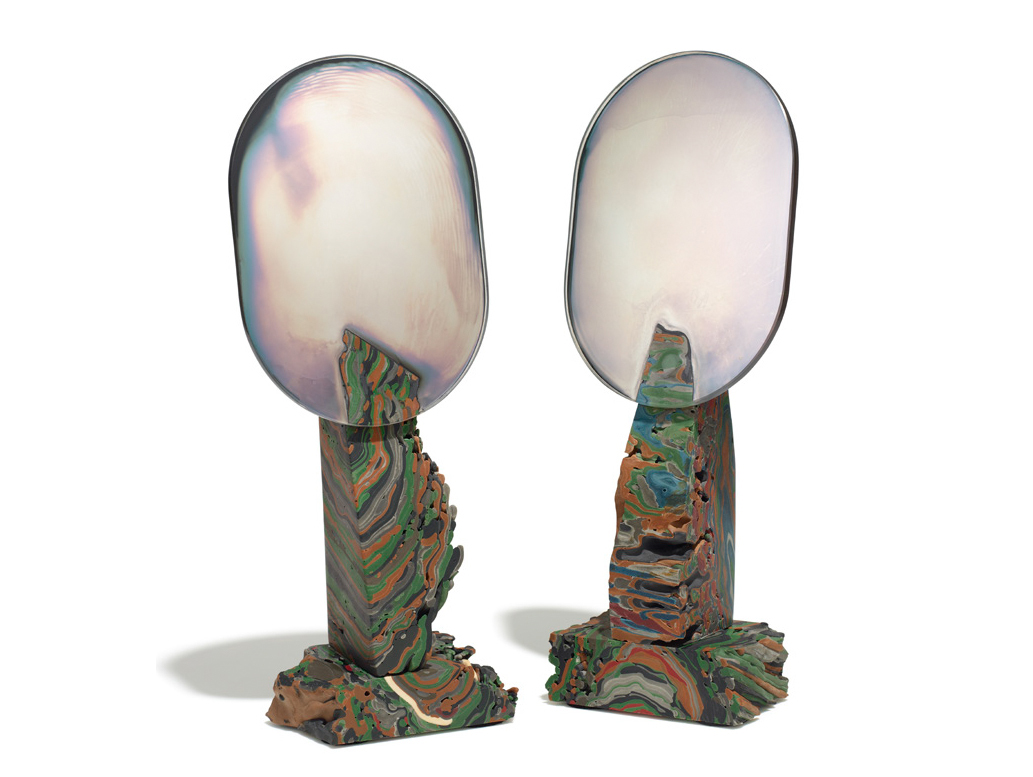 From October 24 to November 11, Warby Parker will have a series of artist-edition mirrors (with SU faves including Chen & Kai, above, as well as Fort Standard and Egg Collective) on display at the brand's stores on Greene Street in New York and Abbot Kinney in LA. The mirrors will be for sale to the public in a Paddle8 auction, with all proceeds going to Free Arts.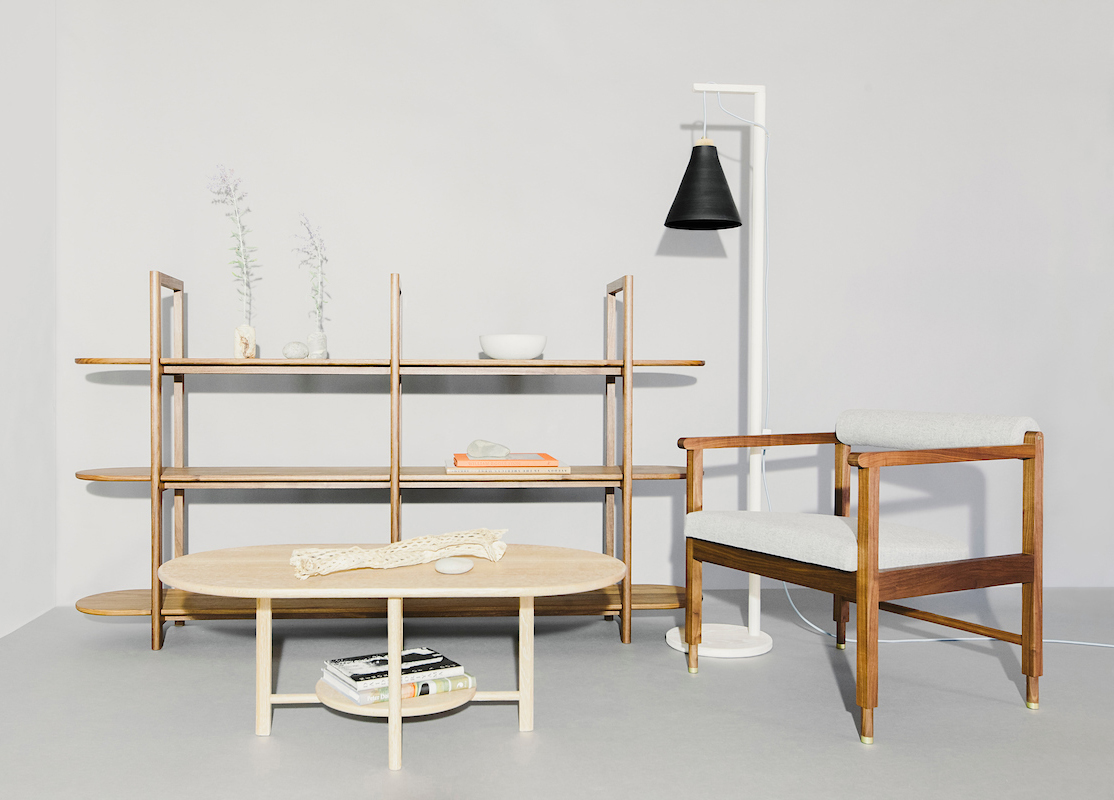 Pretty new releases from VOLK this season include the Sebastian Collection, "conceived as a balance of elegance and utility rooted in a purity of form and material," designed to highlight the methods of construction used for each piece.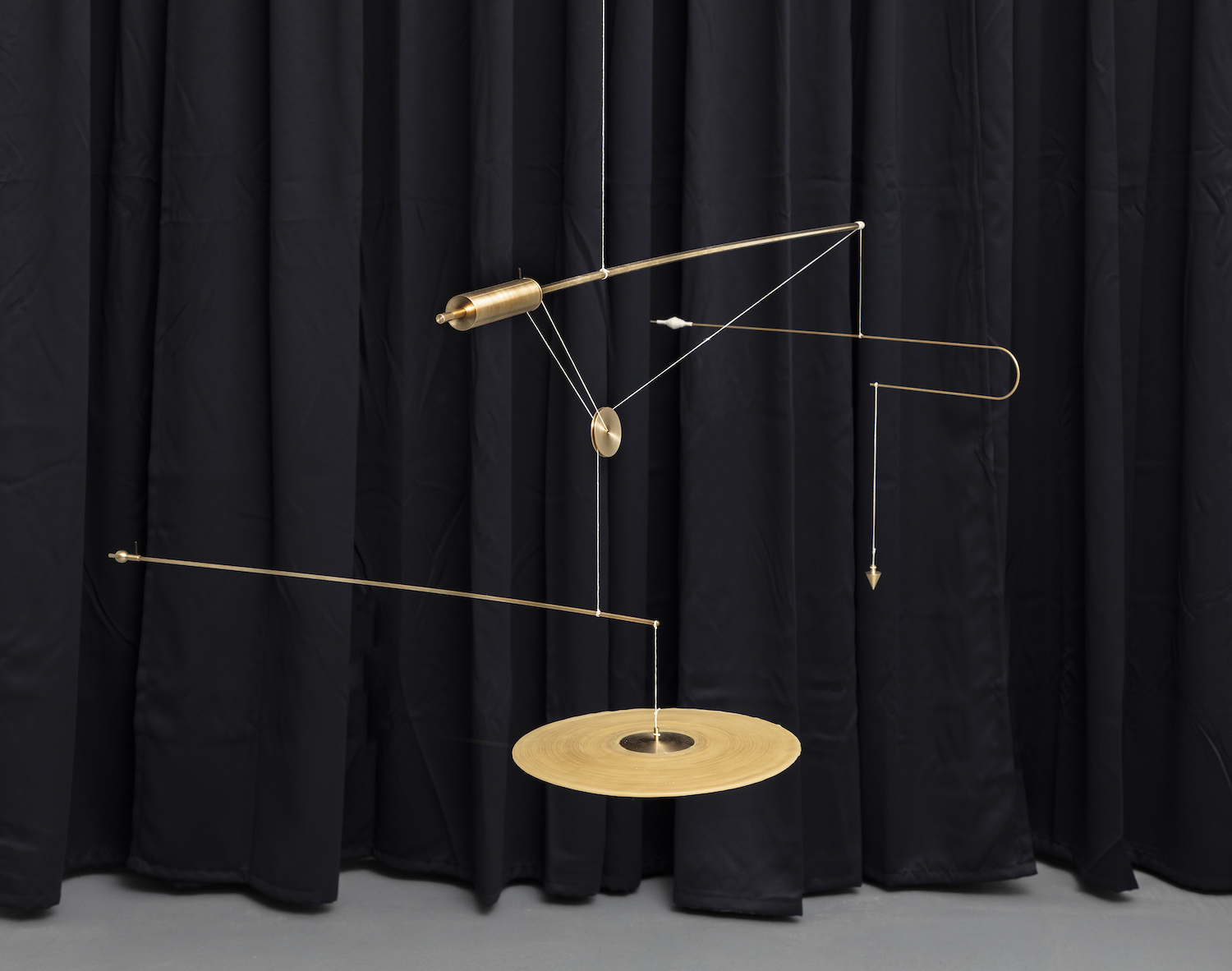 We're very into this limited-edition mobile from furniture designer Kasper Kjeldgaard; made of brass suspended in thin threads alongside elements of paper, horsehair and other organic materials, the piece was presented in a pop-up exhibition at the Copenhagen Design Agency.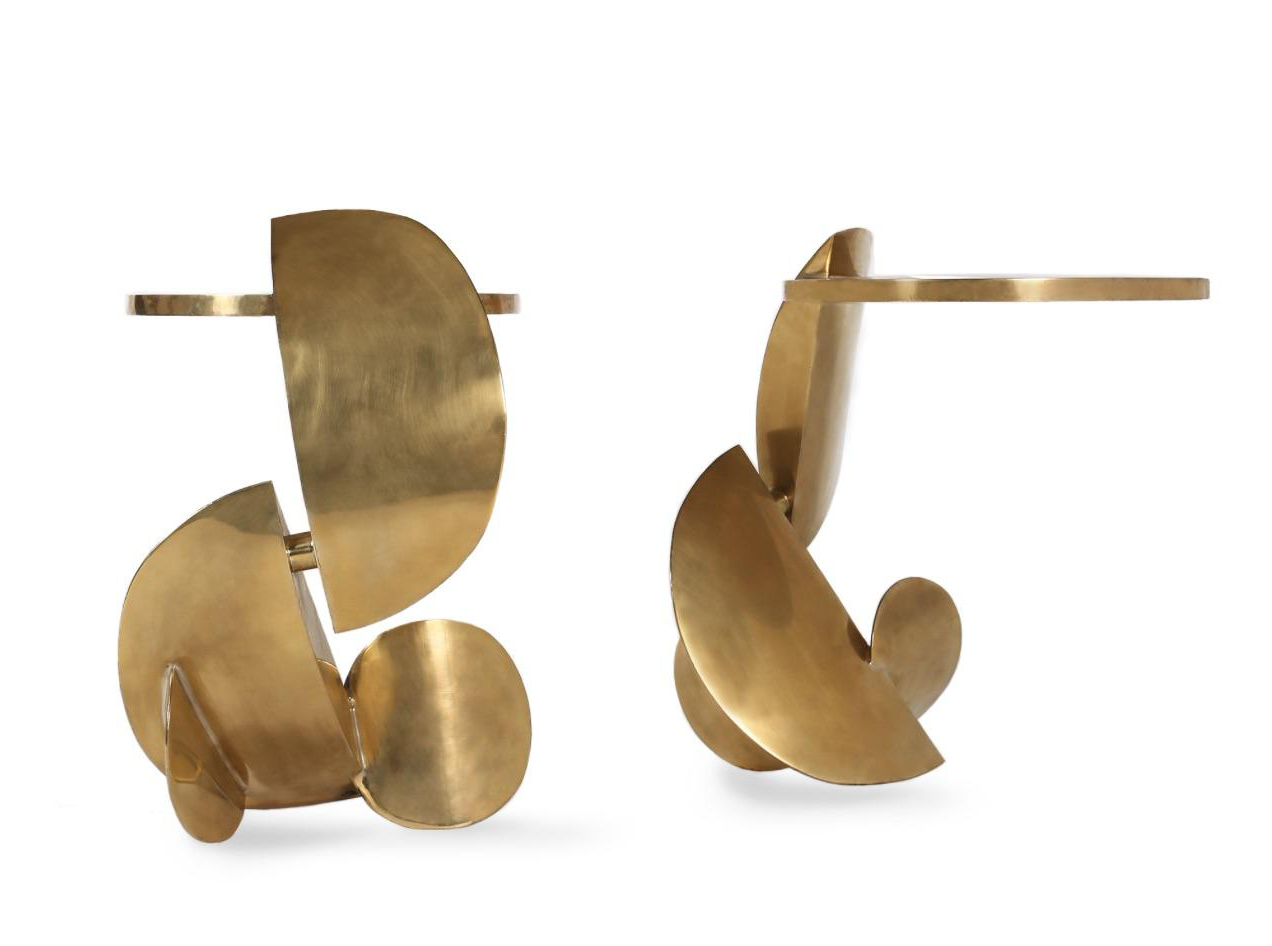 No, this is not another shout-out to sculptural earrings, though you're forgiven for thinking it is; this is actually a pair of side tables designed by Yann Dessauvages for Studio Van Den Akker.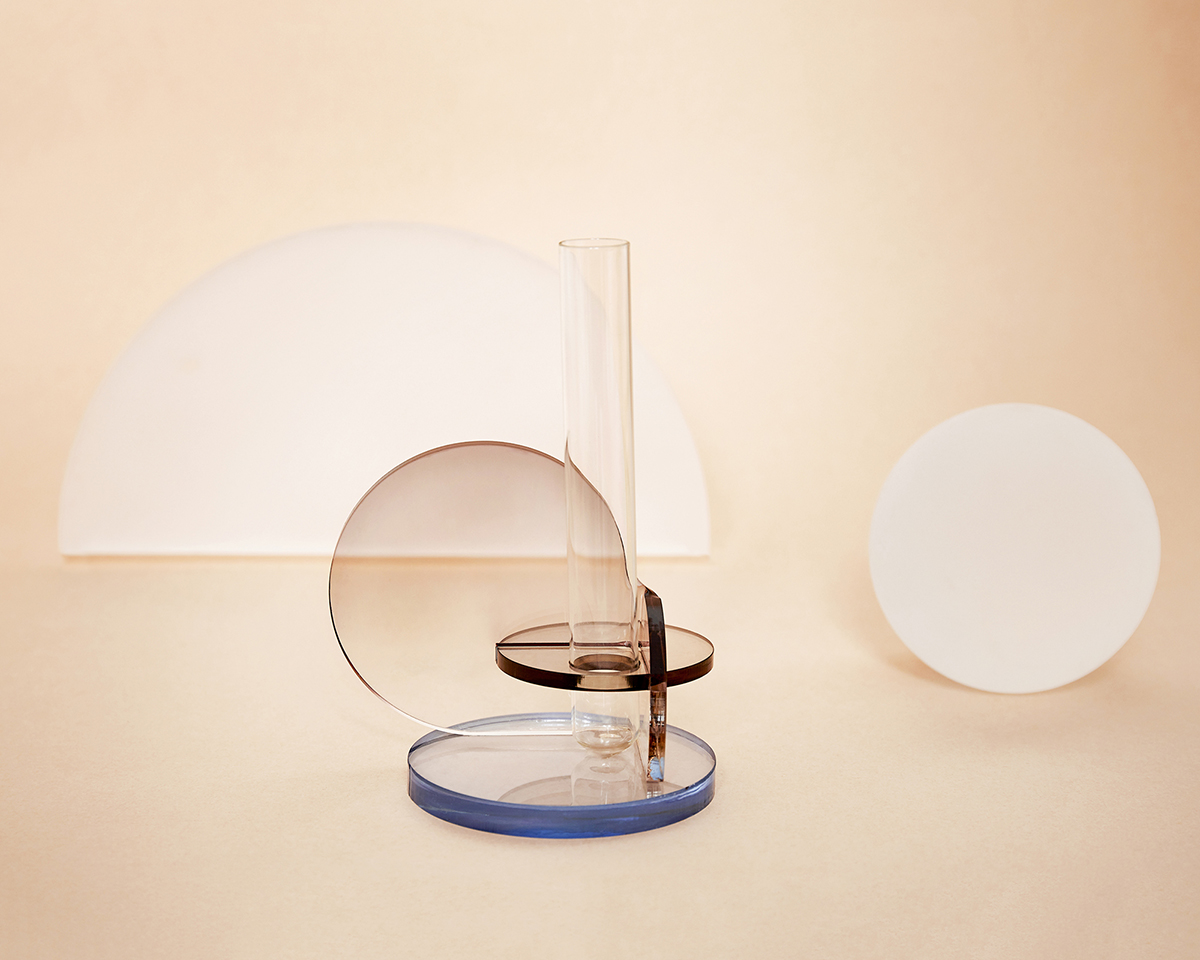 The Merge vase is a new collaborative product from HATTERN, Monopoly M, and Creme, a diffuser container and vase that are meant to mimic the shape of a Venn diagram. The goal is to "visualize the relationship between colors and shapes," notes HATTERN's Kyungsun Hwang.
Interiors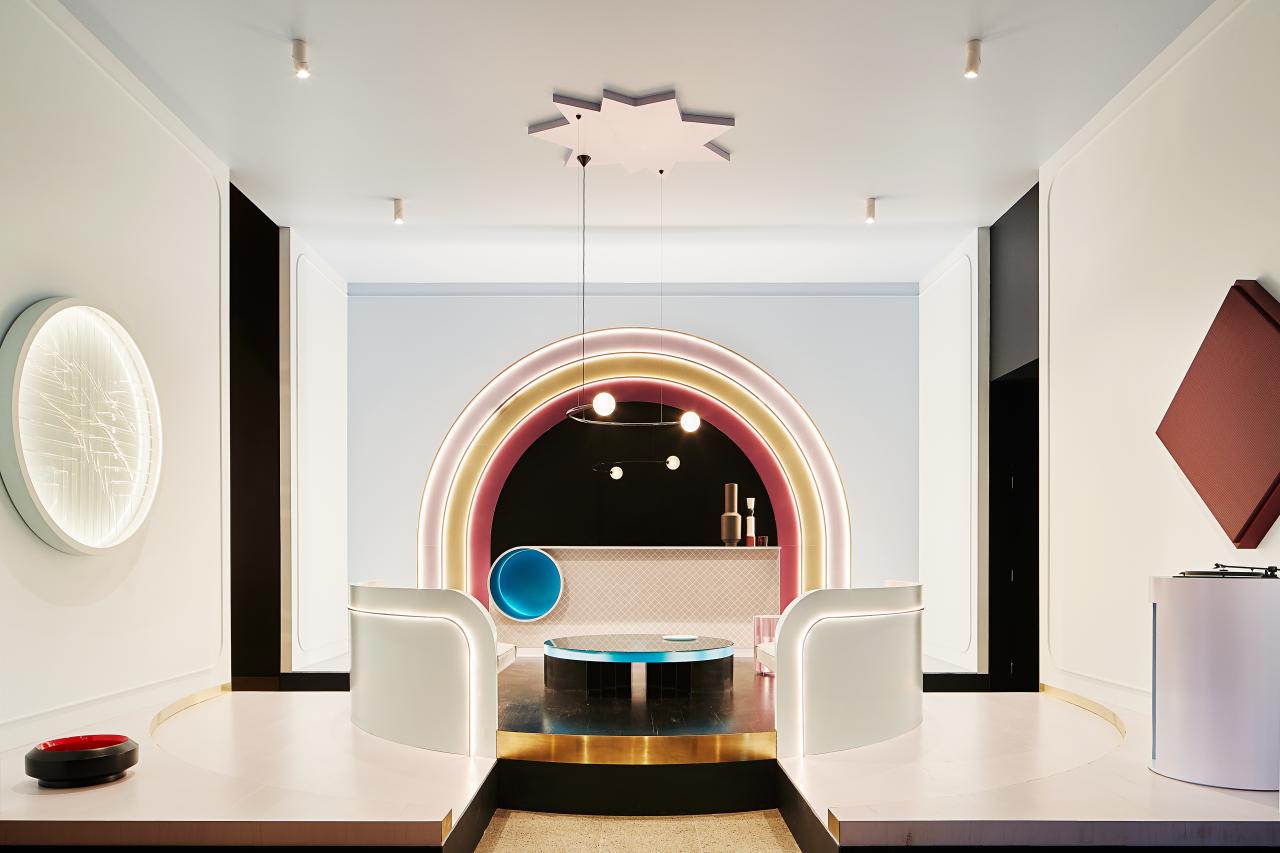 Wallpaper* featured some of the winners of this Australia's Triennial Rigg Design Prize exhibition (such as Danielle Brustman's fantastical Art Deco-inspired interior, above), focused this year on the theme of 'Domestic Living' and currently on view at The National Gallery of Victoria in Melbourne.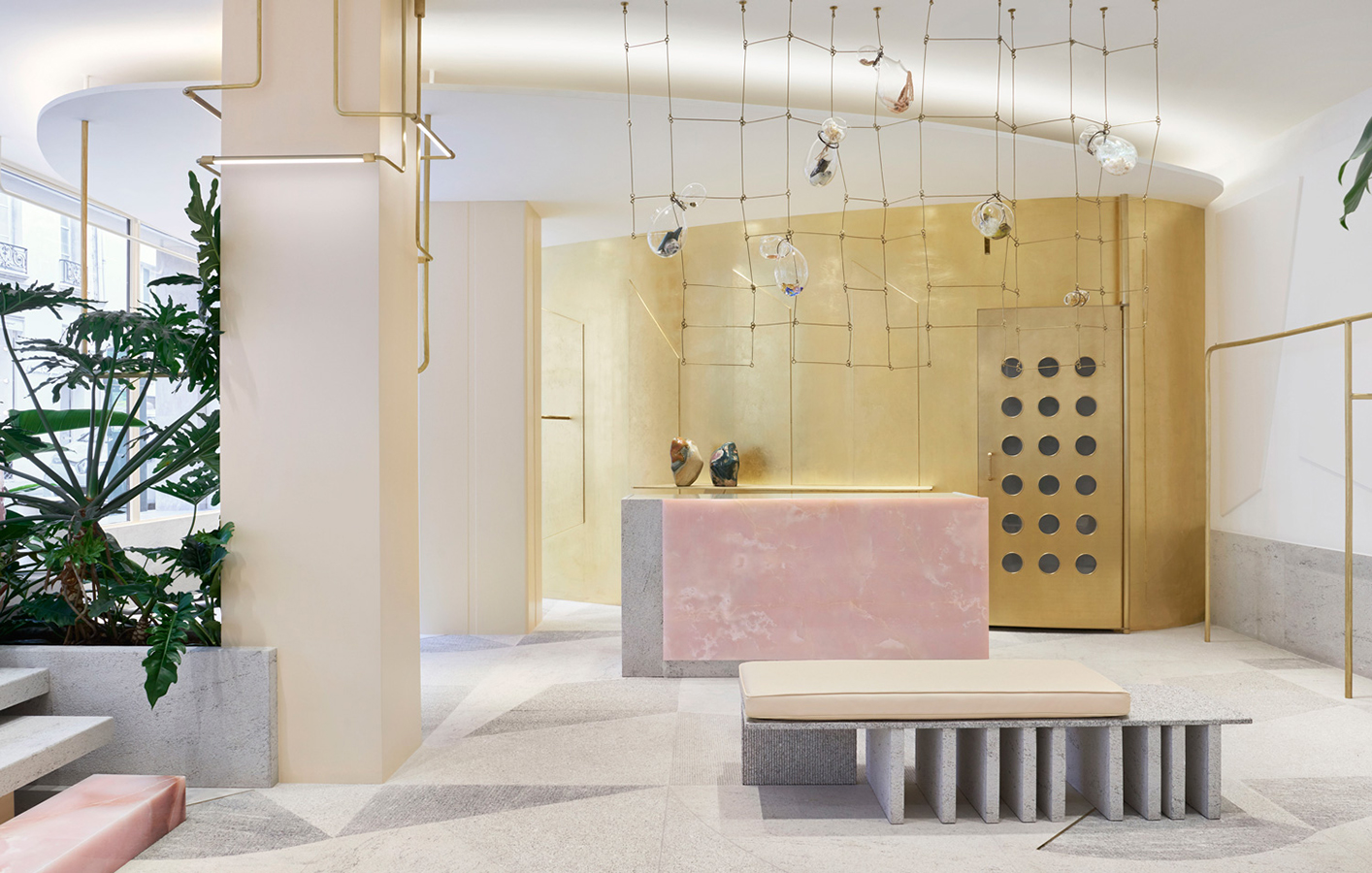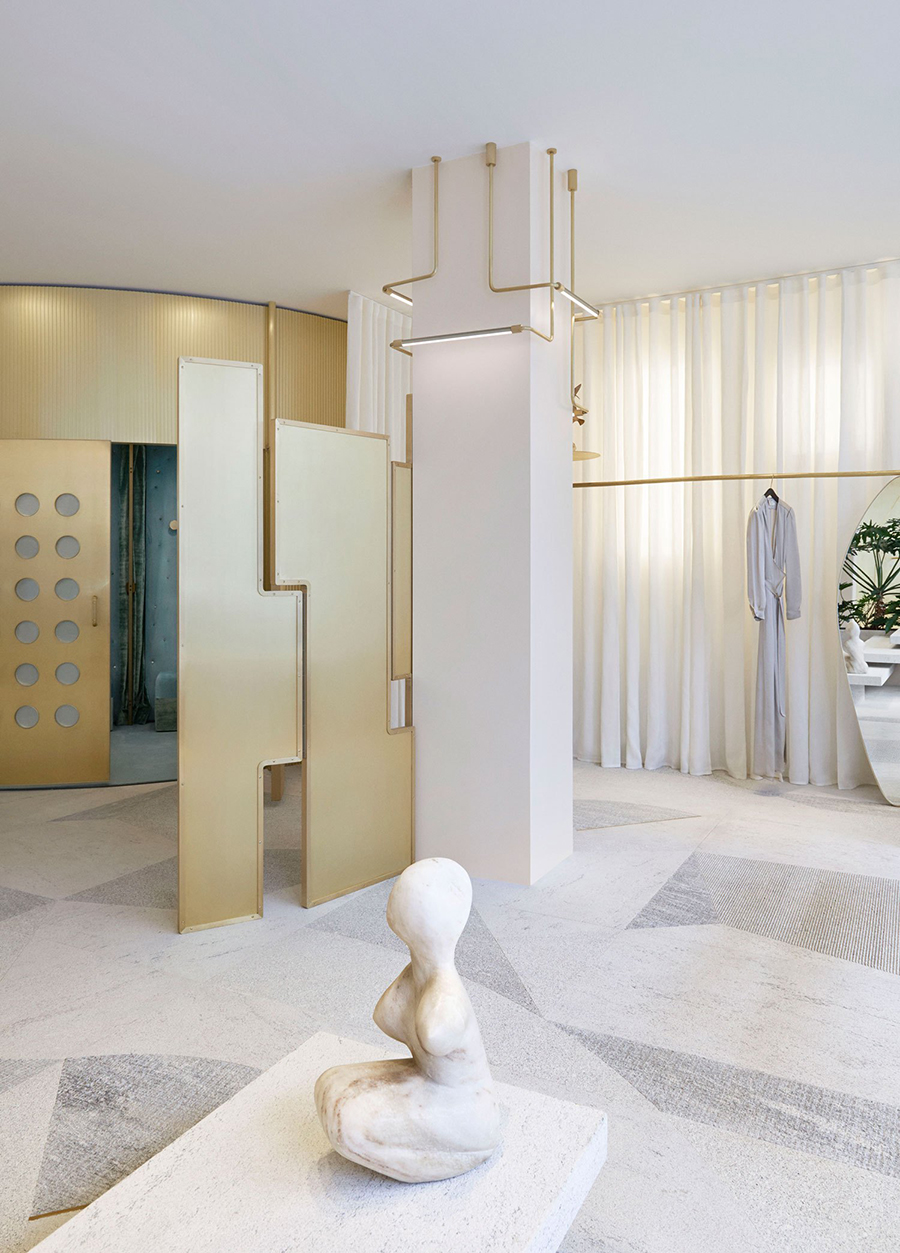 Yellowtrace took the glamorous interiors of the new Parisian outpost of forte_forte boutique as a jumping off point for musing on the new feminine aesthetic. Sheets of brass, pink onyx, blue velvet — there is, needless to say, a lot of food for thought. Photos by Danilo Scarpati.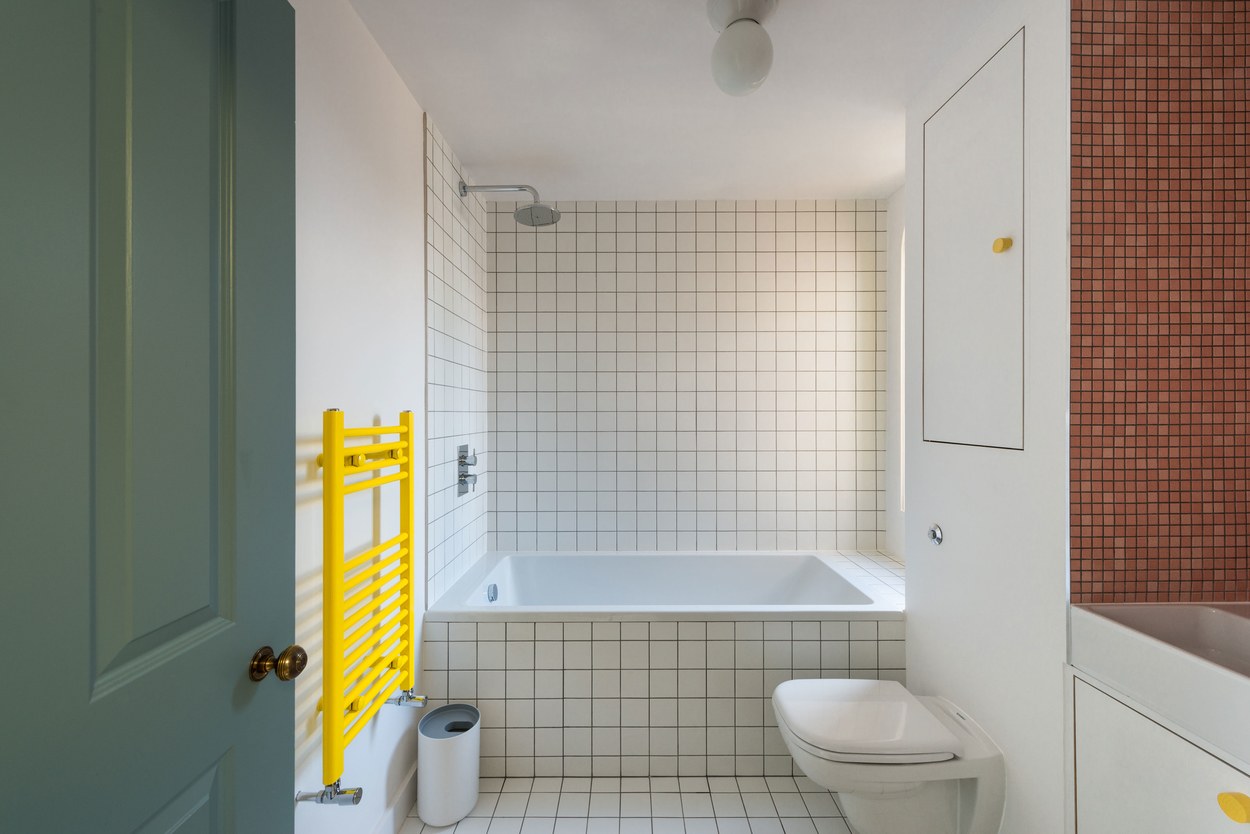 Another day, another eye-catching renovation, this time courtesy of London-based Office S&M. Partners Catrina Stewart and Hugh McEwen reimagined an extension for a Victorian-style townhouse, adding custom oak cabinetry and a Calacatta marble backsplash in the kitchen, and a bespoke yellow towel heater in the bathroom.
Video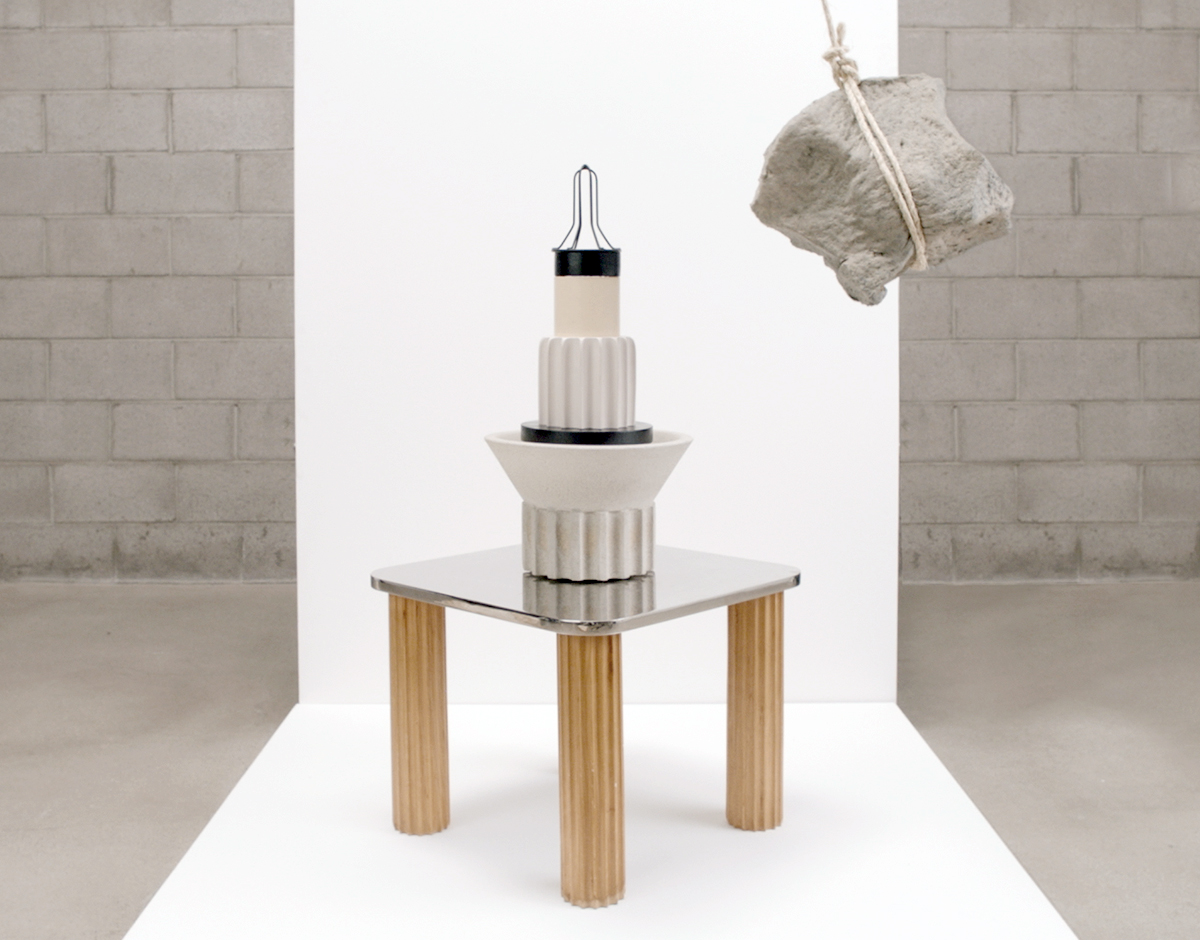 Paris-based director Georgia Tribuiani created the esoterically-titled (and beautifully shot) film Things Must Separate In Order To Appear.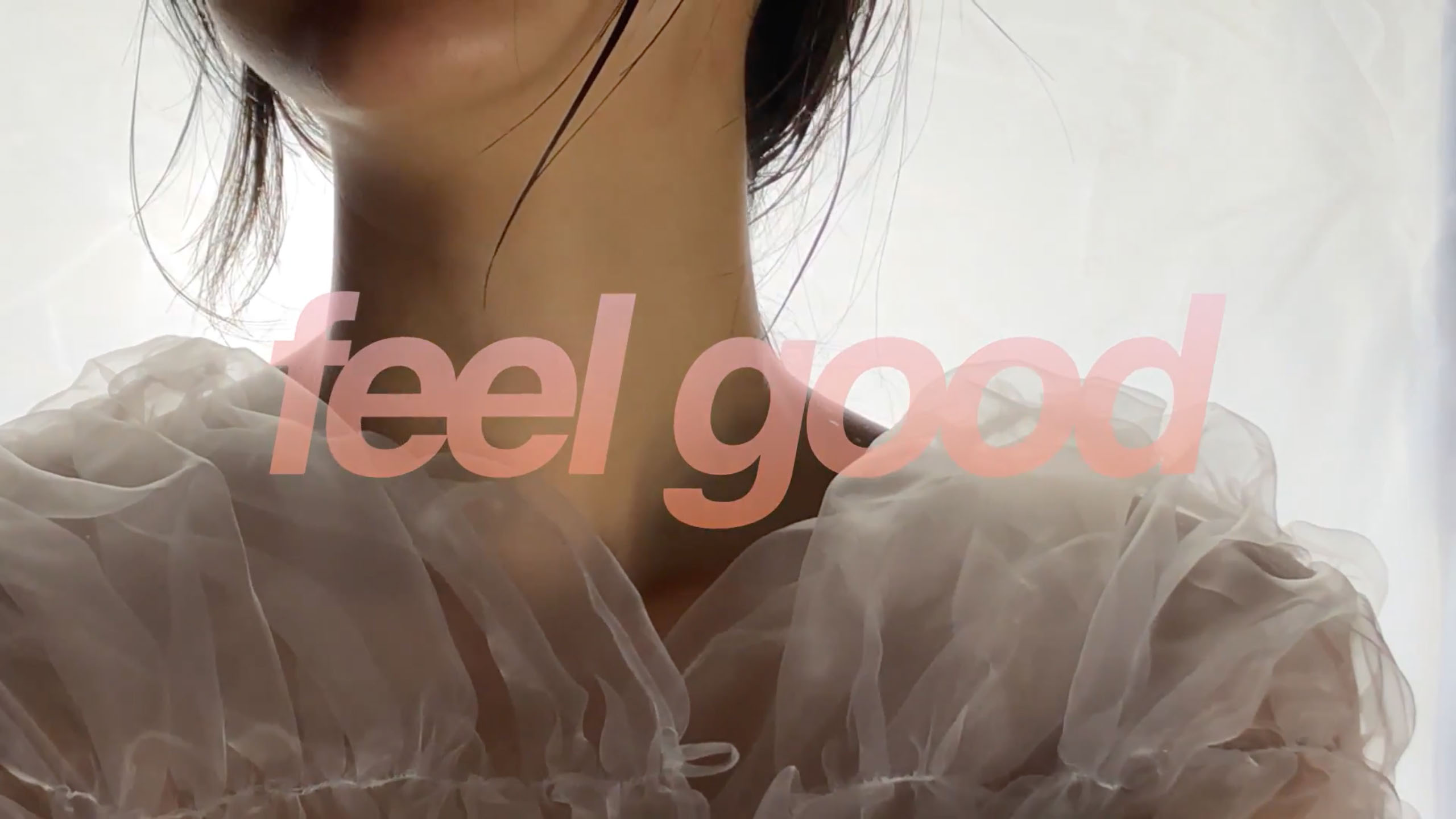 Instagram sensation Breadface has started a YouTube series called Feel Good that is, as the name implies, a sort of virtual spa day, assuming that spa days are your kink.
Shopping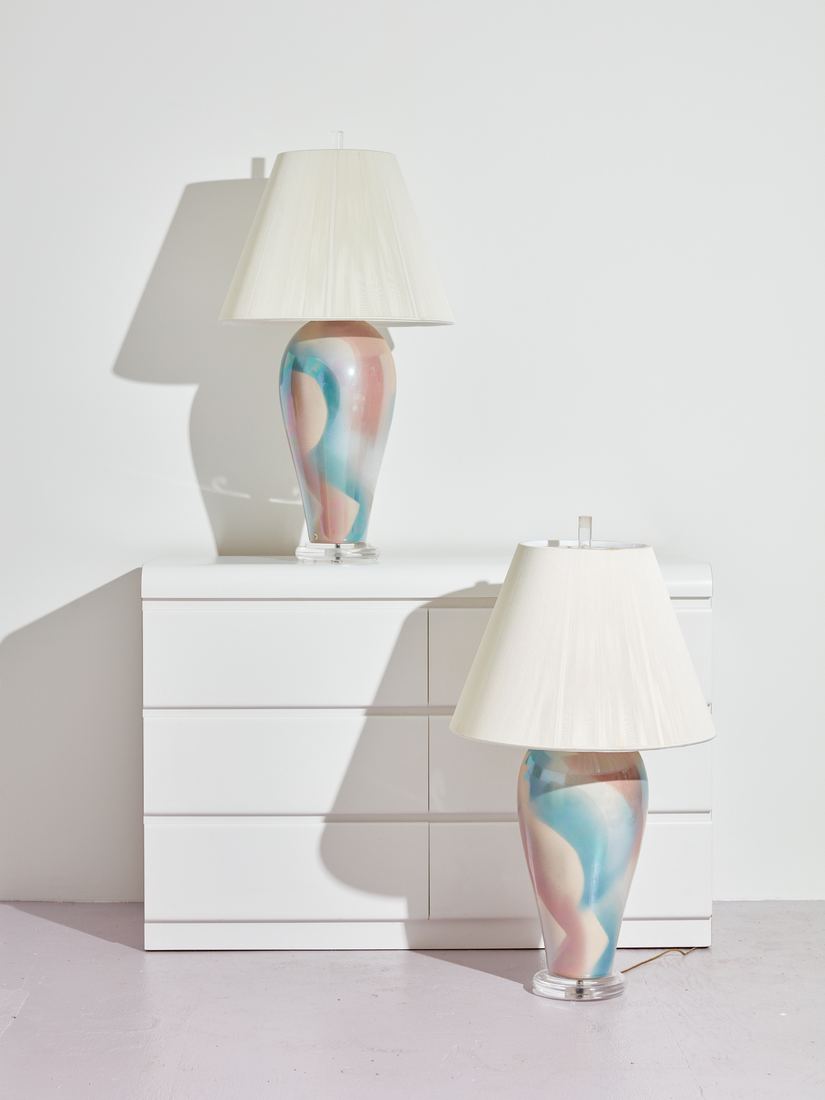 If these covetable additions to Coming Soon's inventory are any indication, ceramic lamps with linen shades are having a moment. (Further proof: Commune Design's introduction of their own ceramic lamp range, including this Bauhaus-esque work by Bari Ziperstein.)
Exhibitions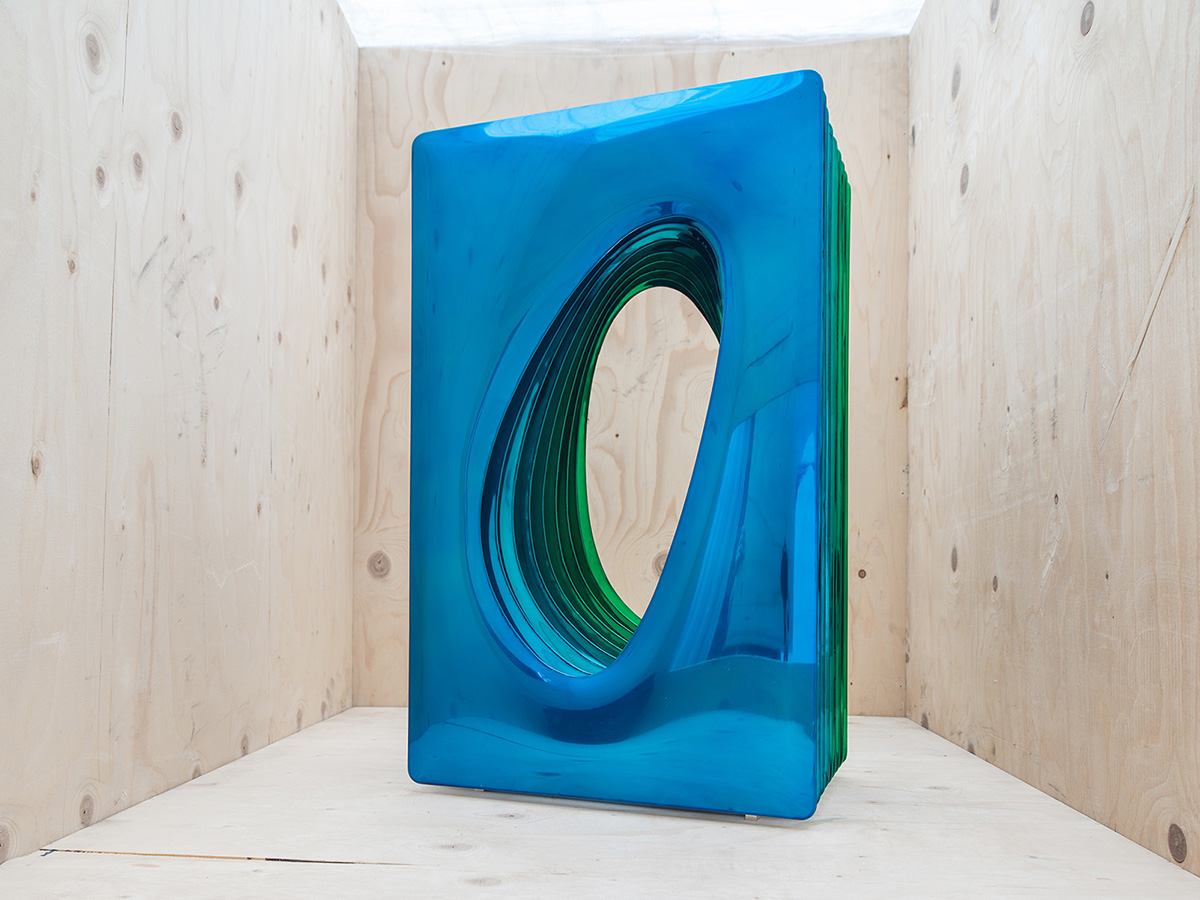 At this year's Biennale Interieur Spazio Nobile exhibited The Random Collection, a group show featuring Francesco Balzano, Amy Hilton, Marlène Huissoud and Oskar Zieta, whose Harmony Emerald-Blue (polished lacquered stainless steel under plexiglass) is seen above. Photographed by Jeroen Verrecht.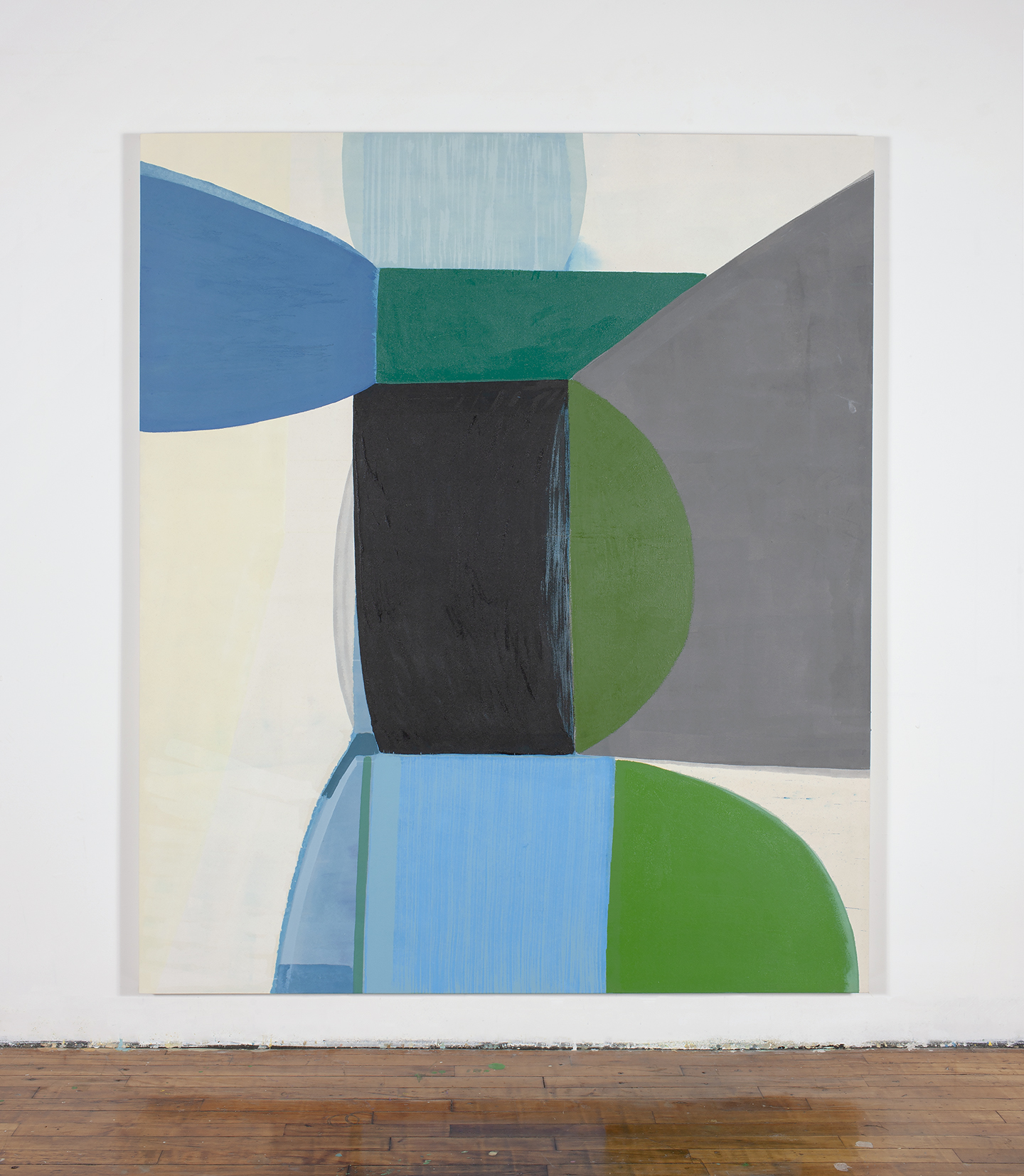 Brooklyn-based painter (and founder of the sorely missed DUSK Editions) Ky Anderson has a solo show, The Lighthouse, on view in Nashville at Zeitgeist gallery from Nov. 3-Dec. 22. "While primarily abstract, my paintings are atmospheric yet structural with a hint of familiarity," Anderson said in a statement. "They illustrate the visible and invisible connections between the weights, pulls and supports of the sculptural and symbolic landscape around us."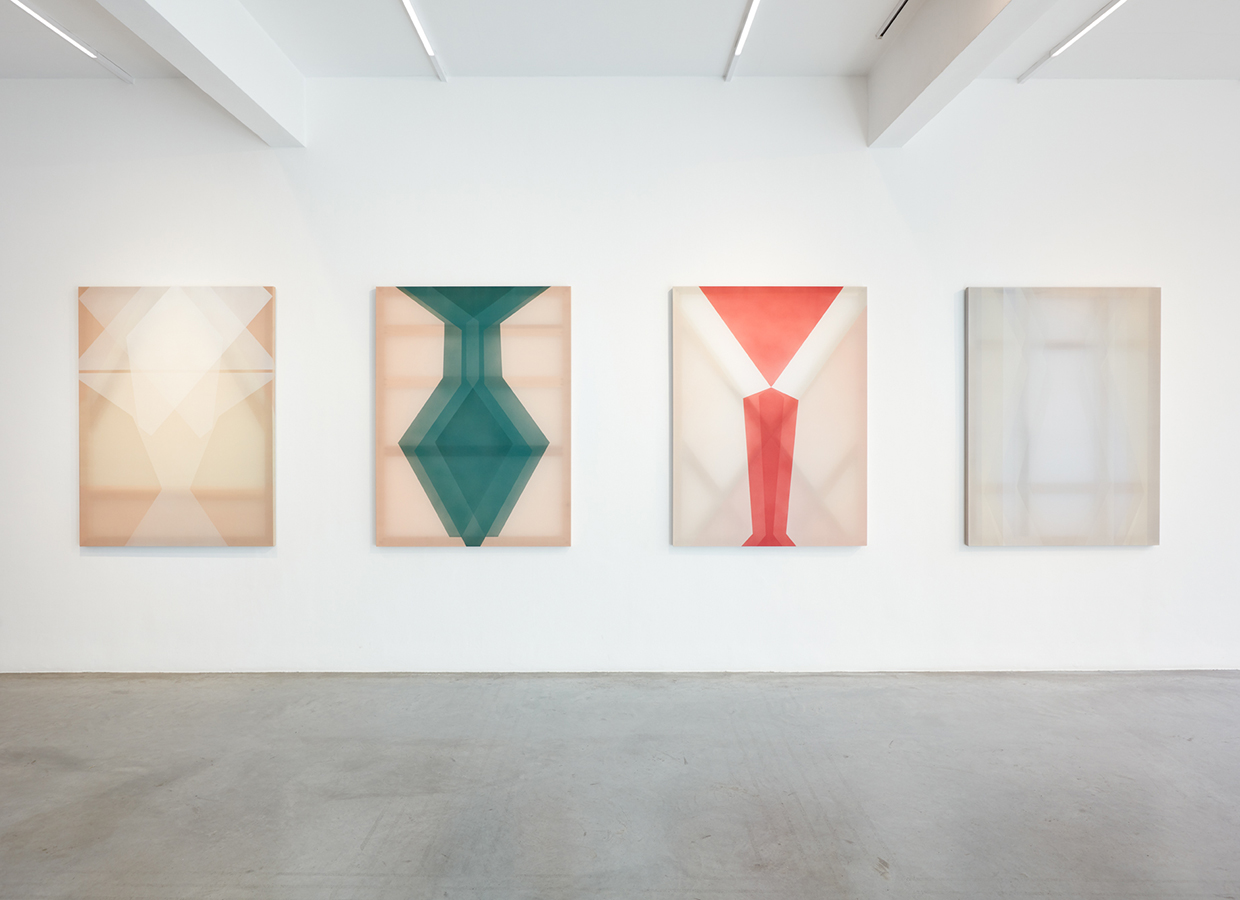 London's Ronchini Gallery will present its third solo exhibition with American artist Rebecca Ward, featuring all-new works painted on stretched silk. The works are at once abstract and figurative, exploring variations of silhouette through overlapping geometric shapes to create moments of recognition and dissociation.