12.22.18
Week of December 17, 2018
A weekly Saturday recap to share with you our favorite links, discoveries, exhibitions, and more from the past seven days. This week: a terrazzo made from semi-precious gemstones, a Memphis-era lounge chair that looks surprisingly fresh, and a series of quick, tiny exhibitions in Buenos Aires, produced by RIES and curated by Chamber founder Juan Garcia Mosqueda.
Interiors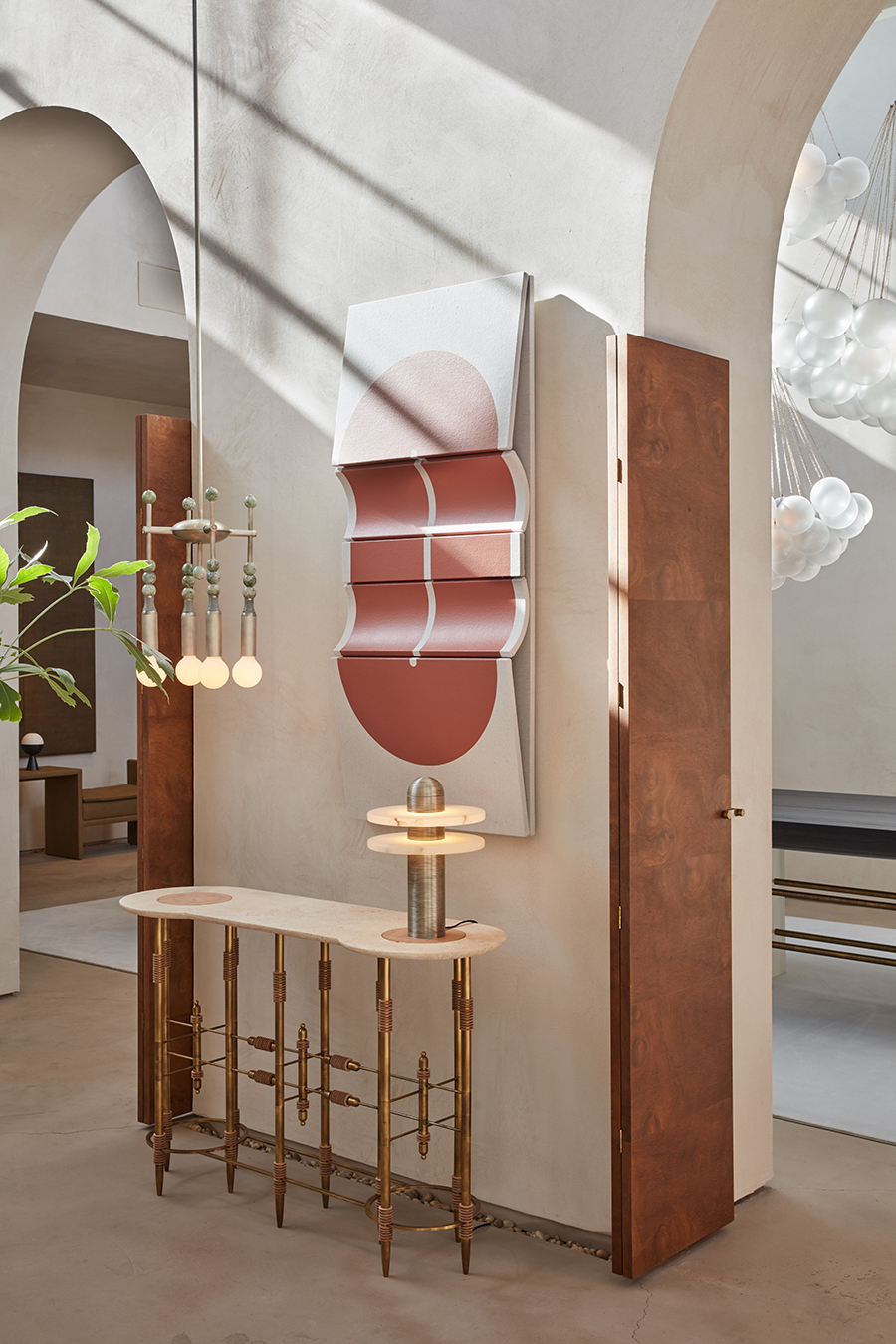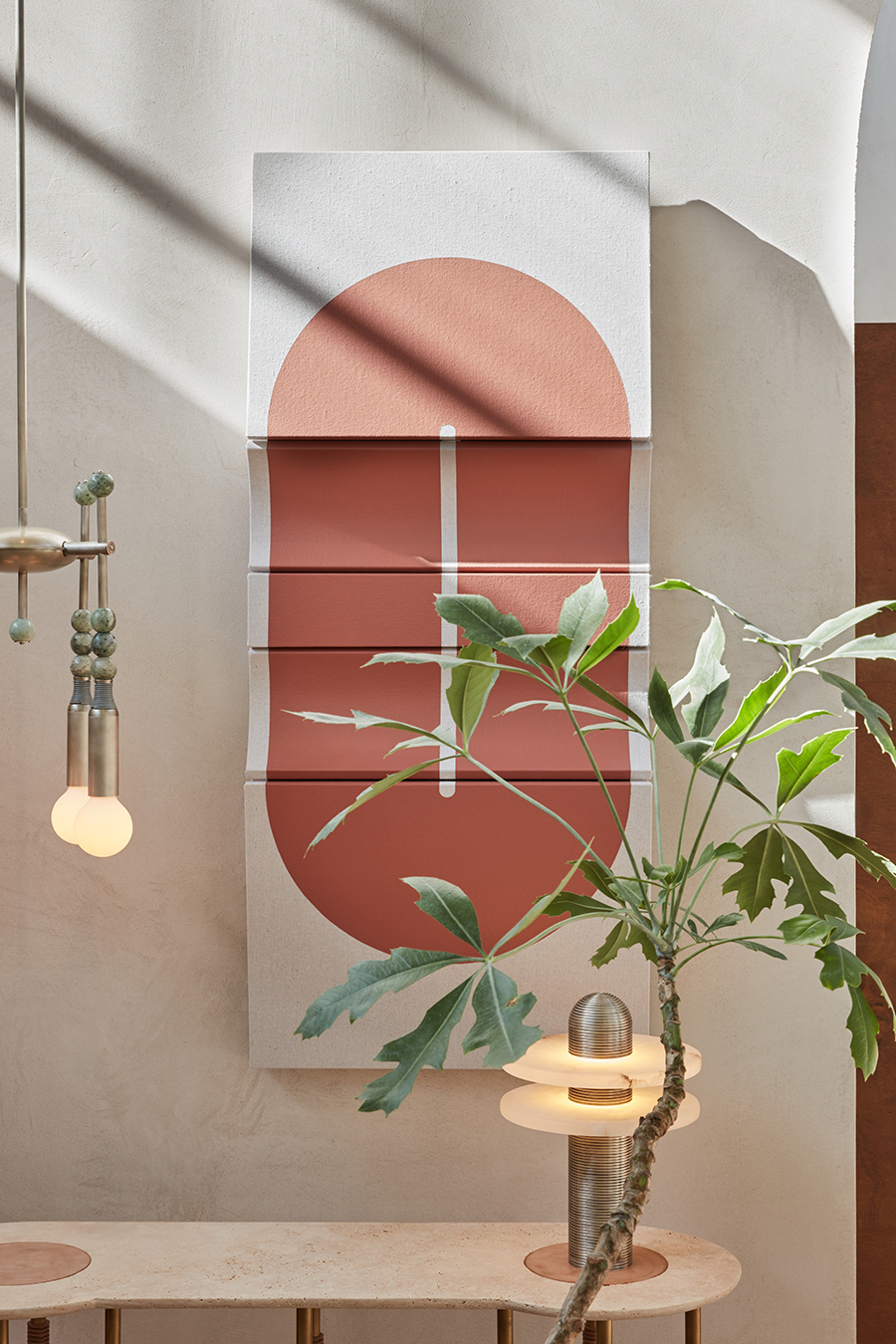 Apparatus recently opened a Los Angeles showroom, and though the 5,000-square-foot space is primarily filled with pieces of the studio's own design, it's also dotted with works of art by two of our favorite artists, Amir Nikravan and Robert Moreland, whose bent-canvas coral painting is shown here.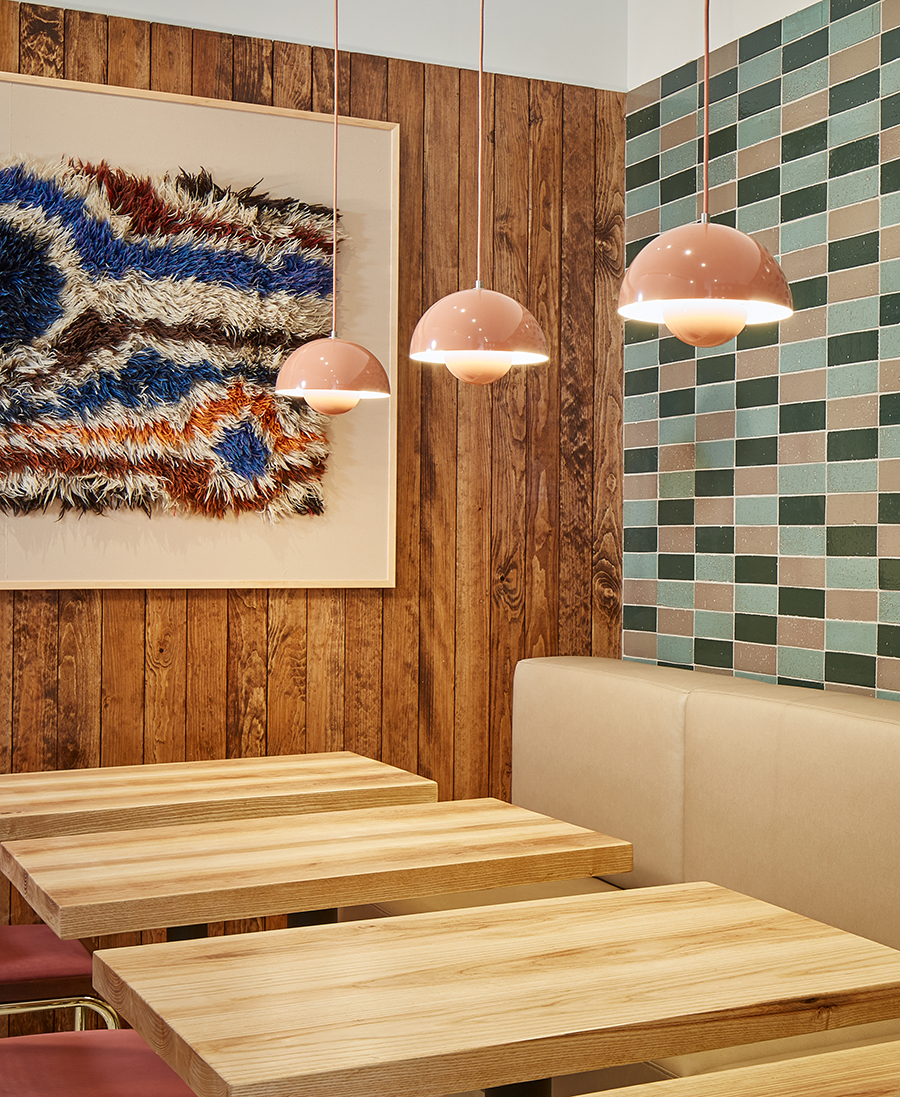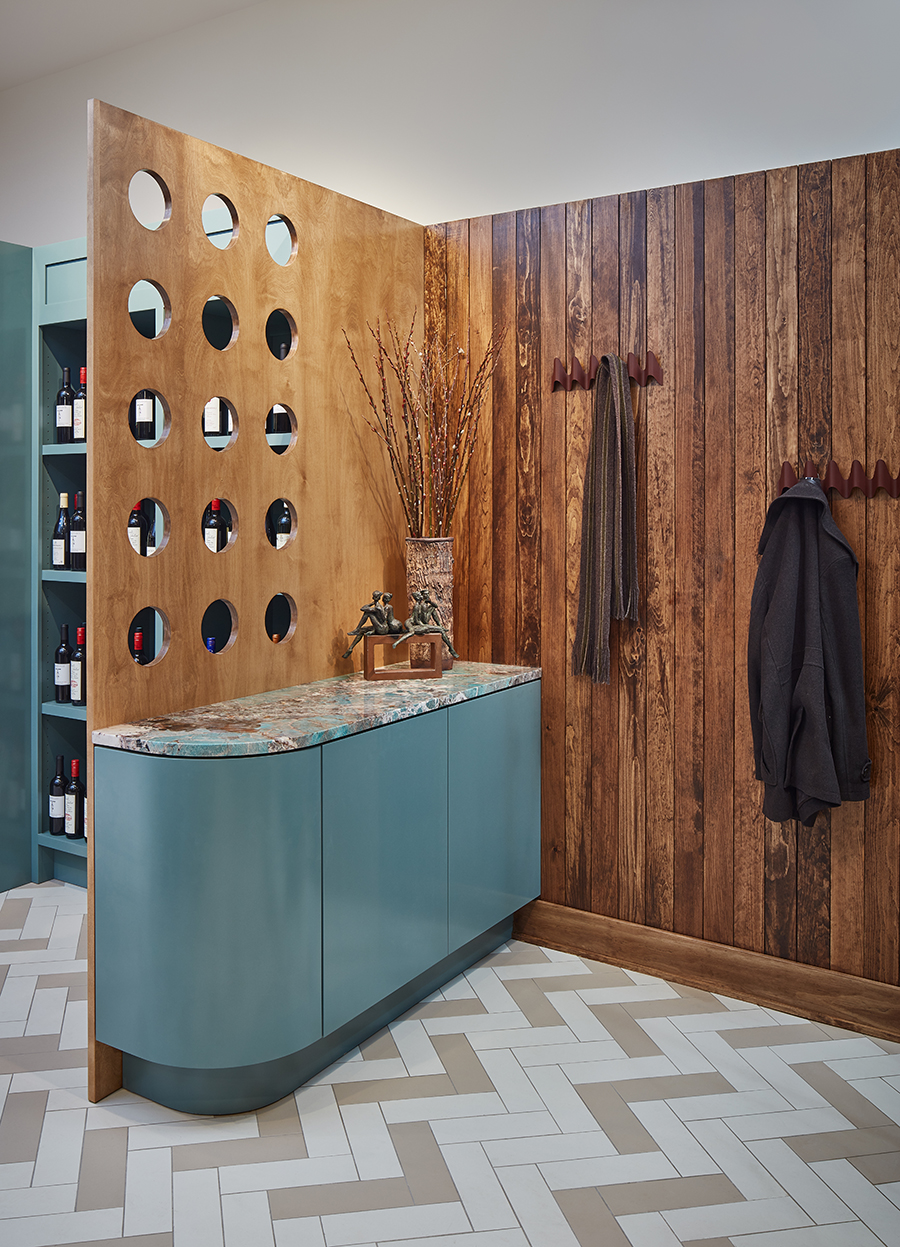 LA-based art director Nathan Warkentin (the onetime creative lead at Mast Chocolates) recently sent us this interior he completed for the all-day Chicago eatery Brothers & Sisters. Our favorite elements include a colorful amazonite bar and '70s touches like a framed Danish shag rug hung on one wall.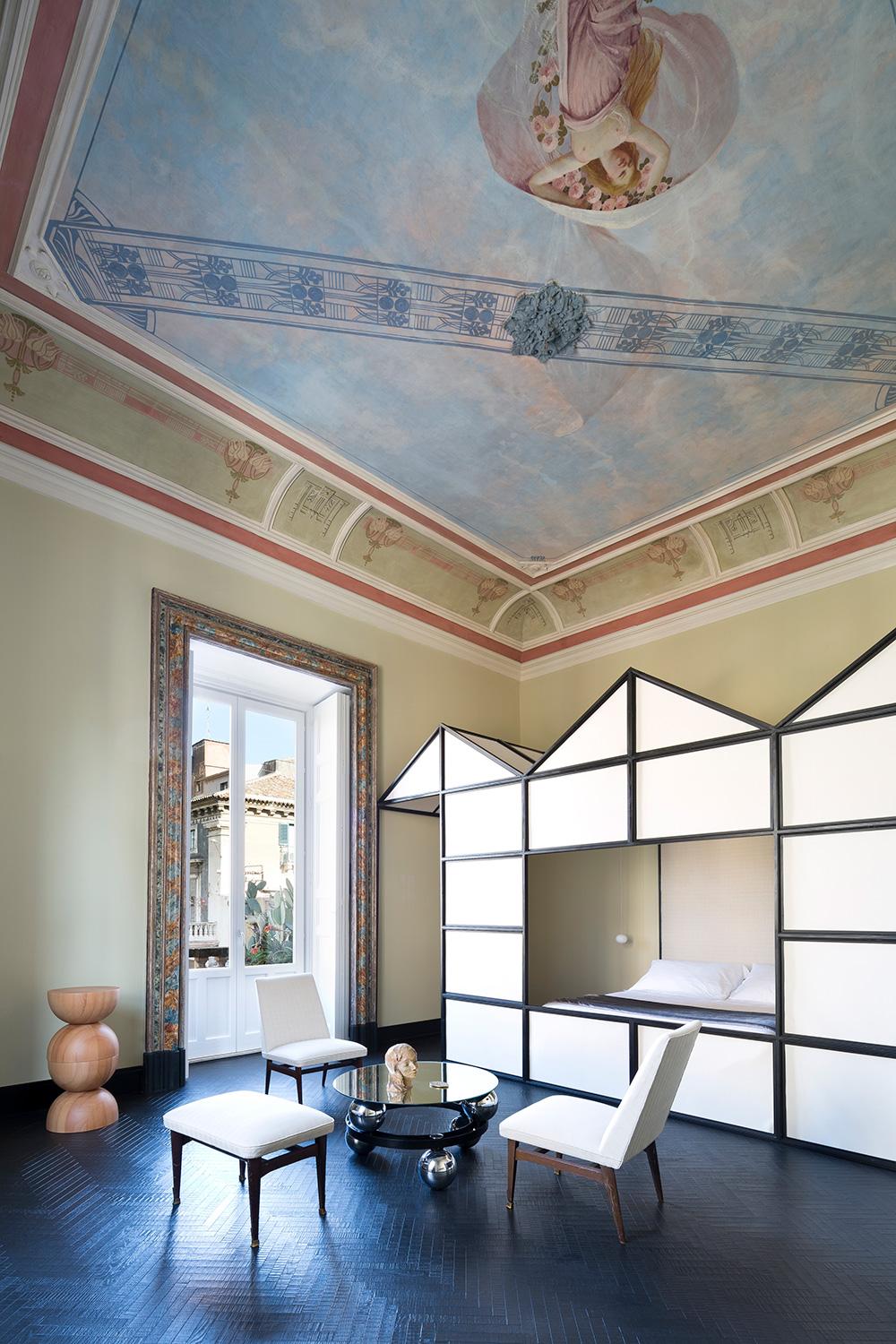 We're not even sure exactly what's happening in this room at the Asmundo di Gisira, a hotel in Sicily that was named Wallpaper's best urban hotel of 2018 — is that a daybed? — but we're pretty into the mix of contemporary design and original ceiling frescoes.
Discoveries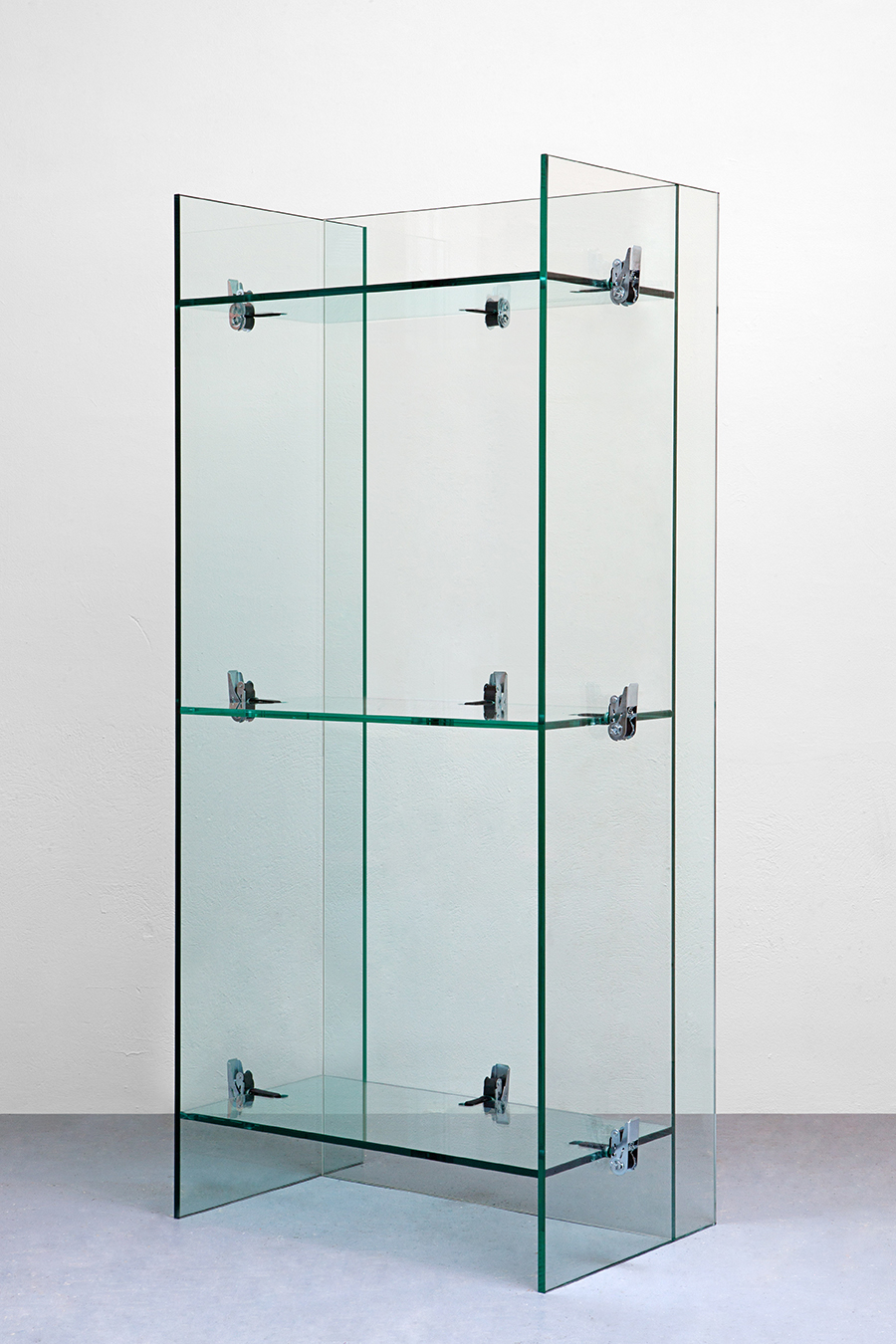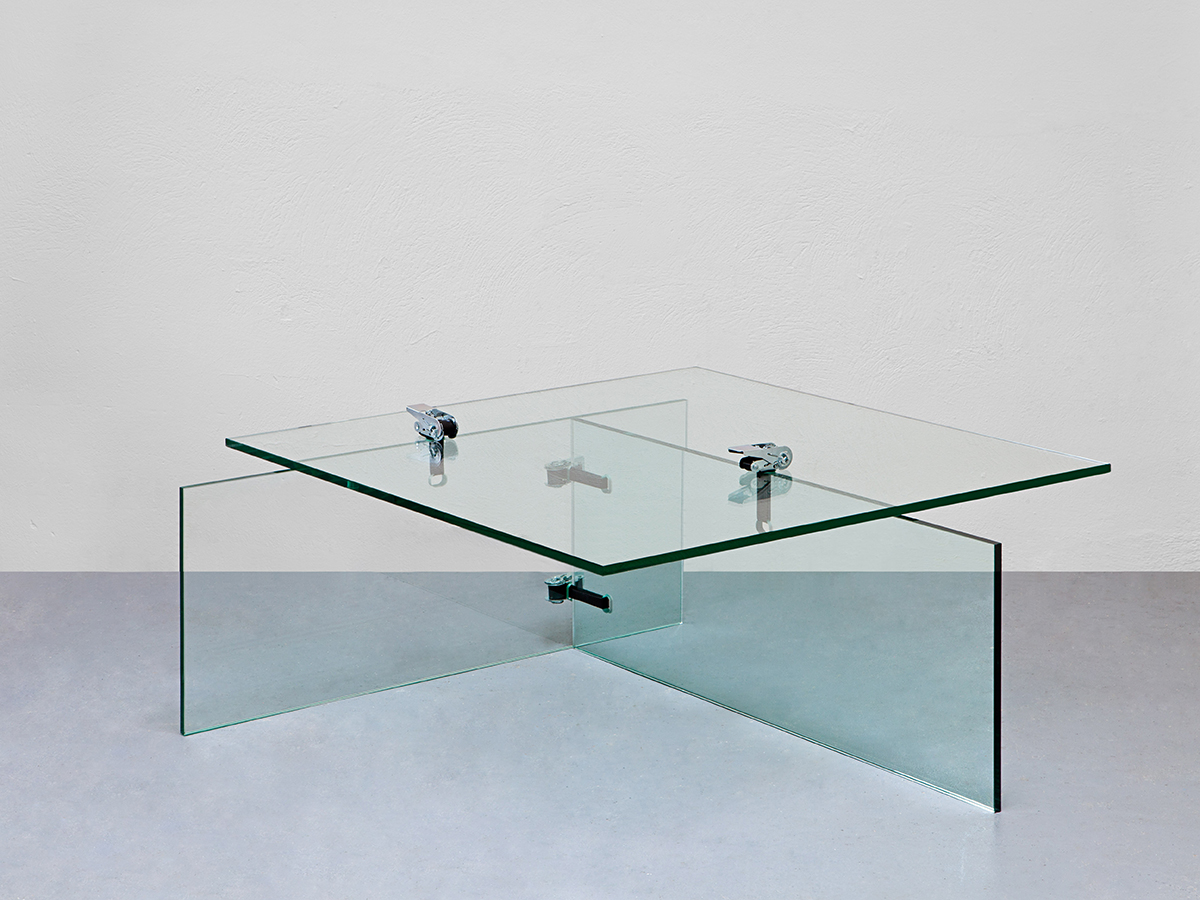 These new pieces by Spanish designer Jorge Penadés are somehow nostalgic (I had a similar slab-glass coffee table growing up in the '80s) and futuristic at the same time (those clamp details are something else). Called, "Look Mum, No UV" the pieces were commissioned by Designblok in Prague for the celebration of their 20th anniversary.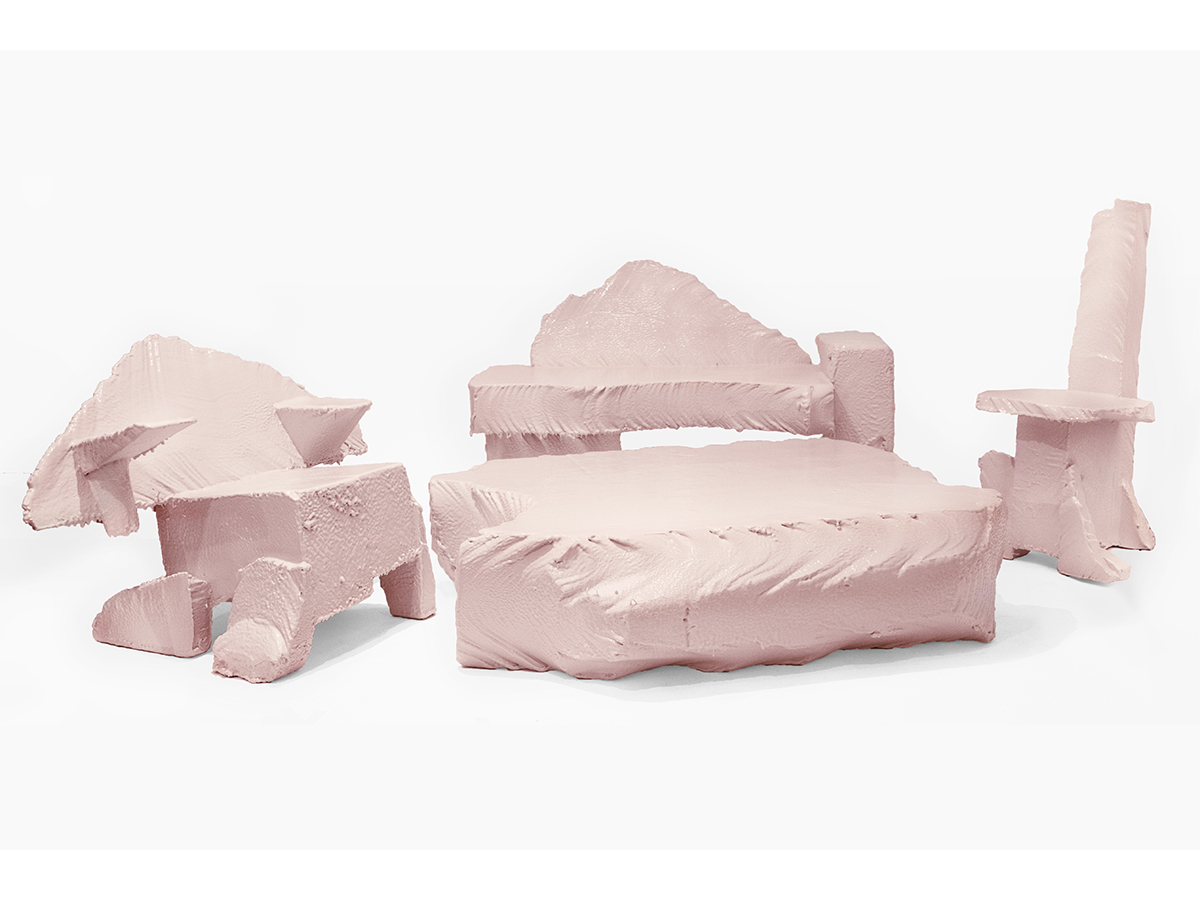 Max Lamb has been making variations on these cut polystyrene pieces for years — remember these excellent ombré pastel ones? — but they never get old. Here's a set the designer showed recently at Gallery FUMI's Winter Group Exhibition, in the perfect shade of millennial pink.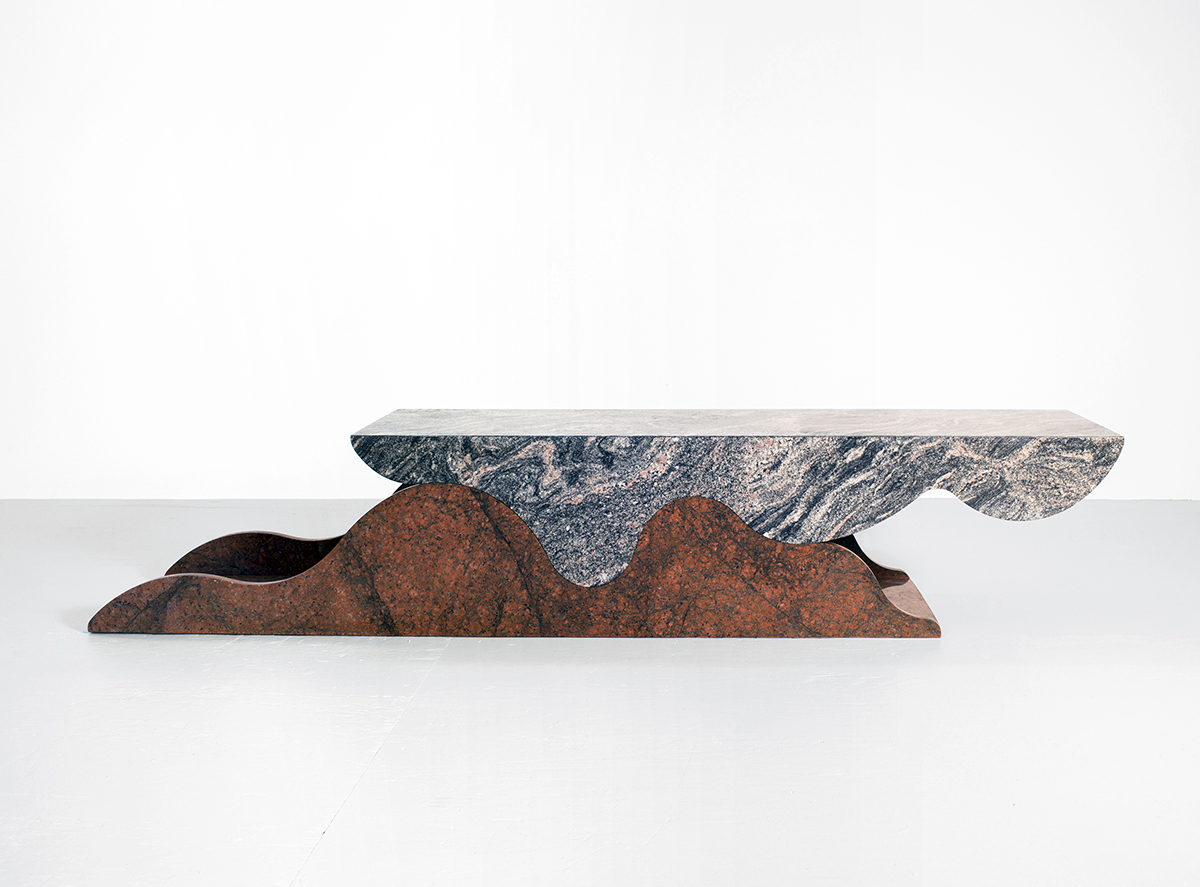 Our first inkling that LA designer Michael Felix was expanding beyond the upholstery pieces that made him famous was this quirky little Memphis-inspired side table, infinitely customizable, infinitely cute. His latest piece, above and as yet unnamed but spotted on Instagram, makes us even more curious what's going to come out of his studio next.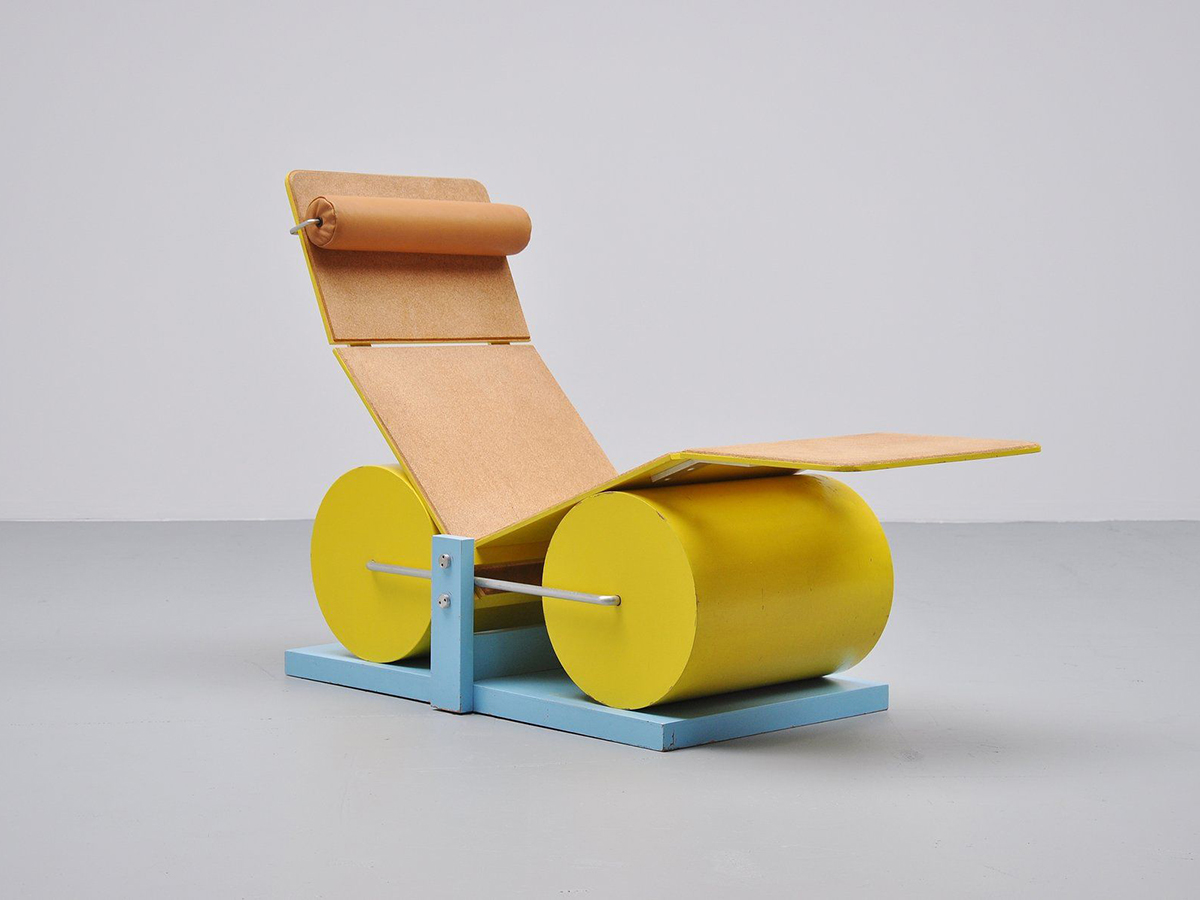 A great vintage find this week: the Adjustable Lounge Chair from 1982 by Danish designer Alex A. R. Pedersen, made from lacquered wood, aluminum, and cork. If you're interested in more of our vintage finds, follow our (excellent) Pinterest board and our (extremely sporadic) Sight Unseen Vintage Instagram account.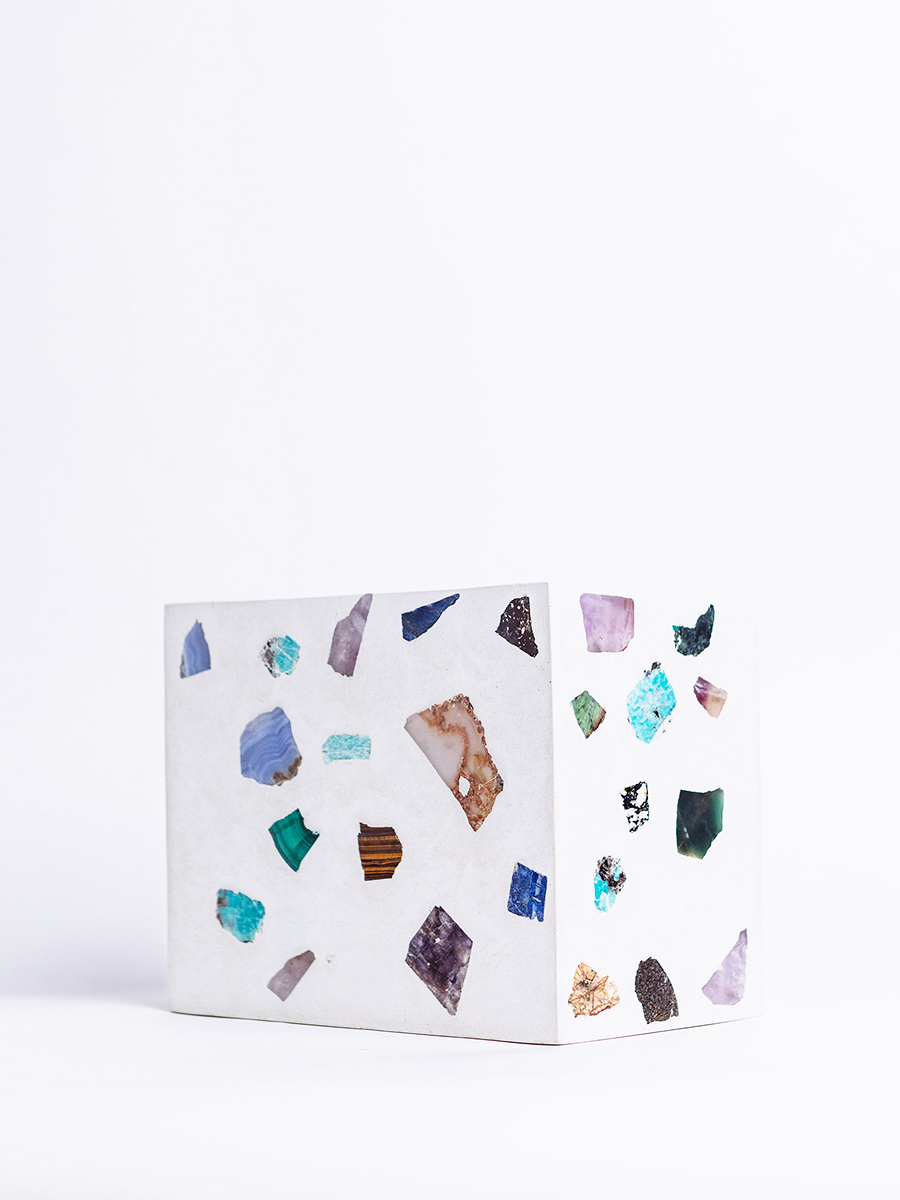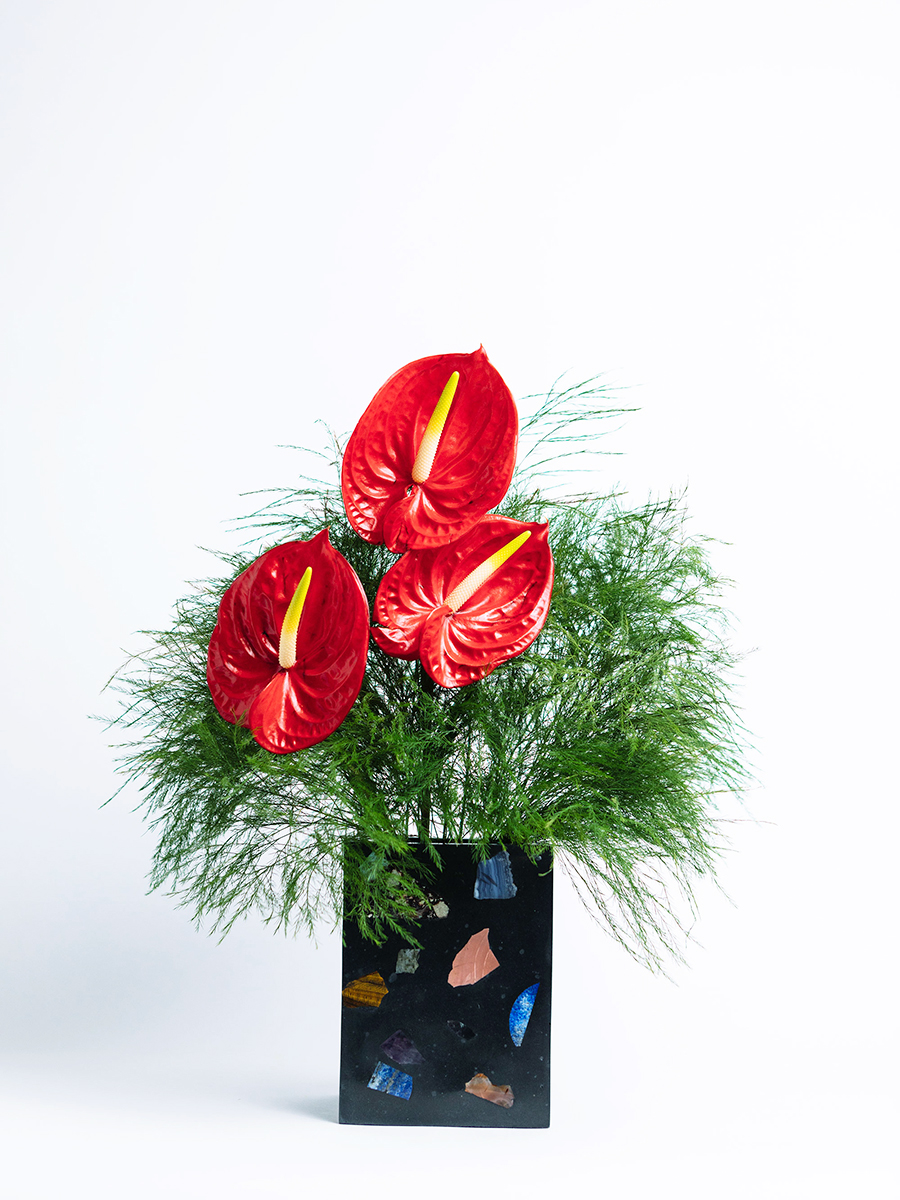 Love these new planters by New Age Design Studio —inspired by Memphis, Greek mythology, a deep space — which employ the studio's proprietary gemstone terrazzo, a mix that incorporates semi-precious stones like tiger's eye, amethyst, malachite, rose quartz, and amazonite.
Exhibitions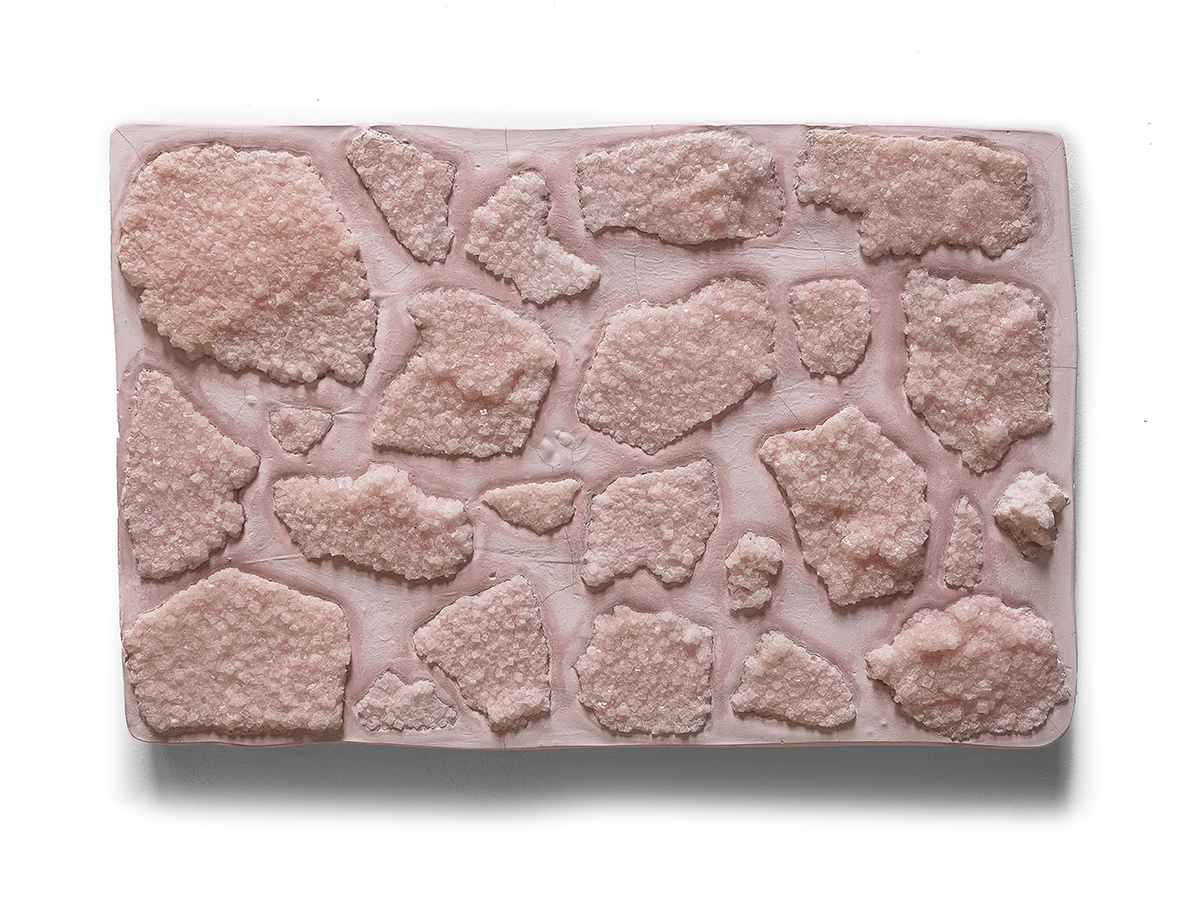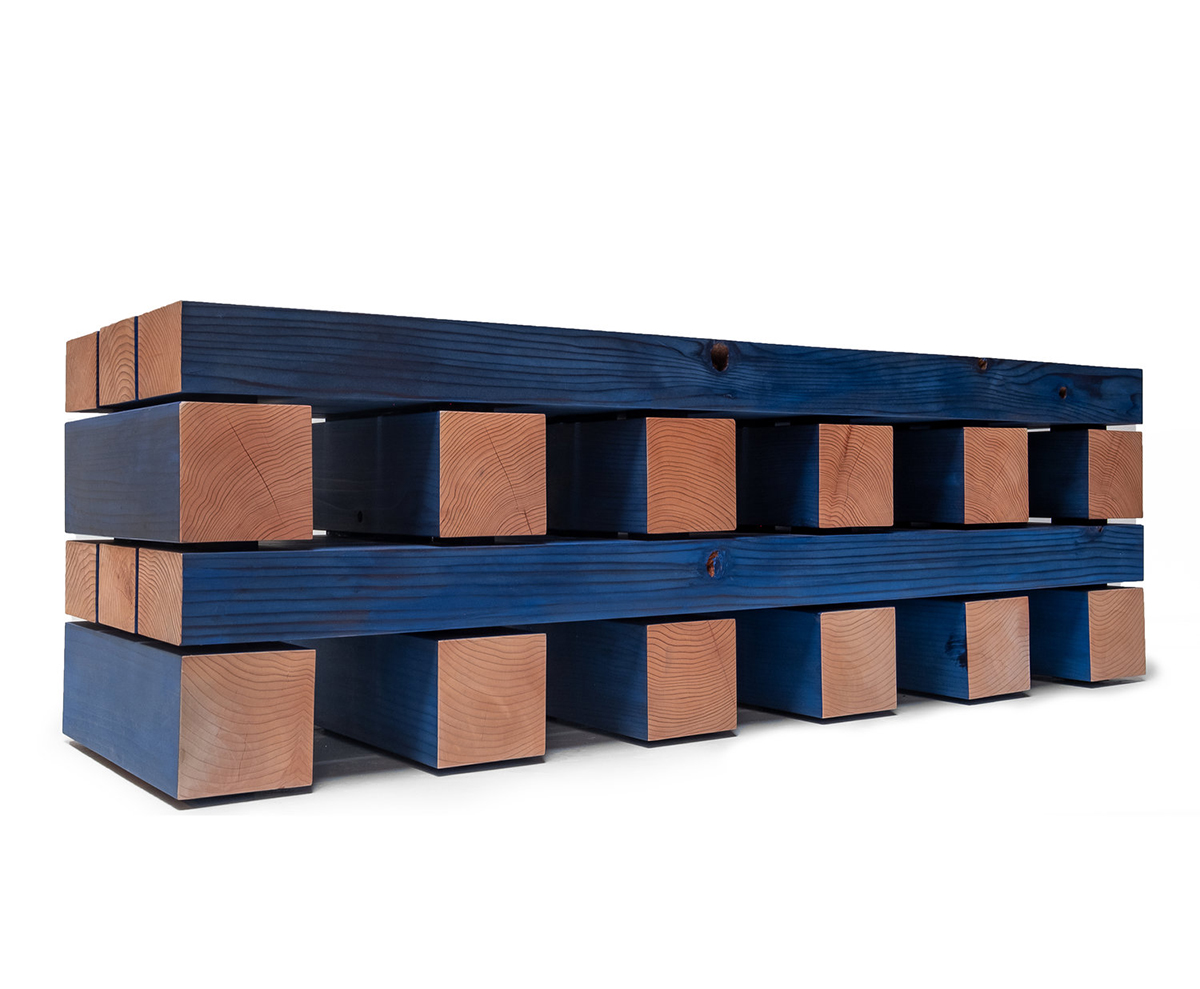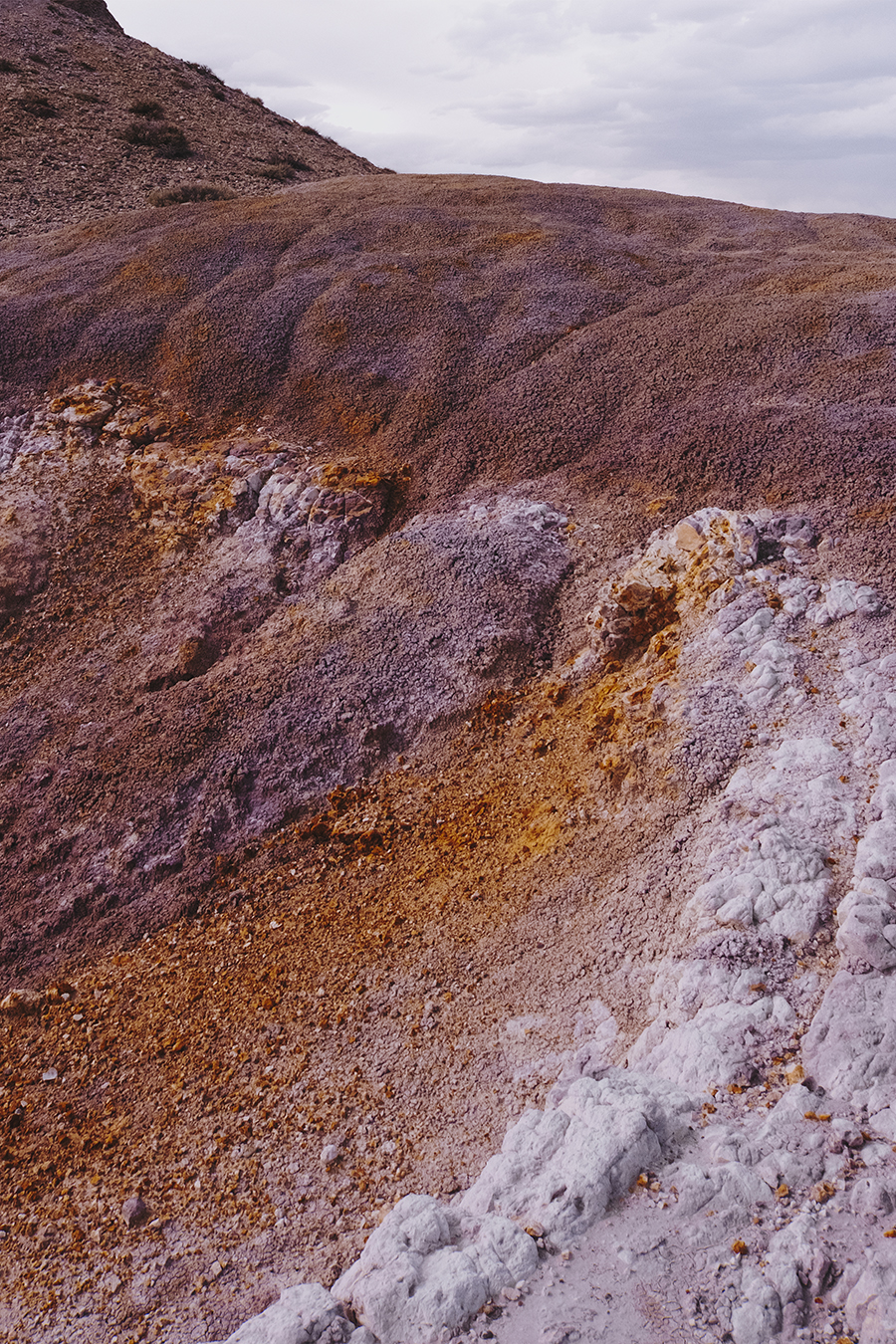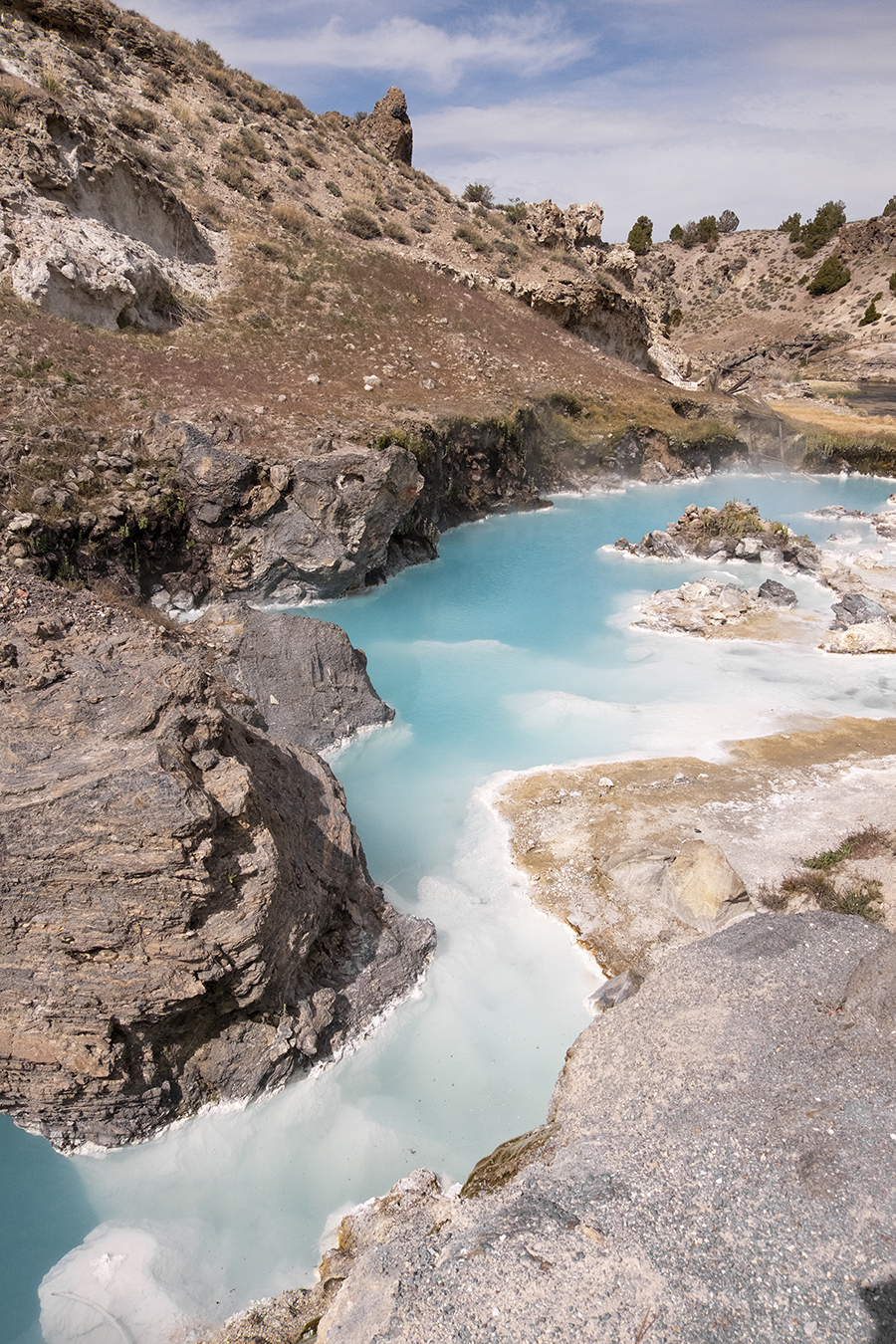 On view until February 1 in Los Angeles is an exhibition featuring mineral works and wooden sculptures by artist Bradley Duncan and photographs by Jennica Atkinson. Called Earth. Color. Magick., the works are united by the emphasis on natural forms and landscapes, as well as the rich abundances of the earth.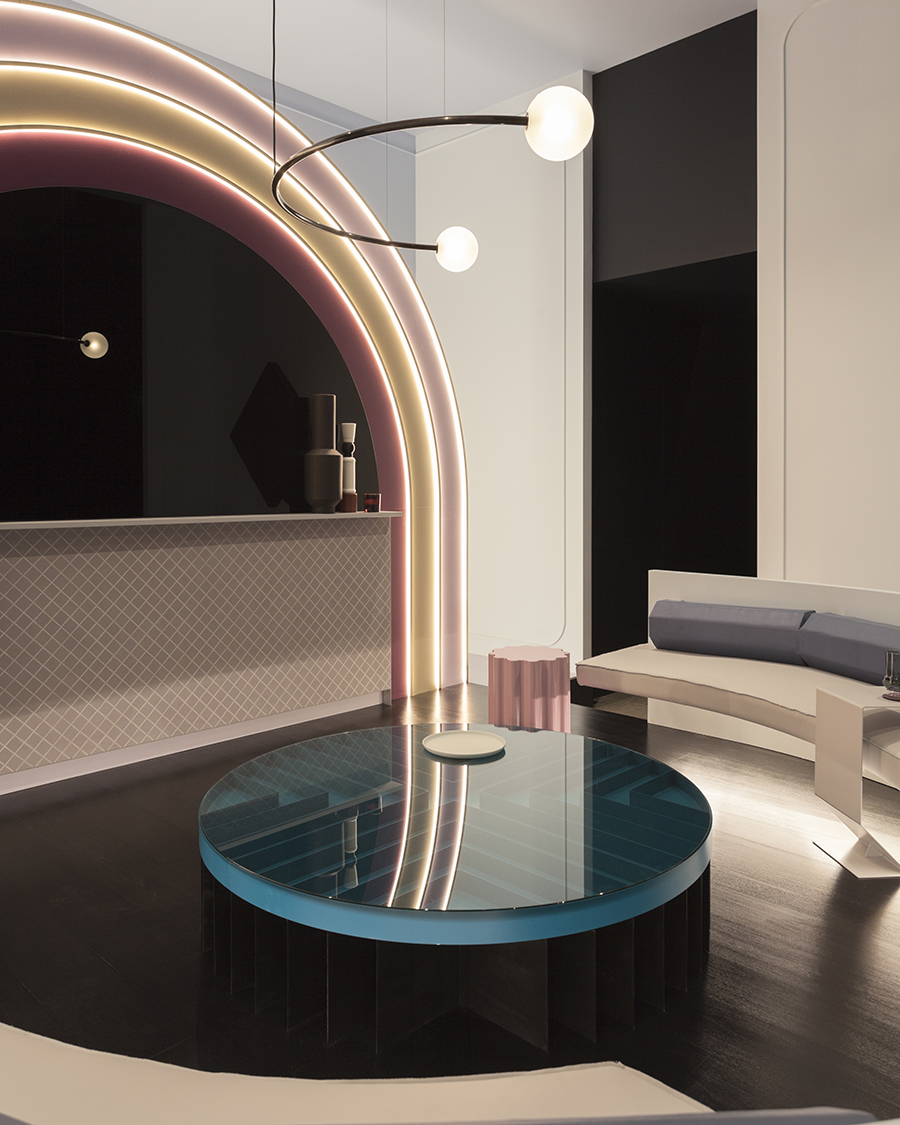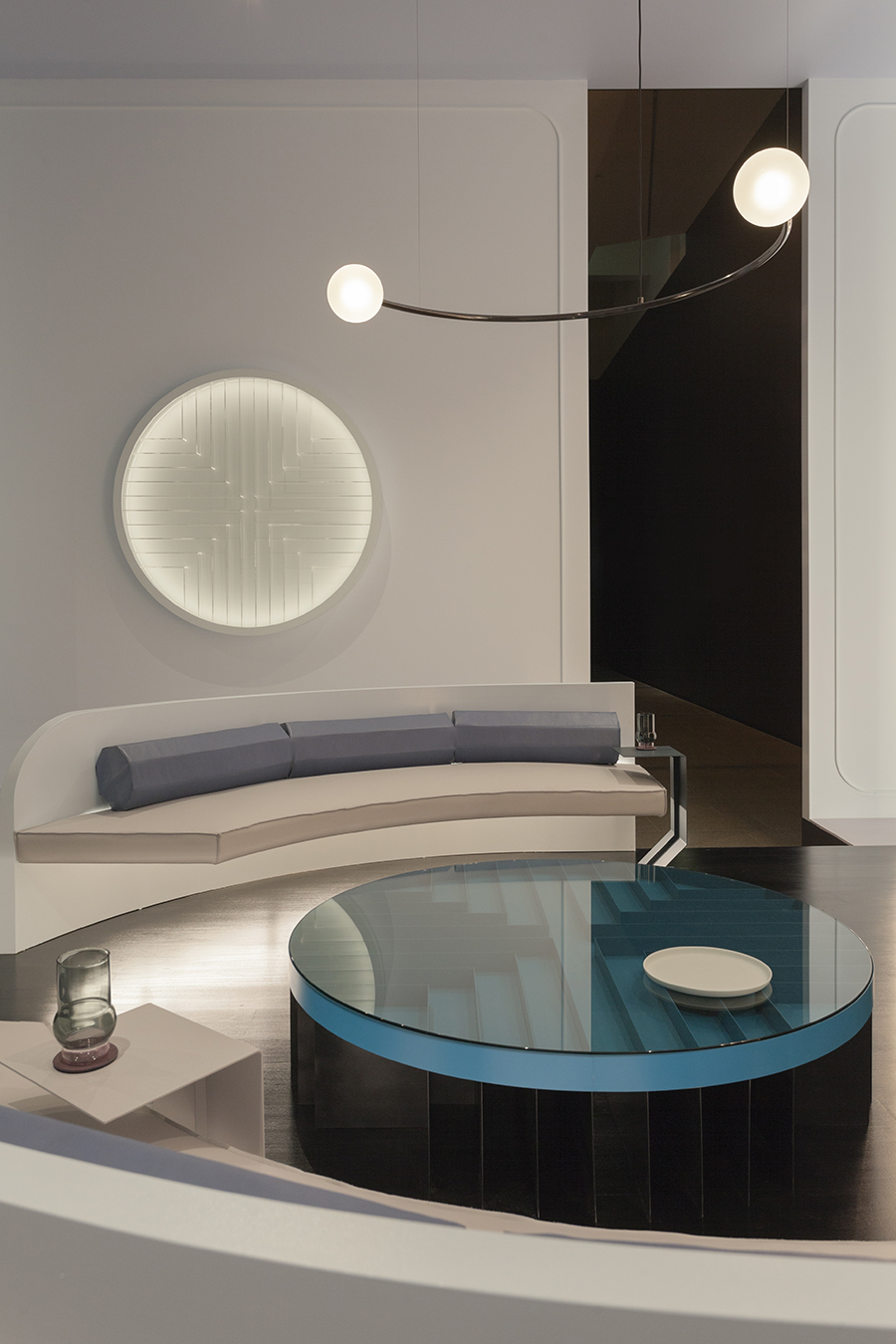 On view until February 24 at the National Gallery of Victoria in Melbourne are 10 installations built for the occasion of the Rigg Design Prize; we particularly like this one by shortlisted interior designer Danielle Brustman, featuring lighting by Volker Haug.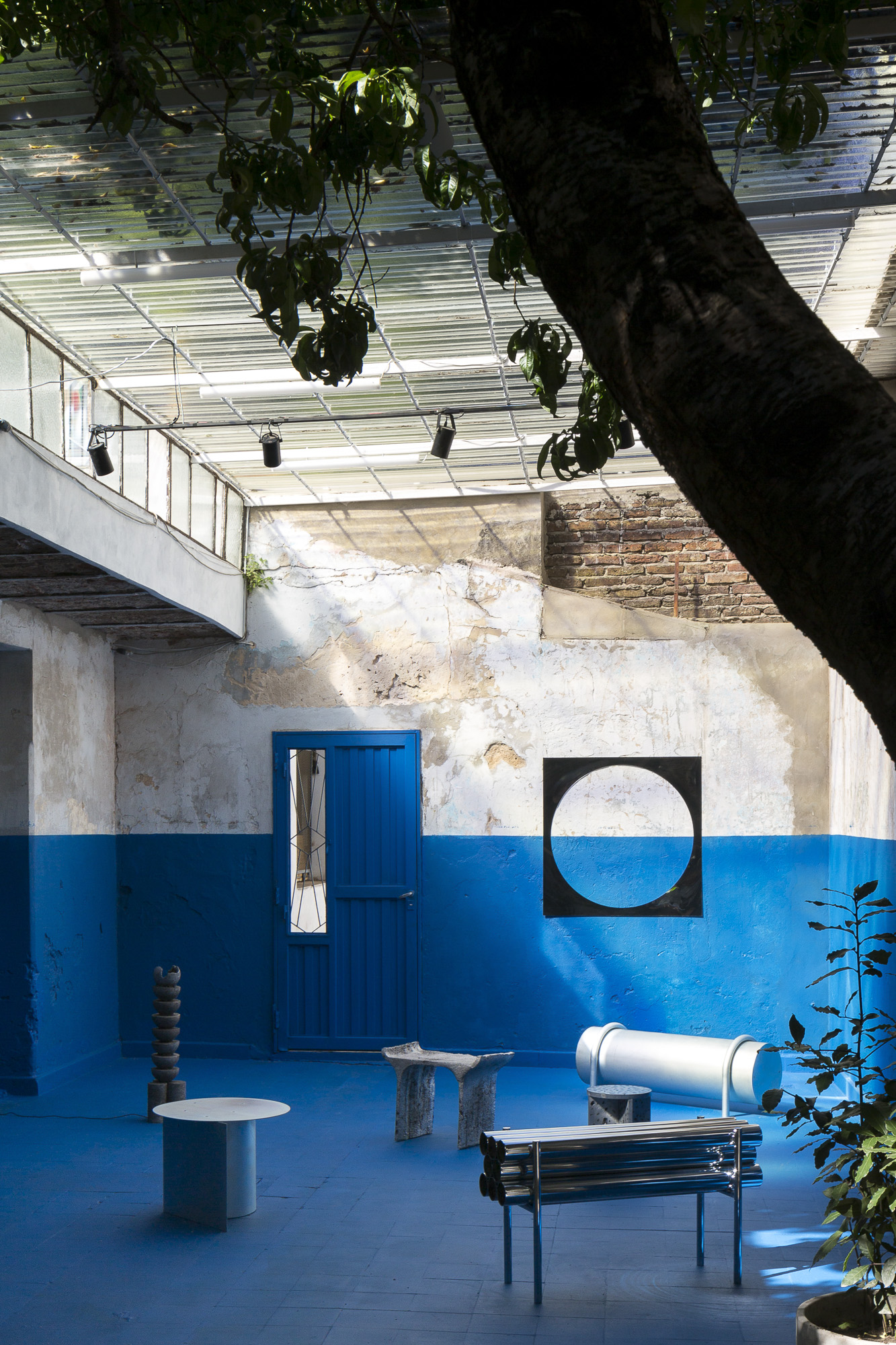 Since moving back to his hometown of Buenos Aires a few months ago, Chamber Gallery founder Juan García Mosqueda has been mounting, in collaboration with the Argentinian design studio RIES, something called "Quick Tiny Shows," which are produced by RIES, curated by Mosqueda, and on view at RIES's studio. The second one happened last weekend and featured work by RIES, Rodrigo Bravo, Deon Rubi, and the Rosario-based architecture firm Manasseri-Depetris. (Photos by Javier Agustín Rojas)