03.04.19
A Showcase for Experimental Craft — And Iridescence — On View in London
On an especially warm and balmy February morning last week, London's Saatchi Gallery flung open its doors to the 15th edition of Collect, the international, gallery-presented fair dedicated to modern craft and design. Like Salon in New York, the fair has recently evolved to become a platform for enabling more risk-taking work and experimental craft, showcasing the latest possibilities, processes, and technologies at play in the field of making. The peripatetic London gallery Seeds, a longtime SU favorite, returned to the fair this year with newly commissioned works from nine contemporary designers.
Since Seeds's opening in 2016, gallerist Nathalie Assi has been a conduit for prompting cross-disciplinary conversations and showcasing how outmoded or traditional techniques can be revived for more modern-day pursuits. The Geta benches by London-based designer Max Frommeld are crafted from a trio of woods — walnut, maple and sapele — and draw inspiration from traditional Japanese footwear. For their part, Silo Studio have dyed flat slabs of Carrera marble with a painterly wash of ombré pink, lilac, and blue. Portuguese designer Tiago Almeida's standing mobile is a game of balance and aesthetic equilibrium. And the iridescent luster on the much-coveted glassware by London-based artist Jochen Holz will no doubt catch visitors' eyes (as they did ours on social media). Holz's Coloured Bark Vases continue the designer's exploration into forming and shaping hot glass with burned wood, which is then enhanced with unique wash of metallic finishes, reminiscent of opalescent candy sweets.
Seeds: Living by Design is showing at Collect until March 3. However, you can also catch them later this month at the Collectible Fair in Brussels.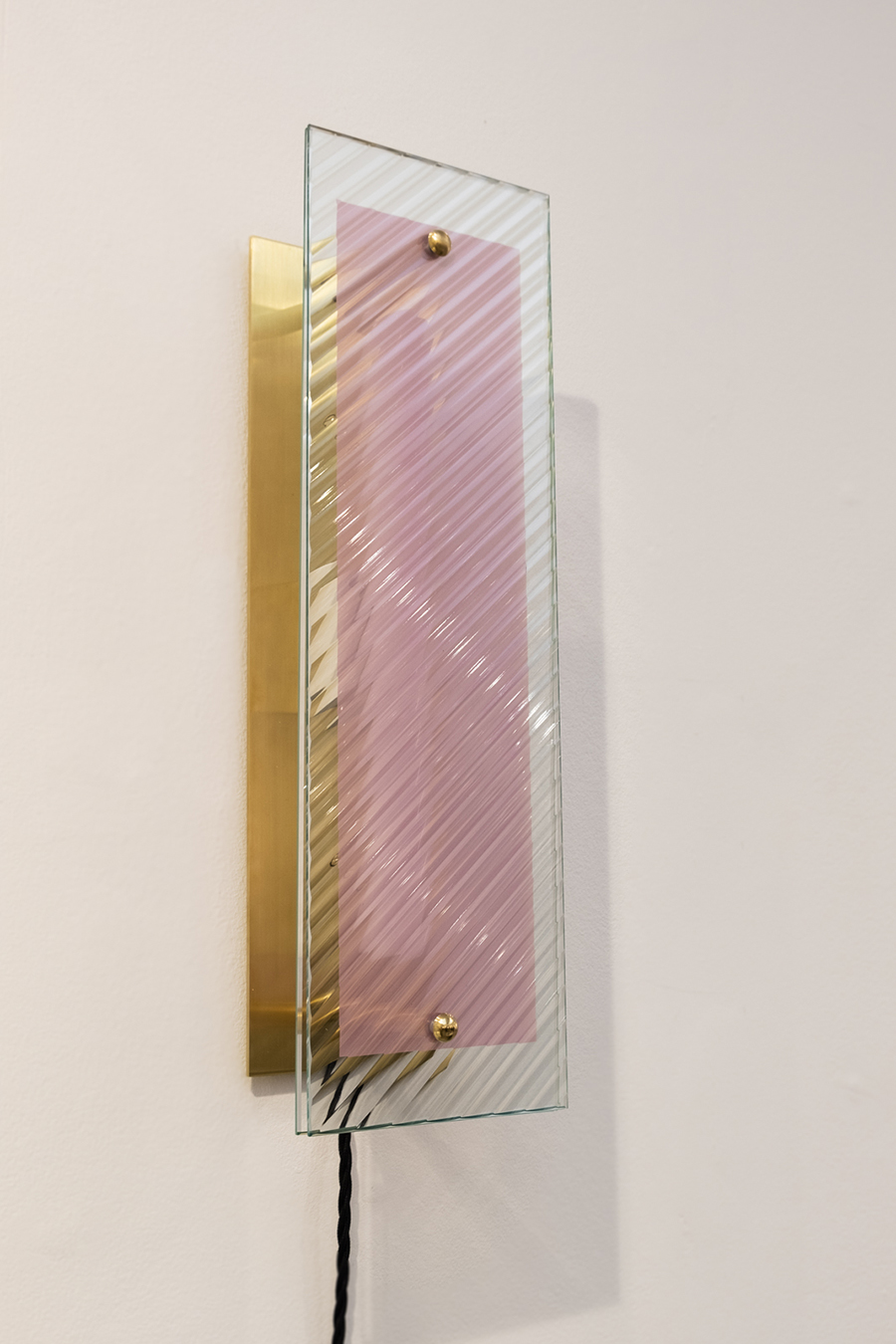 Kim Thome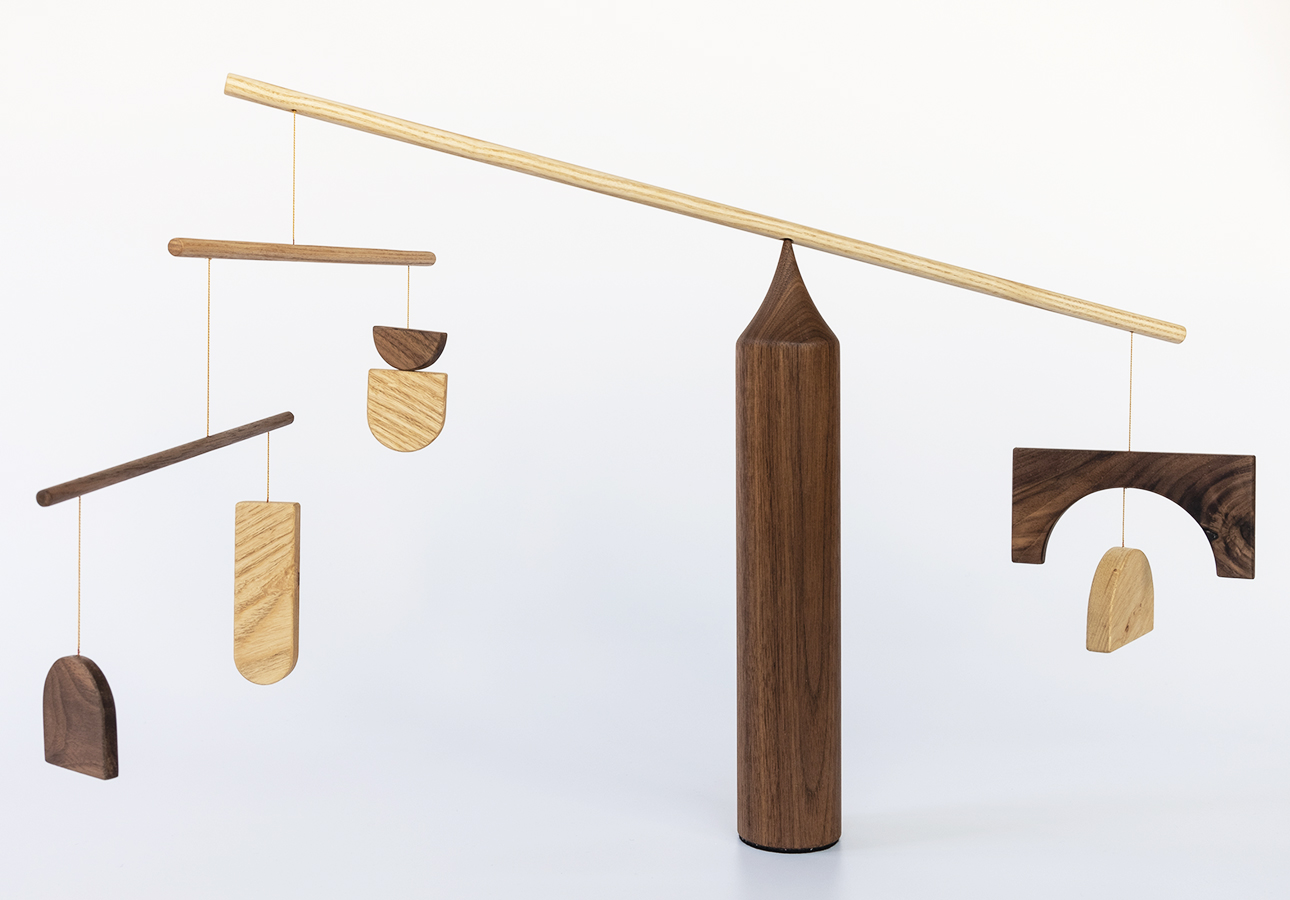 Tiago Almeida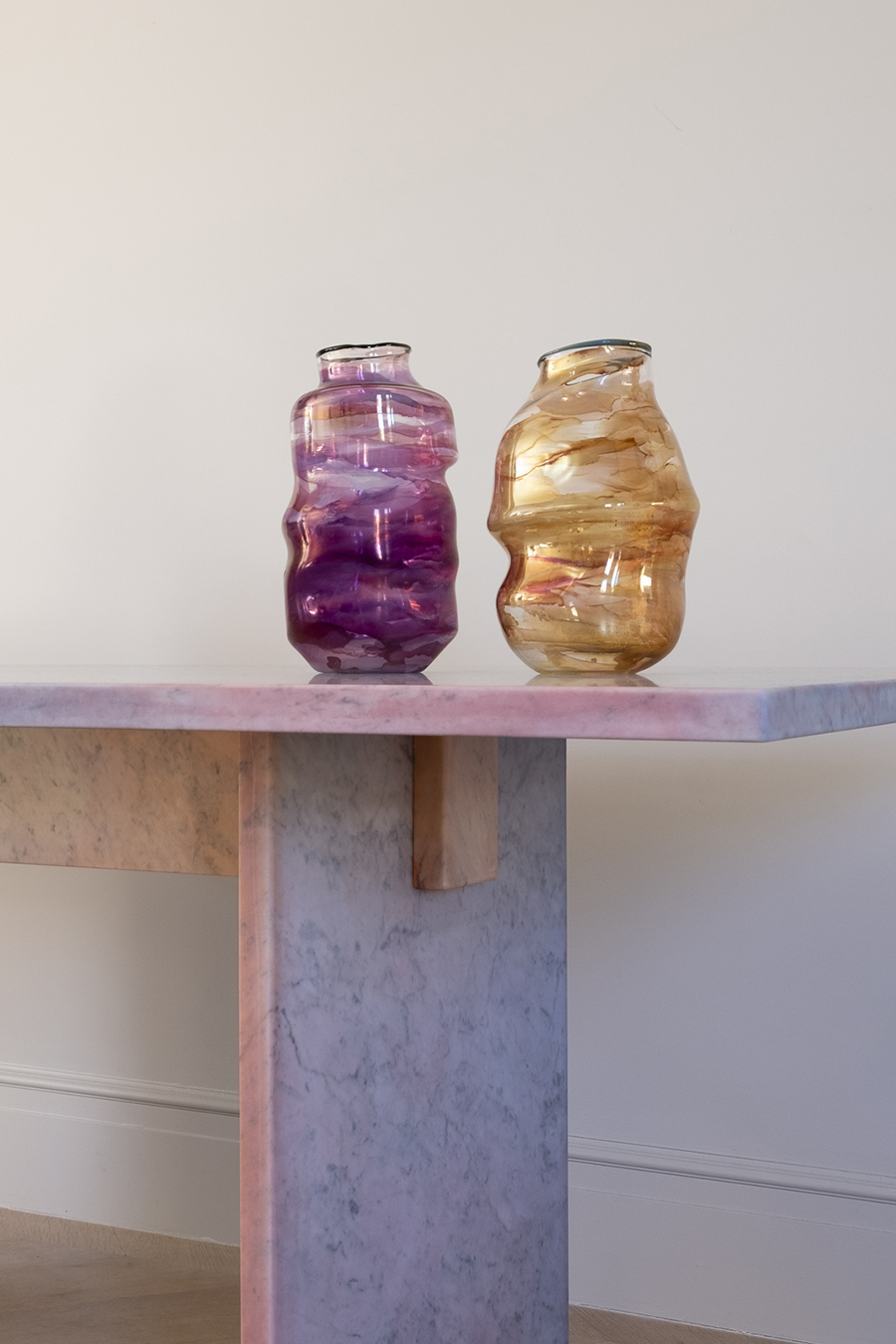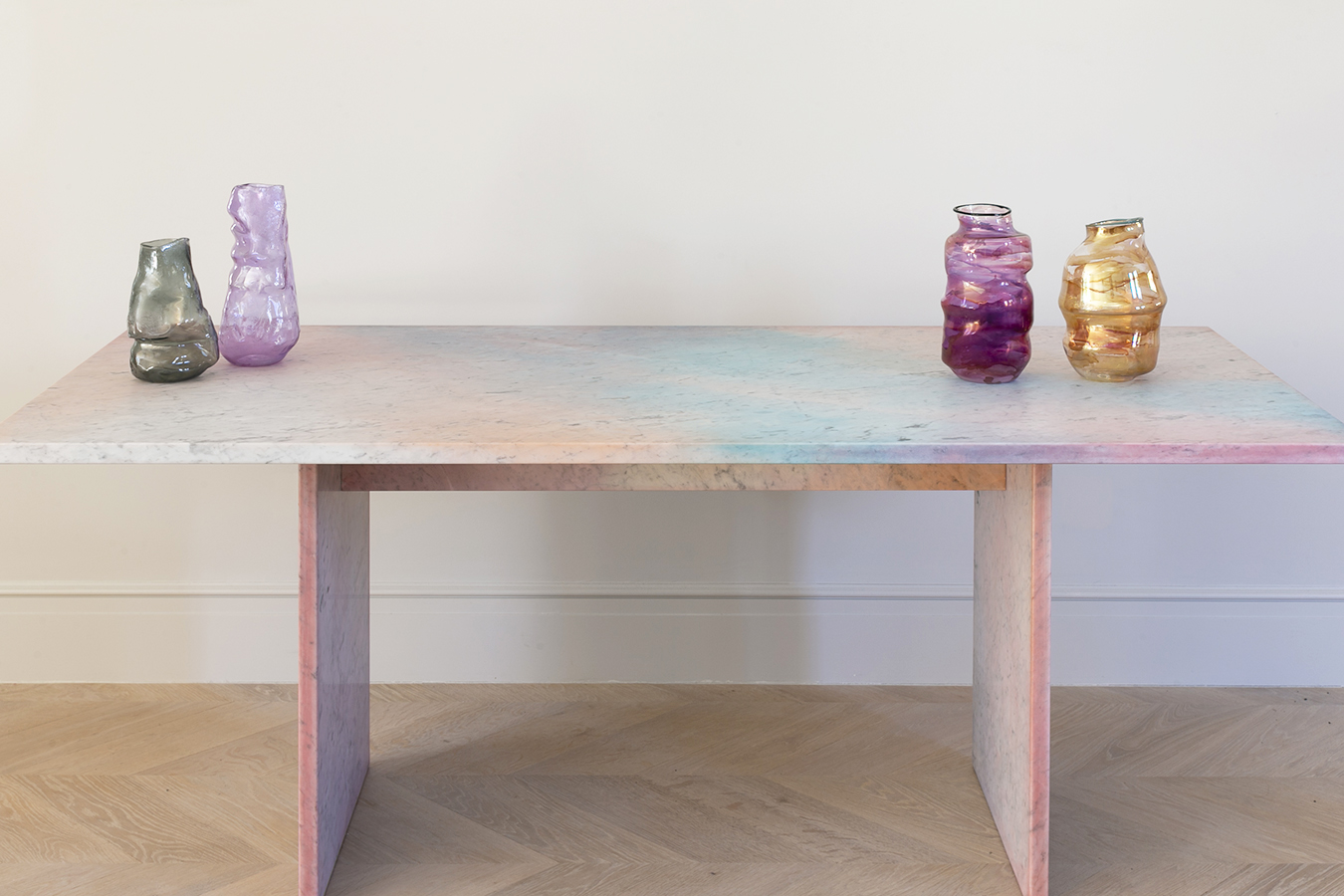 Jochen Holz & Silo Studio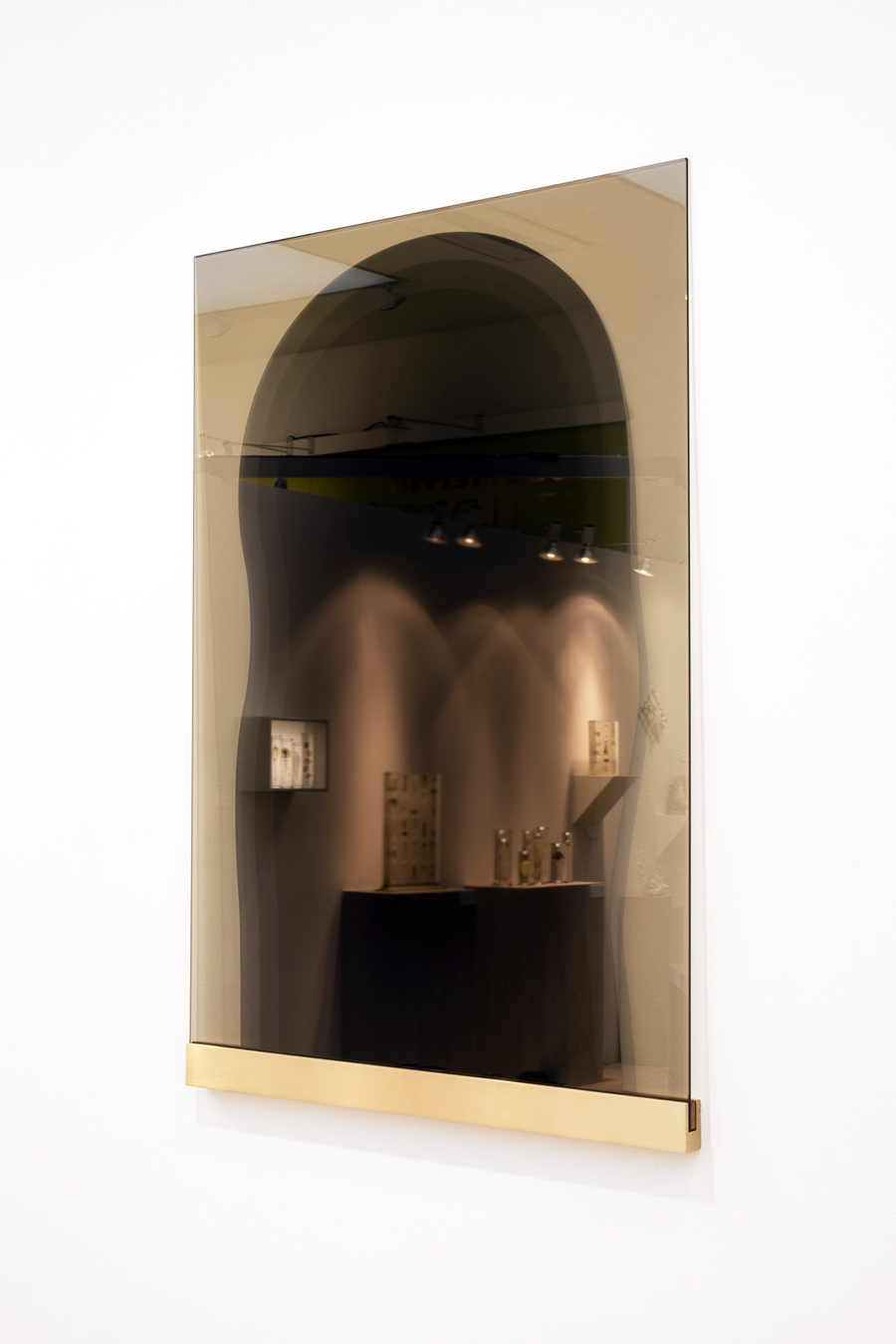 Kim Thome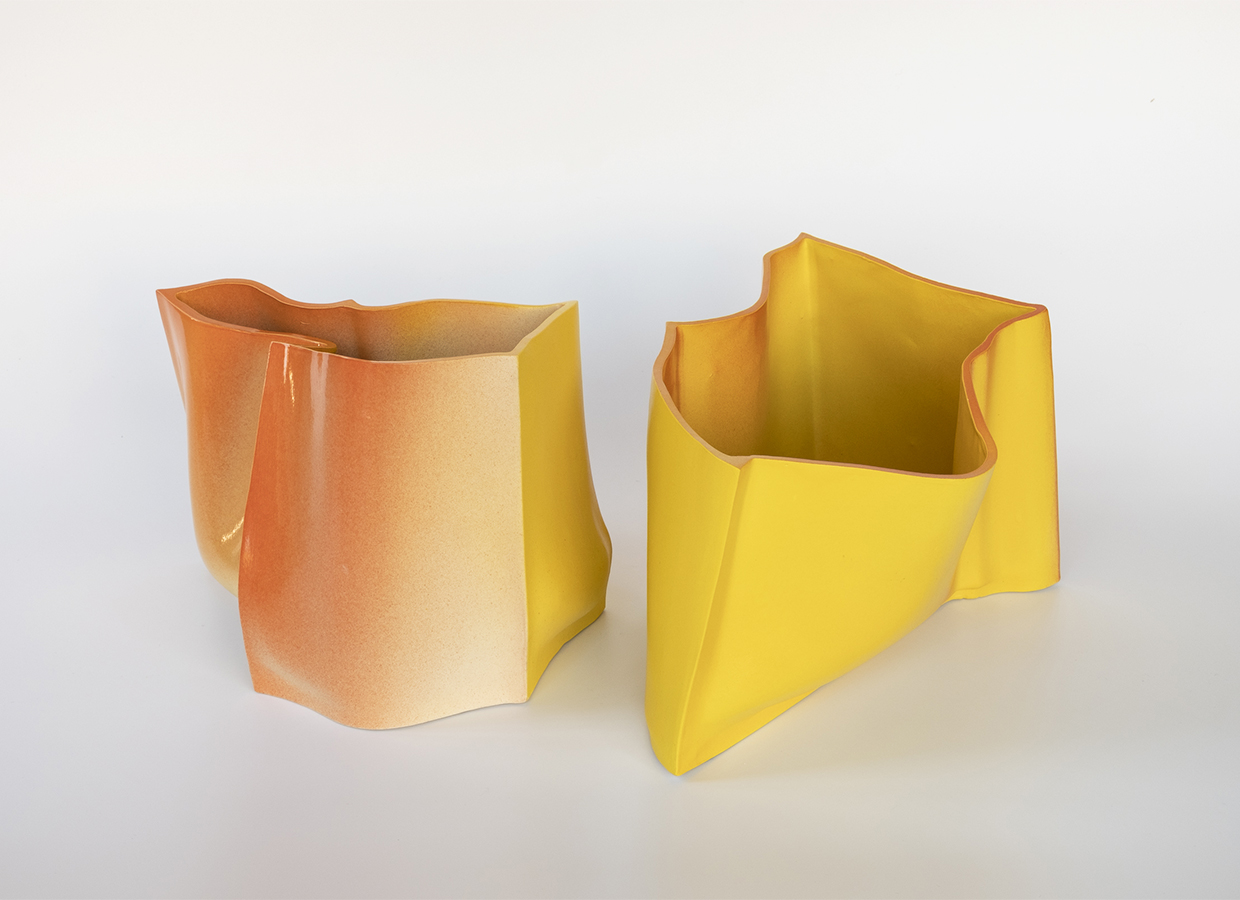 Philipp Schenk-Mischke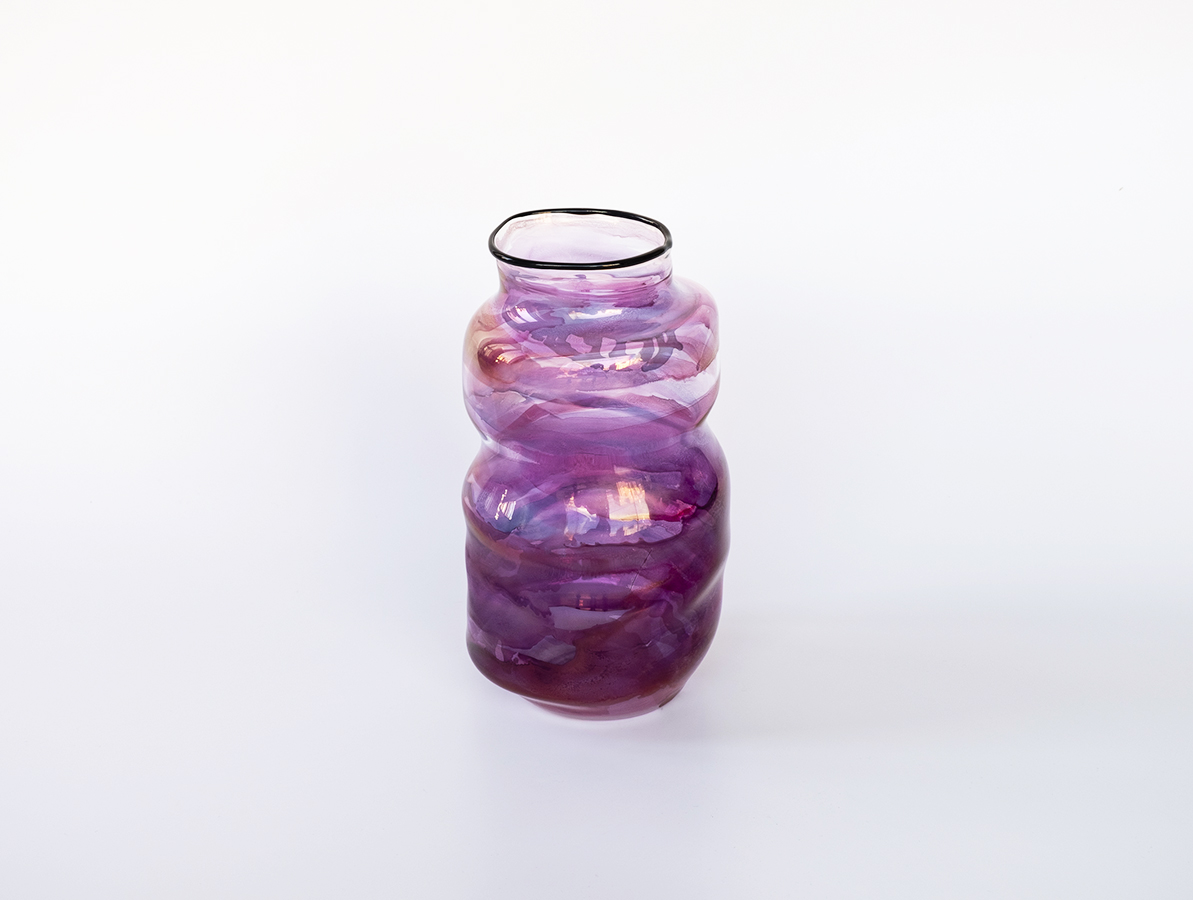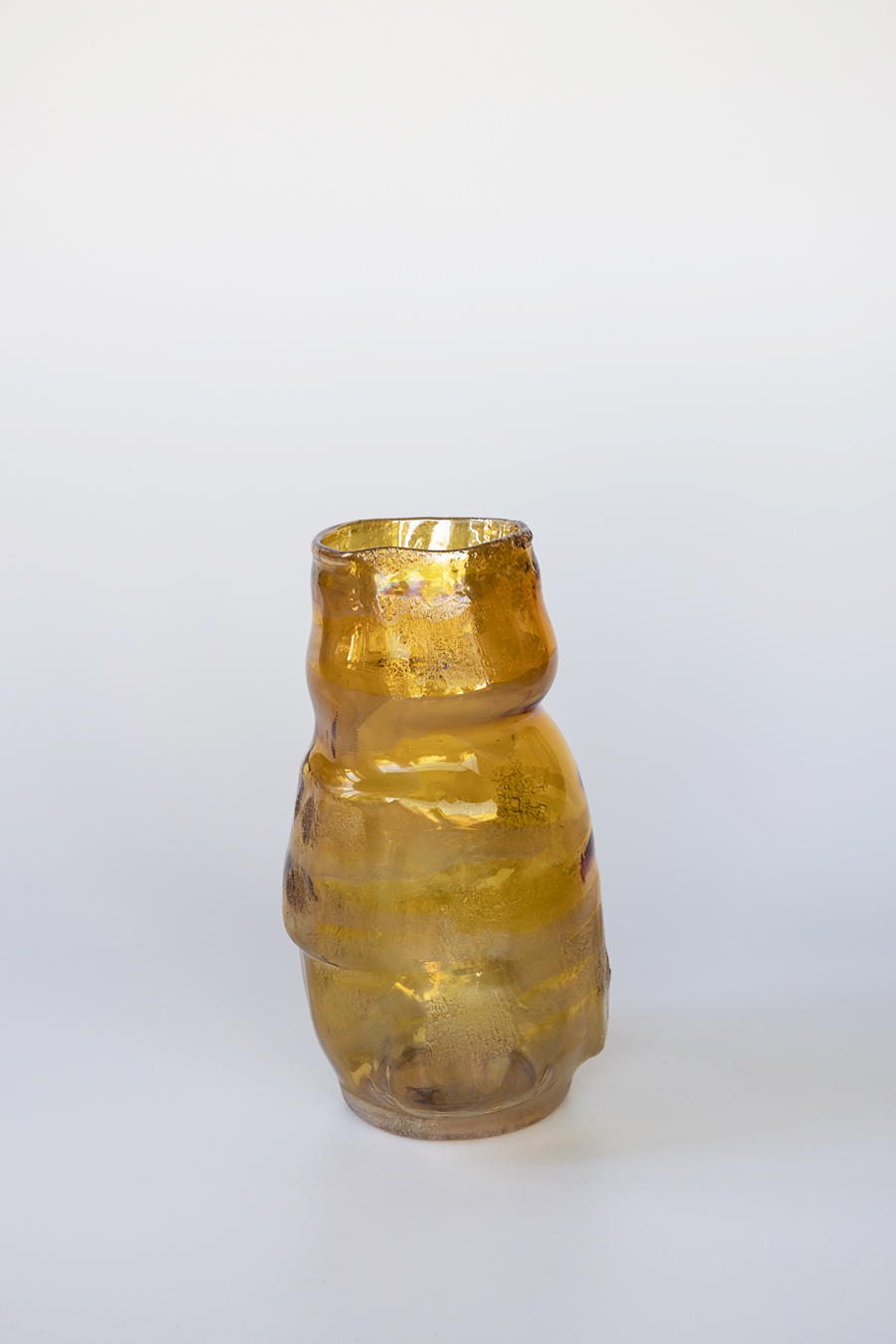 Jochen Holz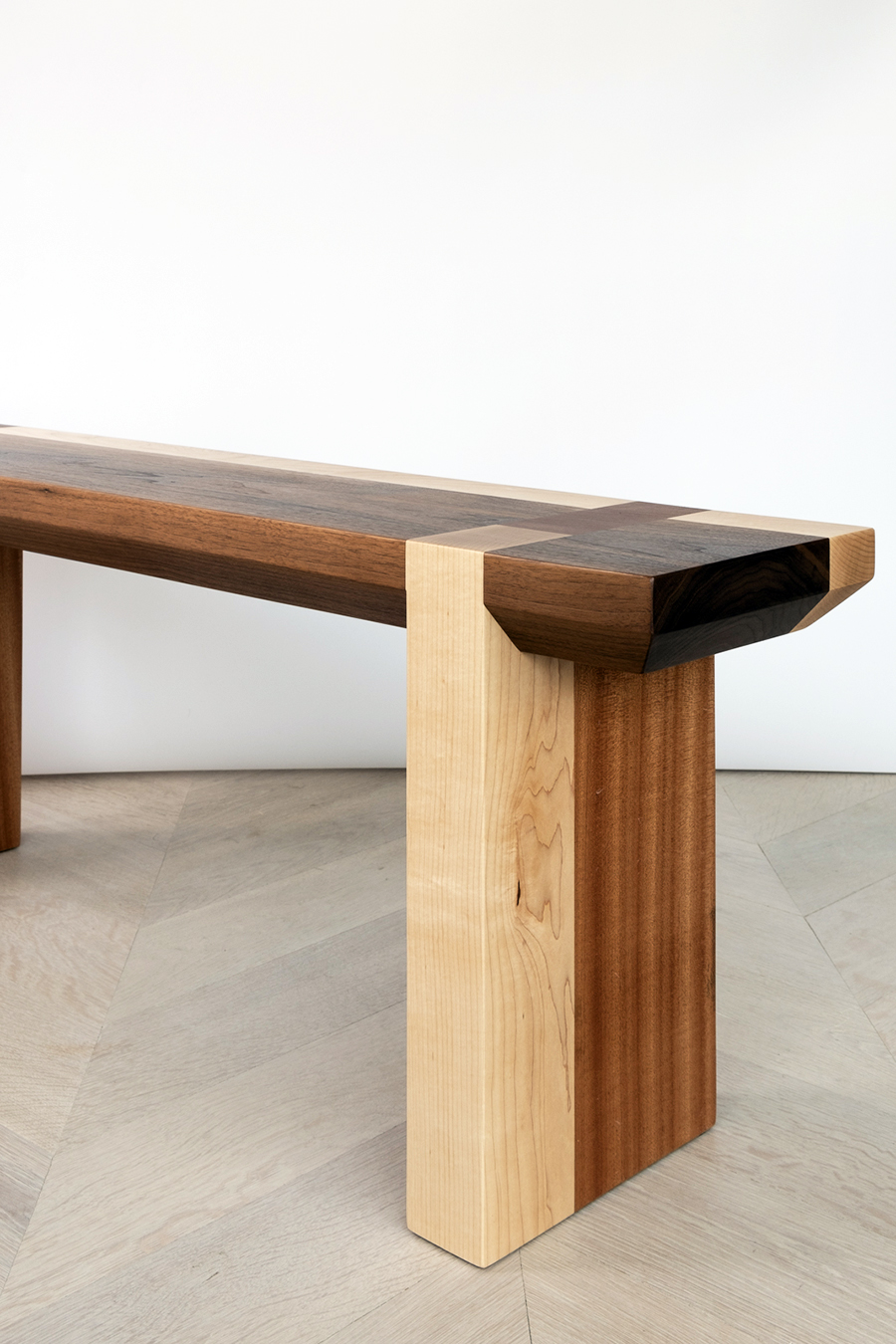 Max Frommeld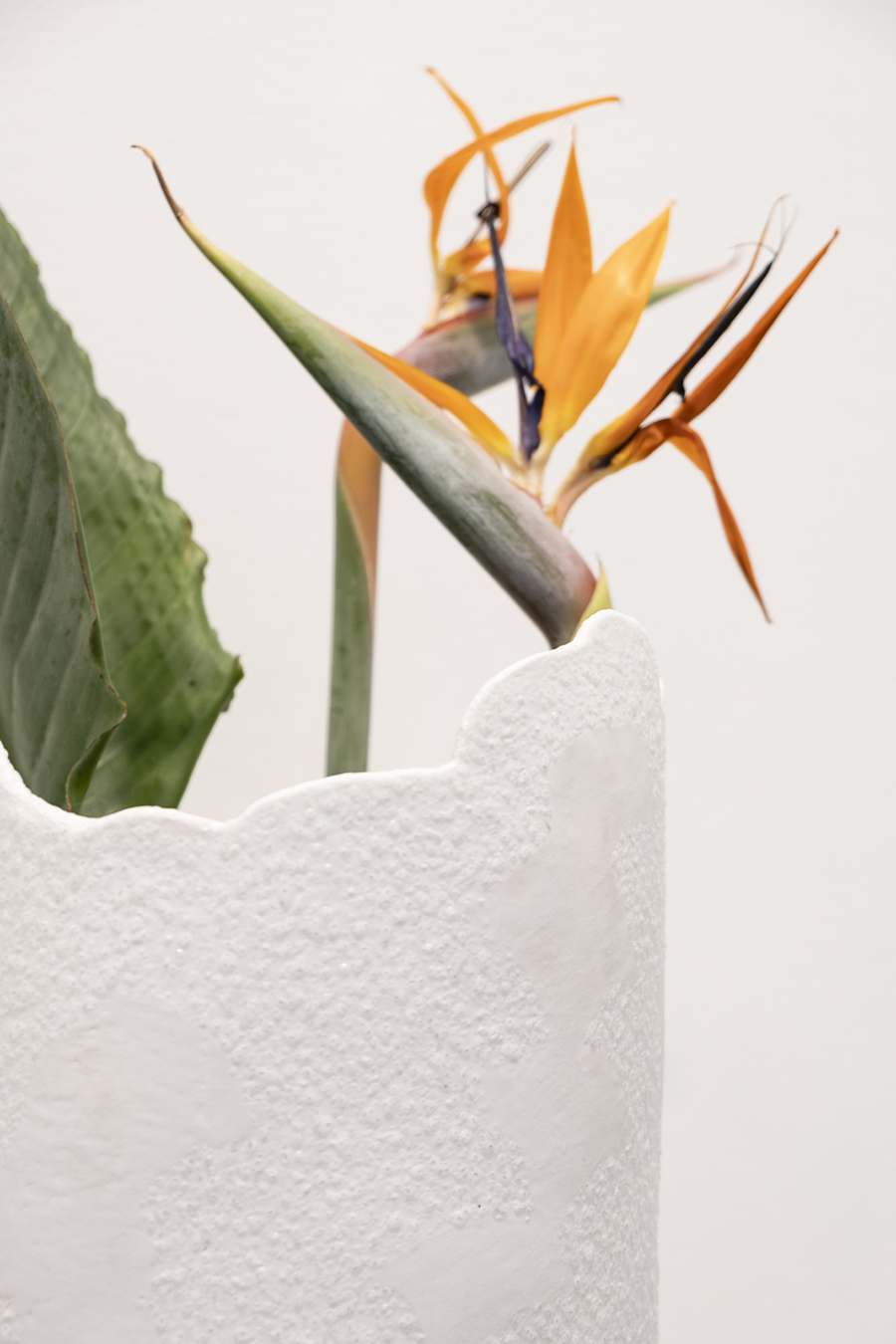 Attua Aparacio