04.05.19
The 9 Best Things We Saw at DesignMarch 2019 in Iceland
When the team behind DesignMarch invited us to Reykjavik to visit this year's edition, they looked back at our coverage of our first trip to the fair eight years ago, when furniture and objects were few and far between, and promised that we'd be "pleasantly surprised by the progression of the Icelandic design scene." Turns out they were exactly right. DesignMarch is still no New York design week — and we would never expect as much from a country with a total population of 340,000 — but like every other up-and-coming design scene around the world, from Norway to China, its practitioners are getting more savvy, more entrepreneurial, and more ambitious, resulting in more impressive work all around. Get to know our favorite discoveries from this year's fair below.
Theodora Alfredsdottir
An Icelandic product designer based in London, Alfredsdottir began her Mould series last year, aiming to create jesmonite objects with wooden molds that could then be turned into objects themselves, after they were used. The new, second iteration of the project was on view during DesignMarch at the Icelandic fashion and home store Geysir. (Photos by Gulli Mar)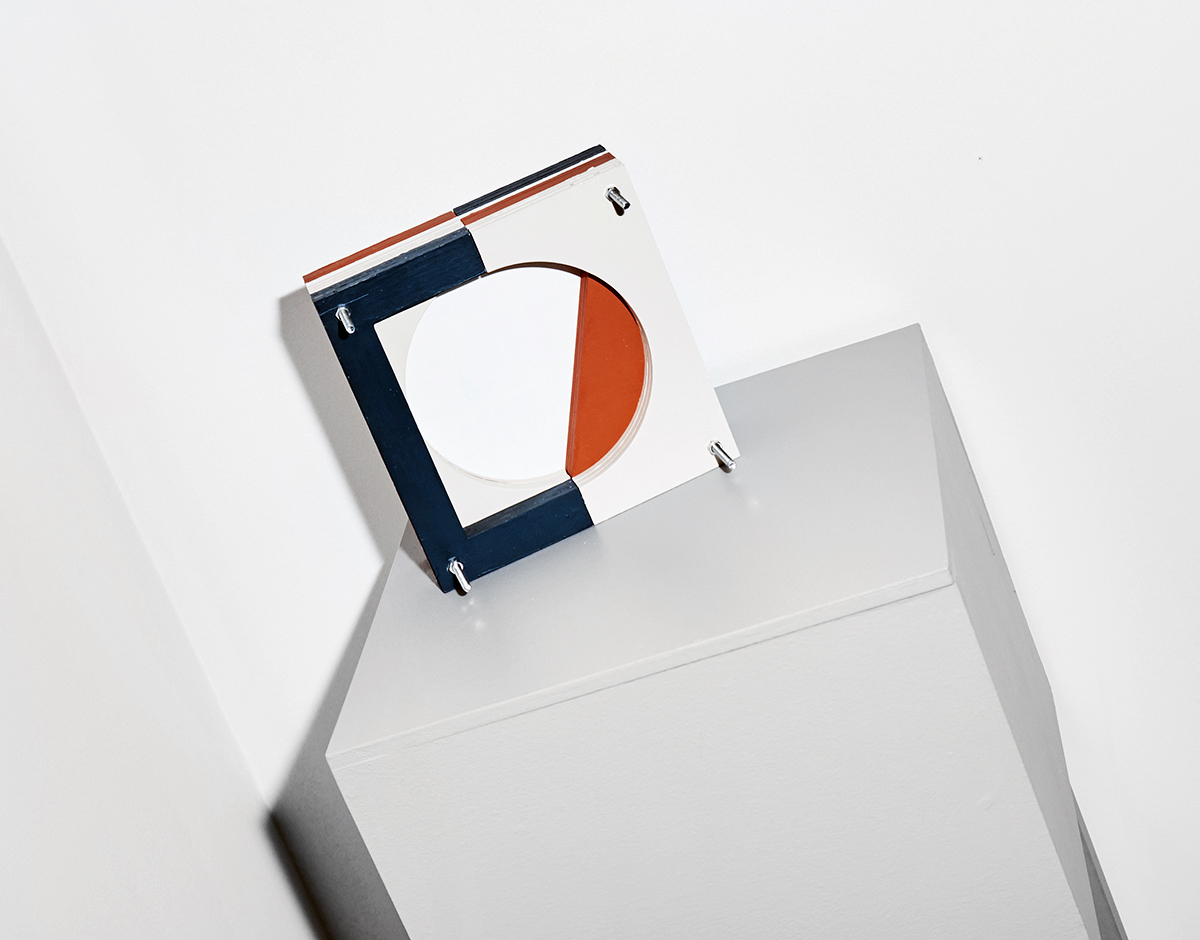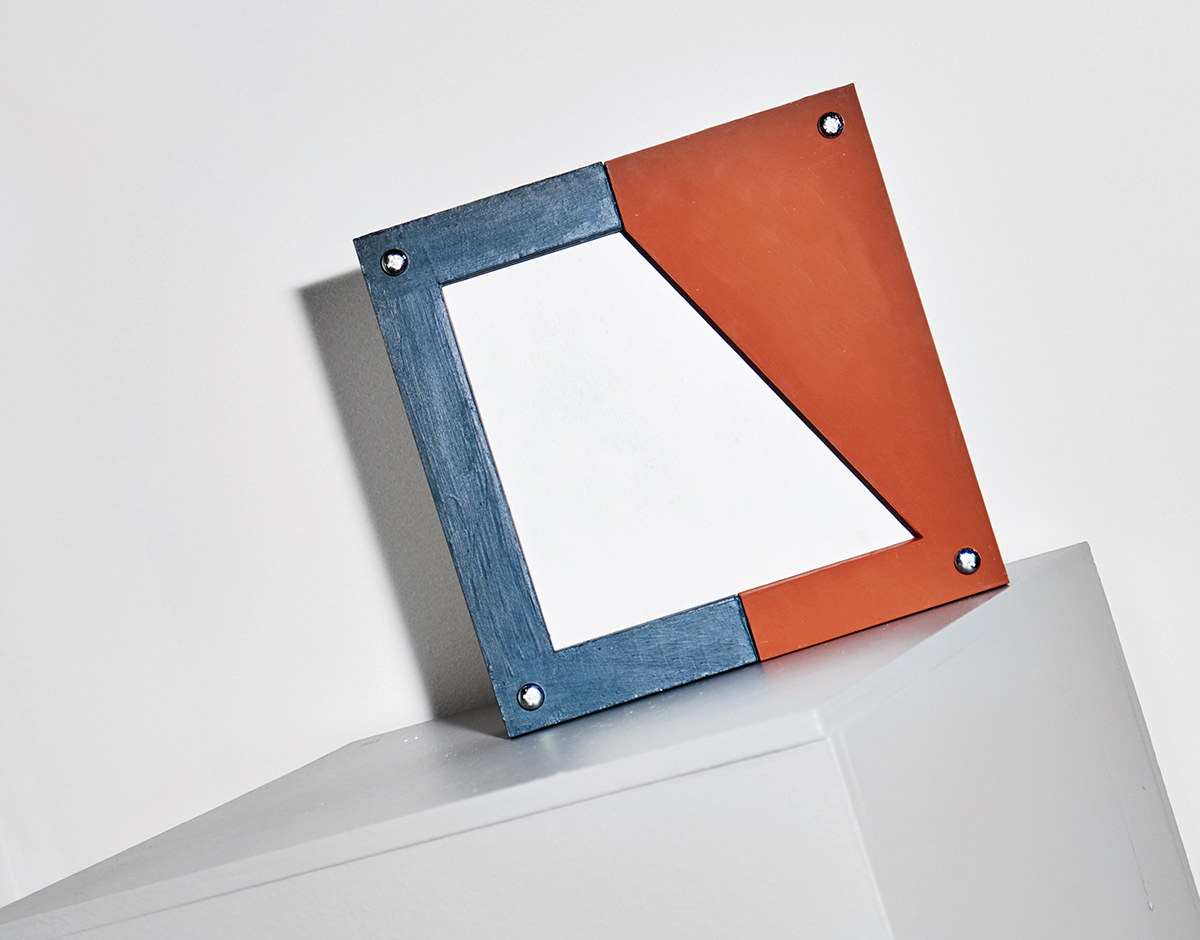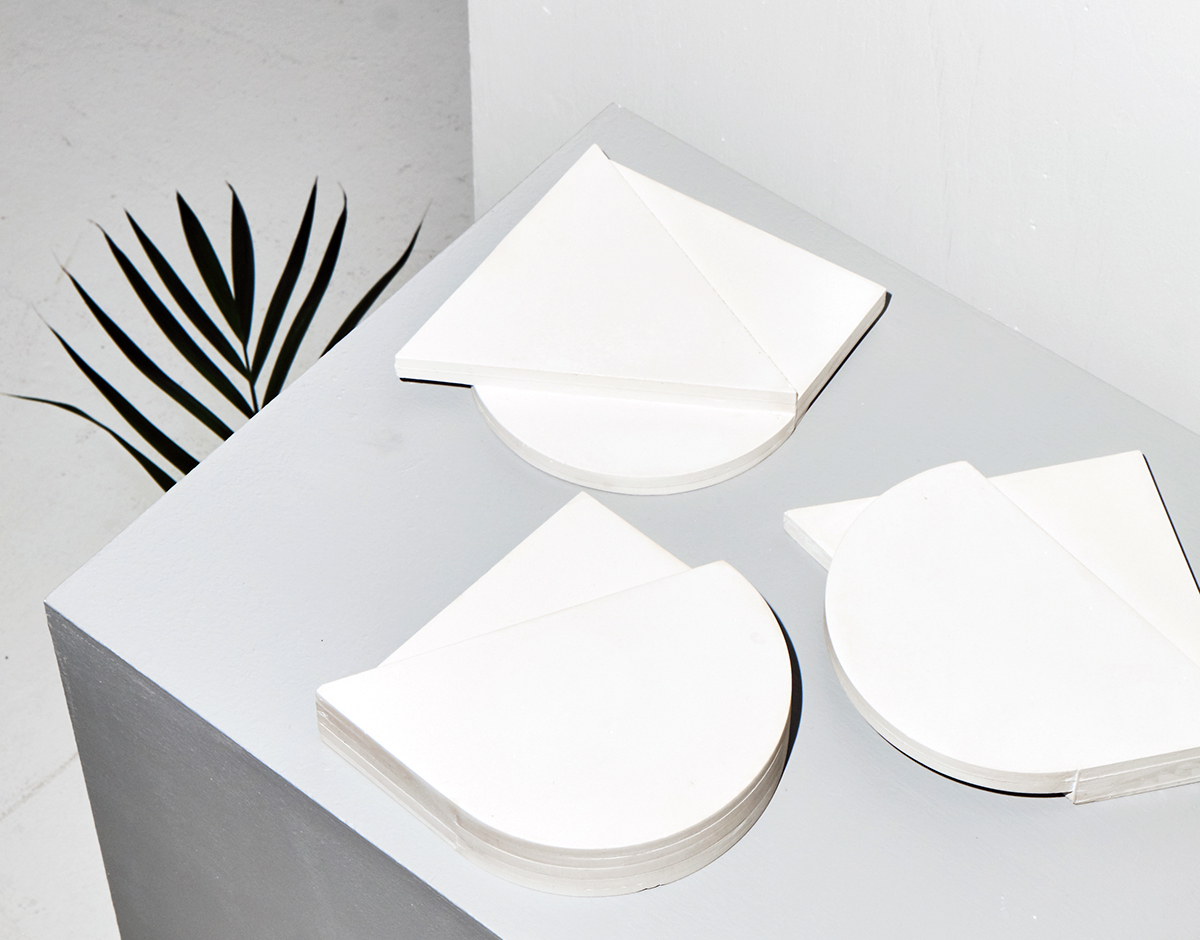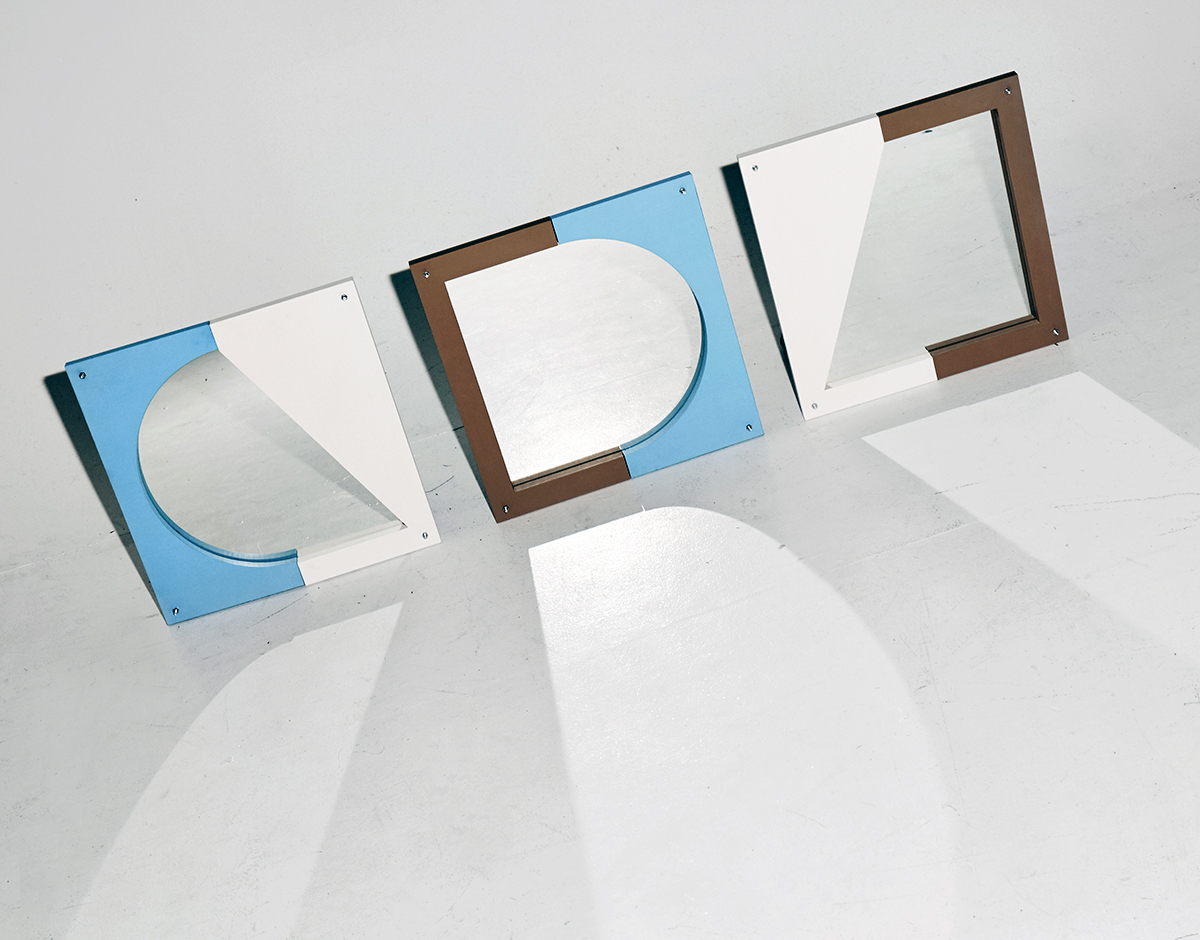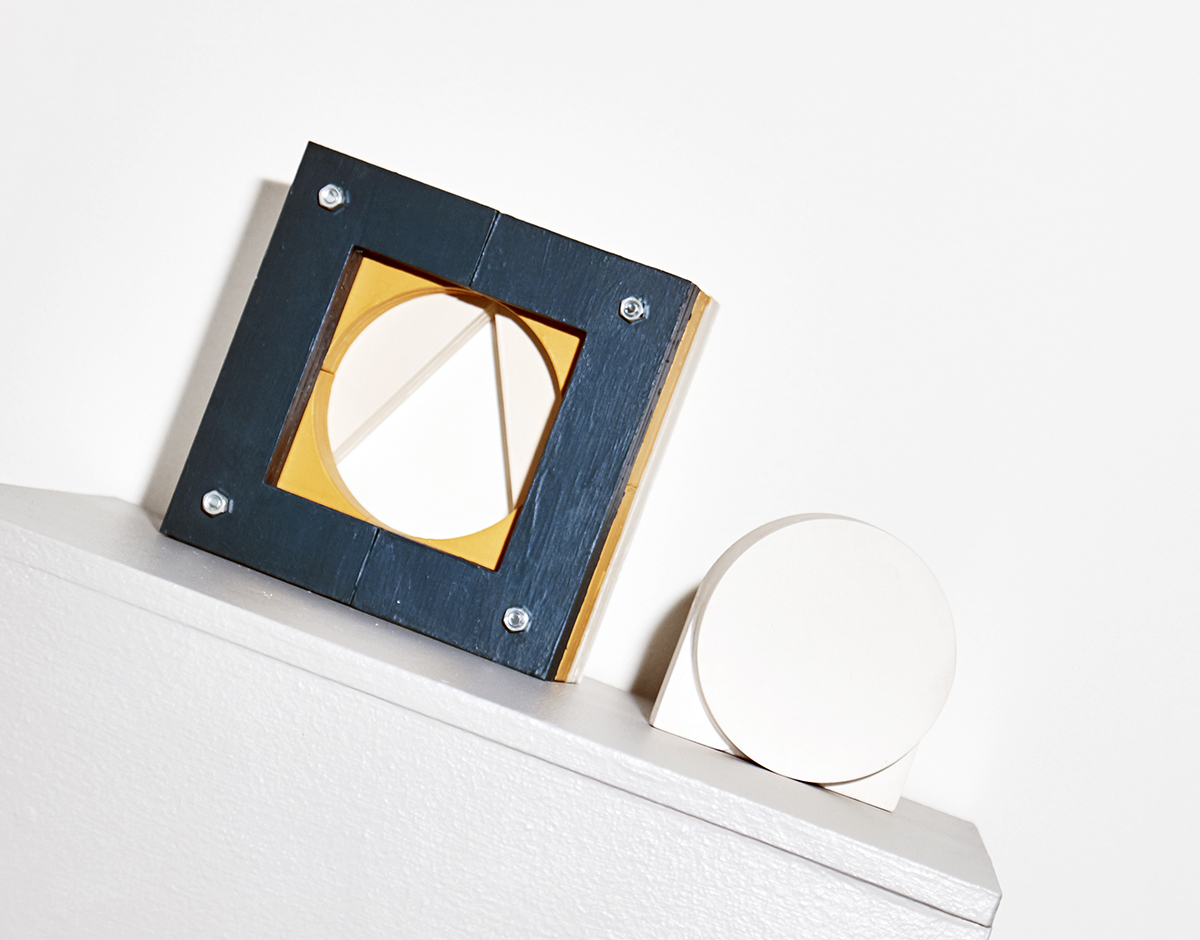 1+1+1
Technically 1+1+1 is more of a project than a design studio — it represents a collaboration between three separate designers/practices: Hugdetta from Iceland, Petra Lilja from Sweden, and Aalto+Aalto from Finland. "The project examines and reimagines objects by having each studio design an object consisting of three distinct parts and then mixing the parts up into unpredictable combinations."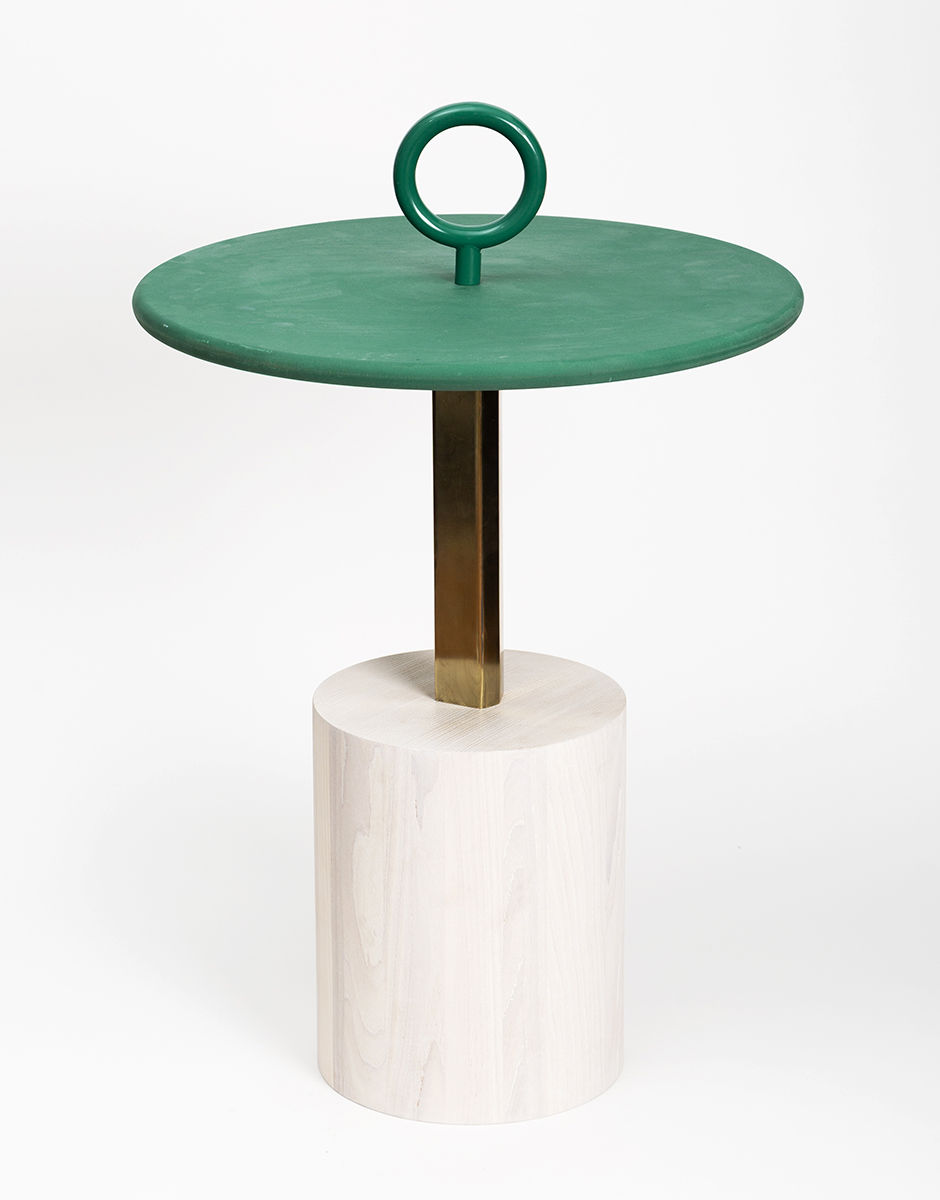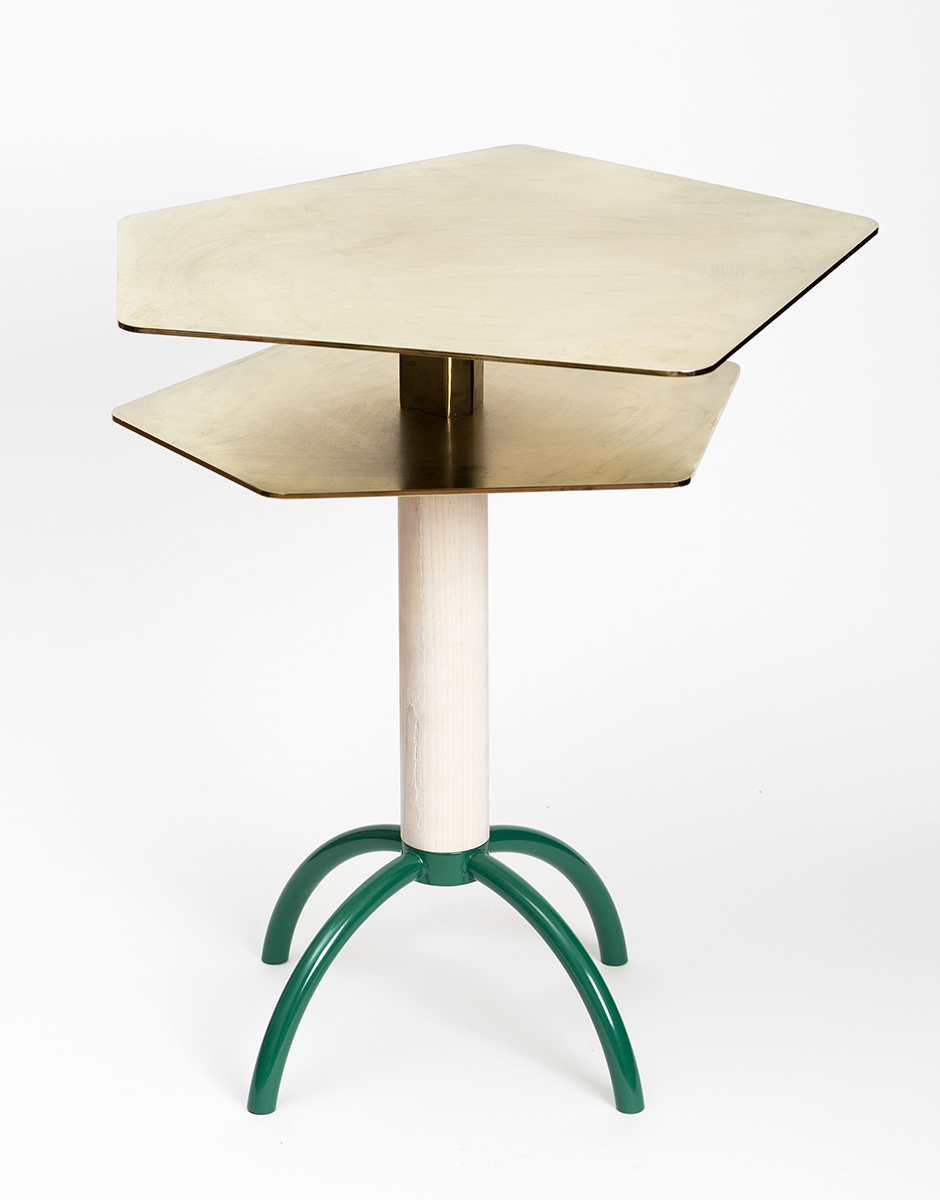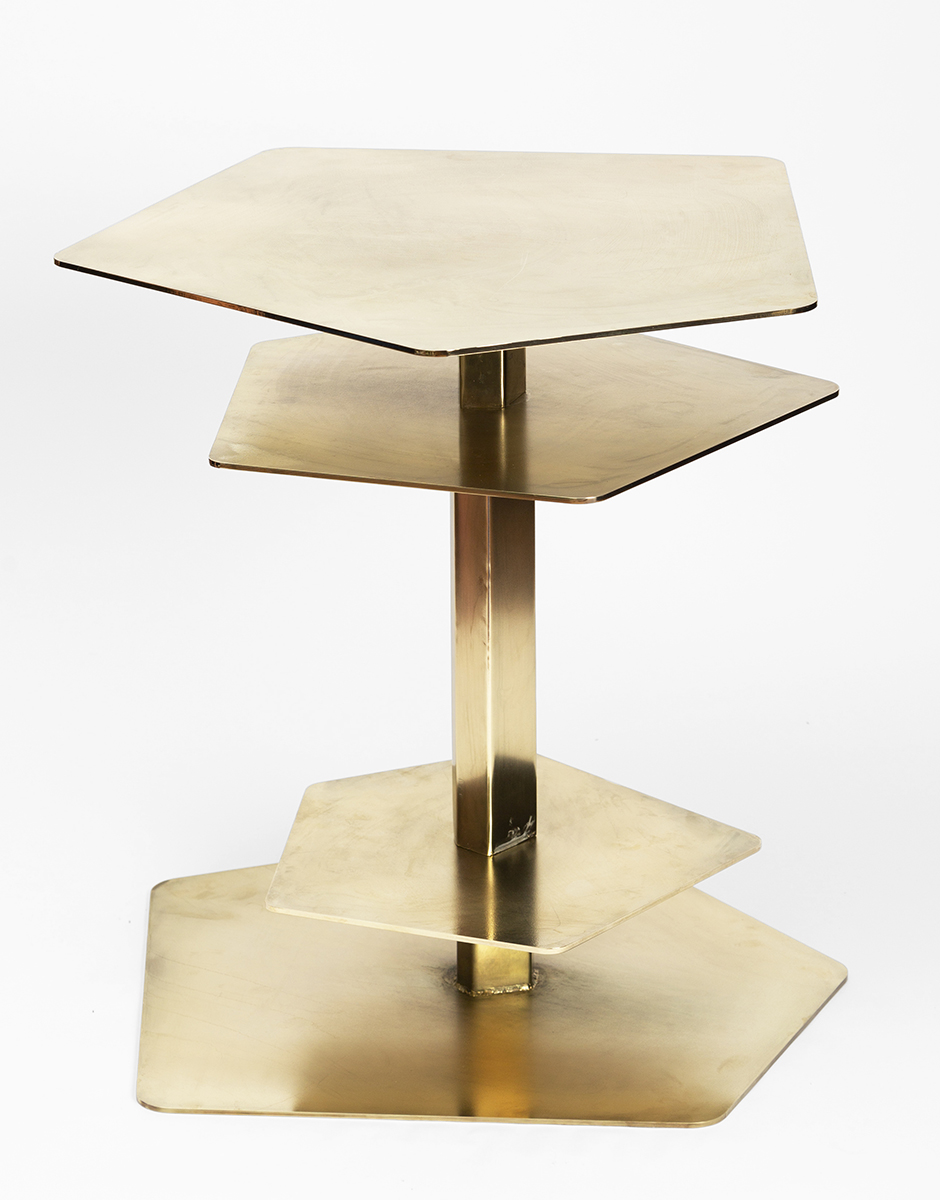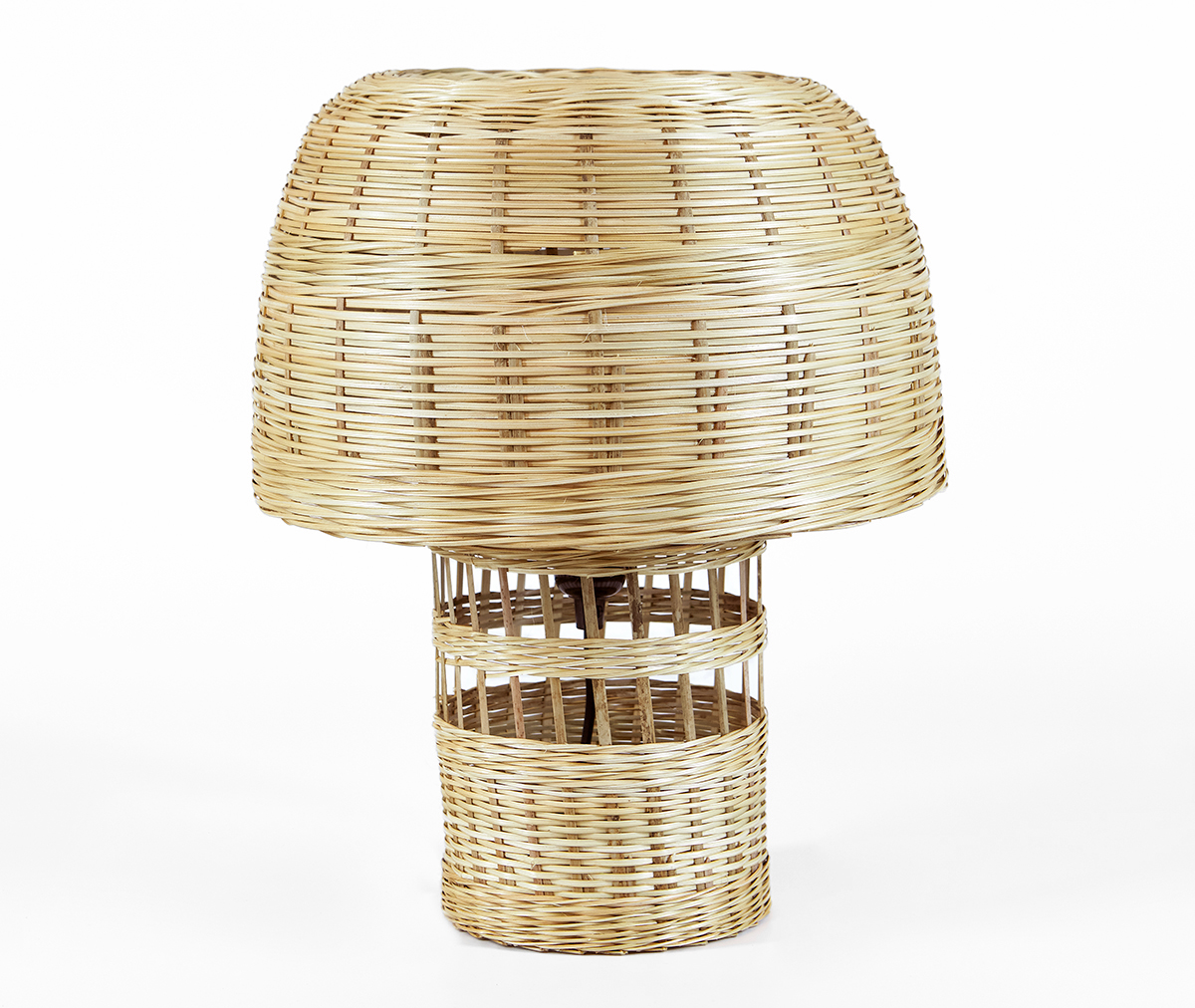 Usee
The minute we saw the latest collection of fashion designers Usee Studio — which is made from deadstock vintage fabrics the duo found on a trip to Athens —  we began affectionately referring to them as "the Paloma Wool of Reykjavik." They showed a clock and puzzle at DesignMarch as well, but those weren't photographed in time for this story.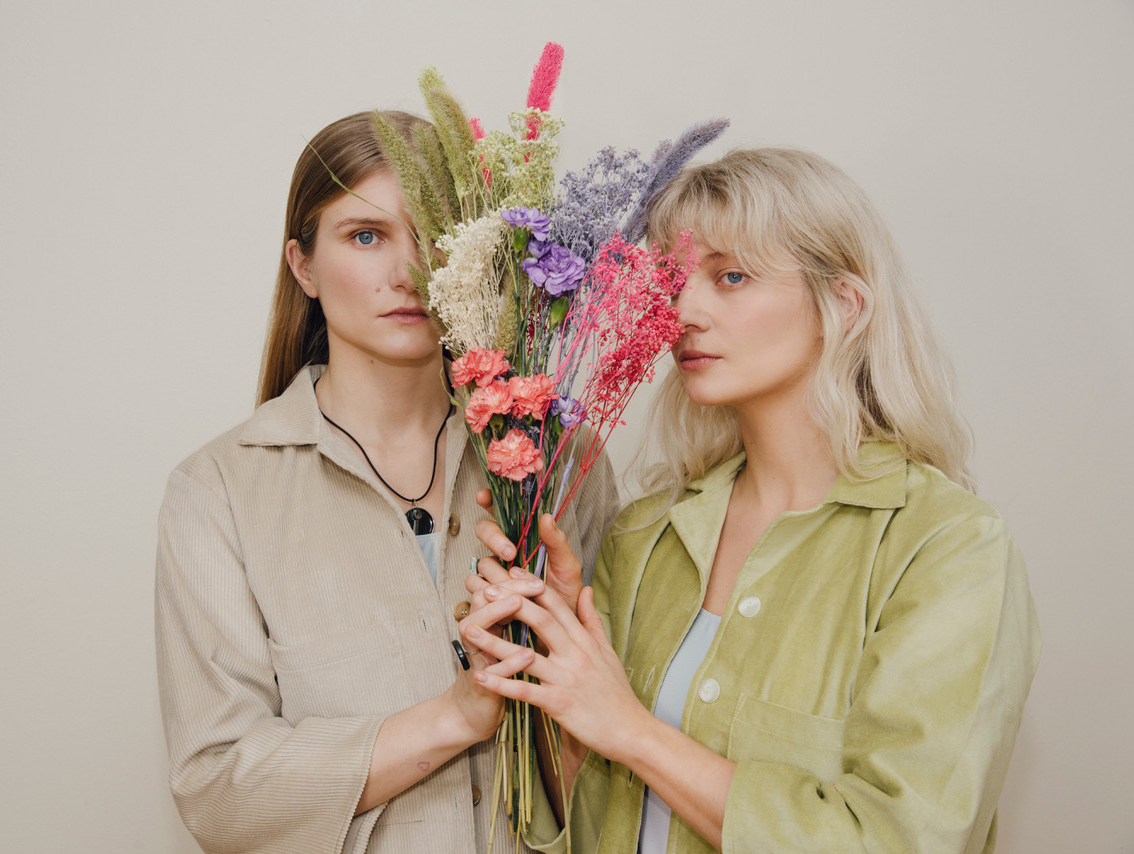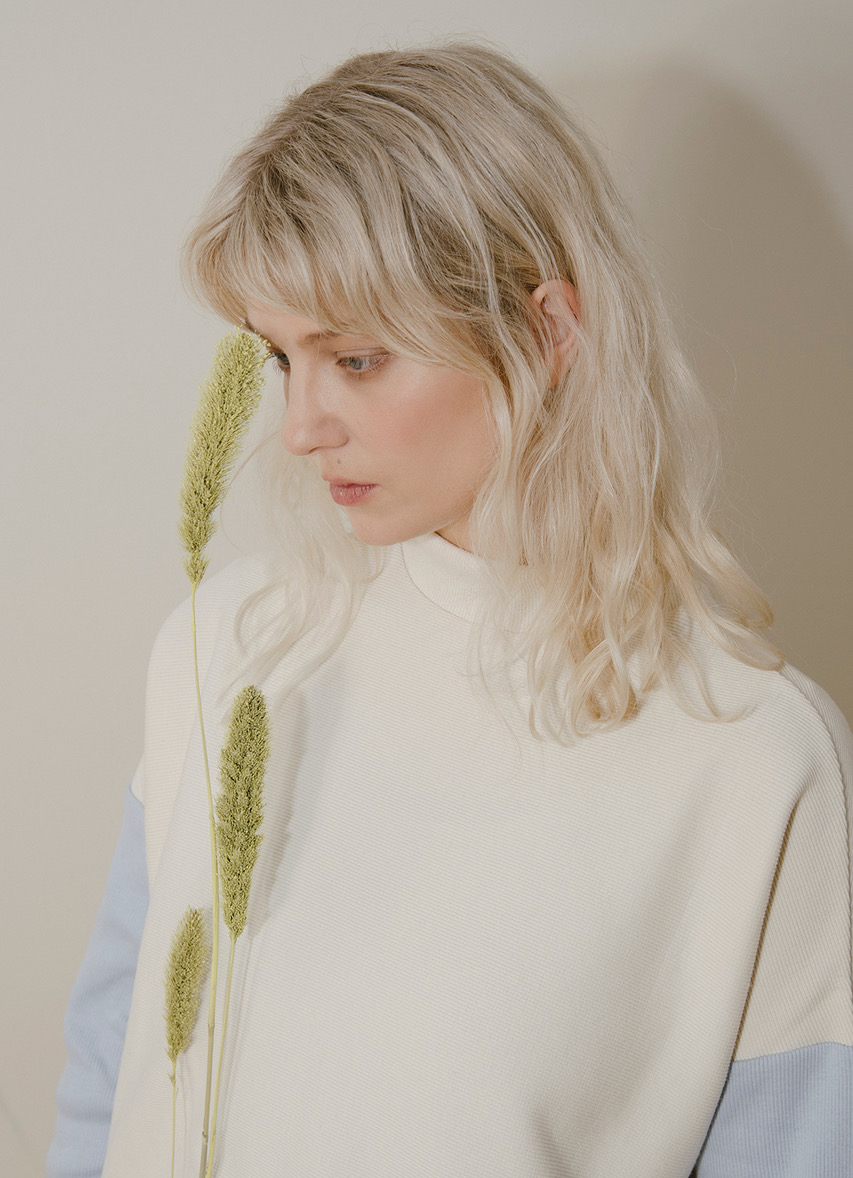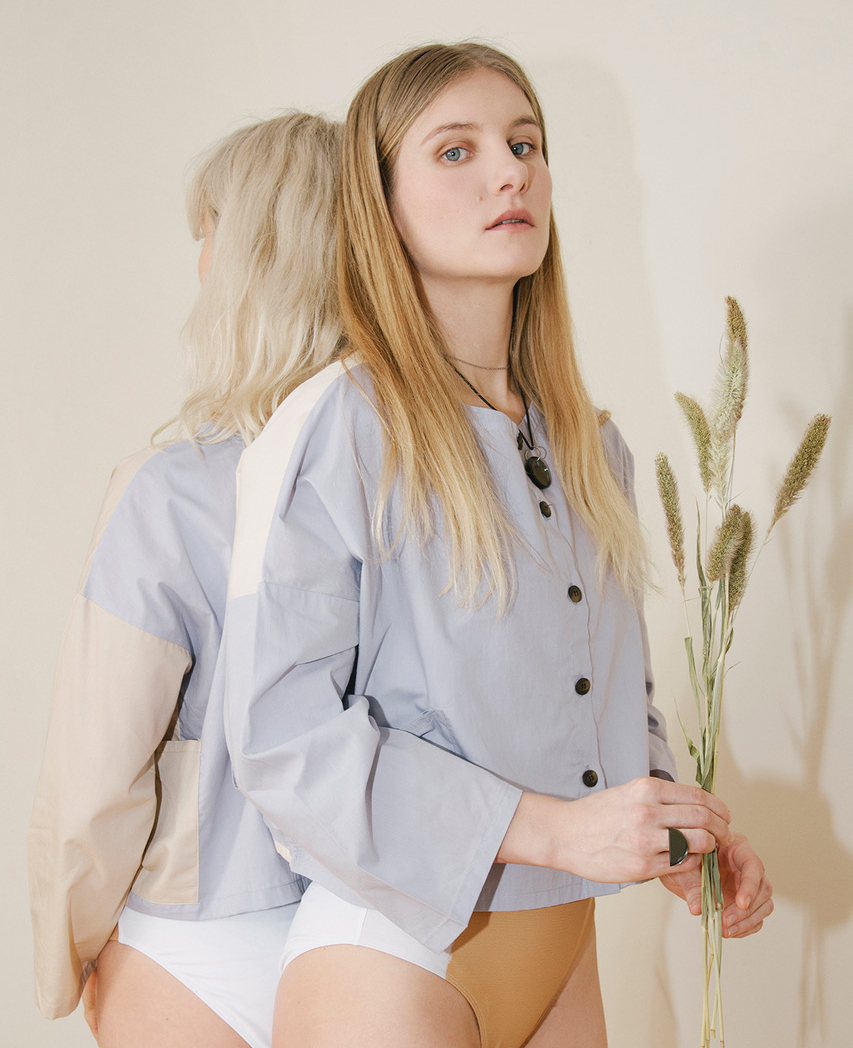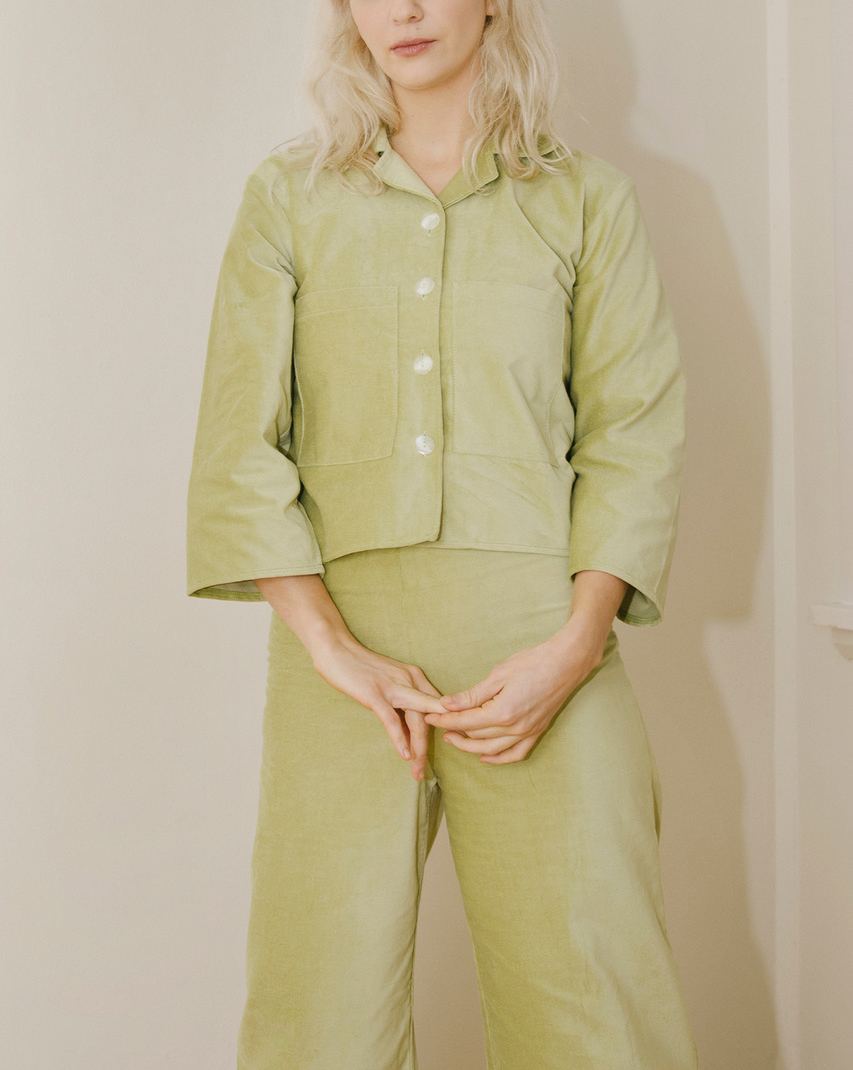 Folk Reykjavik
Design brand Folk launched a new line of objects that includes (below, from top) a marble and steel lamp by Theodora Alfreðsdóttir, a lamp made from boards of compressed recycled cotton by Alfreðsdóttir as well, and a table made from the same fiber boards by Jón Helgi Hólmgeirsson.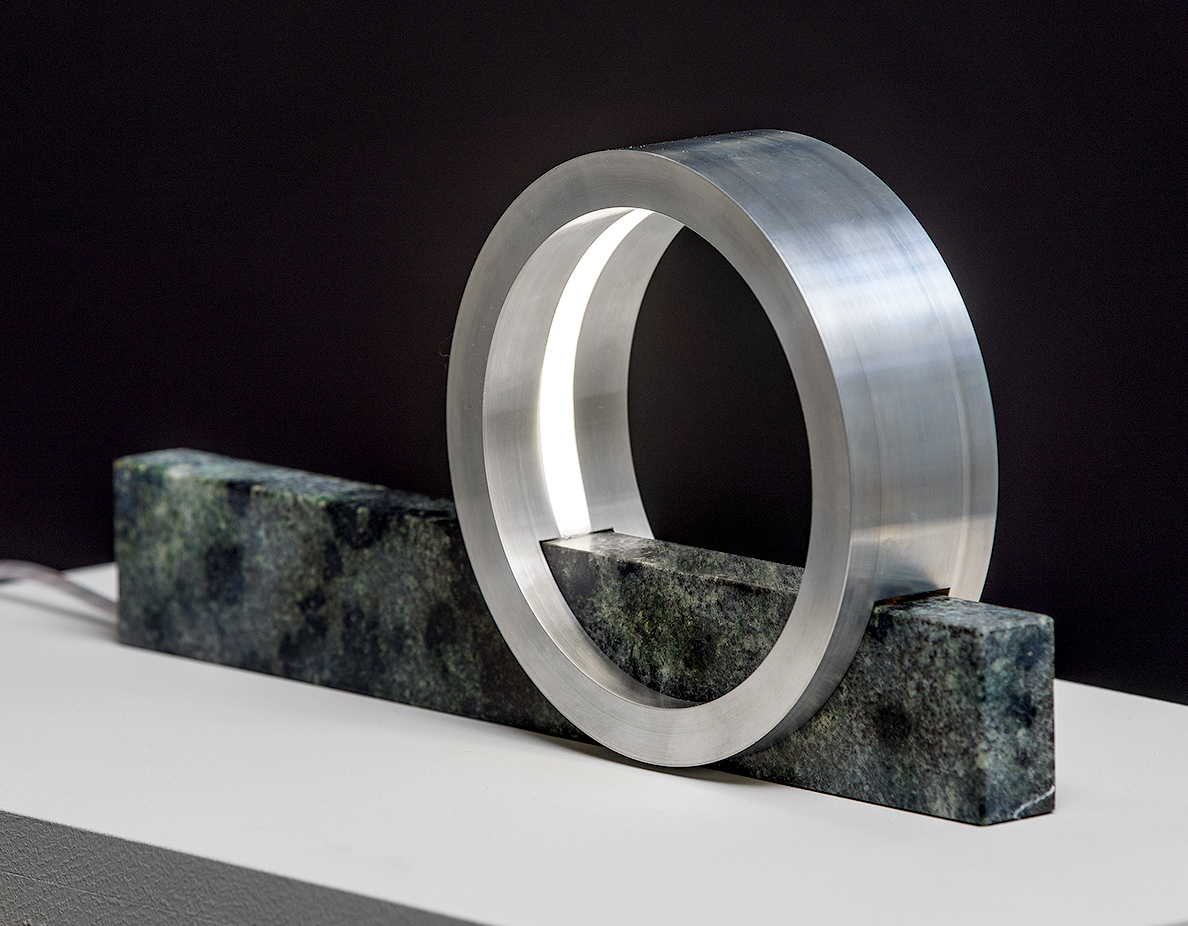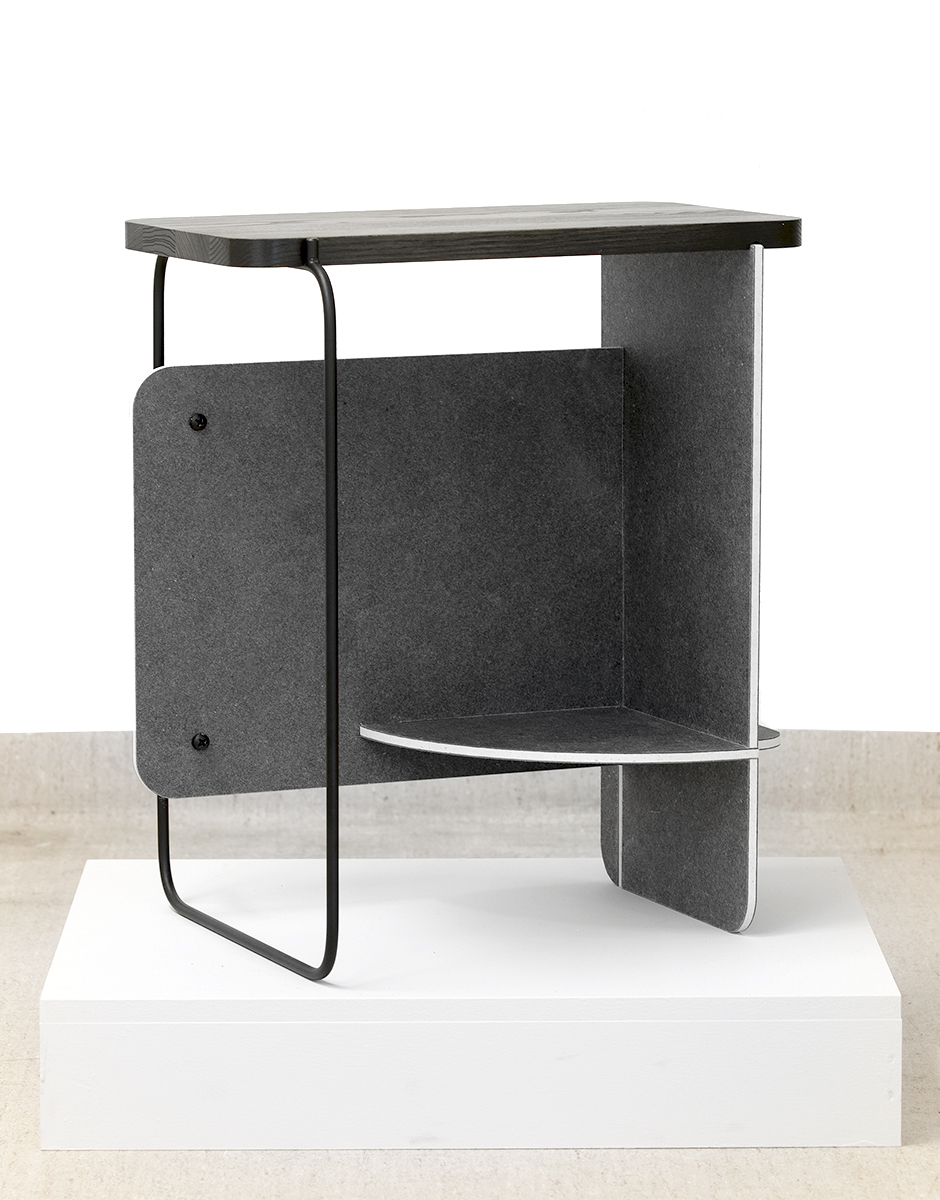 Hilda Nilsson
Hilda Nilsson is actually a Swedish ceramicist based in Copenhagen, but we really liked her 3D-printed sculptures, which were on view at the Formex Nova Nordic design awards exhibition at the Aalto-designed Nordic House.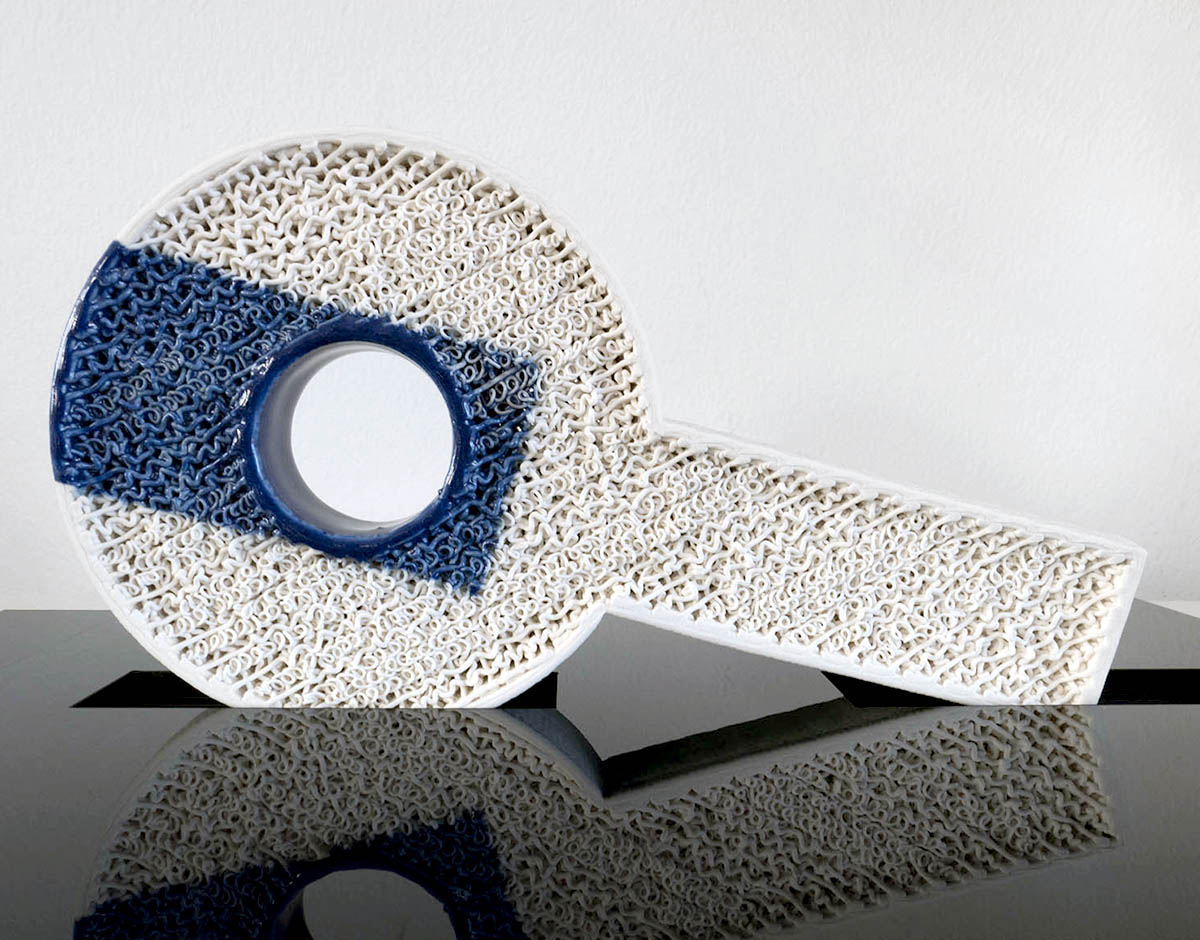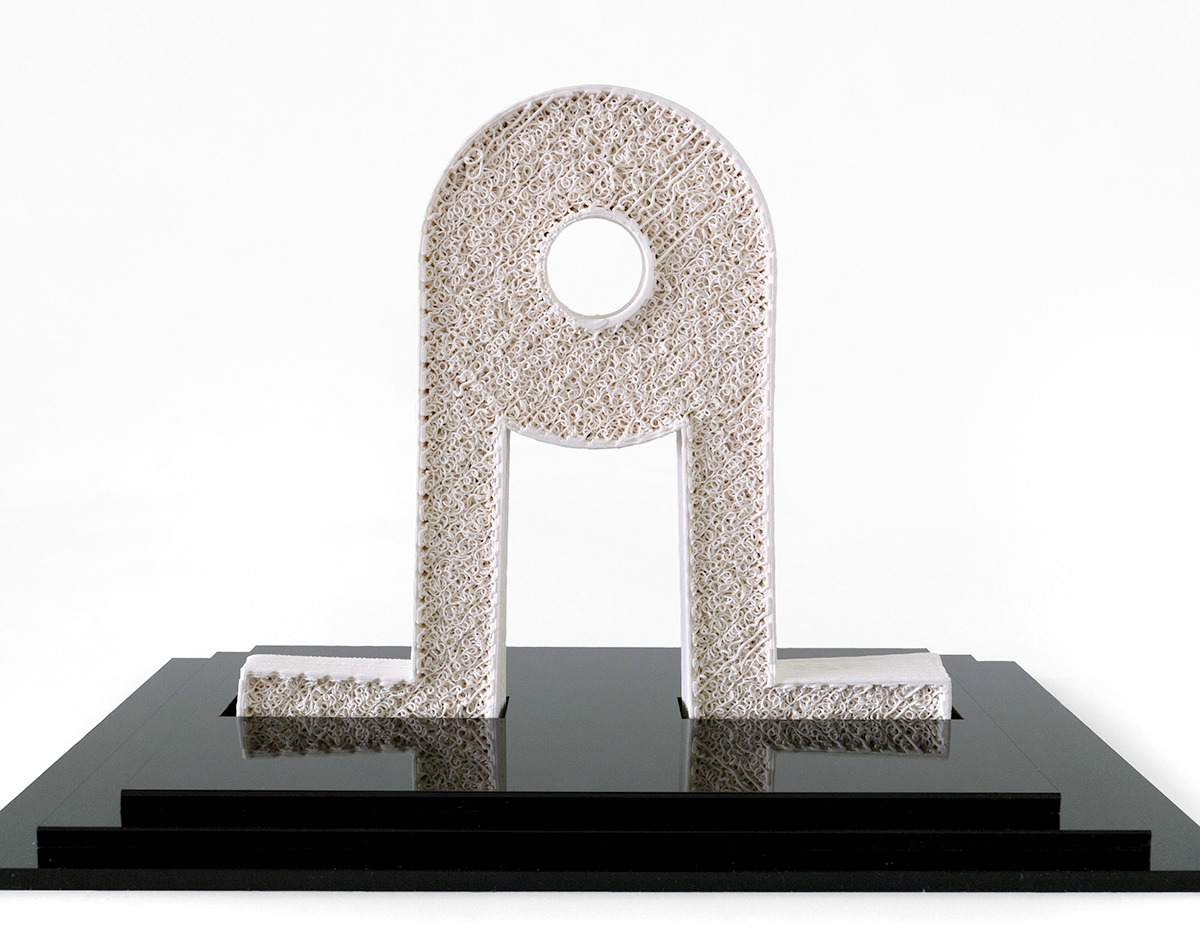 Tinna Gunnarsdottir
We featured Adorno's Now Nordic exhibition when it debuted at LDF in September, but when we visited the reprised version at the Reykjavik Art Museum last week, we noticed pieces we'd overlooked before when doing our story — two sand-cast aluminum vessels by Icelandic designer Tinna Gunnarsdóttir.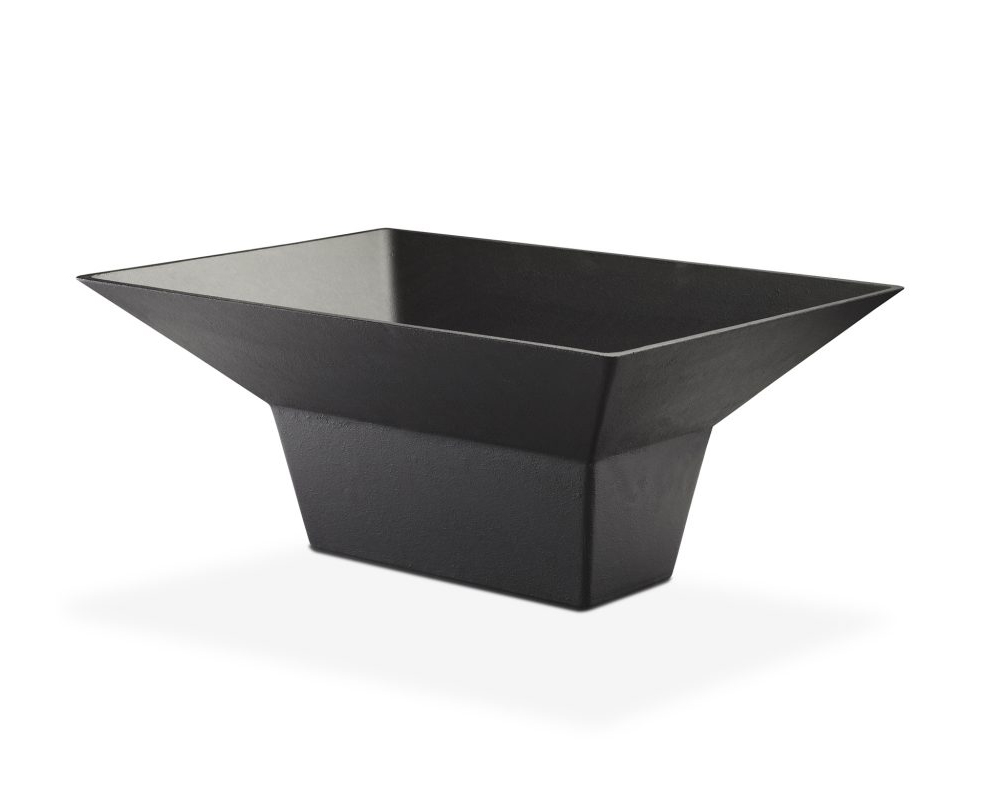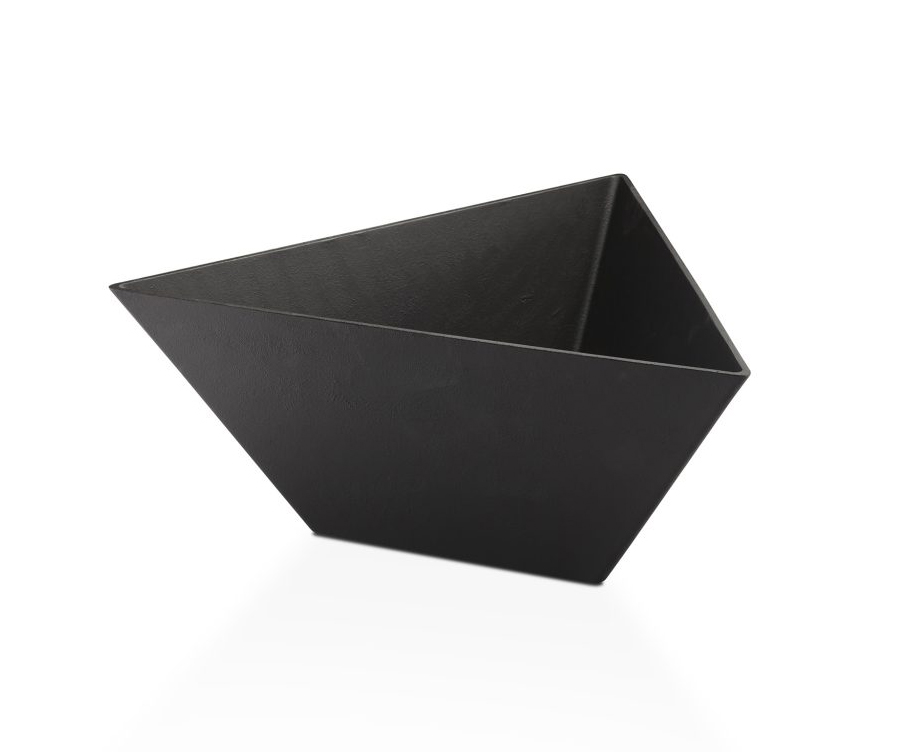 Bjorn Steinar Blumenstein
For the past two years, Bjorn Steinar Blumenstein — who also has a brand of vodka made from expired vegetables — has been working with the Icelandic forestry sector to make the ultra-simple furniture you see below. Apparently human-deforested Iceland's very first batch of human-restored forests recently grew to the point where they can be partially harvested and utilized, and his furniture is an attempt to demonstrate how.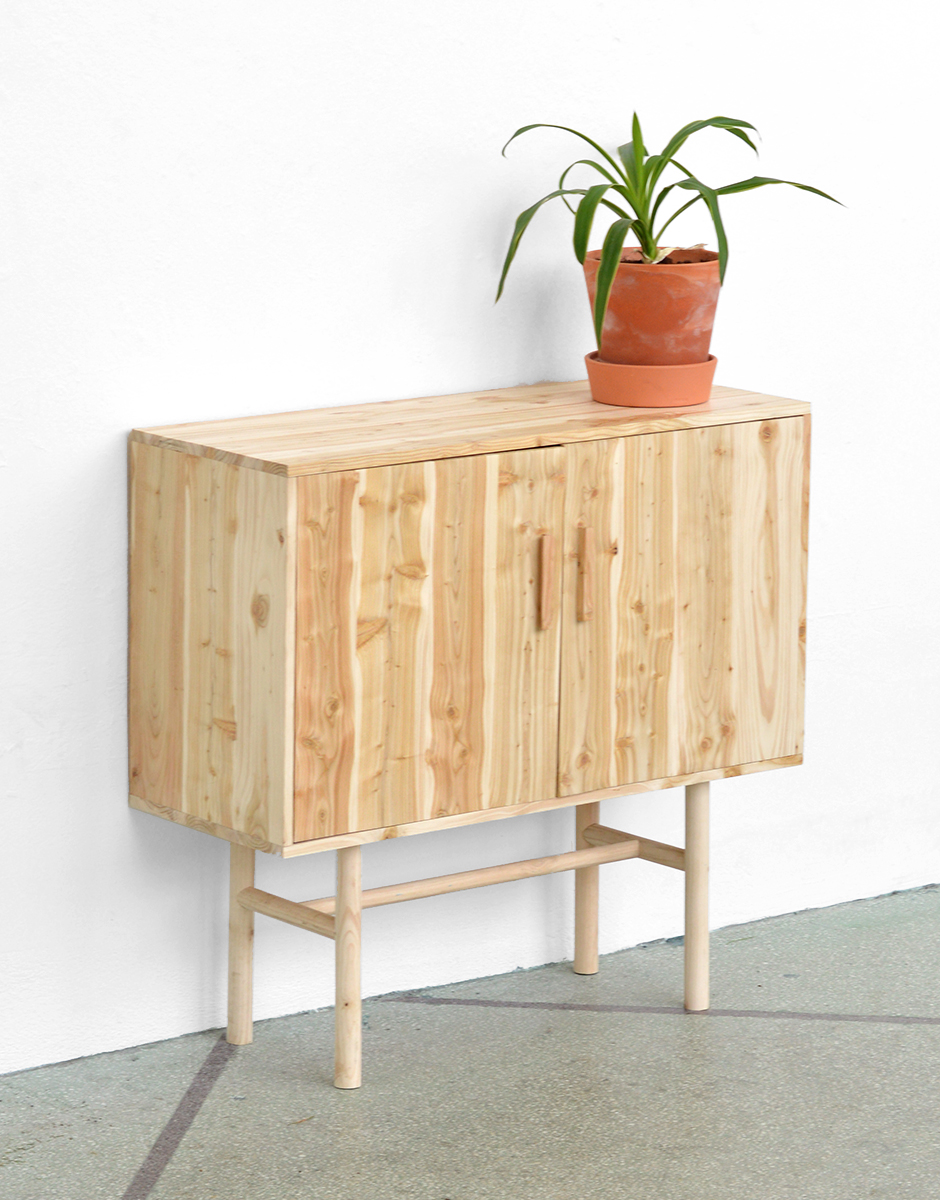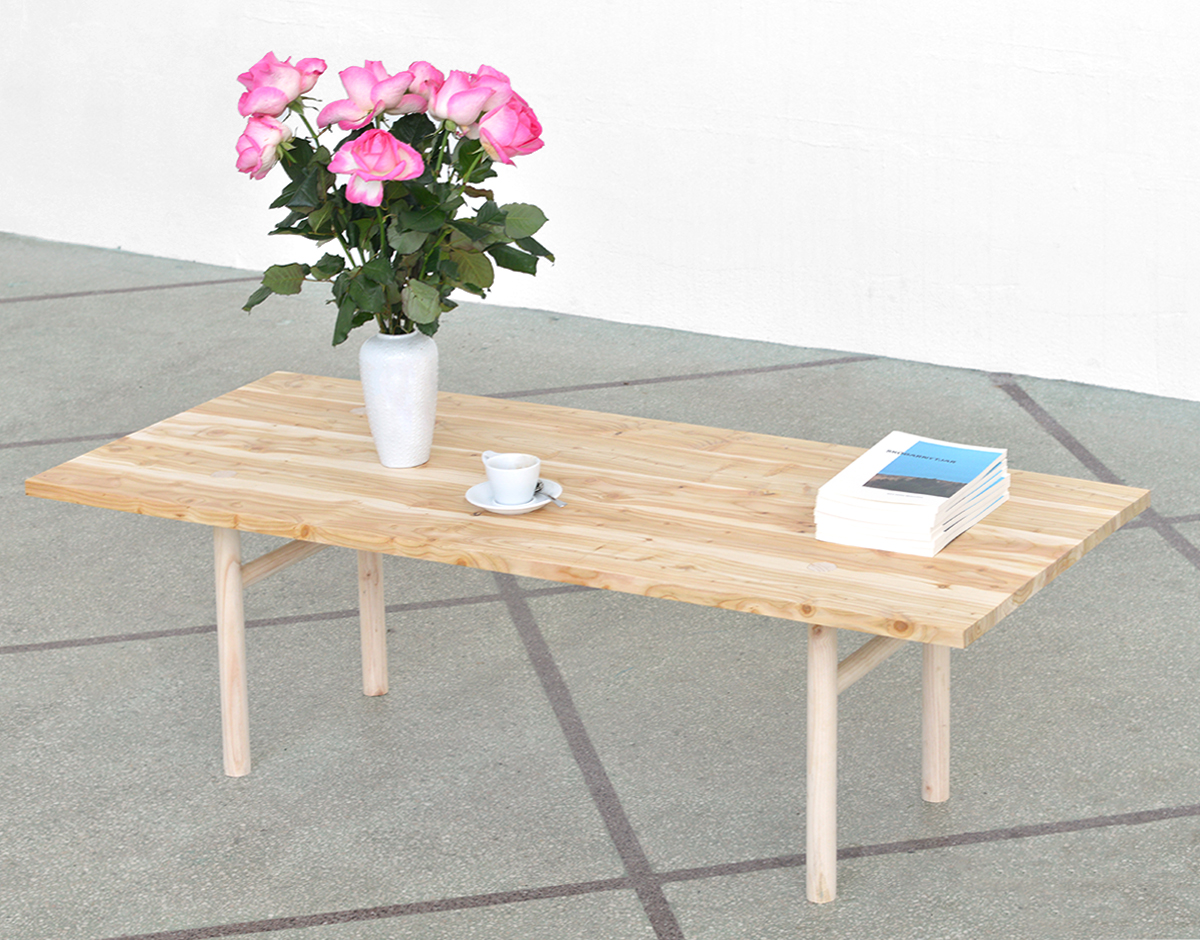 Studio Hanna Whitehead
Icelandic Eindhoven grad Hanna Dis Whitehead has been very busy this year making ceramics, furniture, and textiles inspired by circles and the myriad ways you can manipulate them. But we really like the carpet-like melange cushion pictured below, which appears to have less in common with basic geometry than with a total lack thereof.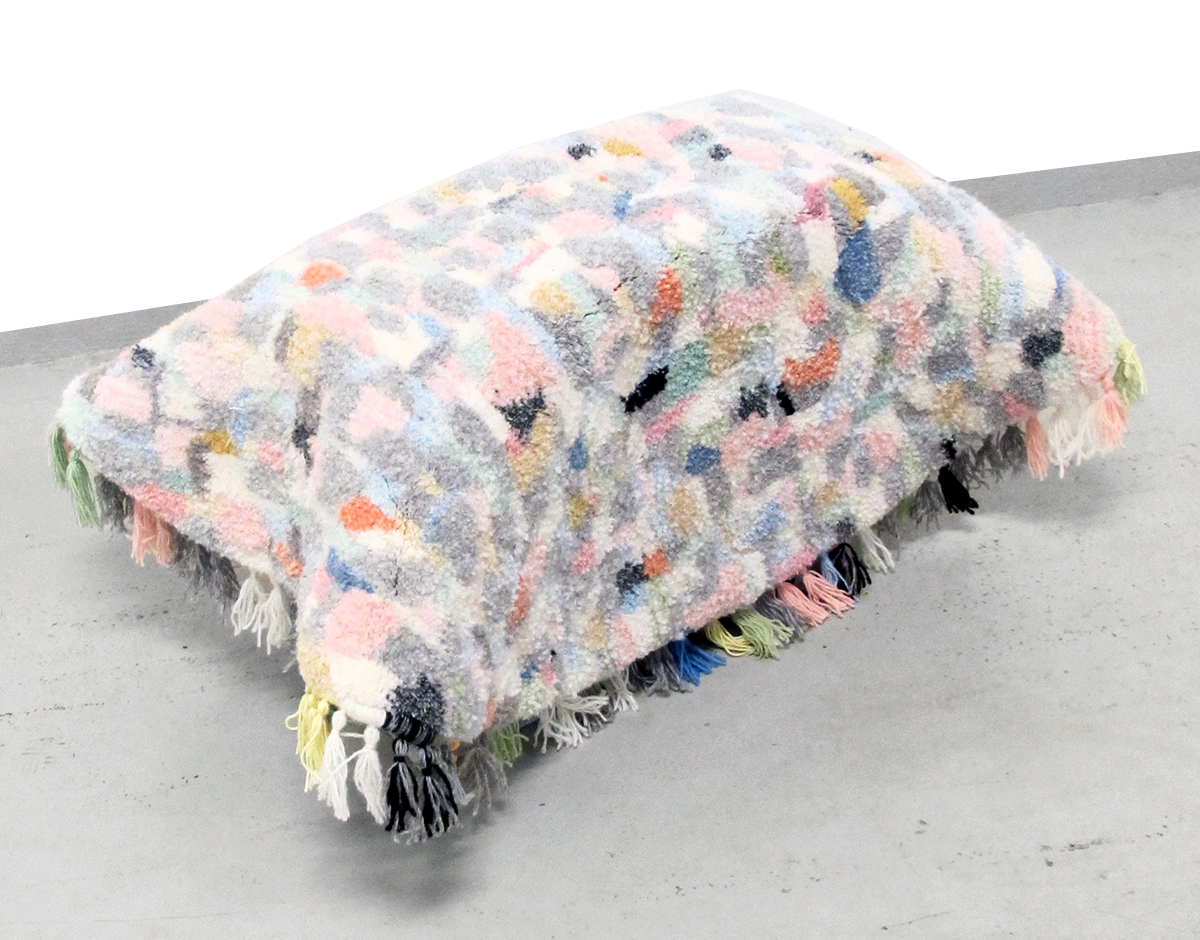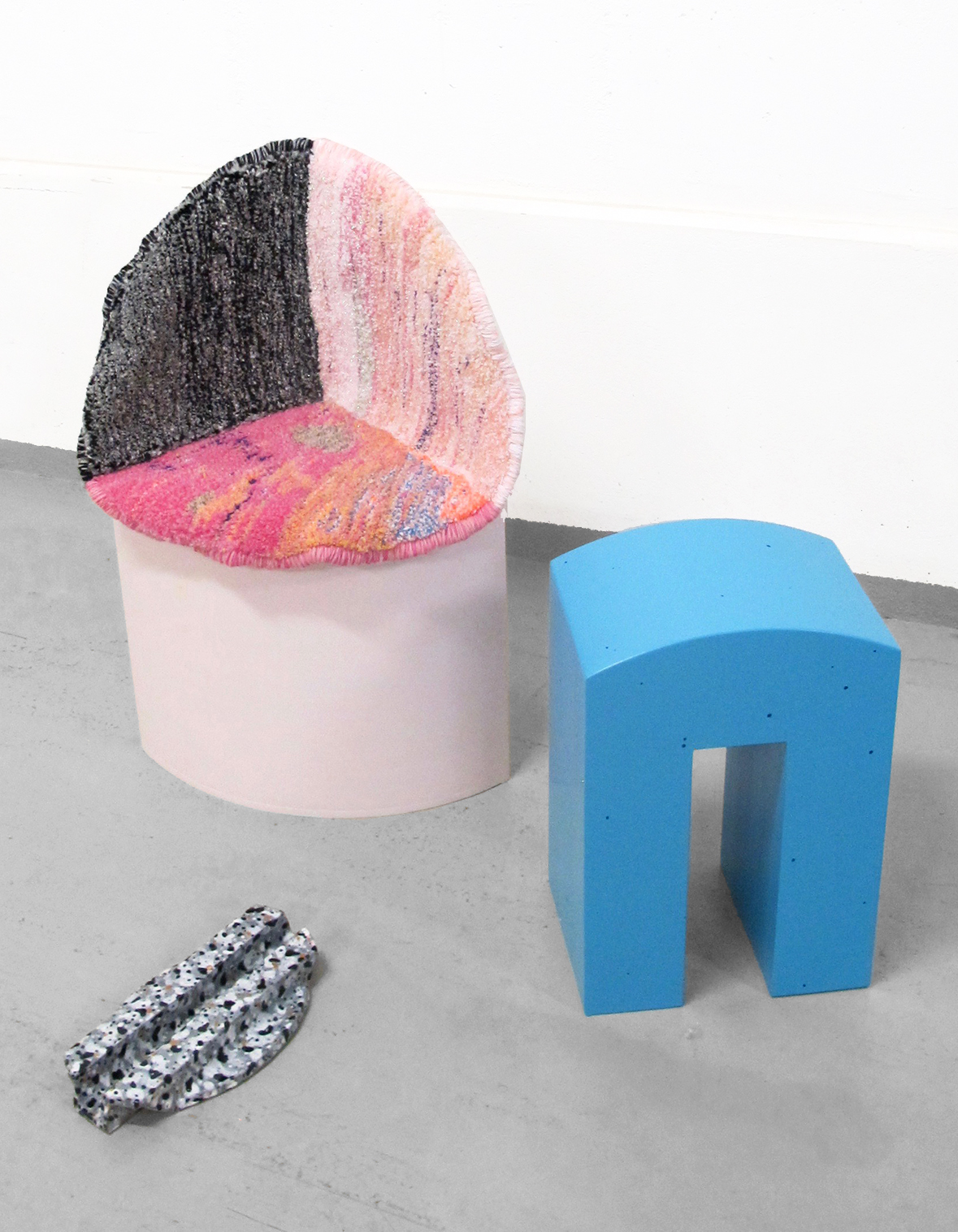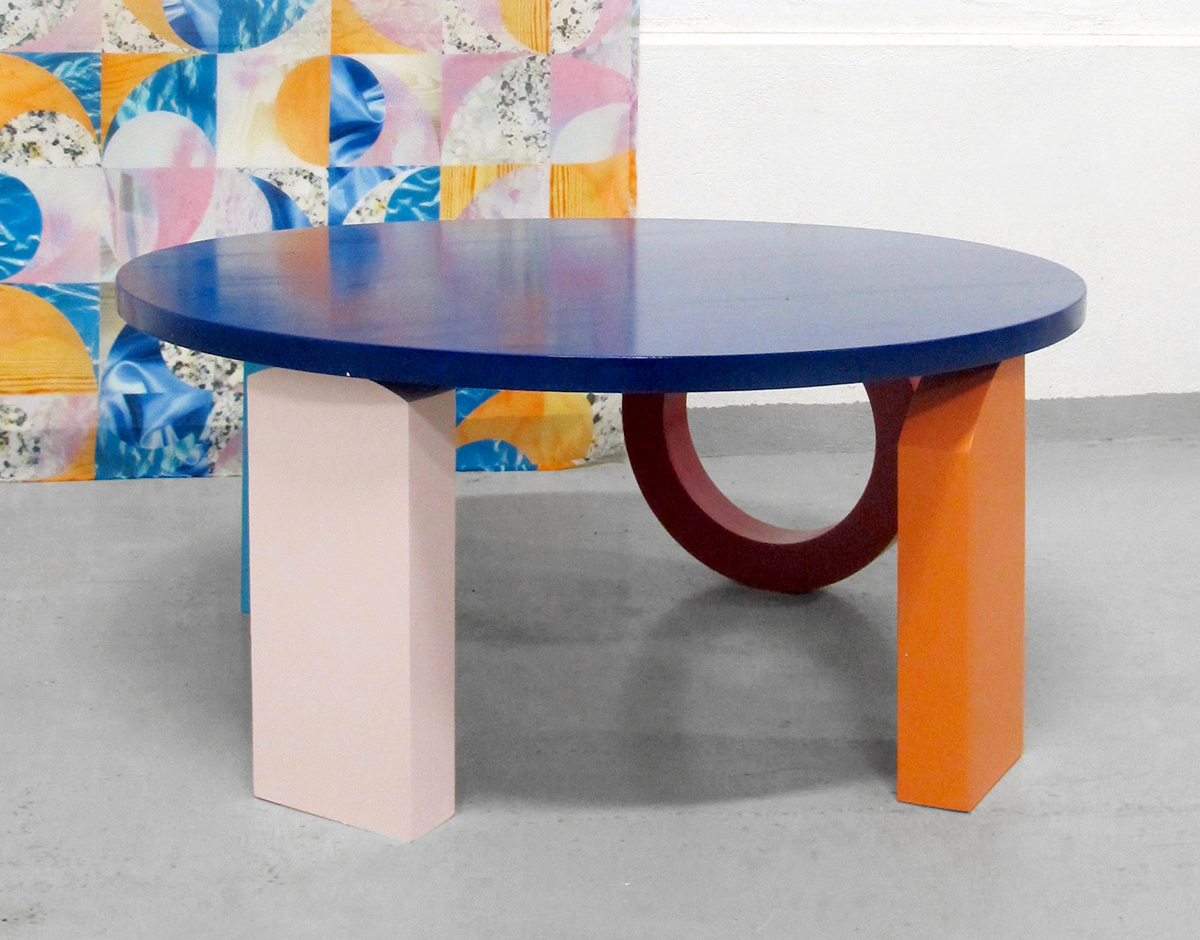 Asmundarsafn
The last stop of our trip was at the charming Asmundarsafn museum in east Reykjavik, a 1940s building that was designed, built, and lived in by Icelandic modernist sculptor Ásmundur Sveinsson. It now showcases both his work (fourth and fifth images below) and temporary shows, like the one we saw when we visited of sculptures by Sigurður Guðmundsson (second and third images below).