09.28.19
Week of September 23, 2019
A weekly Saturday recap to share with you our favorite links, discoveries, and more from the past seven days. This week, a series of opalescent flower photos, an artist's ode to the brick, an architectural puzzle destined for holiday wishlist ubiquity, and more.
Interiors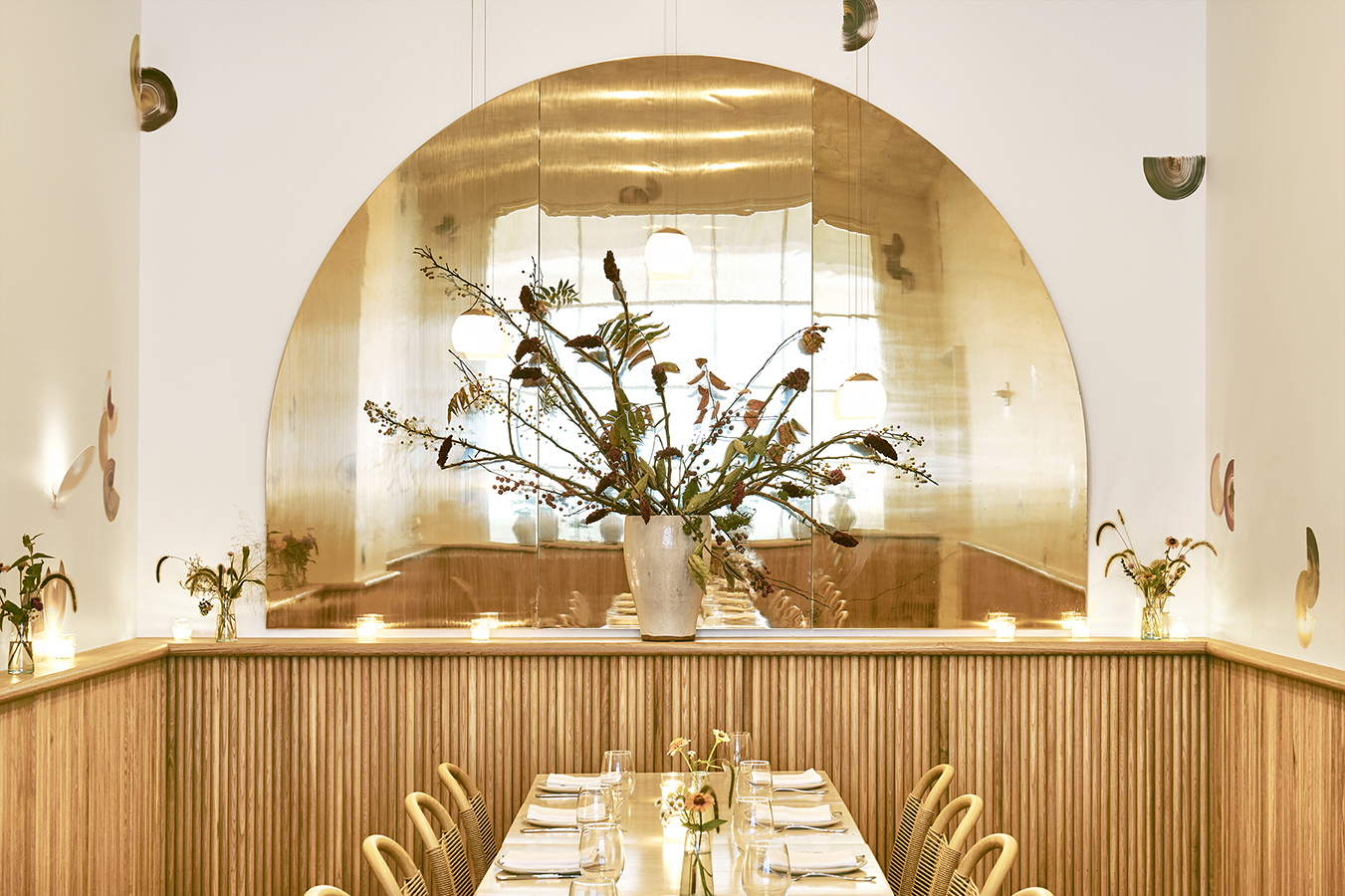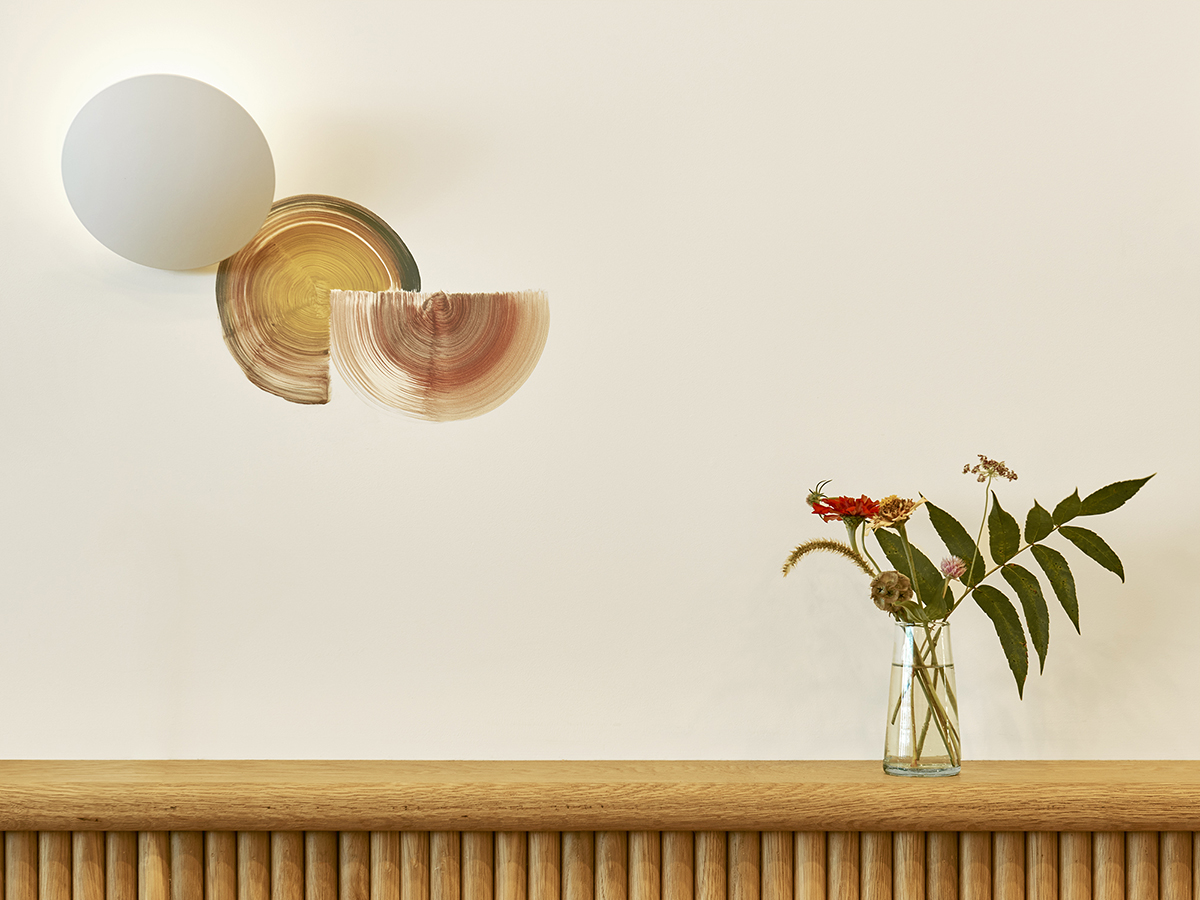 Il Fiorista is a new NYC destination for the flower-obsessed: an 85-seat restaurant, shop, and education space all in celebration of seasonal flowers and herbs. Elizabeth Roberts Architects designed the restaurant (hello, polished bronze panels), collaborating with artist Leanne Shapton on an array of hand painted wall murals throughout the space.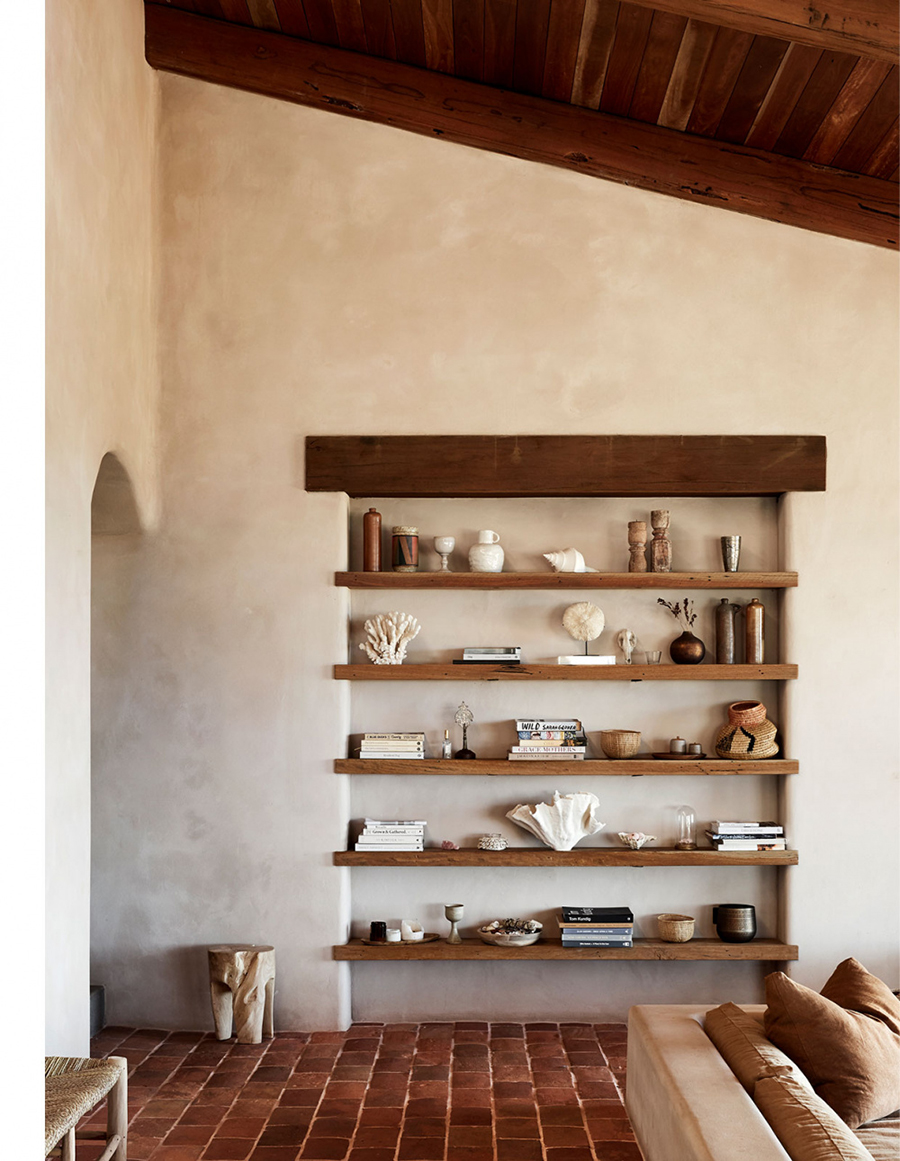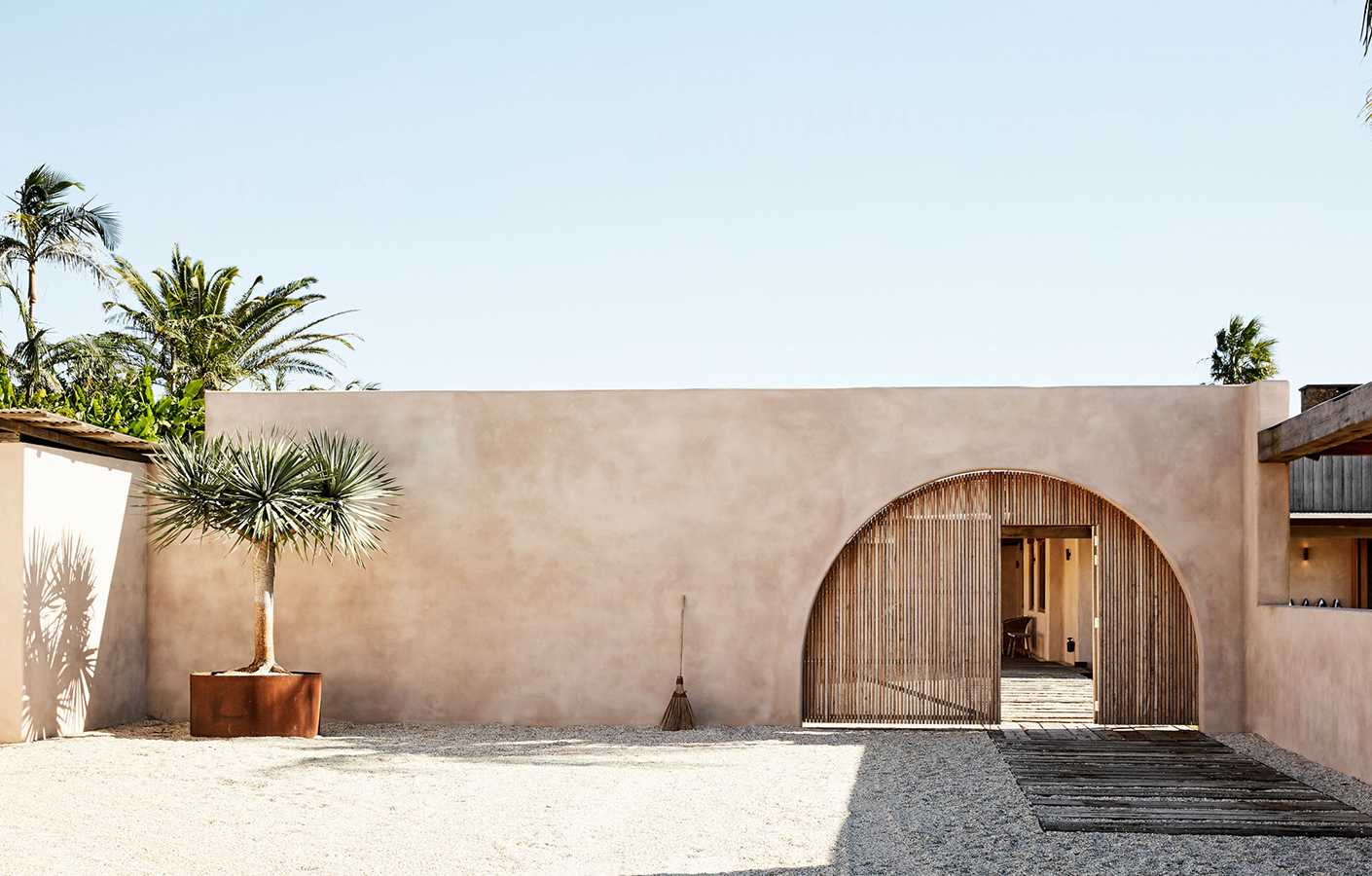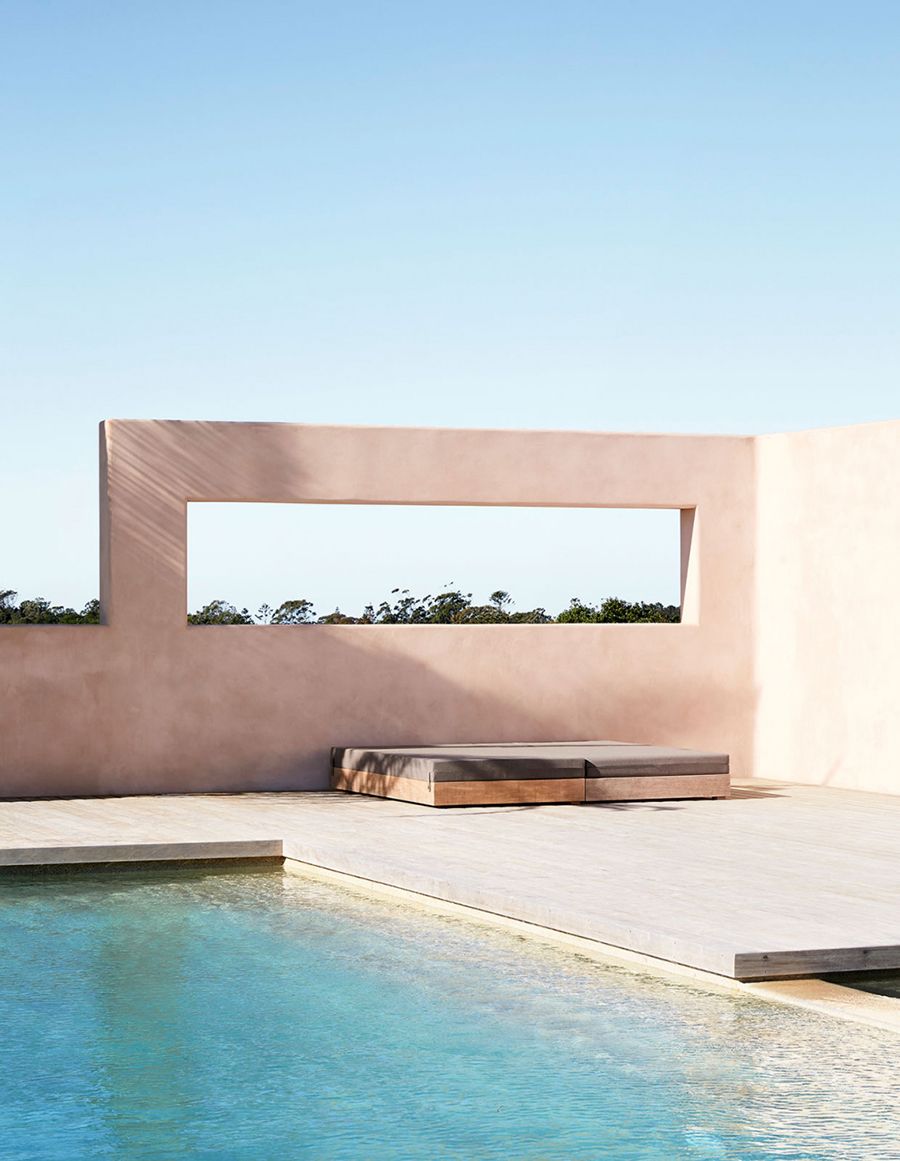 What do you get when you filter the spirit of Luis Barragán through an Australian hinterland lens? Probably something much like Emma and Tom Lane's family home, dubbed The Range, if we had to guess. Set on 120 acres of land, The Range is a vision of earthy neutrals, organic textures, and sprawling views aplenty. We particularly dig the inviting mousehole entry.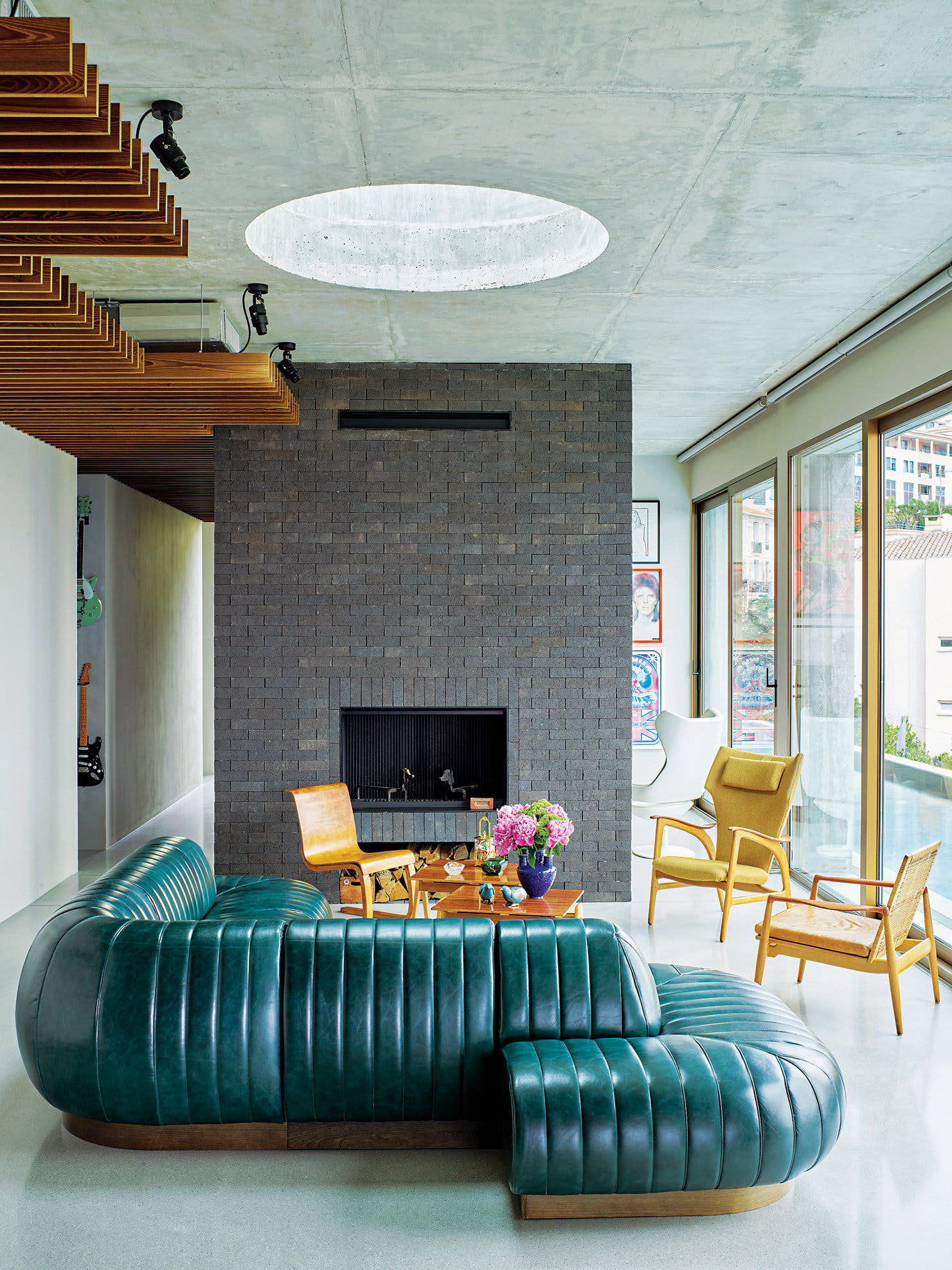 A fascinating story in T Magazine last weekend about the first house British designer Tom Dixon has ever designed from the ground up. A Brutalist structure made from wood-grained concrete, with a truly monumental swimming pool, the Monte Carlo home is the result of a symbiotic relationship between Dixon and the owner, who became her own contractor. "Sometimes I would ask him how he wanted a wall finished or how to treat the surface," she says, "and he would respond with a piece of music or a photograph of Brian Eno's haircut." Dig the caterpillar-like custom sofa.
Discoveries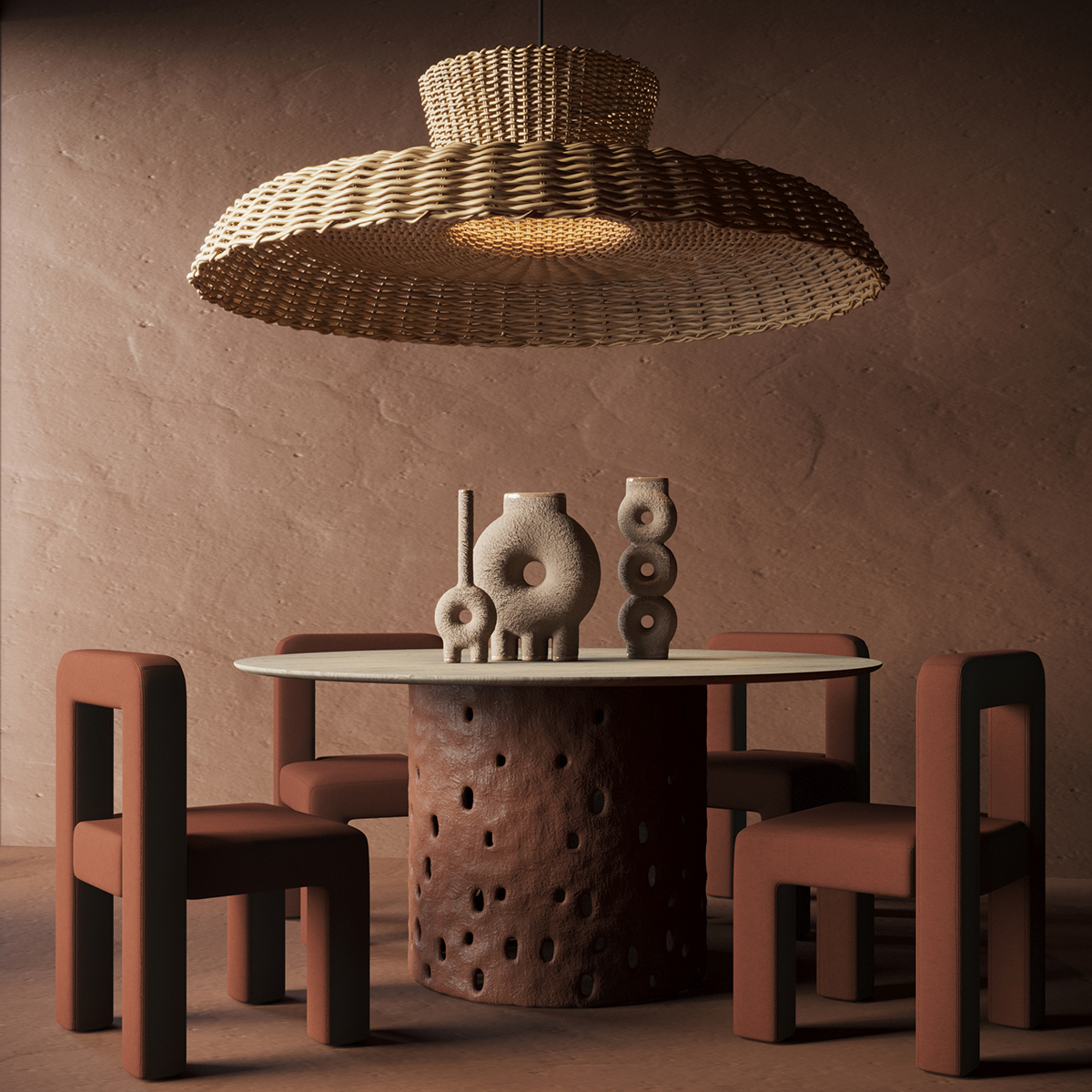 Ukrainian design studio FAINA is helping us across the autumnal threshold with this textured terracotta moment. The felted Toptun chair, in particular, looks like a welcome station from which to sip a cup of tea.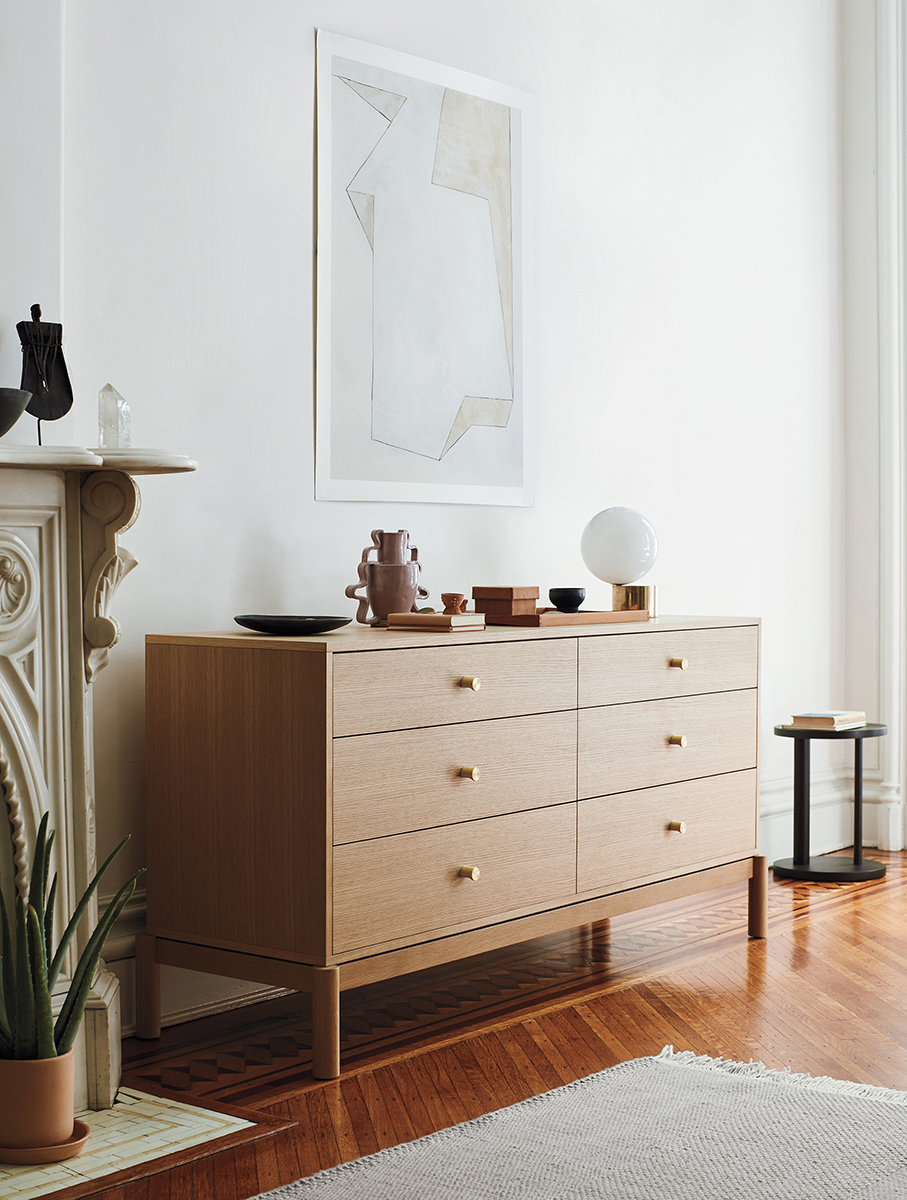 This dresser, by Michael Anastassiades for Herman Miller, is probably one of the quieter pieces we've ever featured, but it's beautiful in its simplicity (and something of a palate cleanser after one too many courses of maximalist design). We also never complained about styling with a Morgan Peck vase.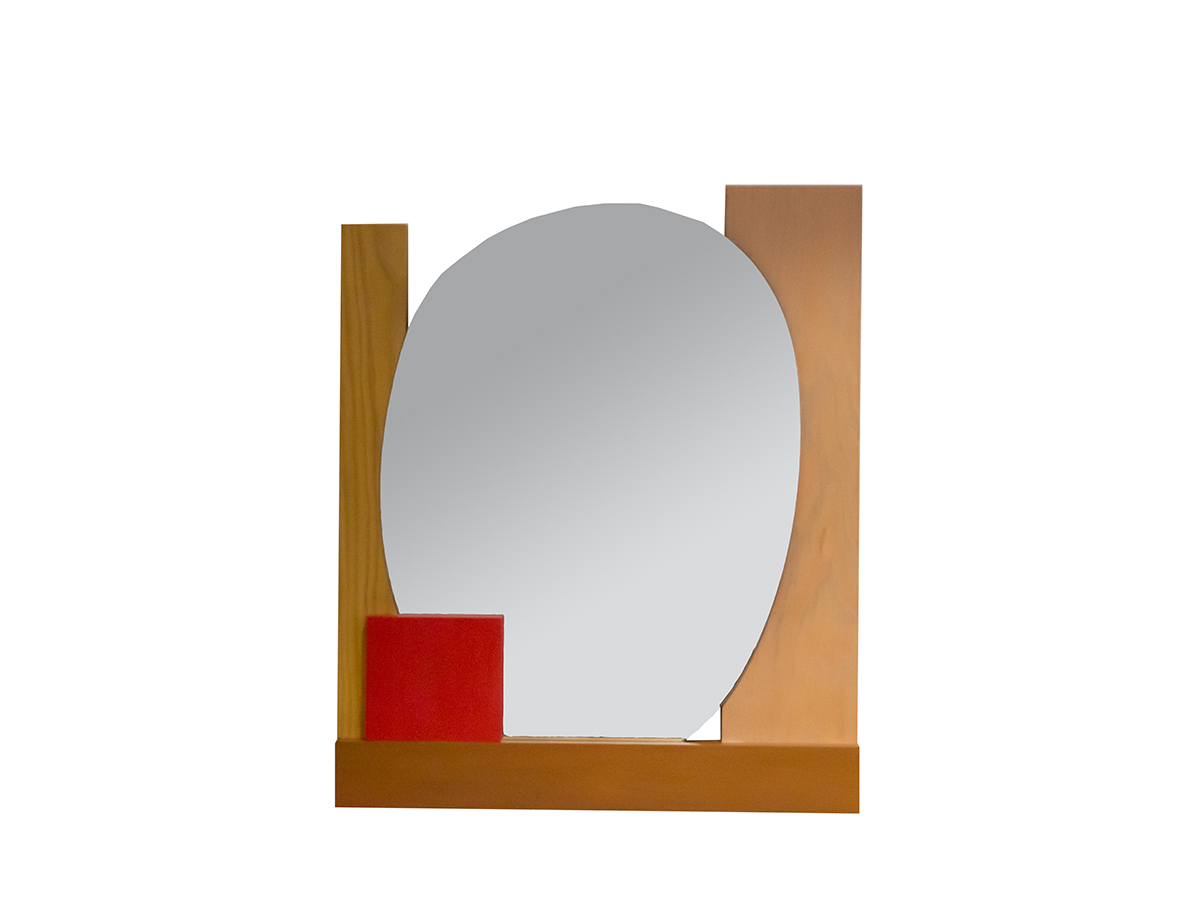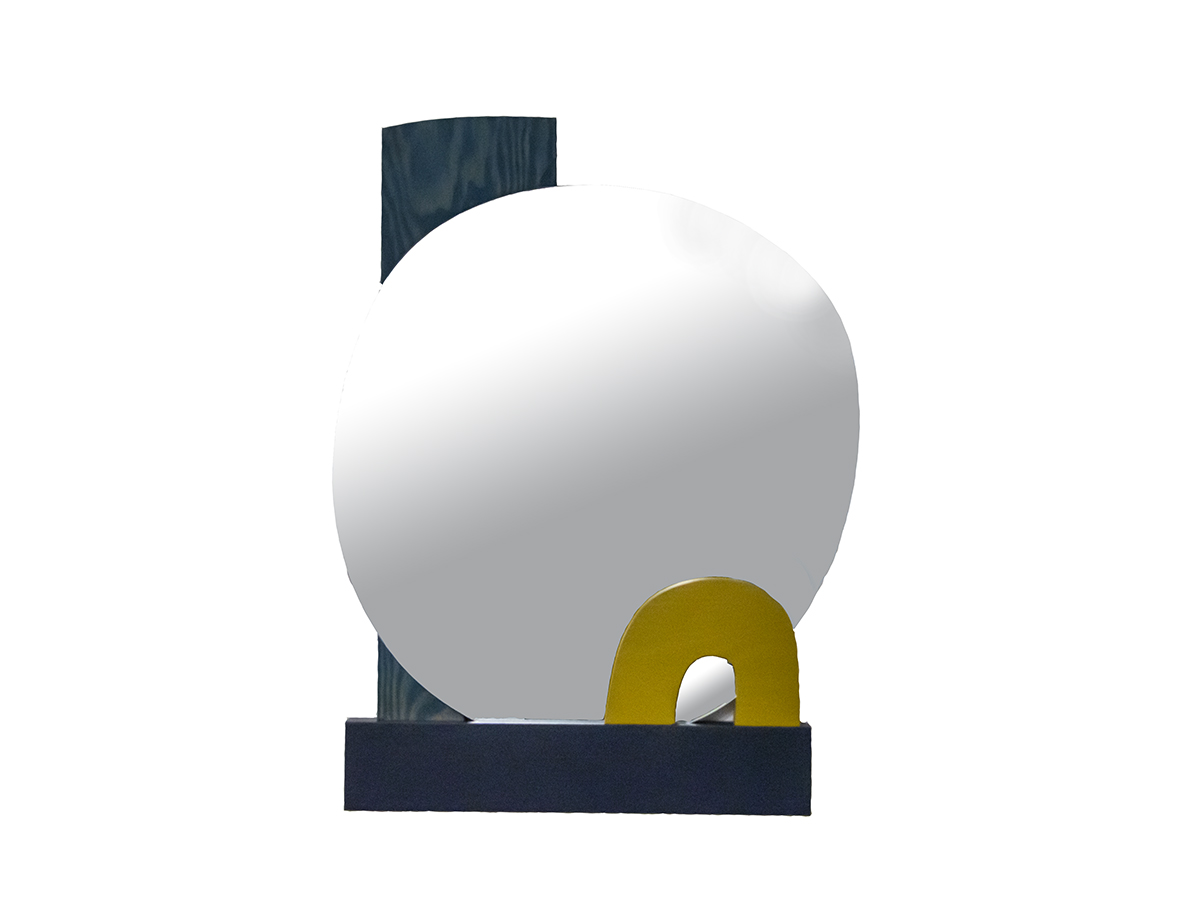 Donna Wilson's 'Abstract Assembly' collection — consisting of three chairs, a bench, and four mirrors — use traditional carpentry and hand-painted custom colorways to bring to life a series of Wilson's whimsical watercolor sketches.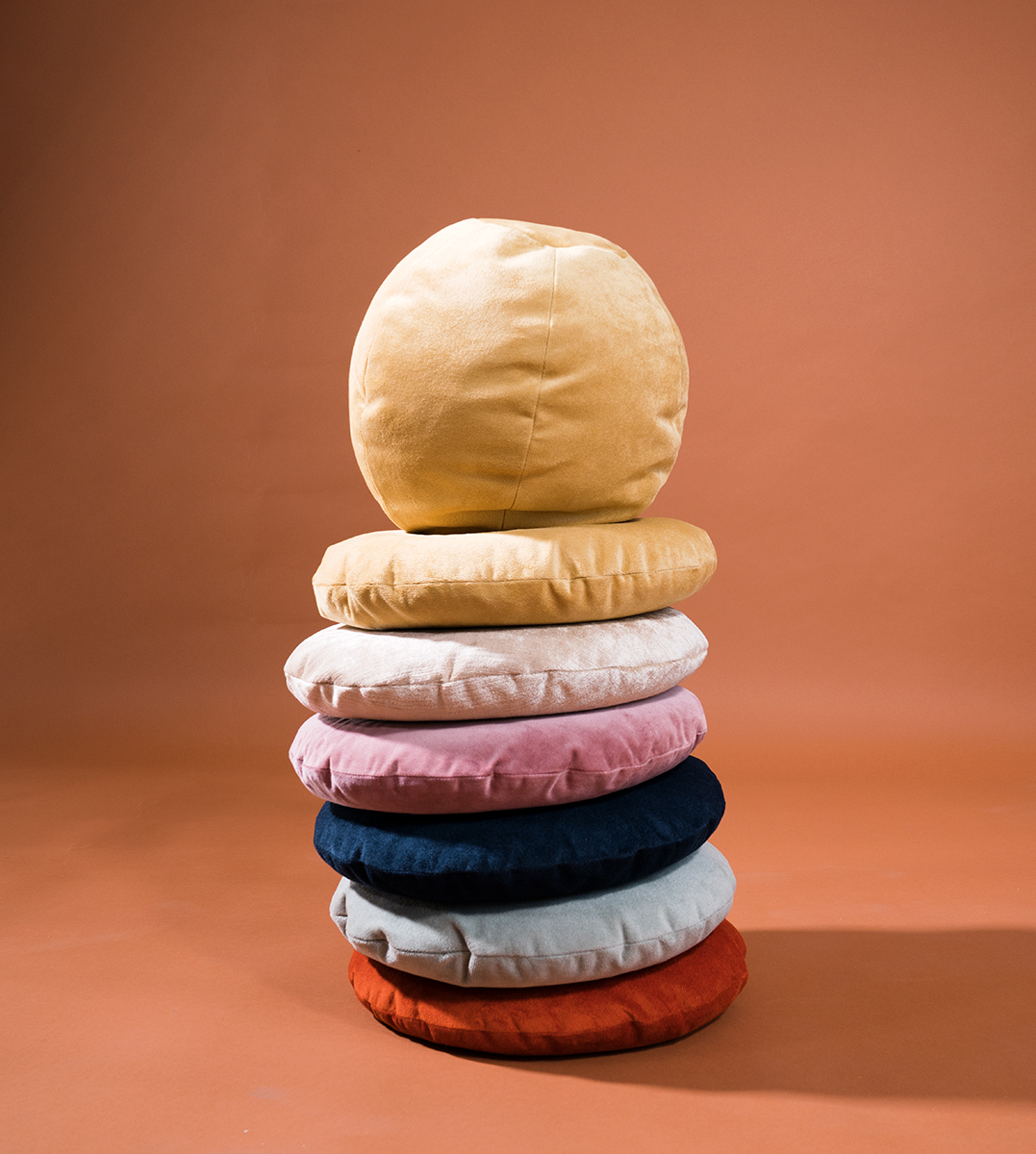 Summer may be over, but still, we can't help but think of many-flavored ice cream cones when we gaze at this tower of KLAY cushions. The New Zealand-based company is run by mother-daughter duo Kirsty and Hannah, and features a wide array of colorful cushion covers in signature shapes (we love their globes and discs). Each is handmade by mom. Photo by RDYSTDY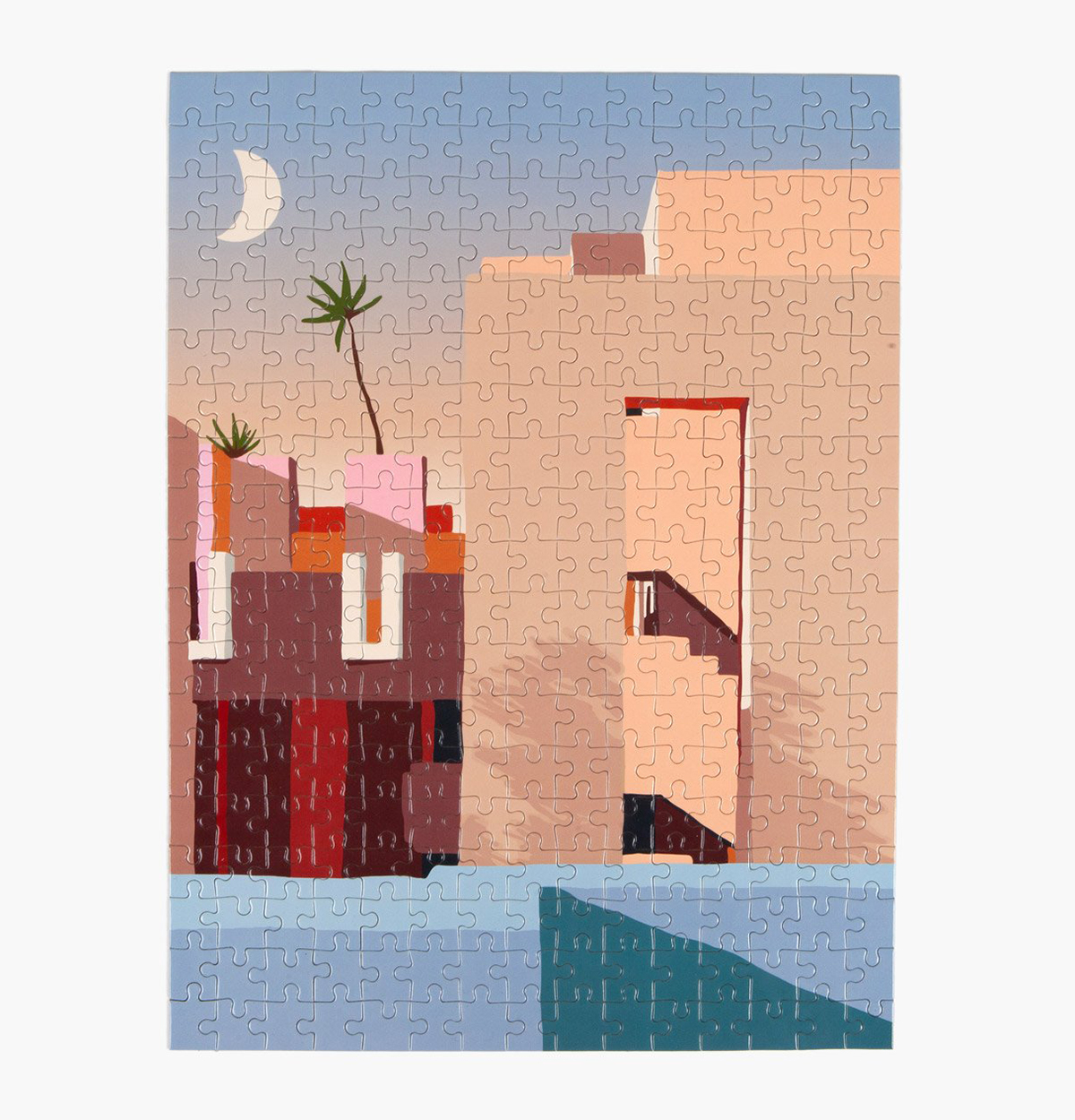 Design puzzles are still trending; designed by Australian artist Charlie Bennell, this 285-piece puzzle of Ricardo Bofill's La Muralla Roja is the first in a new collection of architecturally-minded jigsaw puzzles from our friends at Slowdown Studio.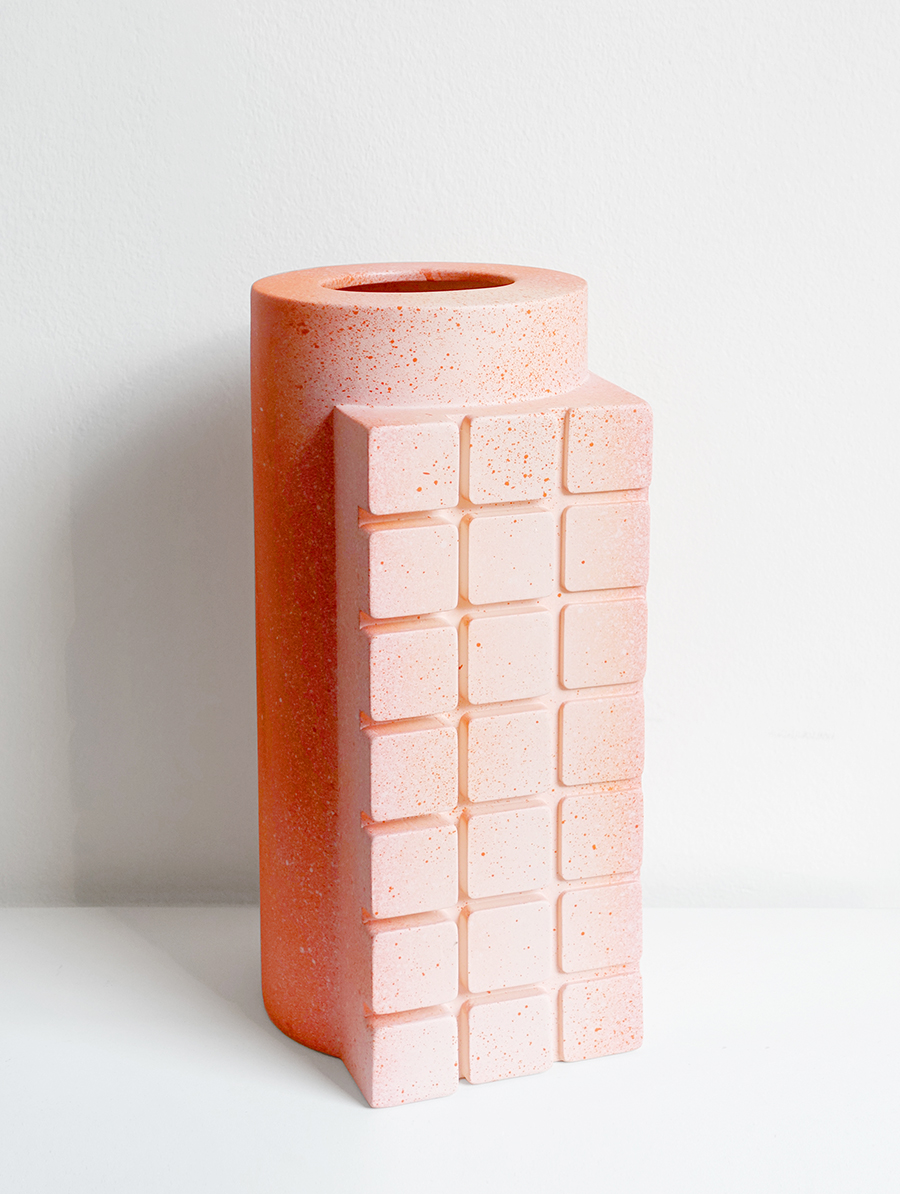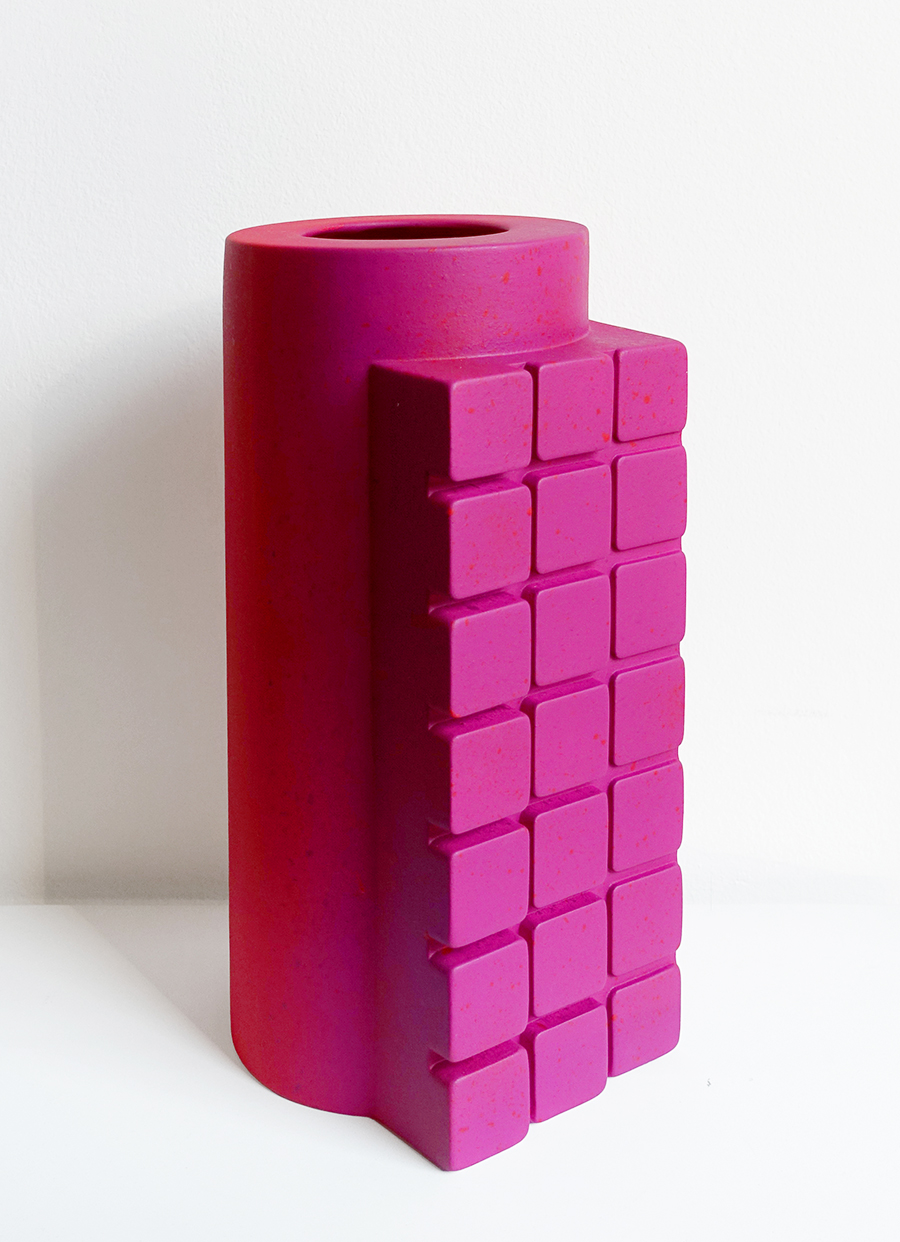 Grido is a new collection of ceramic vases from the Venice, Italy-based studio Zaven, featuring gradients of saturated, speckled hues. Grido was shown at Galleria Luisa Delle Piane during this month's Nomad Fair in Venice.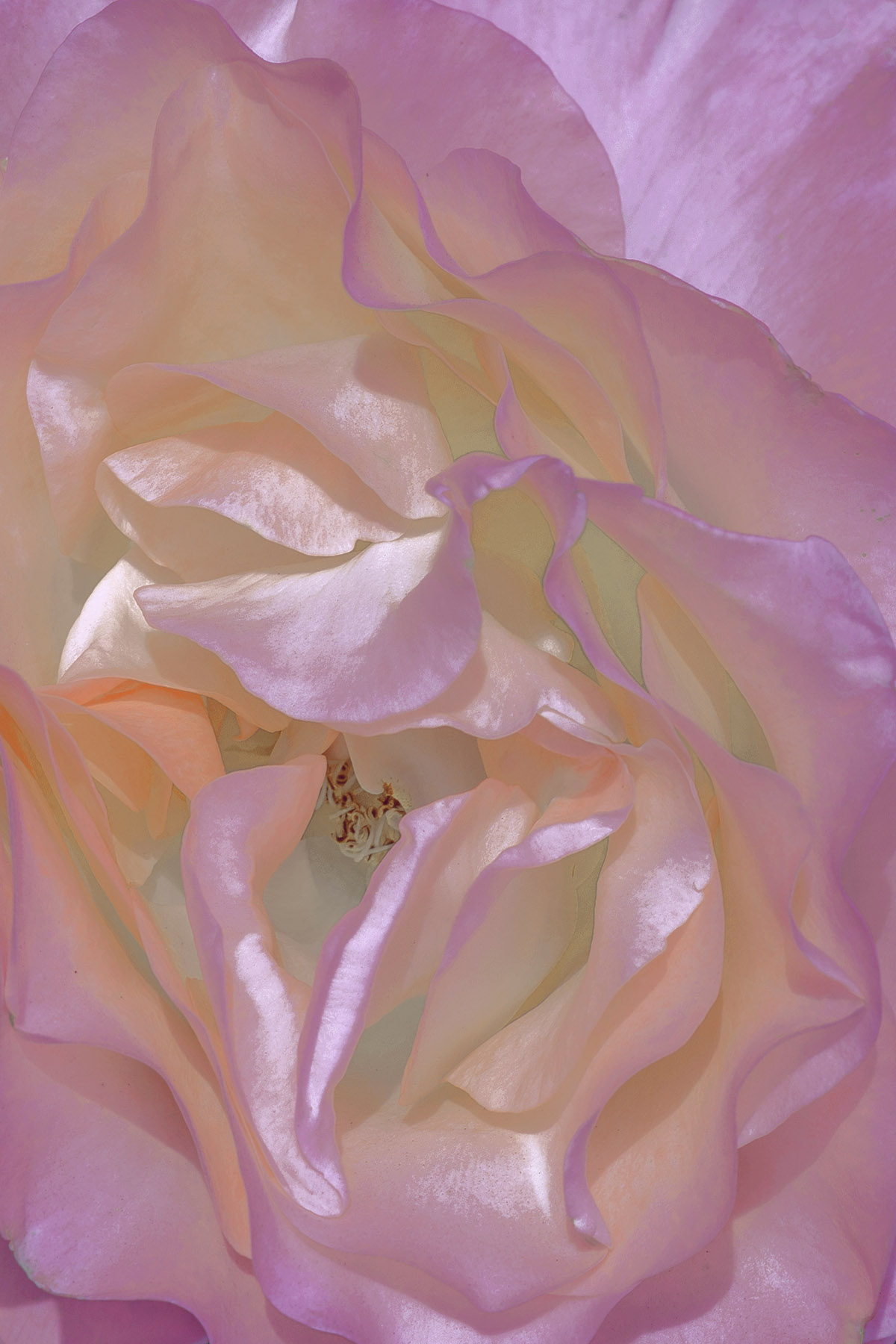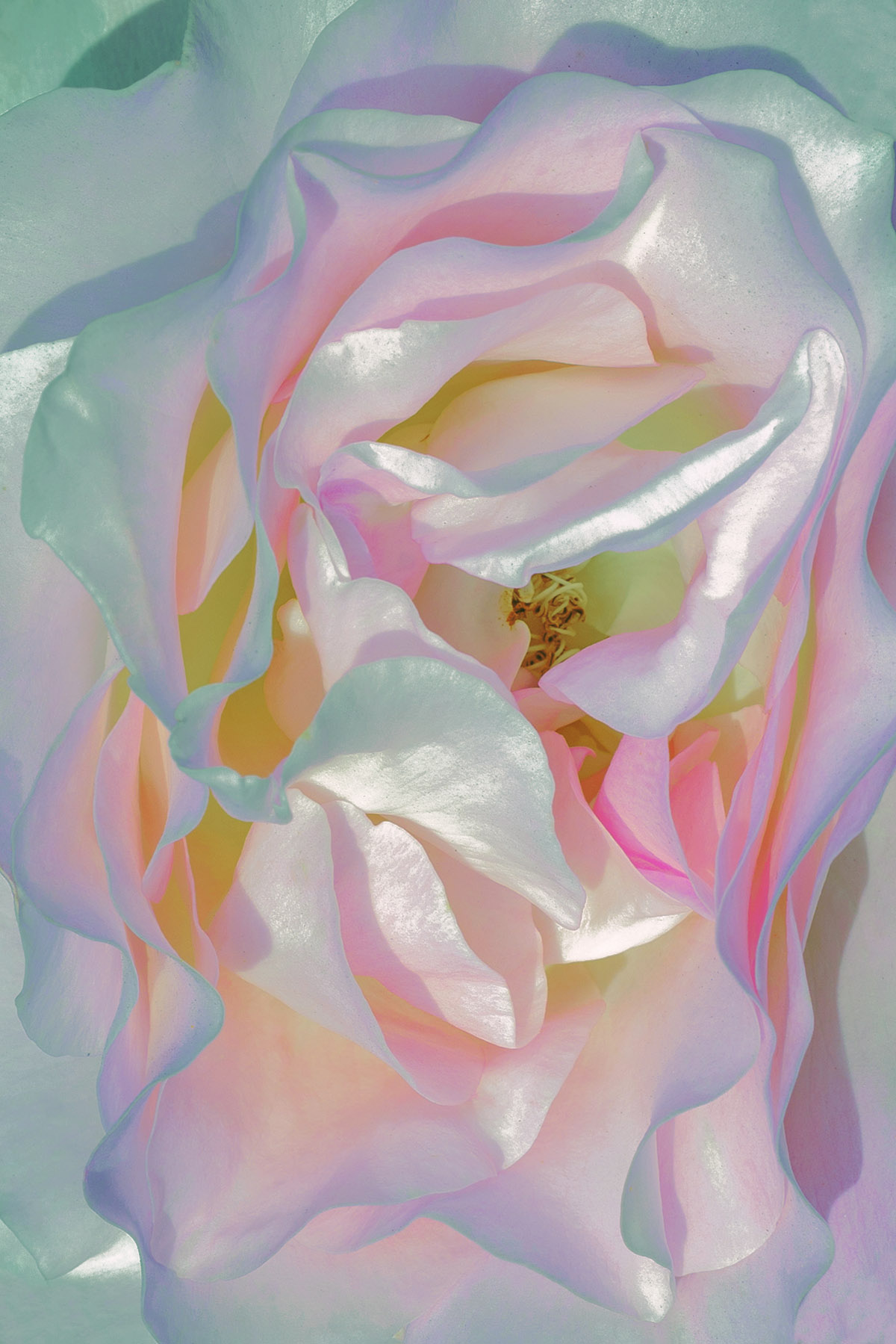 These are not paintings. We repeat: These are not paintings. Photographer Xuebing Du's 'Mother of Pearl' series is a luminous collection of flower glamour shots, at once alien and familiar in their opalescent glory. A successful, if surreal, re-contextualization of the ordinary.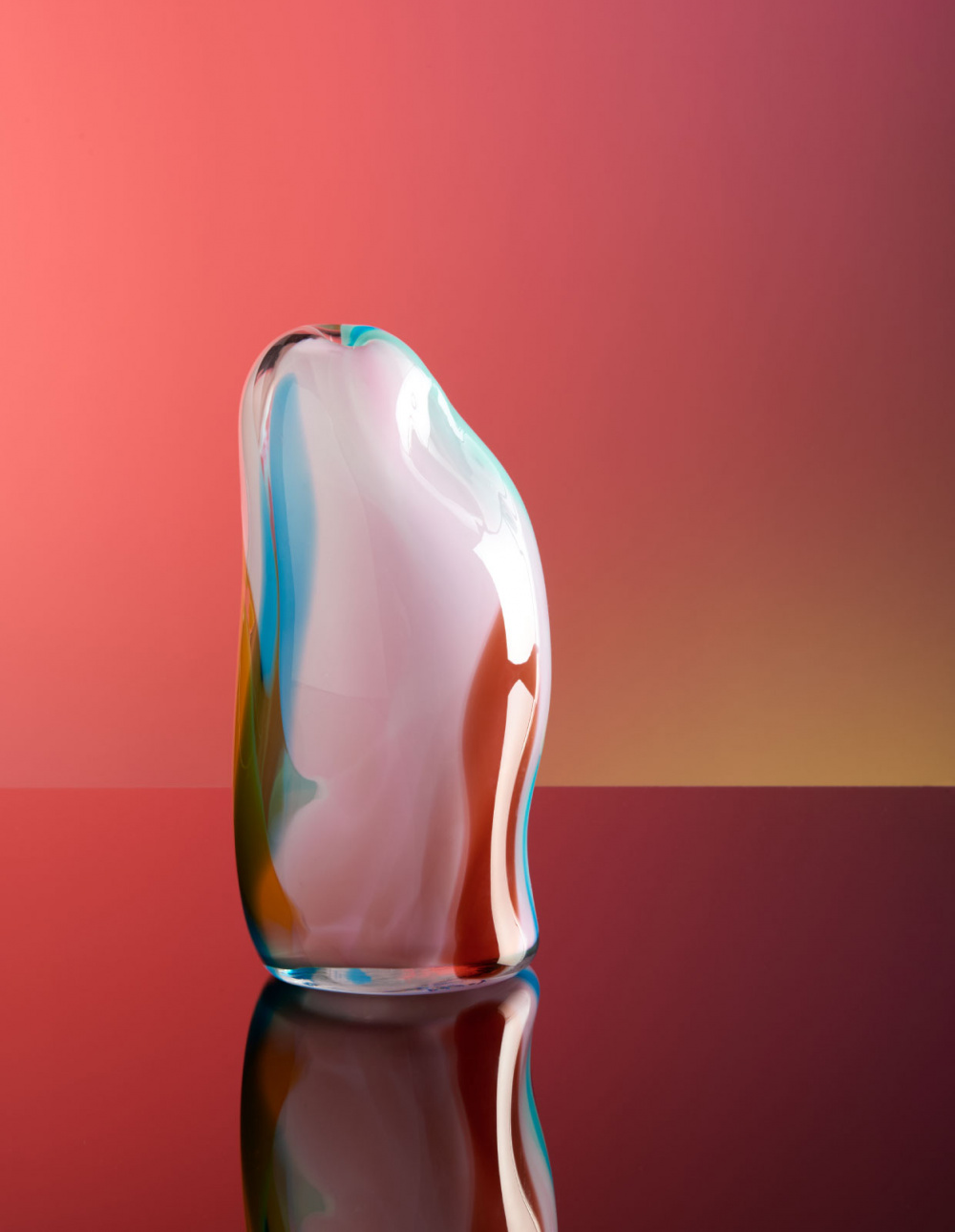 Forget the Emmy's. Oscar, who? Never have we ever had such a full-blown (get it?) case of trophy-envy like we do laying eyes on these painterly glass beauties. Created for The Design File's Design Awards winners by Melbourne glass artist, Amanda Dziedzic, the one-of-a-kind swirling glass sculptures are award-worthy all on their own. Photo by Eve Wilson. Styling by Annie Portelli.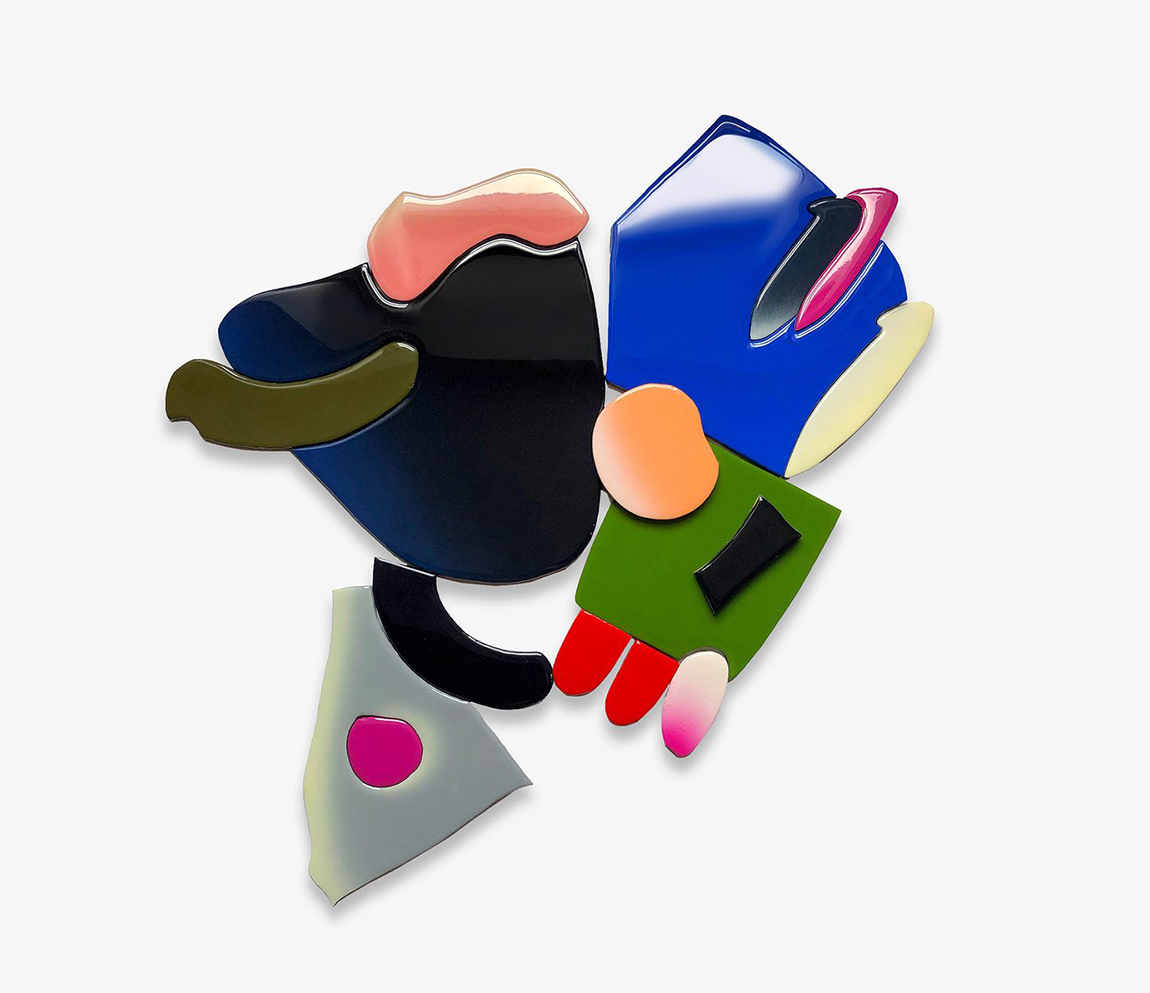 In his series titled "Collectivity," Brooklyn-based, Japanese-born visual artist Tadahiro Gunji uses individual wooden panels, each coated in colored resins, to explore juxtaposition and space. We find the graphic and glossy, puzzle-like compositions quite appealing. Gunji's art is currently available via Tappan Collective.
Exhibitions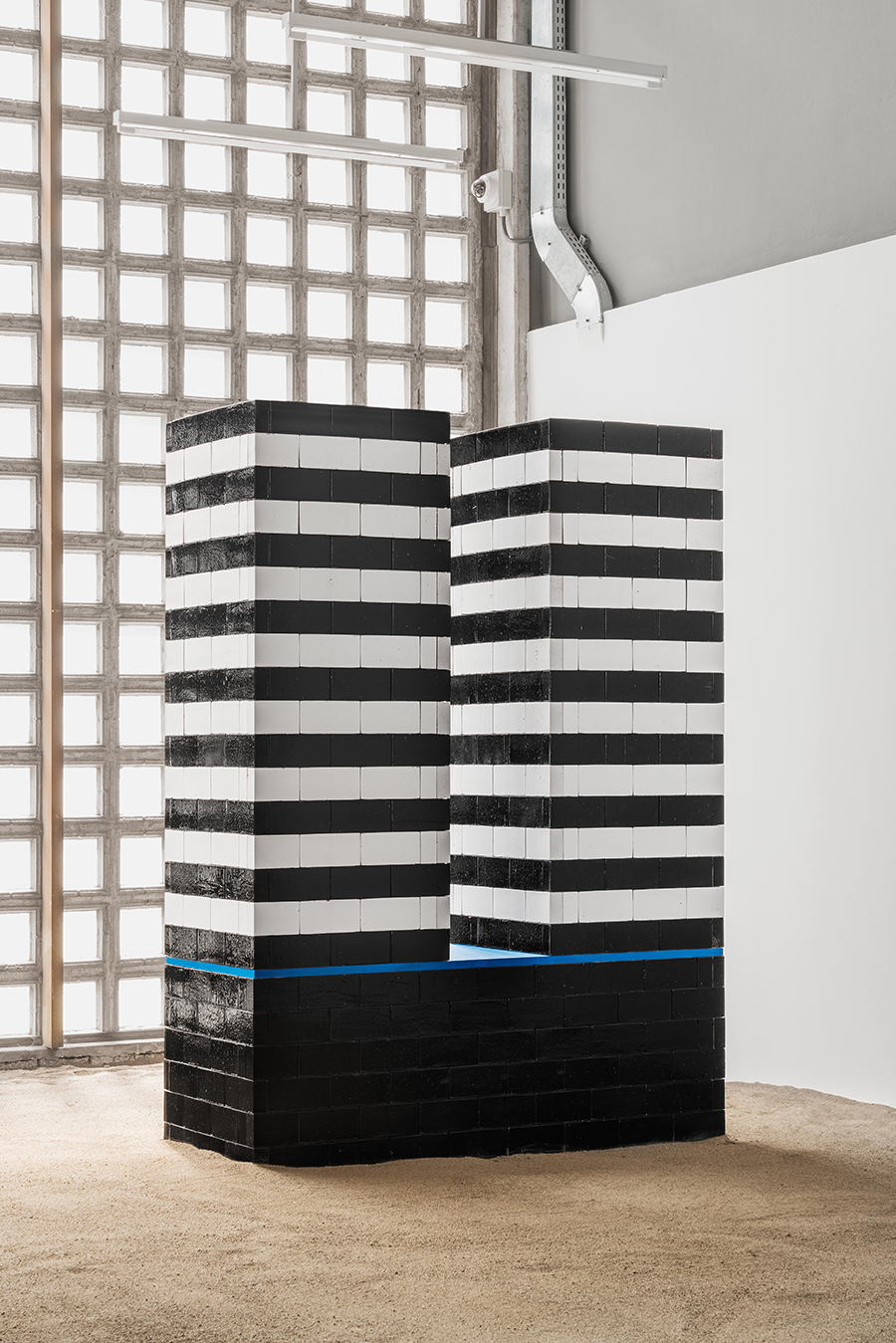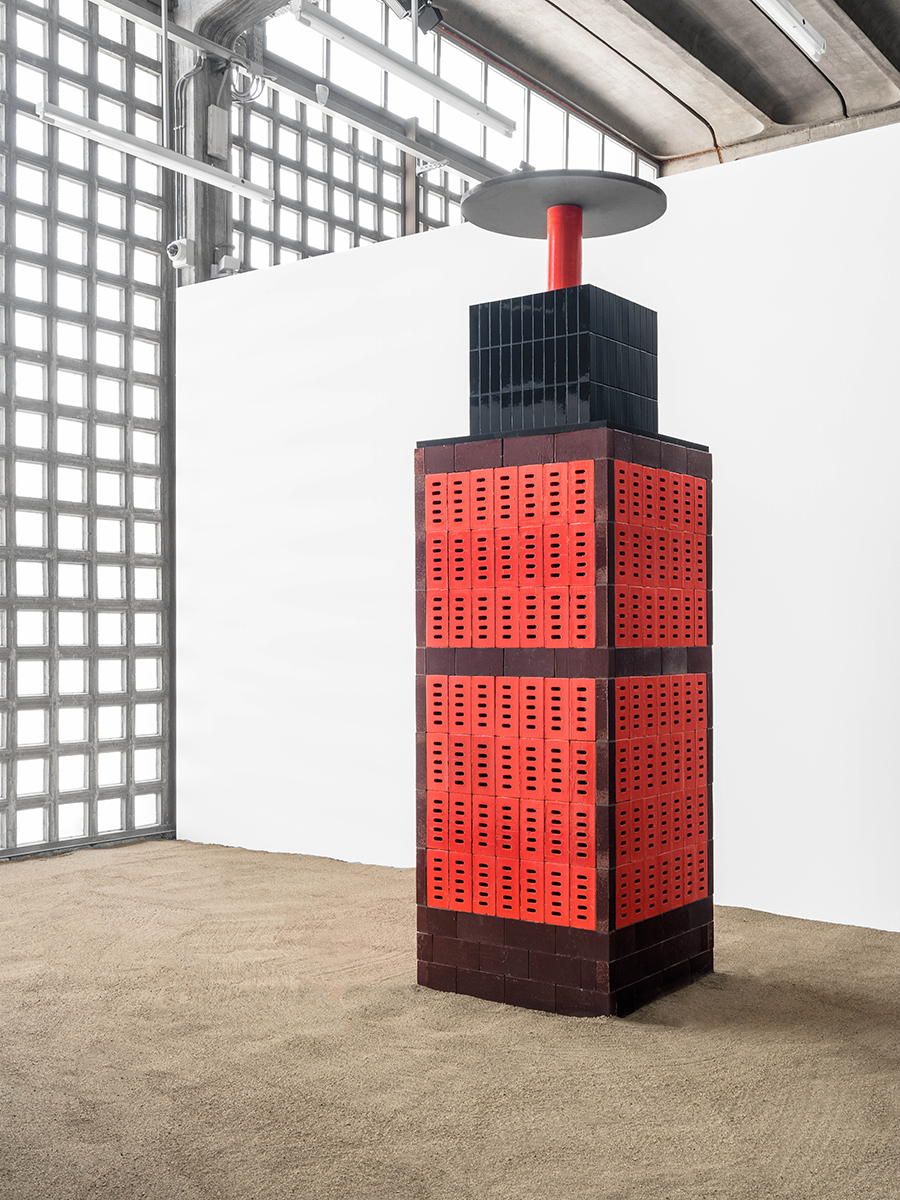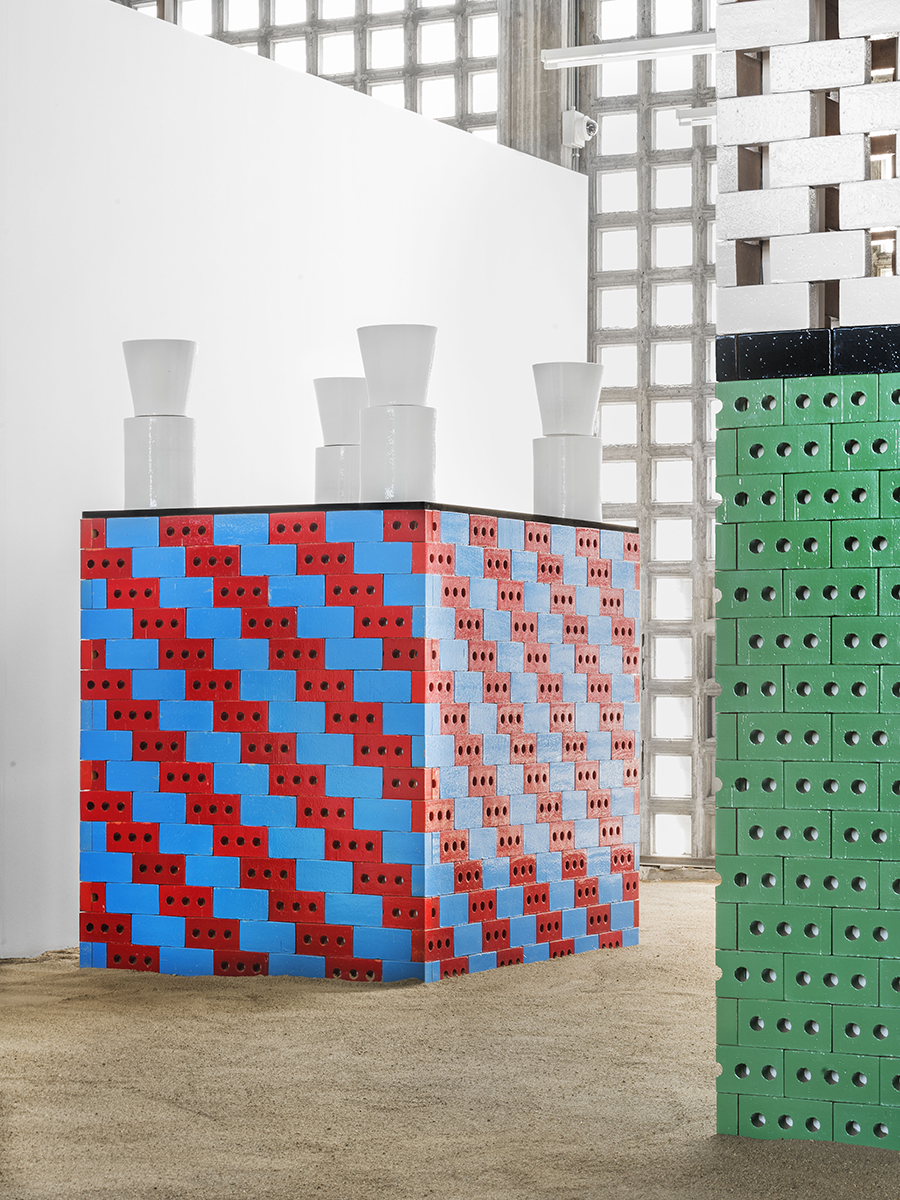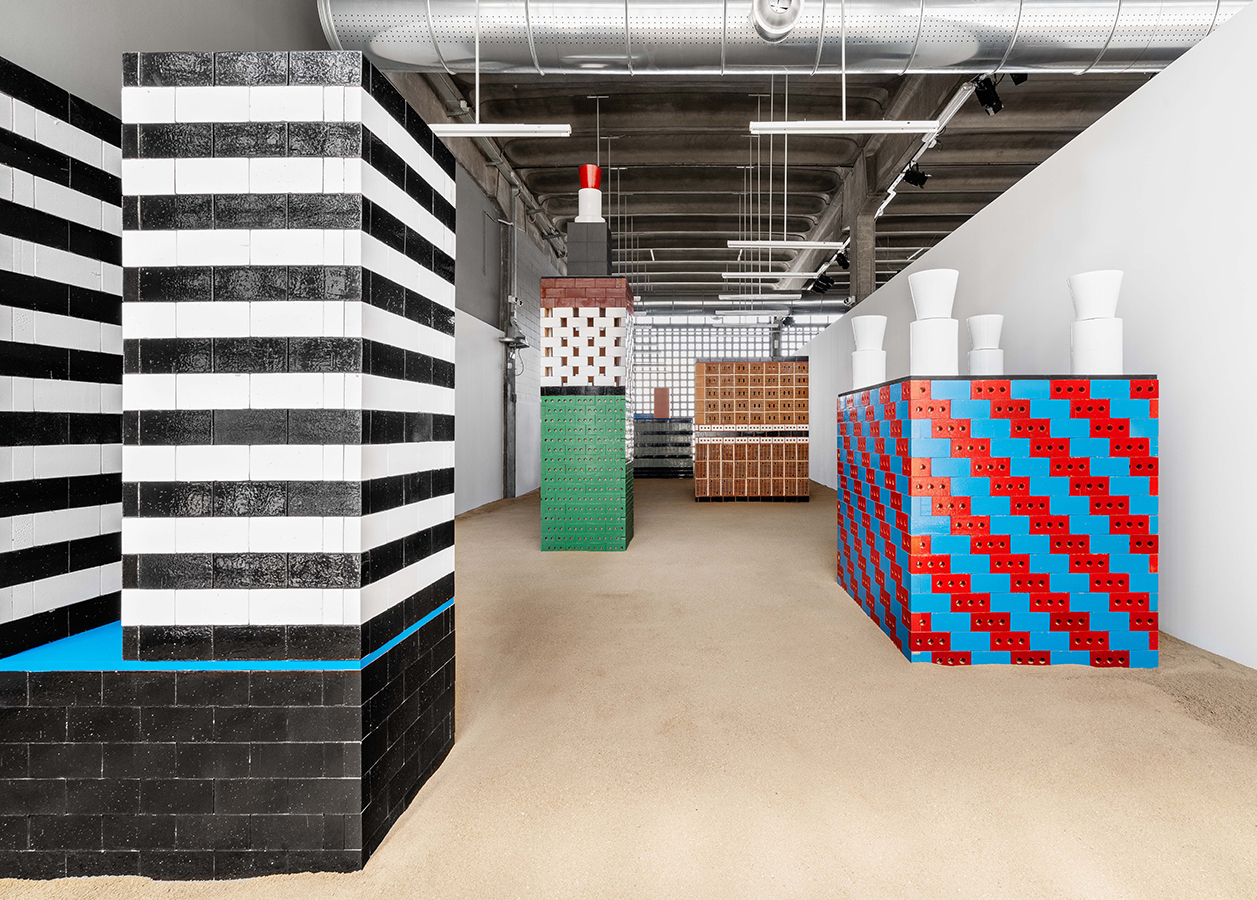 At Modena's MUT Mutina for Art, artist-designer Nathalie Du Pasquier turns her eye towards the functional unit of so many built structures (and a recurring motif within her still life works) — the brick. Du Pasquier has constructed a landscape of seven colorful structures of varying shapes and sizes that explore spatiality, modularity, and repetition. The site specific installation will be up through June 2020.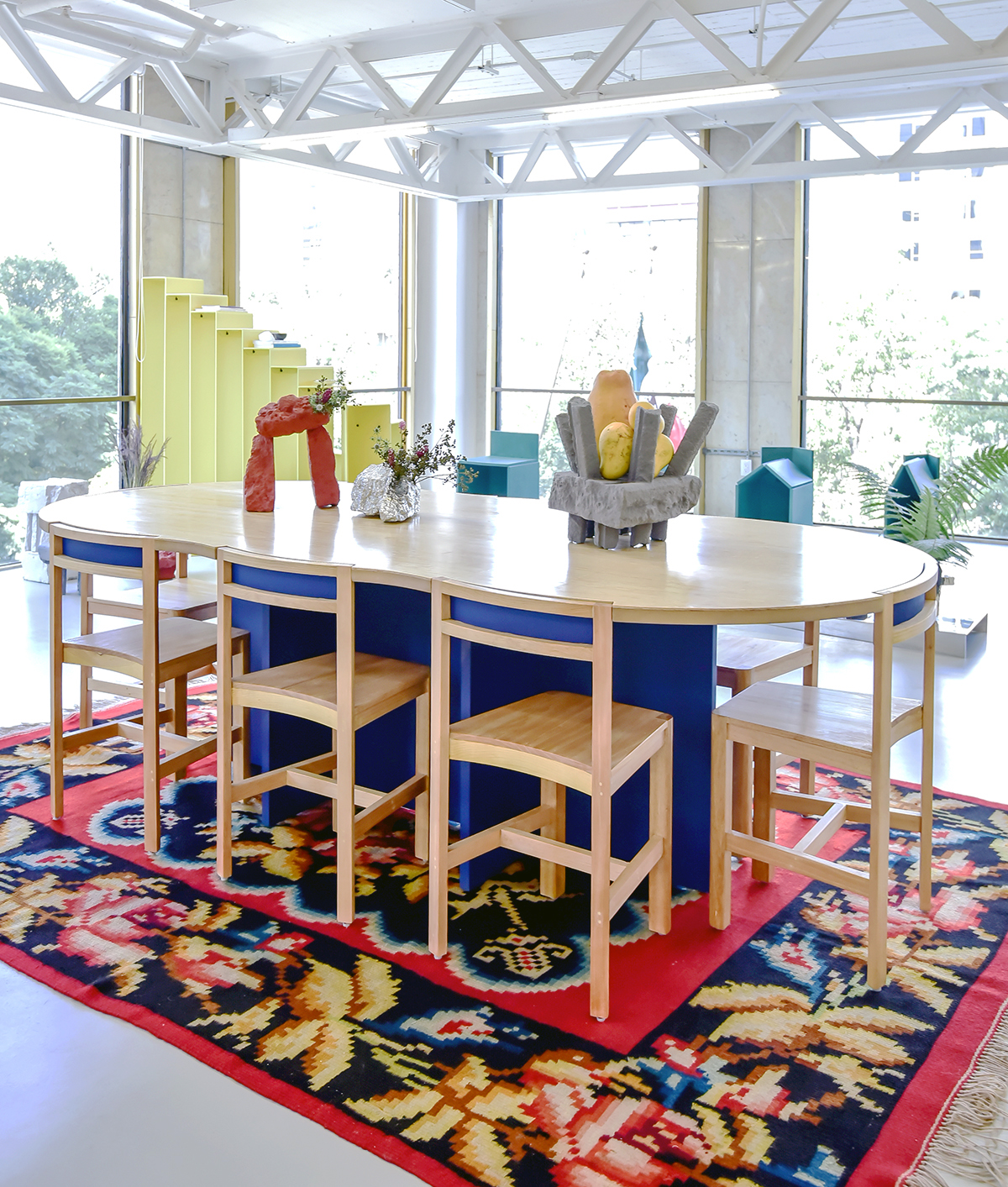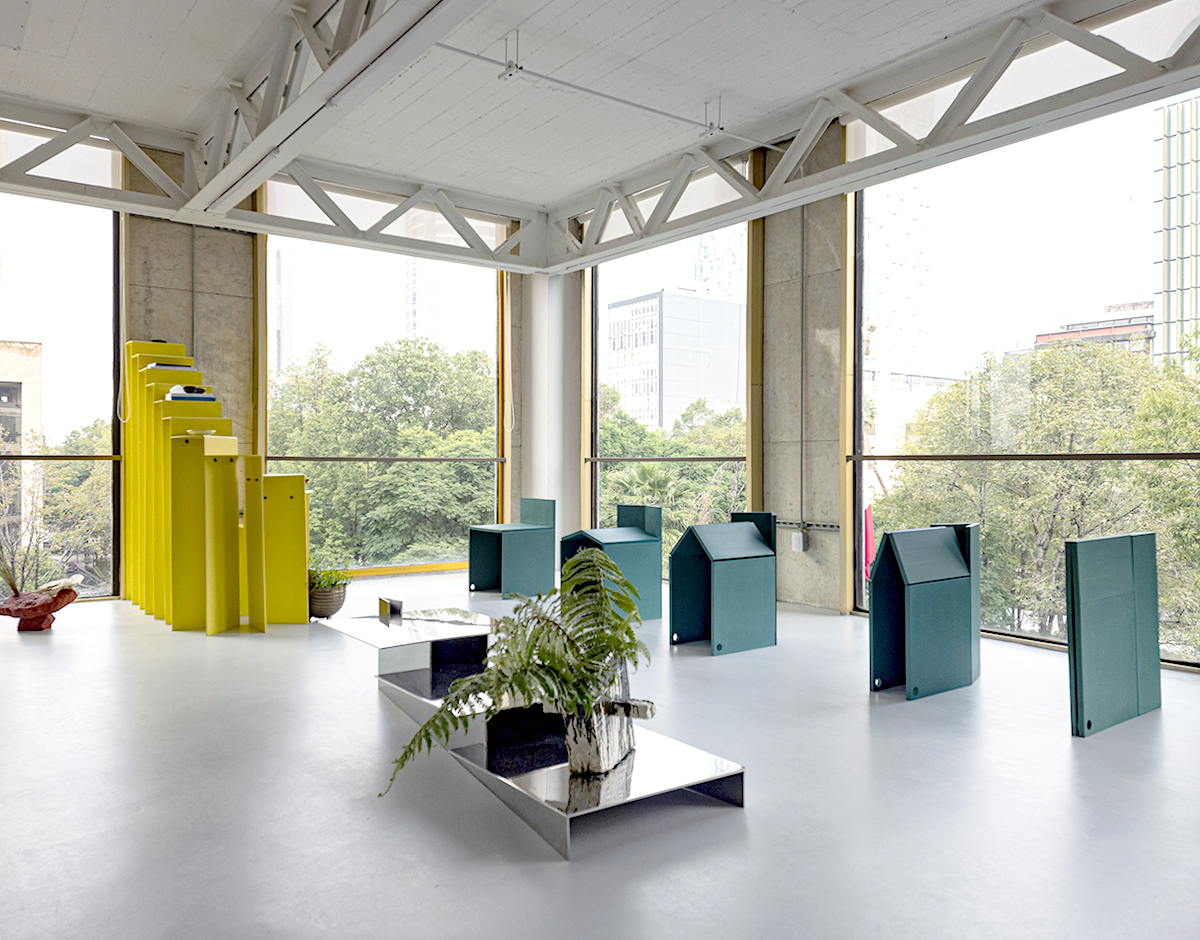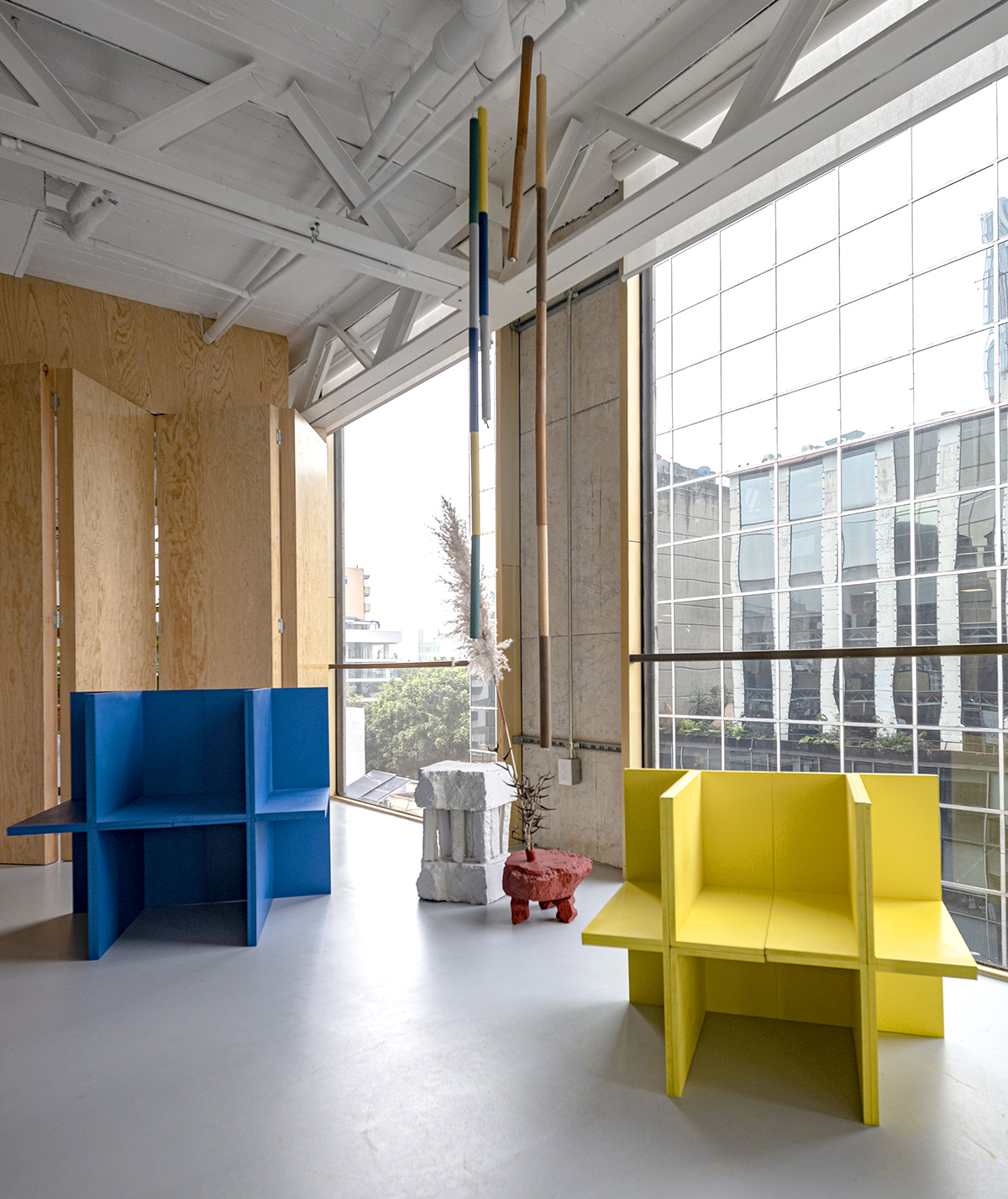 We have a special editorial package coming up in the next few weeks regarding Mexico City, but here's a sneak peek of the new Ago Projects space. Founded as a gallery and incubator by Rodman Primack and Rudy Weissenberg, the gallery — in a 1970s modernist high-rise — was designed by Mexican architect Tatiana Bilbao, and the inaugural exhibition focuses on work by Lanza Atelier, a local architecture studio led by Isabel Martínez Abascal and Alessandro Arienzo. Go if you're in the neighborhood! (Special cameo by MT Ceramics)