12.19.19
Sight Unseen's 10 Most Popular Instagrams of 2019
We'll be offline during the weeks of Christmas and New Year's, but before we leave you here, we wanted to honor our annual tradition of looking back at the year that was. Despite all the hand-wringing about algorithms and the looming specter of disappearing like counts, Instagram remains our favorite place to interact with our readers AND to tell the temperature on trends. When we look at the 10 most liked Instagrams on our page this year, a few clear patterns emerge; turns out, y'all love an ultra-colorful interior, an organically shaped seating element, a piece of colored glass, and a statement room divider just as much as we do. What will the most-liked trends be in 2020? Stay tuned to find out!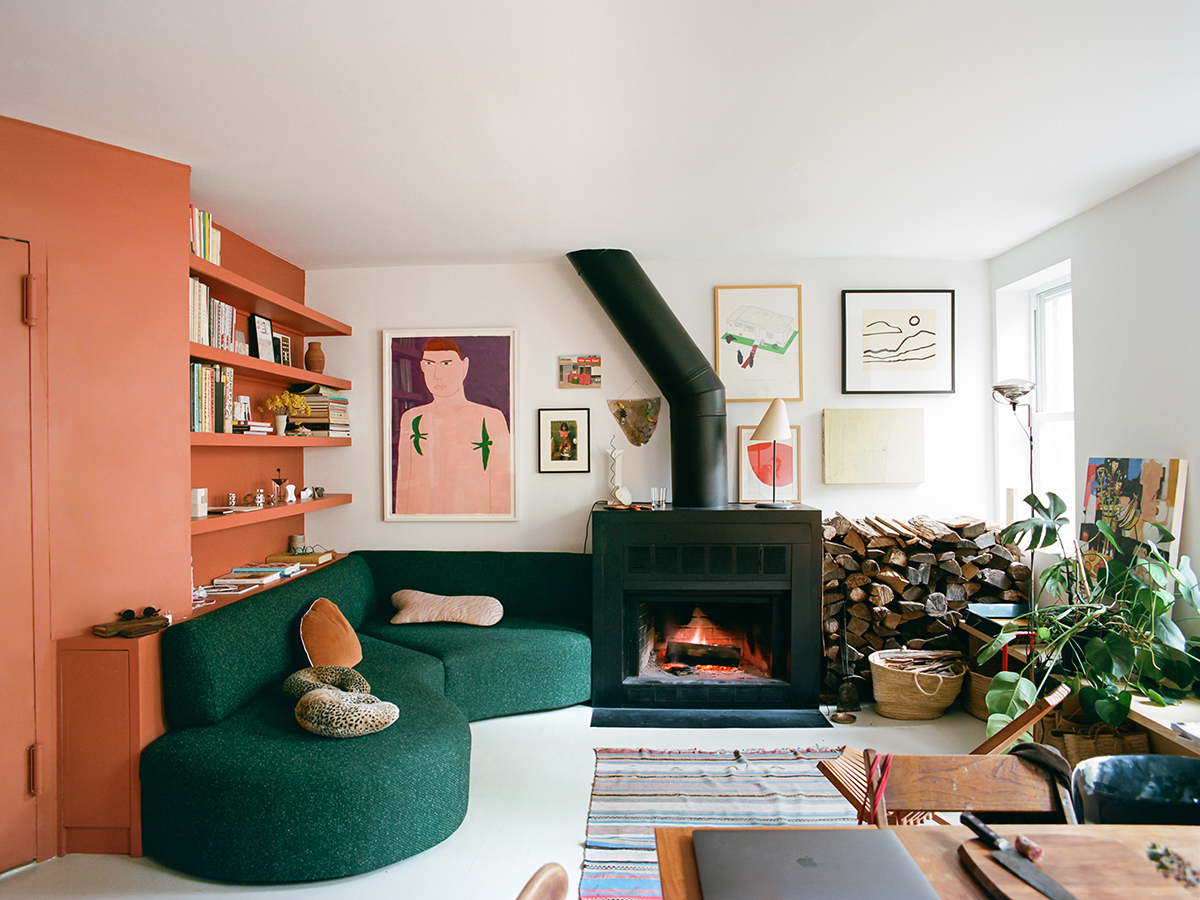 1. Laila Gohar and Omar Sosa's colorful living room was shot by Brian Ferry for Popeye Magazine and meant (for our purposes) to showcase that divine custom couch by American Design Hot List honoree Sam Stewart.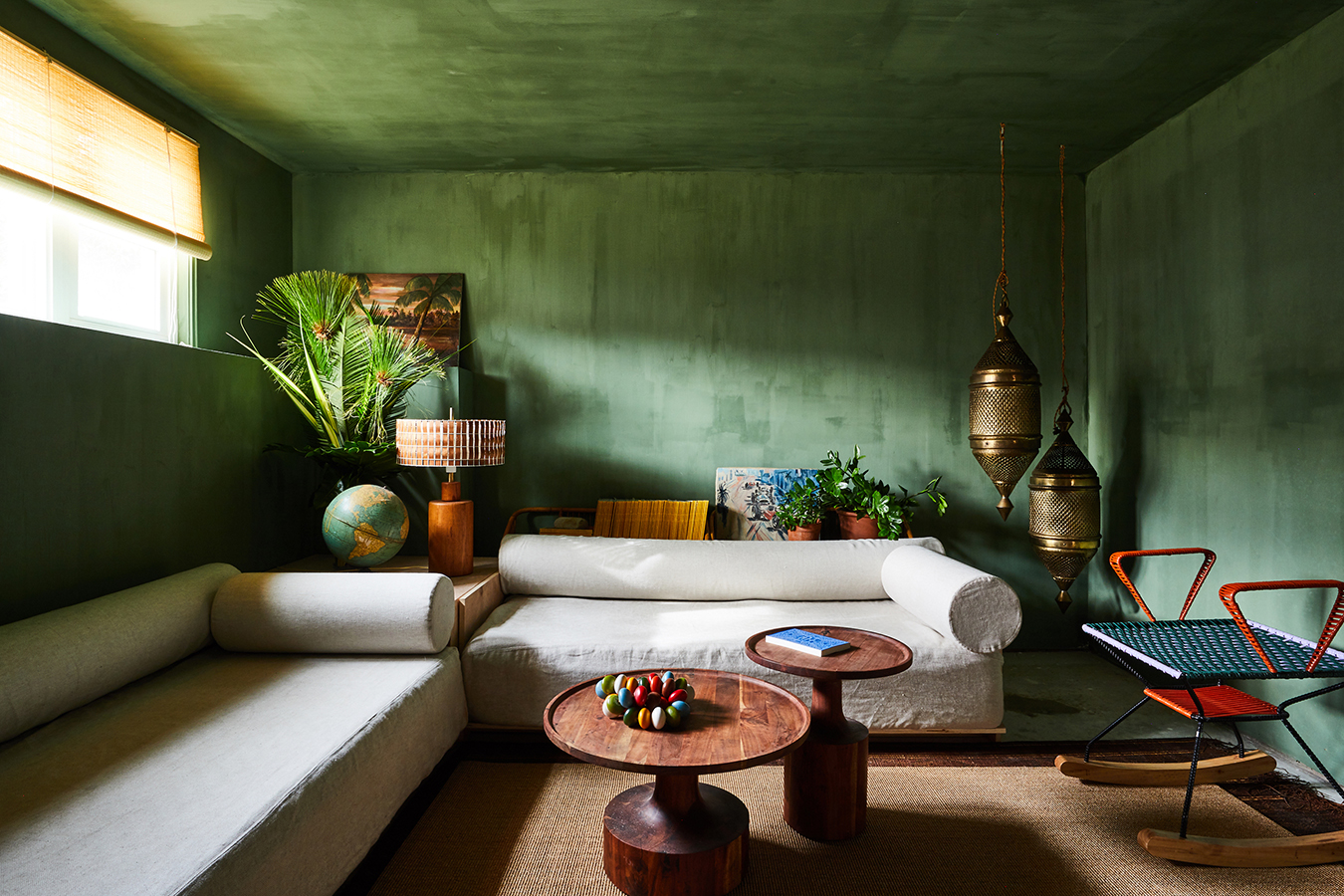 2. Robert McKinley's rentable Montauk bungalow features a mostly neutral, beach-friendly palette — until you get to this show-stopping library, painted floor to ceiling in the perfect moss-green limewash. Full story here, photo by Nicole Franzen.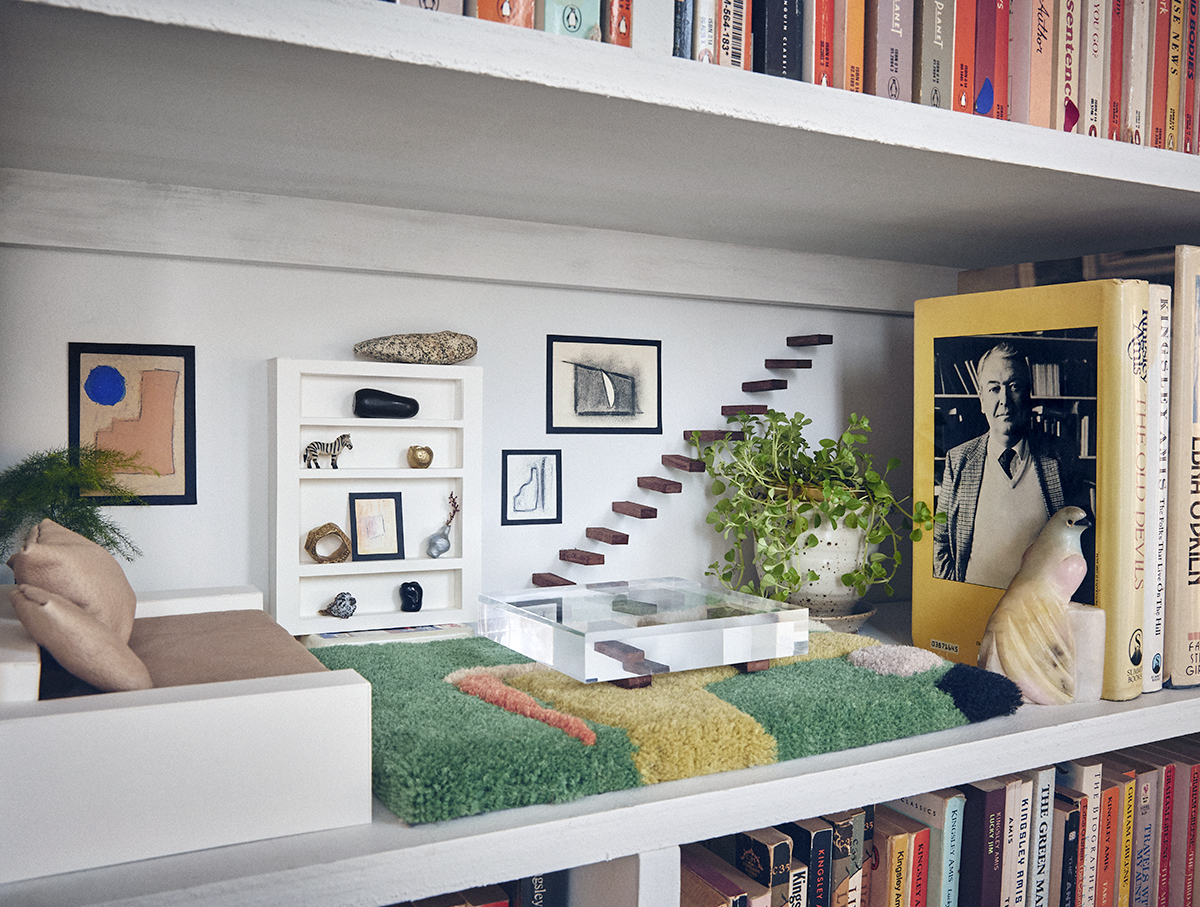 3. It's now Cold Picnic's tradition to make tiny, Jonathan Hokklo–photographed dioramas, complete with miniature versions of their new rugs, and this might be our favorite yet. It was definitely yours!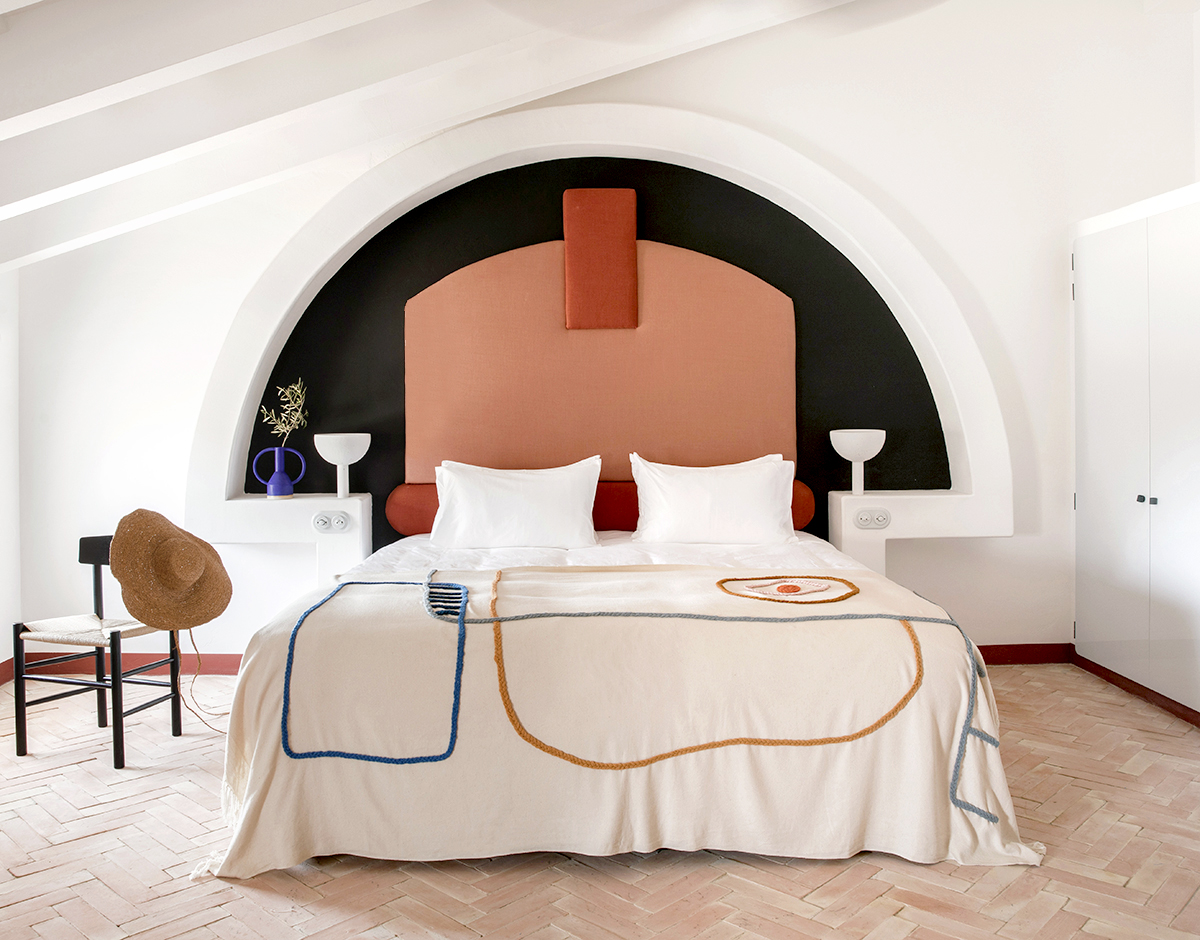 4. Yes, we're taking a break for the holidays. No, it's not anywhere as exciting as the Menorca Experimental hotel, designed by Dorothée Meilichzon. Full story here.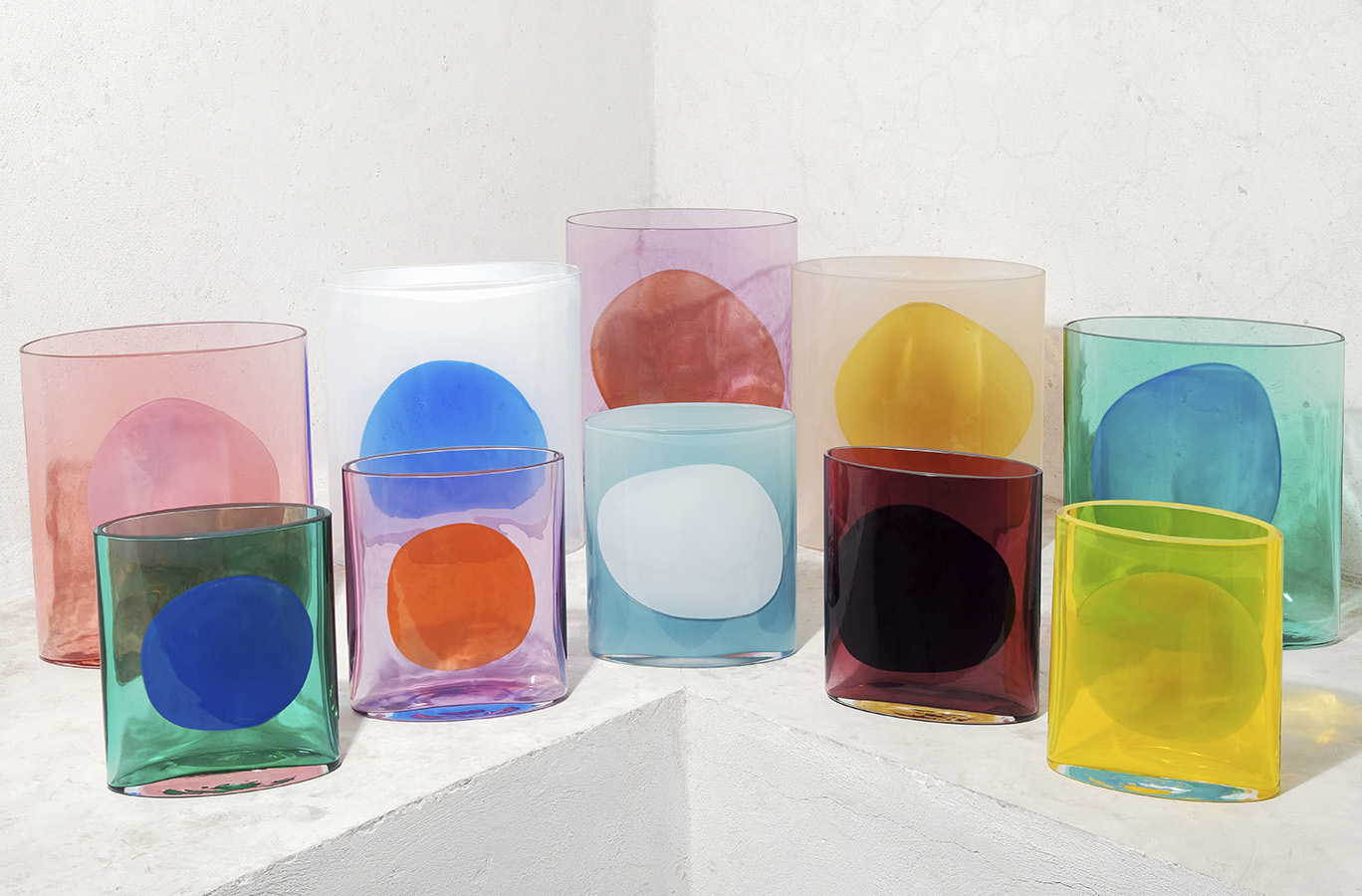 5. The colored glass trend was s-t-r-o-n-g this year, and these multicolored vases by Swiss design Julie Richoz in Mexico were one of our favorite examples. Full story here.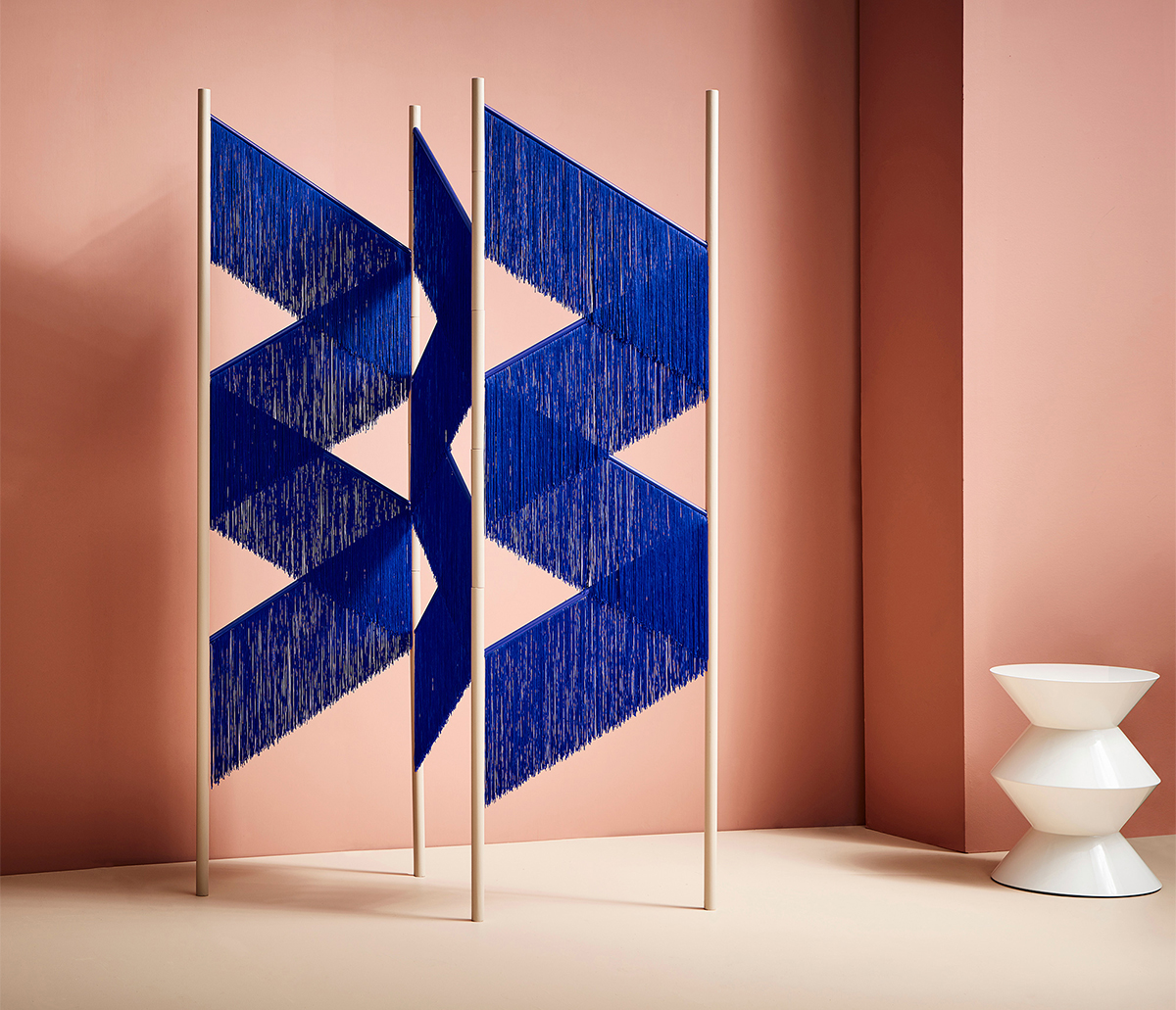 6. We started tracking the statement room divider trend back in Milan, and it hit its apotheosis with this cobalt beauty by Juliette Wanty and Robin Schmid. Full story here.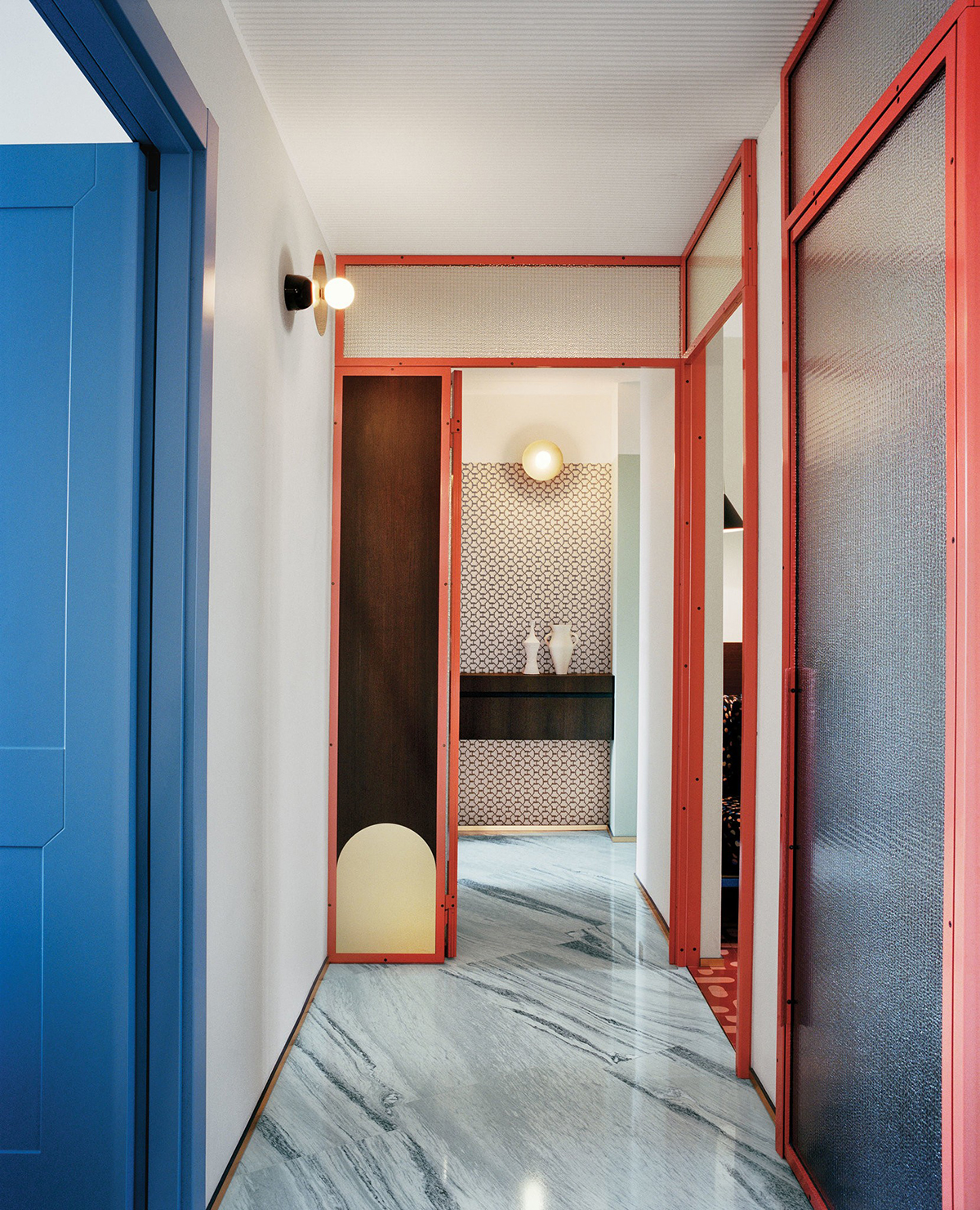 7. We snagged this shot of a Milanese apartment by Marcante Testa from T Magazine, and everyone pretty much lost it over the brightly hued doors and doorframes. Such a good interior design trick to steal!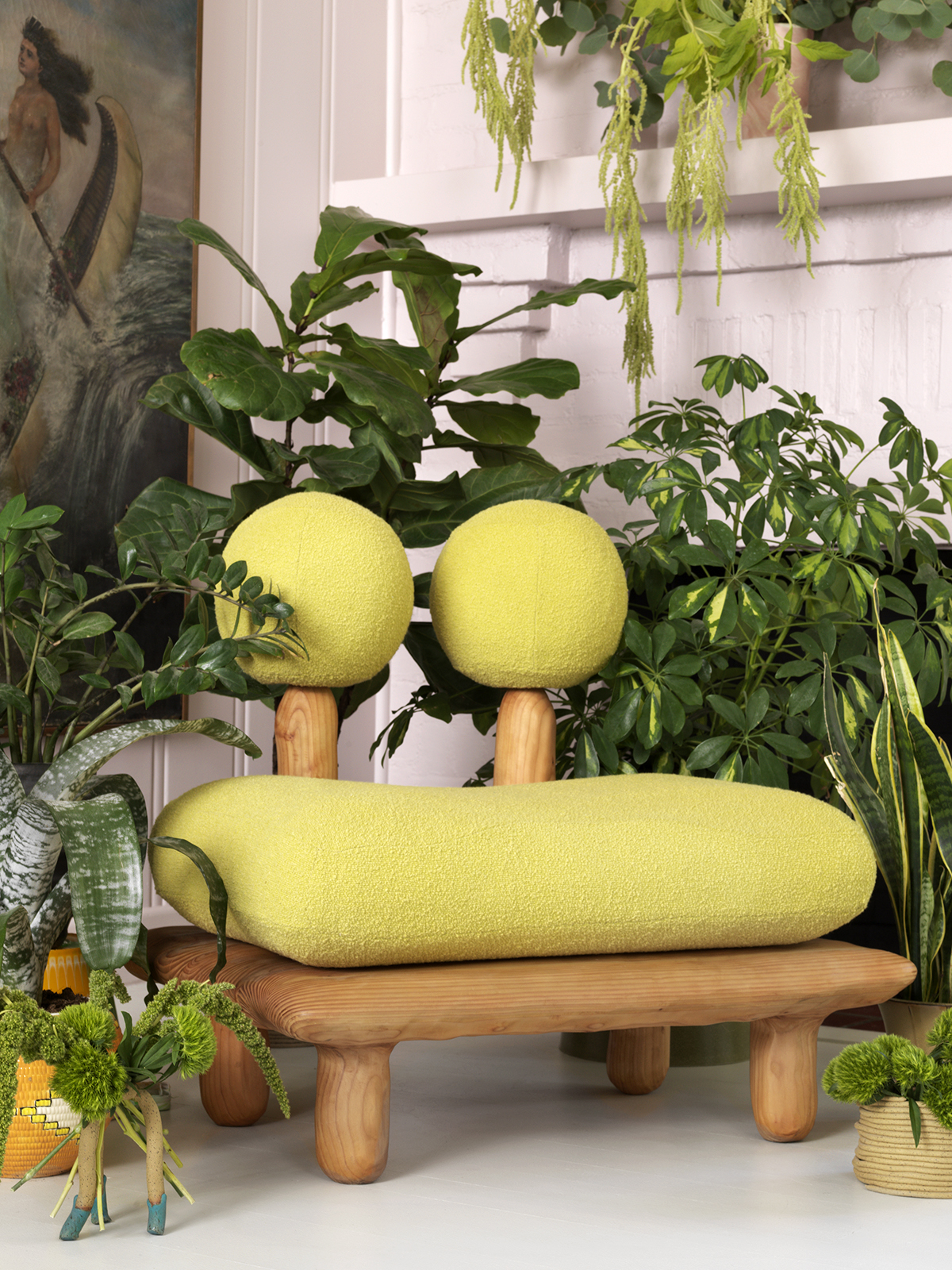 8. It's our greatest love in life to introduce the world to a new design talent, and the debut collection by Haas Brothers alum Ryan Belli did not disappoint. Full story here.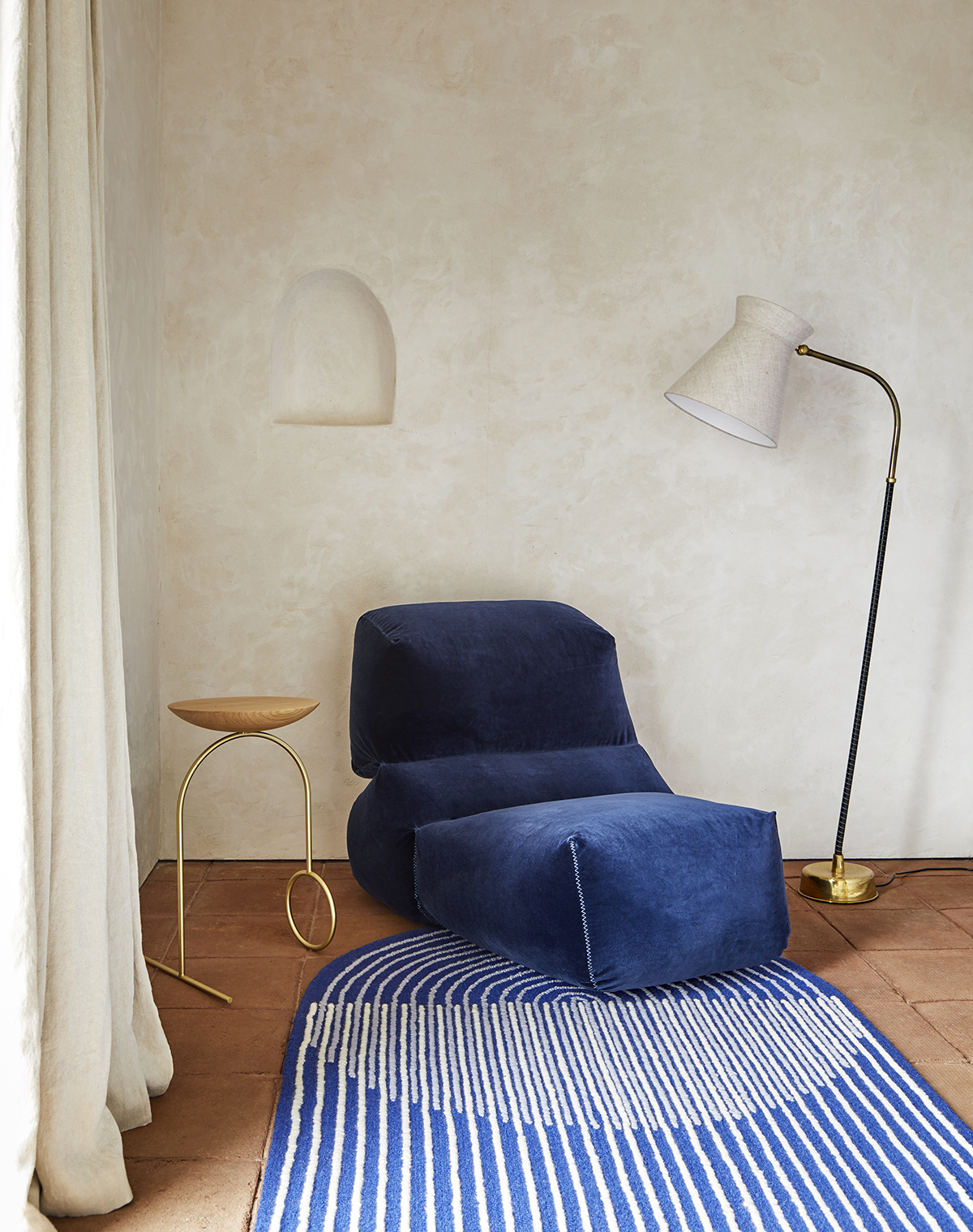 9. Ostensibly an Instagram about MUT Design's new rug for GAN, but everyone wanted to know more about the side table! the lamp! the cushy chair! the recessed wall shelf!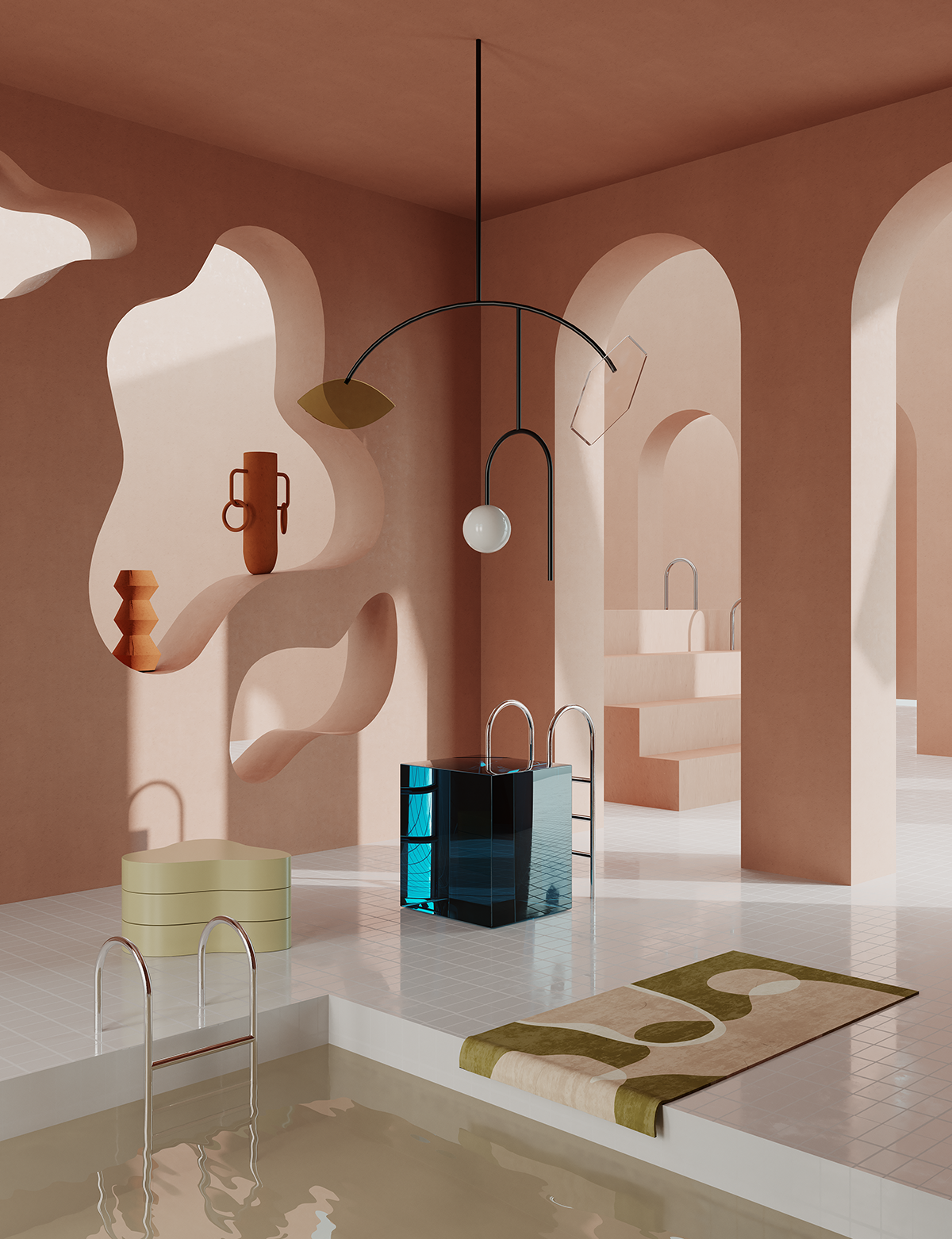 10. The Paris-based multihyphenate Garance Vallée creates plenty of great interiors IRL but everyone's favorite was this imagined wonderland in collaboration with Benjamin Guedj.