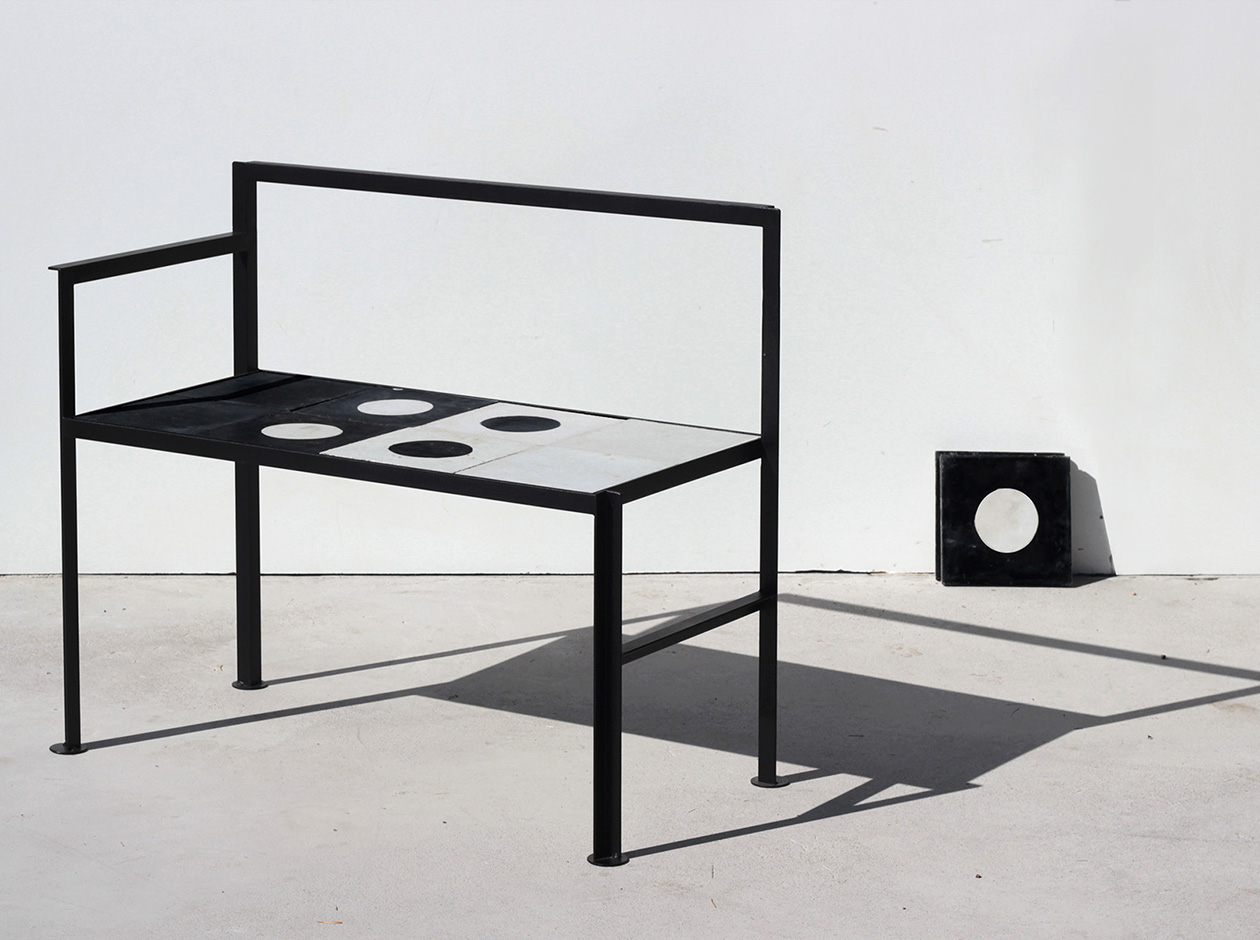 A weekly Saturday recap to share with you our favorite links, discoveries, exhibitions, and more from the past seven days. This week: limestone-tiled benches inspired by a color system that predates pixels, chairs that reimagine construction materials, and a ceramicist raising funds for a community arts center in the heart of Atlanta. 
Discoveries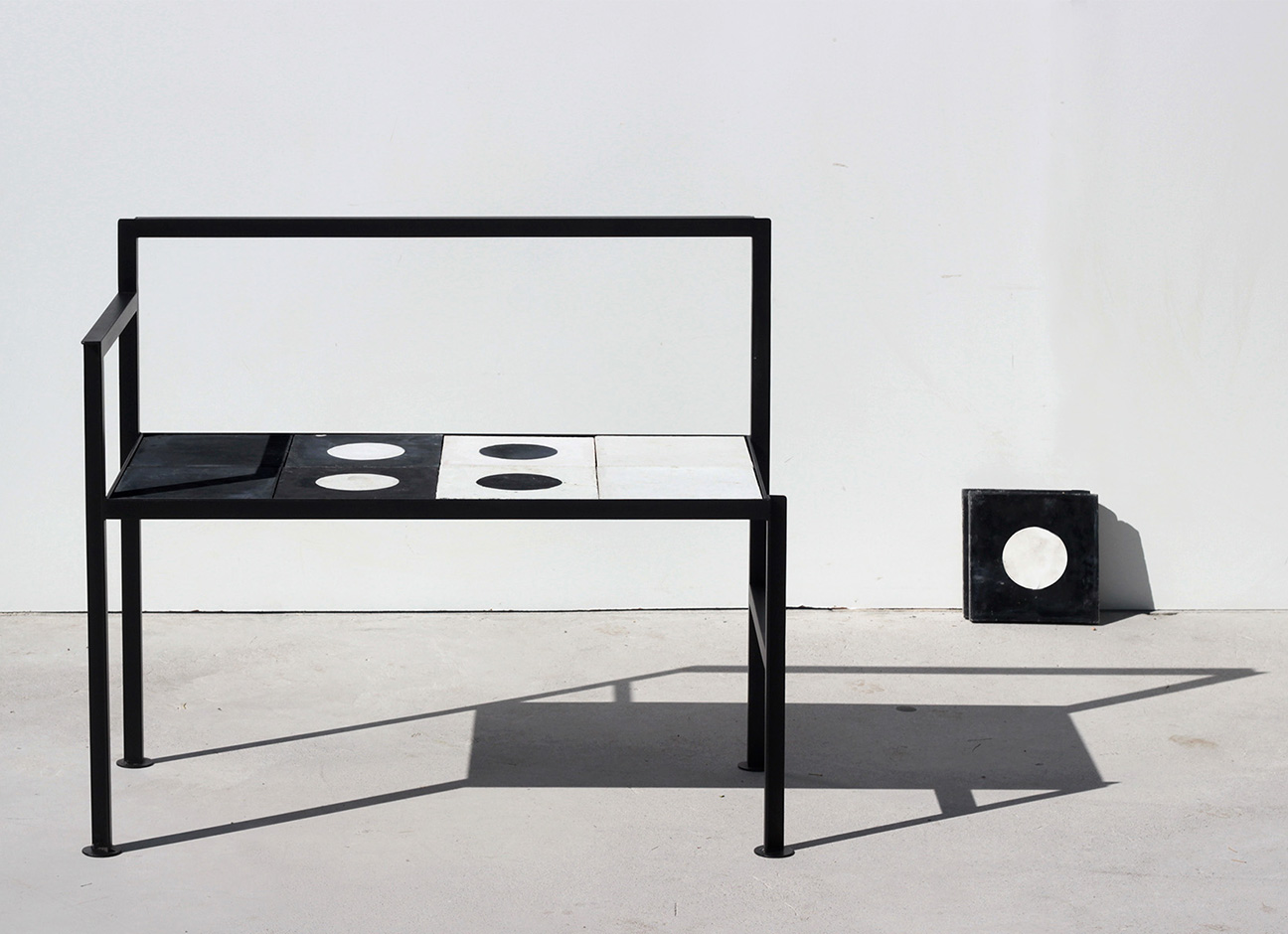 We're slightly obsessed with this limestone-tiled bench from the Uruguayan studio Taller Capitan, founded by architect Jeremías Merino Pena. The black-and-white pattern is based on a binary color system that predates pixels called Fototrama, designed in 1964 by Argentinean Fanny Fingerman and Eduardo Joselevich.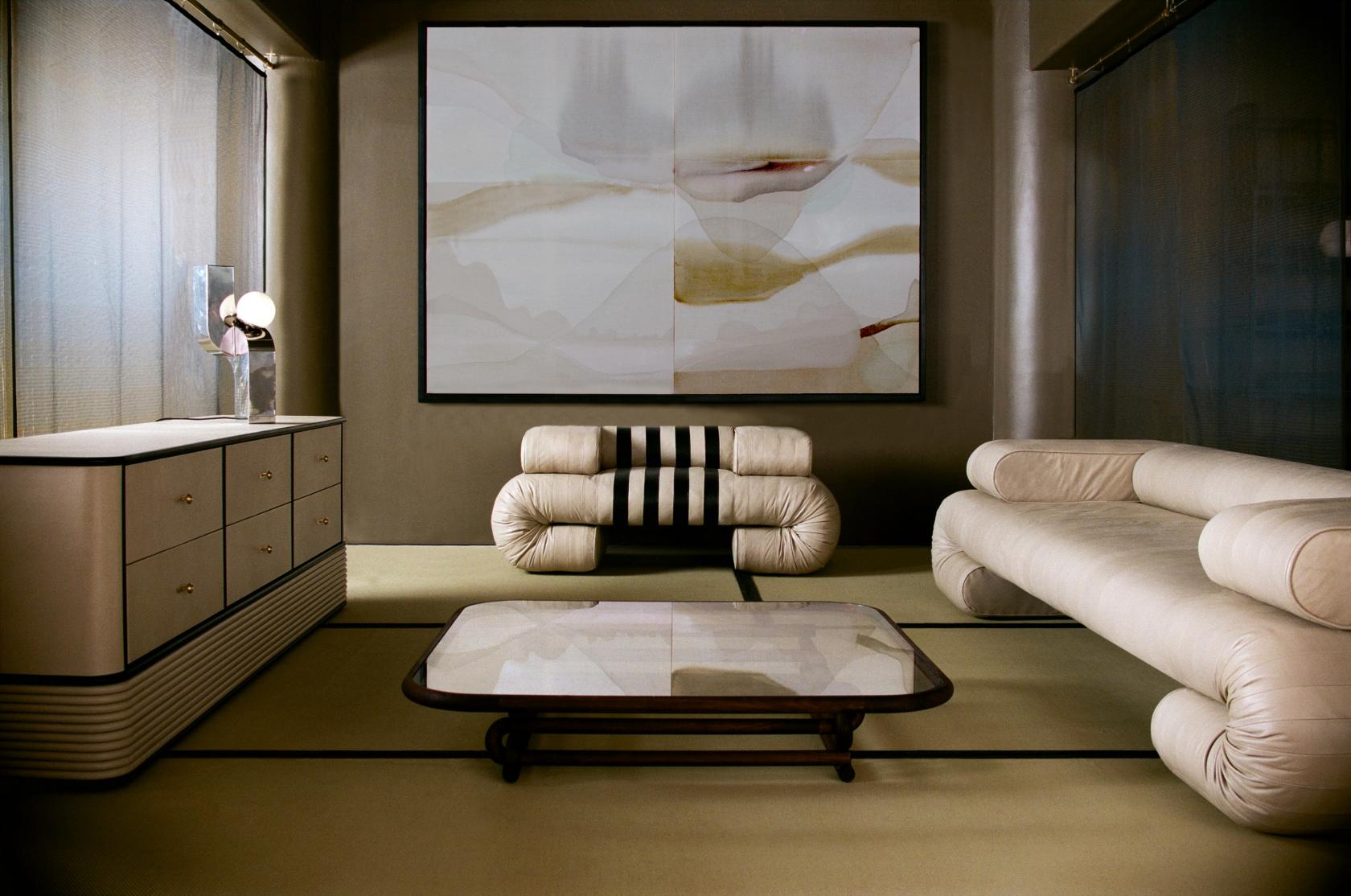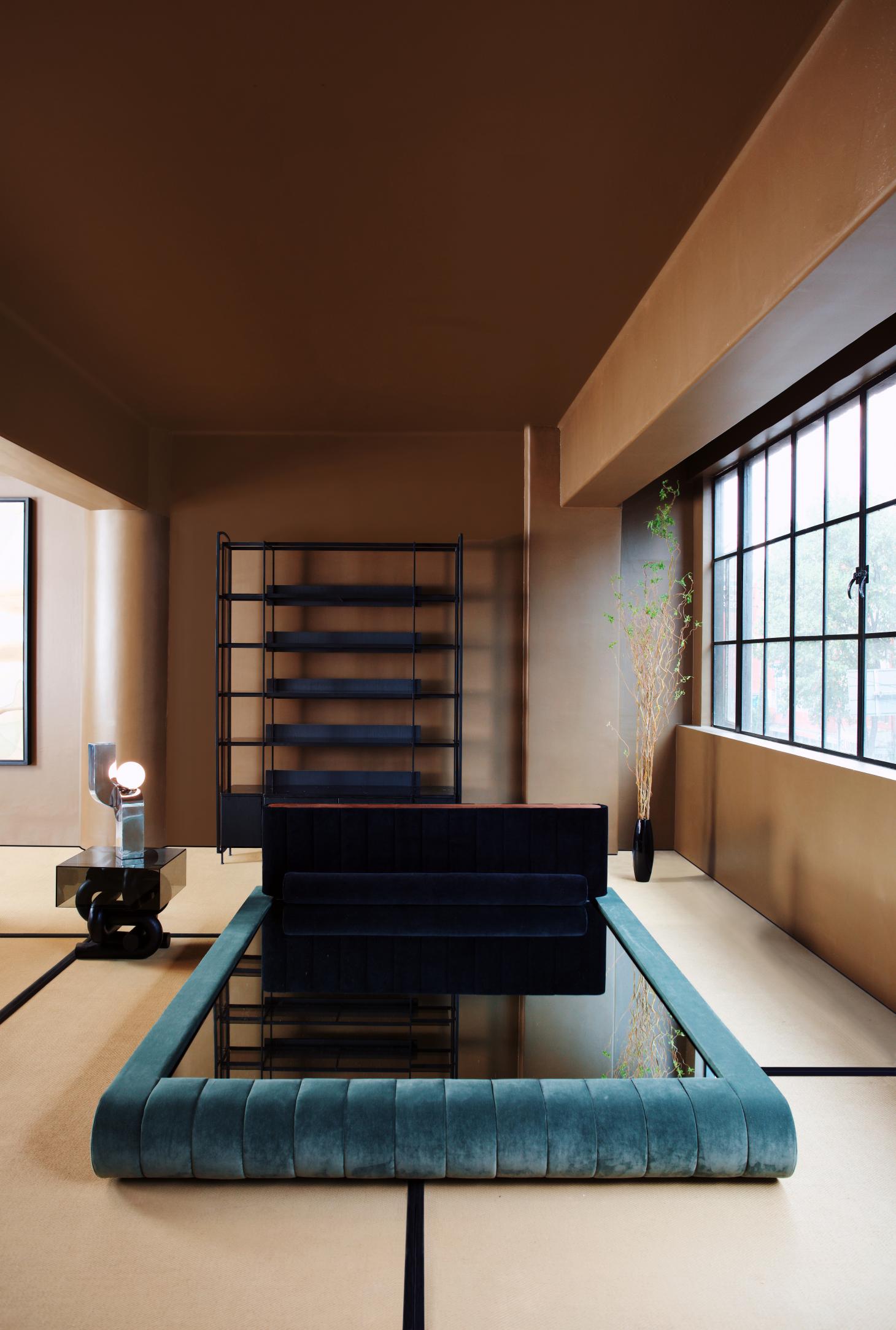 There are many places that were forced to open only virtually over the past few months, but one of our favorites is the new VIDIVIXI showroom in Mexico City, located in a former artist's studio in Colonia San Rafael. VIDIVIXI partners Mark Grattan and Adam Caplowe gut renovated the space and finished it with warm details like tatami-style mats, but the highlight is the studio's cinematic new collection, which updates old designs in new materials — like the studio's mythically beautiful bed, now upholstered in blue-green velvet —and launches new pieces by Grattan and co.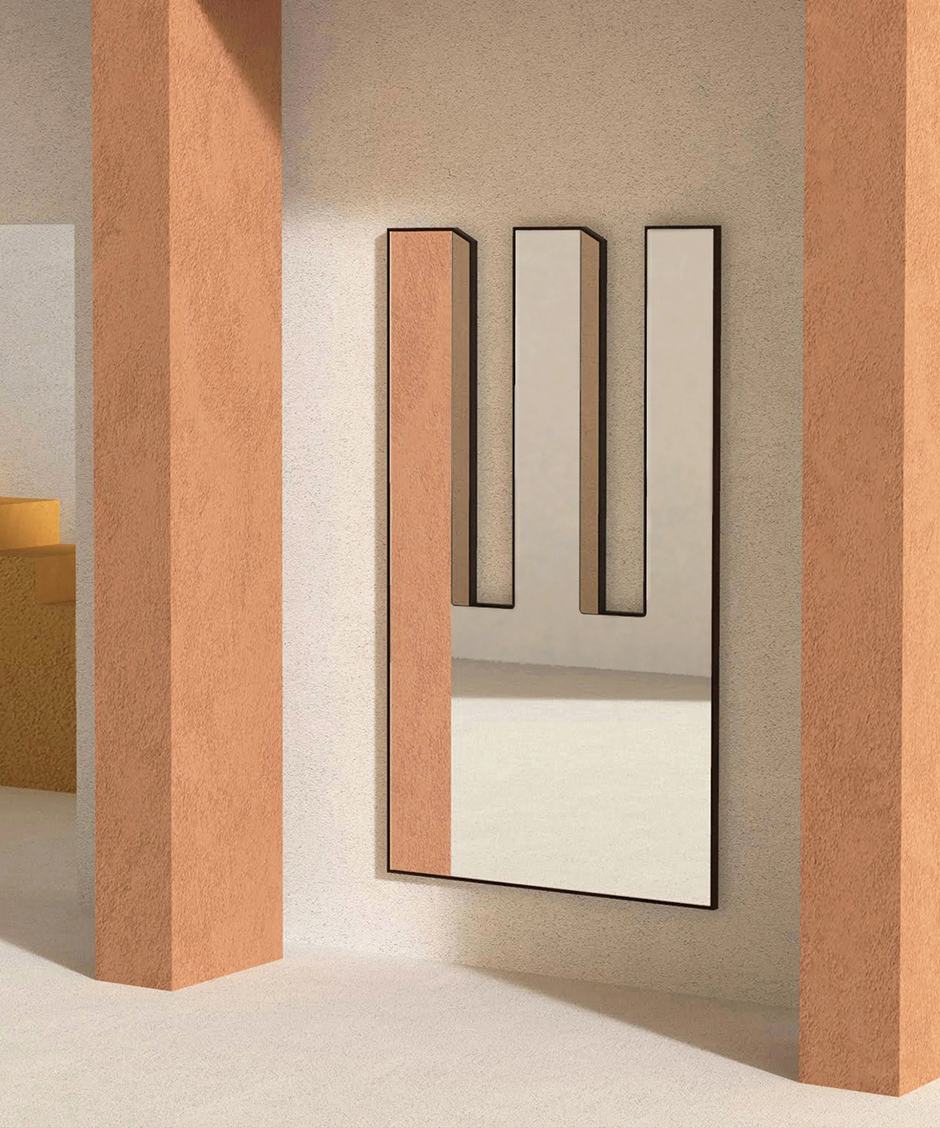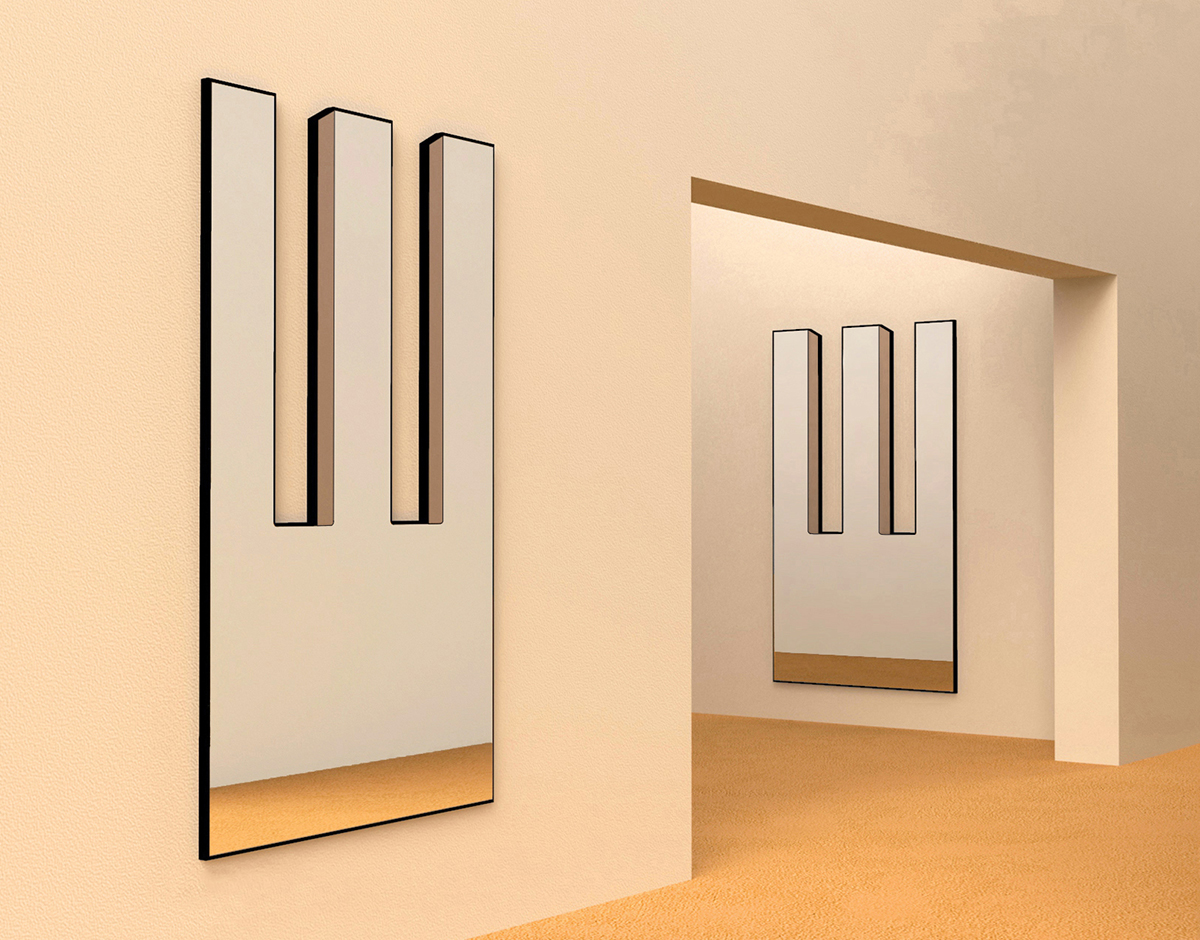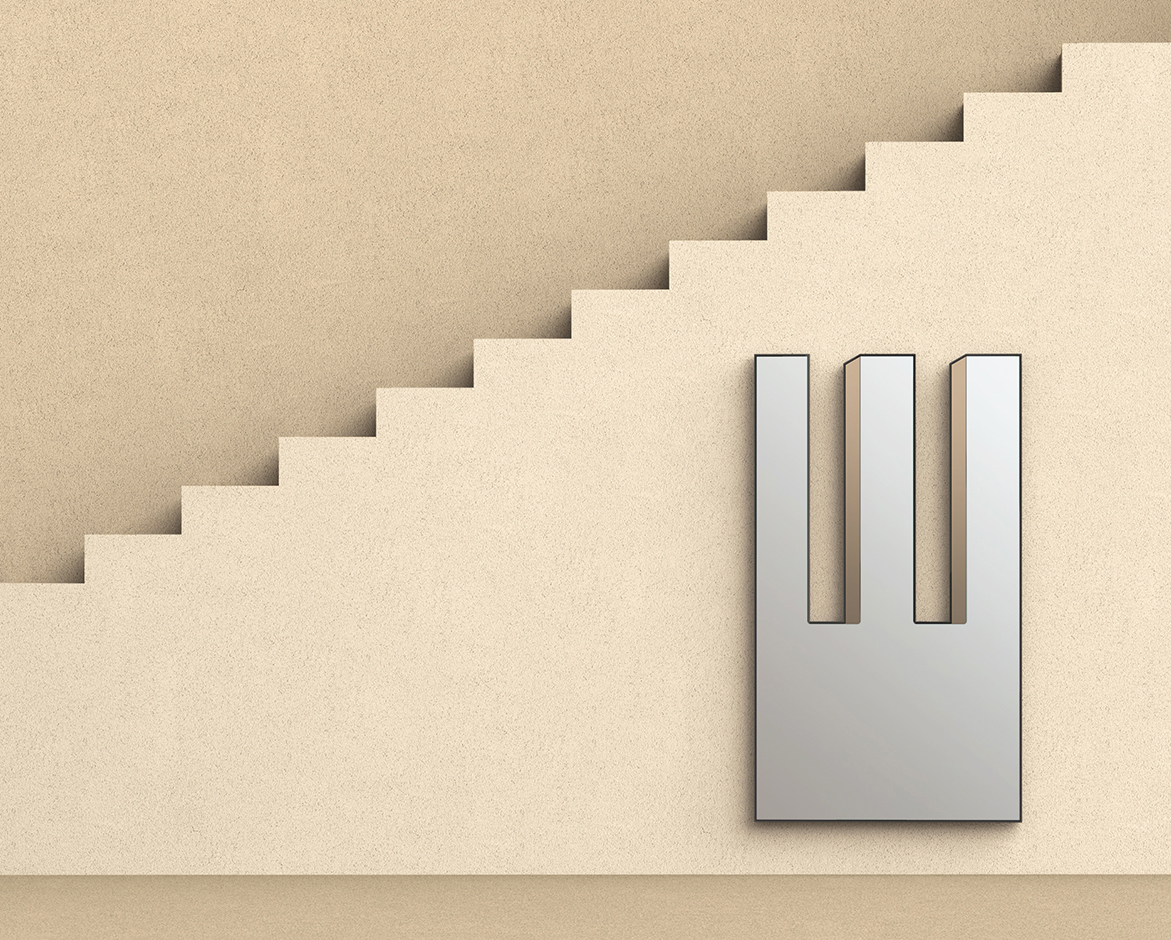 One of those new friend-designed pieces for VIDIVIXI's Mexico City showroom is the Cuadra Mirror by Bower Studios, whose rectilinear cutouts were inspired by Luis Barragán's Cuadra San Cristóbal. Cuadra Mirror is the first piece that Bower is producing in Mexico.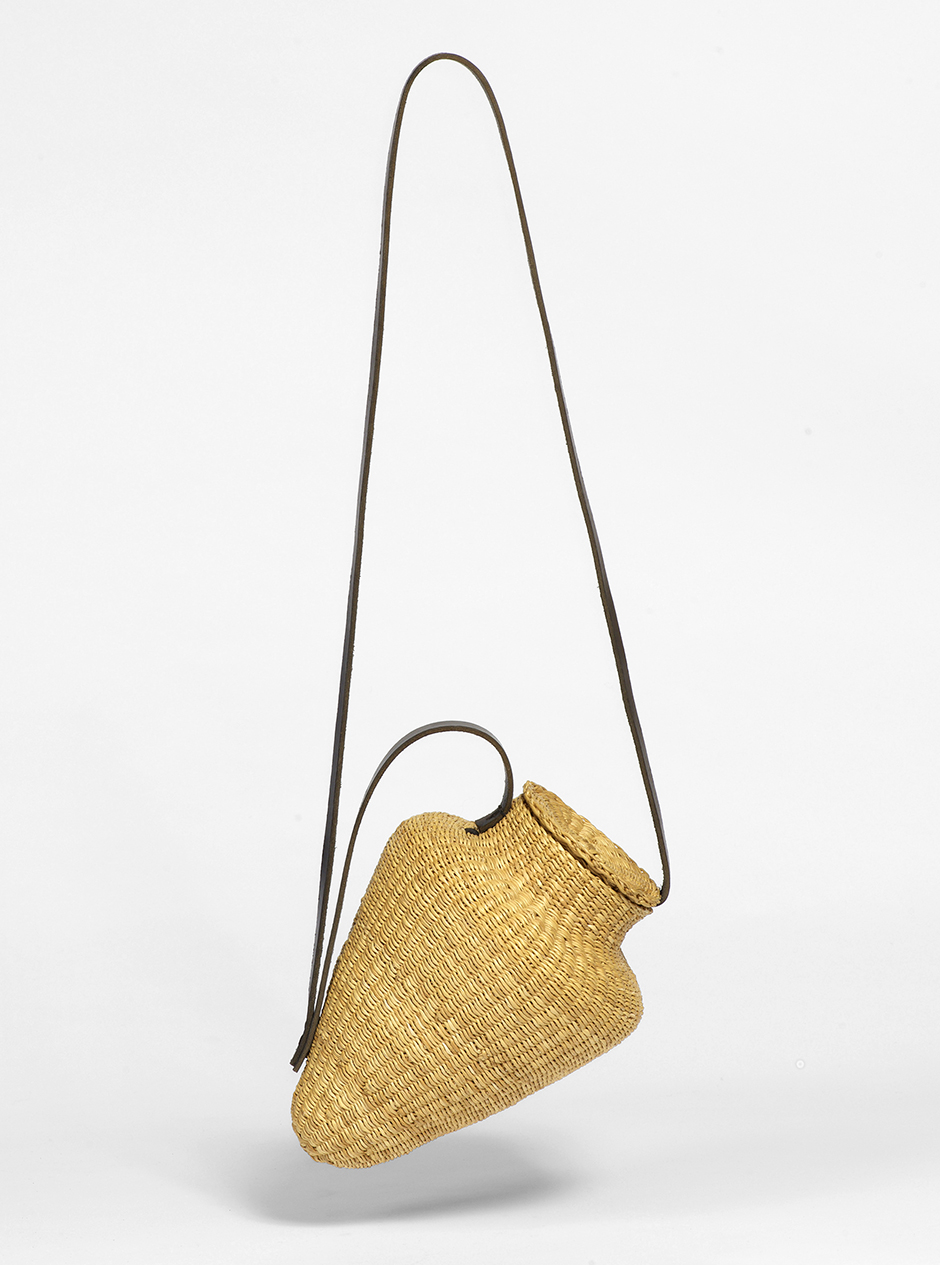 We featured one of Eindhoven grad Inès Bressand's sculptural Akamae basket bags back in our gift guide this year, but this one, resembling an amphora, recently caught our eye. The baskets are woven on-site with craftsman in Ghana and finished with leather details in Bressand's Marseilles workshop.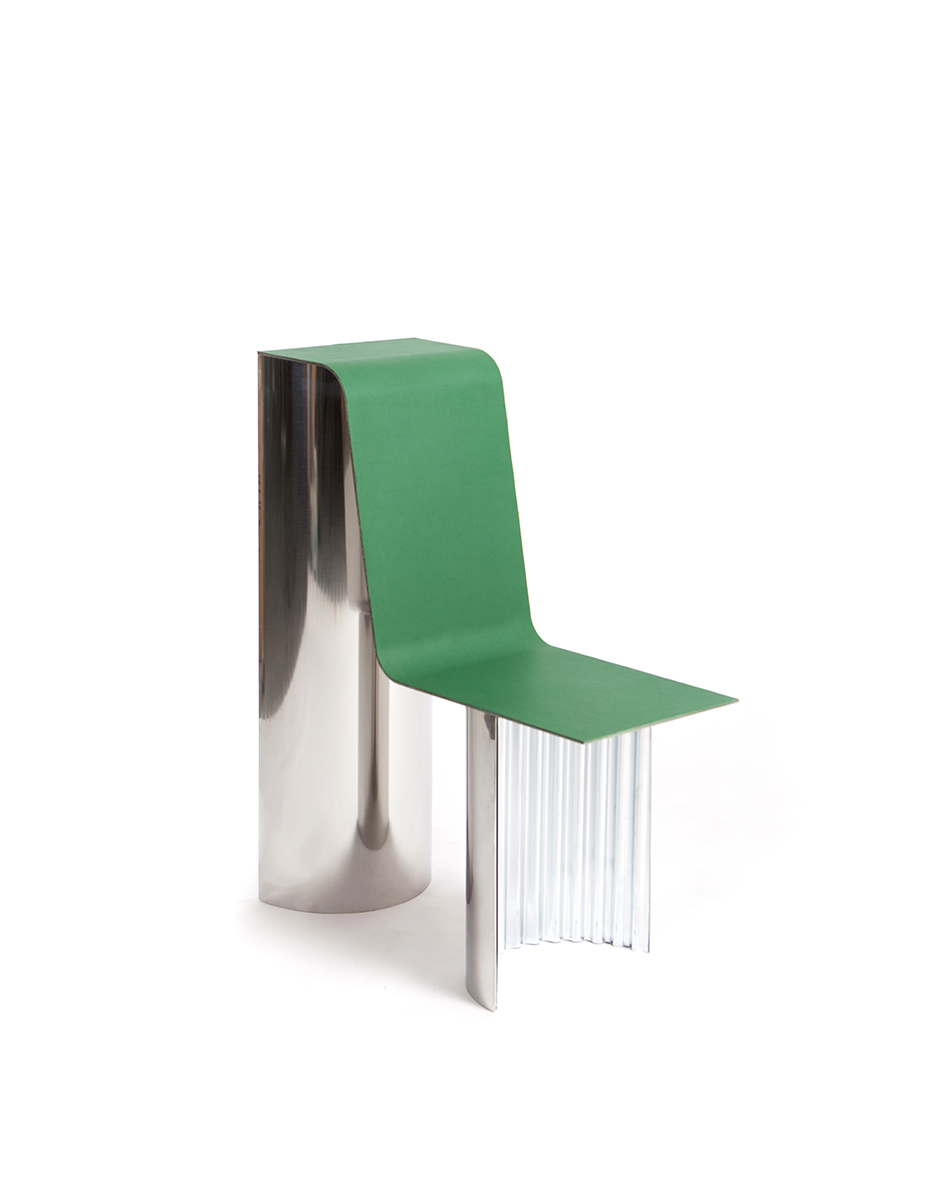 Around Object is a project by Korean designer Jinsik Yun that reframes construction materials as the basis for collectible design. His first series explored linoleum and Styrofoam while this chair focuses on corrugated sheet ron, a roofing material that's generally associated with warehouses and vernacular architecture, and a urethane waterproofing material that's made from a vibrant chromium oxide green.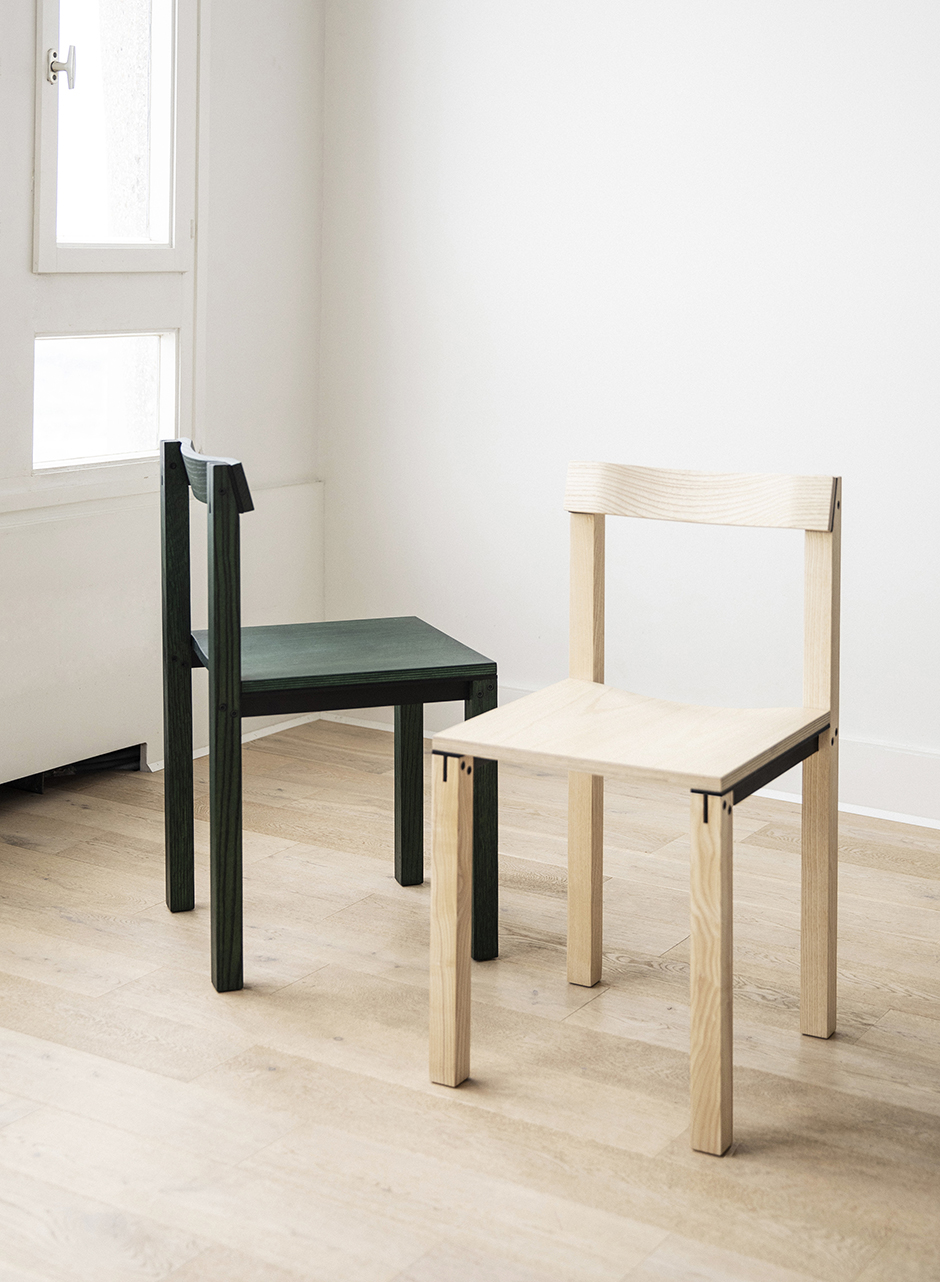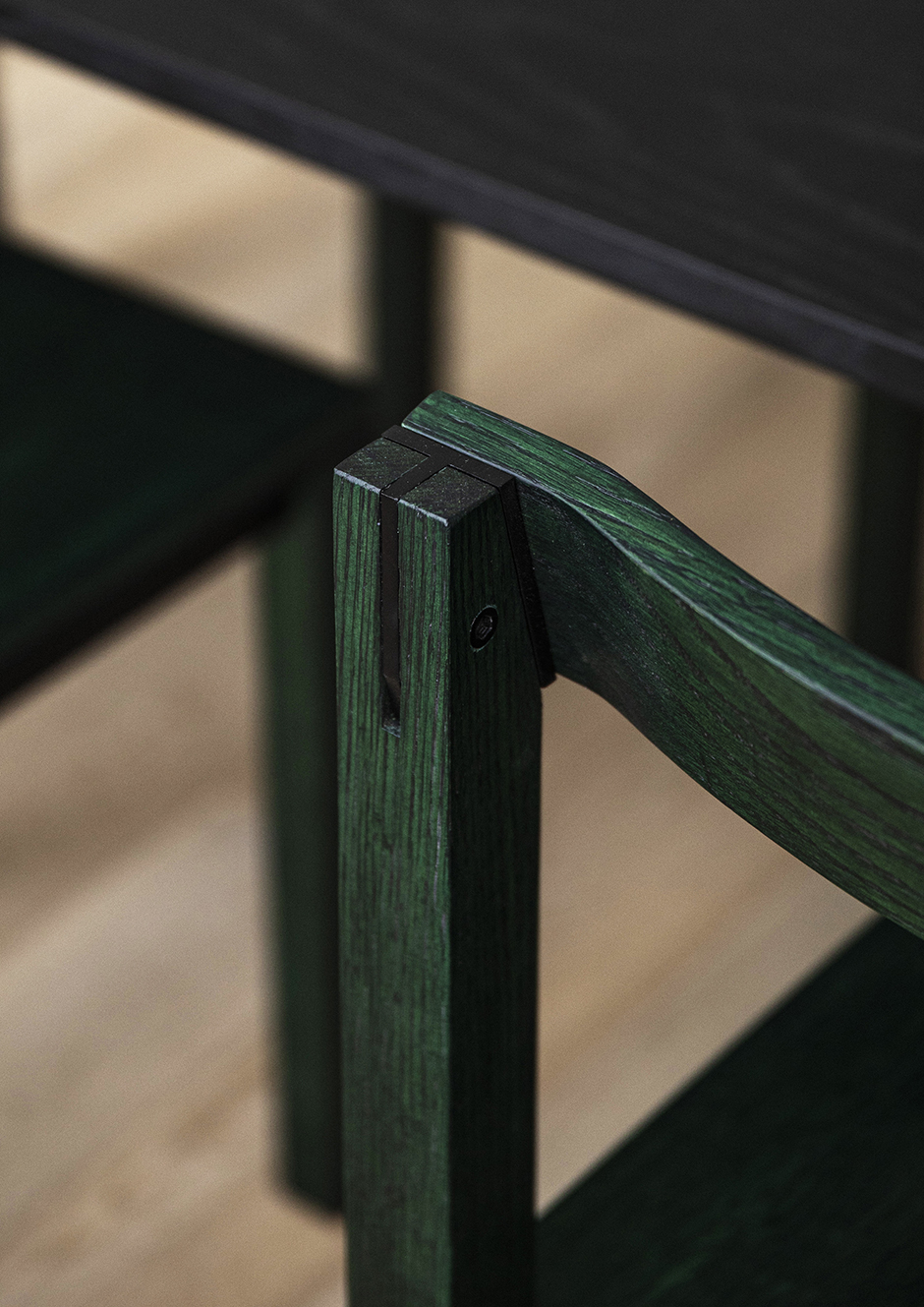 Love the two-toned joint construction of this Léonard Kadid chair for Kann Design; the T-shaped aluminum profiles both reinforce the plywood seat and provide a decorative element.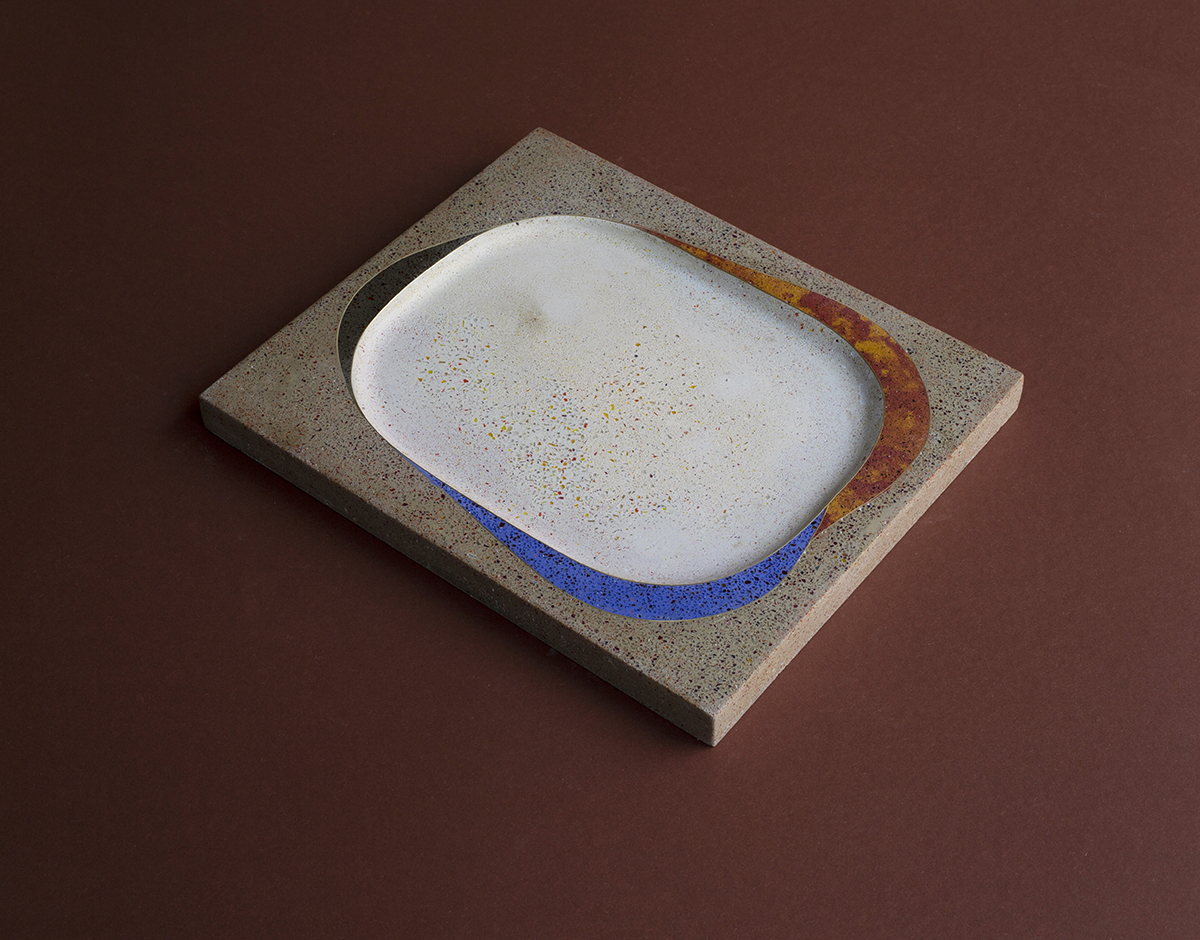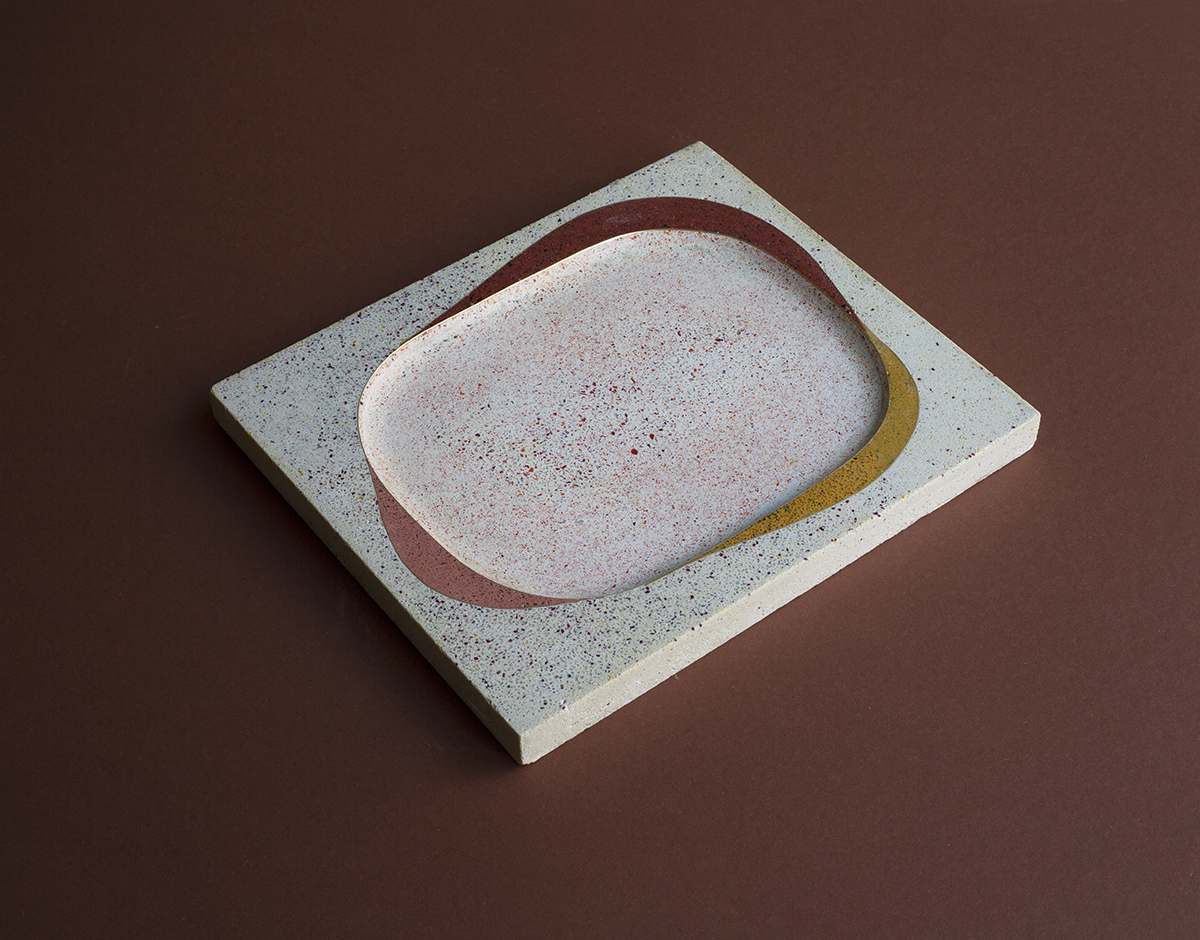 Remember Justyna Poplawska's recycled glass furniture? The Polish designer's new Tinct trays continue her exploration into the material mixed with resin, achieving a kind of "freckled" look with bits of colored glass. The trays were loosely inspired by different inlay techniques, hence the thin brass lines that surround each color block.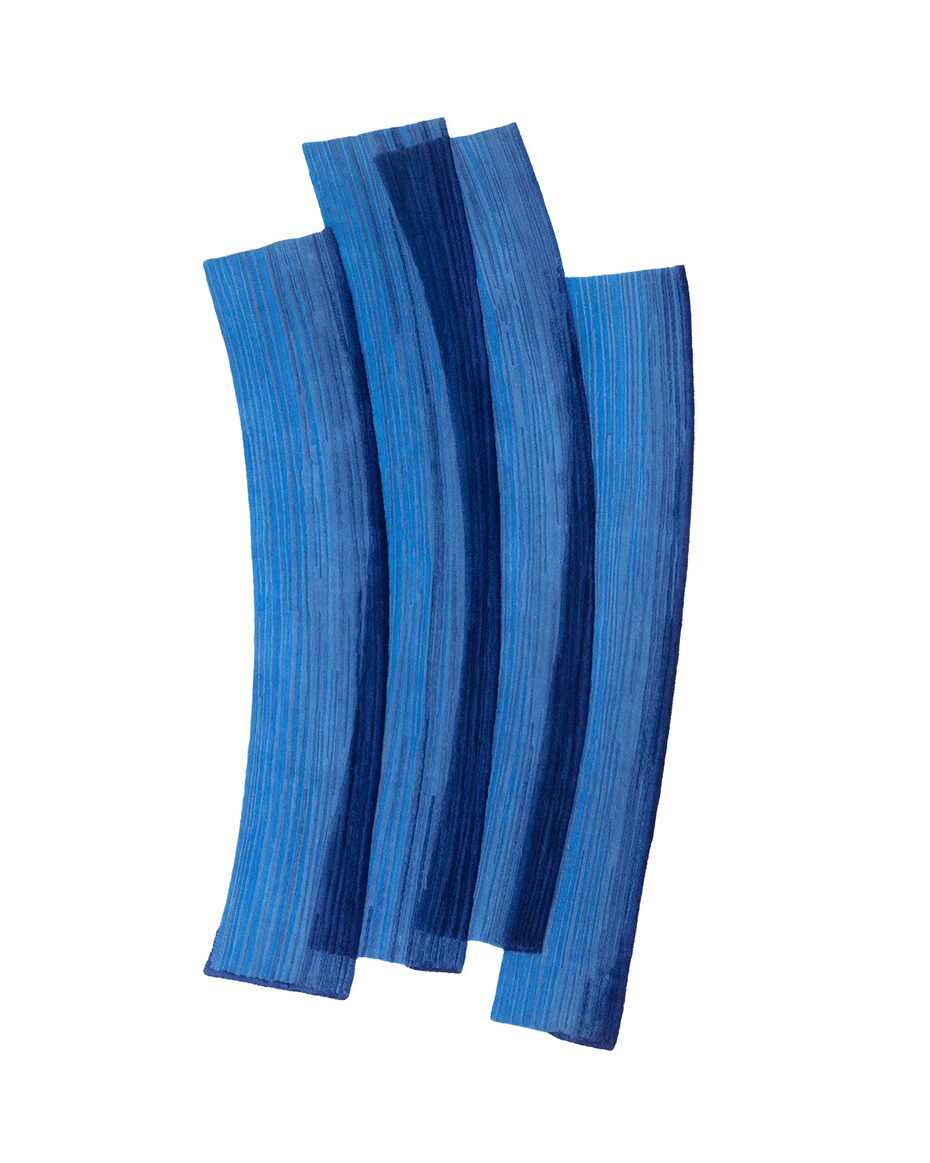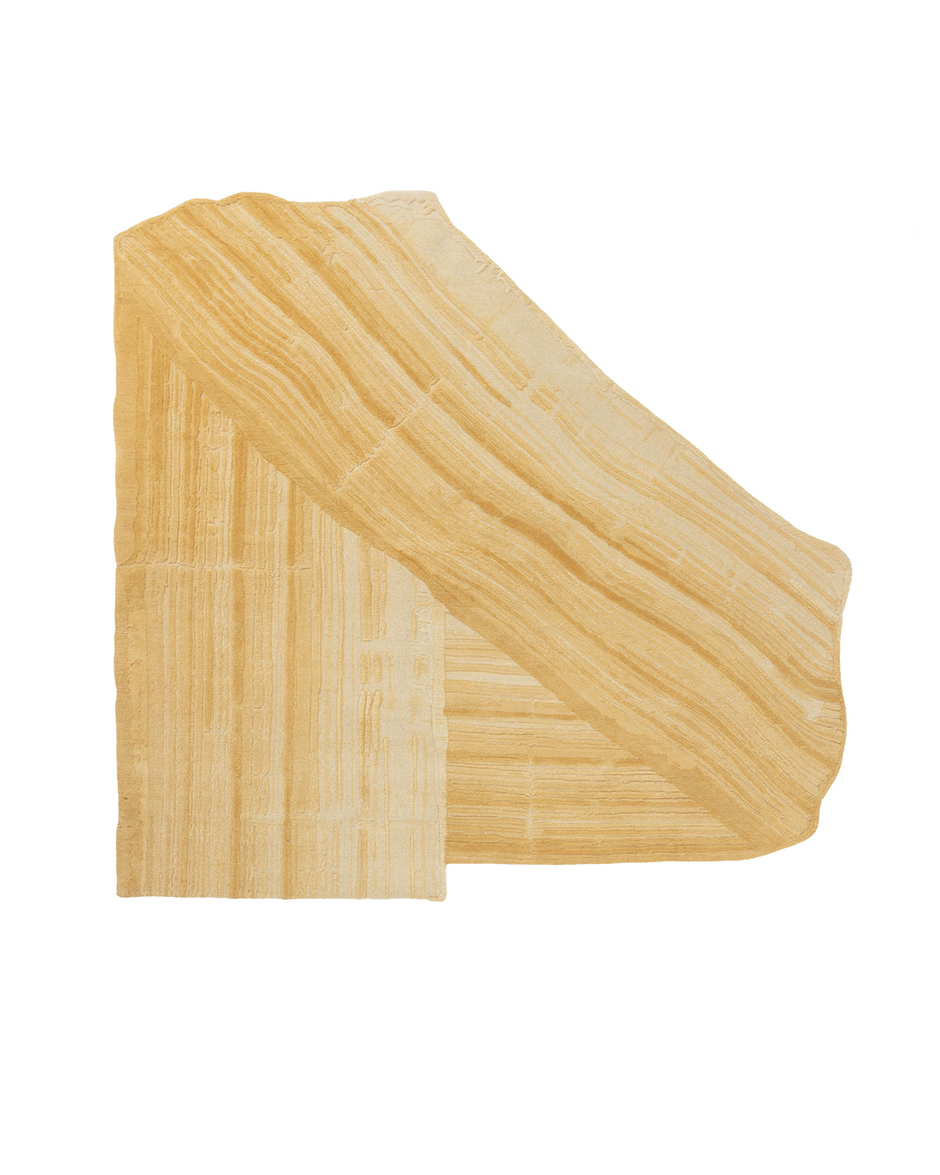 One of the collections we'd most been looking forward to in Milan was by cc-tapis, whose Gesture collection included work Philippe Malouin, Mae Engelgeer, Patricia Urquiola, Yuri Himuro, and Sabine Marcelis. Marcelis's Stroke carpets, shown here, are among the best irregular shaped rugs we've seen.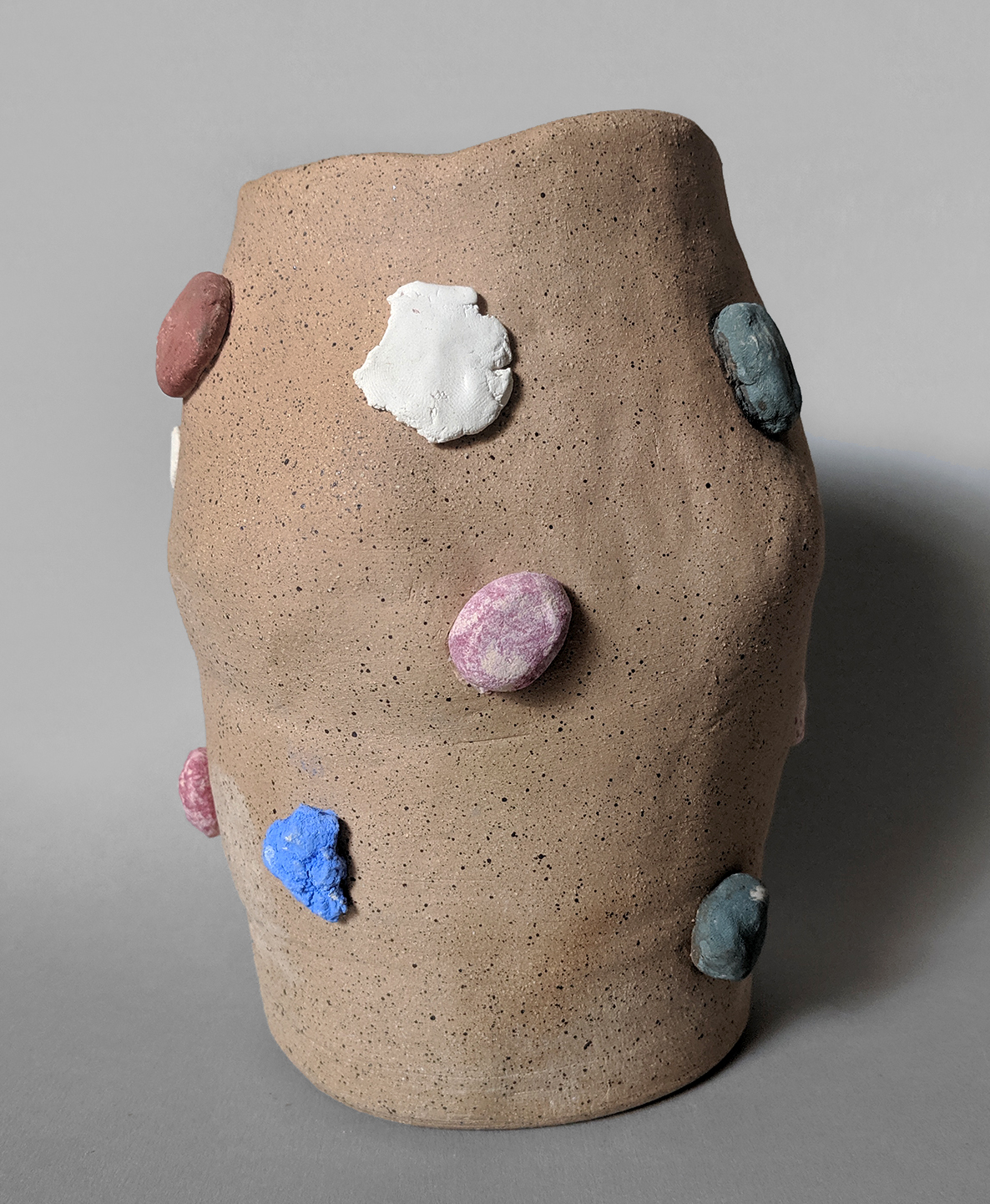 We've been following a LOT of new accounts over the past few weeks, and Utility Objects — the ceramics studio of Atlanta-based designer Aleisha Ellis — is one of our favorite new finds. Much of Ellis's work skews more minimalist, but we're partial to these vases with globular rocks affixed — a kind of un-smoothed out take on terrazzo. Ellis is also in the process of raising funds for a larger studio space where she can teach workshops and, ultimately, build a non-profit community ceramic studio in the heart of Atlanta. Click here for more details.
Exhibitions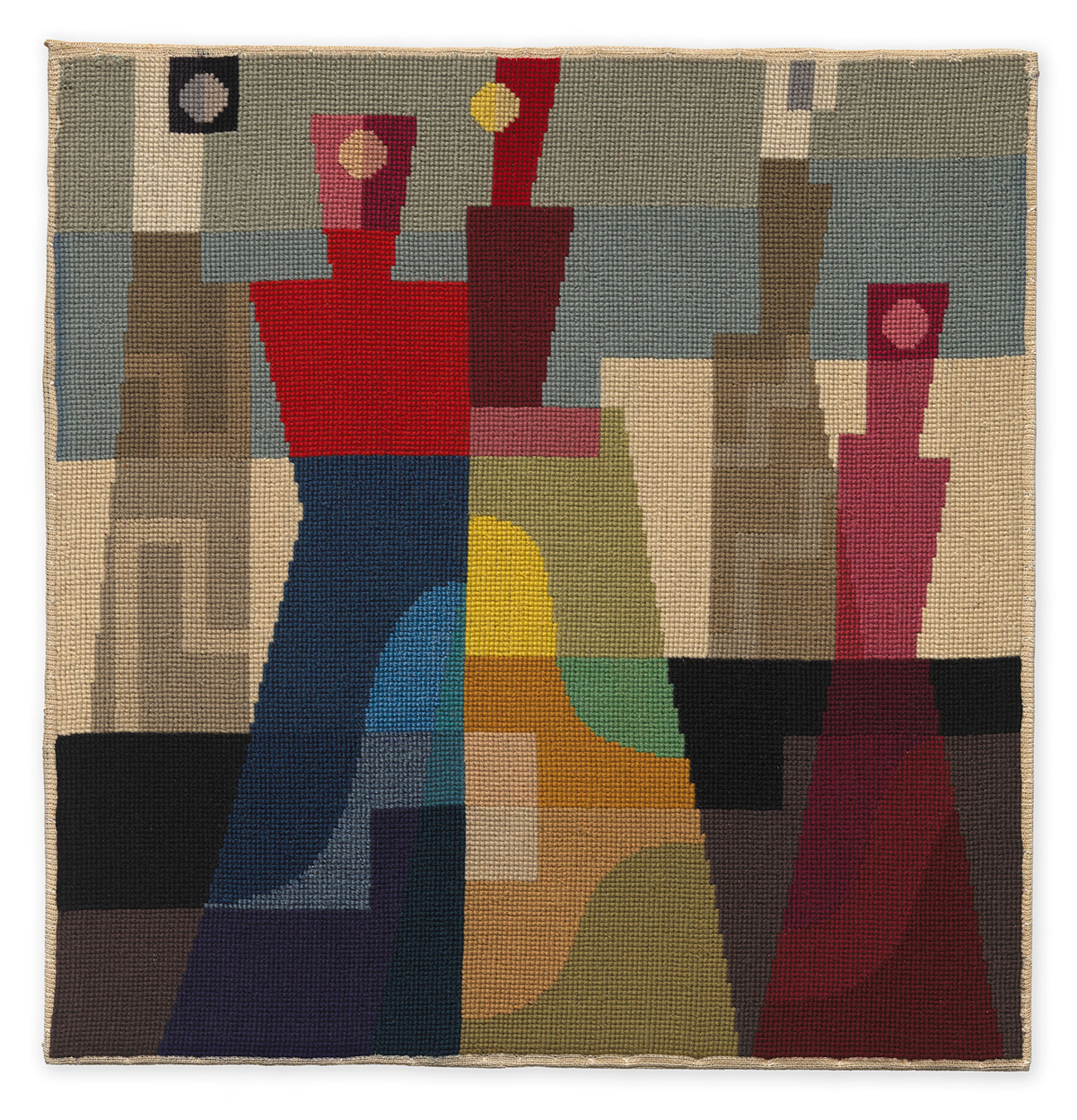 Hauser & Wirth's first exhibition devoted to Sophie Taeuber-Arp launched online this past week. One of the most important artists of the 20th-century avant-garde, and the wife of Dada artist Hans Arp, Taeuber-Arp worked across disciplines, including works on paper, painting, sculpture, and textiles, which is our preferred medium for her work, her thick stitches resembling a kind of proto-needlepoint.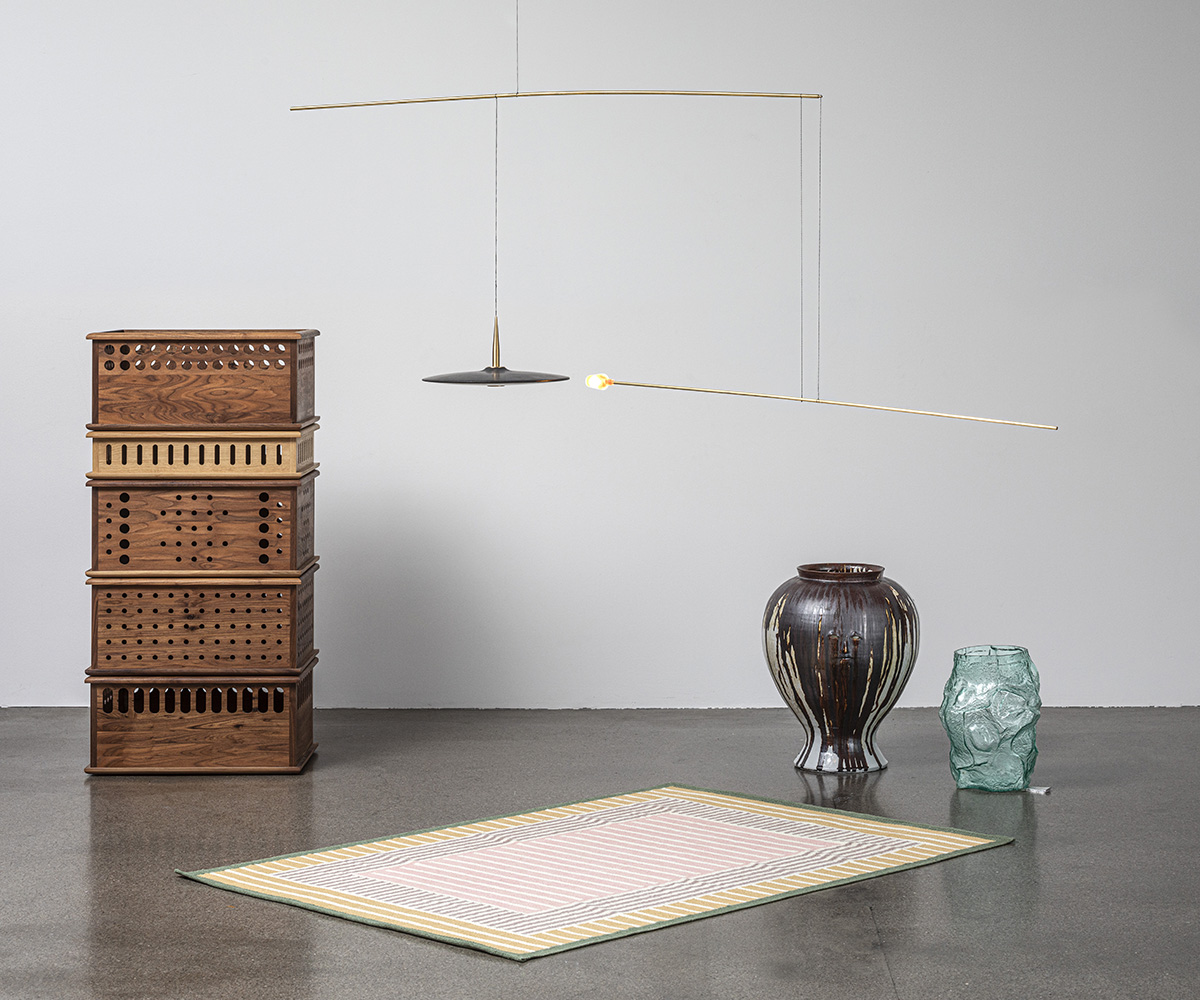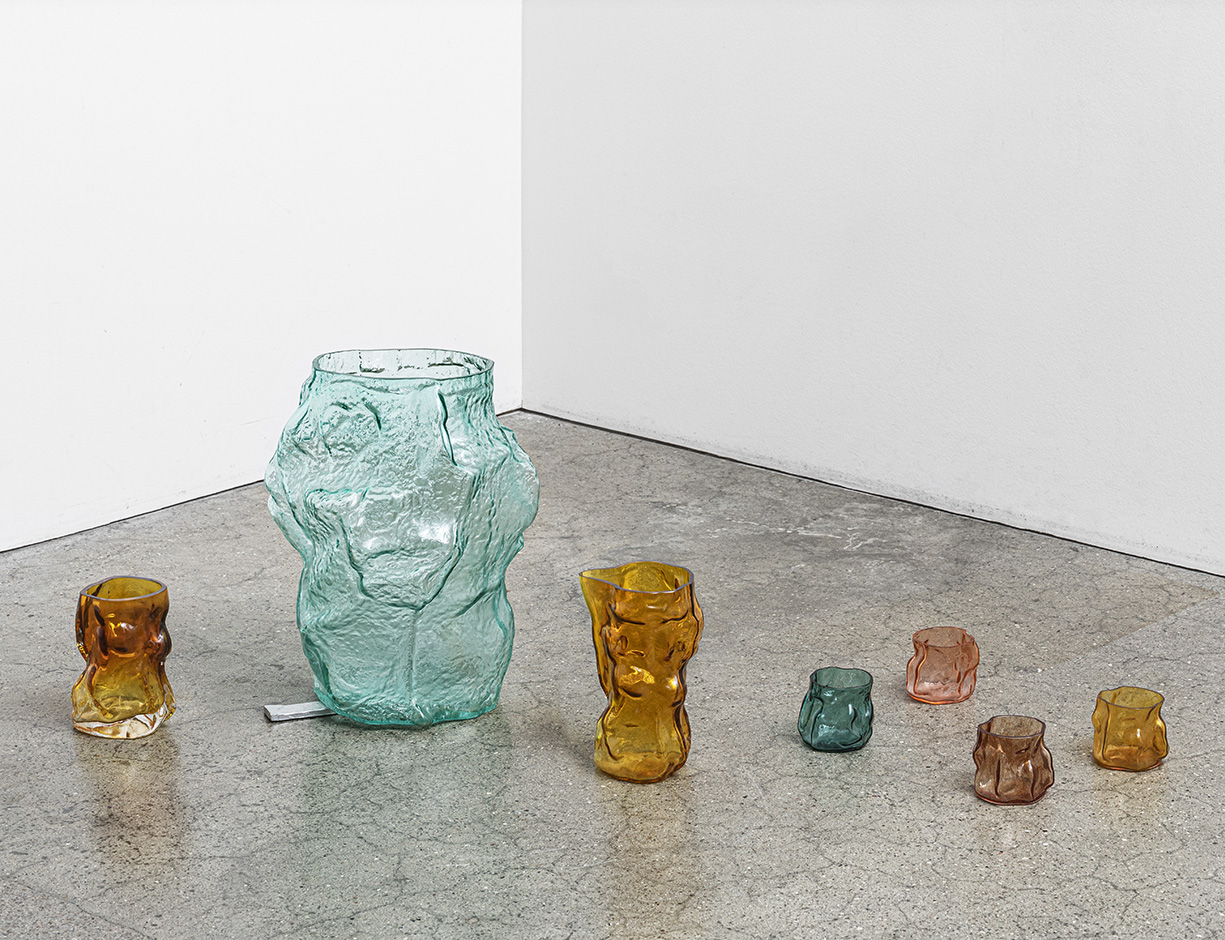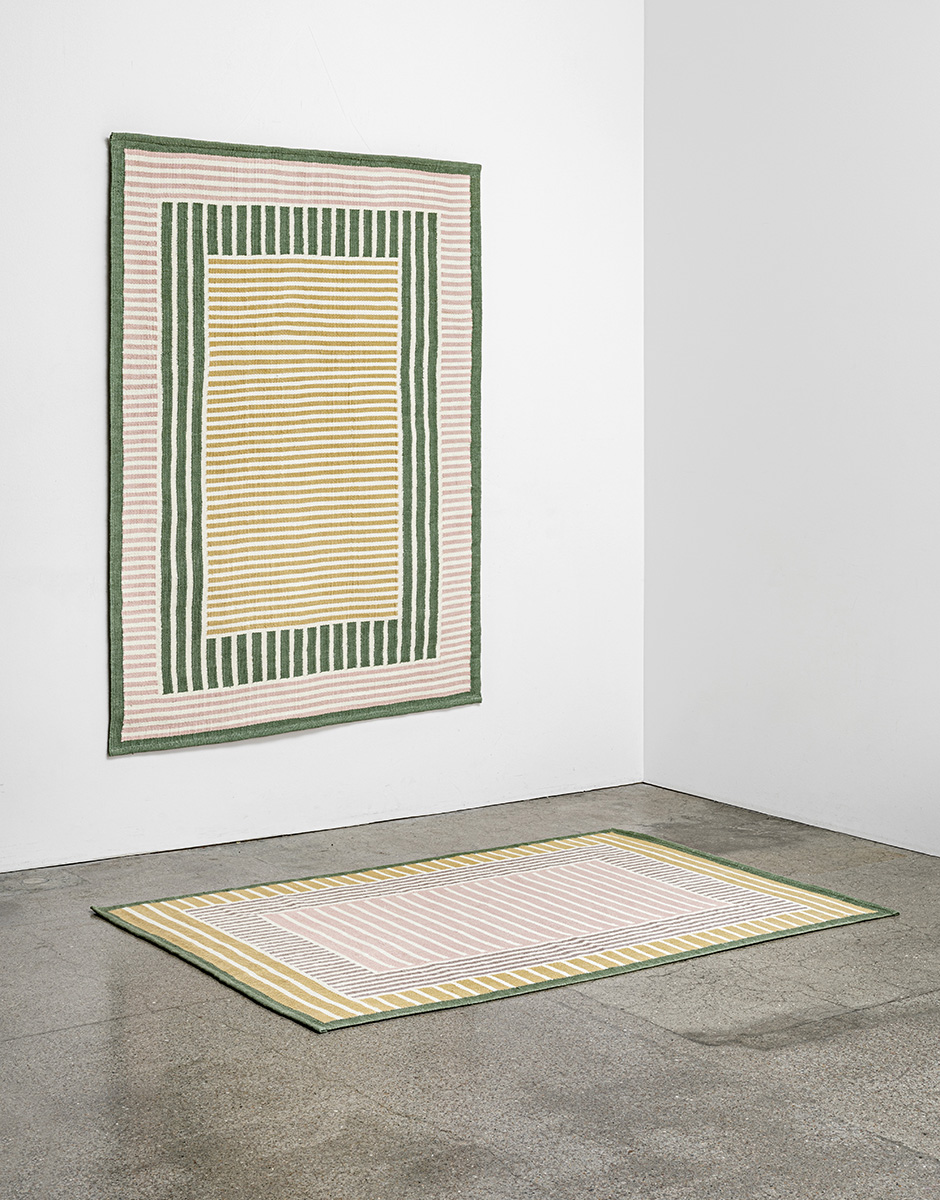 After 11 years in Milan, The Mindcraft Project is being presented this year in a digital format designed by Wang & Söderström, who created videos, 3D rendered plinths on blobby legs, collages, and more to bring the exhibition to life. These woven rugs by Tanja Kirst, wooden boxes by Maria Bruun, glass vessels by FOS, mobile by Kasper Kjeldgaard and ceramic totem by Cathrine Raben Davidsen are among our favorite works on view.