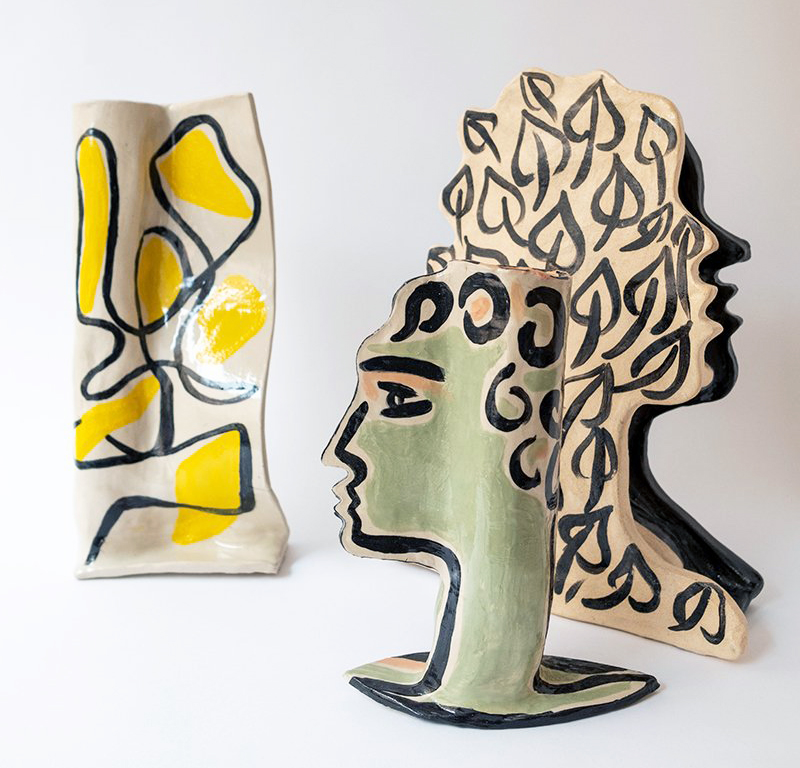 A weekly Saturday recap to share with you our favorite links, discoveries, exhibitions, and more from the past seven days. This week: The coolest yoga studio in Berlin, a 70s-inspired Paris apartment where the wall-to-wall carpeting actually goes up the wall, and the best of Picasso-inspired ceramics.
Discoveries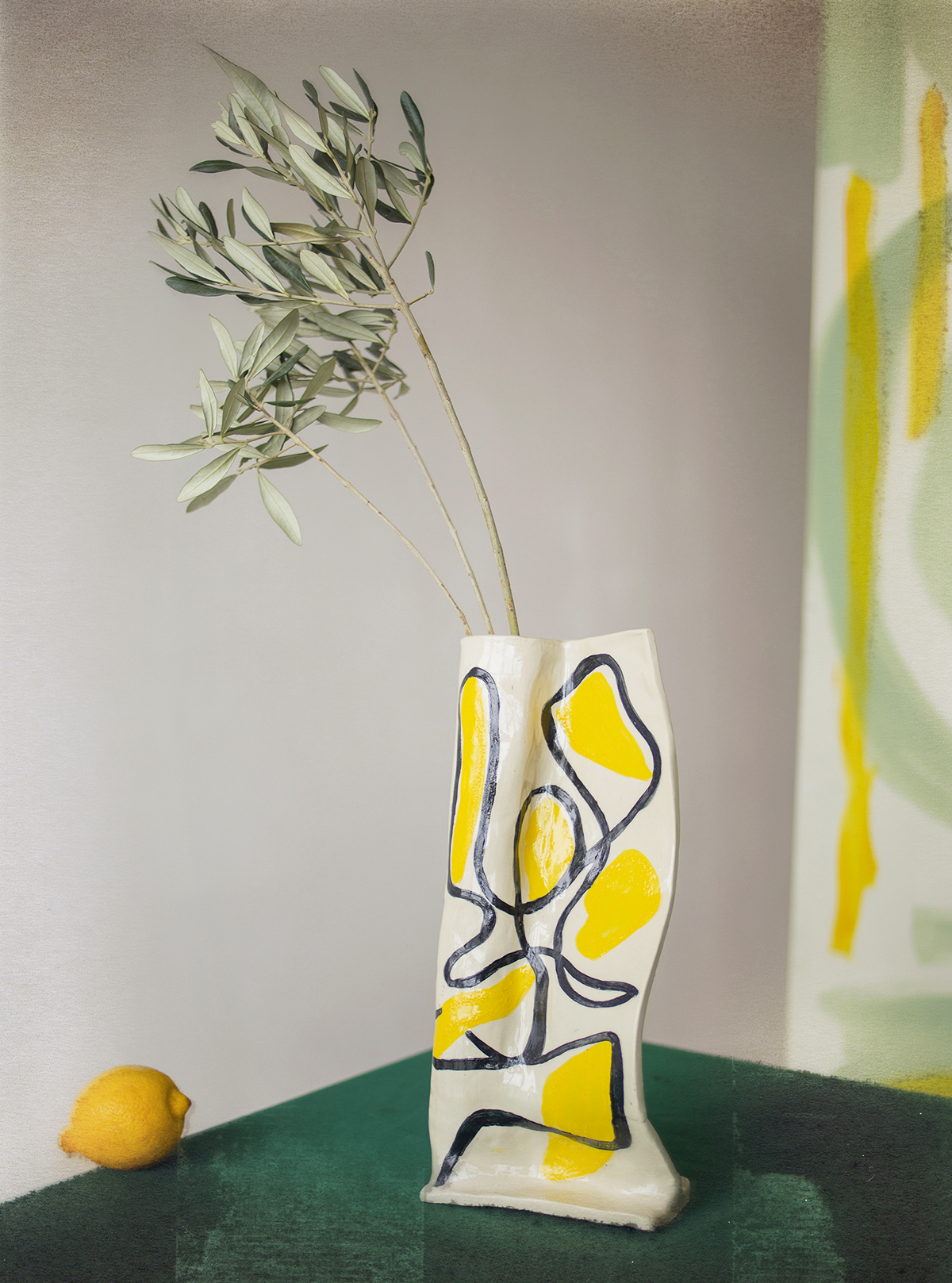 Paris-born Florence Bamberger graduated from Central St. Martins and has worked as an illustrator for Hermès, Pierre Frey, and Diptyque, among others. But in 2019, she discovered ceramics and we love the way her Picasso-esque work combines two and three dimensions.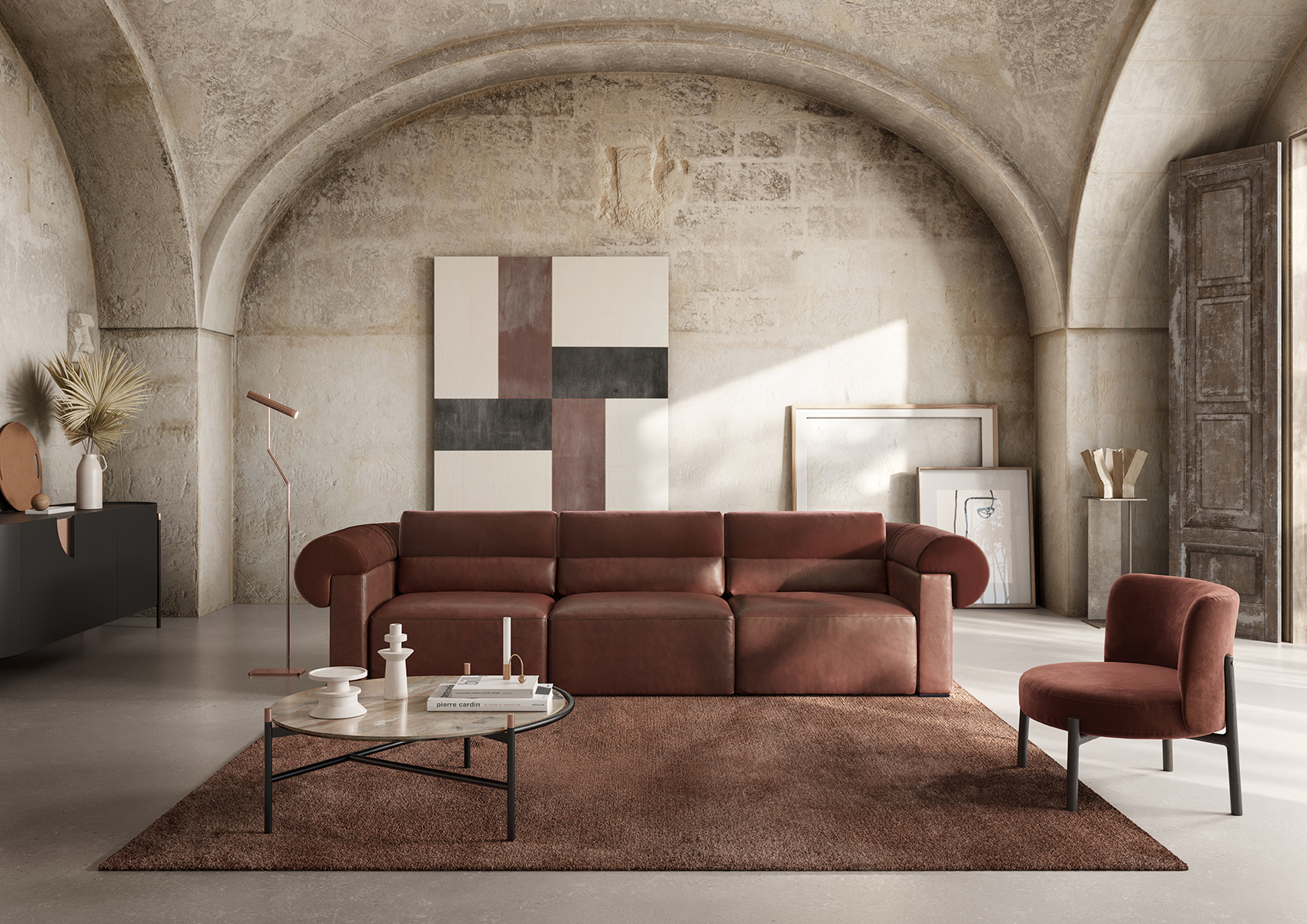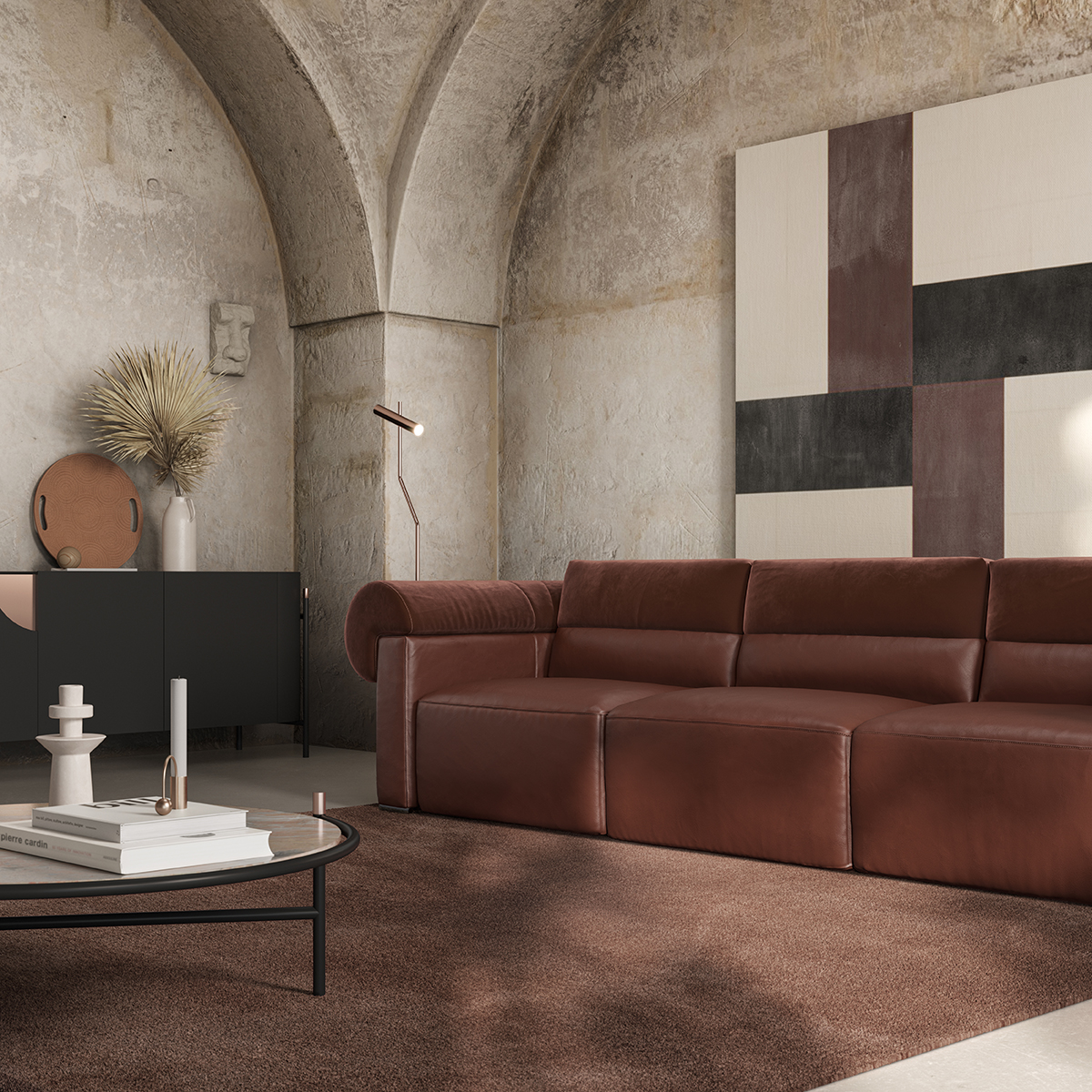 We typically associate Fabio Novembre with less subtle designs — the mask-like Nemo chair for Driade and the infamous "butt chairs" for Casamania, among others — but this velvet and leather sofa for Natuzzi is an absolute dream.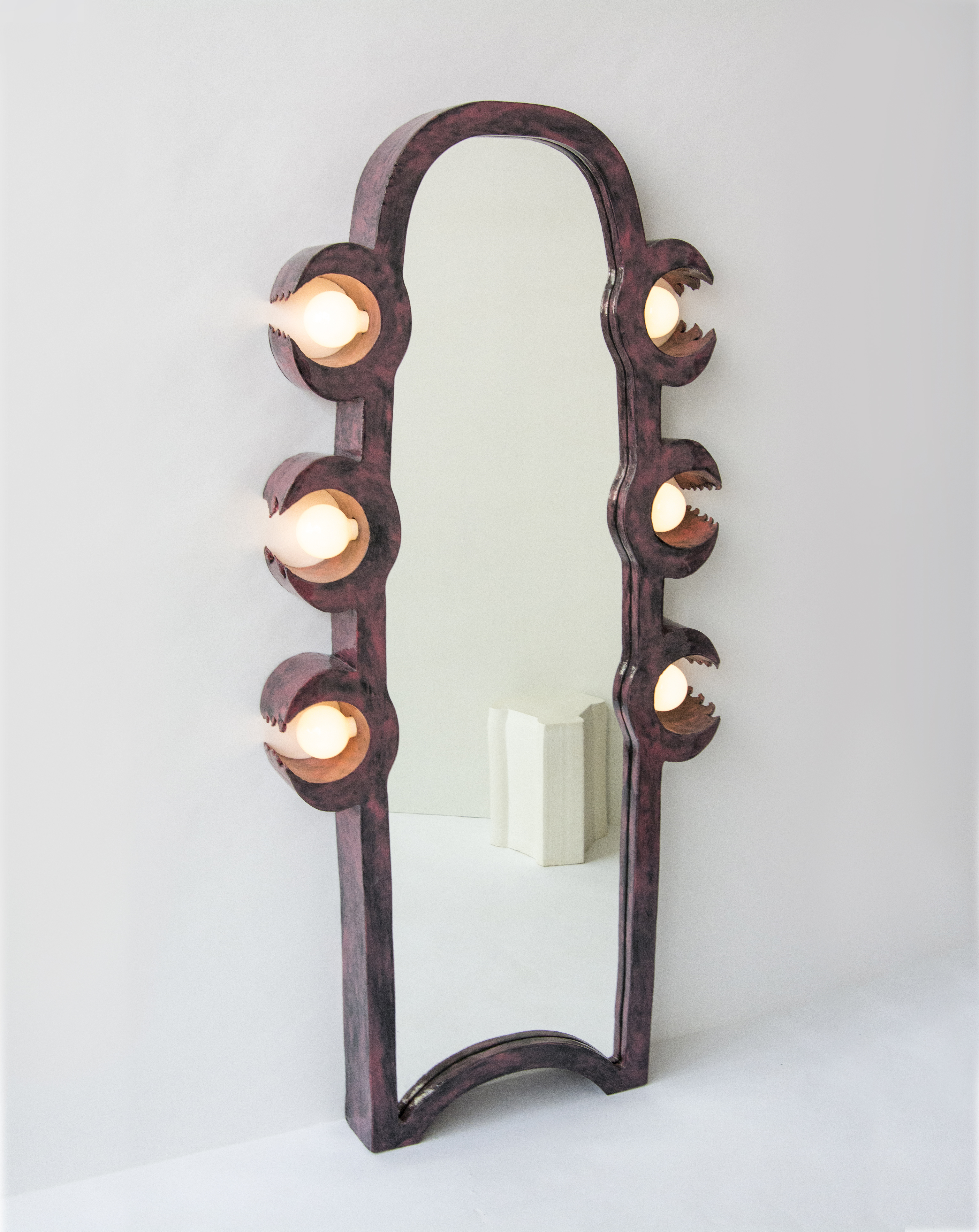 Amsterdam-based designer Floris Wubben just released a new collection with The Future Perfect, inspired by the architecture of Dutch war bunkers, in which he pairs his signature extruded ceramics with other materials such as glass and wood. We especially love Wubben's take on an old-school vanity mirror.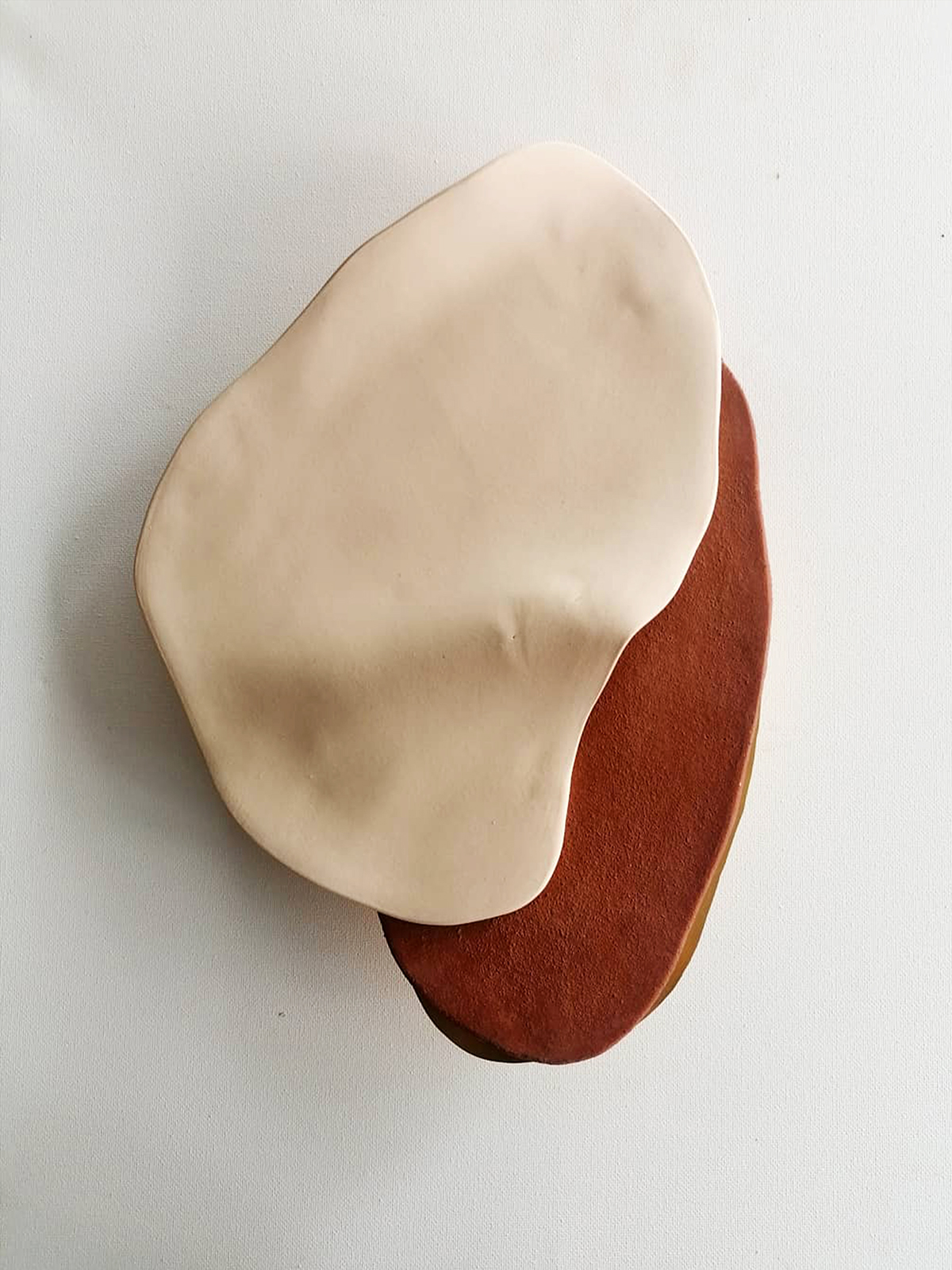 Another Parisian talent on the rise: Amande Haeghen, the ceramics brand run by Amandine Le Drappier, whose overlapping ceramic, glass, and brass Wandlamps we spied on Instagram.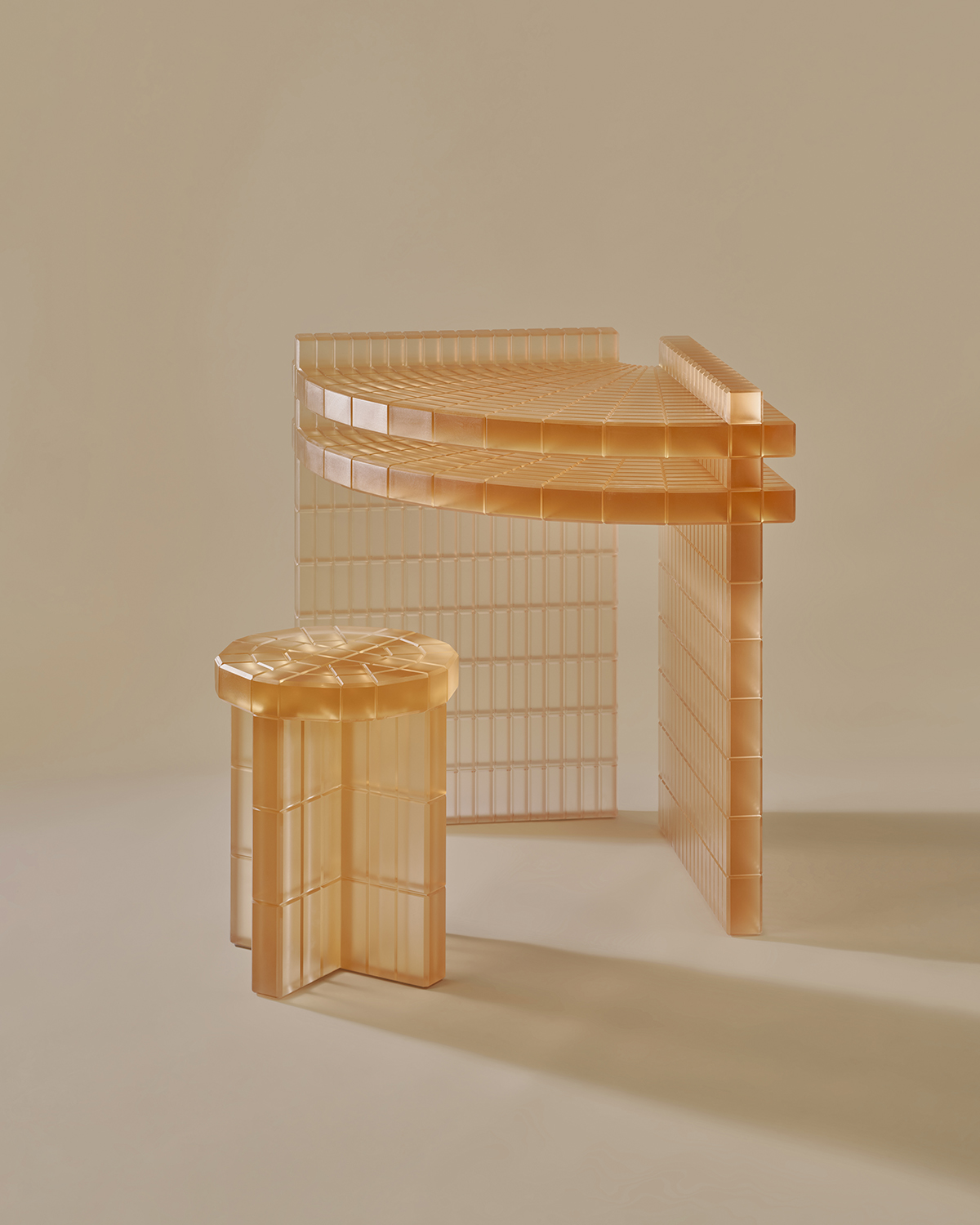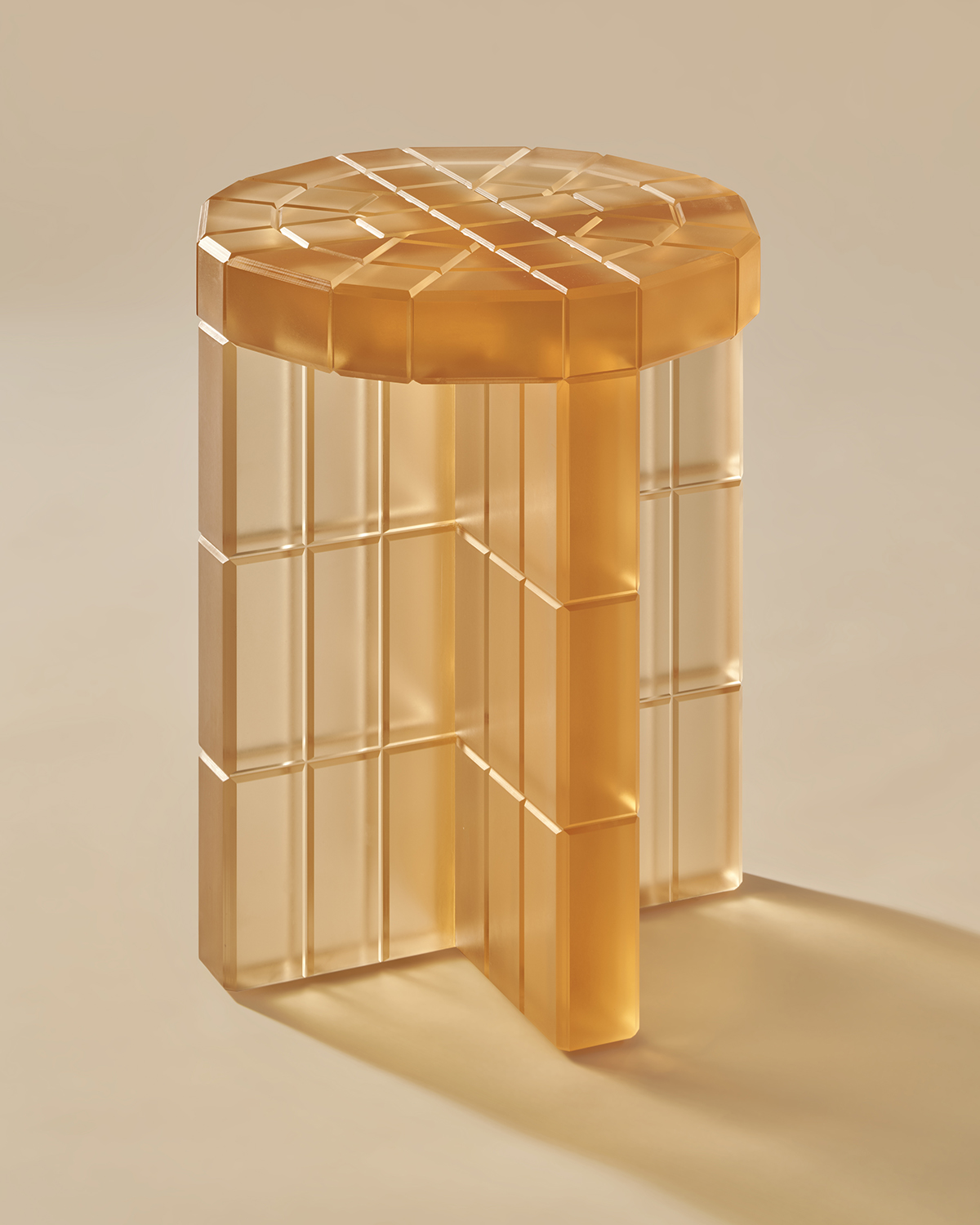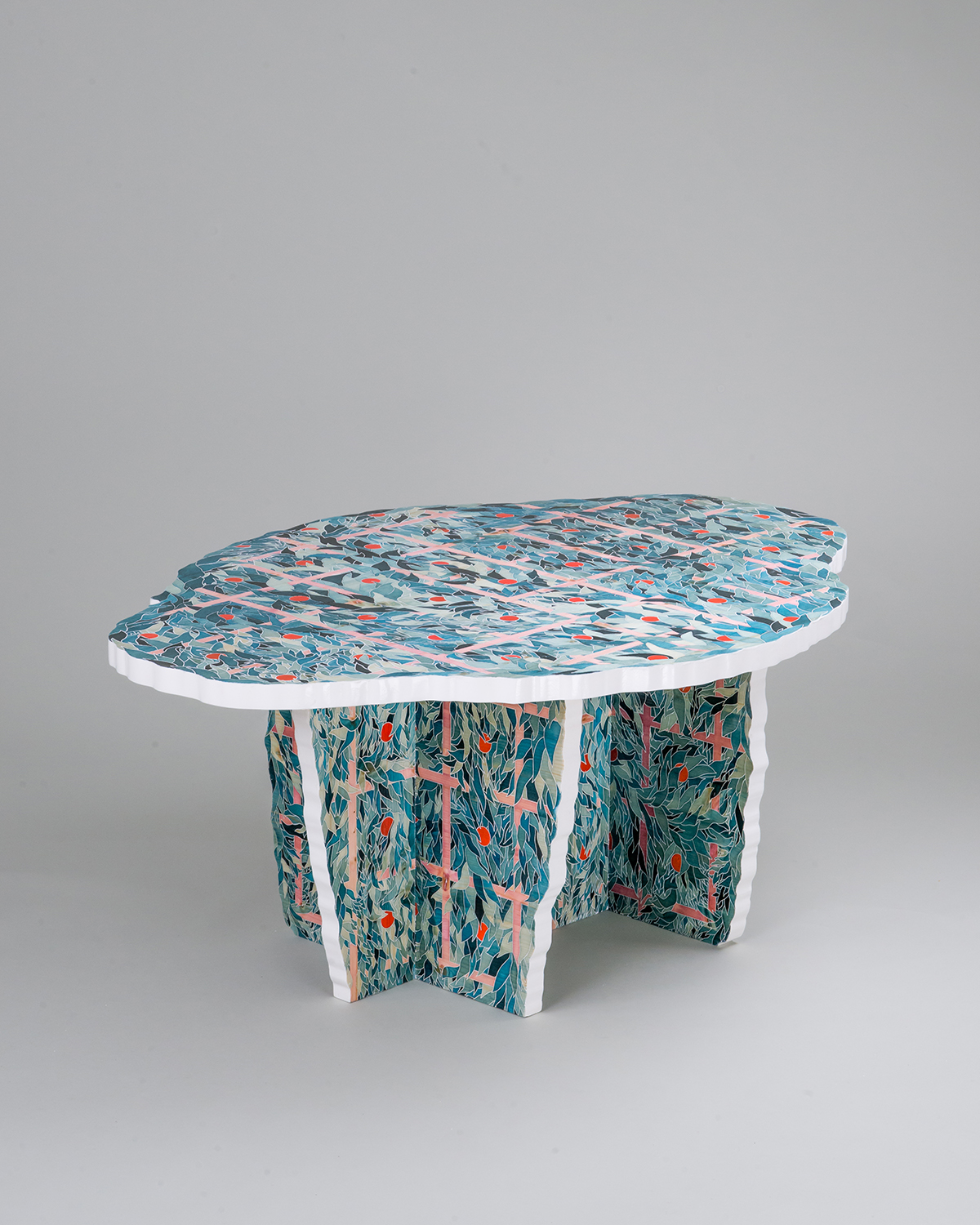 In our Instagram Stories over the holiday break, someone asked us which up-and-coming talents we're keeping an eye on this year, and the answer could just have well have been Laurids Gallée. The Rotterdam-based designer has been on a roll lately, with his new Metropolis resin series and privately commissioned side table joining his recent fringe lights as among our favorite new pieces.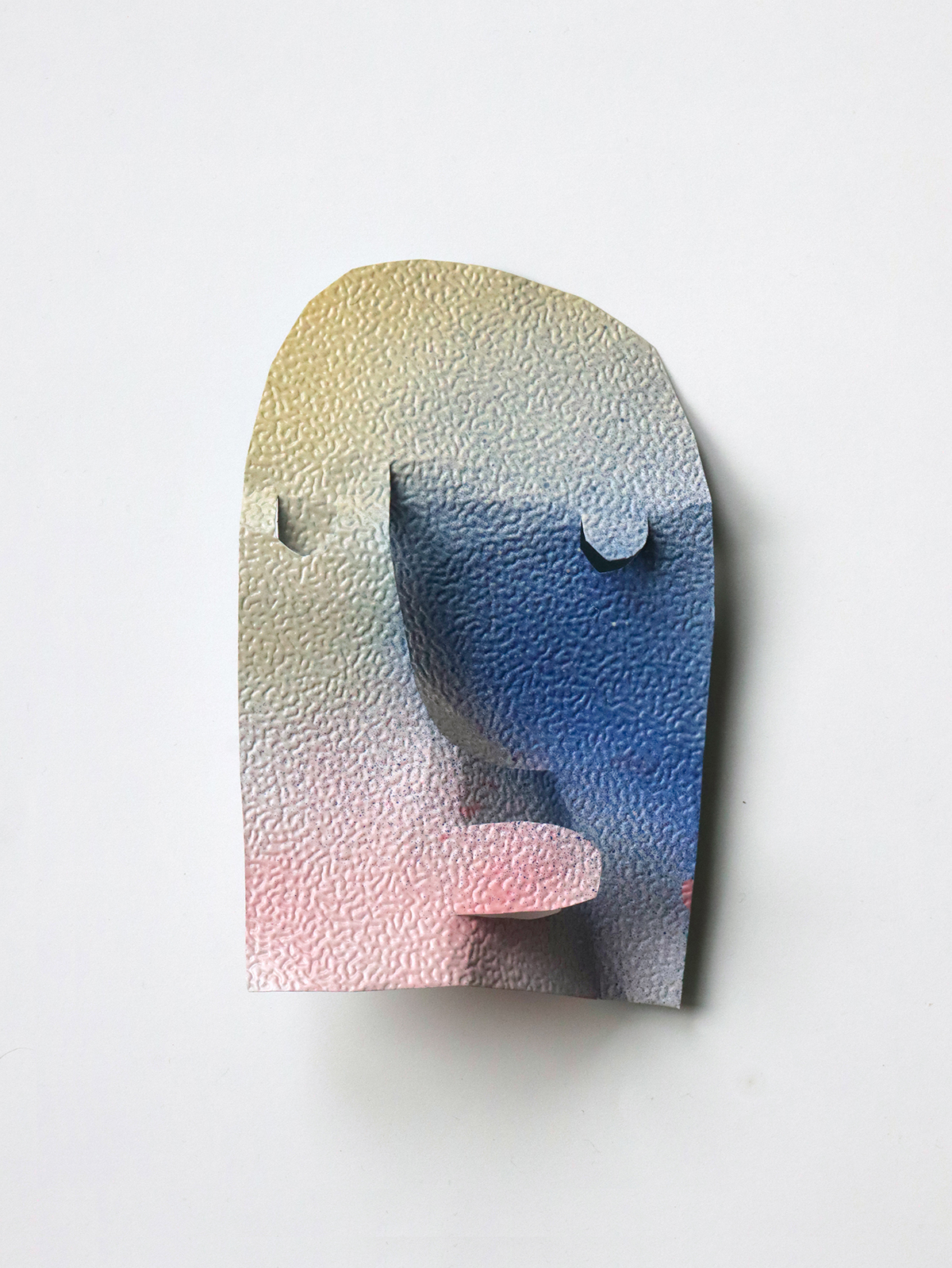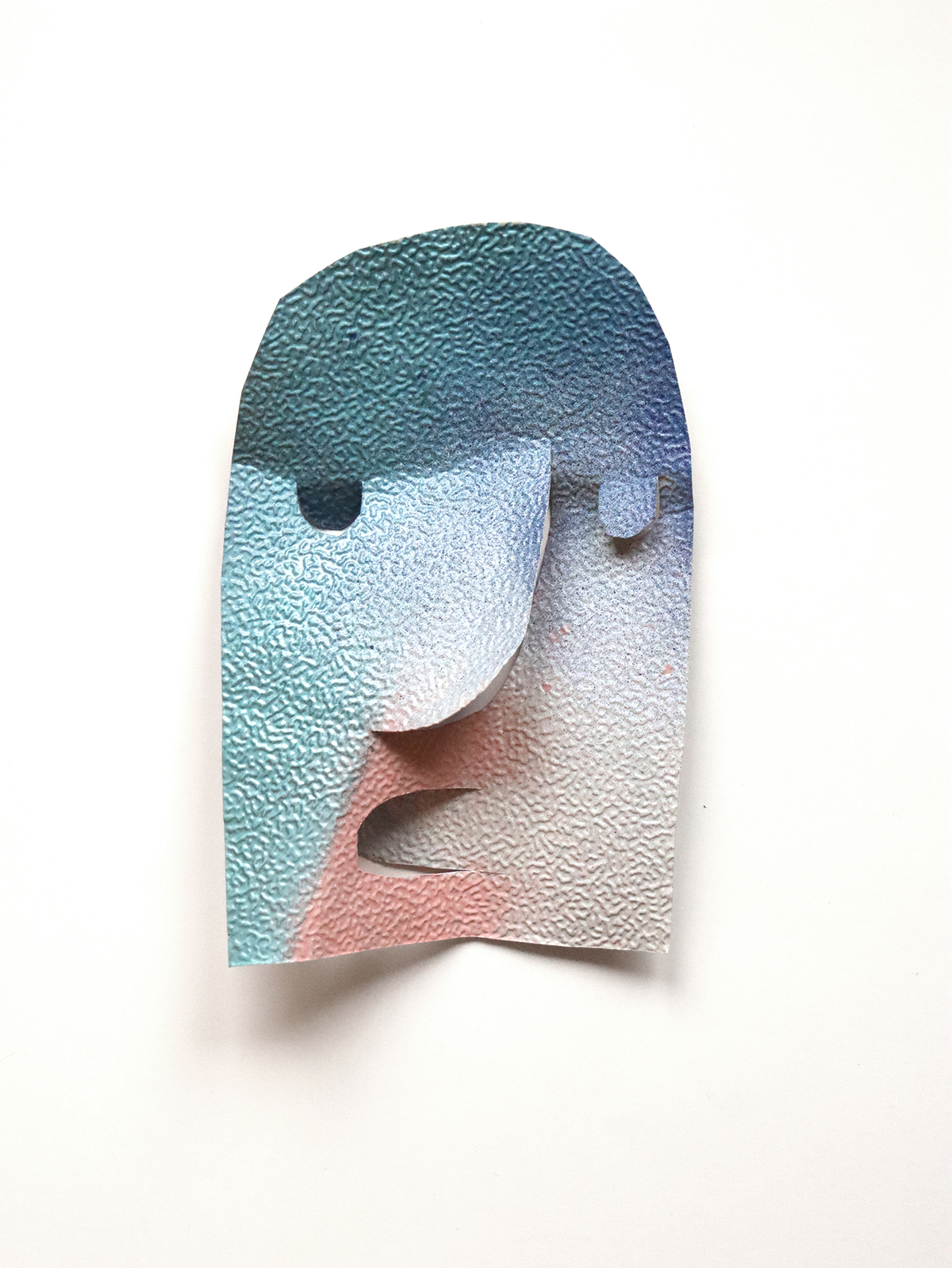 Faced with the prospect of another lockdown in the Netherlands just before Christmas, Rotterdam-based designer Michael Schöner began casting about for something special he could add to the packages he was sending home to his family in Germany. Using the thin sheets of aluminum normally used to wrap heating pipes, he folded each into a figurative mask relief, creating depth by use of folds, thin cuts, and spray paint.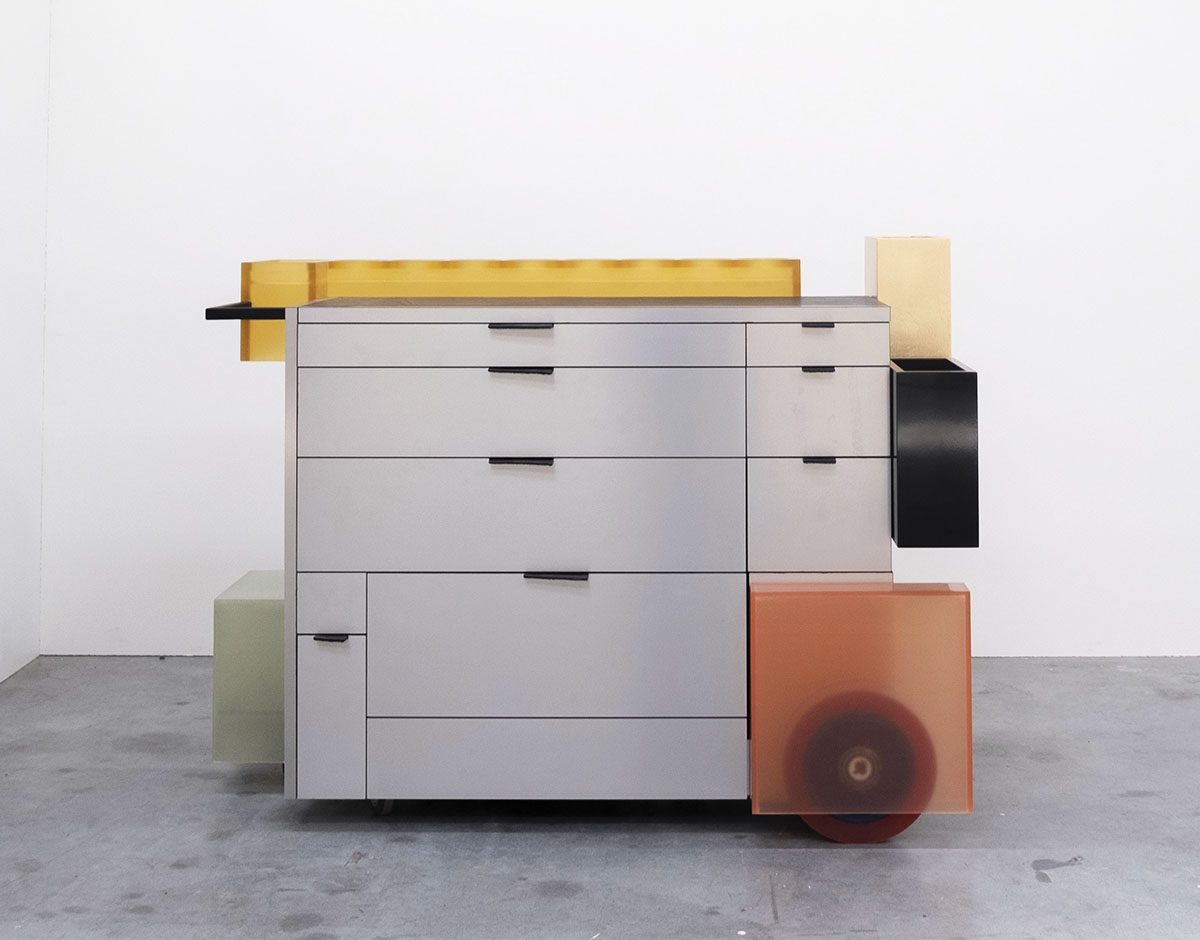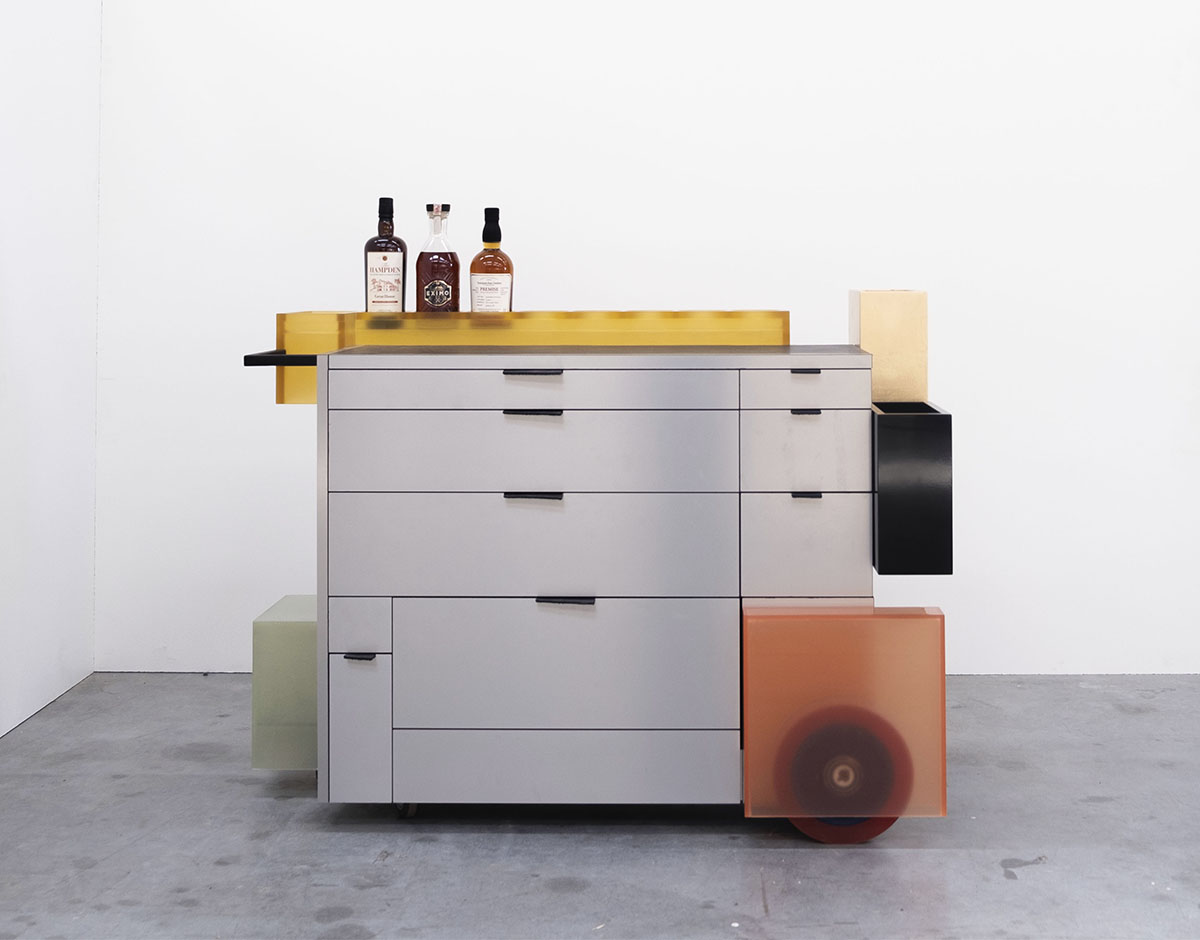 We've said time and again that resin is having a moment and here it is again, in a bar cart designed by Belgian architect Bjorn Verlinde for The Jane restaurant in Antwerp.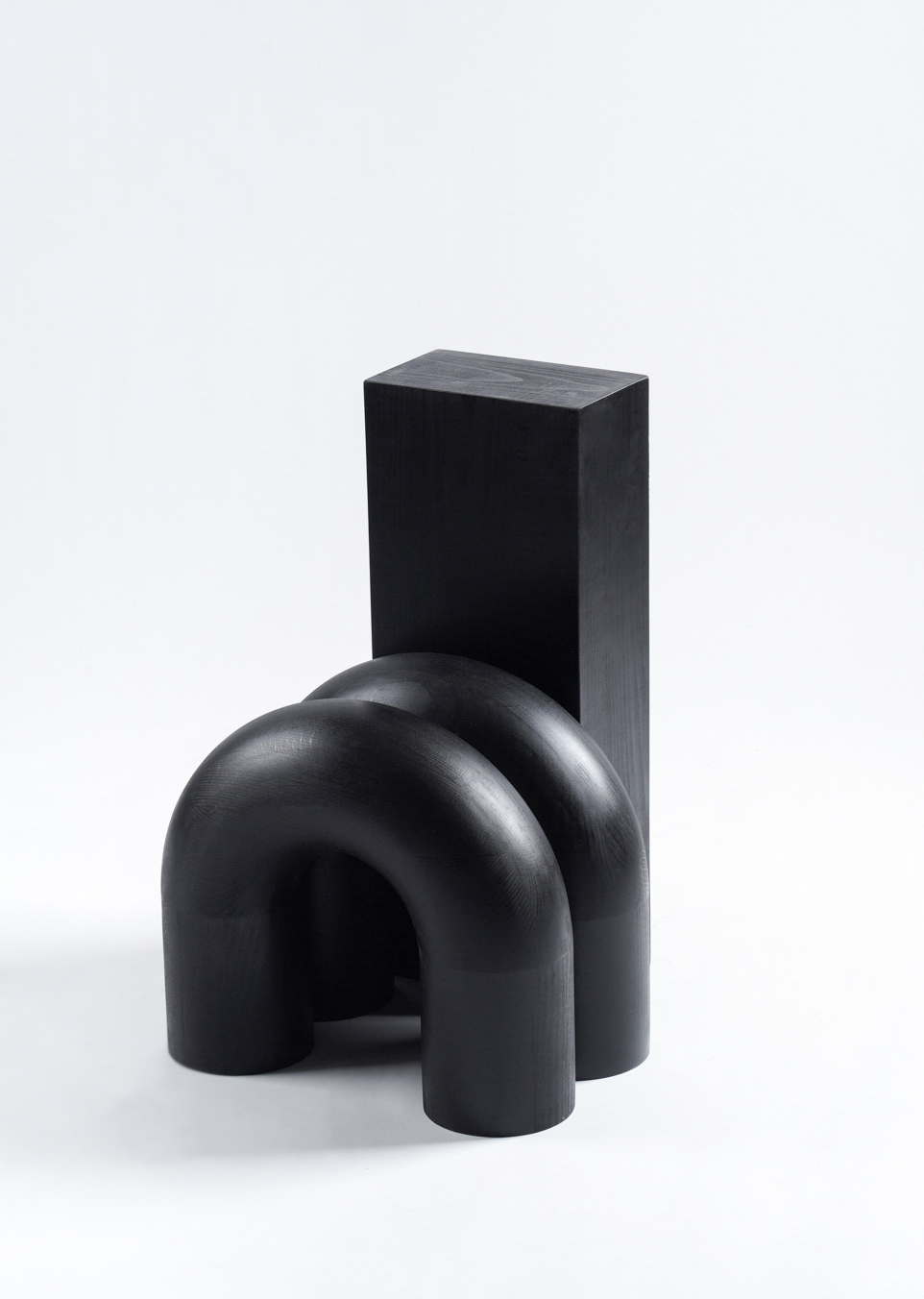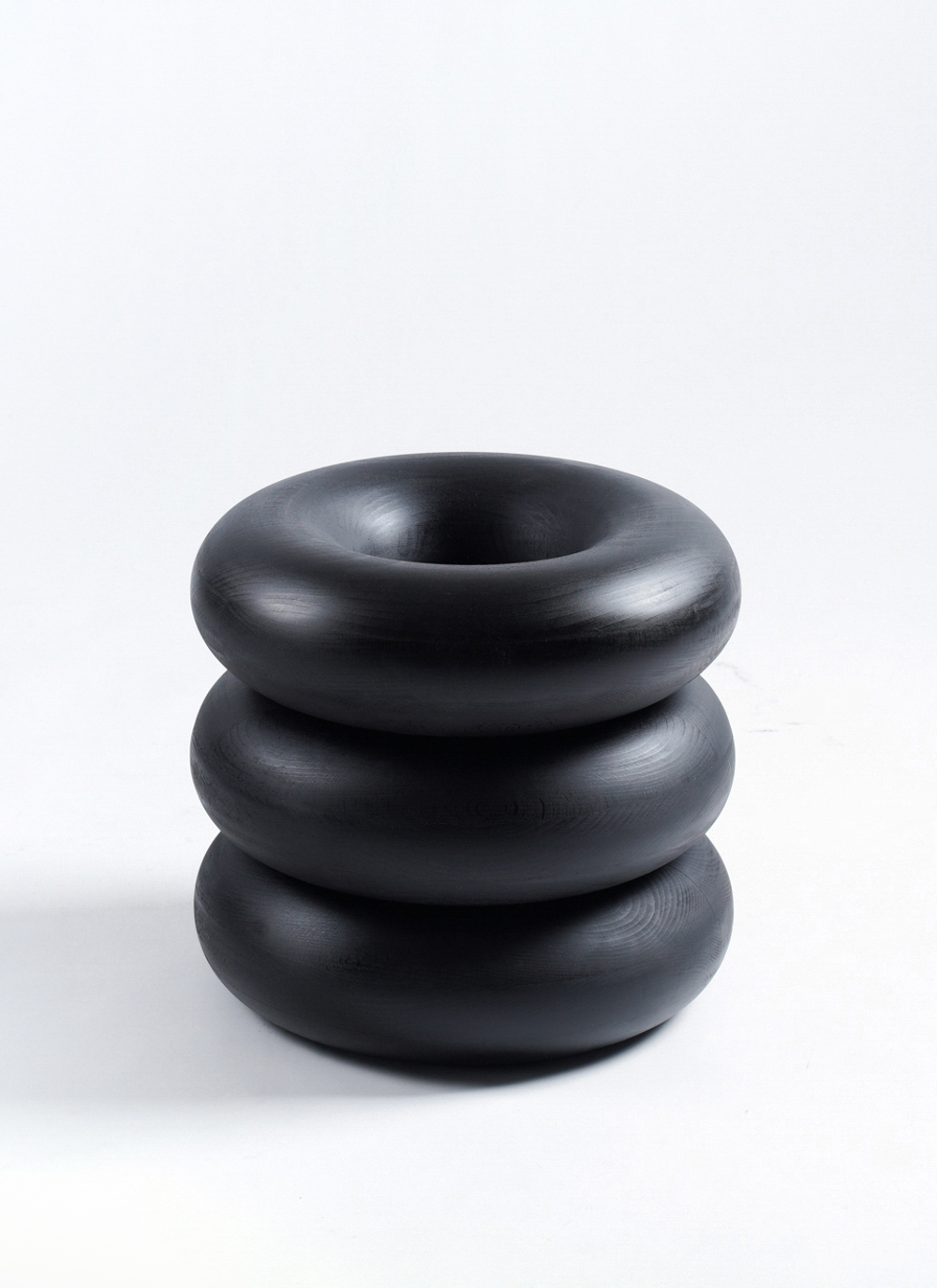 A super nice submission in our inboxes from South Korean designer Chaeyoung Lee, whose chunky works, called Time of Action, are made from carved and ebonized beech.
Interiors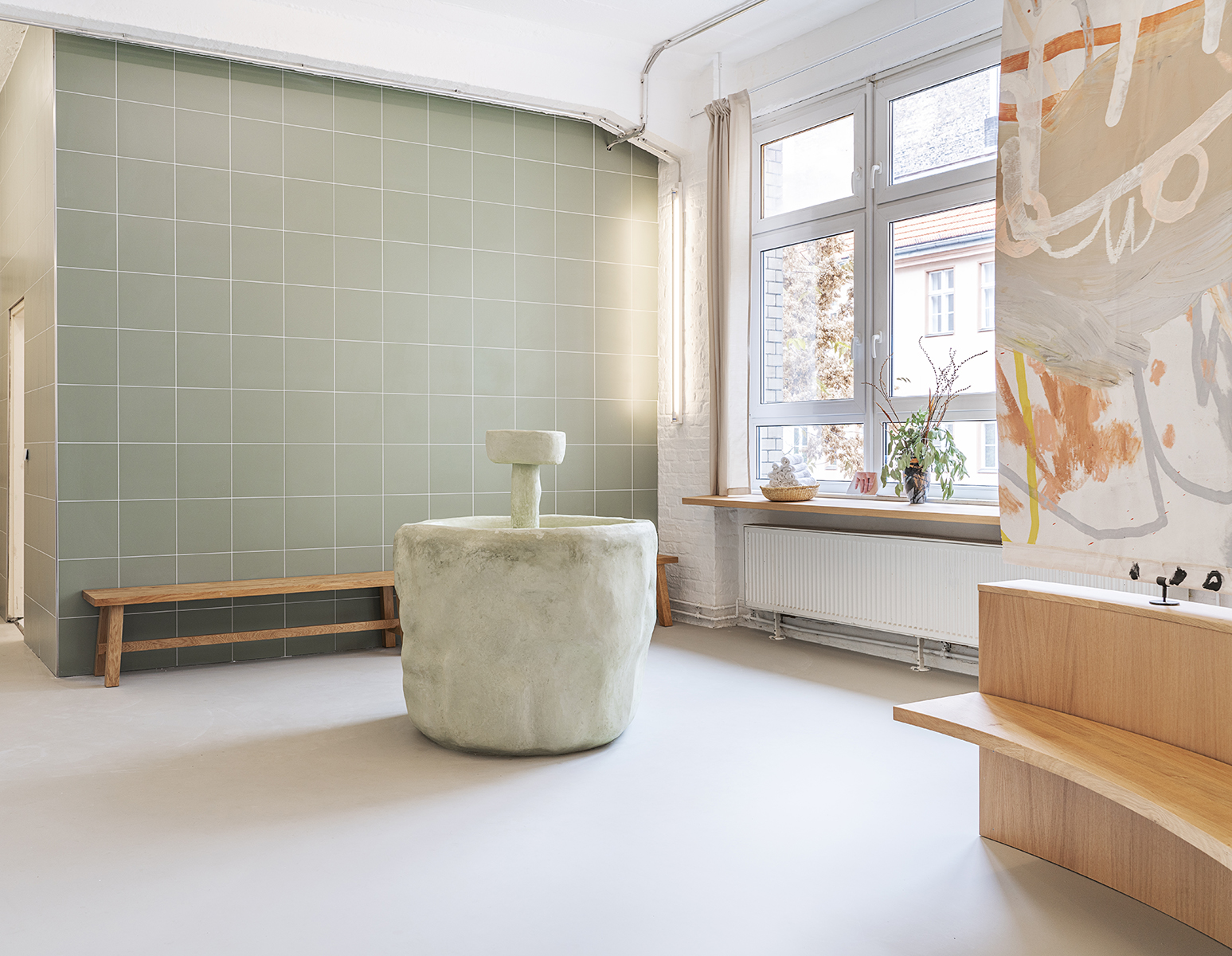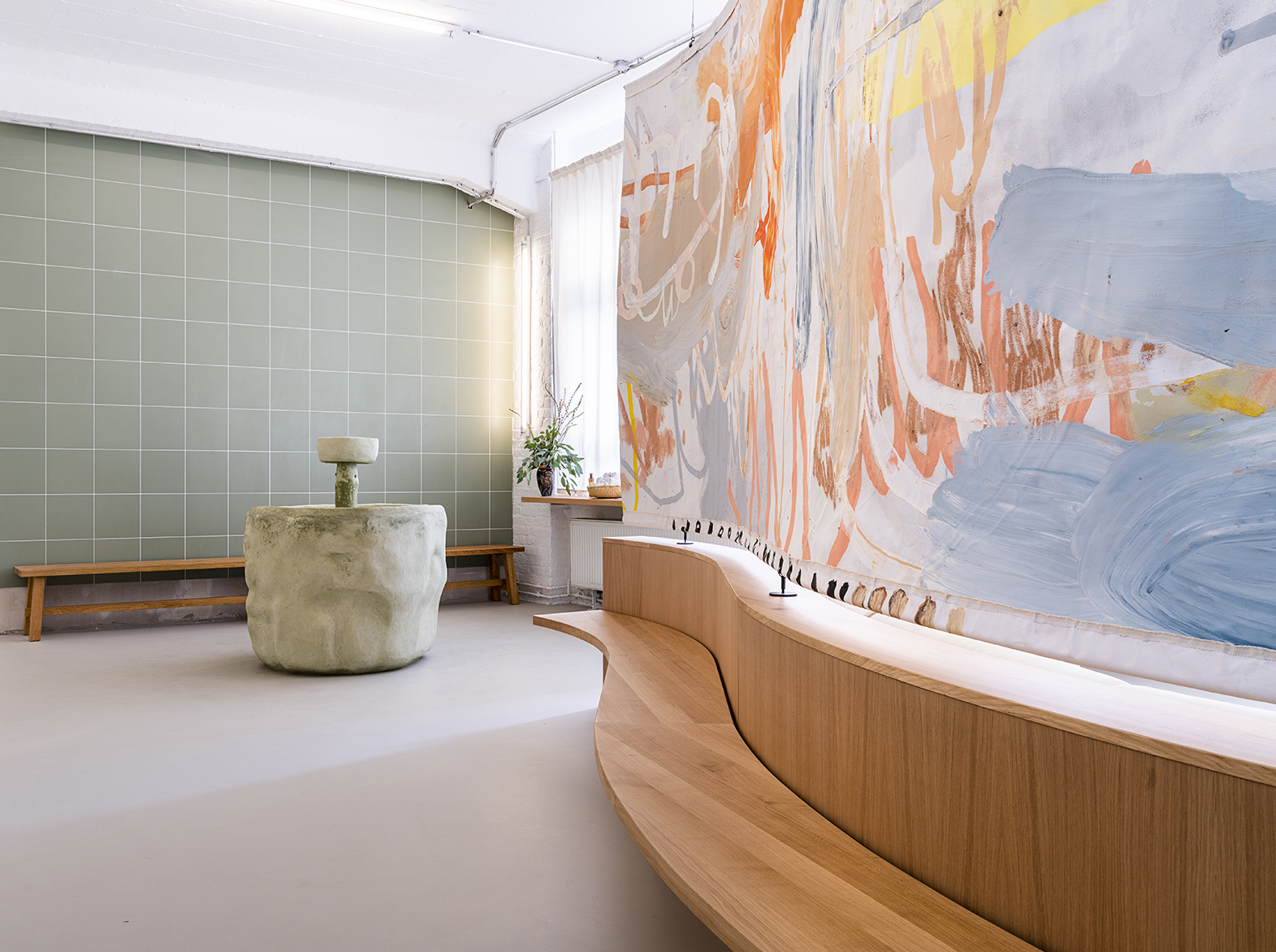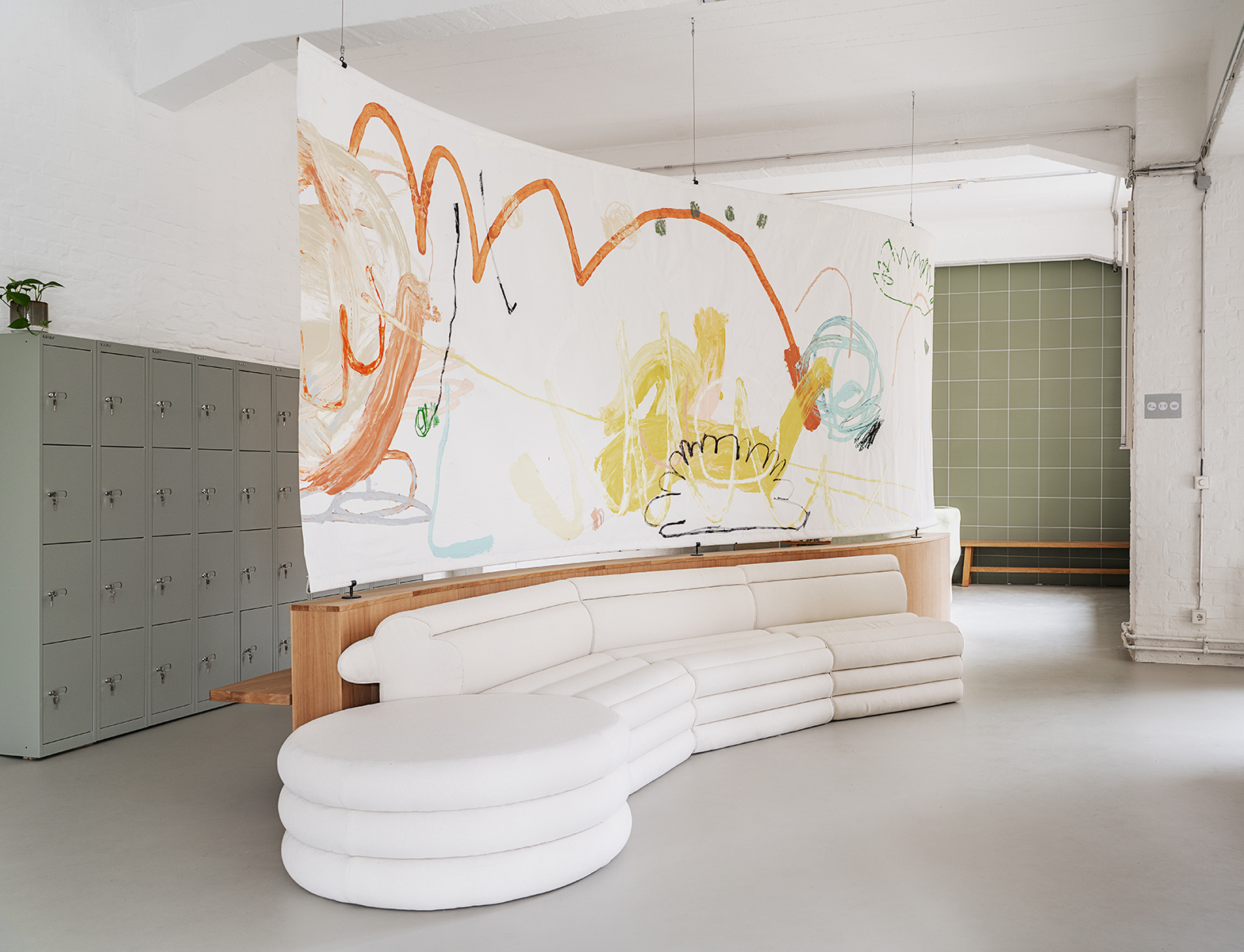 The Original Feelings yoga studio in Berlin not only has the greatest name ever, but also an extremely cool interior design by Someplace Studio. The design was based on the idea of flow, which manifests as a wave-like modular sofa, soft hand-painted murals brushed over curved walls, and a reception desk and hand-washing station made by Yasmin Bawa with her signature Hempcrete.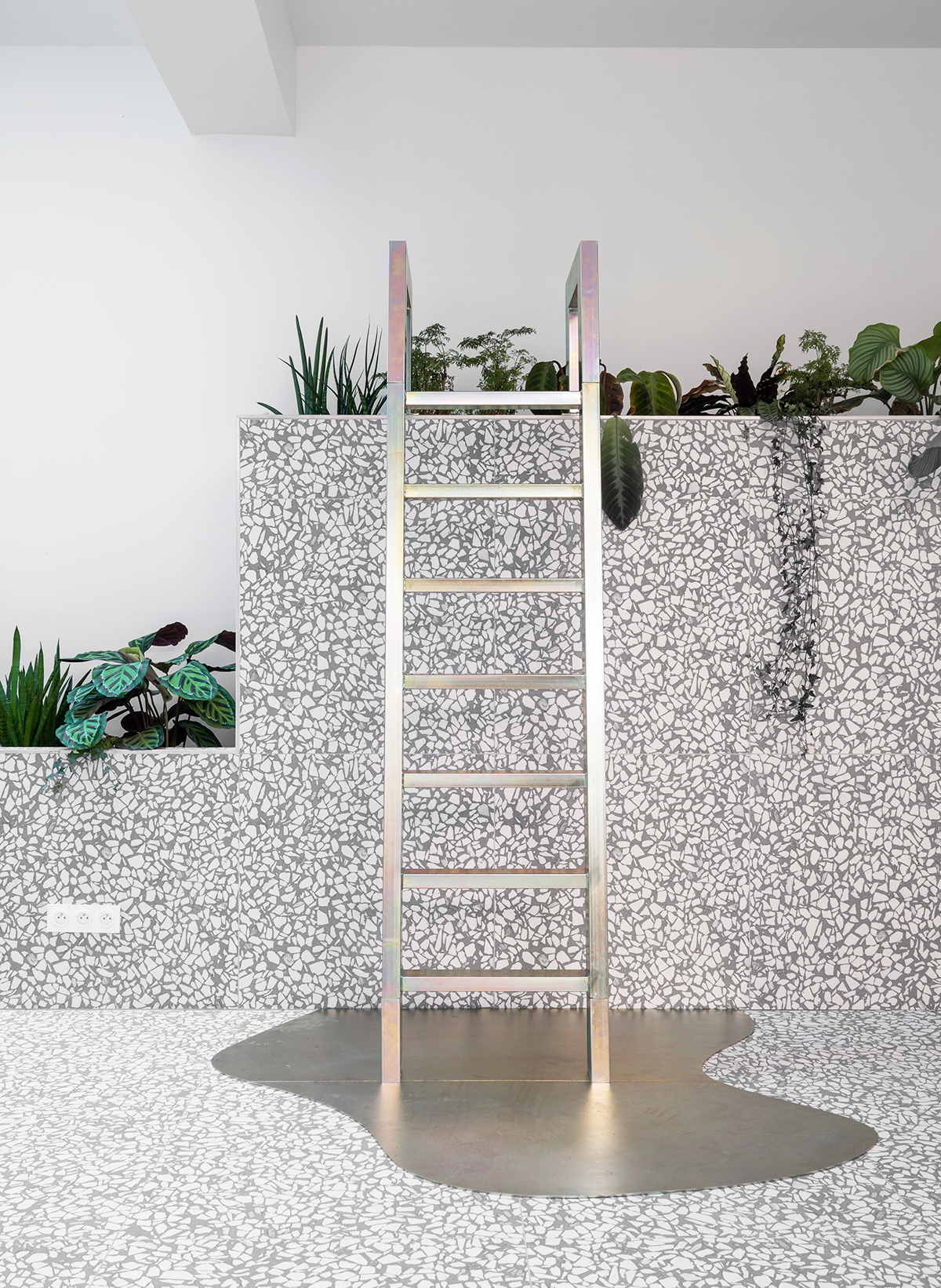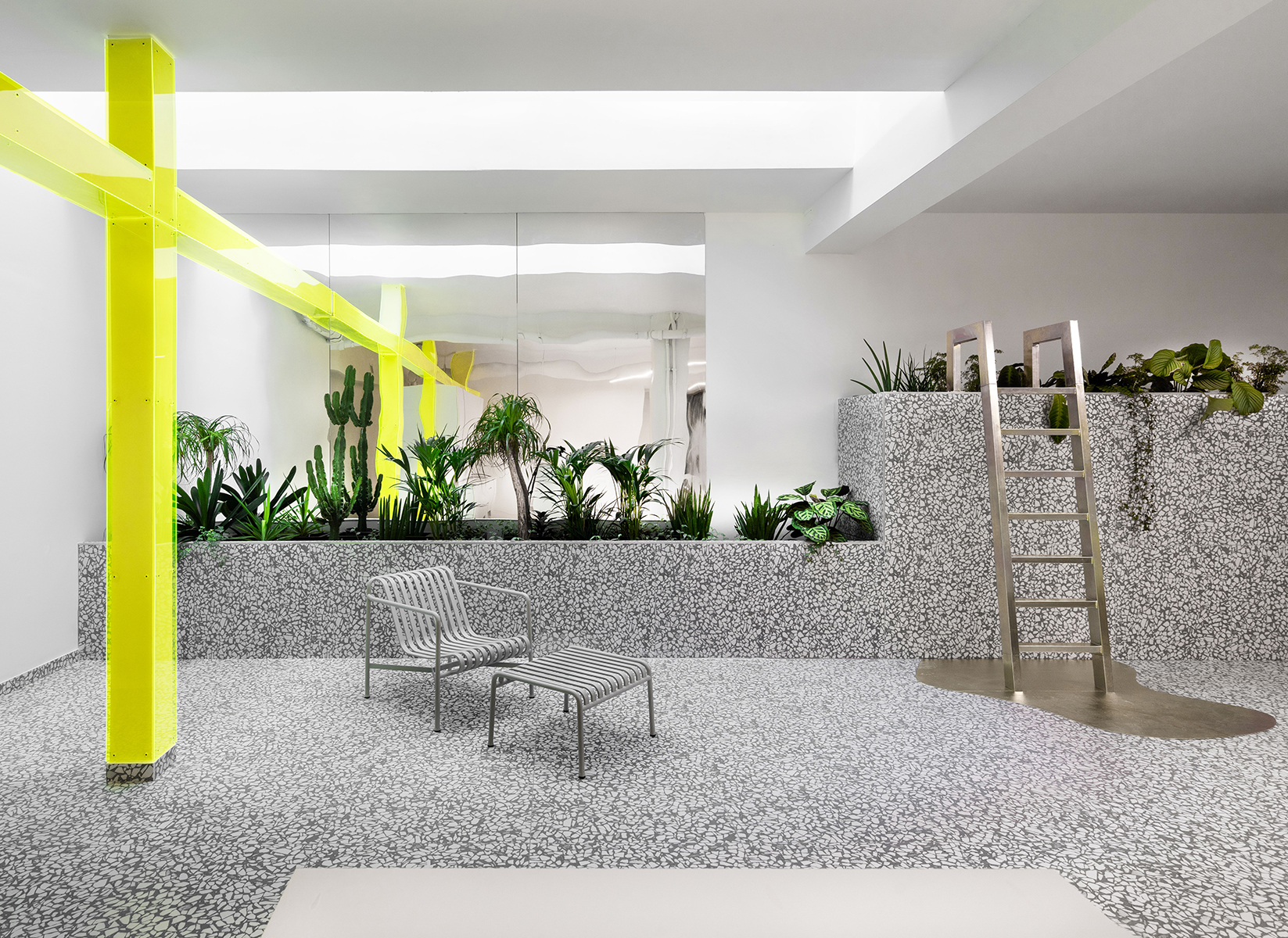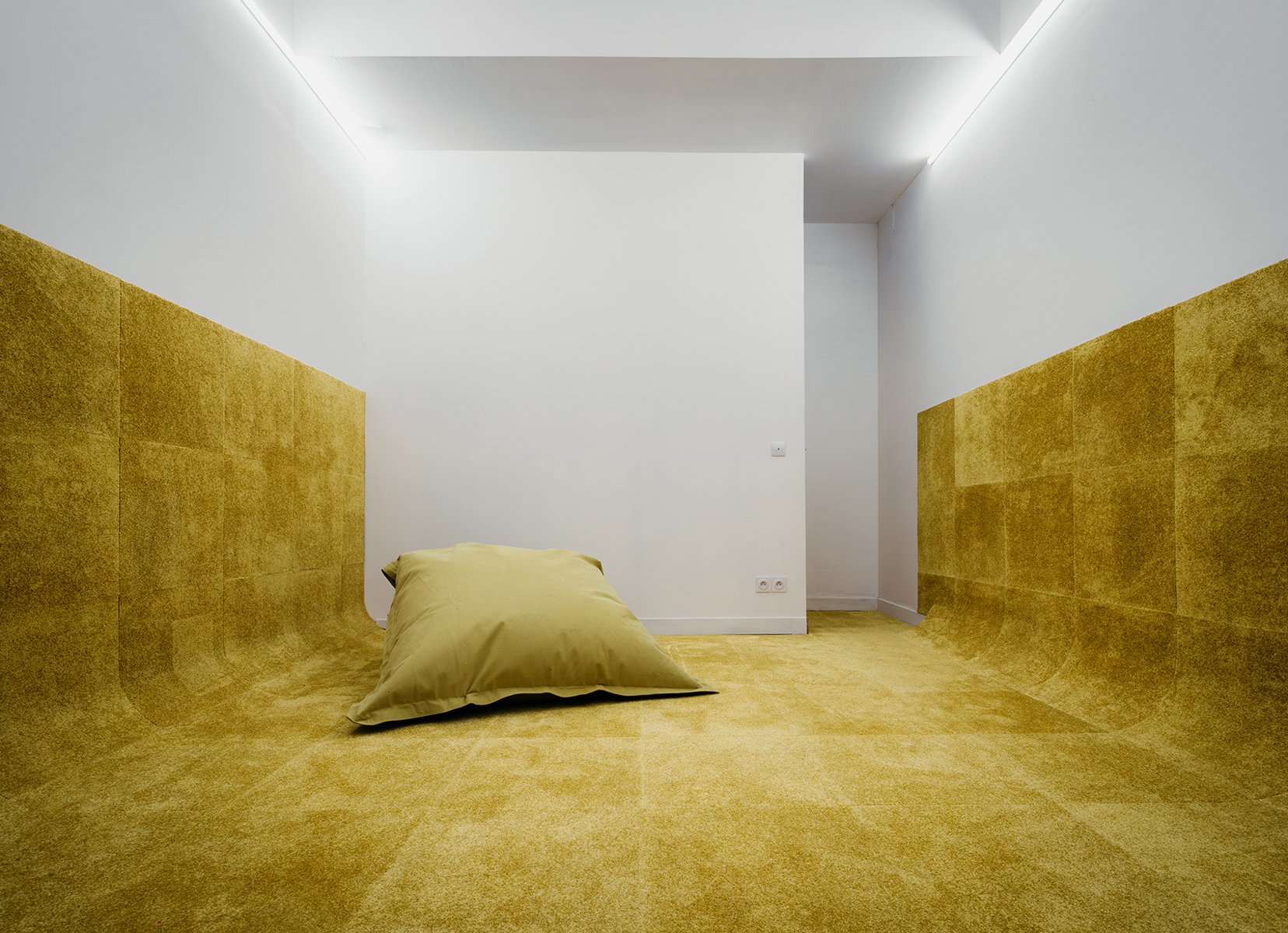 A slightly bizarre but ultimately fun project by Ubalt interior architects, Le Grand Marais is a former data center converted into an apartment, located in a building dating from the 1970s. Ubalt tried to evoke the 70s through its choice of materials: Plexiglas, colored metal, iridescent curtains, concrete, and — most important — wall-to-up-the-wall carpeting.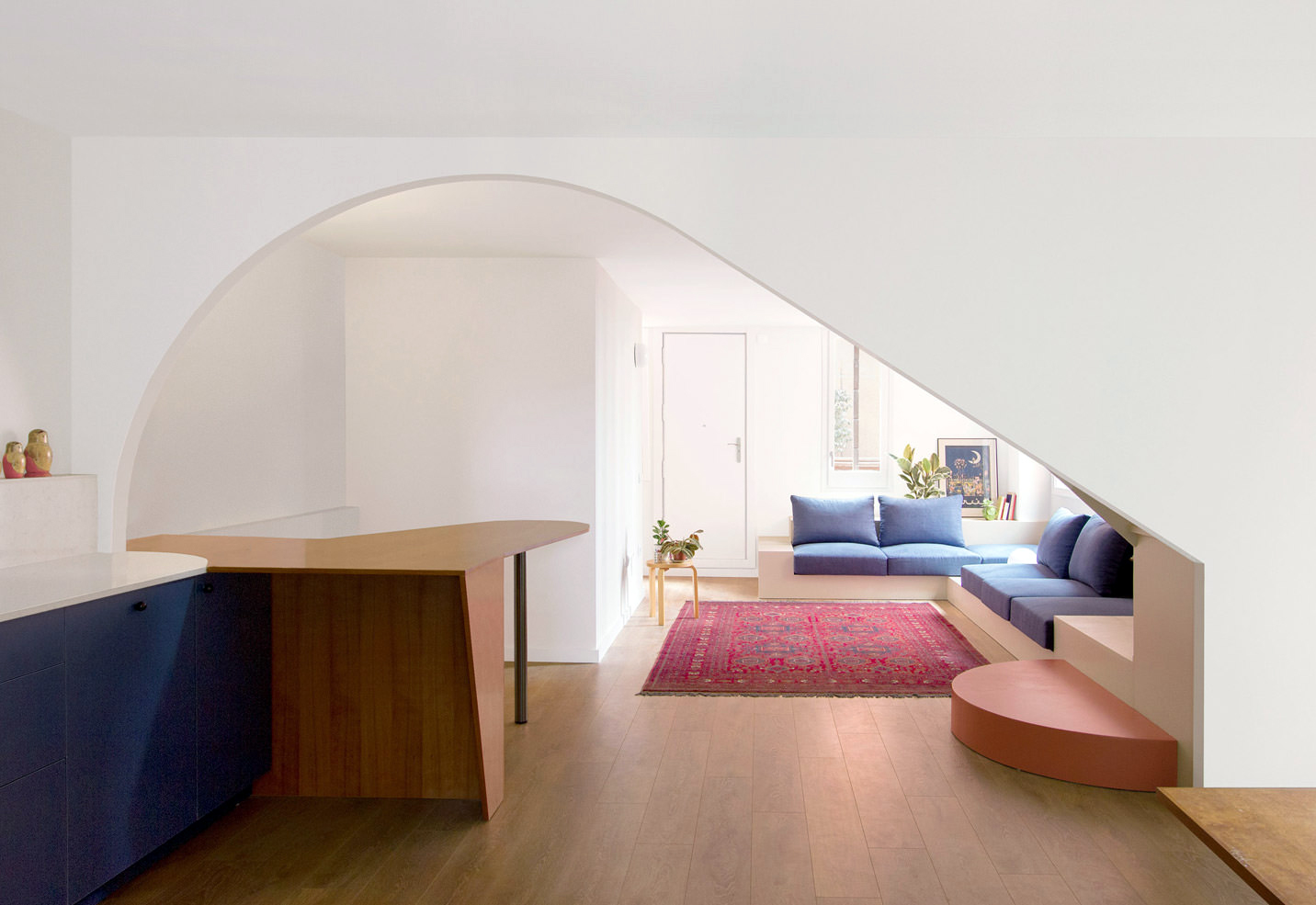 Bonell+Dòriga has renovated an apartment within Ricardo Bofill's 1975 Walden 7 building in Barcelona, adding touches like built-in sofas, blue and terracotta accents that reference the building's exterior, and this bonkers offset arch.