02.20.22
Week of February 14, 2022
A weekly Saturday recap to share with you our favorite links, discoveries, exhibitions, and more from the past seven days. This week: never-produced 1970s furniture by Gabriella Crespi reissued by Gubi, a sprawling solo show of works by Simone Bodmer-Turner, and a new wallpaper series (pictured) whose bold geometries have a painterly feel.
Interiors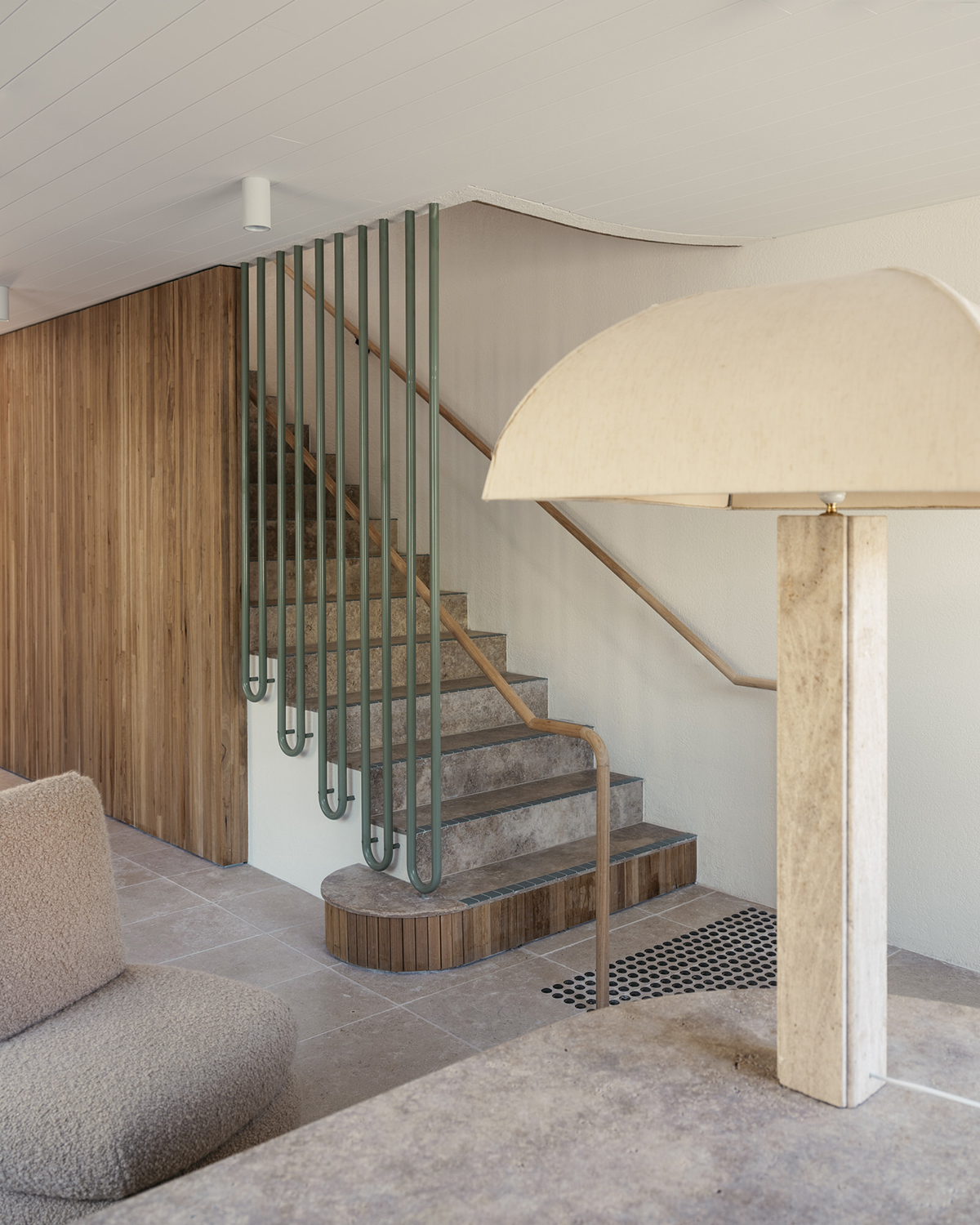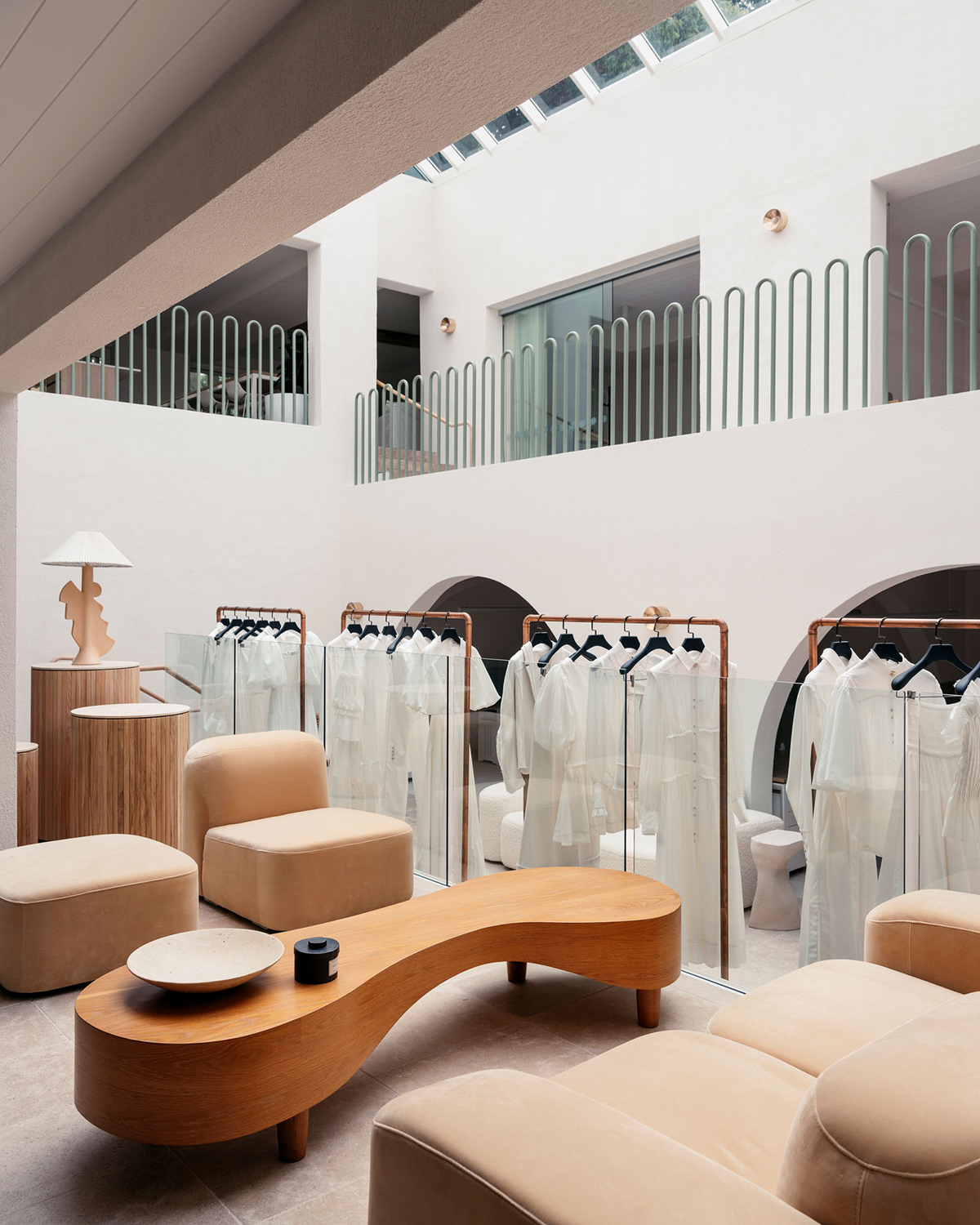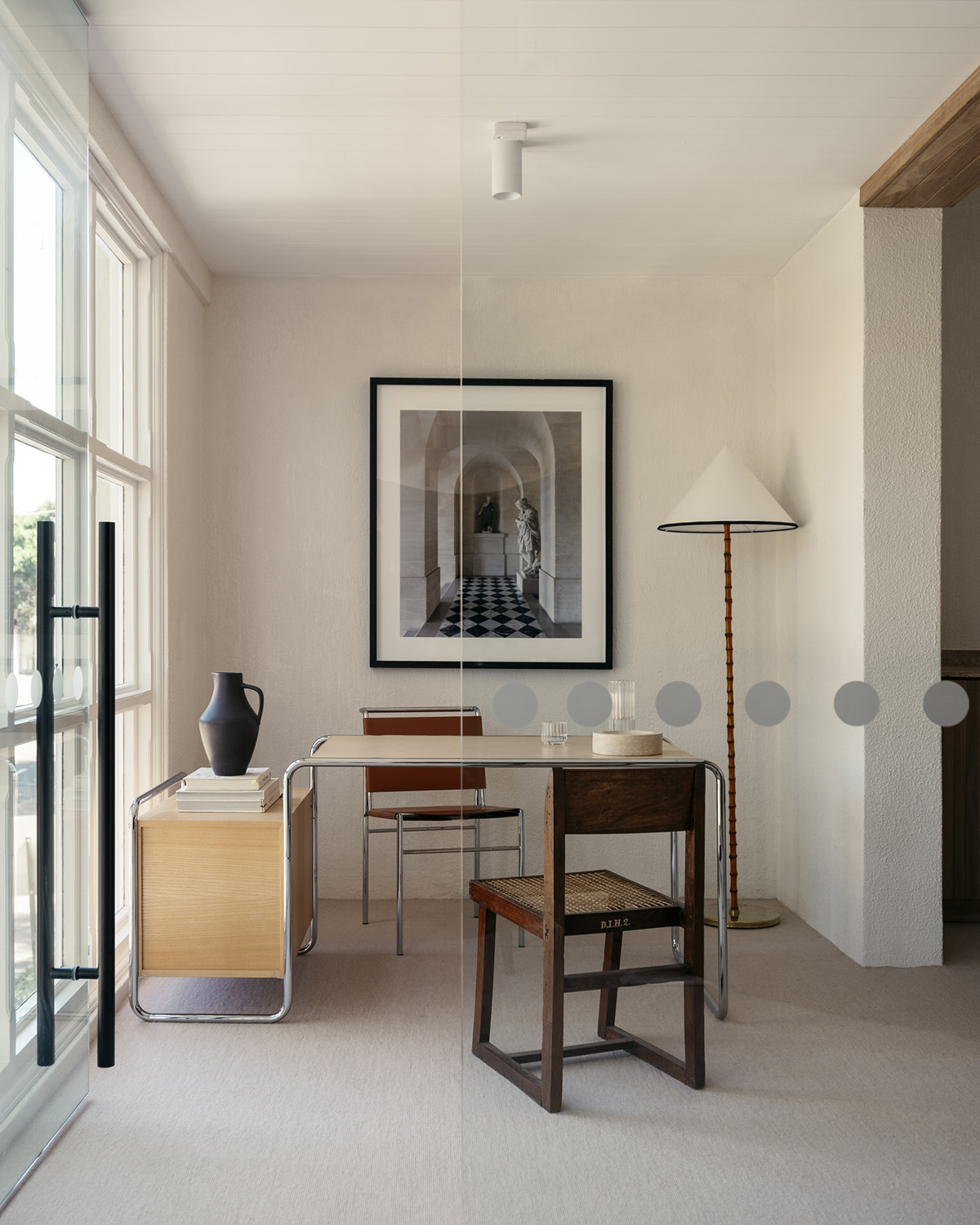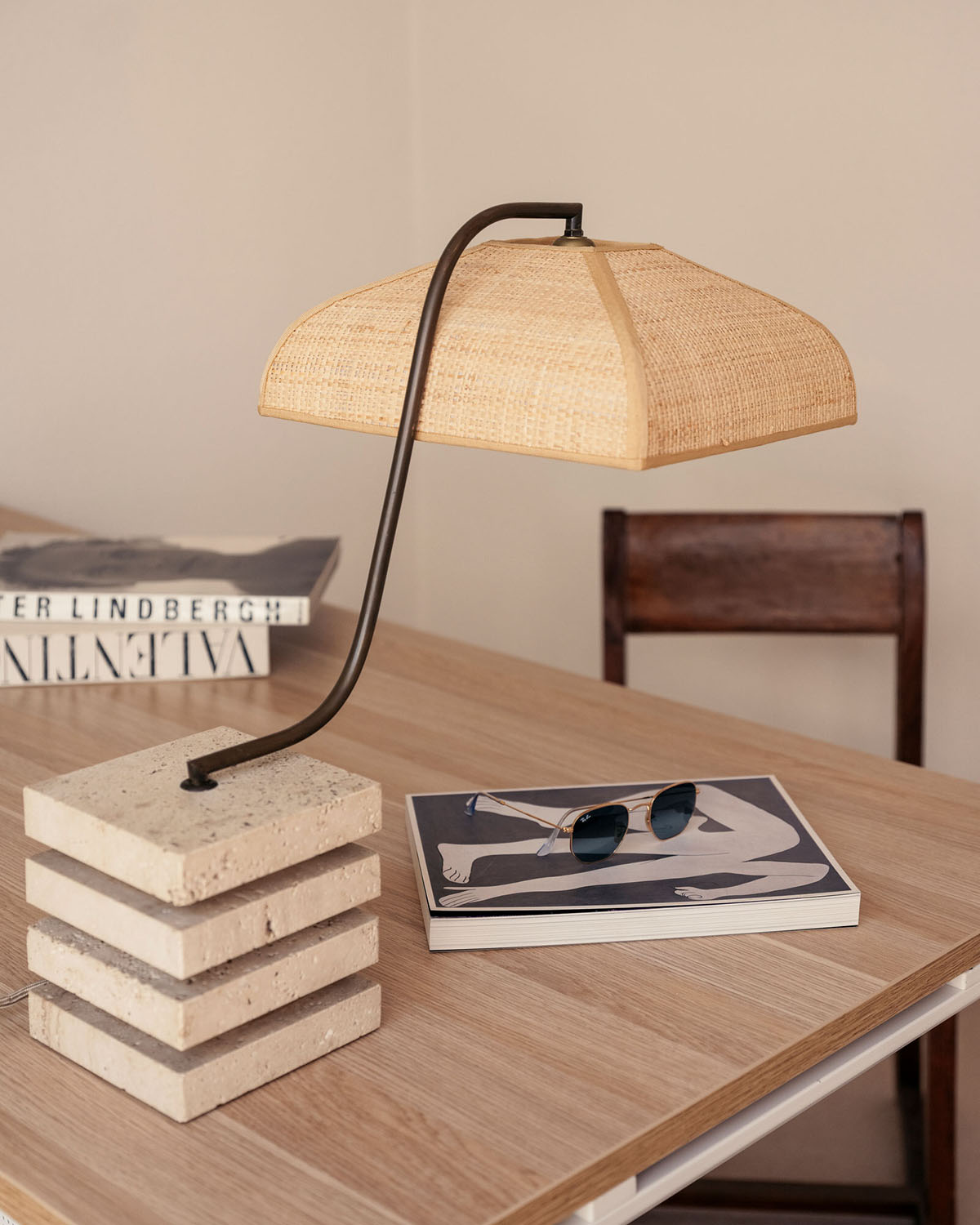 Spotted on Yellowtrace this week, after a fire destroyed a restaurant occupying this 1890s building in Sydney, Those Architects were tasked with restoring it and transforming it into the headquarters of the fashion brand Aje, including restoring a glass atrium and spotlighting a central concrete archway that was uncovered during demolition.
Discoveries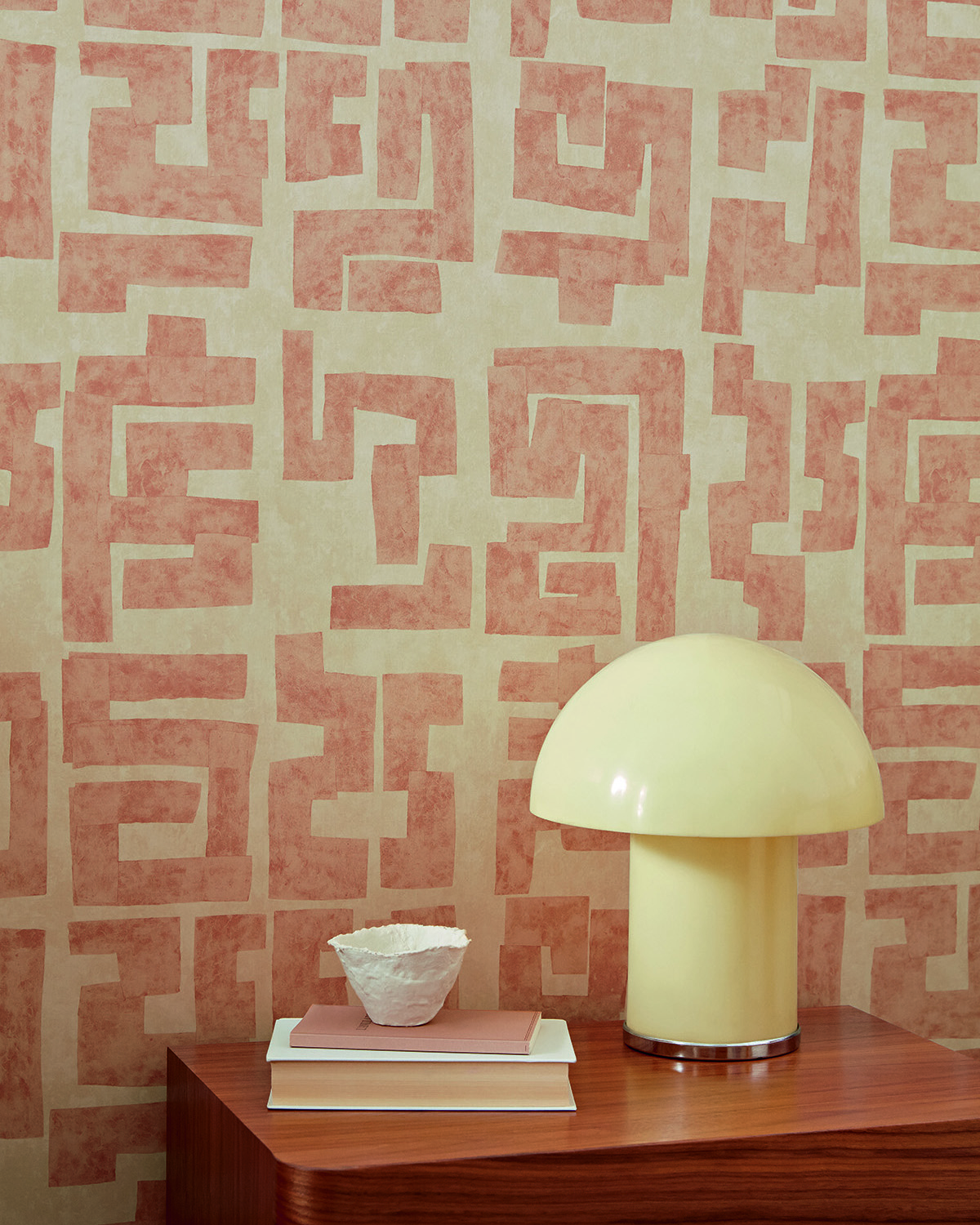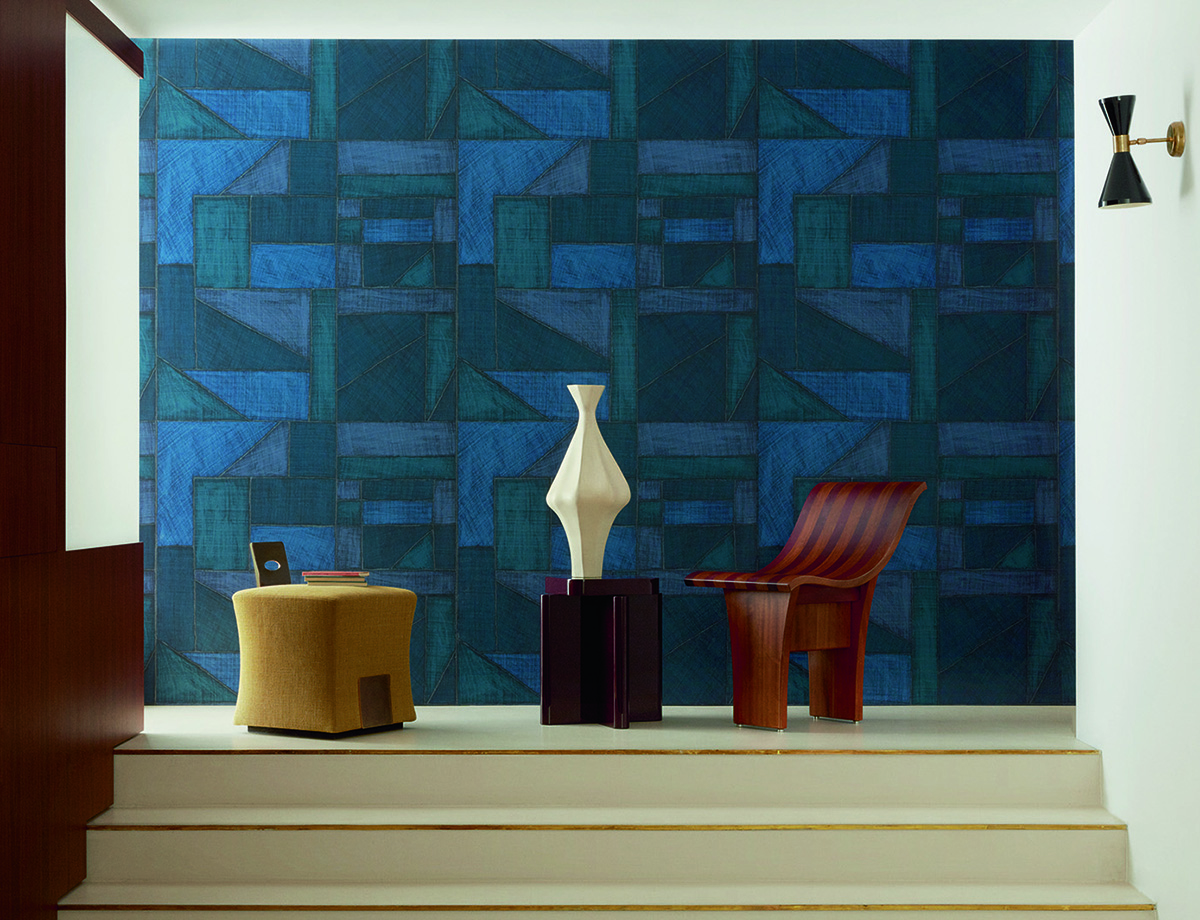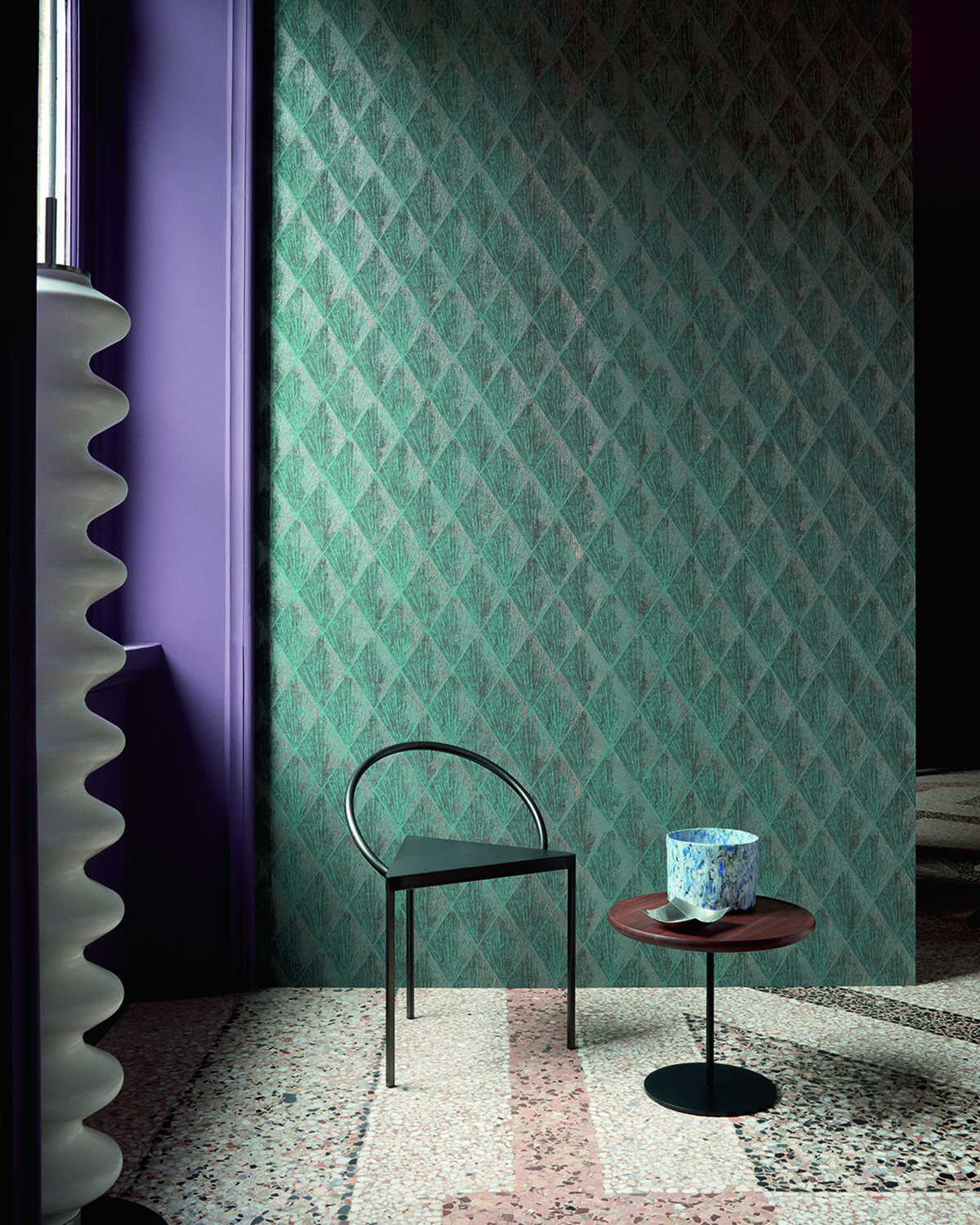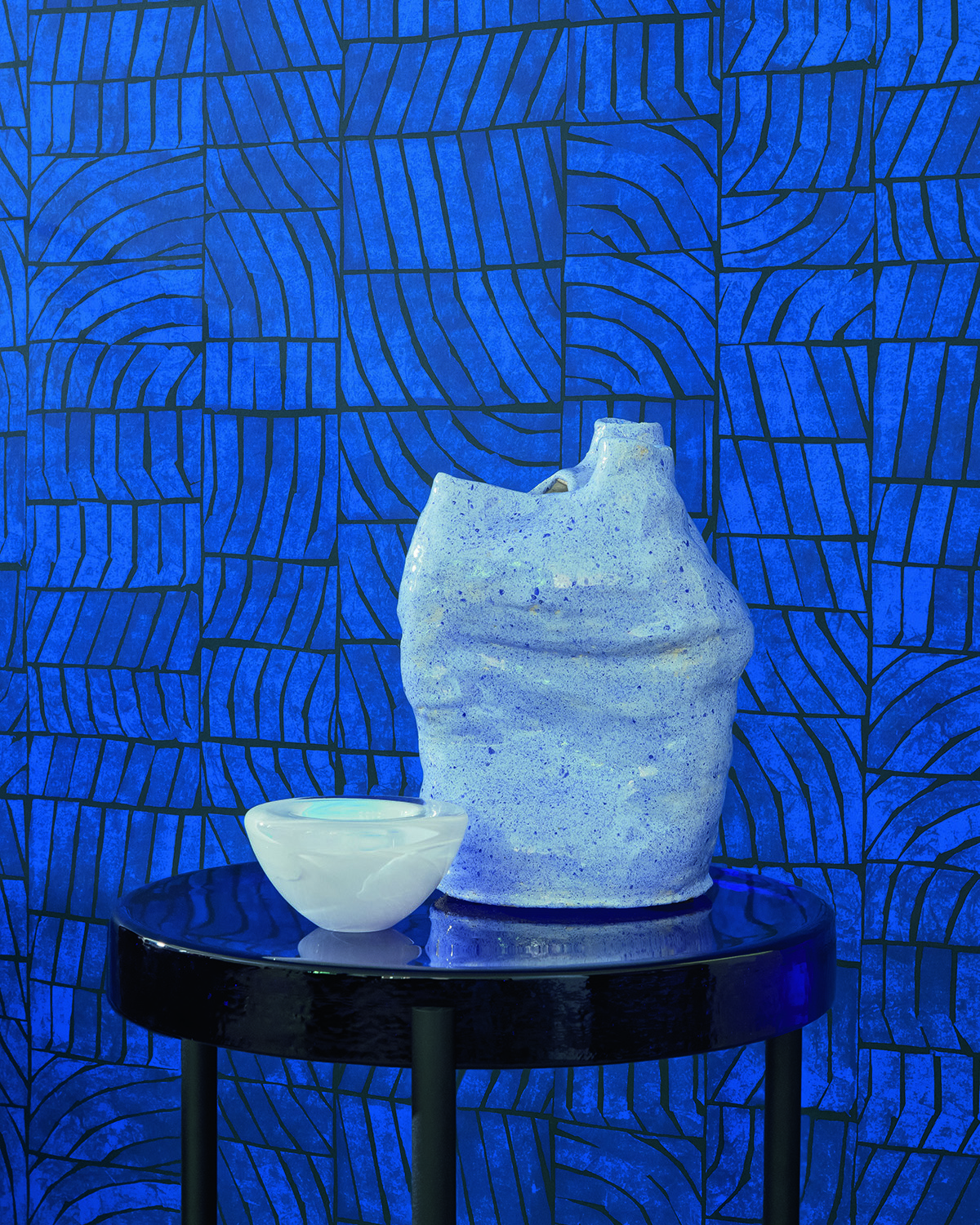 I typically don't pay too much attention to wallpaper, because so much of it looks the same to me. But there is something special about the bold patterns of French brand Elitis's new 2022 collection, particularly because they still have a slightly wonky, handmade or hand-painted feel. And the photo shoot styling is great.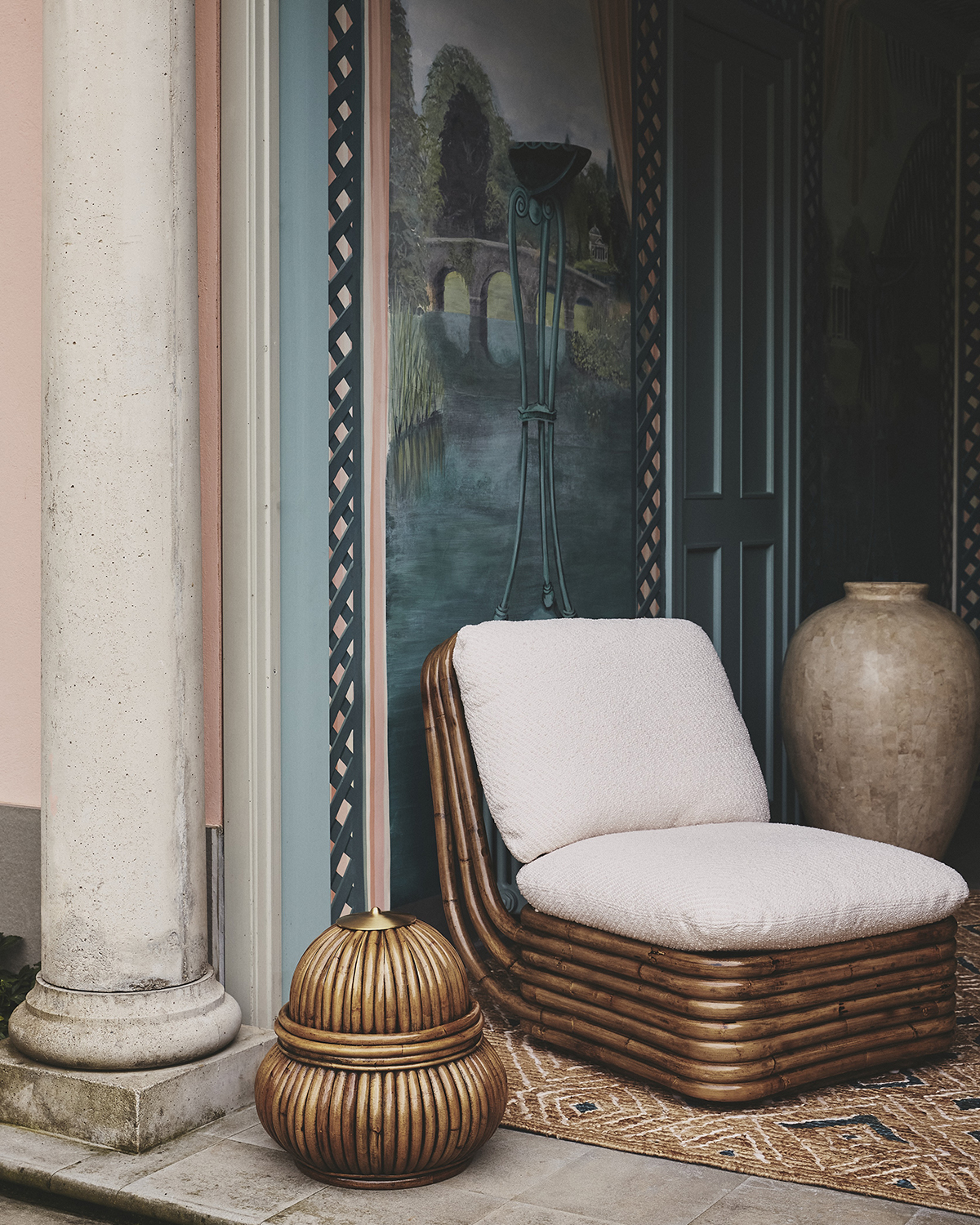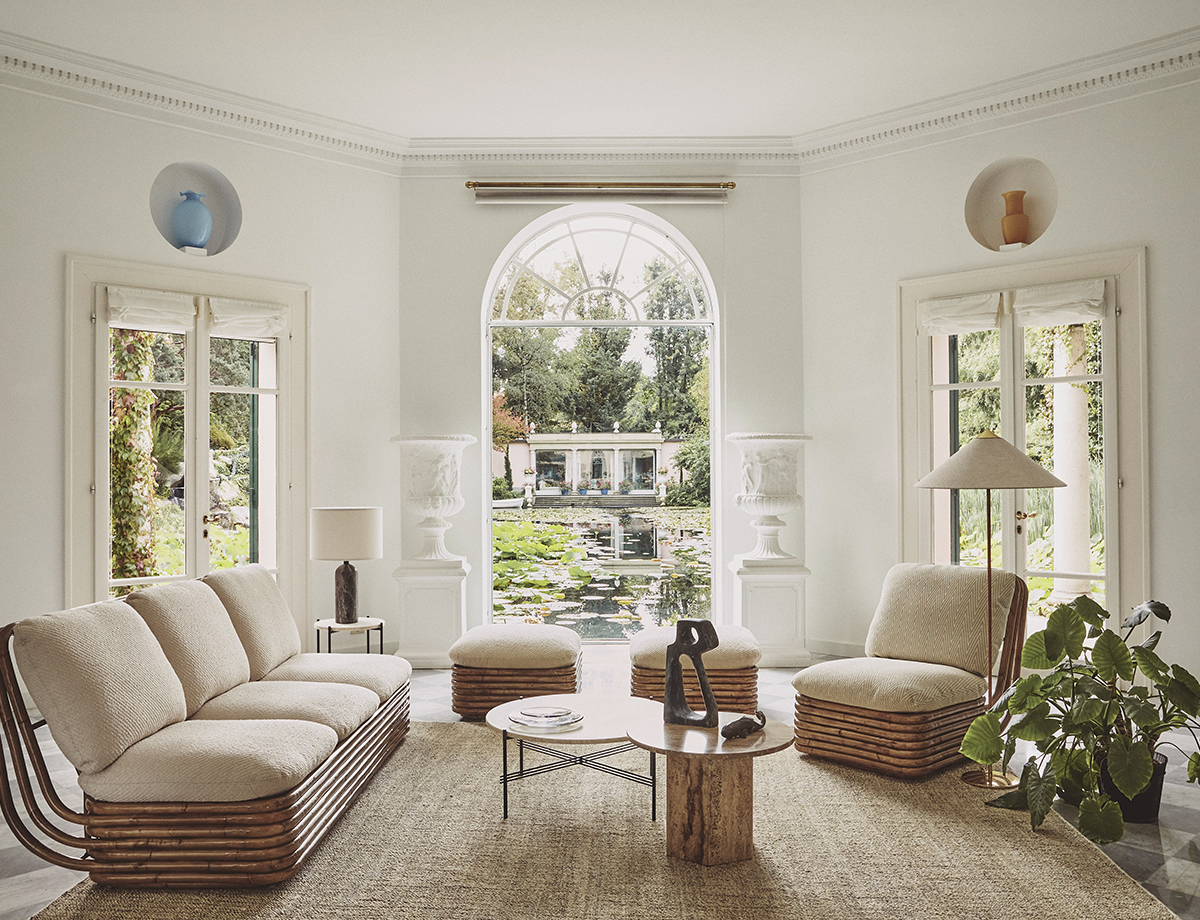 The big news out of Europe this week was Gubi reissuing a 1970s furniture series by Gabriella Crespi called Bohemian 72, which includes sofas, chairs, ottomans, and lamps in stacked rattan. The series was created for Crespi's private clients and never produced, and Gubi released it earlier this week on what would have been her 100th birthday. It's nice to see her designs becoming, if not necessarily what most would consider affordable, more accessible at least.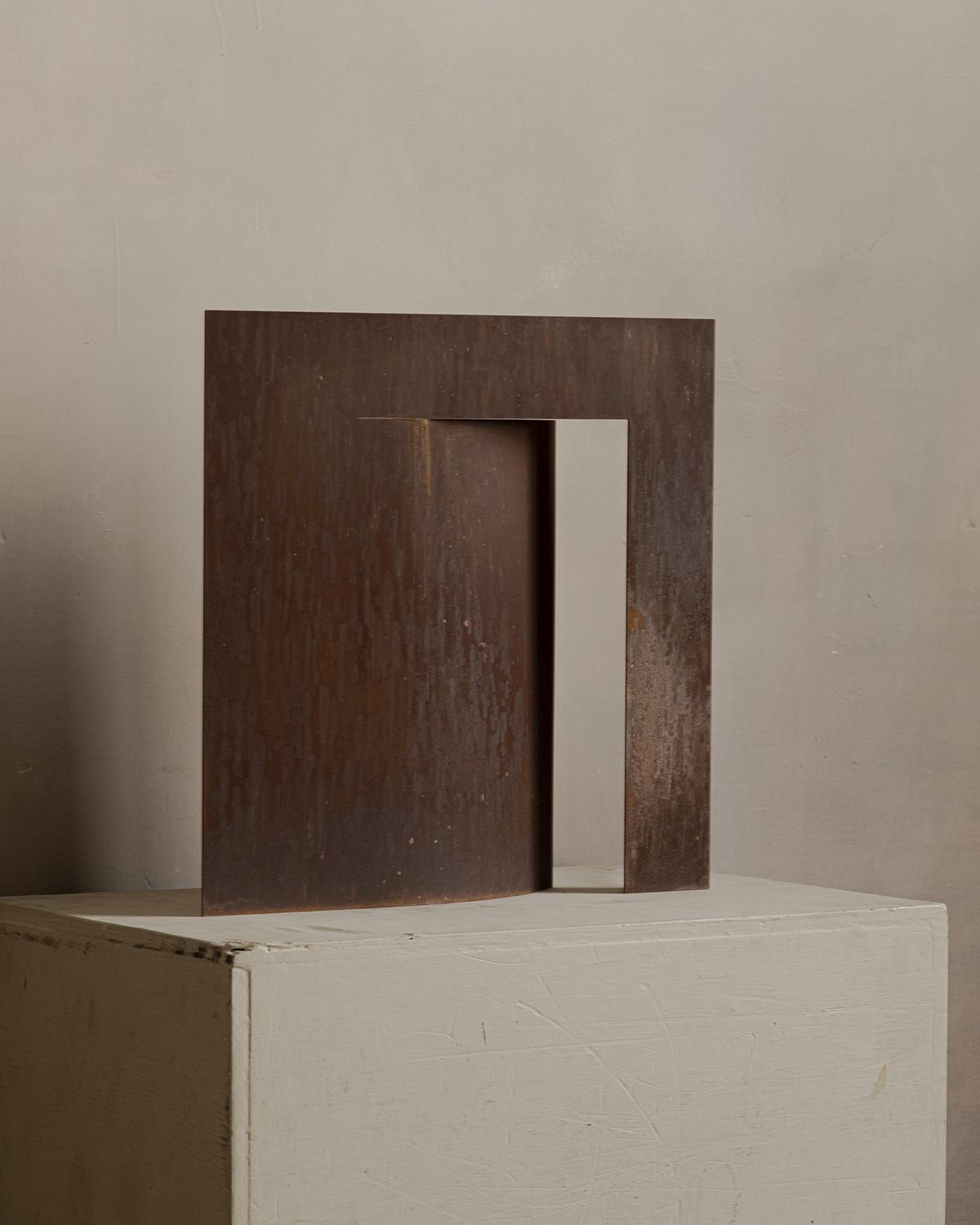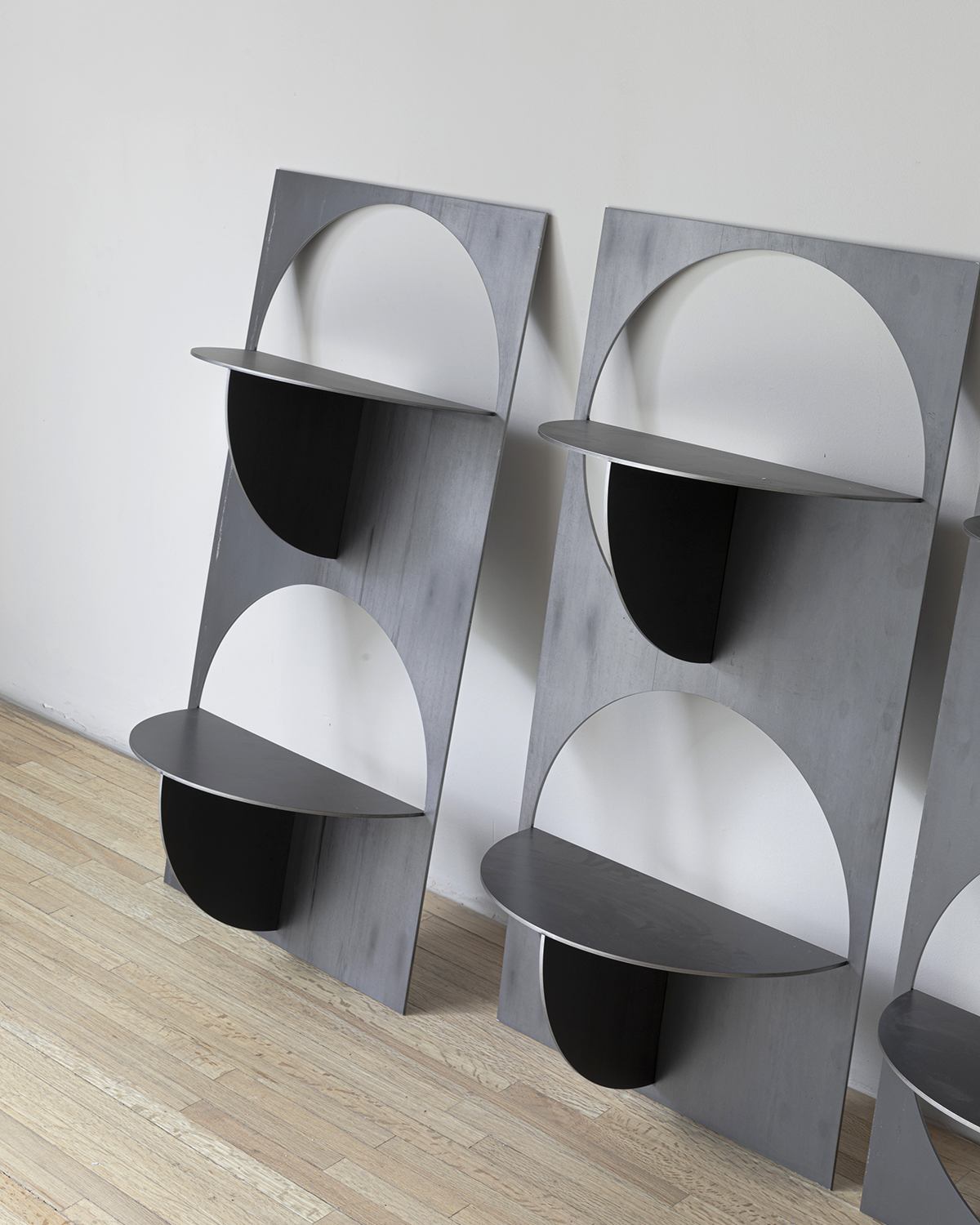 In our submissions box this week was a new collection by the Spanish-born, Mexico City–based designer Manu Bañó, who's also the co-founder of EWE Studio. The OBJ series includes a lounge chair (not shown) as well as the lamp and  modular shelving above. The lamp is made from a single sheet of oxidized steel that's cut and folded back for stability, and the steel shelves have a similar construction, with small platforms that would be amazing for displaying a collection of individual objects.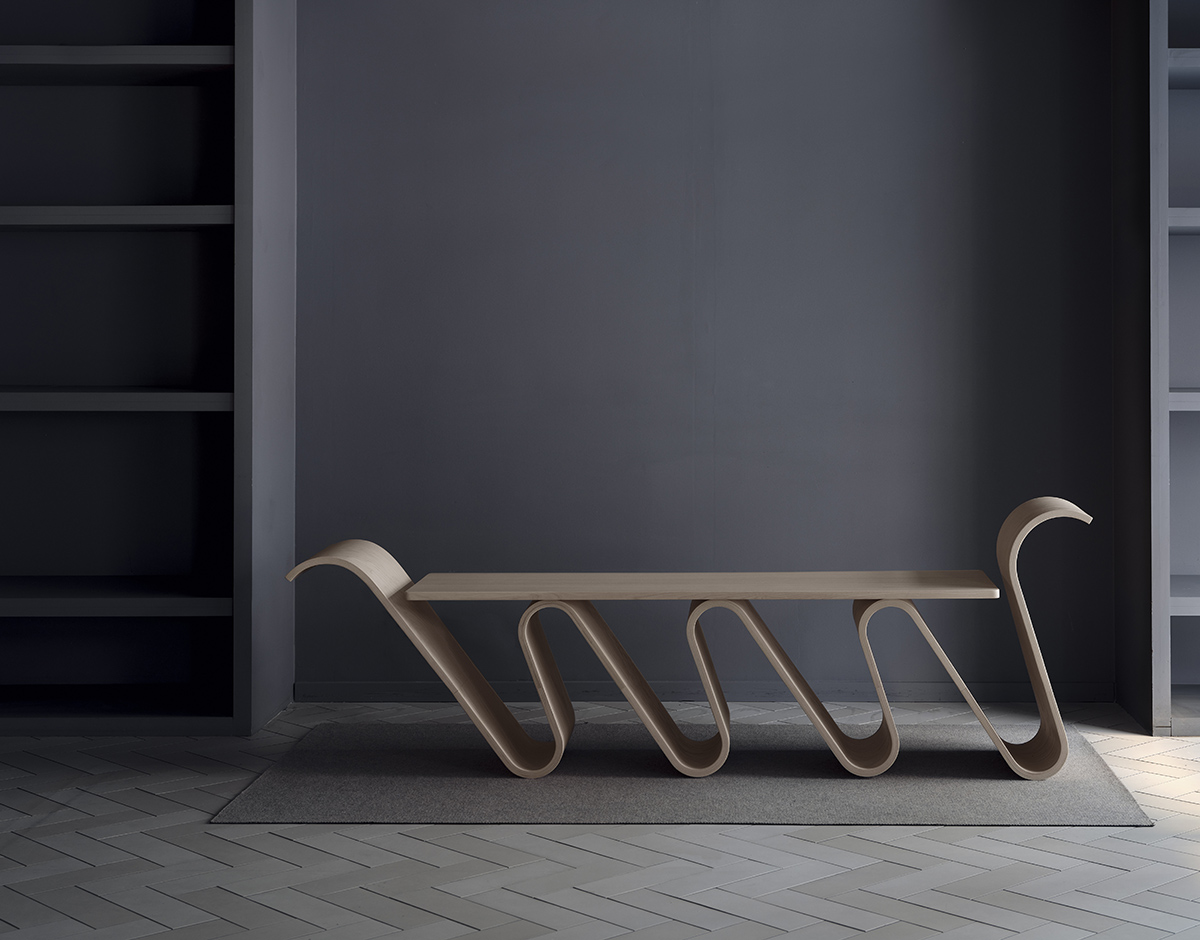 The graduating class at Beckmans recently opened an exhibition of collaborations between 13 students — working in teams of 2 or 3 — and companies including Gärsnäs, Johanson Design, Källemo, Lammhults, Nola, and Swedese. Our favorite was this bench by Tora Kirchmeier and Simon Mattisson with Swedese, which was created in wood veneer using the press molds the company typically uses to make chair legs and ottoman handles. Photo by Emil Faggander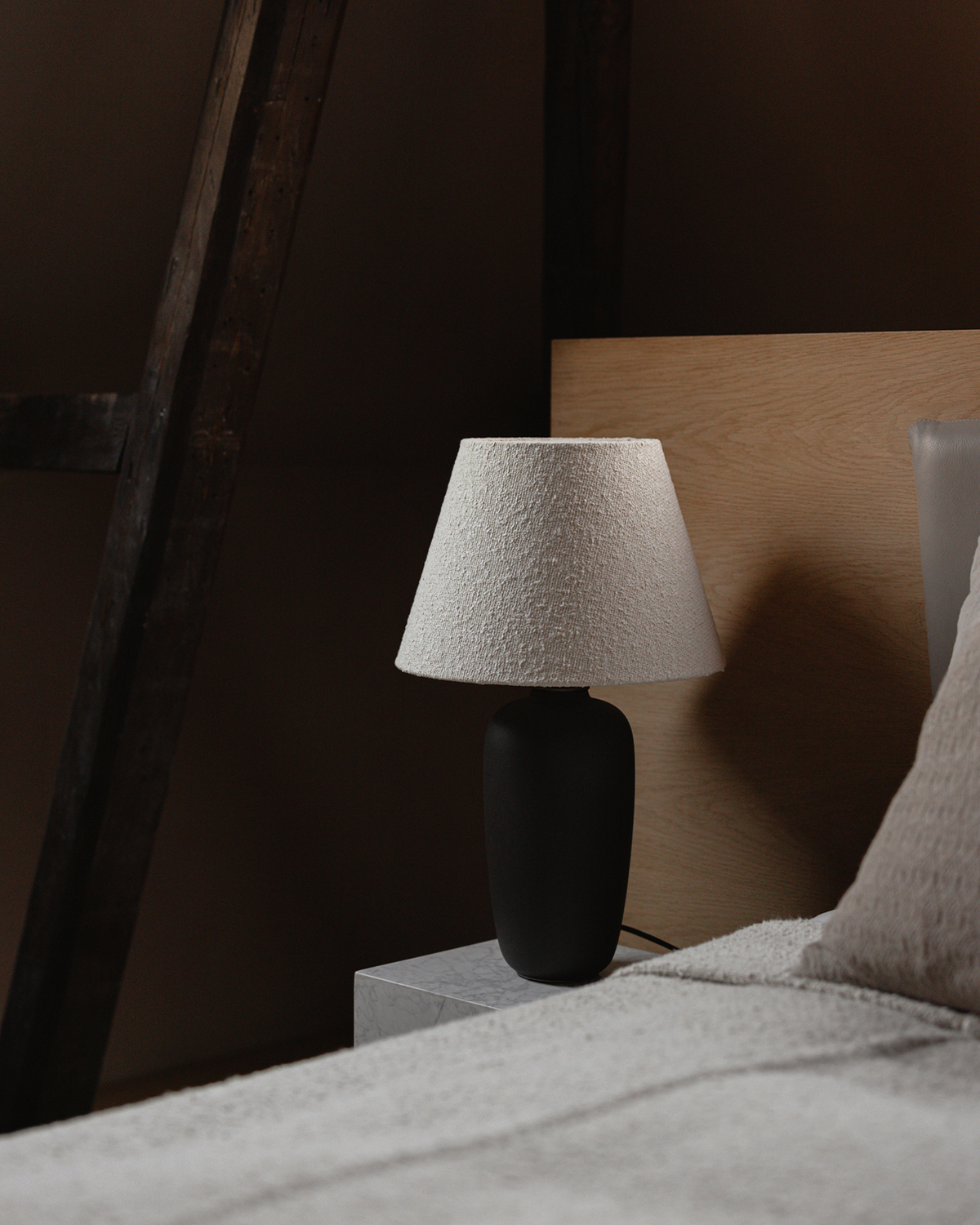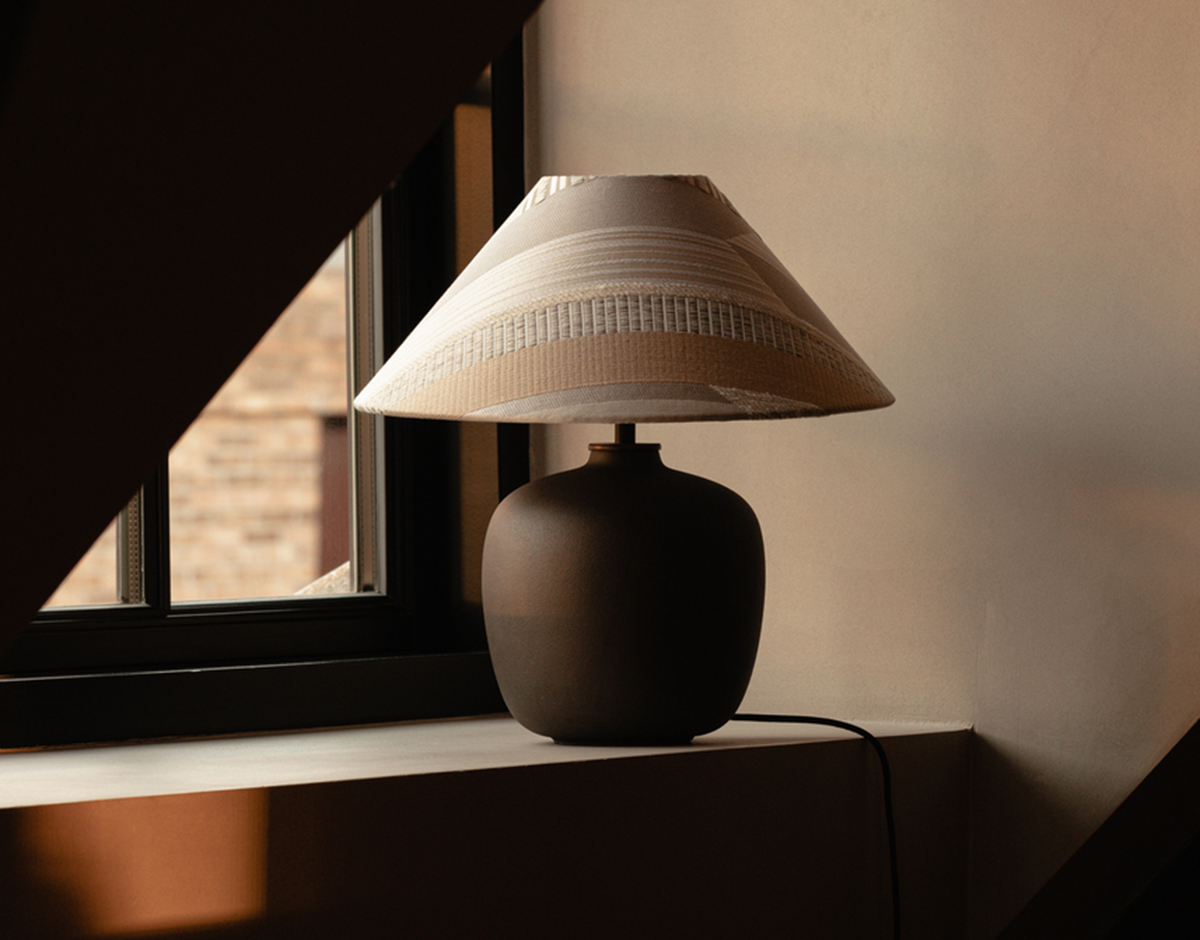 We already sang the praises of Menu's 80s-esque Torso lamps when they were released last year, but the brand recently followed up with a limited-edition series combining the original Krøyer-Sætter-Lassen design with shades wrapped in three different Dedar fabrics. We can't find them on Menu's site, so maybe they already sold out, but you can write them to inquire.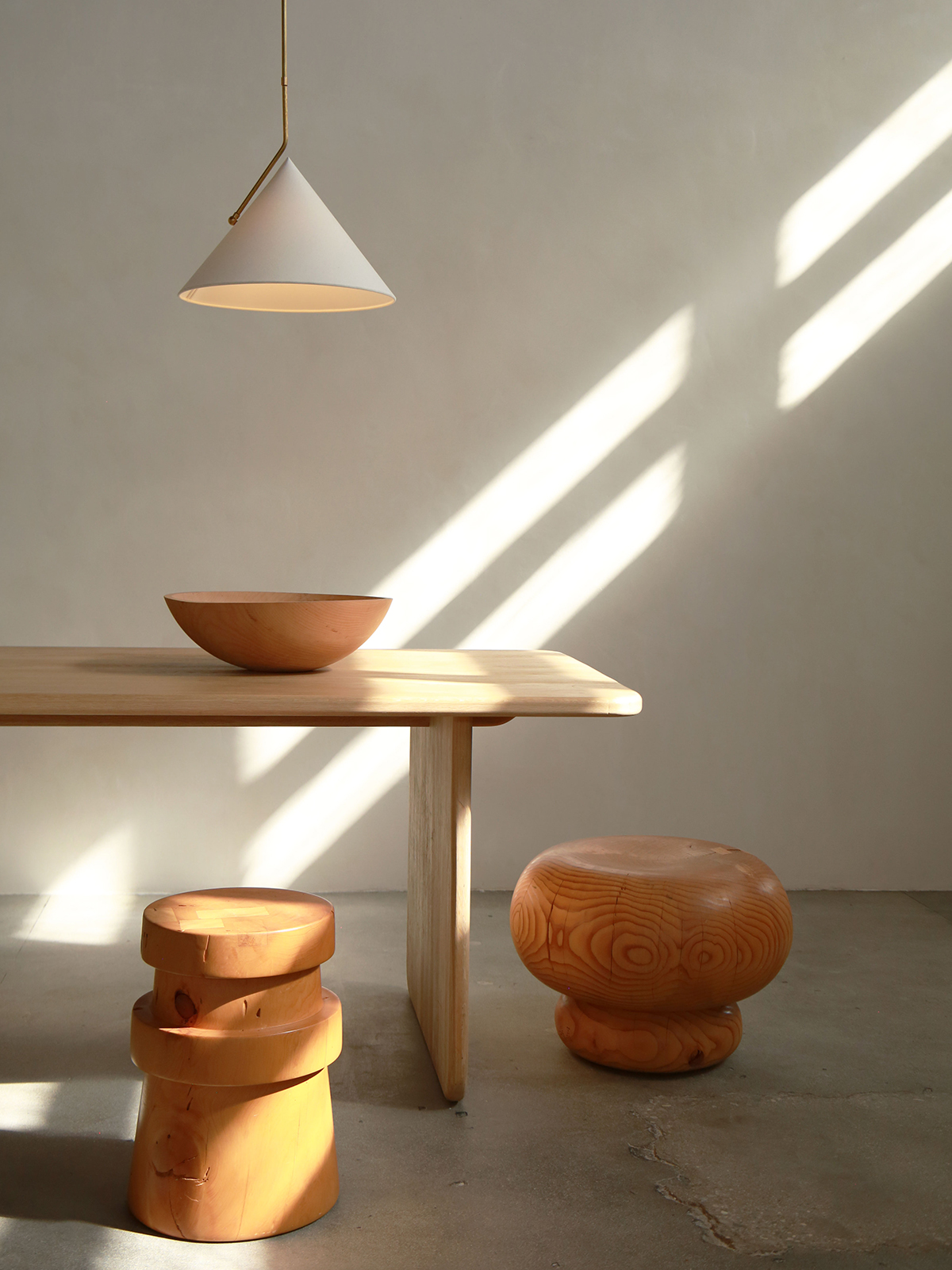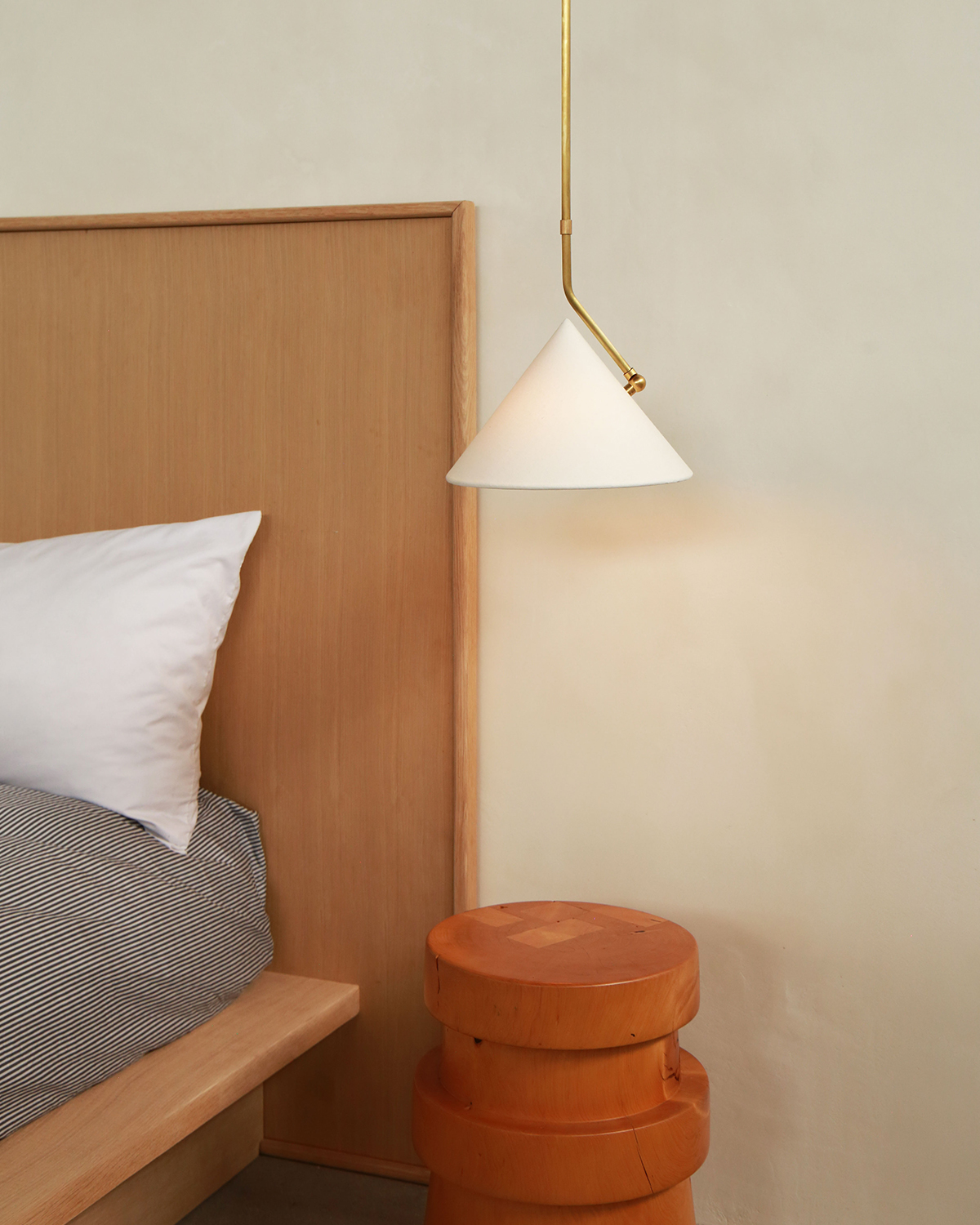 The shade is also the star of Brendan Ravenhill Studio's new Slide lamp — in this case in the form of a conical linen shape that comes to a perfect point without the interference of fussy hardware or finials. The brass arm also allows the light to pivot in different directions. Ravenhill's team shot it alongside selections from the studio's collection of wooden sculptures by Dan John Anderson.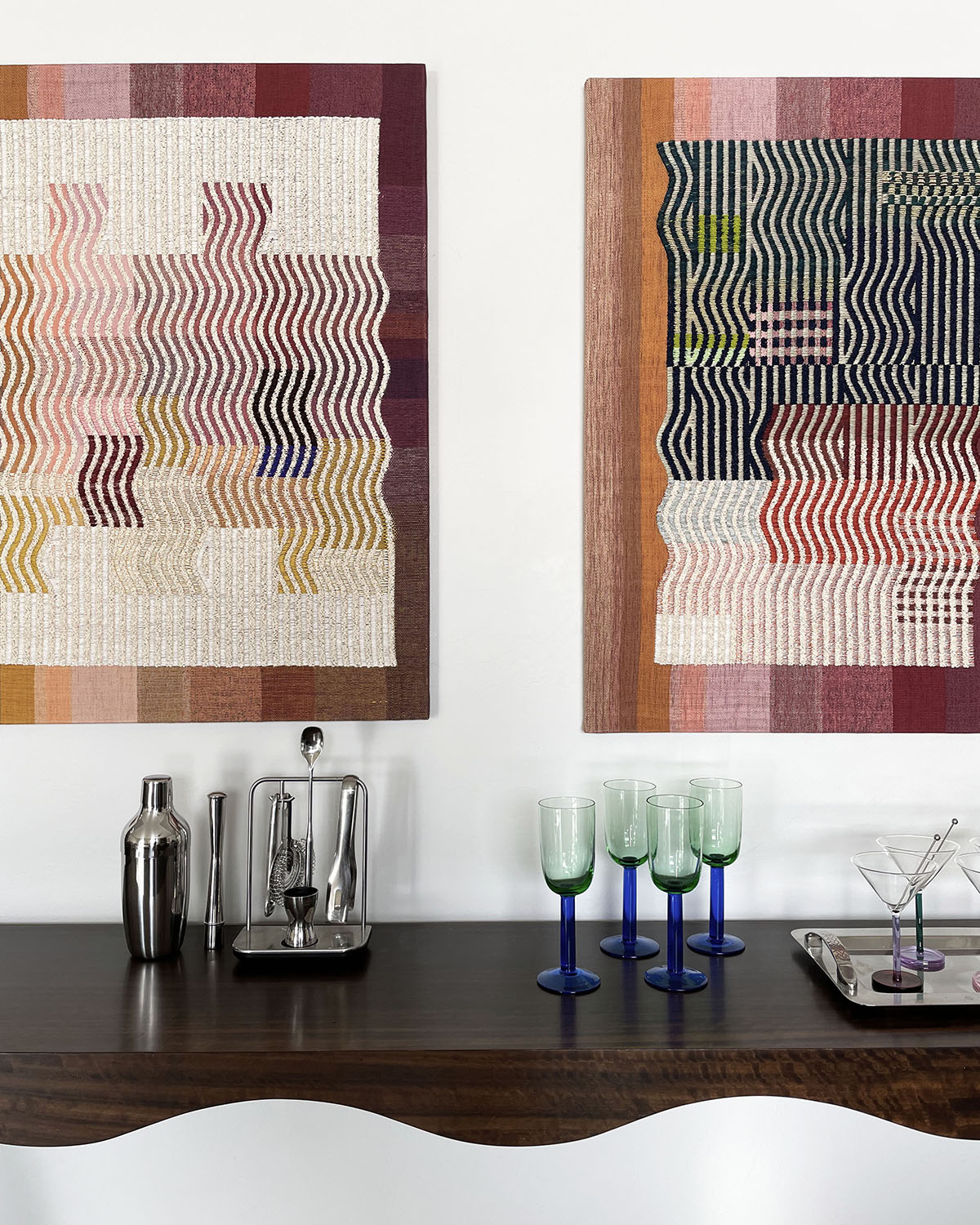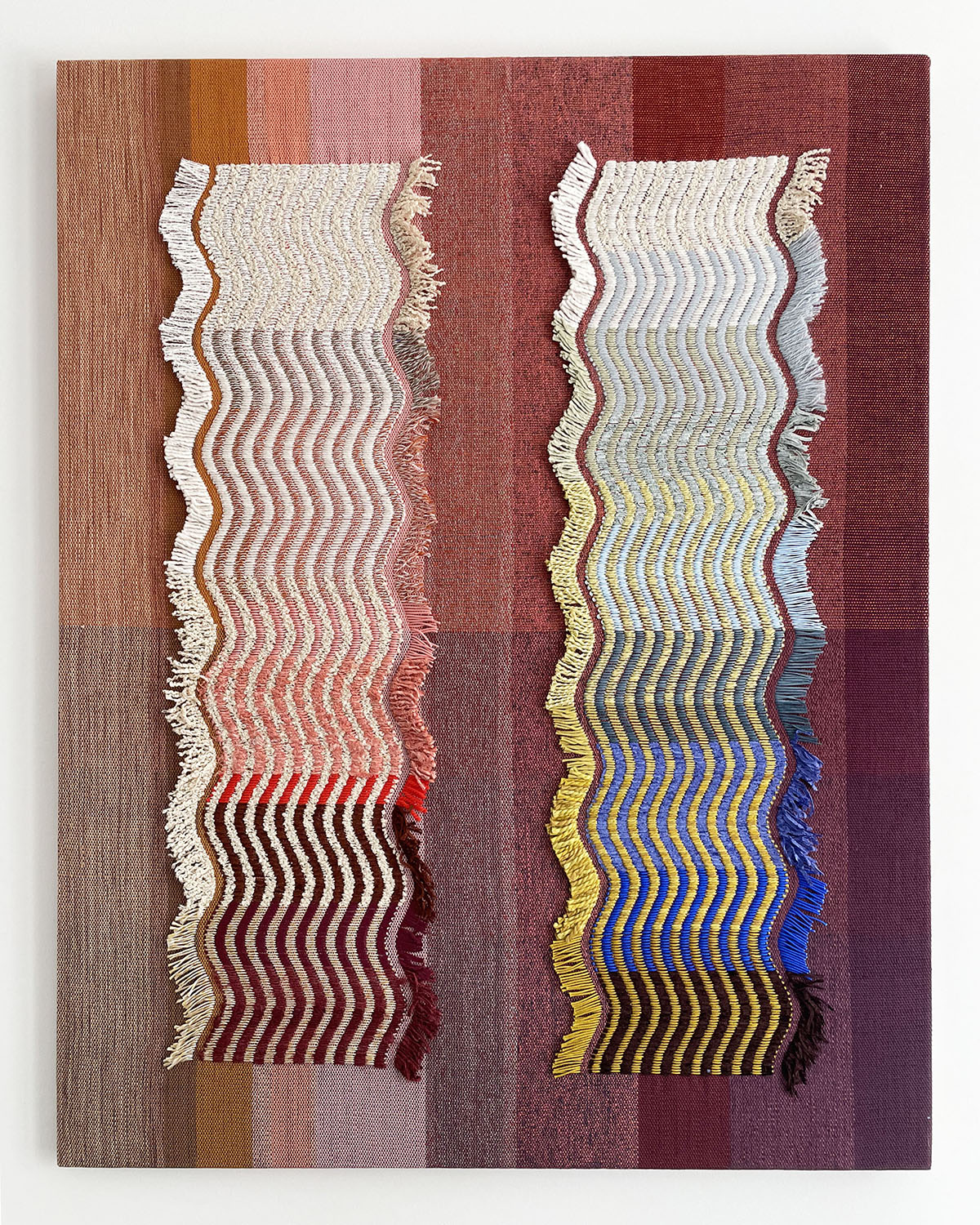 Another submission this week was the Soliloquy series by the Montana textile artist Meghan Spielman, textile weavings in silk boucle and mohair that combine multiple textures and aesthetics in one piece. They also include, says Spielman, "exaggerated material contrasts such as synthetic nylon cord reminiscent of friendship bracelets," and some wiggly shag moments that still come across as sophisticated because of the complexity of the layering and technique.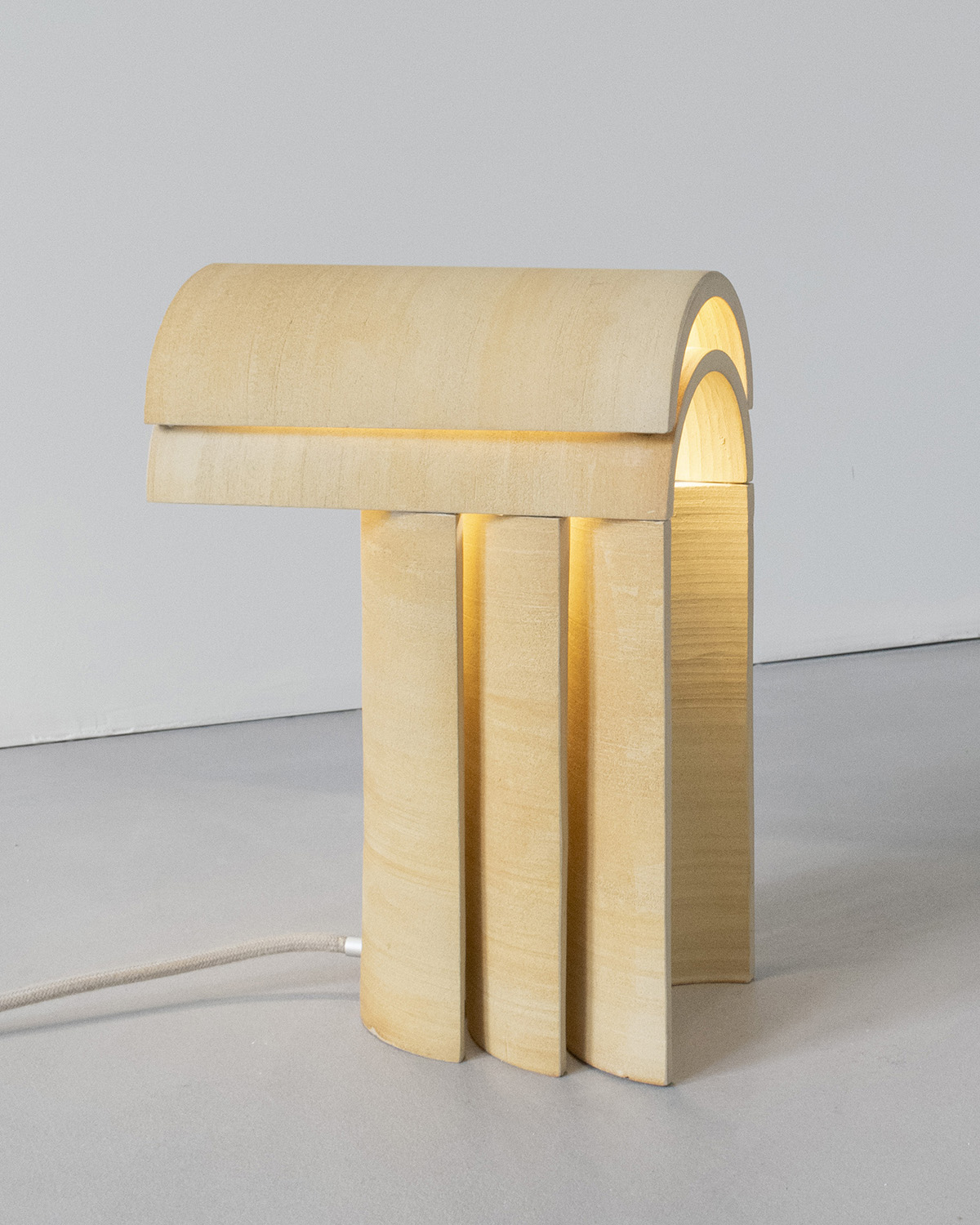 Lithuanian designer Evelina Kudabaite created the form of her Layers Of lamp by playing with the composition of stoneware half-cylinders, almost like building blocks, she says. The ceramic pieces almost look like bentwood or bamboo, but they way they're configured creates a really nice interplay with the light source inside.
Exhibitions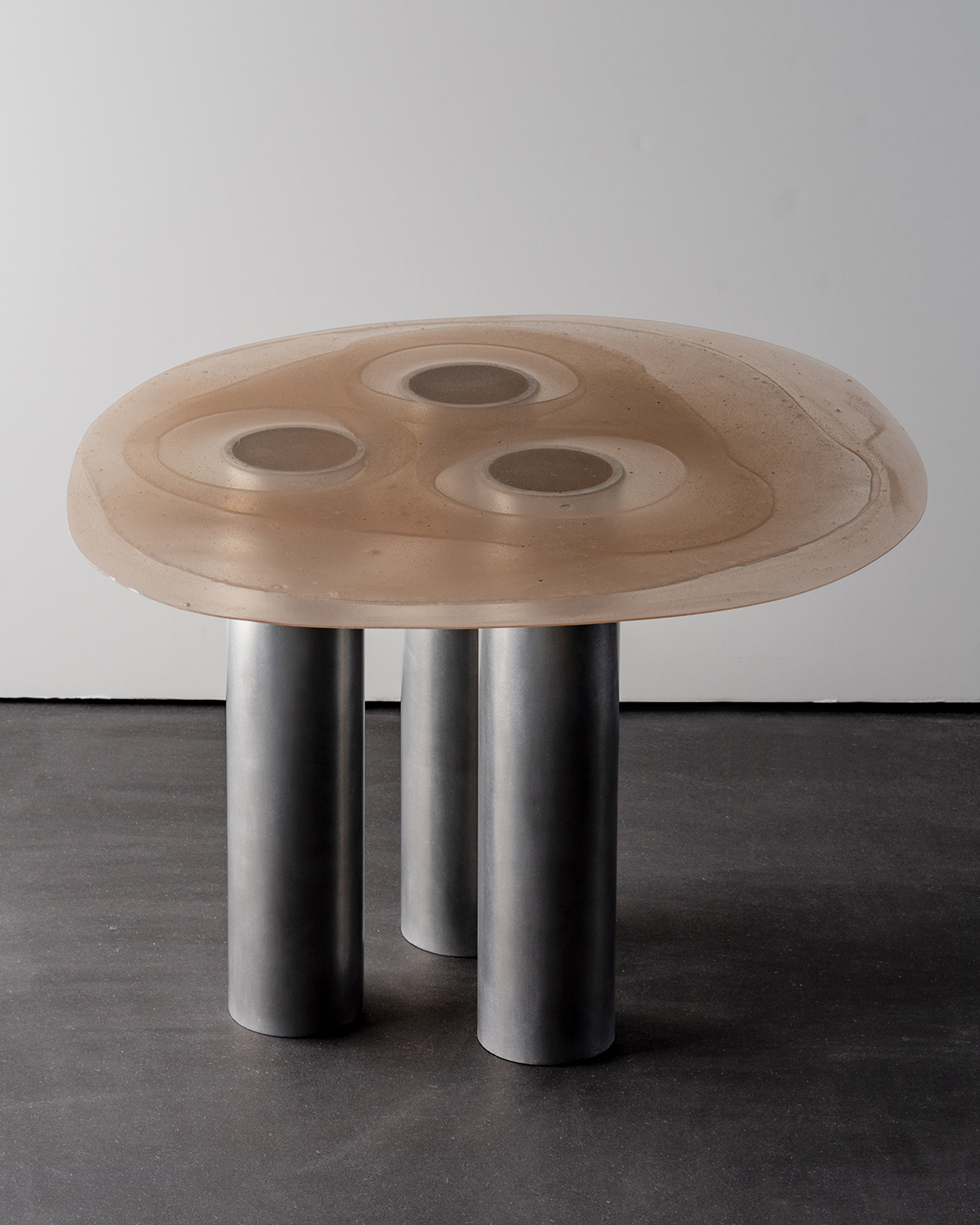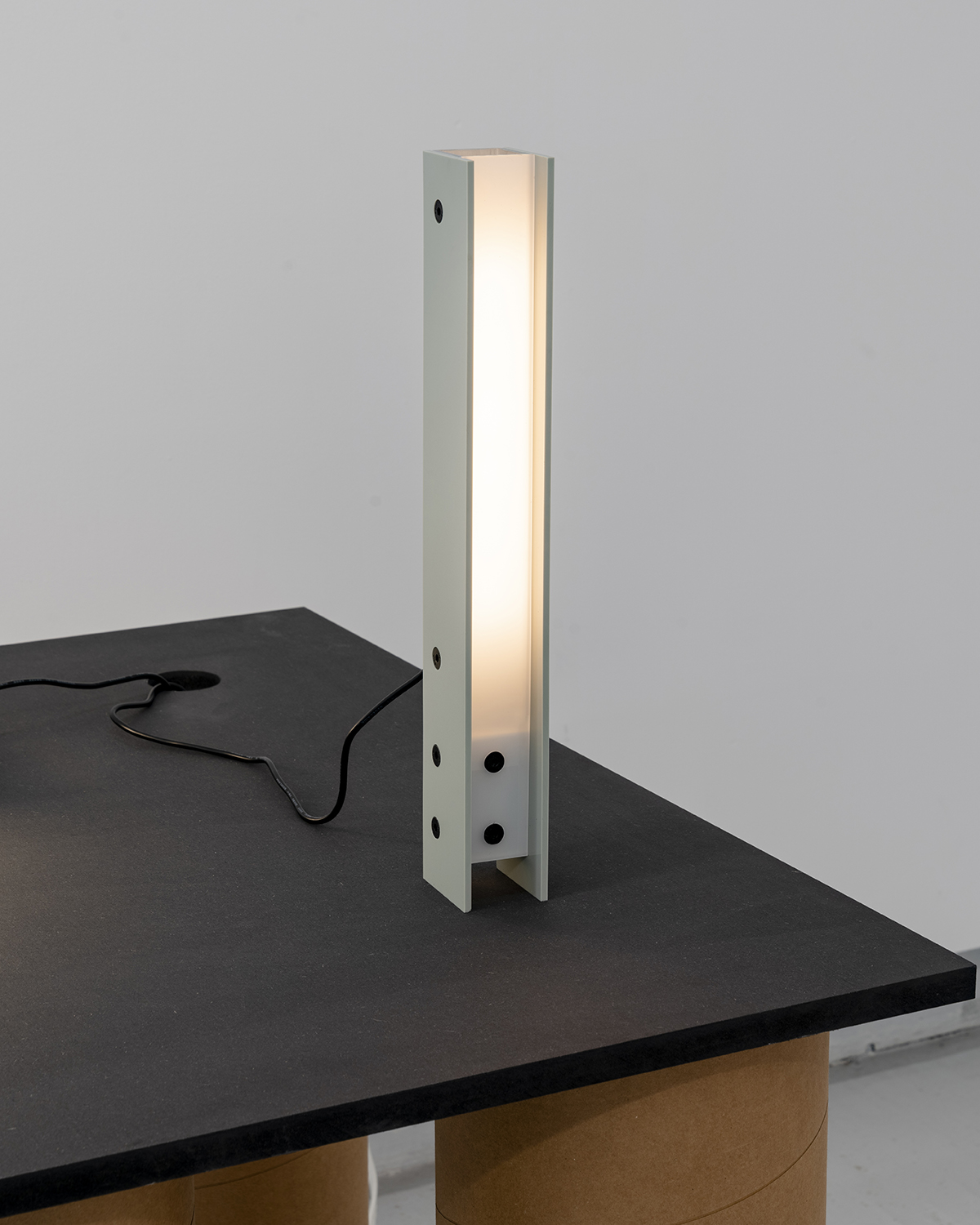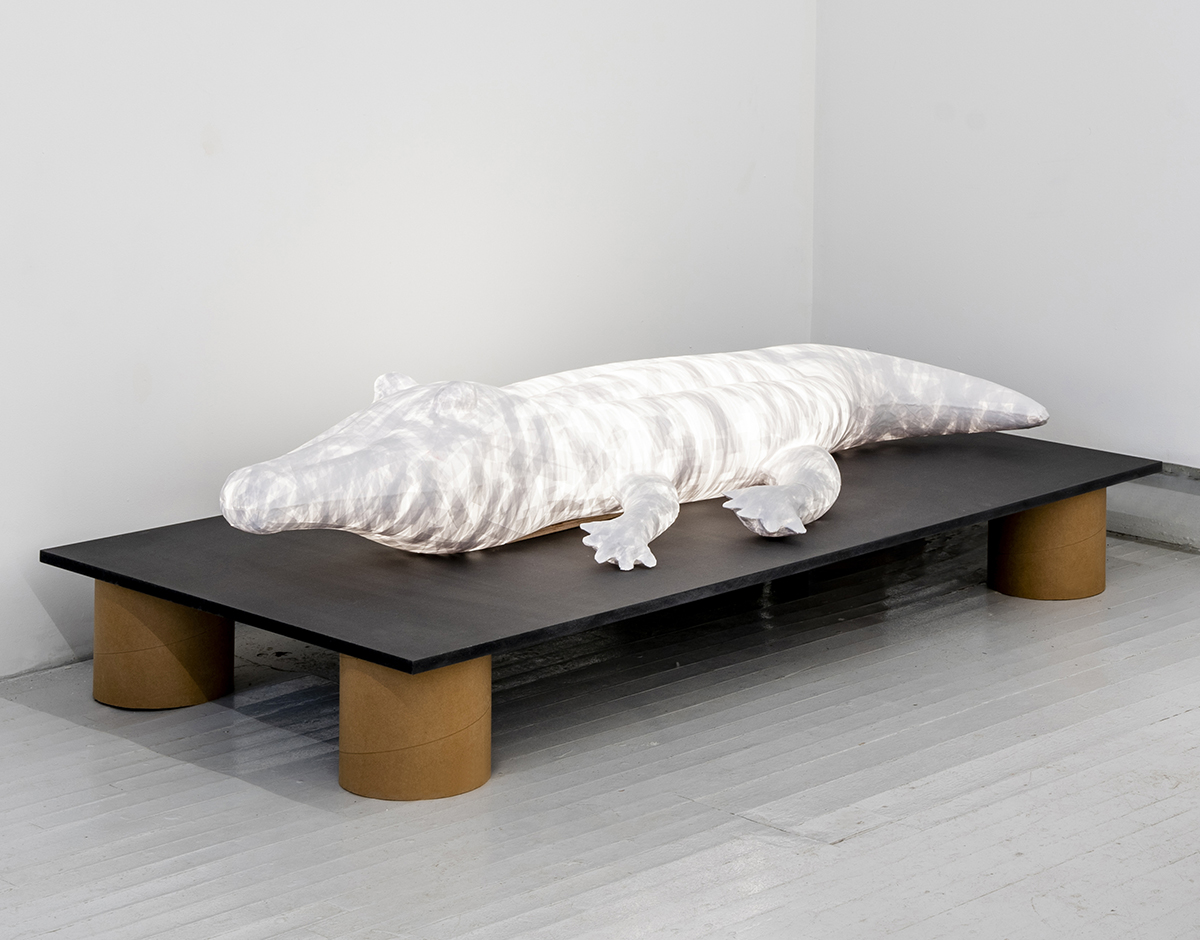 Staged earlier this month as part of the annual DesignTo festival in Toronto, and curated by Canadian designer Jamie Wolfond, the Slanted/Enchanted exhibition asked 20 designers and studios to create works that fall outside their normal practice, and outside the constraints of mass production. Pieces we loved included tables by Calen Knauf, lamps by Tom Chung, and this crazy alligator lamp, the maker of which we were not yet informed. Photos by Sean Davidson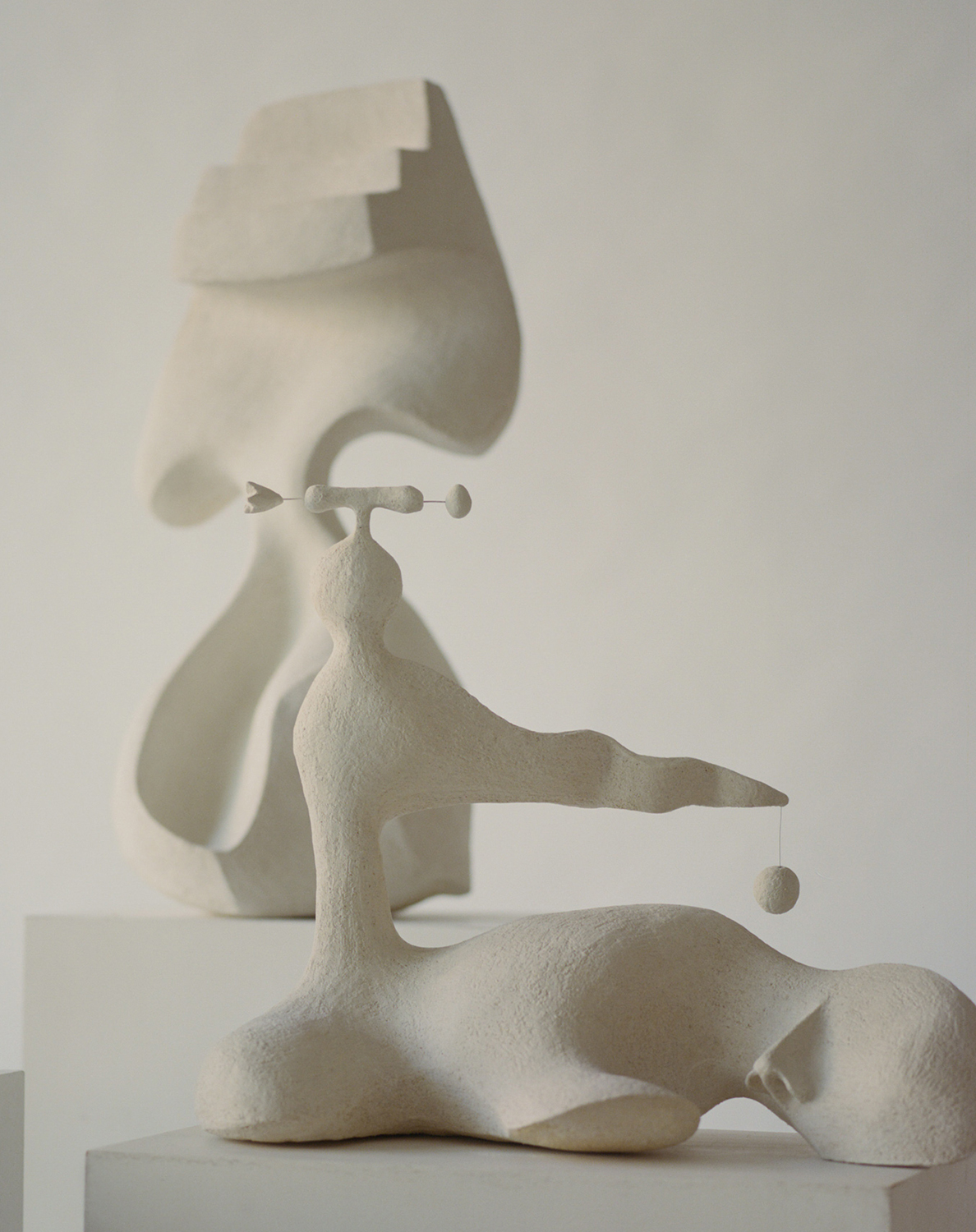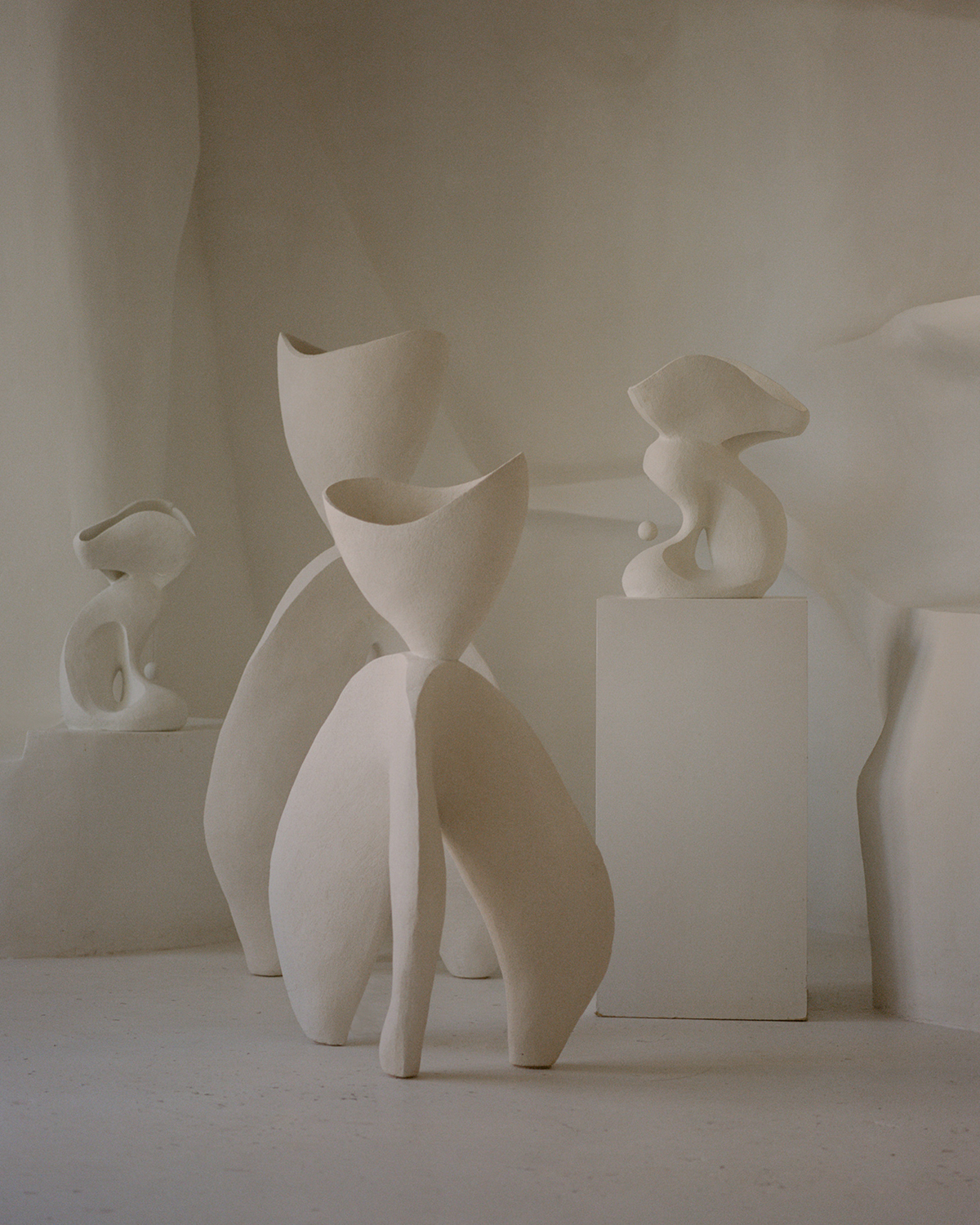 Matter recently opened Take Part In, the first solo show of work by New York ceramicist Simone Bodmer-Turner, and particularly of her larger-scale work. The show includes 25 pieces, some of them an extension of her first foray into furniture, Chair I; that direction includes another chair, several lamps, and a unique clay shelving unit. My favorites are actually the sculptures, though — especially the ones with #tinyballs hanging from them. Photos by Marco Galloway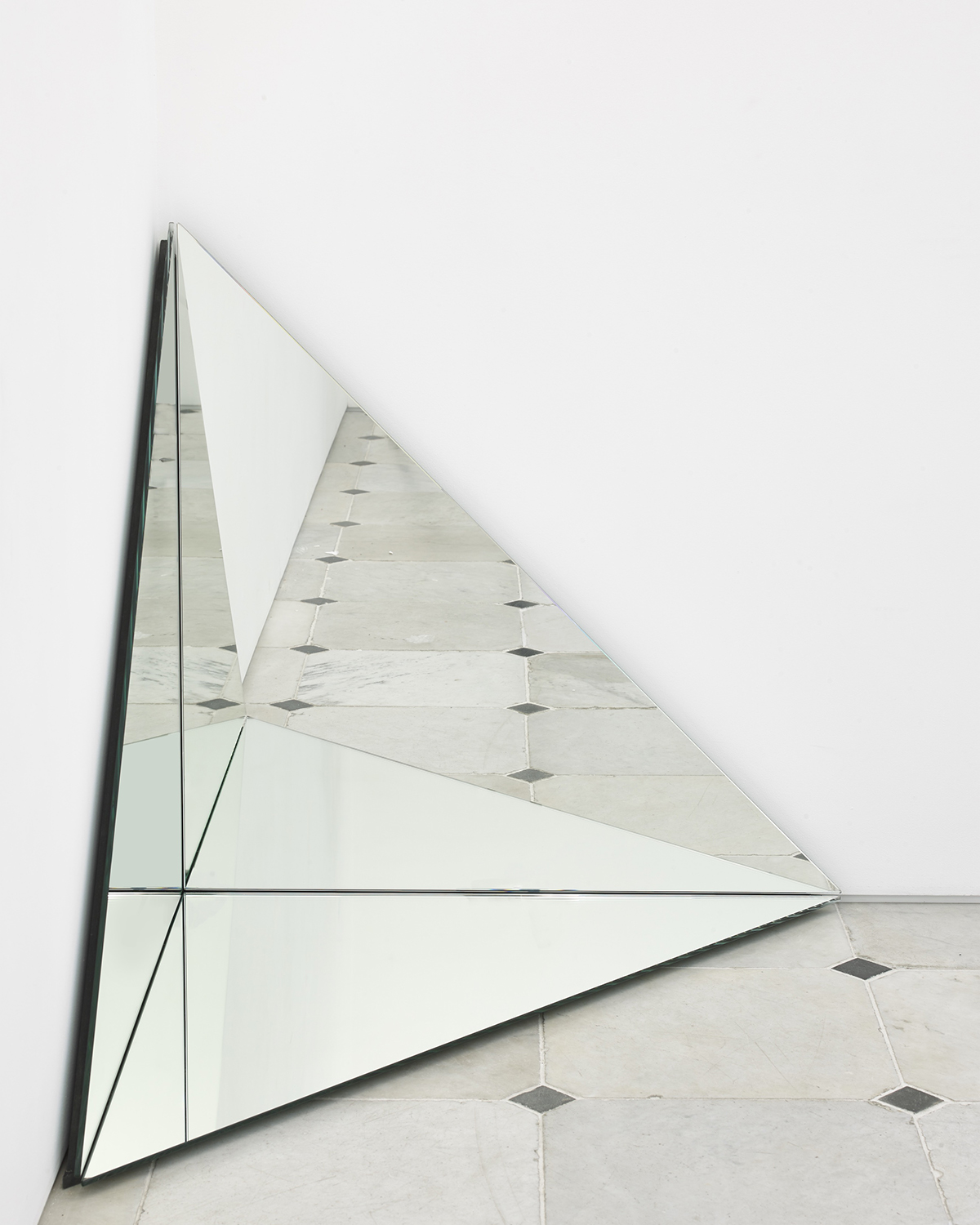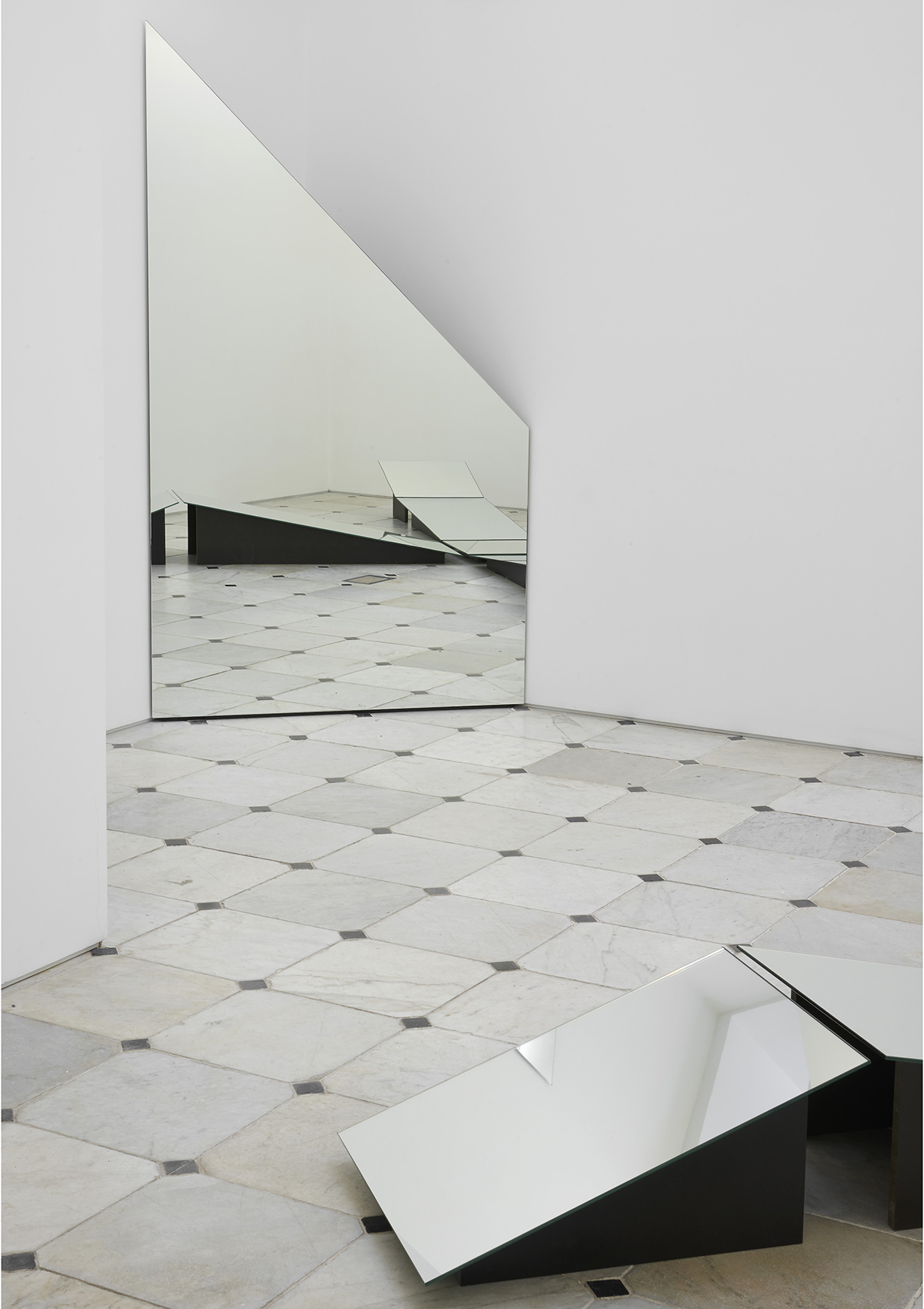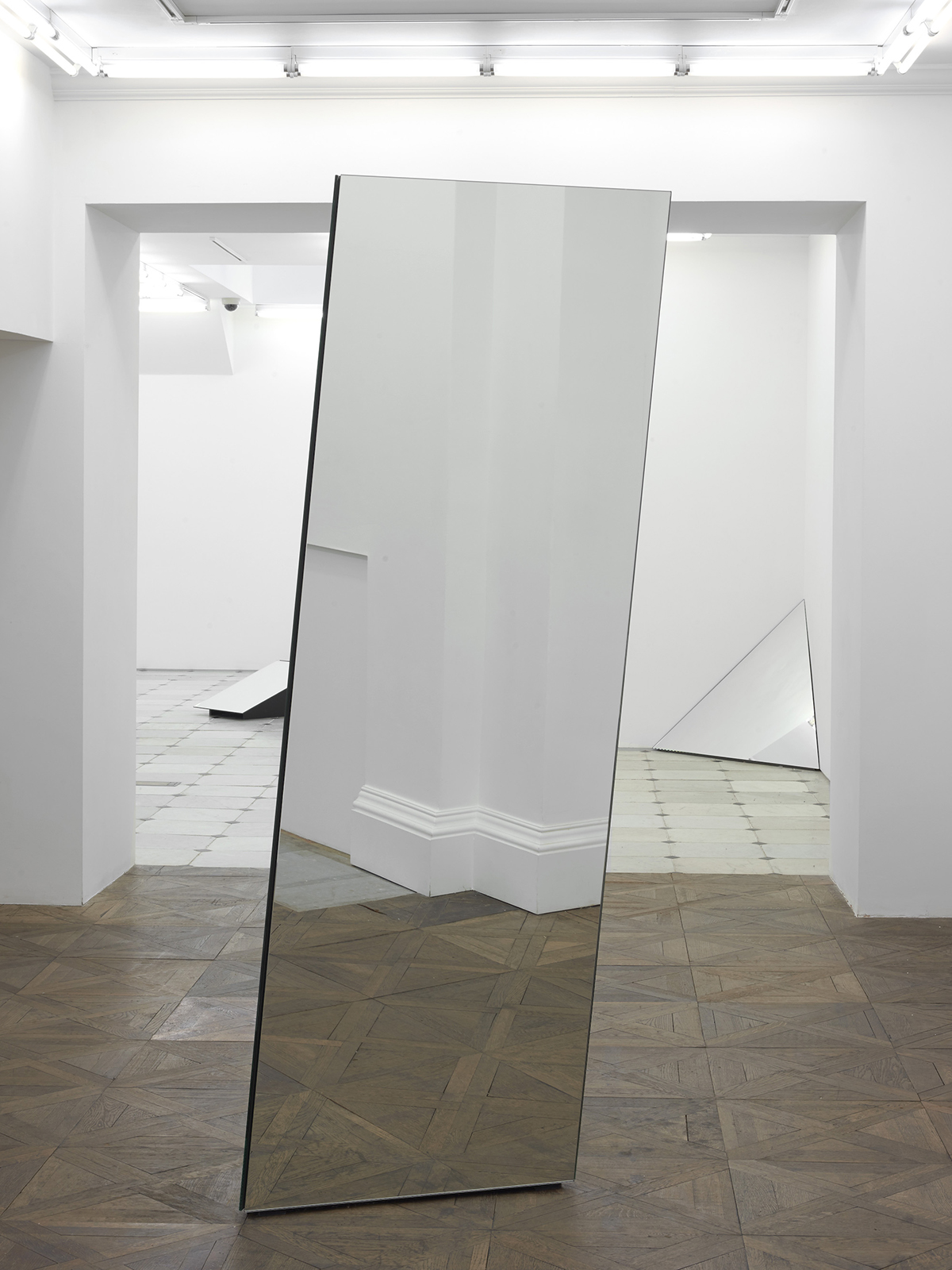 Who doesn't love a good Trix and Robert Hausmann exhibition? Herald St. gallery in London recently mounted Mirrors, an installation of seven geometric mirrored sculptures by the duo that was originally exhibited in Switzerland in 2014. Of mirror as the couple's signature material, the gallery writes: "The medium was favored by the artists for its optical 'dissolution' of space – its capacity to expand a room into the infinite and disturb its hierarchy, value, and order." Photos by Andy Keate, courtesy of the artist and Herald St, London