12.17.14
This is What Happens When Art Directors Get Married
It can be easy to become immune to the Postmodern references and patterns currently littering the digital ether, but there's something different about Sarah Kissell, the Los Angeles–based designer behind the graphically-fitting guise Pure Magenta. As she describes it, it's the simultaneous practice of excess and restraint — especially while exploring questionable taste — that Kissell values the most. "Riding the line between the two is when things become interesting to me," she says. "It also widens the opportunity to succeed or fail, which is a healthy place to be a young designer." And healthy is exactly where the designer is right now, dividing her time as senior art director for the terminally trendy fashion retailer Nasty Gal, as well as developing Pure Magenta's graphic identity and soon-to-launch jewelry line.
Having graduated from Minneapolis College of Art, Kissell relocated to the East Coast to work as an in-house graphic designer at Urban Outfitters. It's there that she found a "no filter" exposure to design, photography and art direction — "an edge that broke the corporate code," says Kissell — as well as an experimental spirit that went with her to Nasty Gal, where she's been since its start-up in 2011. "A dream opportunity," notes the designer, and a position that now sees her involved with all stages of brand creation — from art direction to packaging, sourcing materials and textures, to set design, the latter of which Kissell's been keen to develop further. From the look of her recent self-designed Palm Springs wedding (which you can see in the photographs above and below, or on your Instagram if you follow the same people we do!) — we can't help thinking there's yet another string to this creative's bow. Read on for more of Kissell's inspirations.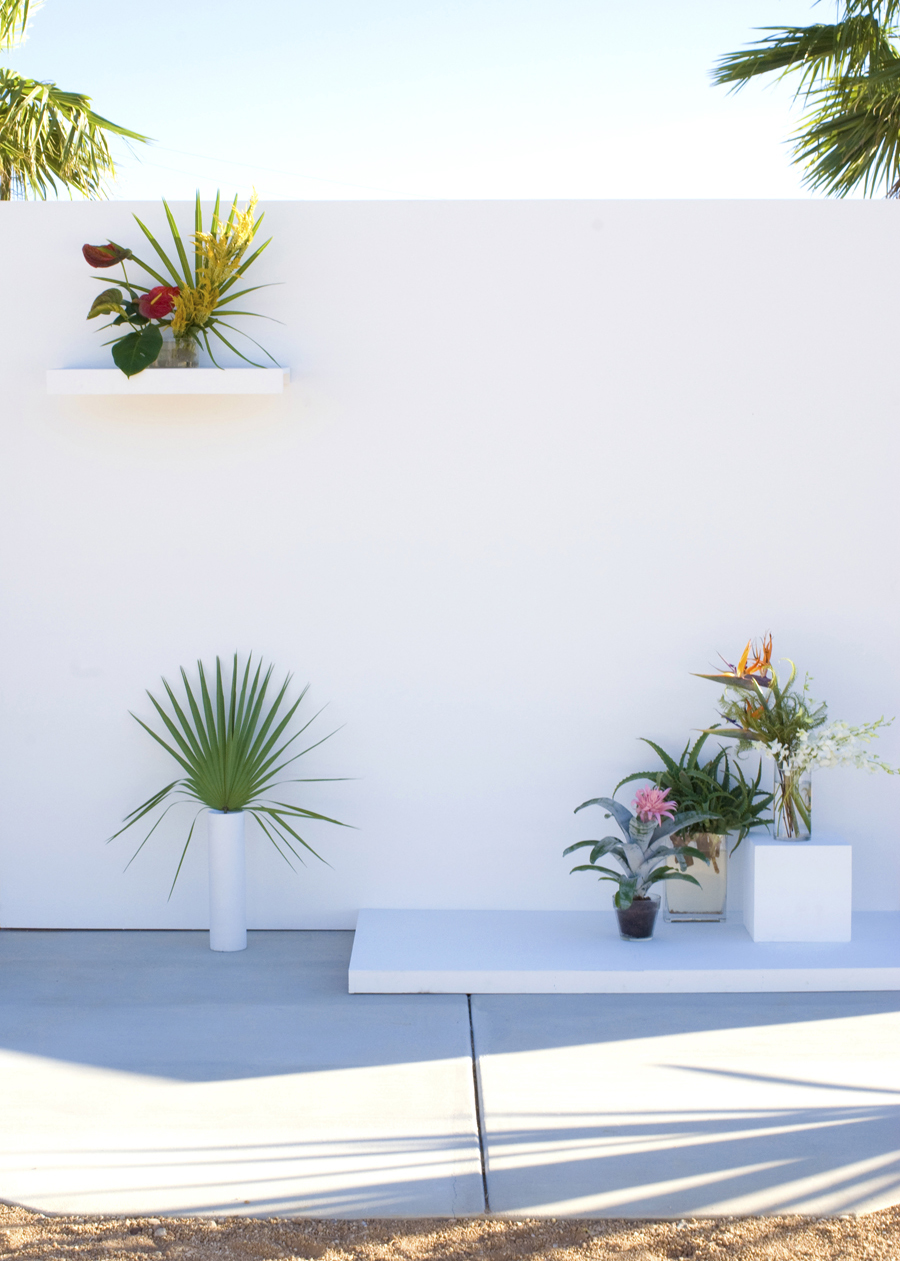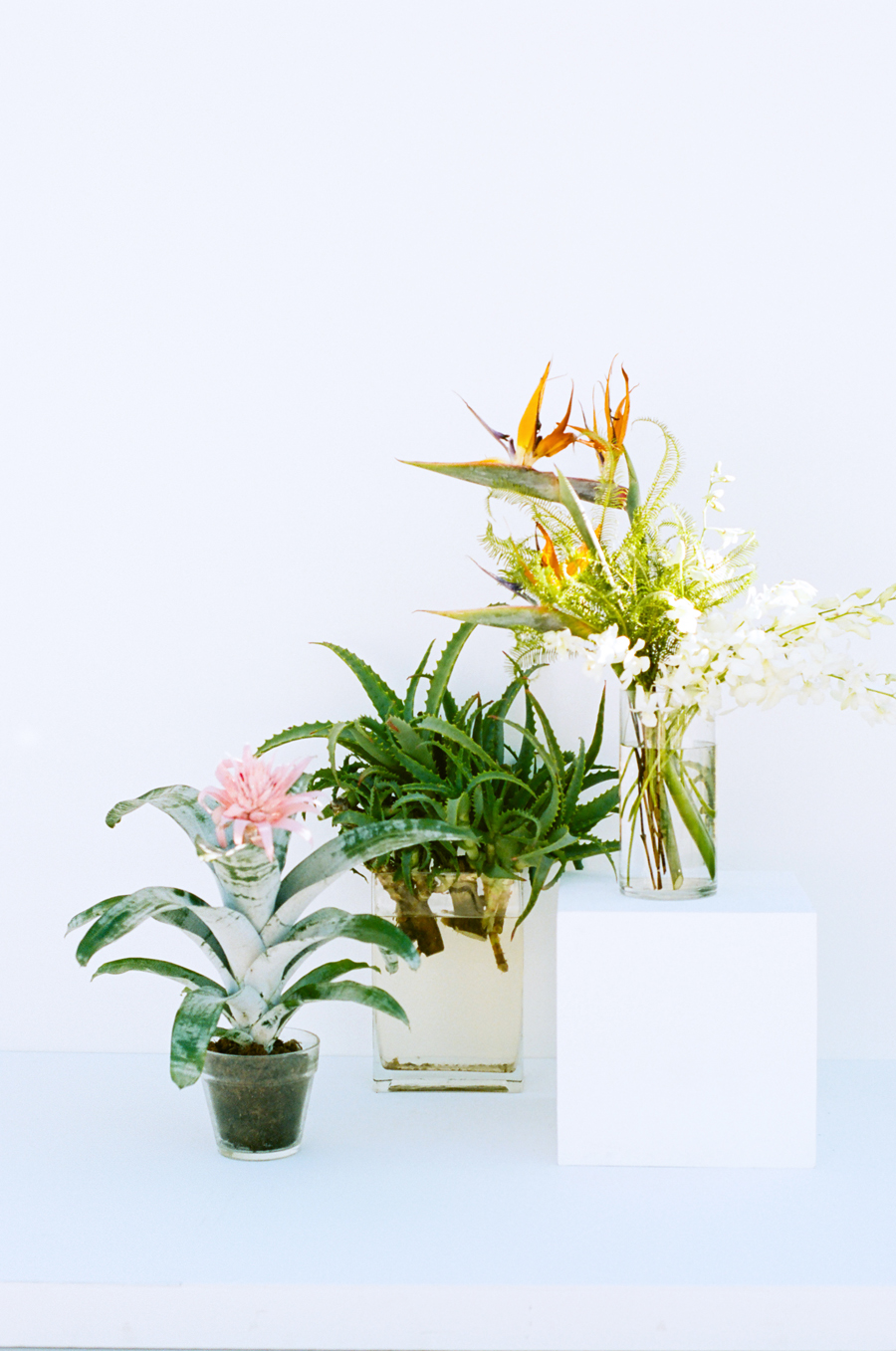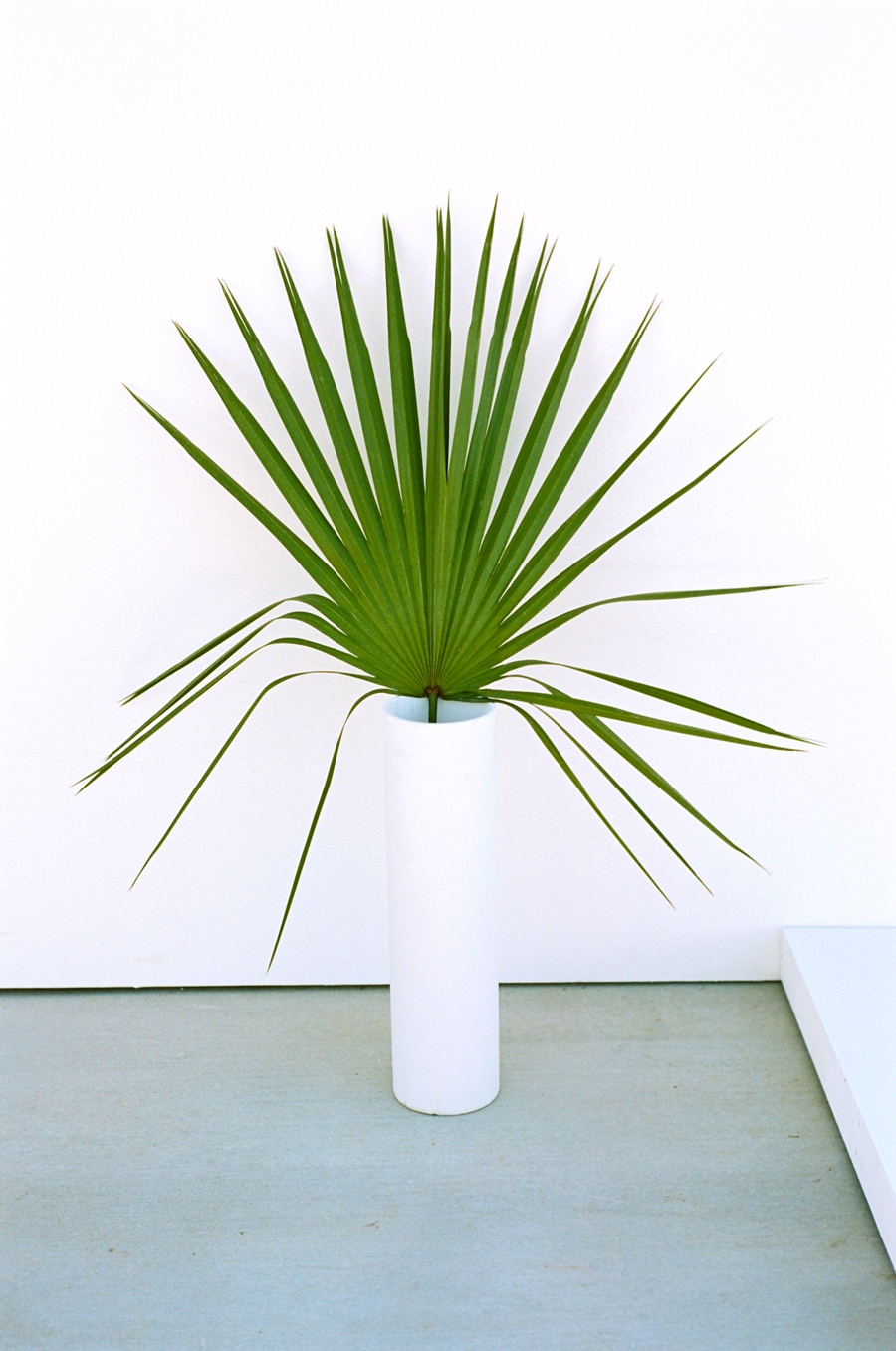 Describe your most recent project and how it was made.
Over the last few months I've been working tirelessly on the creation of my recent wedding. Weddings — I know, barf. But there's a new wave of brides out there who are interested in creating an experience beyond the expected Pinterest board. Initially, we were searching for some sort of desert greenhouse, but obviously that doesn't exist so we decided to build it instead. Our location was the Hotel Lautner, a prototype property built by architect John Lautner in 1947 just outside of Palm Springs. Conceptually, we fell in love with the idea of a deconstructed greenhouse — merging the sparse desert palette with lush tropical florals — contained and unconfined, grounded with dynamic ikebana florals, resulting in both minimal and dramatic installations.
We created a multi-tiered ceremony altar, with echoes of smaller scale floor plinths, as well as isolated flower boxes (a DIY from my all-time favorite Jil Sander show) and a night-time projection — a 30-minute full-spectrum video highlighting the florals and plants we used throughout the space. Of course it was a wonderful opportunity to recruit and collaborate with many talented friends: set designer Adi Goodrich, florist Felisa Funes, jewelry designer WWAKE and photographers Jennilee Marigomen and Scott Grover.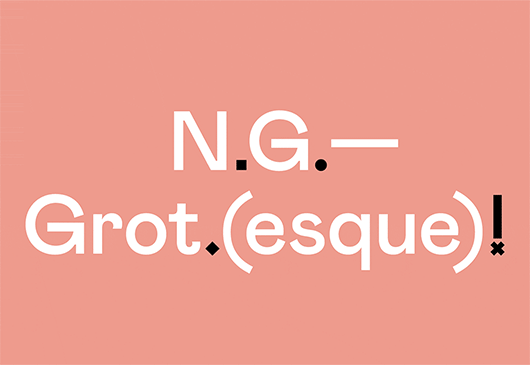 Describe your next project and how you're currently making it.
I'm usually toggling between many projects at work and at home. At Nasty Gal, we've just opened our first brick-and-mortar store in Los Angeles. We're also launching our first custom designed typeface — NG Grotesque — that we commissioned designer and art director Benjamin Critton and independent type foundry Colophon Foundry to bring to life (above).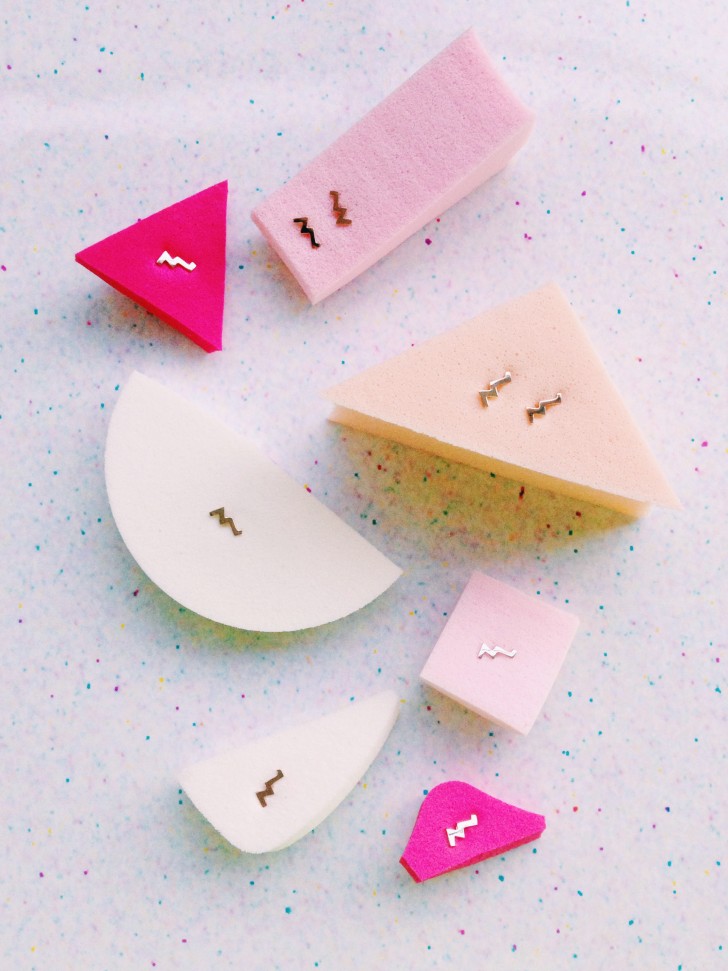 At home, I'm working on my first stab at a jewelry line, called Ziggazig–Ahh, set to launch sometime in 2015. The line is a playful expression inspired by proportion, severity and the spirit of the 1980s. It's still an infant concept, but it will experiment mainly with shape, scale and gold. I tease my progress on my Instagram and I'm always on the lookout for the best-shaped earlobes with the most piercings.
I'm also set on continuing my plant obsession through the lens and new influence of my travels from Japan.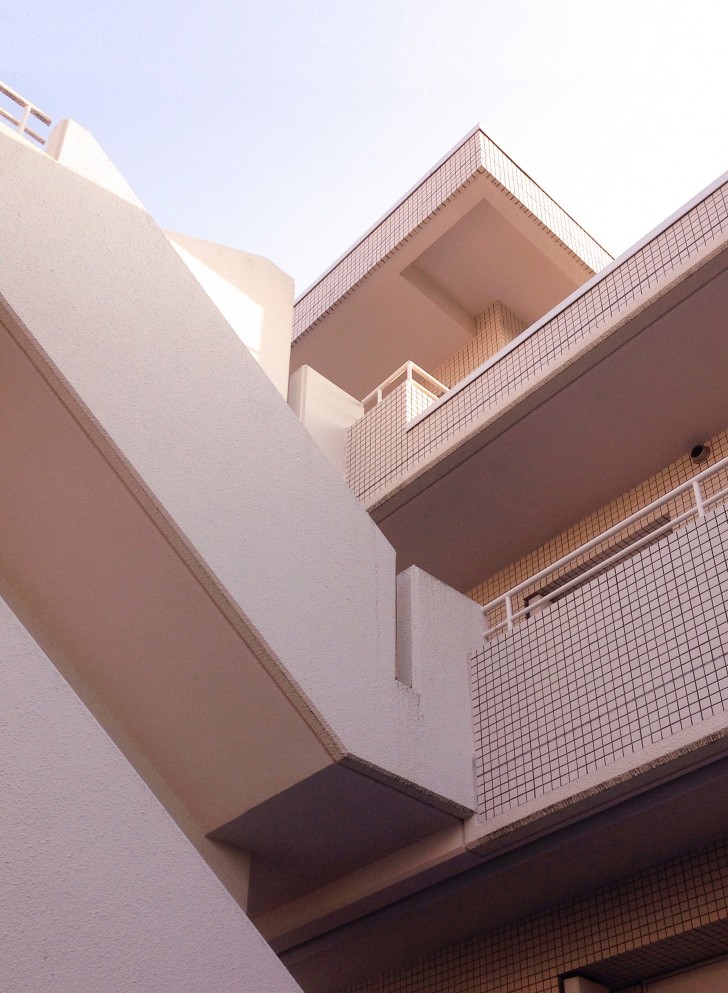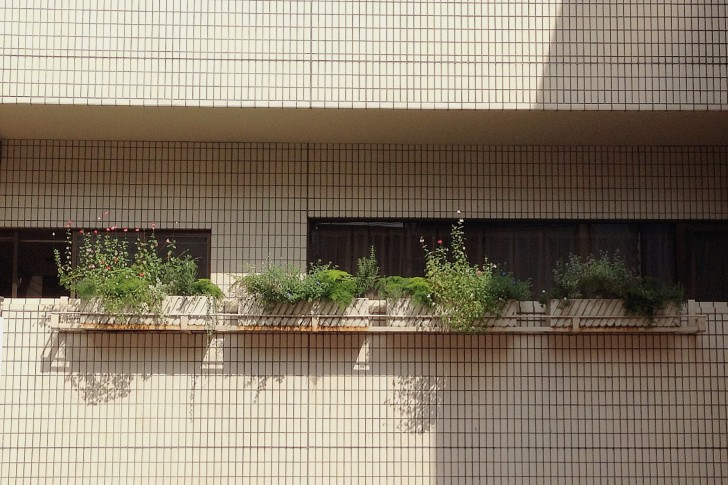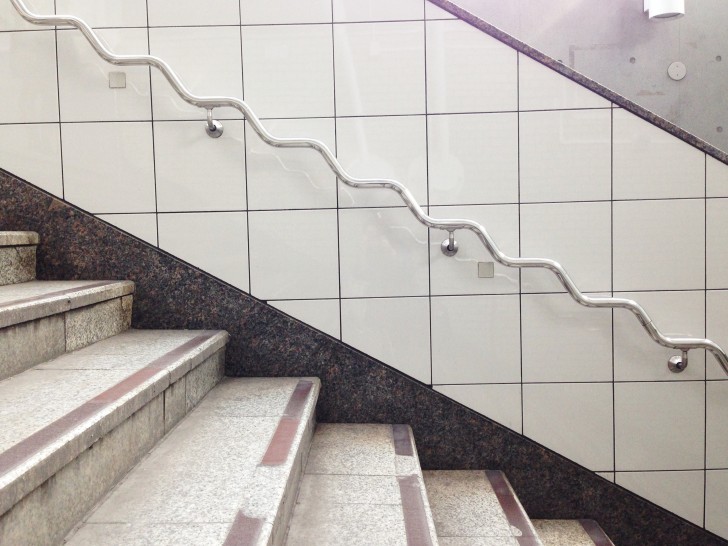 Tell us one thing that's been inspiring you lately and why.
Tokyo. I recently spent a few weeks there for our honeymoon as a finale to the ikebana-themed wedding. Japanese design places such a high value on well-considered details, elevating everyday items into objects of beauty. Visiting Japan as an observer was profoundly inspiring; everything from the Brutalist architecture and 80's futurism, grid tiles and squiggle handrails, to the tiniest stair step garden I've ever seen. The use of plants to break free from the rigidity of the gridlock I found particularly interesting as a new outlook on my life and work.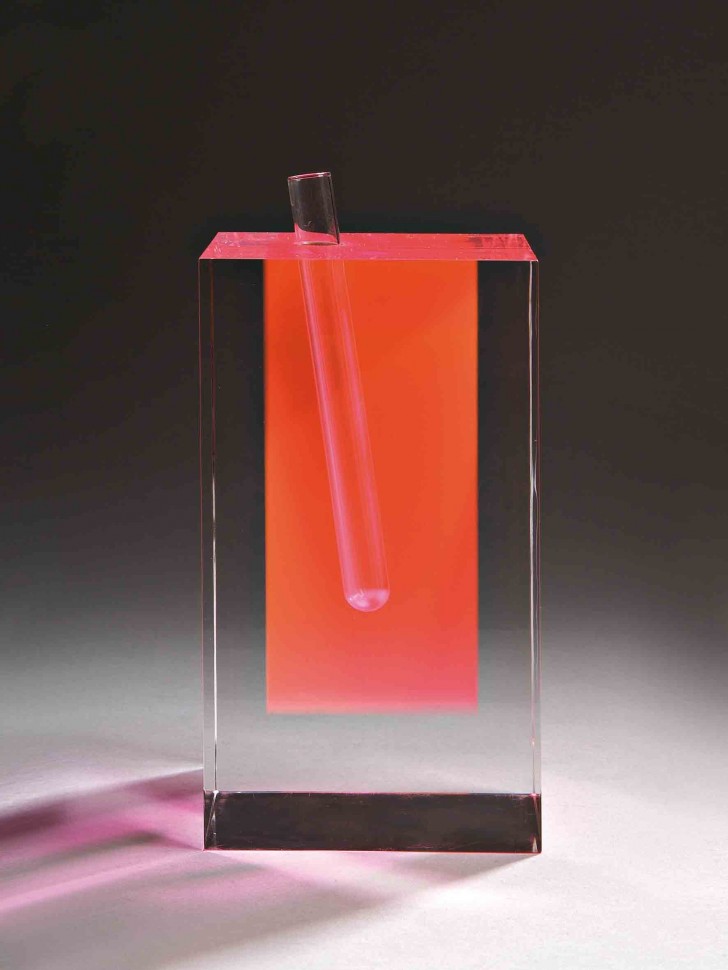 What's your favorite piece of design from the last 10 years and why?
I'm forever partial to the 1980s, particularly minimalism when it's combined with a garish or disruptive hand. More specifically, I'm in love with Shiro Kuramata's acrylic flower vase series: the perfect proportions, subtle but intentional, from the placement of the water vessel to the delicately bold palette (magenta of course). I can't think of a more ingenious combination of beauty, purpose and design than these works.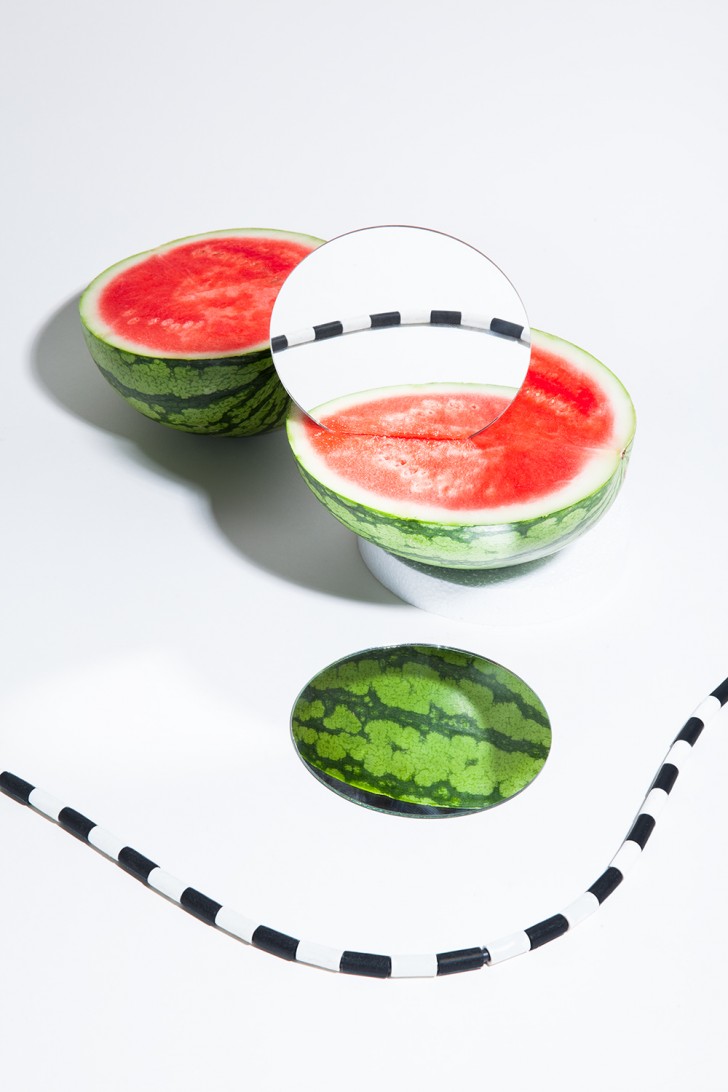 A series Kissell did recently with photographer Stephanie Gonot, for Gratuitous Type Magazine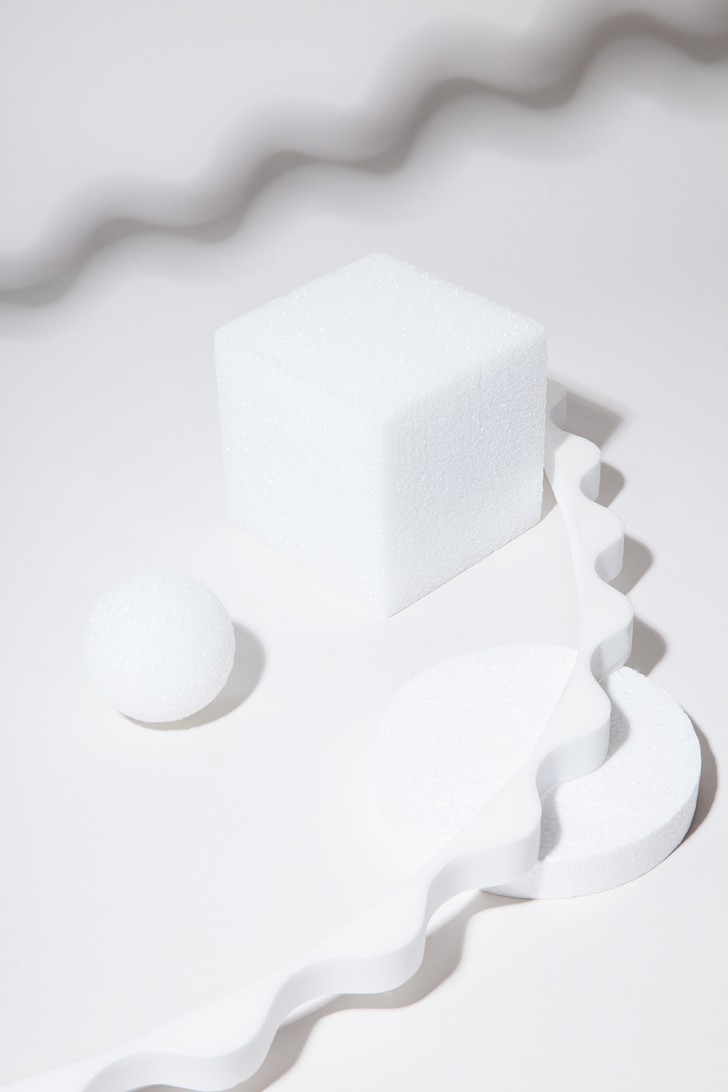 A series Kissell did recently with photographer Stephanie Gonot, for Gratuitous Type Magazine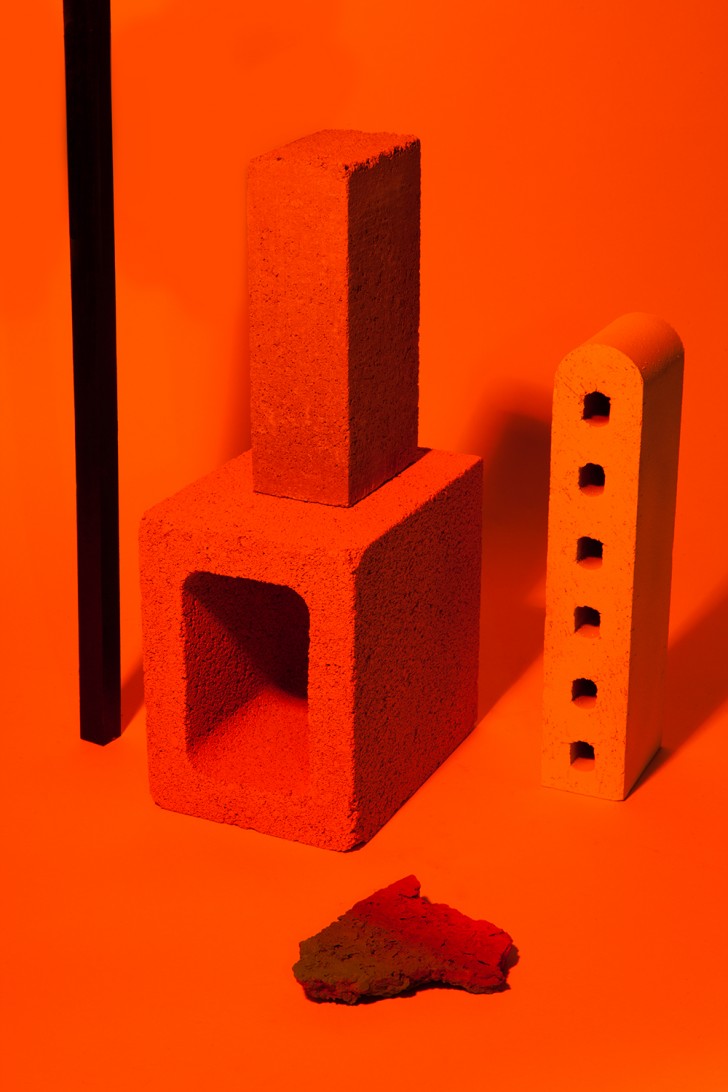 A series Kissell did recently with photographer Stephanie Gonot, for Gratuitous Type Magazine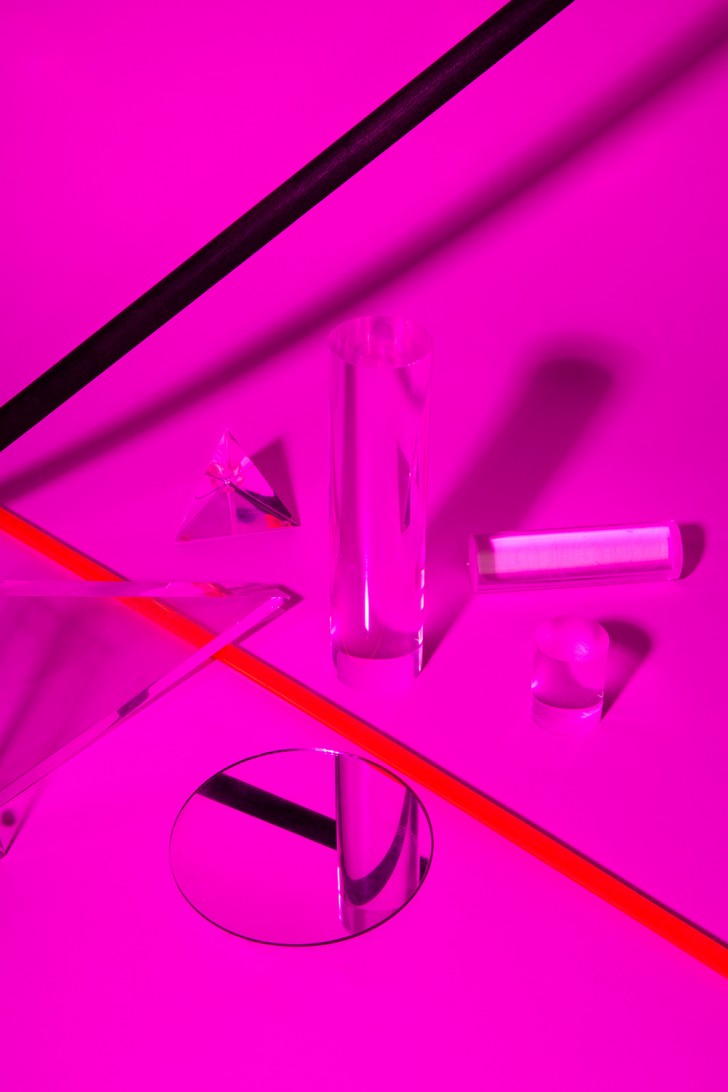 A series Kissell did recently with photographer Stephanie Gonot, for Gratuitous Type Magazine