12.31.15
7 Design Insiders On Their 2015 Faves … And What's Coming Up Next
We come here every day to tell you about our favorite things — so for our last round-up of 2015, it seemed only fair that we spread the love. We asked seven of our favorite design insiders to reflect on their best design moments of the past year — an experience they had, an exhibition they saw, a discovery they made, an interior they fell in love with — as well as offer the one thing they're most looking forward to in 2016. Enjoy, and see you back here next Monday!
Caitlin Mociun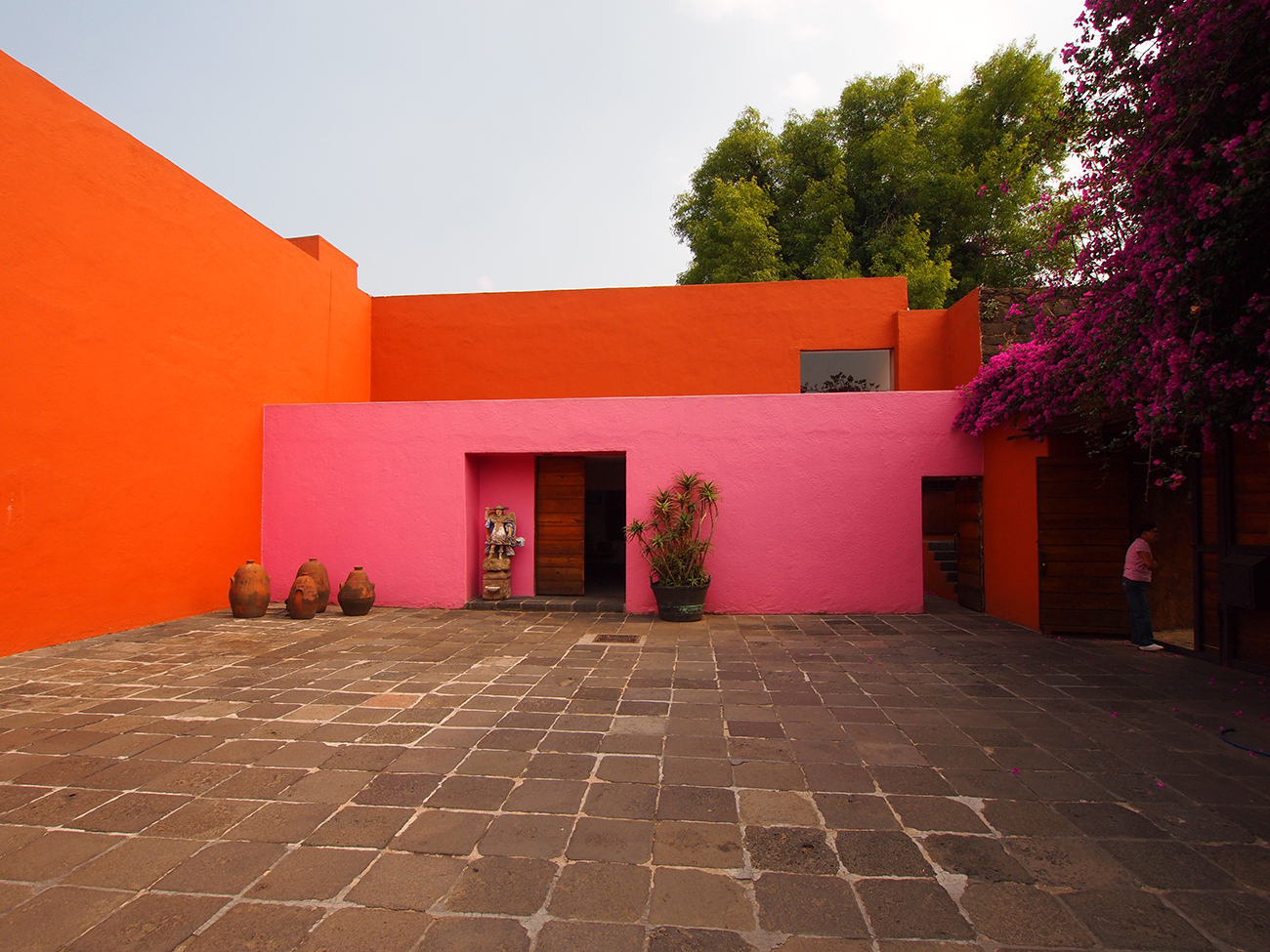 1. "Going to Mexico City and getting to see all the amazing architecture there, especially the buildings by the late architect Luis Barragan."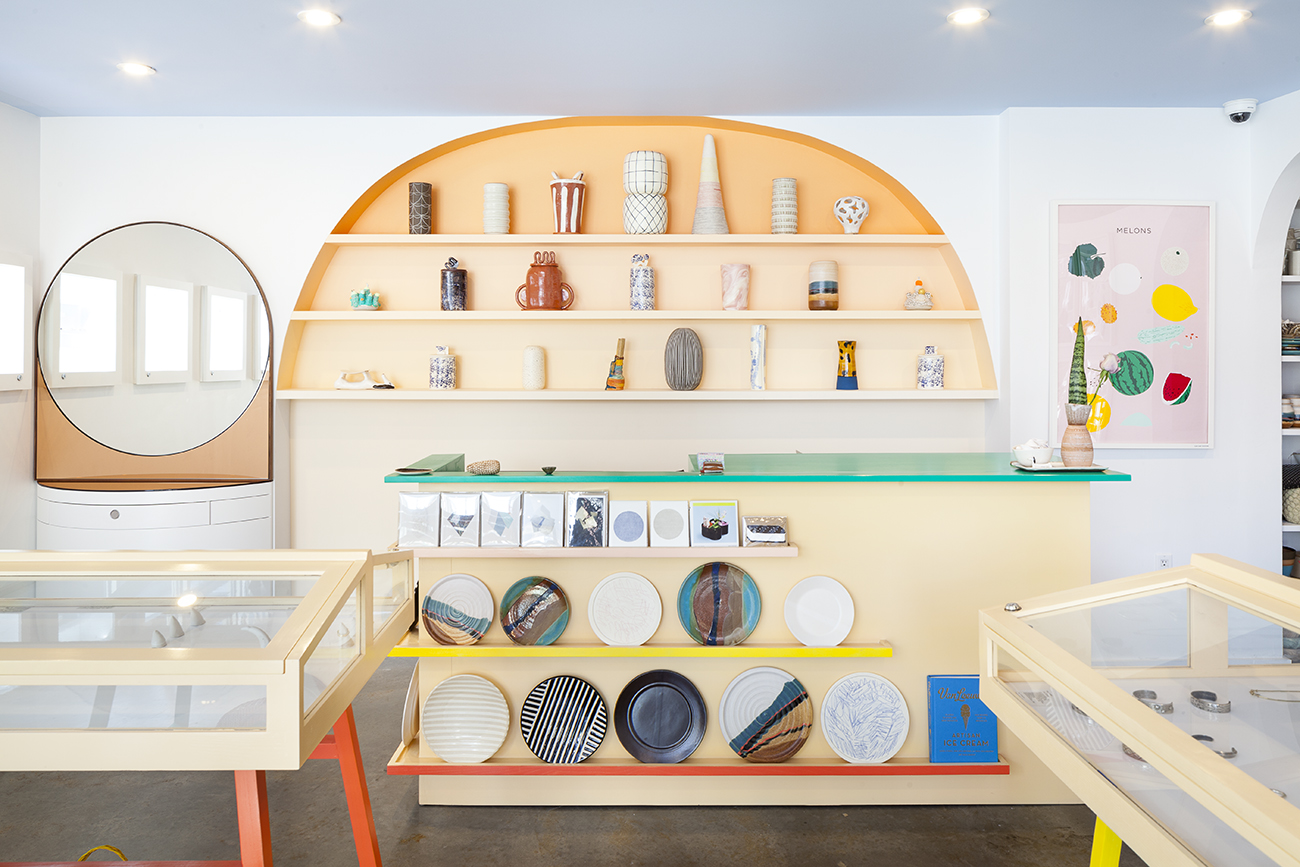 2. "Remodeling the MOCIUN store! Super happy about the arched gradation peach shelves and blue ceiling."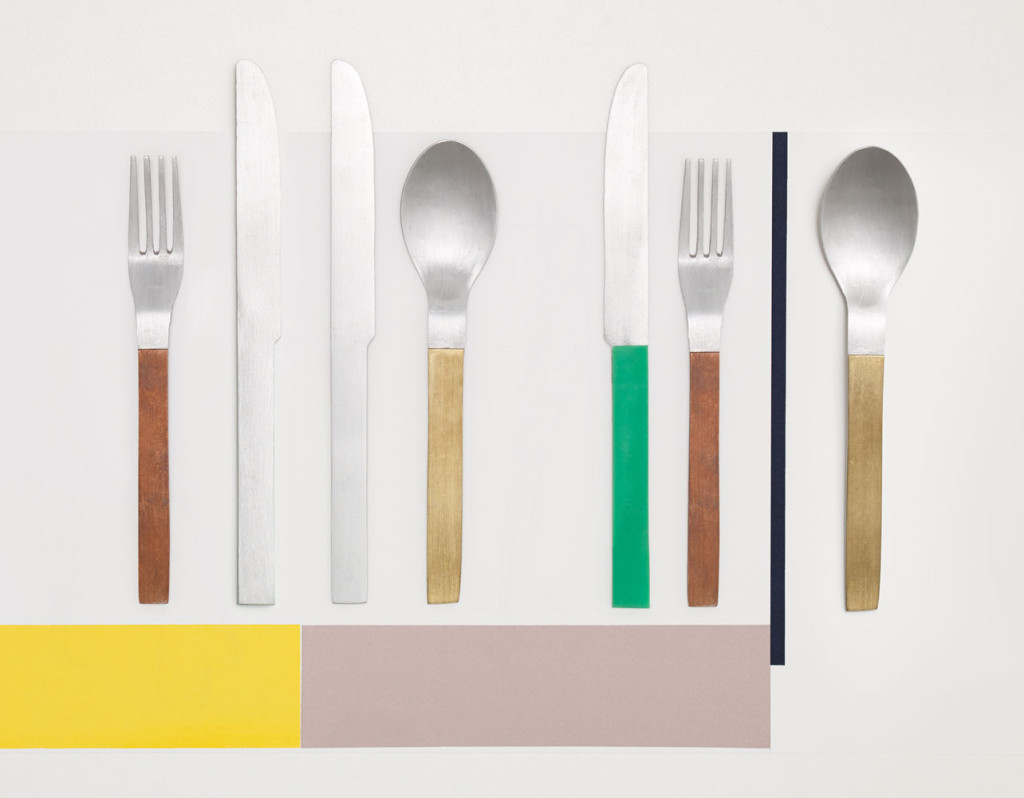 3. "This set of cutlery designed by Muller Van Severen."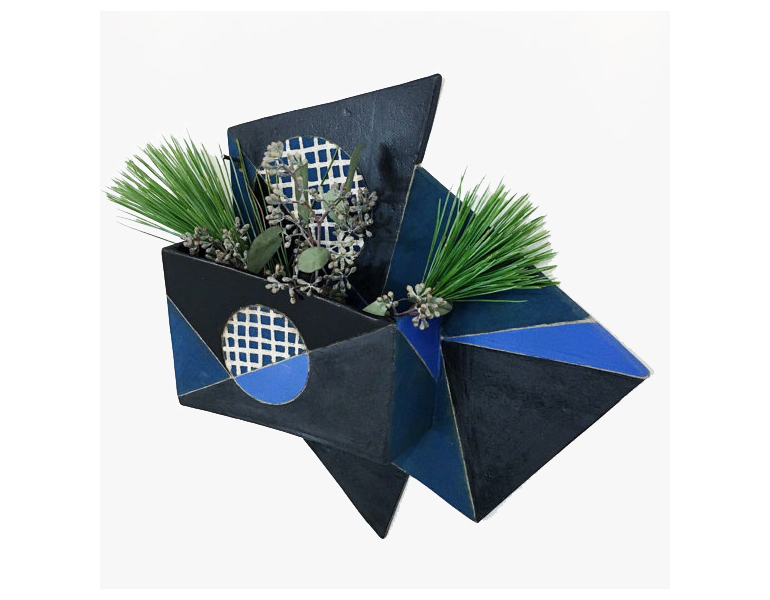 4. "Gabrielle Miles Silverlight, a ceramicist we just picked up in the store with a company called Zola."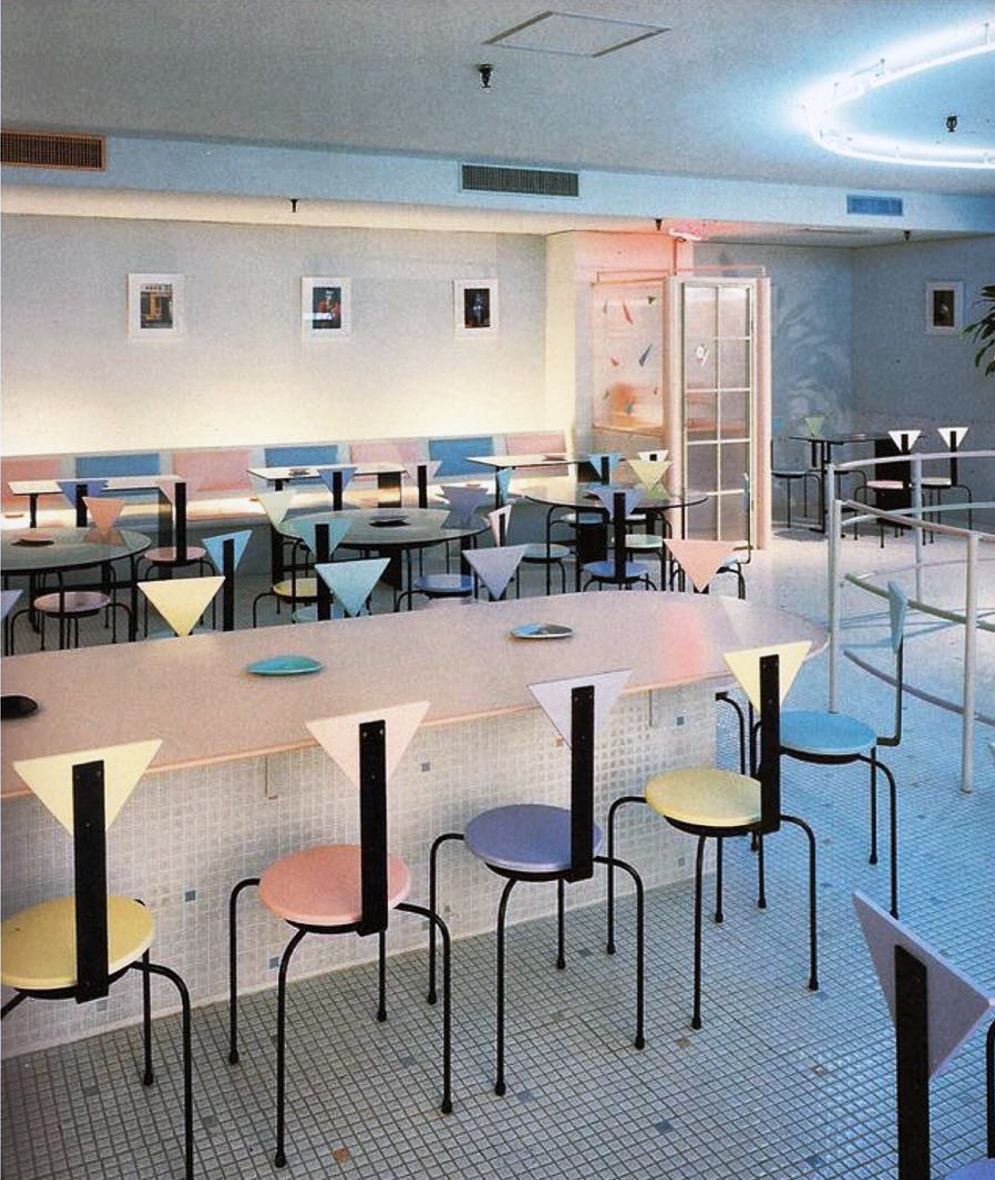 5. "My friends Jessica Warner's Instagram feed. She has such an incredible eye and I like pretty much every interior she posts."
What I'm looking forward to in 2016: "I bought an apartment and I'm starting to remodel it. I'm so excited to tile the bathrooms and redo the kitchen!"
Caitlin Mociun is a jewelry designer and owner of the cult-fave Mociun and Mociun White boutiques in Brooklyn.
Jonathan Lo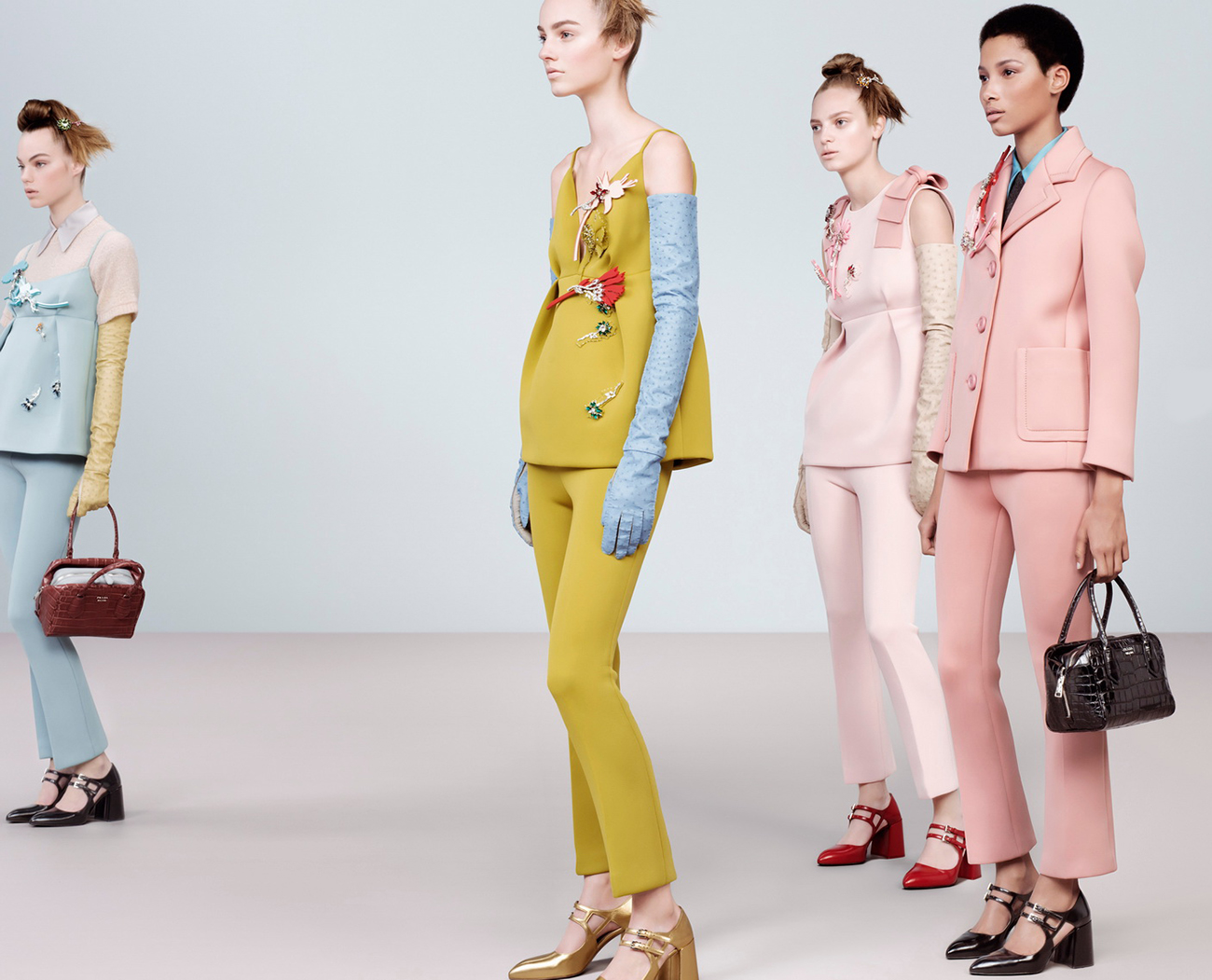 1. "Prada's Fall/Winter 2015 Campaign (The colors!! <3 <3 <3)"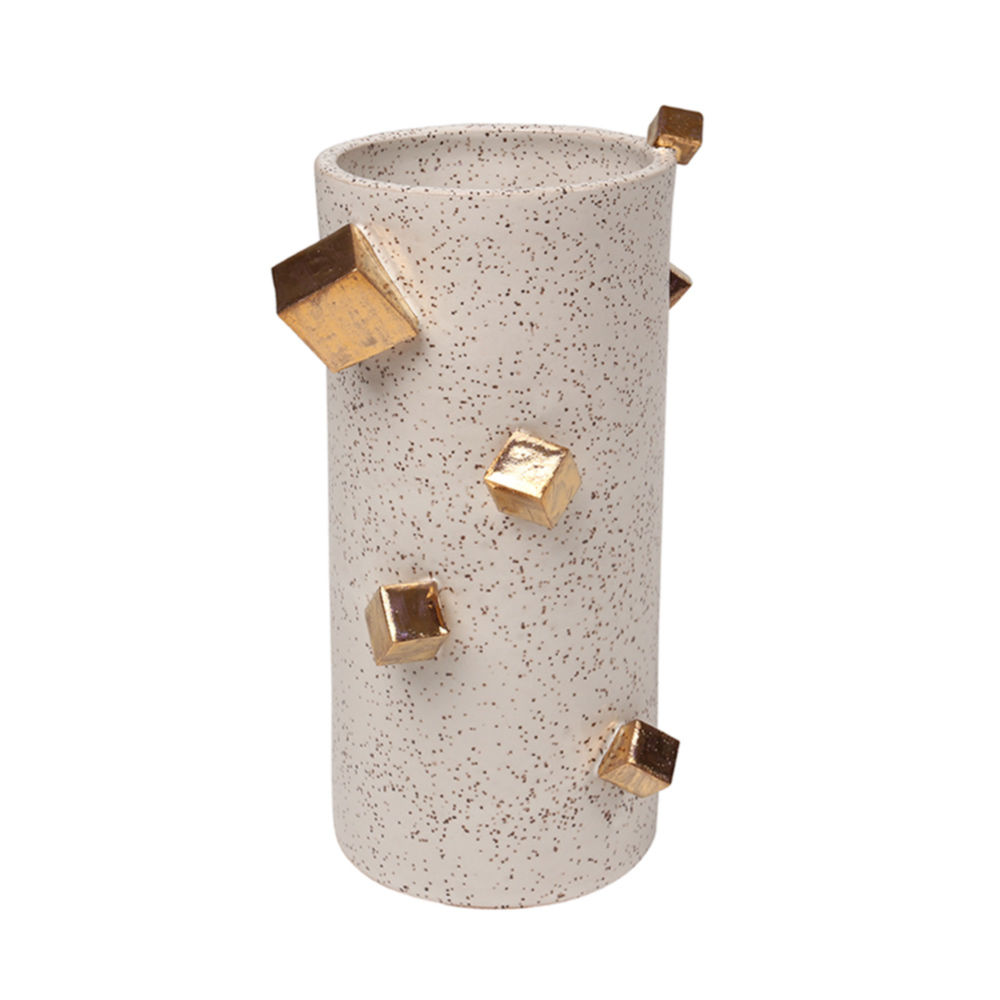 2. "Kelly Wearstler x Ben Medansky's limited-edition "pyrite" vessels for Bergdorf Goodman."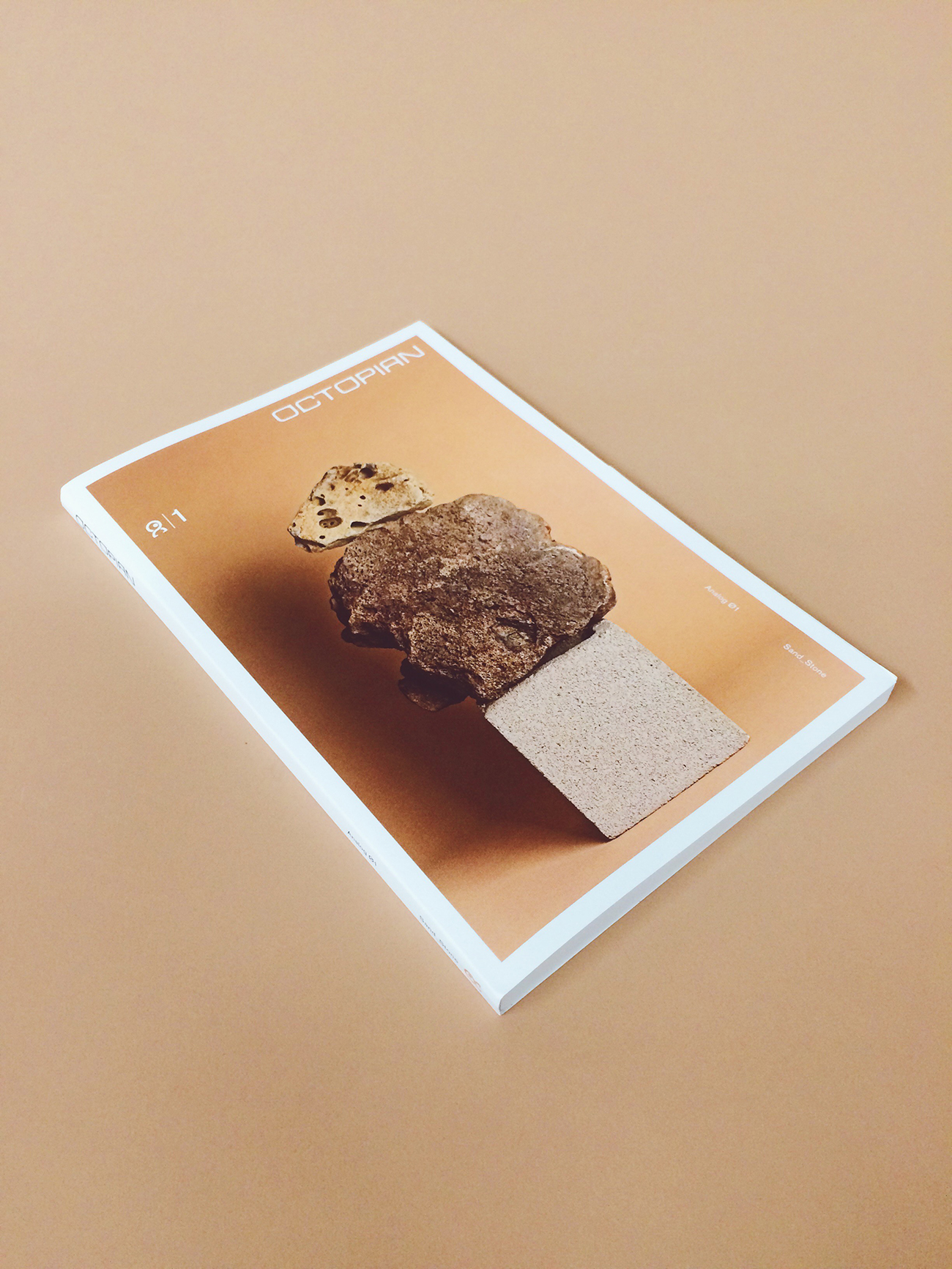 3. "The launch of my new zine, The Octopian Analog 01."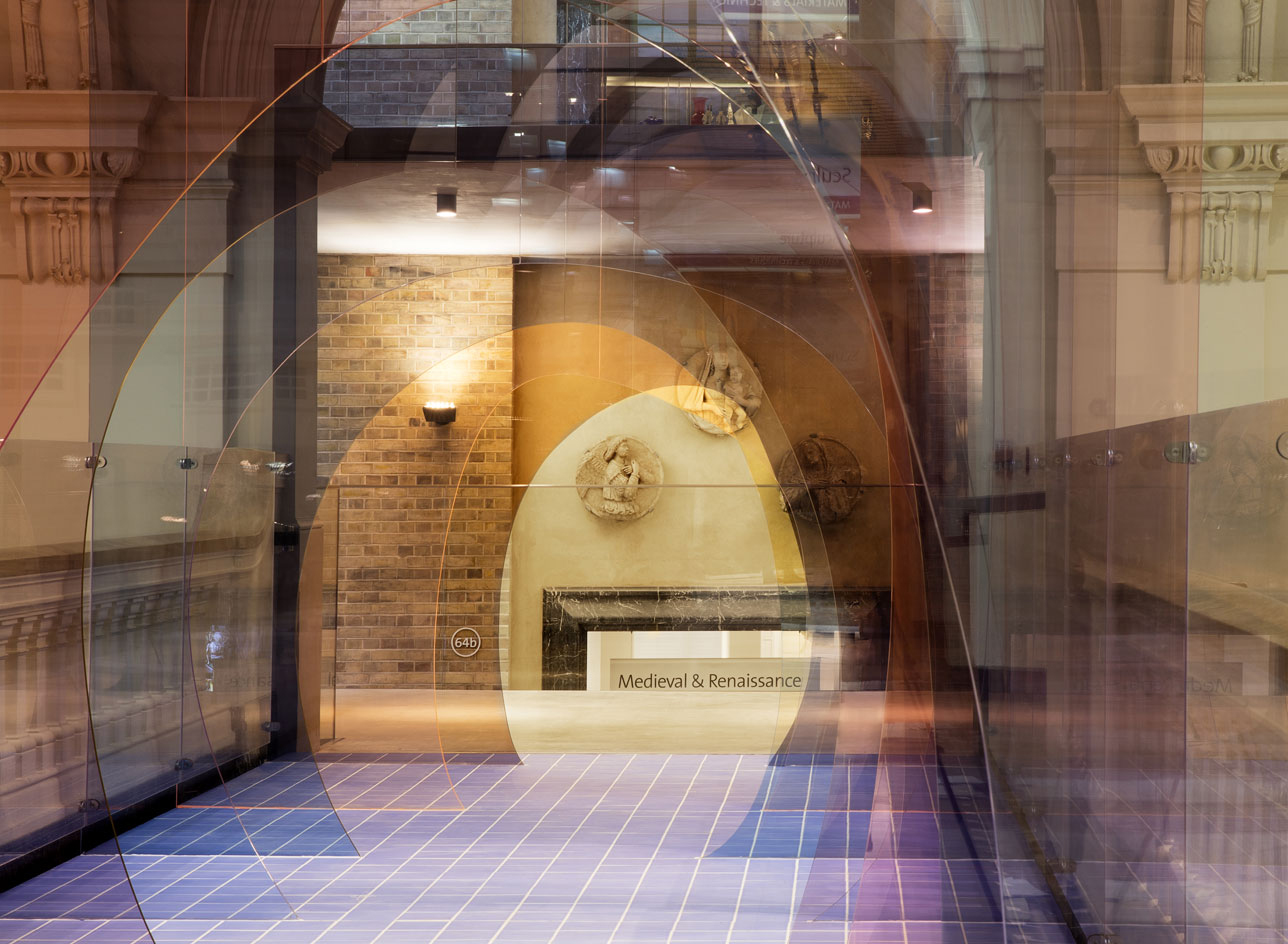 4. "The Mise en Abyme installation at the V&A by Matteo Fogale and Letitia De Allegri during London Design week."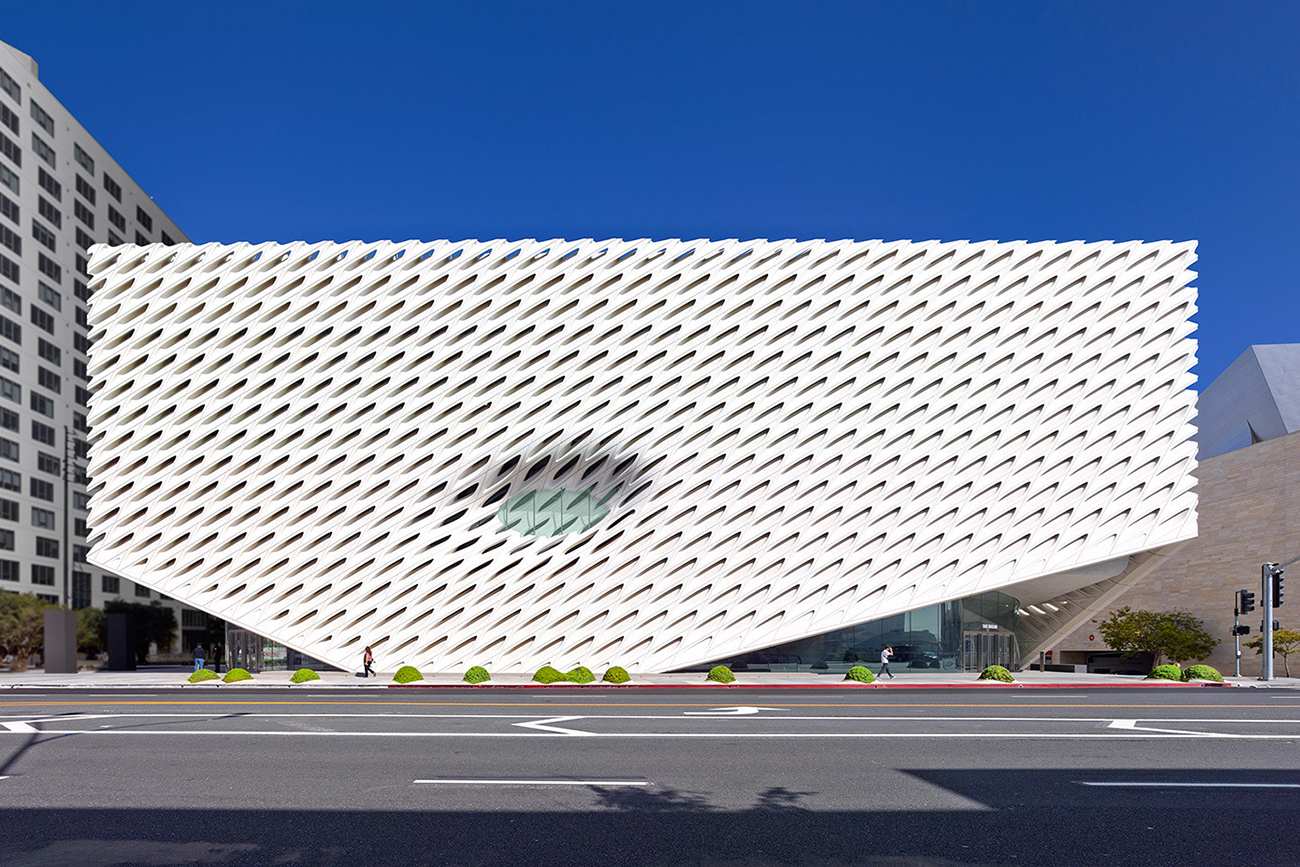 5. "The Broad art museum opening."
What I'm looking forward to in 2016: "The Moholy-Nagy retrospective at the Guggenheim (May-September 2016)."
Jonathan Lo is a Los Angeles–based creative director and a blogger at Happy Mundane.
Sean Santiago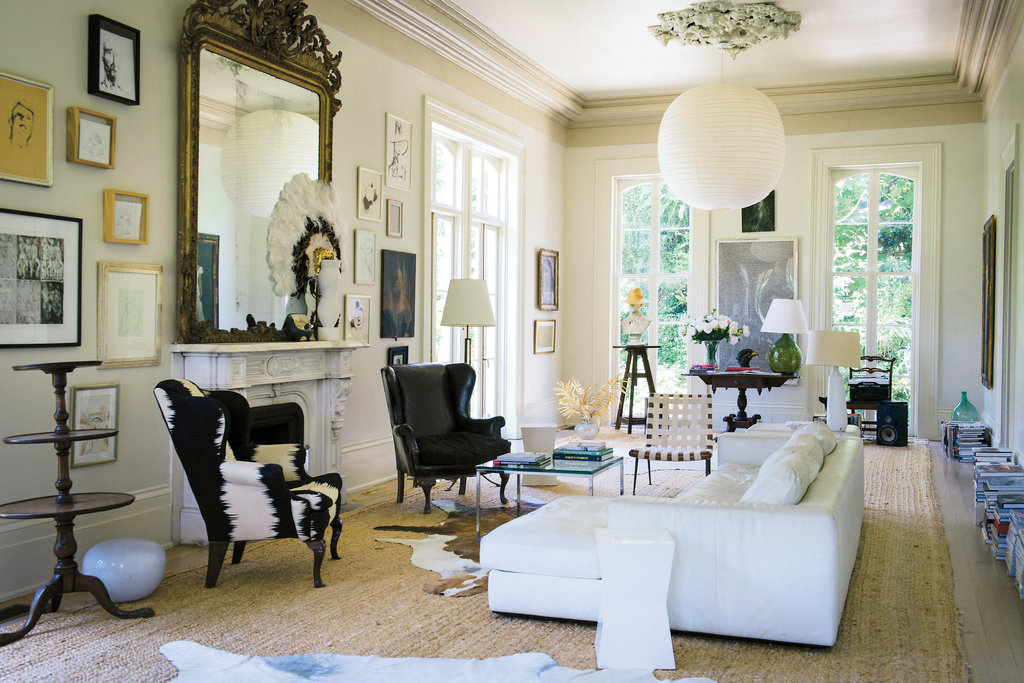 1. "Paul and Sara Ruffin Costello's New Orleans home in T Magazine."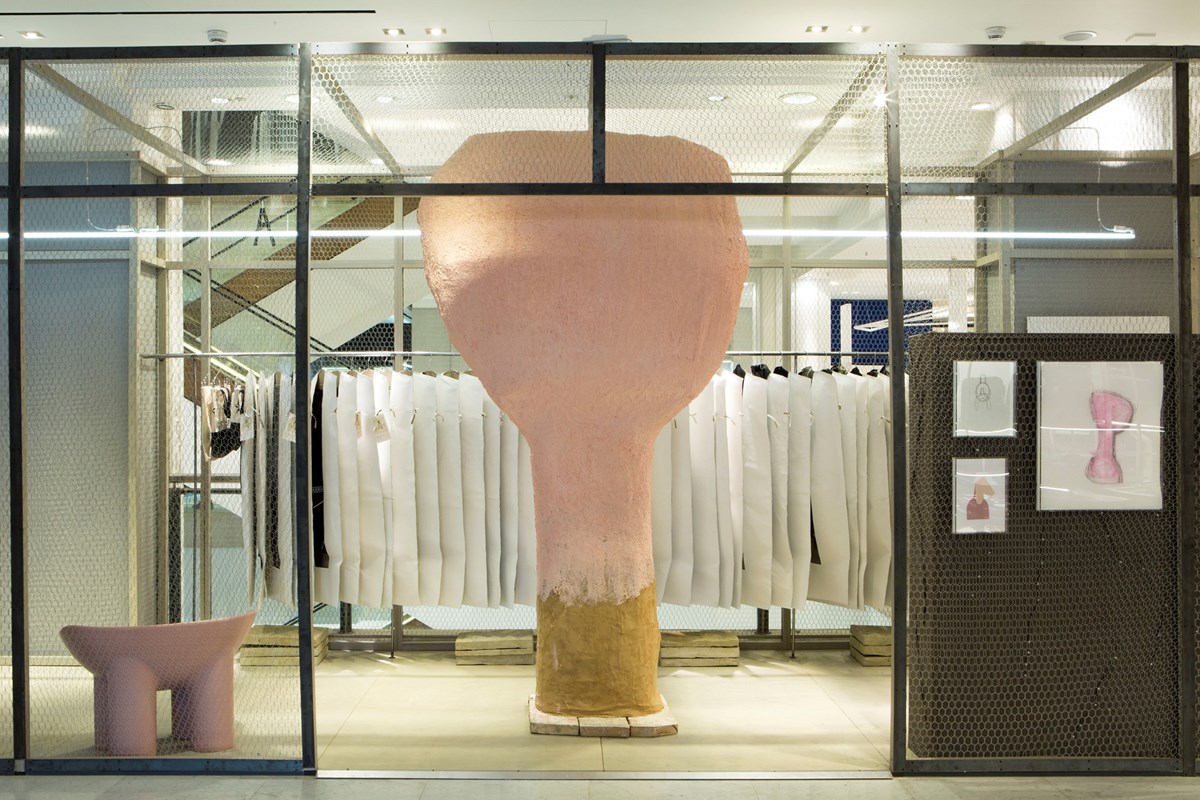 2. "Faye Toogood's Agender concept store for Selfridges."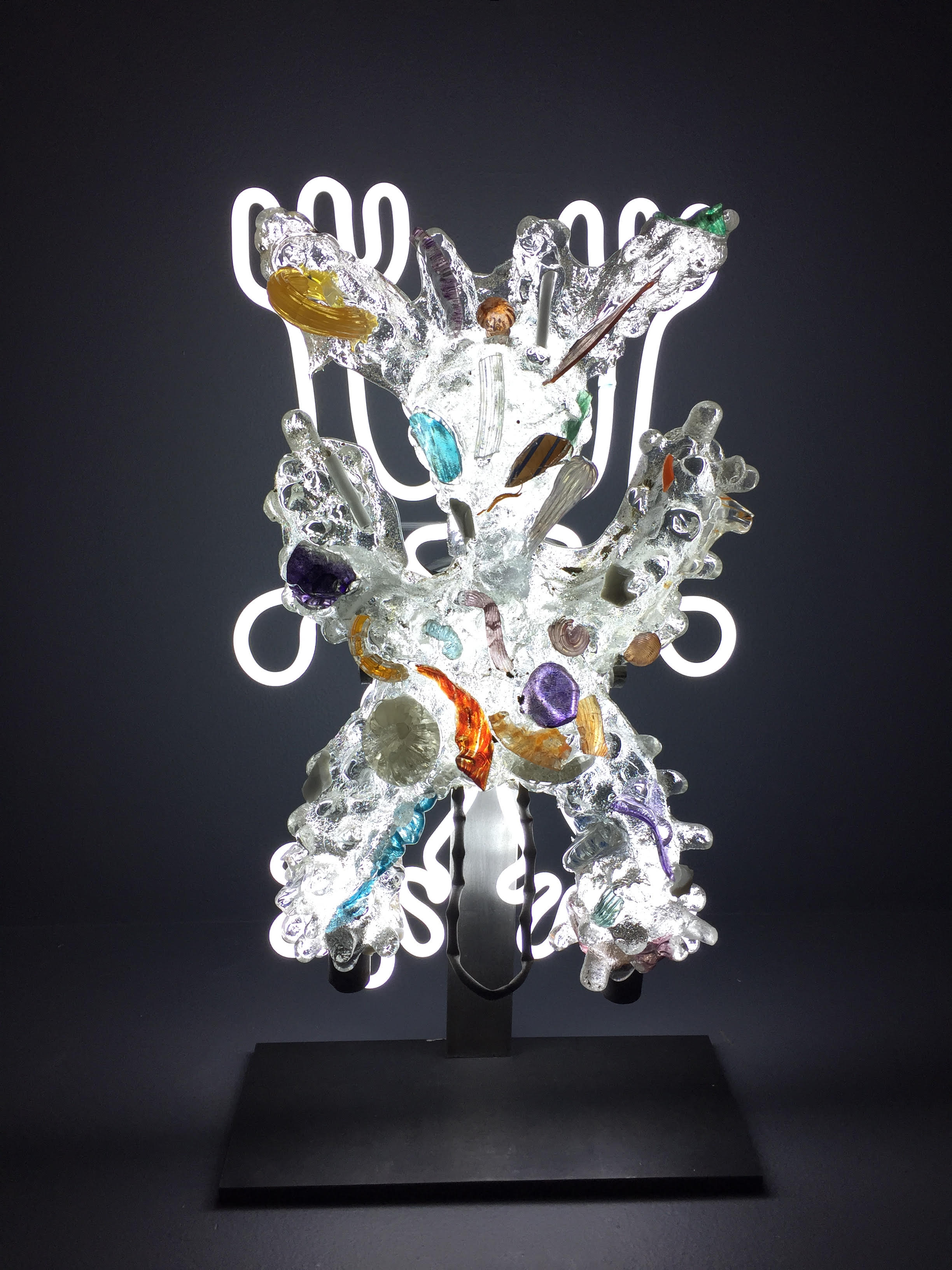 3. "Chris Wolston's Fetish Lights."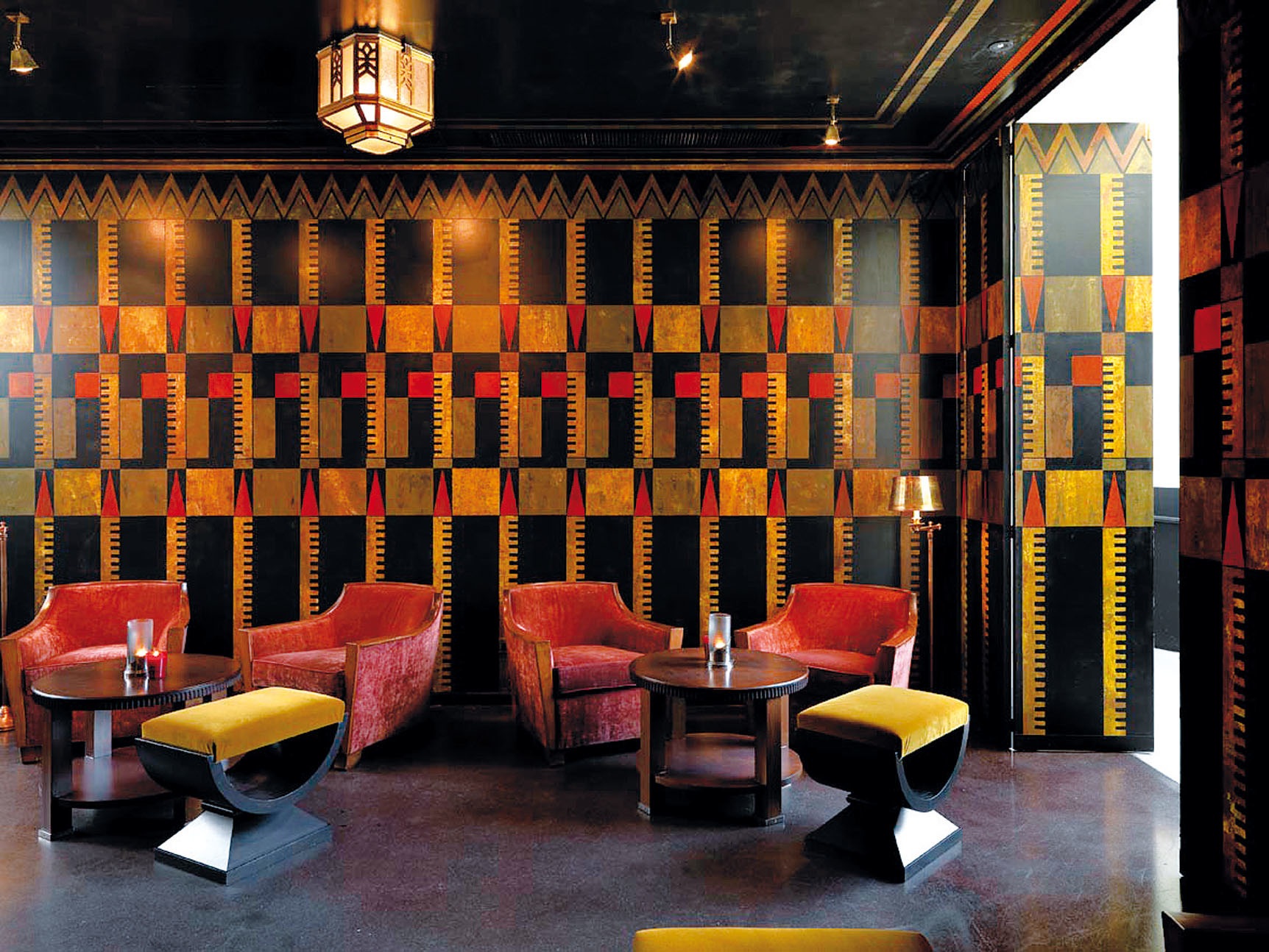 4. "Anything I saw by Studio Peregalli."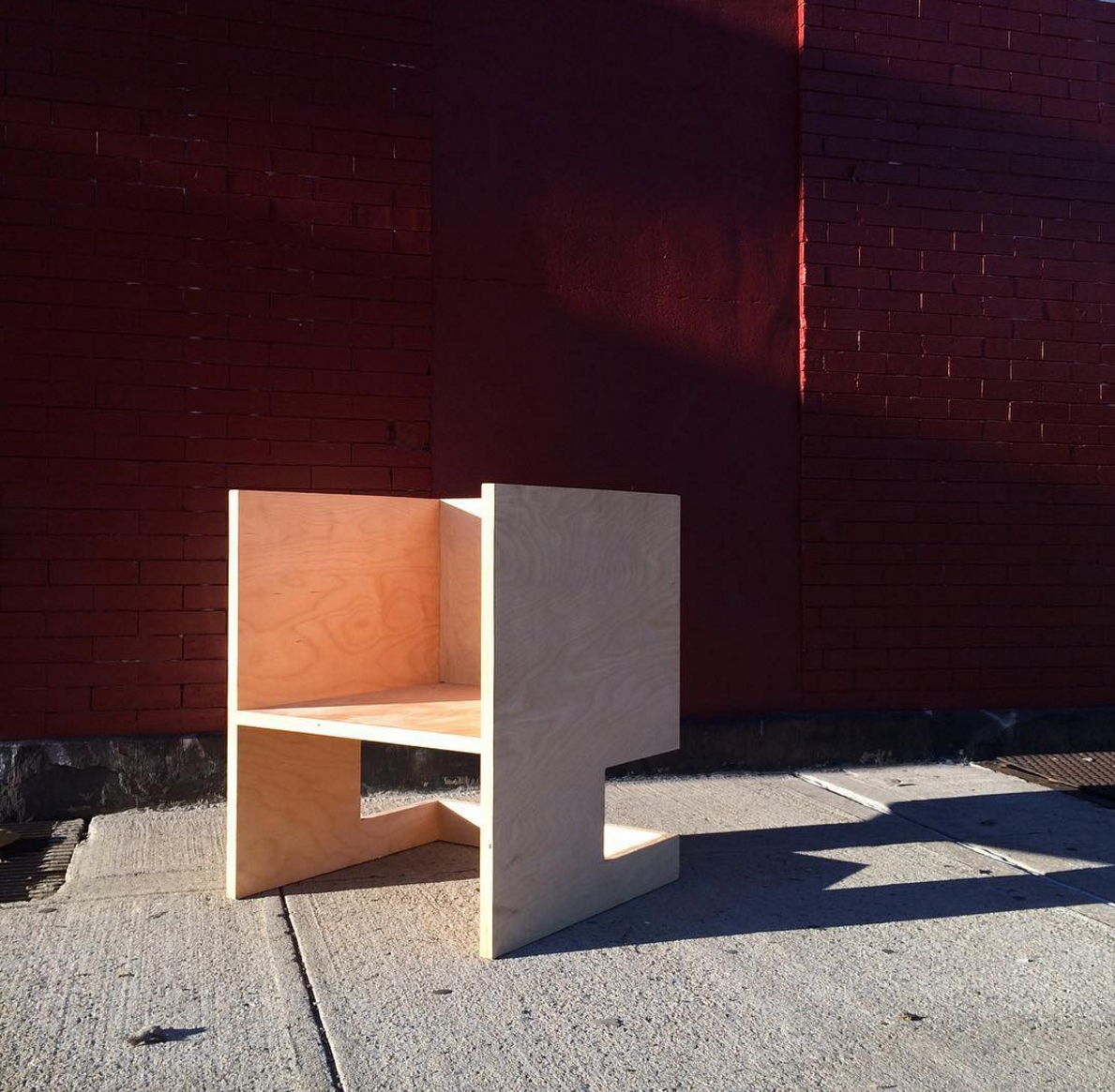 5. "Kai Avent-DeLeon of Sincerely Tommy's Instagram account."
What I'm looking forward to in 2016: "More individualistic thinking — Pinterest be damned!"
Sean Santiago is a writer, photographer, and stylist based in Brooklyn, New York.
Eric Trine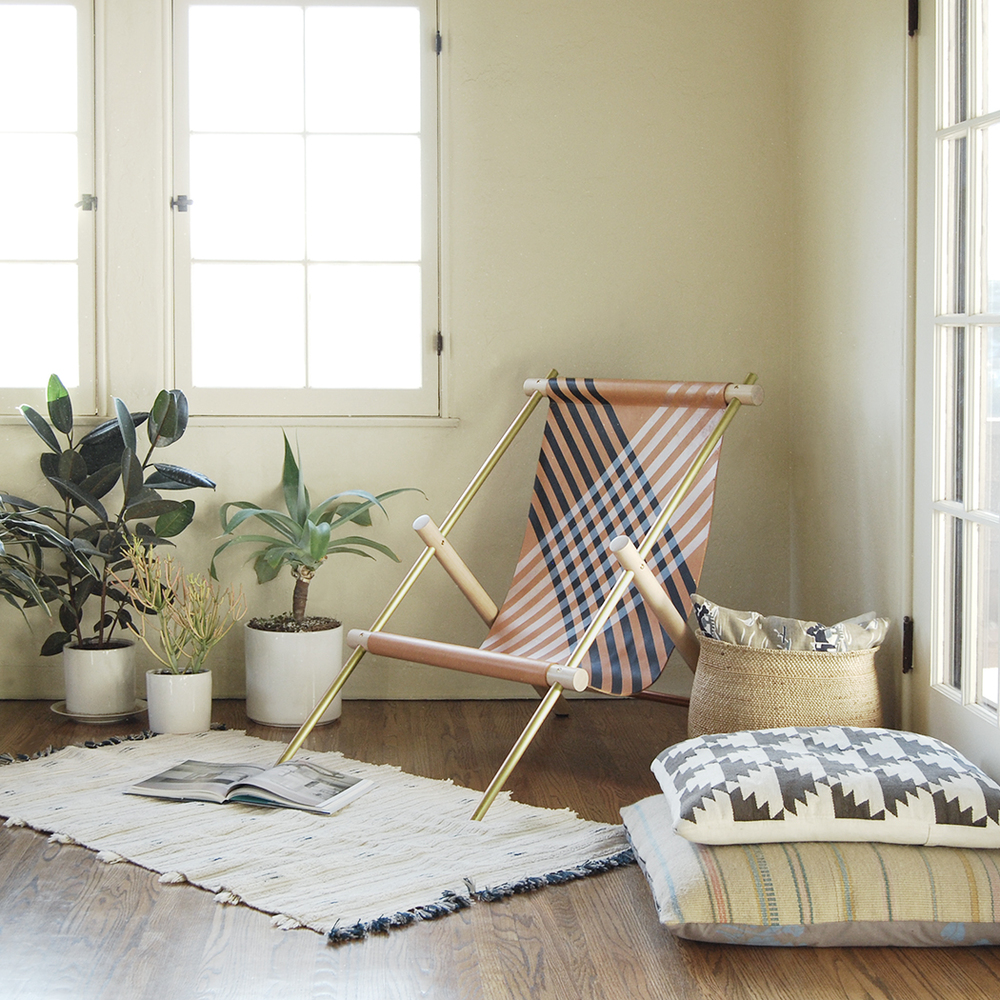 1. "The Ladies and Gentlemen and Avo collab Ovis chair, which debuted at March's AD Home Design Show."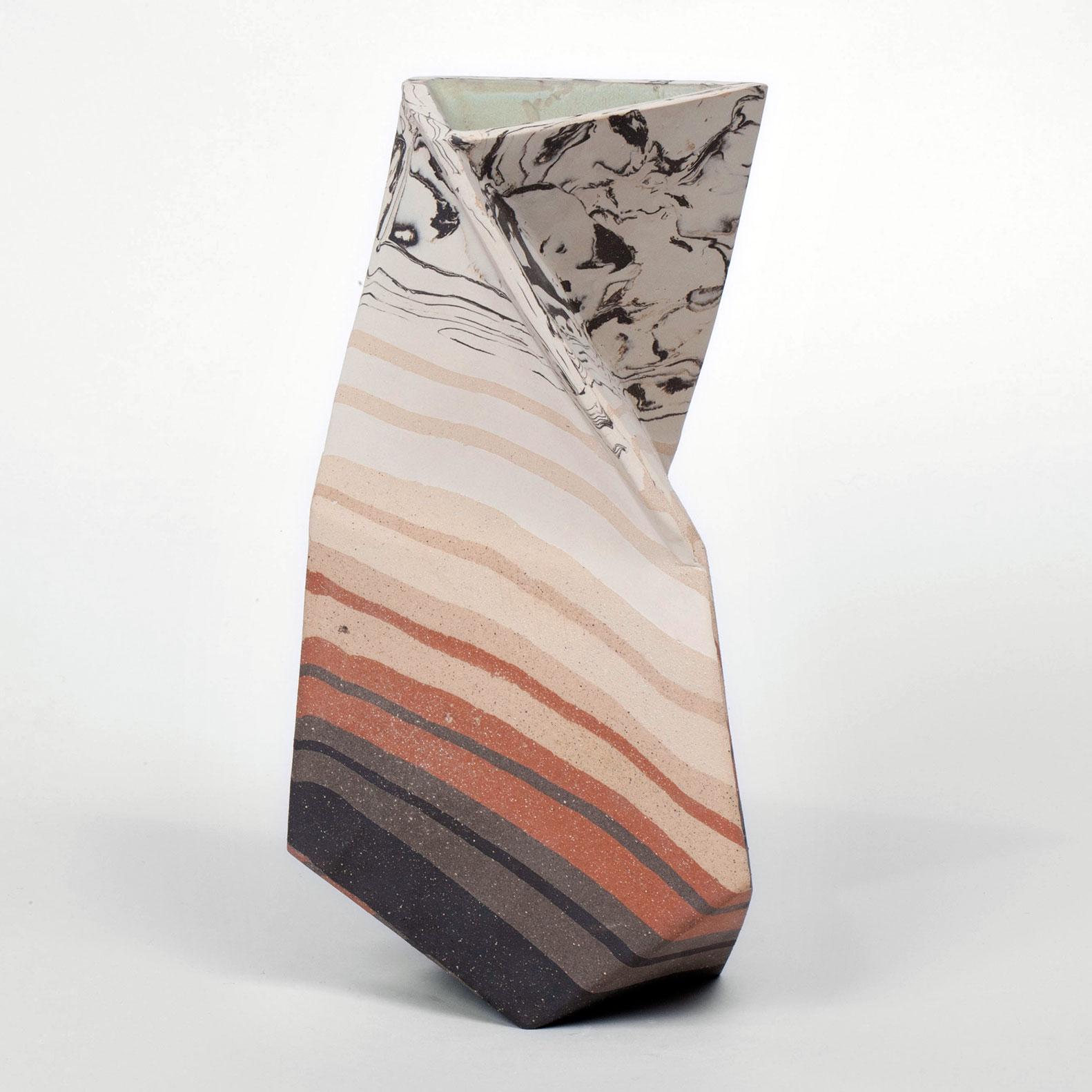 2. "Cody Hoyt! Need I say more? Okay, I'll say more — his work is on fire this year! Off the charts. He basically took every conversation we were having about ceramics and threw it out the window. It's a major push forward for craft-based design."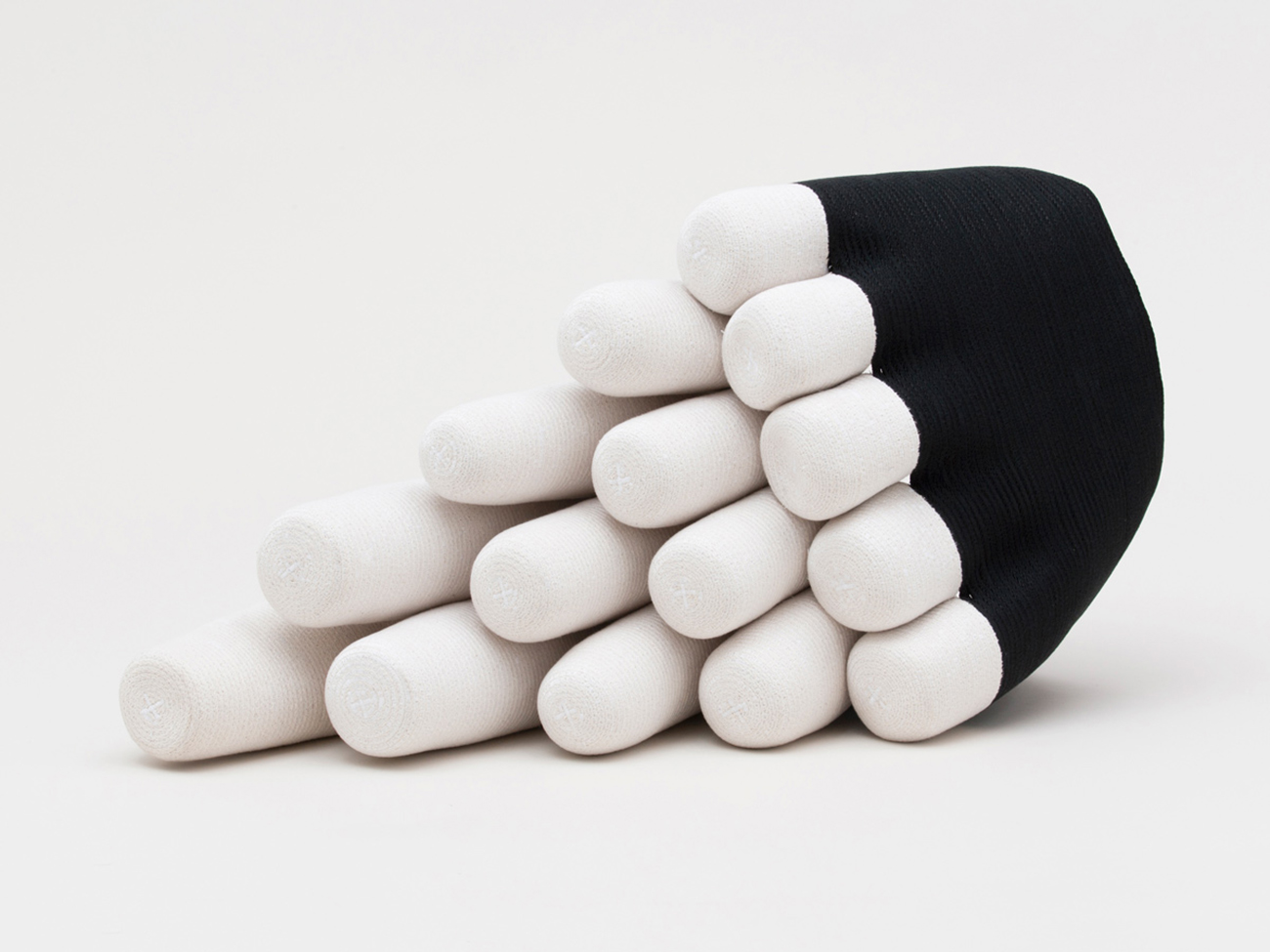 3. "Dovetailing with Cody Hoyt: The whole program/roster of artists that Patrick Parrish is developing — from Cody's showcase at Collective Design, to the new Doug Johnston show (above), and finally culminating in the showcase at Design Miami, arguably one of the best booths at the fair. I'm eager and excited to see how PP continues to develop his curatorial calendar next year."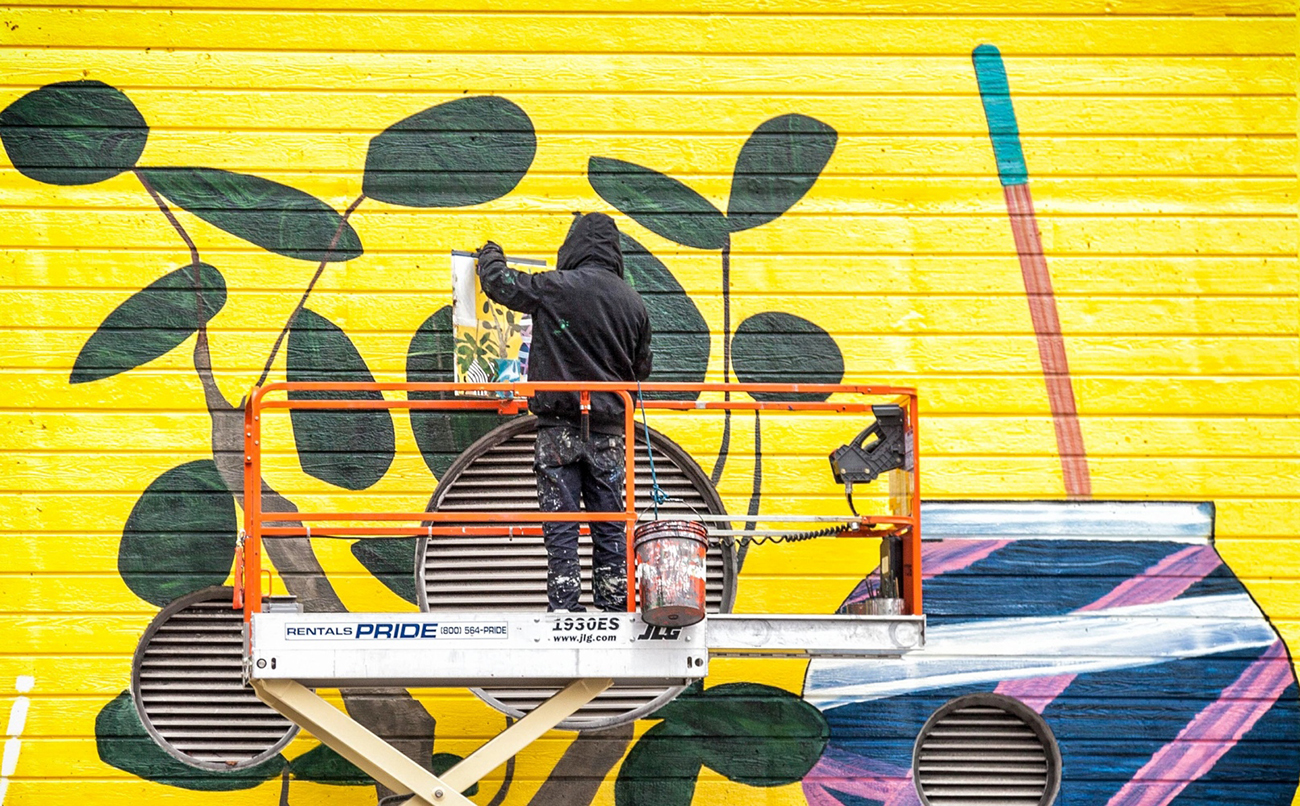 4. "The Paul Wackers mural on the side of the James Hotel."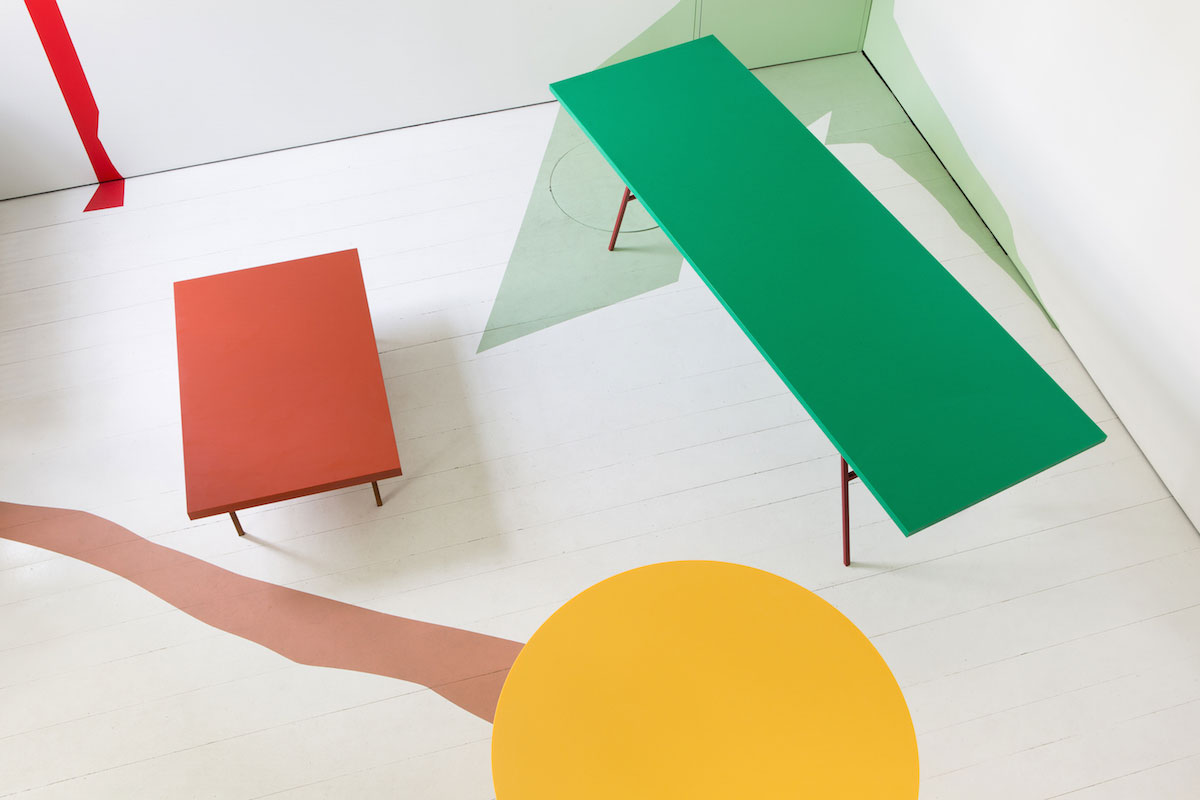 5. "Muller Van Severen at Matter. After drooling over these pieces online for years, it was so good to finally see these pieces stateside. One of my favorite exhibitions of the year."
What I'm looking forward to in 2016: "Generally, I'm excited at the surge in young American design talent that continues to march boldly forward. I just want more shows, more pop-ups, more exhibitions… It's so good! It's getting more competitive, but it's also getting more diverse, and varied, and weird, and low-brow, and suuuuuper high brow — and everything in between. As an LA-based designer, it's been awesome to see the rise of the design community here too and the aesthetic that is developing here."
"Personally, I'm excited about the new collection I designed for kids brand Land of Nod.  The collection is super fun and playful, but also really pragmatic and useful. Land of Nod also partnered with my good friends, Will Bryant and Ellen Van Dusen, and many others who operate in that overlapping zone of contemporary design and childlike playfulness."
Eric Trine is a Los Angeles–based designer. 
Ellen Van Dusen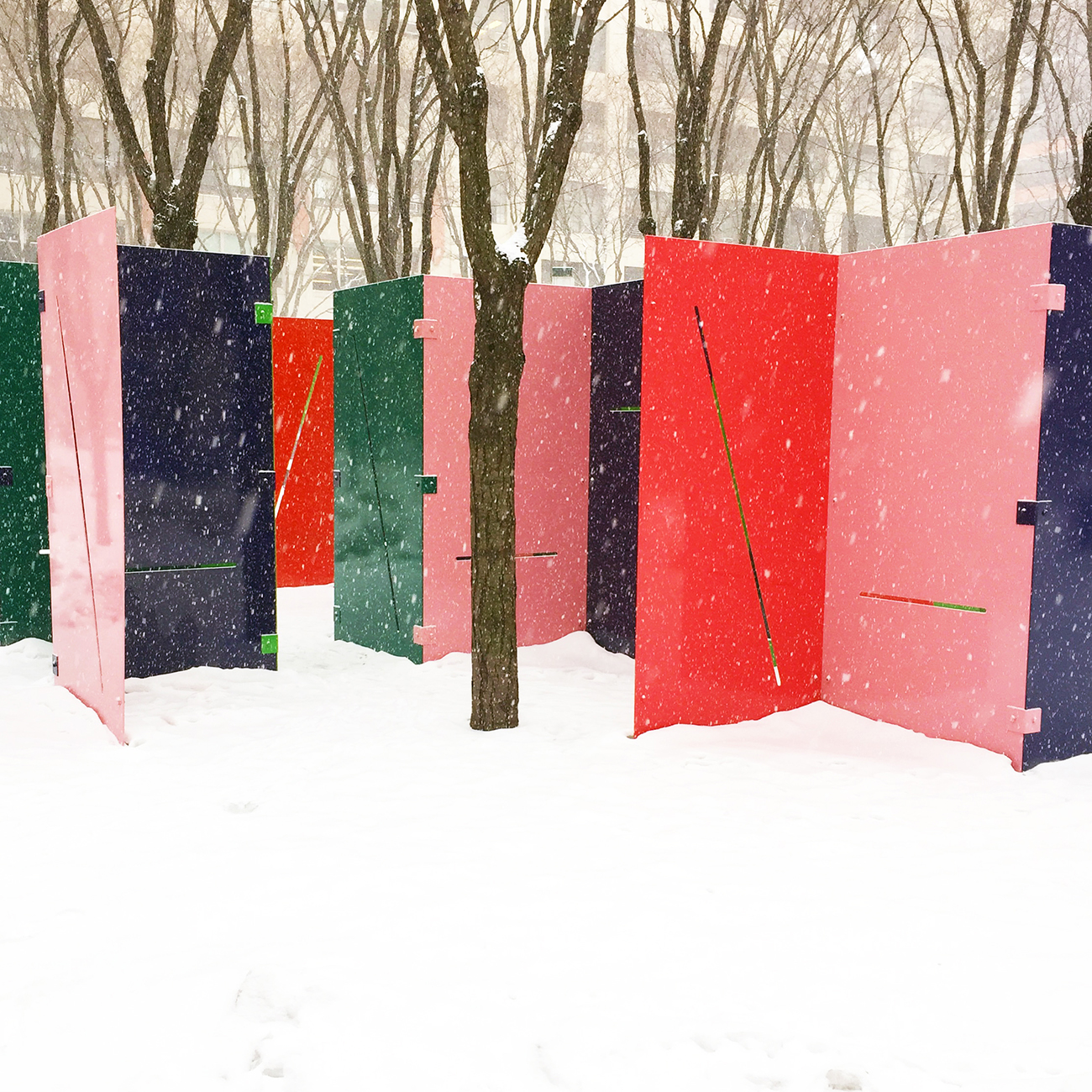 1. "I loved this Sam Falls installation that was at the Jay Street subway station this winter. After a long, dreary walk to the subway this was the perfect reward at the end of the journey."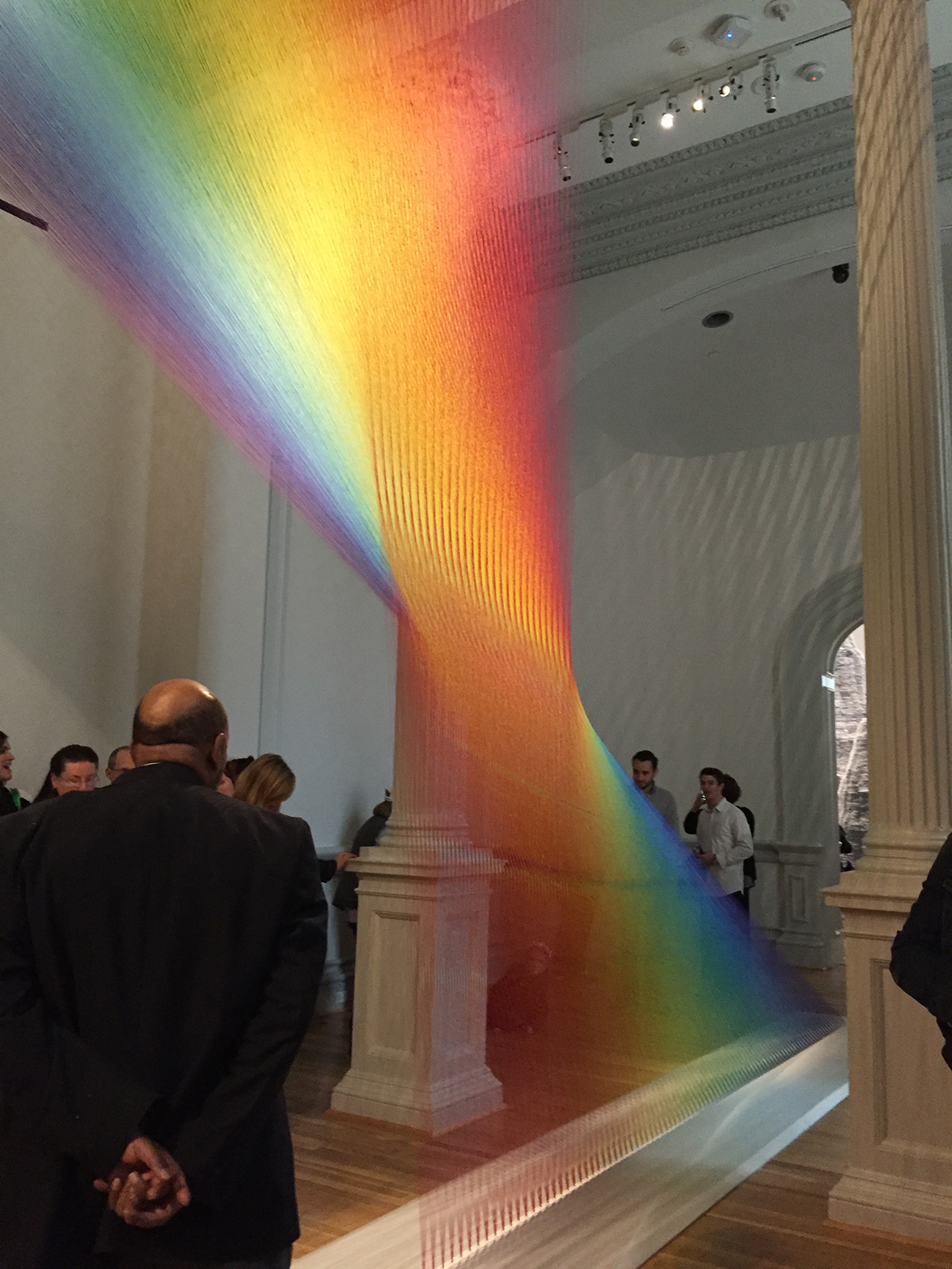 2. "The Renwick just re-opened in Washington D.C., and I went to their new show with my family over Thanksgiving weekend. This Gabriel Dawe piece is one of the coolest things I have ever seen. It was made from different color nylon strings, and no matter how close you get to it, it maintained an illusory quality."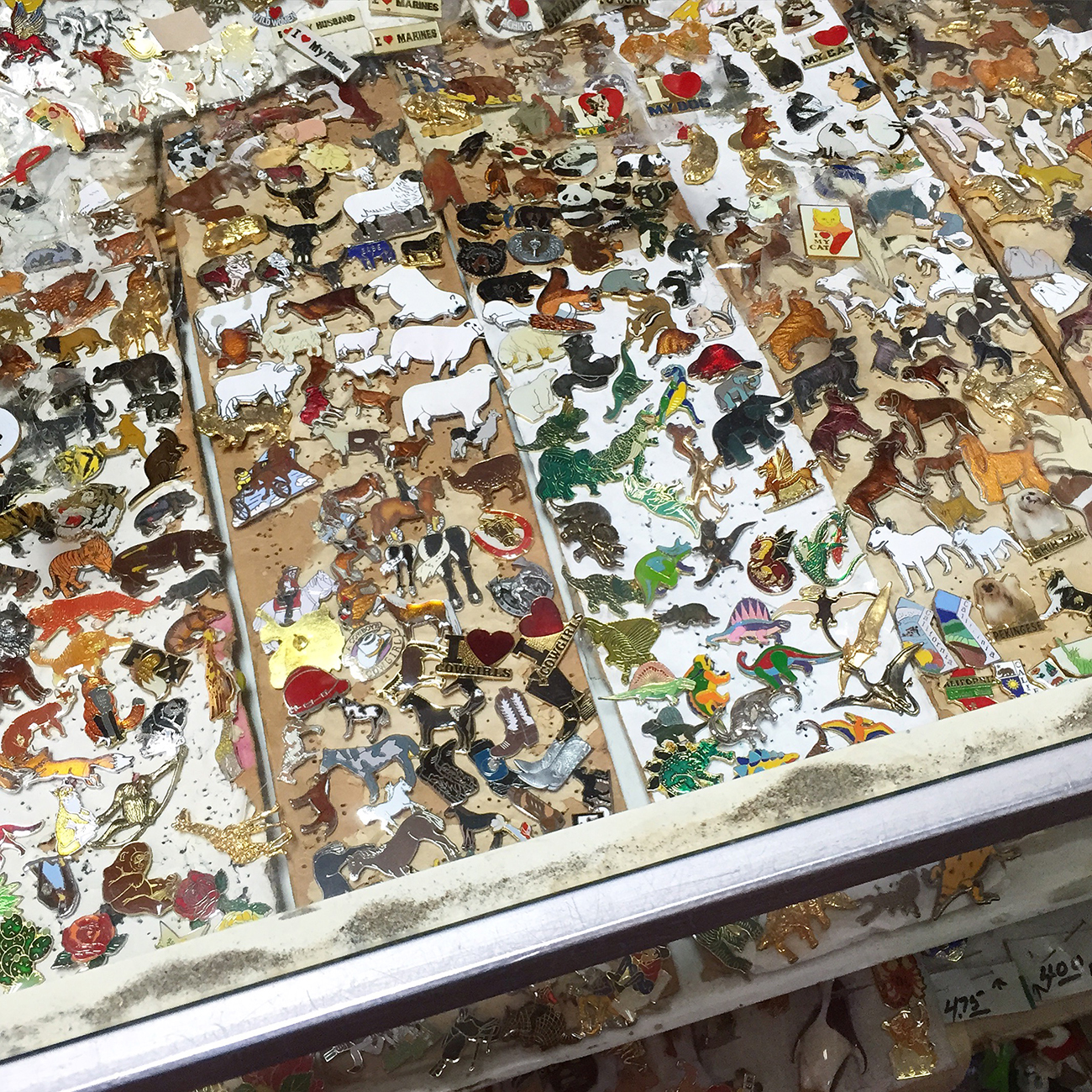 3. "I spent six weeks this spring in San Francisco doing a residency, and went to this very comprehensive pin/patch store in the Inner Sunset. The store has been there for almost 50 years, and it feels like some of the stock has been there for just as long."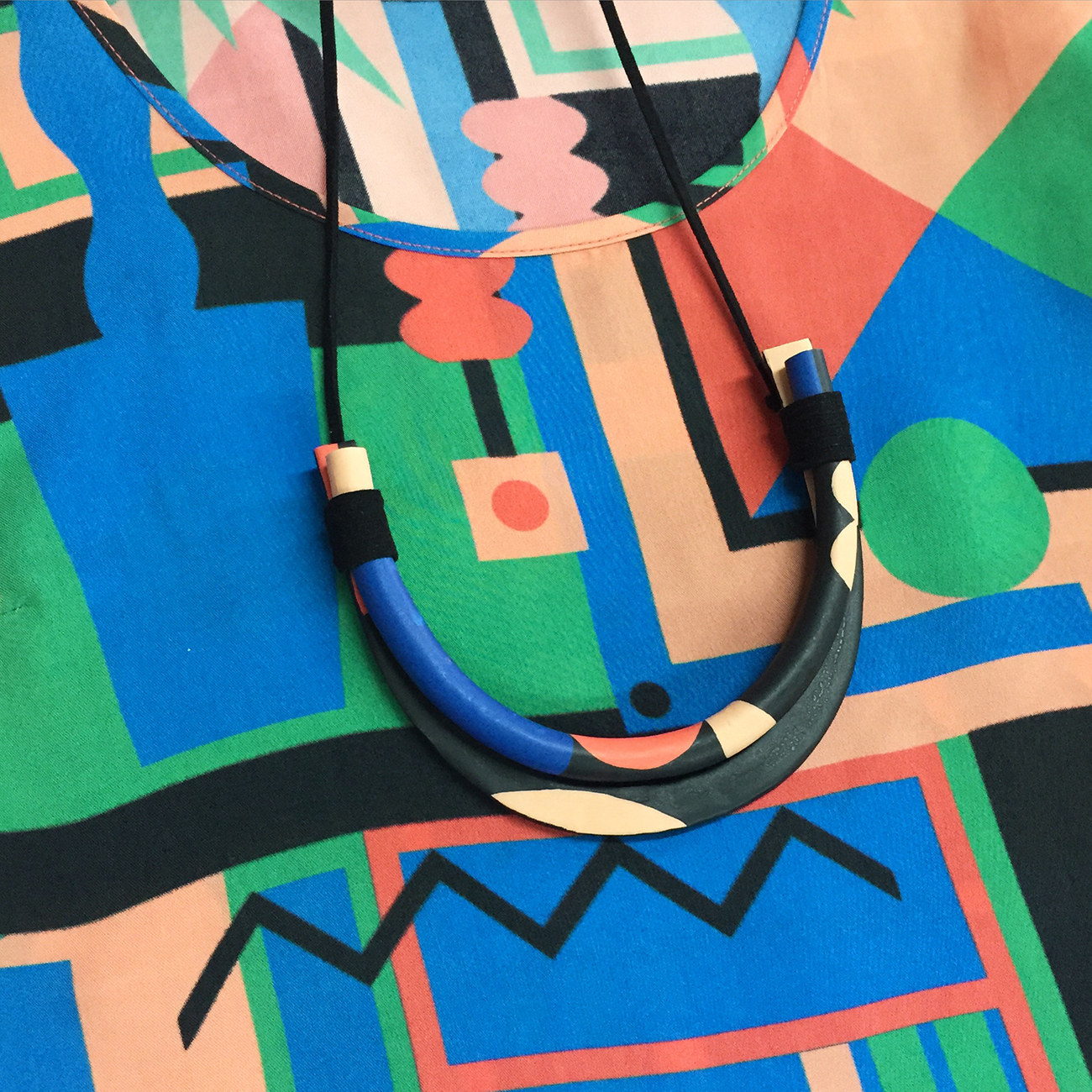 4. "My jewelry collab with Sonya of High Low Jewelry! I love Sonya's work, and was so psyched to work with her on this. I couldn't be happier with how each piece came out. This one is my personal favorite."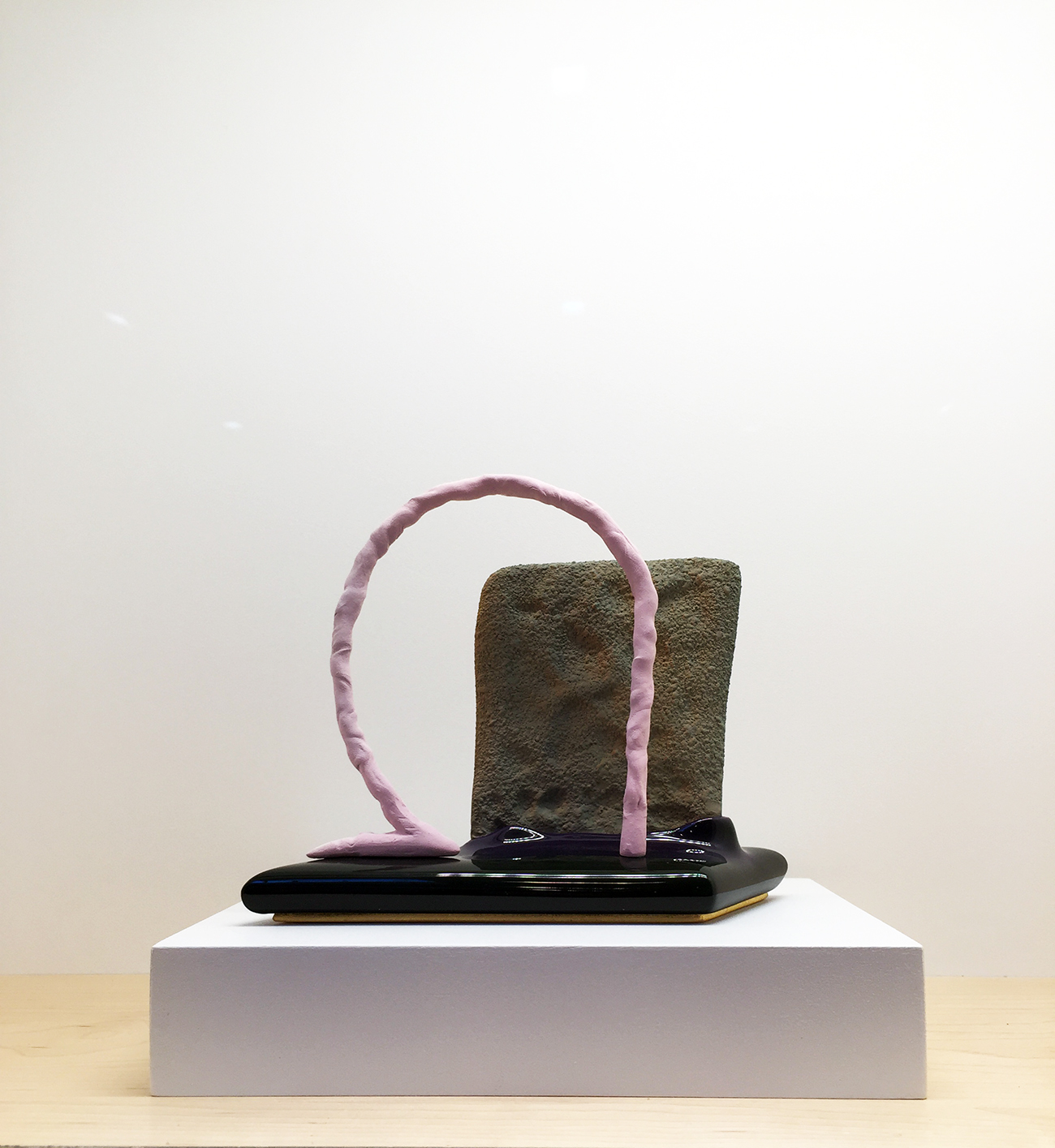 5. "I loved these sweet little sculptures by Ron Nagle at Matthew Marks. This guy is probably about four inches tall. Something about these really resonated with me. I thought about these a lot while designing my FW16 collection."
What I'm looking forward to in 2016: "I'm biased, but I am really excited to see what my brother, Henry Van Dusen, is going to come up with in the coming year. He has been making these geometric, colorful, interactive art websites that are really unique and cool, and I think he's really hit his stride. I actually used some of his sites as hidden buttons on my new website. Here is a small sampling, but he probably has somewhere around 100 sites like these. This is a screen shot of a drawing I made on the 'caffeine' site (with a custom Snips cursor just for me)."
Ellen Van Dusen is a fashion and homeware designer in Brooklyn.
Justina Blakeney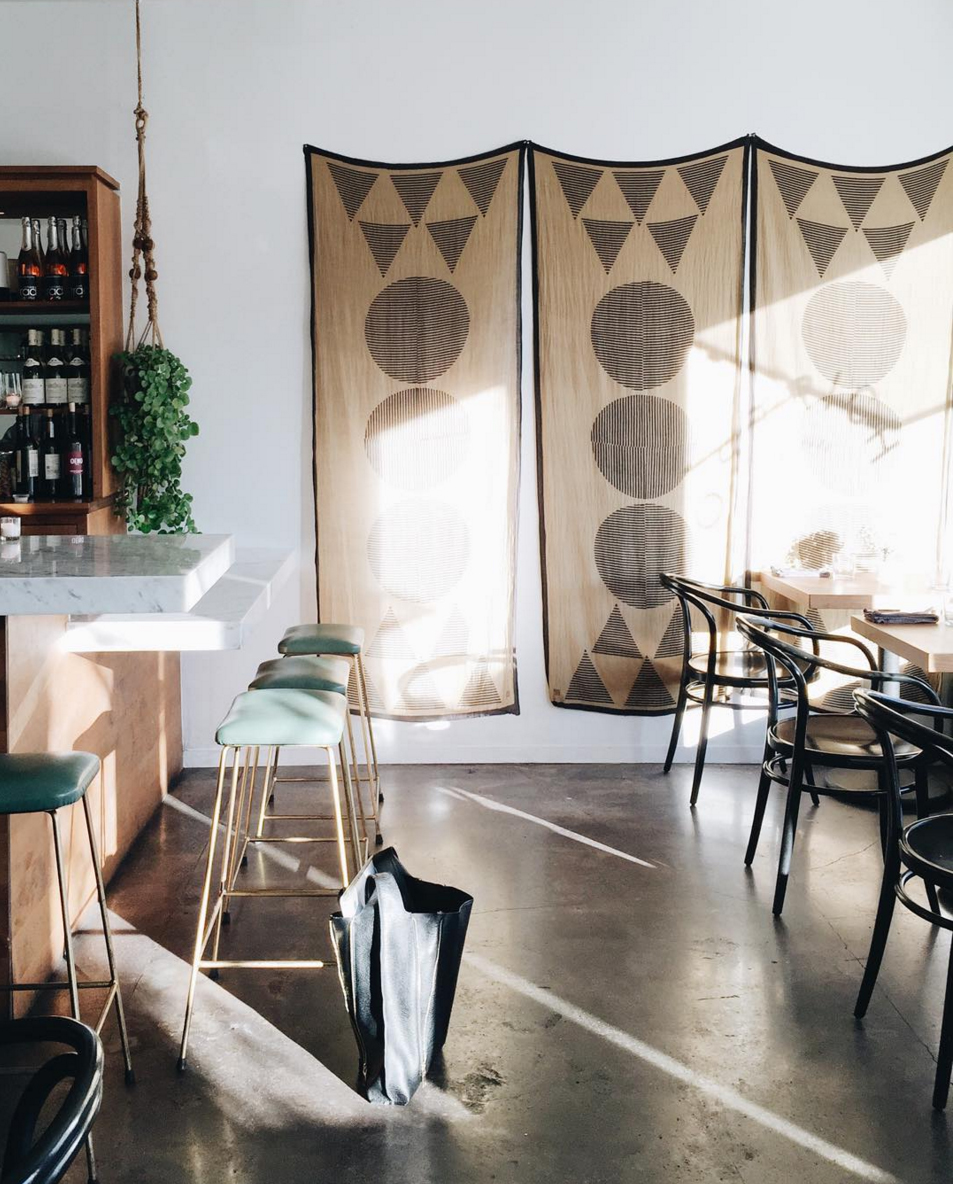 1. "Block Shop textiles hanging at the Echo Park restaurant Ostrich Farm. (Photo by @dabito)"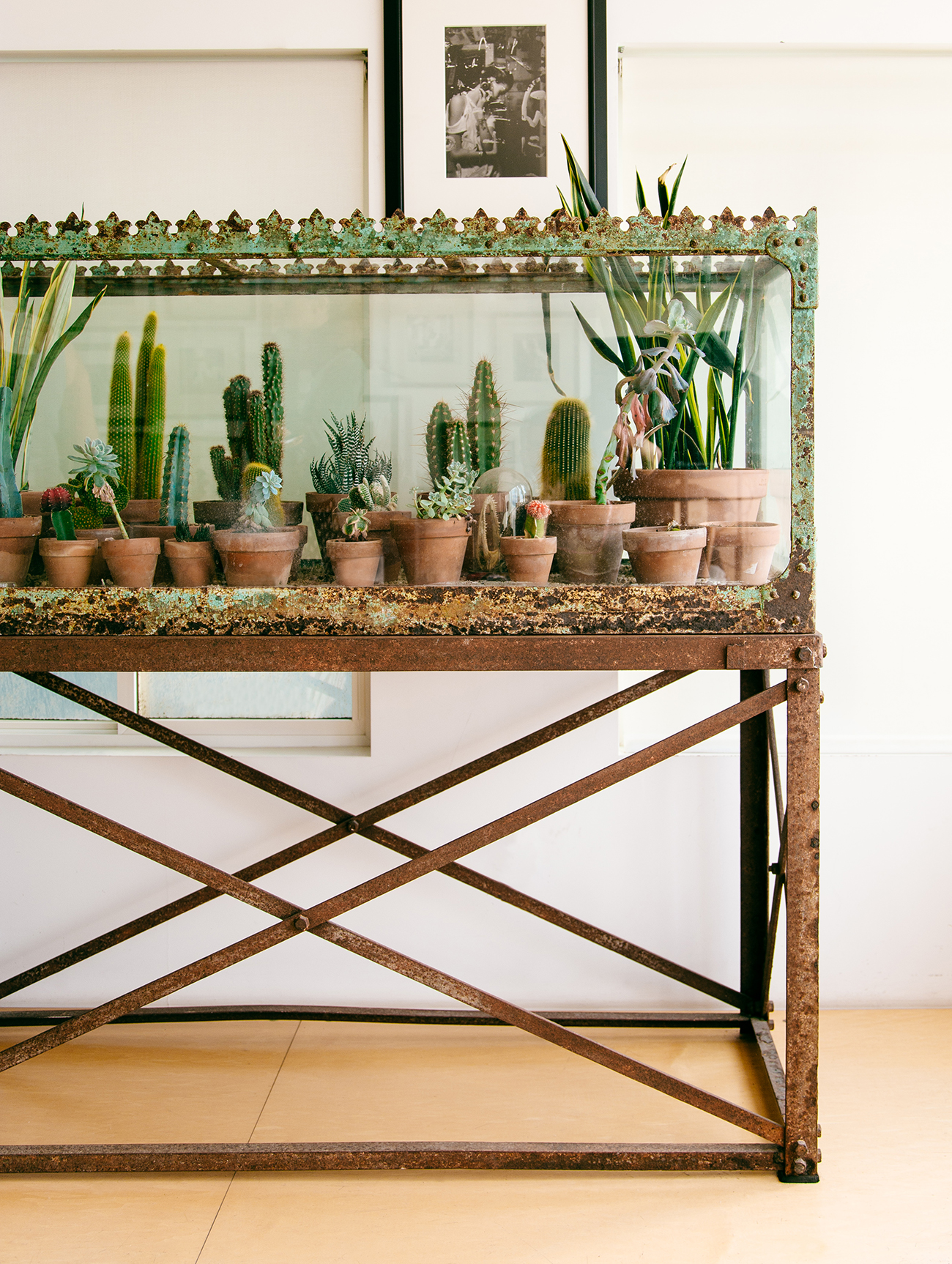 2. "Arielle Pytka's aquarium turned terrarium in my book The New Bohemians."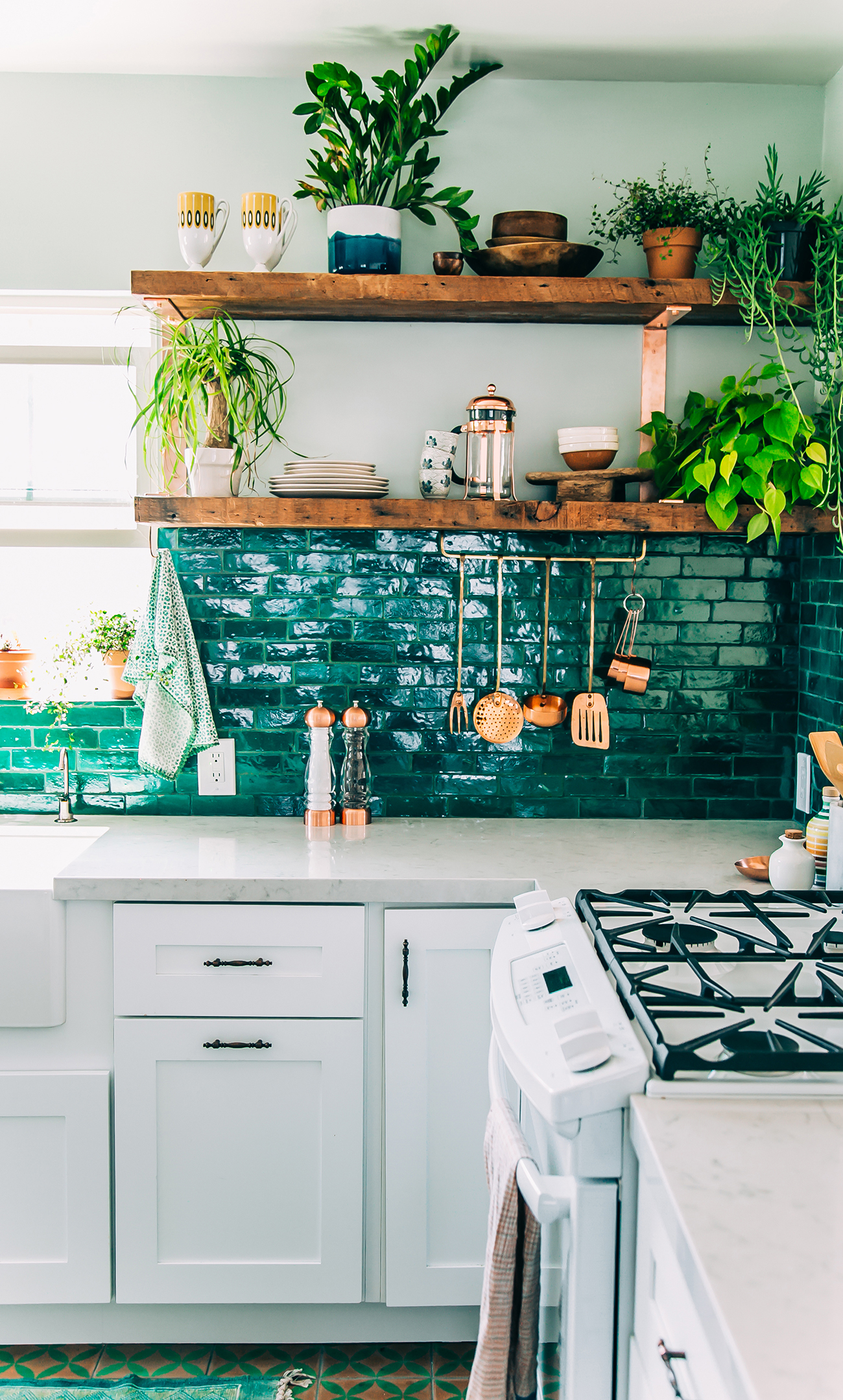 3. "My kitchen rehab!"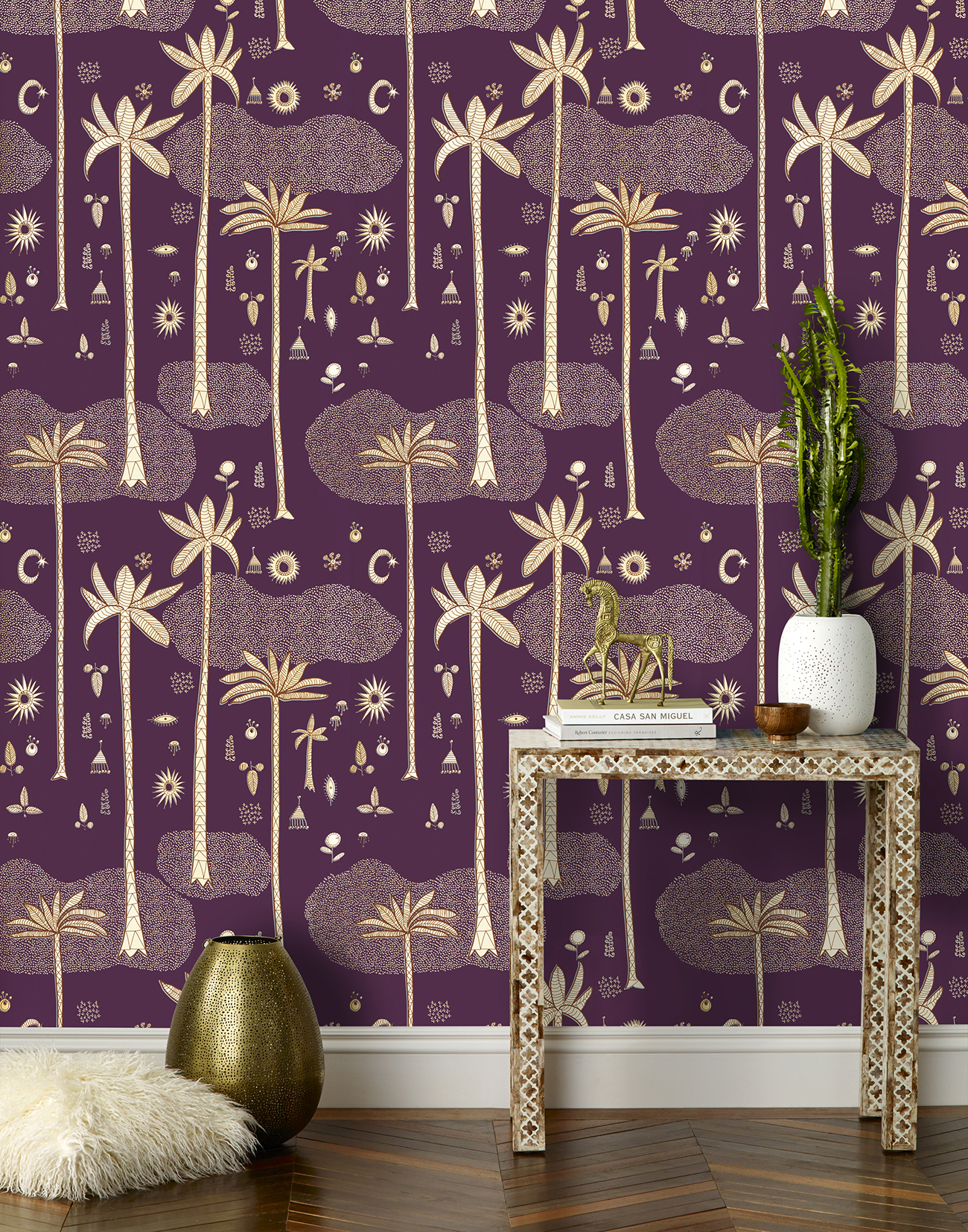 4. "The release of my Cosmic Desert wallpaper with Hygge and West."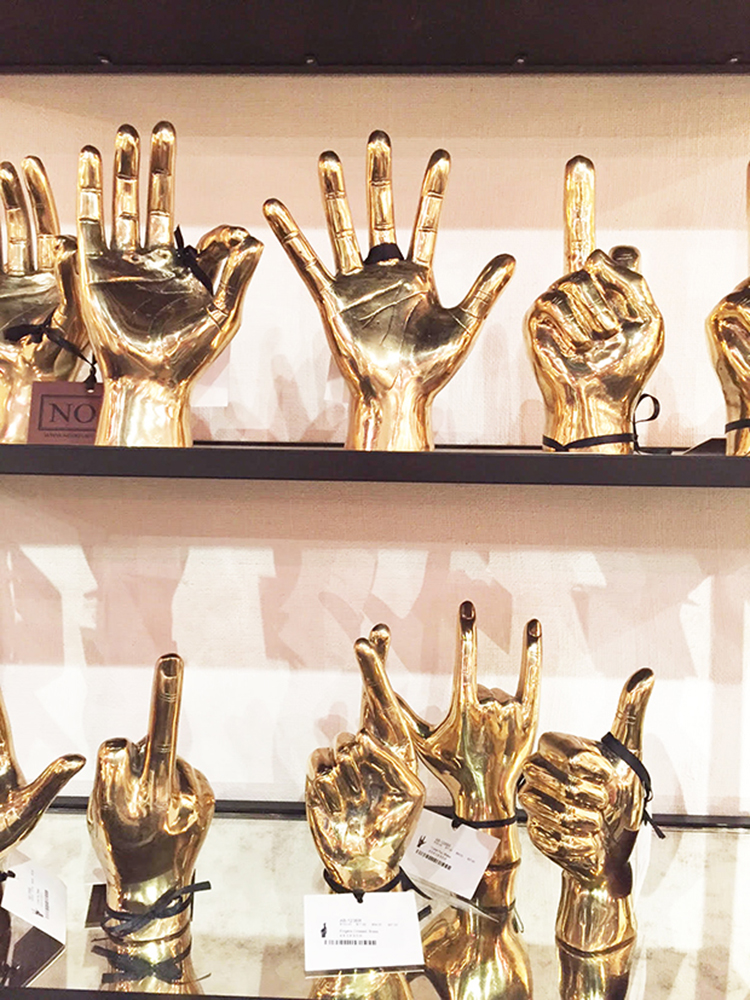 5. "Gold hands from Noire (seen at High Point Market)."
What I'm looking forward to in 2016: "Looking forward to seeing all-over patterns in a big way!!"
Justina Blakeney is a LA–based designer and the design blogger behind The Jungalow. 
Jaime Derringer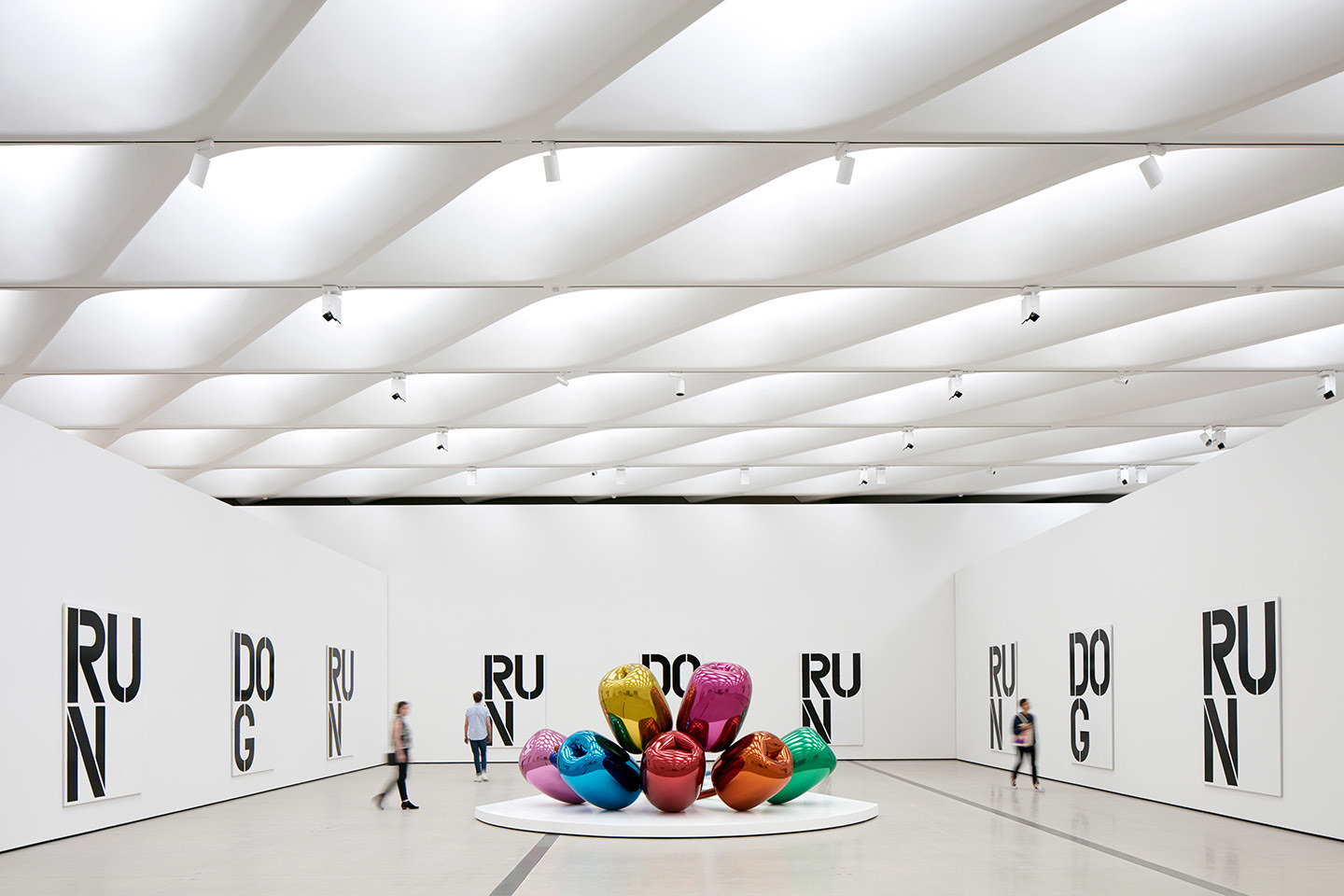 1. "The new Broad Museum in LA, designed by Diller Scofidio + Renfro in collaboration with Gensler, is one of my favorite art and architecture moments of 2015. Not only is the facade beautiful, but the interior is amazing and the entire experience of viewing the art (as well as the incredible collection) is a dream."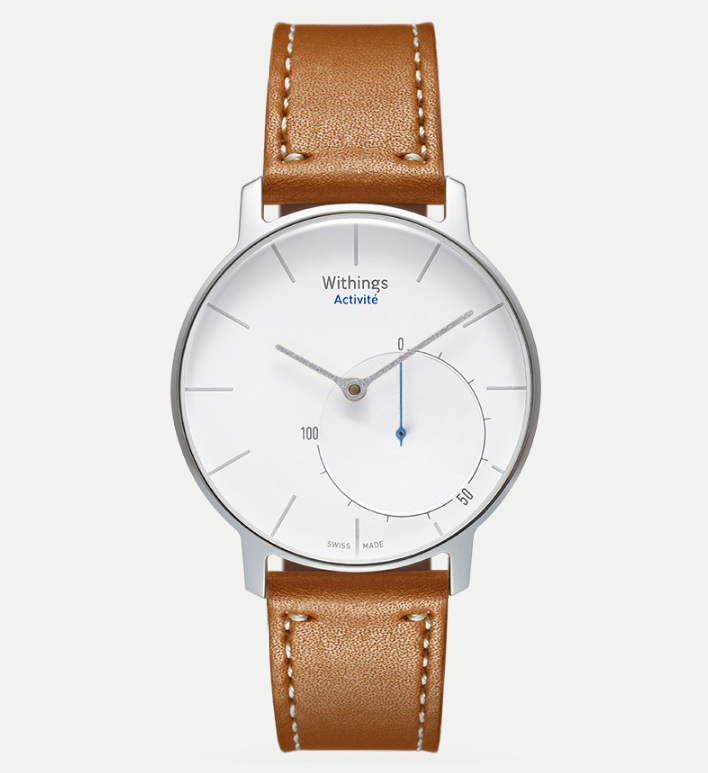 2. "The smartwatch. While I'm not a fan of the Apple Watch's design, I think the idea of wearing a smartwatch is definitely our future. Even though Apple wasn't the first to come out with a smartwatch, Apple's 2015 release simply helped this concept become more mainstream. One of my most favorite designed smart watches is actually the Withings Activité."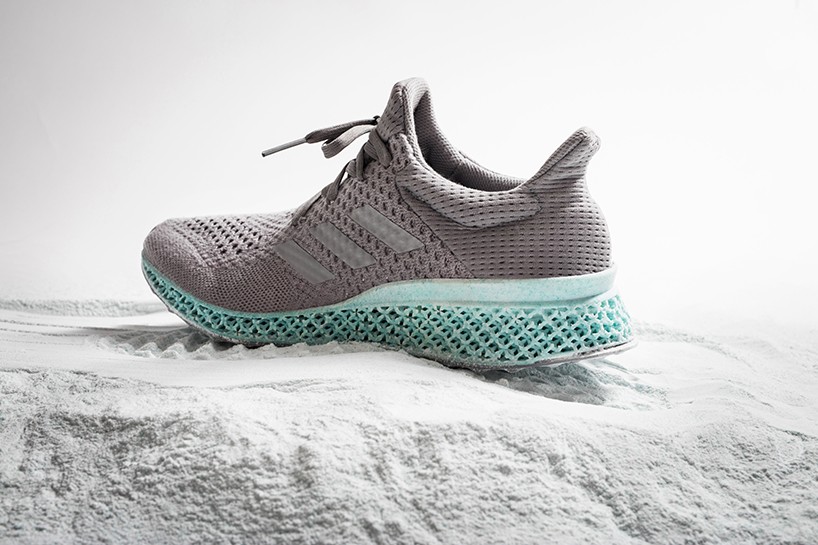 3. "3D printing + fashion. 3D printing was slowly entering the fashion world over the past few years, but two sneaker brands are making a legit leap: Adidas and New Balance. I think we're going to see more of this across all sneaker brands, using 3D printing to create better, more custom fits for customers. Adidas is even taking it an extra step and using ocean plastic in their 3D printed shoe."
What I'm looking forward to in 2016: "More exposure for US-based designers who live and work in cities outside of New York and LA. There is a lot of cool stuff happening in other cities (for example: Austin, Raleigh, Chicago, Detroit, Seattle) and I think it's our job to help get them more exposure. I'm excited to see what we can find."
Jaime Derringer is an artist and the founder and executive editor of Design Milk.