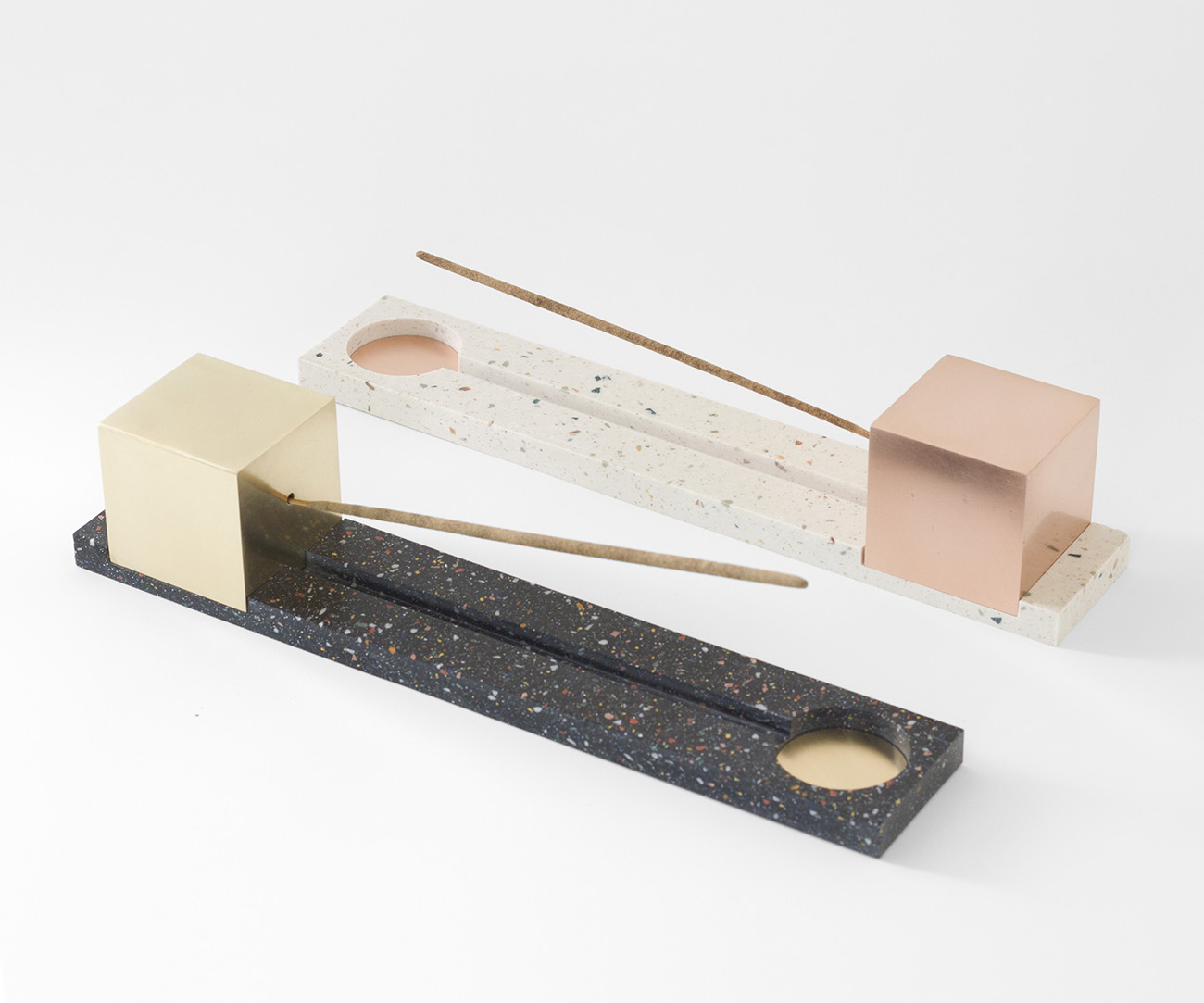 A weekly Saturday recap to share with you our favorite links, discoveries, exhibitions, and more from the past seven days. This week: an armchair digest of our favorites from this week's Art Basel and Design Miami/Basel, a farewell to a beloved London retailer, and the discovery of a dreamy incense burner set by Lonewa (above) that's now for sale in the Sight Unseen Shop.
Discoveries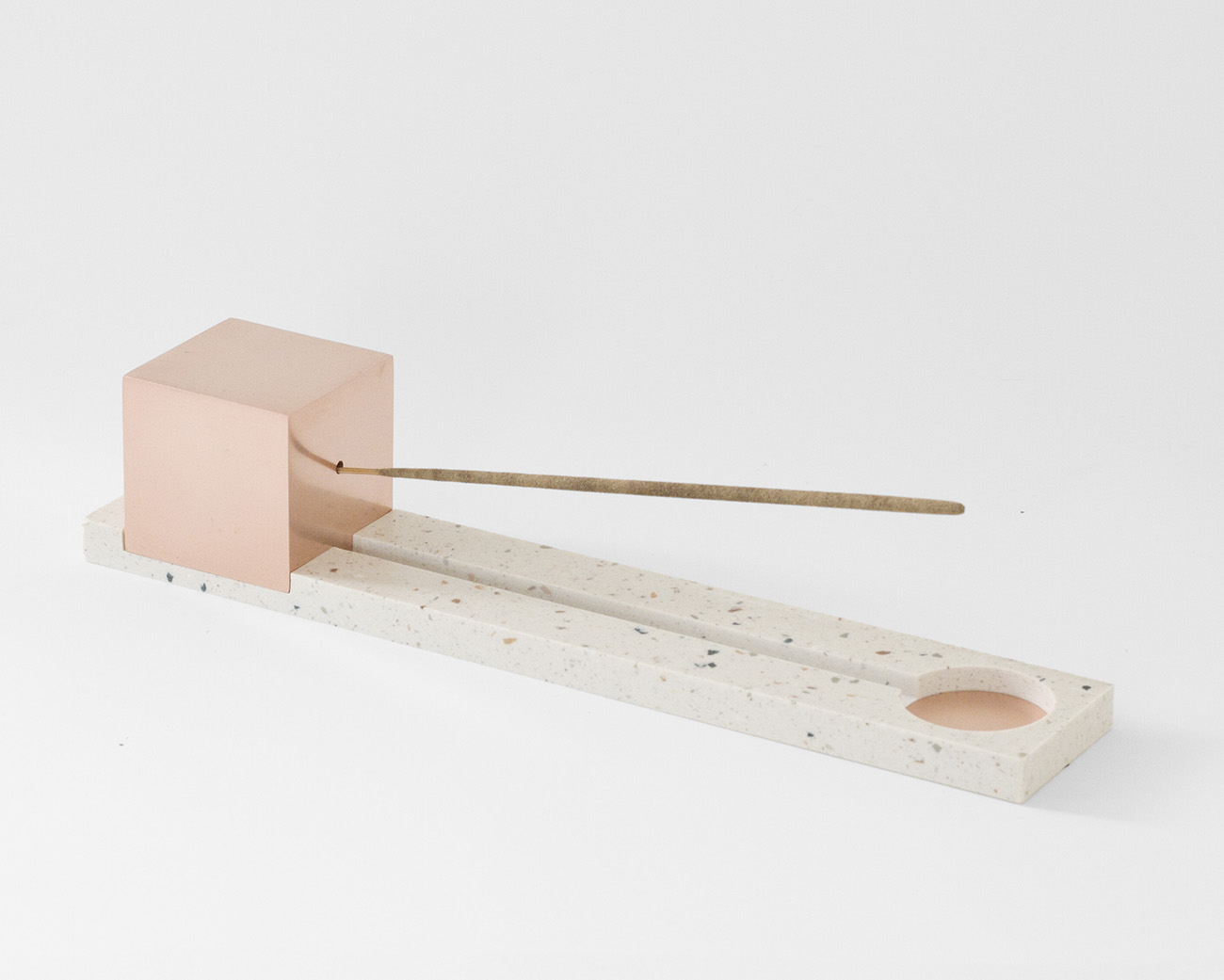 This beautifully simple incense burner, by the Louisiana duo Lonewa, has existed in many different forms since the studio launched one year ago — brass on walnut, aluminum on ash, etc. But this combo, which pairs copper or brass cubes with the most perfect speckled Corian, hits the nail on the head — so much so that we've decided to stock it in the Sight Unseen Shop! Buy it for your favorite Gemini or anyone else with a special day coming up right now!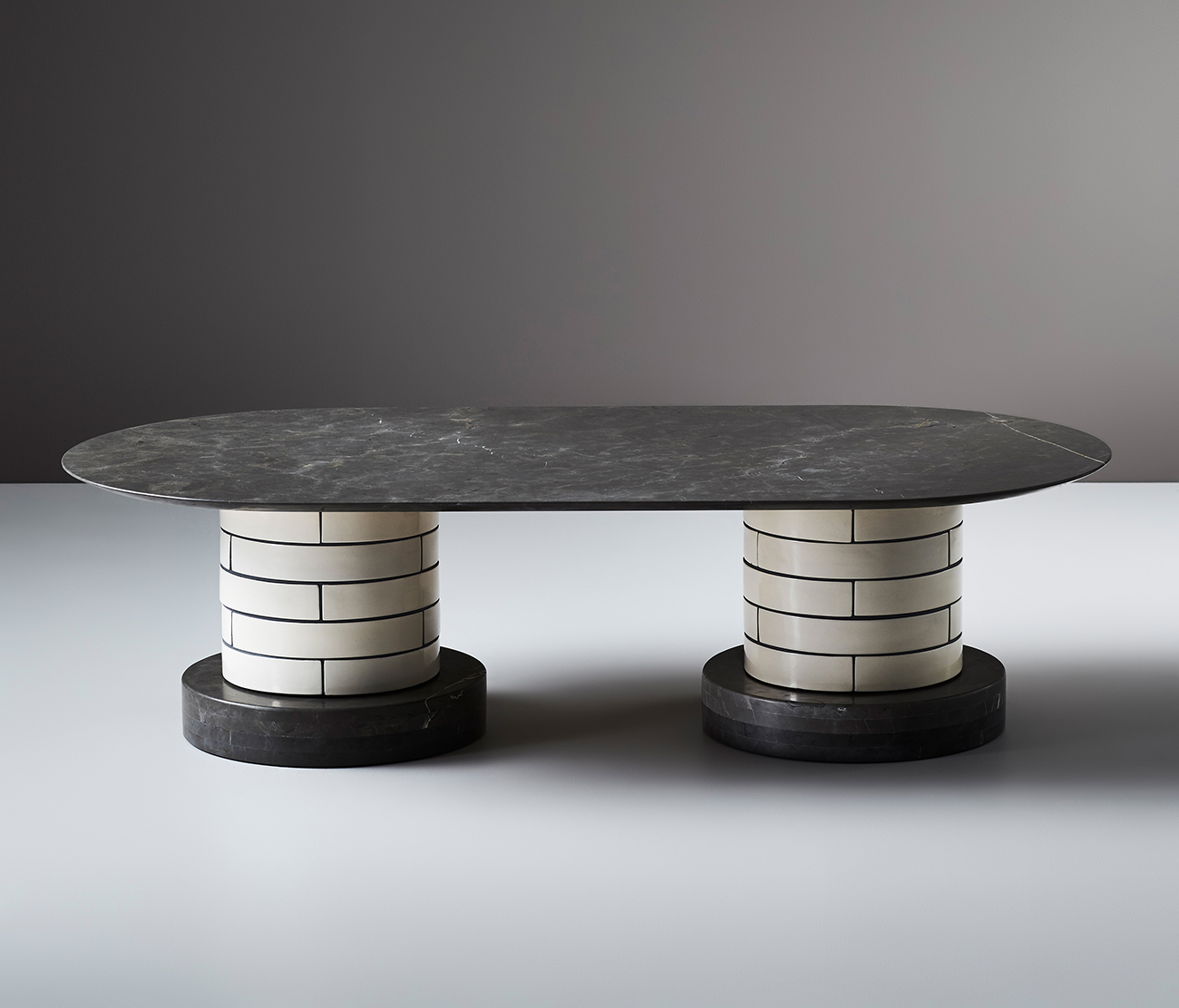 In Melbourne, the second annual Denfair furniture show recently wrapped and among the highlights was this stacked columnar coffee table by the Australian duo Porcelain Bear. Inspired by tiling in the Paris Metro, it's the chicest application of the dark grout–white subway tile trend we've seen to date.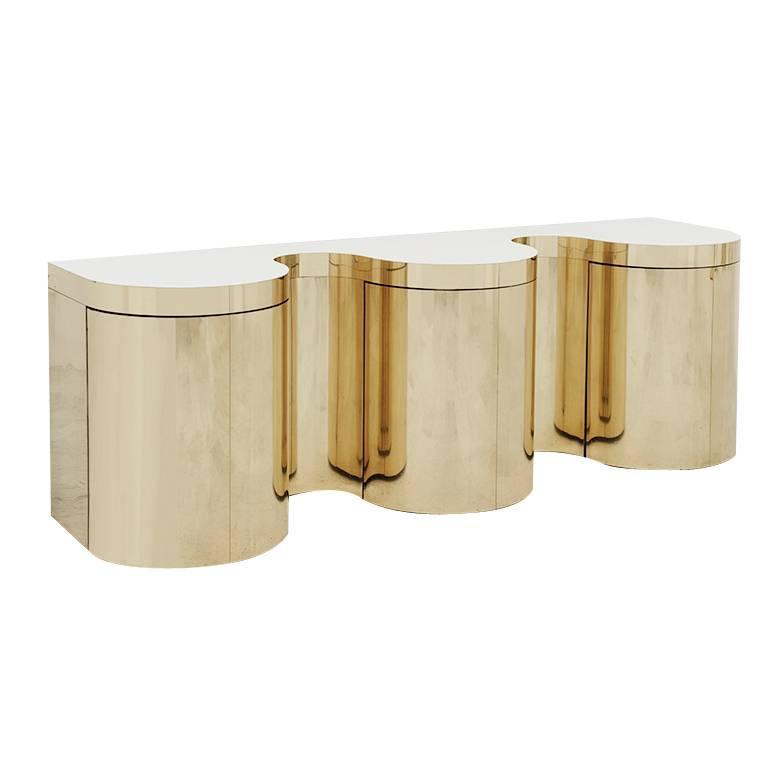 Monica unearthed what might be the most glamorous table in history this week with this 1980s-era Paul Evans cylindrical console, one of the late designer's last creations. Made from brass-plated steel, it's one of the more refined pieces from Evans's catalogue.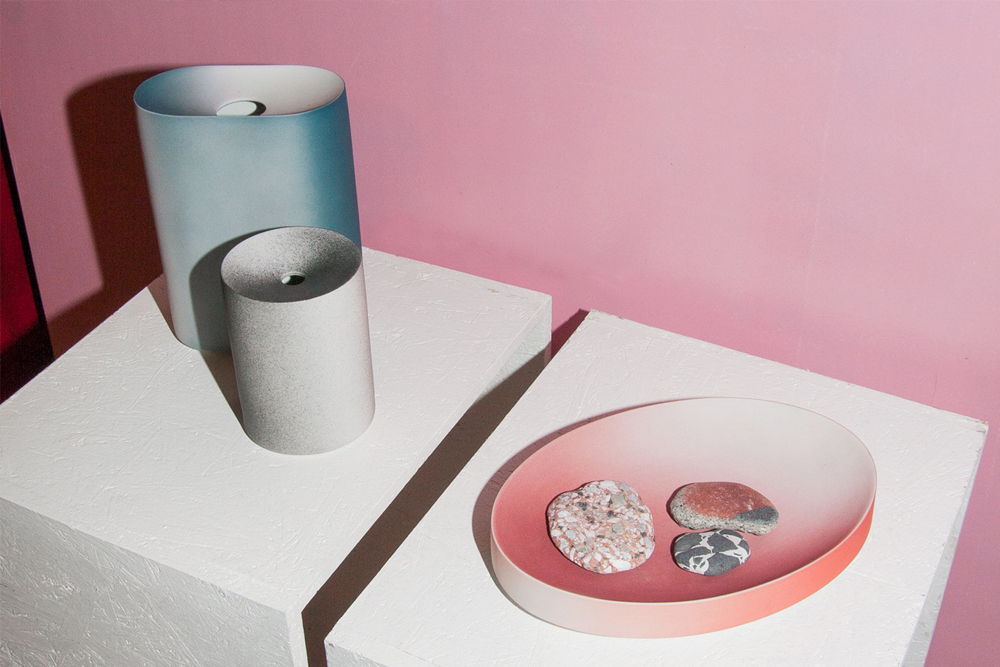 Somehow we're still seeing with fresh eyes pieces from the Milan showpiece and new ceramics brand, 2016/, which paired 16 designers with the potters of Arita, a Japanese town with a 400-year-old porcelain industry. These cool gradient pieces are by the Swiss duo Kueng Caputo.
Links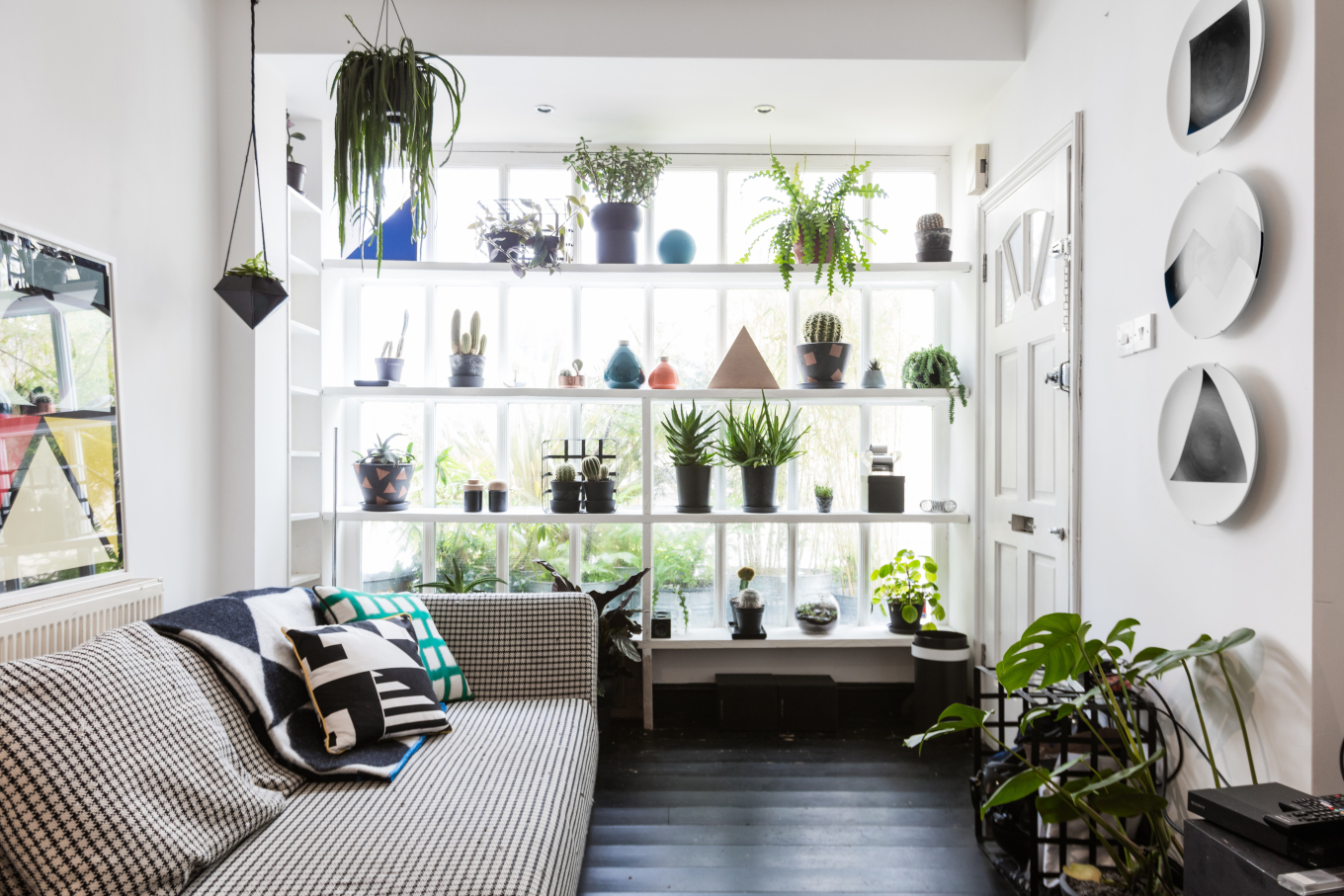 We got the sad news this week that one of our favorite stores of all time, Darkroom, will be closing its doors this week. They'll still be selling online, but considering they're the only retailers who consistently sold us on their amazing window installations from 3000 miles away, it's a massive loss for London. We consoled ourselves with this peek inside the ever-stylish Darkroom co-founder Rhonda Drakeford's home, on Trouva.
Basel Round-Up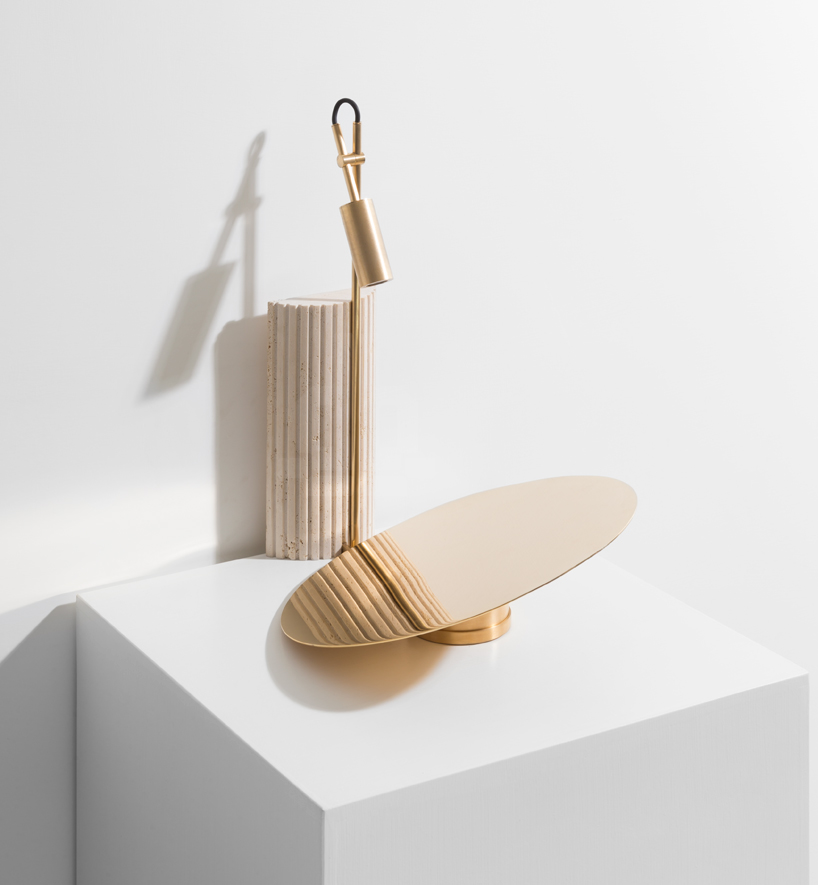 We teased Formafantasma's new Delta collection when it previewed earlier this spring, but we finally got a look at the whole series when it debuted at Design Miami/Basel this week in collaboration with design galleries Giustini / Stagetti and Galleria O. Roma. The sculptural objects channel the mix of architectural styles Formafantasma founders Andrea Trimarchi and Simone Farresin observed during their fieldwork in Rome. This travertine and brass Reflector lamp might be our favorite piece.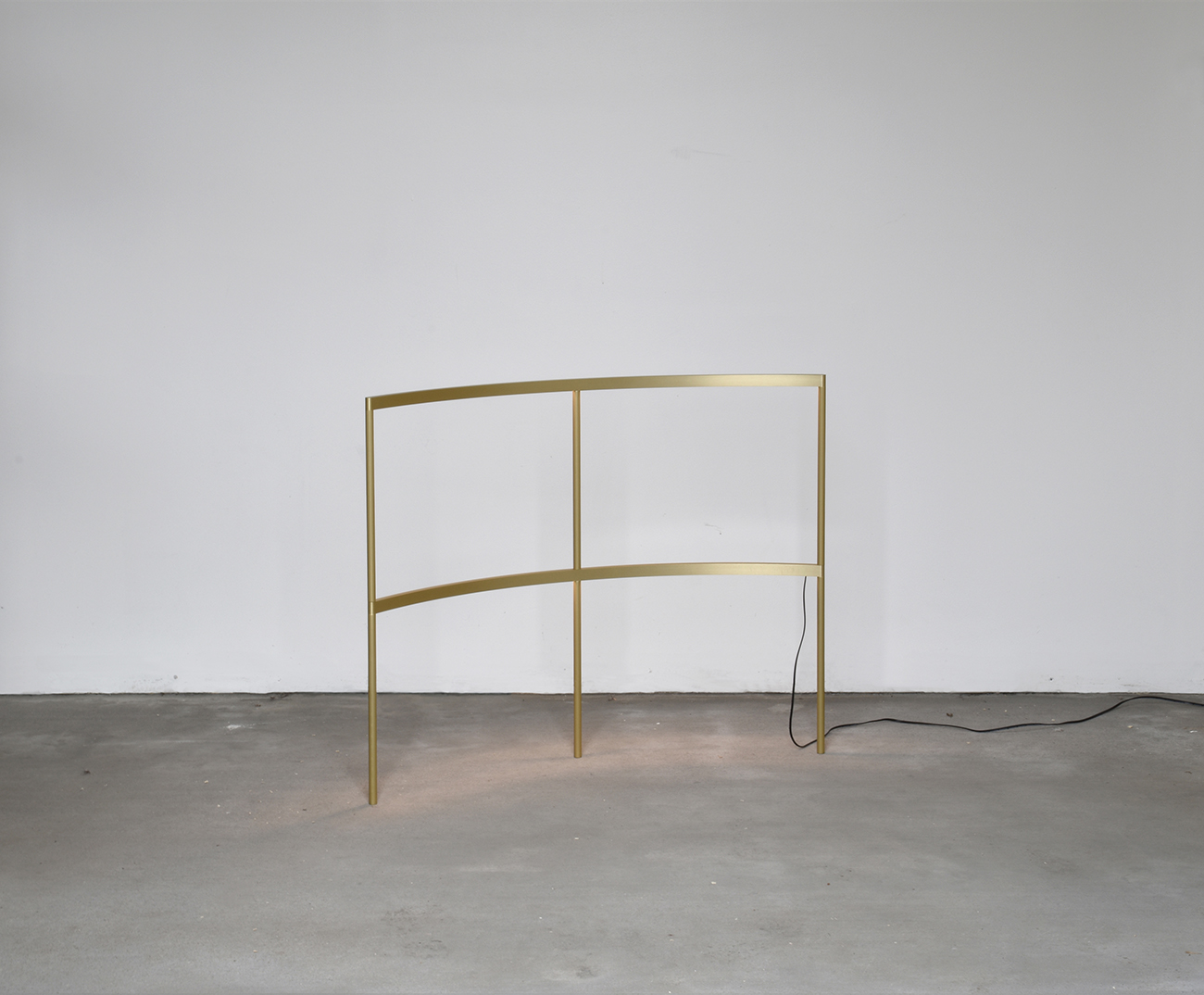 Has Jonathan Muecke ever made something we didn't like? The Minneapolis designer creates by a process of reduction, carving away the inessential, and his pieces always have an appealingly airy quality to them. His latest series for the Belgian gallery Maniera is no different — the super minimal aluminum and LED Arc D lamp (above) and the chunkier but still pitch-perfect, LWC chair (below, whose name calls to mind another low, wooden, essential masterpiece).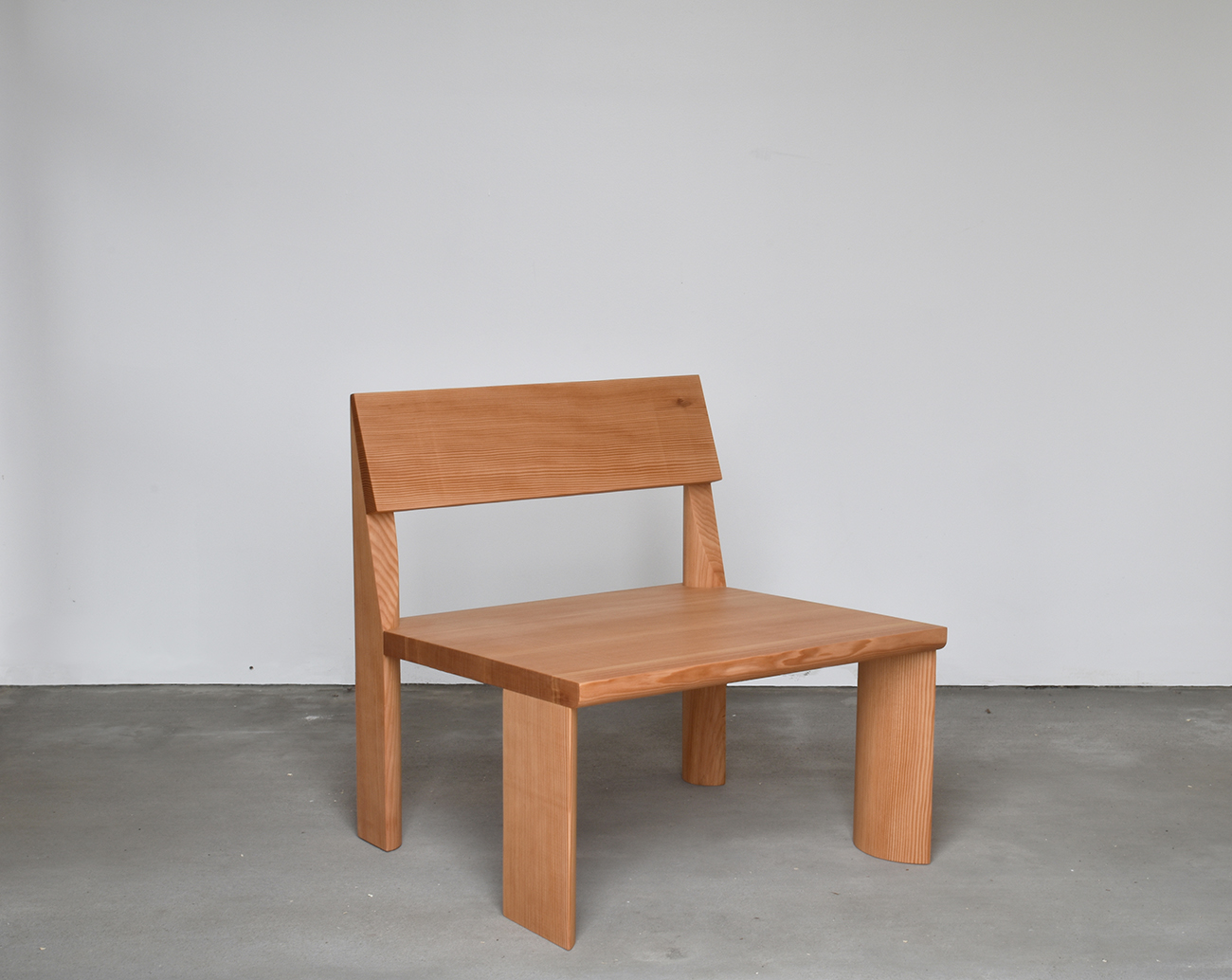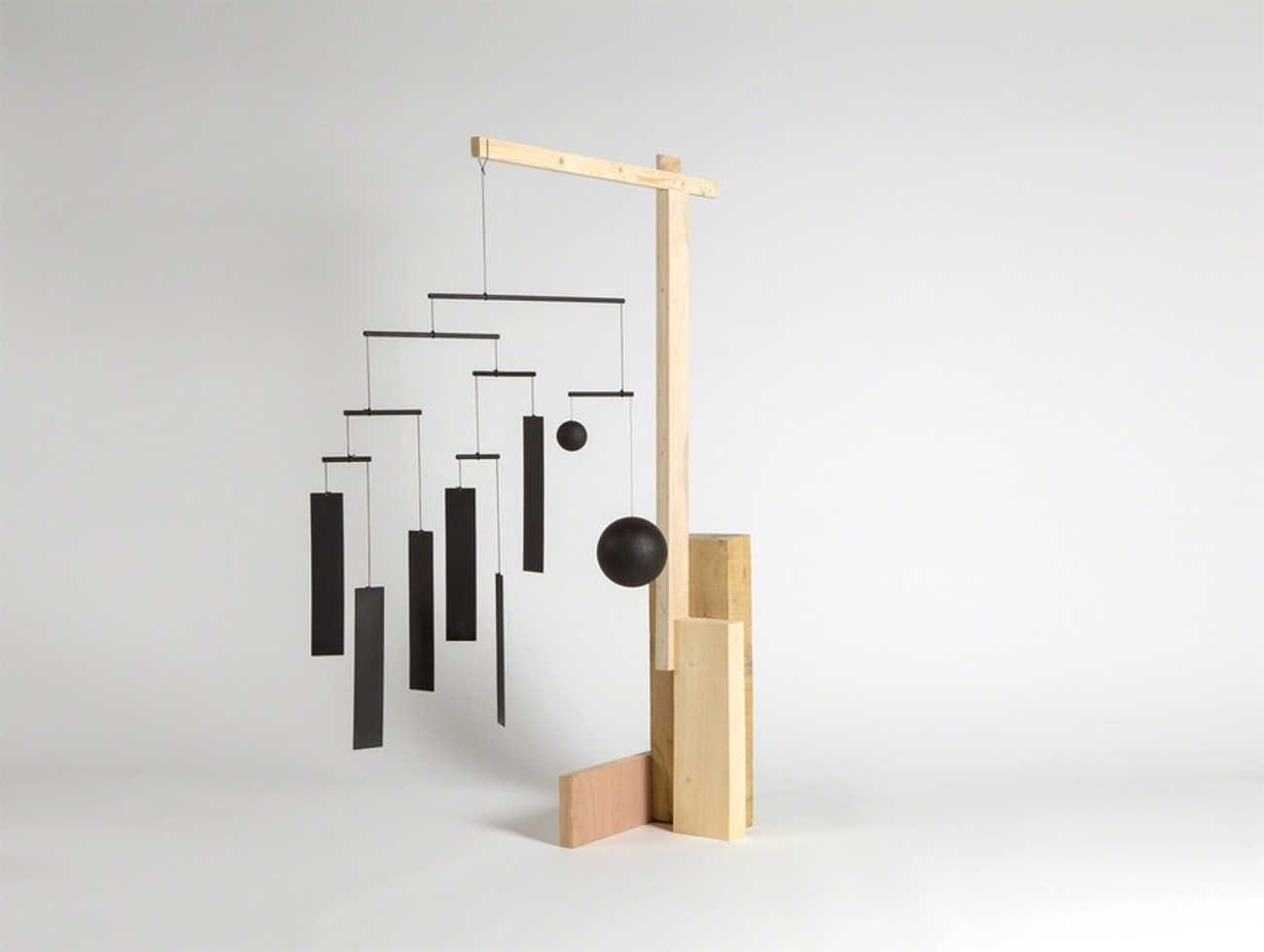 Over on the Art Basel side of things, we loved these plywood, cork, and steel mobiles by French artist Xavier Veilhan, showing with the Stockholm gallery Andrehn-Schiptjenko.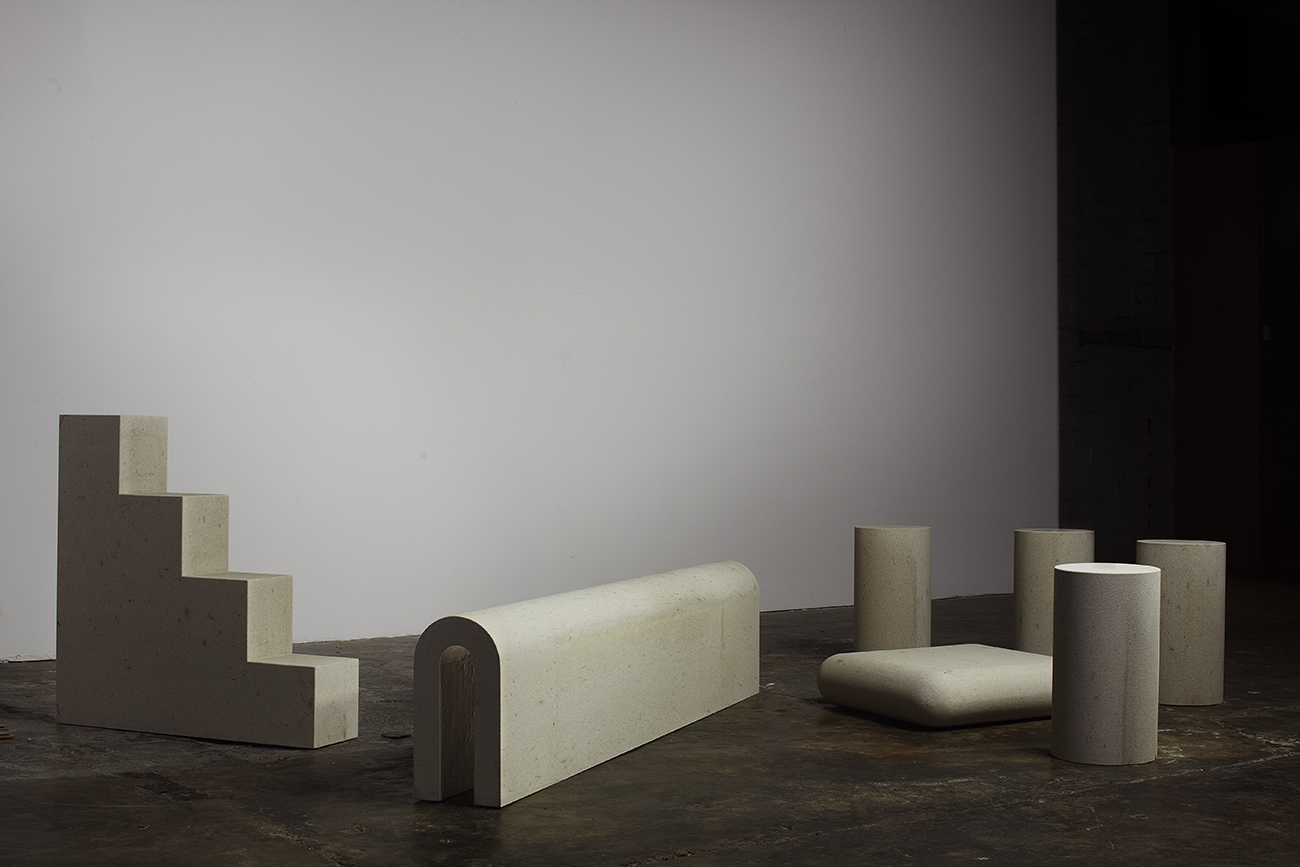 Gallery Fumi had a show-stopper of a booth this year: Max Lamb's sandstone collection (shown here), tessellated tables by Sam Orlando Miller, a weird slumpy table/mantelpiece by Faye Toogood, and the not wonderfully photographed but clearly wonderful glass Pallet Table by Study O Portable.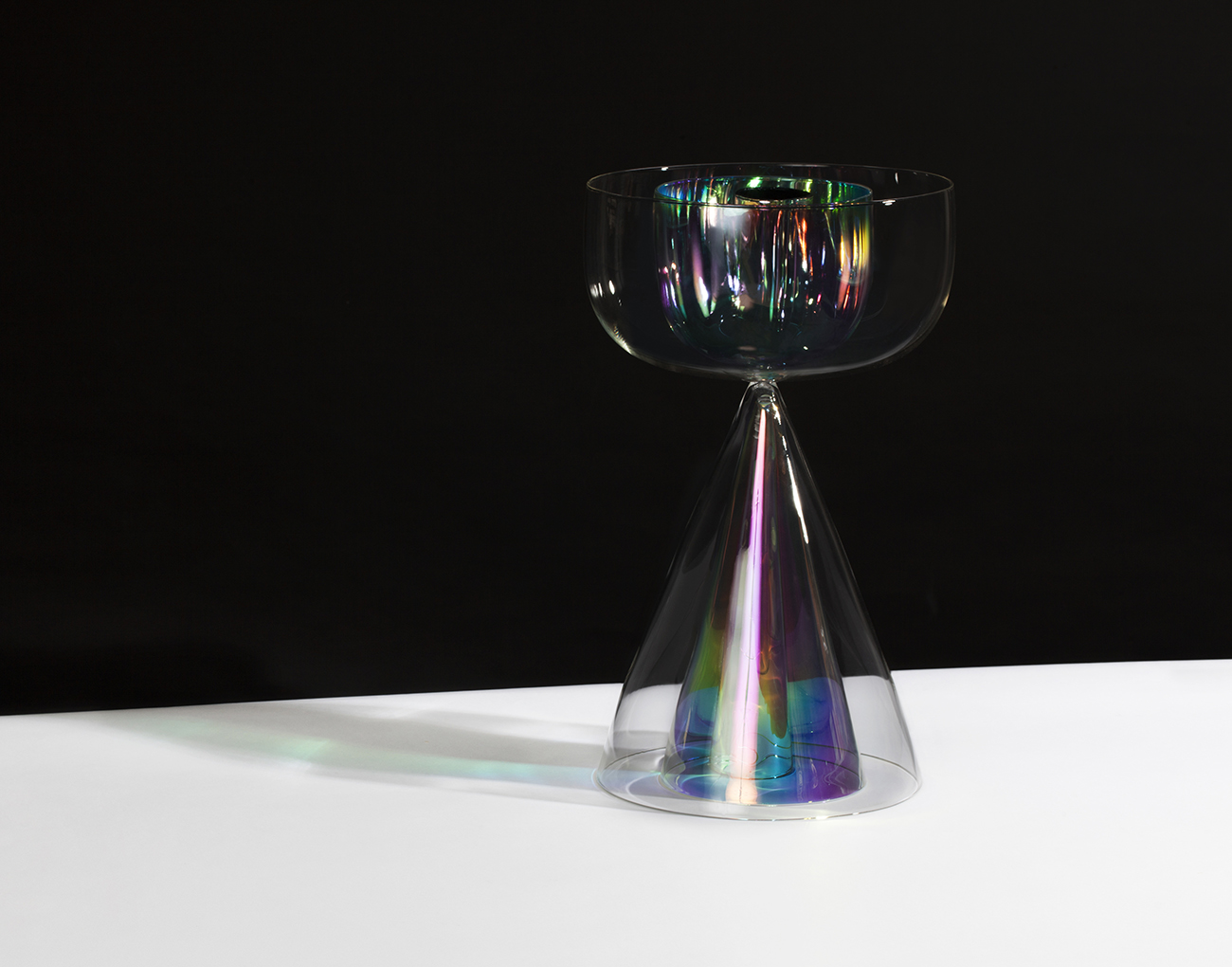 For the Curio section of Design Miami, the Zurich gallery Roehrs & Boetsch teamed up with Fabrica to present a glass collection called Table of Contents. Naturally this iridescent chalice by Giorgia Zanellato was one of our favorites.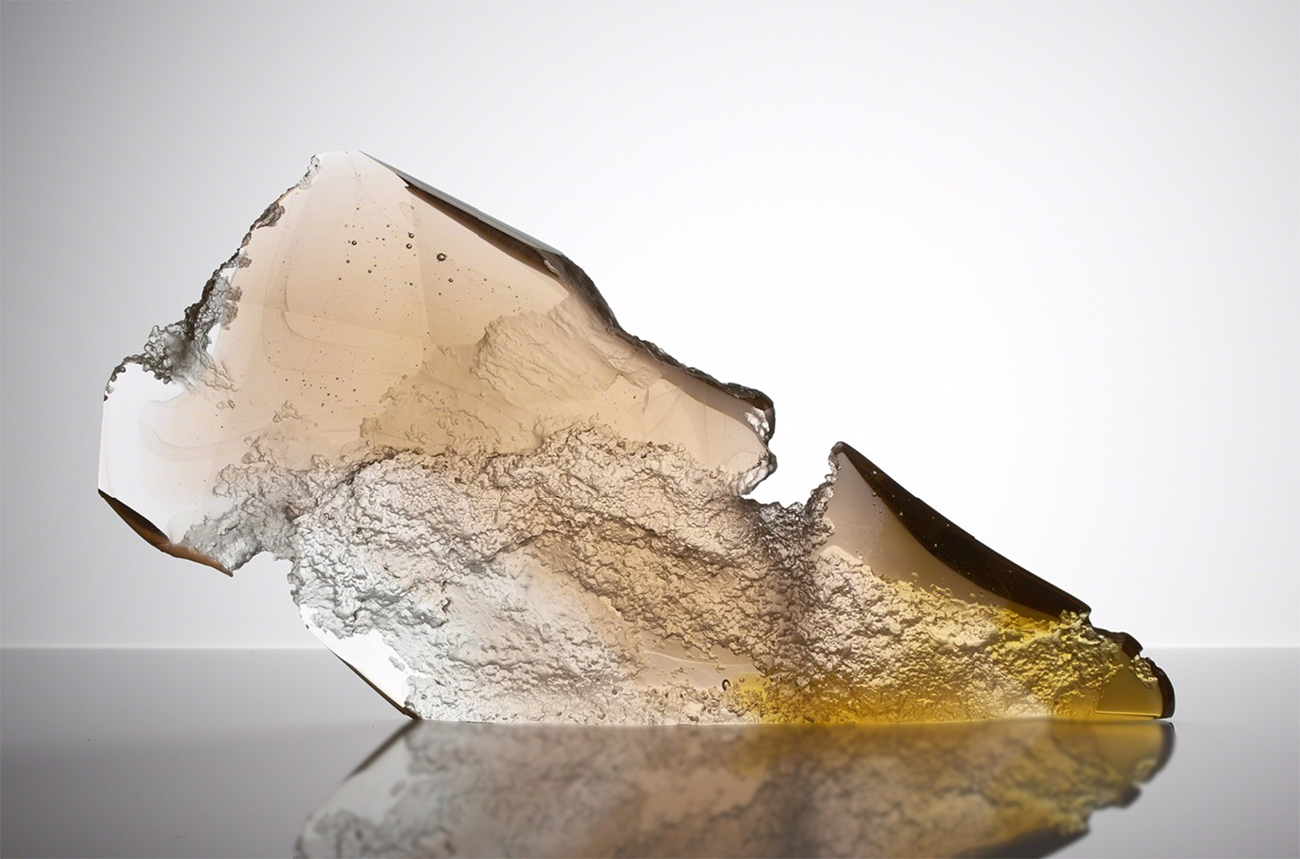 Ethereal glass sculptures by Joseph Harrington, inspired by the UK artist's residency in the New Mexican desert, debuted at A Future Made.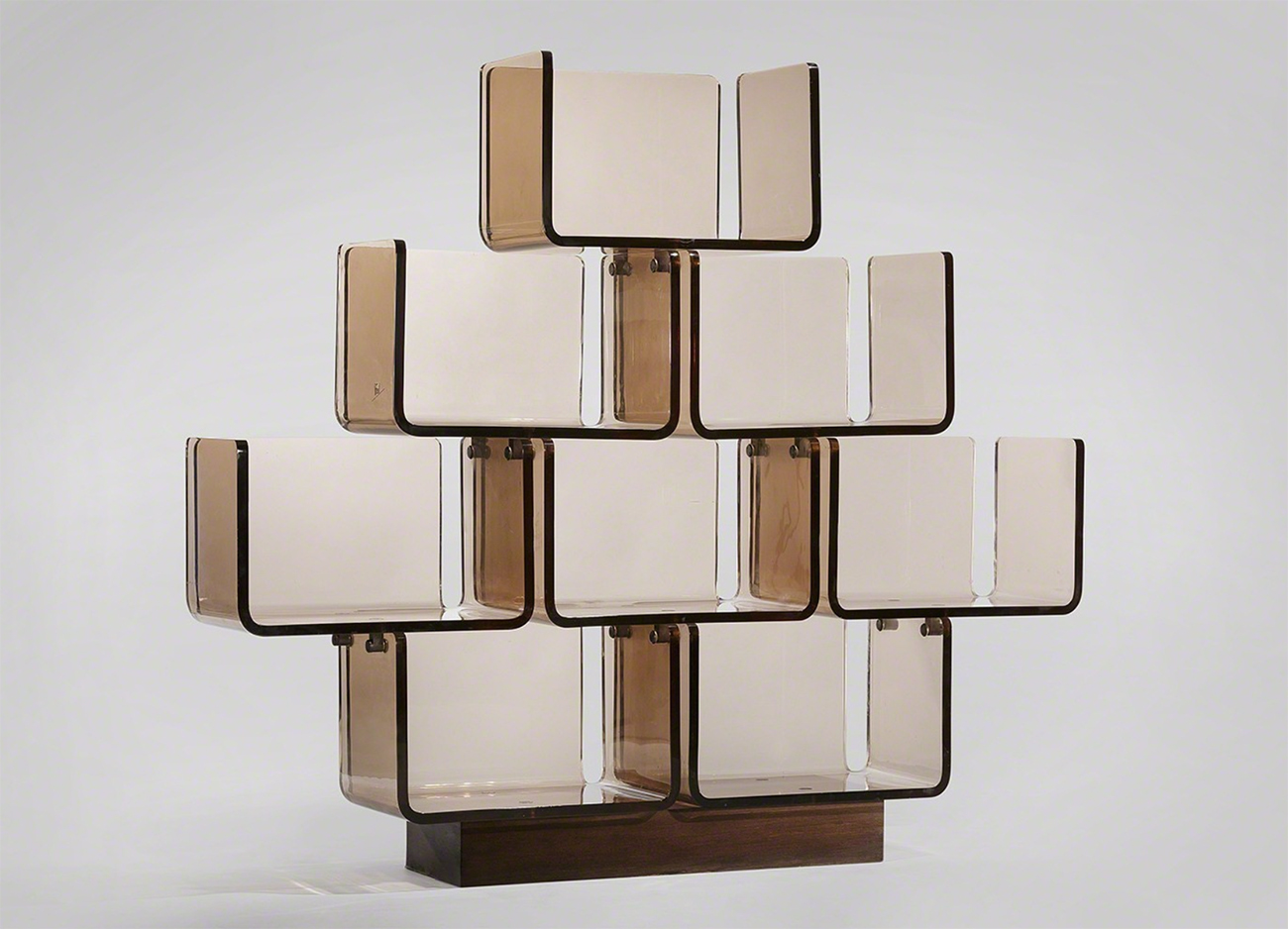 At Demisch Danant, an exhibition of rare objects by Pierre Paulin included this rare smoked Plexiglas, steel, and wenge bookcase created for the smoking room in George Pompidou's private apartment.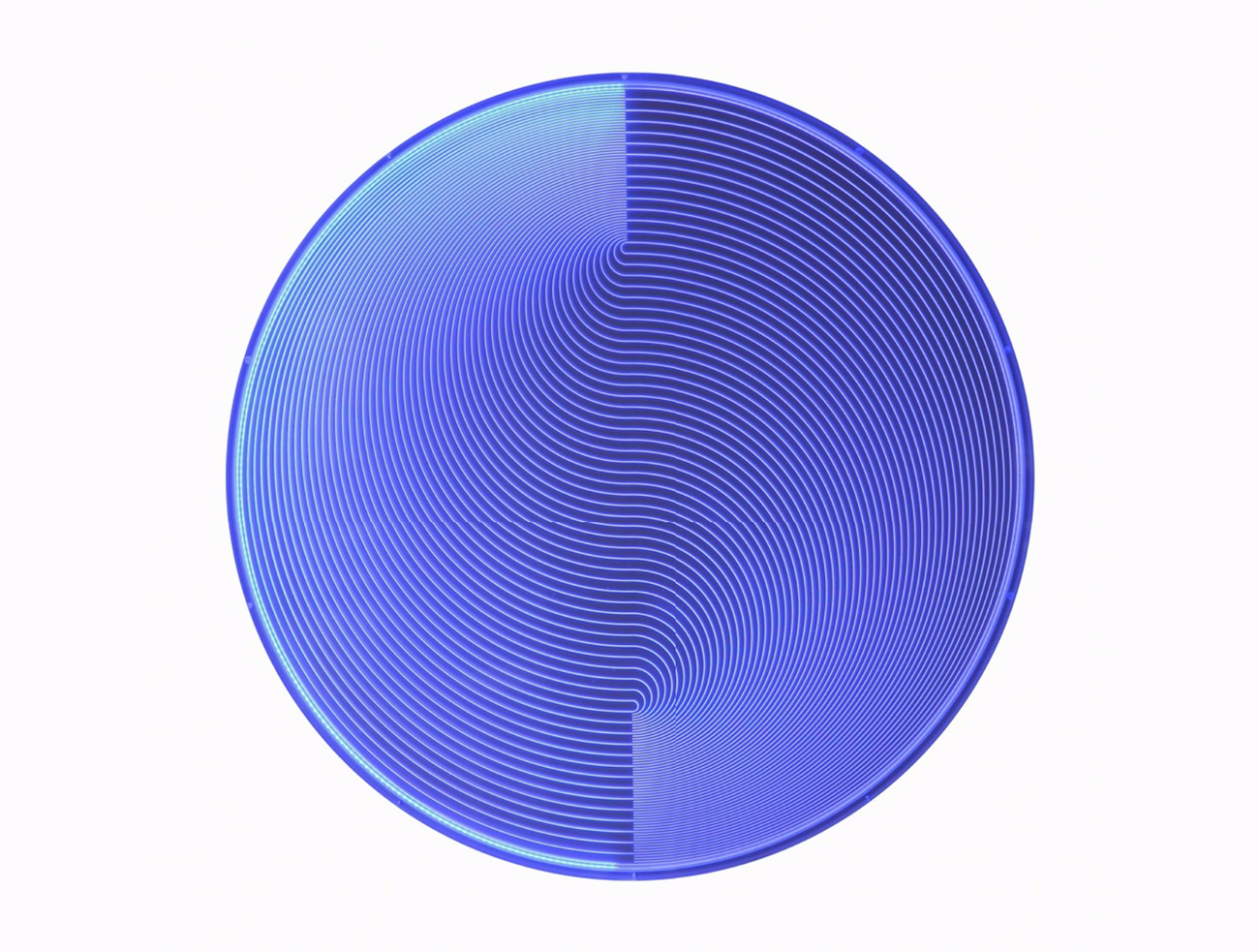 Rotterdam-based designer Arnout Meijer has been making variations on this circular light form for years, but this all blue version for Rotterdam's Vivid gallery might be our favorite.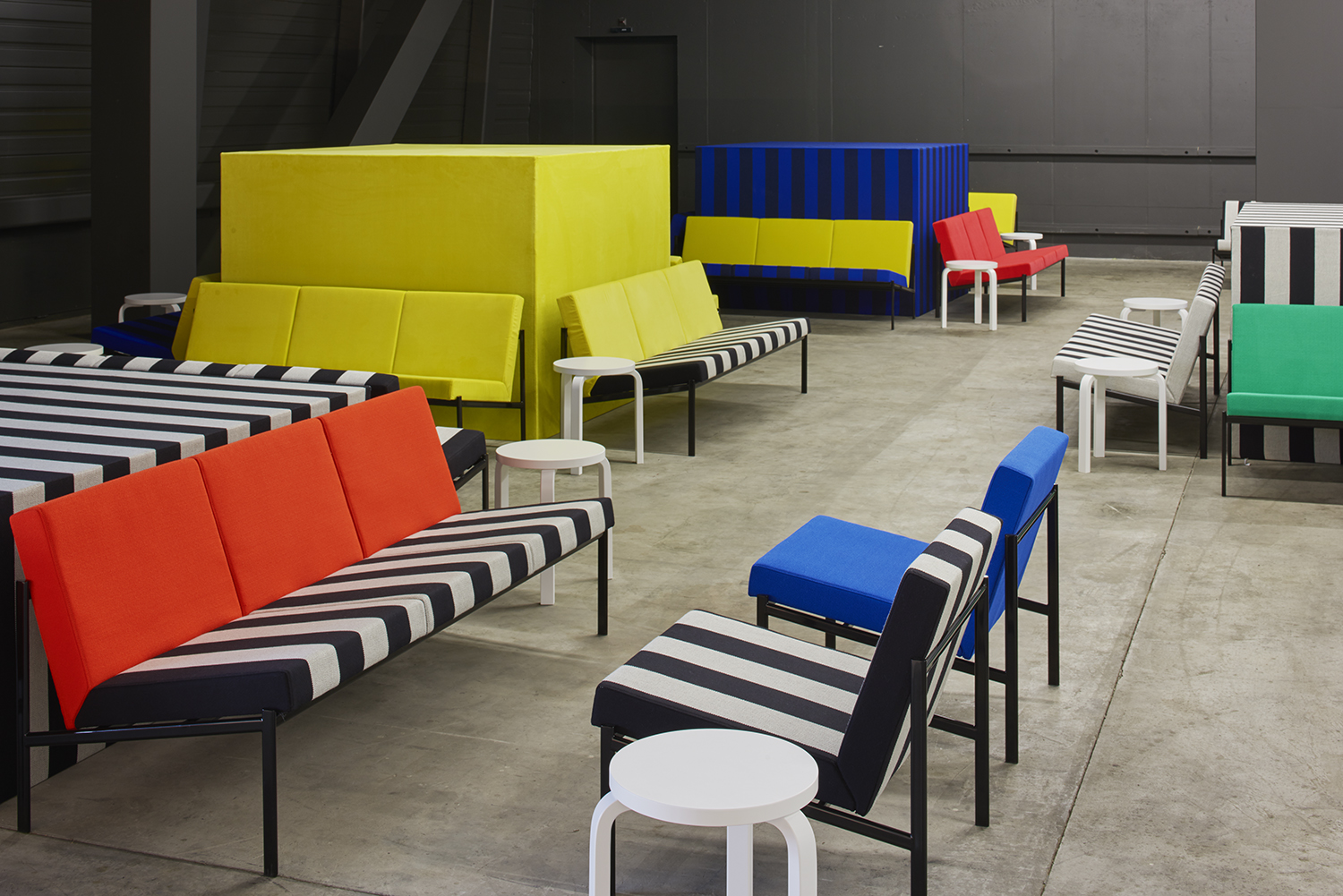 Lastly, Artek and Kvadrat showed a more minimal version of this set-up during Milan but for the collector's lounge at Design Miami, the companies tapped Berlin architecture studio Kuehn Malvezzi to create a striped wonderland using Artek's Kiki series upholstered in brightly colored and graphic fabrics by Raf Simons for Kvadrat.