12.27.16
Our 10 Most Popular Posts of 2016
What can we say about 2016 that hasn't already been said? Not much, except maybe for pointing out some of the moments in which it actually felt like a great year — like the time when we put together our biggest-ever Sight Unseen OFFSITE show, or when we were featured in the New York Times, or when 243 of our friends and followers came together to join us in donating nearly $20,000 to progressive causes, helping us find a silver lining amongst all the doom and gloom. And of course, 2016 was in no way short on incredible new furnishings, interiors, and talents, which we took that much more pleasure in chronicling whenever the news seemed grim. This week we'll be reflecting back on some of the very best, from the stories you loved, to the Instagrams you liked, to the images you helped turn viral on Pinterest. We're starting with our top 10 most popular posts of 2016 — enjoy our look back this week, and see you back here in 2017!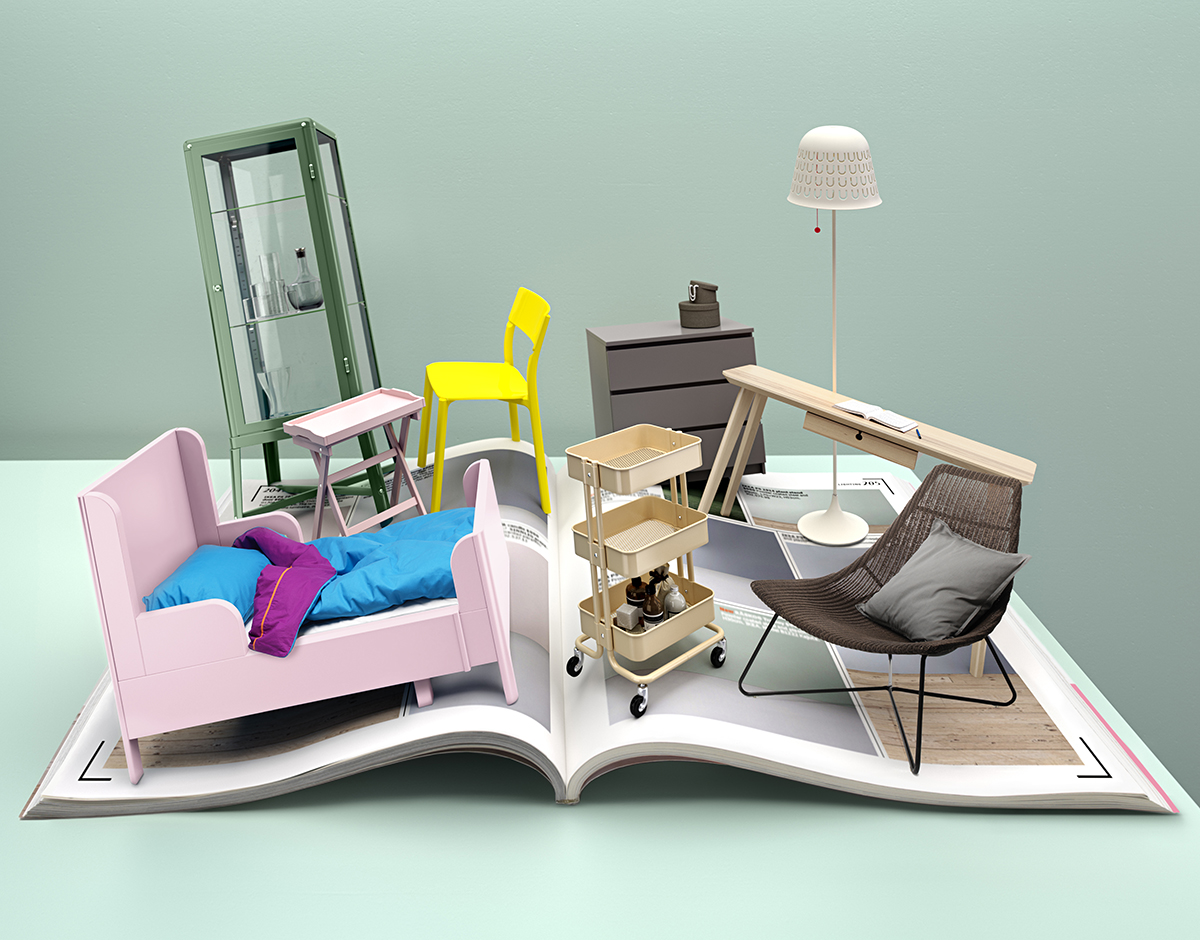 1. IKEA's Head of Research on the Future of Furniture
When we interviewed Ikea's head of research, Mikael Ydholm, in May, we had no idea it would get re-posted on a few major blogs and skyrocket to the top of our most-read list for 2016. Turns out people were more curious than we realized about what happens when you seal a family into an IKEA prototype house for 14 days, or how the mega-store is re-thinking furniture for a generation that sleeps in the living room and eats in the bathroom.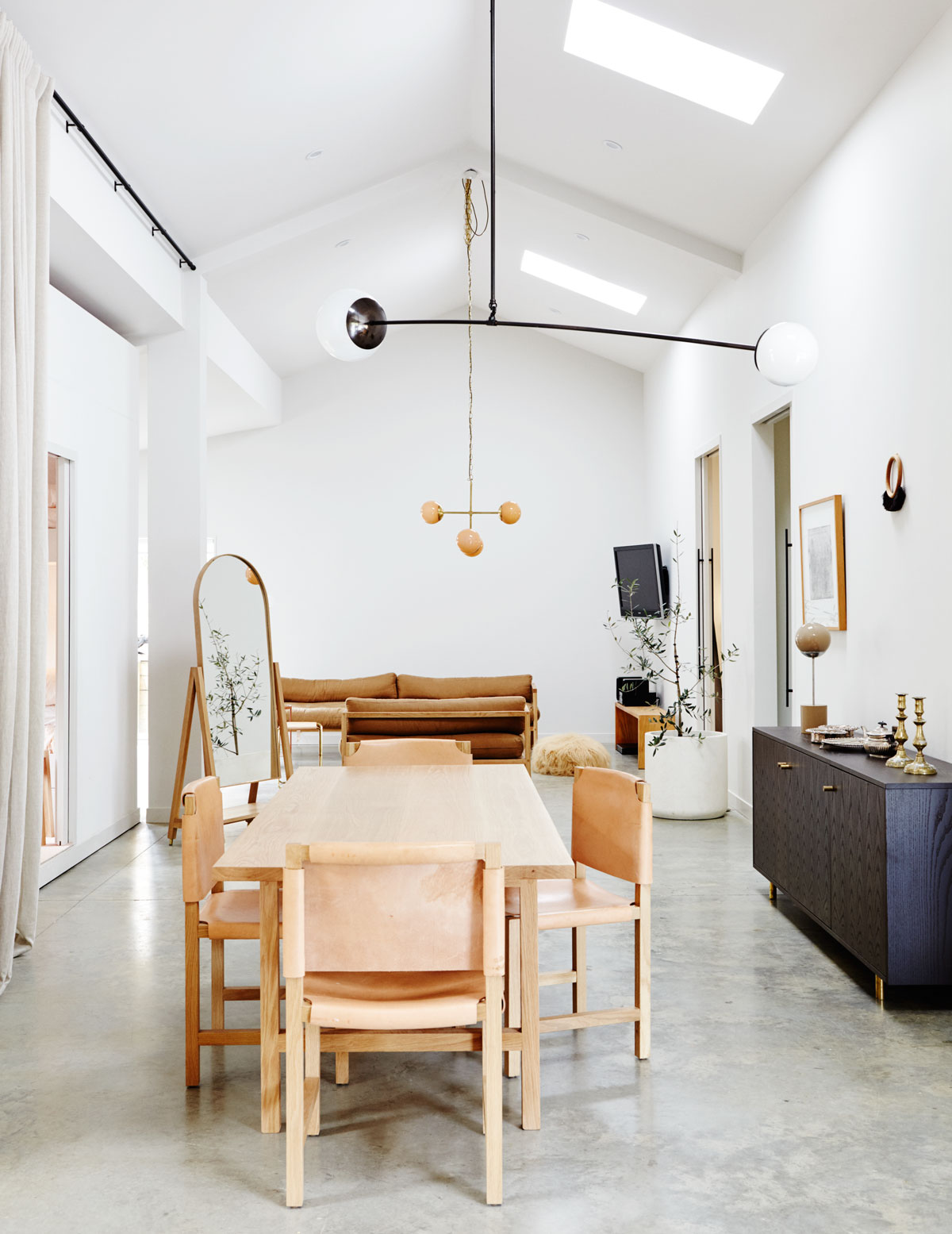 2. Douglas and Bec's Beautifully Understated New Zealand Home
Less surprising was how quickly our photos of Bec Dowie's New Zealand home took off on Pinterest; furnished with pieces from Dowie and her father's cult line, Douglas & Bec, it's a near-perfect exercise in warm minimalism. You'll never believe what the space used to be — and where it's located. Crazy.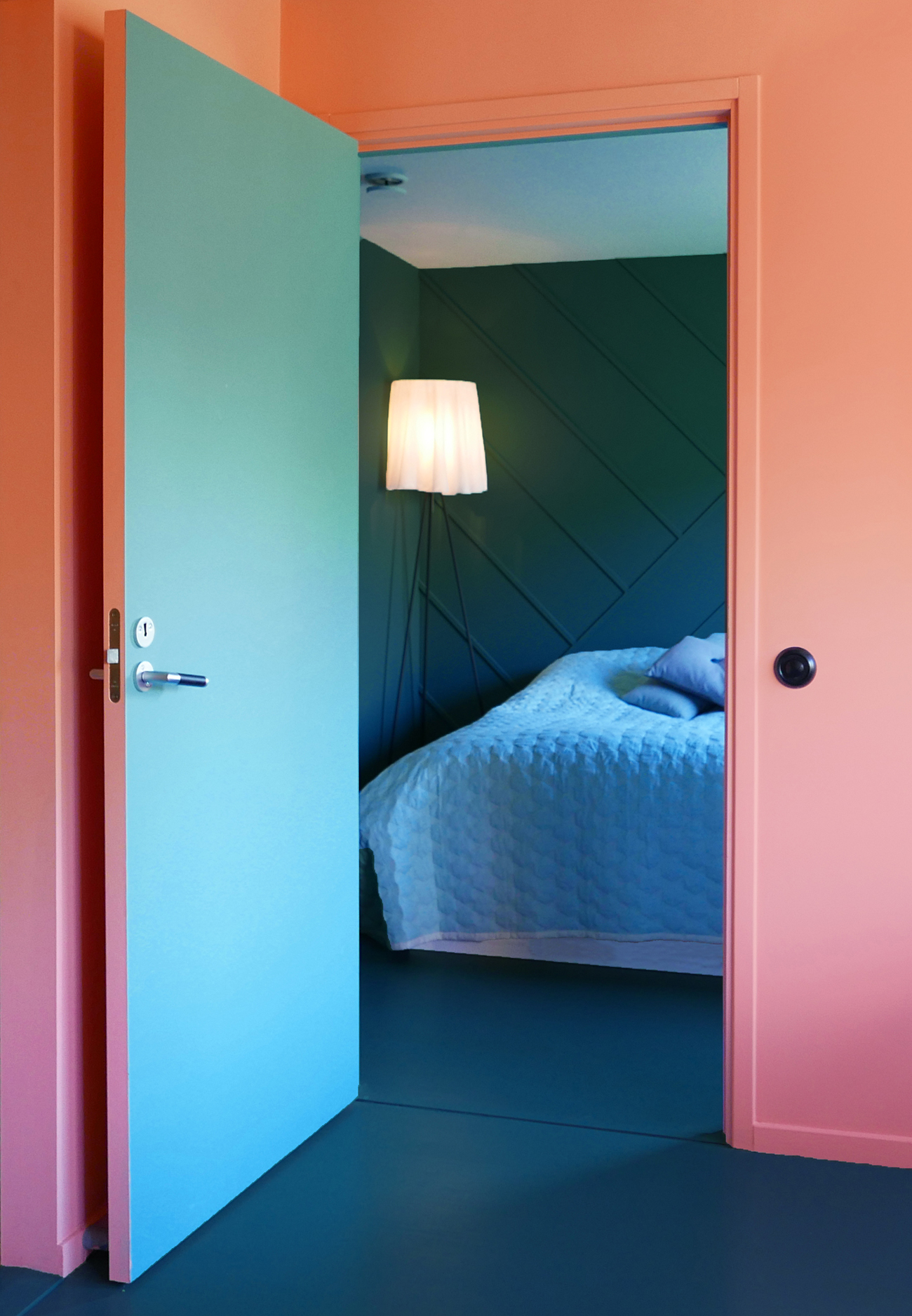 3. Leave It To a Swedish Designer to Reinvent the White Box
Perhaps "far-flung interiors" should be their own section on Sight Unseen, because our third-most-read story was another prime example: a feature on the Stockholm apartment of Daniel Heckscher, which we sent our most color-attuned contributor, Tekla Evelina Severin, to photograph. Heckscher is an interior designer at Note Design Studio, also known for its perfect palette, and his super-saturated space did not disappoint.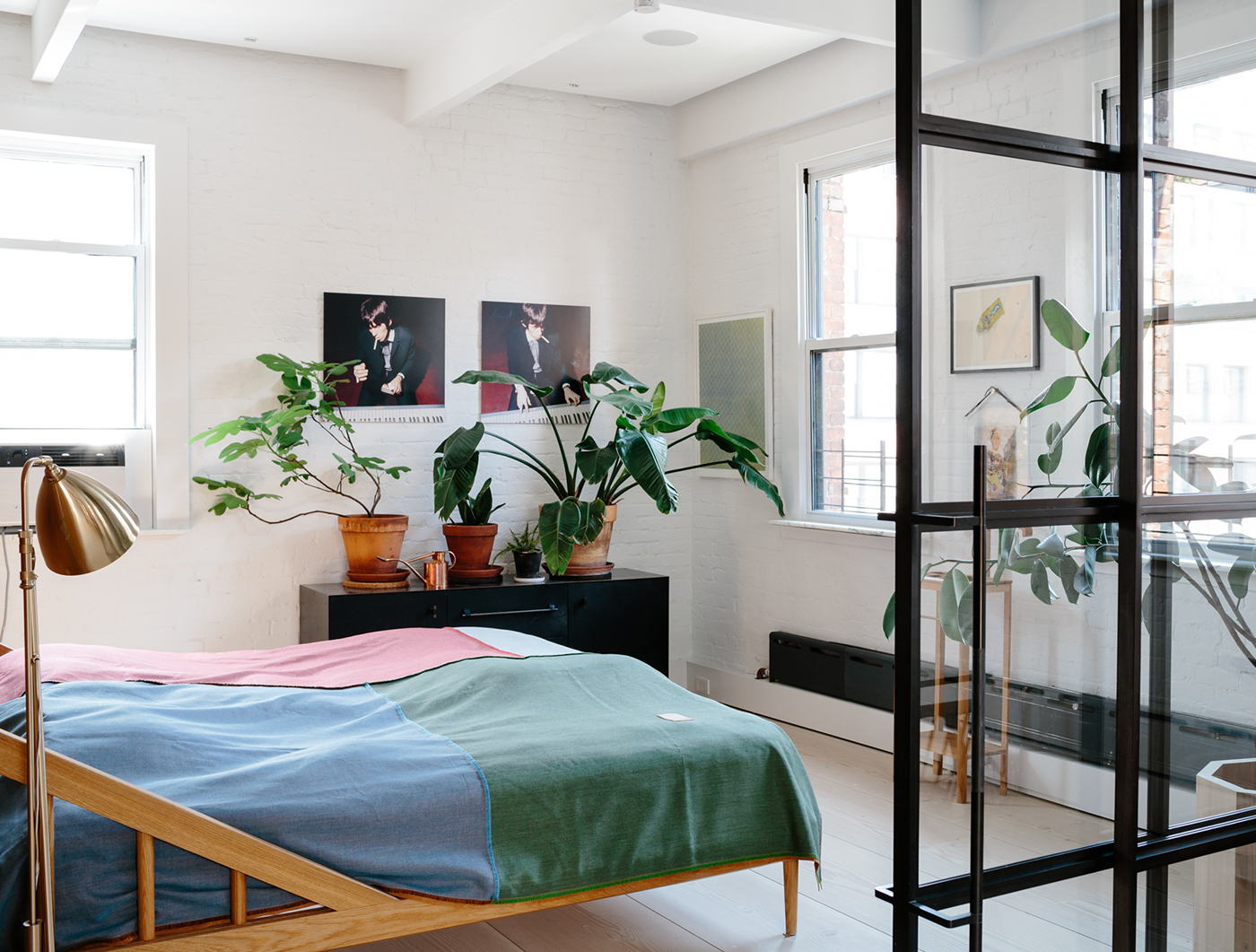 4. This Designer's Manhattan Loft Is the Perfect New York/Scandinavian Hybrid
Over the summer, we documented another great Scandi interior, this one a little closer to home: Danish expat Søren Rose's New York loft, where we photographed him for our series with SONOS on the city's most interesting creatives. A former paper factory, Rose transformed the space with pine floors, amazing steel-frame room dividers, and an epic marble kitchen.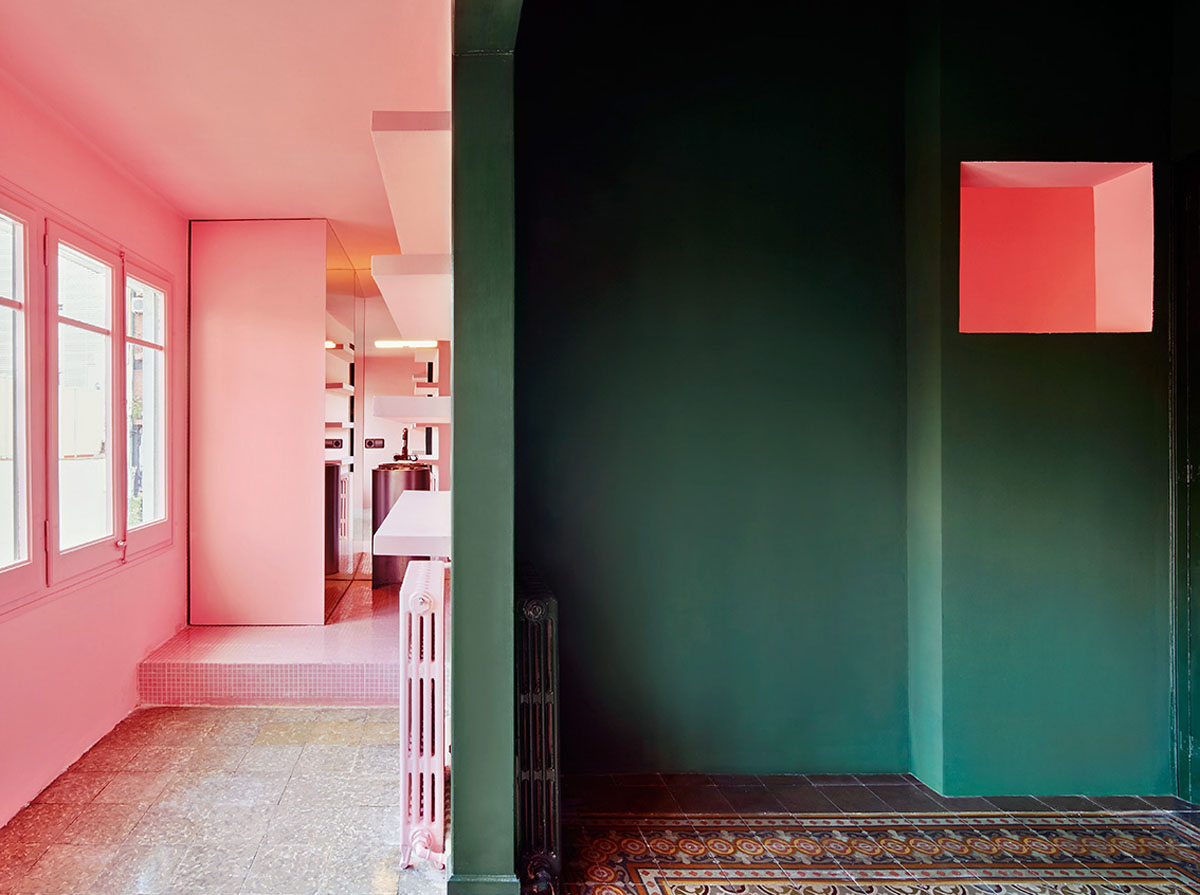 5. A Designer's Barcelona Home, Where Color is King
Far-flung interior story number three on our most-read list was Casa Horta, the Barcelona home of architect Guillermo Santoma, whom we officially nominate as one of 2016's top design MVPs. In addition to the amazing design objects he created with Etage Projects, he dominated our social media with his interiors this year, and rightly so. Those green and pink walls — so major.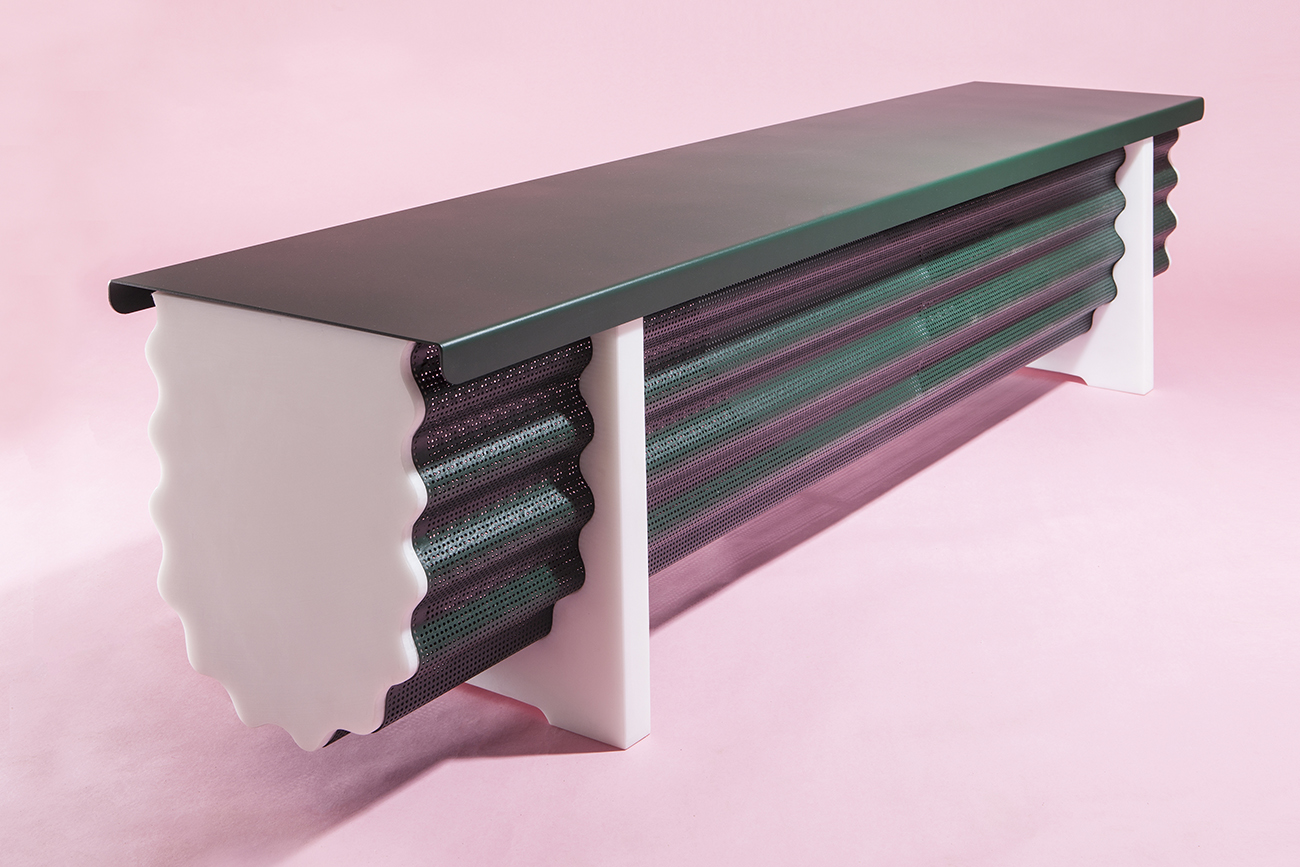 6. The Best of the Milan Furniture Fair, Part I
Speaking of green and pink, this wavy bench by Michael Schöner headlined the first of three Milan Furniture Fair wrap-up stories we posted this year, into which we packed so much incredible stuff that we almost felt bad for anyone who spent money actually attending. Just kidding… sort of.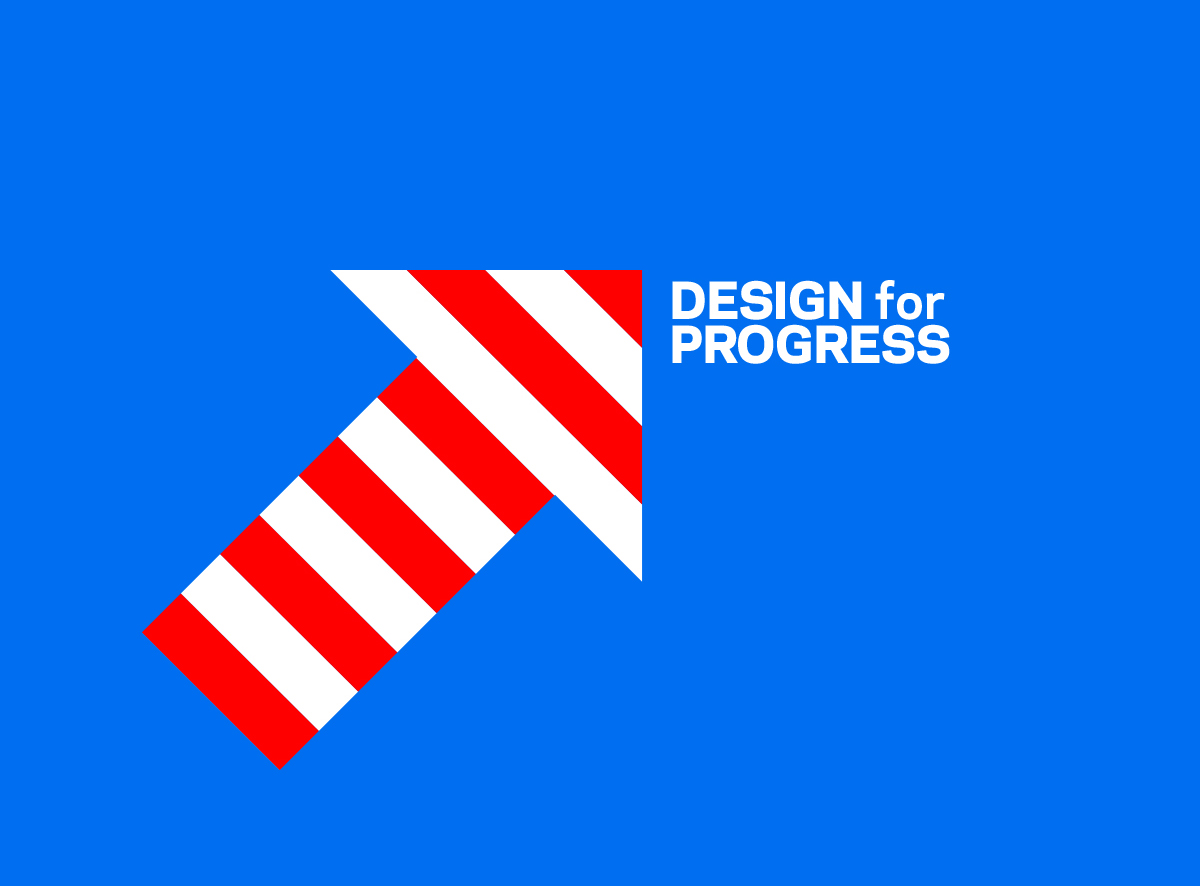 7. Here's One Thing We Can All Do Today to Help Enact Change
The day after the American presidential election, we woke up with a heavy heart and an urge to do something that matters. So we immediately launched a fundraiser called Design for Progress, which has since raised nearly $20,000 for progressive causes, and which became our seventh most-read story of the year. In 2017, we plan to do even more. We hope you'll join us.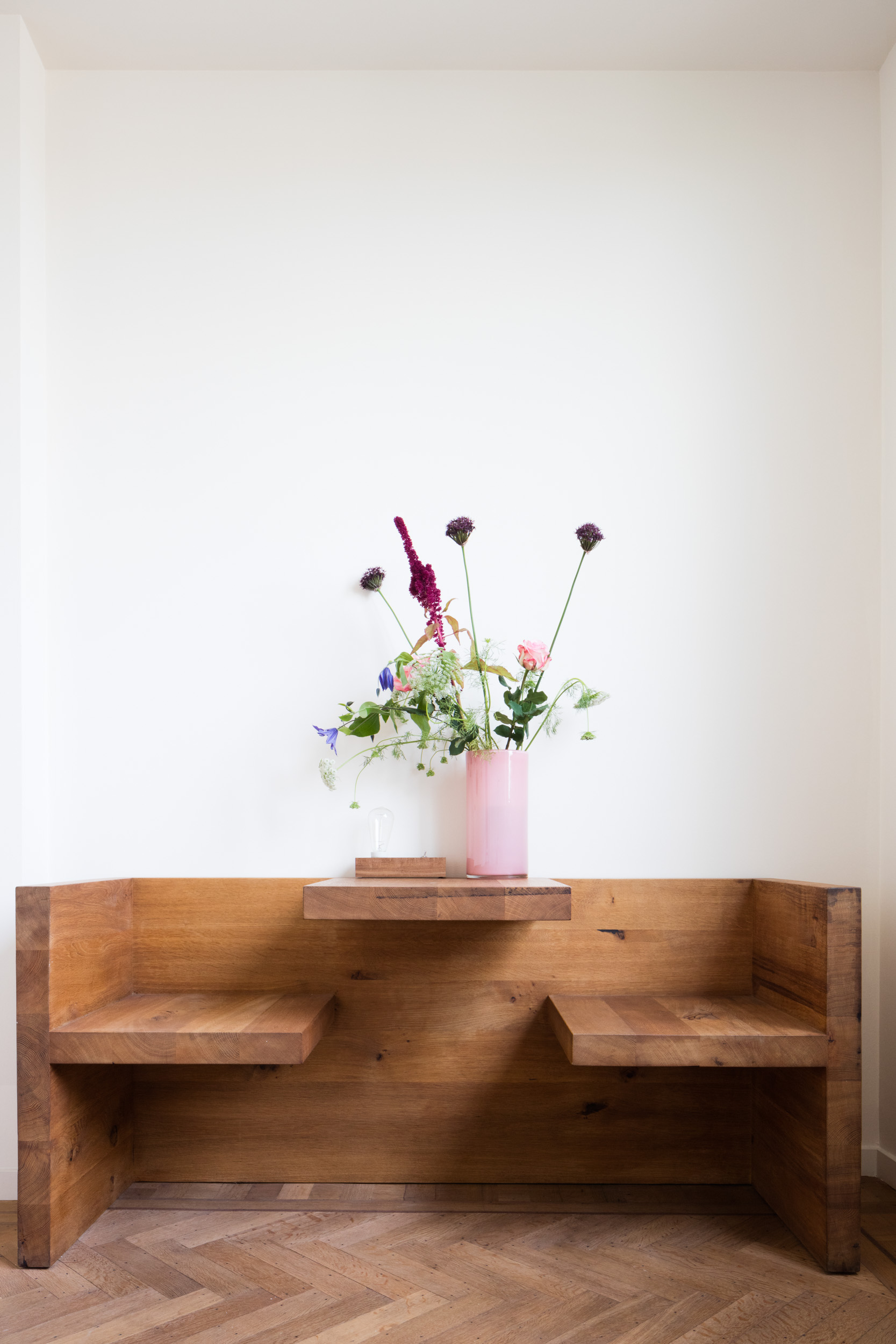 8. A New Book Features the Botanical Decor of Your Dreams
Credit for the popularity of our feature on Greenterior — a book that looks at the homes of designers and artists through the lens of their abundant houseplants, by the bloggers behind Coffeeklatch — is owed primarily to Pinterest, where the photo above went viral. It's of the kitchen belonging to the Belgian fashion designer Christian Wijnants, whose studio we documented back in 2011 (and who also happens to be one of the nicest guys we've ever met).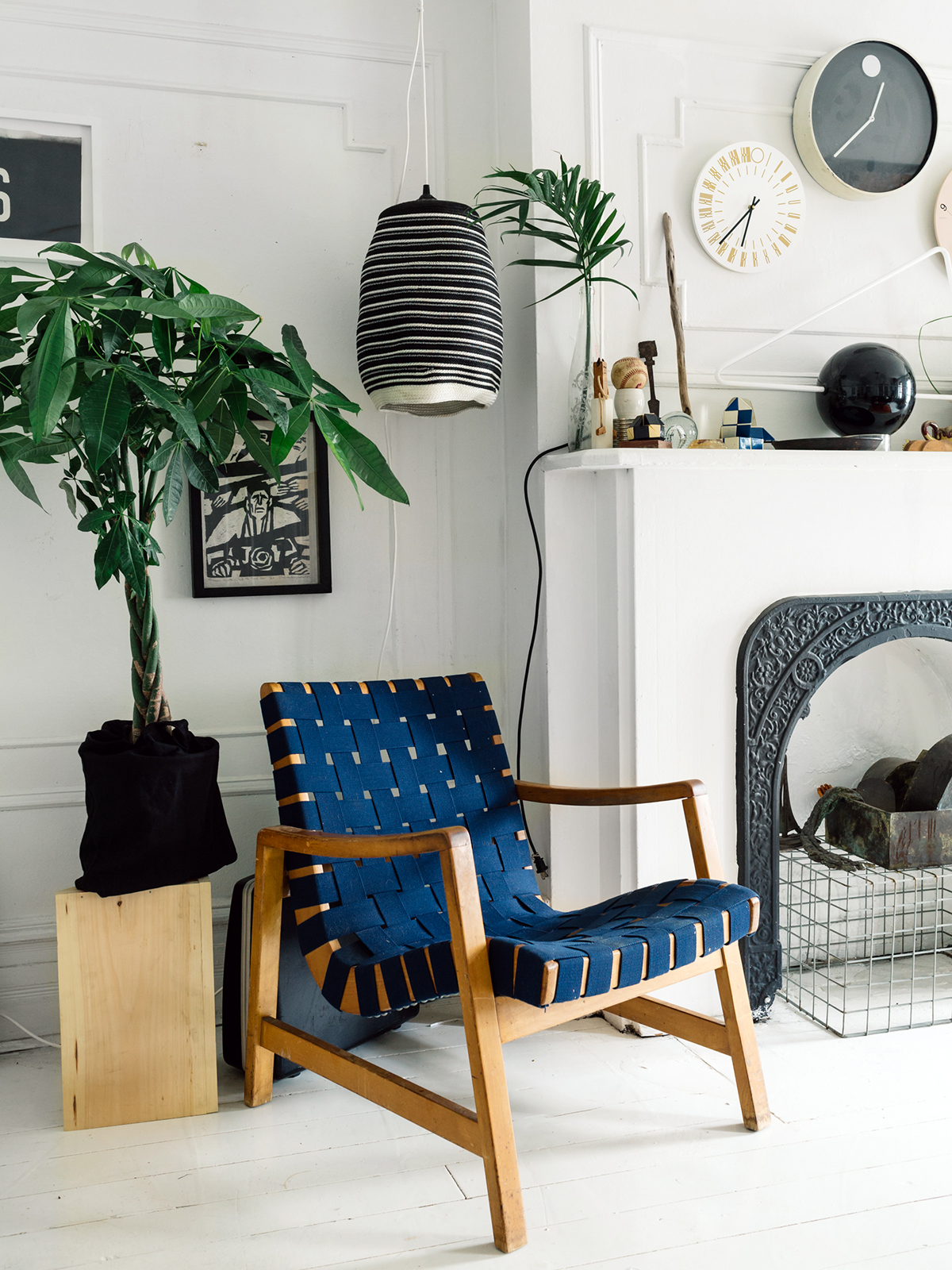 9. The Brooklyn Brownstone of Sit + Read's Kyle Garner and Sharktooth's Kellen Tucker
Two and a half years ago, the furniture dealer and designer behind Sit + Read moved in with the antique textile designer behind Sharktooth, and 11 months ago, they invited us over. We couldn't wait to get into their Brooklyn home and obsess over their possessions. Apparently we were not alone.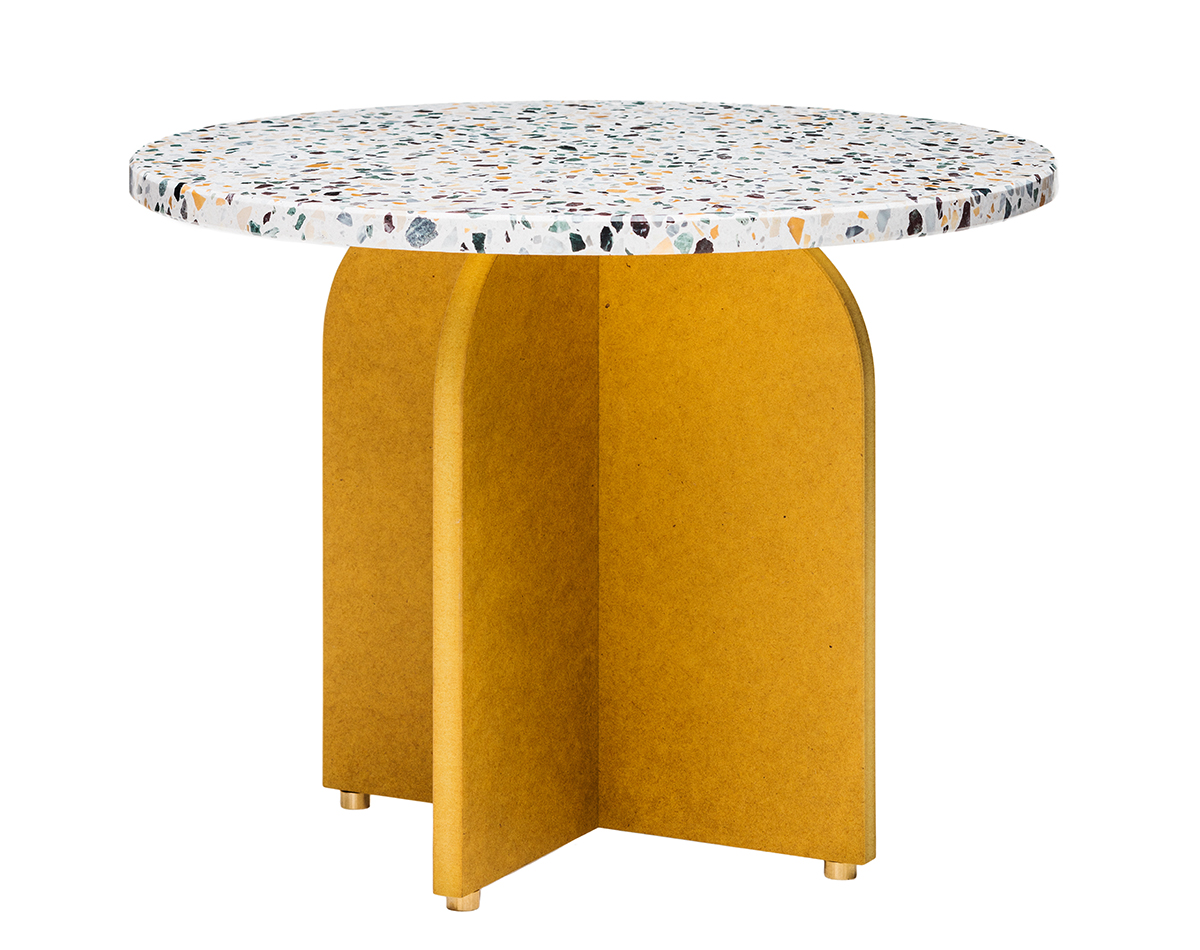 10. 15 Things We Loved At Stockholm Design Week 2016
Despite taking place in Sweden in the dead of winter, Stockholm Design Week is one of our favorite design fairs — it's that good. We haven't attended in awhile, but we never miss a chance to chronicle all the new talents and objects that debut there every February. We can't believe it's almost time for another edition — my, how this year has flown.