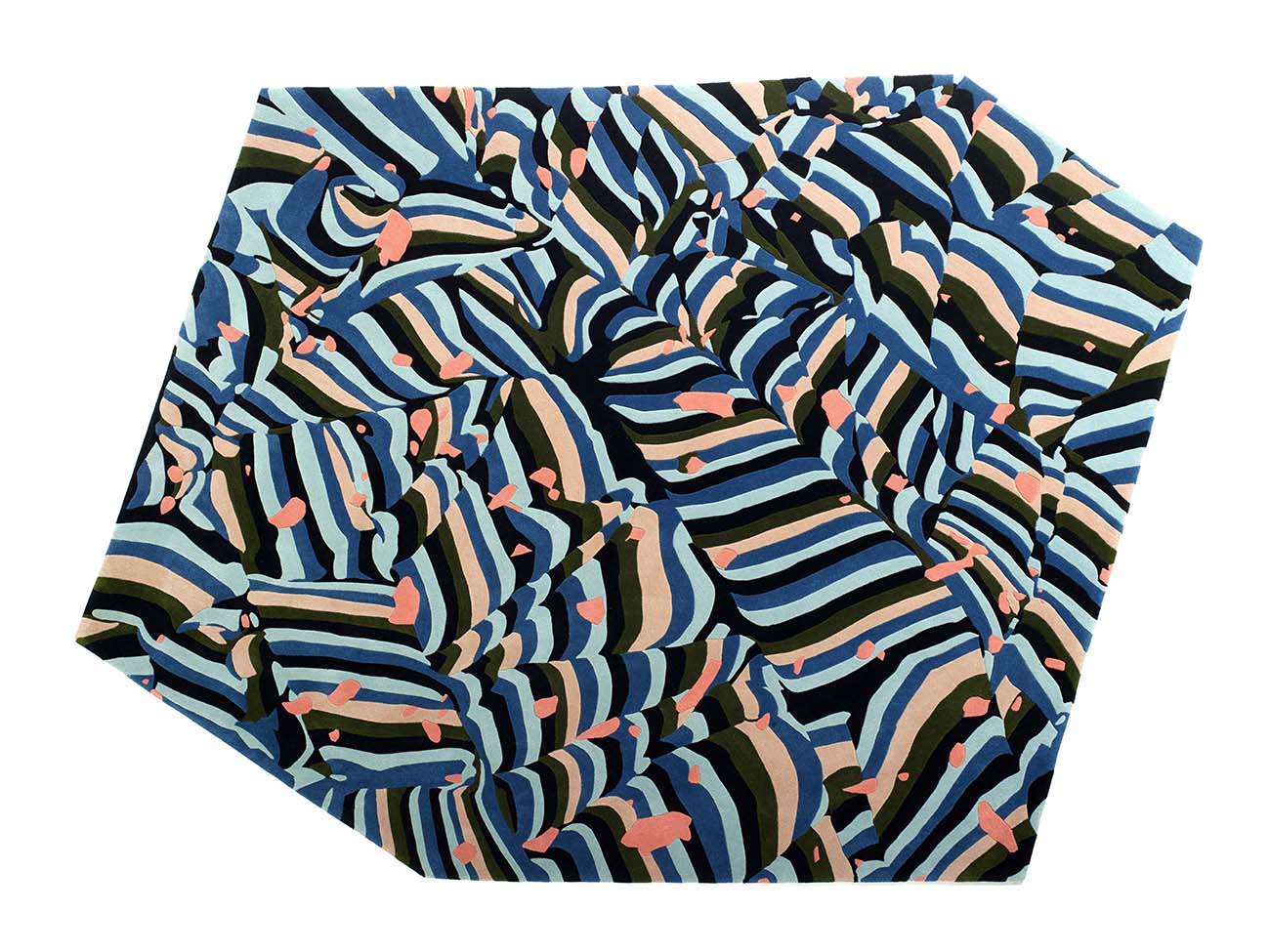 A weekly Saturday recap to share with you our favorite links, discoveries, exhibitions, and more from the past seven days. This week: pool-inspired carpets, Pointillism-inspired upholstery, and perfectly patterned new rugs from an unlikely source (that's Cody Hoyt for Kinder Modern, above).
Discoveries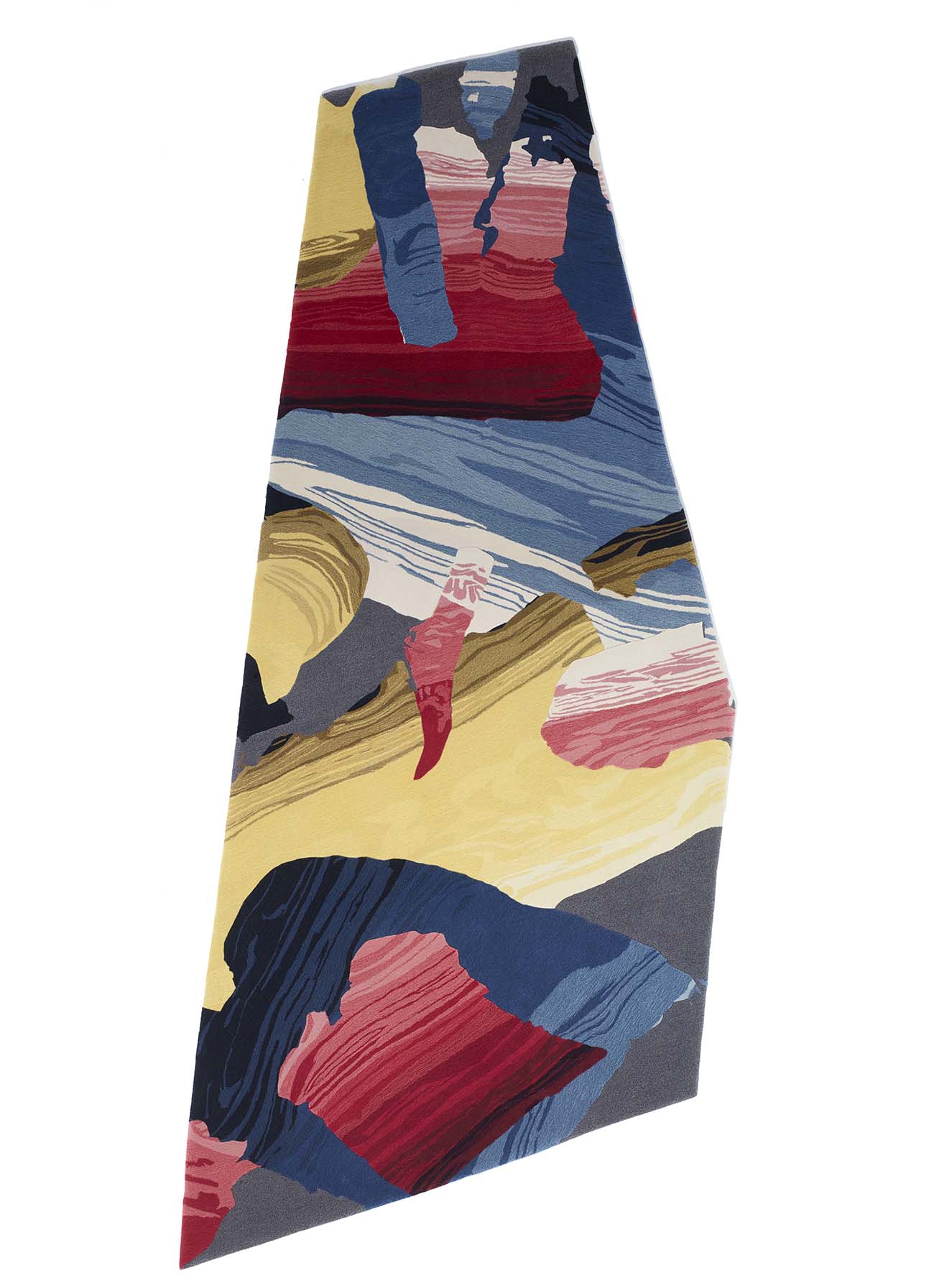 For the New York gallery Kinder Modern, Cody Hoyt took some of the most famous patterns from his inlaid vessels — as well as new patterns inspired by the earth's topography and sediment — and turned them into two-dimensional, hand-tufted, asymmetrical rugs. Possibly the best thing we've seen all year.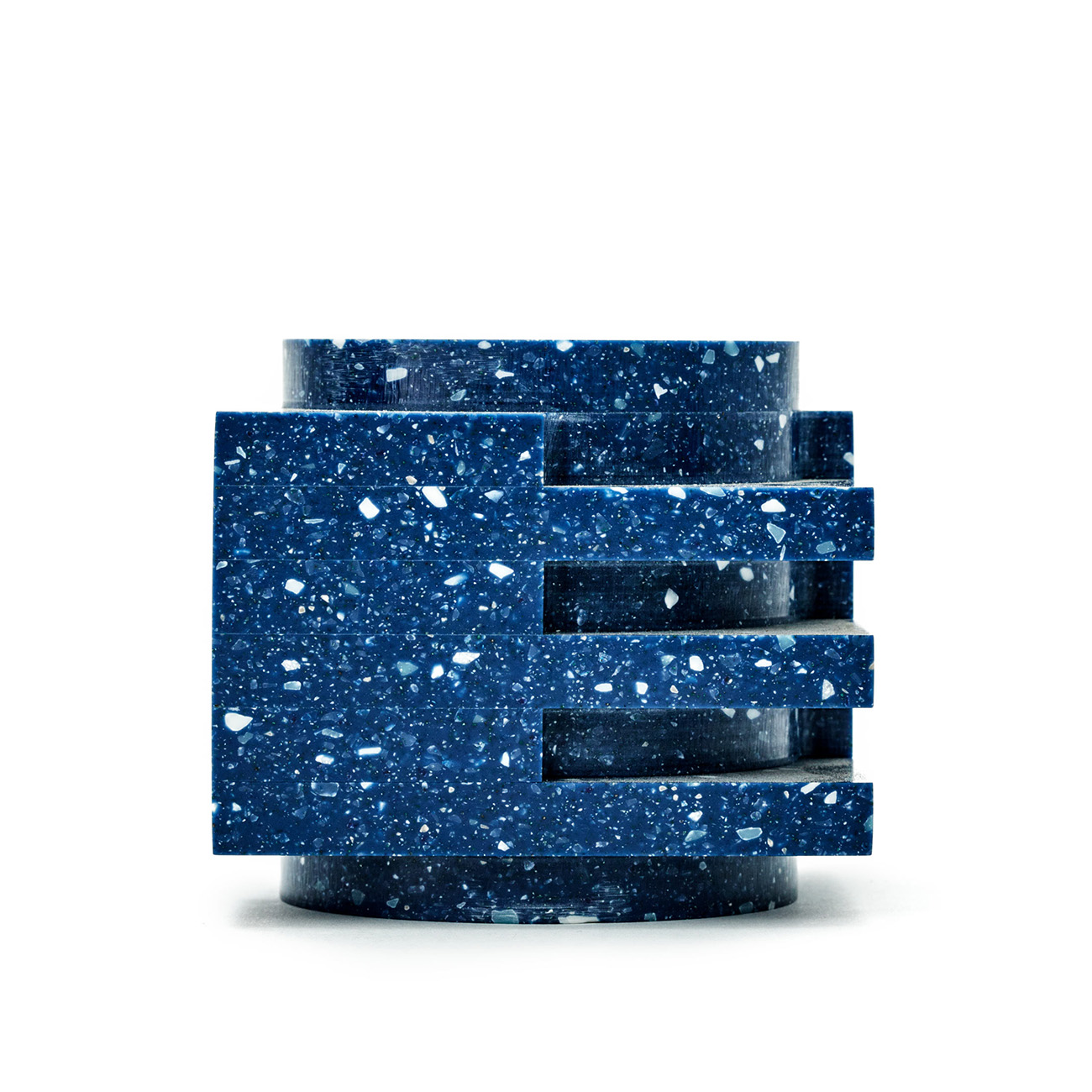 Spadone Home, a brother-sister duo hailing from Kennebunk, Maine, came across our radar this week with these Art Deco–inspired vessels made from Meganite, a marble-like material typically used for countertops.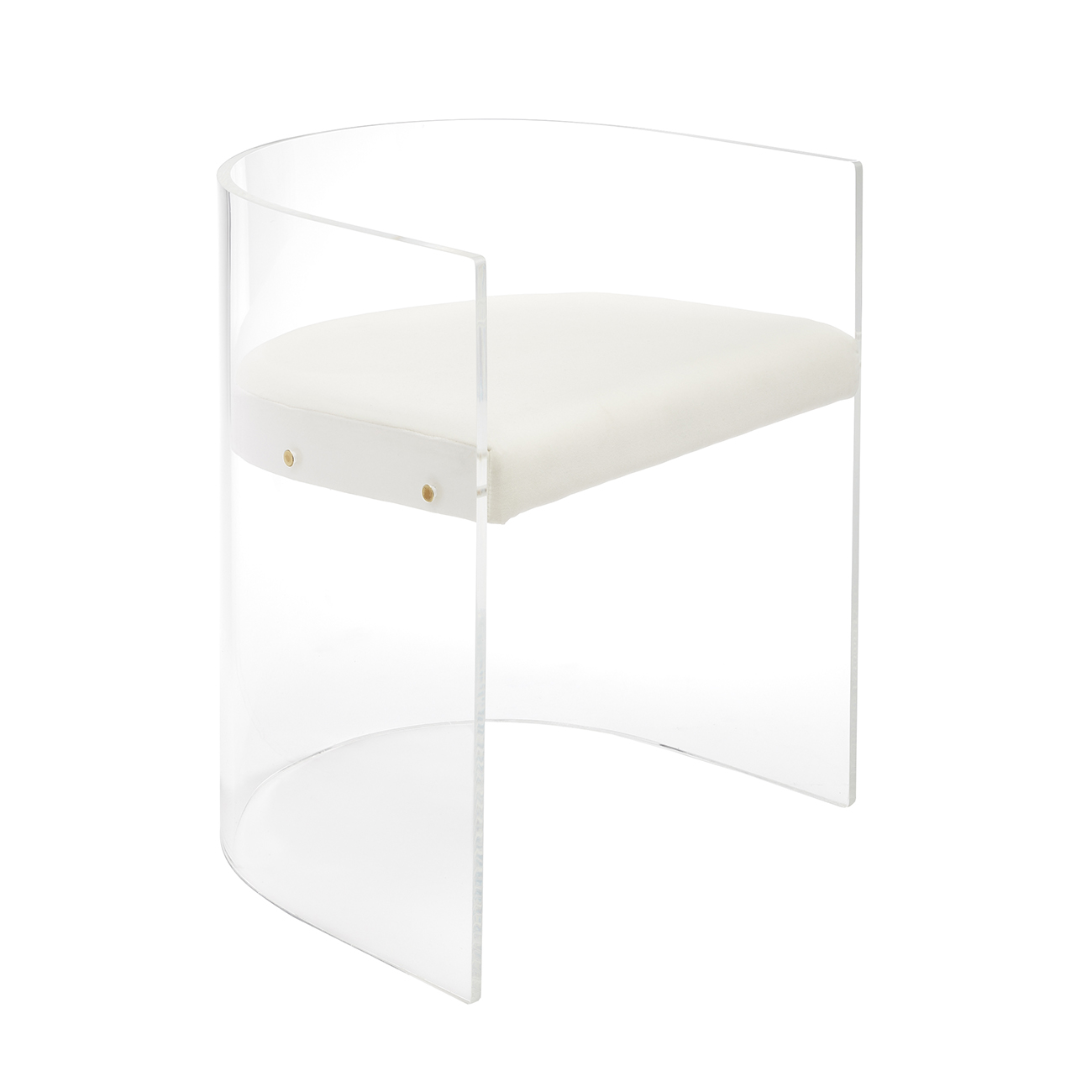 It's no secret we've been super into transparency lately, and this acrylic chair — from the unlikeliest of places — is a stellar example of the current trend. It's from CB2 (who's also way into other trends like burl, velvet, and perforated metal).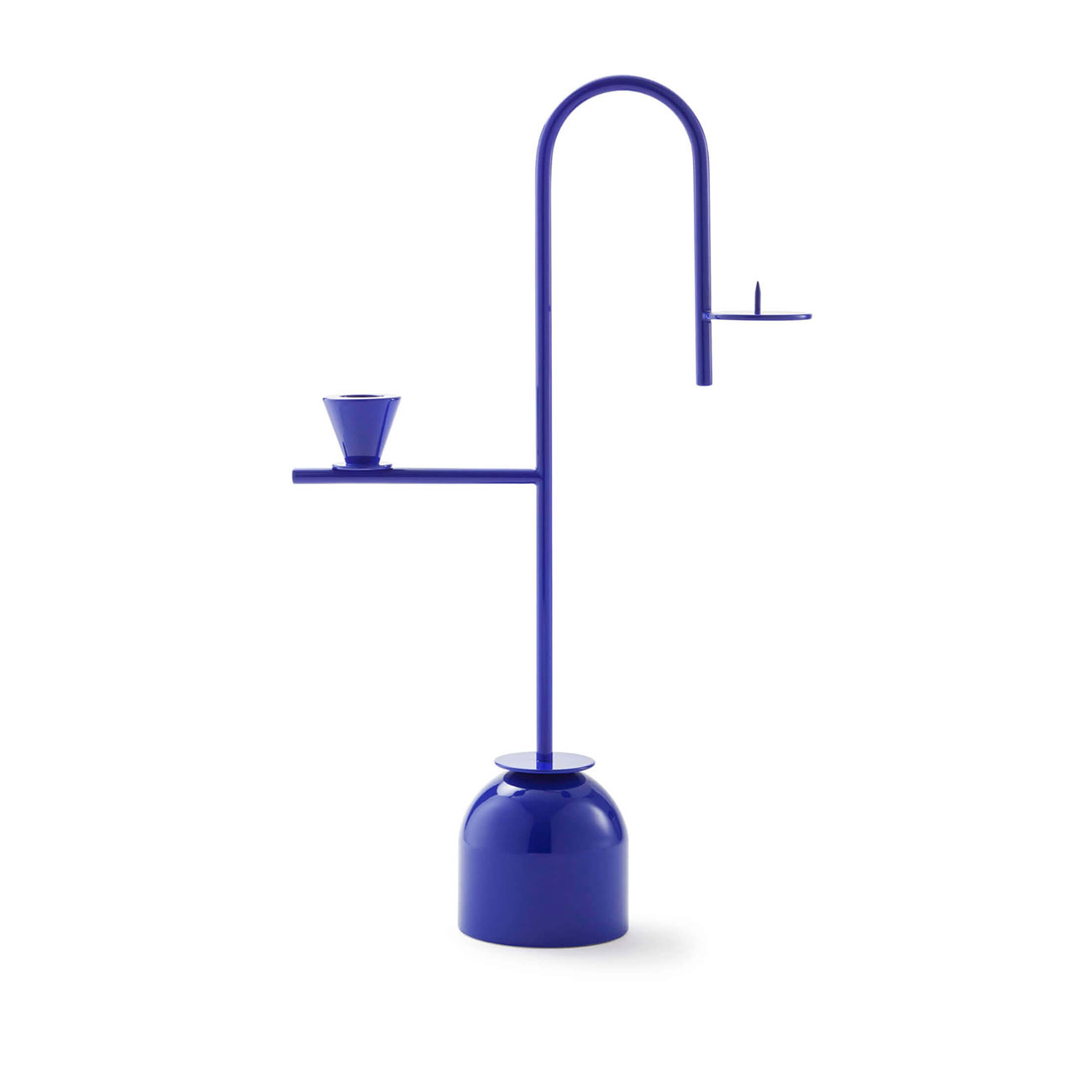 Our contributing editor Sean came across this new, Shanghai-based design brand Maison Dada, whose specialties seem to be amazingly patterned rugs and these sculptural, Memphis-inspired candleholders.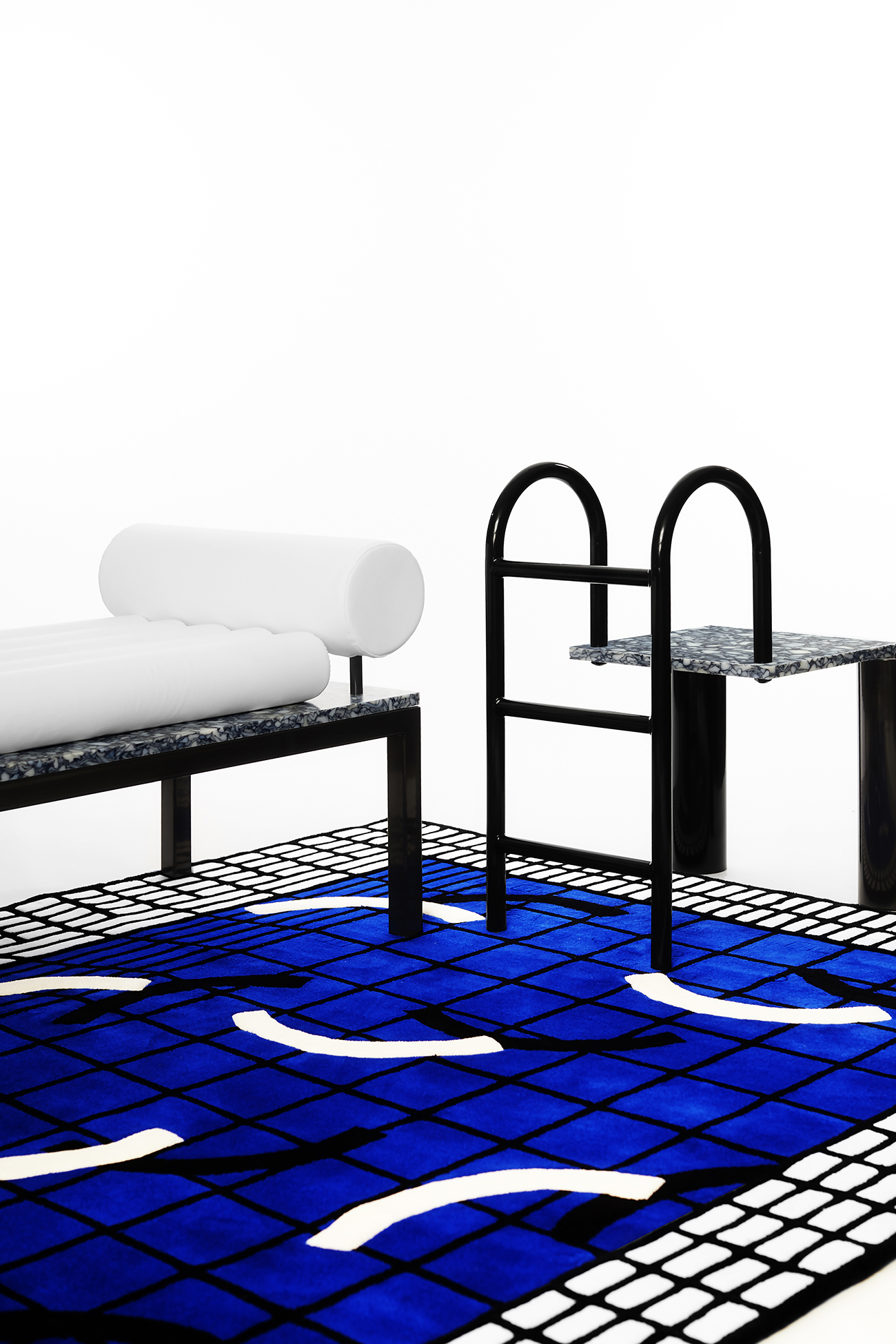 These Piscine rugs by French designer Malak Mebkhout were equally inspired by David Hockney and the swimming pool at Hearst Castle; love the pool-noodle daybed and the ladder chaise.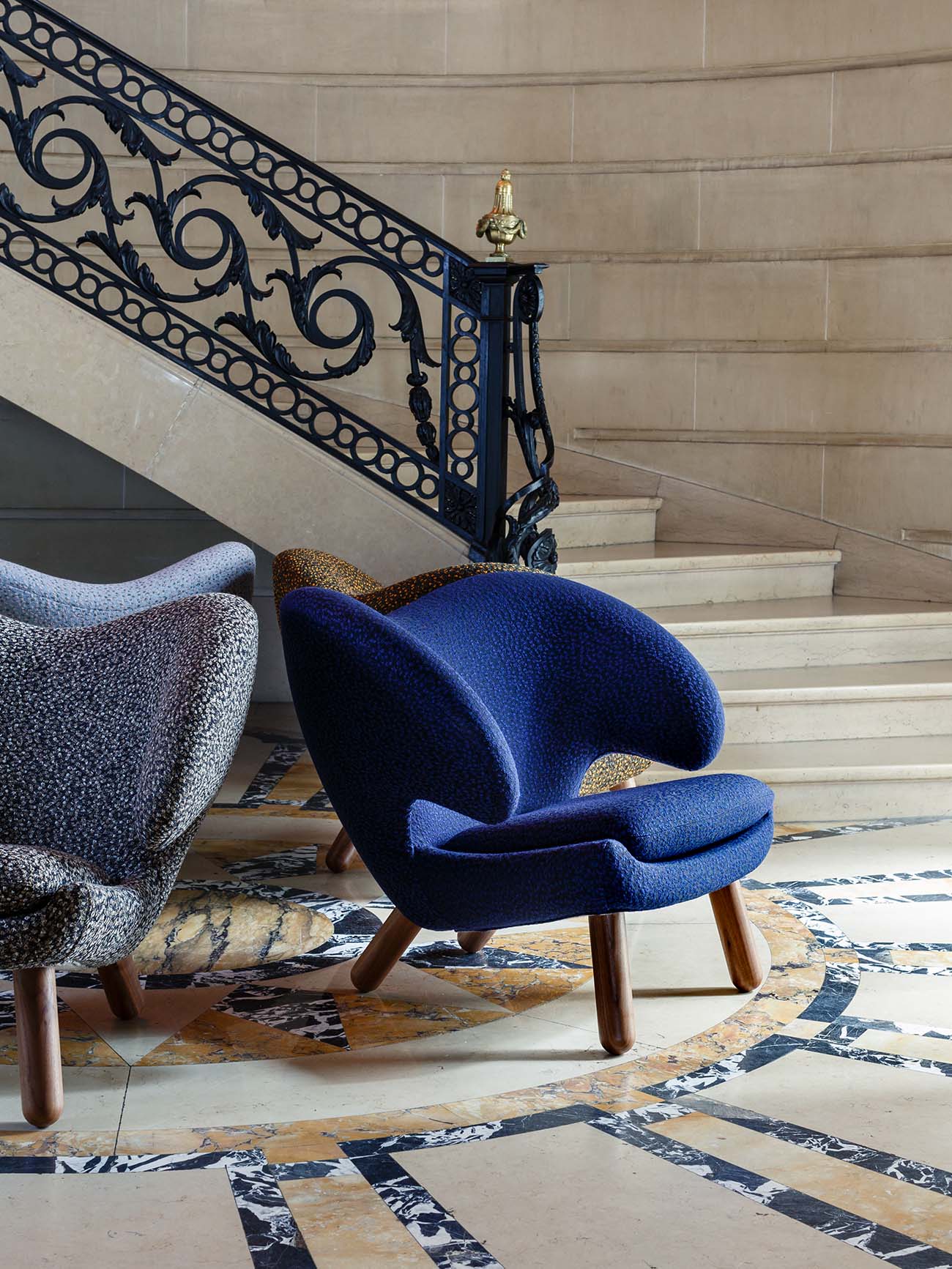 This week, Kvadrat and Raf Simons released a fourth upholstery collection together at the National Academy of Design in New York; inspired by Pointillism, the muted palette includes "duck-egg blue, primrose yellow, lavender, dark mint, dry earth tones and a gentle blushing pink." (Photo credit: Brian W. Ferry)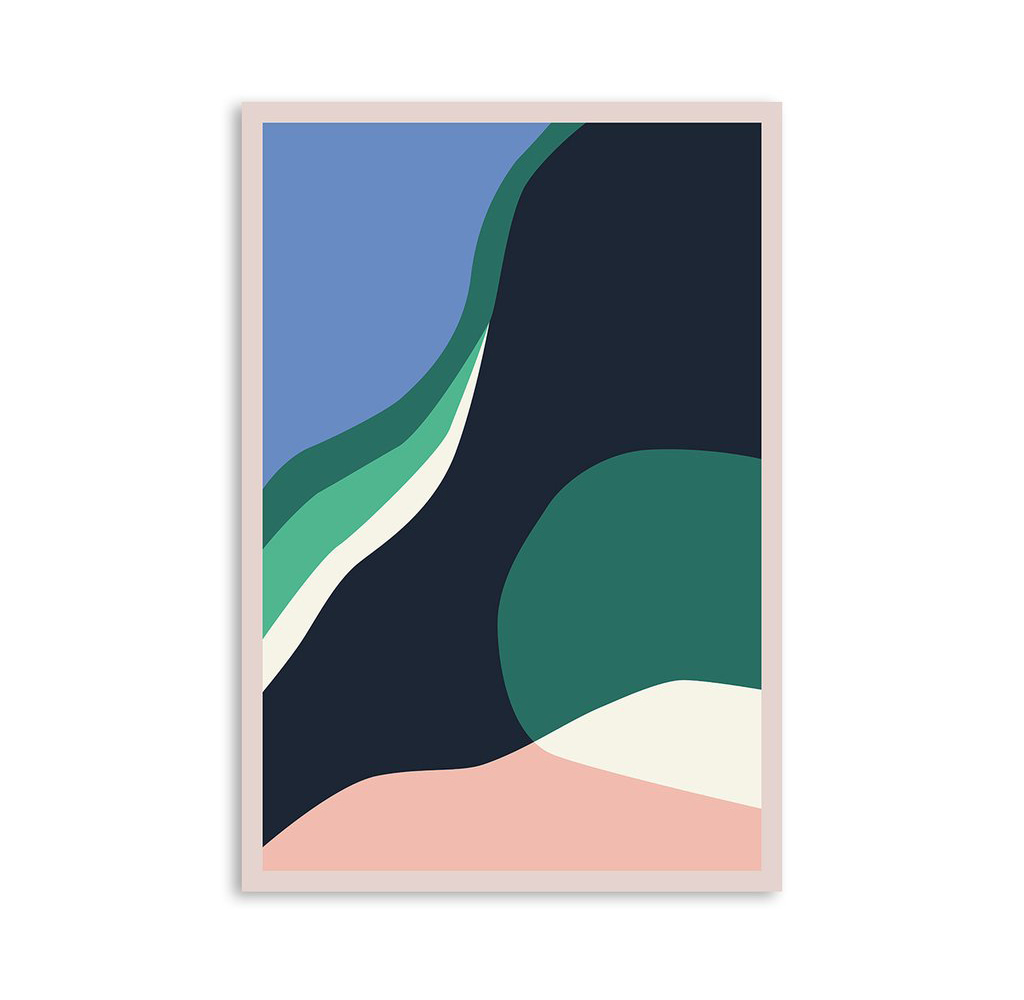 Our friend Debbie Carlos this week released a series of collaborative prints to benefit the ACLU, all reflecting on issues such as preserving the environment, healthcare, reproductive rights, LGBTQ rights, and more. We're particularly partial to this landscape print by Madeline Rosemurgy.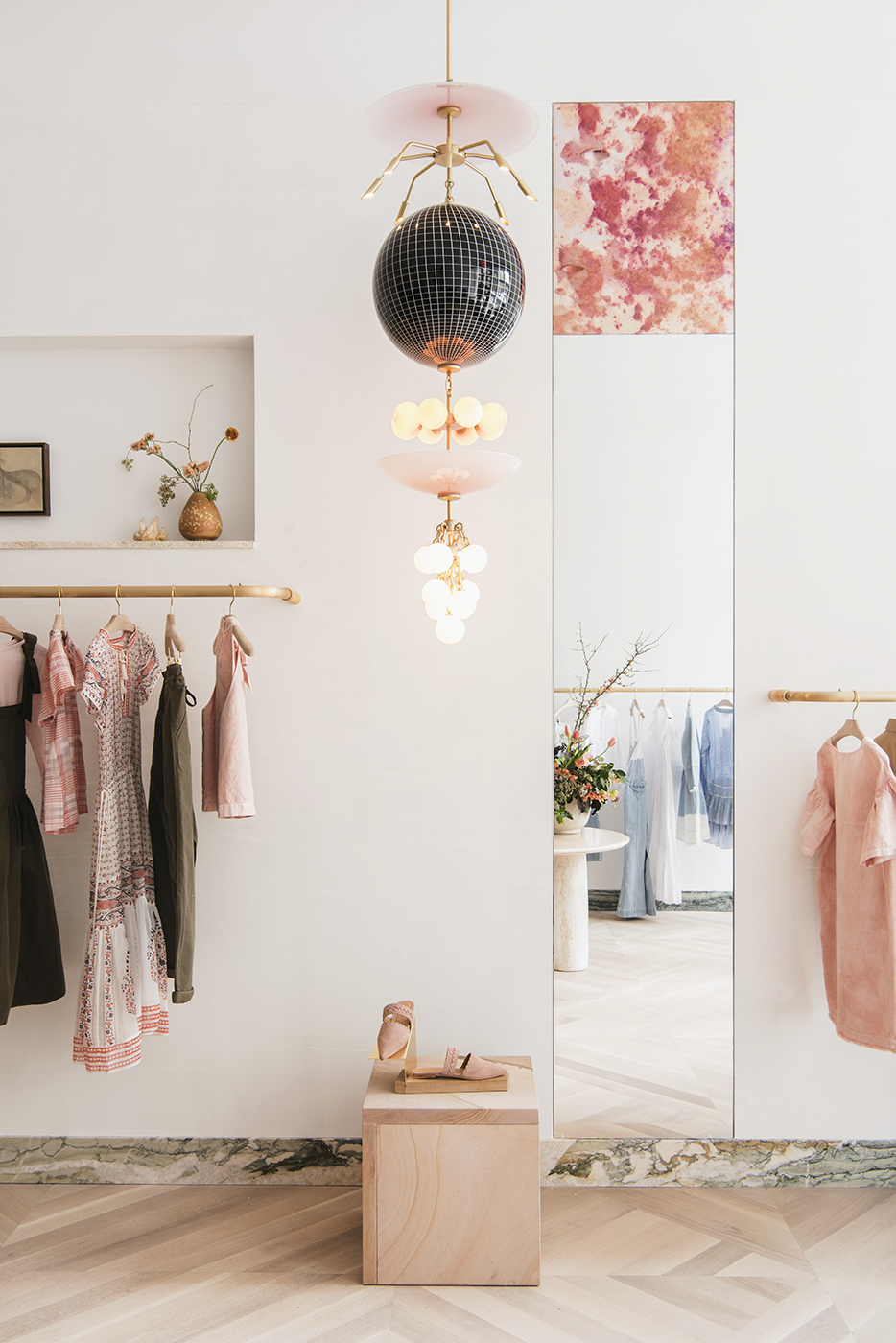 If you're going to to open your first-ever flagship, having Lindsey Adelman's totem chandelier as your centerpiece isn't a bad way to go. Fashion designer Ulla Johnson's Bleecker Street boutique, whose architecture and interiors were created by Alexis Brown and Elizabeth Roberts, also features a Rogan Gregory custom bronze door handle, custom Tanya Aguiniga weaving, and de rigueur herringbone floors. Chic.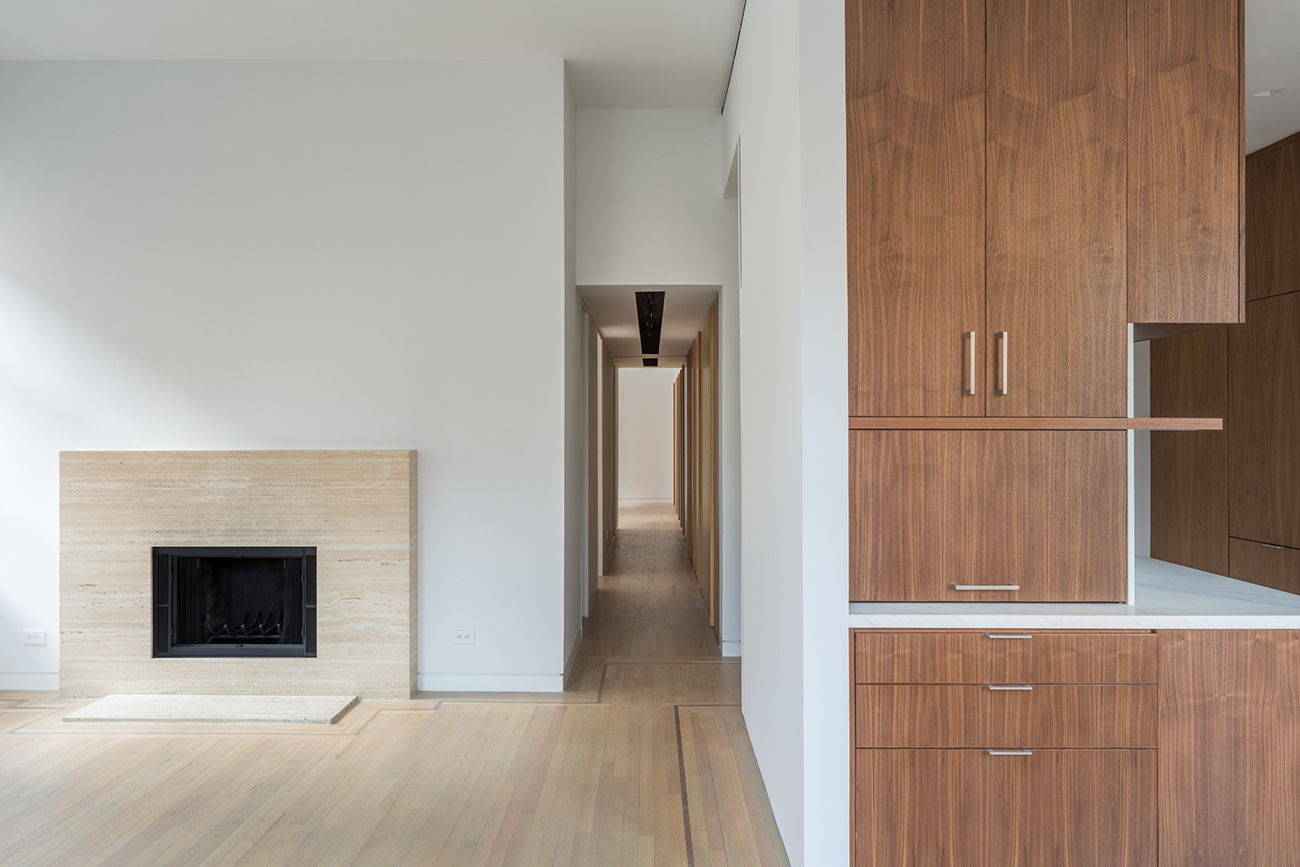 Speaking of de rigueur light wood floors, we've been insta-stalking Eric Petschek's Gramercy Park interior renovation for weeks (his first solo project) so we were happy to get pics of the final result. Would that every Manhattan rental were so polished and bright.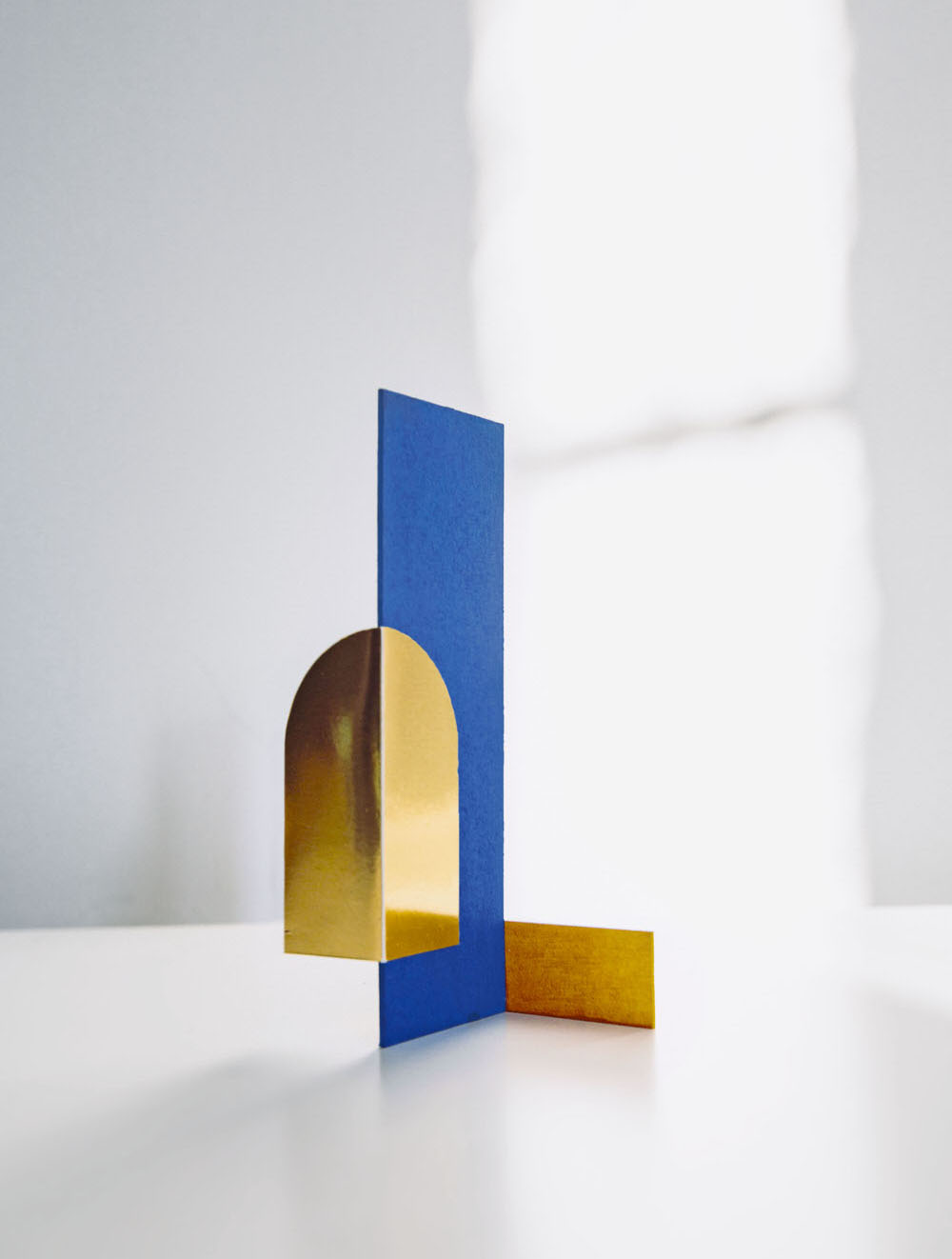 An inbox submission from Rotterdam-based duo From Form — miniature, Bauhaus-inspired material experiments that we wish they'd scale up!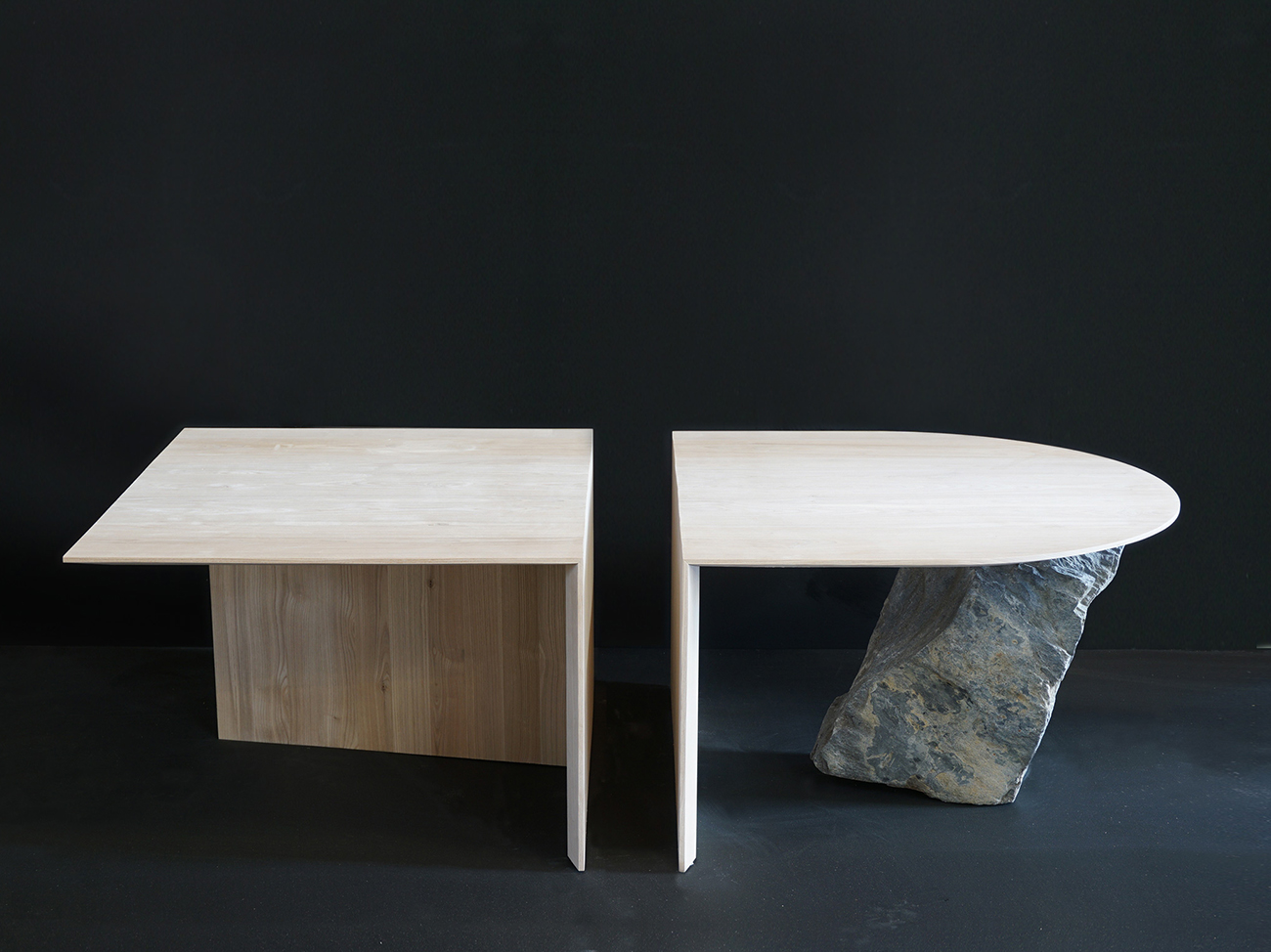 We somehow missed this dramatic table by Simon Johns, which debuted at the Gladstone Hotel during January's Toronto Design Offsite festival. Called Missisquoi, the table is in two parts, with a space that divides it as the Missisquoi river divides the valley near Johns's Quebec studio. "The black ash wood was felled, milled and dried in the area, and the stone is from the river's banks…. The beauty of the brutalist natural stone, contrasts and converses with the delicate craftsmanship of the wood plateau."
Exhibitions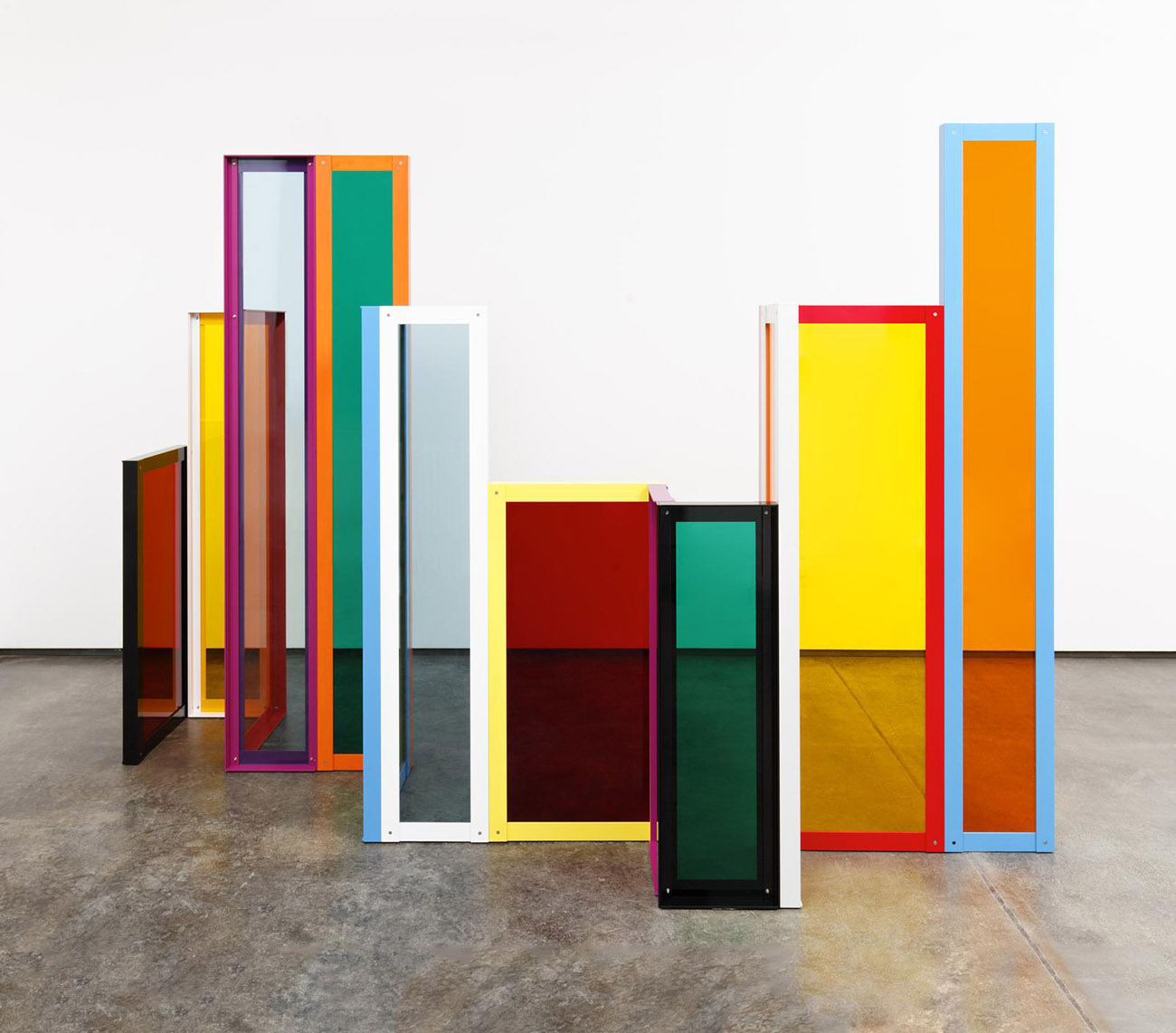 We didn't even know there was an Art Basel Hong Kong but apparently this year was the fifth edition. (Related: read this fascinating article about the art world's pivot to Asia.) The offerings included this Plexiglas and aluminum installation by Liam Gillick, on view at Dublin's Kerlin Gallery.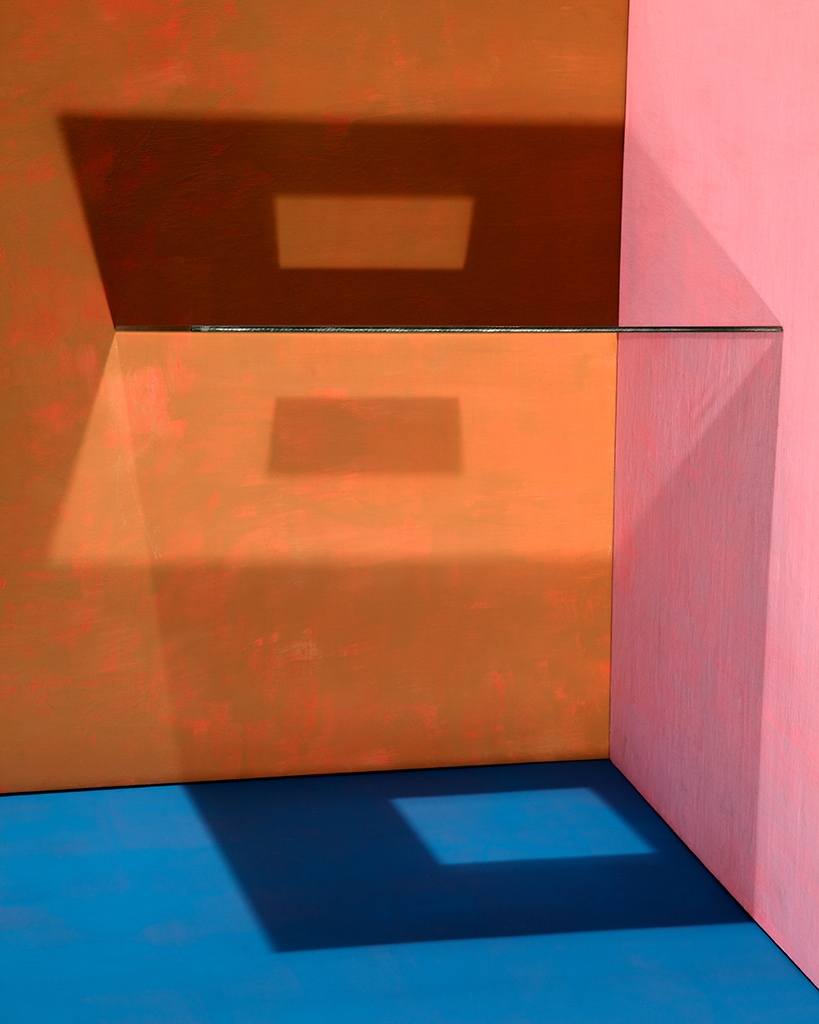 On April 6, don't miss Erin O'Keefe's second solo photography exhibition at Denny Gallery in New York. This work, from the artist's Things As They Are series, depicts tabletop setups of colored boards, transparent acrylic planes and painted sticks, transformed into something magical by O'Keefe's lens.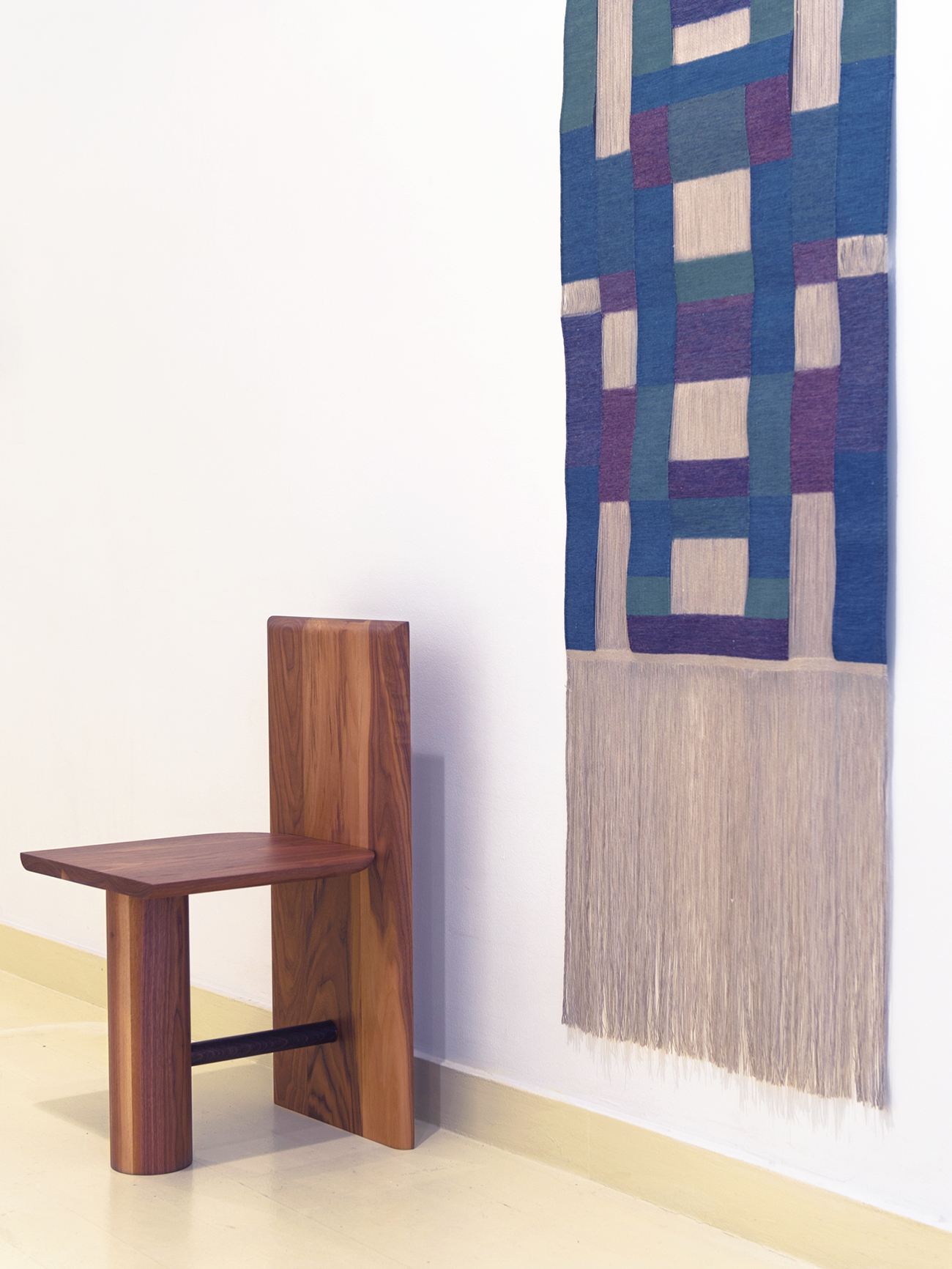 A chance encounter in Milan led to this collaborative exhibition, closing tomorrow, by two of our favorite studios, the Stockholm-based carpet masters Oyyo, and the Parisian sculptural furniture makers POOL. On view at Paris's L'Espace Modem Quincampoix.
Design for Progress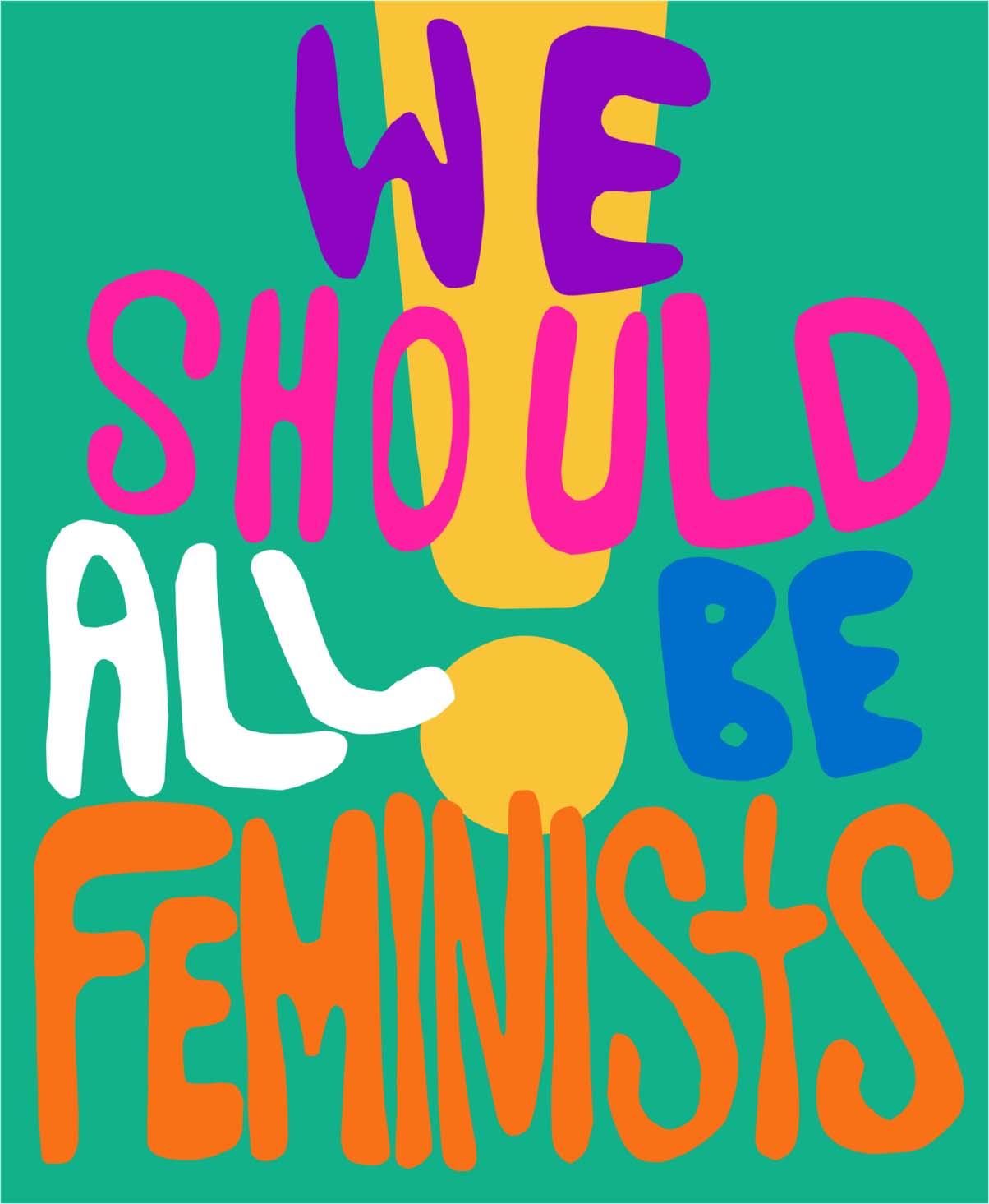 In case you missed it, our Design for Progress auction is up and receiving bids! But if even the cheaper items are out of reach, consider purchasing this poster by our friends at Radical Equality — a collaboration between Kathryn Bentley of Dream Collective, David Scheid of David Scheid Stained Glass, and Morgan Thoryk. Thirty percent of the proceeds will go to the charities outlined in our original fundraiser.