09.25.17
How 19 Designers Interpreted Kvadrat's Most Famous Fabric
Over the next few days, we'll be highlighting some of our favorite exhibitions from the just-closed London Design Festival (including our own exhibition at the London Design Fair!). First up is My Canvas, a Kvadrat show that asked 19 international designers to create anything they'd like using reams of the Danish textile company's colorful Canvas upholstery, created in 2012 by Italian designer Giulio Ridolfo. The show followed the familiar framework of previous Kvadrat showcases, and the exhibition itself seemed rather cramped considering its grand and spacious host location, Somerset House. But the items themselves were perhaps the most inventive this series has ever produced.
Chen Chen and Kai Williams started the project intending to make a boat by replacing fiberglass with upholstery and hardening the fibers with epoxy. "Structurally it worked, but aesthetically it was a failure," the designers say. "The beautifully rich colors of the textile became muddy and uninteresting once the epoxy had soaked in. This was in striking contrast to the frayed edges that were appearing as we cut the textile. As the edges frayed and the individual colors in the weave were revealed, they had an unexpected intensity. These frayed edges resembled the decorative fringe of a Chinese lion dance costume. We became excited by the idea of creating a performance where the textile could be seen in movement and as part of an artifact." (Check out the piece in motion here.)
Other favorites: Mimi Jung deconstructed a roll of yarn and used a single color to upholster a bench while the deconstructed threads form a ghostly, unusable seat in the middle. BCXSY (seen at top) created a bench in which different colors of the fabric can be manually rolled out, conveyor belt–style. And Judith Seng created amorphous swaths of fabric that act as a skin that can only be activated by stiff metallic "bones." See some of our favorites below, then go to Kvadrat to see the whole suite of objects.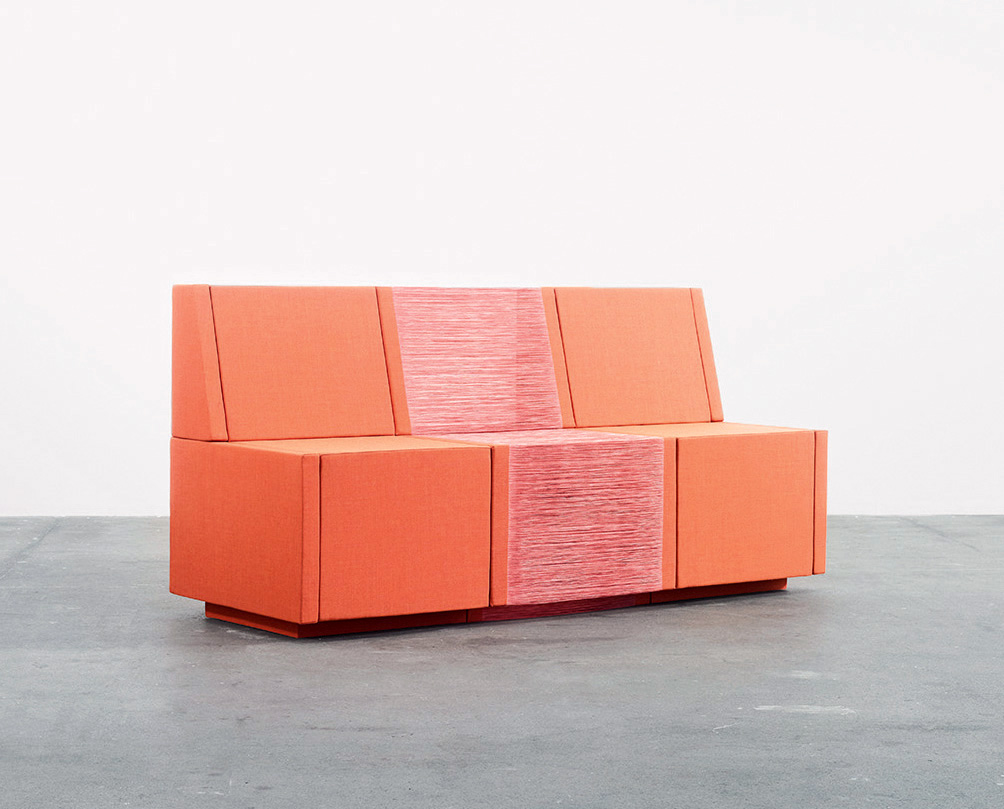 Mimi Jung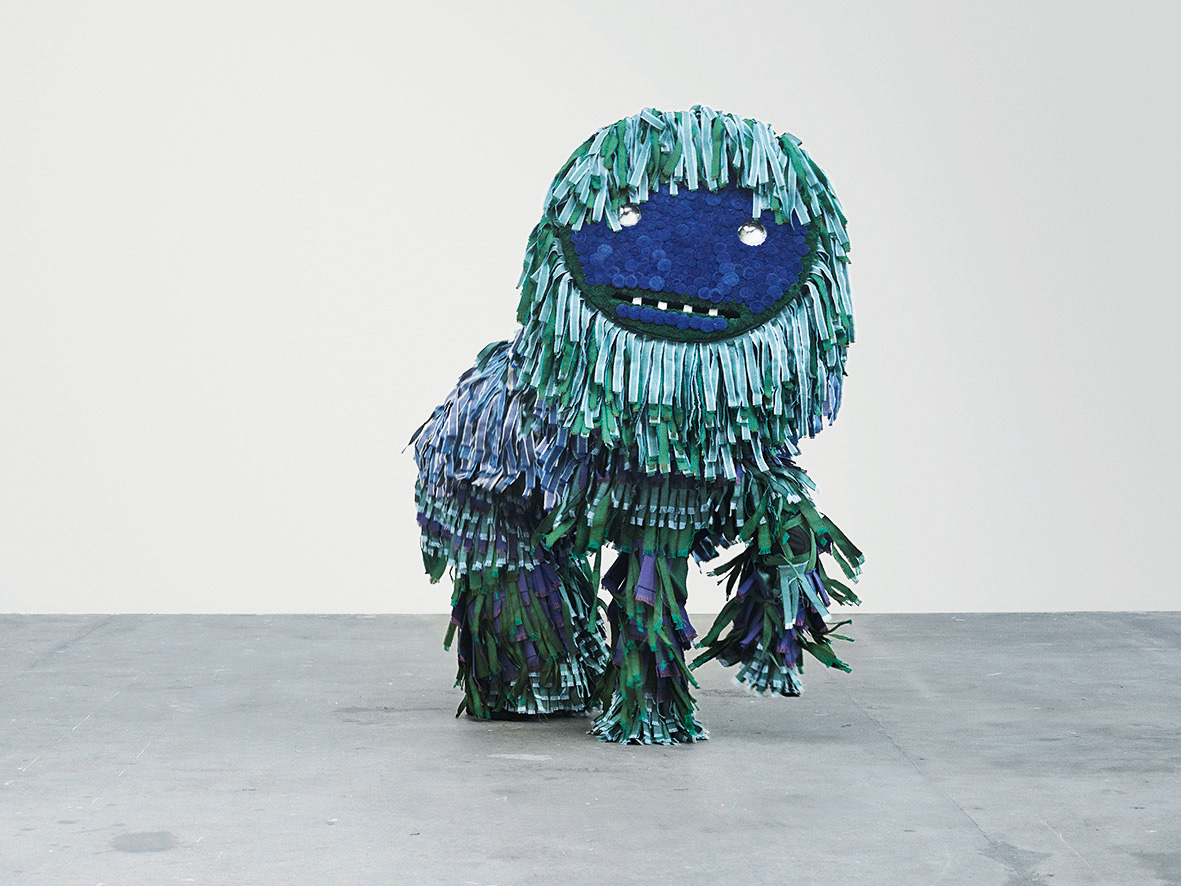 Chen Chen & Kai Williams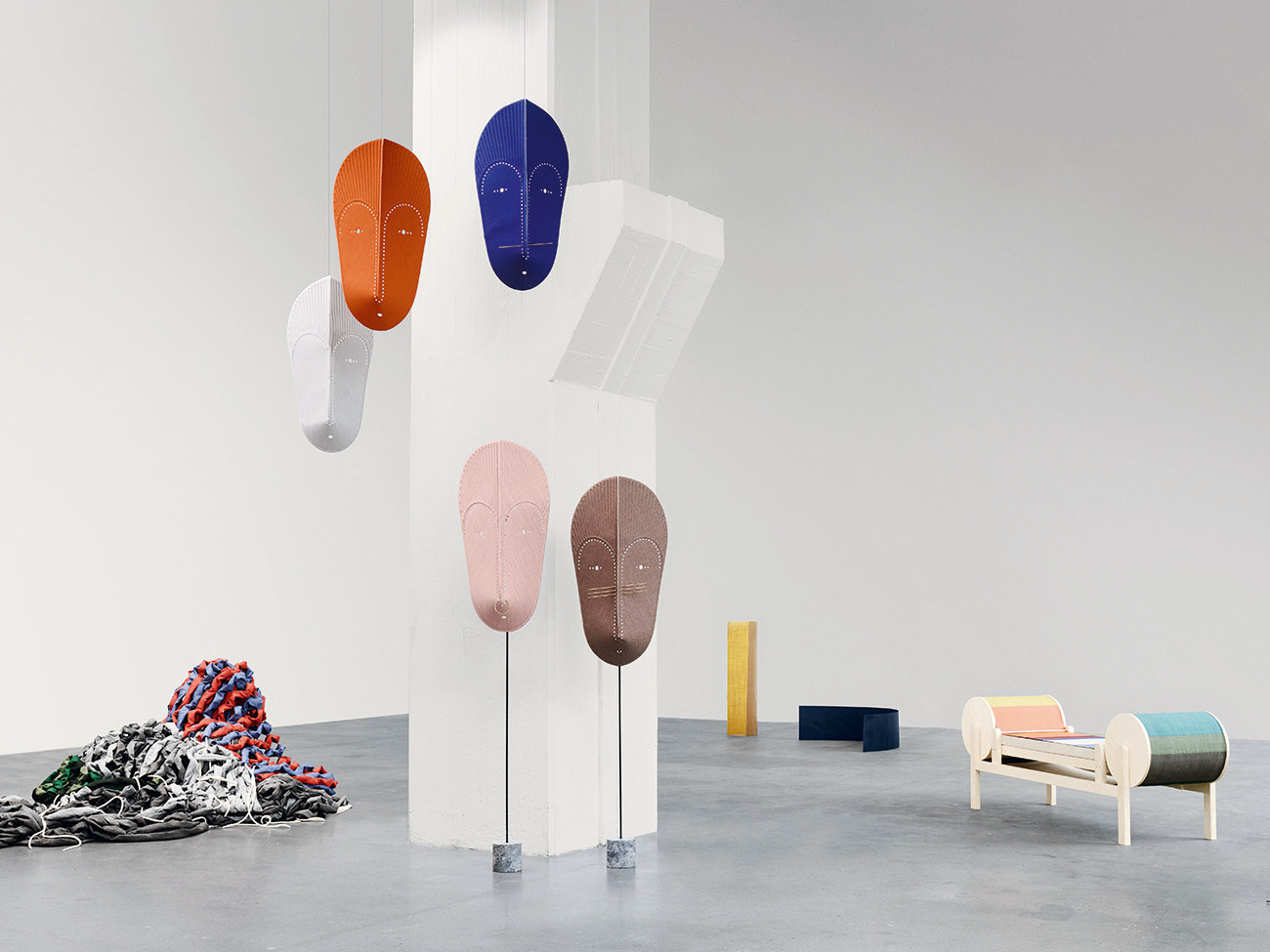 From left: Butternutten, Gamplusfratesi, Jonathan Muecke, BCXSY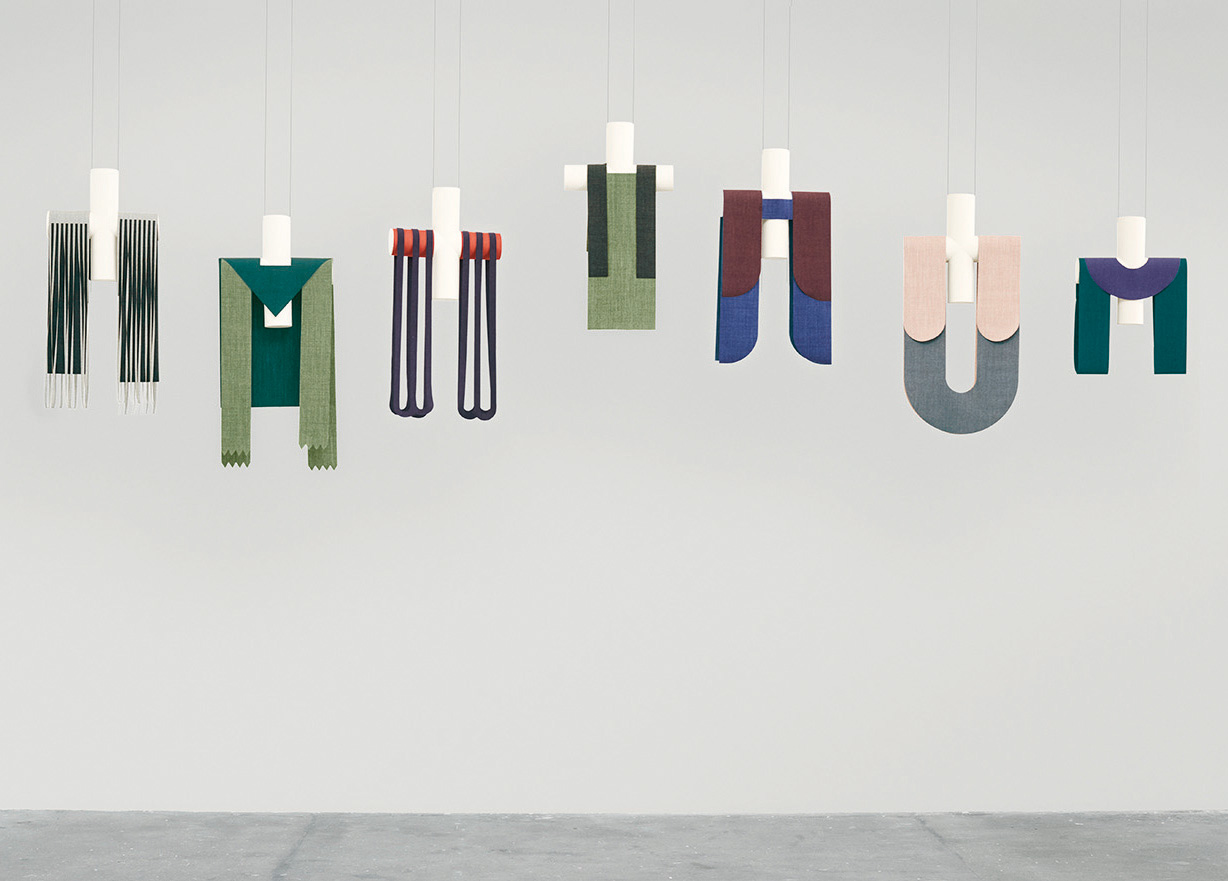 Felipe Ribon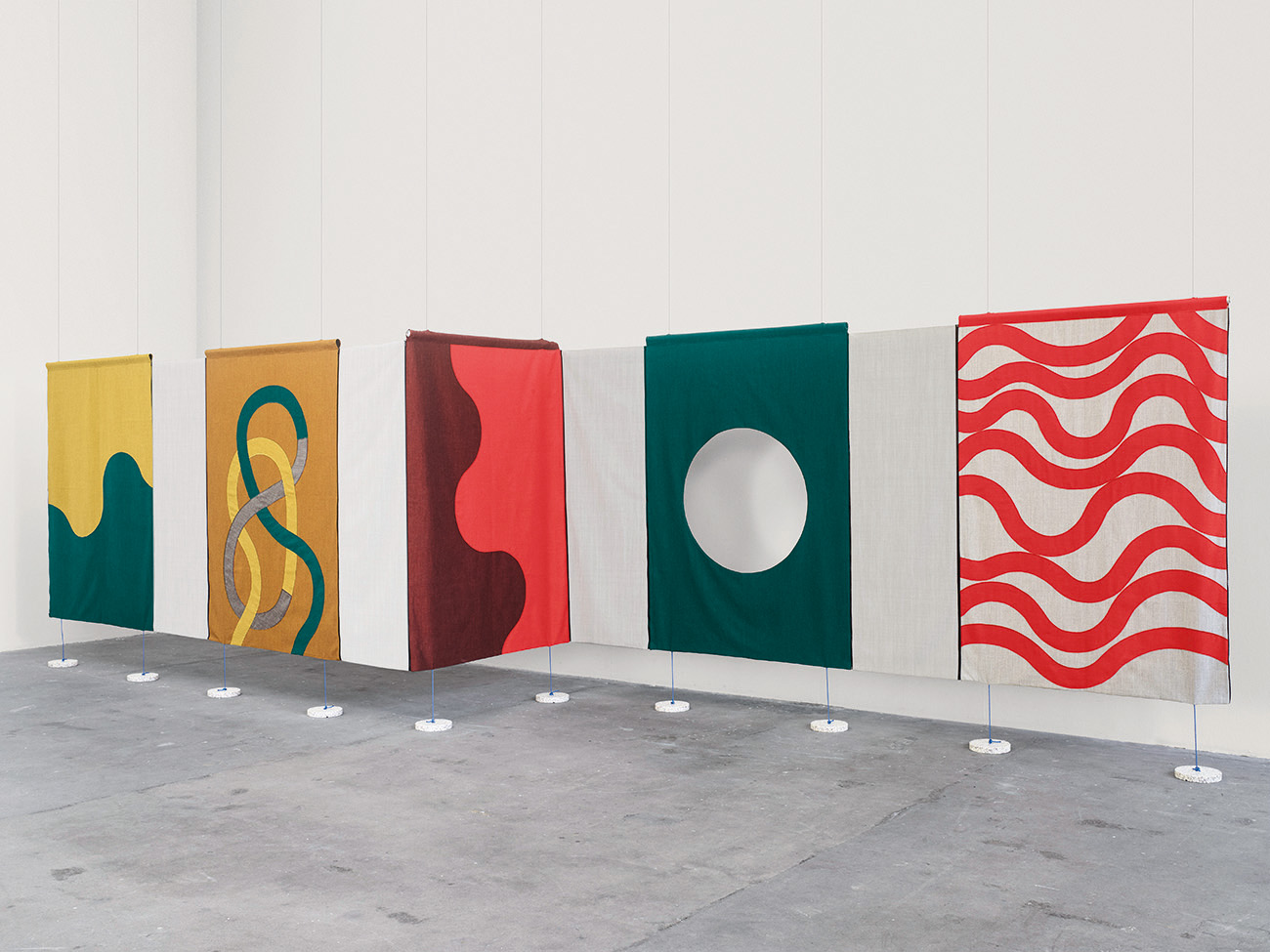 Maria Jeglinska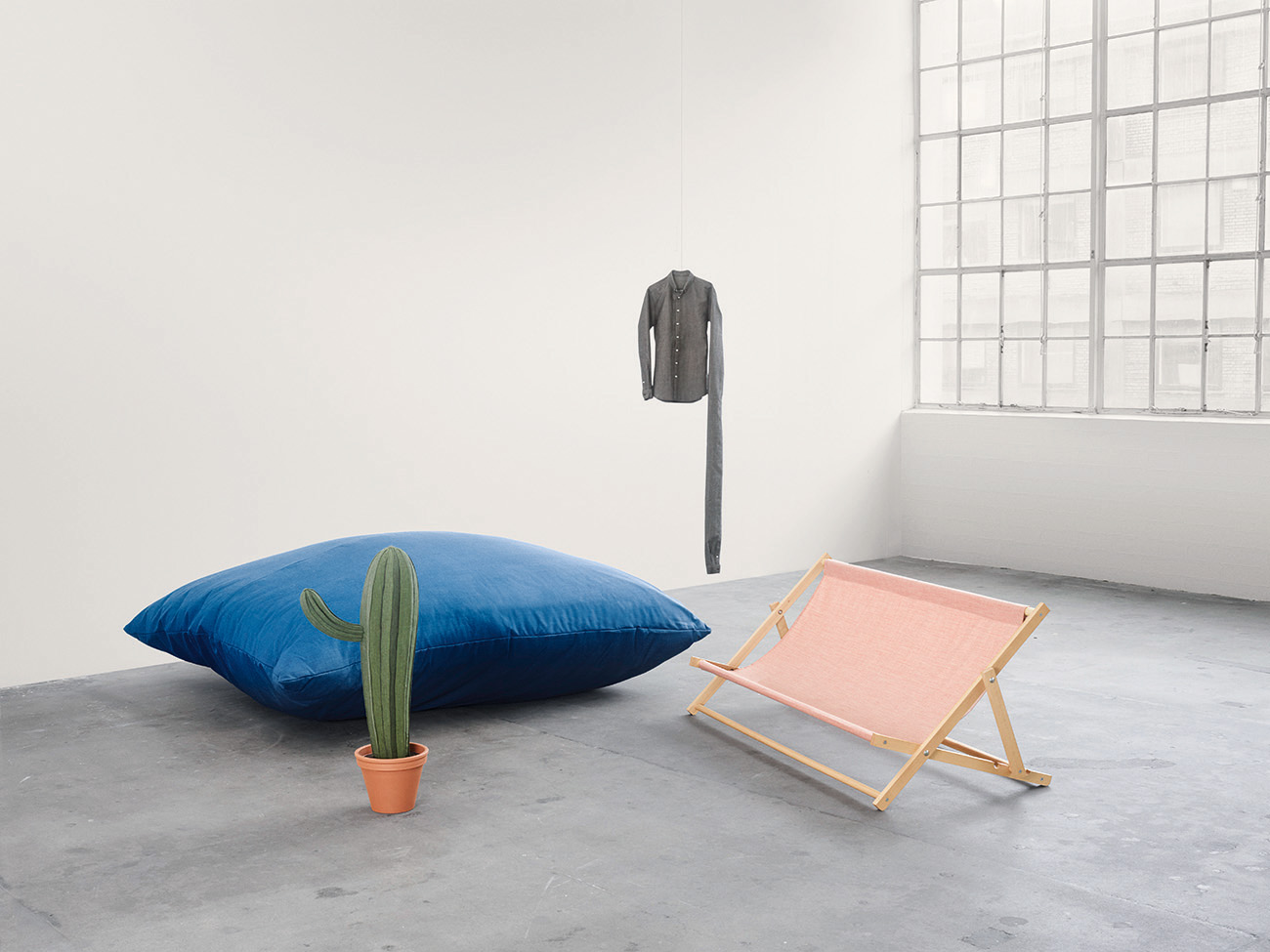 Stabil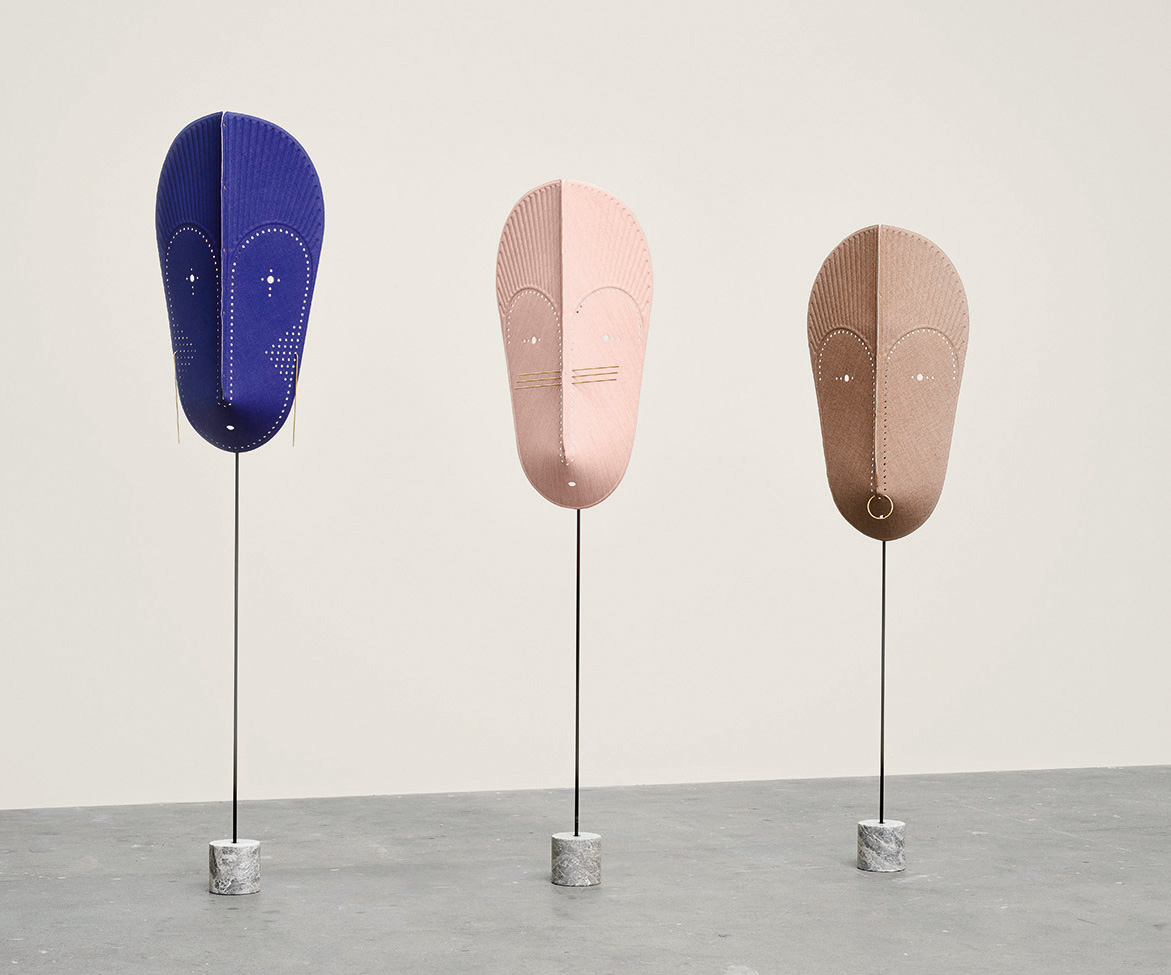 Gamplusfratesi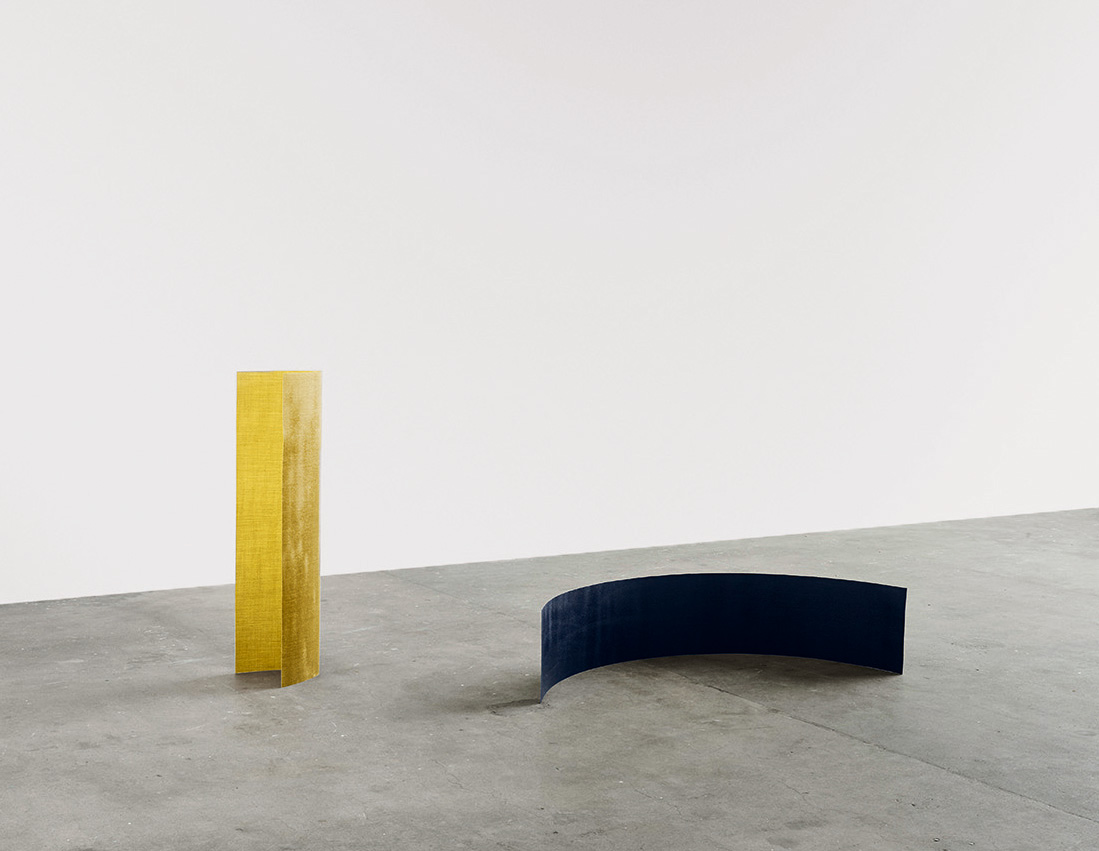 Jonathan Muecke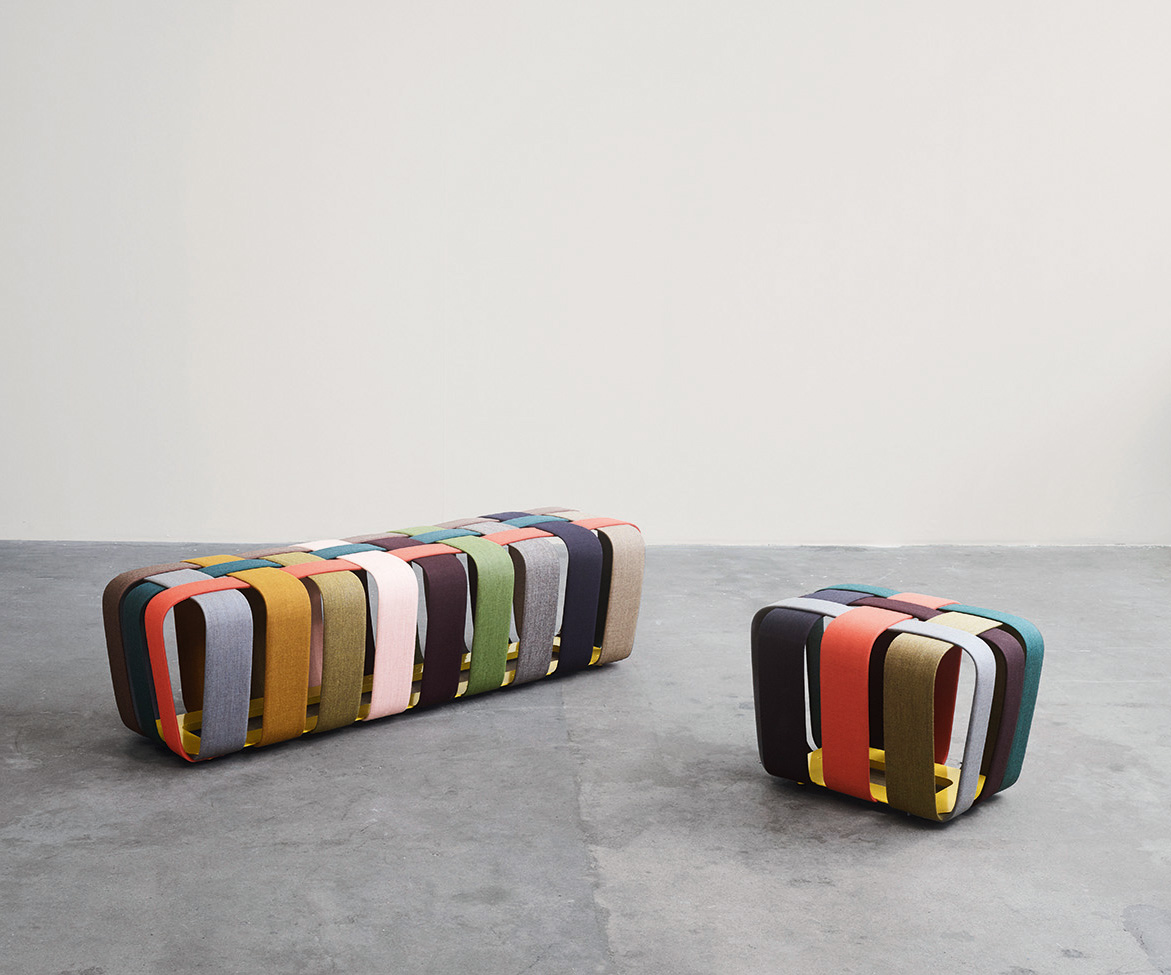 Atelier Max Lipsey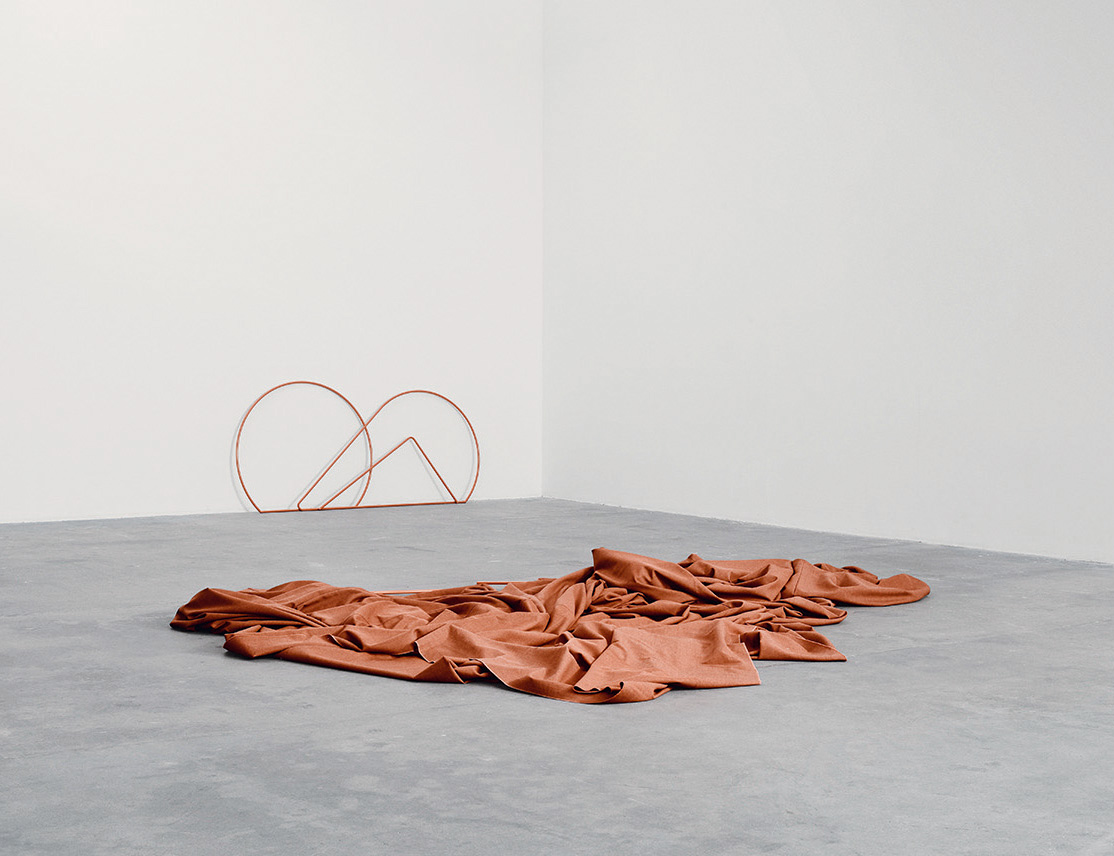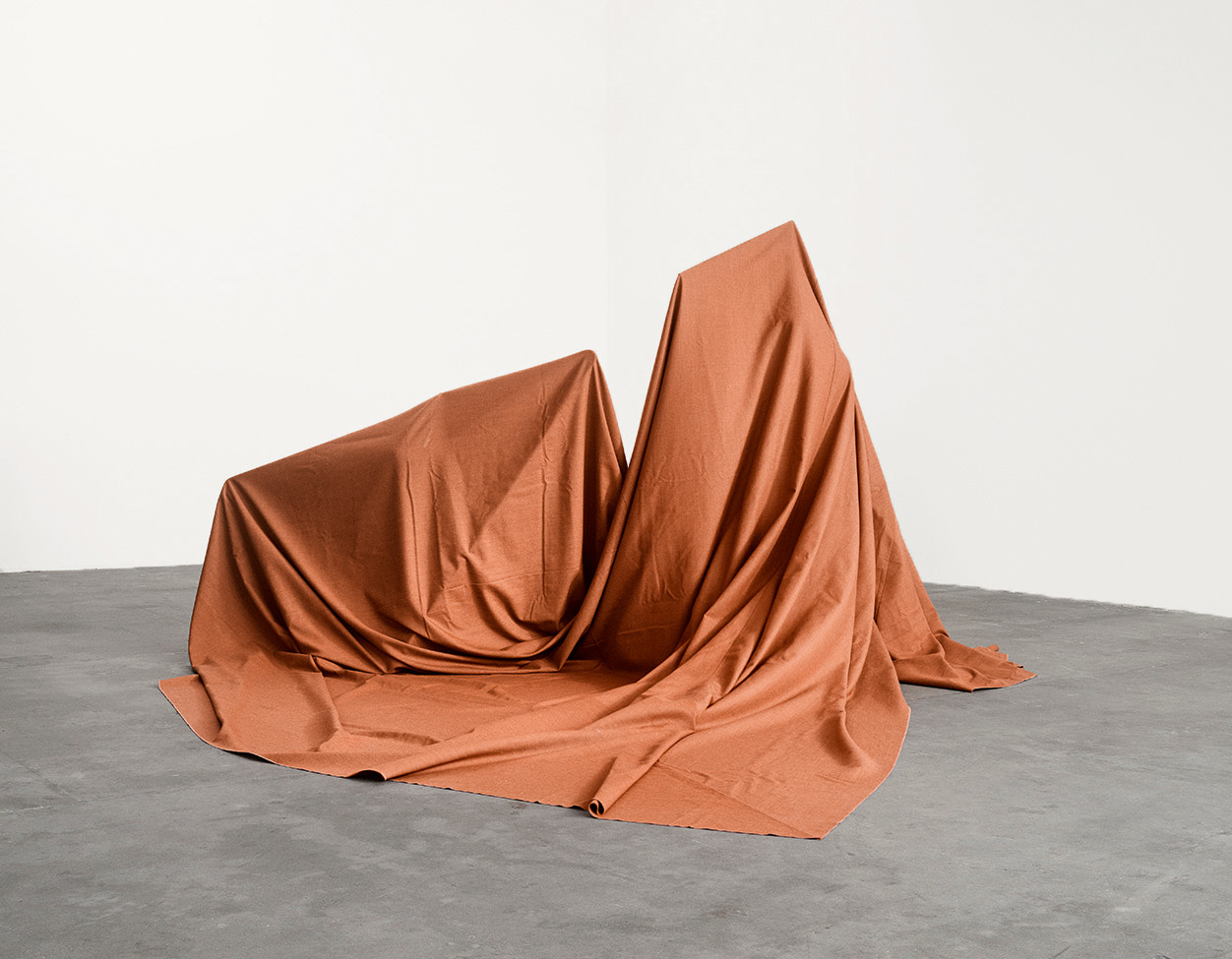 Judith Seng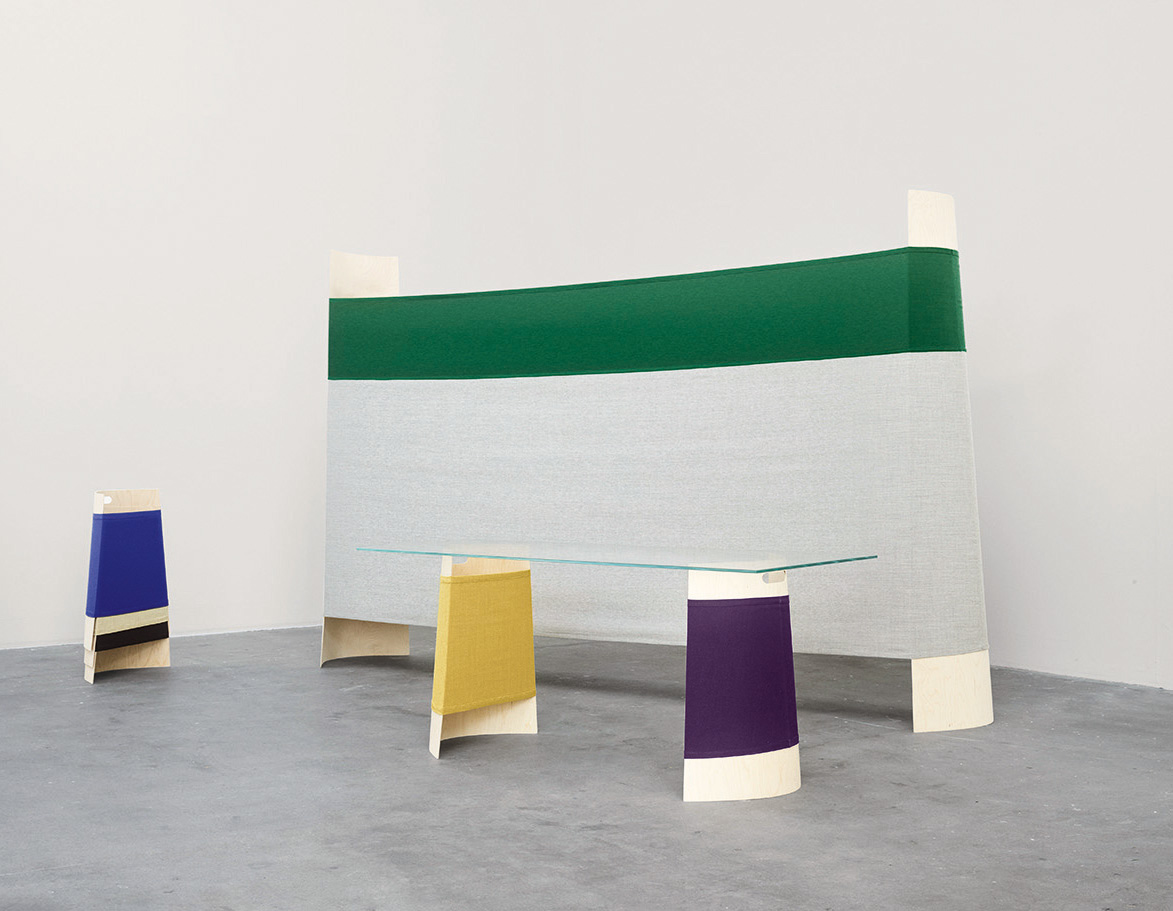 Martha Schwindling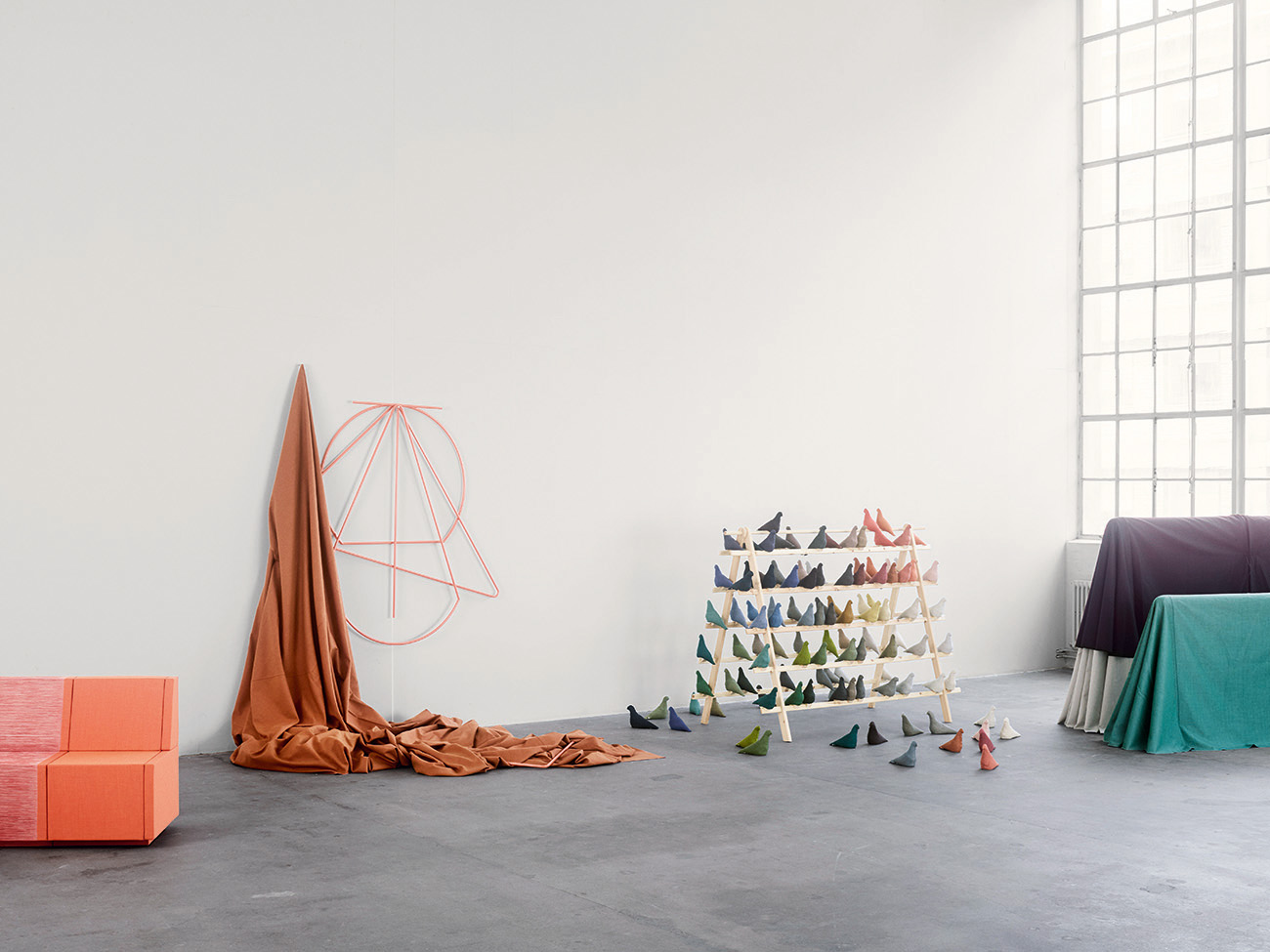 Mimi Jung, Judith Seng, Christien Meinderstma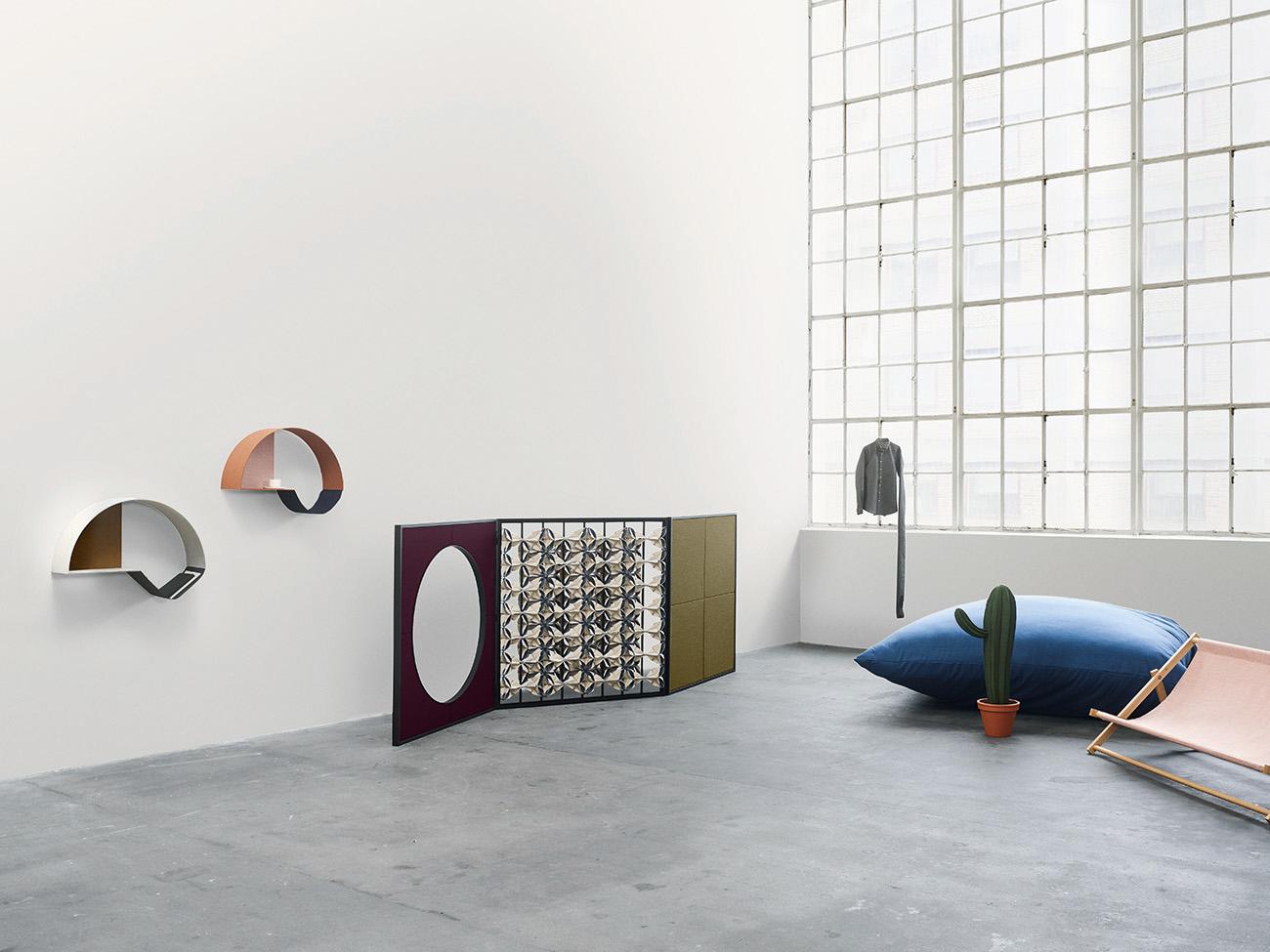 Tenuhiro Yanagihara, KateChungDesign, Stabil