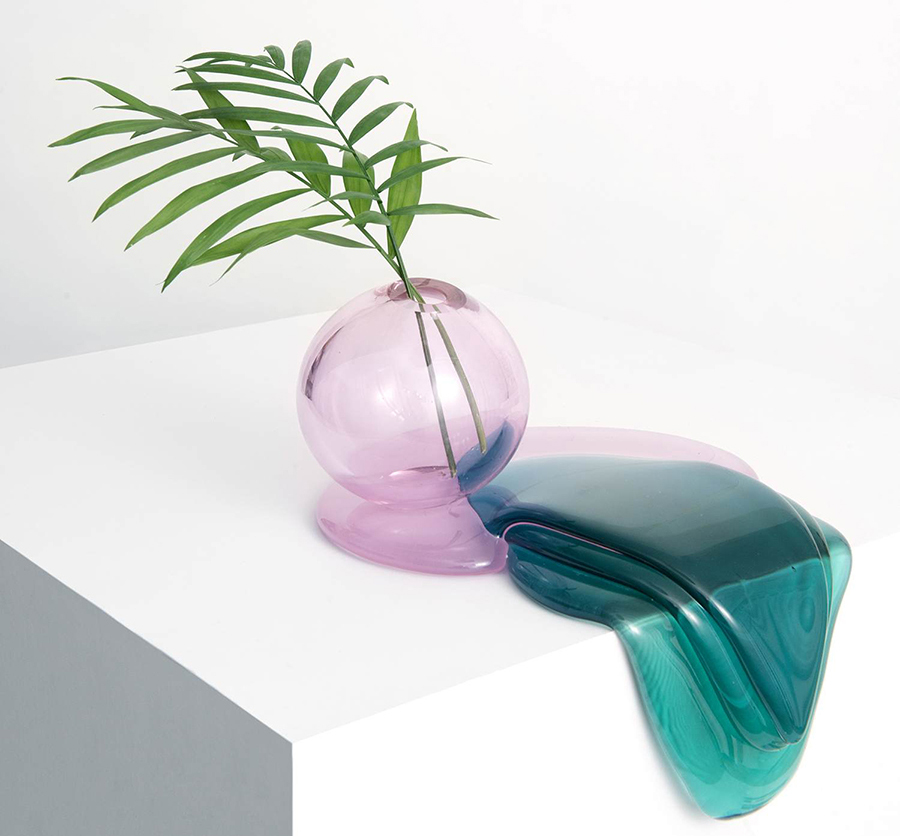 A weekly Saturday recap to share with you our favorite links, discoveries, exhibitions, and more from the past seven days. This week: more furniture made from found IKEA chairs, more fat, cylindrical-legged furniture, and a glimpse inside a 12th-century castle inhabited by a 21st-century couple.
Exhibitions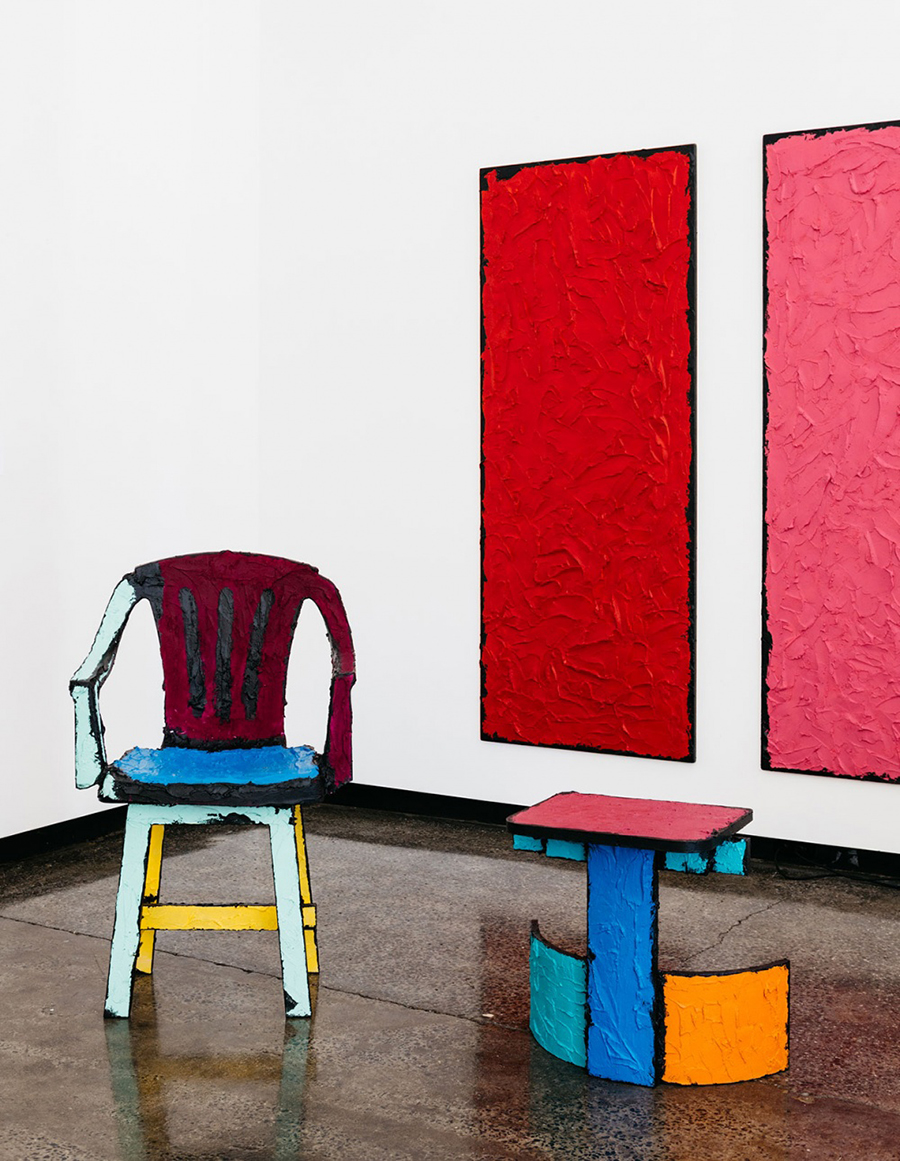 This was the last weekend of Melbourne Design Week, which included excellent solo exhibitions at Sophie Gannon Gallery by Elliat Rich and Dale Hardiman, whose colorful, spackled works above reconfigure found objects, including IKEA stools, plastic garden chairs, and industrial construction goods. Each object was covered first with an industrial grout and then with a UV-resistant rubber compound, and outlined in black to help accentuate the design features of each piece.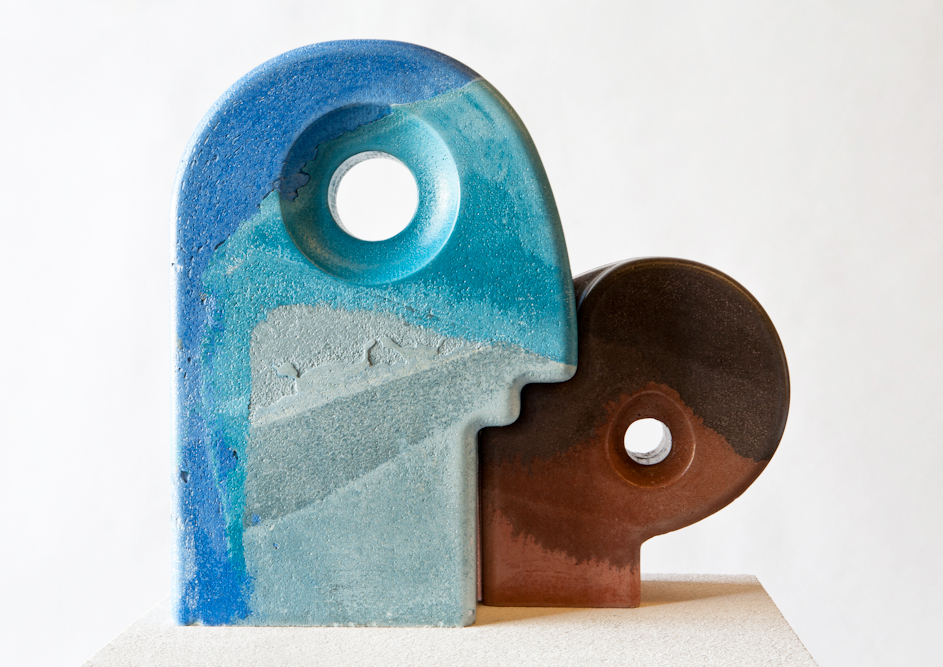 The exhibition Artefacts was also part of the Australian design festival; the show featured 10 Australian designers including SU faves Nicolette Johnson, Sean Meilak, and Maddie Sharrock, above, who are each exploring the boundary between design, craft, and sculpture in their work.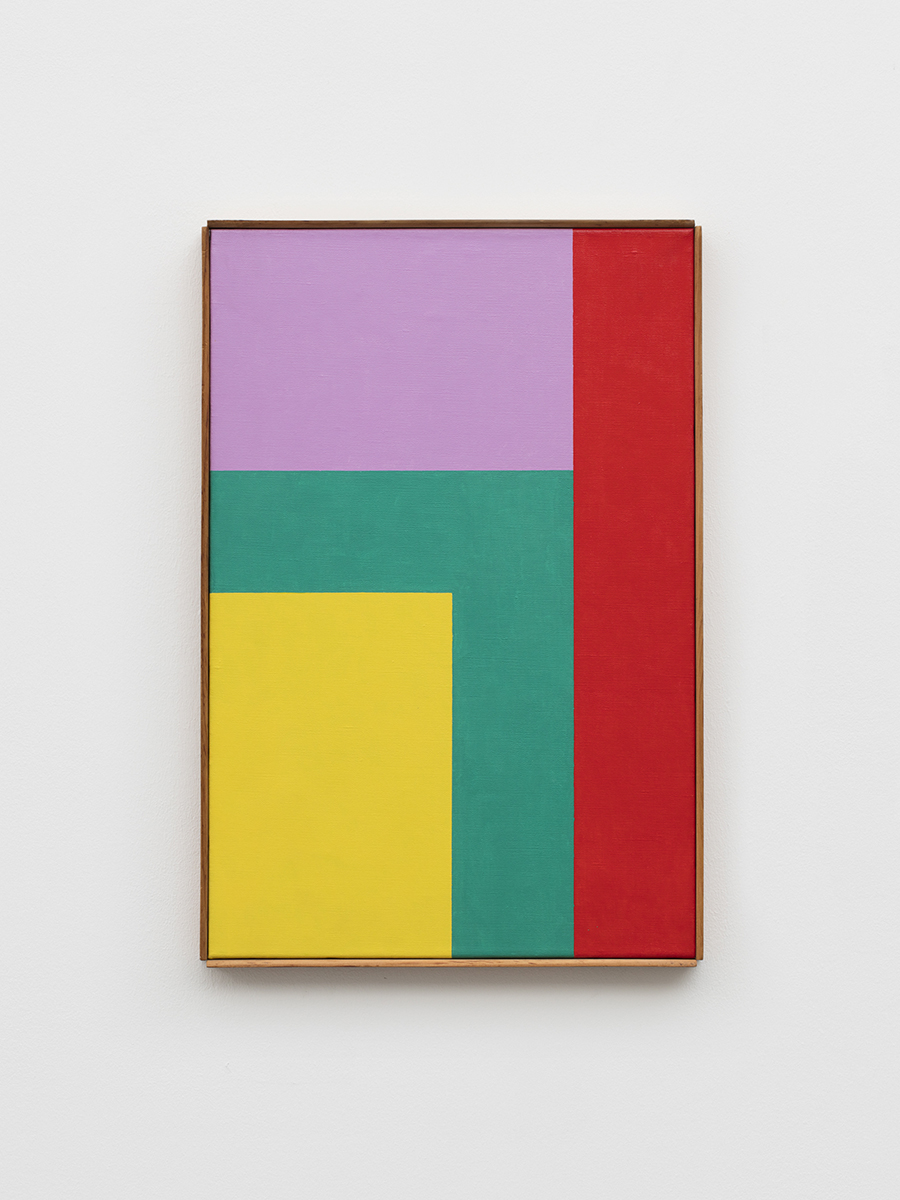 A straggler from The Armory Show and the only non-contemporary artist we felt ourselves seriously drawn to this time around, Von Bartha gallery showed these mid-'60s paintings by the late Swiss artist Camille Graeser.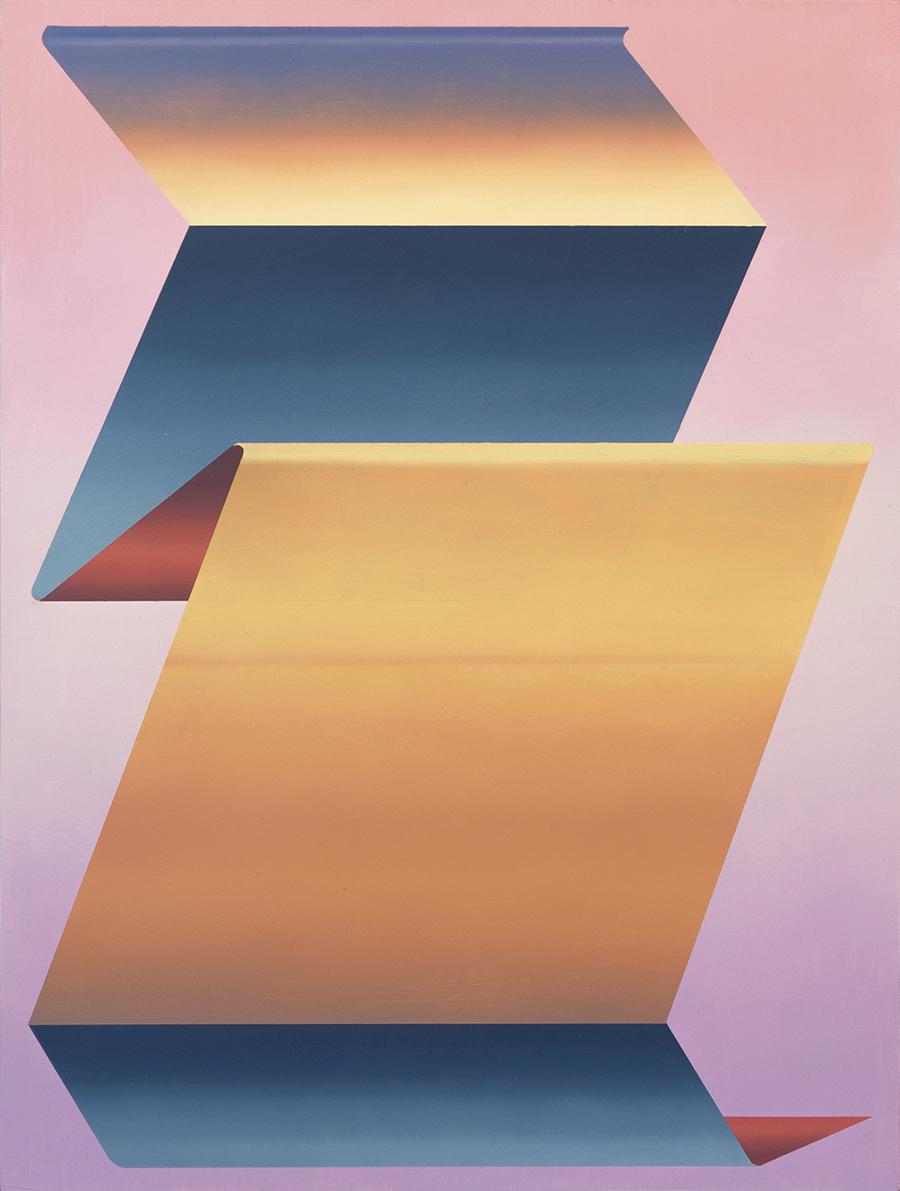 Just one more week to catch one of our favorite up-and-coming painters Dan Perkins at Brilliant Champions gallery in Brooklyn. Of his flat, graphic works, Perkins says: "In my process, I make digital and physical collages, and drawings as references for my paintings. The moments of representation present in the paintings come from a catalogue of images: some physical, some personal, many digital, both my own and from others. All the images and sources reference the natural world in some way. Often these images are edited or abstracted to a point of non-figuration. The act of making these sources provides me a space to reflect on the nature of sharing and reproduction that the internet makes possible. For me, the paintings become playful meditations on how the internet is collapsing traditional spatial hierarchies: creating spaces that are often difficult to articulate, and strange to inhabit."
Discoveries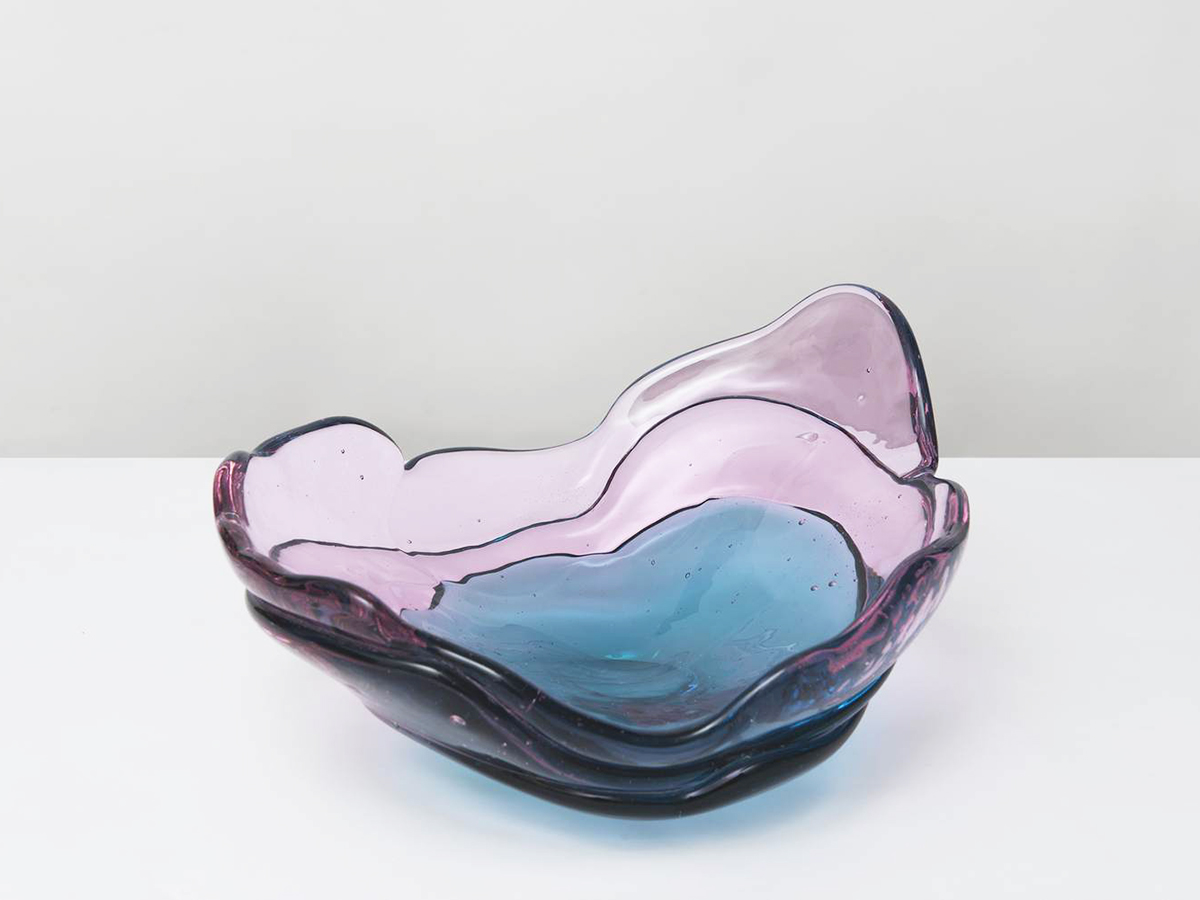 We featured Elinor Portnoy's work back when she was just graduating from the RCA in 2016, and we were pleased to bump into her again on Instagram this week to see the results of her residency at the Corning Museum of Glass. Her cast-glass Puddle bowls, above, remind us Lucia Massari's glass collages, which we featured earlier this year. But her other Puddle series, at the top of this post, tells an interesting narrative about the moment liquid solidifies into choreographed, organic shapes.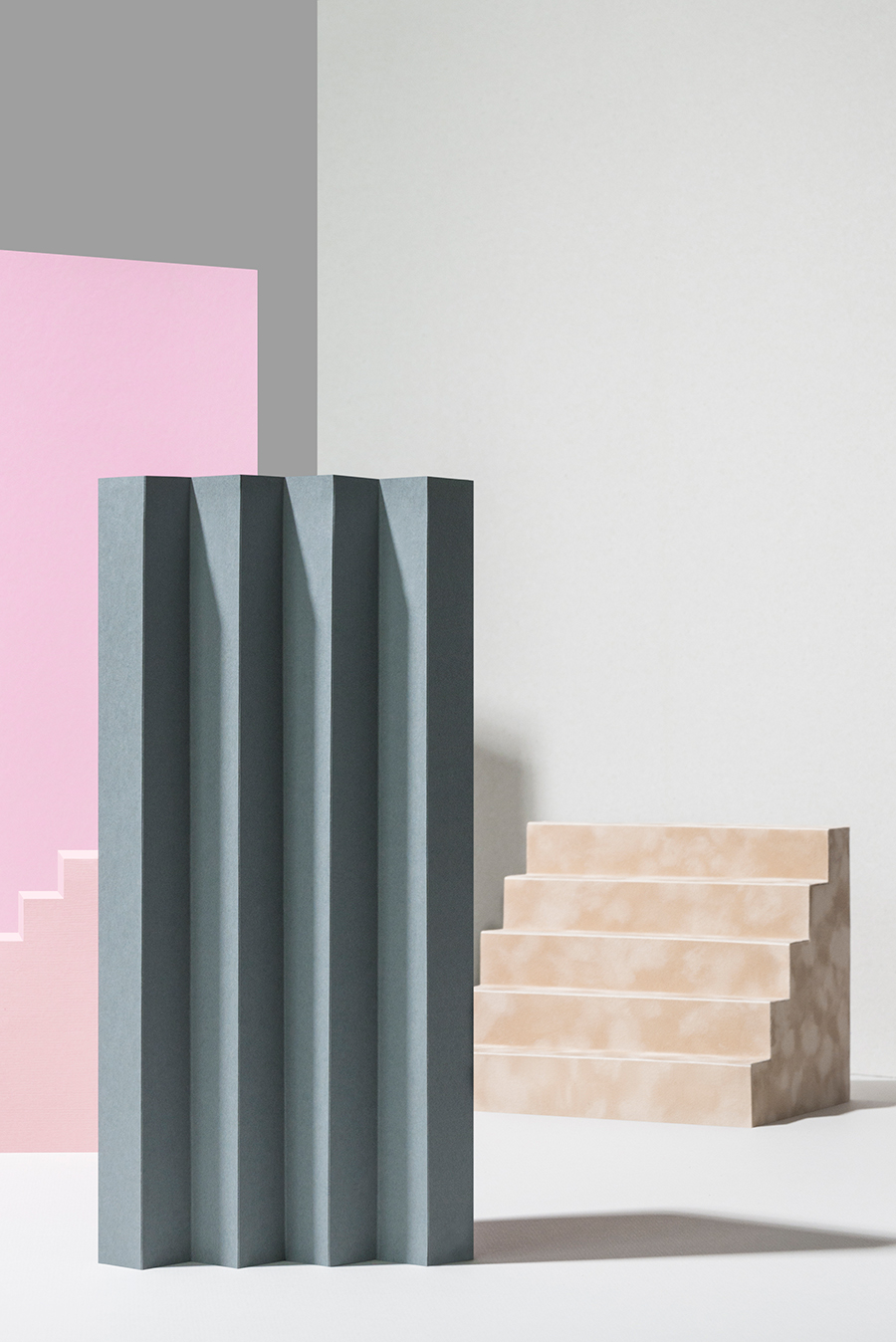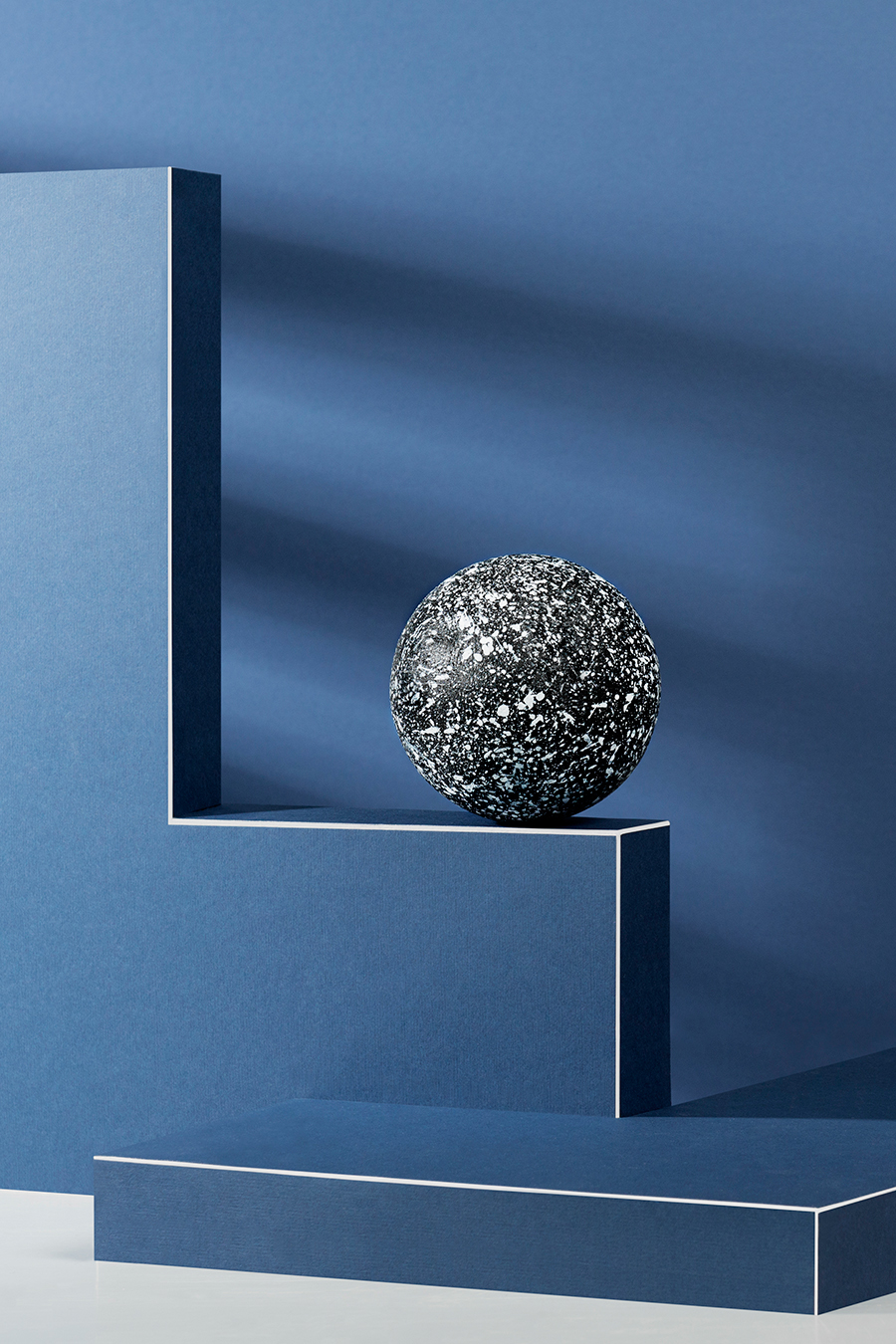 Cute submission by photographer Noortje Knulst and set designer Noortje de Keijzer called The Pinball Palace. Stairsteps are the new arches?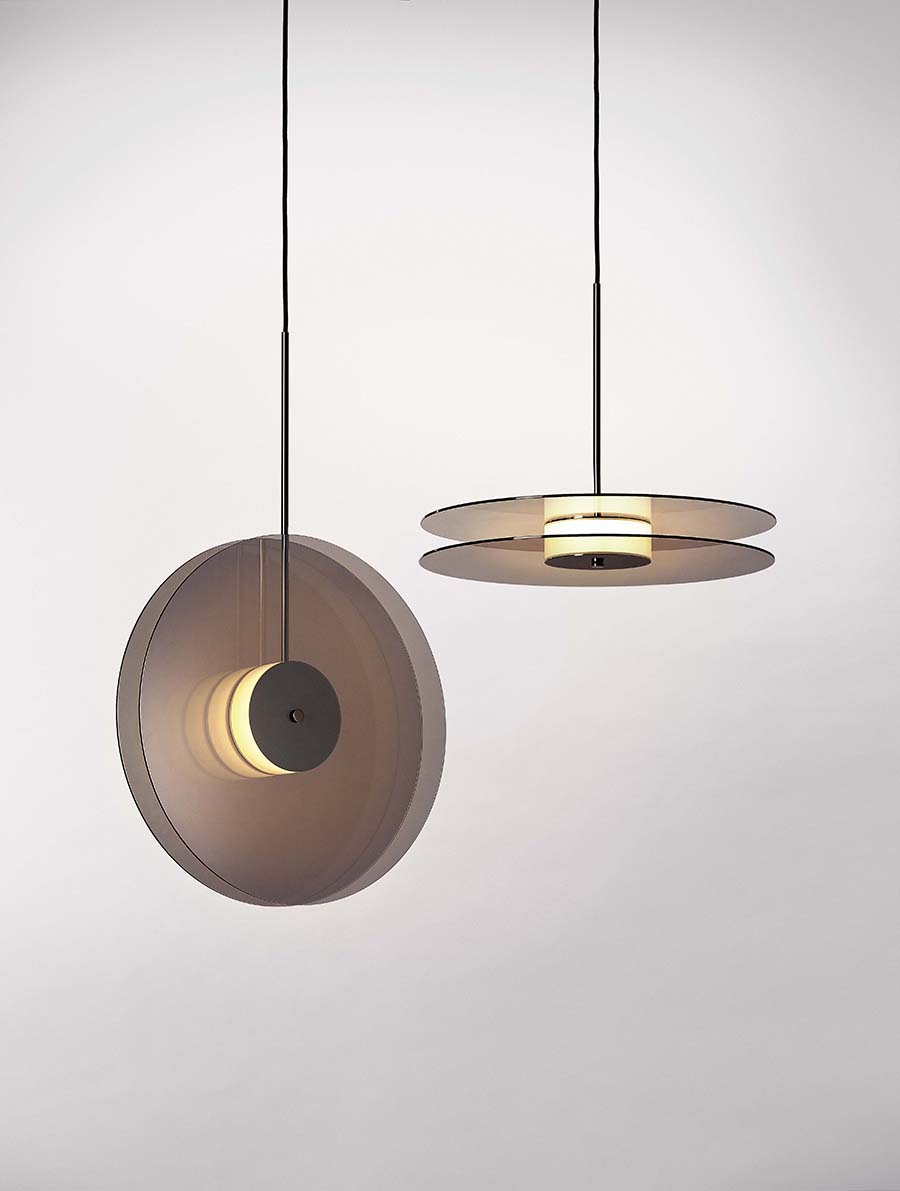 At last month's Light & Building fair, the Prague-based Dechem Studio launched four new collections — including Eclipse, above — that each embody a different 20th-century architecture style. (This one's Functionalism.)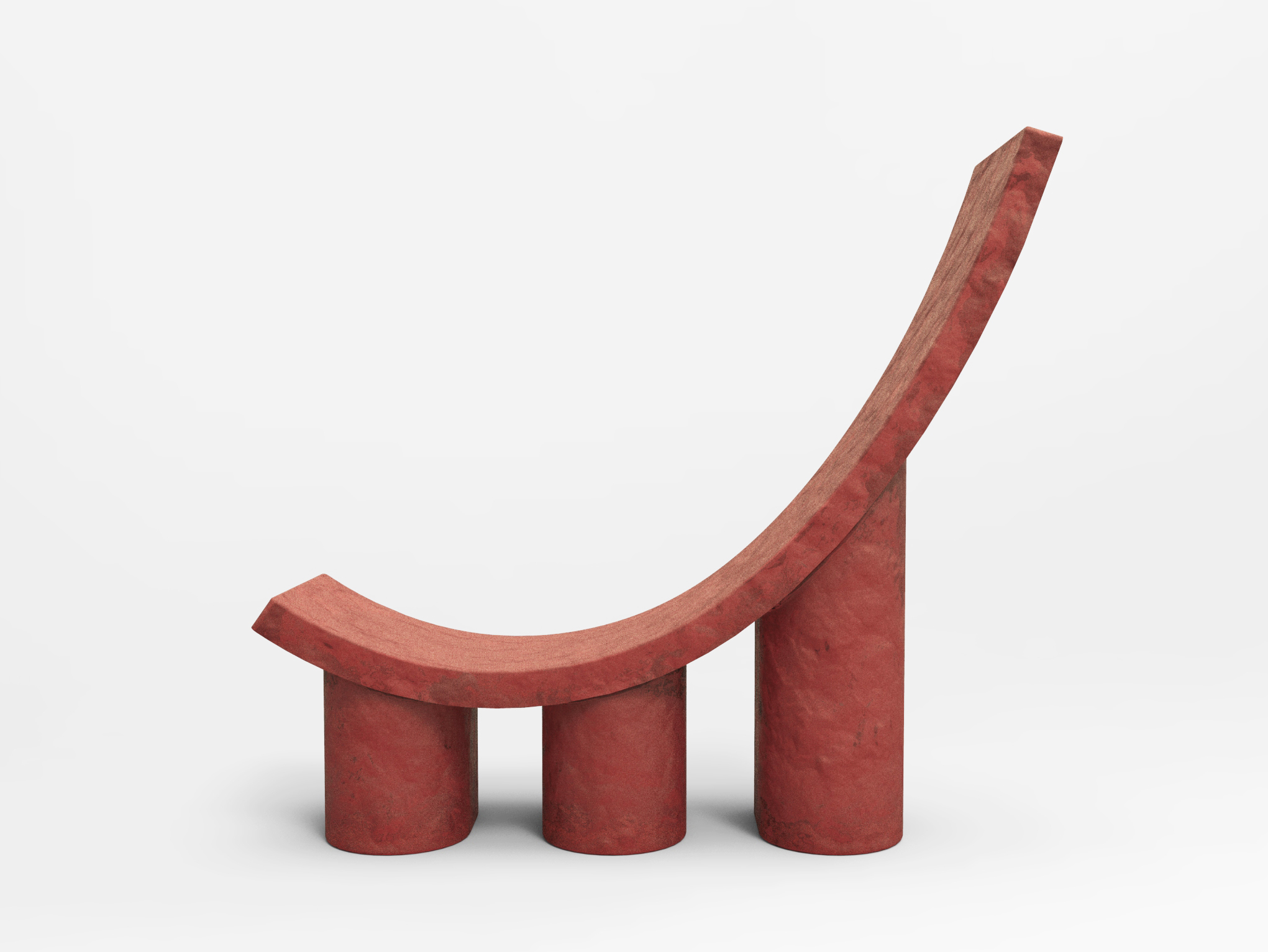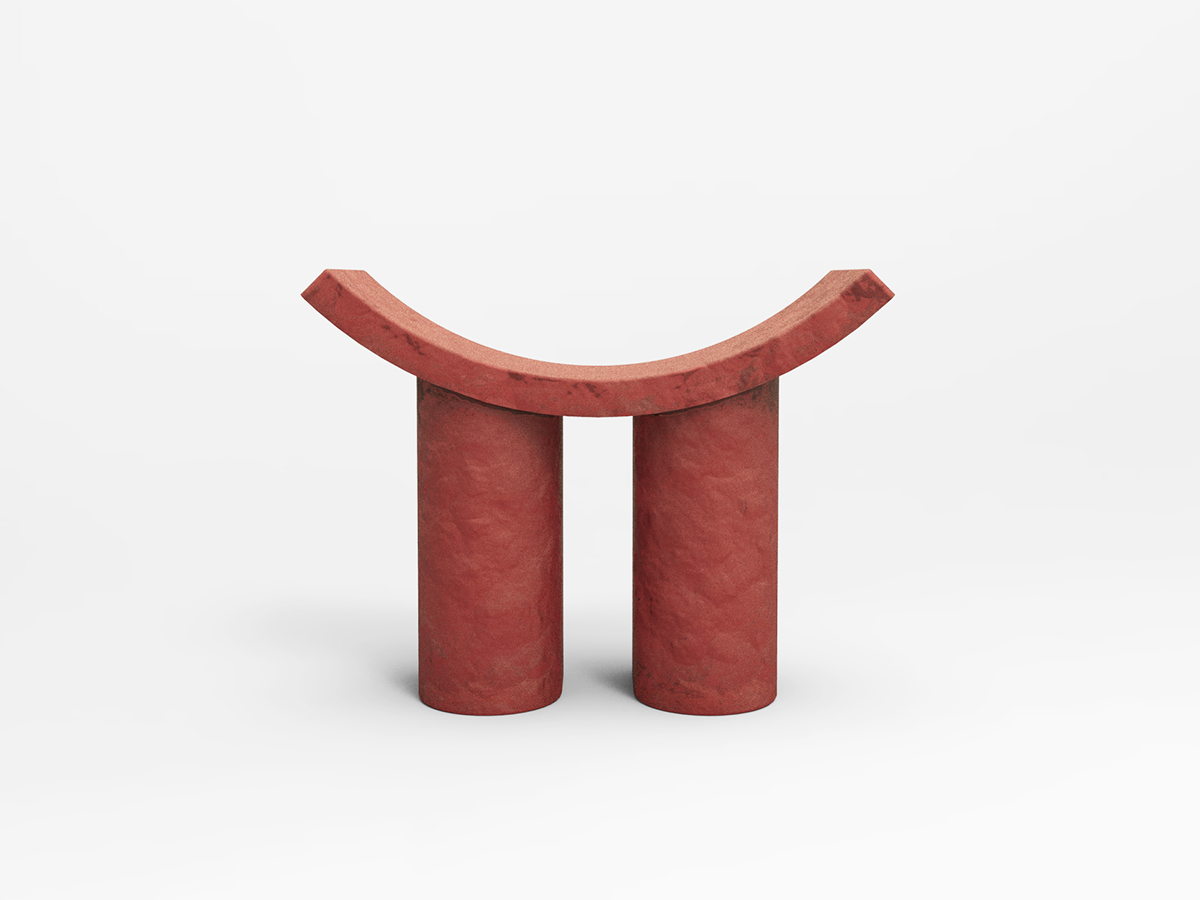 For their new project Territorio, the Italian studio Cara \ Davide researched imagery depicting traditional African sculpture, objects, architecture, and costumes in order to extrapolate features that might apply to their new furniture. The resulting chairs and stools pay tribute to an African aesthetic by virtue of things like thicknesses, proportions, irregular surfaces, and synthetic geometries.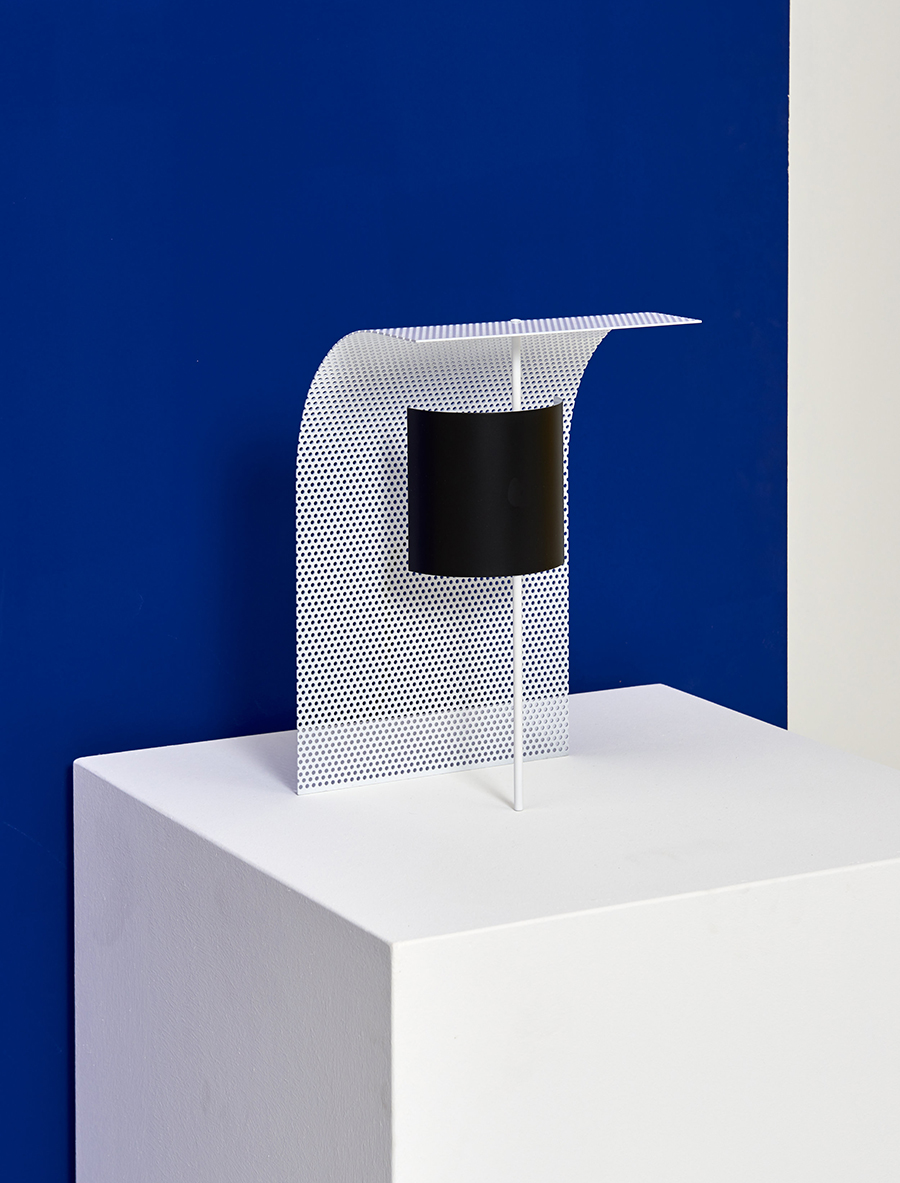 German designer Fredrik Kurzweg sure knows his way around a perforated-metal lamp: The sequel to his Superpose lamp from 2016 is the Veil lamp, available only in black and white but in a variety of forms.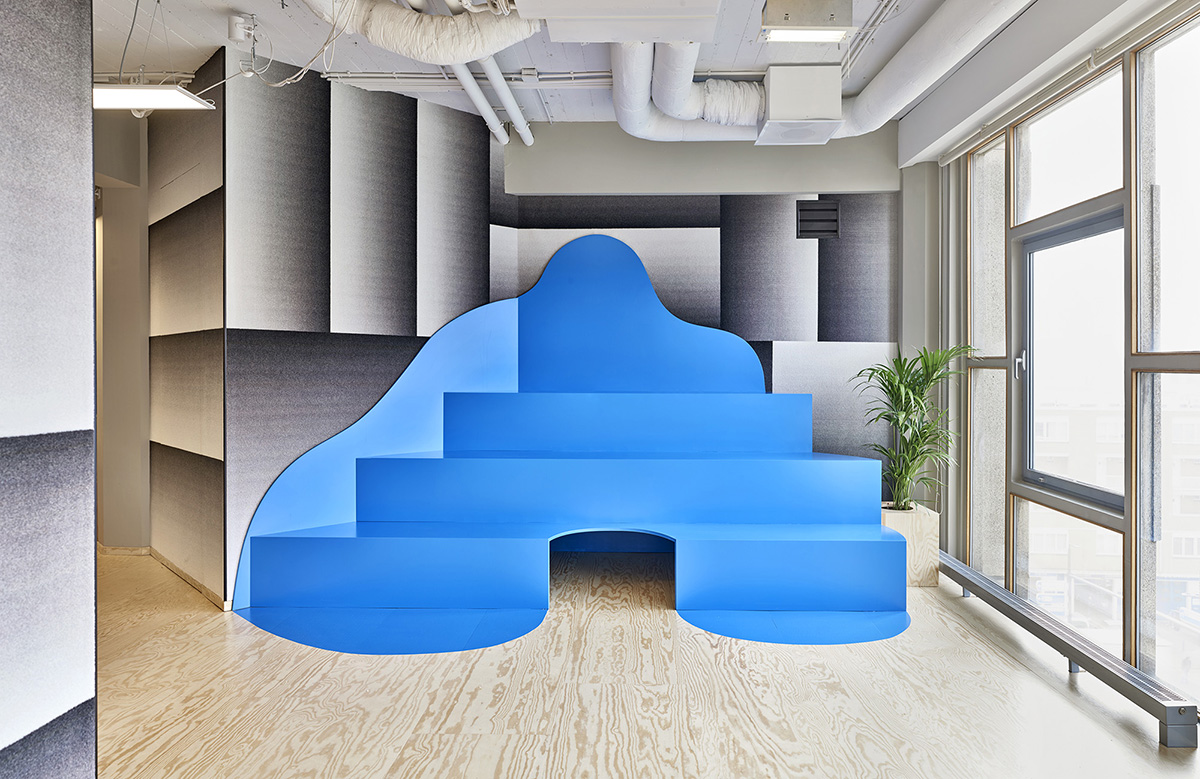 The Rotterdam-based Studio Spass are graphic designers and creative directors at heart, so it makes sense that their office interior for Rotterdam's Cambridge Innovation Center would rely upon primarily graphic elements. The inspiration for what they call a "functional sculpture garden" came from a Roberto Burle Marx quote: "A garden is a complex of aesthetic and plastic intentions; and the plant is, to a landscape artist, not only a plant – rare, unusual, ordinary or doomed to disappearance – but it is also a color, a shape, a volume or an arabesque in itself."
Links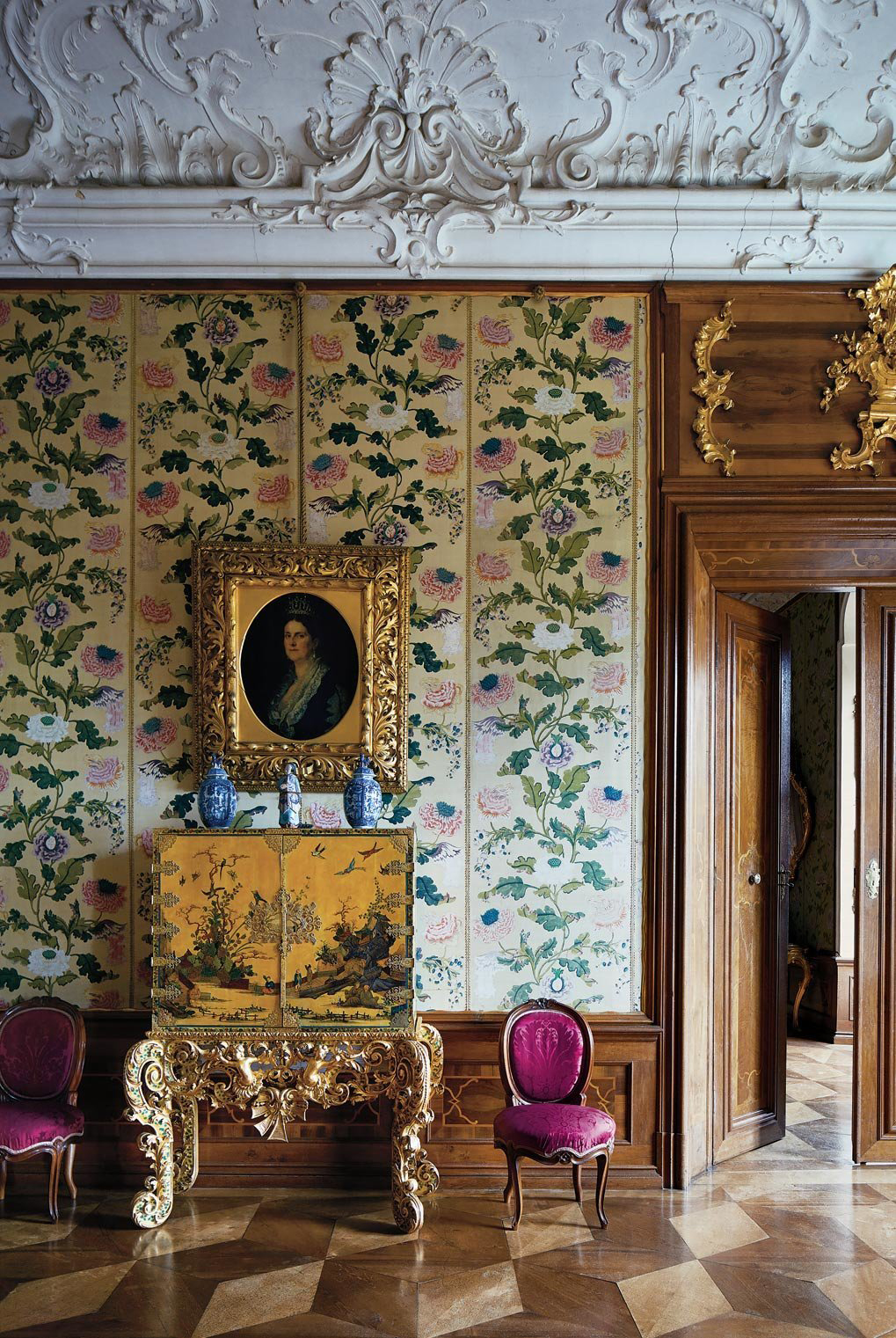 The cover story in this weekend's T Magazine Design issue is the home of Alice Stori Lichtenstein — also known as our one friend who lives in an actual castle. We got a glimpse of the castle's sprawling, ornate interiors in our feature last year on Schloss Hollenegg's artist-in-residence program — but here, the space finally gets its due in both images and words.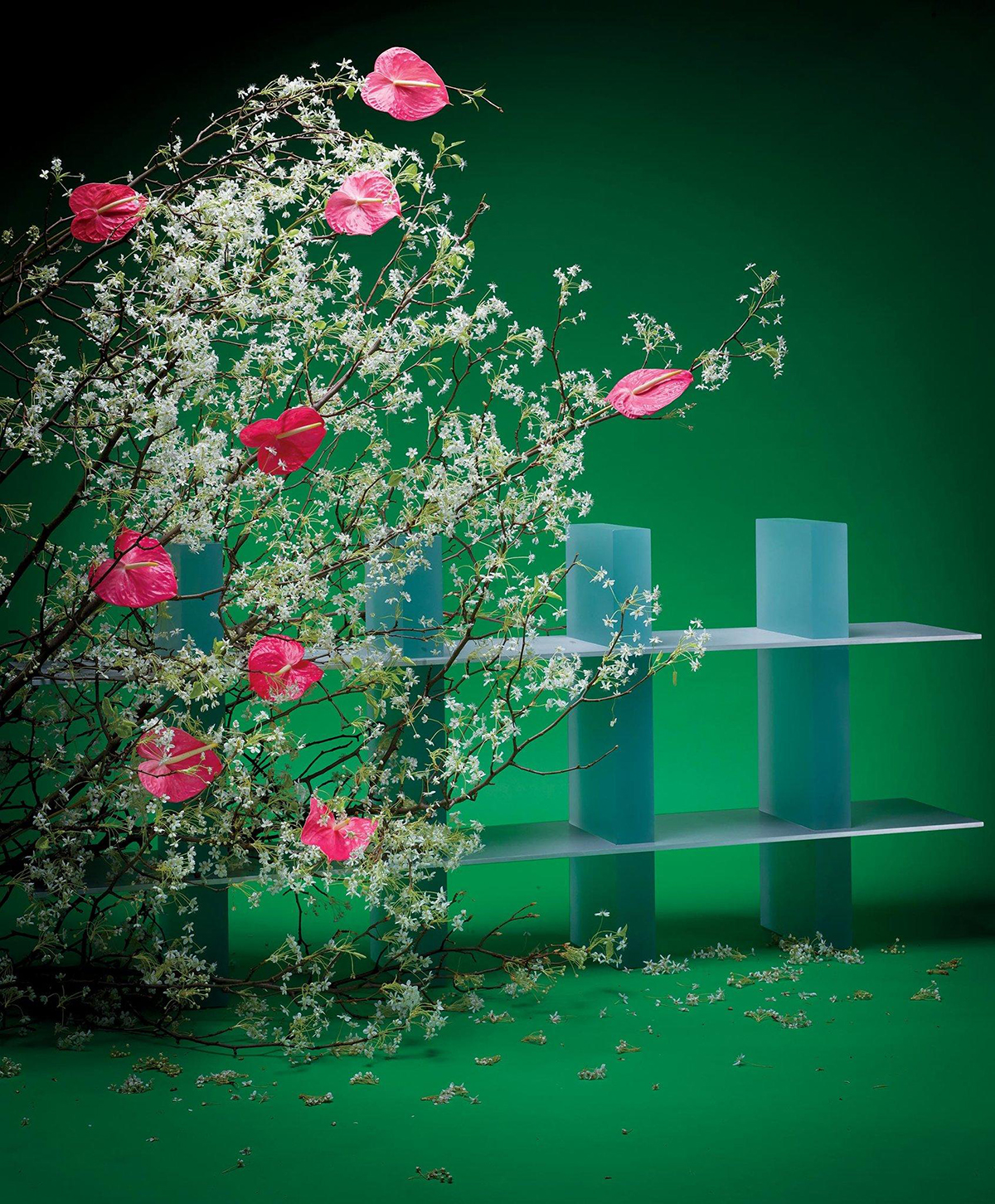 Killer issue all around, actually: In the article "How Should Furniture Respond to the World Around It?" five designers created new work for T, including Faye Toogood, Pedro Paulo Venzon, and Wonmin Park, whose aluminum and resin bookcase is shown here.