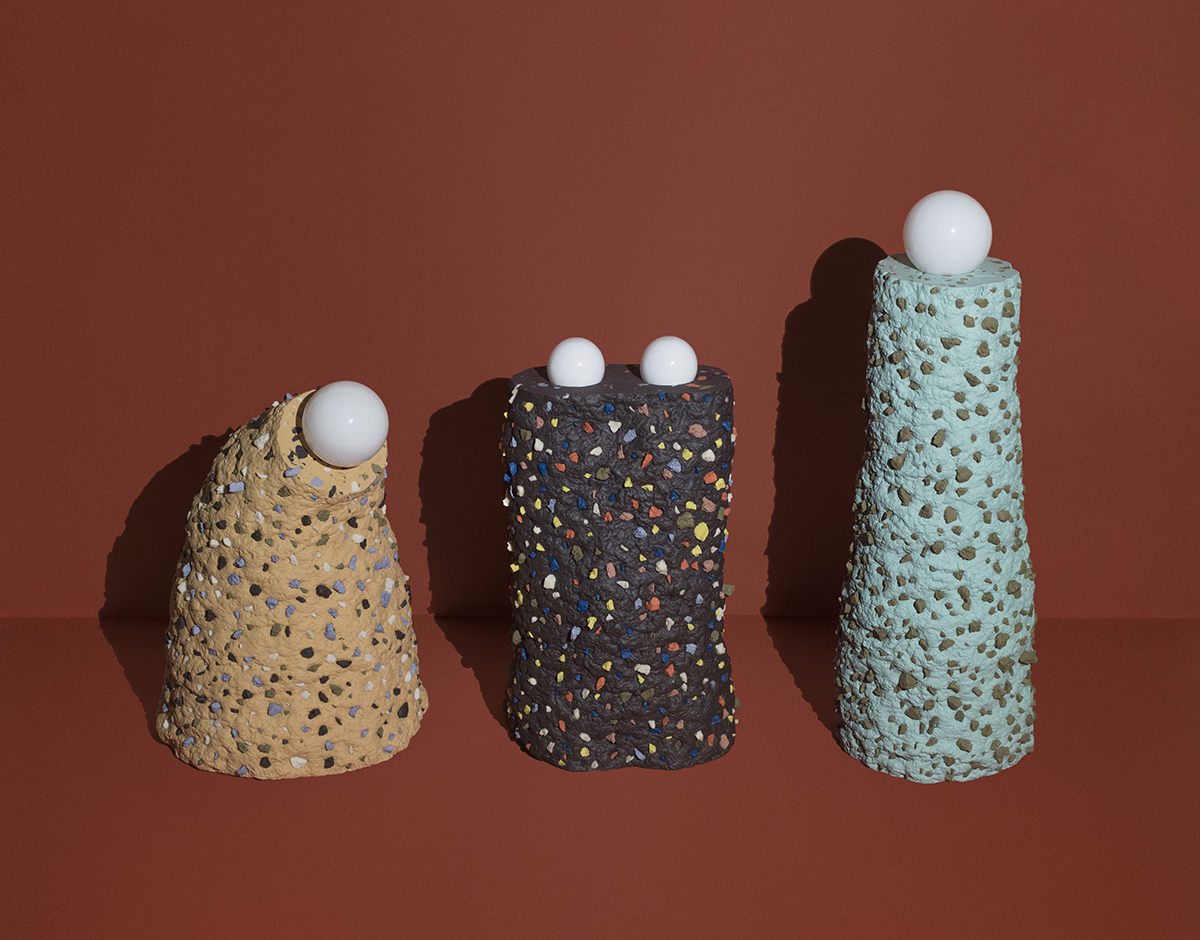 A weekly Saturday recap to share with you our favorite links, discoveries, exhibitions, and more from the past seven days. This week: A totally over-the-top New Orleans hotel, an exhibition that explores how we might reintroduce women to their rightful place in the canon, and the coolest clothespins — yes, clothespins — we've ever seen.
Discoveries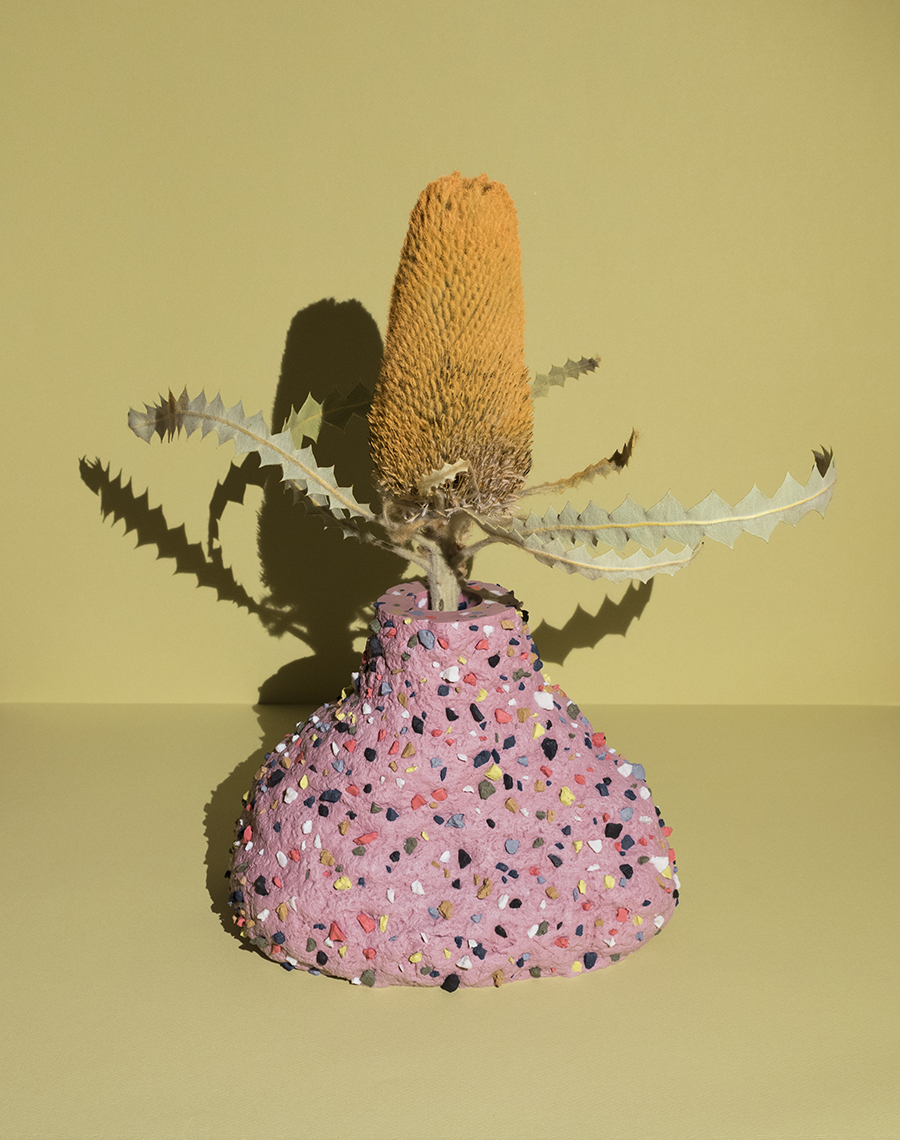 We literally JUST SAID, earlier this week, that "there is perhaps no greater overused material right now than clay aggregate." But maybe it's the material's very ubiquity that has pushed designers to grow ever more thoughtful and experimental in their handling of it. We first featured Kevin Solis's work last year when he was an SAIC student showing at Sight Unseen OFFSITE; since those first experiments, Solis has begun to create objects that are more functional but still imbued with a wildly fun, often Sno Balls–esque aesthetic. (Yes, we *can* turn anything into a food analogy, thanks for asking.)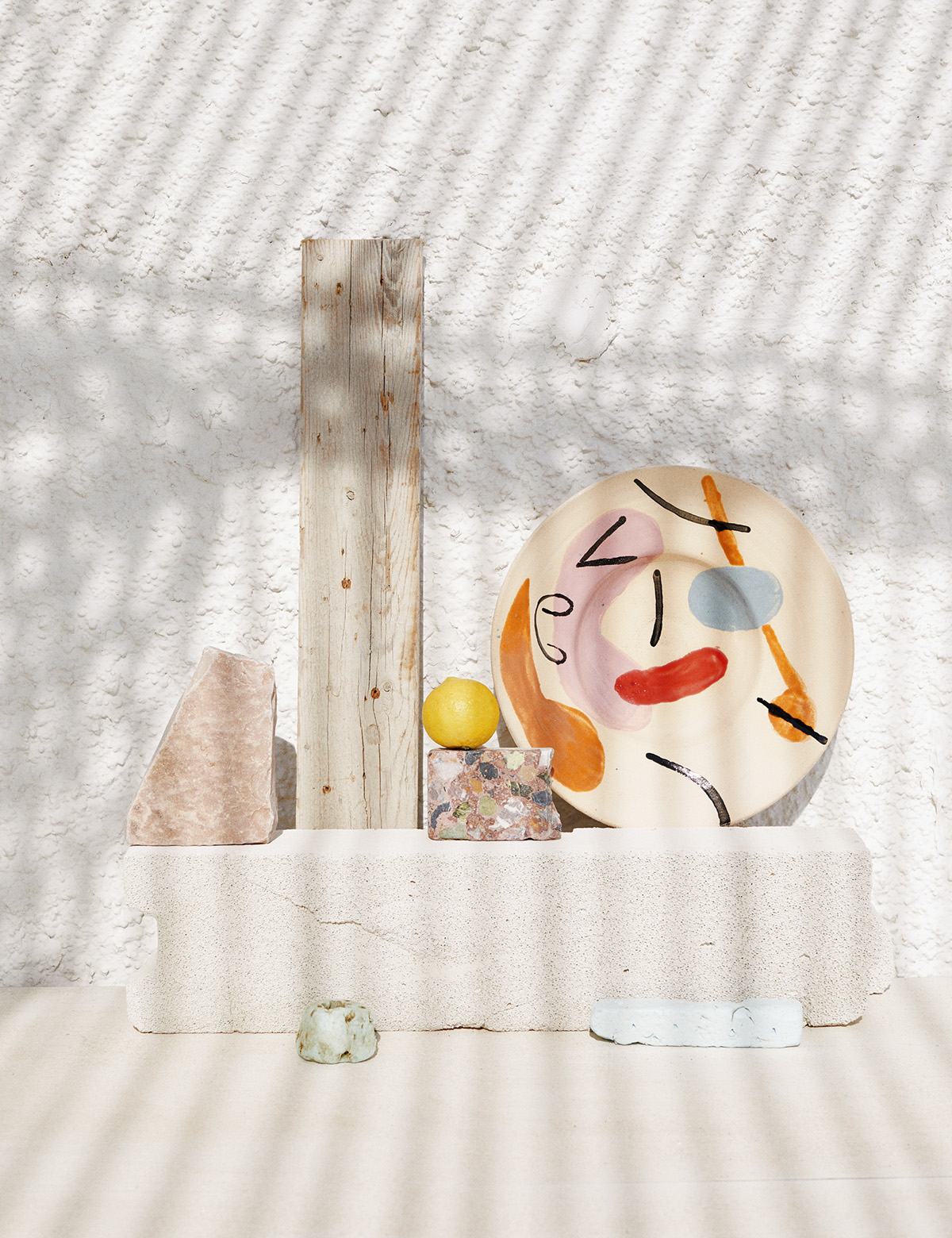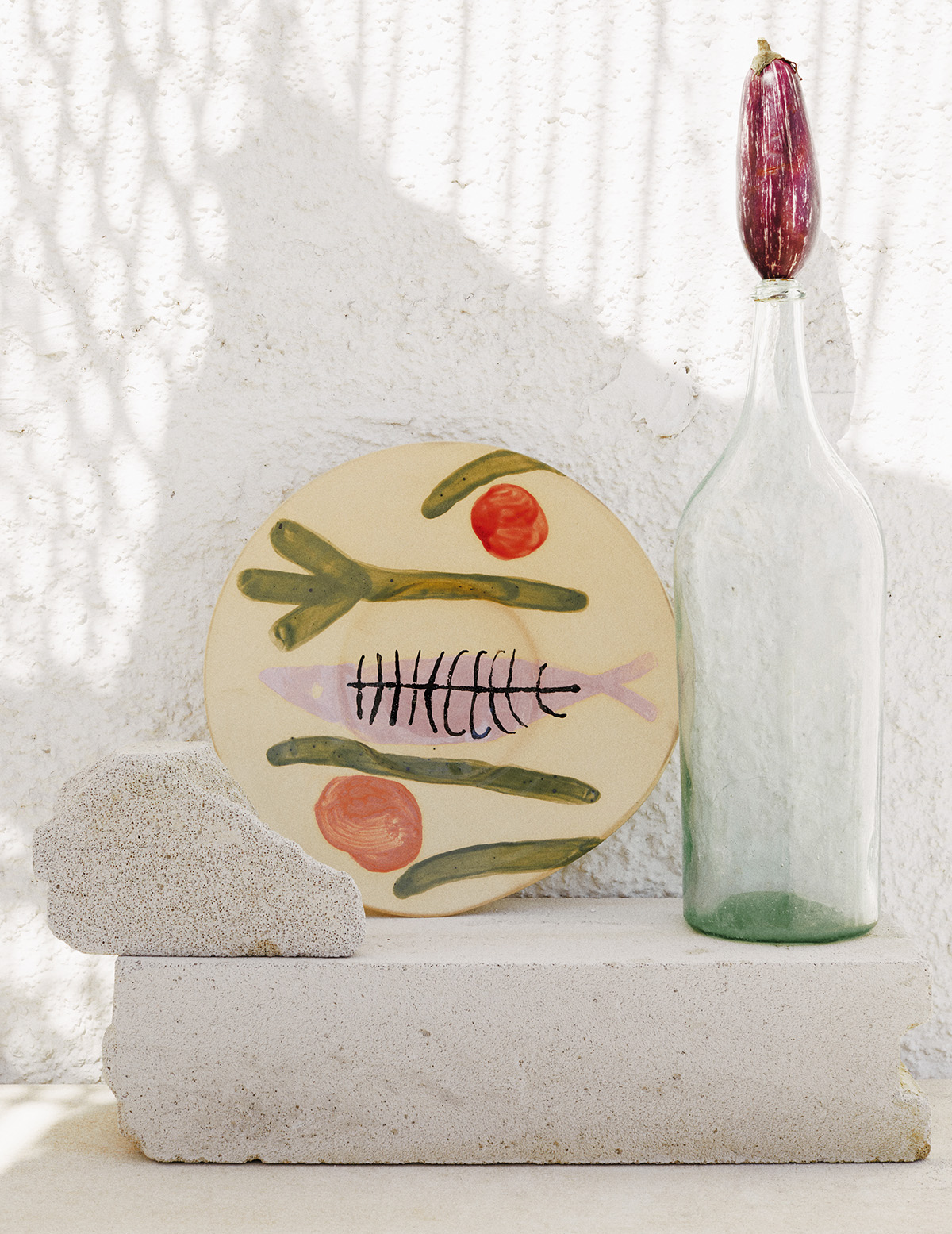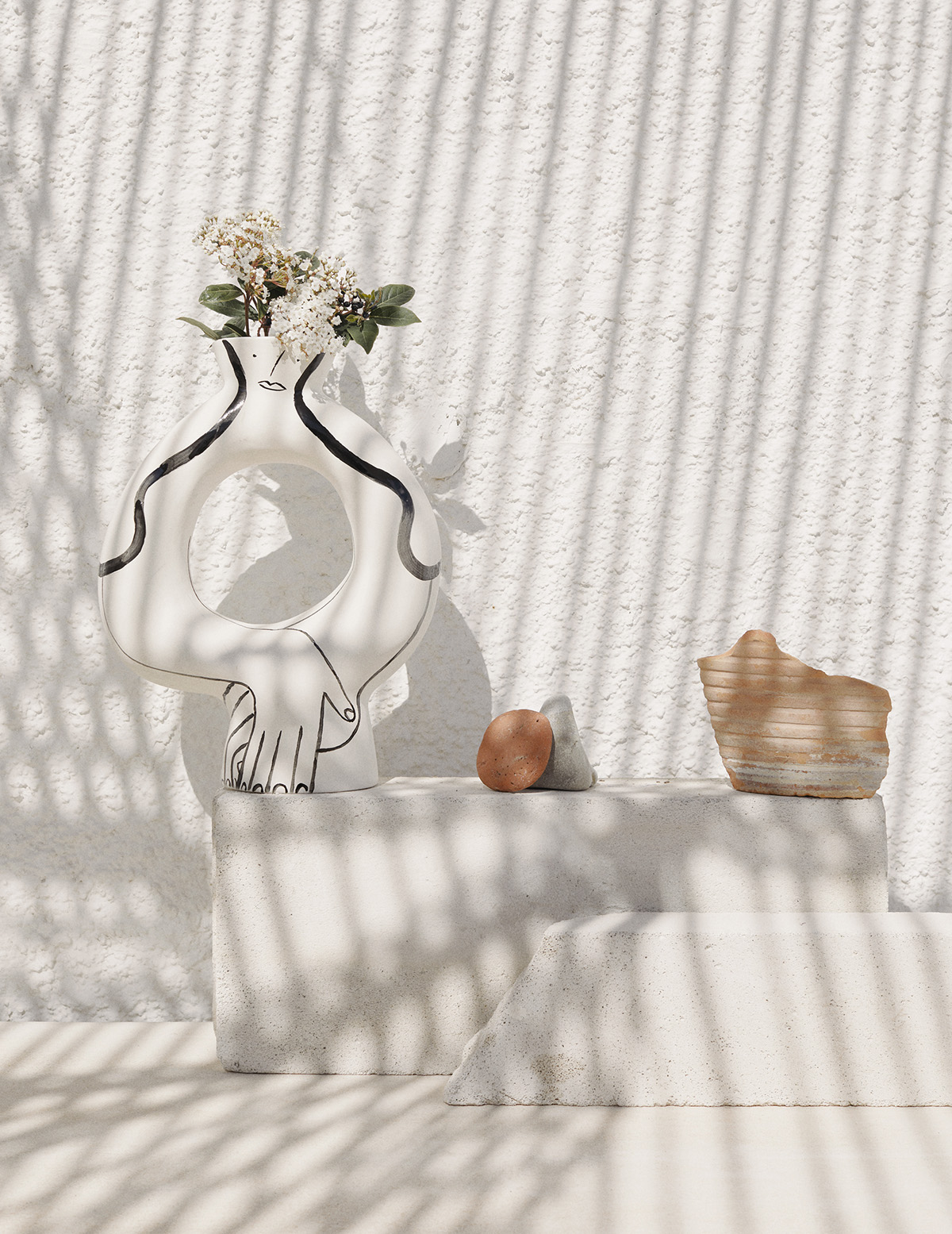 We first featured Kiev-based designer Masha Reva's ceramics for the Ukrainian brand Nadiia during last year's Dutch Design Week but these new photos were too cute not to share. Kind of like a more rustic LRNCE.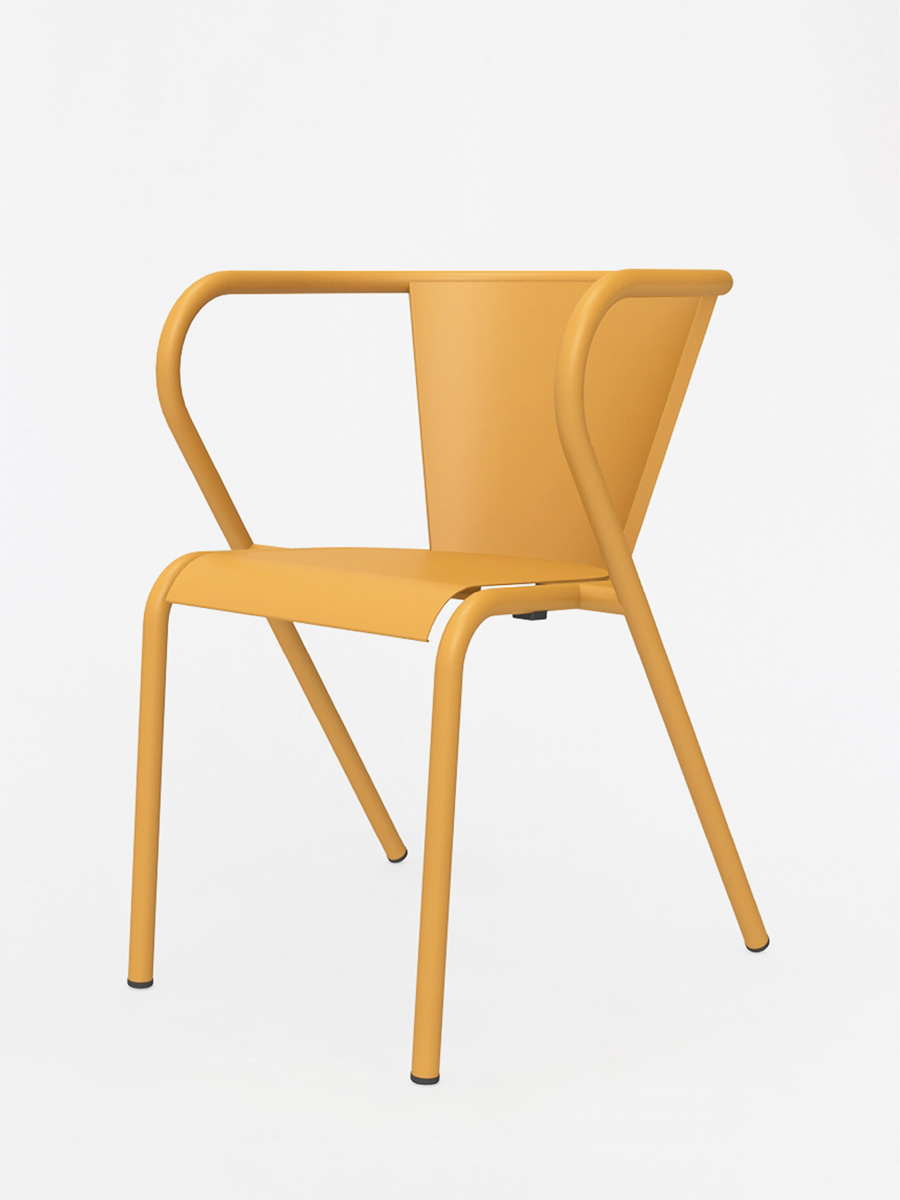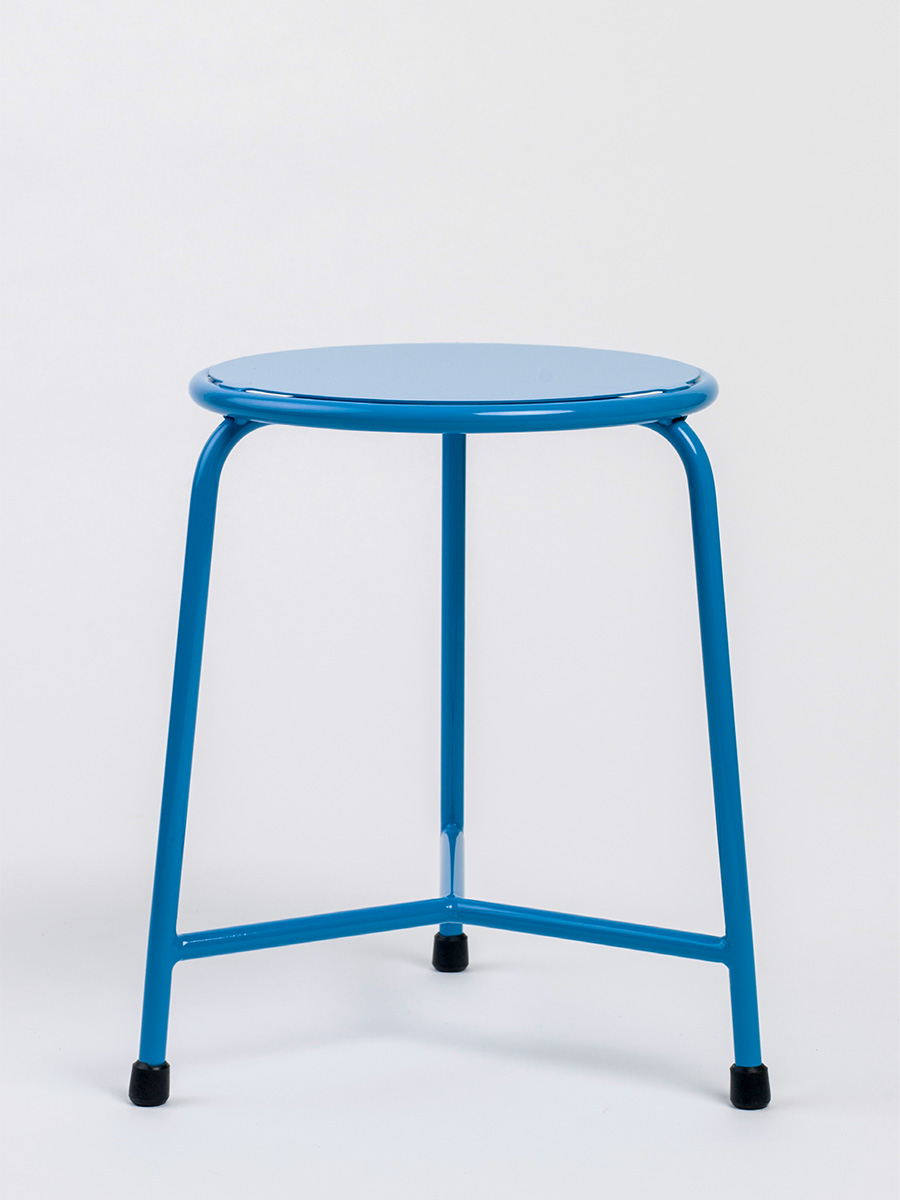 Speaking of things that are like other things we love, remember like 15 years ago when the Super Normal aesthetic was all the rage (with Jasper Morrison's controversial Crate series being perhaps the apotheosis of the movement)? Places like Kiosk and Utilitario Mexicano perfected the art of elevating everyday objects; now a new entrant called Portugal Normal aims to bring awareness to items of Portuguese origin or manufacture. Hey, there's even a crate!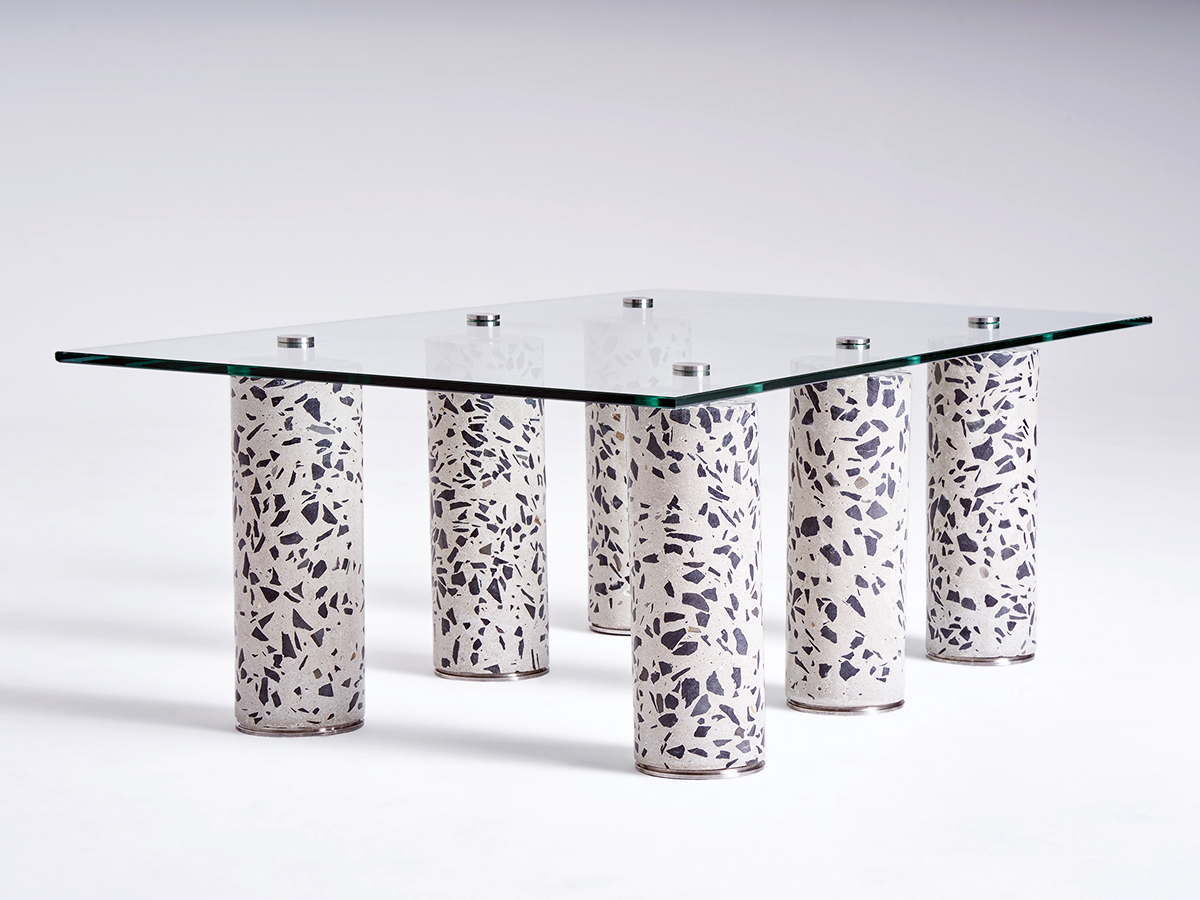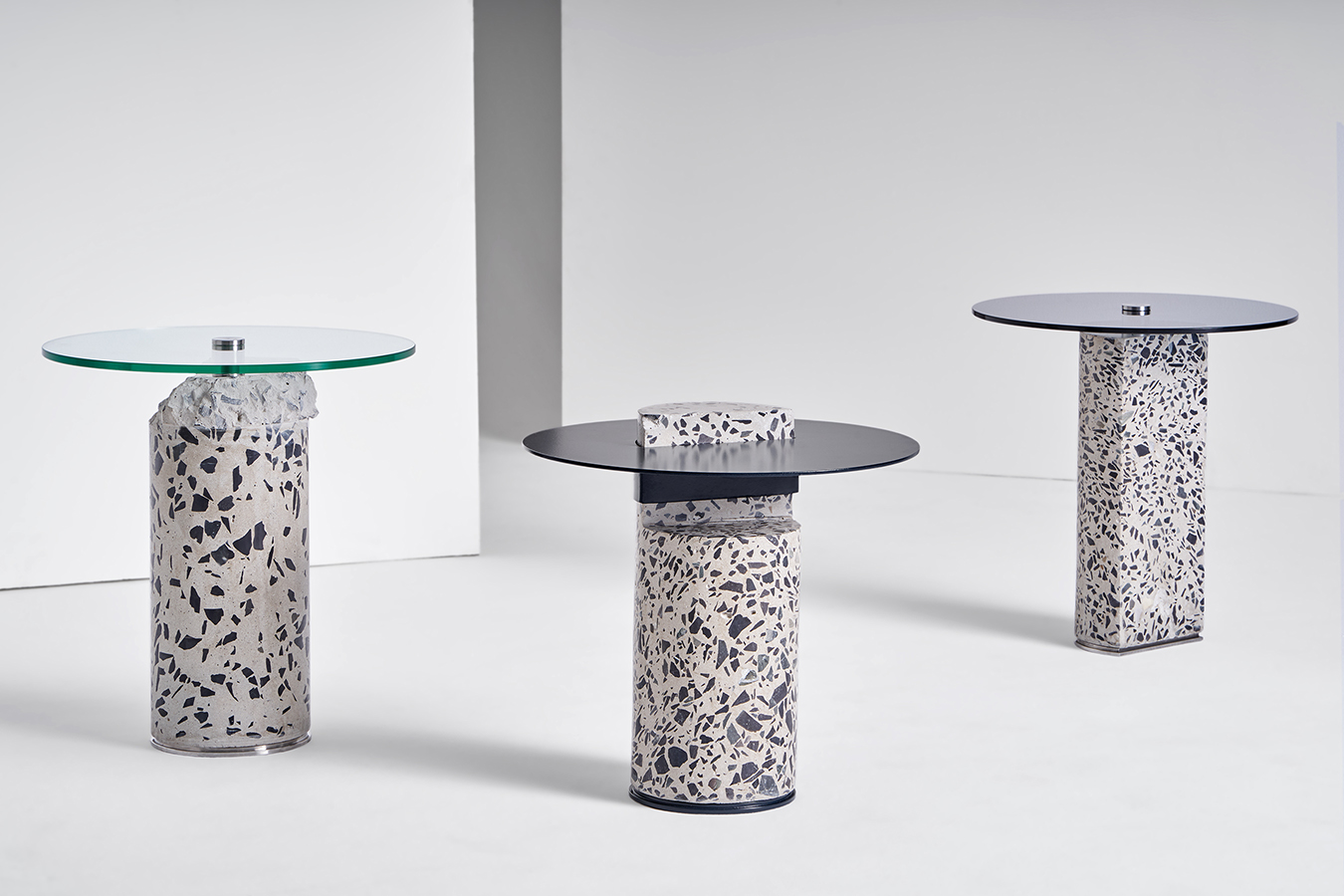 A cute submission in our inbox from a new Cape Town–based designer named Ross Robertson, whose label is actually named Oliver Whyte. What can we say? #terrazzoforever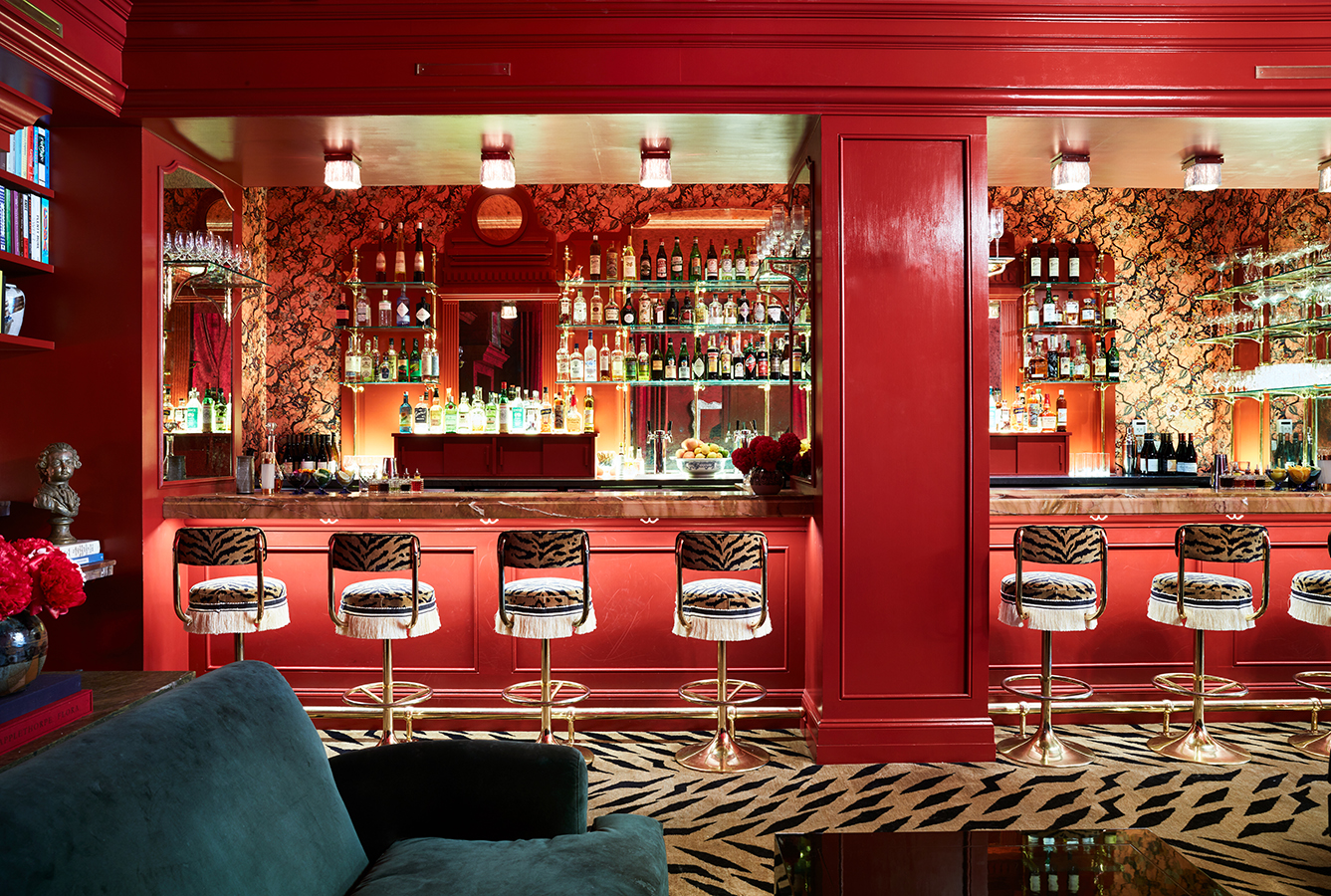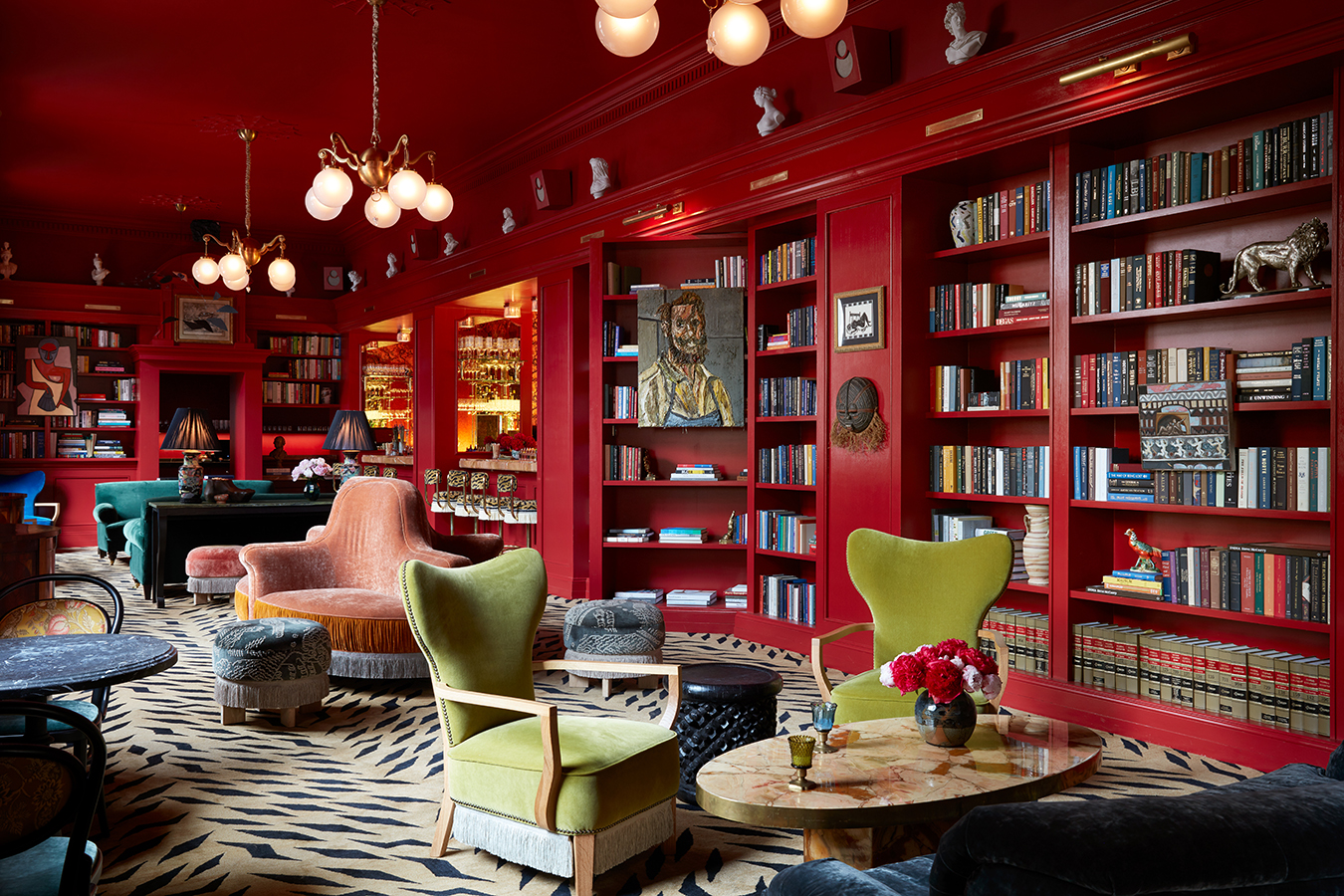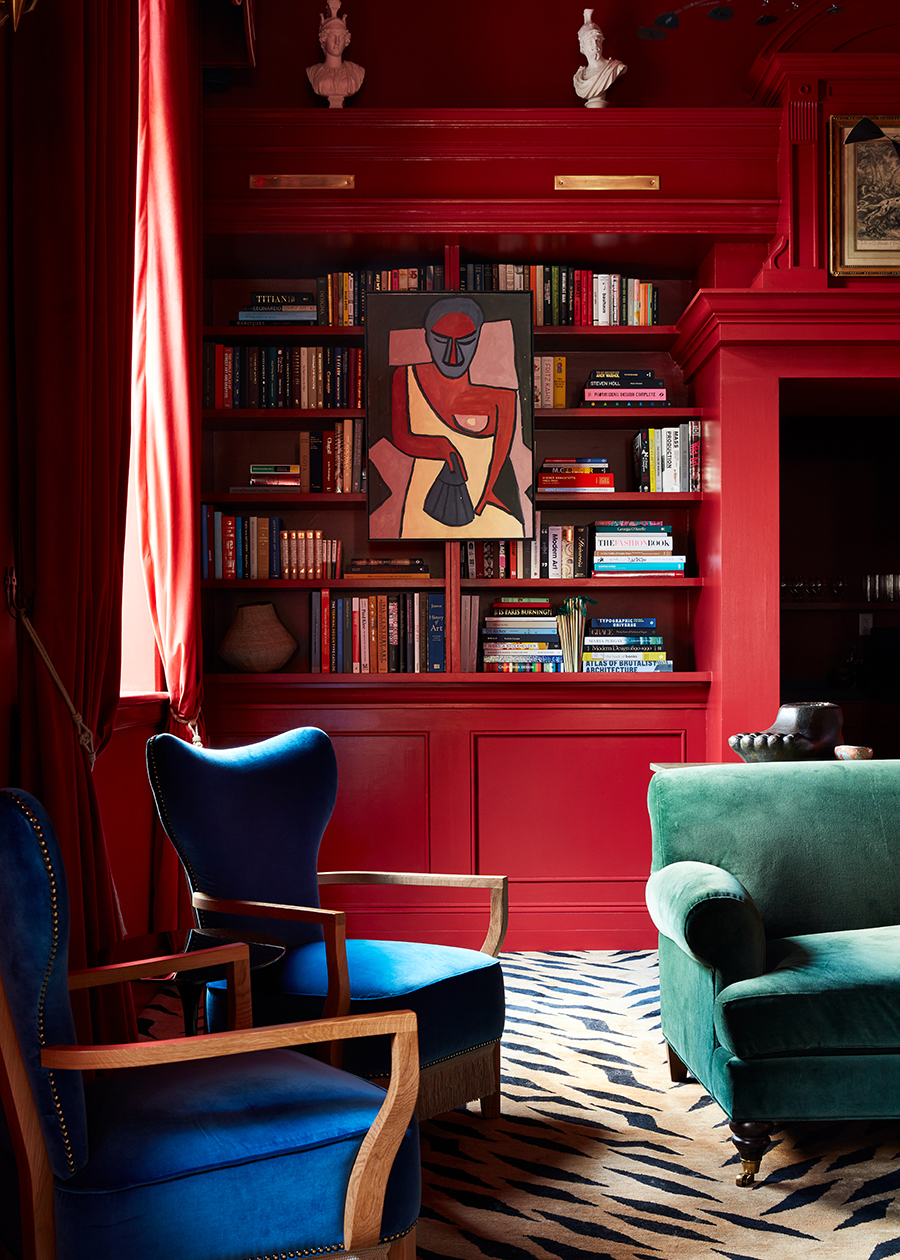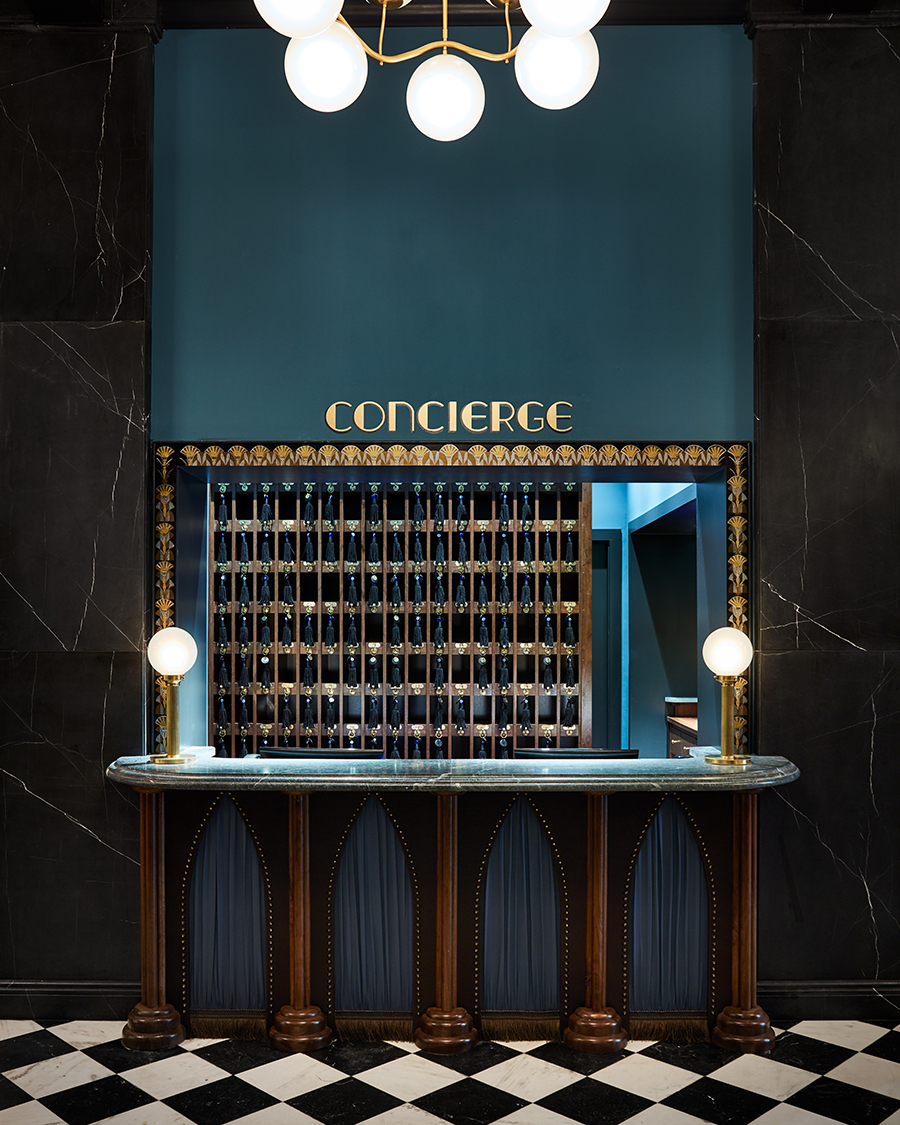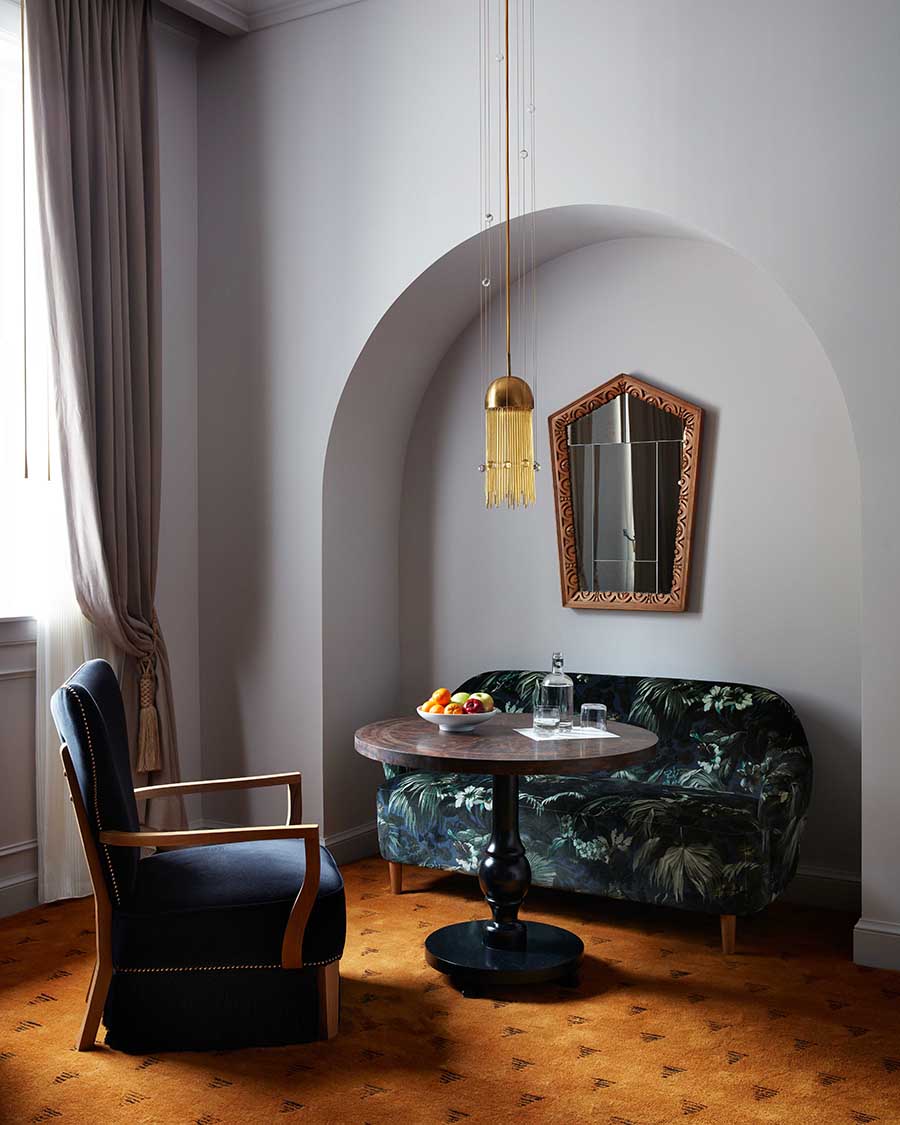 While this new Pamela Shamshiri–designed Atelier Ace outpost in New Orleans, called Maison de la Luz, kind of makes us want to write an article entitled "5 Completely Over-the-Top Hotels That Prove Minimalism is Dead," we can't help but love it. (Other service articles it inspires include "Everything You Always Wanted to Know About Pilasters" and "The Correct — and Only — Way to Mix Fire-Engine Red and Chartreuse.") (Photos © Stephen Kent Johnson)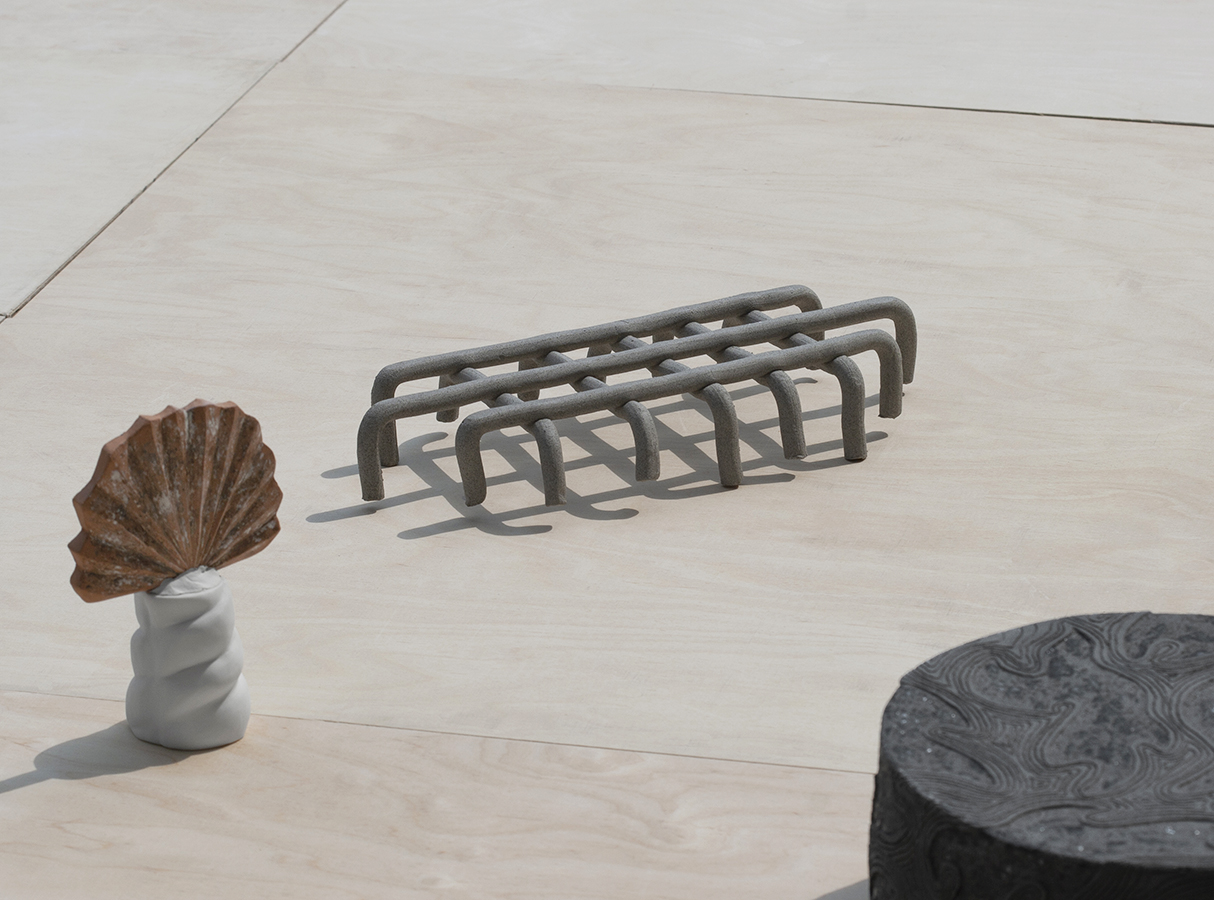 A really nice collection by Russian design student Tannia Klimenko: Called "Between Love" it's a collection of sculptural ceramics that explore our often error-prone memory systems. "The place where I was born and its mythical feeling inspired this work," Klimenko says. "While researching I identified several key form-points: fence, ruins, camouflage, emptiness, piling up, and isolation."
Exhibitions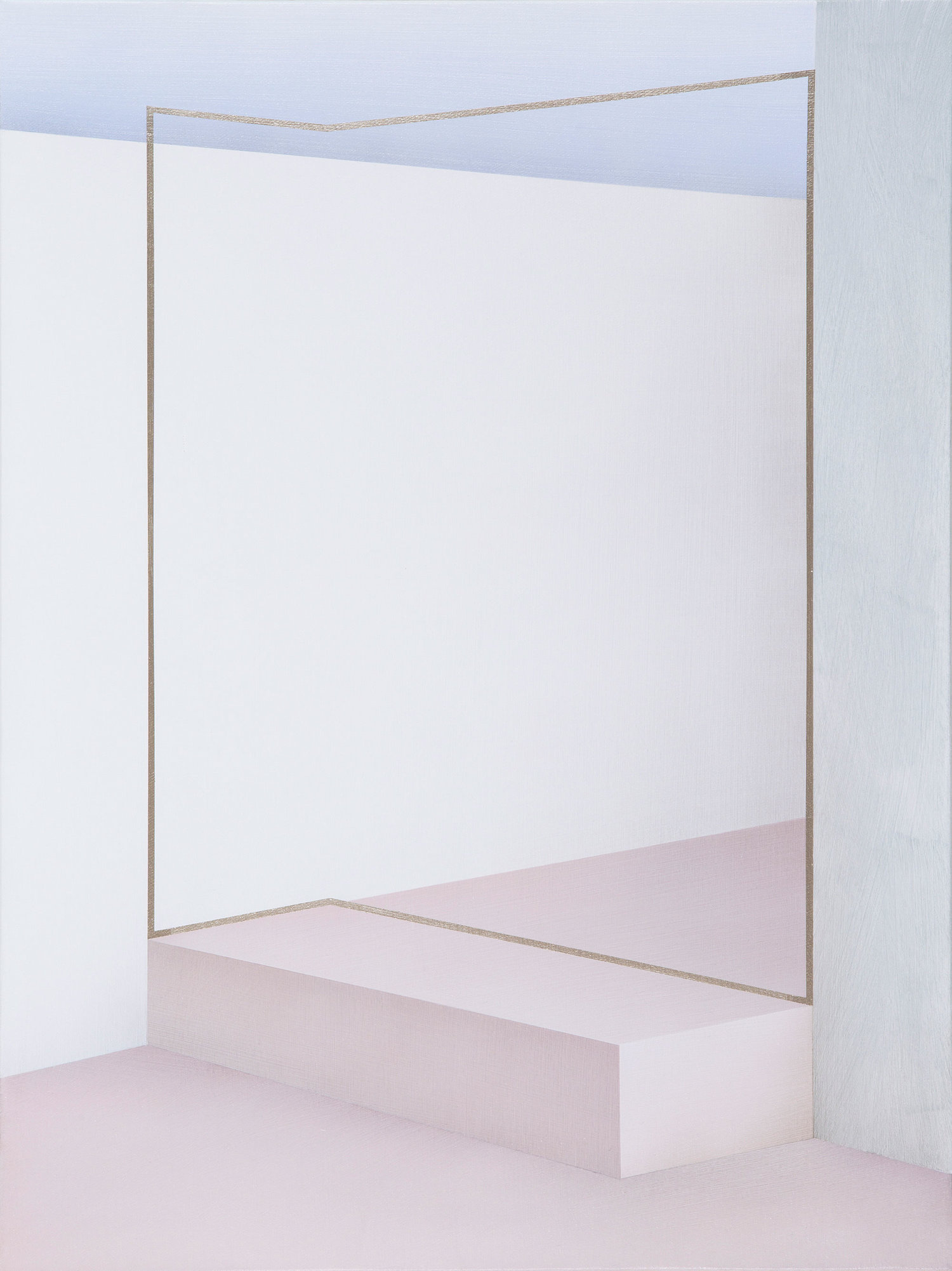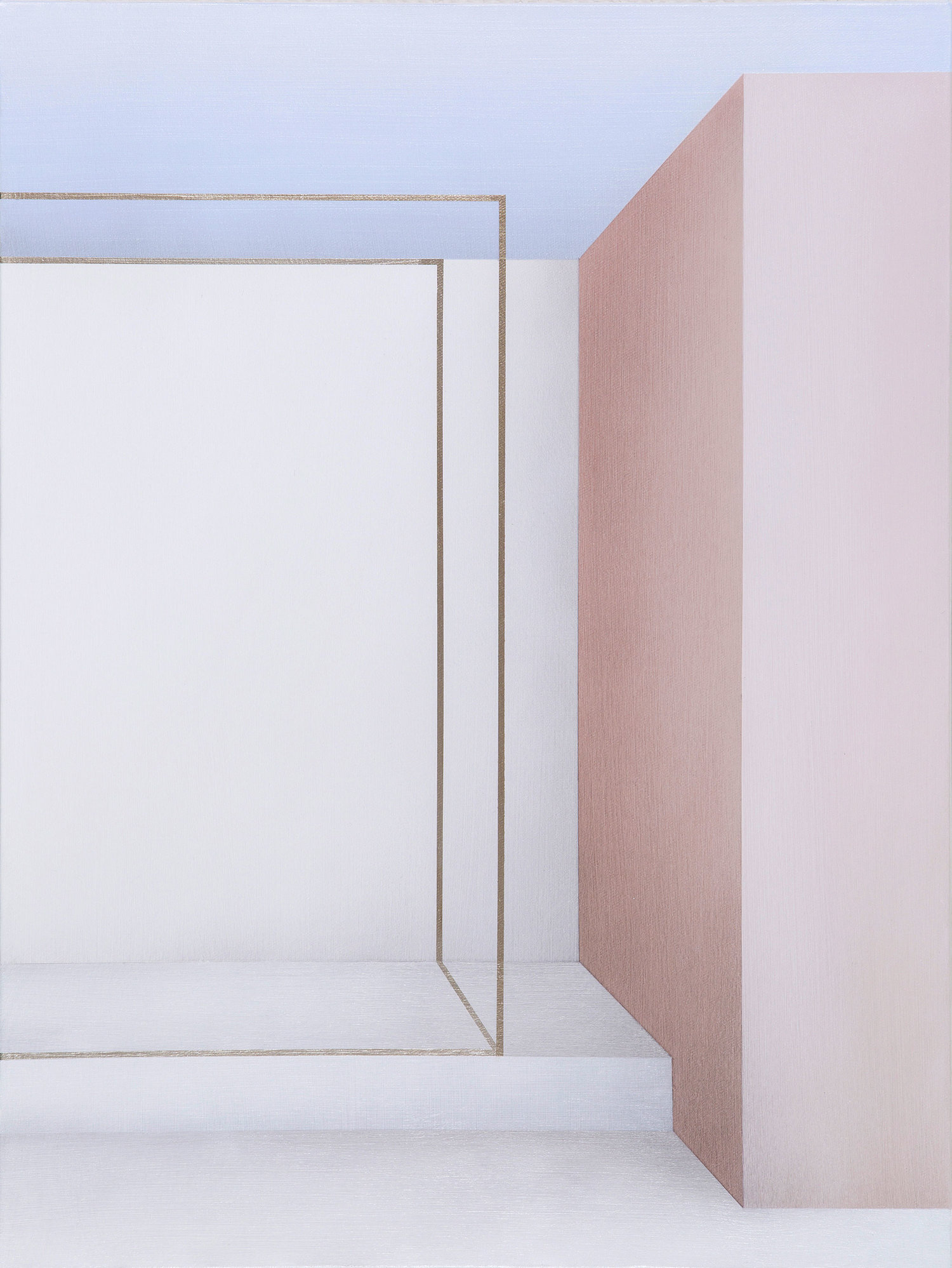 We fell in love with these pastel architectural abstractions by Ira Svobodová this week, which are showing at the Los Angeles gallery River. We kind of loved them even more when we realized that River Gallery is the new iteration of longtime fave gallery CES, which we featured a few years back.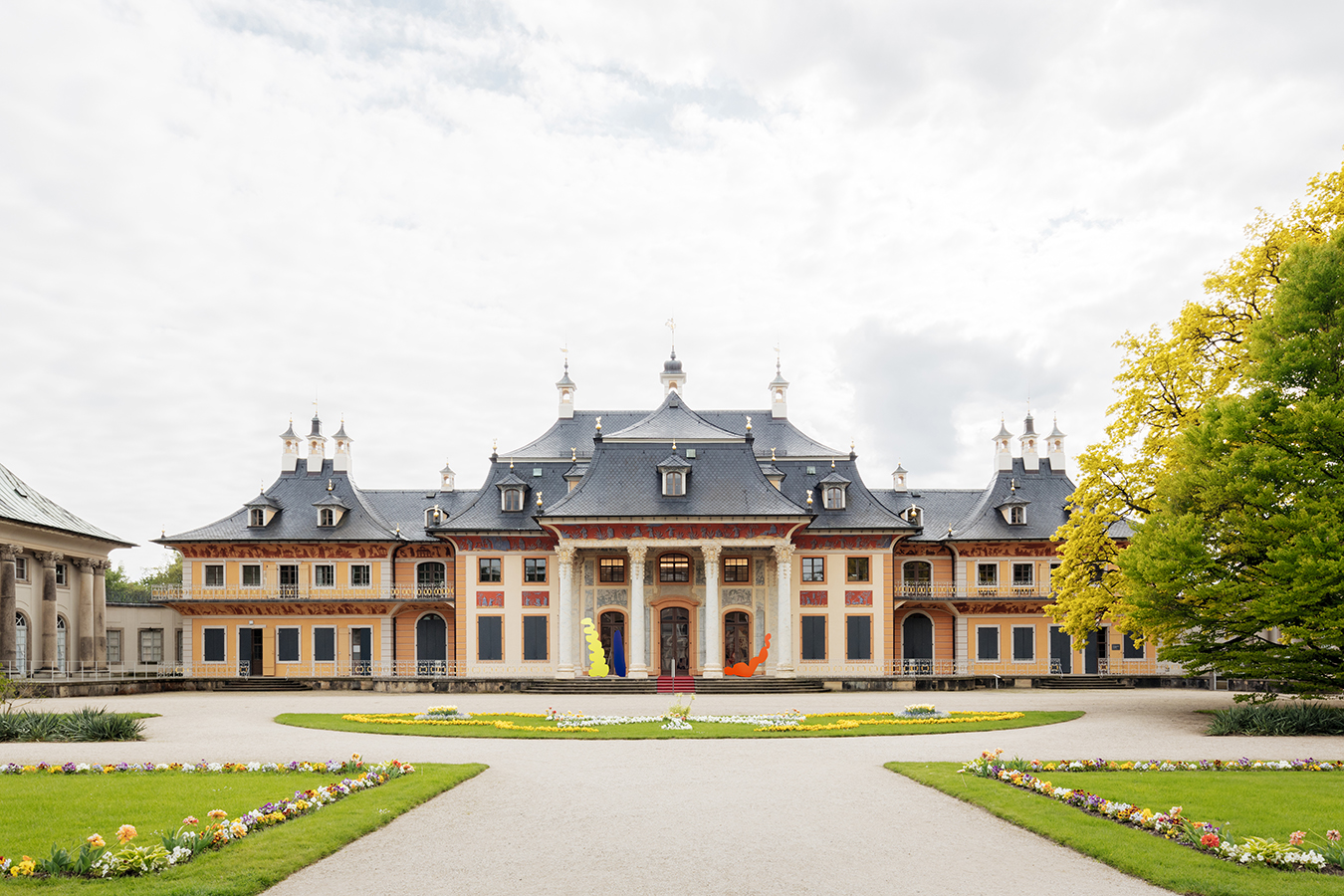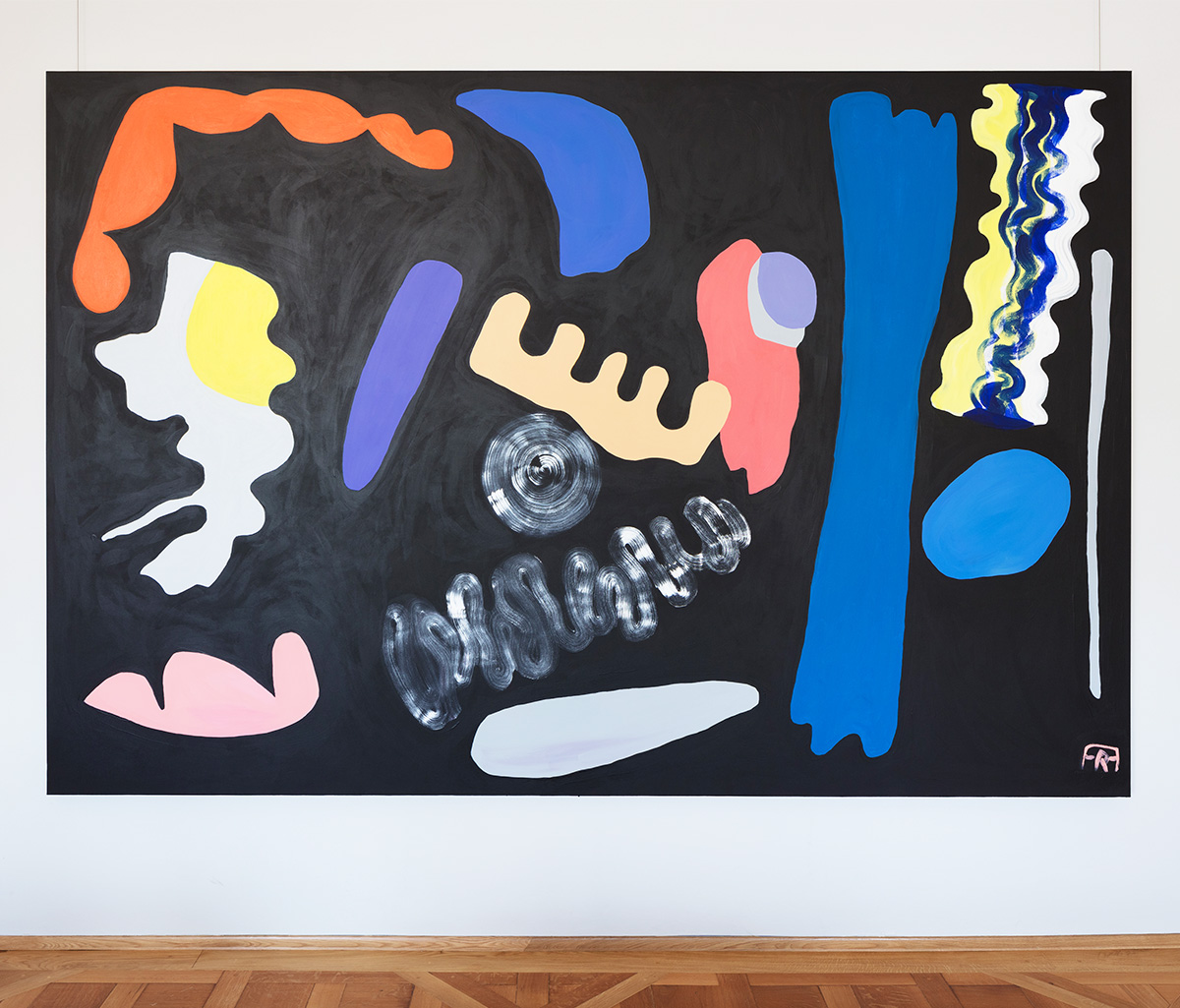 Here's an exhibition we wish was getting more attention: Curators Vera Sacchetti and Matylda Krzykowski (who previously curated an all-woman show at Chamber Gallery back in 2017), have developed Add to the Cake: Transforming the Roles of Female Practitioners at the Museum of Decorative Arts in Dresden as a way to address the systemic erasure of women from the design canon. What began as a symposium earlier this year has become an exhibition on view until November, with works including this painting by Raby Florance Fofana. Say the curators: "Contemporary cultural constructs have us believe that not everyone can get a fair share of the cake, and that only a limited few can write history. In the case of female practitioners in design, architecture and the arts, their erasure from the history and the memory of their disciplines has been systematic; but in the first two decades of the 21st century, they have regained visibility. In this pivotal moment, female practitioners have the chance to usher in an important transformation for their disciplines."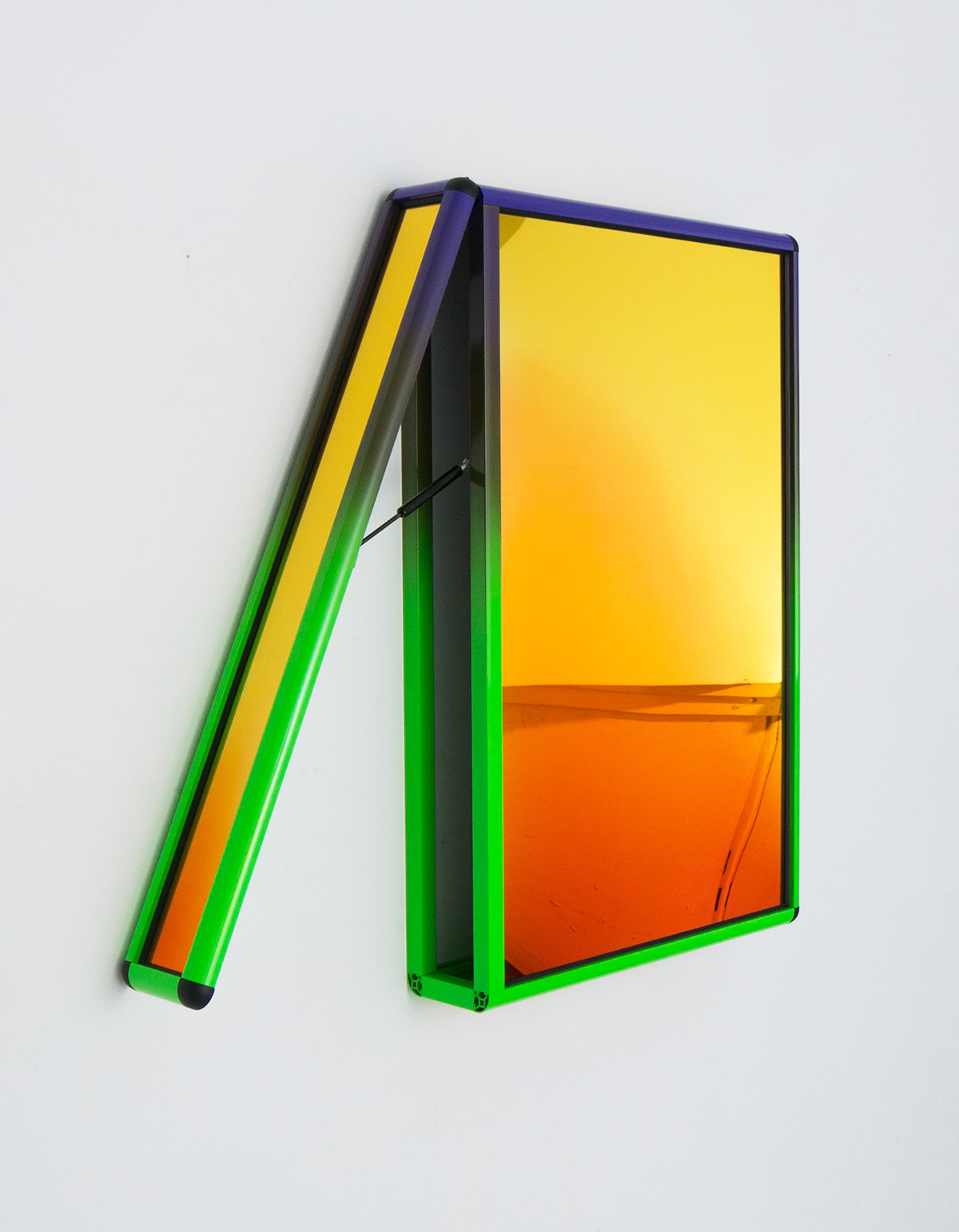 There's a new artgallery (we think) in Williamsburg, Brooklyn. Called Bahnhof, the gallery was founded by Saint Petersburg-born, New York-based curator Ekaterina Soriano and is referred to as an "itinerant exhibition program" which would explain why Bahnhof's website says "the gallery is currently located at 55-59 Kent Ave." In any case, the inaugural exhibition last month included some stellar work, including this powder-coated aluminum and plastic pieces by Greg Allen-Müller.
Links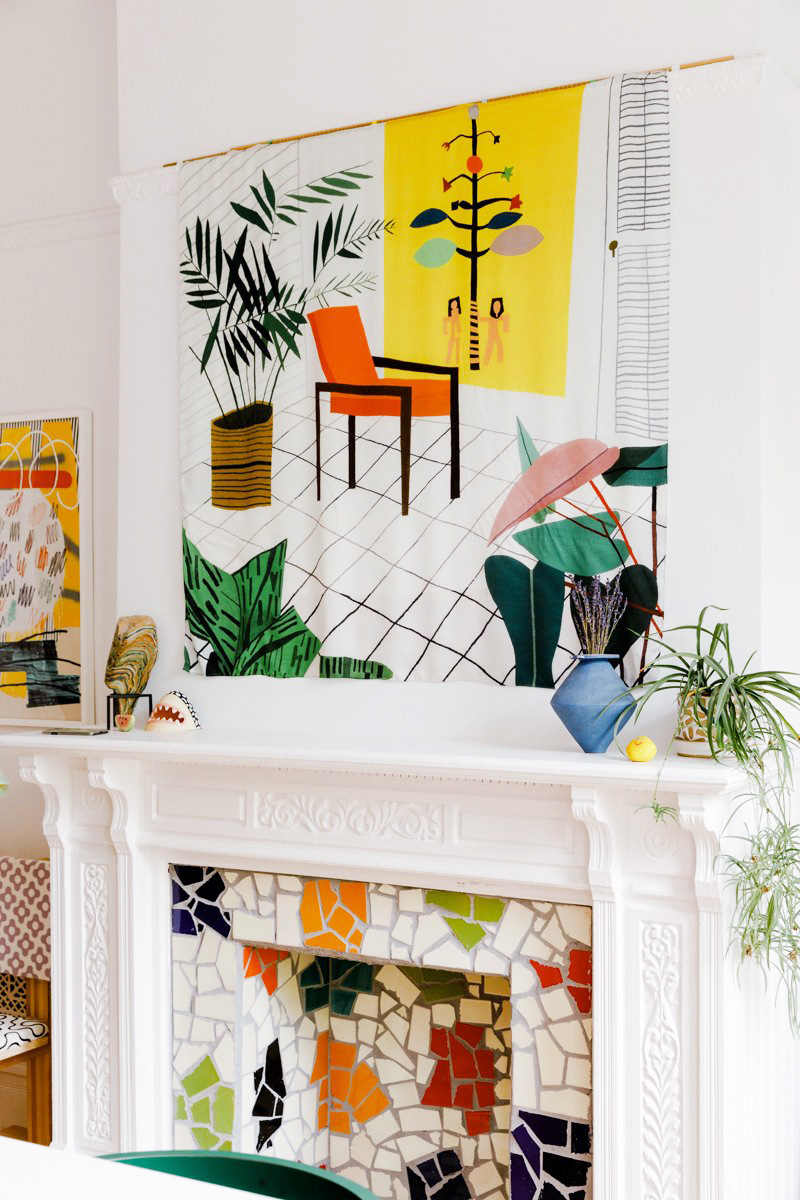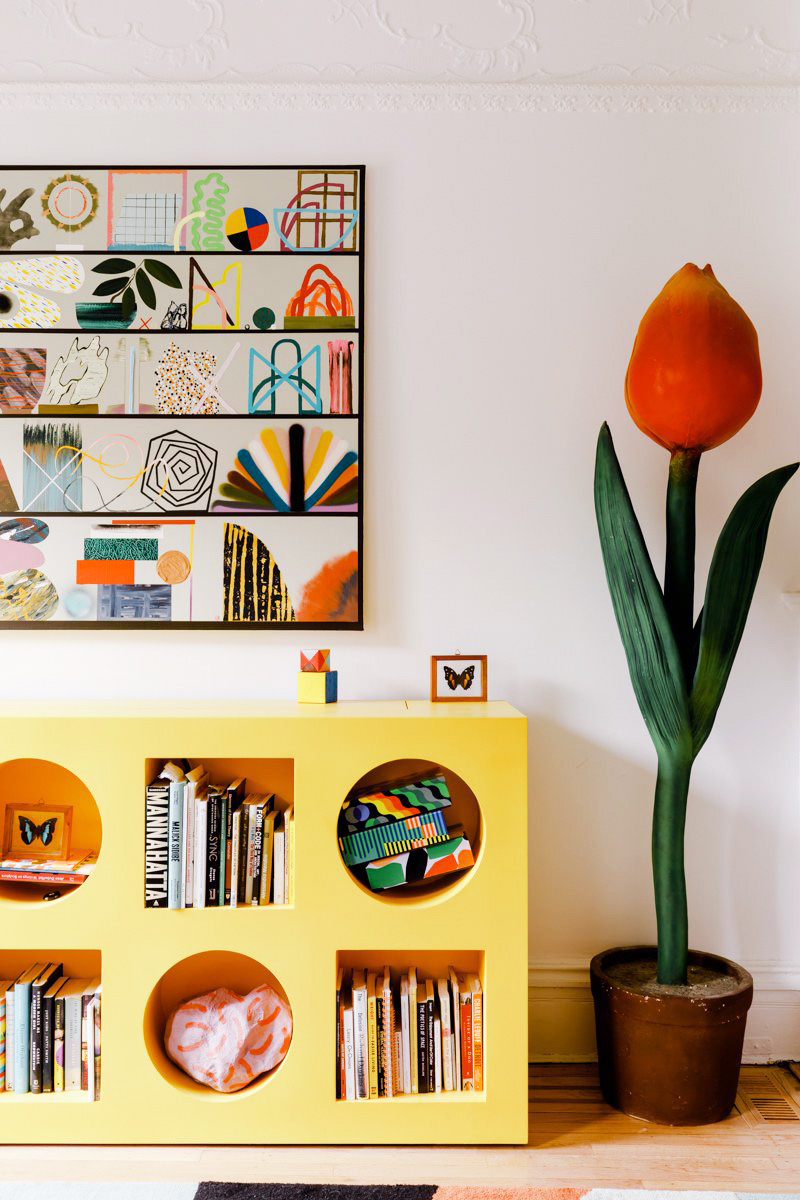 Clever posted a home tour with friend of SU Ellen Van Dusen of Dusen Dusen this week, and it's full of amazingness like a fireplace Ellen DIY'ed using broken tiles, a giant tulip, and a Paul Wackers painting. But we'd be remiss if we didn't point you to Ellen's Instagram, where she debuted her custom Katie Stout chandelier today. It's beyond. (Photos by Max Burkhalter)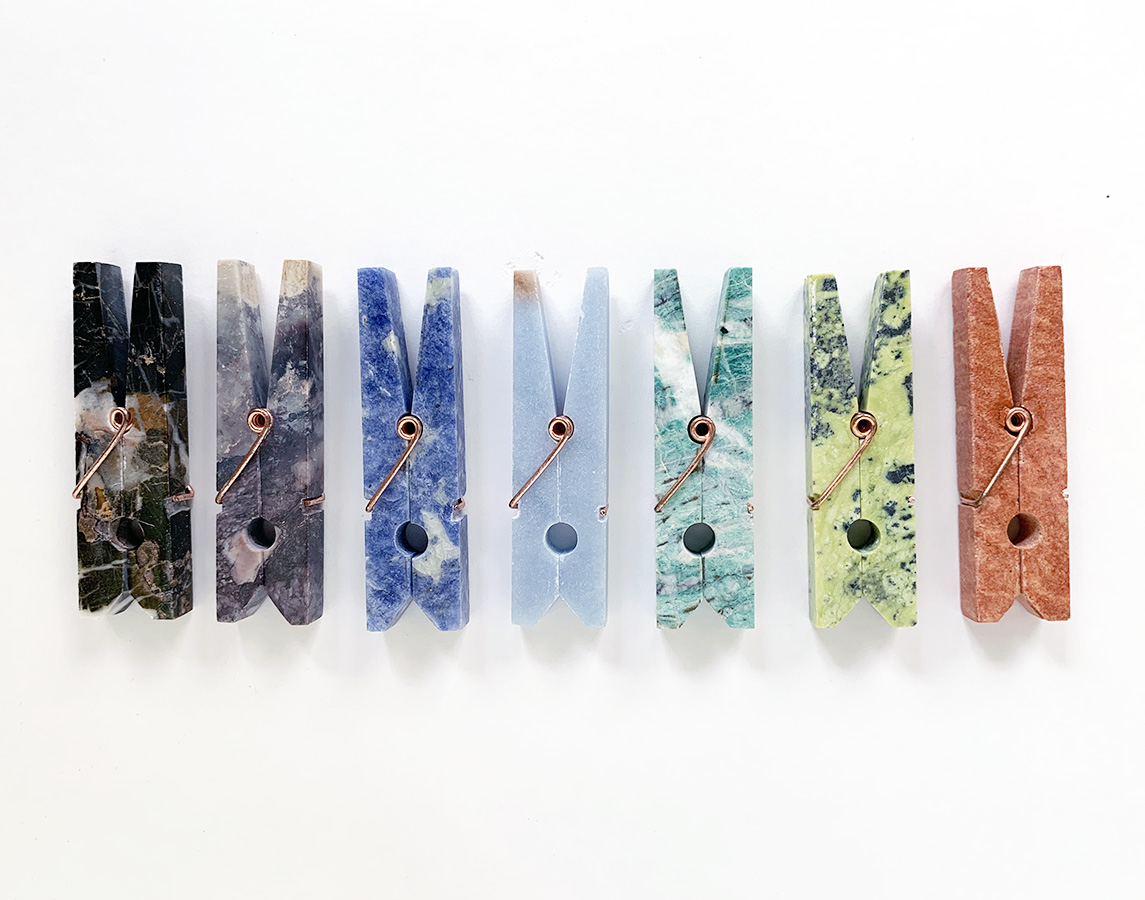 Speaking of Instagram, that's where we came across the most genius product in recent memory — stone laundry clips by the Peruvian design studio D.A.R. Projects, on sale now through Fredericks & Mae, in the shop's signature rainbow style.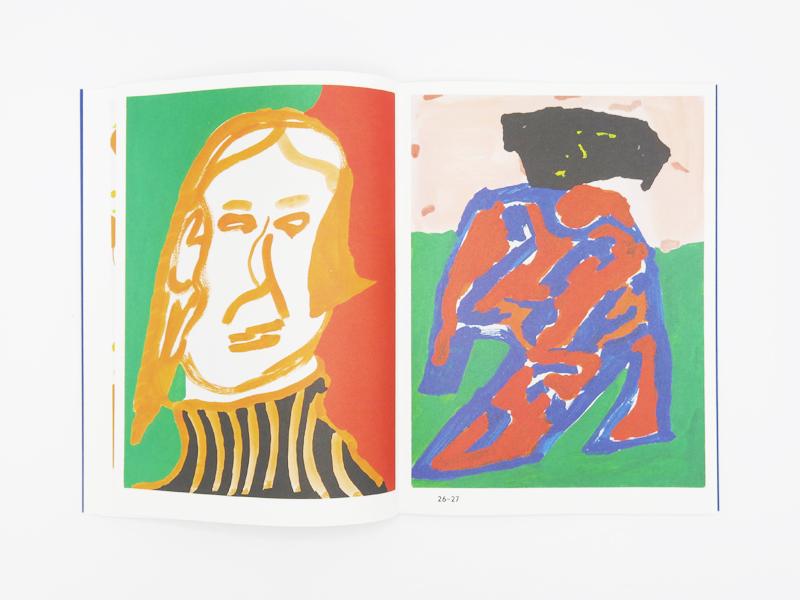 A really nice book of portraiture by the young Sydney-based artist Tom Polo, drawing on a body of work the artist created while on residency in Paris in 2016, features 48 fictional portraits of imagined people.