08.19.19
These Four Women Are Leading Milan's Design Scene — Both Together and Apart
This July, a design show in a Parisian apartment harnessed the talents of what feels like at least half of Milan's up-and-coming design scene. Called "You Are Welcome" by The Ladies' Room collective — a collaborative project made up of Agustina Bottoni, Ilaria Bianchi, Sara Ricciardi, and Astrid Luglio — the show took the form of an intimate, female-centered salon, where objects vibrated with their own peculiar presences. All brilliant designers in their own right, the four have been working together since 2016 when they met at the Turin-based design fair Operae. Since then, they've been delving into feminine iconography, ancient Italian myths, and sensorial design with collaborative, narrative-driven exhibitions. A recent collection for Naples-based Spazio Materiae, for example, was inspired by the legend of Partenope, the siren of Greek mythology who presides over the city of Naples.
"You Are Welcome," which was on view at Amelie Maison d'Art, dealt with the domestic, feminine realm and comprised a selection of pieces designed separately by each member. Ilaria Bianchi contributed a chair and tables inspired by the Neolithic Venus in bronze and stone. Sara Ricciardi reimagined the tea service in pastel-colored fused glass, while Astrid Luglio continued the tabletop theme in ceramic, glass, and copper with a series inspired by ancient oil lamps. Agustina Bottoni created a mobile, tray, and vase in matte bronze, which took cues from the Gynoecium, a tongue-in-cheek botanical term for the female parts of the flower.
We spoke to the group over email to discuss the exhibition, how they work together, and why the time is ripe for women in design.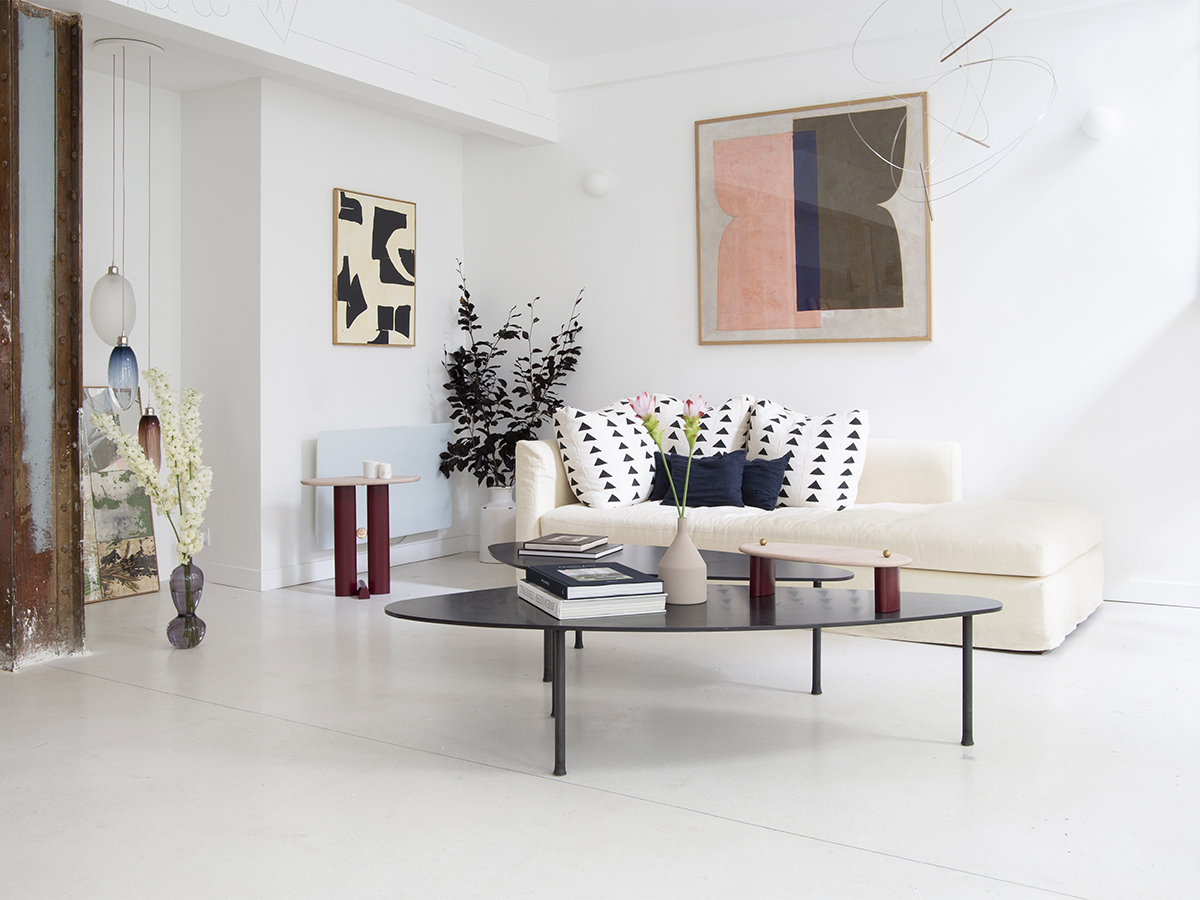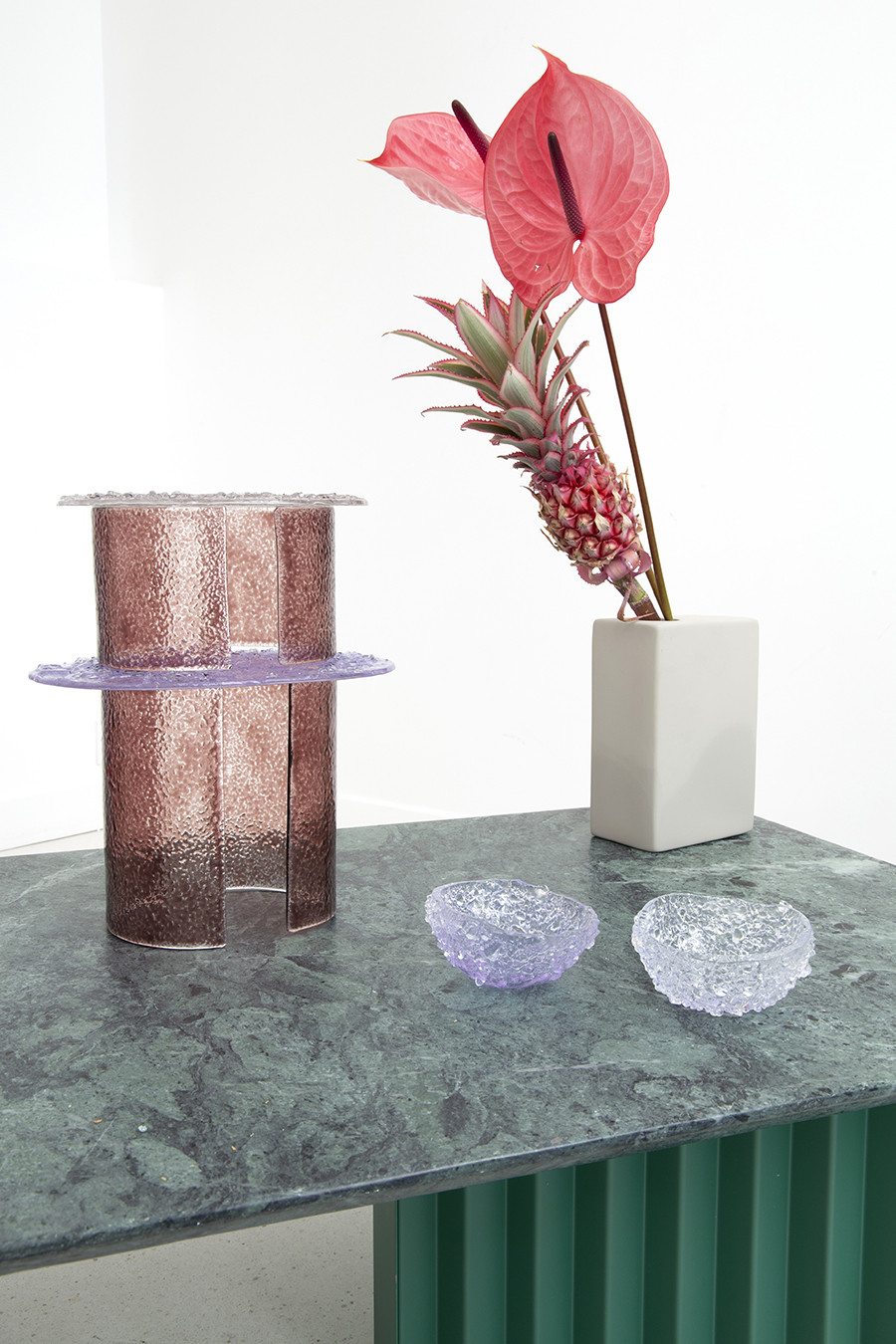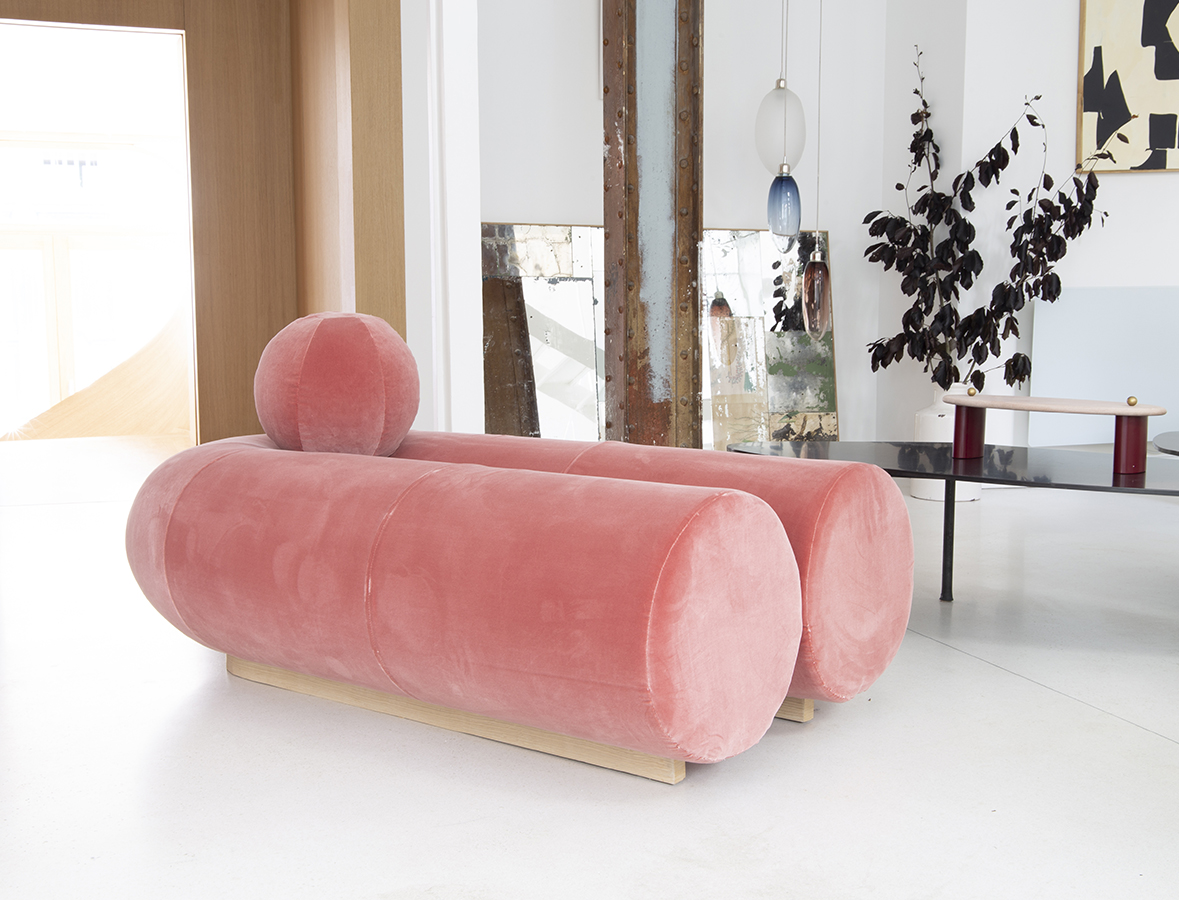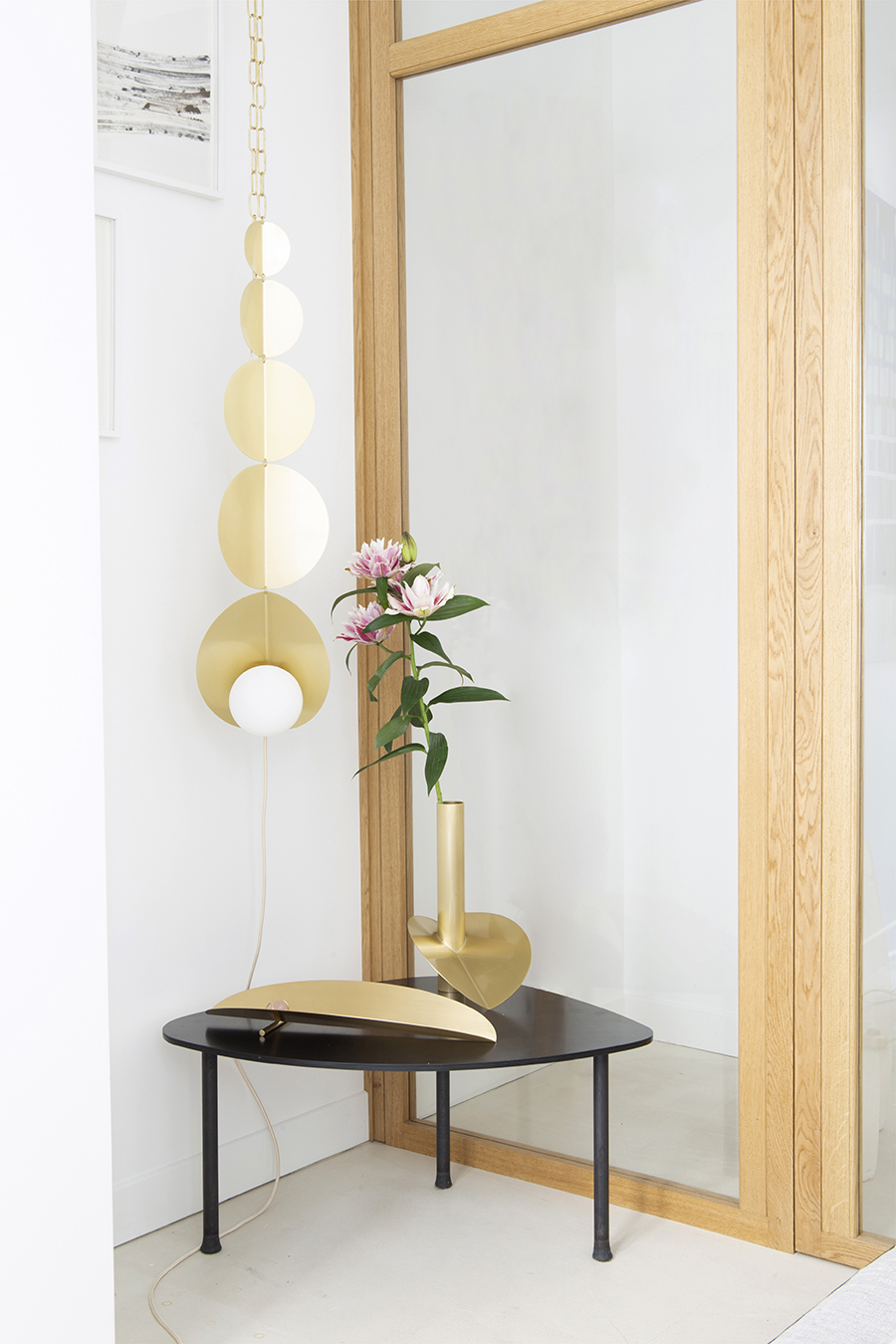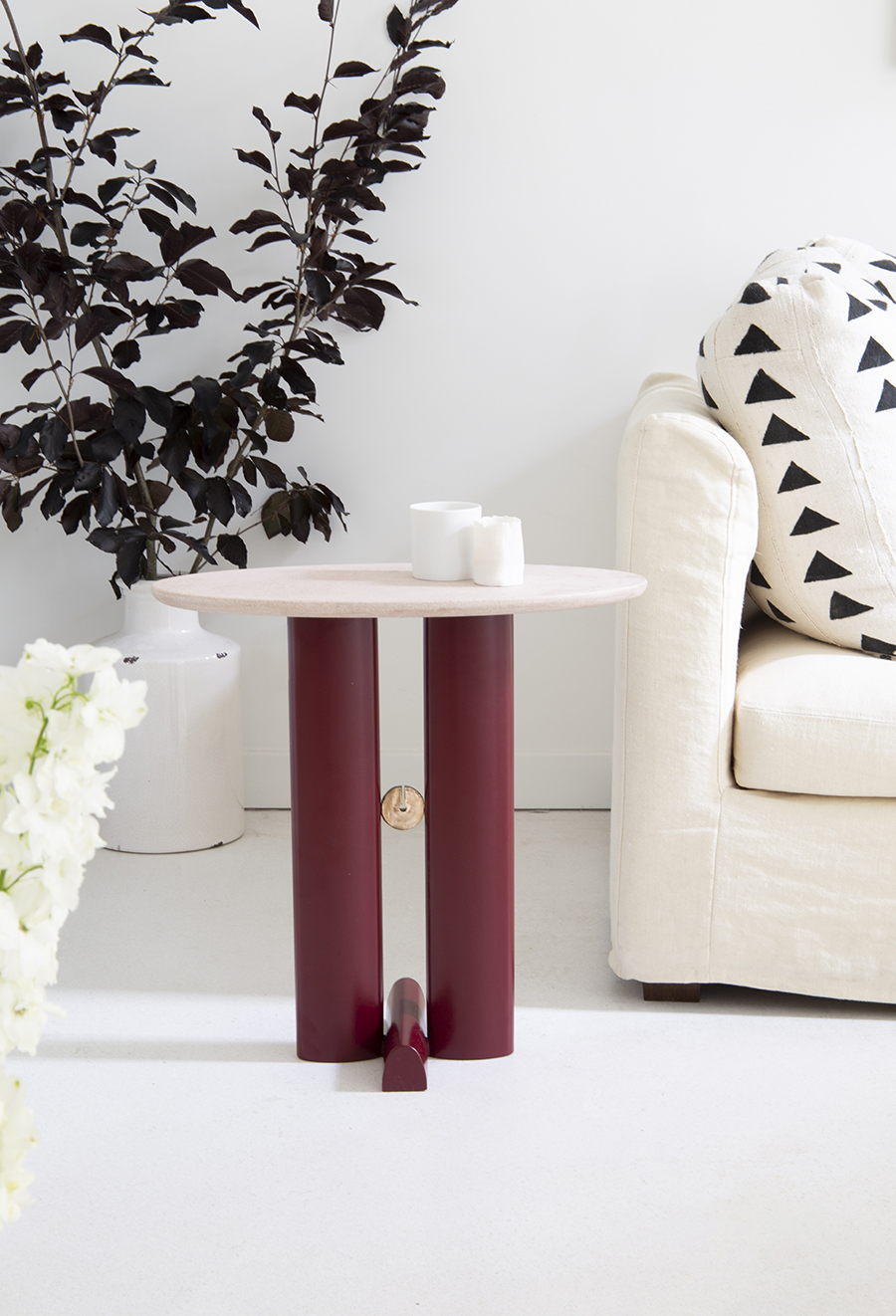 Installation images from Amelie Maison d'Art
Where did the idea to start The Ladies' Room collective come from?
Astrid, Agustina, and Sara met during their BA at NABA, New Academy of Fine Arts, but it was curator Annalisa Rosso who brought us together at Operae, suggesting that Ilaria — who had just moved to Milan after studying at Central Saint Martins in London — also join the group. This was in 2016, and even now, we still share the need to develop multidisciplinary, fluid collaborative experiences, which are constantly entwined with our independent work as designers. During Operae we lived and exhibited in a room full of portraits of women from the house of Savoy. This is where our collective vision was born, and why we called ourselves The Ladies' Room.
Your latest exhibition at Amelie Maison d'Art deals with themes of the domestic: old drawing rooms and objects as friendly, familiar presences. Can you tell us about the inspiration for the exhibition and why you chose these themes?
When we visited Amelie's gallery for the first time we all felt at home. The place itself is very cozy and intimate, nothing like the cold and formal atmosphere that you expect to find in art galleries. Moreover, it's directed by a young woman, working with all women collaborators. We saw it was easy to draw an analogy to ancient drawing rooms — a group of women gathered in an informal and graceful place to talk about art and design, and exchange cultures and opinions. That's how "You Are Welcome" was born, a project talking about a contemporary synergy among women, each one with its specific focus.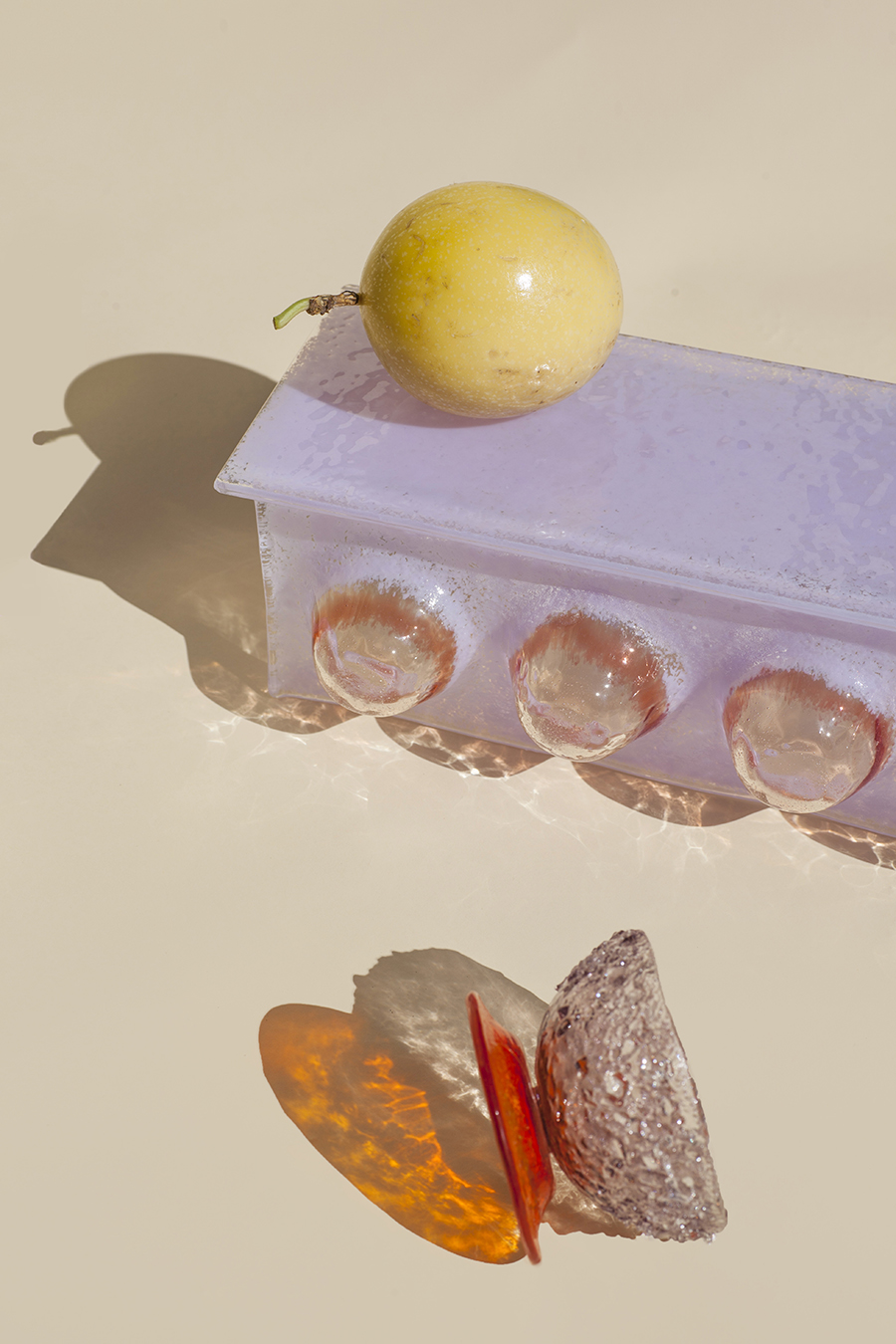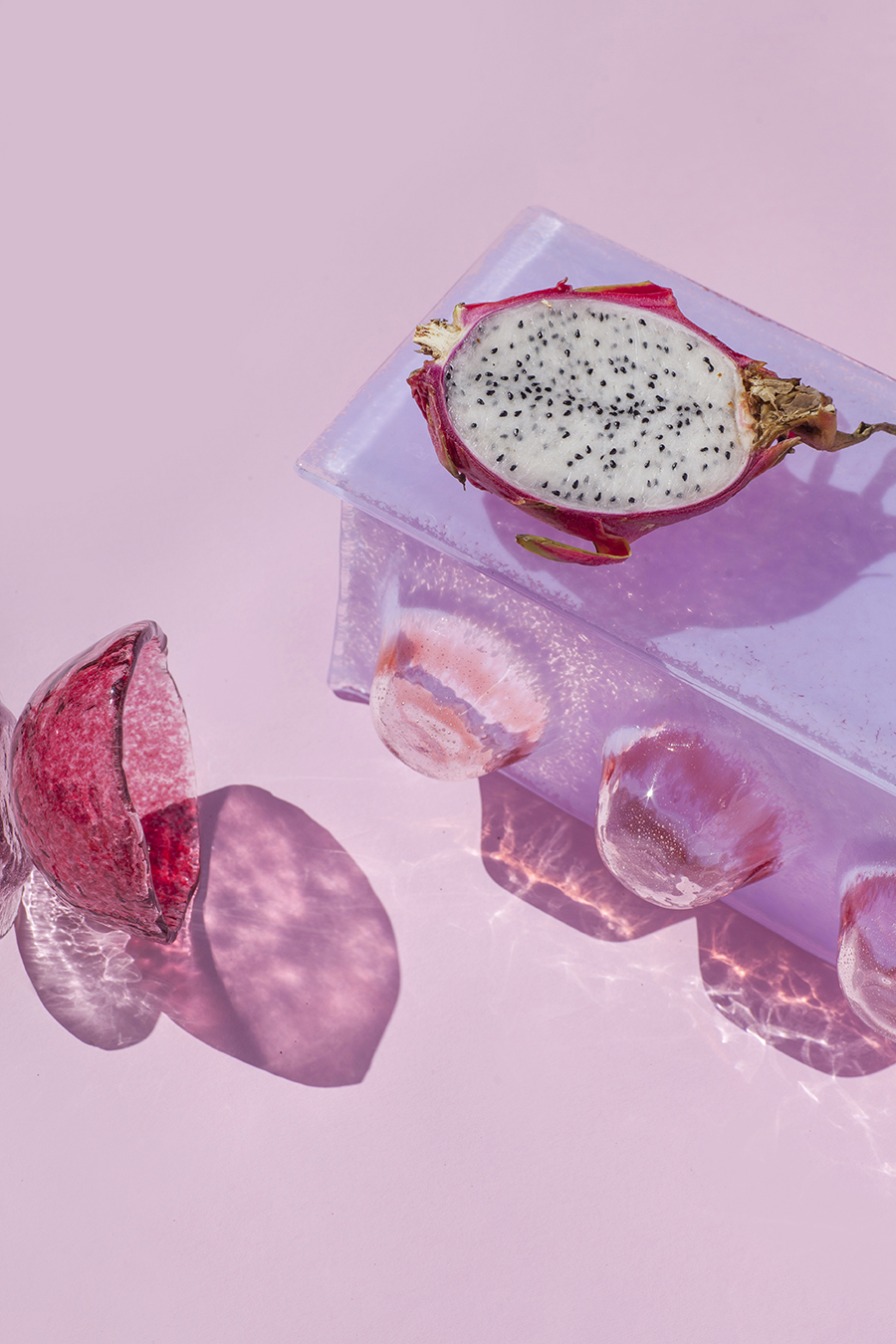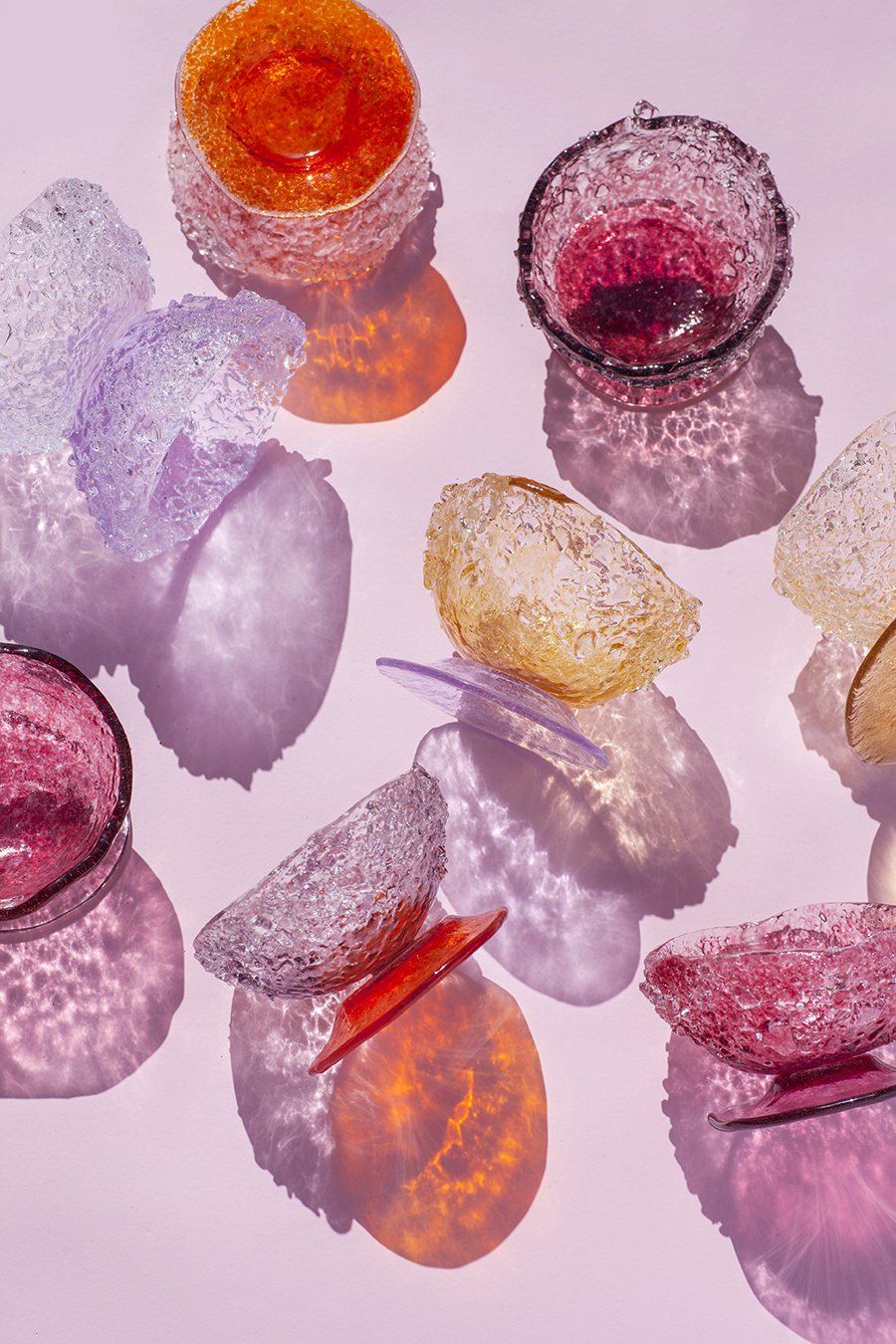 Sara Ricciardi
Previous exhibitions have dealt with the sensorial experience of design — for example, "Fenoména" for Milan Design Week 2017, which invited visitors to brush, smell, and listen to the pieces. Why is this something you as a group have chosen to focus on?
We feel attracted to designs that include intangible qualities, that we can relate to on a more emotional level. We can imbue objects with personality, make them interact with us and the surrounding space. When it comes to the use of sensorial qualities, it is a feature that is mostly overlooked in design. We are immersed in a digital world, so we believe it's quite refreshing to have design objects that we can experience through our lesser-used senses. For us, it's also been a great source of experimentation because in order to channel this sensorial approach you need a different kind of sensibility — a lot less visual, much more empirical. and hands-on.
There's been a shift that seems to be happening where female designers are embracing so-called "traditional" female iconography — florals, bijou, feminine spaces like the powder room — while rejecting the idea that those things must be associated with frivolity. Why were you interested in working within this particular framework?
Traditionally, everything that had to do with the female creative world was considered minor, linked to the domestic sphere, and in this way some of the greatest designers and artists' works have been overlooked and unrecognized in the past. It is debatable if there is a feminine way of designing or not. But we know our gendered aesthetic is decidedly so: We are The Ladies' Room after all! We are experiencing a long-due historic moment when we don't need to hide or tone ourselves down. On the contrary, women are slowly but finally moving towards a time of an unprecedented protagonism in many disciplines.
Traditionally, everything that had to do with the female creative world was considered minor, and in this way some of the greatest designers and artists' works have been overlooked.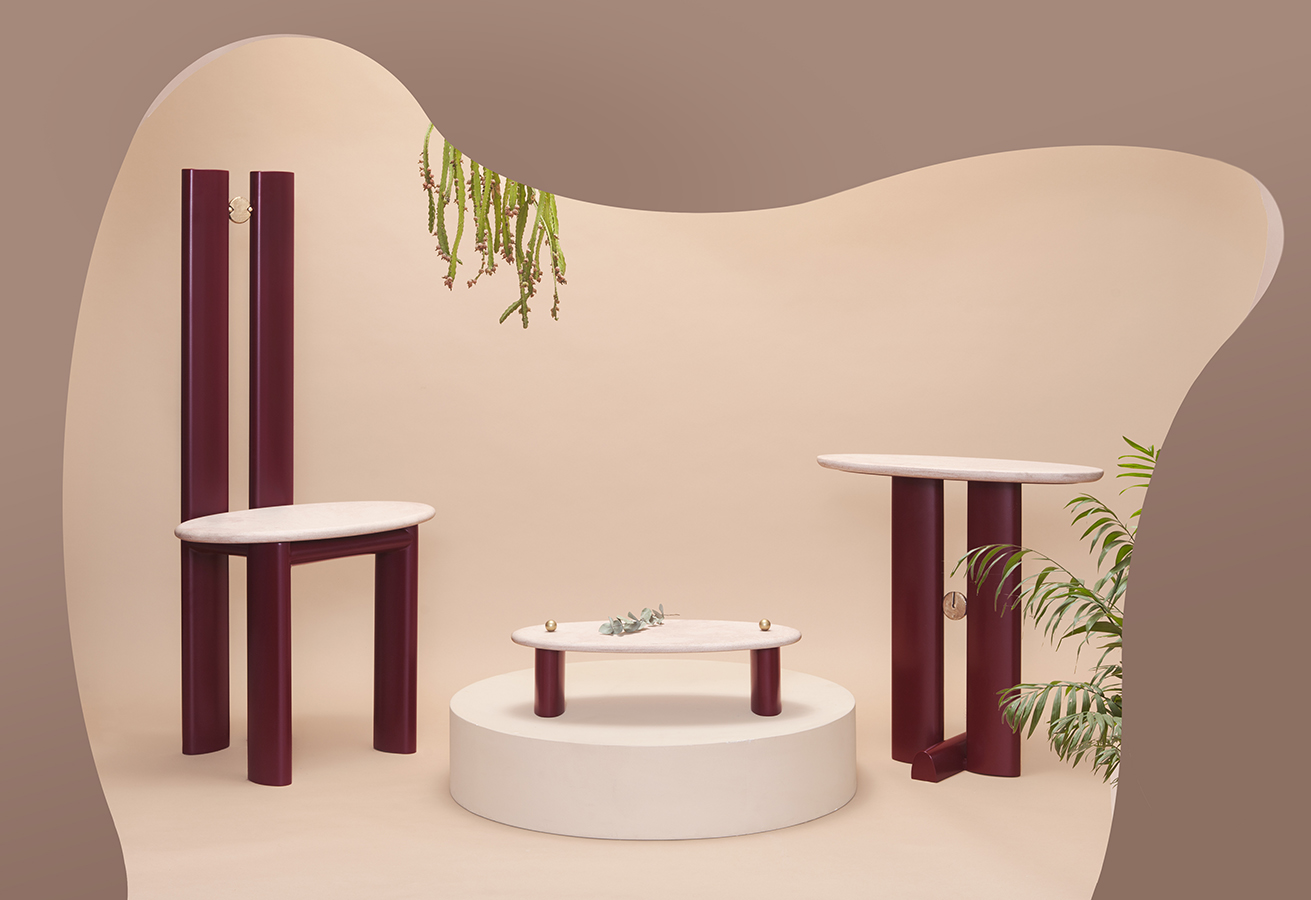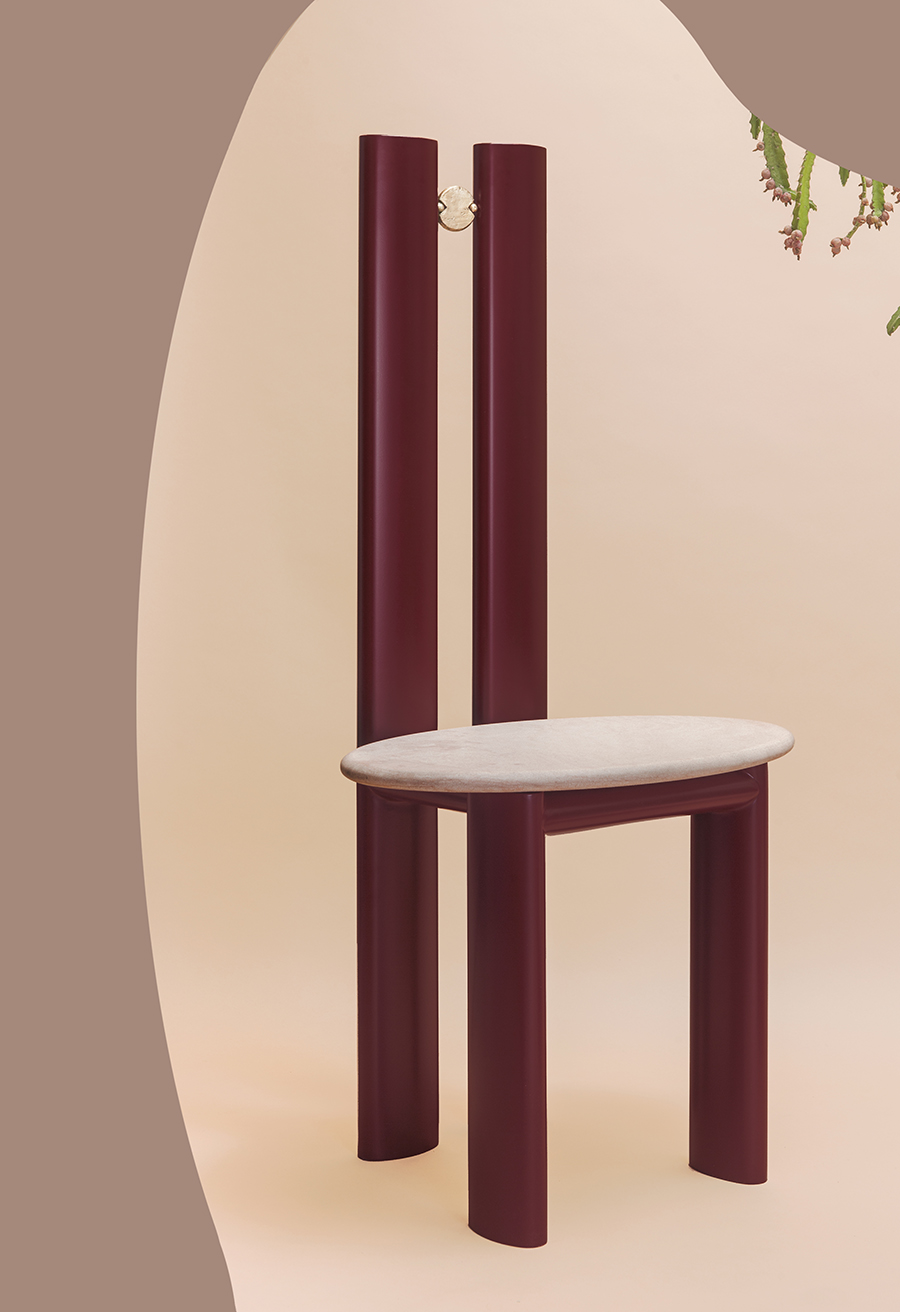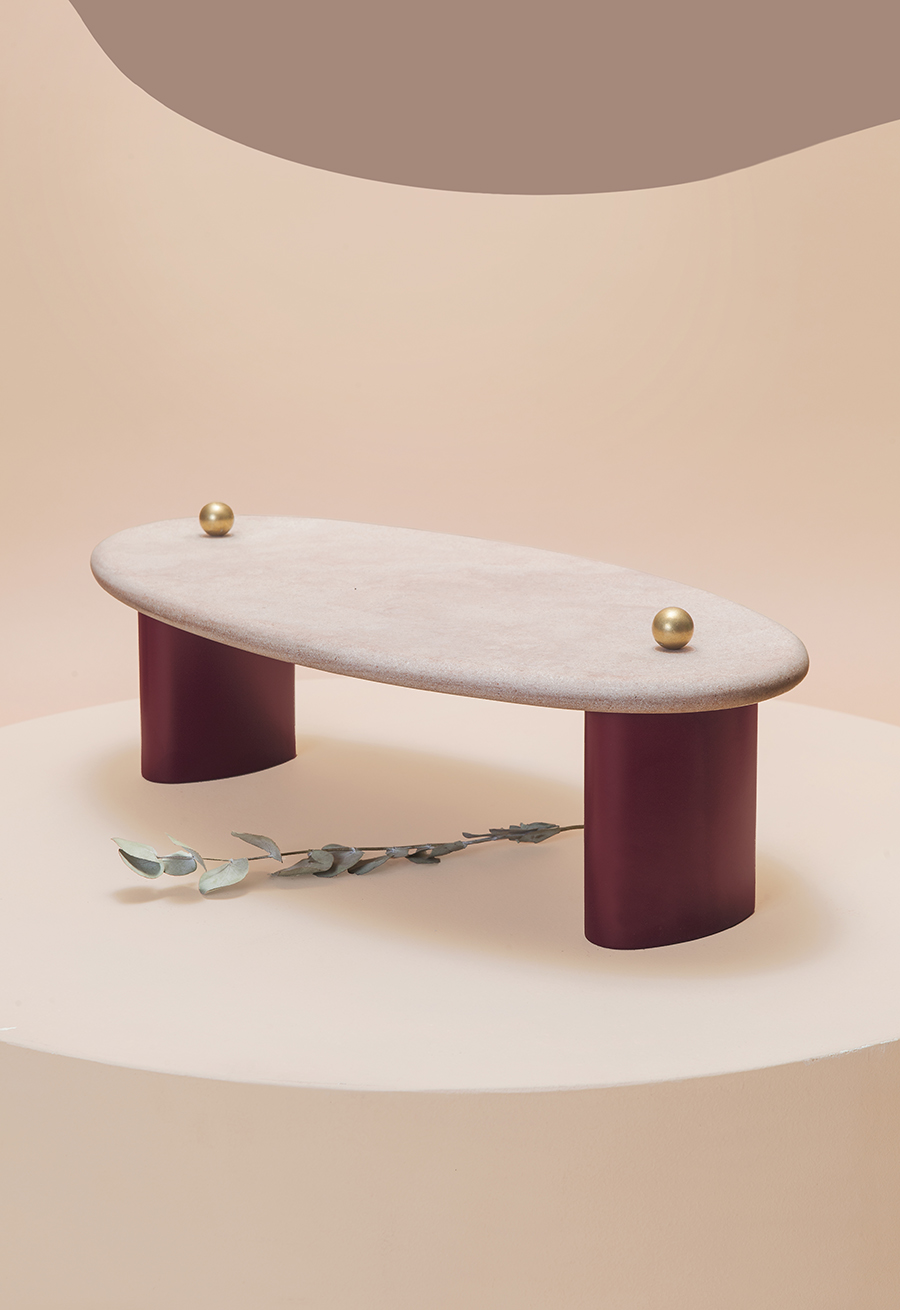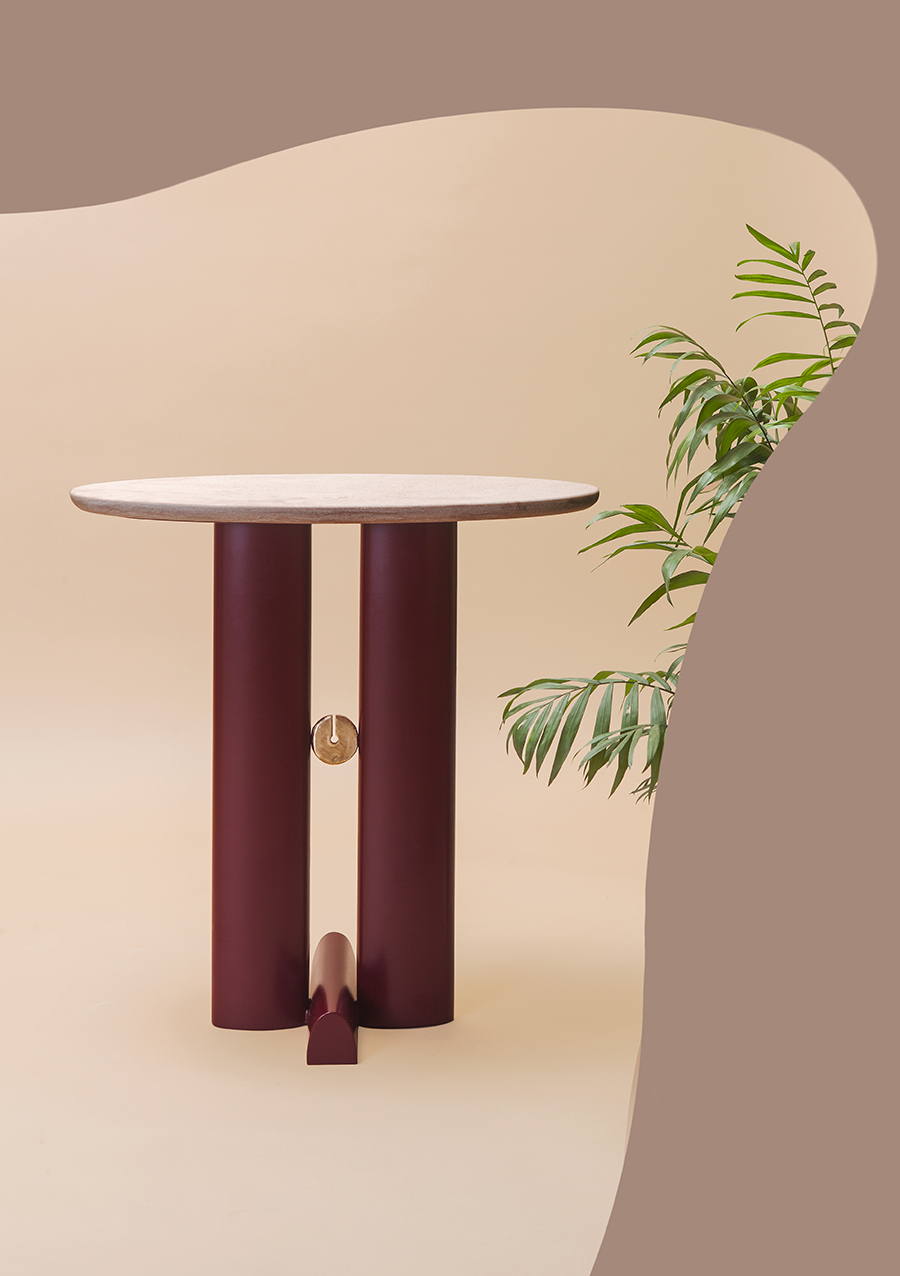 Ilaria Bianchi
Can you talk about the process of working within a collective? Do you design pieces separately and bring them together, or is everything done as a group?
Our creative process is really fluid and changes according to the project we need to develop. We build boundaries to break them, in a regenerative cycle of ideas. We share visions and values but we are also very different entities, so our uniquenesses nourishes the collective vision. We never frustrate each other's ideas and we listen very carefully. Design for us is a means to generate a safe space for dialoguing and sharing. We brainstorm through material experimentation and craft techniques, we put together or sensibilities in time and space, and we're always creating collective experiences rather than just objects.
Though all of you come from different backgrounds, each of you is influenced in some way by traditional craft. Can you speak about how you incorporate craft into your current practice?
We all live in Italy and therefore have access to probably the vastest archive of craftsmanship in the world. It is a privilege to be able to collaborate with skilled artisans or to get to work on pieces by ourselves, delving into a rich history that needs to evolve in order to stay relevant. Using crafts in our projects means that they took time and patience to be made, that they're unique and sometimes cannot be even replicated. We believe this is a special spiritual value that an object can have, especially in a time of mass-production and saturation.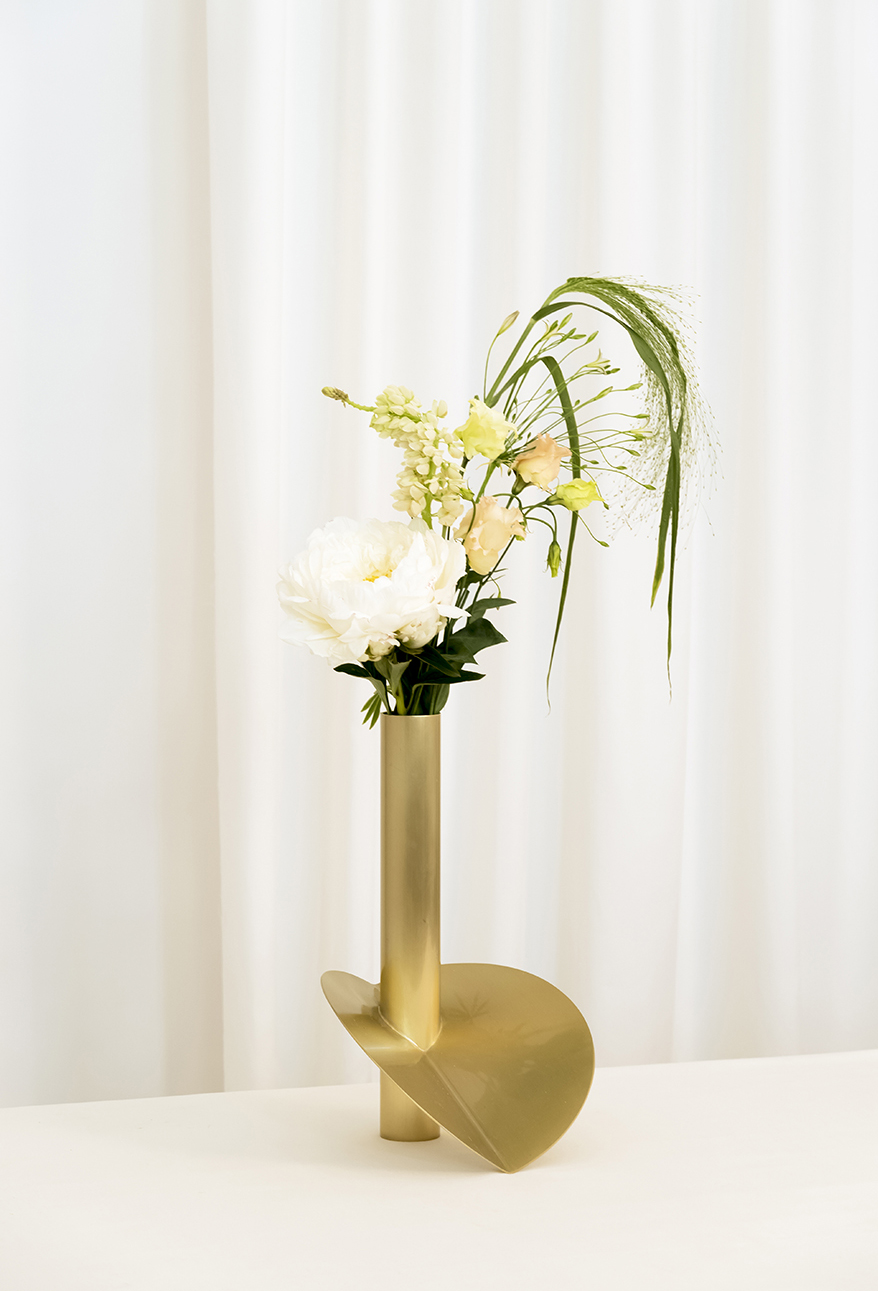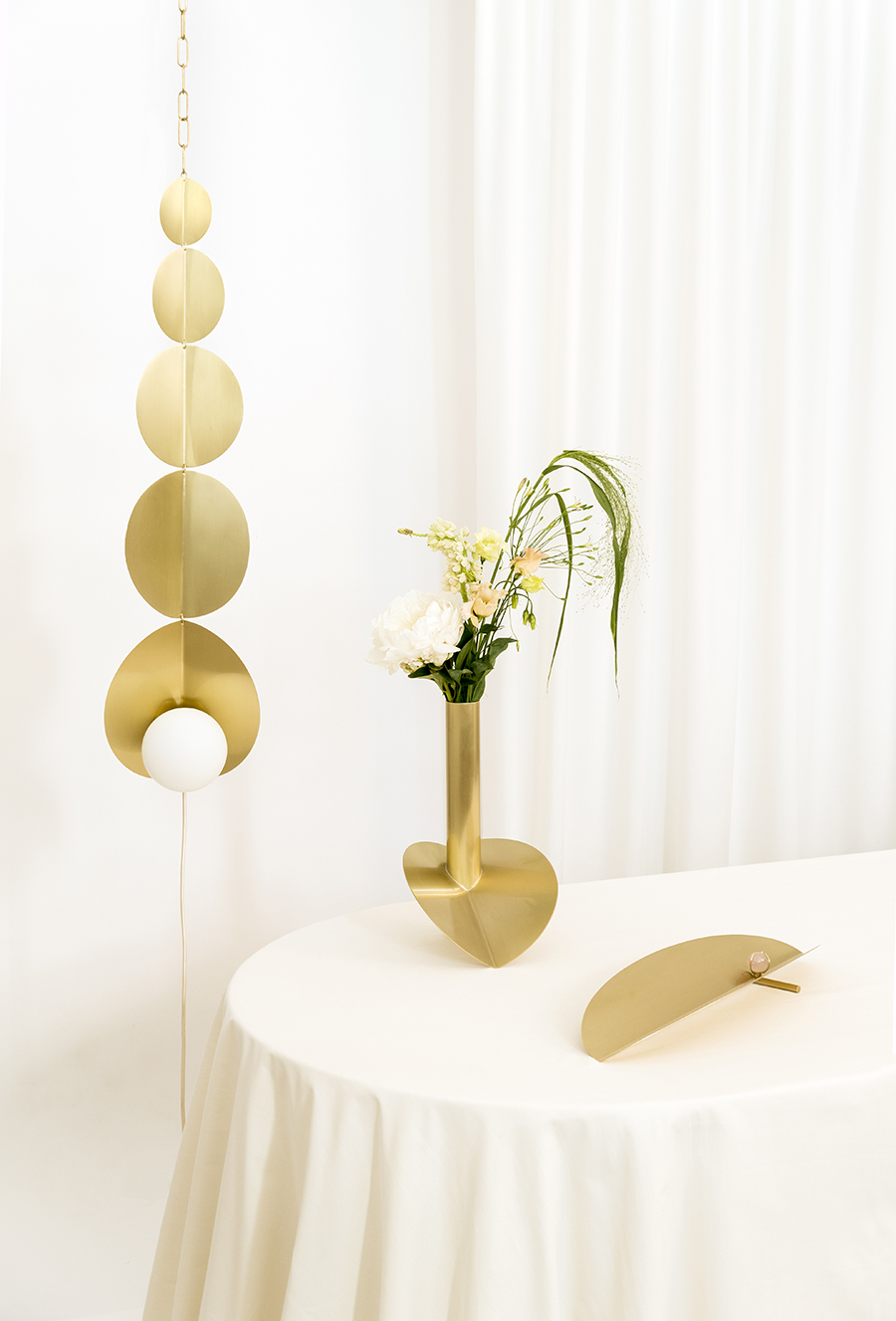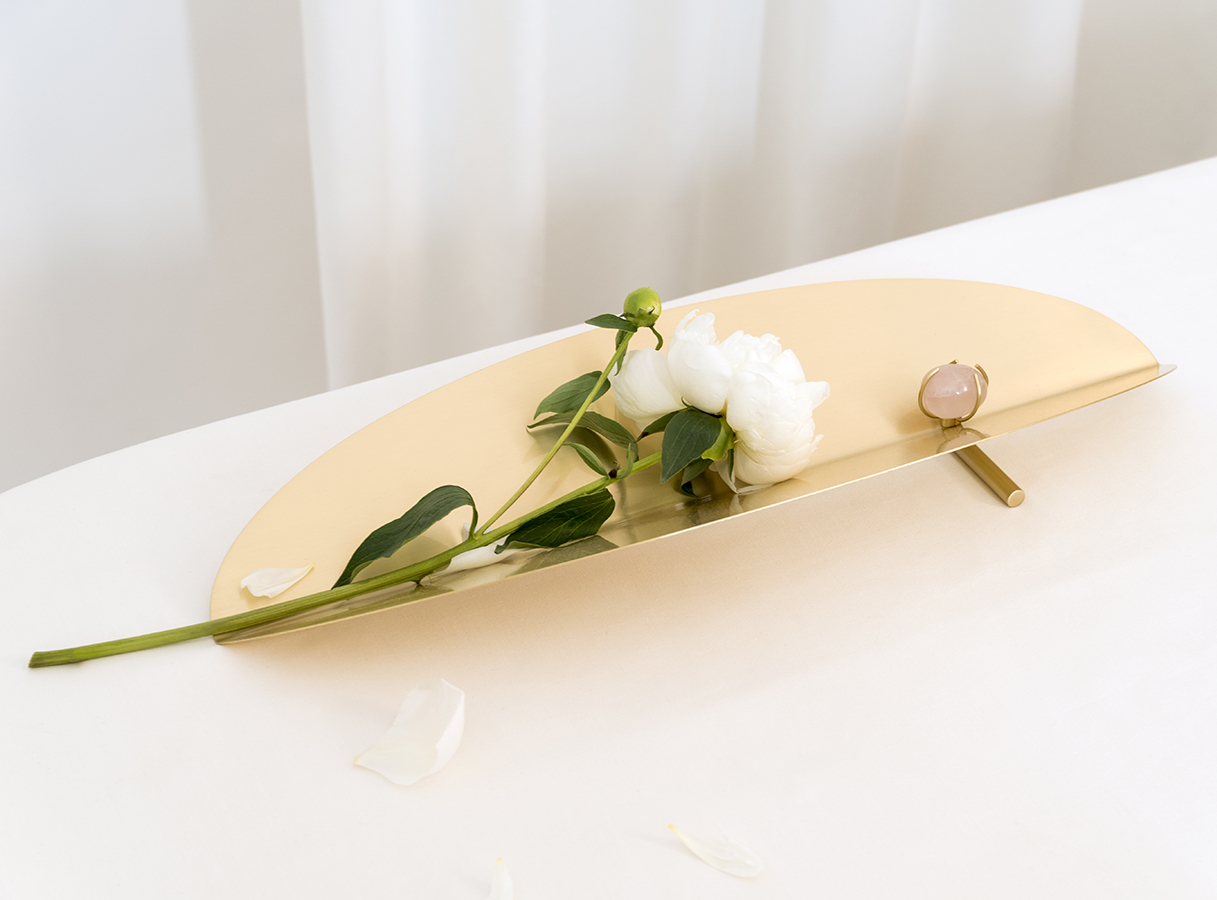 Agustina Bottoni
What kind of objects do you collect and why are you drawn to them? Can you tell us about a recent object you've added to your collection?
Astrid: I have a crush on spoons. It's a collection that began thanks to Sara! Once she came back from Japan with a super tiny spoon made out of nacre. Since then I started collecting spoons wherever I go in any kind of shape and material. And if can't buy them, I take a picture that I save and catalogue. There is something of primordial in spoon designs. It's an exercise in style where function is necessarily required but aesthetically the interpretation is always different.
Agustina: I don't really have a specific object that I collect. I do, however, collect craft objects of different materials, times, and places. Often I get them on my trips, or as gifts from people I love. I have a special bond with textiles: woven, embroideries, or knitted, be they home textiles or special pieces of vintage clothing that I treasure and display. Also, handmade ceramics — contemporary or antique — have a special meaning to me, especially if they come from South America, for they make me feel proud of where I come from and inspired as well.
Ilaria: One thing I can't help collecting are stones and shells from everywhere I go. Every time I travel, close or far, I always come back with my little loot of things. I'm drawn to the earth and to bring with me her precious relics. I also collect eggcups; they are the first objects I started to collect as a child. They have always intrigued me, these little altars are born with the only purpose of holding one egg. Not many foods are that lucky!
Sara: I collect many things. My studio is a wunderkammer of objects and materials that I rescue from my walkings and my travels. Crowded showcases all around display materials and objects that suggest to me stories and help me in visualizing new narratives. I usually have many branches and dry leaves that use for my little daily Ikebana compositions. I do love to collect natural elements. Stones and fragments are really important to create little sculptural surreal diorama on my desk.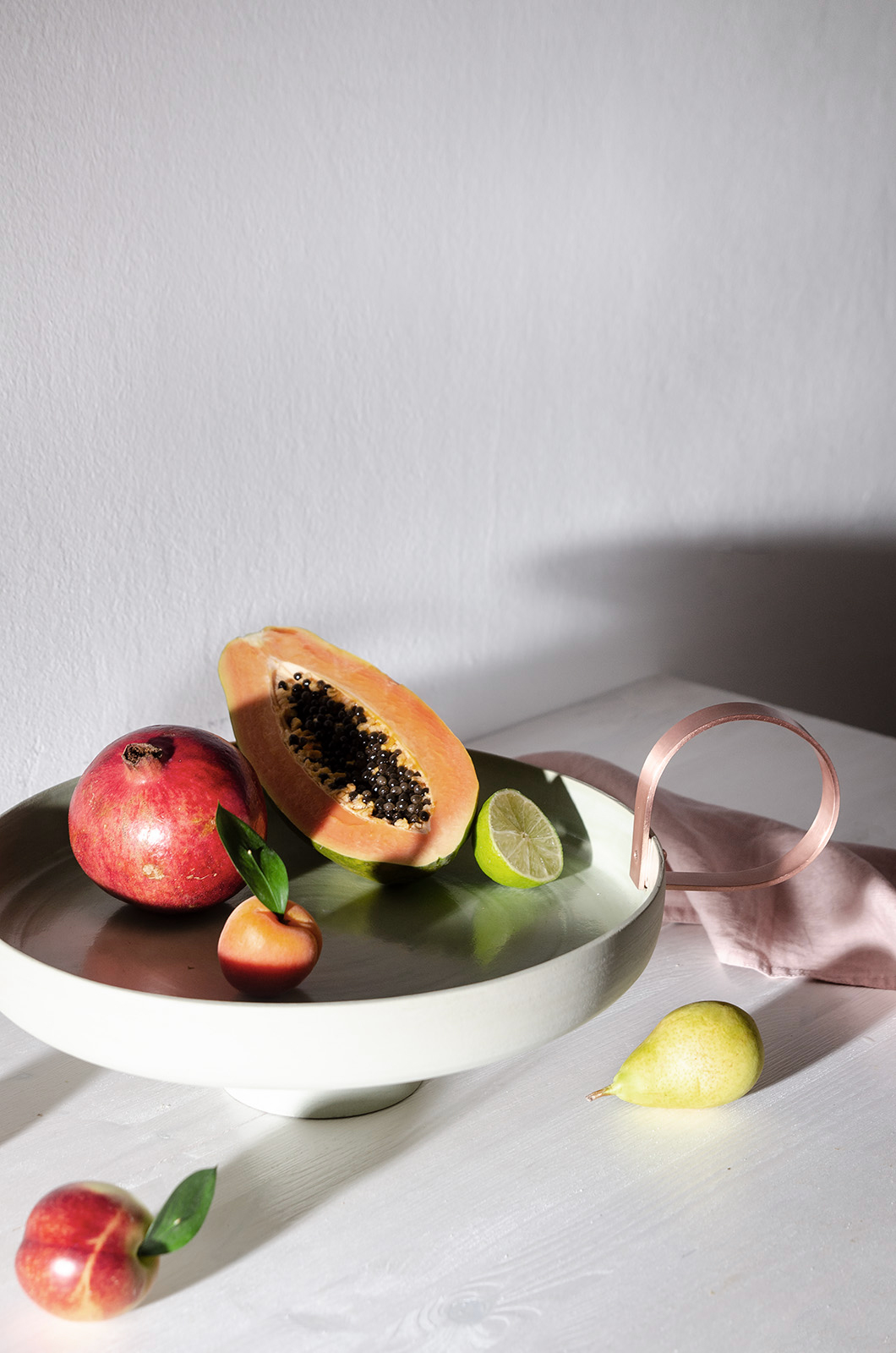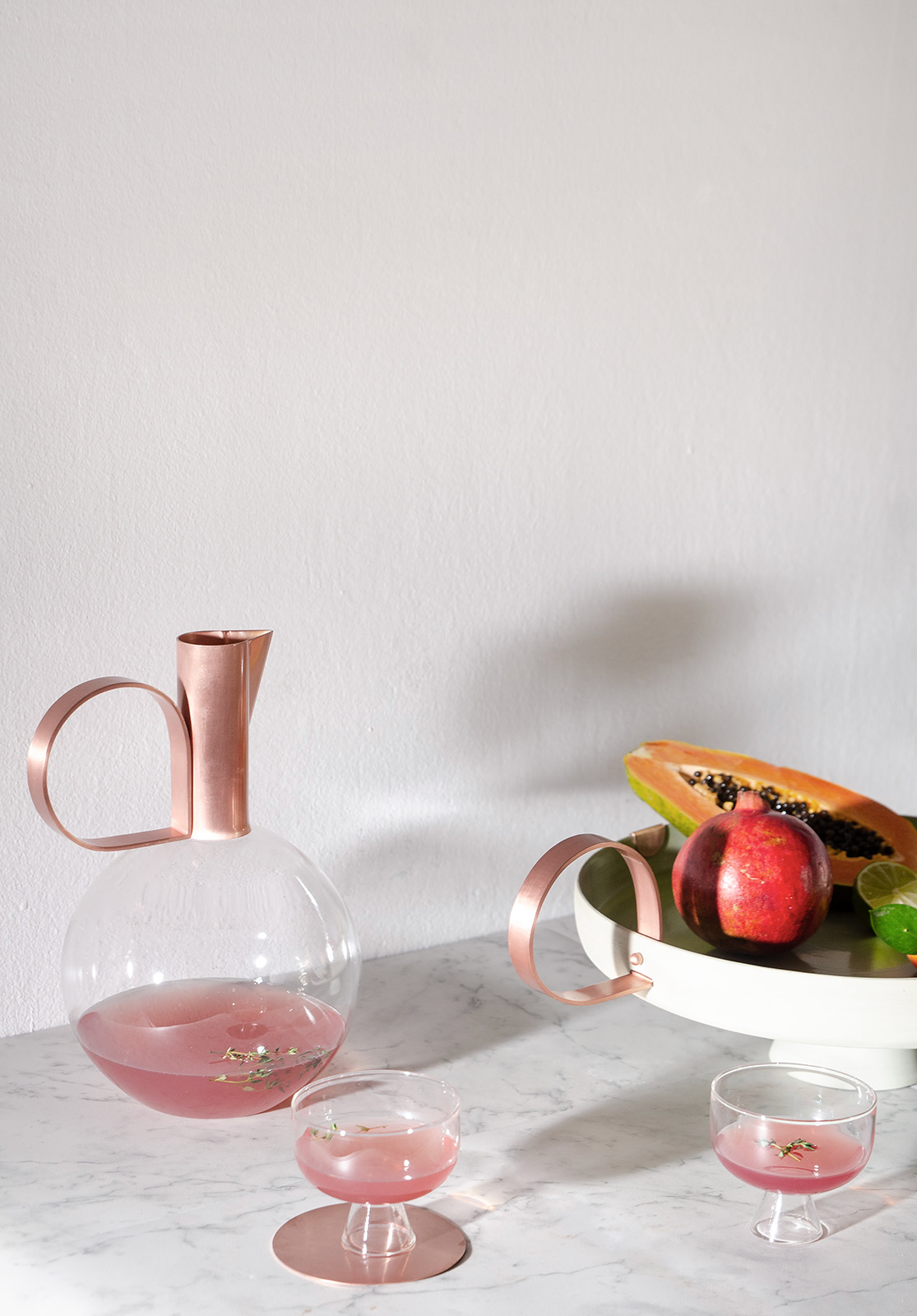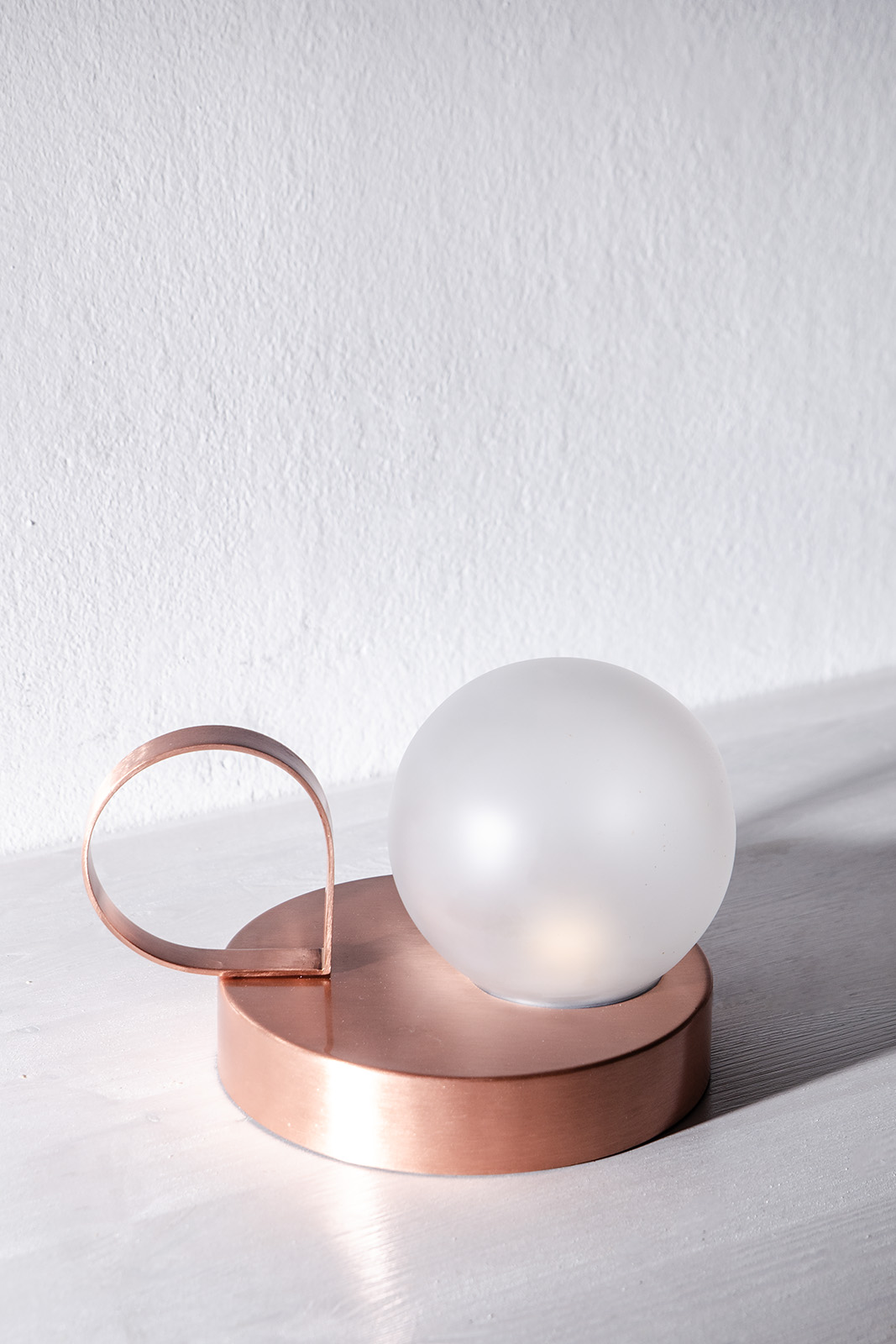 Astrid Luglio
Are there any topics or ideas that you're researching into or thinking about at the moment? What do anticipate for the future of Ladies Room?
It is a very intense moment of activity for us. We are exploring and we are listening to our inclinations. We are interested in materials and rituals, pedagogy and installations, but there is a precise point at which we would like very much to work together as a collective: being able to create projects in which we can take precise social and political positions, declare ourselves more, at a time when we feel that commitment and awareness are important and we have the maturity today to face it. We want to be able to also tell the difficulties of our work, reveal the "behind the scenes" so that it can be a stimulus and a help for those like us who face this profession. In our future, we see many other possible combinations and collaborations with galleries, Italian or foreign, with institutions and with other figures whose work we admire very much but one of our focal points will be knowing how to analyze our profession and highlight some of the dynamics to be a freelancer today in Italy.