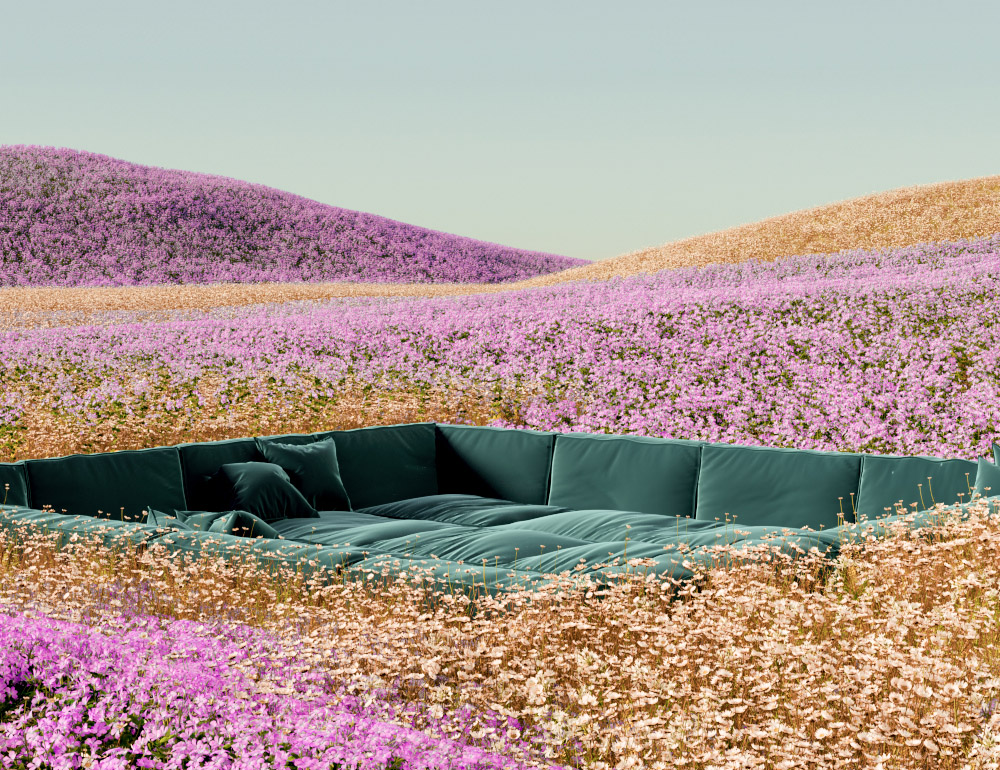 A weekly Saturday recap to share with you our favorite links, discoveries, exhibitions, and more from the past seven days. This week: a fancy treehouse in Brazil, a relaxing image we're returning to over and over again, and a faux fur–upholstered bed that would make staying home a little more palatable.
Discoveries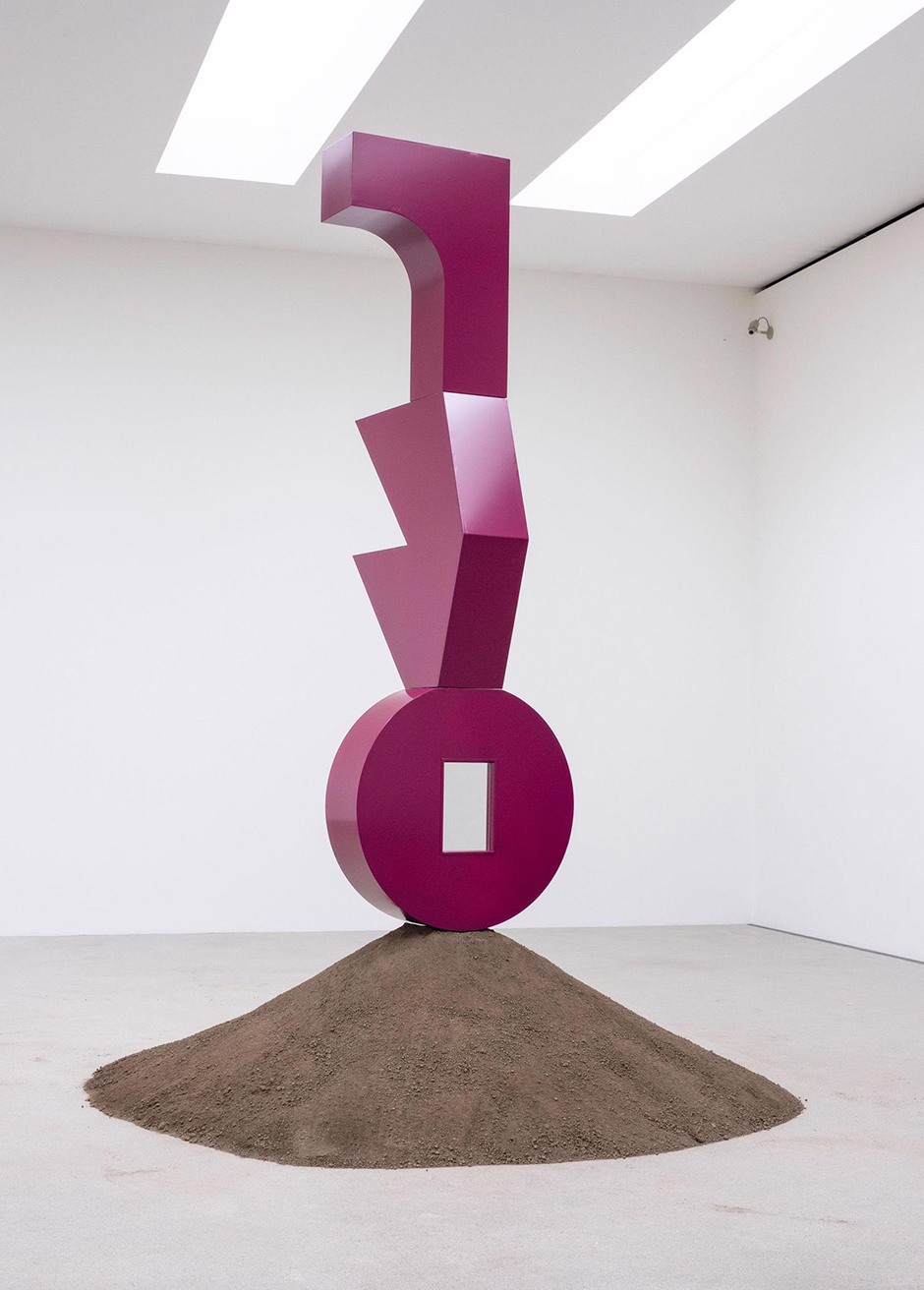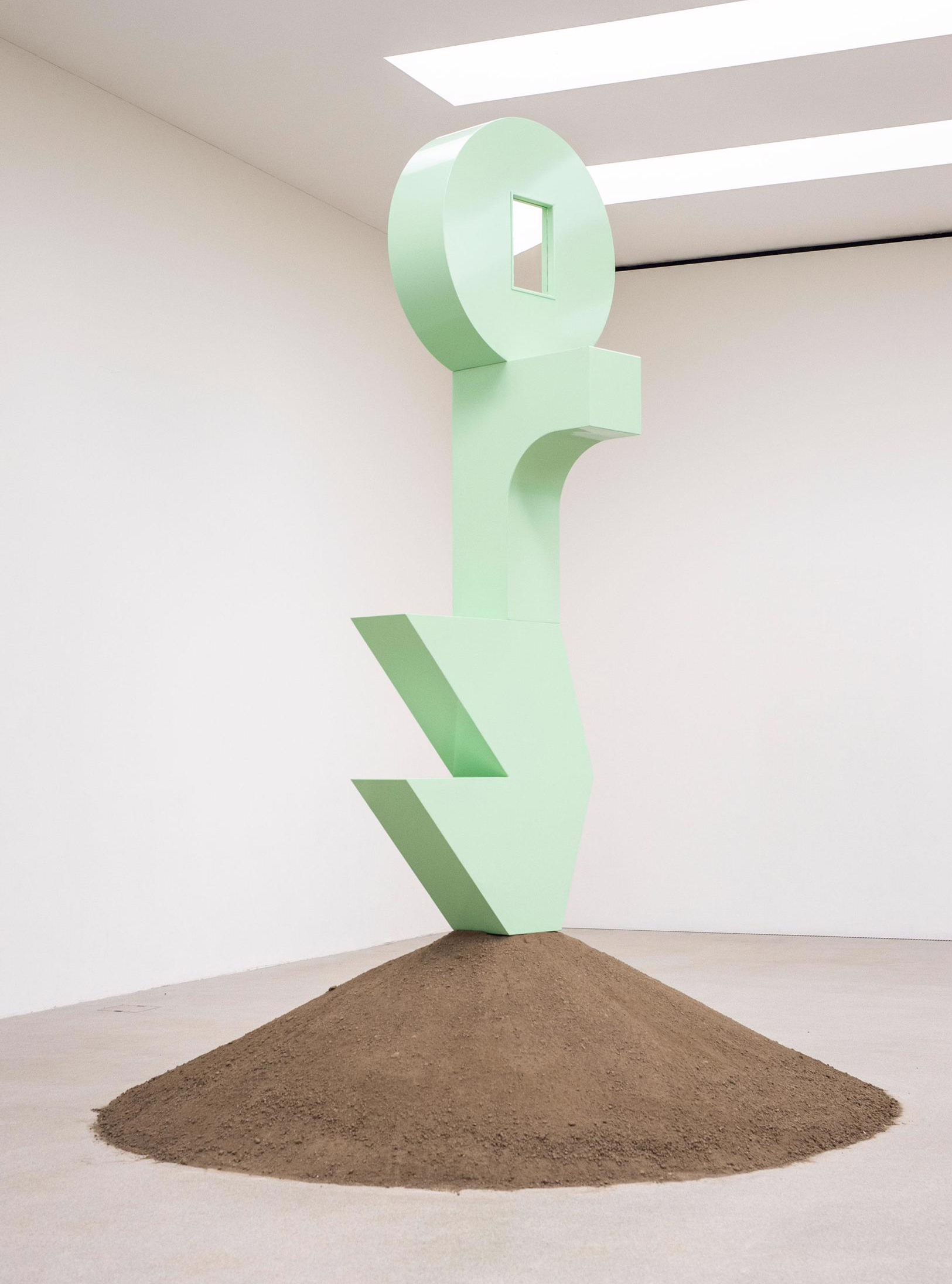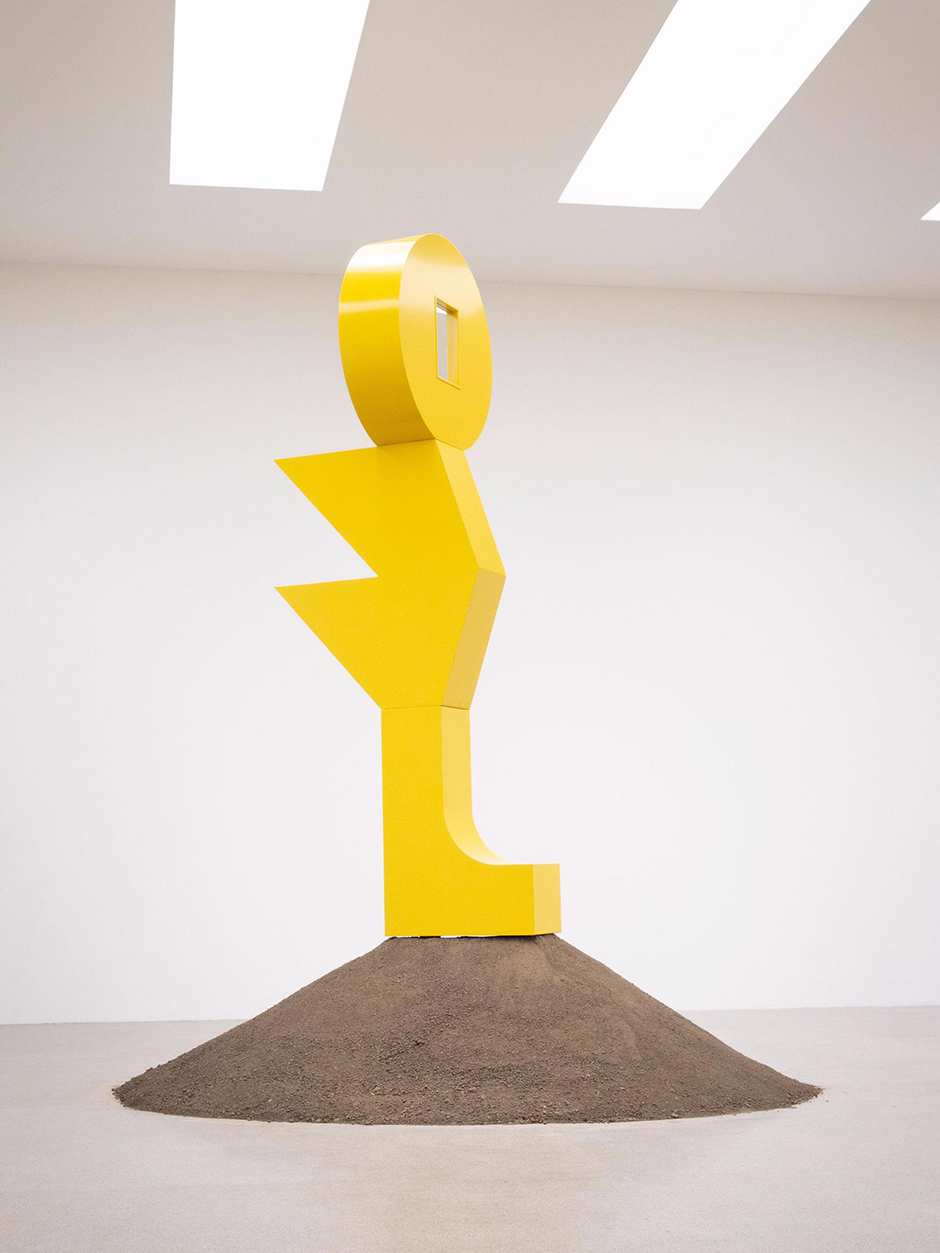 We would buy Swiss artist Florian Graf's new book for the cover alone, but we especially love the inclusion of these images from his 2019 exhibition Bio Diversity, in which he installed colorful aluminum sculptures at the Kunsthaus Pasquart in Switzerland.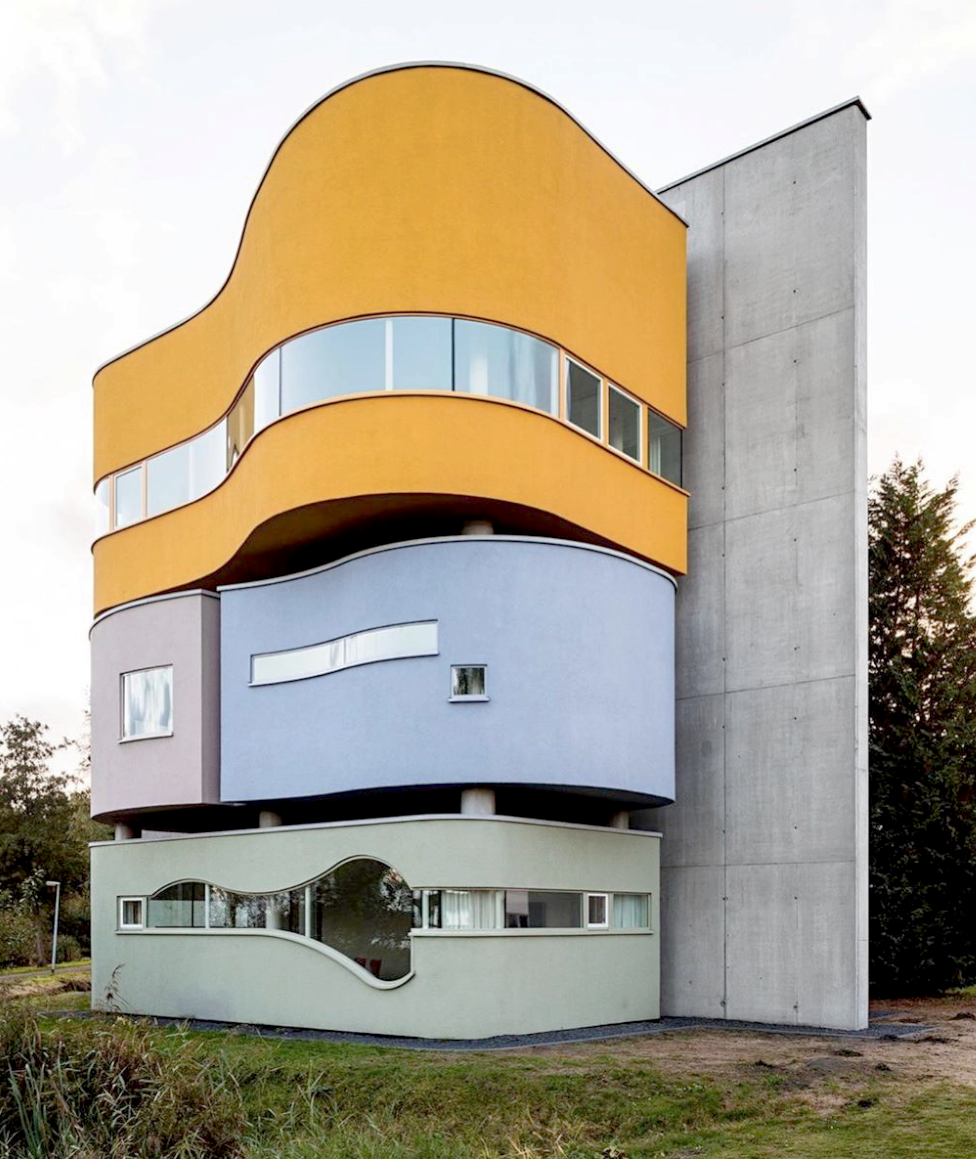 This picture of a Groningen, Netherlands house, designed in 1973 by architect John Hejduk and built in 2001, went semi-viral on Instagram a few weeks back. Just felt the need to capture it here and give props to the photographer who brought this joyful palette into our lives, Stefano Perego.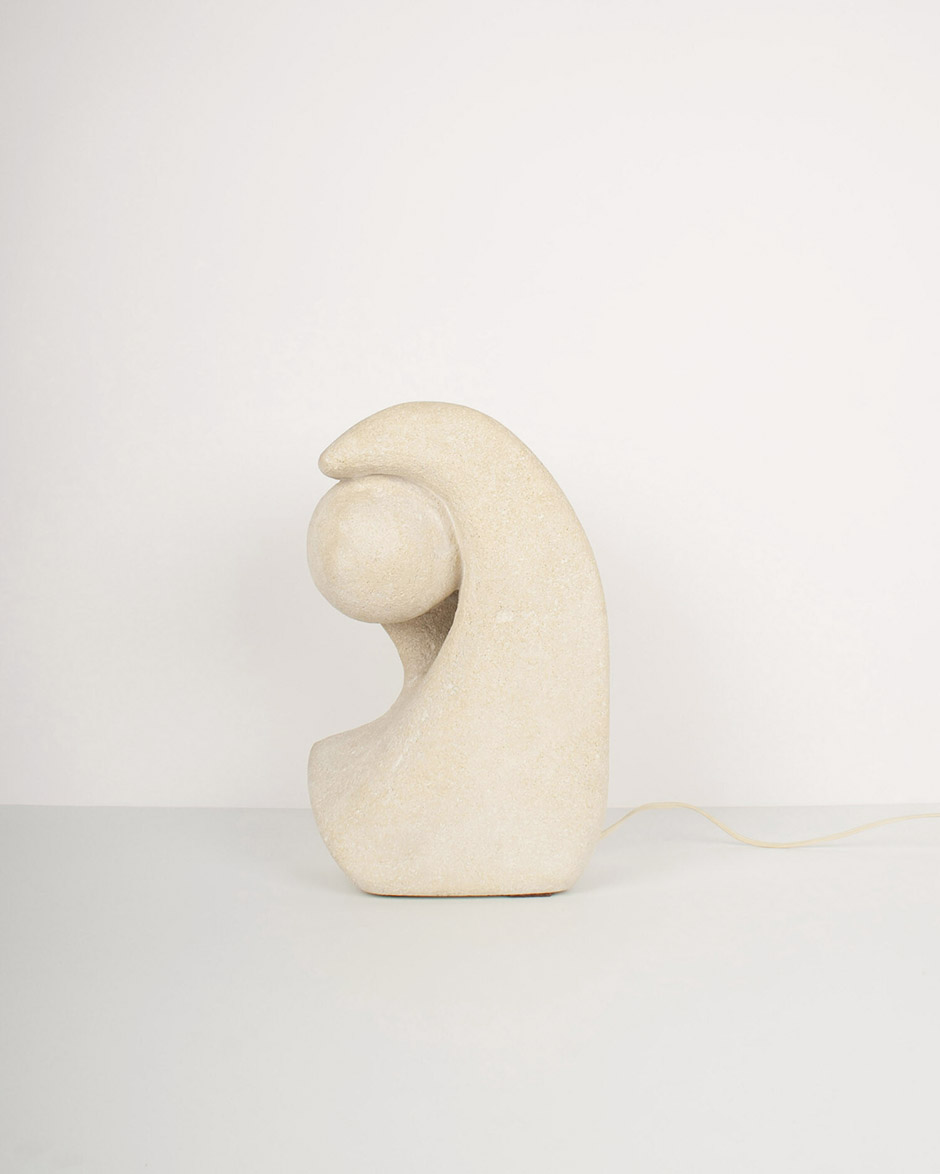 How good is this vintage limestone lamp from the 1970s? Currently setting a search alert for Albert Tormos.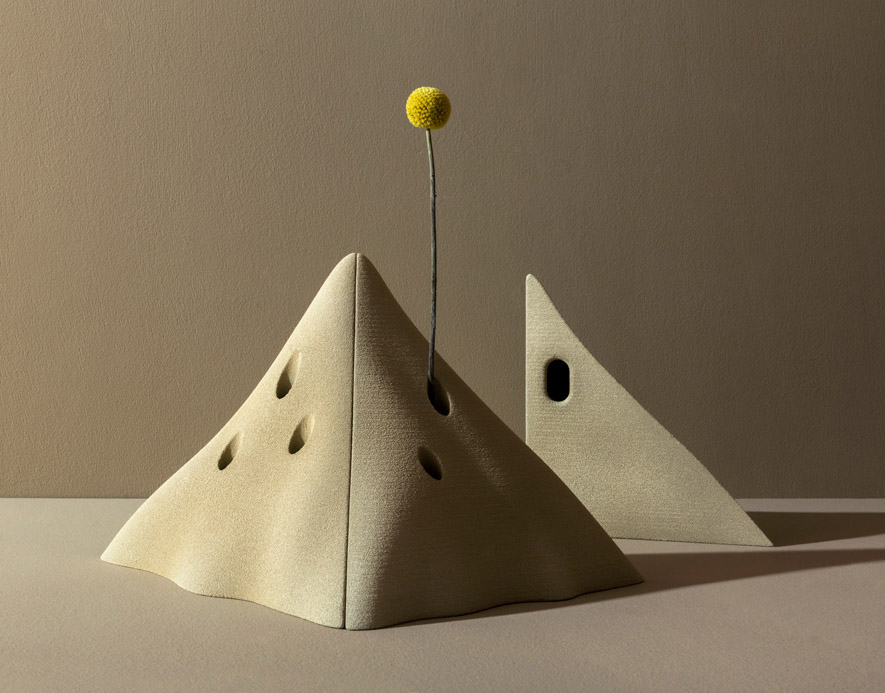 When the German 3D printing company Sandhelden approached Greece Is For Lovers about creating a design object, "the connection to the beach and the sea was inevitable," say the duo of their childhood proximity to the the Mediterranean. Their Heaps Vase resembles a beautifully windswept dune. Photo © Nikos Alexopoulos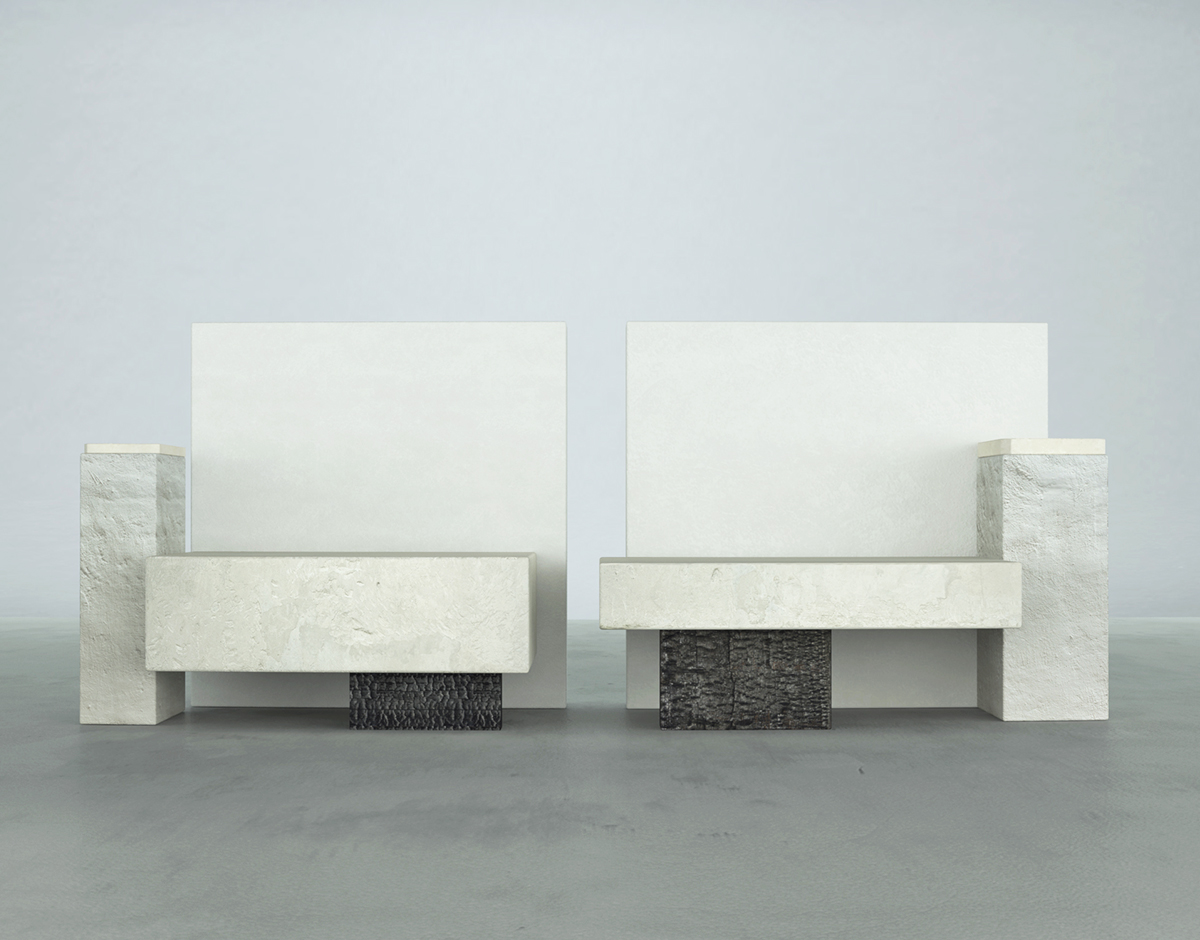 We found this outdoor version of the Berlin-based studio Yellow Nose's N-04 lounge chair in the new issue of Wallpaper and had to share. If you'll remember, we featured Yellow Nose's more refined pieces in a story this winter, but we love the rougher textures of these plinth-based pieces.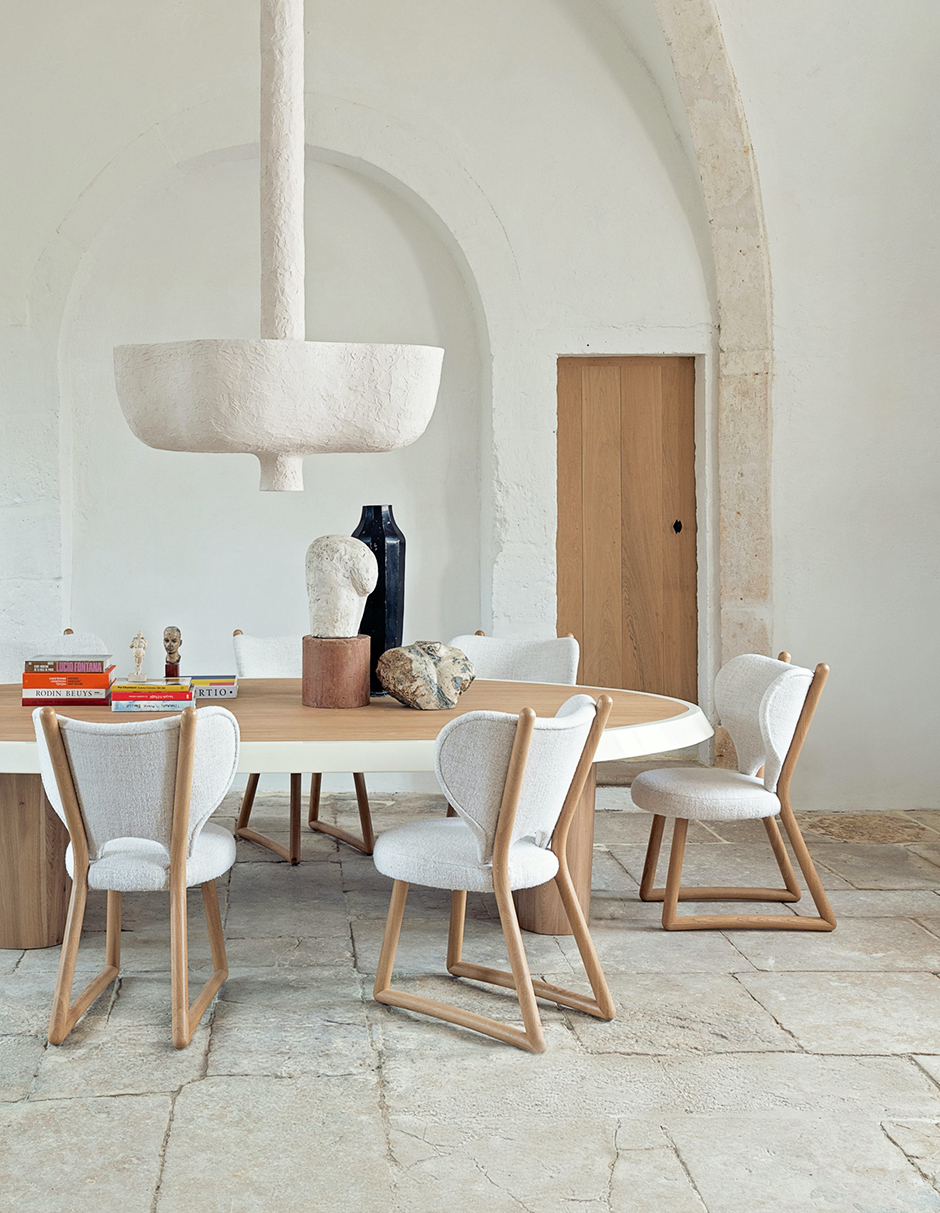 Kind of obsessed with the all-plaster Eole Chandelier by the Paris collective Pierre Augustin Rose, which appears to have launched in January. Just look at that plaster stem!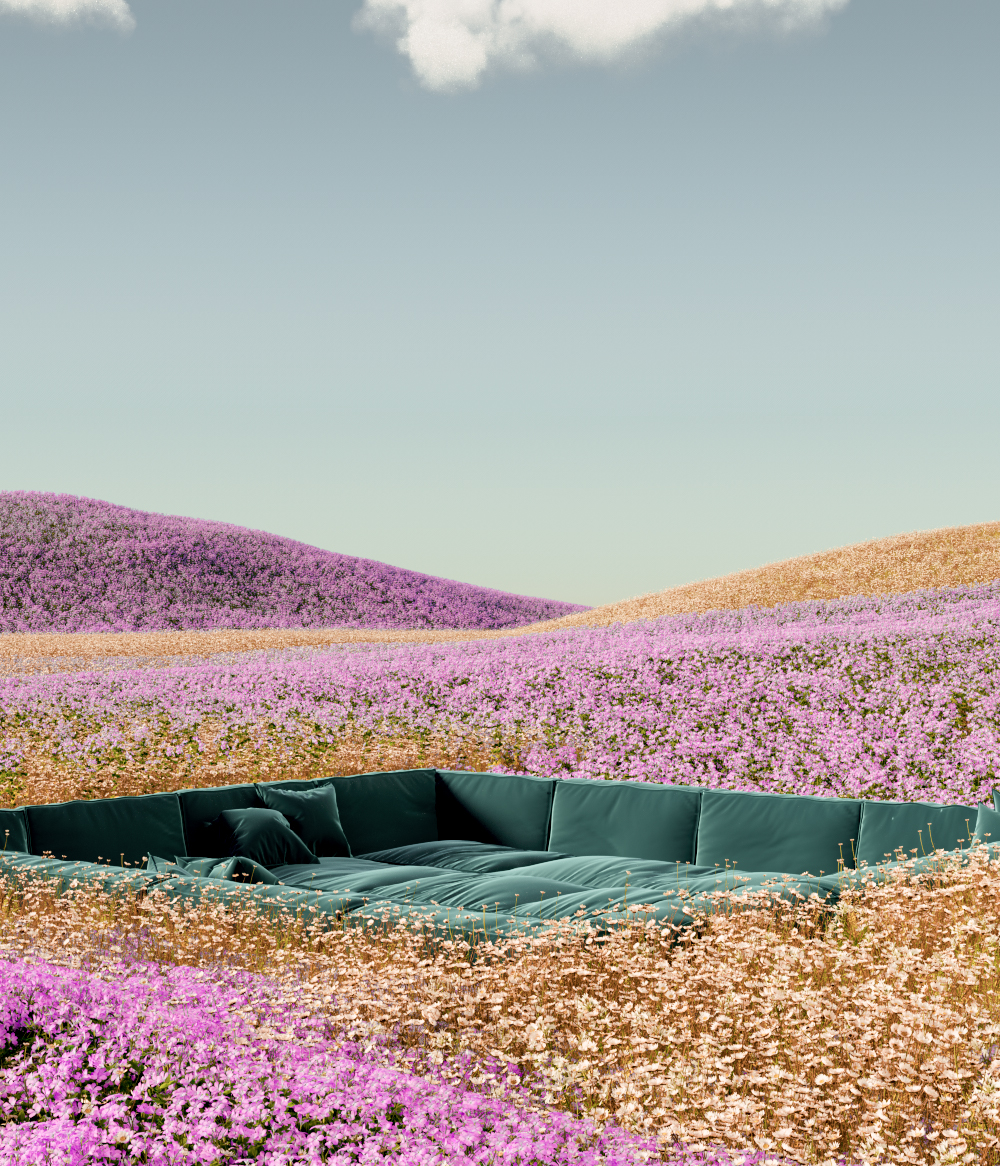 When I first saw this 3D image by Cape Town–based designer Alexis Christodoulou on Instagram, I thought maybe I'd do a round-up of the most relaxing images on the Internet right now. But upon further reflection, this is it — a green velvet sunken pit in the middle of a field of flowers is THE most relaxing image I've ever seen, the visual incarnation of the Calm app, a baby face massage, and otters holding hands all in one.
Interiors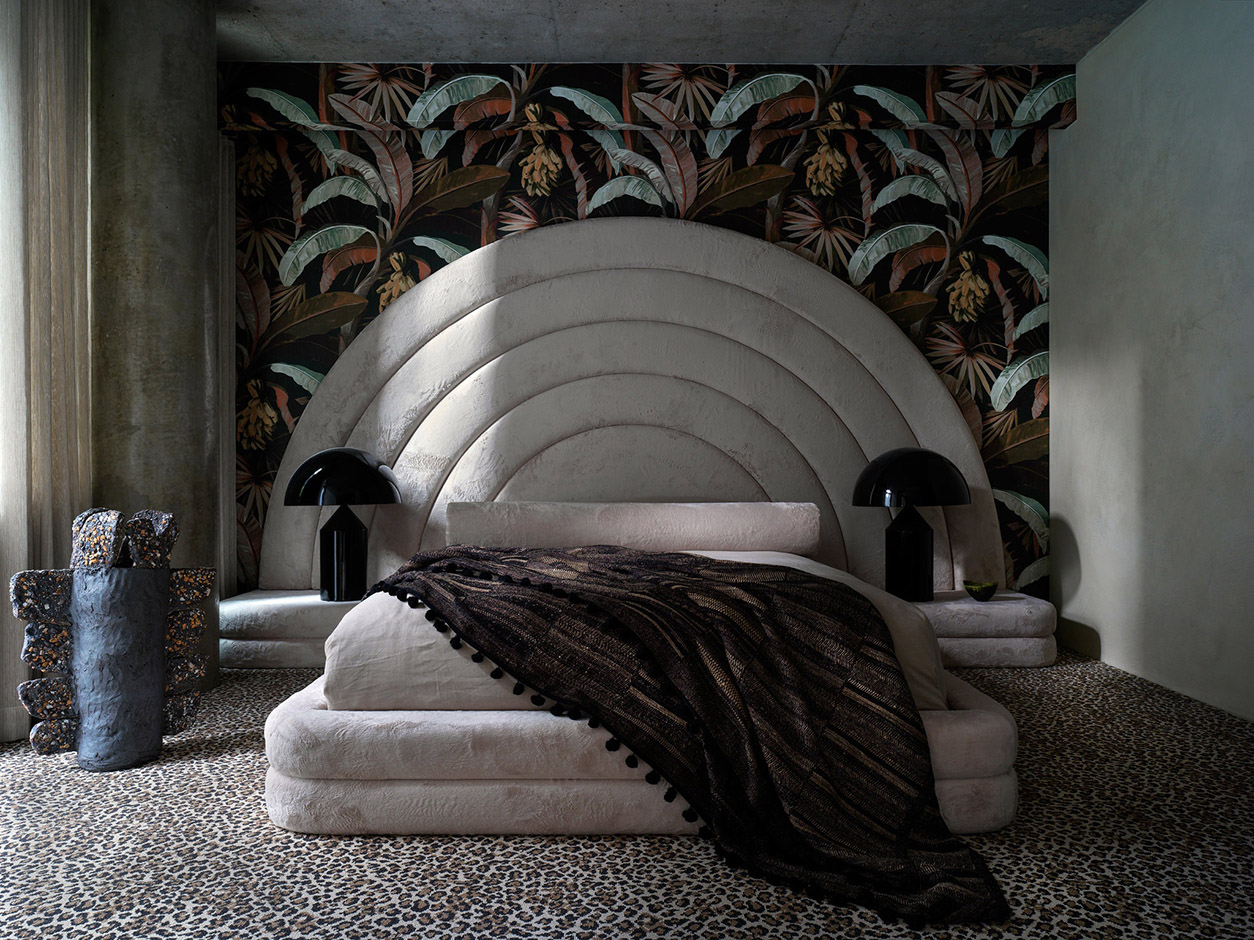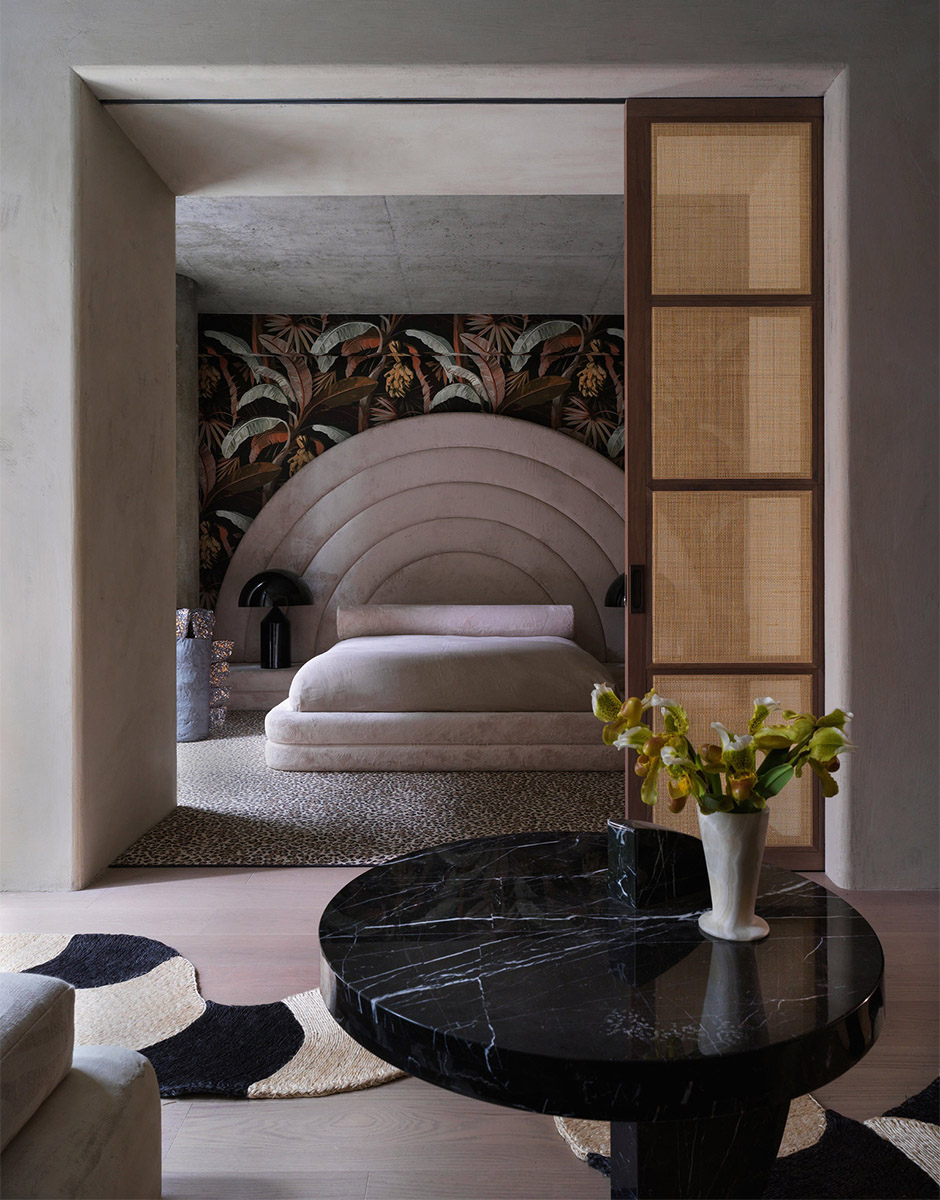 Not many designers could get away with employing full-room, leopard-print carpet, a faux fur–upholstered wraparound bed, and banana-leaf wallpaper, and still have the effect be calm, peaceful and — dare we say — understated. This New York apartment by Alex P. White, recently featured in T Magazine, is a total master class in glamour.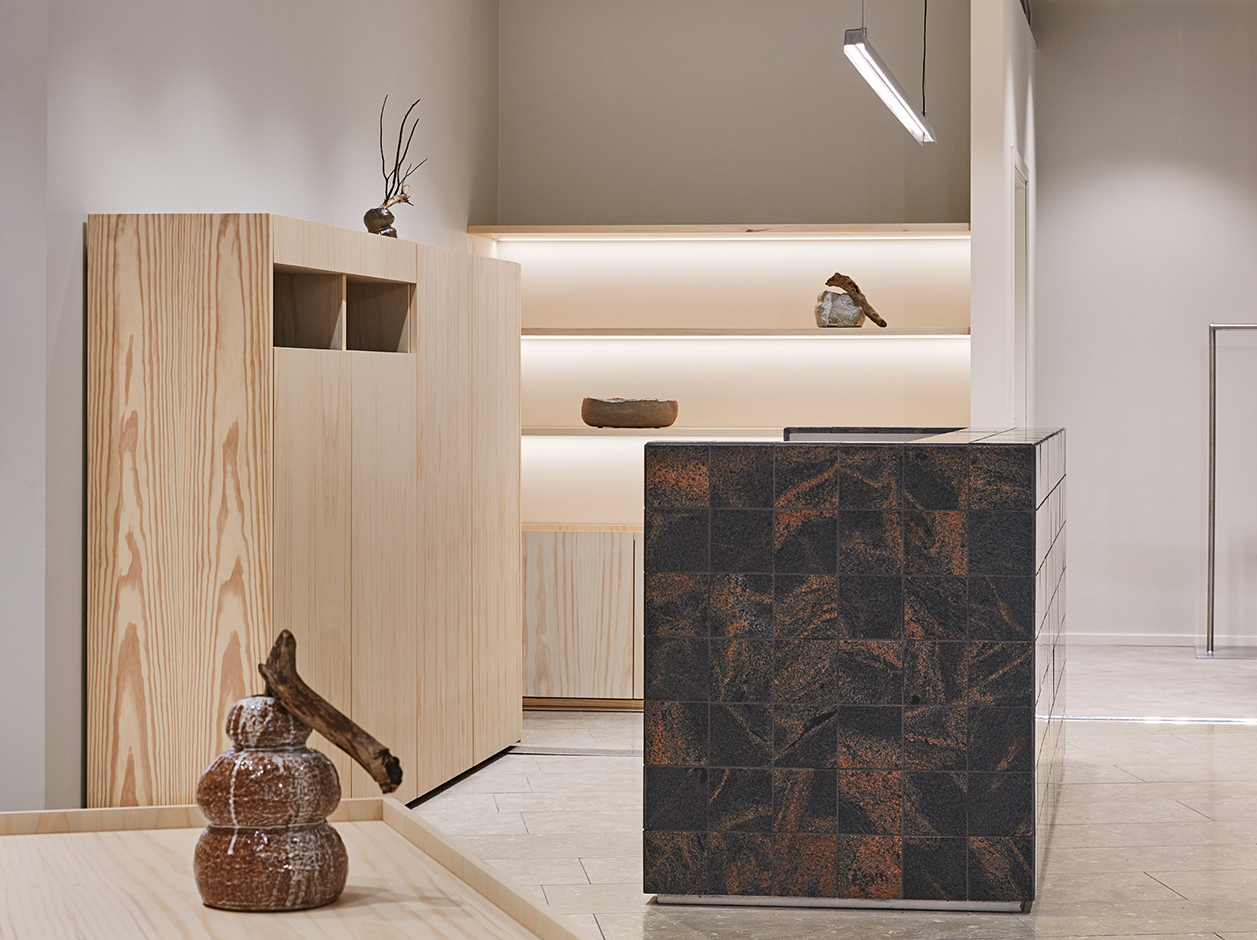 Love the super pared-back design of Nanso, a womenswear shop in Helsinki designed by Studio Joanna Laajisto. The shop features a mix of local materials, ceramic ornaments and bespoke woven chairs that the studio designed in collaboration with Finnish brand Made By Choice.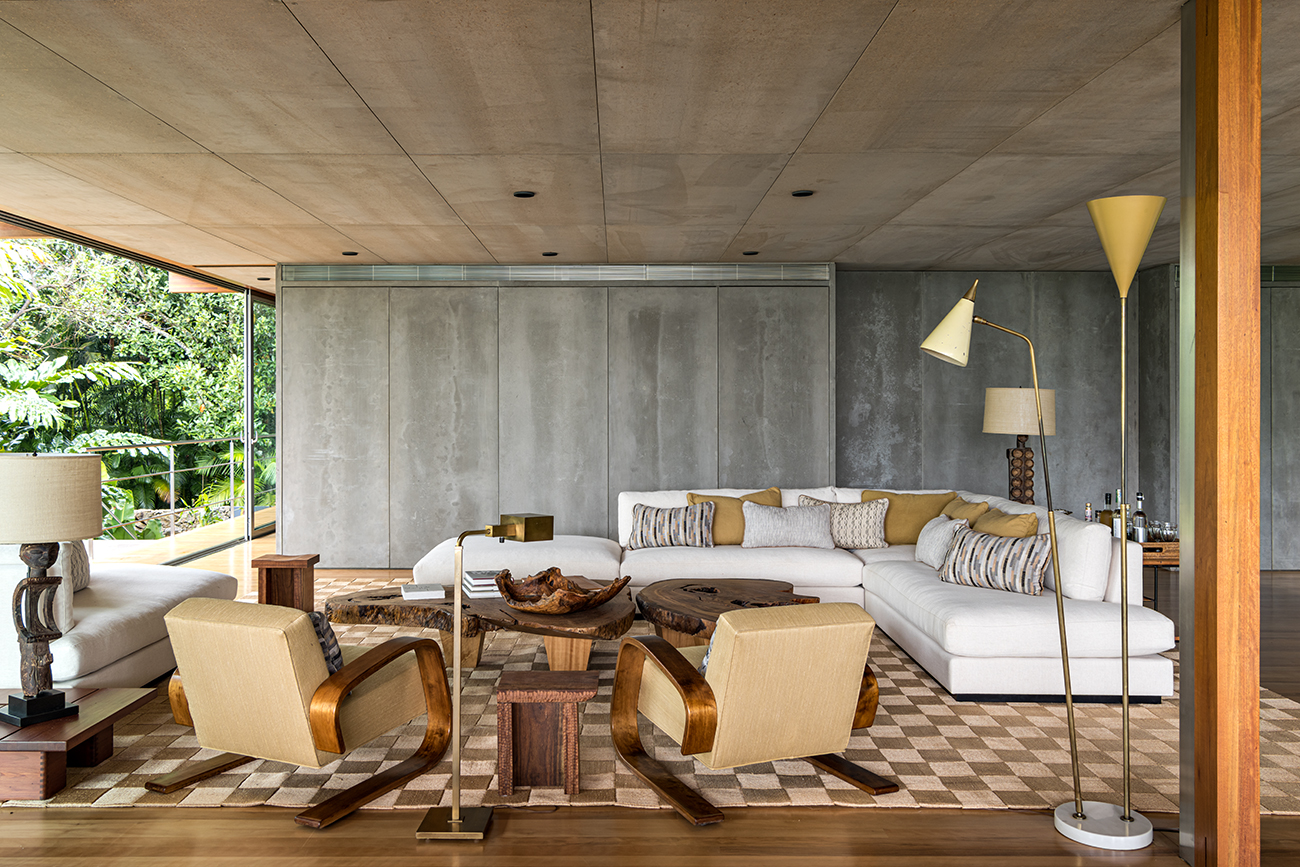 Another incredibly soothing interior courtesy of the Sao Paulo–born, New York–based interior designer Andre Mellone, who designed what he calls "a very fancy treehouse" in the jungle two hours up the coast from Rio. There's that checkerboard rug again, along with furniture by Green River Project, Aalto Tank chairs, and custom pieces made from Brazil's abundant natural resources.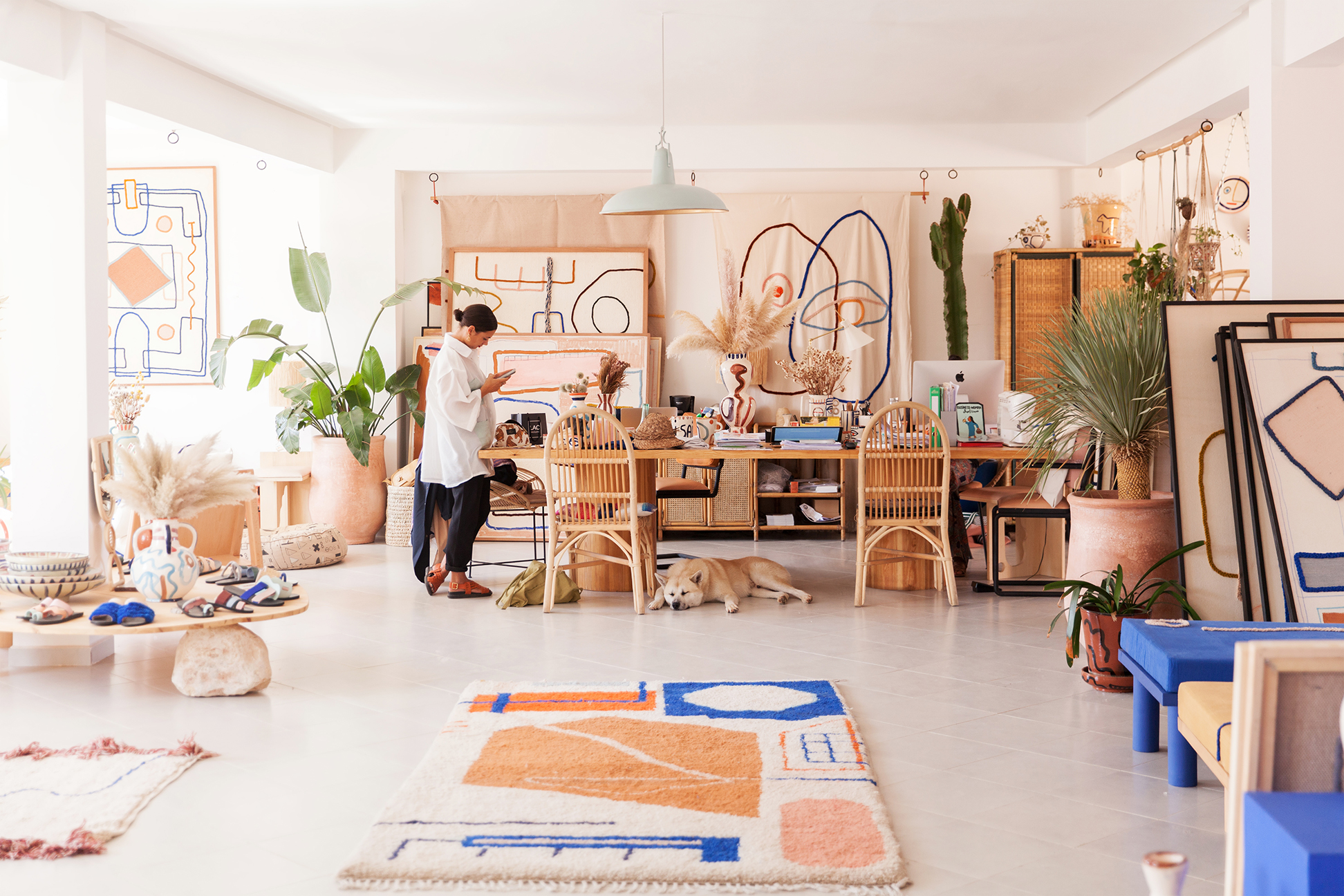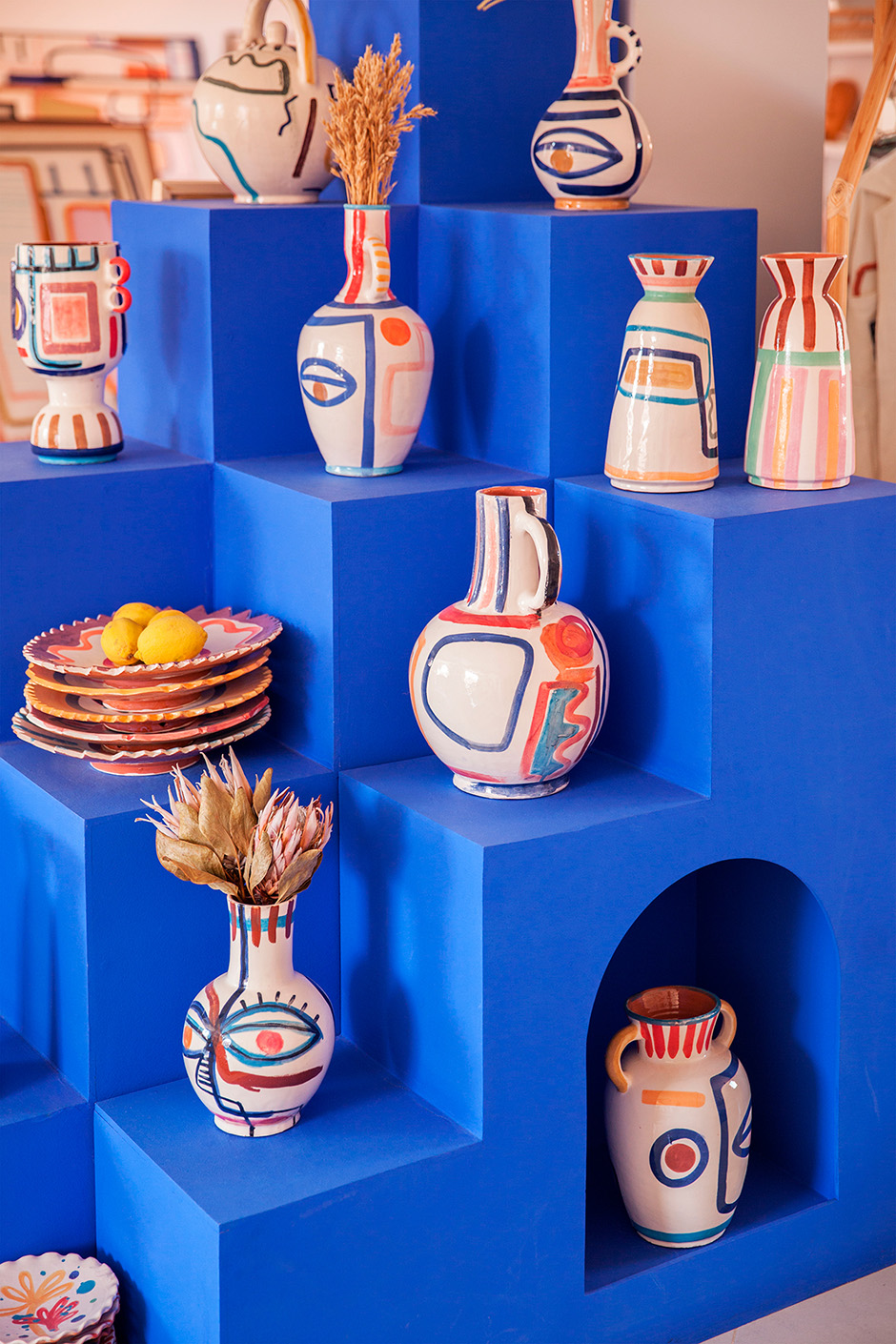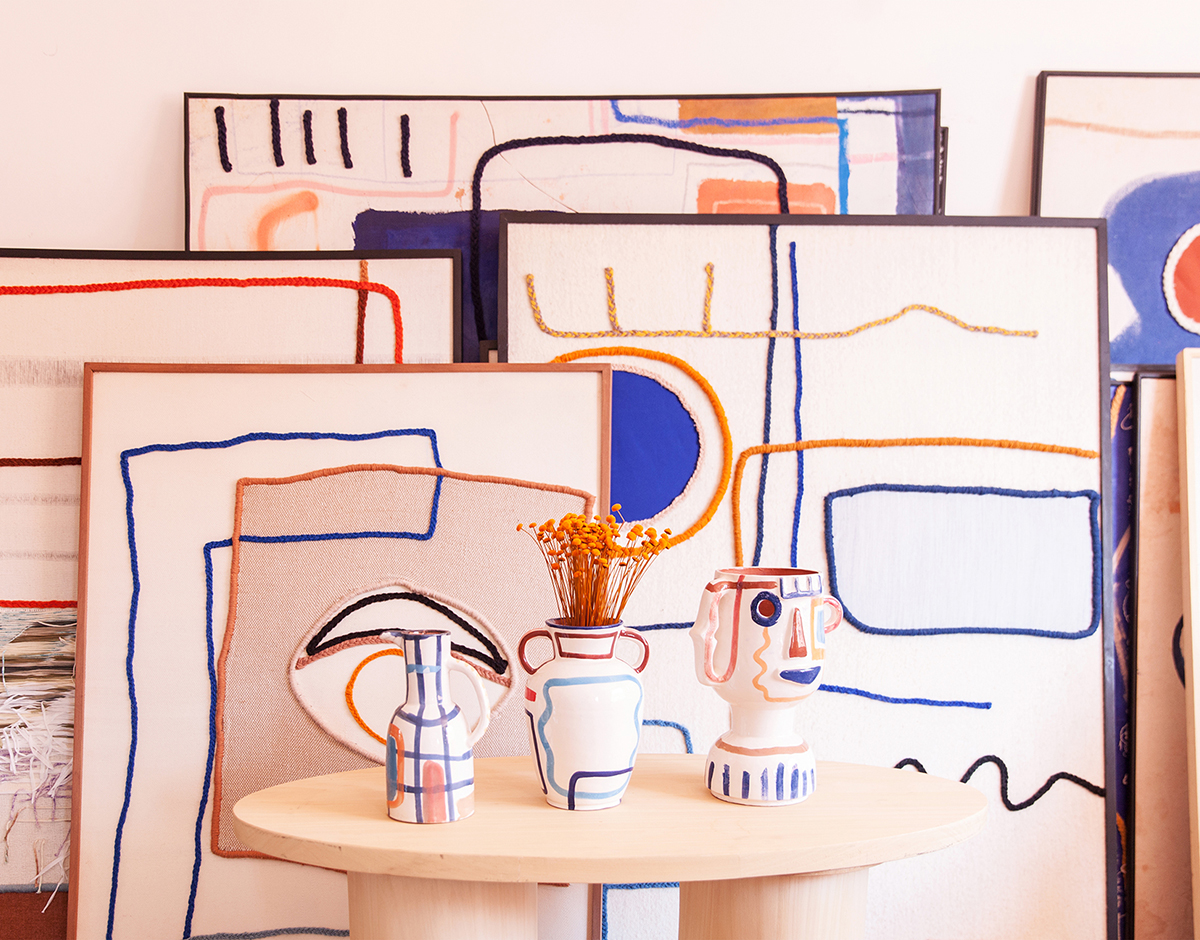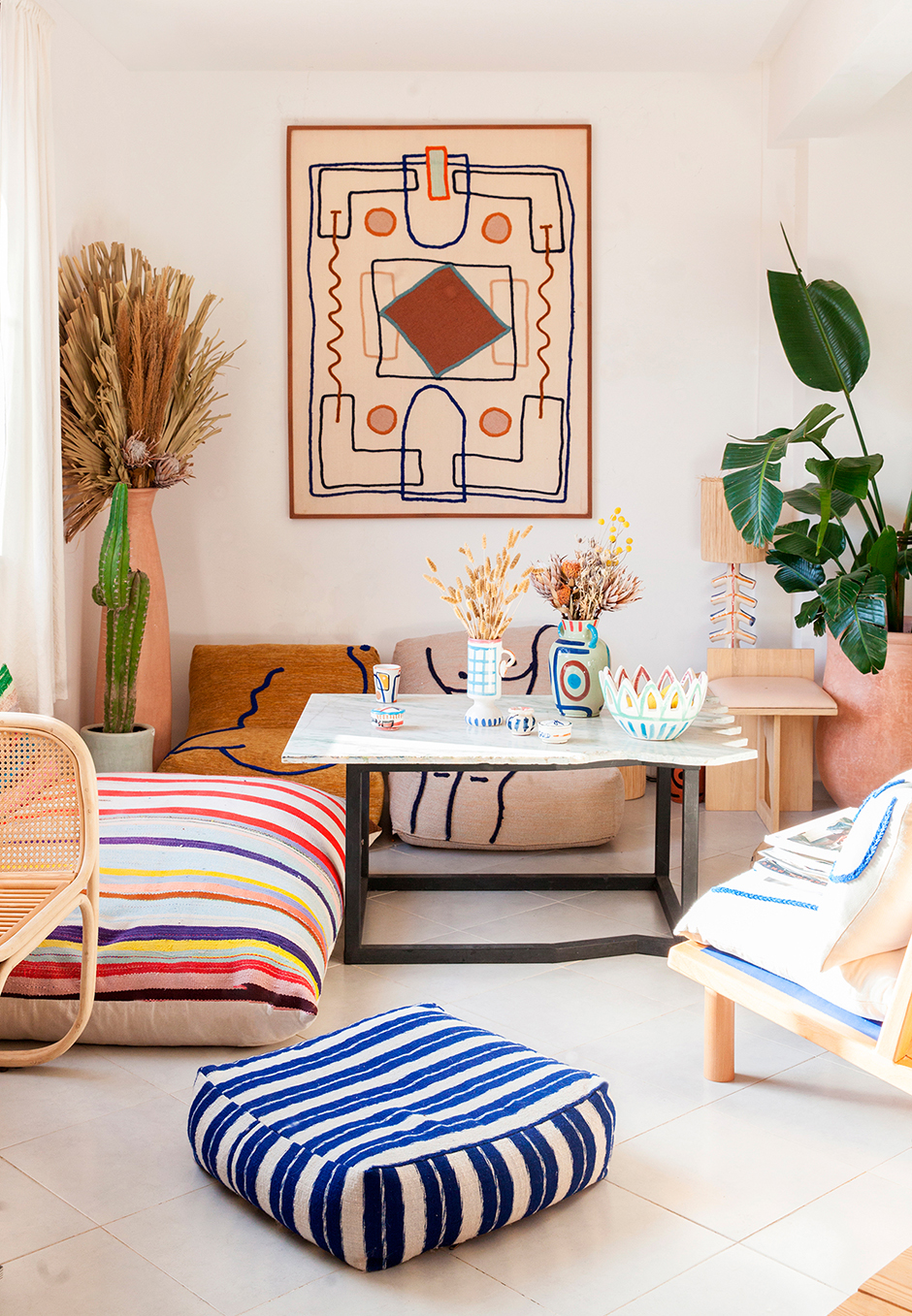 We're incapable of seeing an image of LRNCE's sun-drenched Marrakech studio and not posting a pic of it, but this recent article in Domino also comes complete with an insider's guide to Marrakech — for when we're able to move freely about the globe again.
Shopping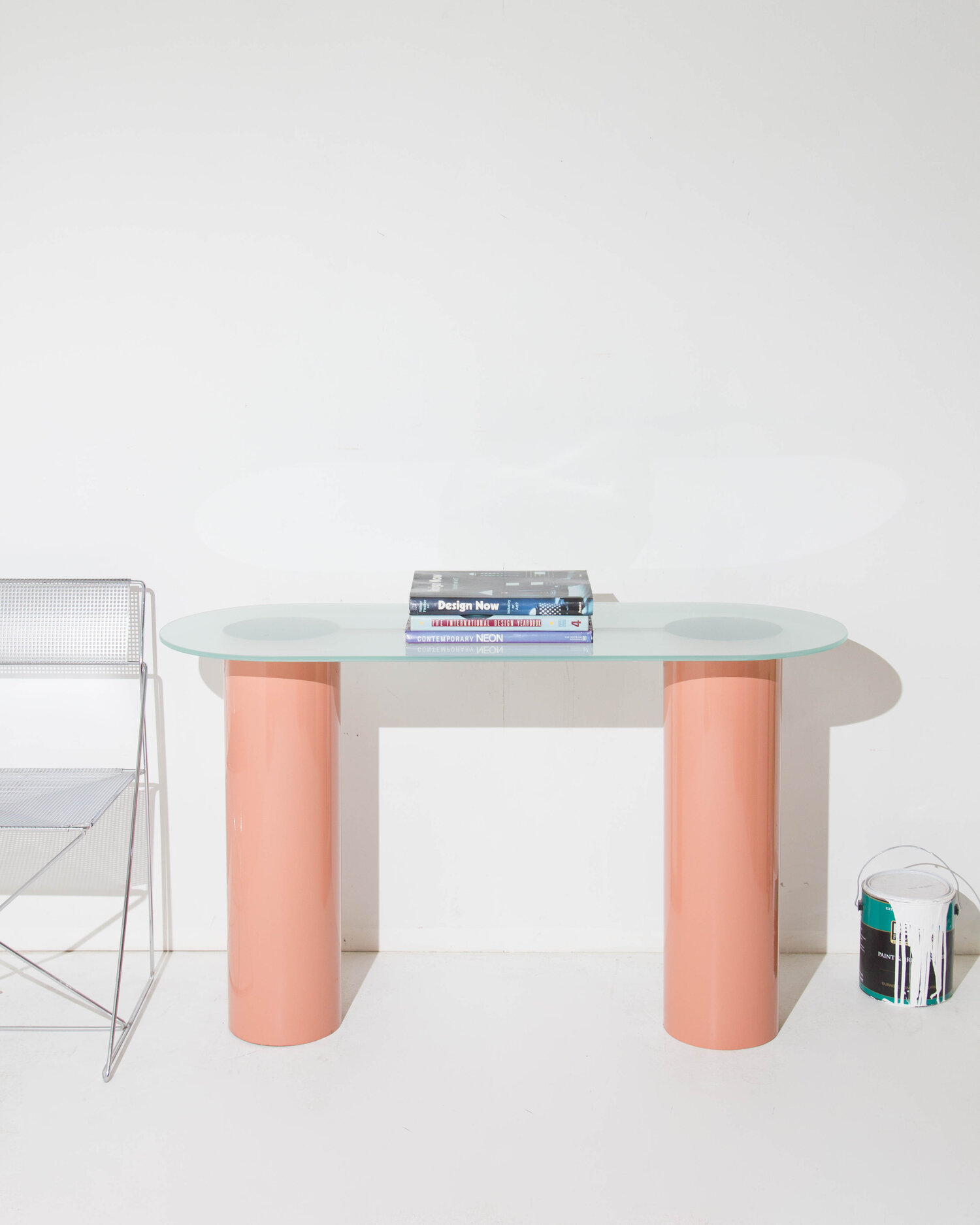 The Brooklyn vintage store Bi-Rite has begun making in-house furniture, including these glossy powder-coated consoles and a wall-mounted table that's perfect for a breakfast nook.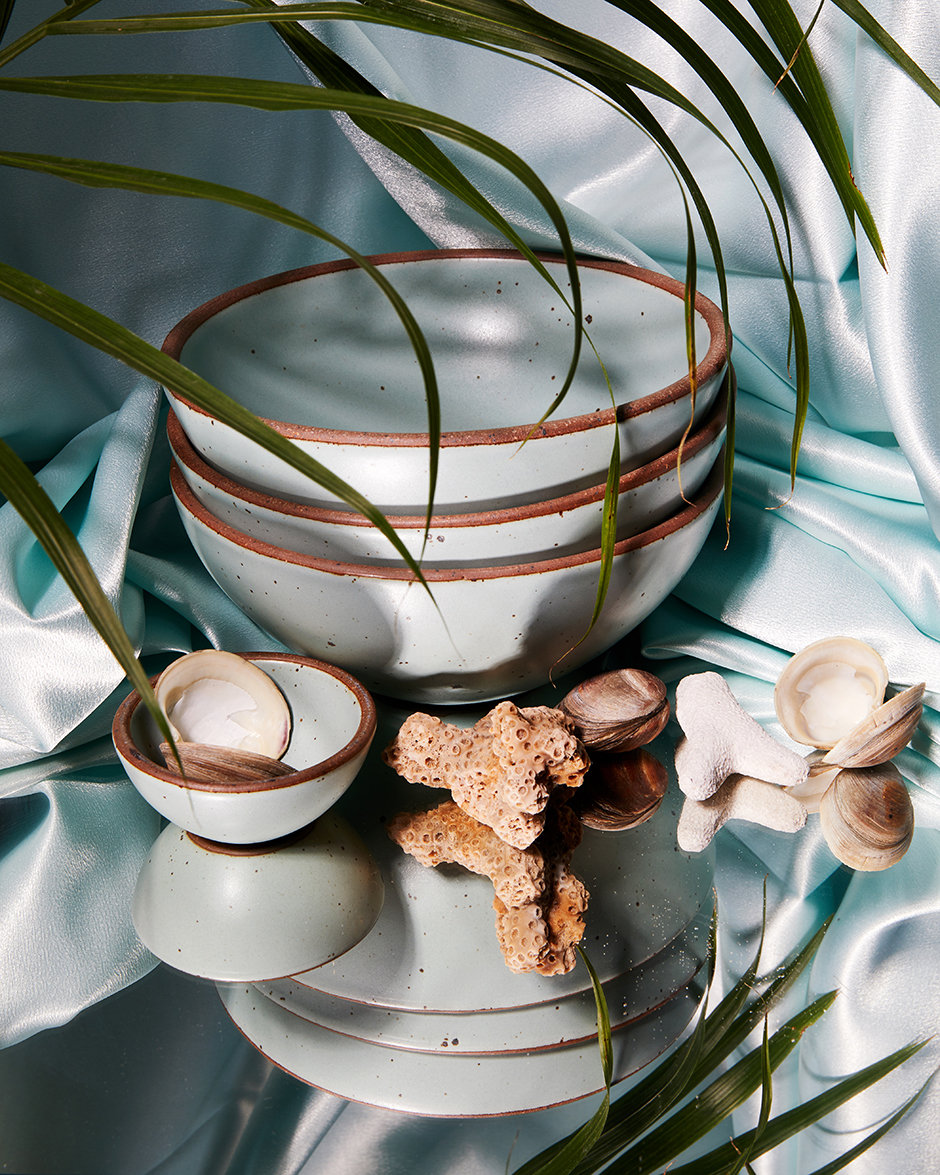 The pre-order for East Fork's new summer glazes, Malibu (shown here) and Tequila Sunrise, ended earlier this week but keep an eye out for orders to open up again as soon as this mess is over. THe tangerine-colored Tequila Sunrise in particular is a good dupe/replacement for Utah, one of our favorite glazes that was recently discontinued.