03.10.21
The Parisian Design Duo Channelling 1970s French Glamour
The 1970s were, arguably, one of the best eras in French design. It's a decade that saw then-president George Pompidou commission Pierre Paulin to reimagine the Élysée Palace's interiors in his unorthodox space-age designs, and the stiff conventions of mid-century modernism finally loosened into an ironically cosmopolitan glamour. So when we came across French design duo Hauvette & Madani's sumptuous interiors that so perfectly channel that decade's vibe, we were instant fans.
The Paris-based pair, made up of Samantha Hauvette and Lucas Madani, first met as students at the École Camondo. "We were on holidays after graduation and started wondering what we were going to do afterwards," recalls Hauvette. "At some point we just said, okay, we don't want to work at any practice. We just want to have our own." A decade later they've become two of the most sought after young designers in Paris. Among their recent projects, they can count the newly opened Hotel Wallace, the self-produced Achille 1970 sofa (it's the low-slung green one, above), and a slew of private apartments in Paris and abroad. Their process, they explain, "is quite instinctive," says Hauvette. "Actually, we don't really have a process. We work on everything together. It's the materials we love at the moment and the quality of our clients." Madani interrupts her: "it's basically just us criticizing each other."
Perhaps it's the sibling-like familiarity that's allowed them to cultivate a style that is both easygoing and instantly recognizable, leaning heavily on rich, lacquered wood details, marble finishing and cult vintage furniture sourced from Parisian design galleries, often riffing on a similar palette of cream, brown and a spectrum of beige. A recent two-story penthouse in the Trocadero neighborhood of Paris, for example, features a sitting room laid out with a set of Paulin chairs in creamy white wool and floor-to-ceiling panelling stained a deep shade of chestnut brown. The wooden panelling in the Trocadero apartment, they tell us, was handily left in-situ from the home's last refresh sometime in the 1980s, but nonetheless, the material has become a sort of calling card for the pair. "Every time we do a new project we always try to find a new type of wood," explains Madani. "We work with incredible craftsmen here in Paris who are always bringing us new shades and new stains."
Another recent project, a pied-á-terre in La Marais district, took that challenge to new greater heights. A winding wooden staircase forms the centerpiece of the tiny loft apartment, connecting the joint kitchen and living room on the ground floor and crow's nest bedroom above. "When the owners decided to buy the apartment, they were worried that the bedroom would be an ugly secondary zone," describes Hauvette of the design challenge, "so we decided to create this link between the spaces — and what gives more importance to a space than a beautiful staircase?" They carried the same shade of wood through to the living room below, where a built-in sectional sofa, reminiscent of a 1970s conversation pit, lines two walls, providing a clever lateral contrast to the grand, curling staircase.
Farther south on the Spanish island of Ibiza, they even reimagined their signature palette as a lush, tropical hideaway, turning a nondescript penthouse apartment into a Balearic bachelorette pad, featuring miles of plaster-white built-in sofas, faux ceiling beams, rattan seating and blocky wooden furniture shipped in from Indonesia. Proving these masters of understated Parisian cool could even run with an island theme and make it chic.
Neuilly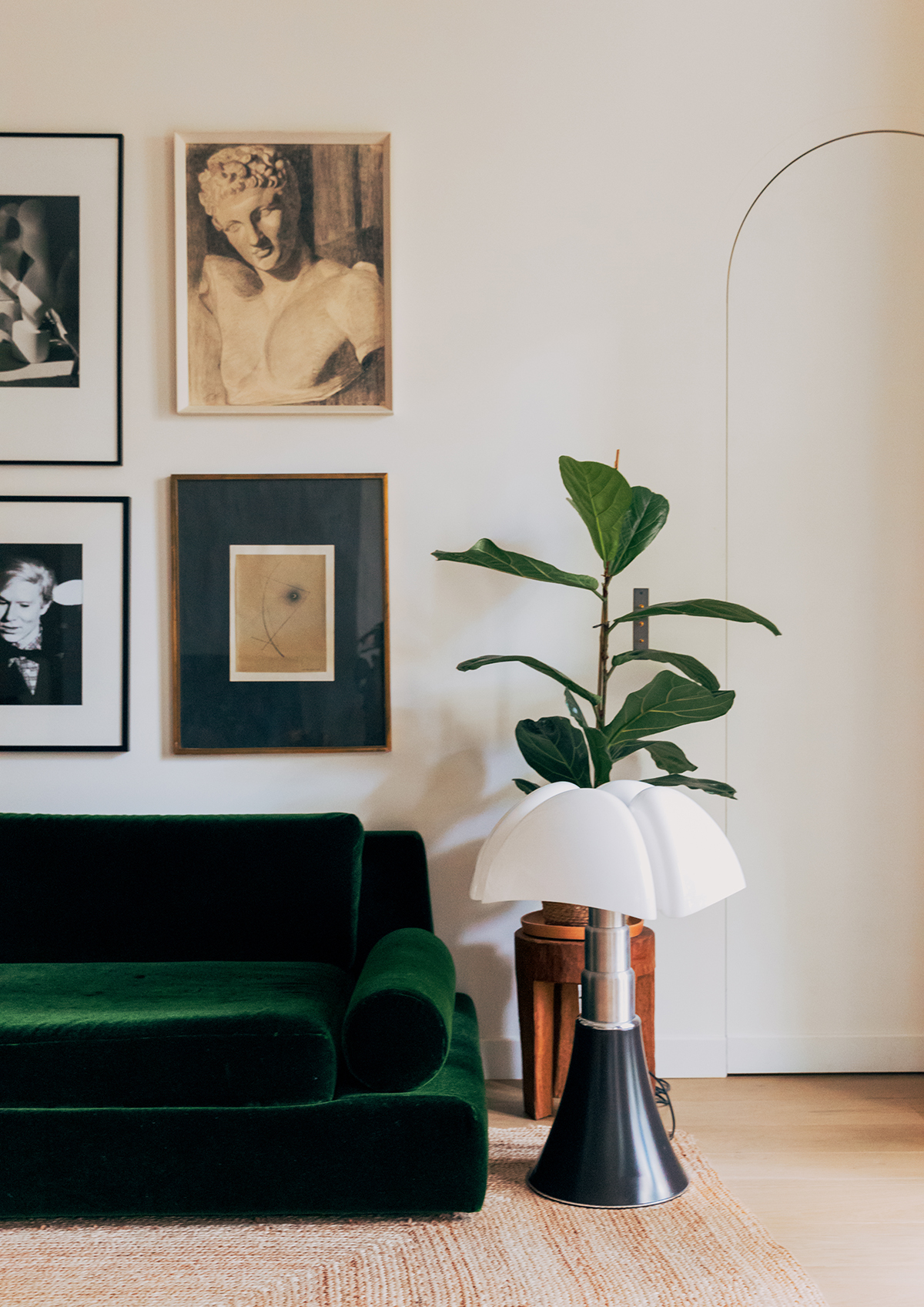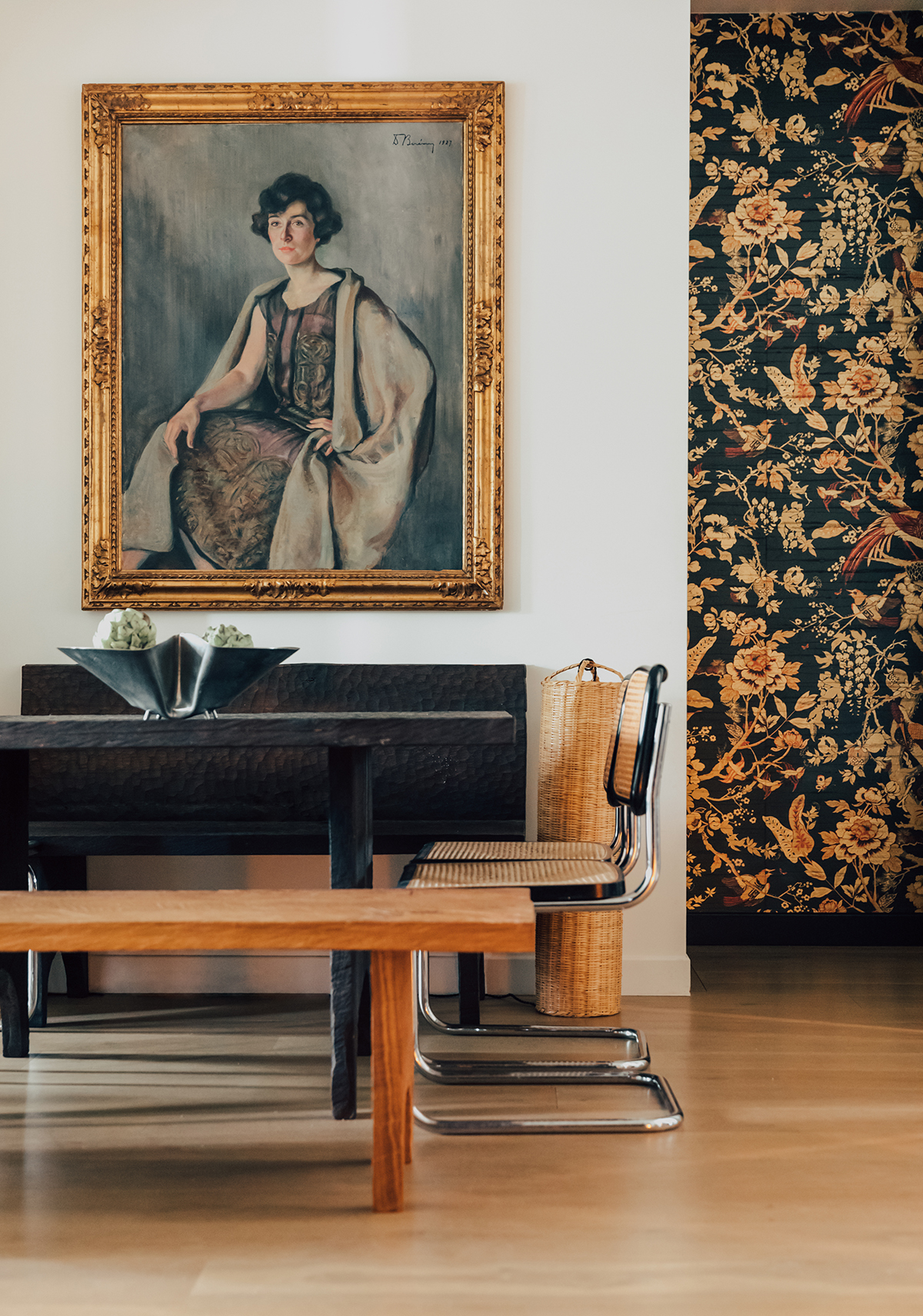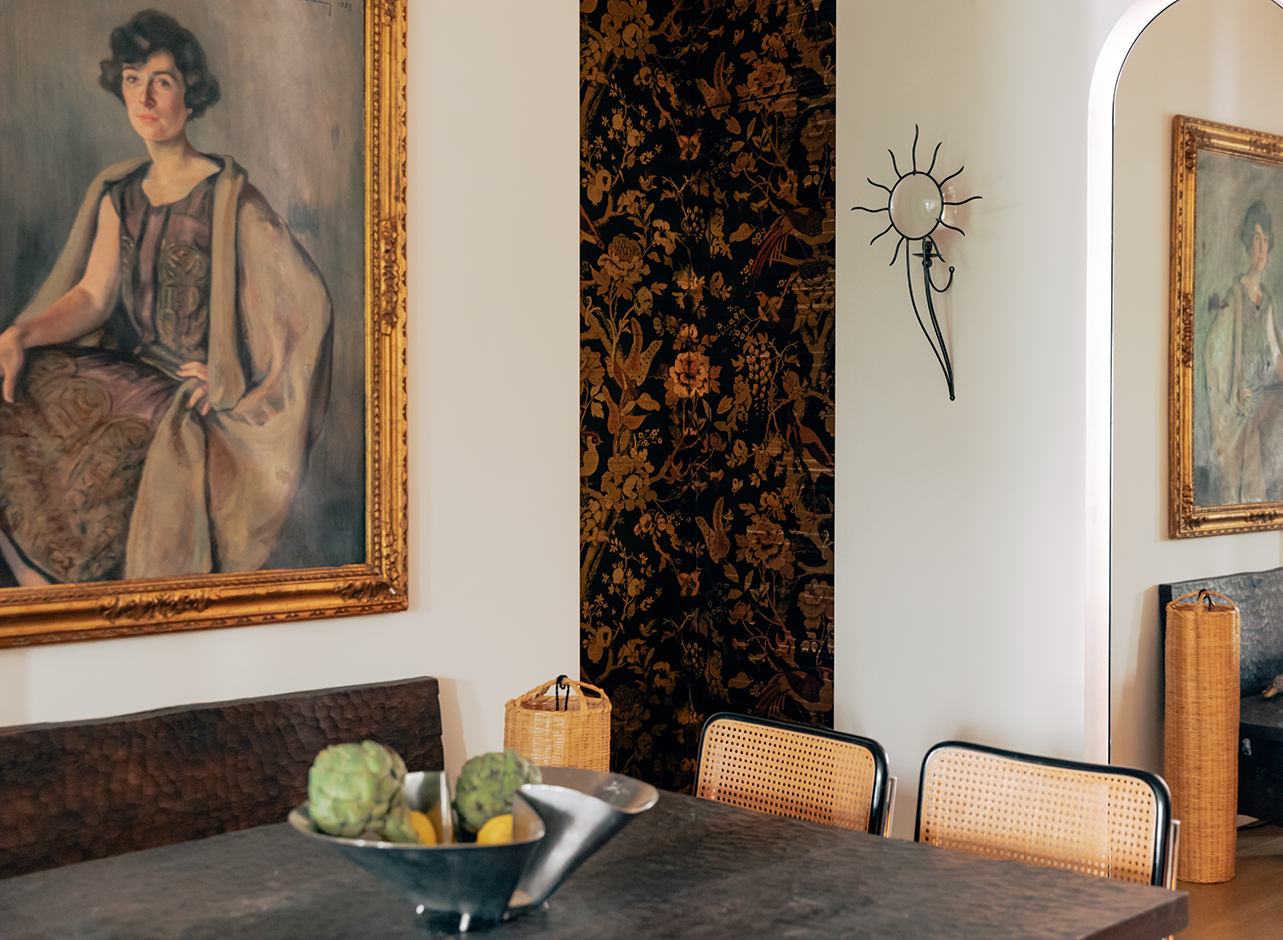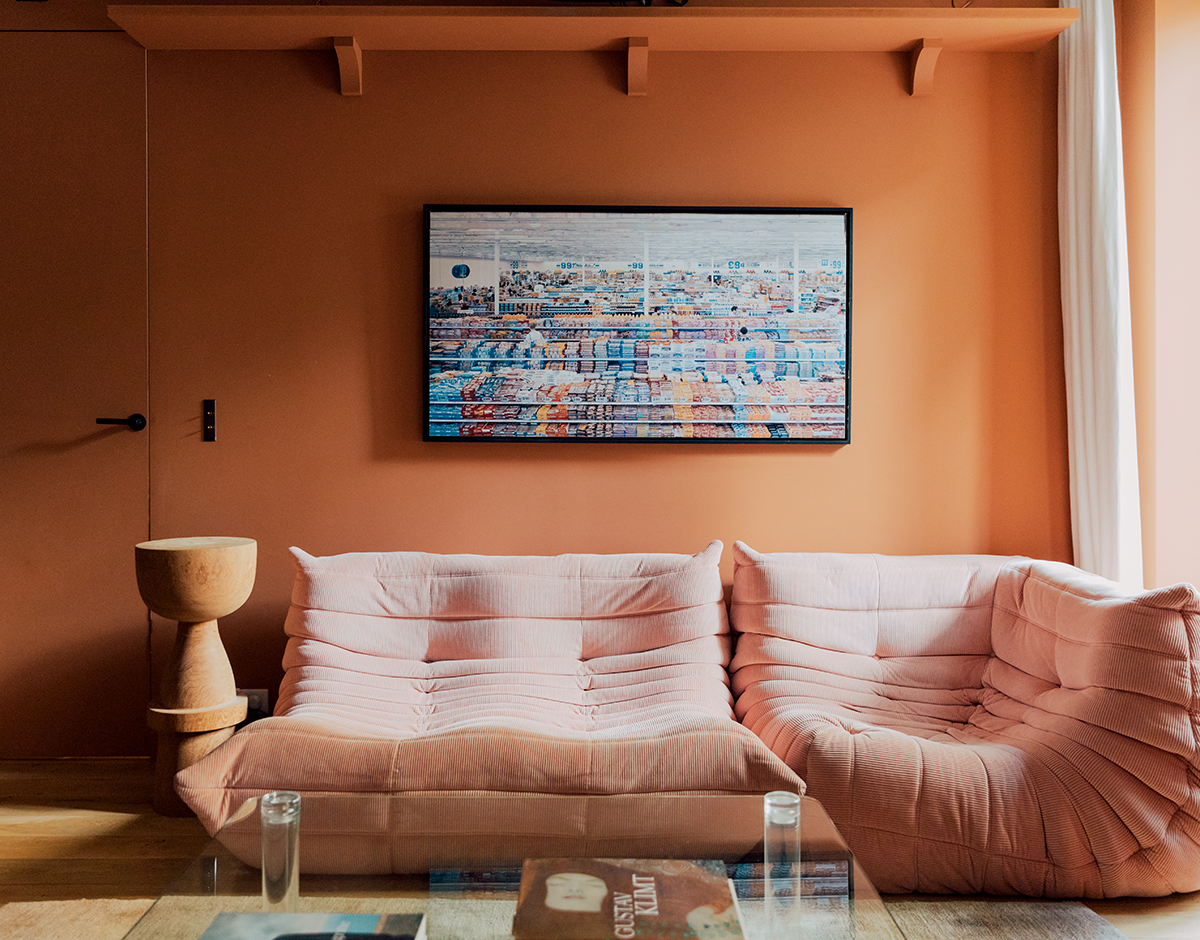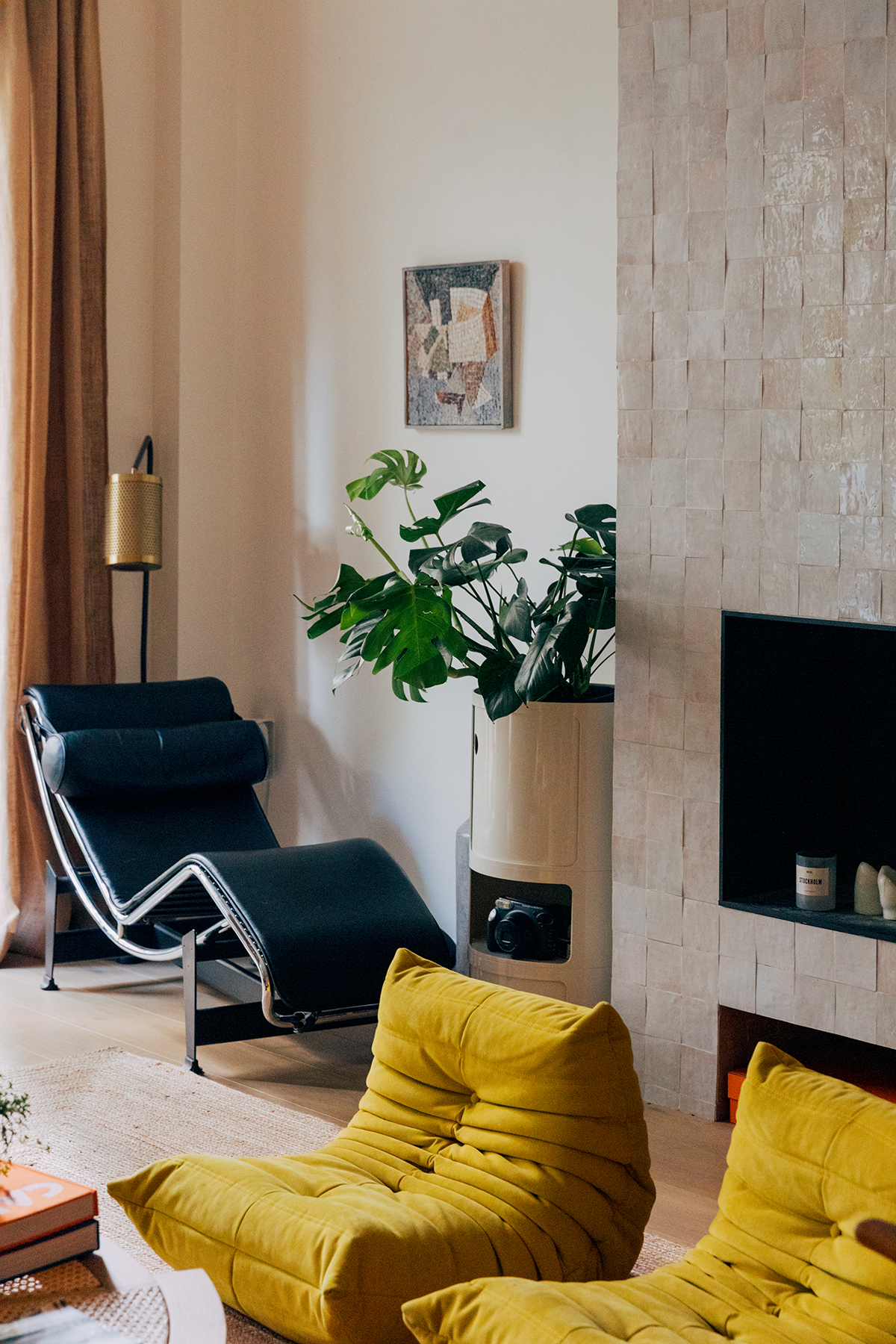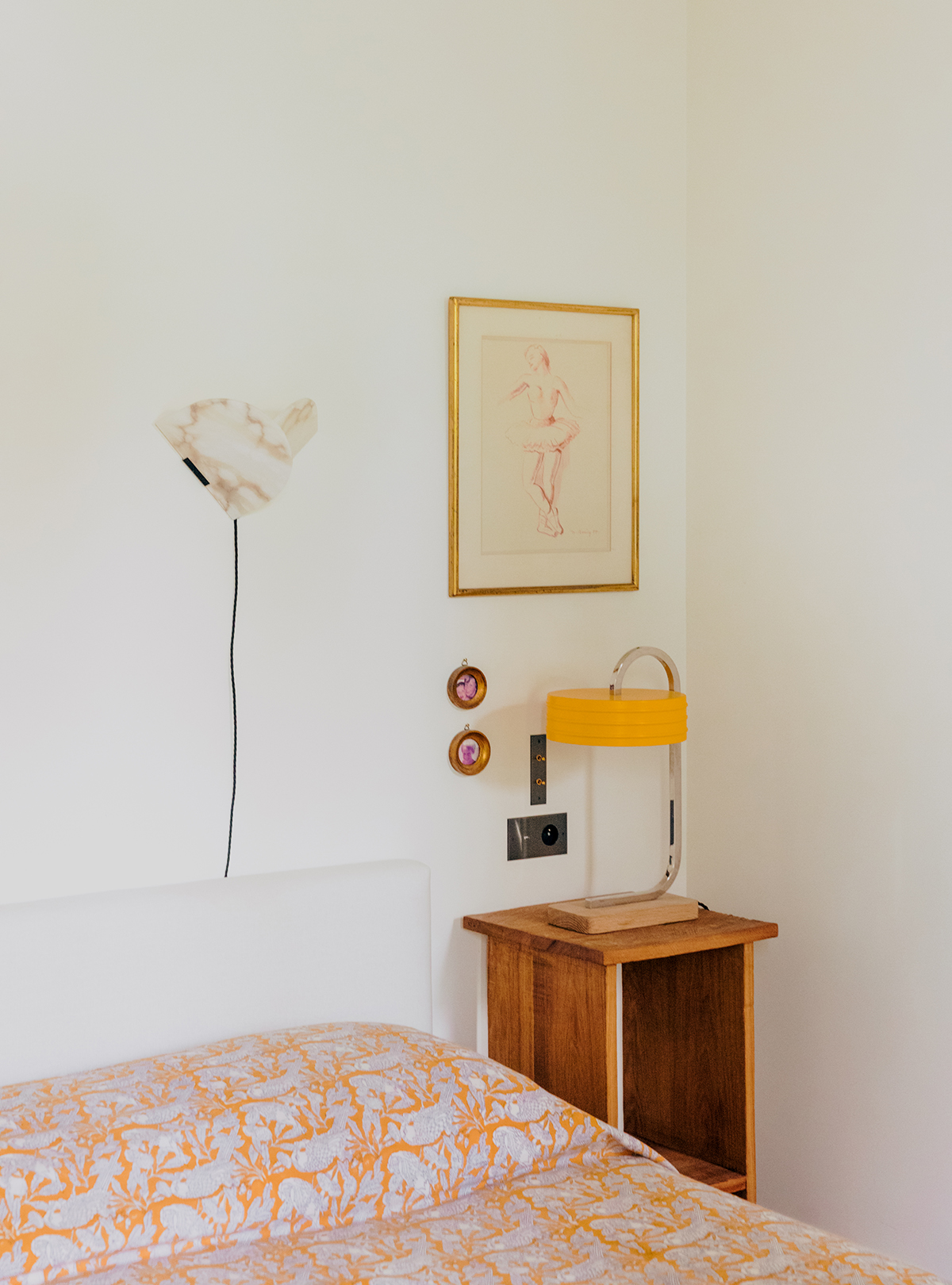 Le Marais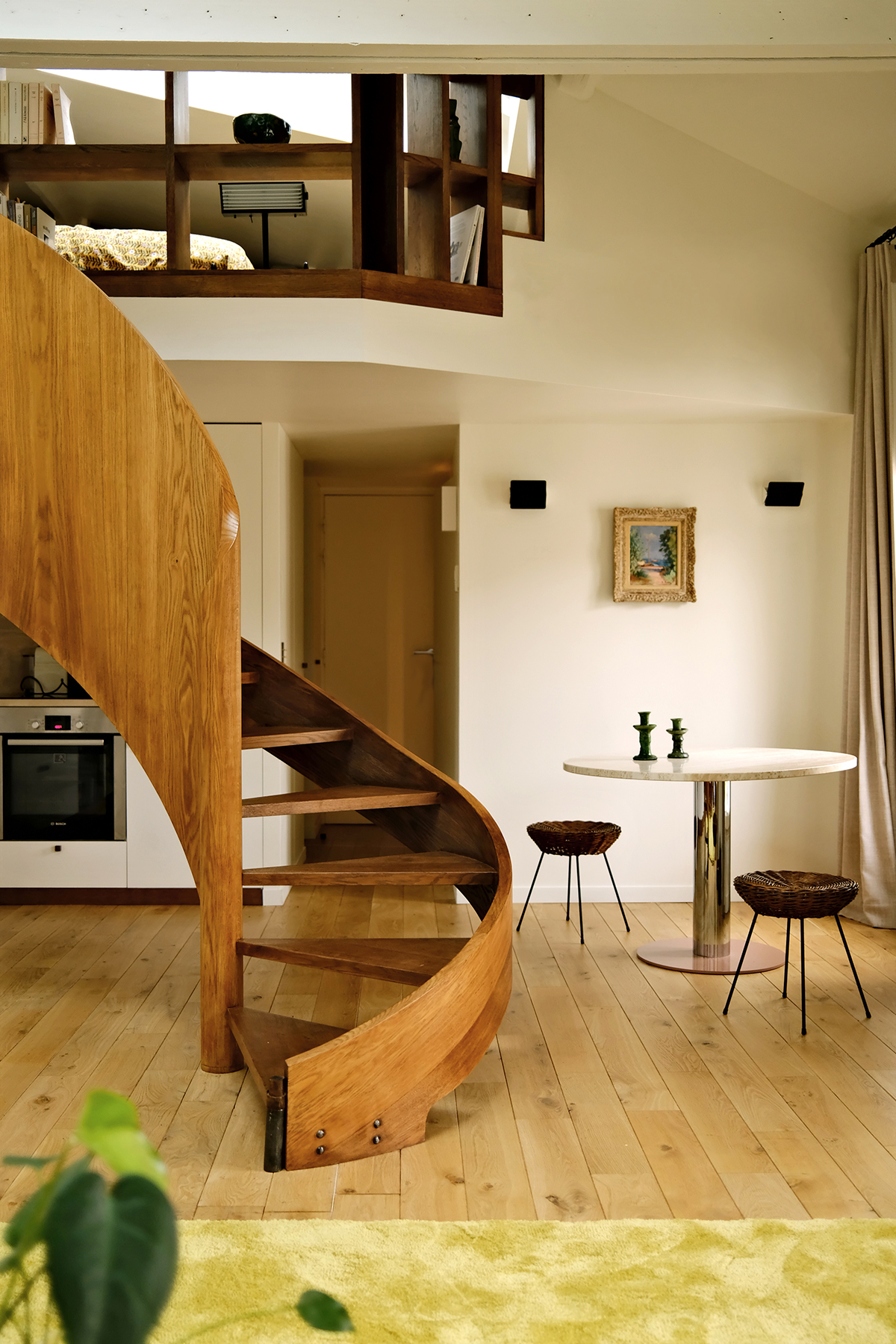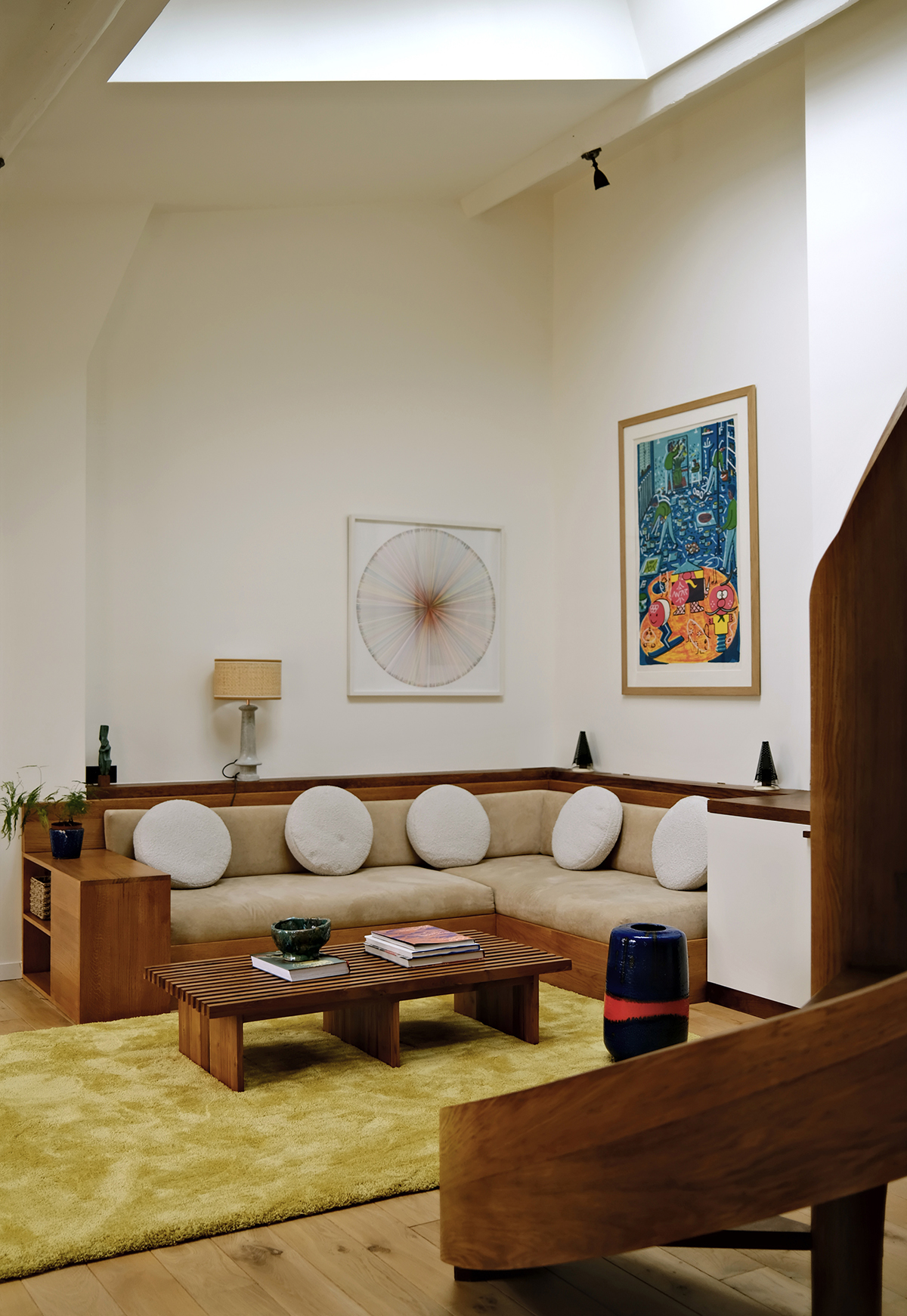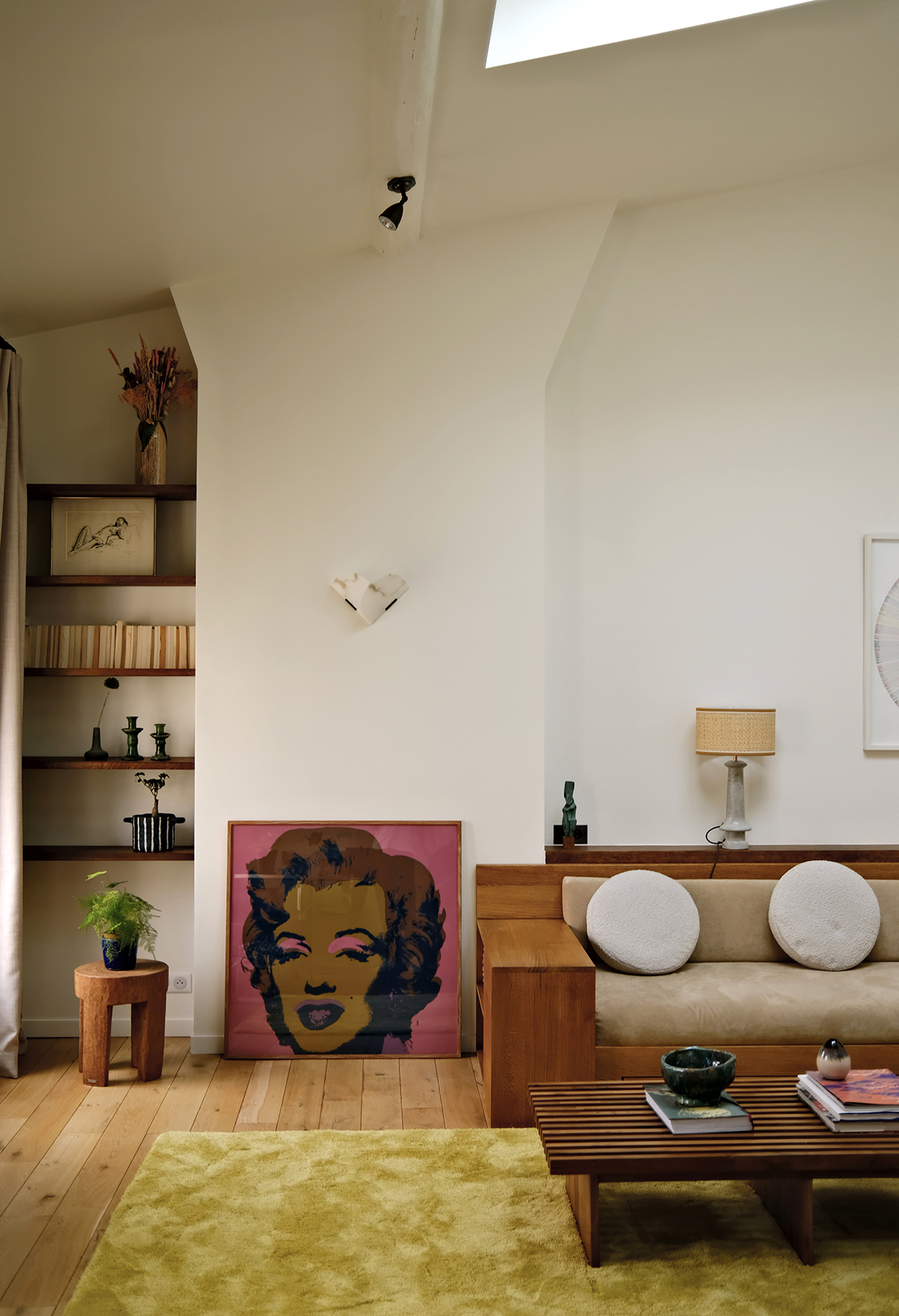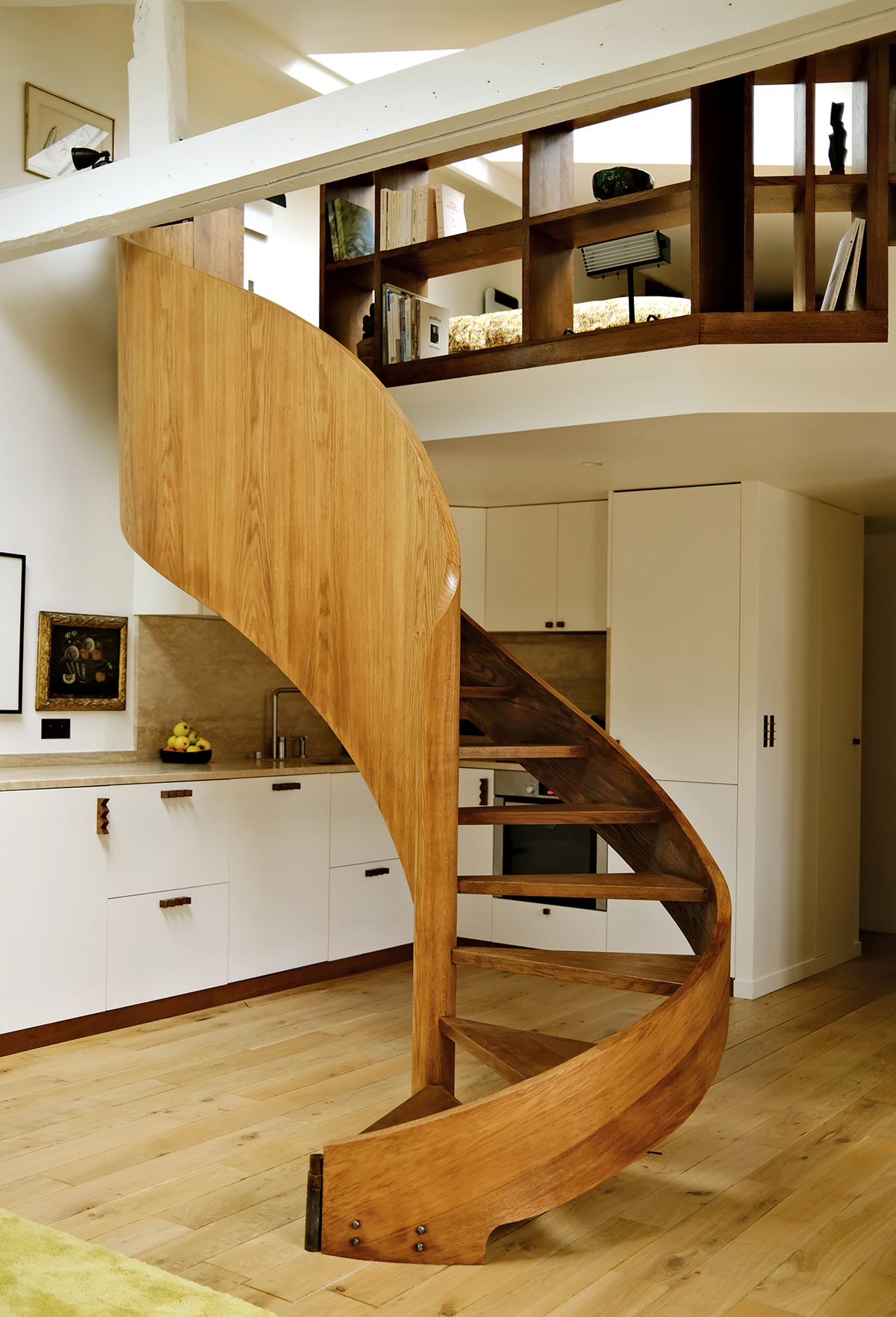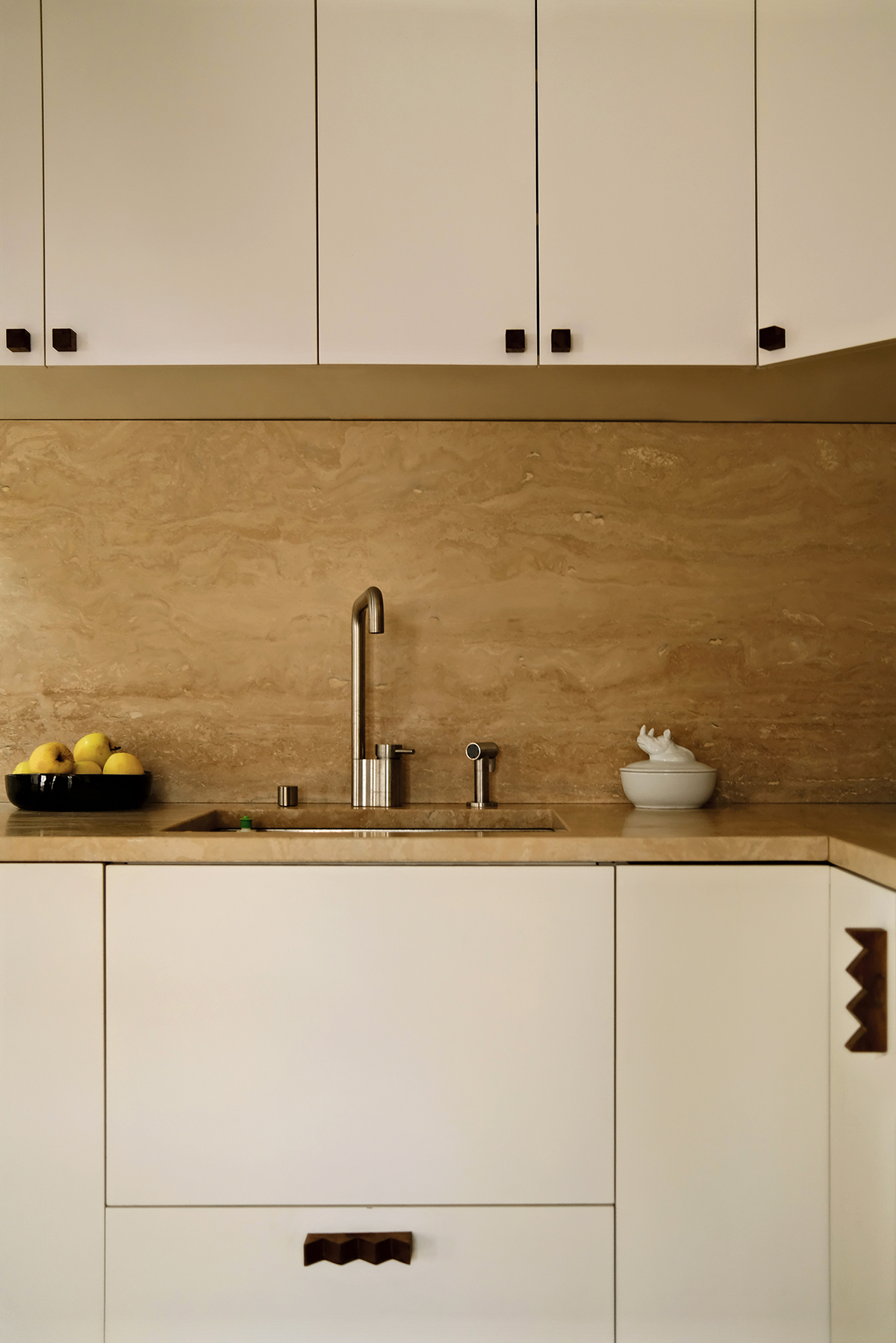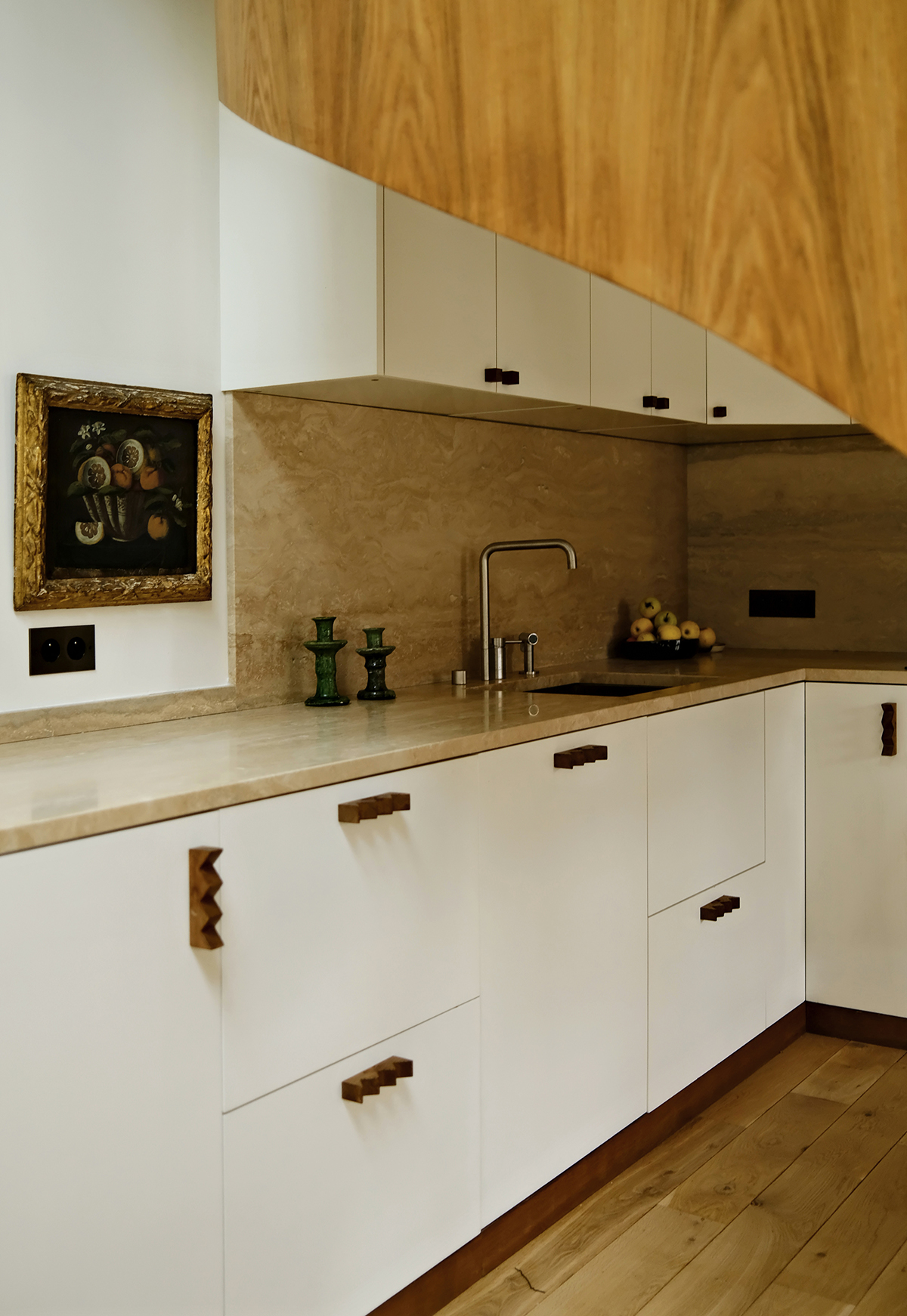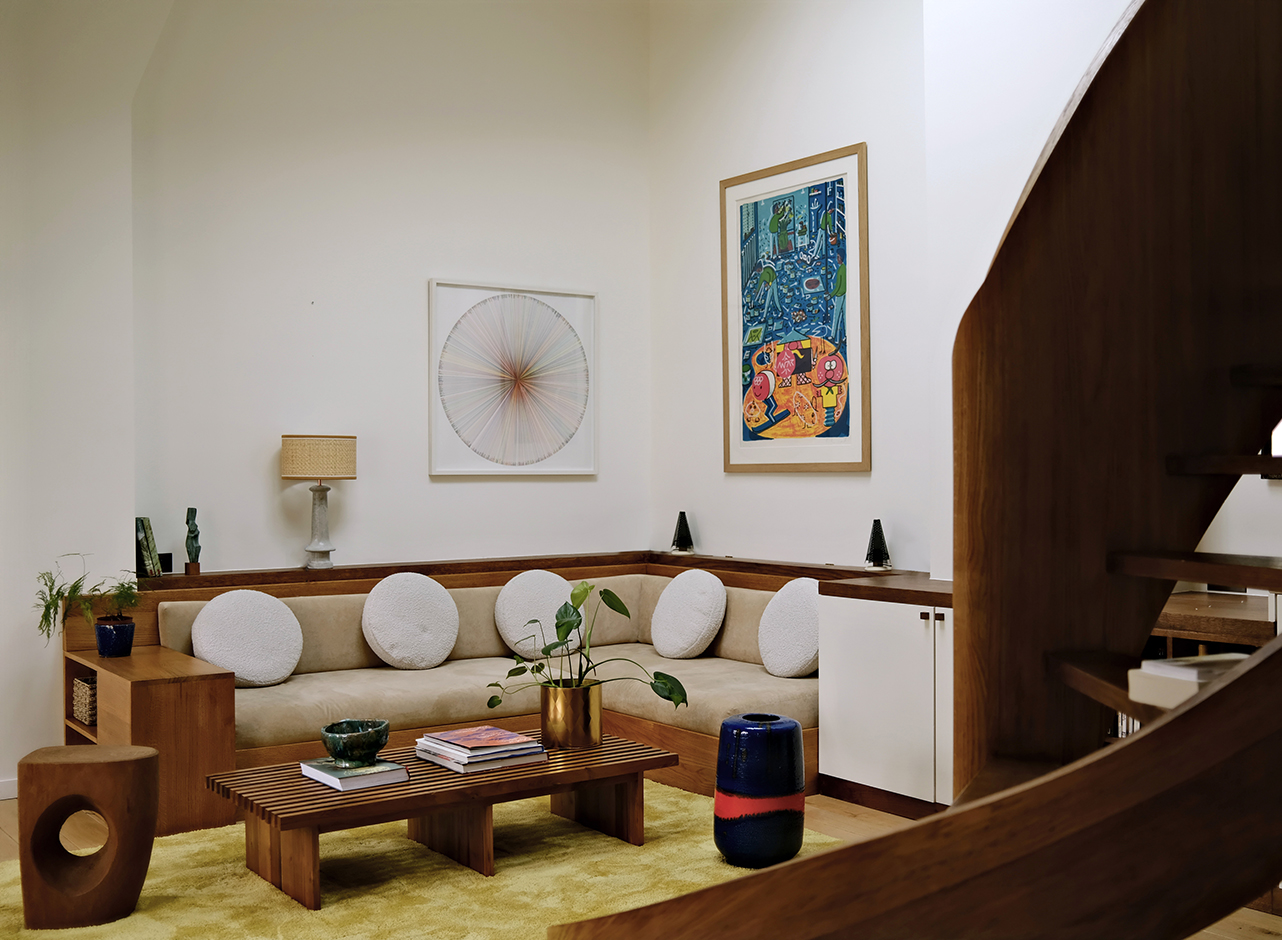 Trocadero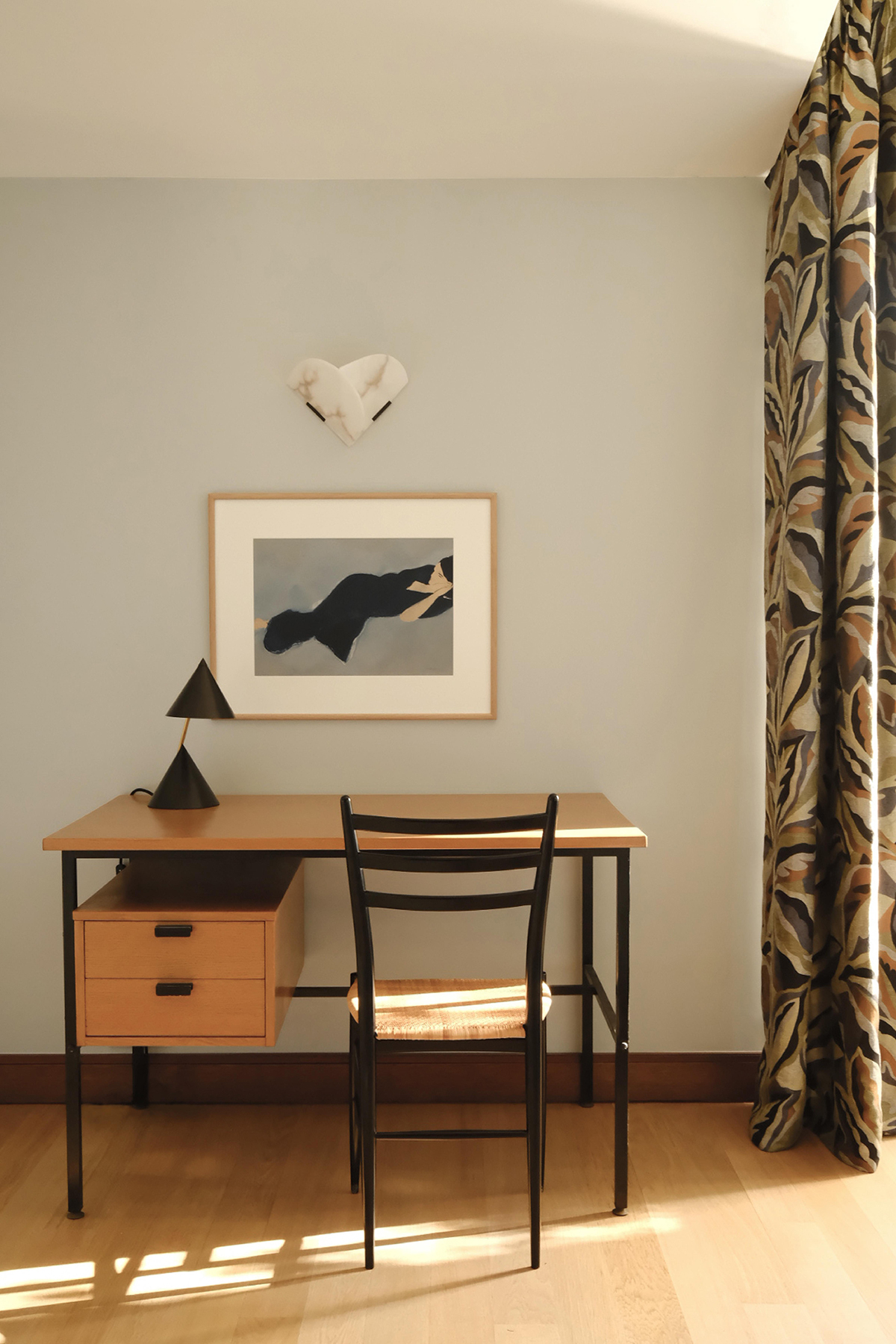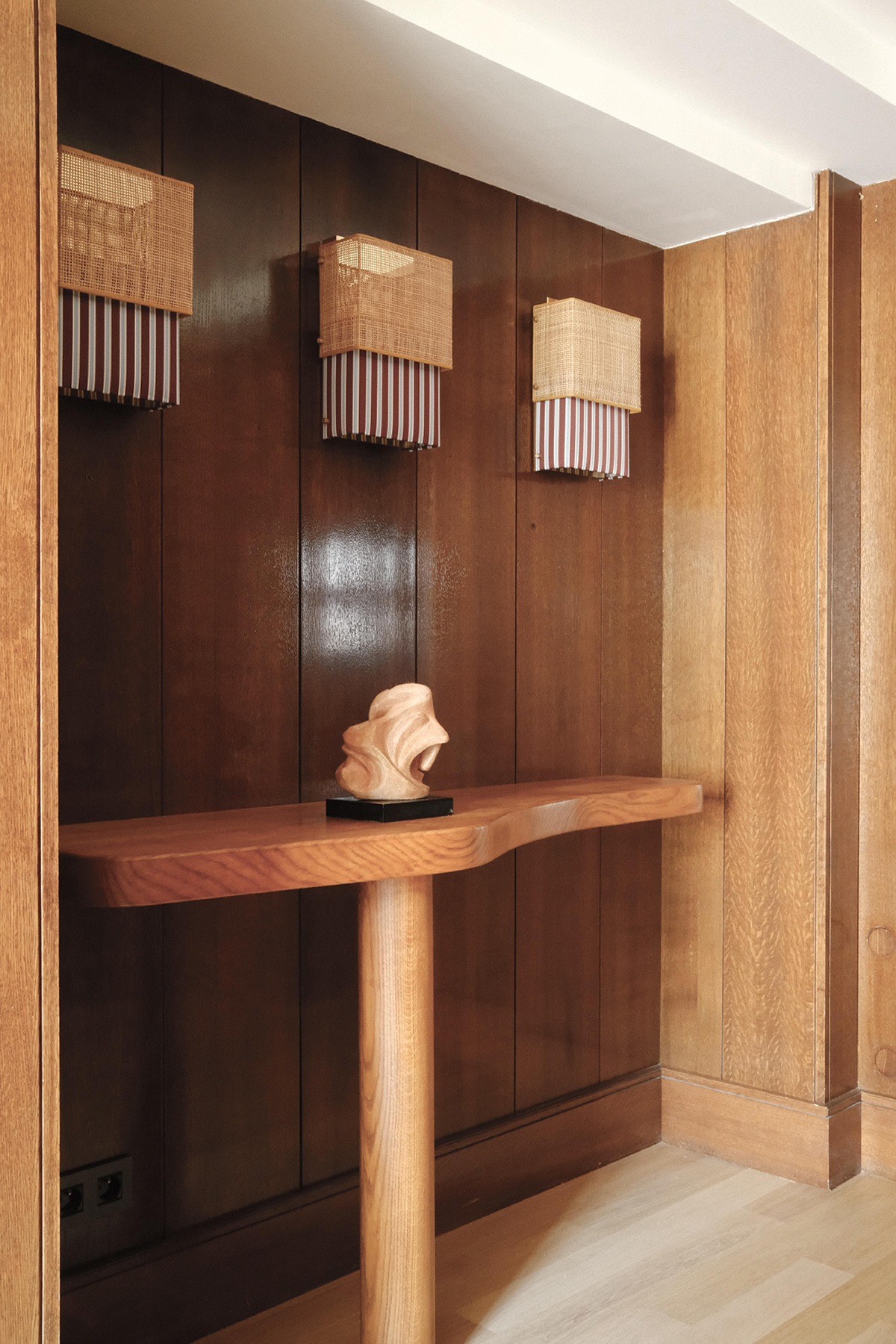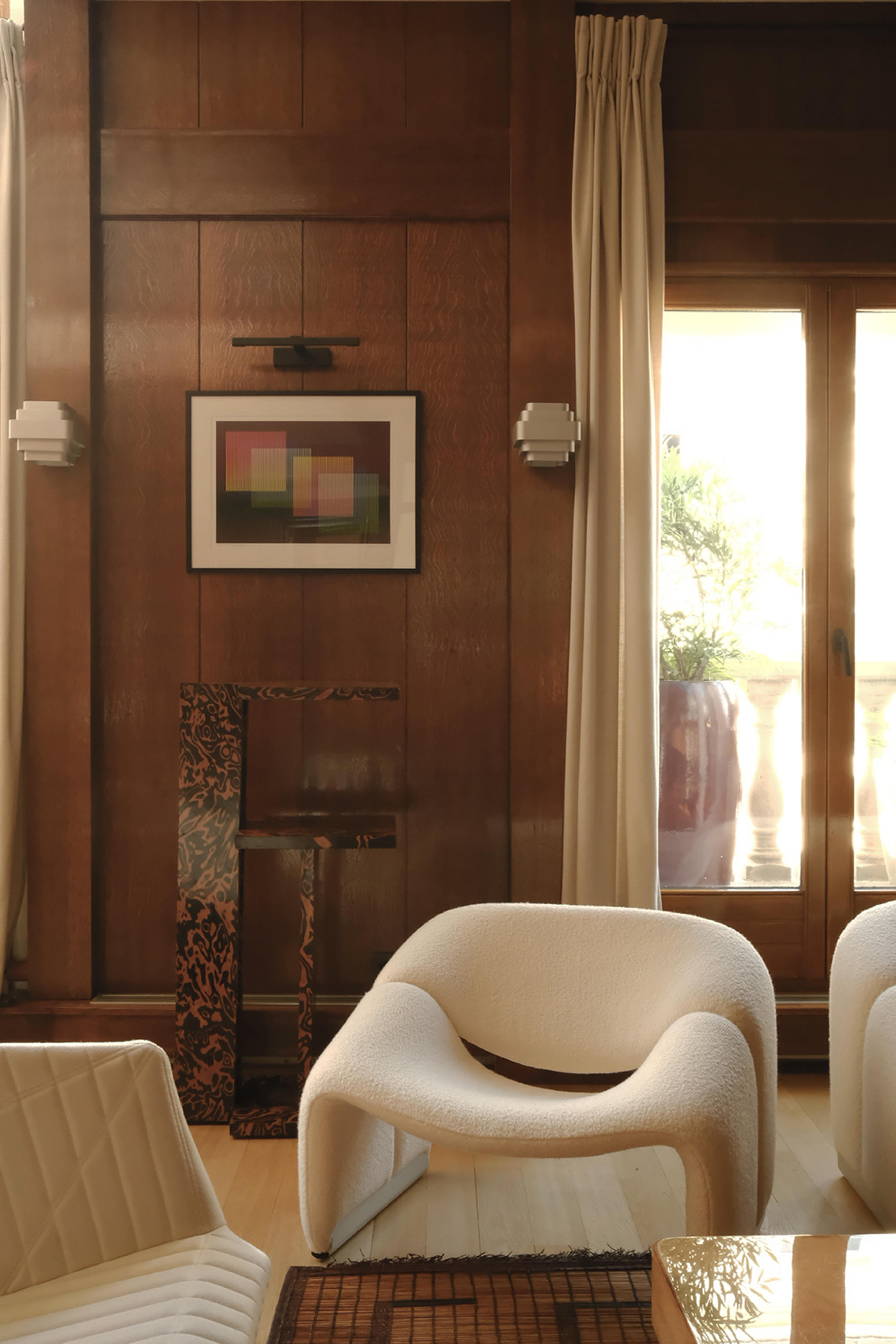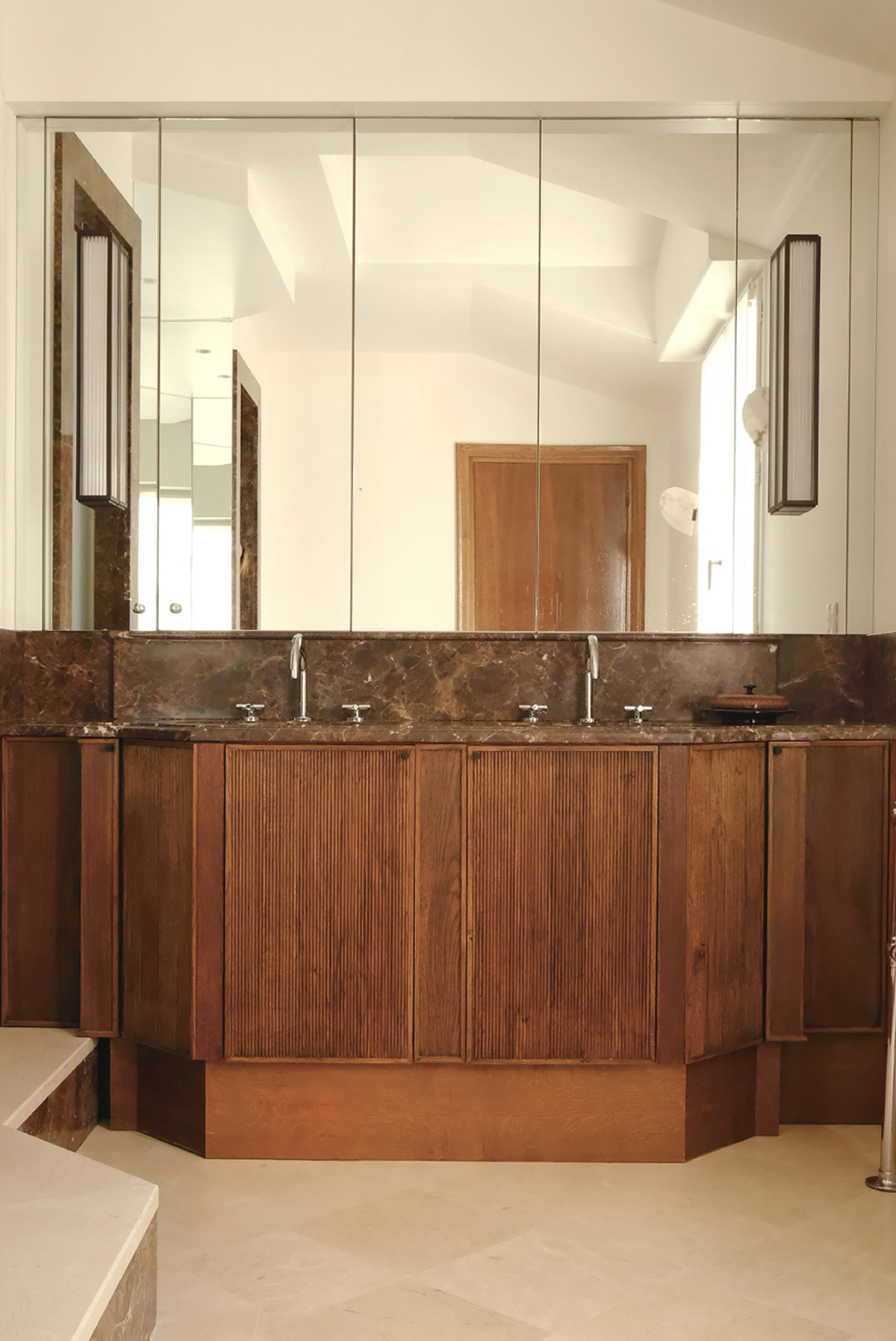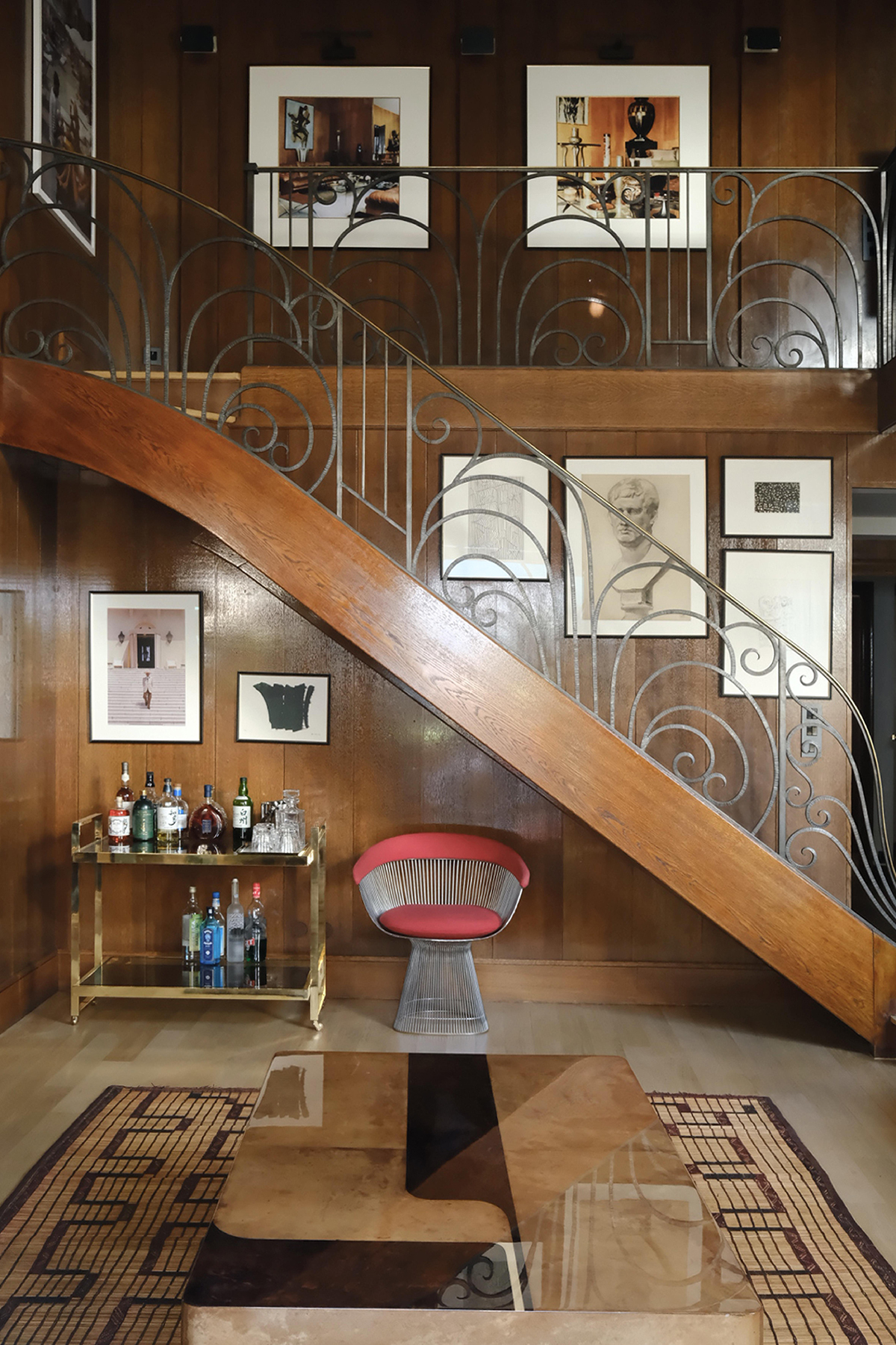 Ibiza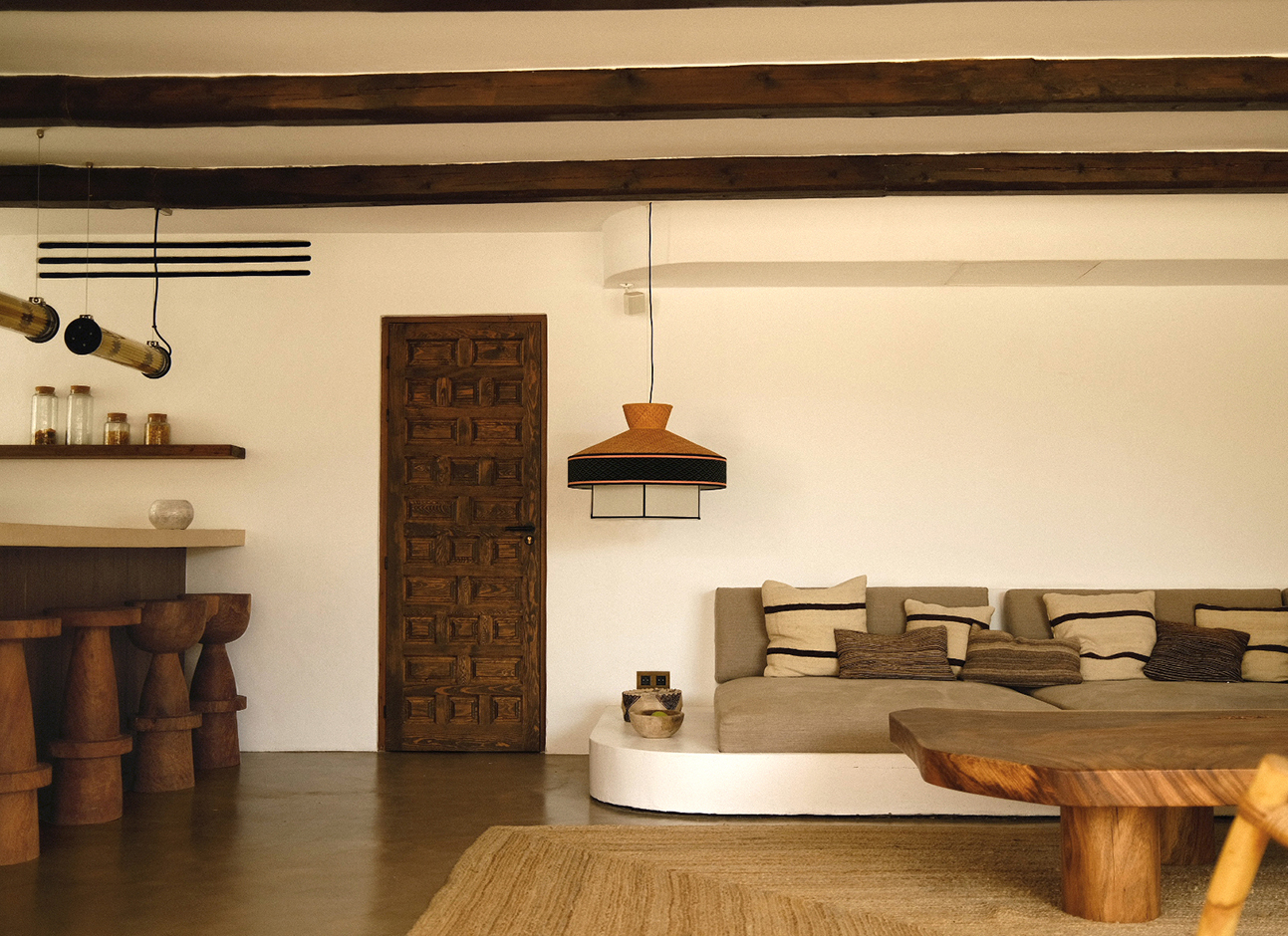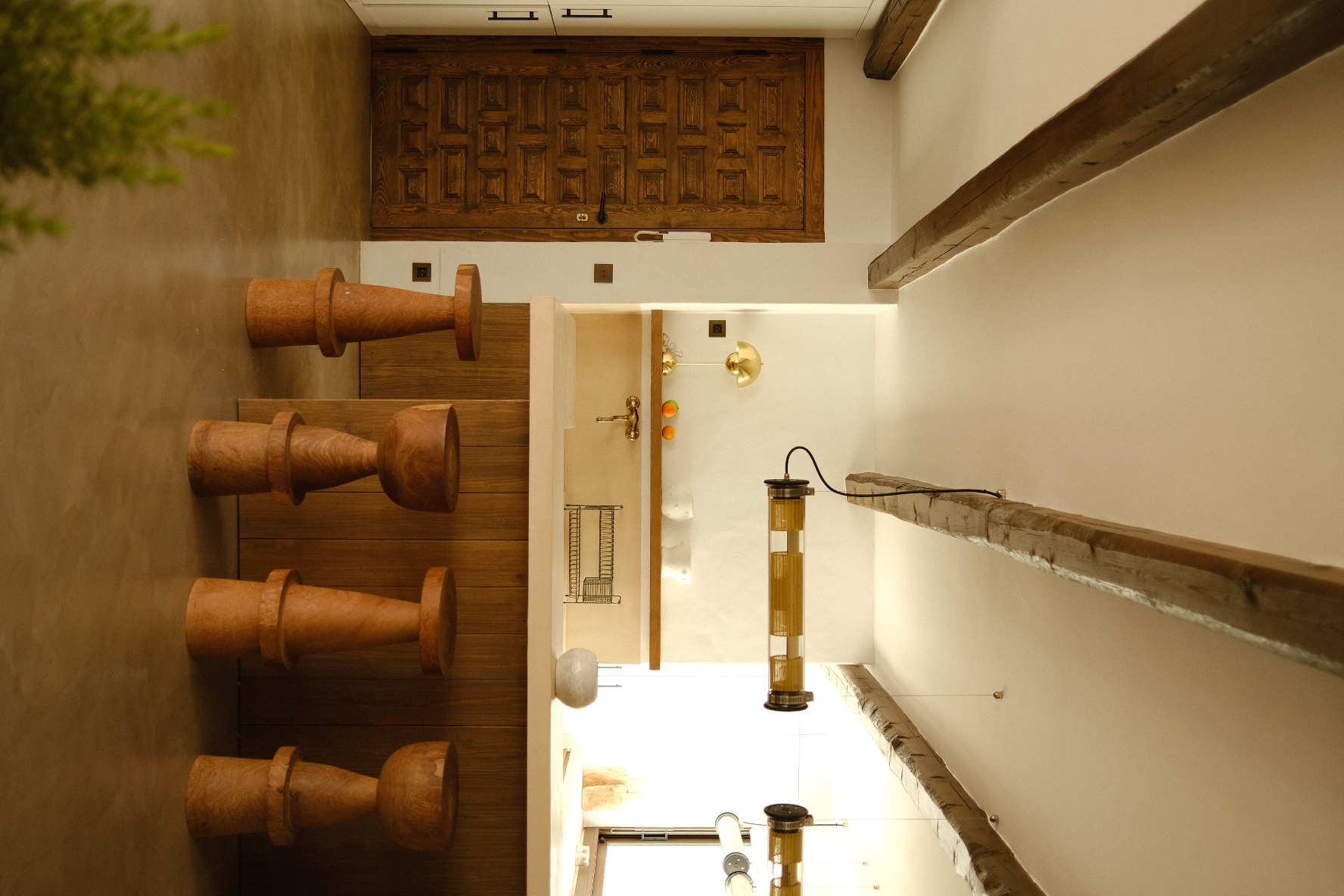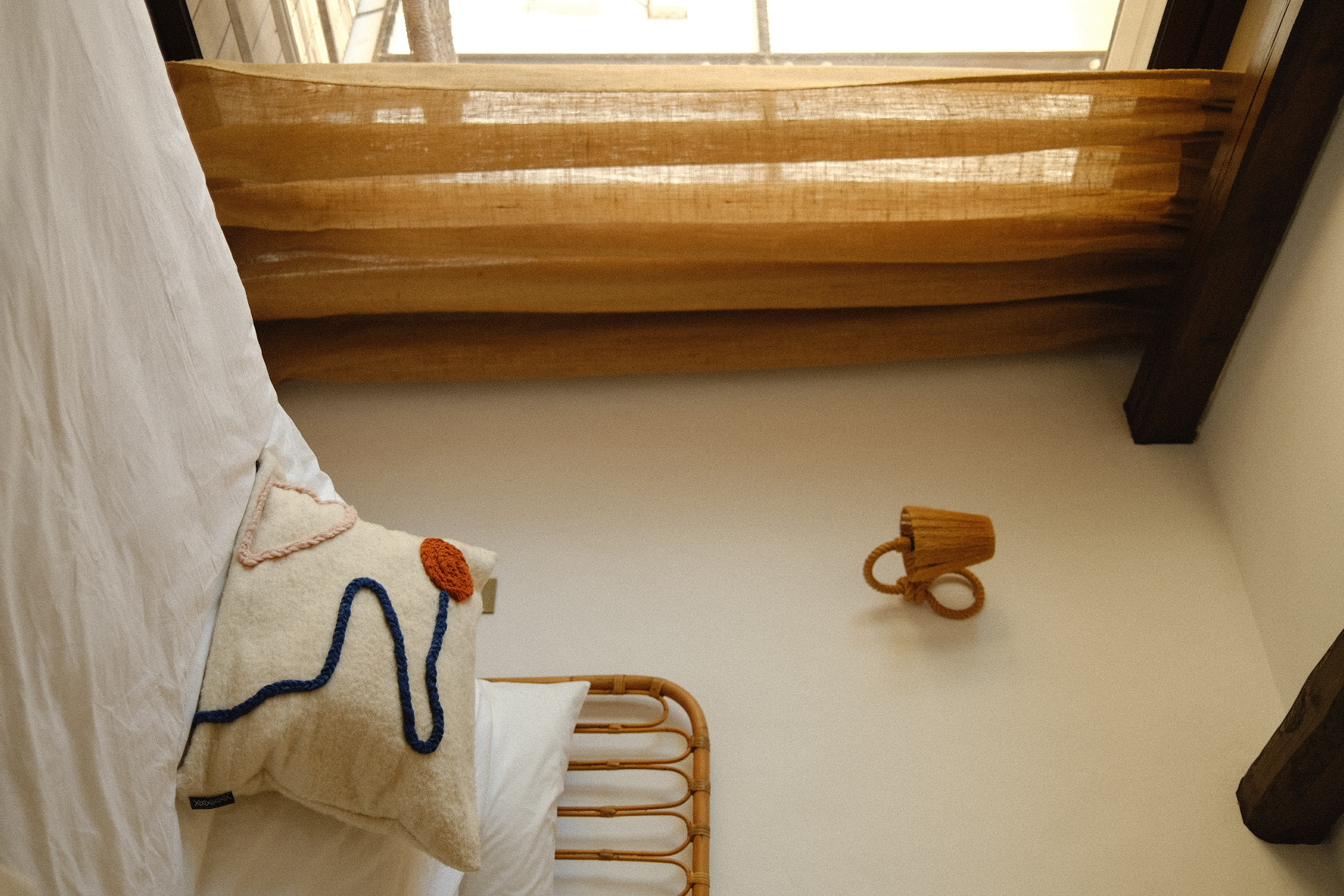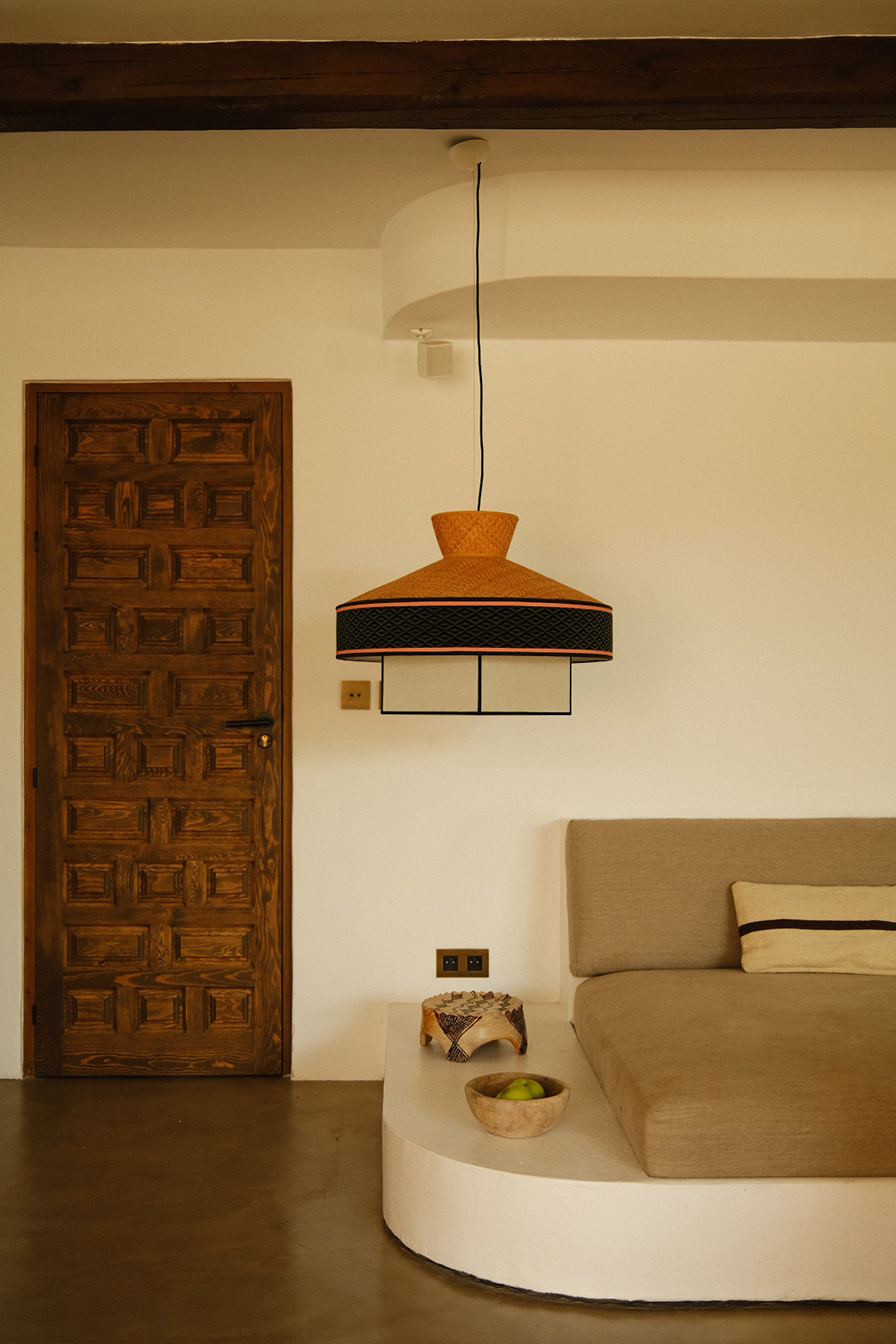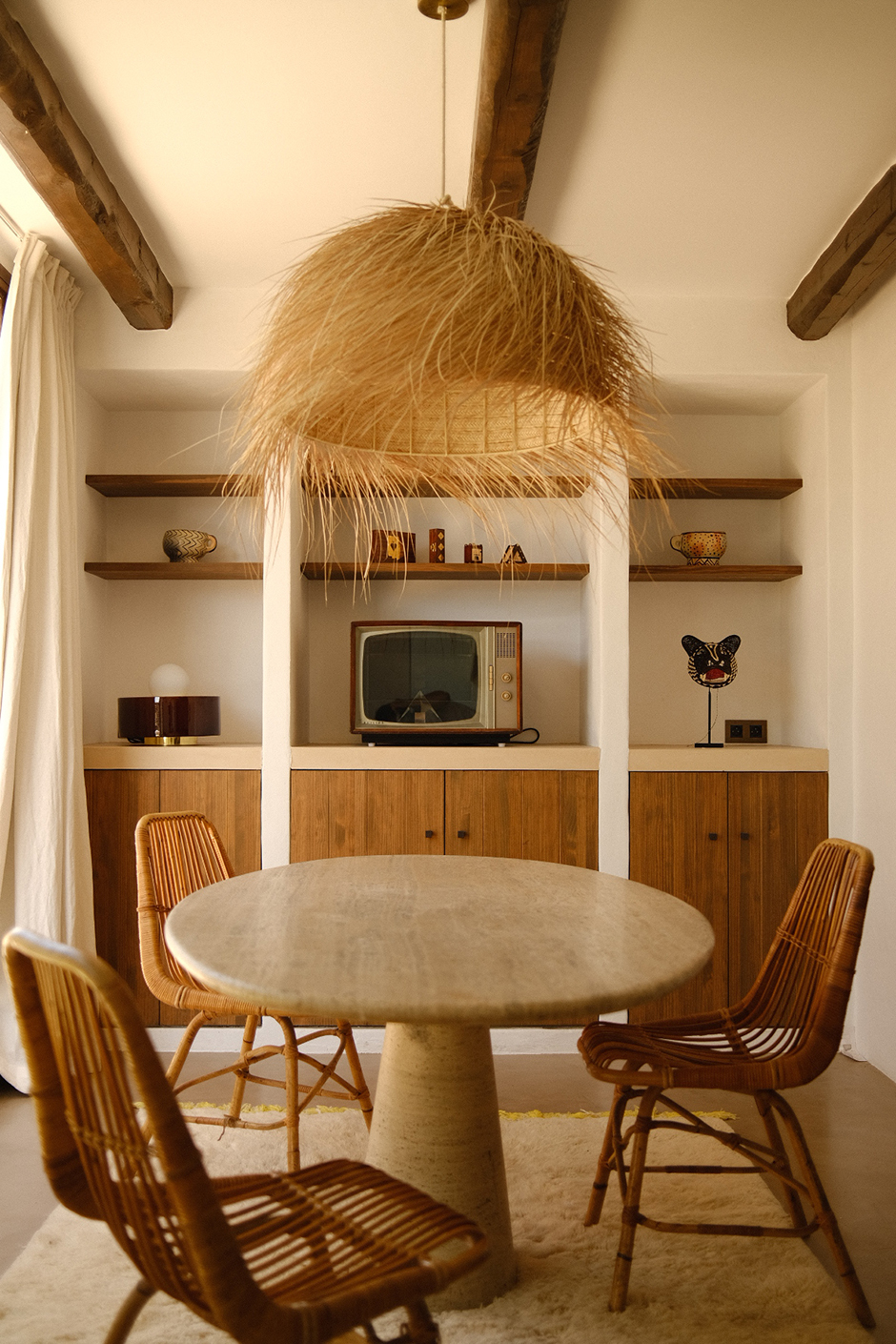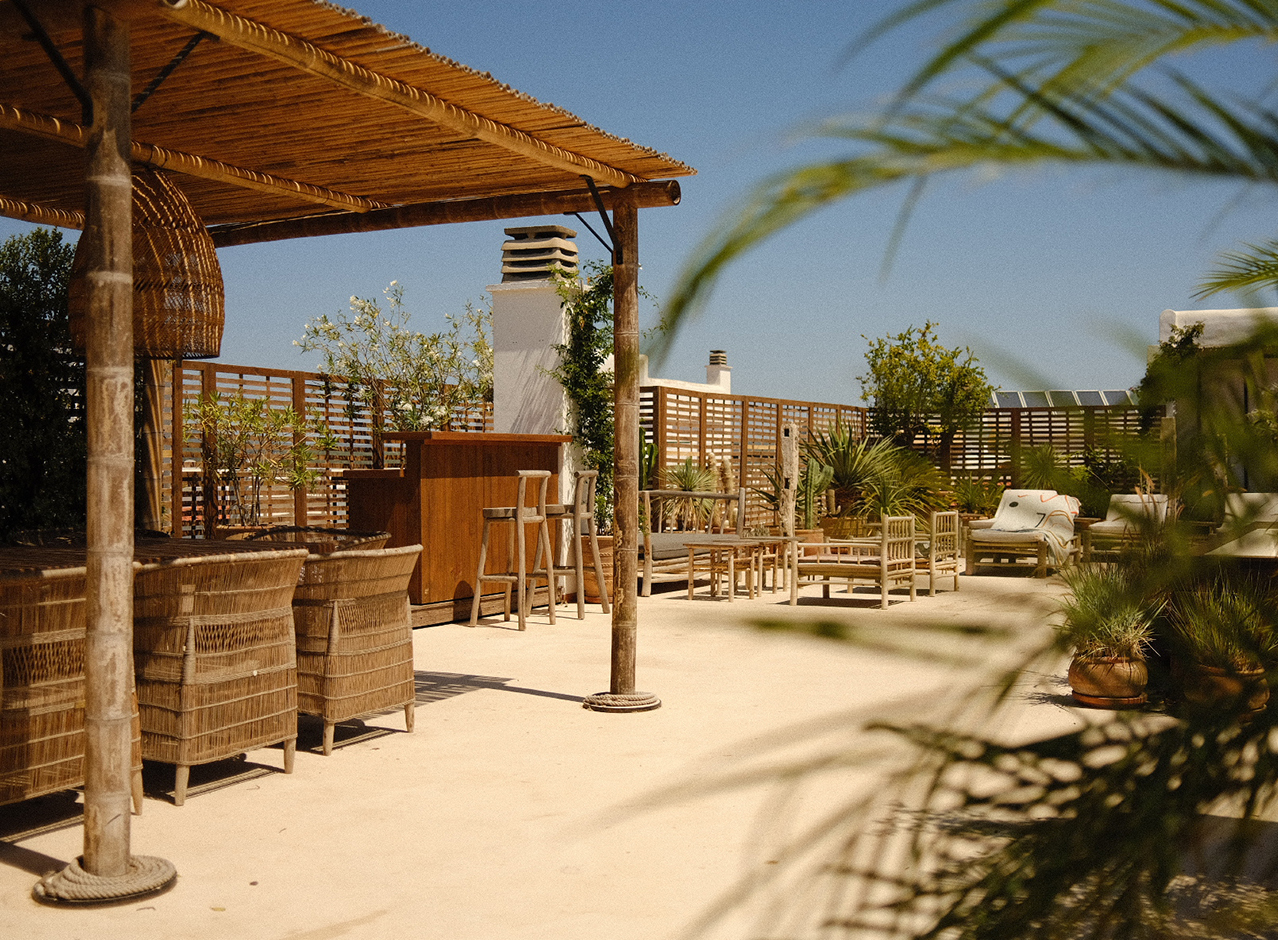 Matignon