12.18.21
Week of December 13, 2021
A weekly Saturday recap to share with you our favorite links, discoveries, exhibitions, and more from the past seven days. This week: a reconstructed 1960s apartment by Ettore Sottsass opens in Milan, six London designers exhibit works in glass and metal, and Sweden's David Taylor unveils his latest collection of bent-aluminum furniture and lighting.
Interiors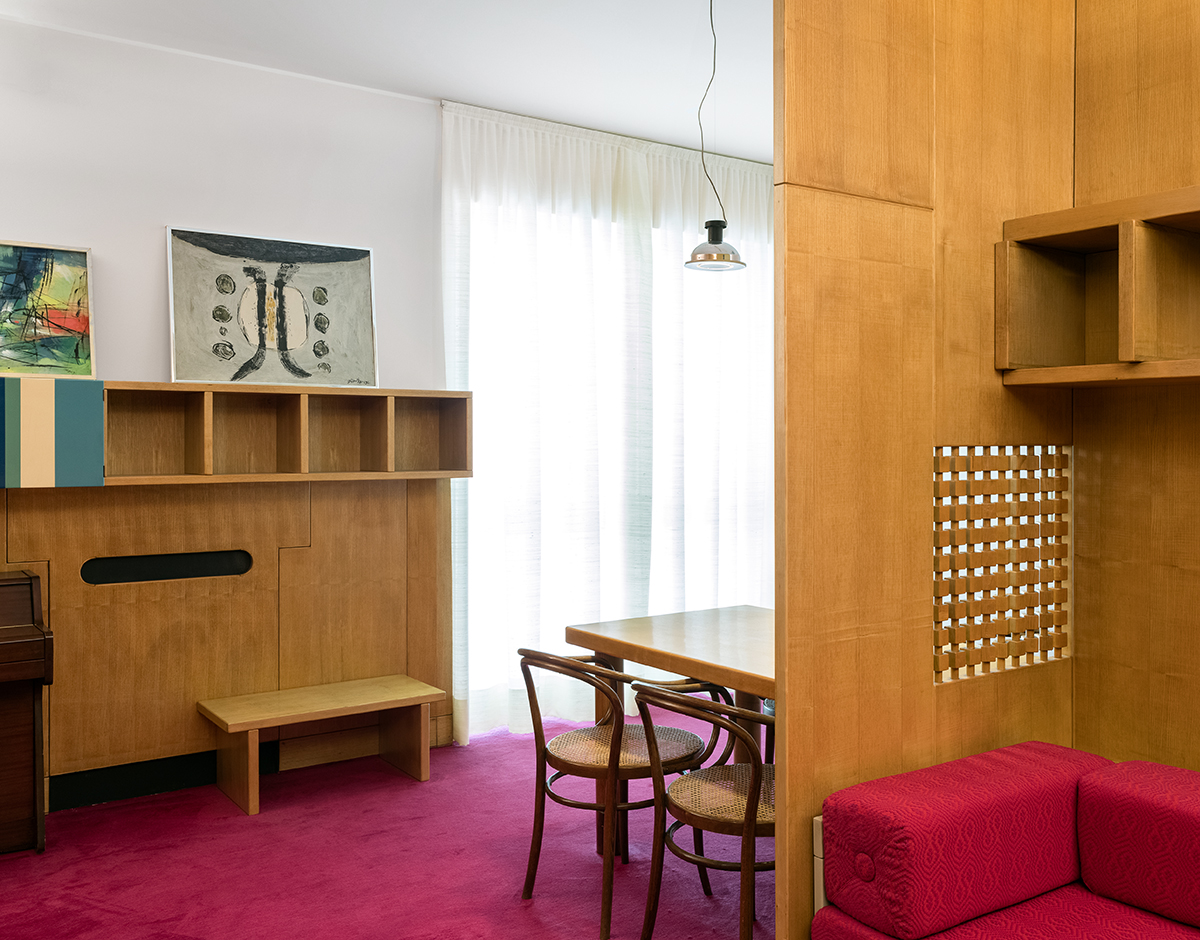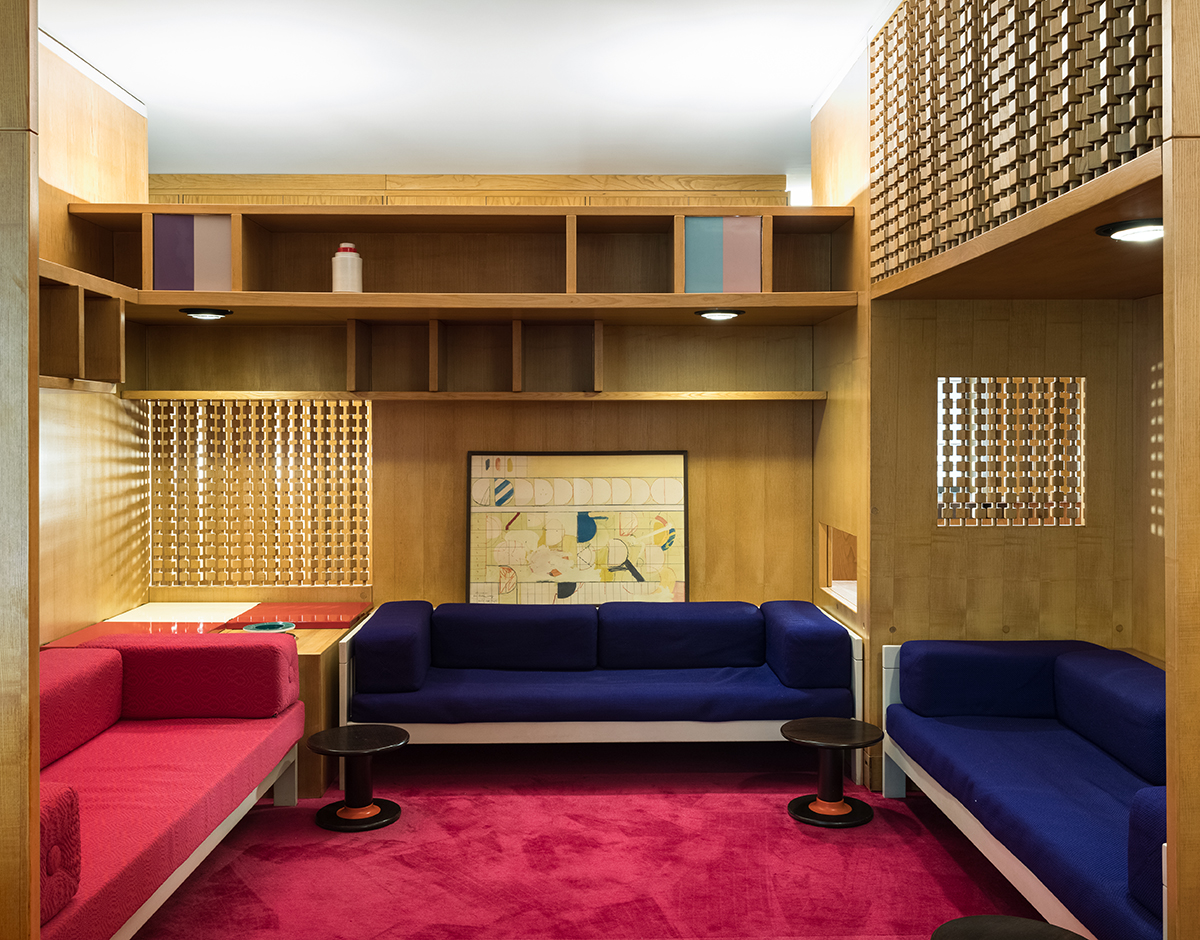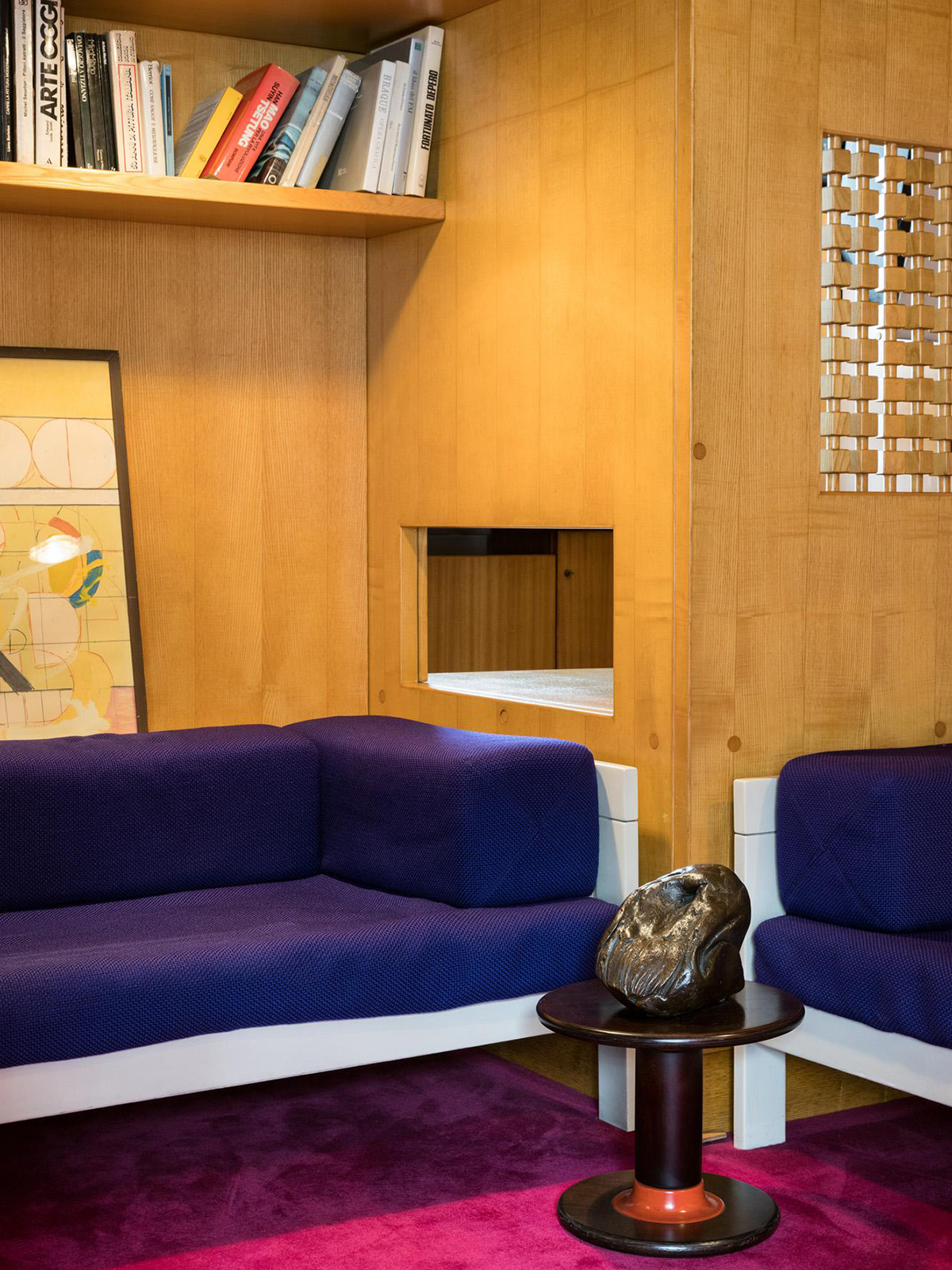 Earlier this month the Triennale design museum in Milan opened one of the coolest concepts we've seen in awhile: a faithful recreation of a 1960s Milanese apartment designed by Ettore Sottsass called the Casa Lana, built right inside the museum, to be on display permanently. Funded with a donation from the late designer's partner, writer Barbara Radice Sottsass, the installation will be partnered with a series of three exhibitions about his work to take place between now and mid-2023.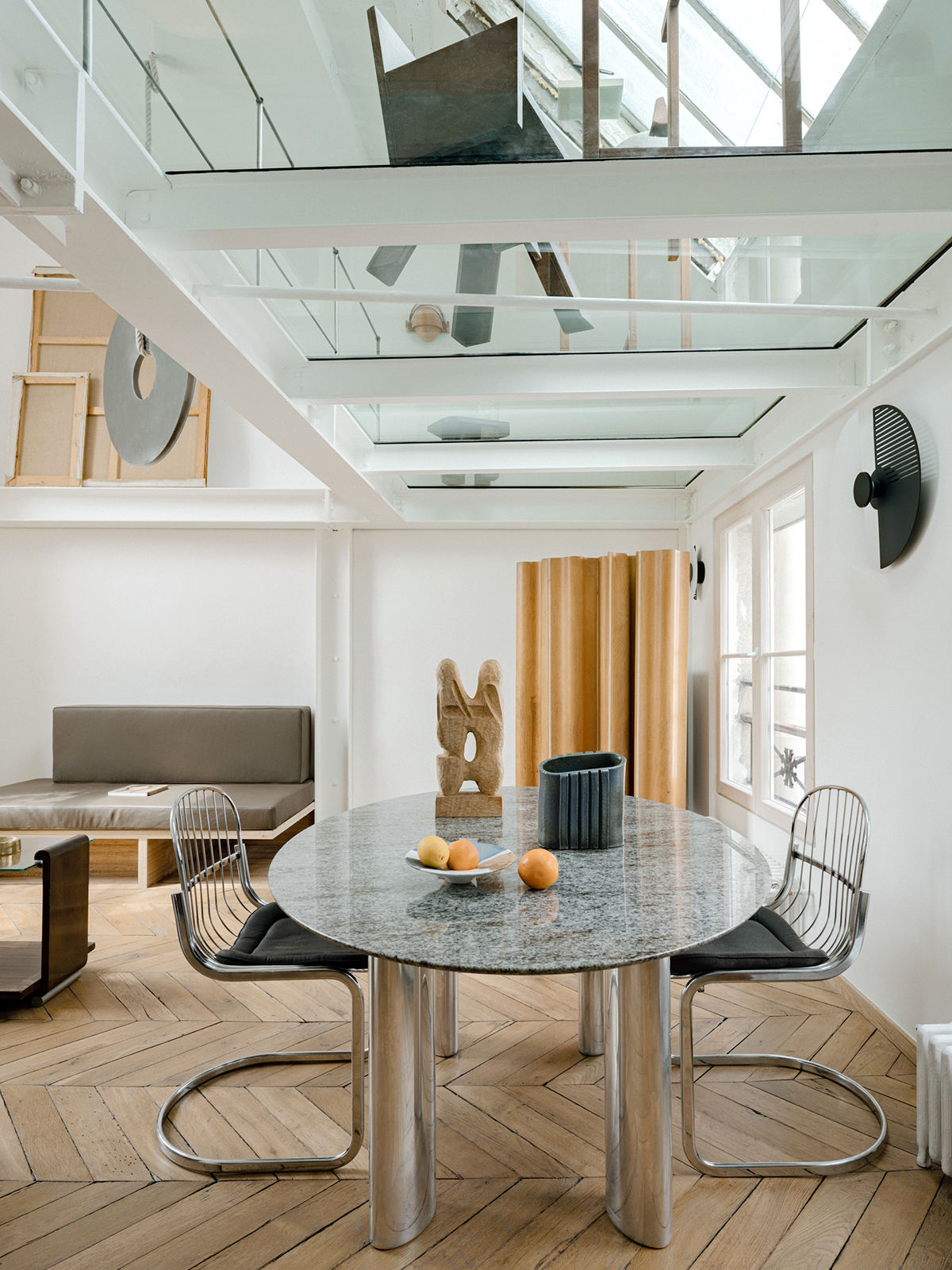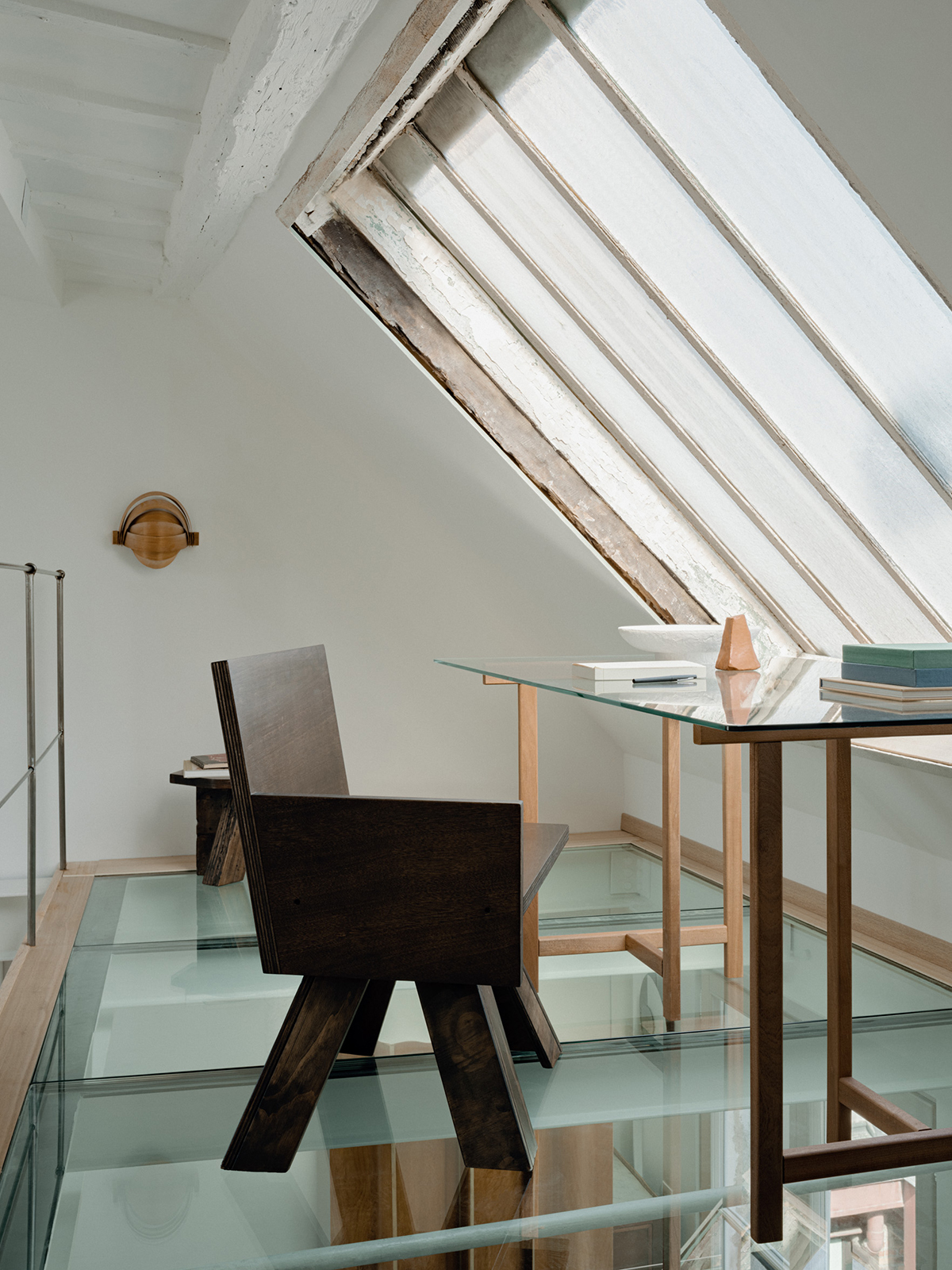 French designer Louis Denavaut recently completed the renovation and decoration of a duplex apartment owned by two artists in Paris, located between the Tuileries garden and the Opéra Garnier. We're extremely envious of the way the huge angled windows are mirrored by the glass floors of the mezzanine, ensuring the apartment stays flooded with light. Its railing was inspired by vintage ocean liners.
Discoveries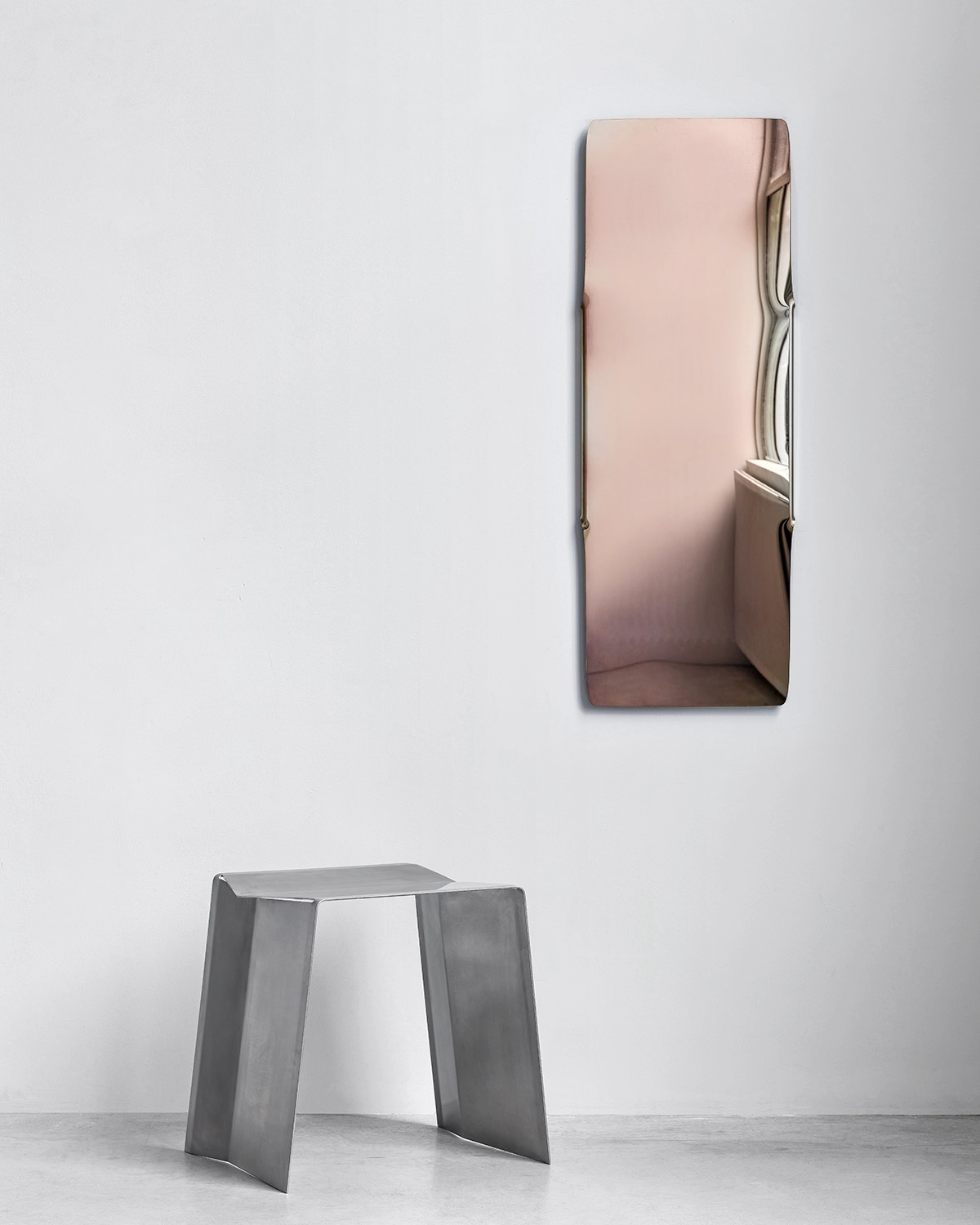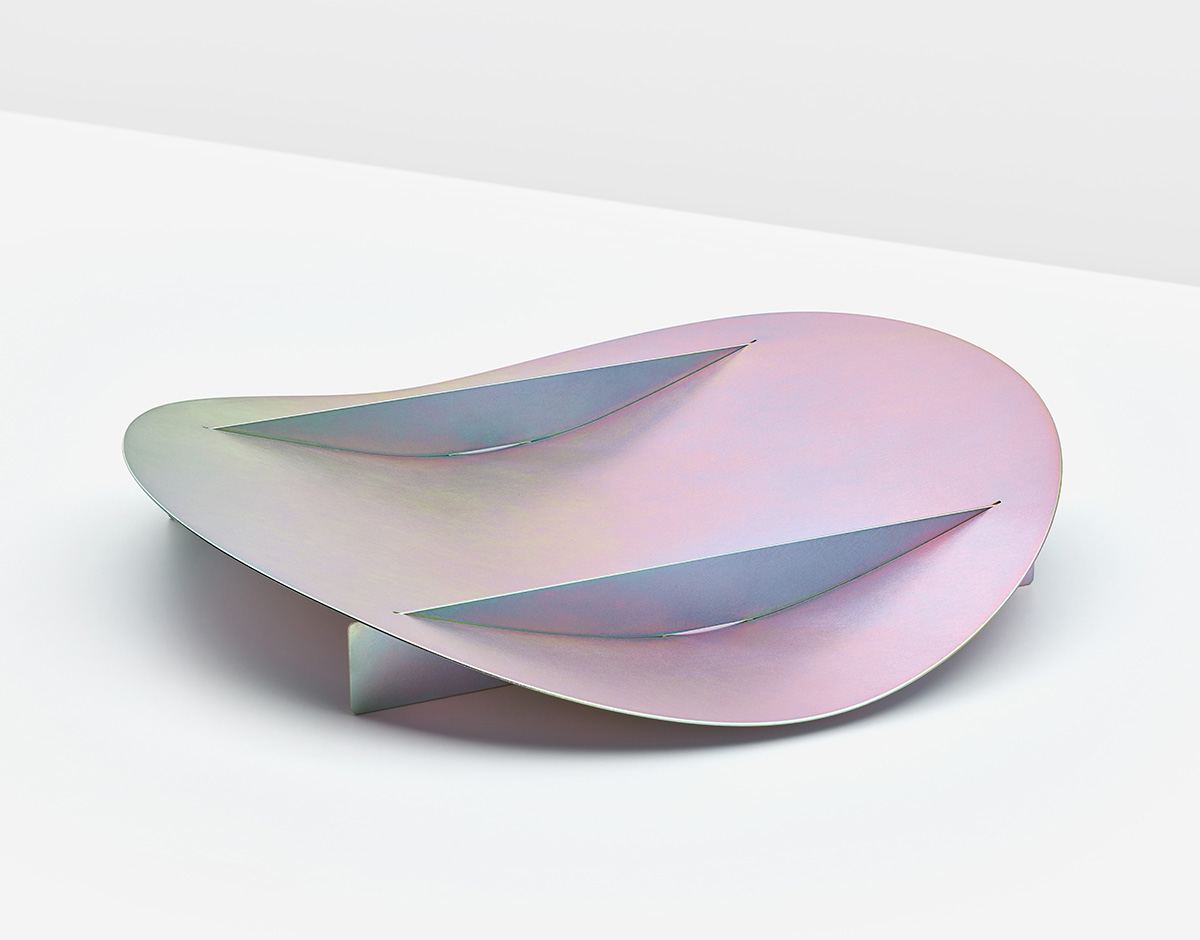 The latest works in minimalist metal by the Eindhoven-based designer Paul Coenen include a polished stainless-steel mirror that's been tempered to give it a copper-like color, a stool made from a single piece of sheet metal, and a fruit bowl that comes in stainless, brass, or this pretty rainbow-passivated zinc plate.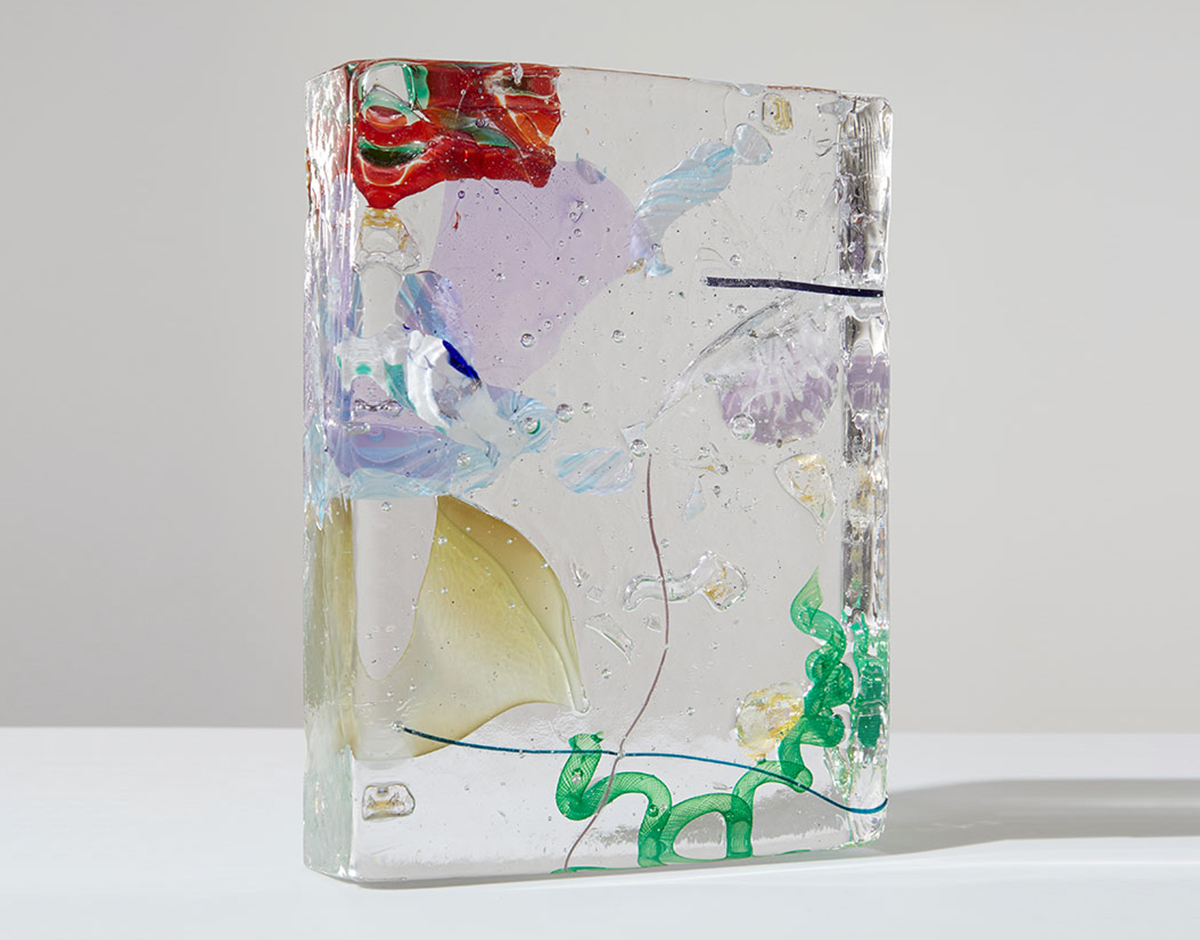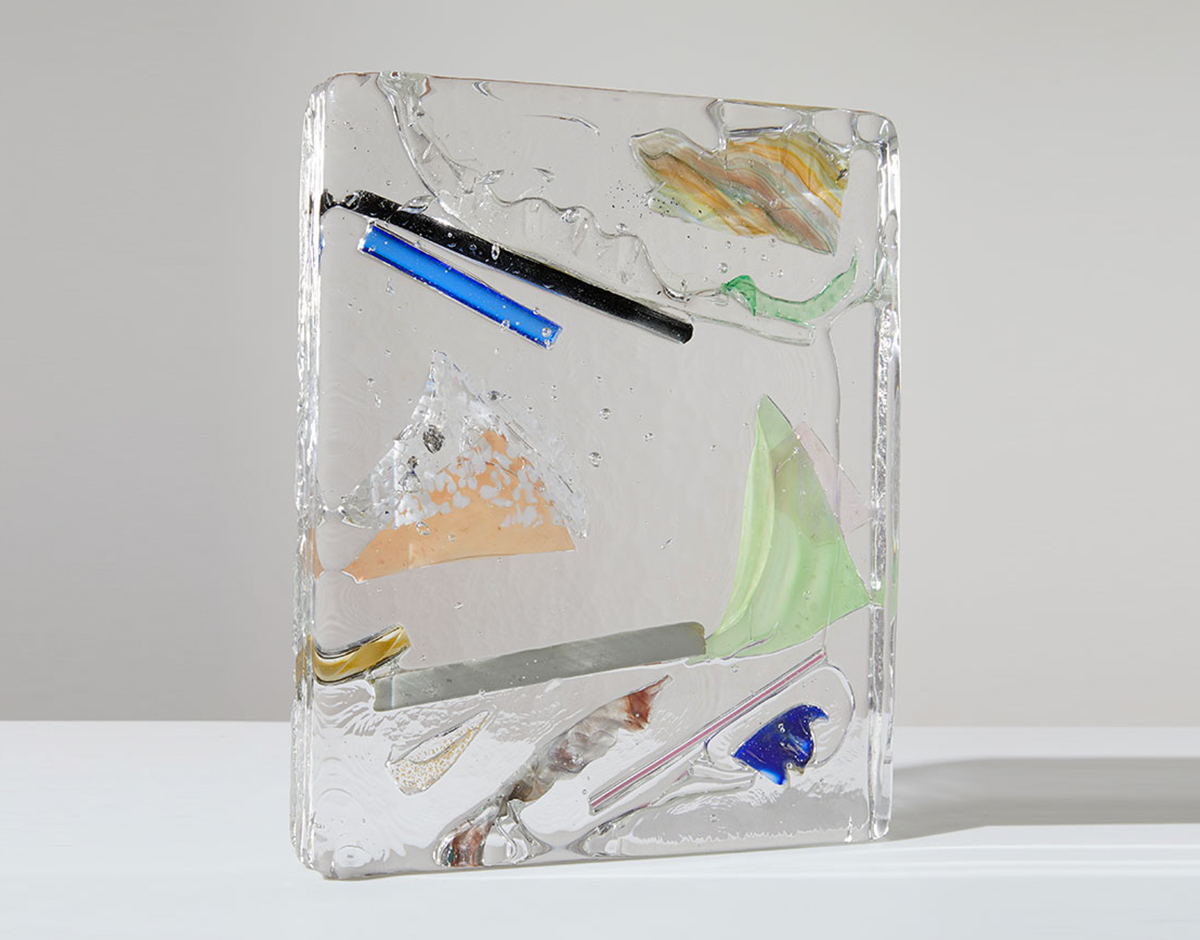 Beautiful submission from New York artist Jess Humphrey this week, who quit her job as a corporate fashion designer at age 42 to pursue her art. She recently made the leap from paper collages to hot-cast "glass collages," which she creates at the Corning Museum of Glass. The nice thing about them is the variety of glass types and techniques you can see in each piece, from bits of colored rods to Murano-esque speckles to filigrana. There's a lot more of these collages on her website which we encourage you to check out; she's also working on a series of blown-glass sculptures.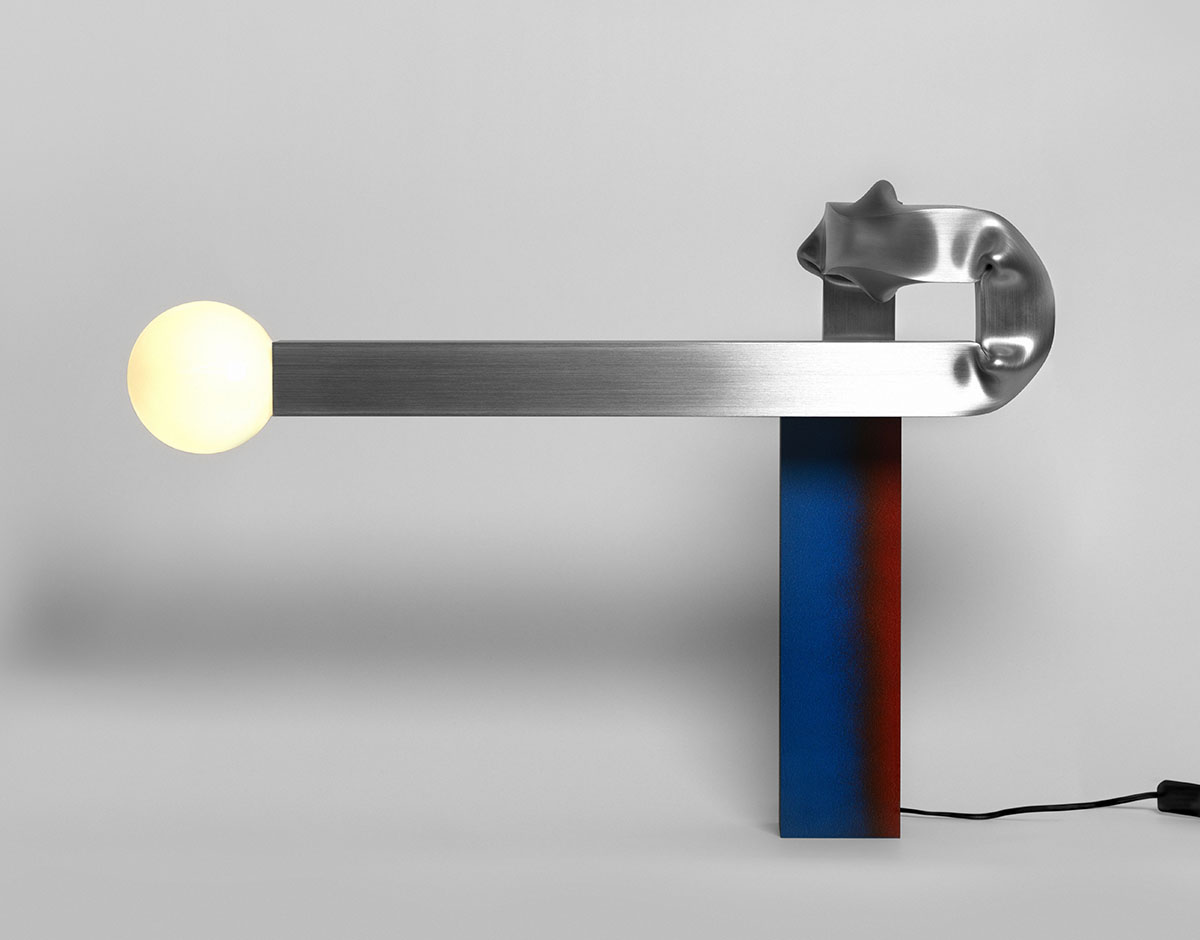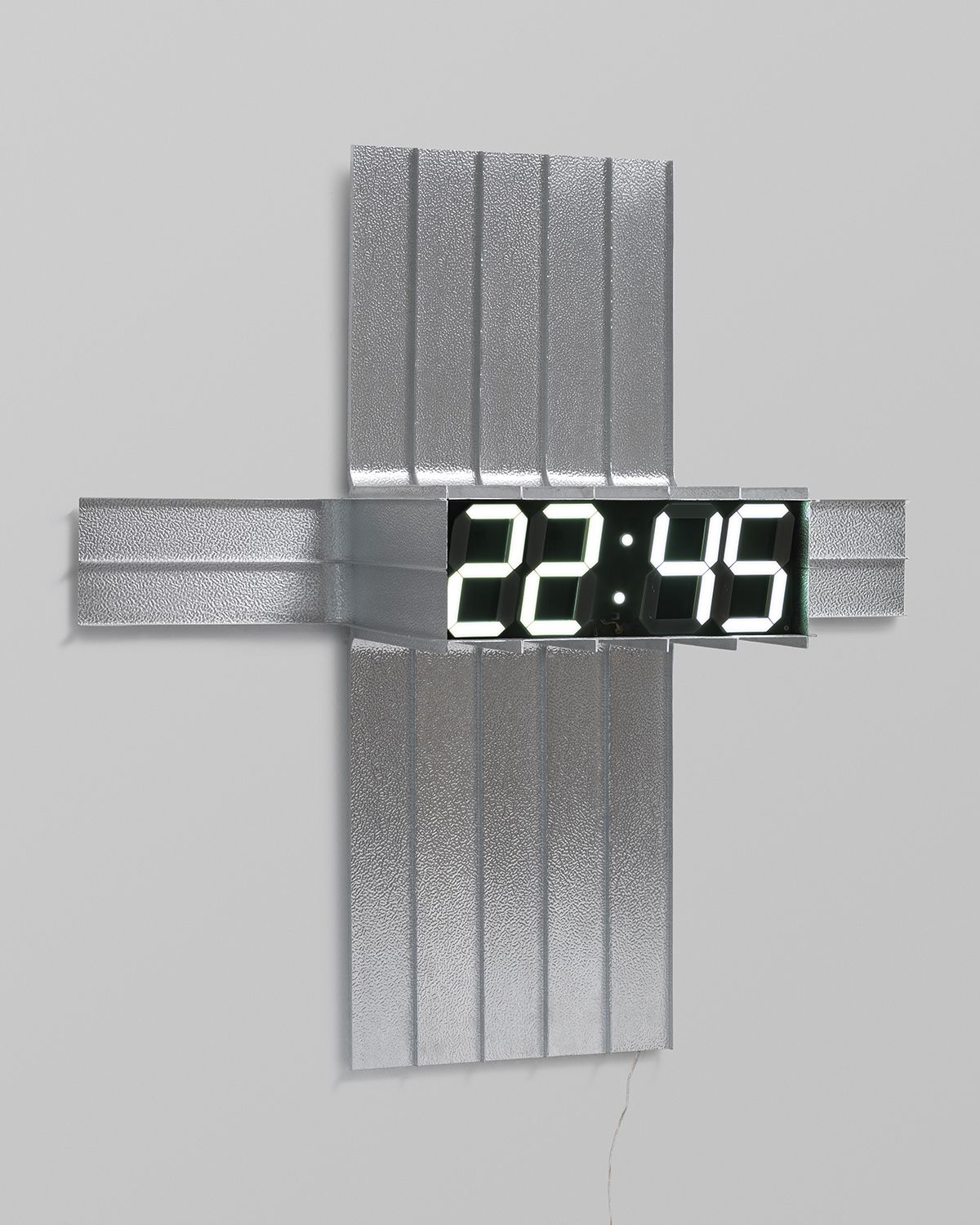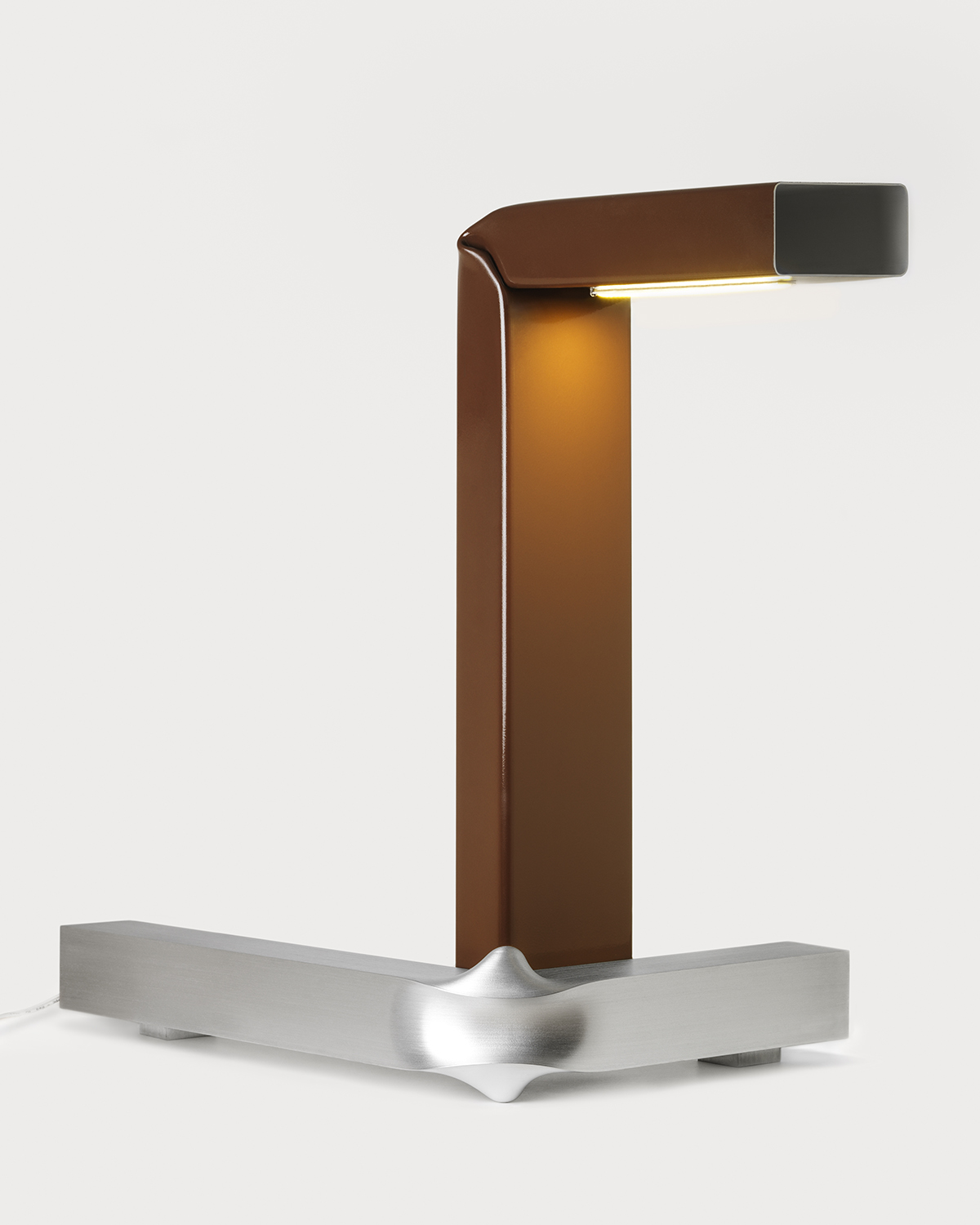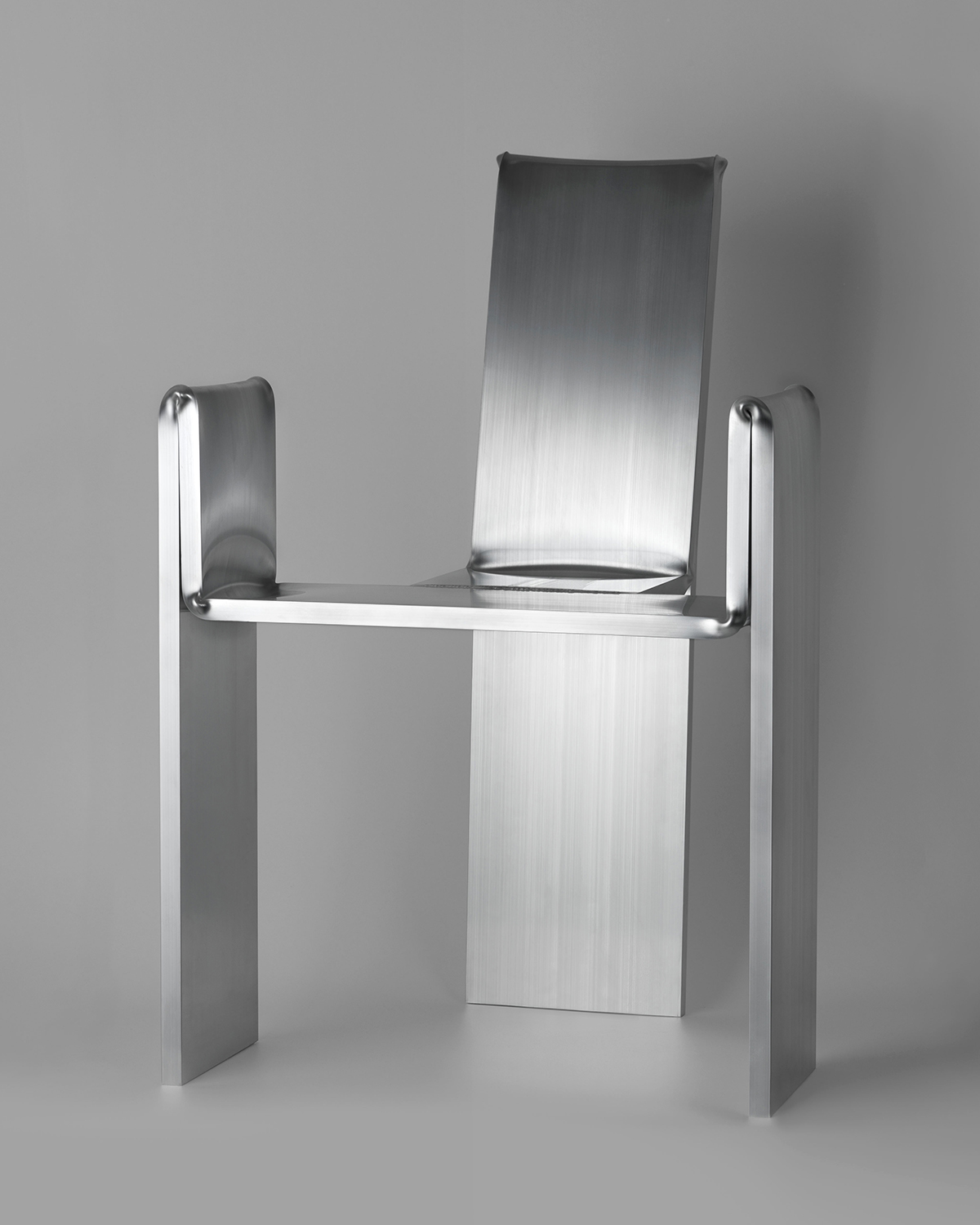 Obviously the pandemic is a global tragedy of epic proportions, but some great design work did come out of it, the latest being a new collection by the Sweden-based Scottish designer David Taylor. Over the past year and change, he was "looking at ways to force tubular aluminum into being more friendly and less strict," he says. "Extruded aluminum is extremely stringent in form, especially in comparison to steel. When I bend these tubes, the material has to absorb to the force it's under by collapsing, and in doing so becomes very organic. I love working with this contrast." His strategic use of color in the two lamps takes the work to the next level.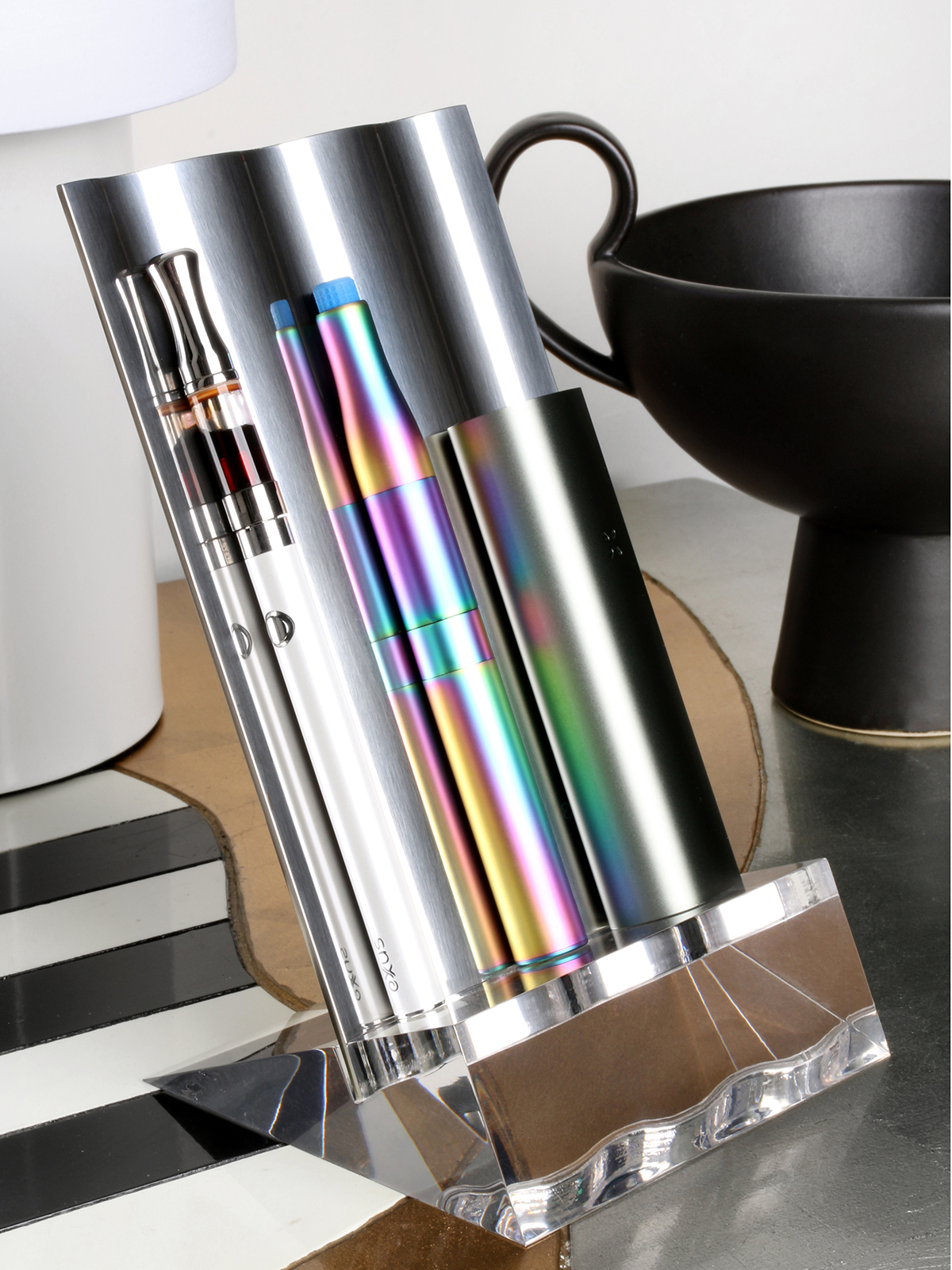 For my other project, the smoking accessories brand Tetra, I recently collaborated with glassware queen Sophie Lou Jacobsen on a new product: the Valet stand ($88), which was initially meant as a way to store vape pens at the optimal angle (and look good while doing it), but can also hold your phone or tablet during video calls, hold your phone while it charges at night, display the book you're currently reading on your bedside table, or hold your glasses or remotes. It's a wavy steel plate that slots into an acrylic prism base, and even as an object on its own it's pretty darn gorge.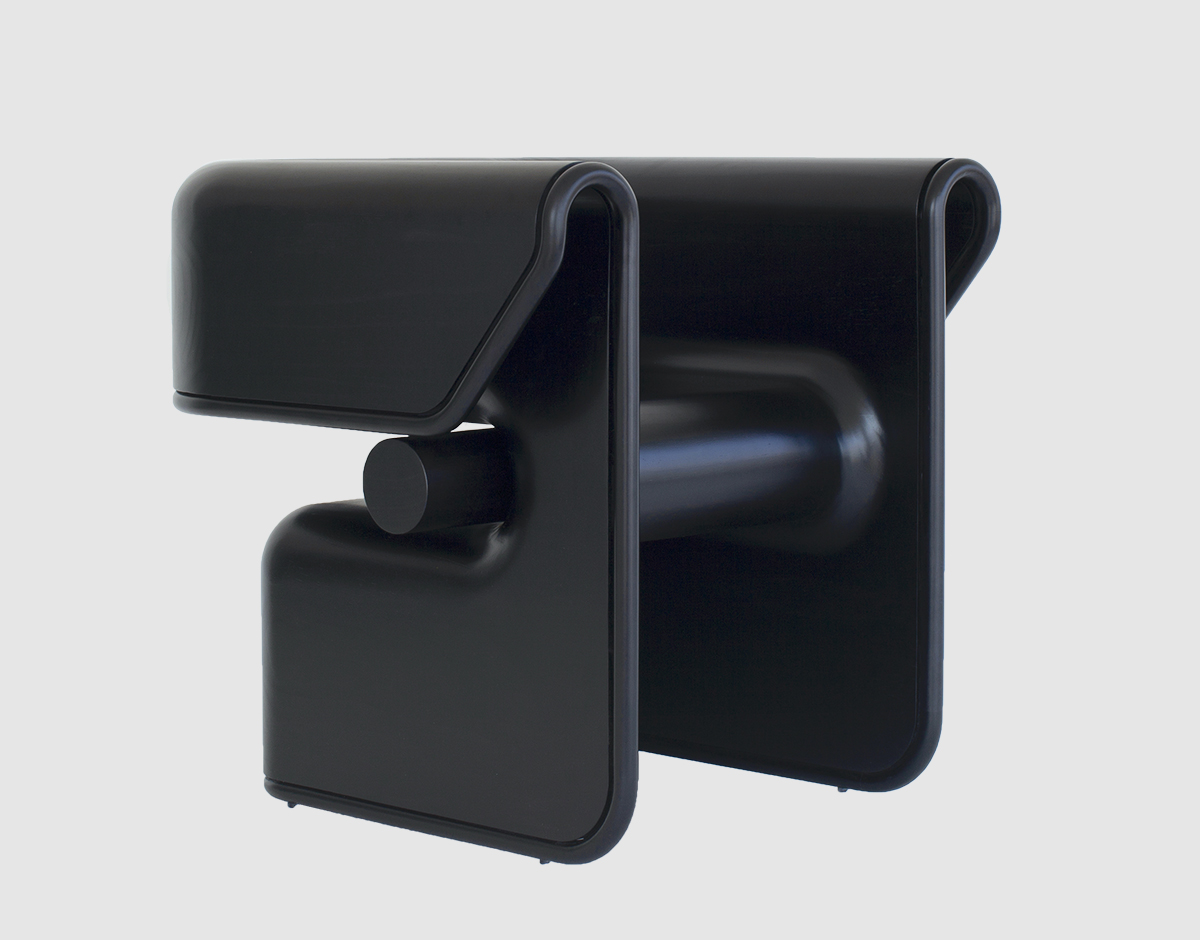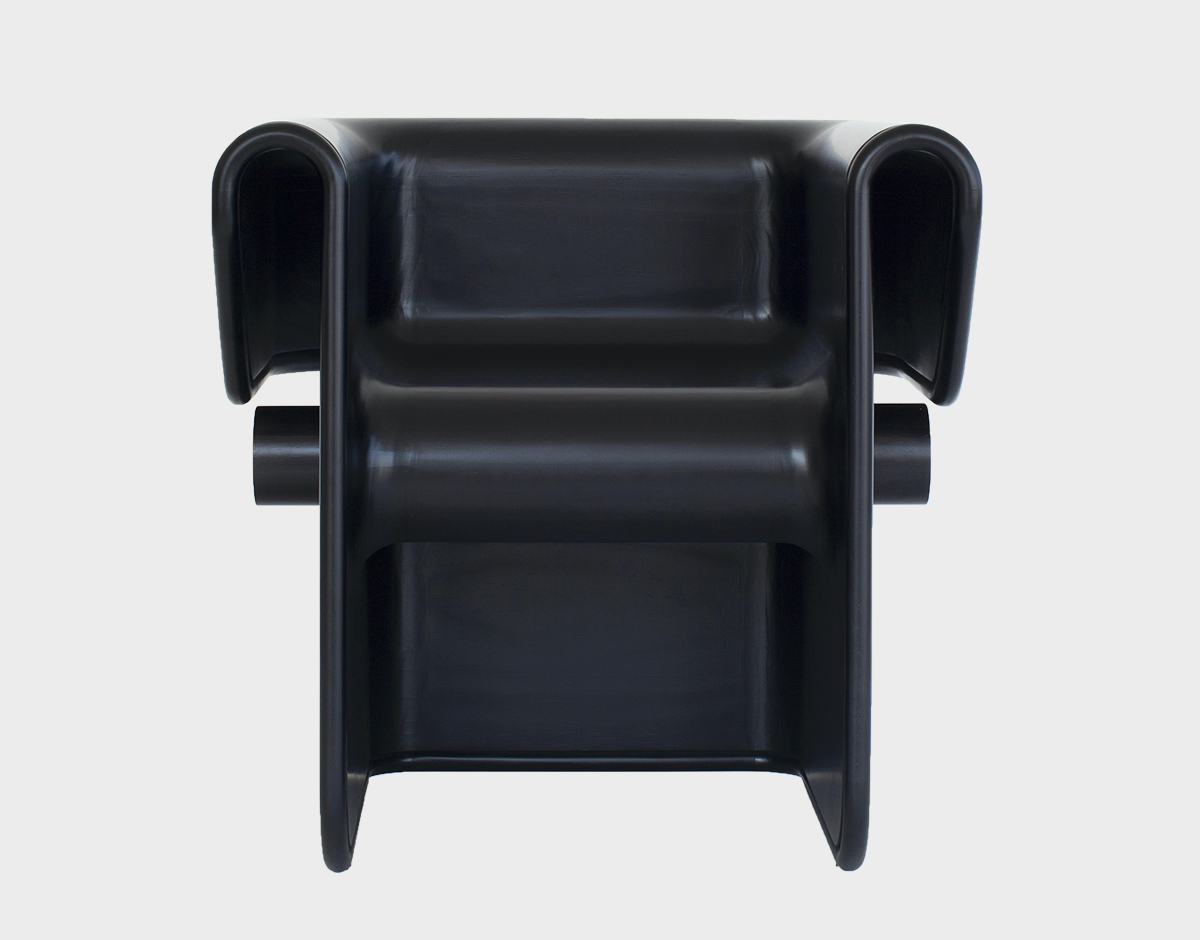 There's something sort of crazy about this chair, where it looks almost like the protective packaging inside a box that you throw away after receiving some other object. But I really like it! It's called the Zephyr chair, and it's by Carol Egan for Galerie BSL in sustainable New Zealand Accoya wood.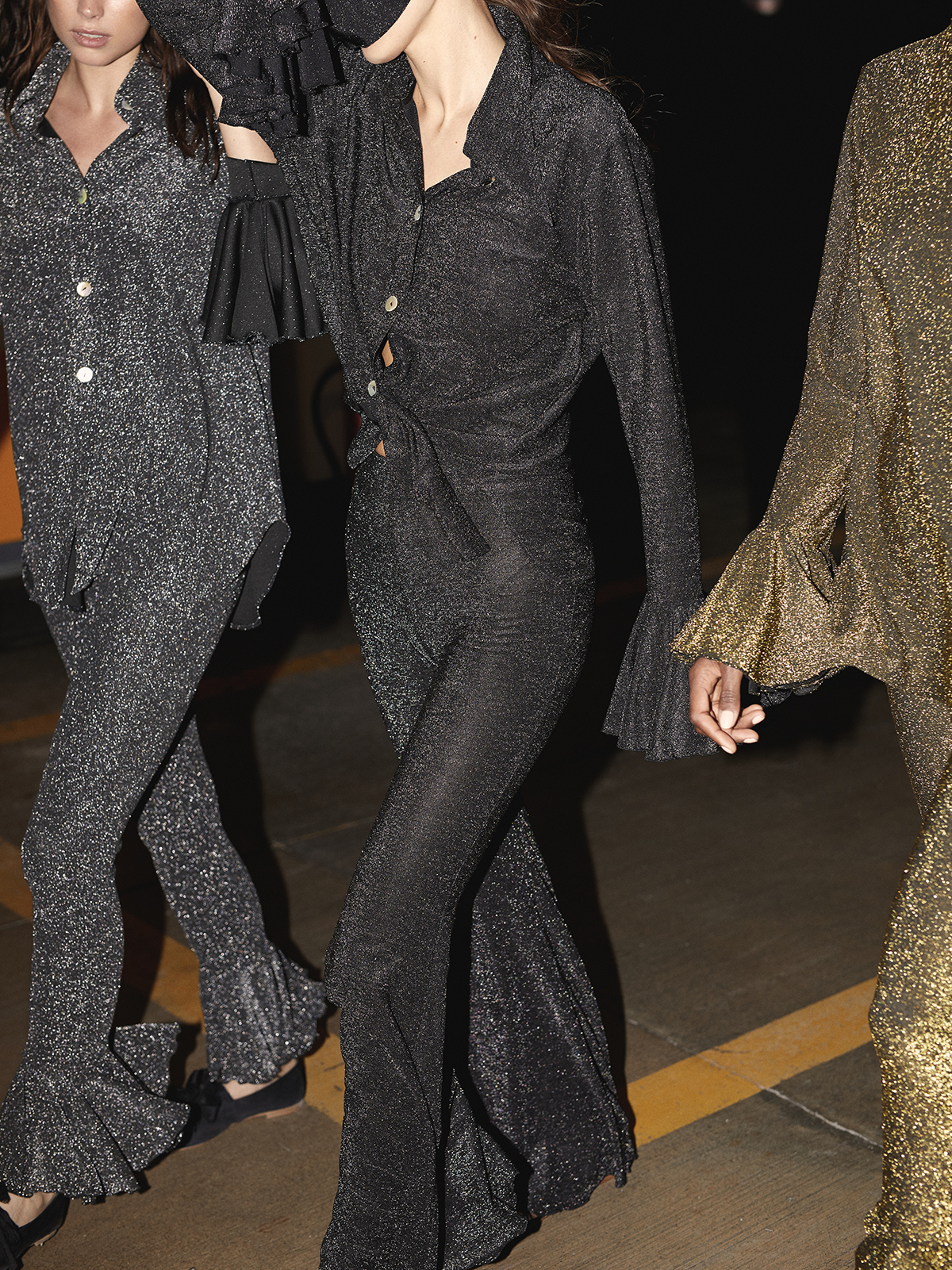 Can we take a quick break from furniture to talk about Sleeper's sparkly lounge sets? Reason being, I spent the first lockdown in sweatpants, and after having a taste of freedom this summer, I don't want to go into isolation yet again with an I-give-up vibe. This set is half pajamas and half "on my way to an exclusive design-week party in Milan," which will make me feel less shitty hanging out on my couch this winter. Plus, if we all manage to actually make it to Milan in April, then I'll get to wear pajamas to all the parties IRL. So it's basically a win-win.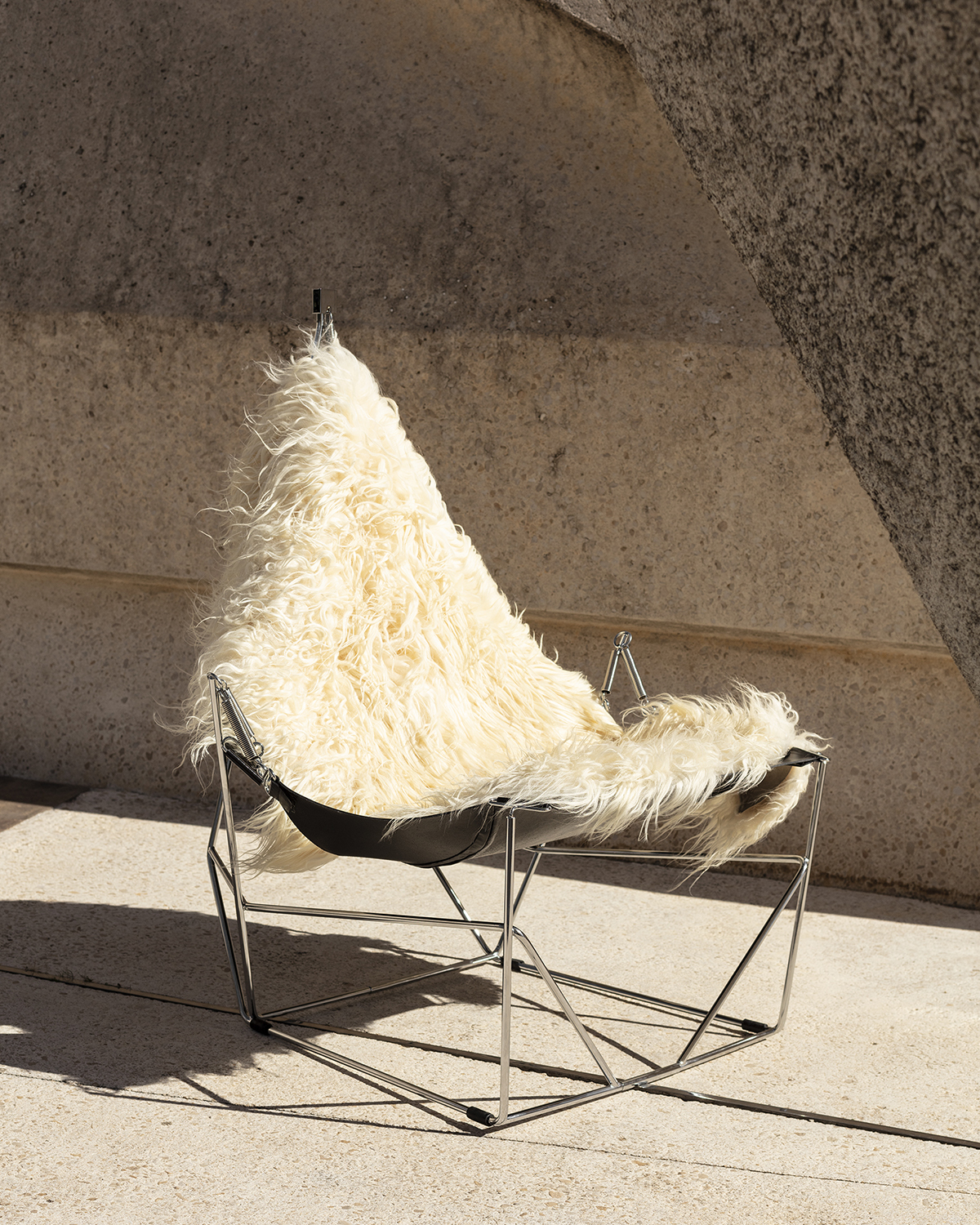 I have a weird soft spot for design objects that look overly technical — like someone was trying a little too hard to prove they were clever at engineering — but also chic at the same time. It might be because I grew up in the '80s. This chair is a very good example of that. It was actually designed in 1971, by the French artist and designer Odile Mir, but we're publishing it now because the French brand Lomm Editions just reissued it (and photographed it in the Nef Solaire, an architectural sundial Mir built in 1993). Before you get all excited though, the reissue is a limited edition; they only made 25. But if you love Mir's work, pay close attention, because Lomm is actually run by her granddaughter and will be reissuing more of her work over time. Photos by Nicolas Thomas Moreno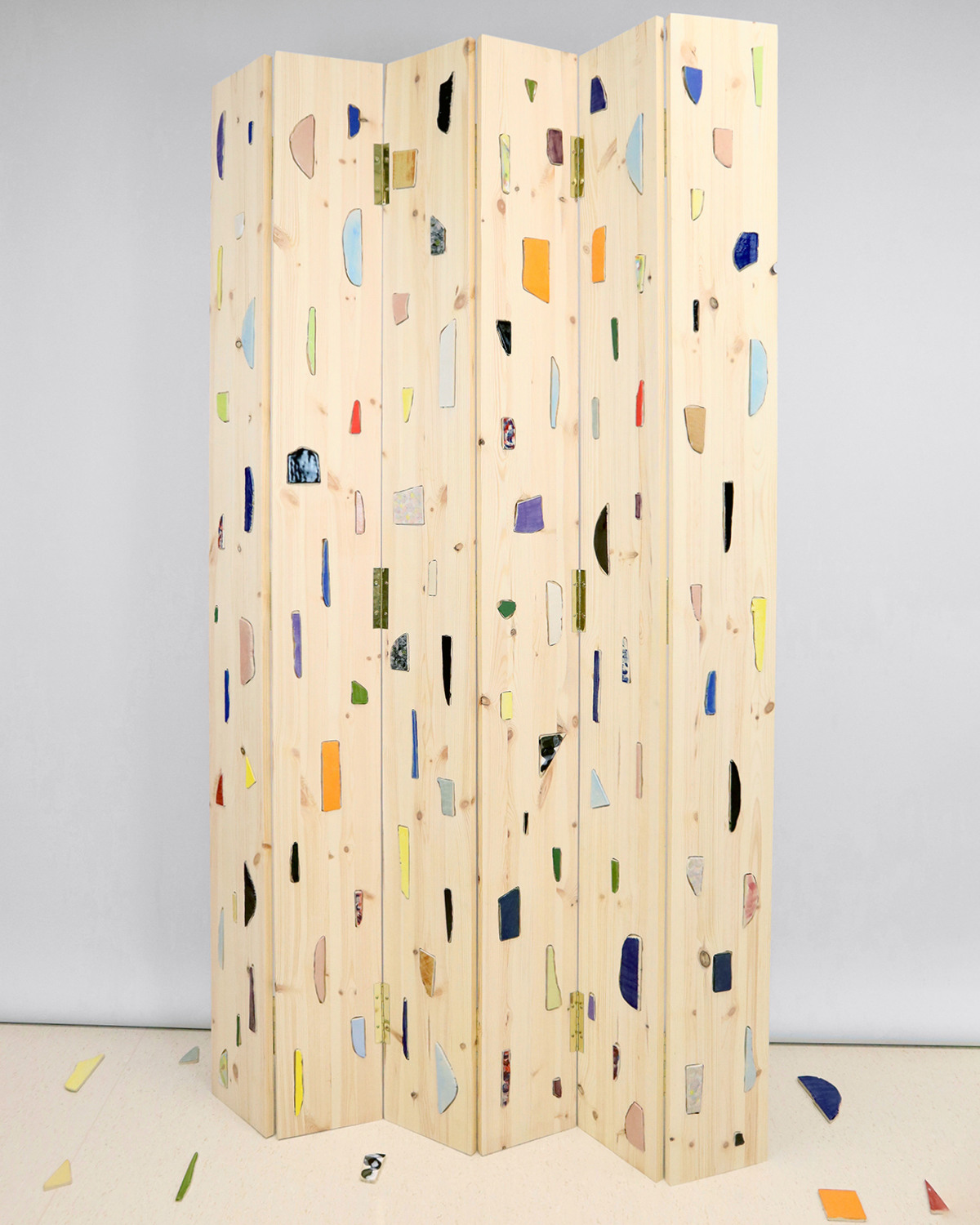 Two months ago we shared a new series by Hanna Dis Whitehead of chunky ceramic vases covered in hand-cut geometric tiles, and in the blurb, we mentioned that she had been repurposing the offcuts to make a room divider. She finally photographed the divider and we wanted to follow up for anyone who might have felt like we left you hanging, ha.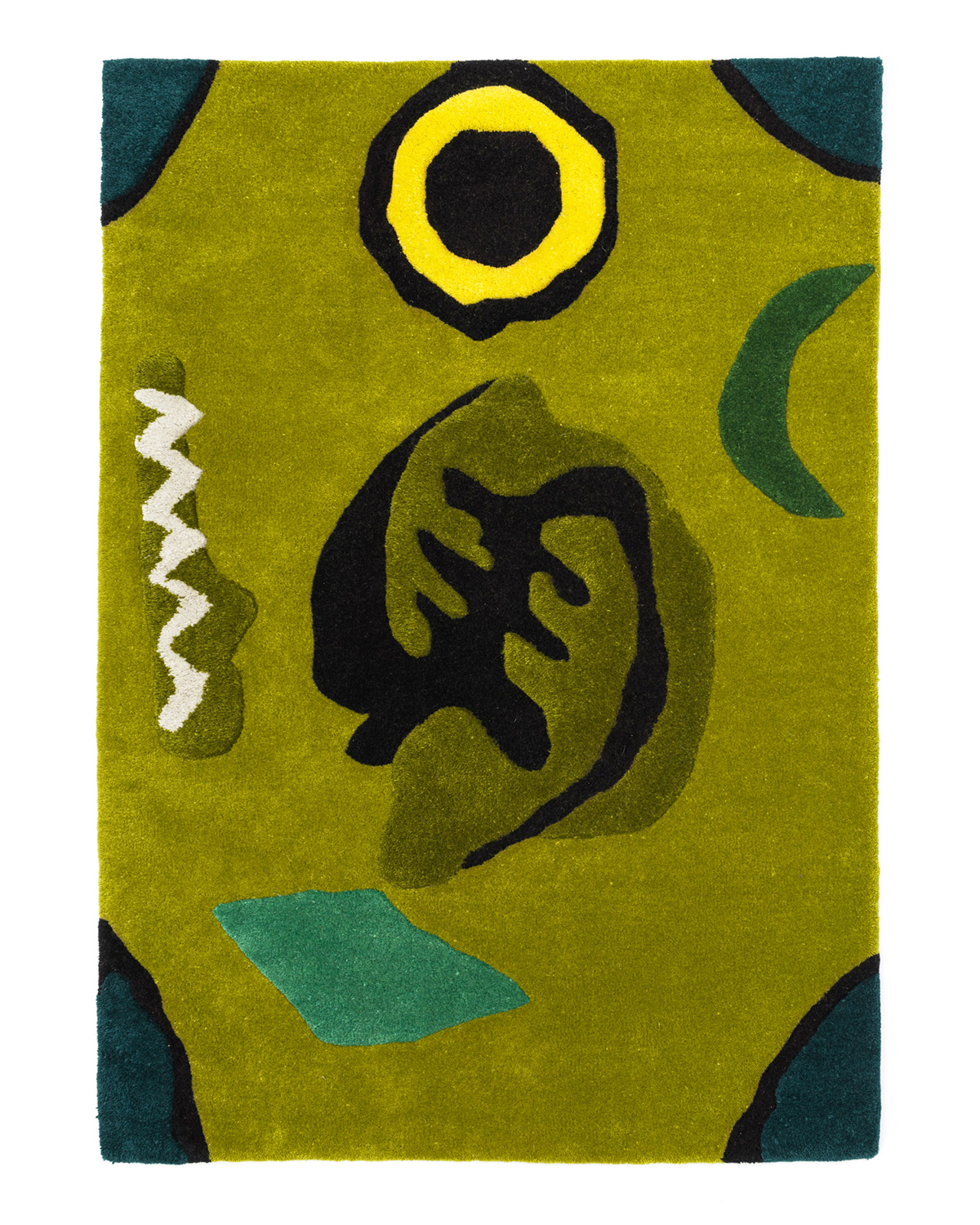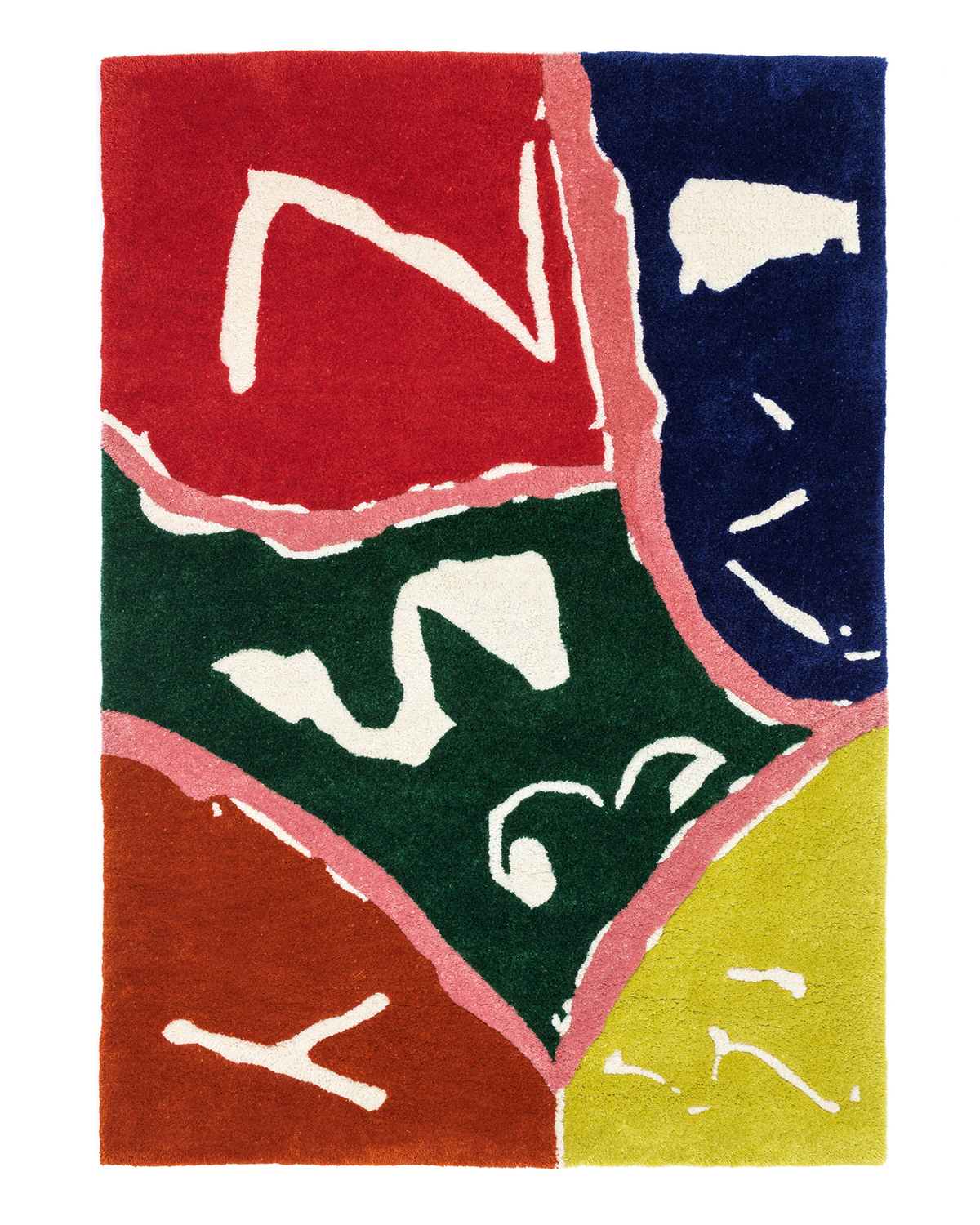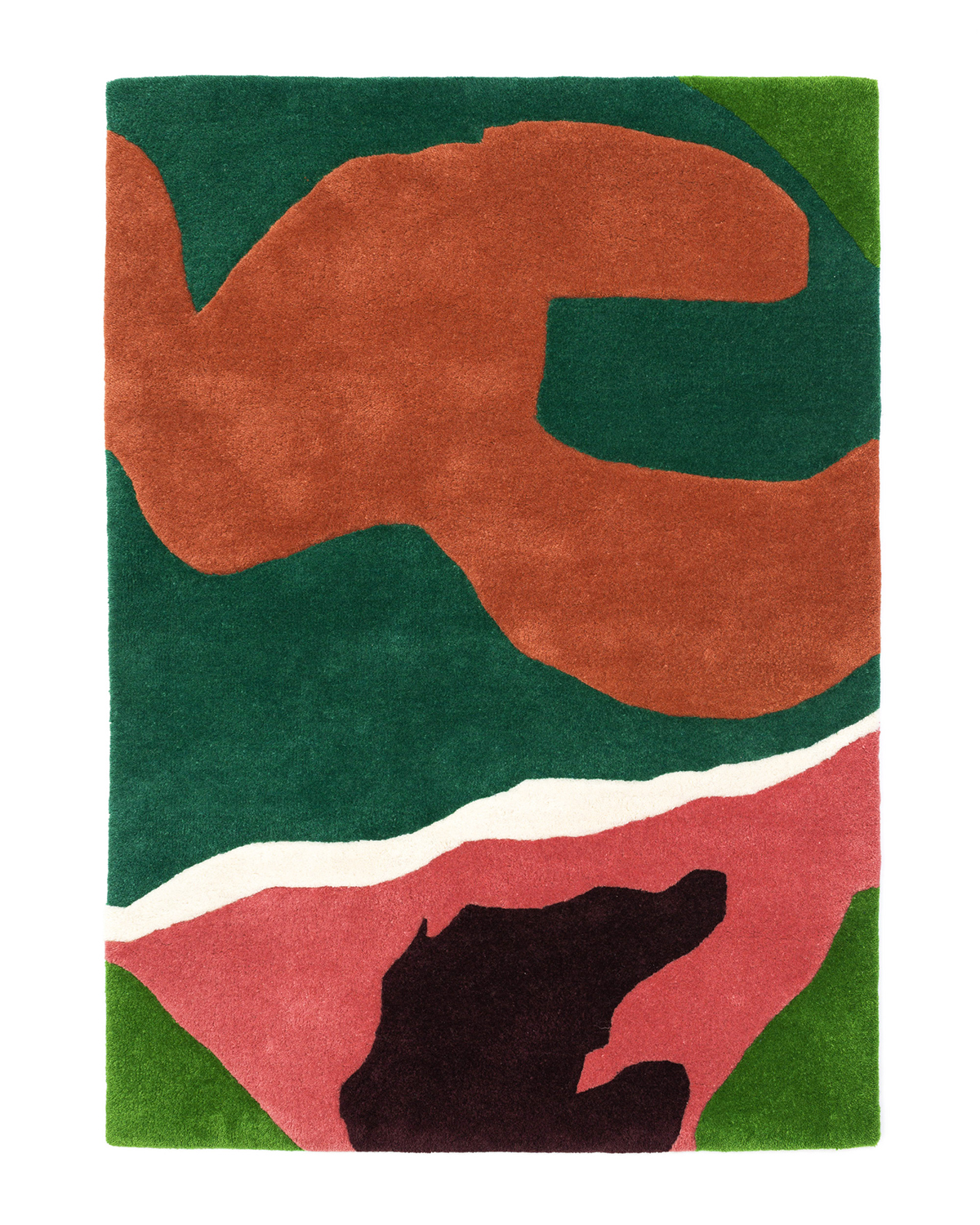 In 2019, the artist and designer Alex Proba started a project called Little Proba that holds art-making classes for children, and in its latest project, it partnered with the Toni Garrn Foundation to host a workshop for girls in Ghana. They created artworks that Proba then translated into some extremely cool rugs and posters, with all the proceeds going back to the girls themselves. Shop the full series here.
Exhibitions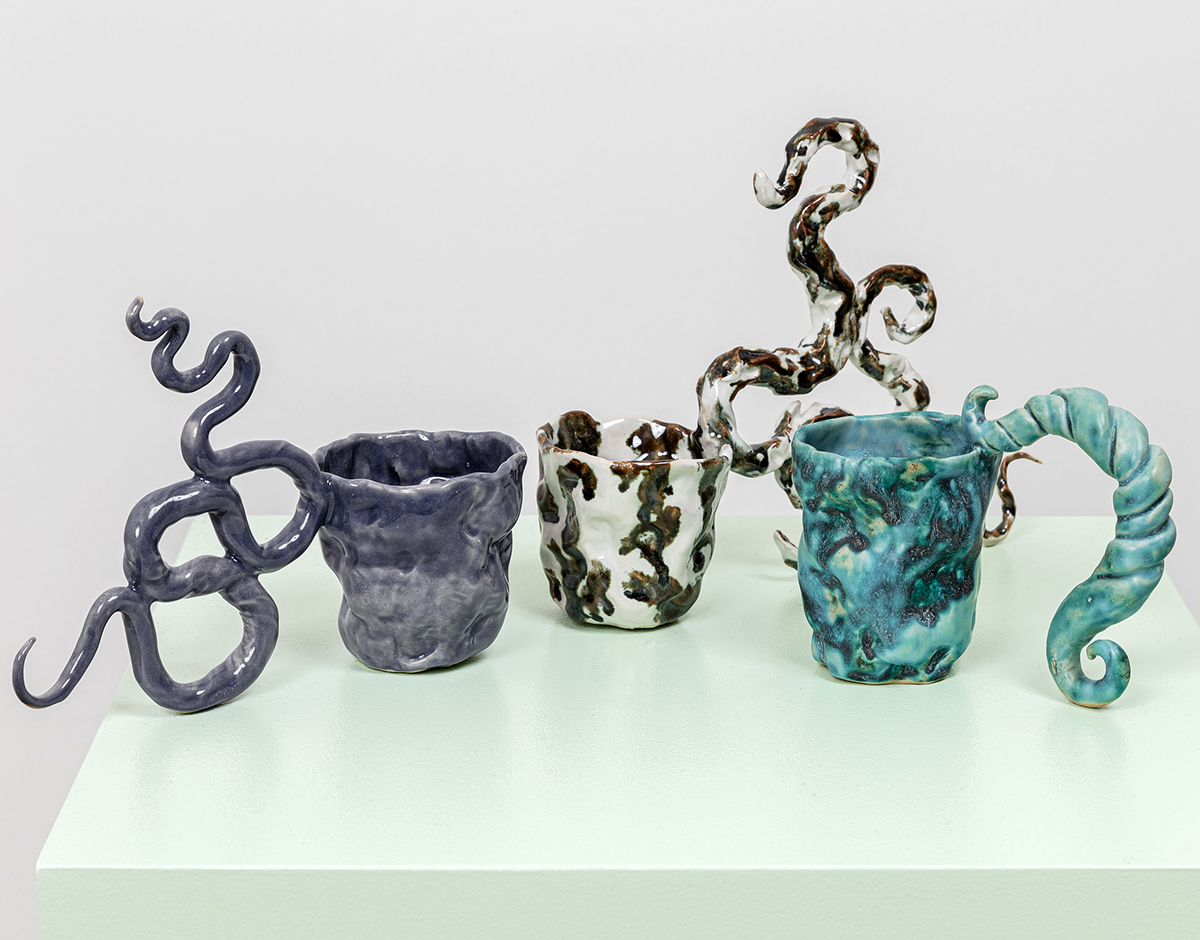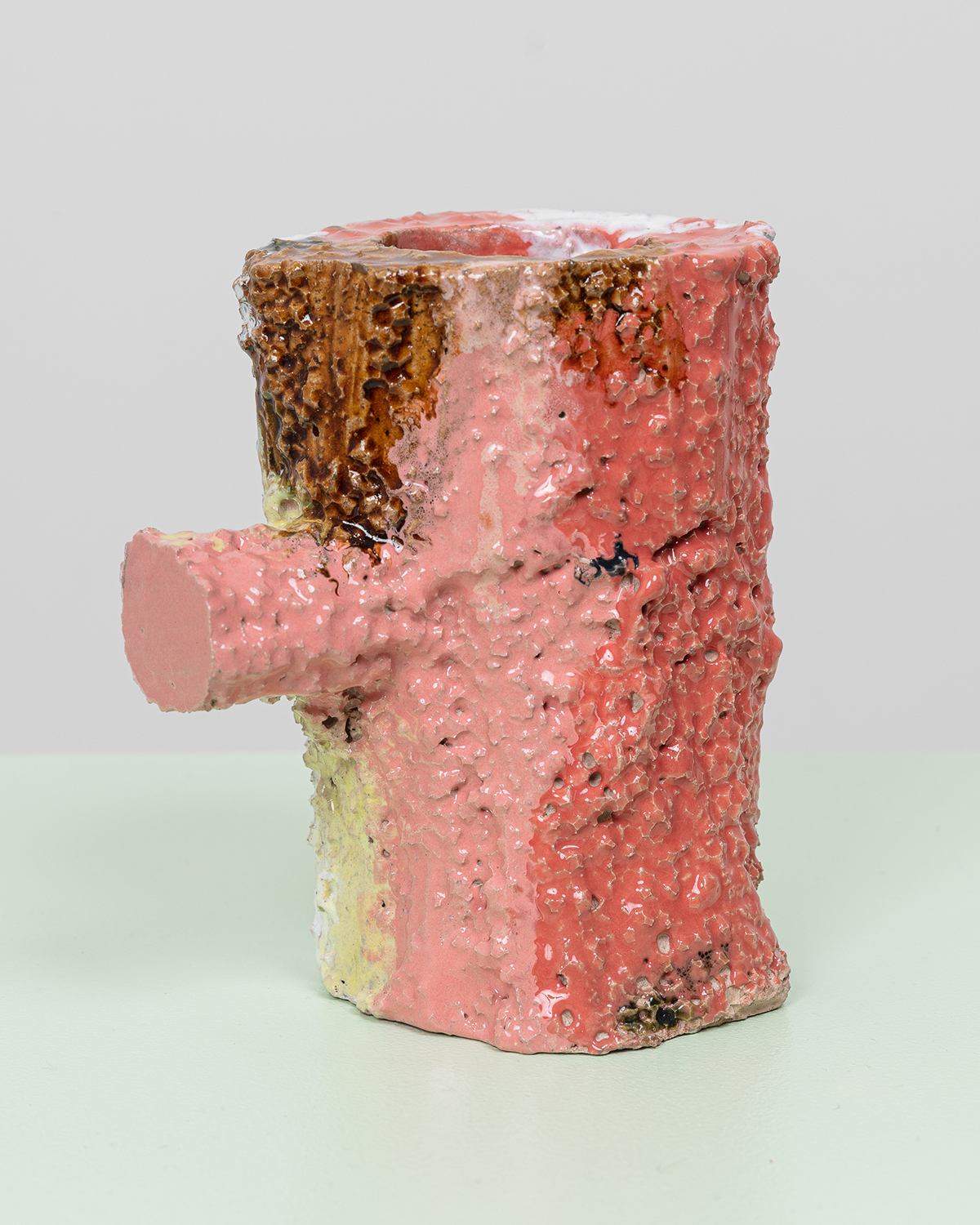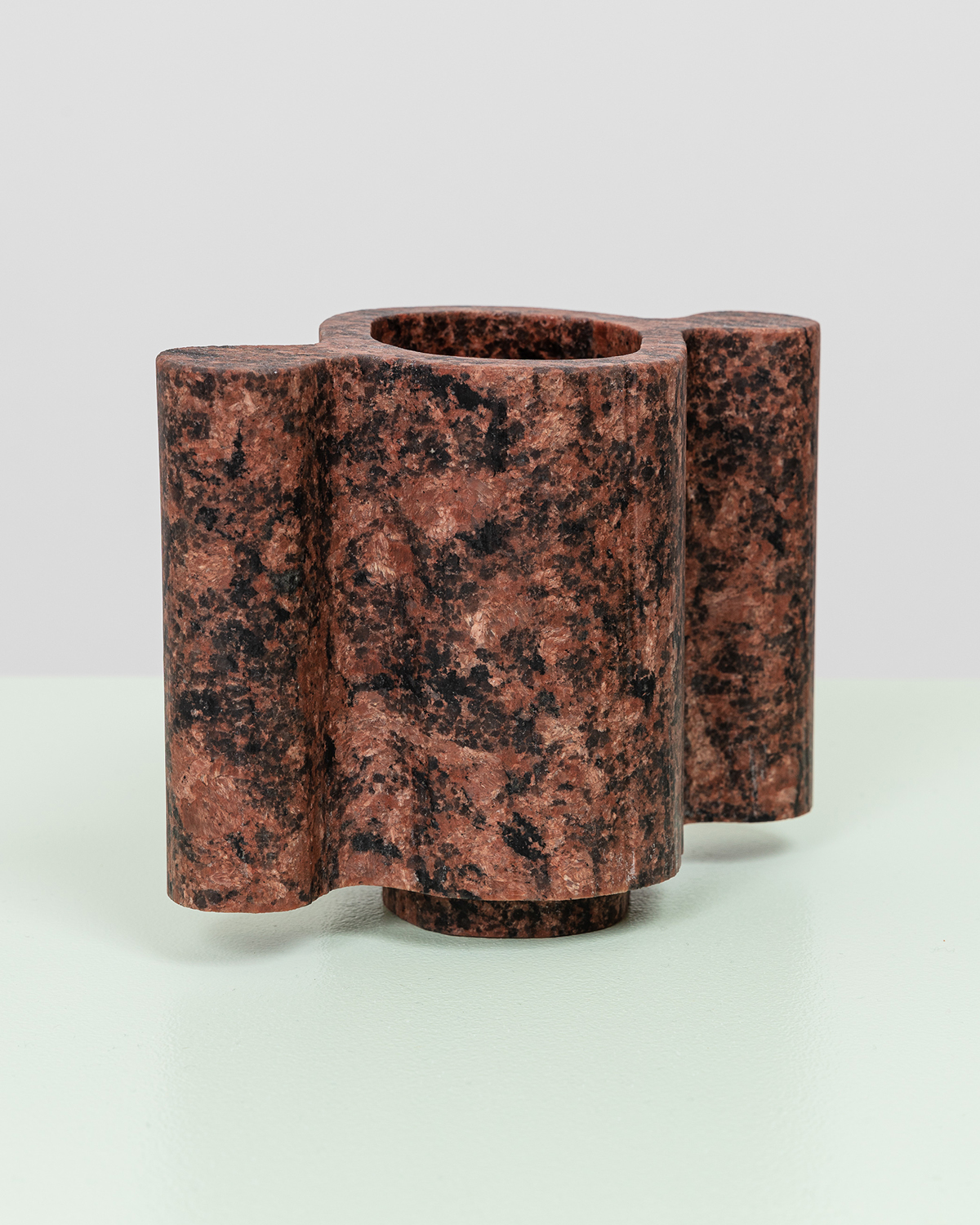 Back in May, the design duo Pettersen & Hein launched a project with Camilla Schmidt called Between Objects, whose first project was a digital exhibition of 38 designers riffing on the potential of the cup. This month, the exhibition launched IRL at QB gallery in Oslo, with some new additions as well. The pieces featured above are by, from top, Johanne Marie Jensen, Pettersen & Hein themselves, and Tron Meyer.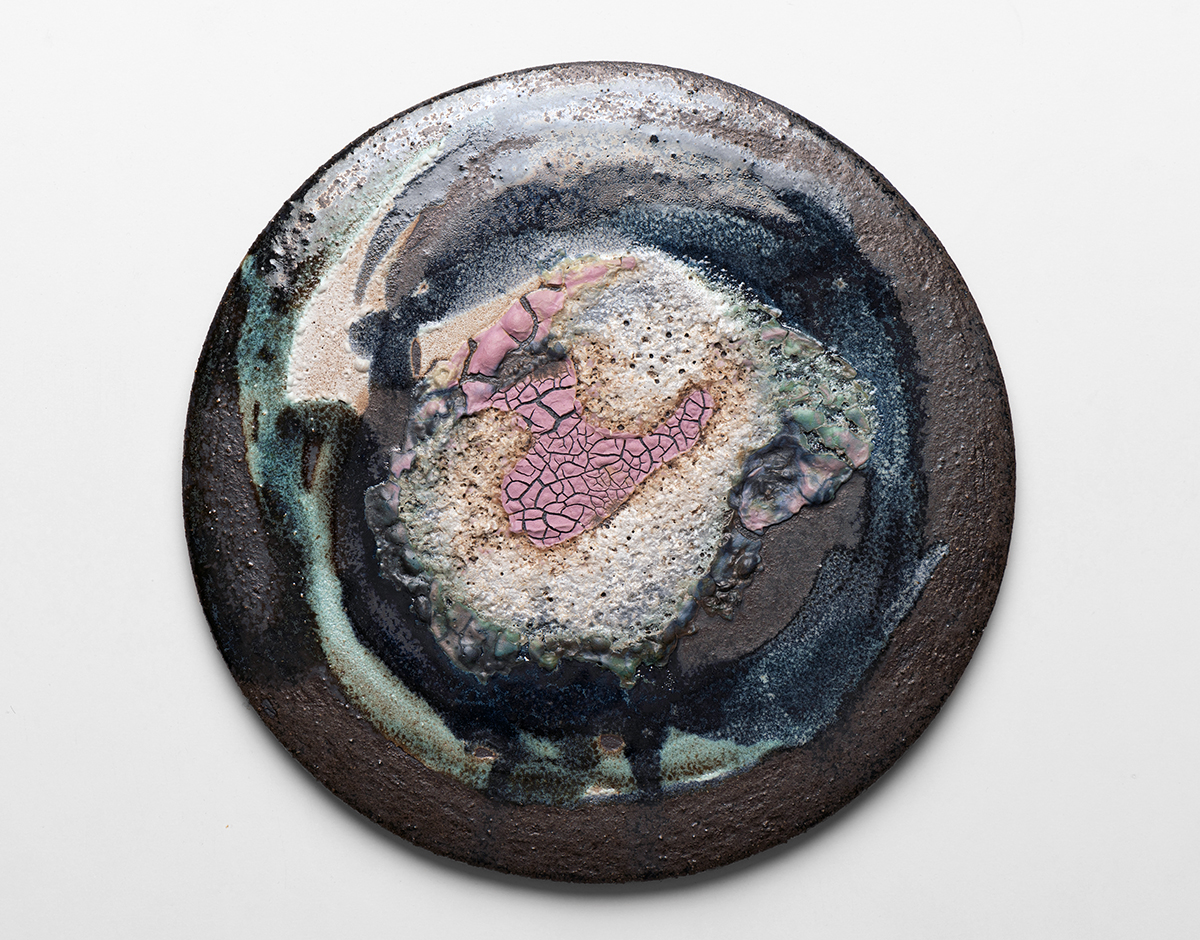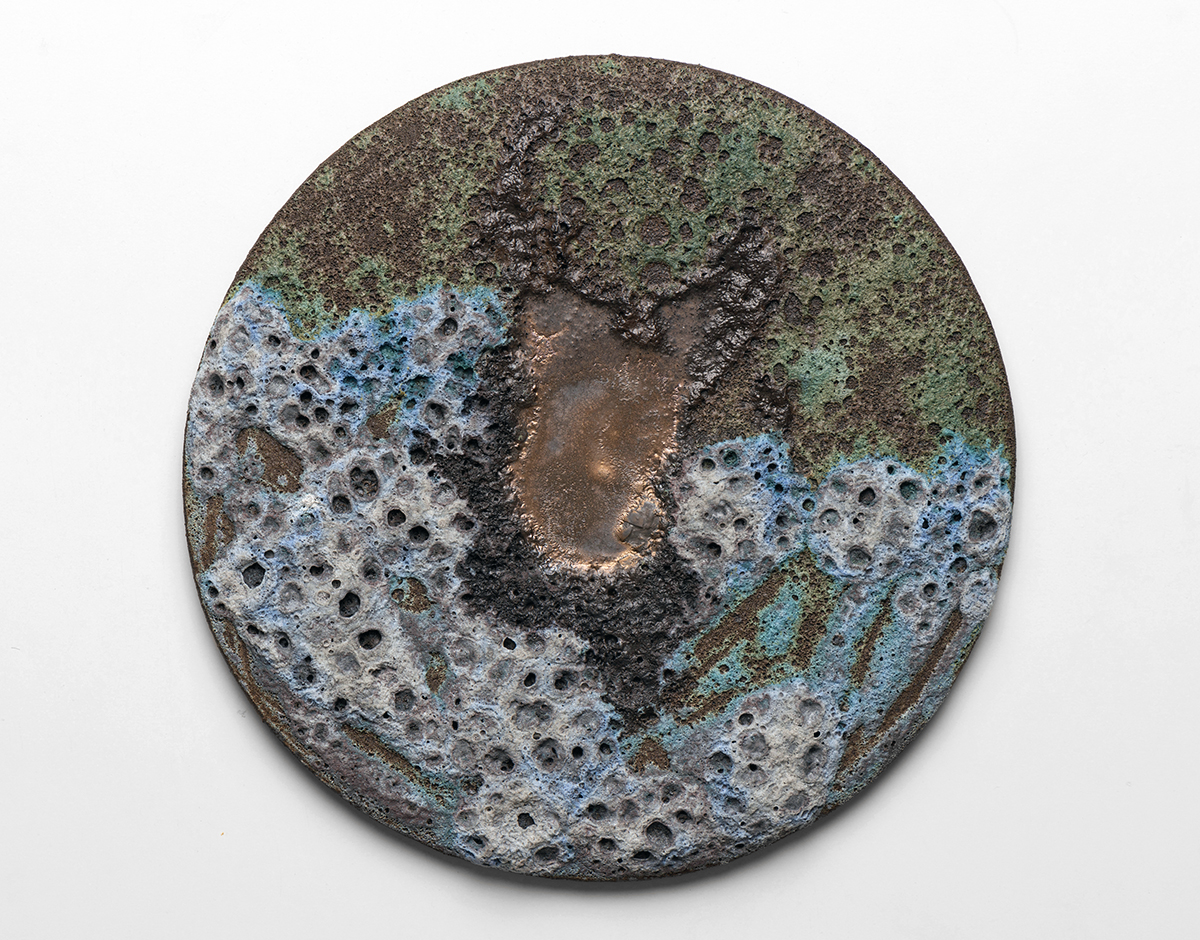 Our old friends Greece is For Lovers recently curated a collection of their peers' work for Adorno, which will be exhibited in Athens sometime next year. We really like these so-called "glazescapes" by Melina Xenaki, which are one-of-a-kind and meant to be hung on the wall.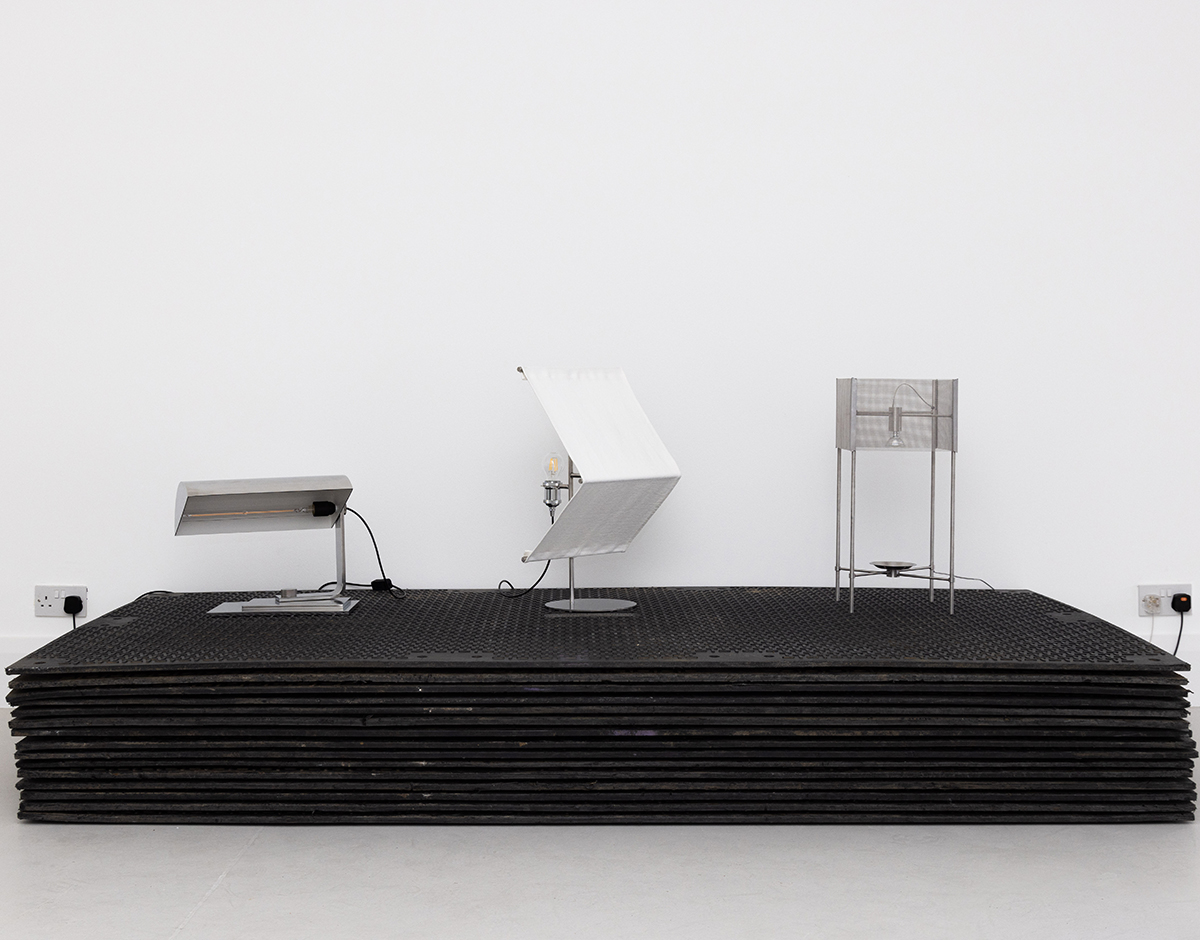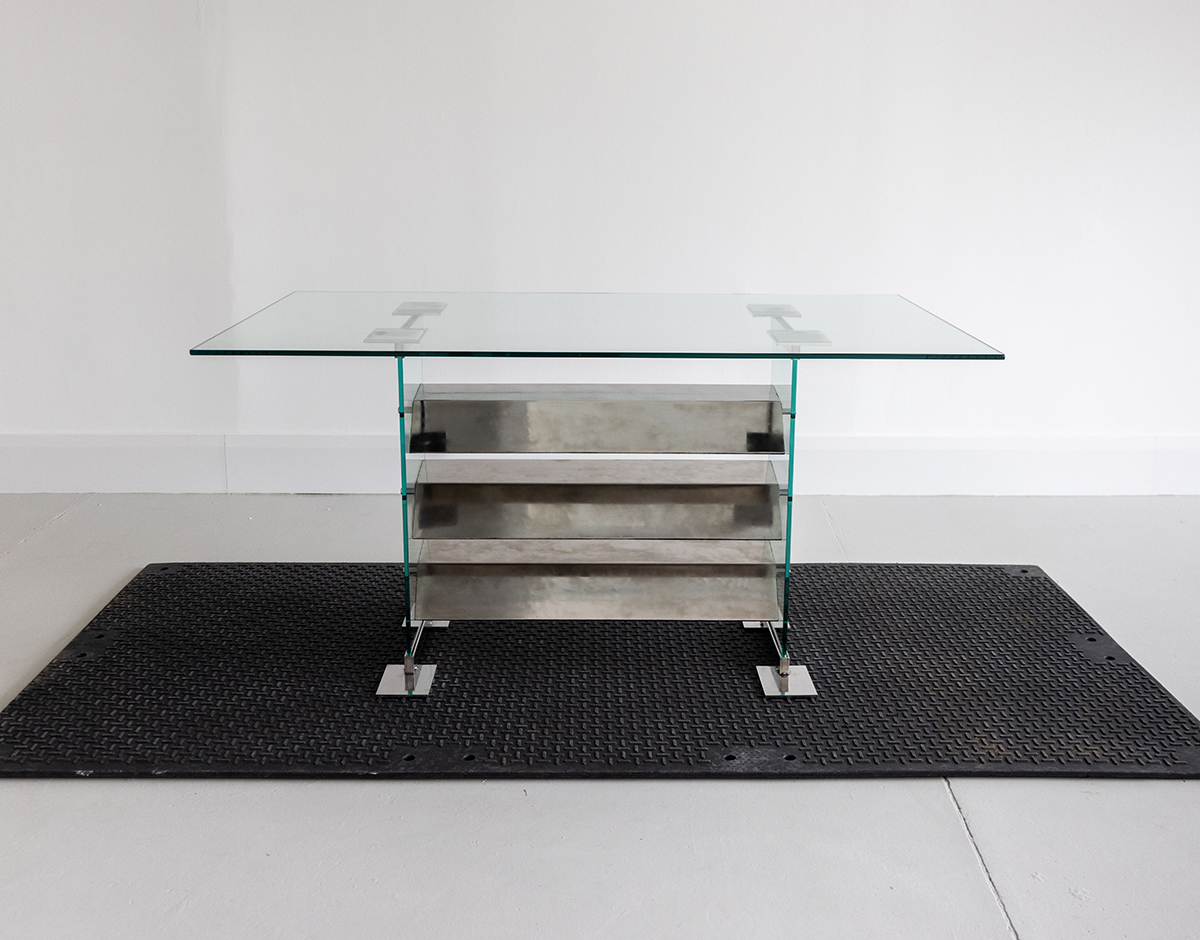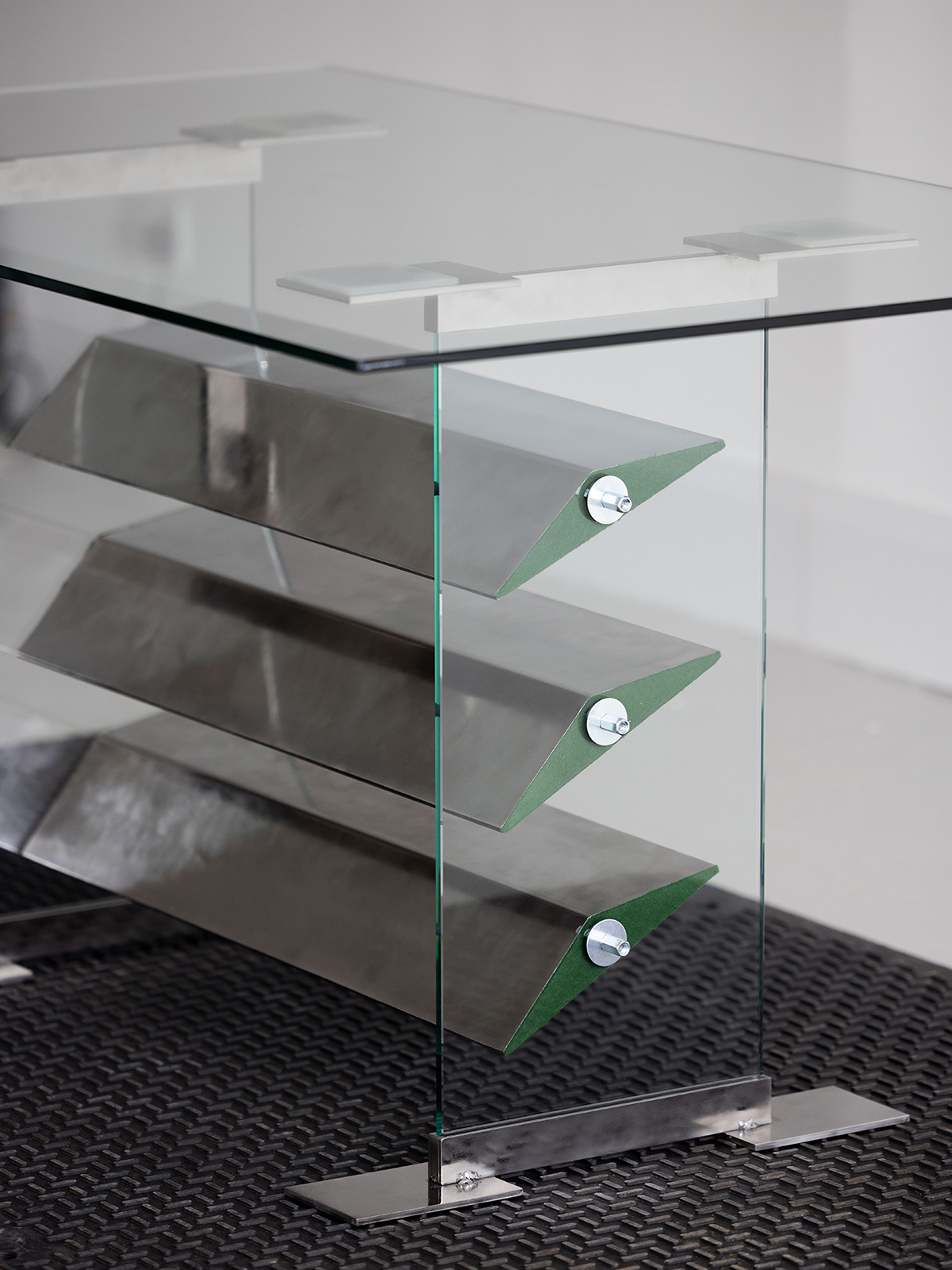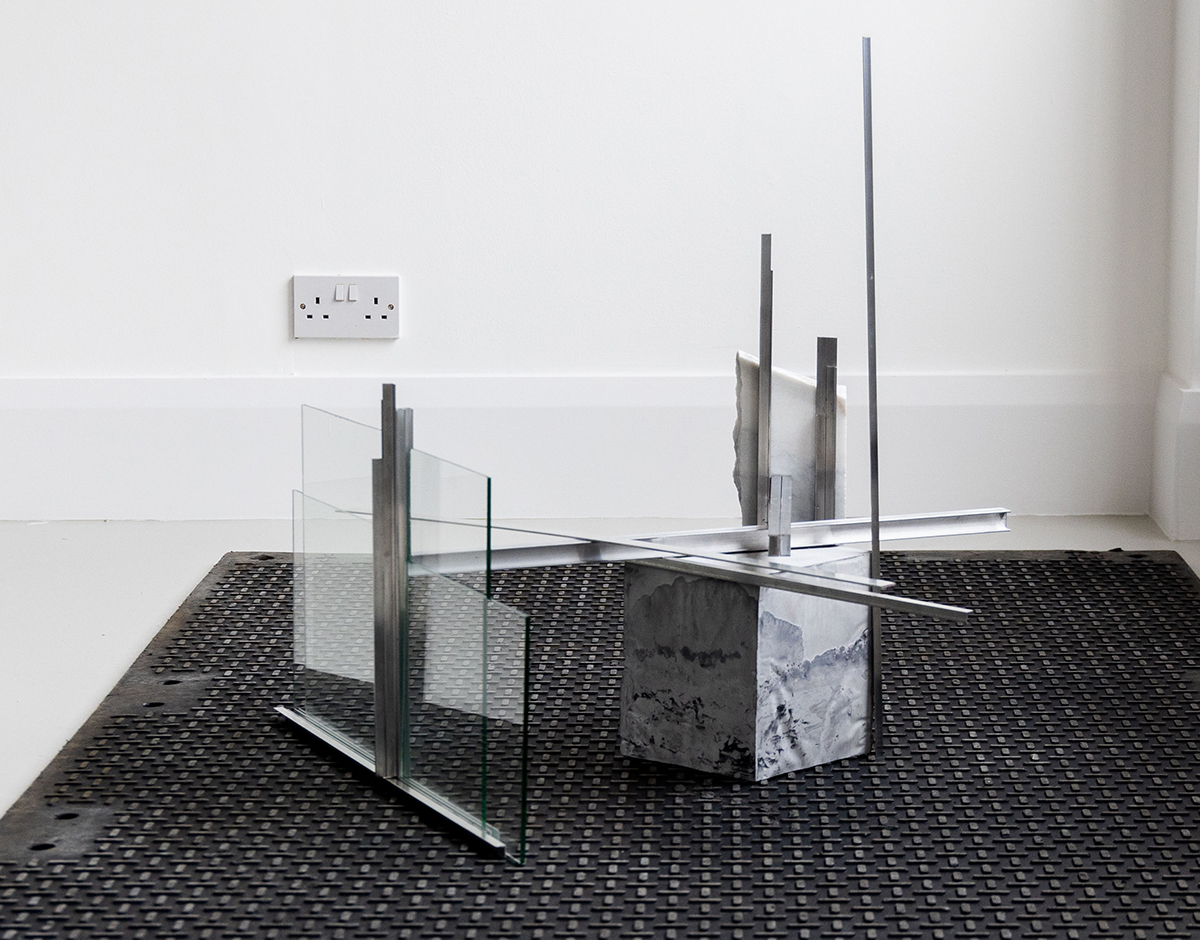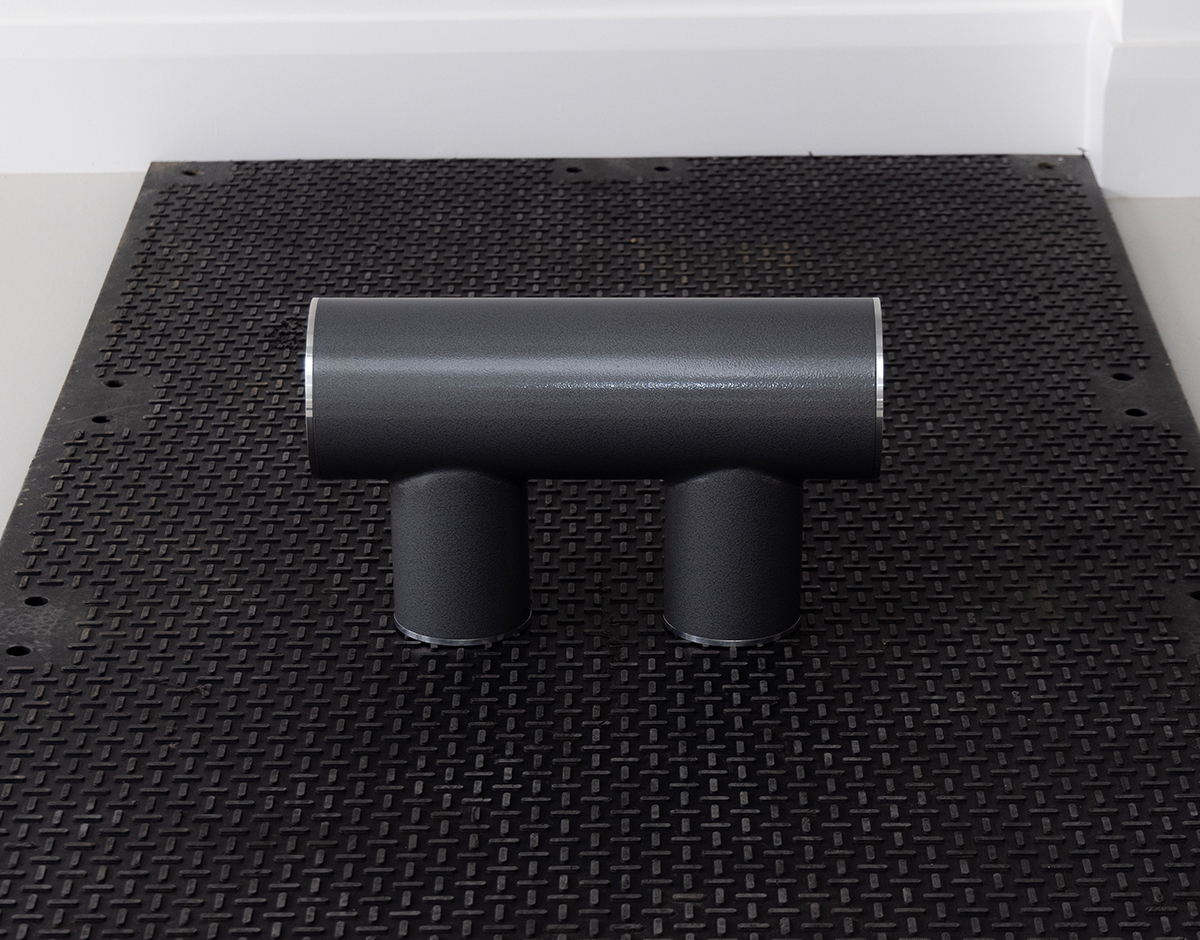 The second show by Max Radford's new outfit the Radford Gallery, Cold Sheets, took place earlier this month and featured the work of six designers in sleek glass and metal. The pieces shown above are, from top, lamps by EJR Barnes (left two) and Amelia Stevens (right), desk by EJR Barnes, sculpture by Jean-Baptiste Coulombs, and foot rest by Eddie Olin.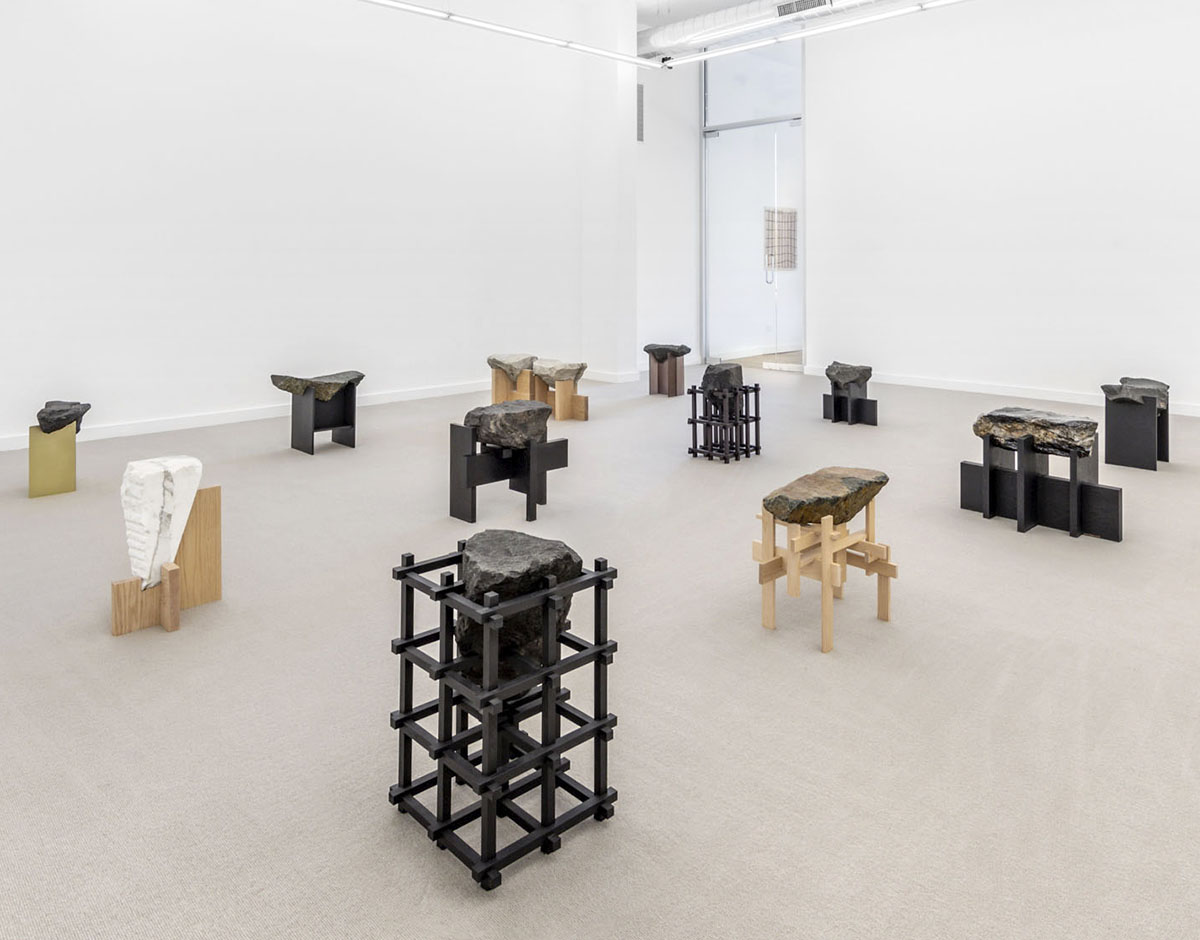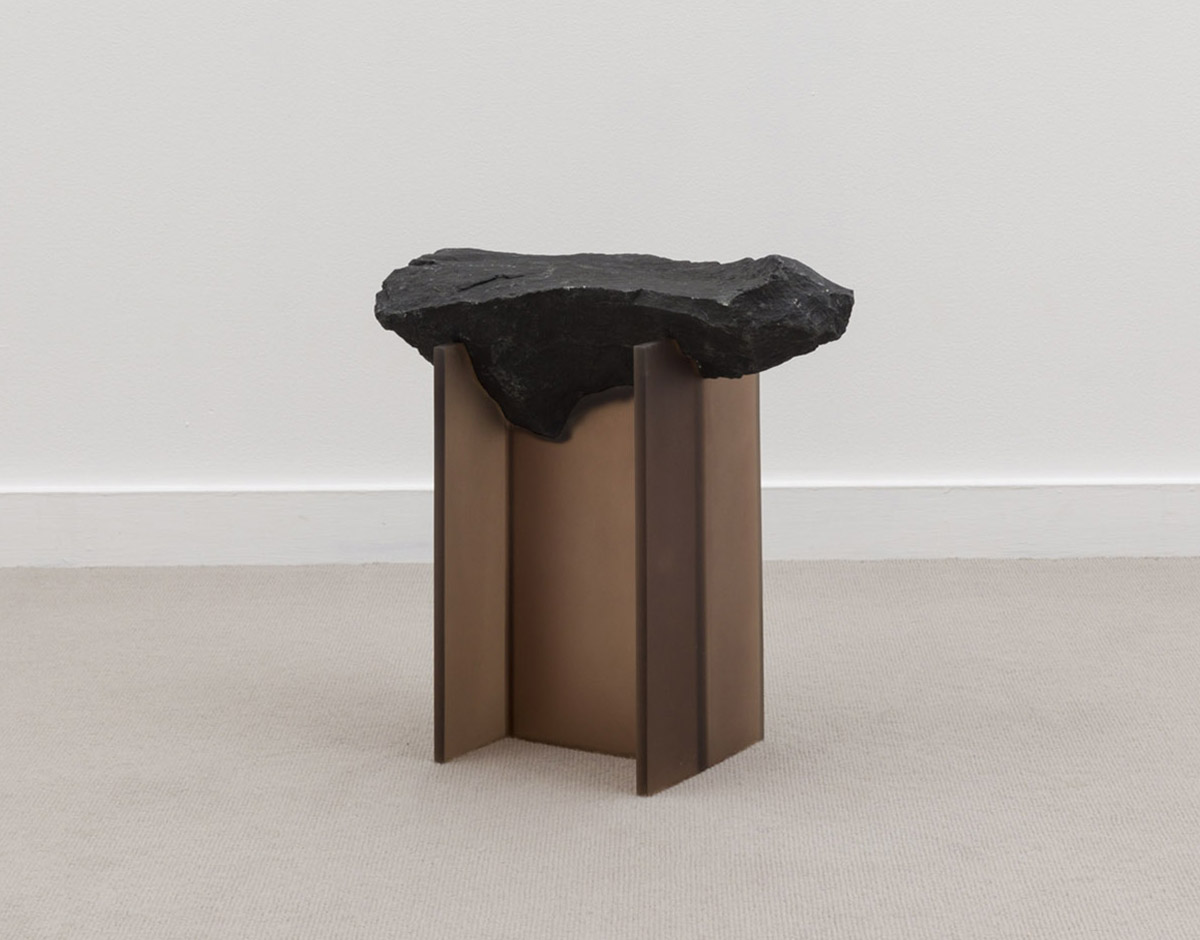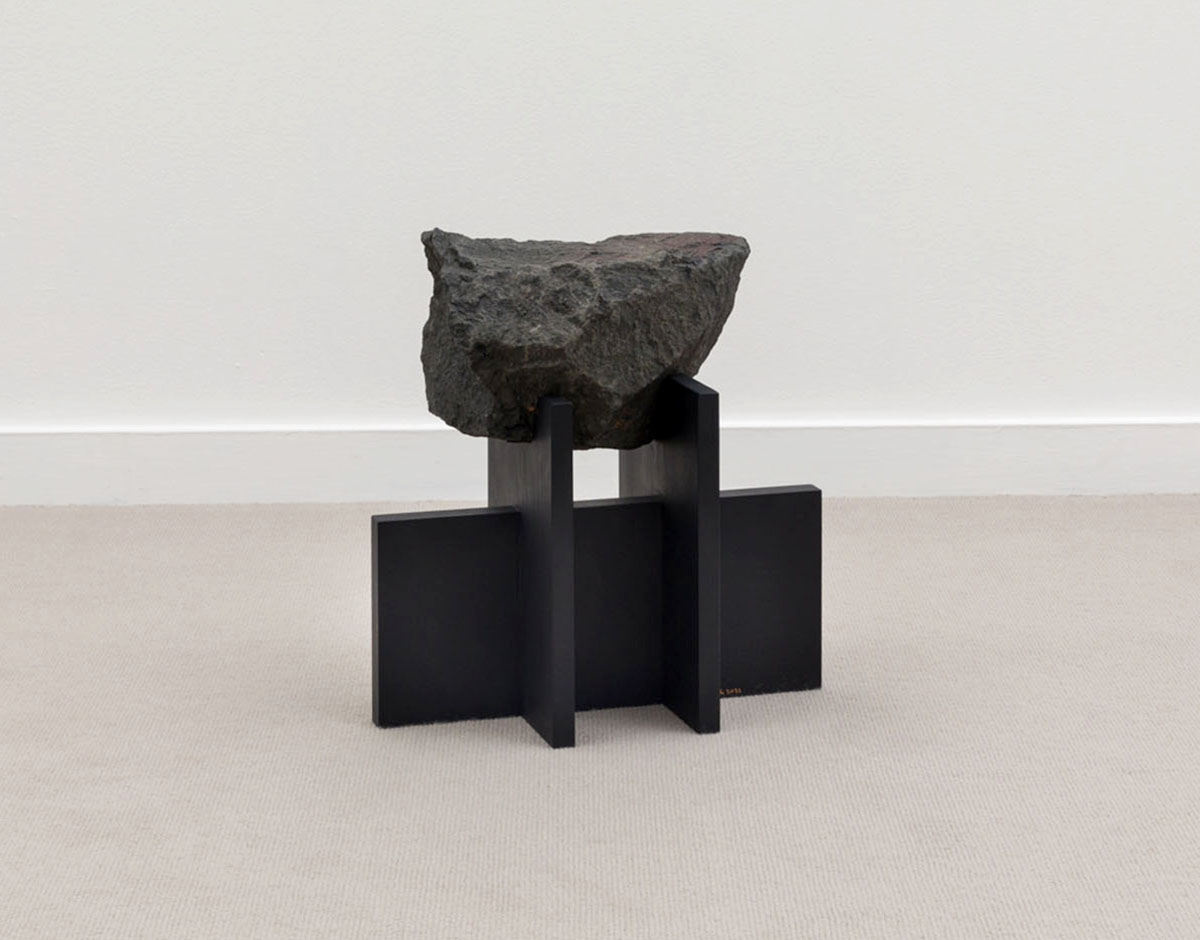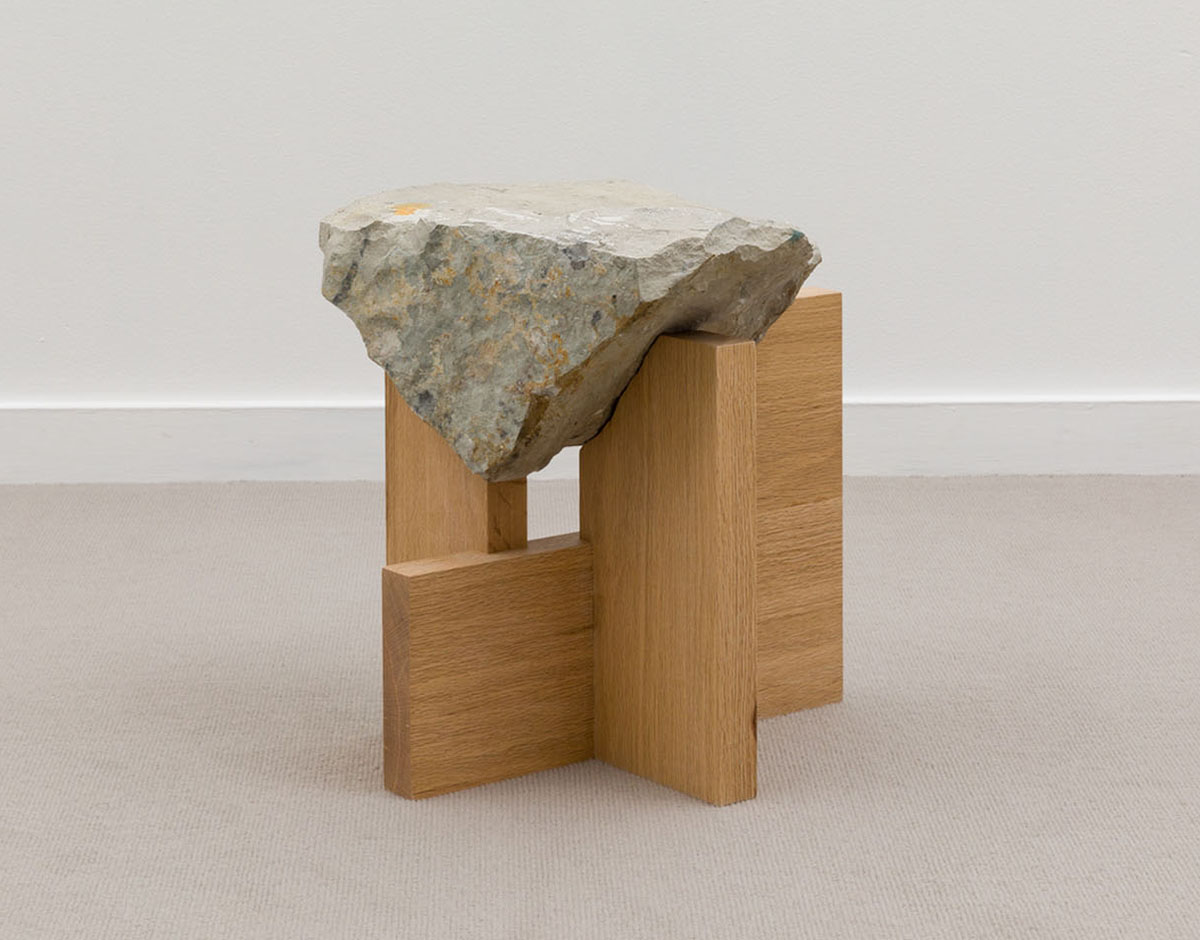 For his second solo show at Volume Gallery, which closed today, the Chicago-based Korean designer Sung Jang paired rough-hewn found stones with more linear, rational bases made from wood, brass, and resin. "The deliberate combinations are analogous to humanity's relationship with nature — the rock and the base representing nature meeting human reasoning," the gallery writes. "With their light touch, the pieces reflect a traditional Korean dynamic with nature, one of appreciation and respect."