05.25.23
The Best of New York Design Week 2023, Part I
At the beginning of this month's New York design mania — somewhere between Sight Unseen's two installs and after we'd been out at parties for three days in a row — I joked that while I've complained in the past that New York Design Week was too drawn out (it ballooned to nearly a month last year), this year felt too compressed, a kind of karmic retribution for my grumbling. How could we possibly see everything, and so close to Milan when we'd just gone through the same routine? But perhaps that sense of urgency was exactly what New York needed. (And, in truth, the "week" stretched to almost two). Because somewhere along the way, I realized I was having a significant amount of fun. Last year, we all agreed that "New York Design Week was back," etc. etc., and we saw wonderful work in beautiful locations. But this year something else returned to the city. New York got a little weird again — a word we haven't heard used to describe much around these parts lately.
There were tarot readings and card games at Egg Collective. There were bizarre, charmingly ramshackle exhibition locations, like the recently abandoned ice cream shop where Astraeus Clarke launched its new collection and group show; the disused neoclassical Chinatown building where Marta and Catalog Sale mounted an exhibition of 24 historic and contemporary ad-hoc chairs; and a 19th-century former bank building in Williamsburg — featuring a cruise ship–like bathroom and a hoarders' paradise flea market on the ground floor — where Bower and Ana Kras previewed their new mirror collaboration. There were bedazzled Le Croix cans and bejeweled can openers. Throughout the week, there were many, many fog machines.
At their best, the exhibitions on view this week were both thoughtful and thought-provoking. At the 3.1 Phillip Lim store in Noho, Andrea Hill of Tortuga and Lora Appleton of Female Design Council put together Upon Further Reflection, a power showcase of female-identified Asian-American Pacific Islander designers and artists, including familiar names like Virginia Sin, Rosie Li, and Syrette Lew of Moving Mountains alongside newer talents like Jialun Xiong and Urvi Sharma; our frequent contributor Robert Sukrachand best articulated why this representation felt so different this year. Jean Lee of Ladies & Gentlemen participated in that exhibition and spearheaded her own as well, an outgrowth of Furnishing Utopia called Public Access, which showed in two locations — inside at Head Hi and outside at Naval Cemetery Landscape — and asked designers to imagine and build a piece meant for public space that prompted an act of sharing, giving, or caring. At Colony, curator Jean Lin asked her designers to reflect on what exactly constitutes a knockoff. Some designers responded in a more elemental, one-to-one manner while others, like the Seattle-based Grain, took the essence of an artwork and transformed it into something utterly new: a practice with even more resonance this week as the new Supreme Court ruling on appropriation came down.
And then, of course, there were heart-stopping works of beauty: a joint exhibition by Zoe Mowat at Lambert & Fils and Zaven at Verso was one of our favorite things we saw this week, with the delicate glass tubes and marble counterweights of Mowat's Isle lighting collection pairing nicely with Zaven's lacquered MDF case pieces, which I described as "like a Donald Judd left to melt in the sun." Liz Lenny's metal and stone works on view at Nomia — including a lovely aluminum and alabaster coffee table — were also a highlight, as were Peter Staples of Blue Green Works' new chrome and opaline glass Trophy lights. Take a look through some of our favorites here, then come back tomorrow for another round of highlights, including our picks from this year's ICFF!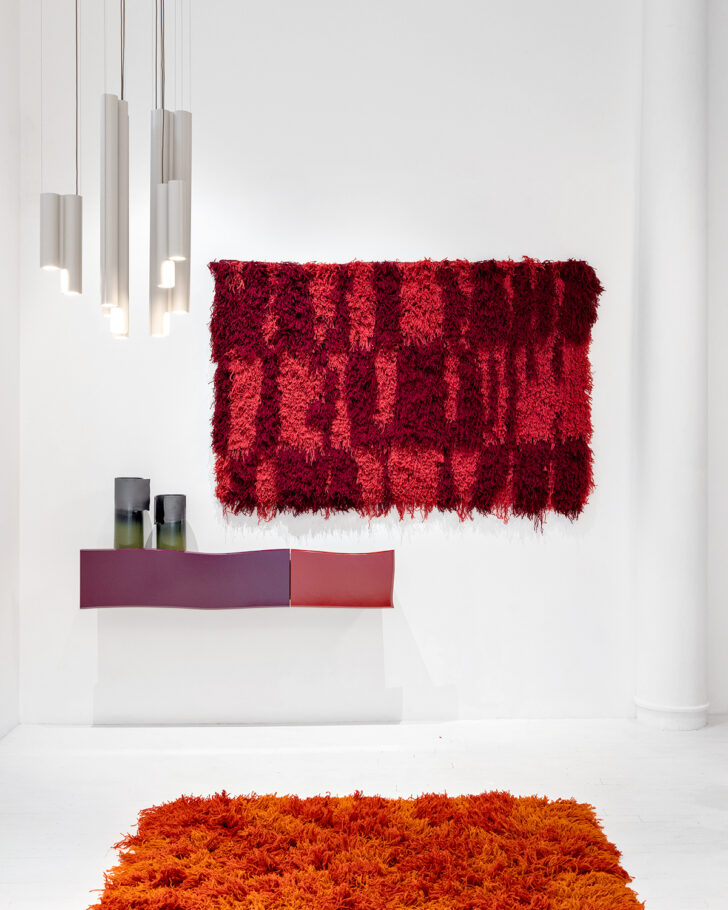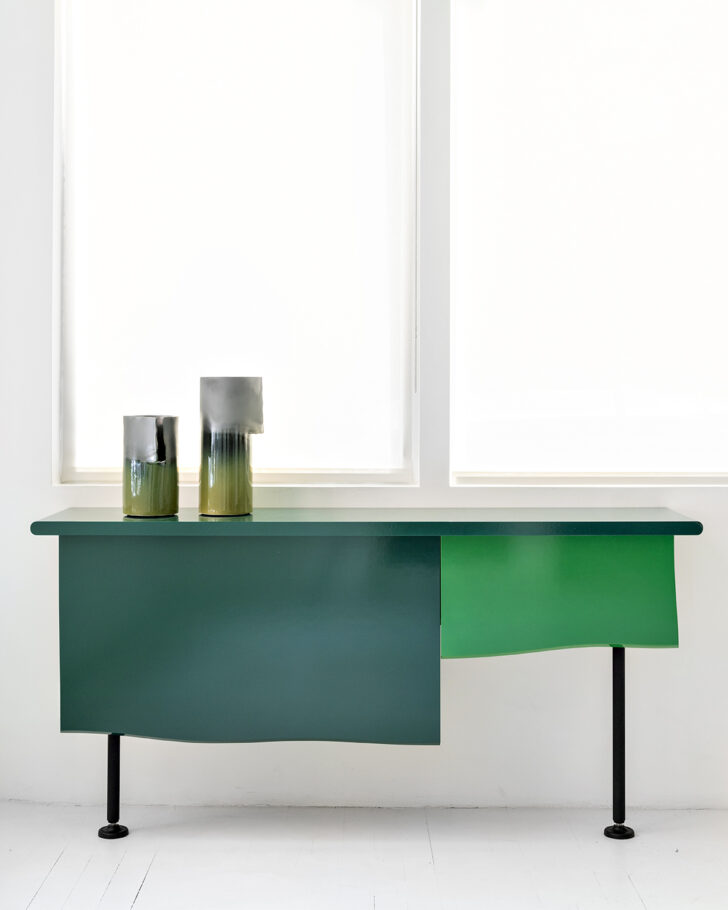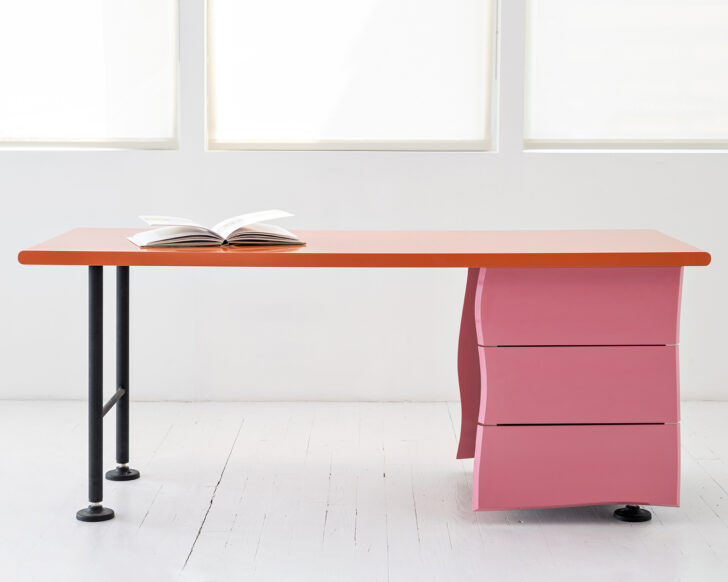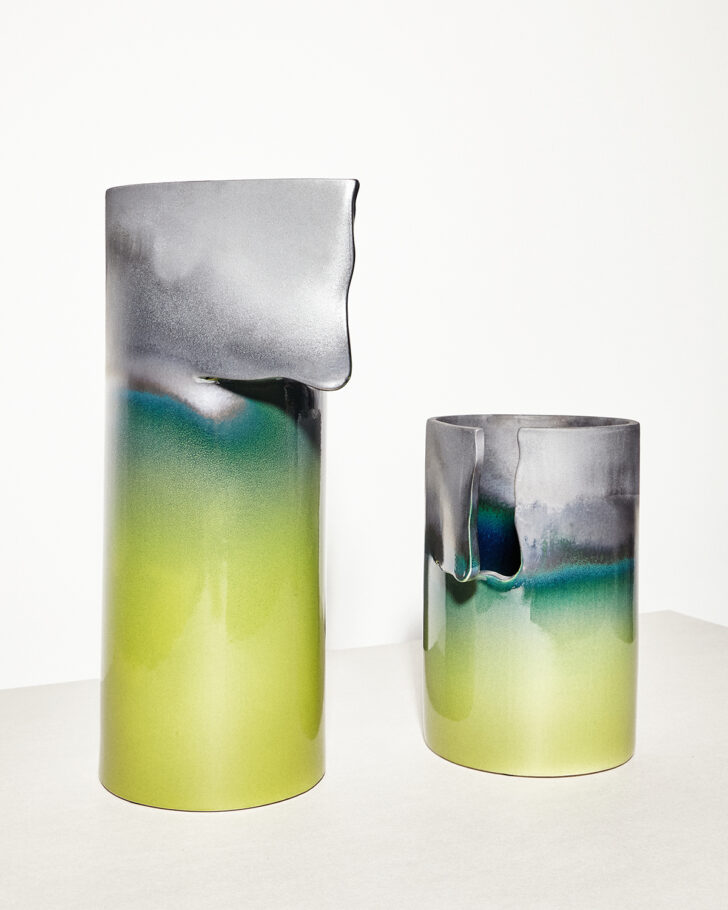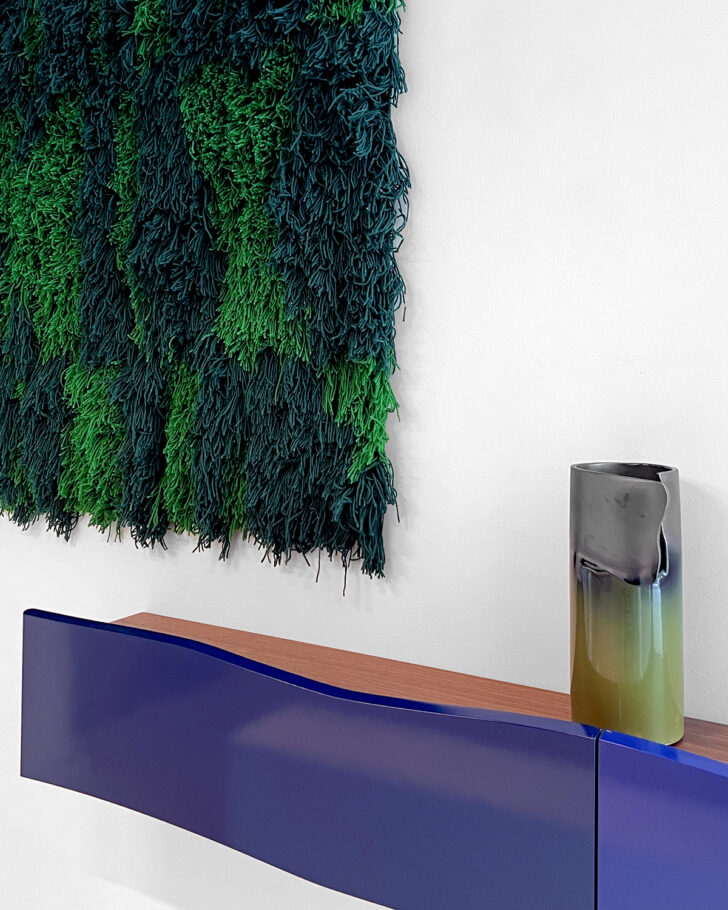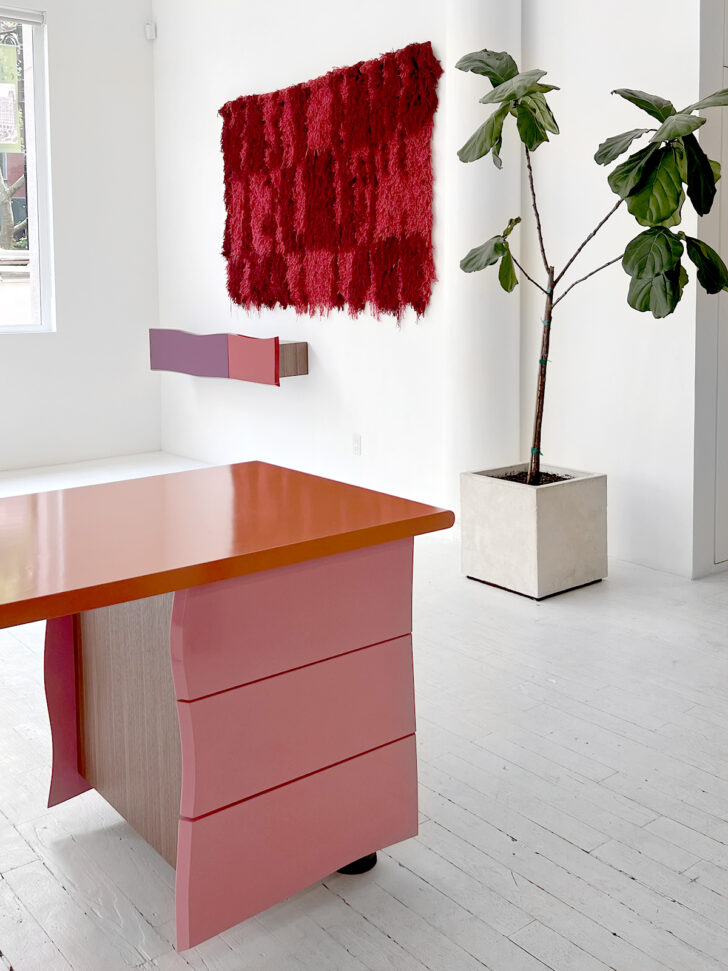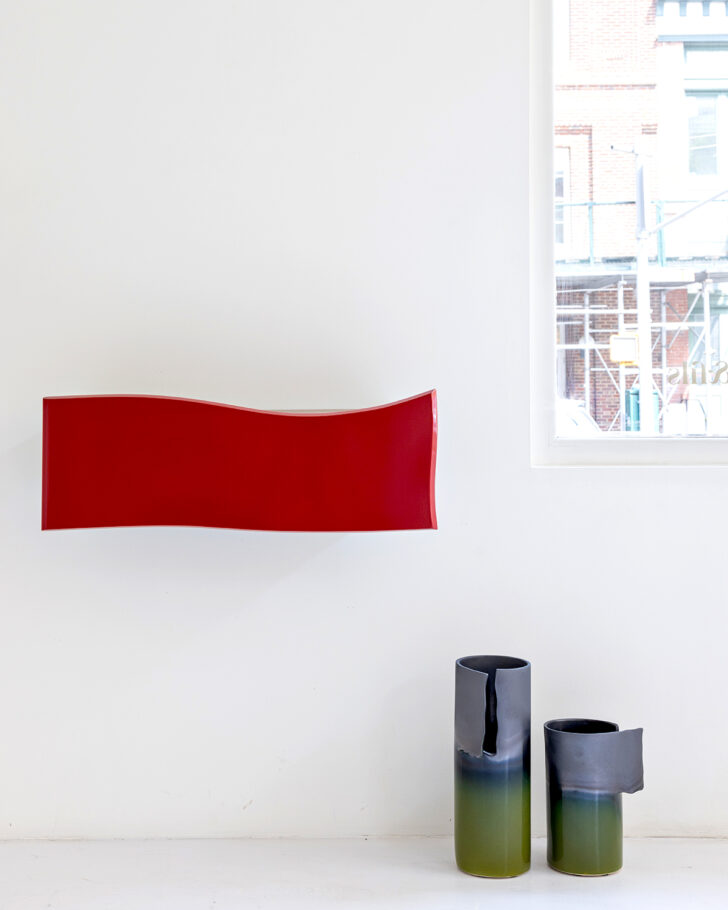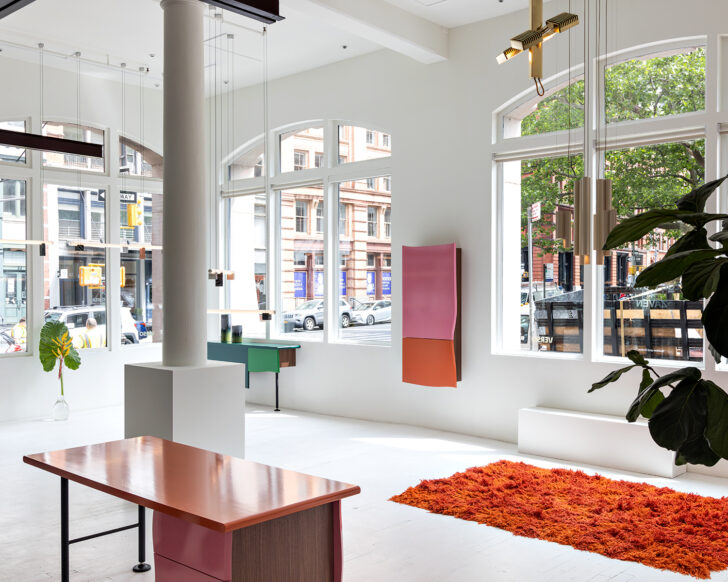 Photos © Fran Parente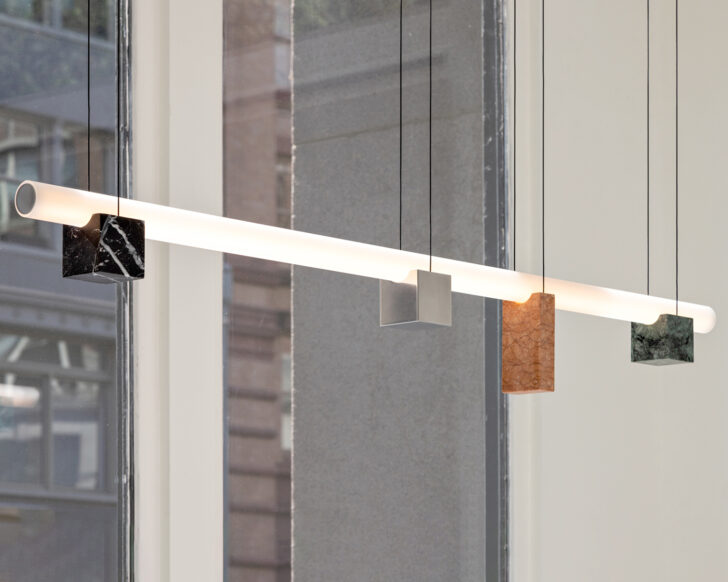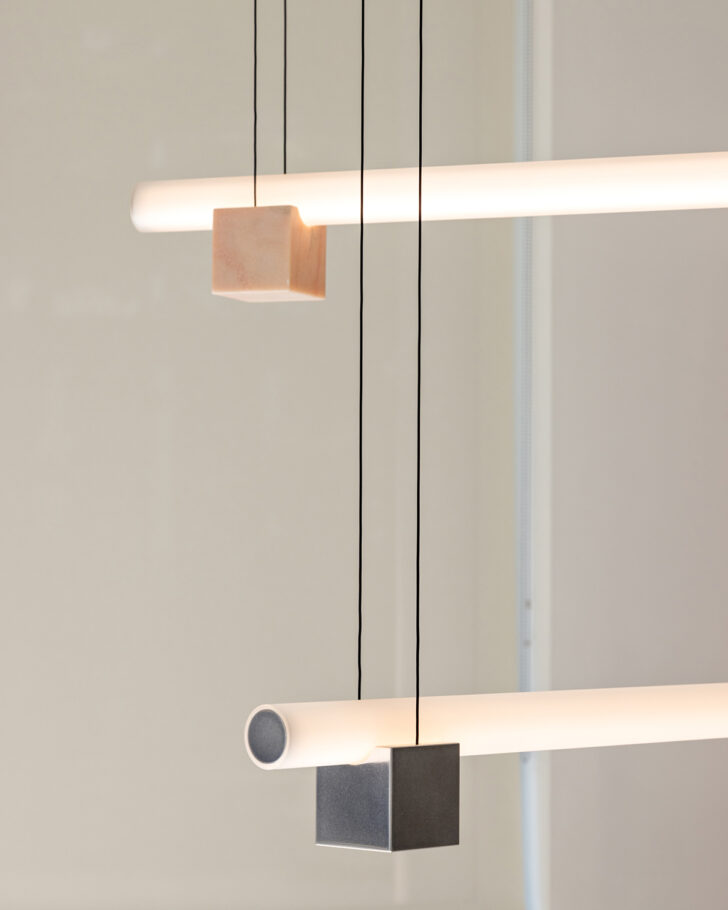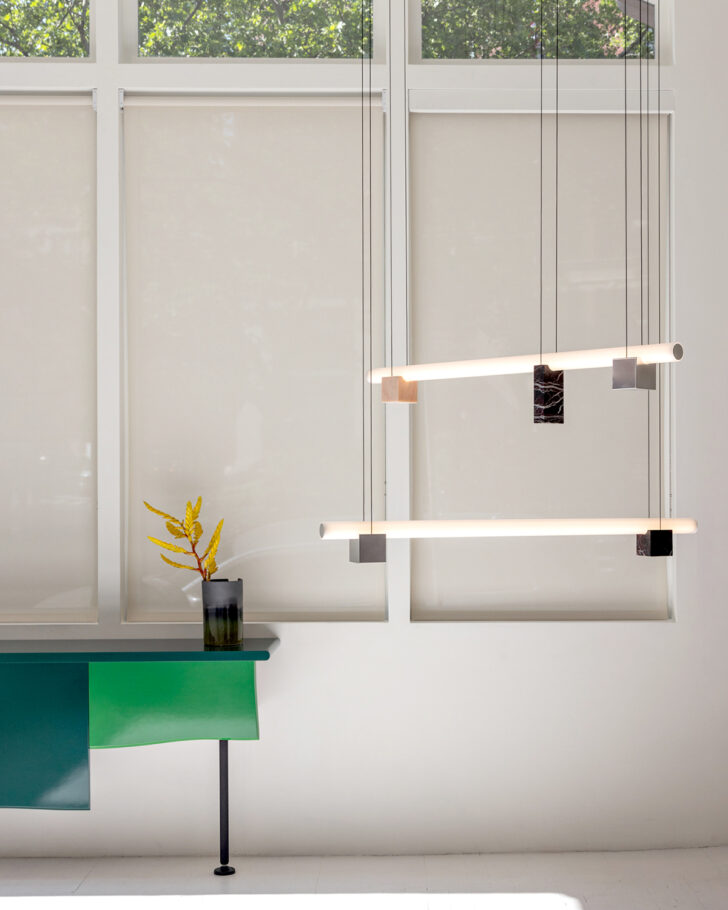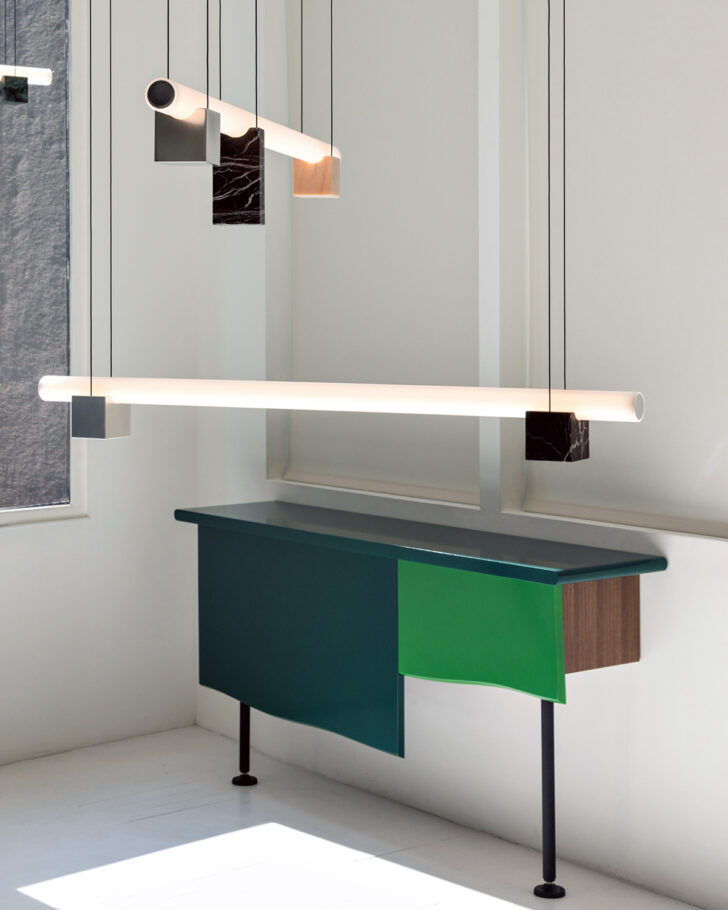 Photos © Fran Parente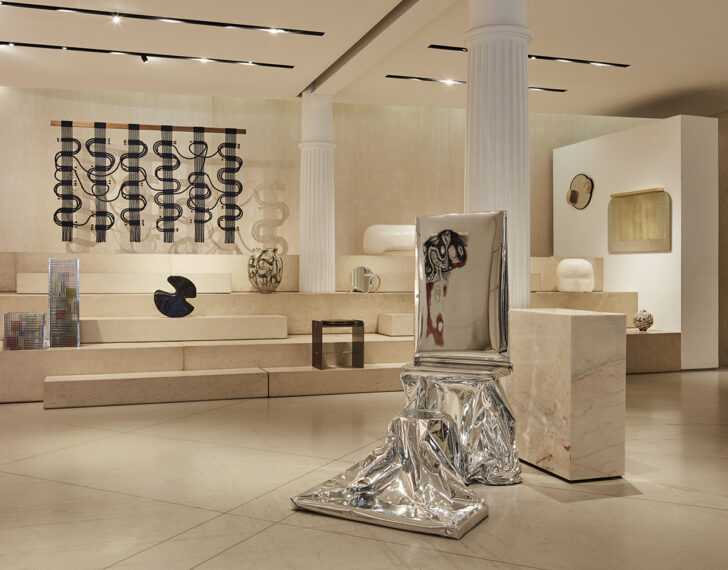 Clockwise from top left: Windy Chien, Jane Yang D'Haene, Virginia Sin, Wu Hanyen, Whirl & Whittle, Urvi Sharma, Ti Chang, Jialun Xiong, Lynn Lin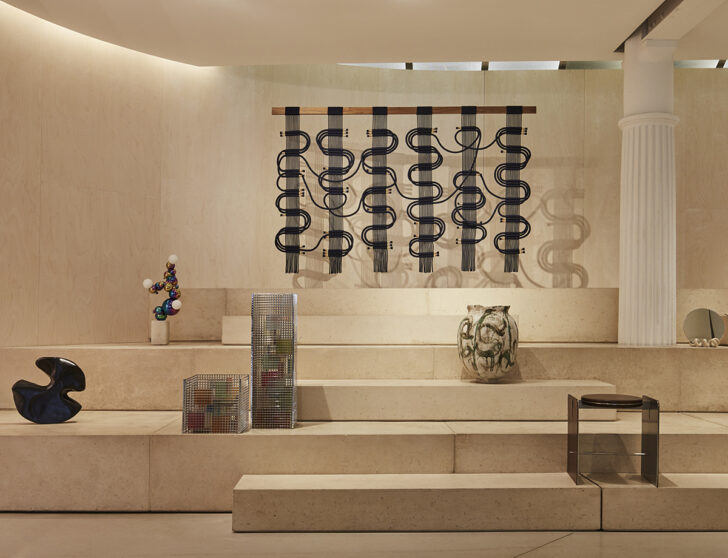 Clockwise from top: Windy Chien, Jane Yang D'Haene, Virginia Sin, Jialun Xiong, Lynn Lin, Rosie Li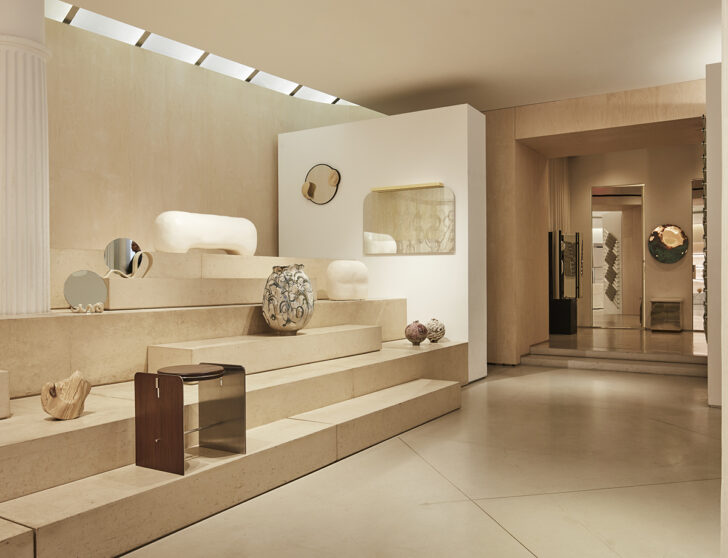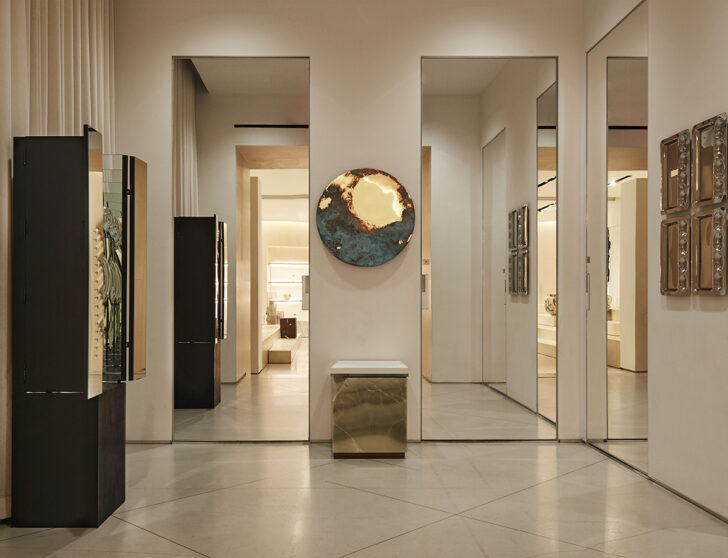 Clockwise from top left: Teruko Kushi, Soft Geometry, Caroline Chao. Photos © Angela Hau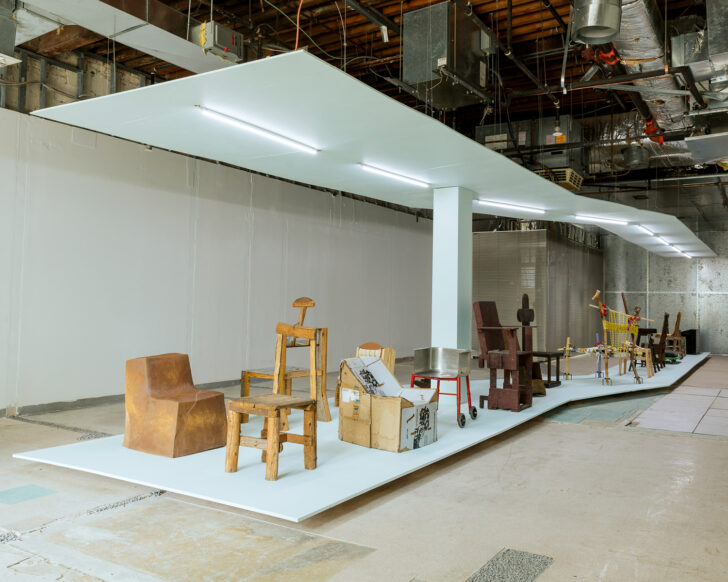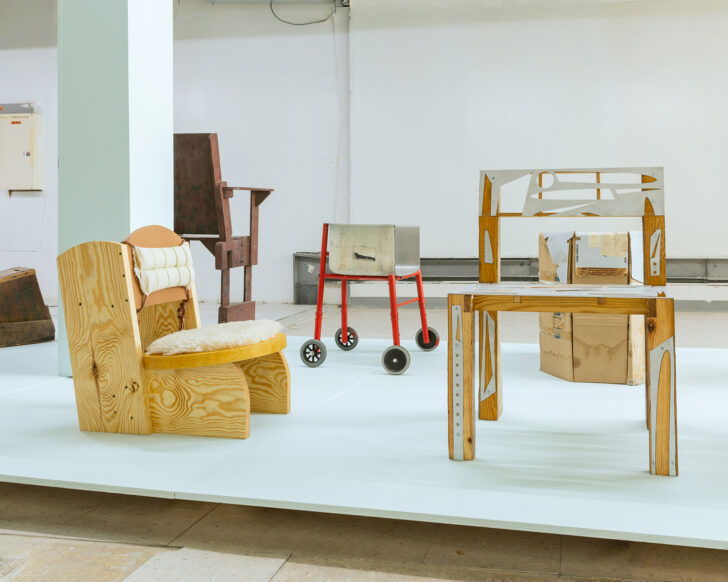 Chairs by Sarah Burns, Sam Brockman, Shaina Tabak
Wentrcek/Zebulon / Untitled Quilt Chair, c. 1880s / Sebastijan Jemec & Georgia McGovern / Miles Huston / Untitled Crate Chair, c. 1940s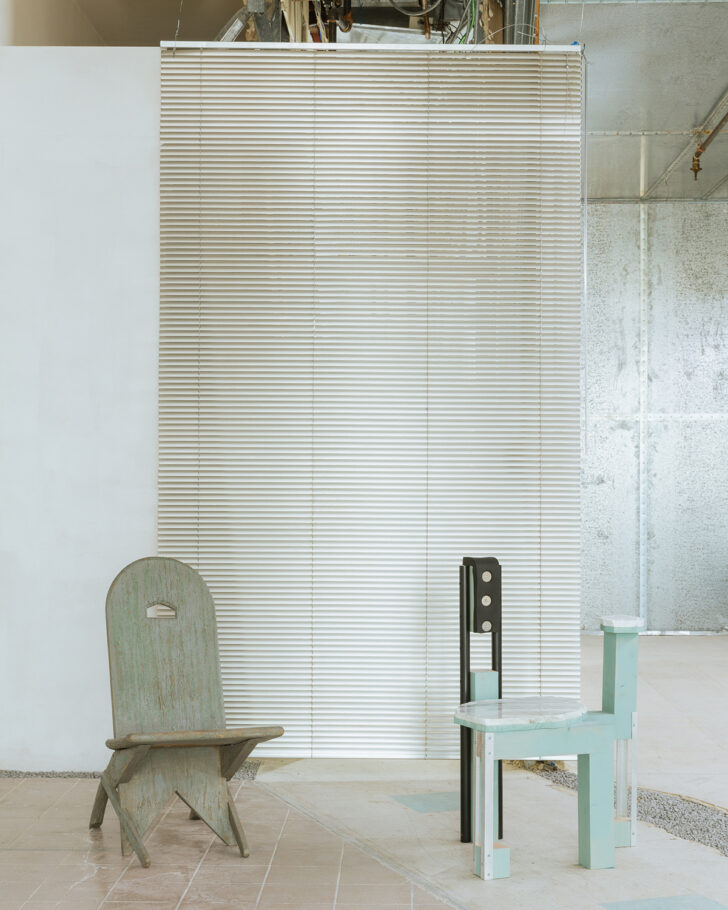 Untitled Wheelbarrow Chair, c. 1850s, chair by Brendan Timmins. Photos © Jason Lê
Chair by Wentrcek/Zebulon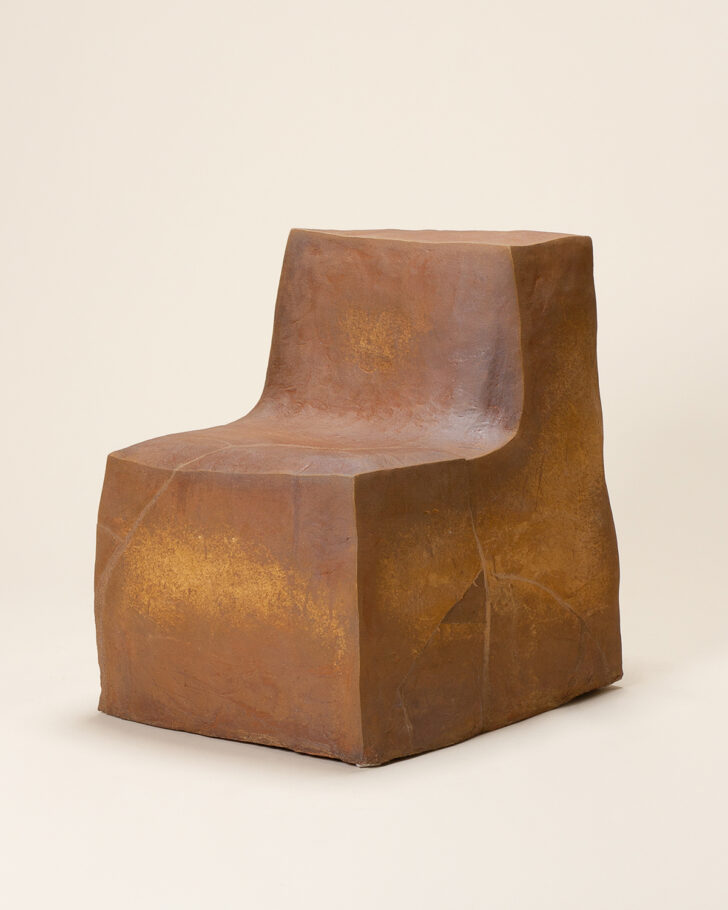 Chair by Isabel Rower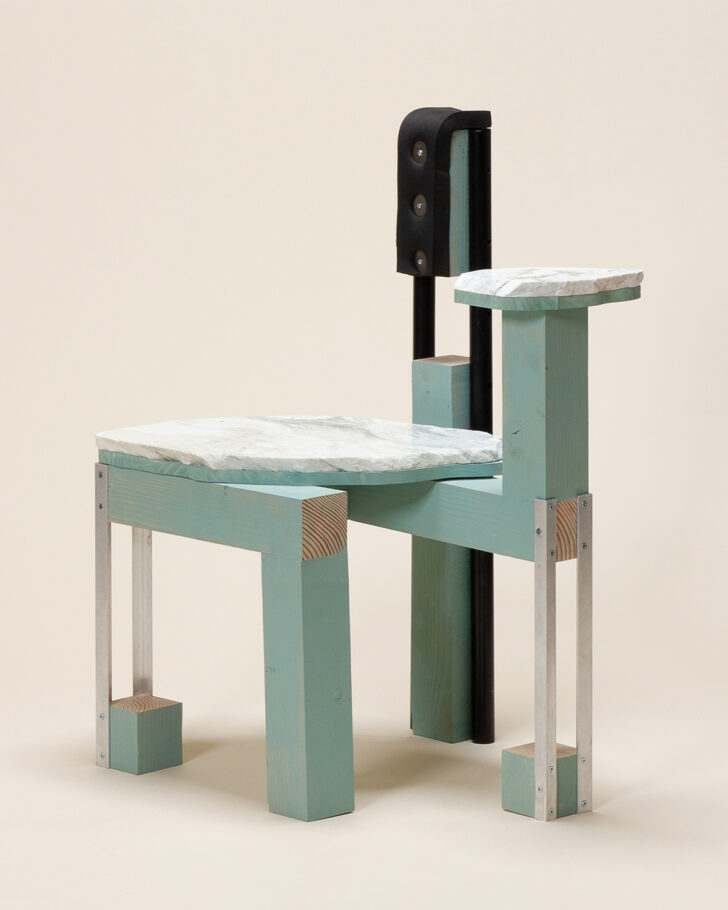 Chair by Brendan Timmins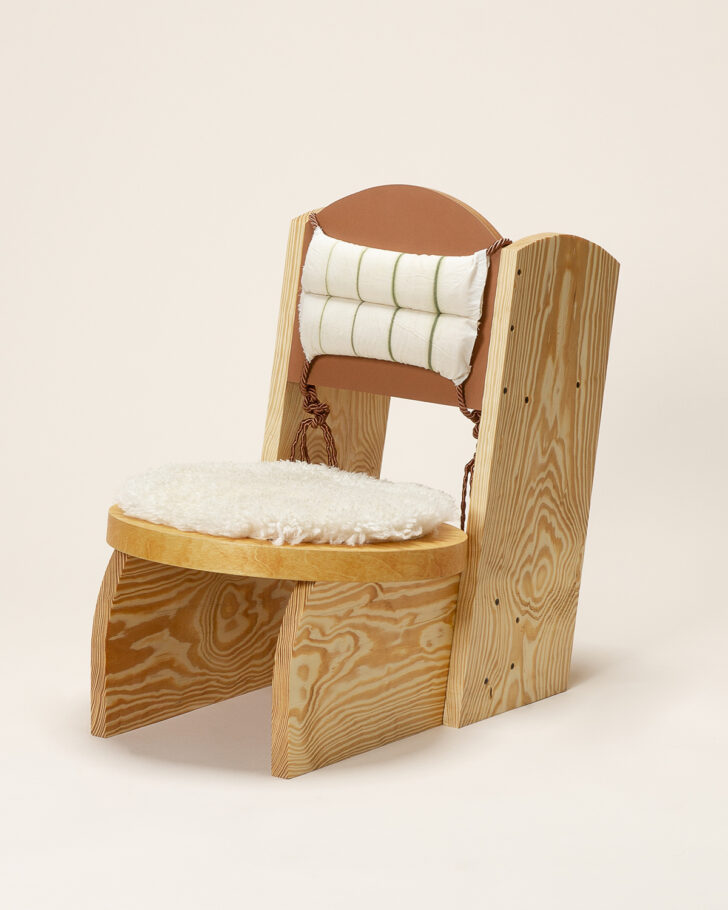 Chair bye Sarah Burns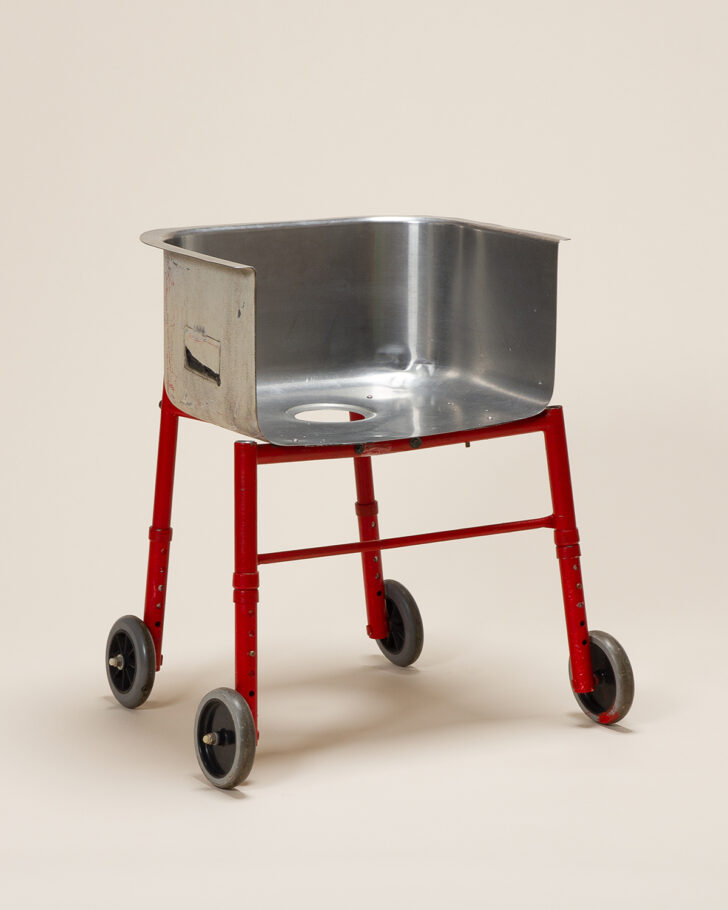 Chair by Sam Brockman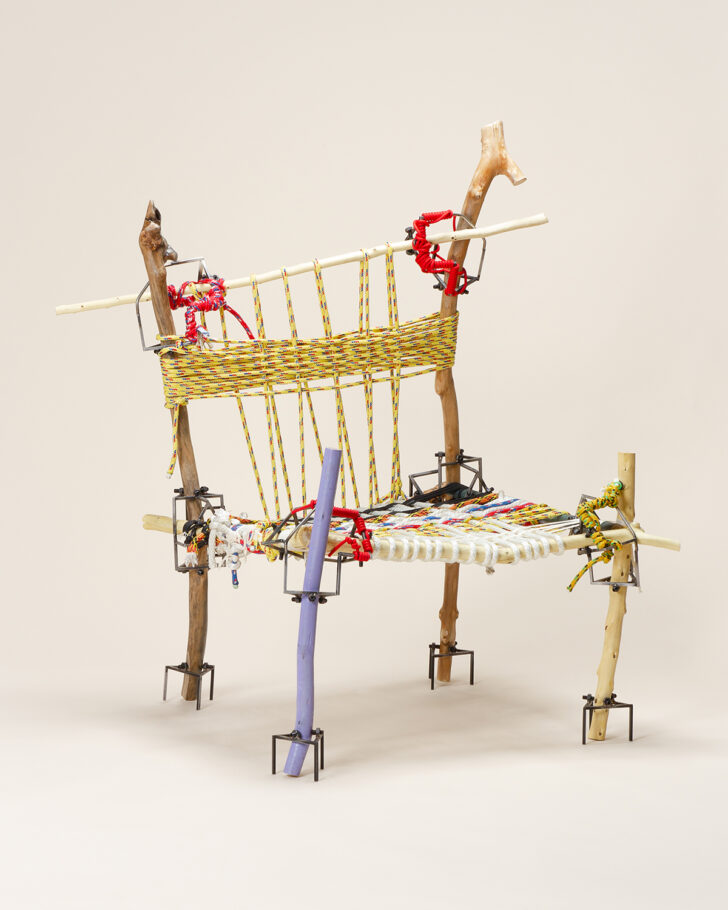 Chair by Chen & Kai. Photos © Avi Kovacevich
Public Access at Naval Cemetery Landscape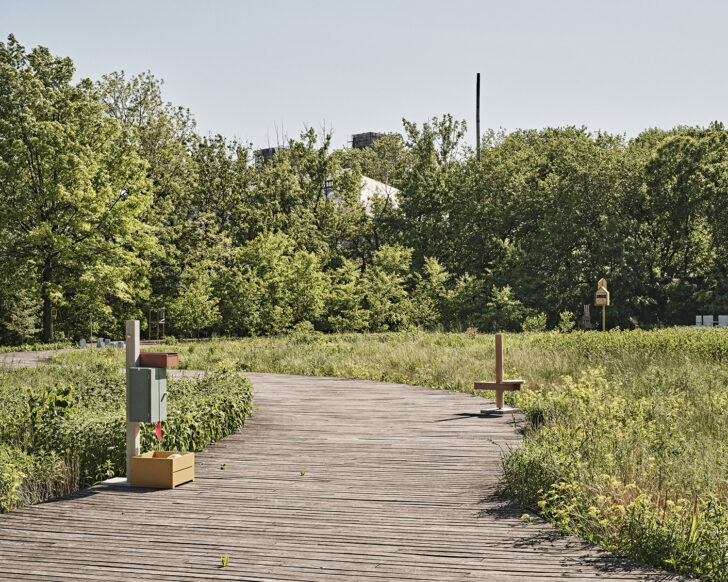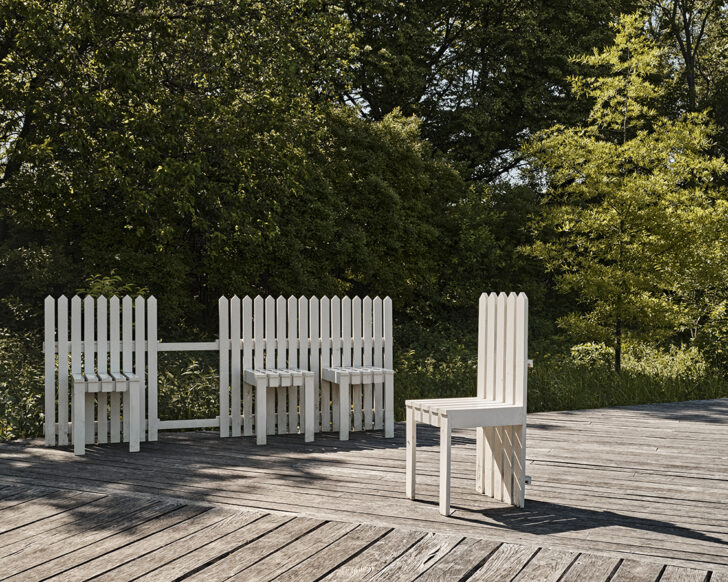 Picket Fence Furniture by Allan Wexler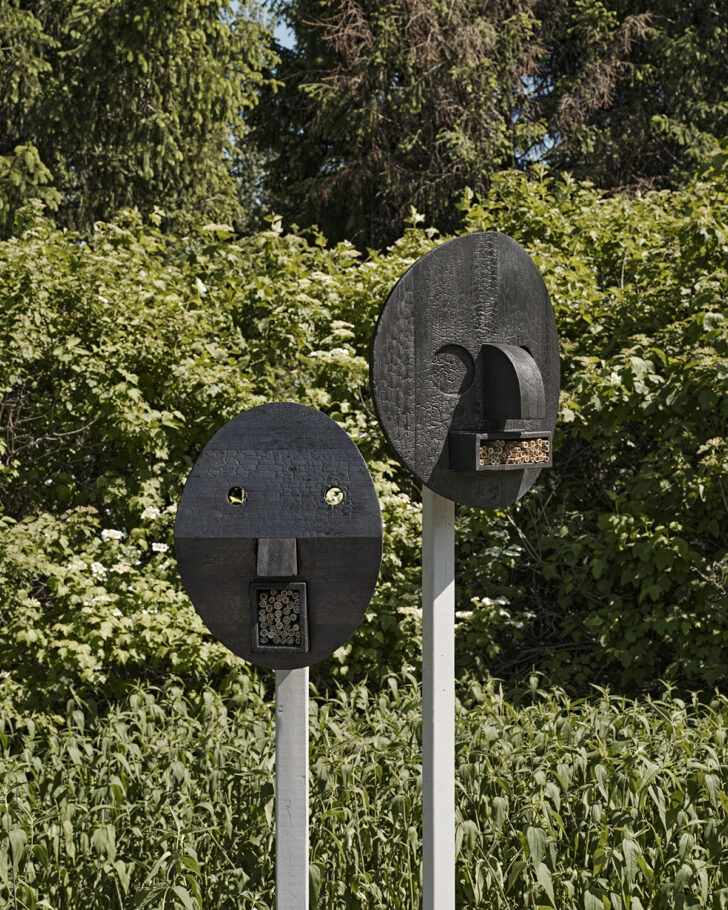 Bee Eaters by Grain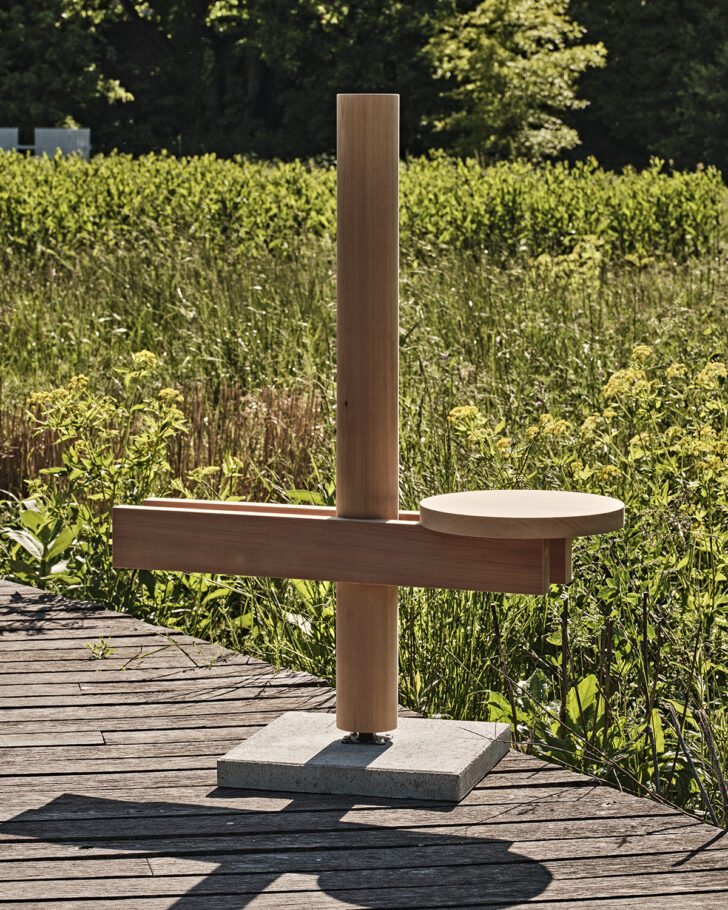 Bike Repair Stool by Jonah Takagi & Pete Oyler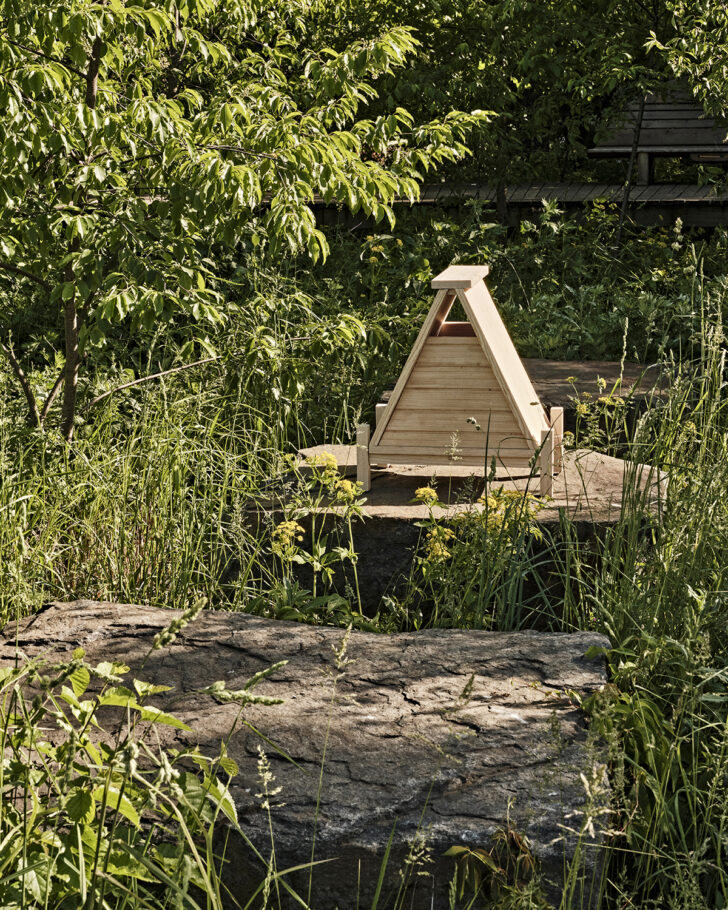 Opossum Shelter by Jorge Diego Etienne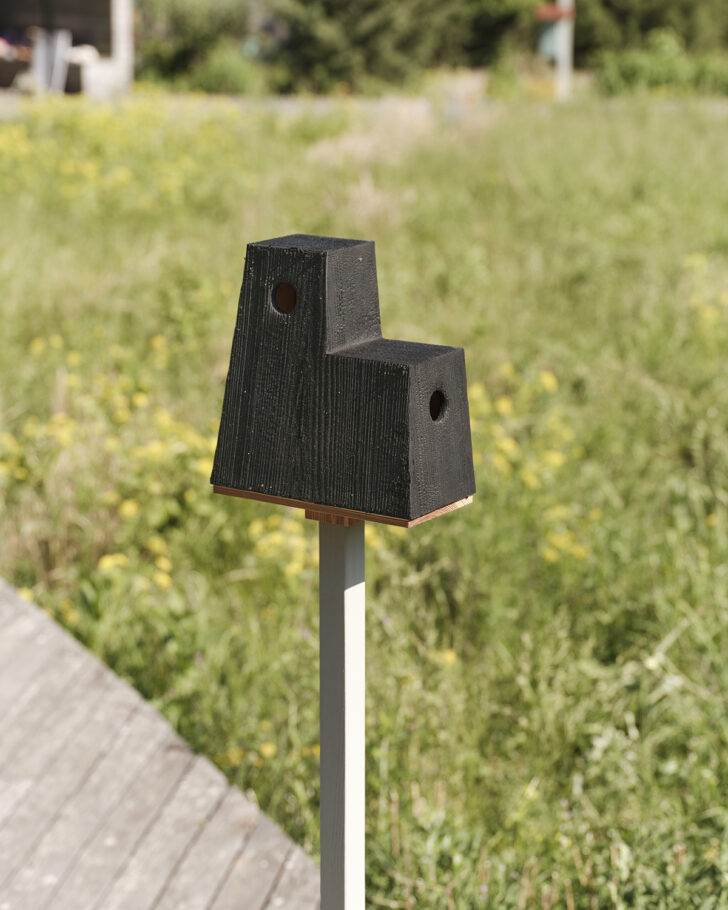 Piyo Piyo Birdhouse by Kazuki Guzman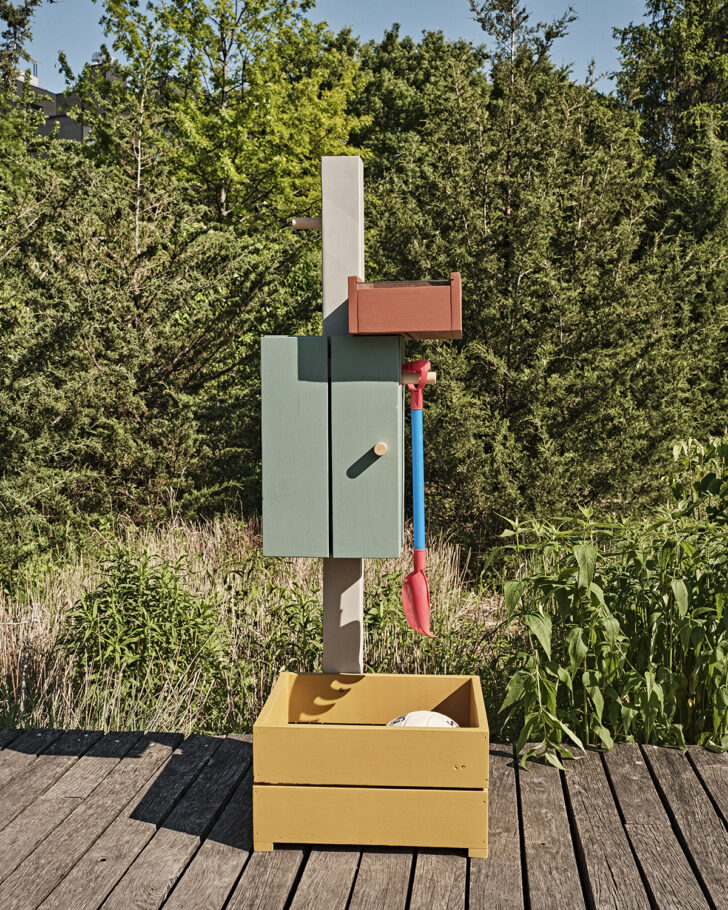 Give & Take by Ladies & Gentleman Studio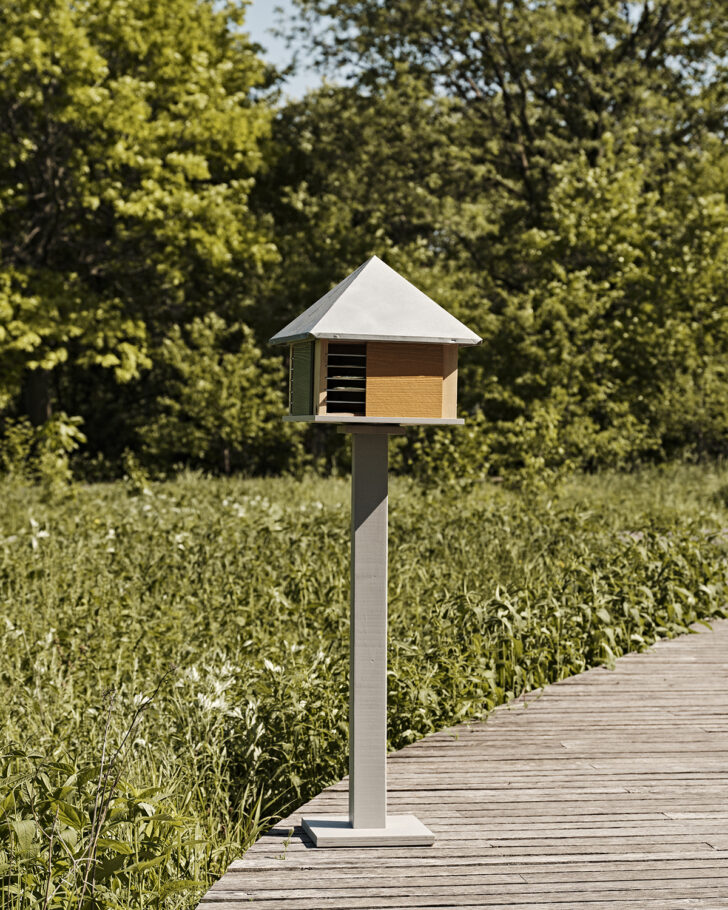 Shaker Seed Library by Ladies & Gentlemen Studio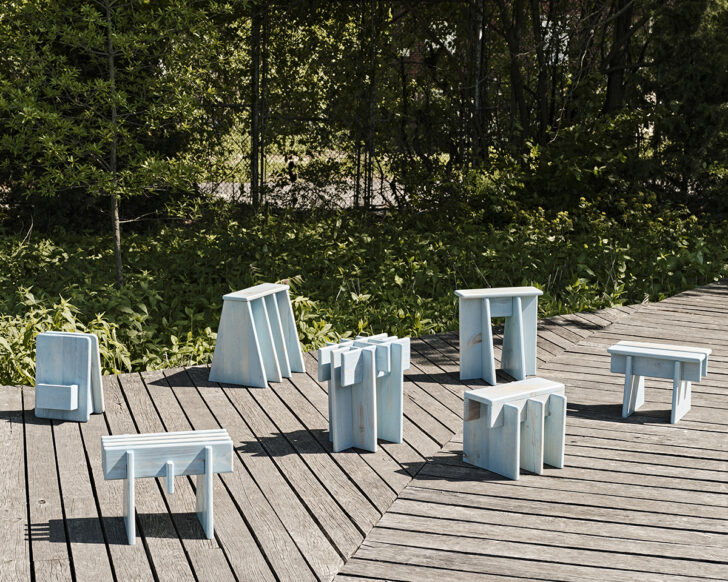 Pallet Stools by Minus Furniture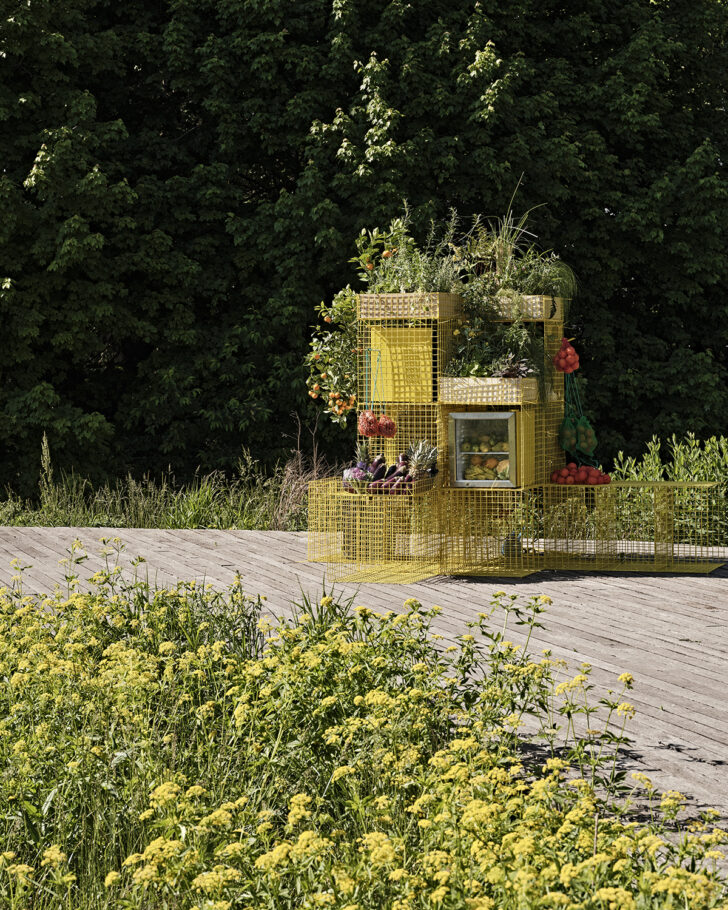 One Love Community Living Fridge by Various Projects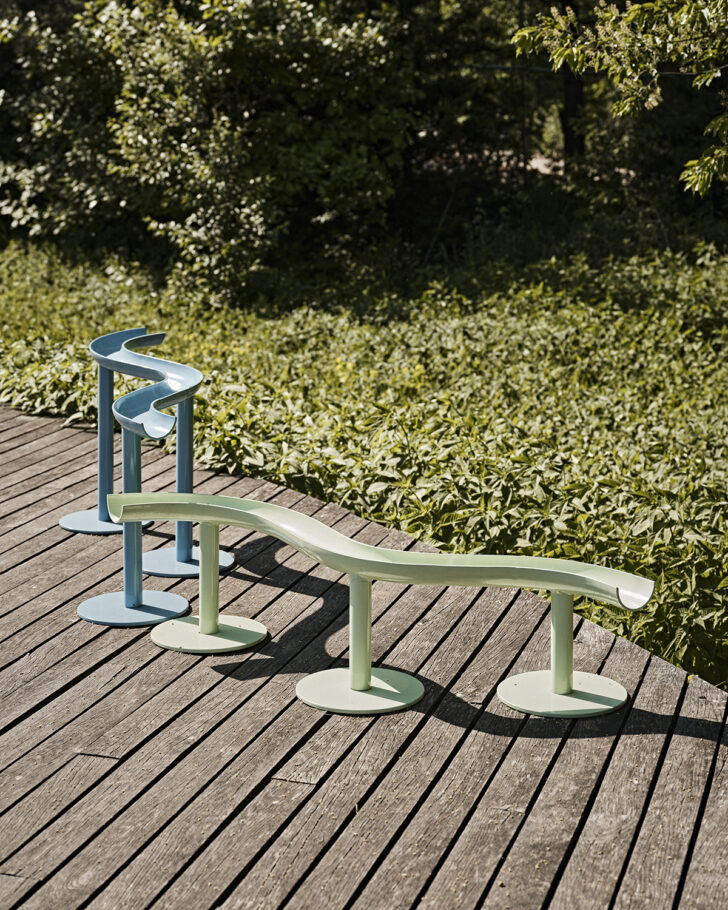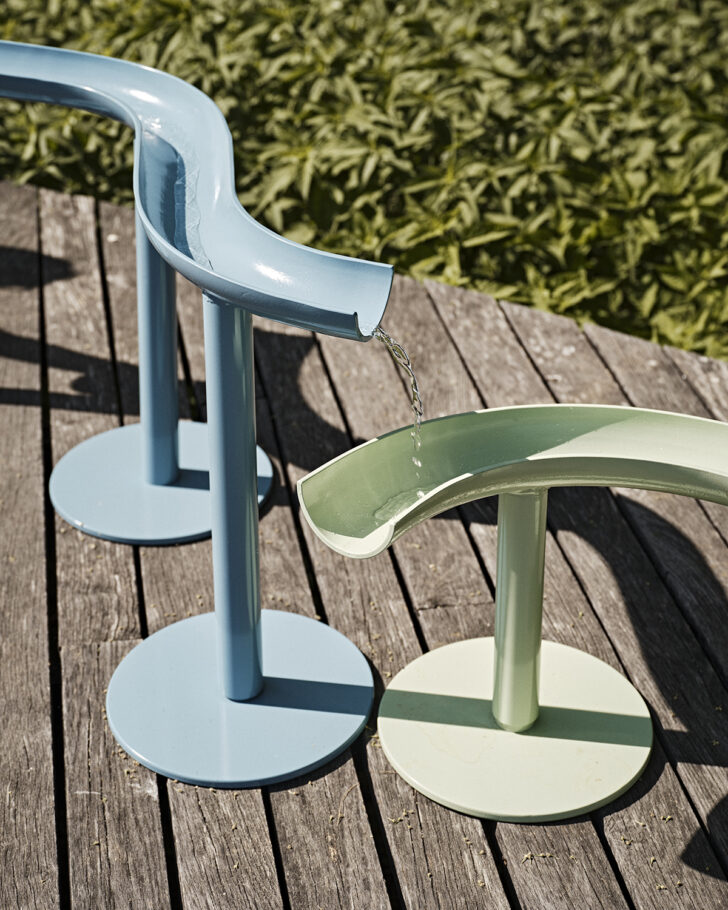 Rain River by Vera & Kyte. Photos © John Daniel Powers.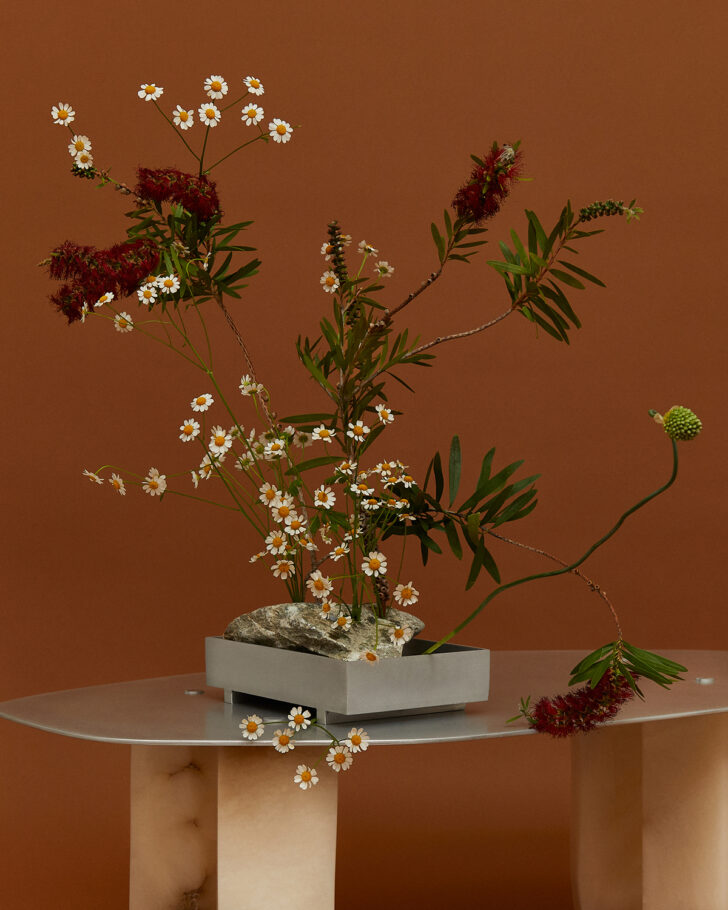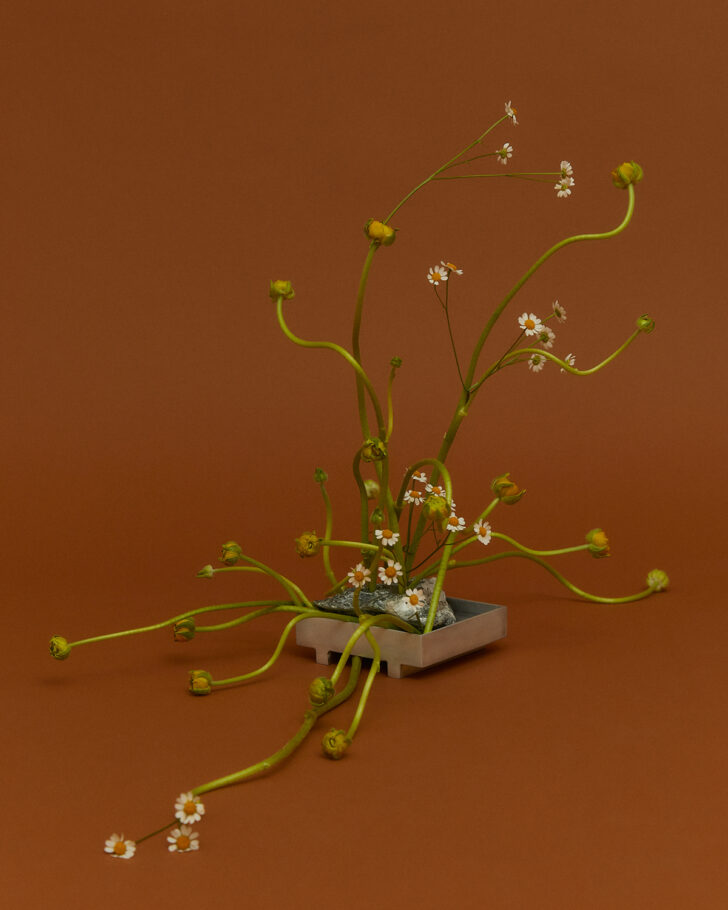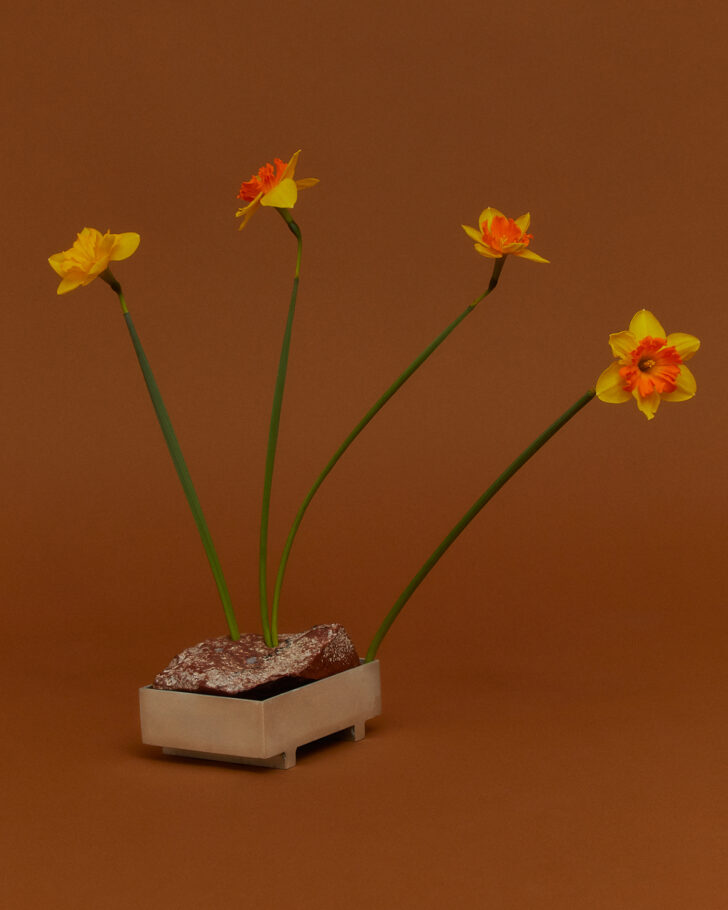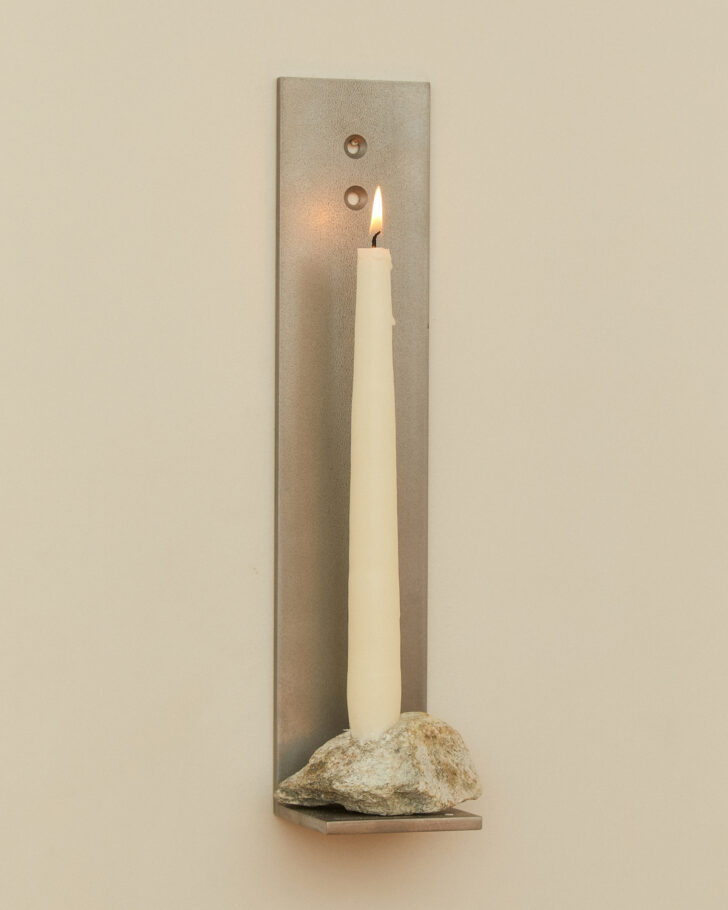 Photography by Marc Santos. Florals by Isabel Mendoza (Floret).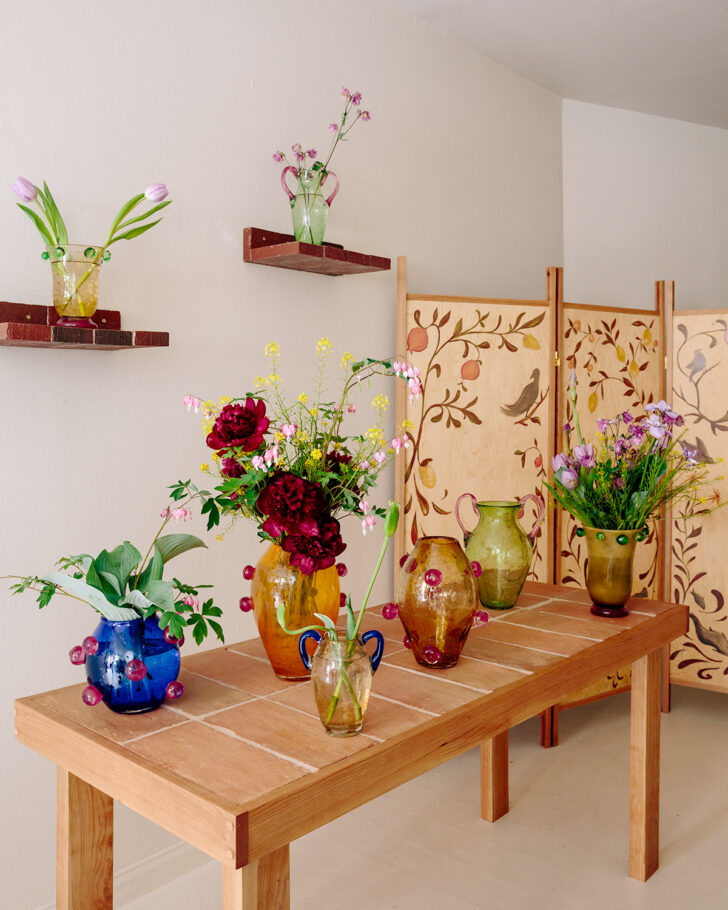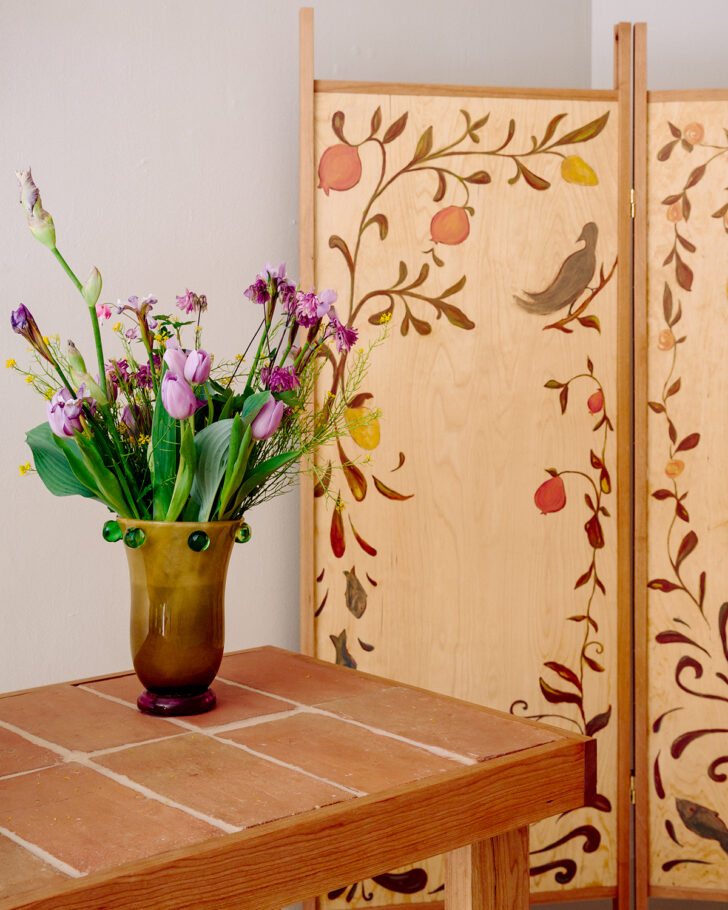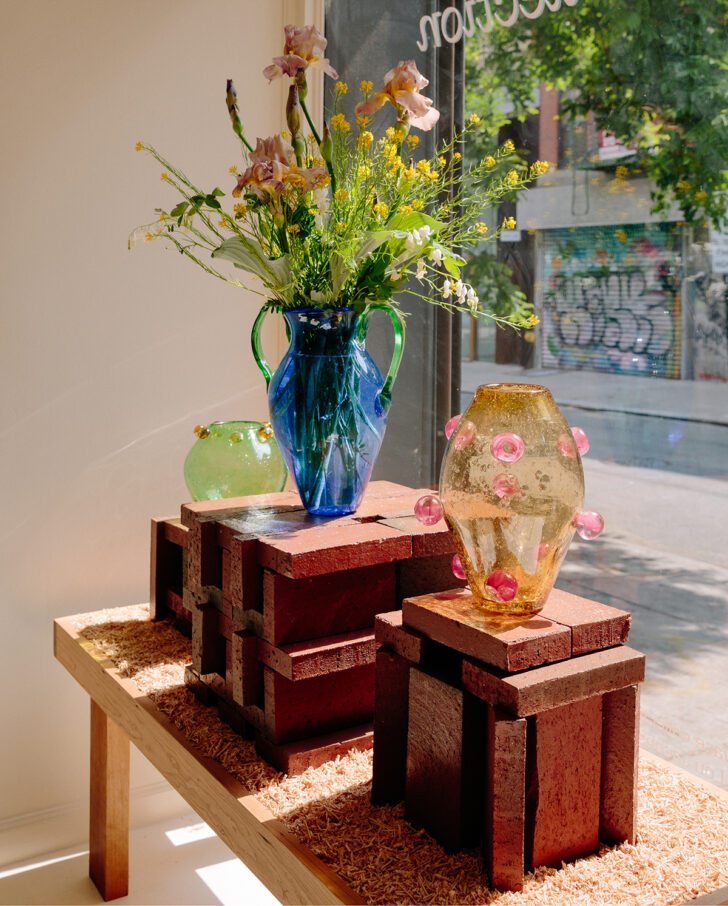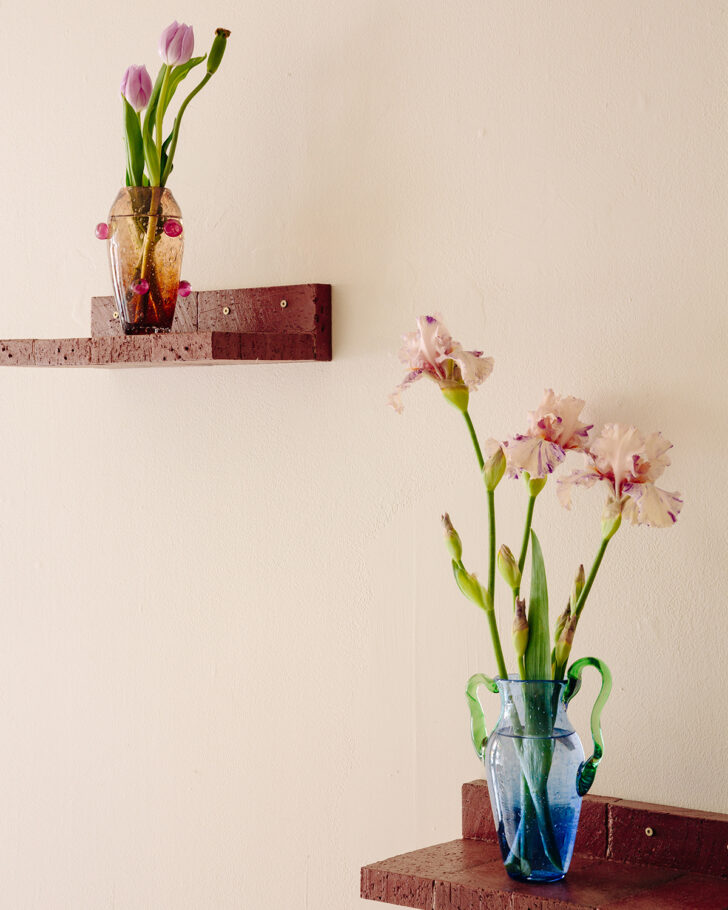 Photos © Brian W. Ferry
The Knockoff Show at Colony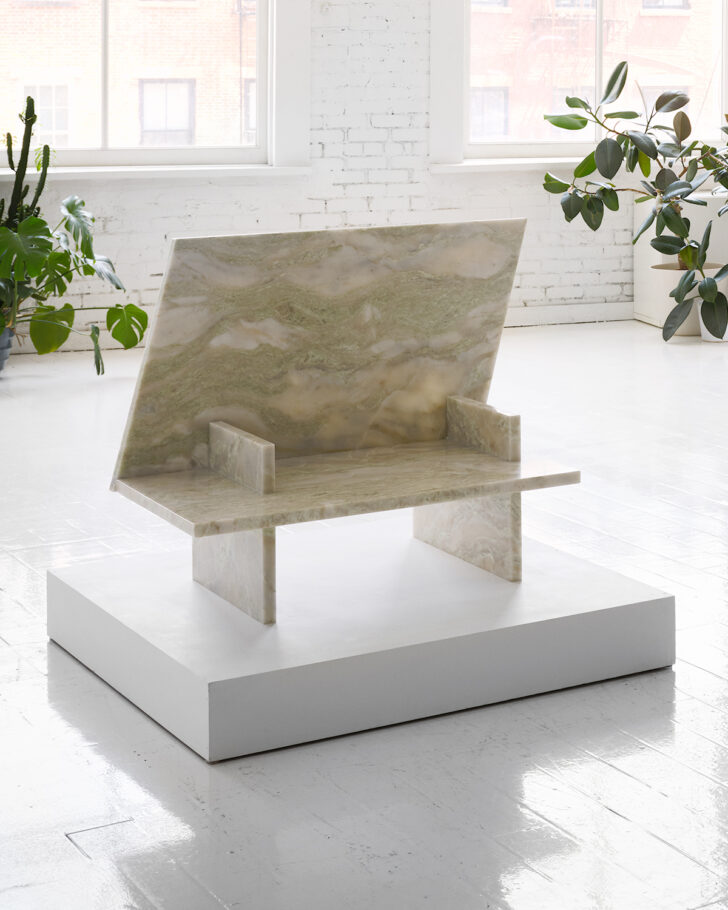 A Space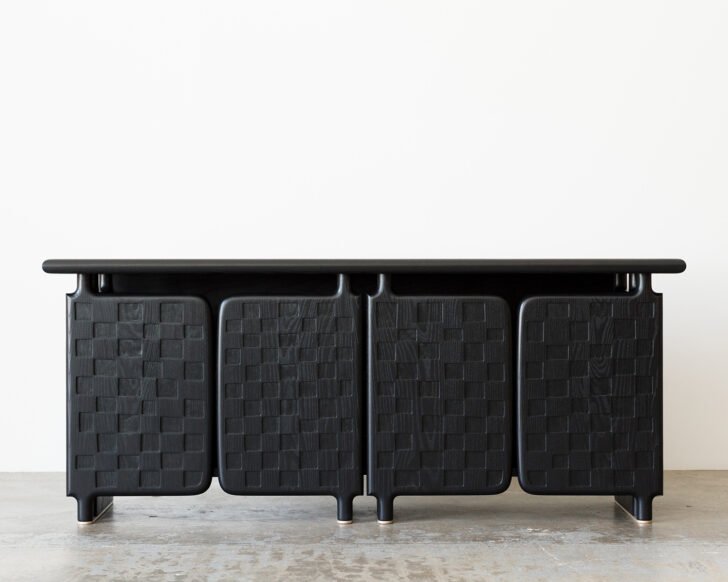 Grain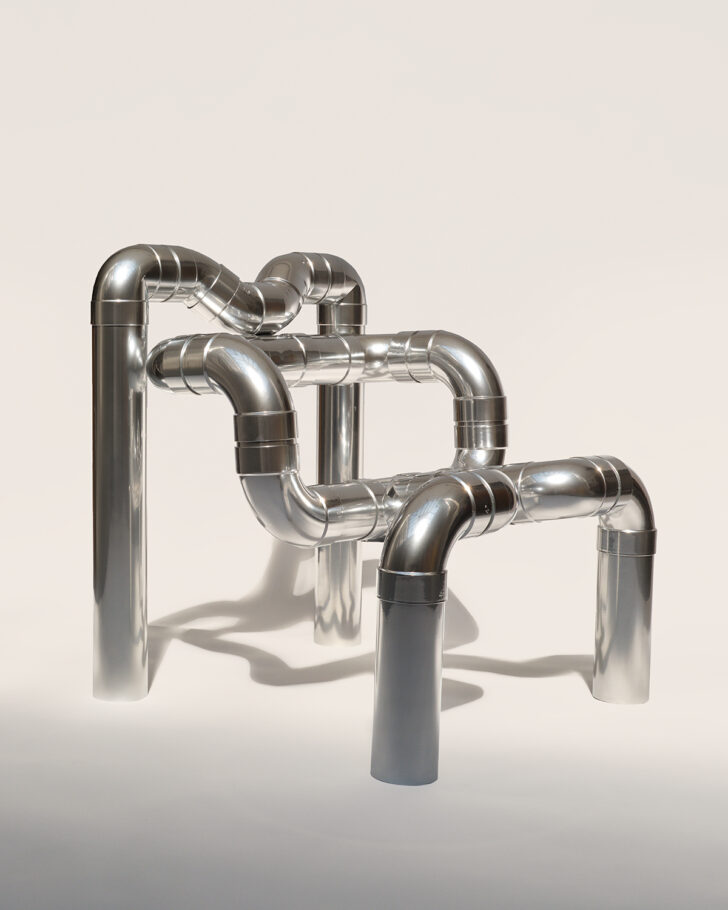 Erickson Aesthetics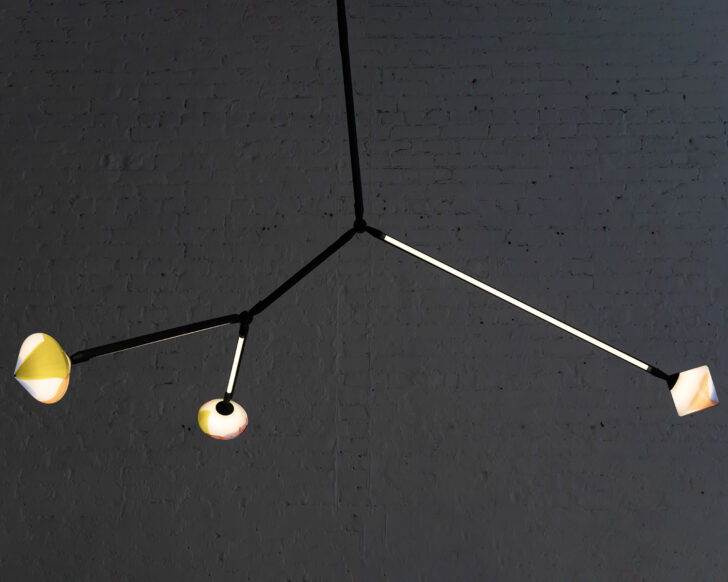 Bec Brittain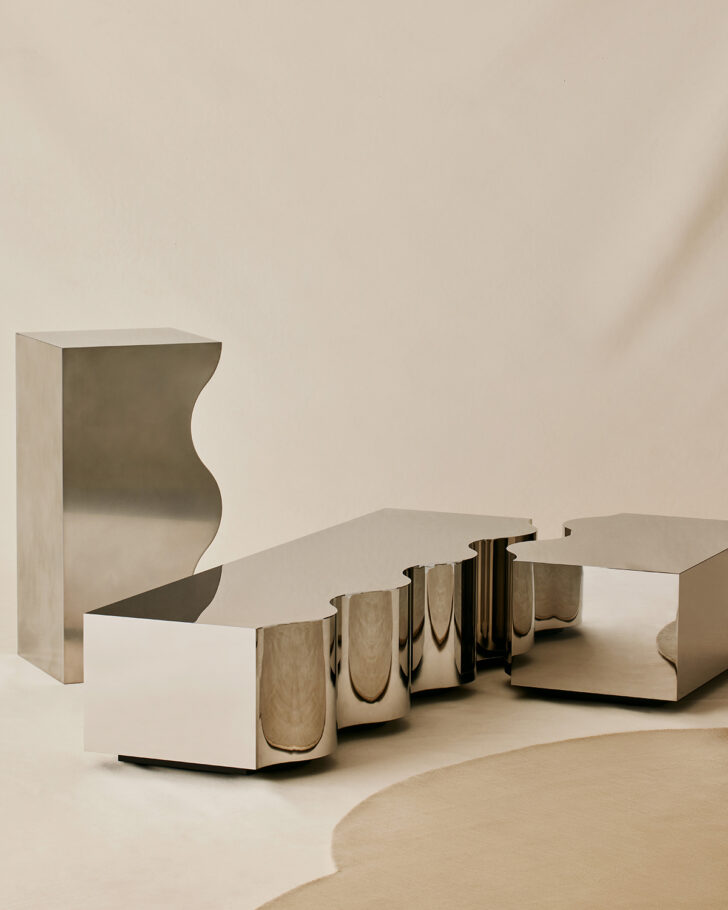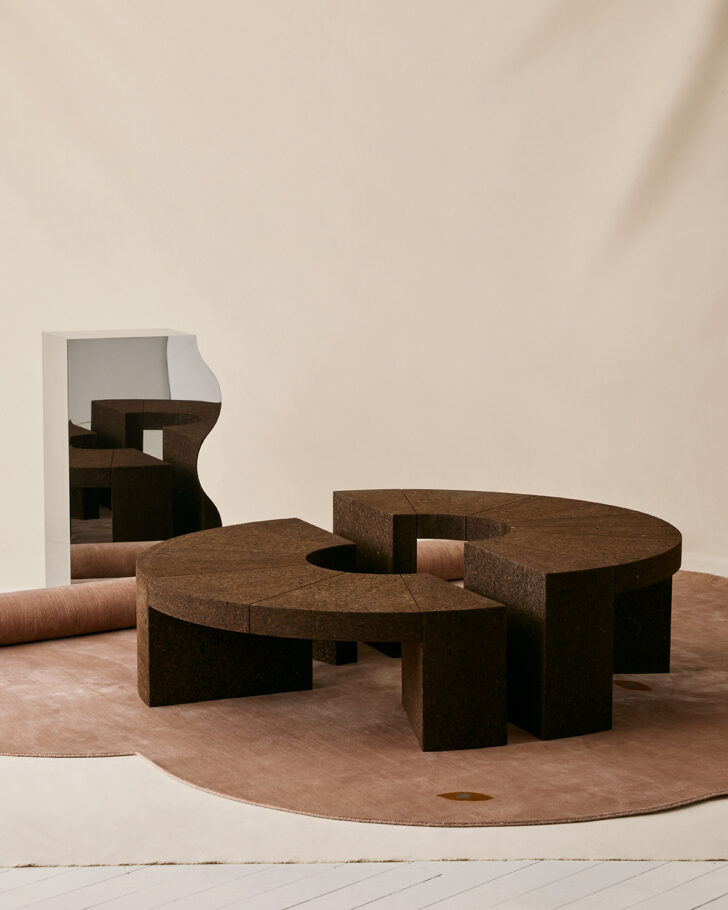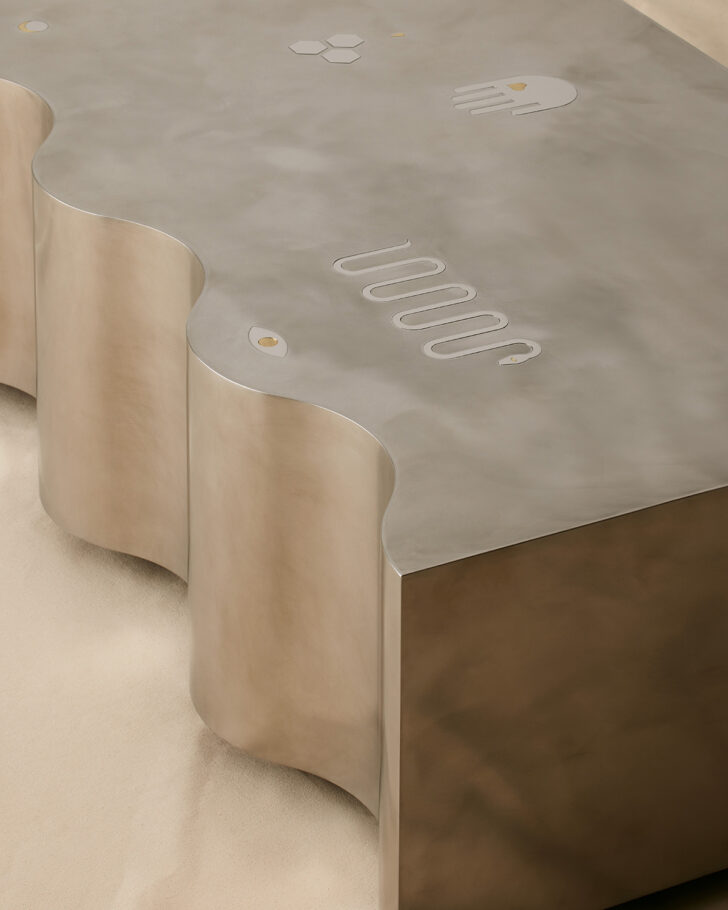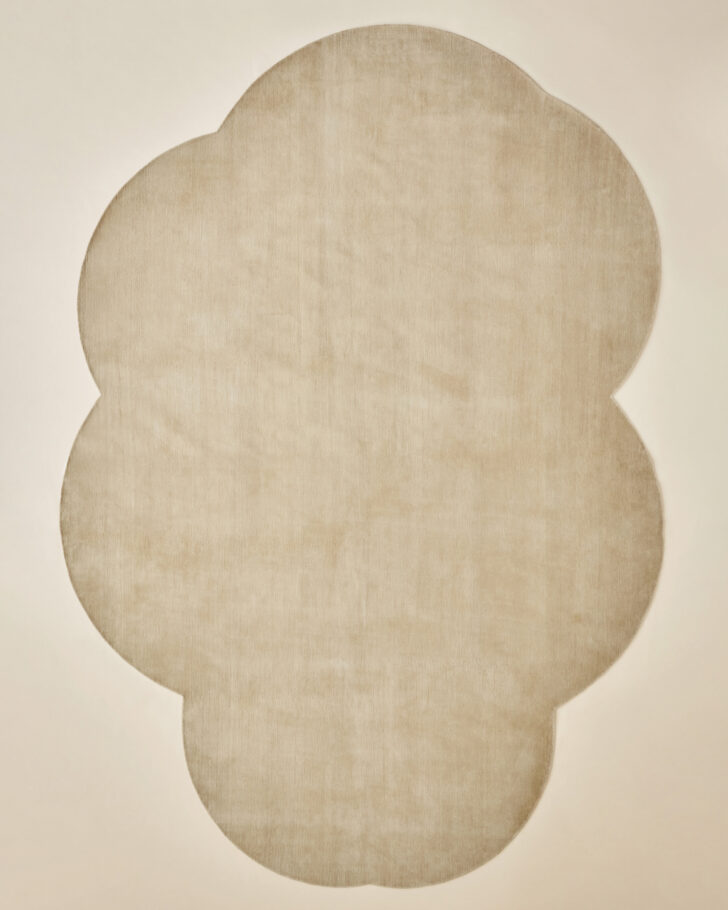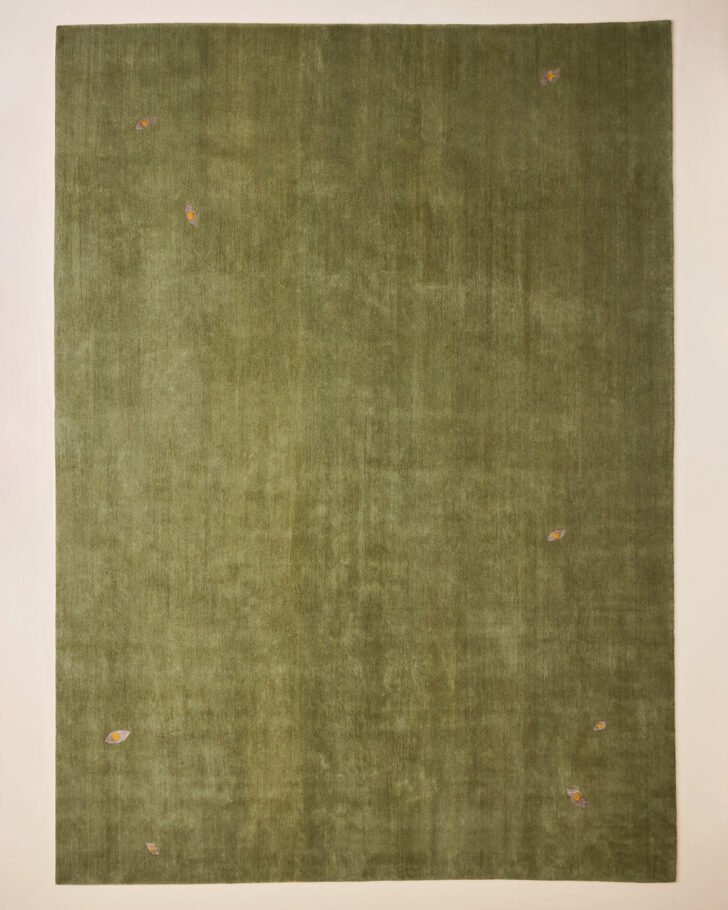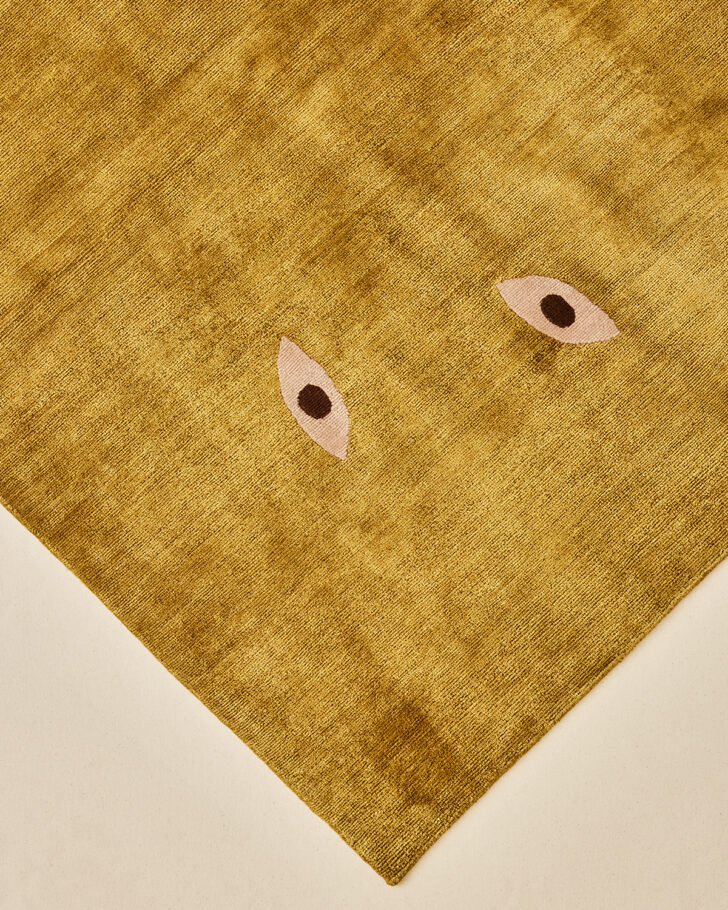 Blue Green Works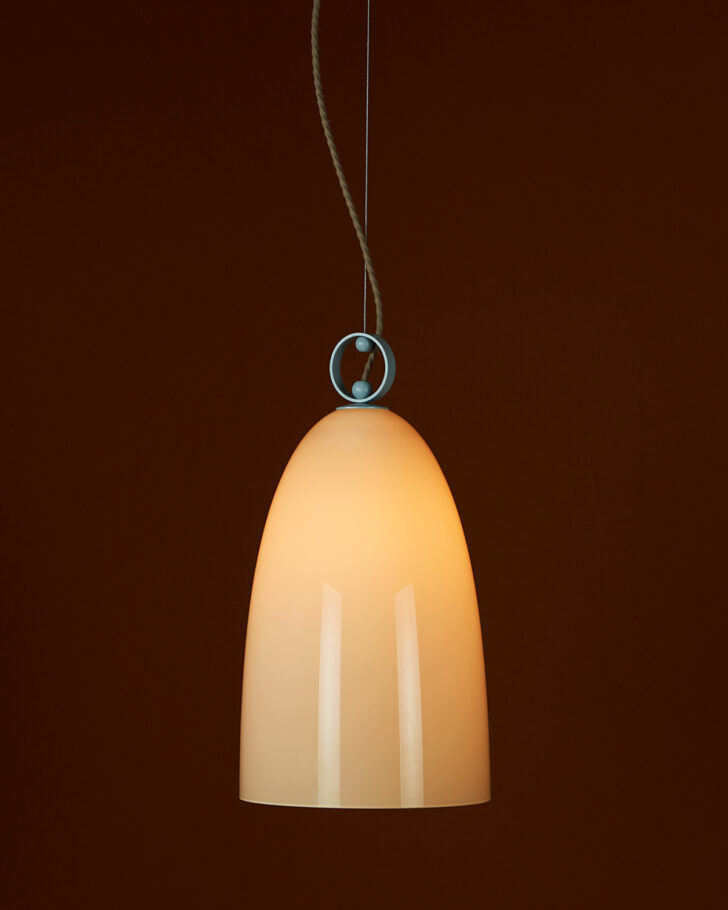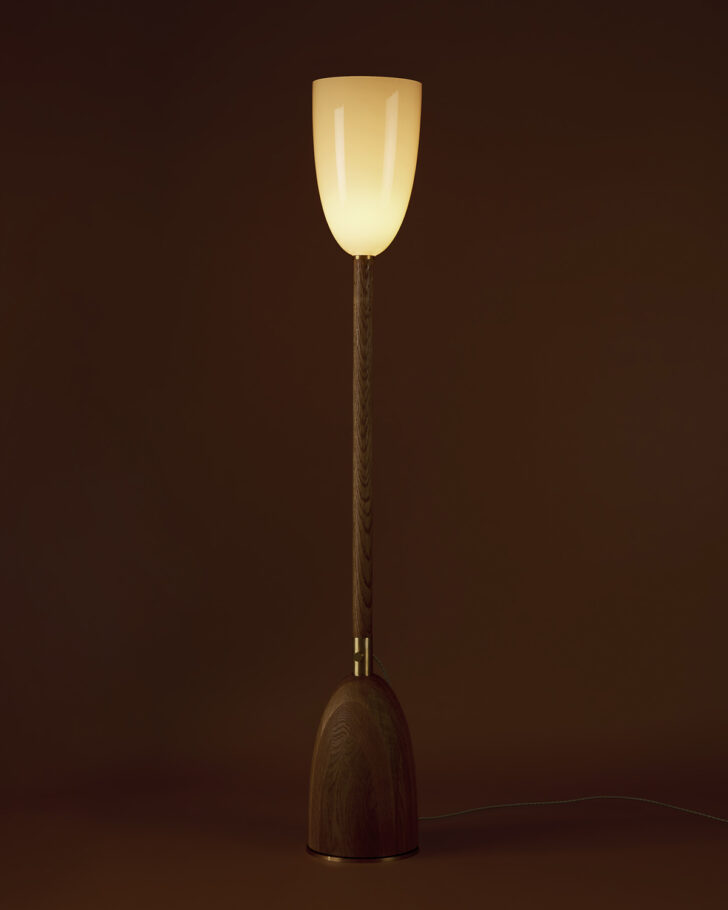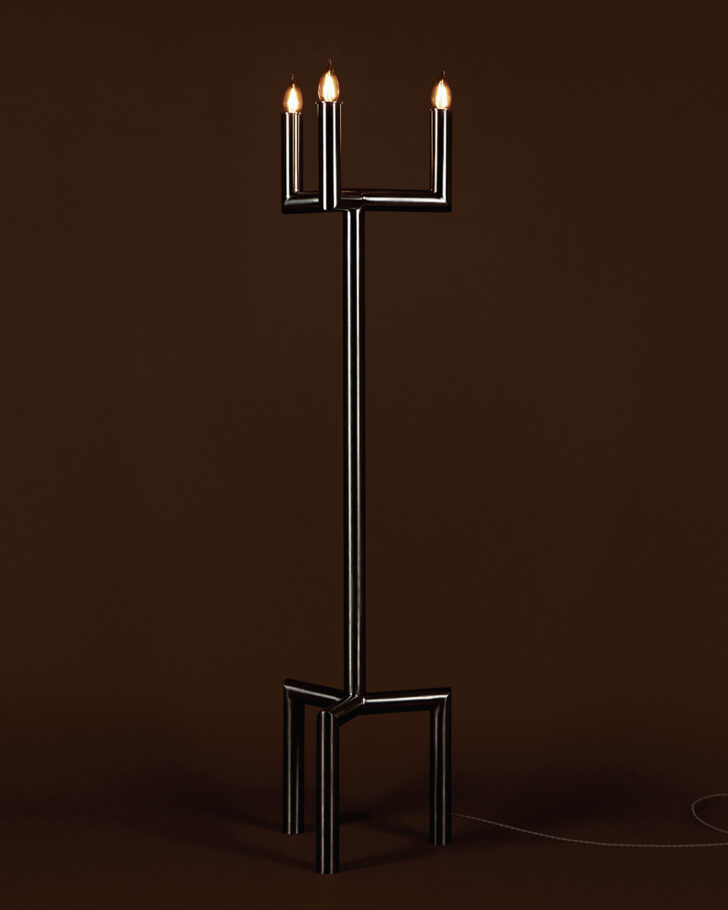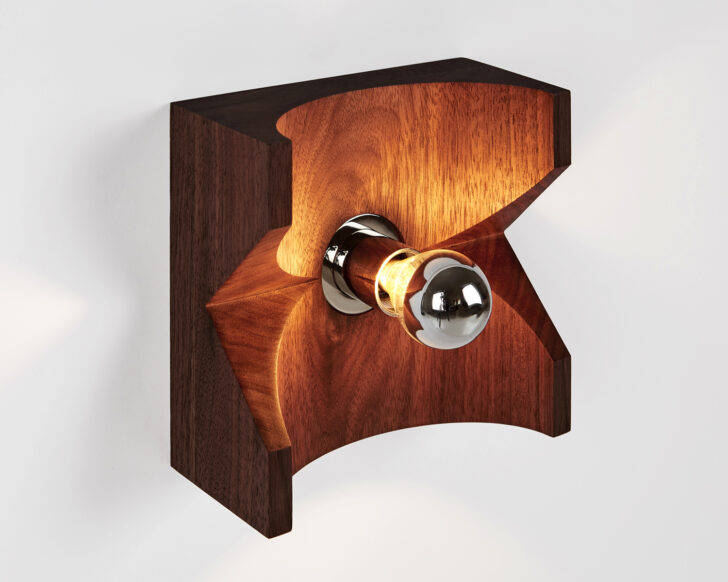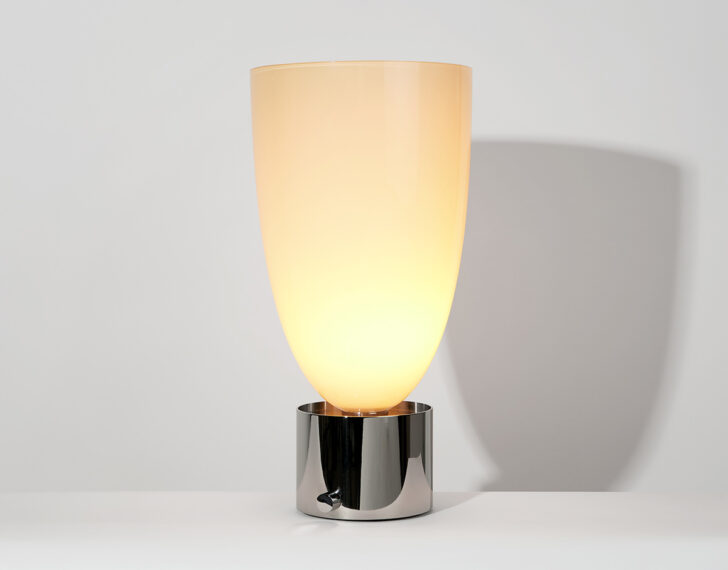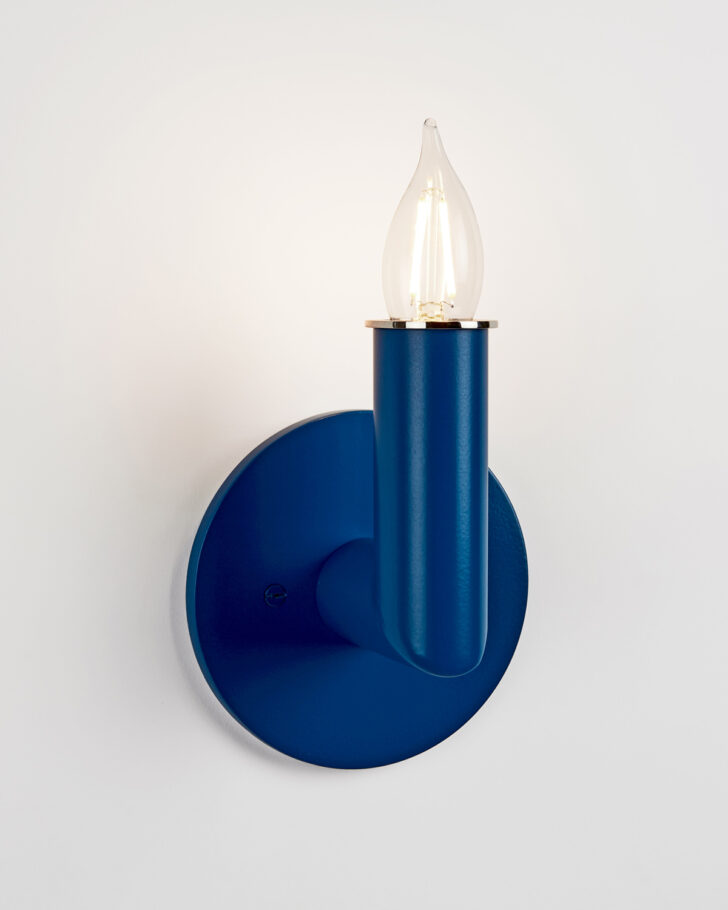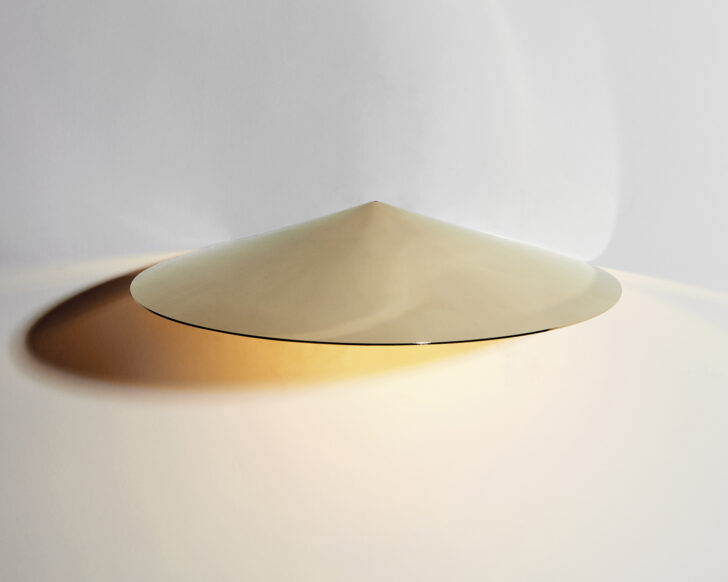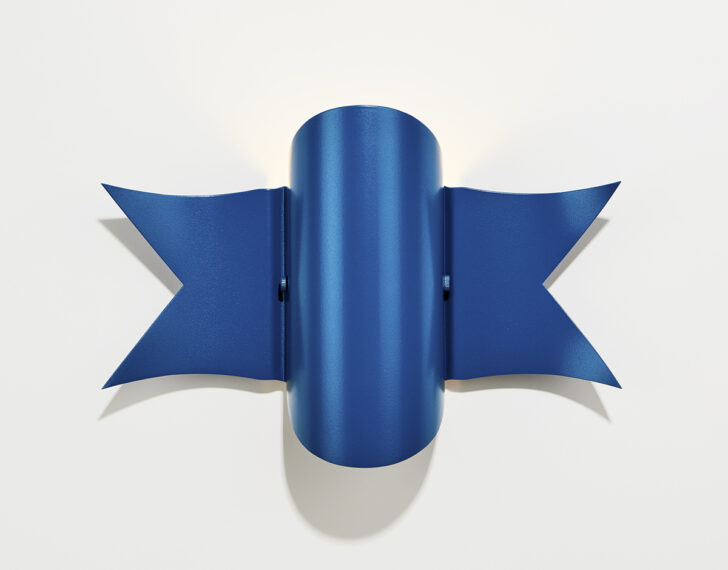 Photos © Joseph de Leo
Archival by Tom Delavan for Beni Rugs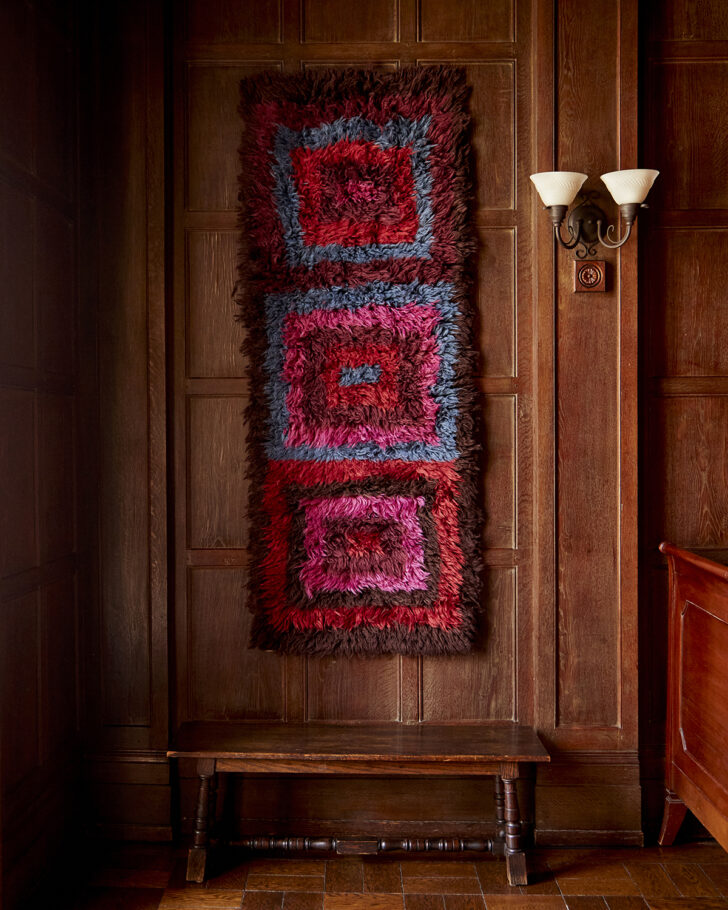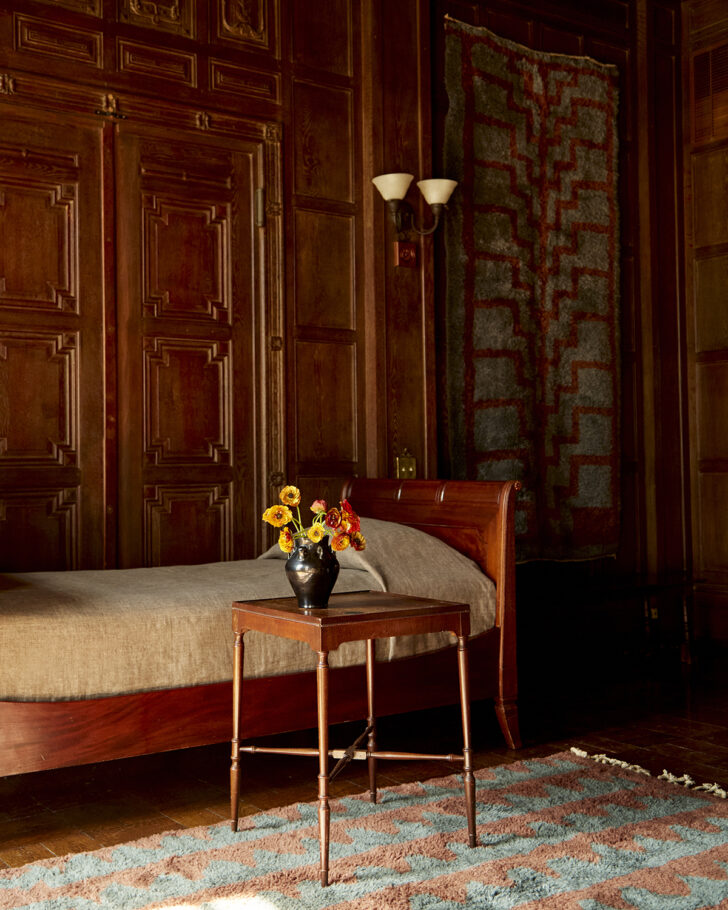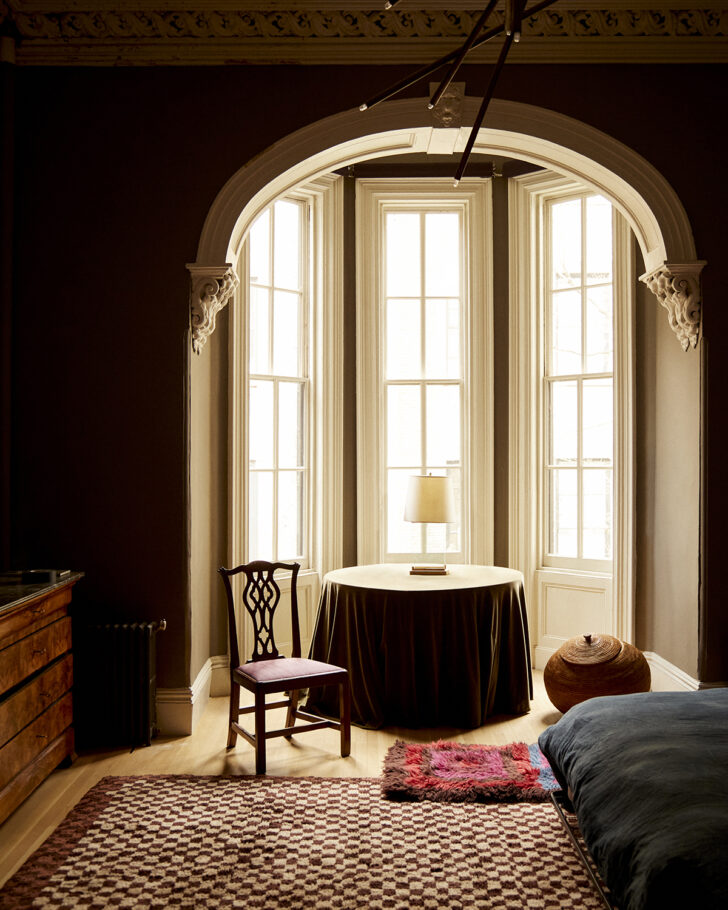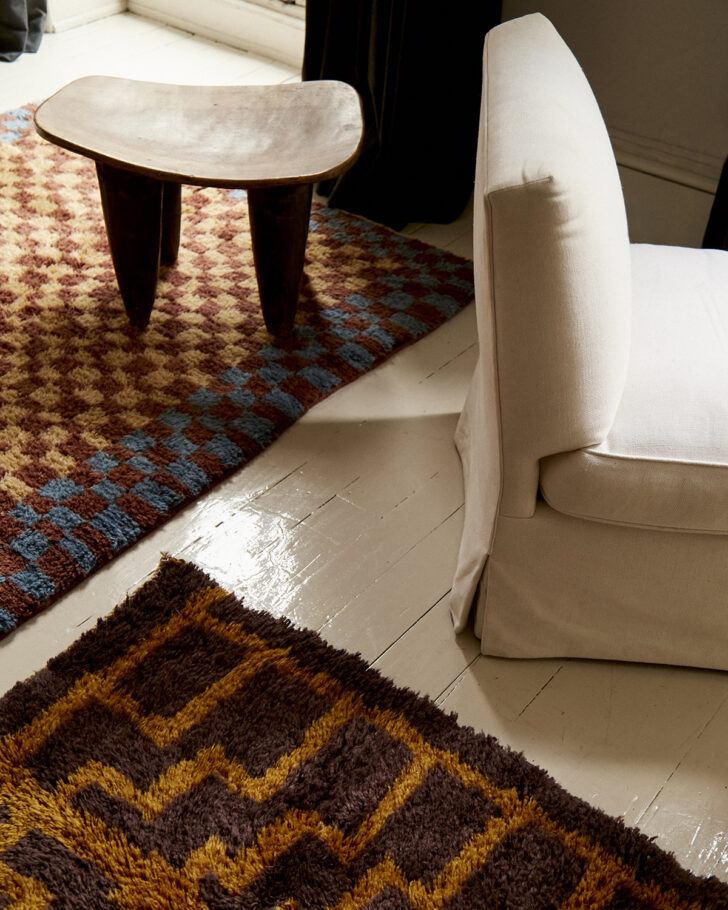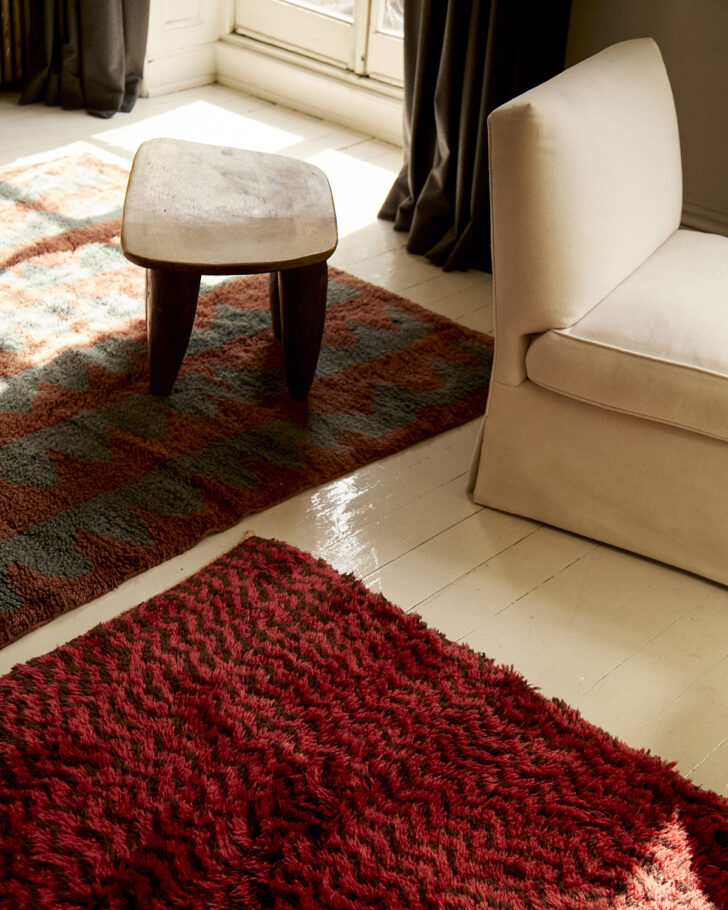 Photos © Billal Taright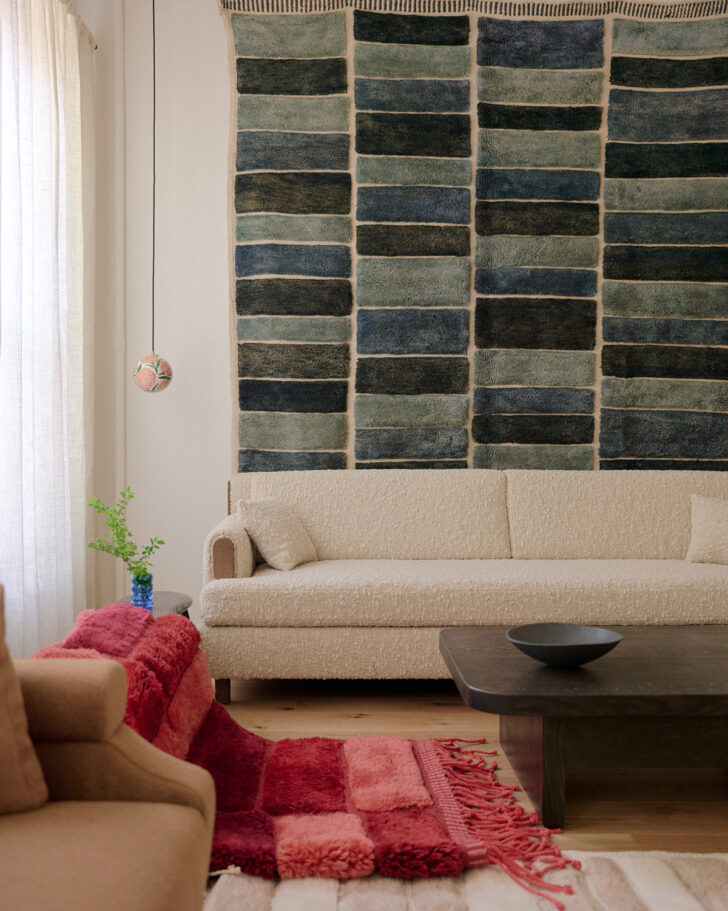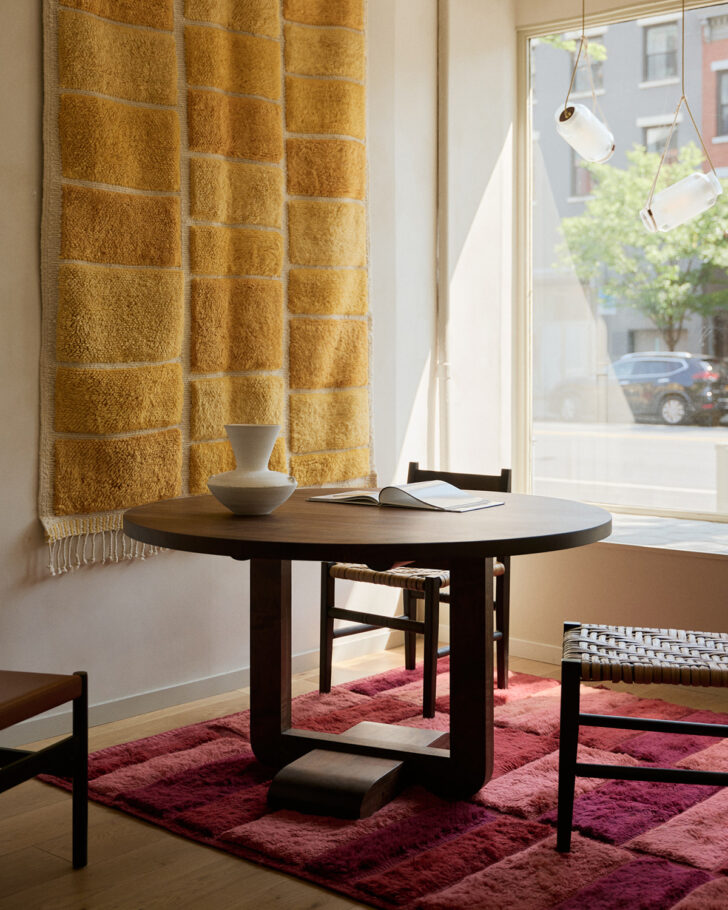 Photos © William Jess Laird
Areaware at Colbo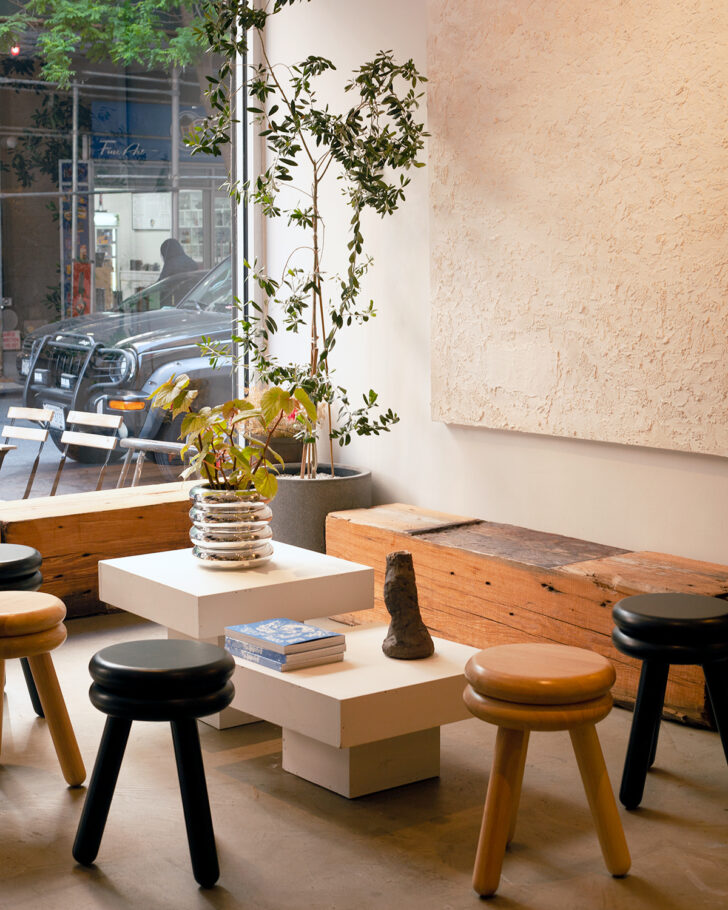 Pluma Stools by Steven Bukowski + Chen & Kai's Stacking Planter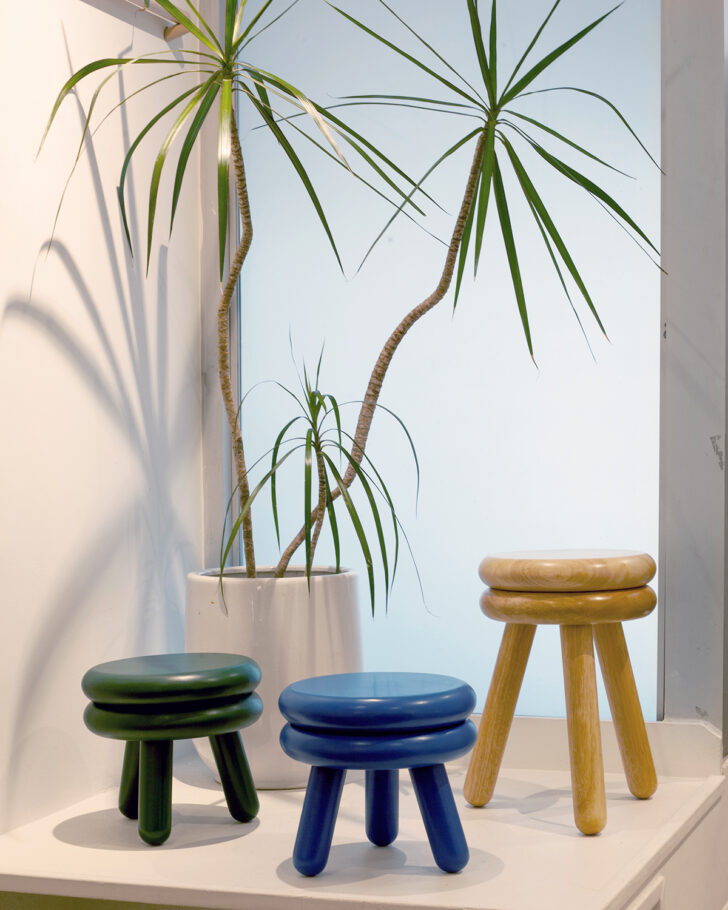 Pluma Stools by Steven Bukowski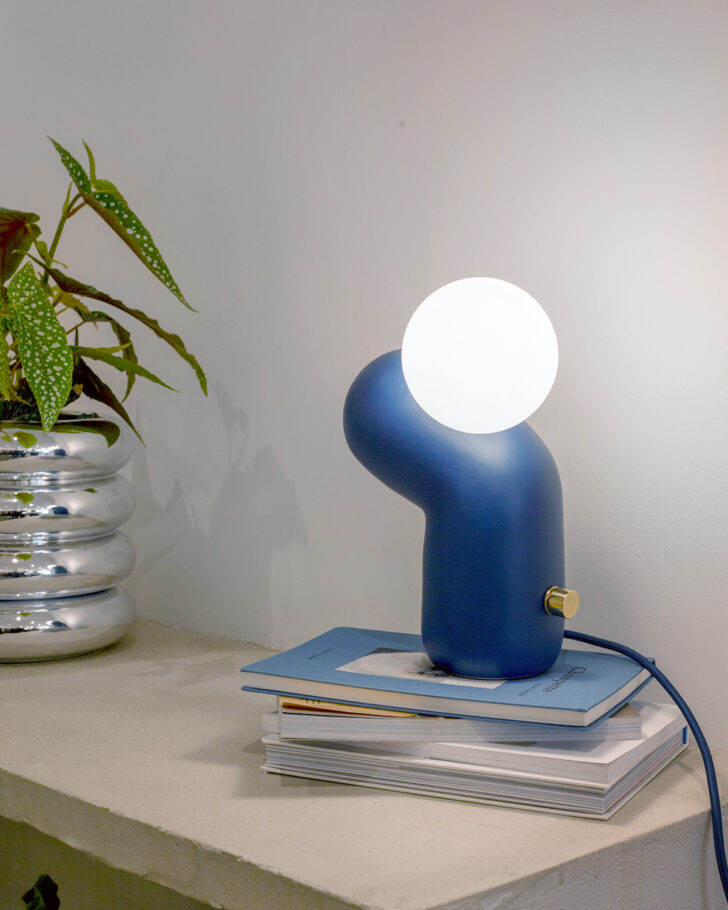 Doko Lamps by Talbot & Yoon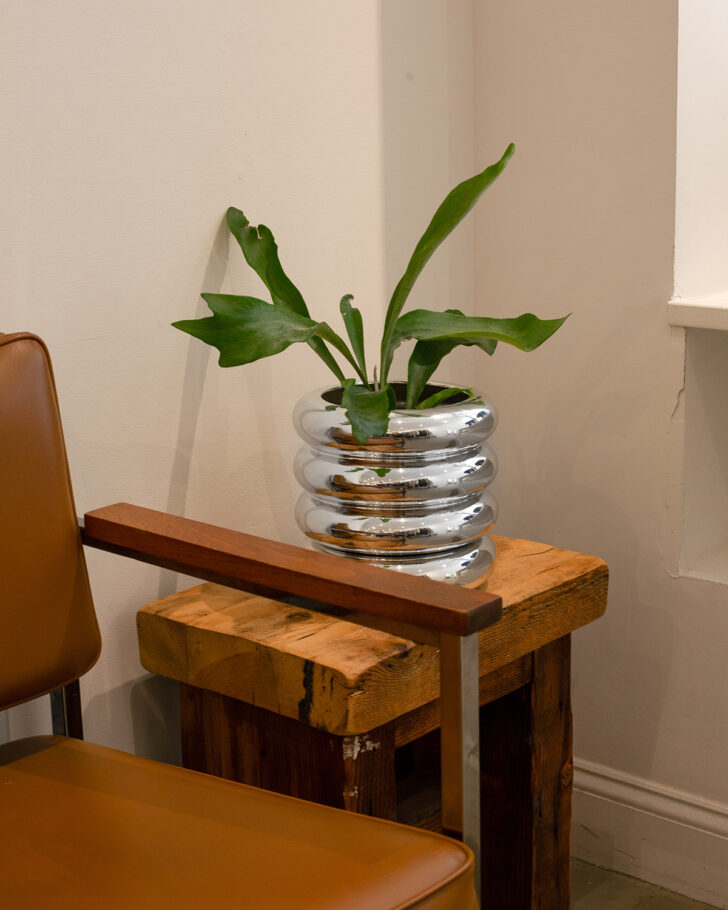 Chen & Kai's Stacking Planter. Photos © Alyson Redding.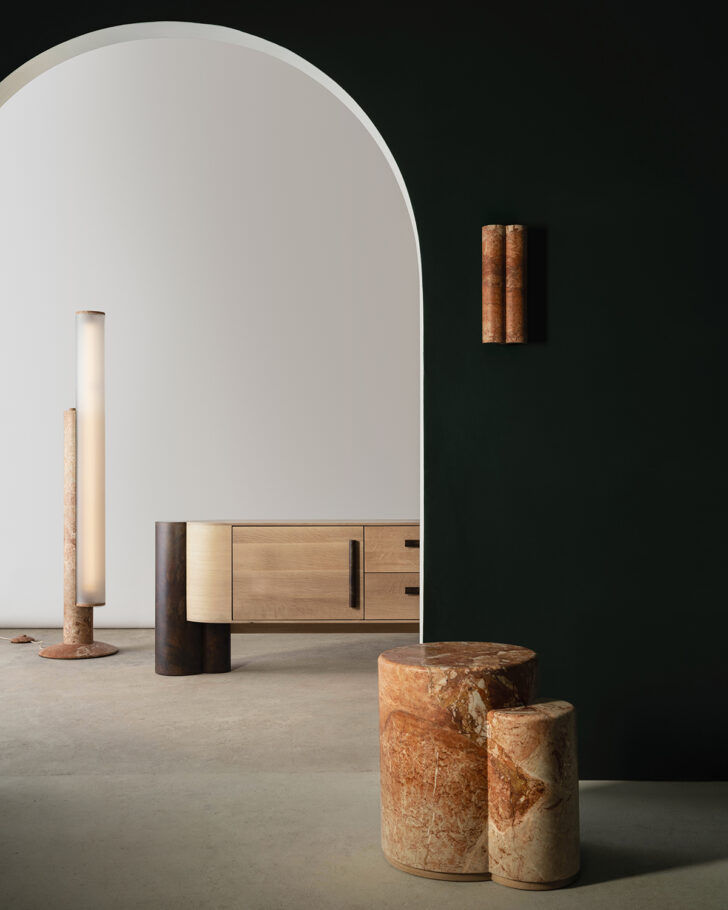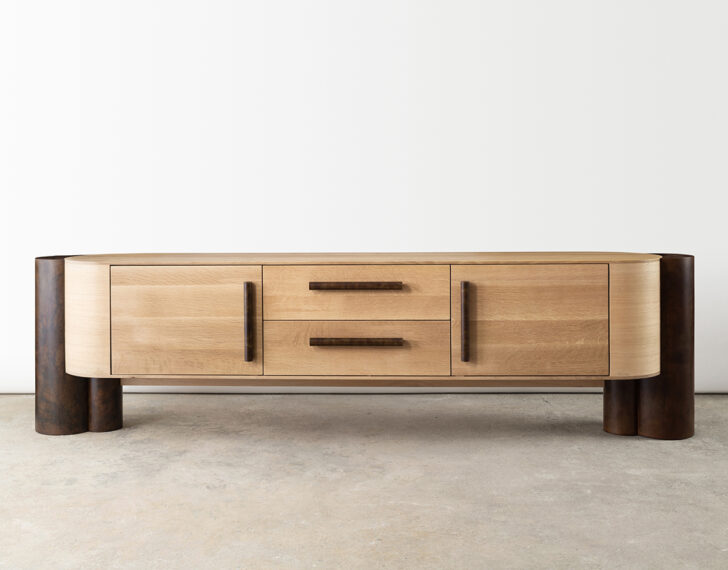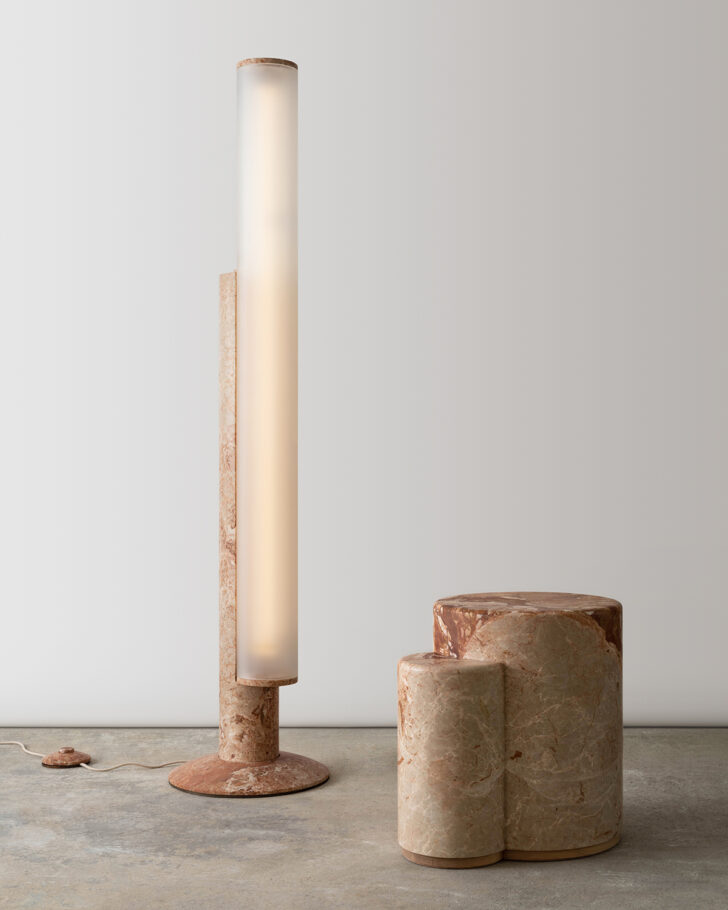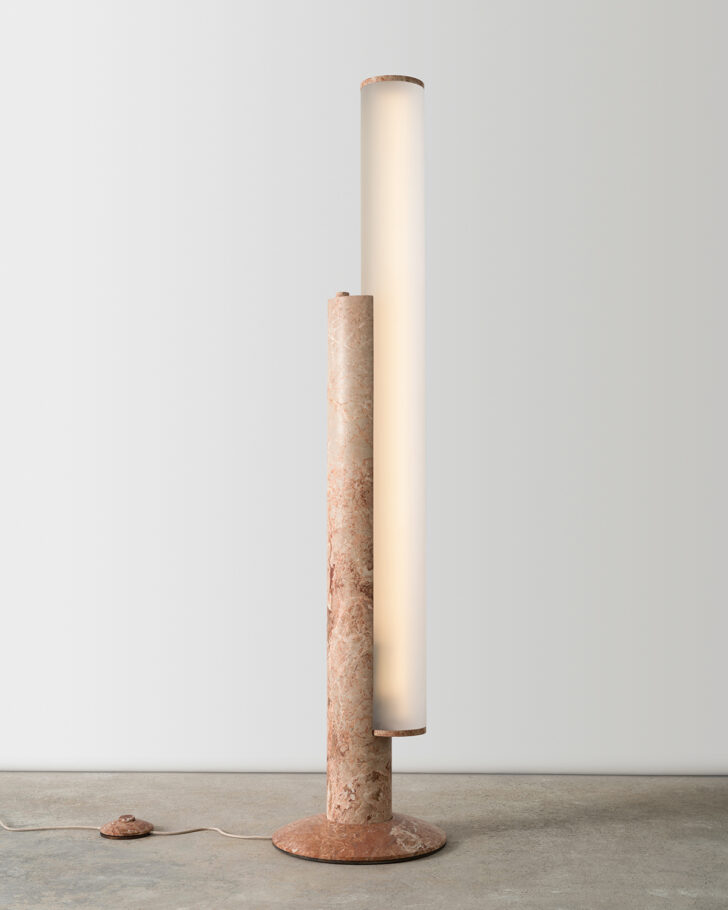 Photos © Joseph Kramm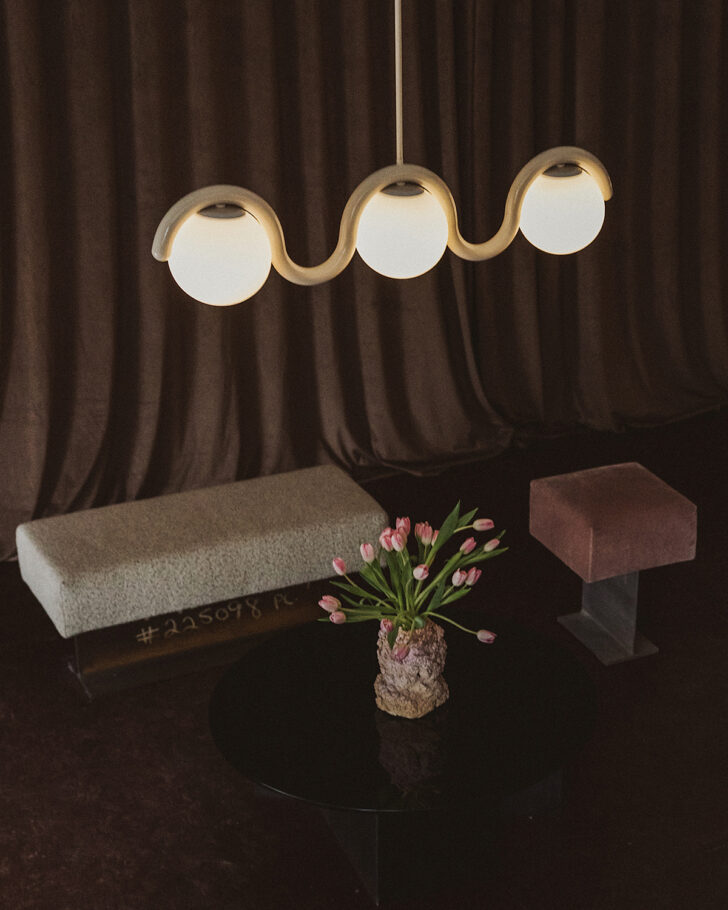 Lights by Astraeus Clarke, seating by Umberto Bellardo Ricci, vases by Studio POA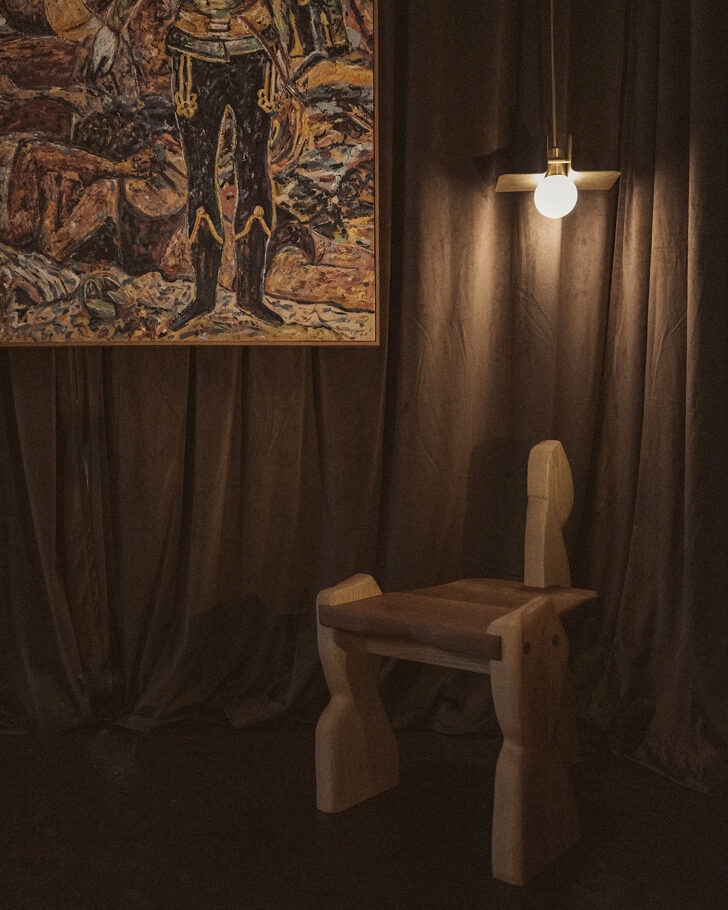 Lighting by Astraeus Clarke, seating by Studio POA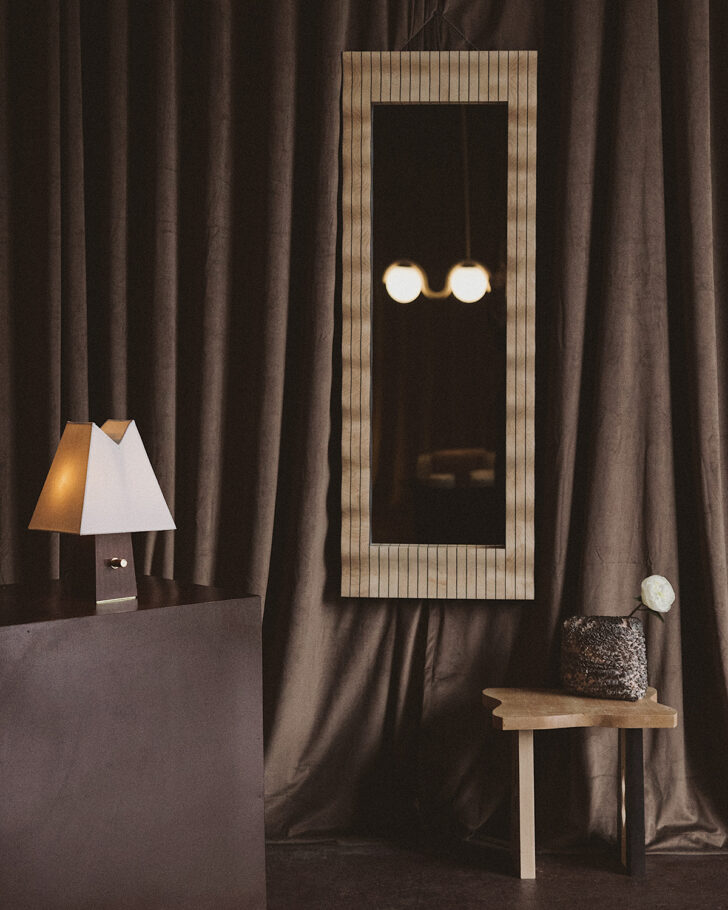 Light by Astraeus Clarke, mirror and table by Alexis & Ginger, vase by Studio POA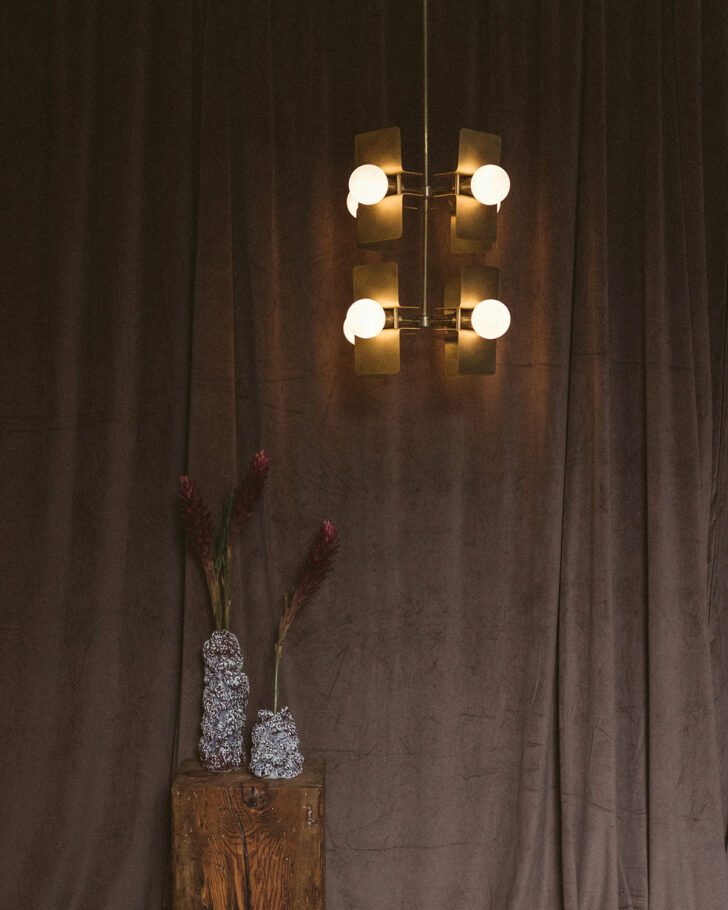 Light by Astraeus Clarke, vases by Studio POA