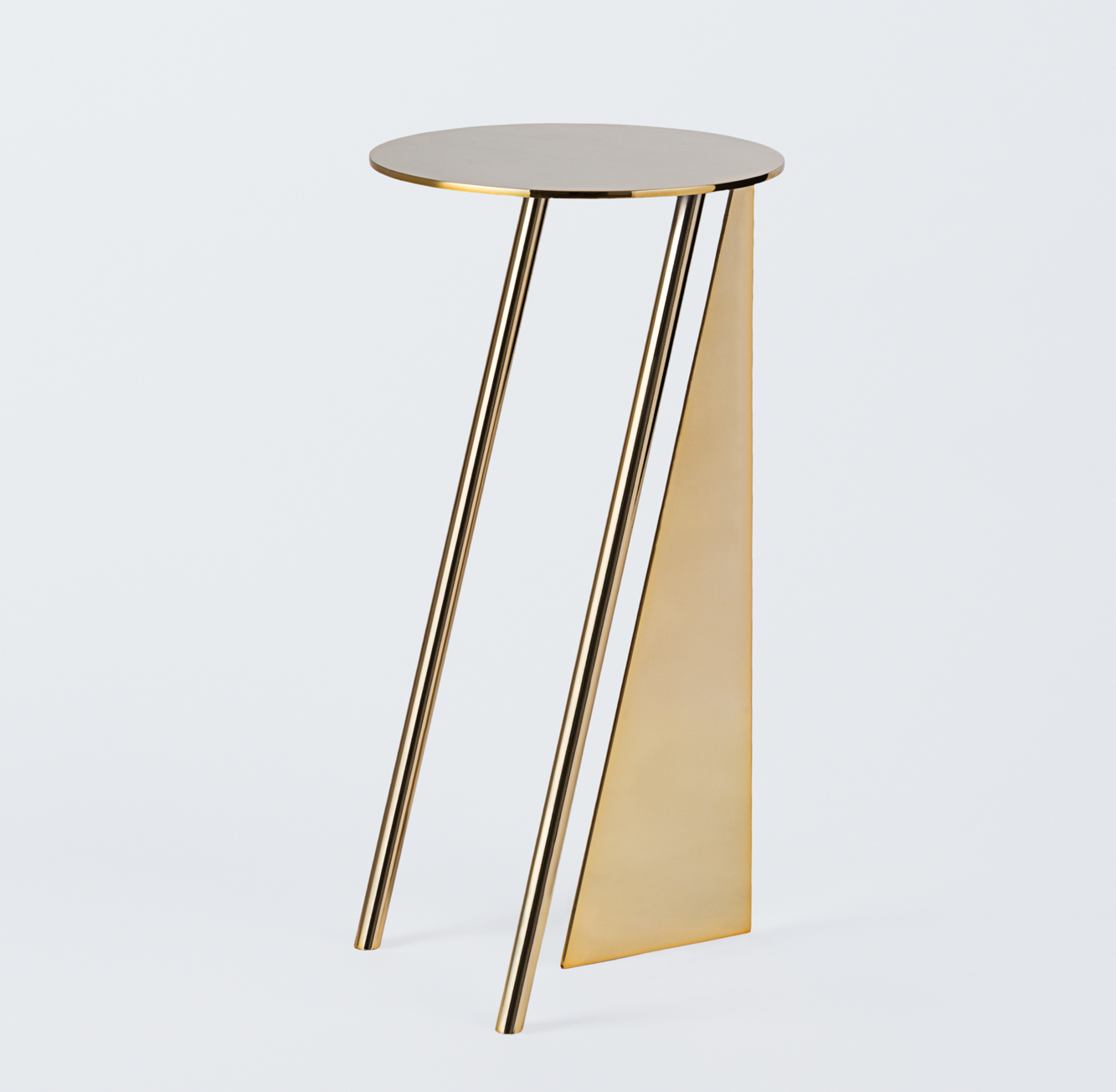 A weekly Saturday recap to share with you our favorite links, discoveries, exhibitions, and more from the past seven days. This week, a massive art chaser to counteract the design hangover we've had ever since Milan: new exhibitions by SU faves like Naomi Clark, Lily Stockman, Brent Wadden, Carol Bove, Kate Steciw, and more. (Plus: the amazing golden Stabile chair by Barcelonan designer Max Enrich, above, because we couldn't resist!)
Exhibitions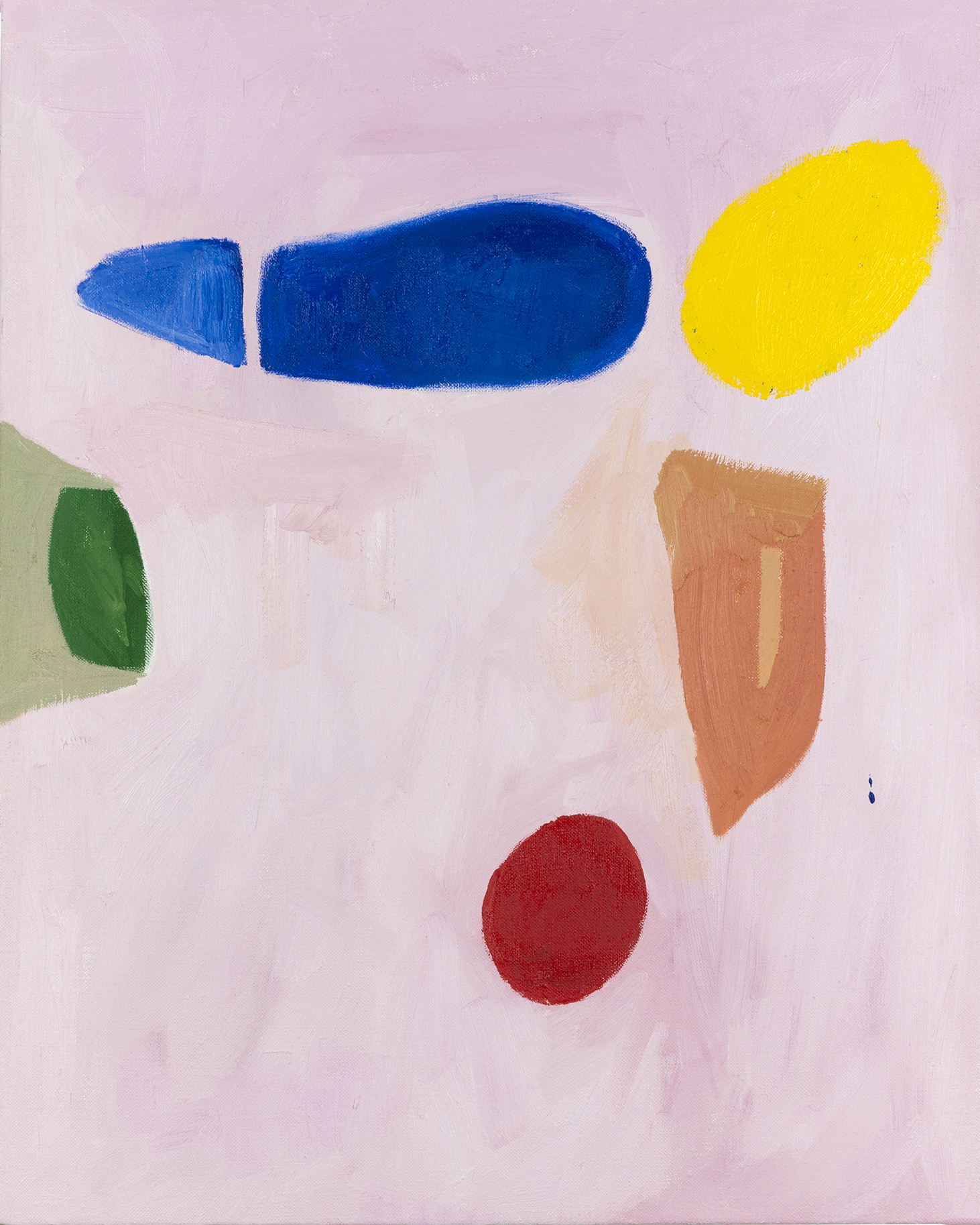 Next month, we're looking forward to seeing Naomi Clark's work writ extra-large at our Collective Design booth, which features her mural-esque wallcovering as a backdrop to Fort Makers' furniture presentation. Until then, we're happy to peep her new work here, which she made for a solo show at Brooklyn's Kayrock Screenprinting, opening Friday.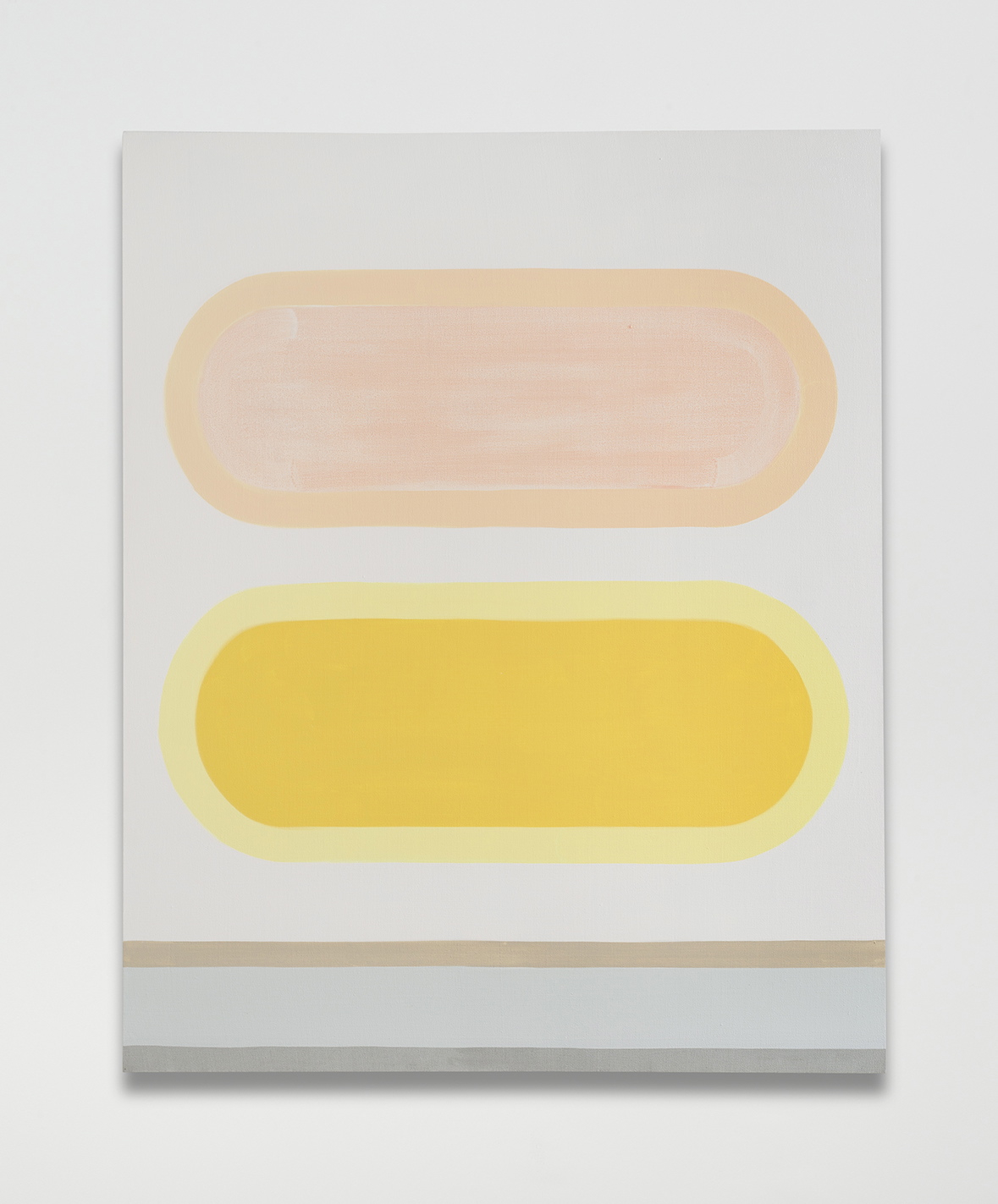 We're loving Lily Stockman's new series of paintings for LA's Gavlak Gallery; called Pollinator, the exhibition's works remind us of some sort of strange Georgia O'Keeffe/Agnes Martin mash-up.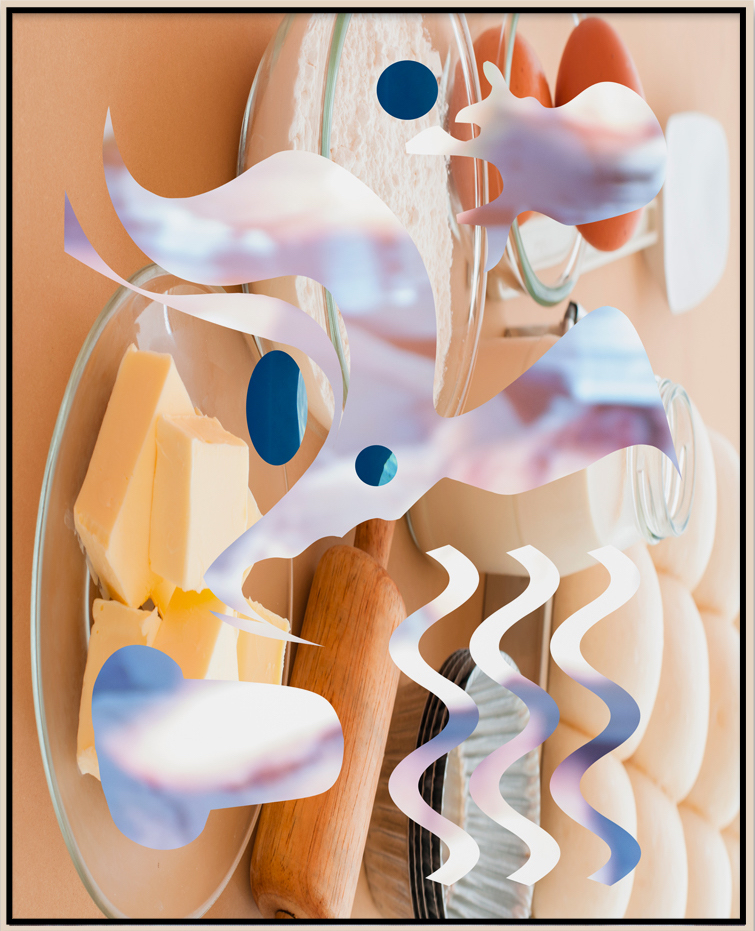 In Berlin, the Neumeister Bar-Am gallery is featuring the digital, photographic collages of SU fave Kate Steciw. If the image above seems familiar yet unsettling, look closer: It's a baking tableau turned on its side, complete with butter, a rolling pin, and pull-apart dinner rolls.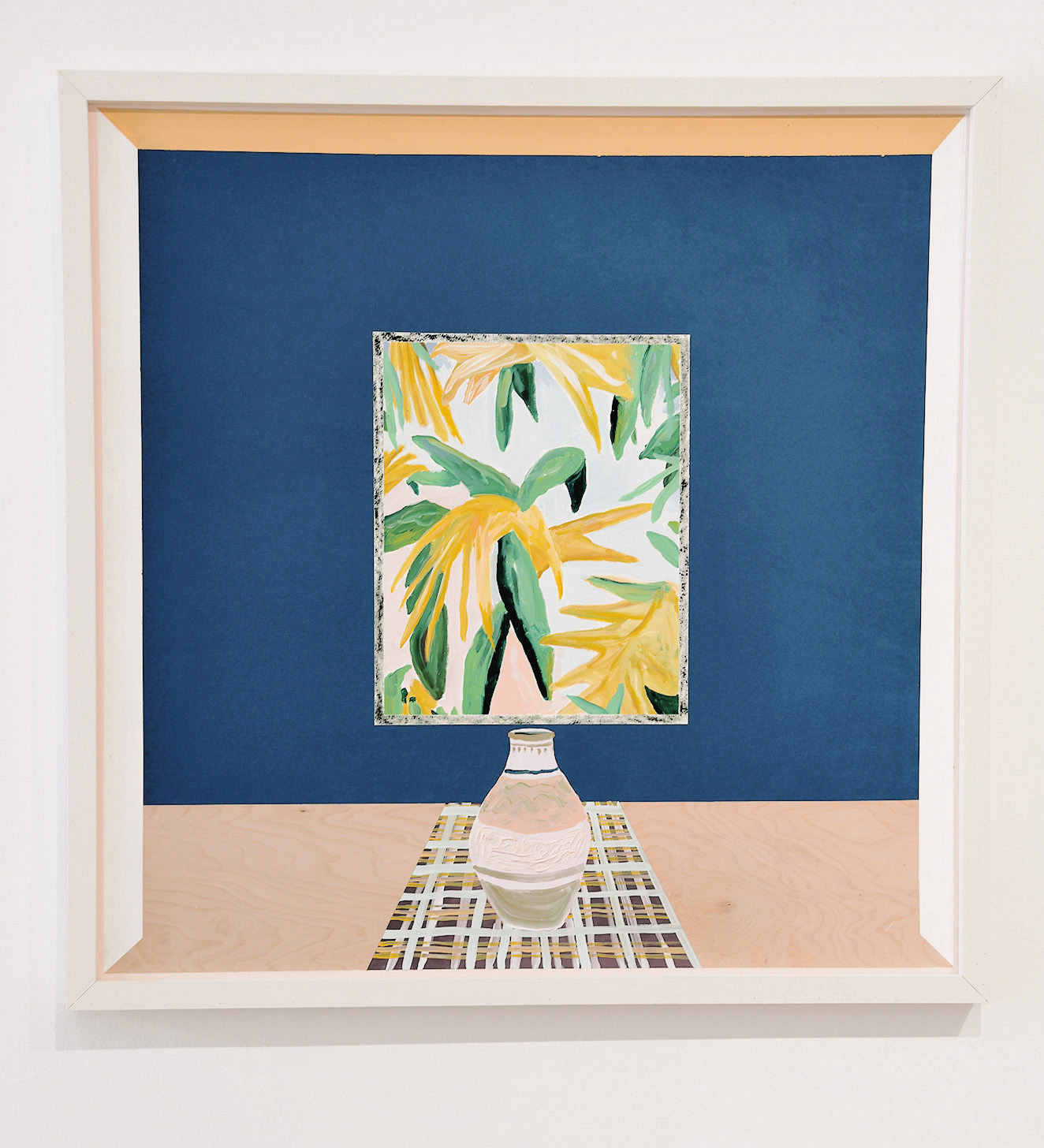 Another exhibition exploring a similar theme, "Well known from long association, but unfamiliar," by Reed Burdge at Open Gallery in Portland, investigates "how objects and places are perceived and come to be known." The photo above is the most straightforward of the bunch; most depict interiors or still lifes set slightly off-kilter by strange textures or perspectives.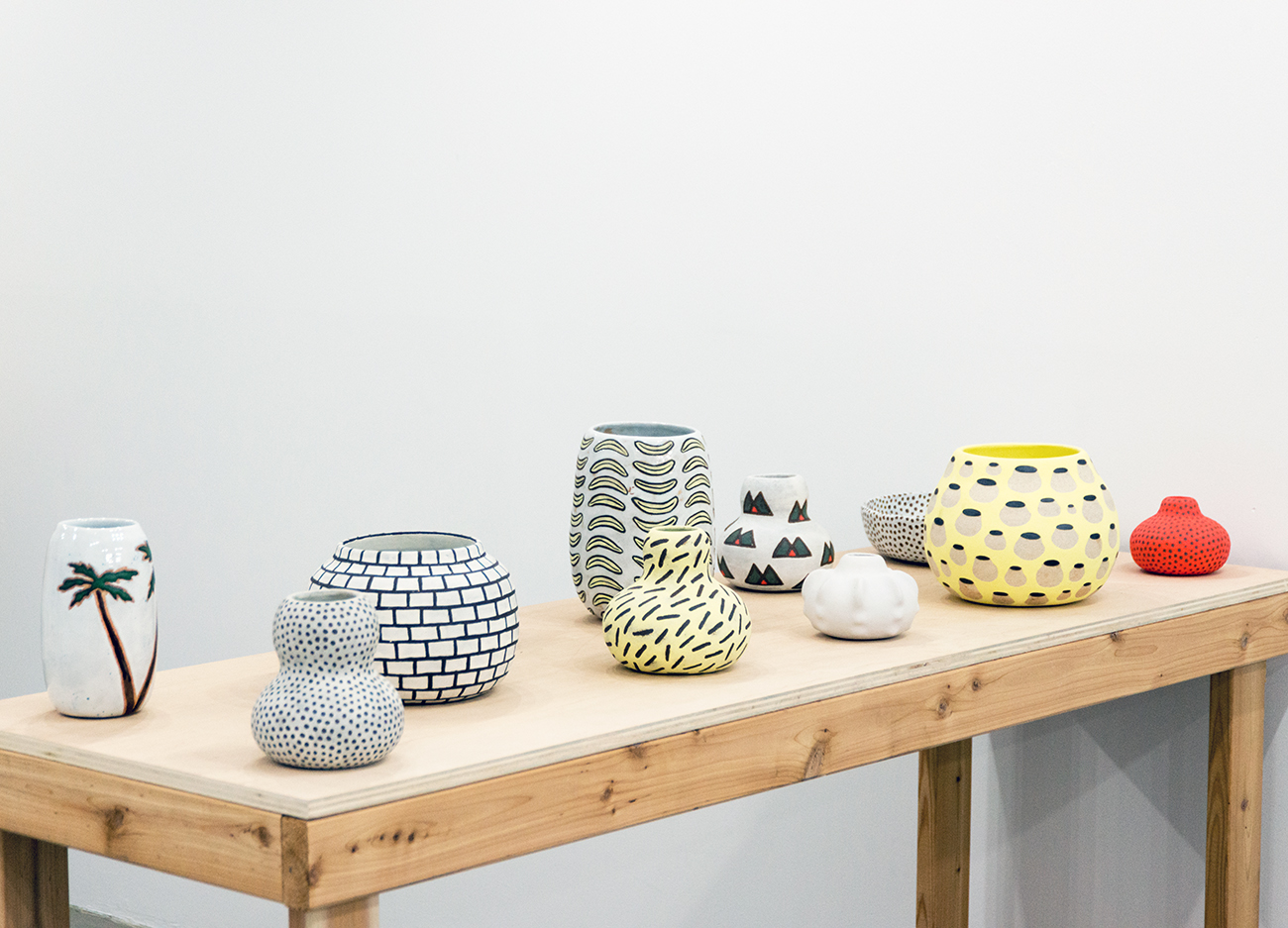 Void + Collapse, a New York exhibition of contemporary ceramics curated by Chloe Curtis, features lots of familiar names — Adam Frezza and Terri Chiao, Sean Gerstley, and Romy Northover, to name a few — but our favorite moment in the exhibition comes from Pilar Wiley, whose new banana and palm prints mix nicely with her more traditional dot patterns.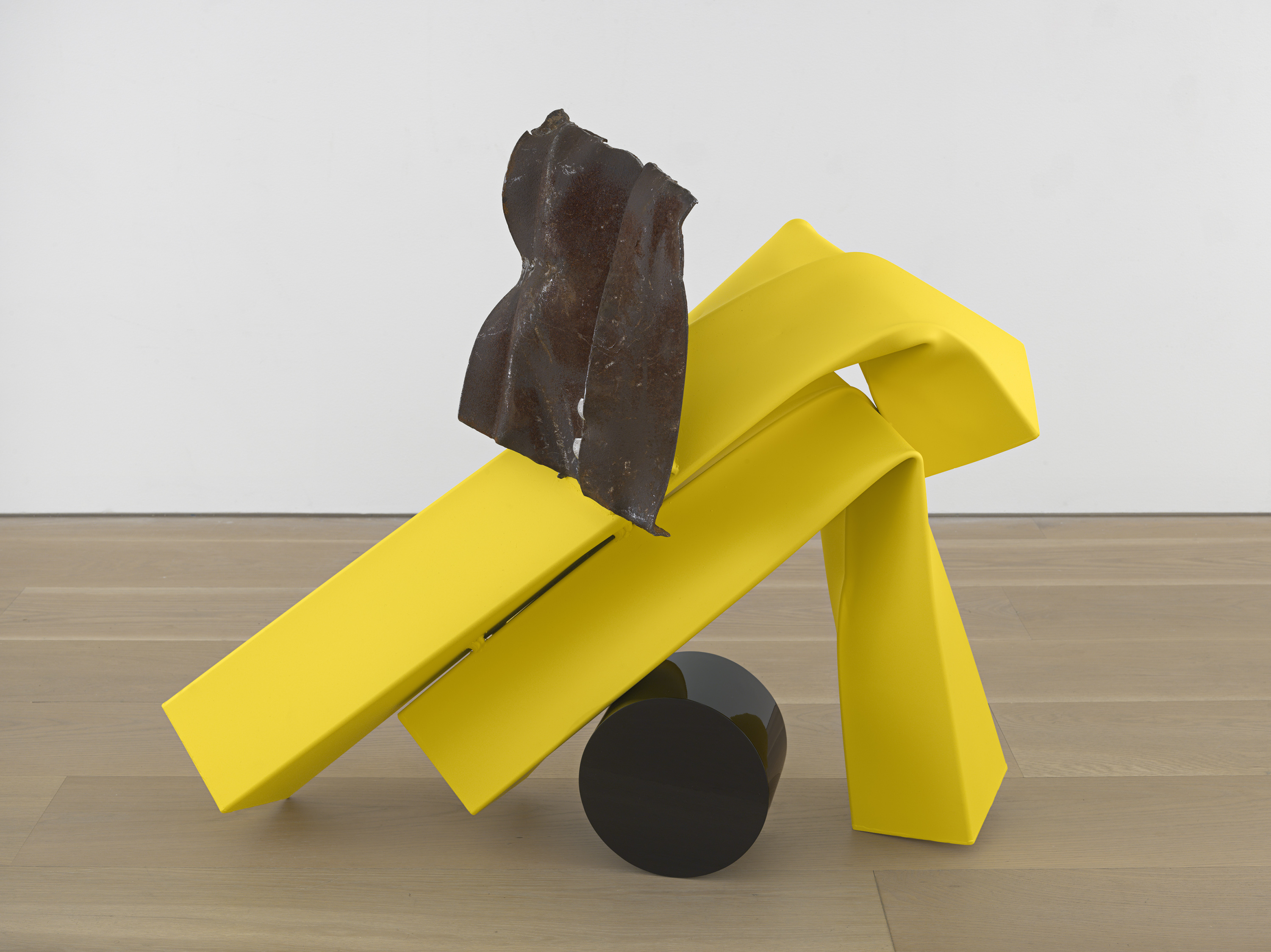 Independent New York was our favorite of the art fairs, so we're kind of wishing we were on the ground at Independent Brussels right now, seeing things like this amazing new sculpture by Carol Bove, presented by David Zwirner gallery.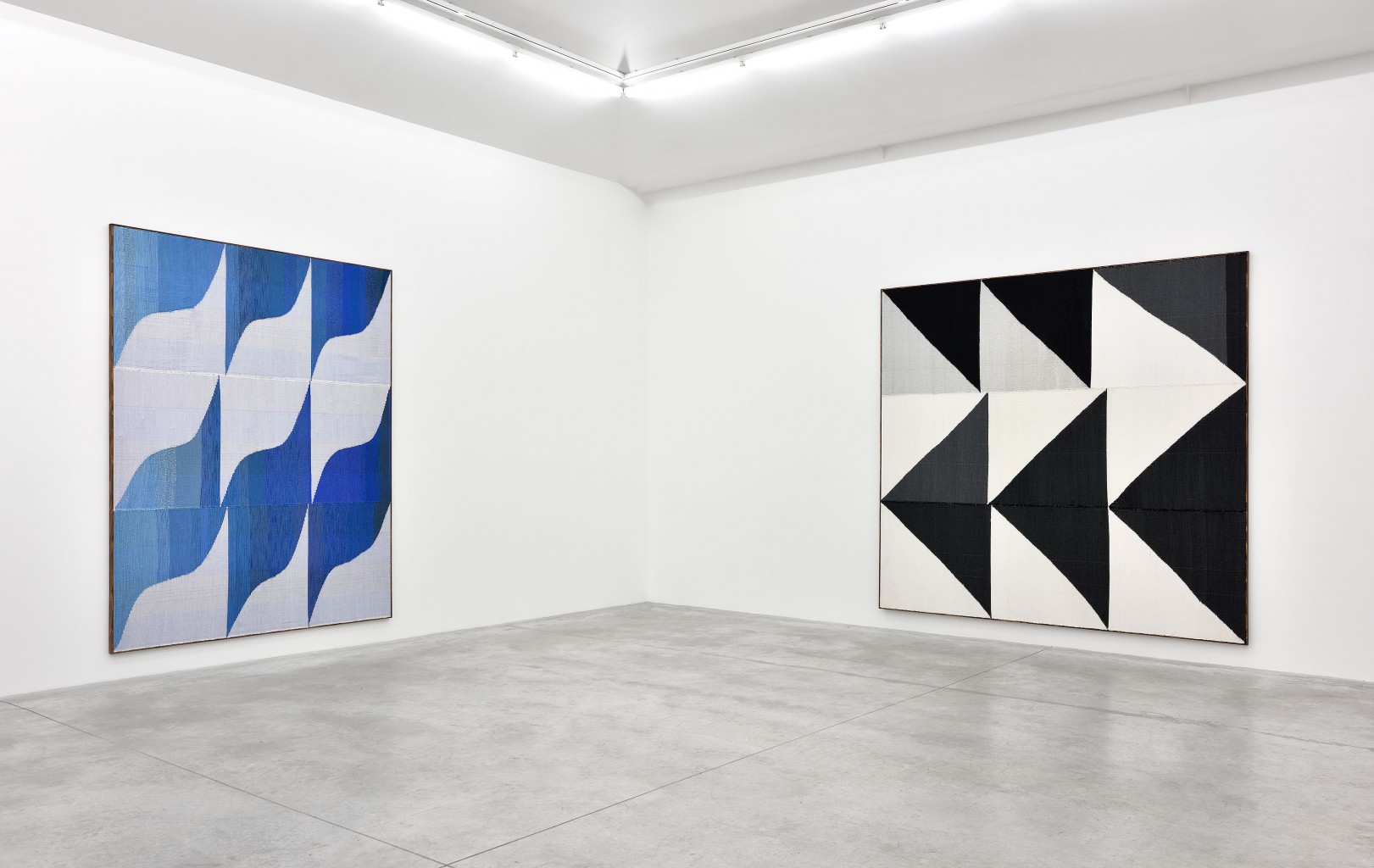 Almine Rech is another gallery participating in Independent Brussels this weekend, but back at home in their Paris outpost is a stellar new exhibition by Canadian artist Brent Wadden, whose woven geometric paintings never fail to inspire.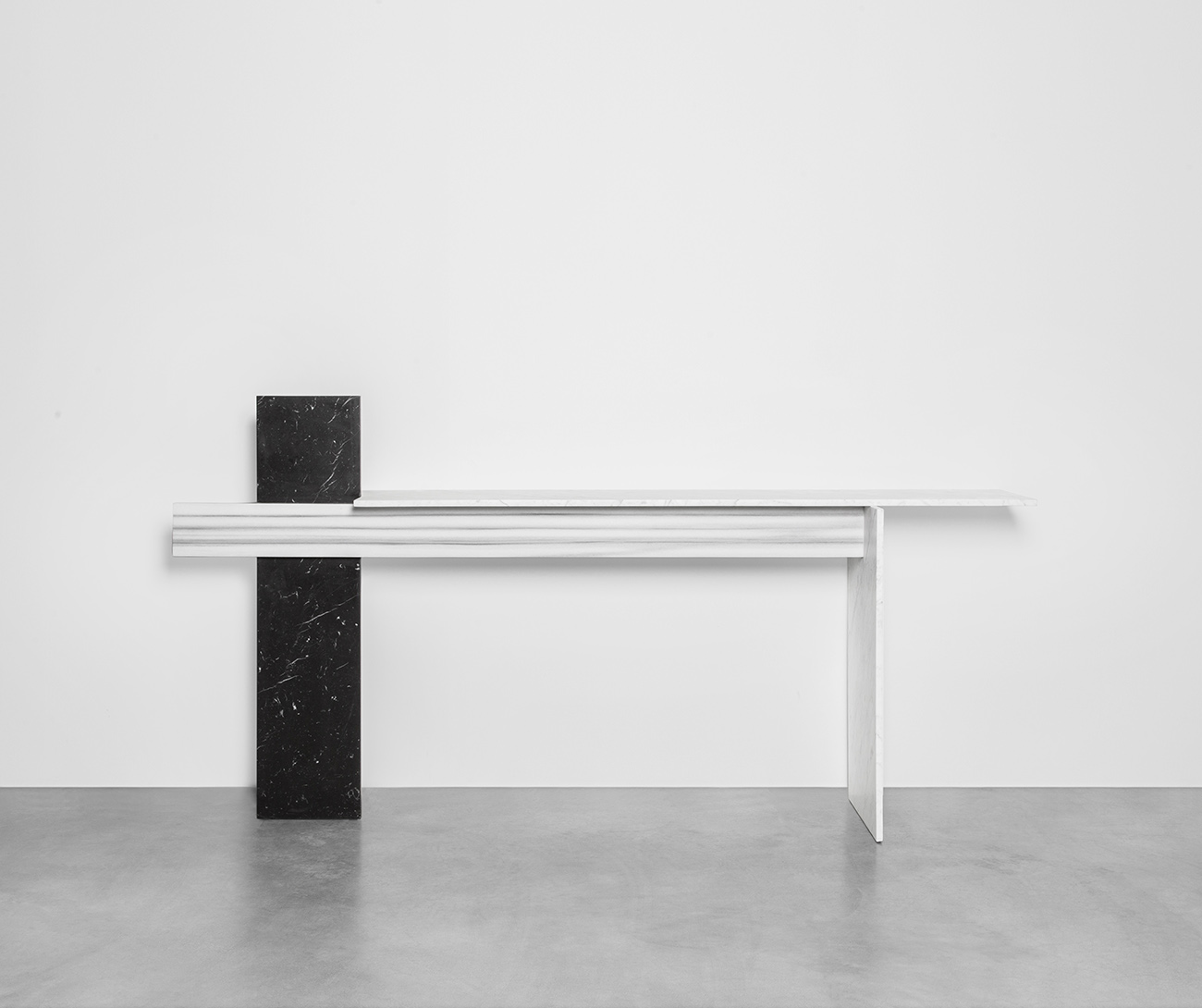 We're fascinated by this series of furniture by Robert Stadler for Carpenters Workshop Gallery in London. Ostensibly, the pieces are made from leftover architectural materials like marble and aluminum honeycomb, but the tight color palette and rigid angularity give them a chicness not usually associated with upcycling.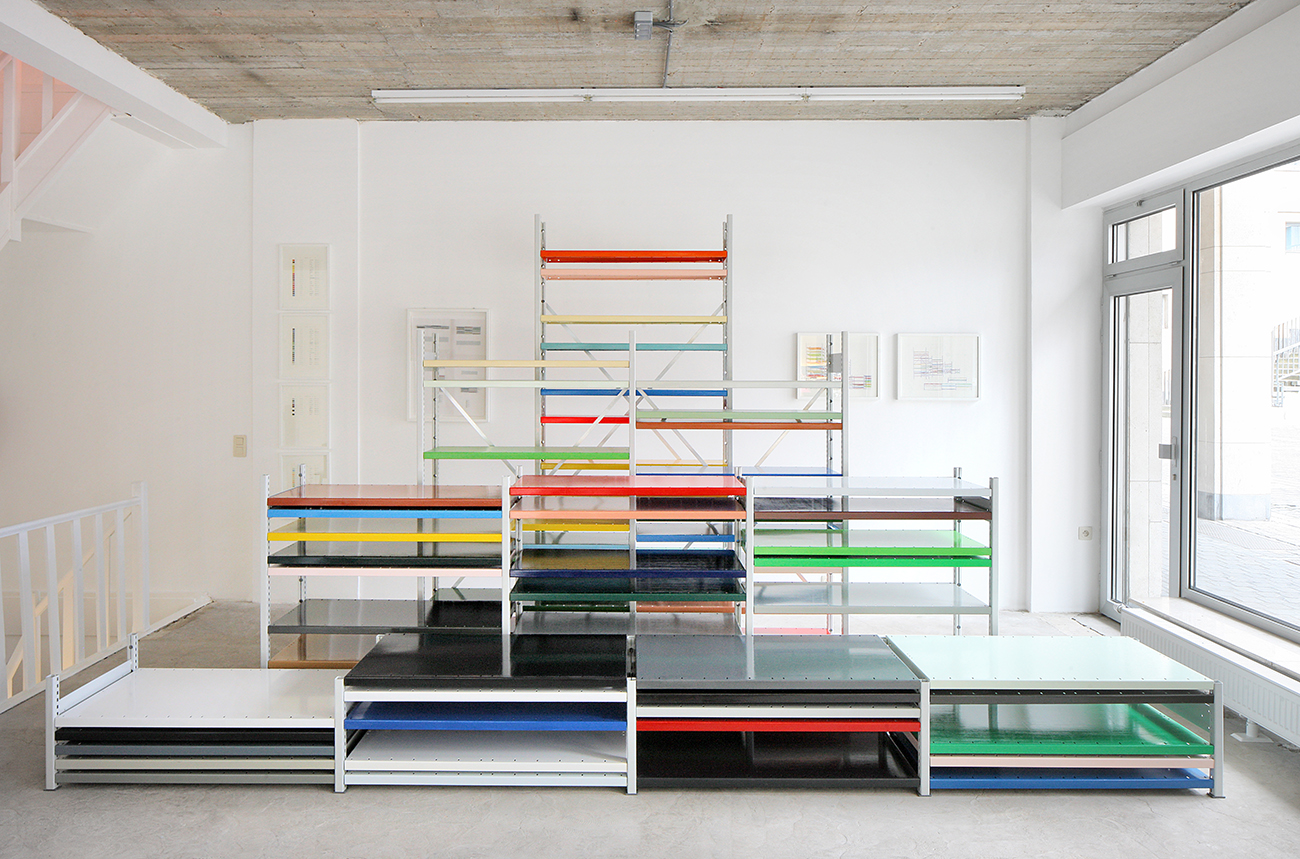 The latest architecture firm Belgian gallery Maniera has commissioned to make limited-edition furniture is architecten de vylder vinck taillieu, a Belgian firm who created this landscape of bookshelves as an ode to Gerhard Richter. "In Richter's window for Cologne's Cathedral, called 'Zufall', the painter let a computer program decide the 4900 colors used. aDVVT state they also choose the colors of their architecture by coincidence. After making a complete inventory of all the colors used in their buildings, aDVVT handpainted the panels of four Tixit bookshelves in all the colors of the inventory. Tixit is an existing industrial shelving system, often used in Belgium and much appreciated by the architects."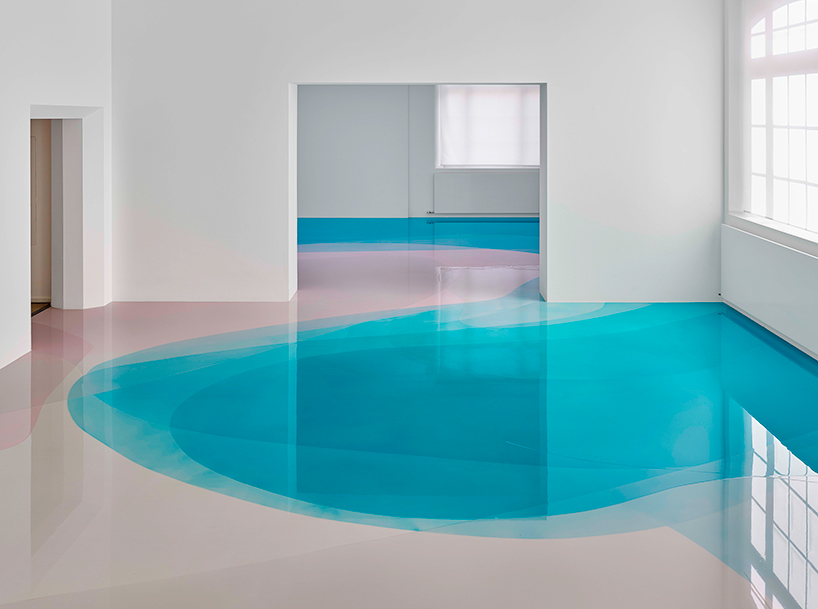 This isn't the first time we've seen an installation composed of gallery floors covered in resin, but it might be the prettiest. For Peter Zimmermann's site-specific show at Museum Für Neue Kunst in Freiburg, Germany, the artist created pools of glossy epoxy, creating a dreamy and reflective landscape for visitors to walk through.
Discoveries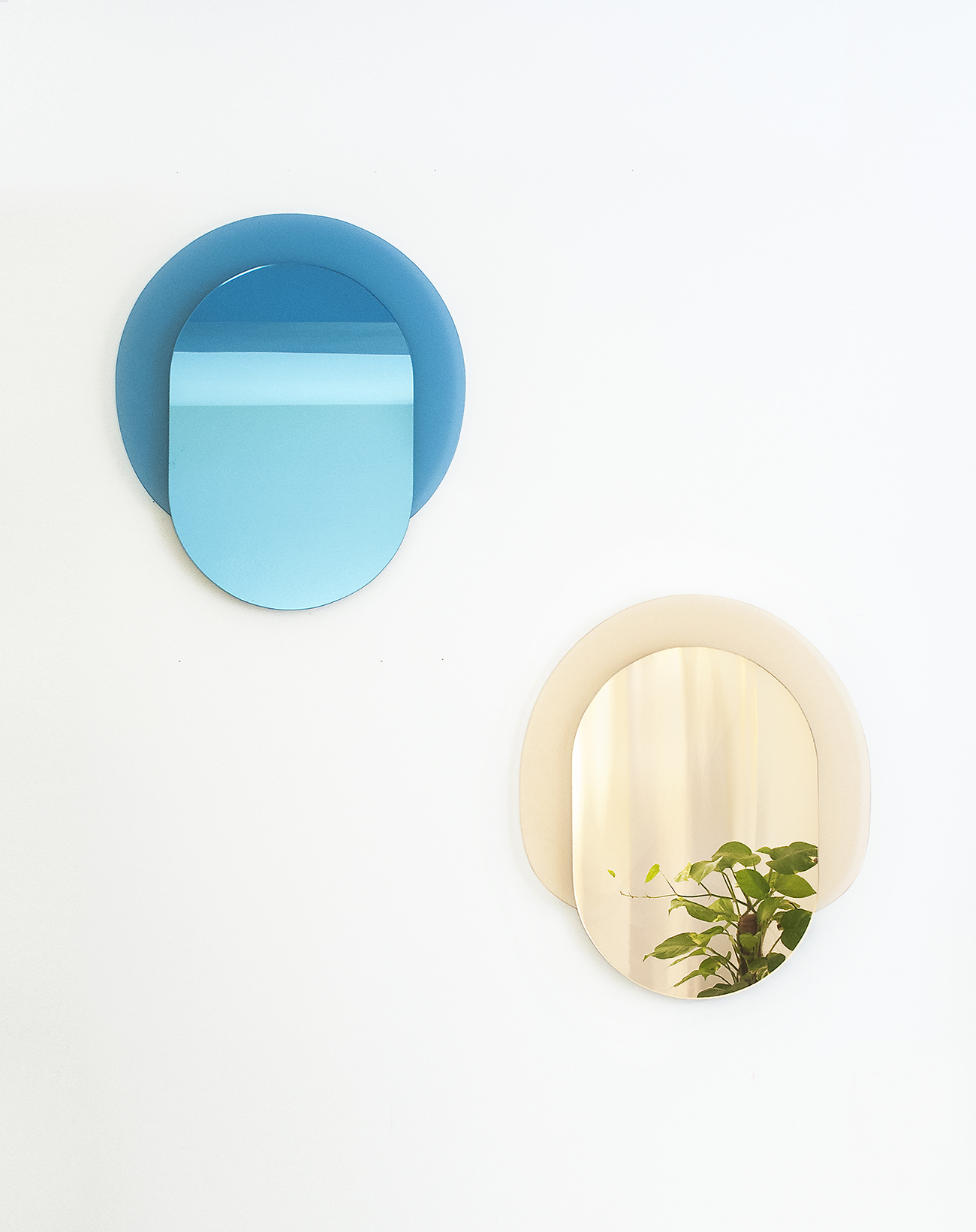 One last emerging talent we discovered at Salone Satellite in Milan: Giovanni Botticelli, whose colorful Personale mirrors we love.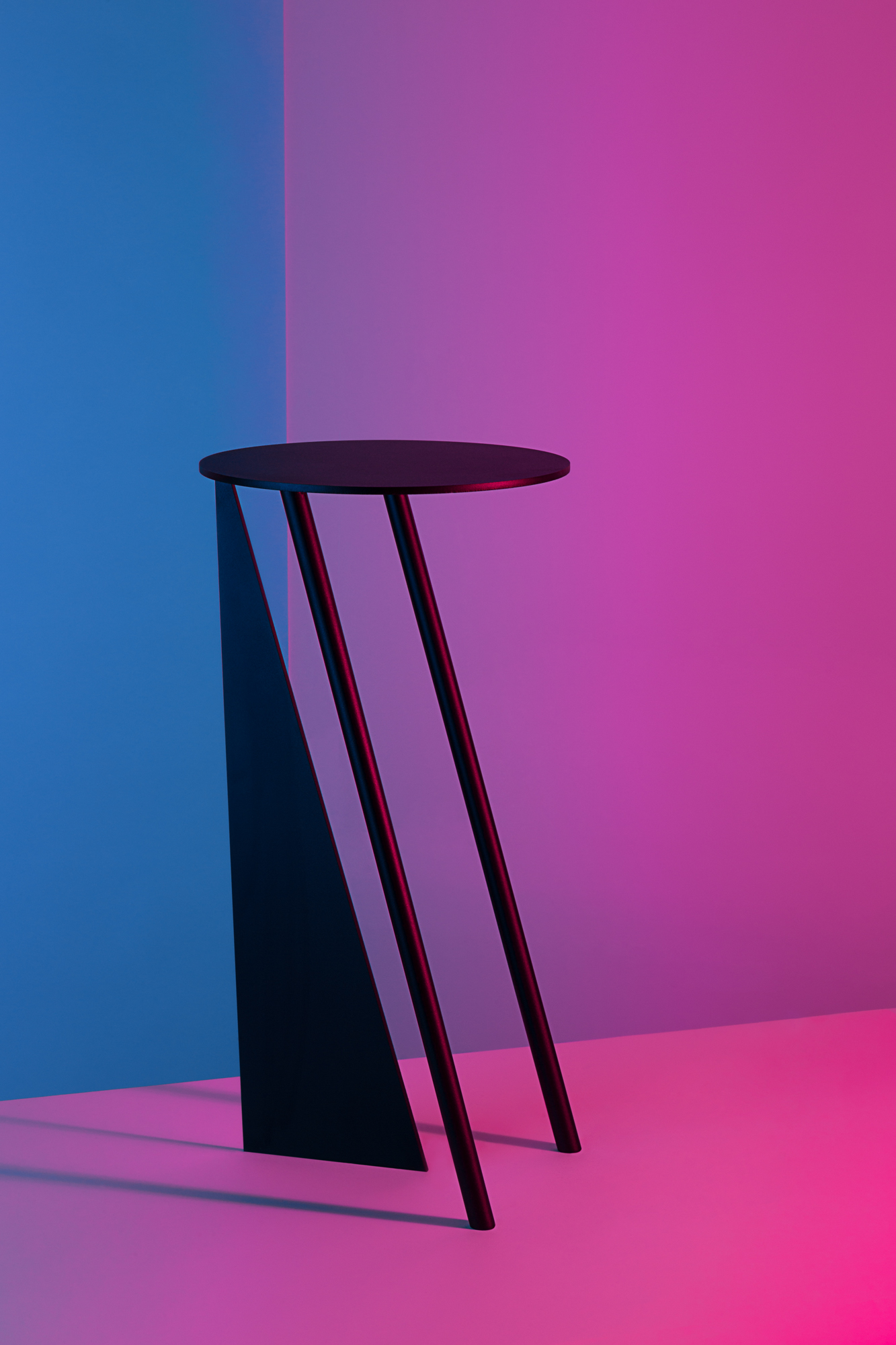 Keeping a major eye on Barcelonan talent Max Enrich, who we discovered through our massive cyber-stalking of fellow Spanish designer Guillermo Santoma. "Preferring short and one-offs editions rather than large manufactures, I usually work with different craftsmen or small industries in which I can get fully involved in the process," Enrich says. His Stabile chair — which is part of a series of three, and which comes in the golden version at the top of this post — is our favorite of Enrich's designs. (Photo credit: Kiwi Bravo)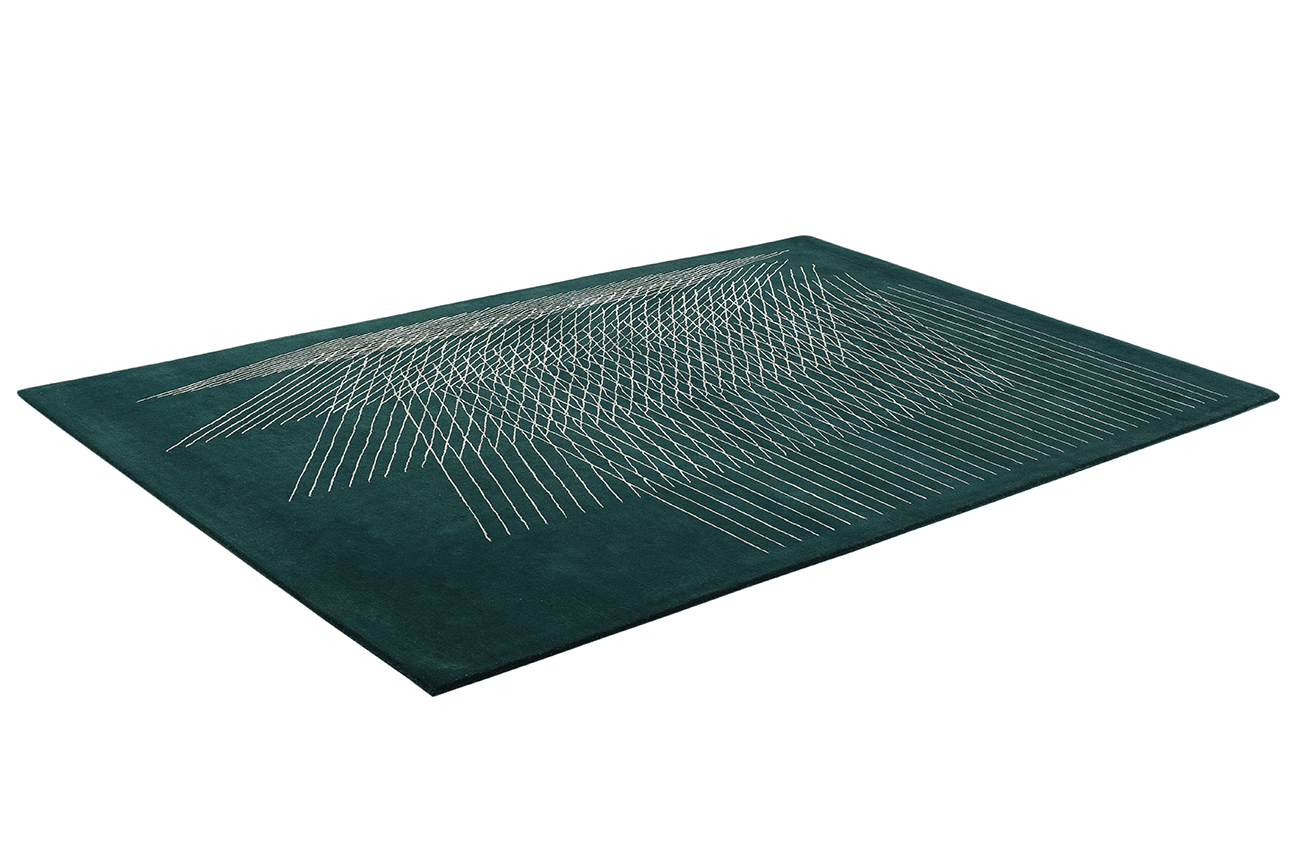 We're on a major rug hunt and wishing we could afford something by Chevalier Edition, who just released their 2016 collection of hand-tufted rugs. This one by A+A Cooren, depicting a rotating series of lines, is called Kurukuru, a Japanese word for "small things that turn."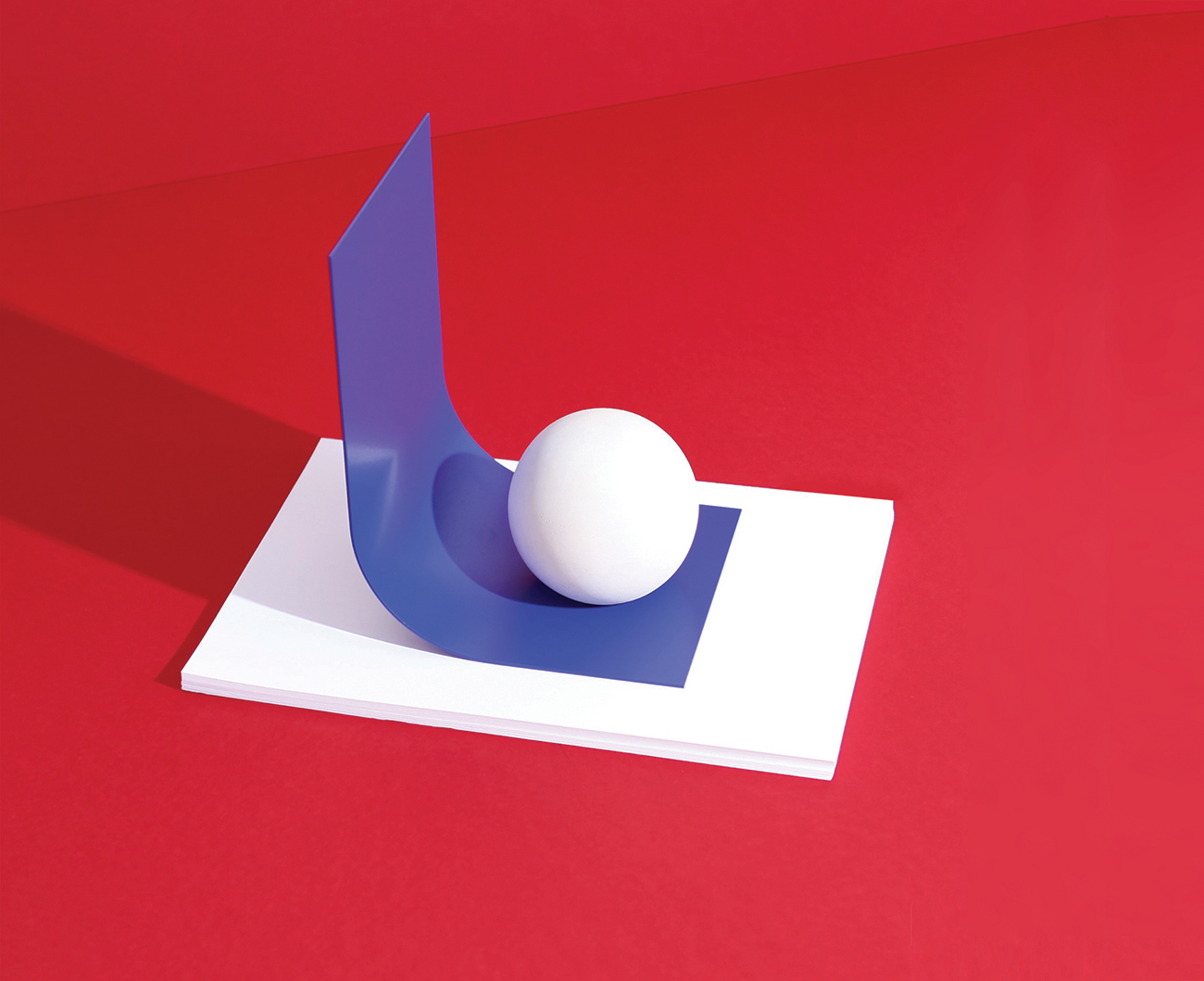 Not sure how this is the first time we've heard of Designer Box — considering they're on their 34th edition — but the idea is basically Birchbox for design objects. And it's an INSANE deal — 29 euros a month for design objects on your doorstep from European talents like Pauline Deltour, Guillaume Delvigne, Arik Levy, and Dessuant Bone, who created the bookend above.