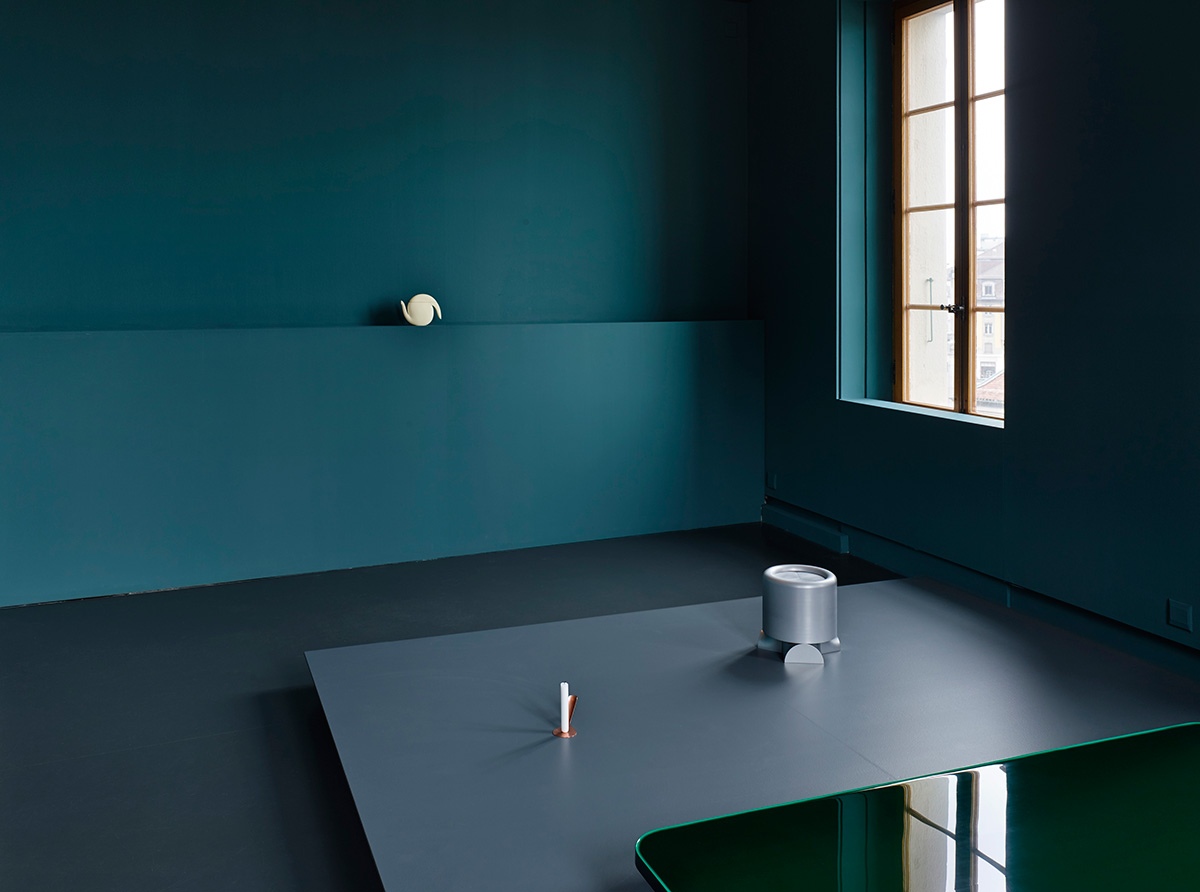 A weekly Saturday recap to share with you our favorite links, discoveries, exhibitions, and more from the past seven days. This week: linoleum gets a big thumbs up, a dive bar in a Super 8 motel gets a jaw-dropping reinvention, and a master of Dutch design gets a beautifully designed retrospective (above).
Discoveries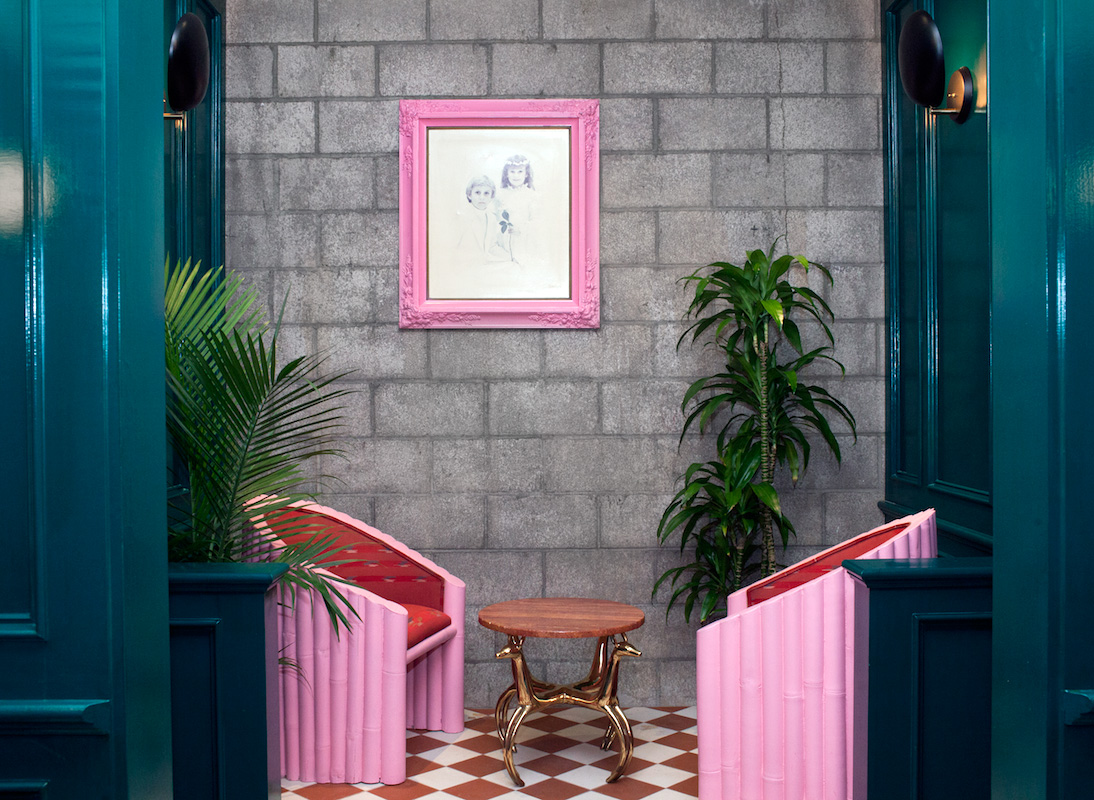 L.A. this month saw the opening of a bar called Girl in a space that used to be a dive bar in a Super 8 Motel — owner Reza Fahim transformed the space with pink and teal walls and vintage furniture he scavenged and revamped. He found these two bamboo chairs buried in a pile in the back of a junk shop, painted them Pepto pink, and left their tacky '80s upholstery in place; somehow it totally works.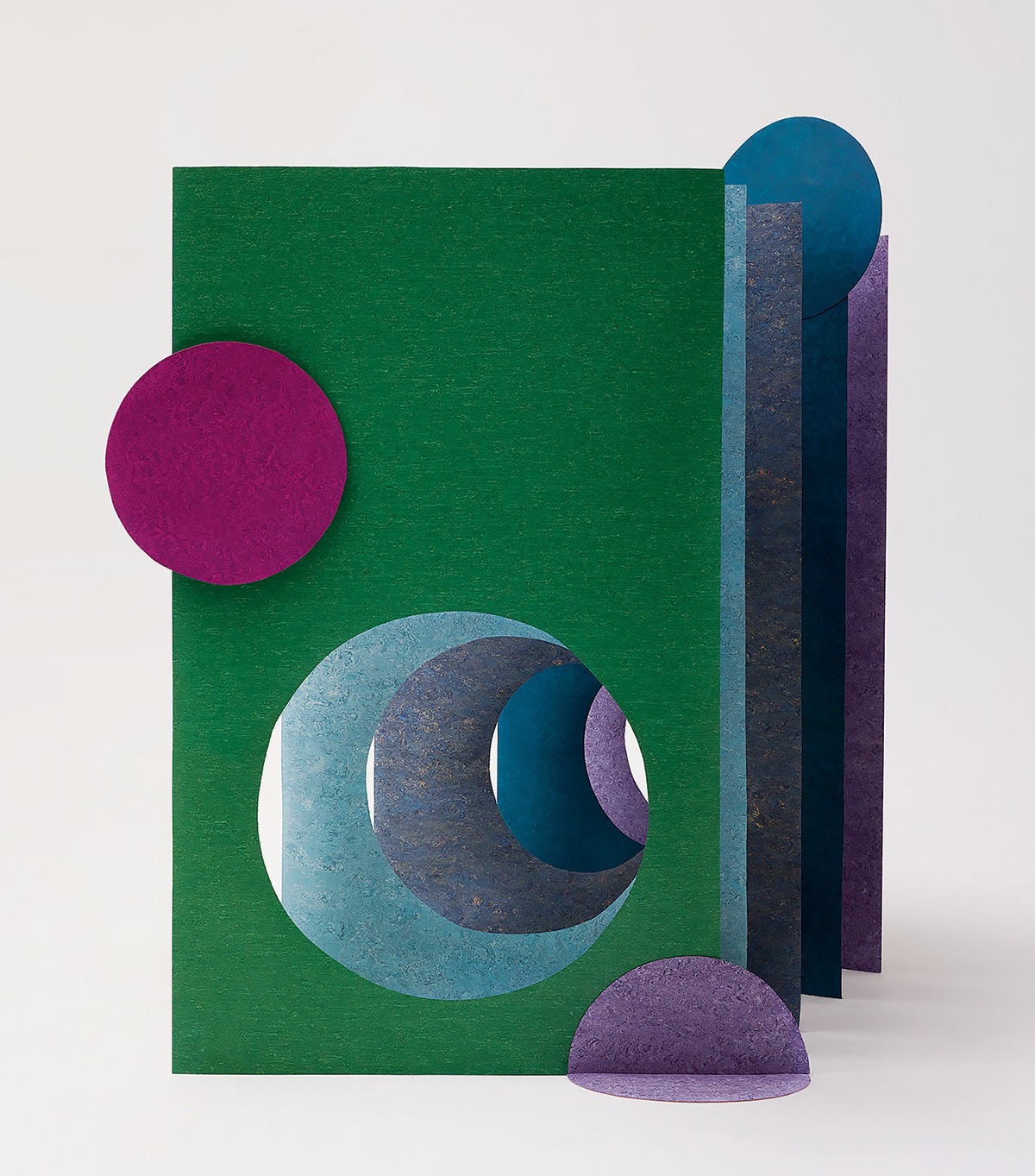 You don't have to convince us when it comes to the resurgence of linoleum — we've been feeling the creative potential of it (along with laminates) for awhile now — and yet we're even more inspired having seen this week's T magazine story on "Old-School Flooring," which visually champions not only linoleum but rubber tiles and wall-to-wall carpeting. SO GOOD.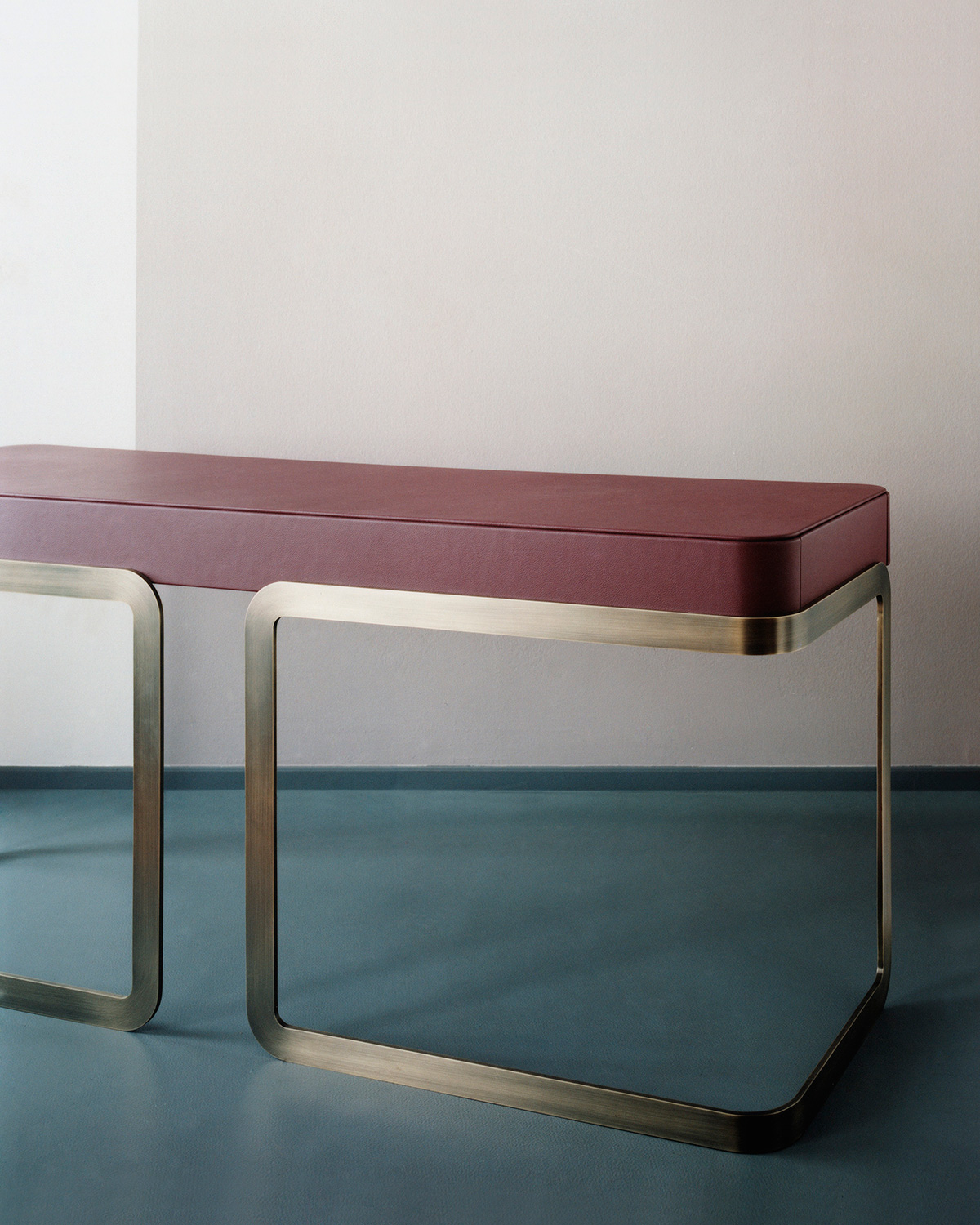 This bench also feels like a throwback, but it's contemporary — part of the increasingly ubiquitous trend for furniture with '70s-ish Italian glam vibes (see also: Dimore Studio). It's by the Rome-based architecture firm Lazzarini & Pickering for the Italian brand Marta Sala Éditions, and it's now available with the rest of the collection at The Future Perfect in New York.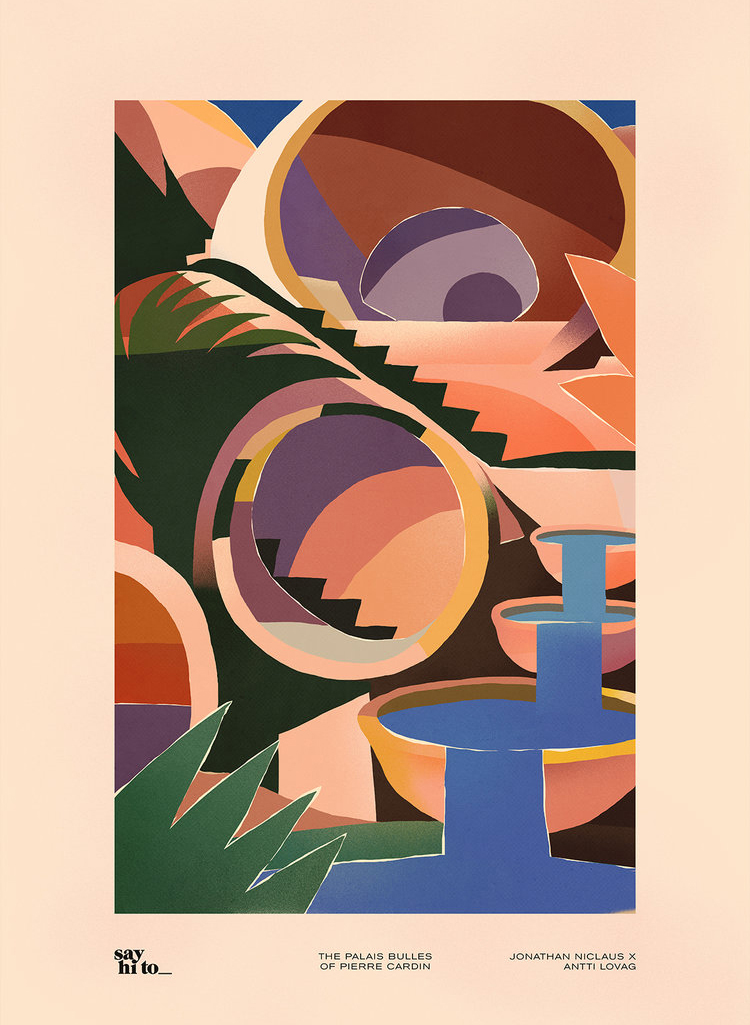 Every time we see a picture of the futuristic home Antti Lovag built for Pierre Cardin — Palais Bulles — a little tingle goes down our spine. The feeling we felt when we saw illustrator Jonathan Niclaus's recent homage to the Palais, for Say Hi To_ mag, was not dissimilar. See the entire series here.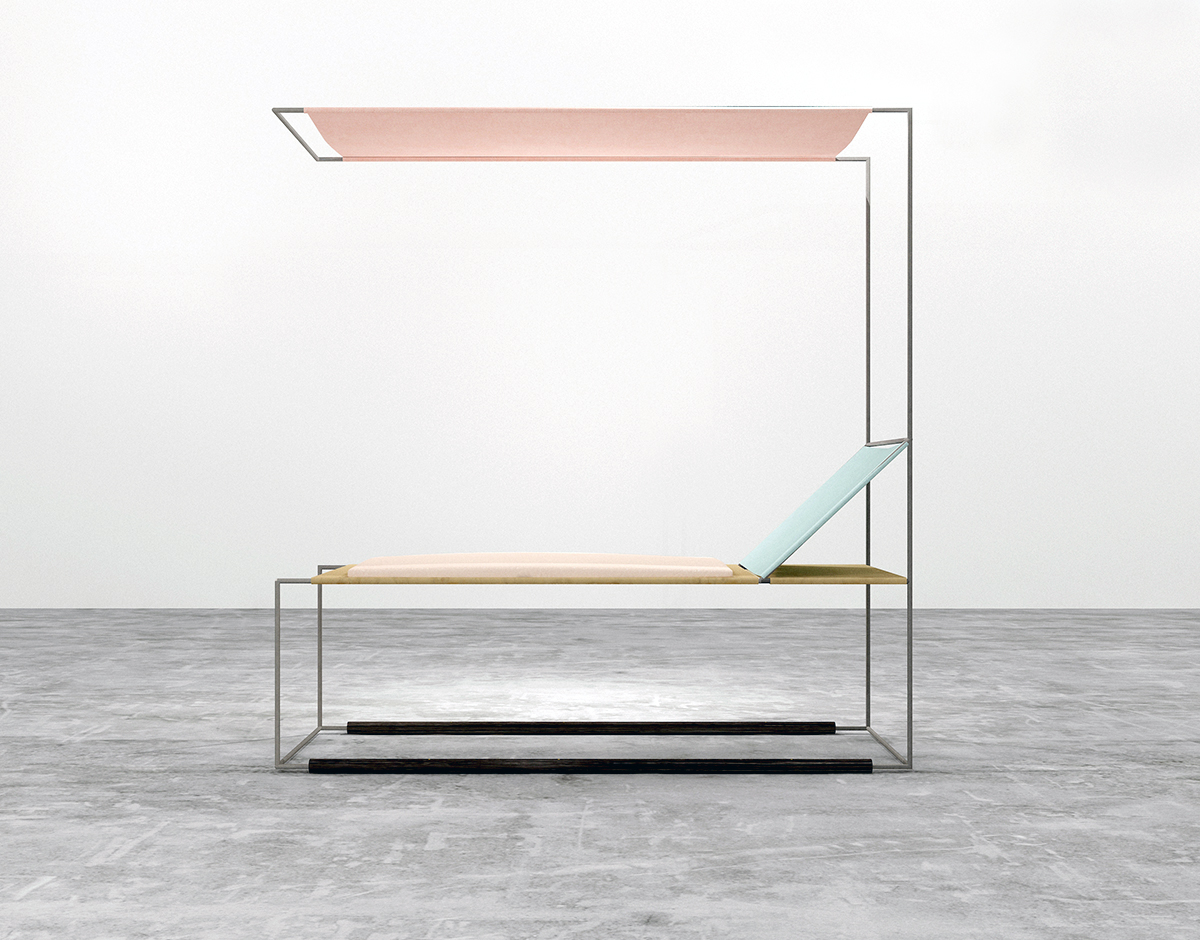 We haven't made it to Design Miami for a couple of years, which is likely how we missed out so hardcore on the work of Miami designer Jonathan Gonzalez, who presented a suite of furniture there in 2015 as part of DM's Curio series. The daybed above is a personal fave.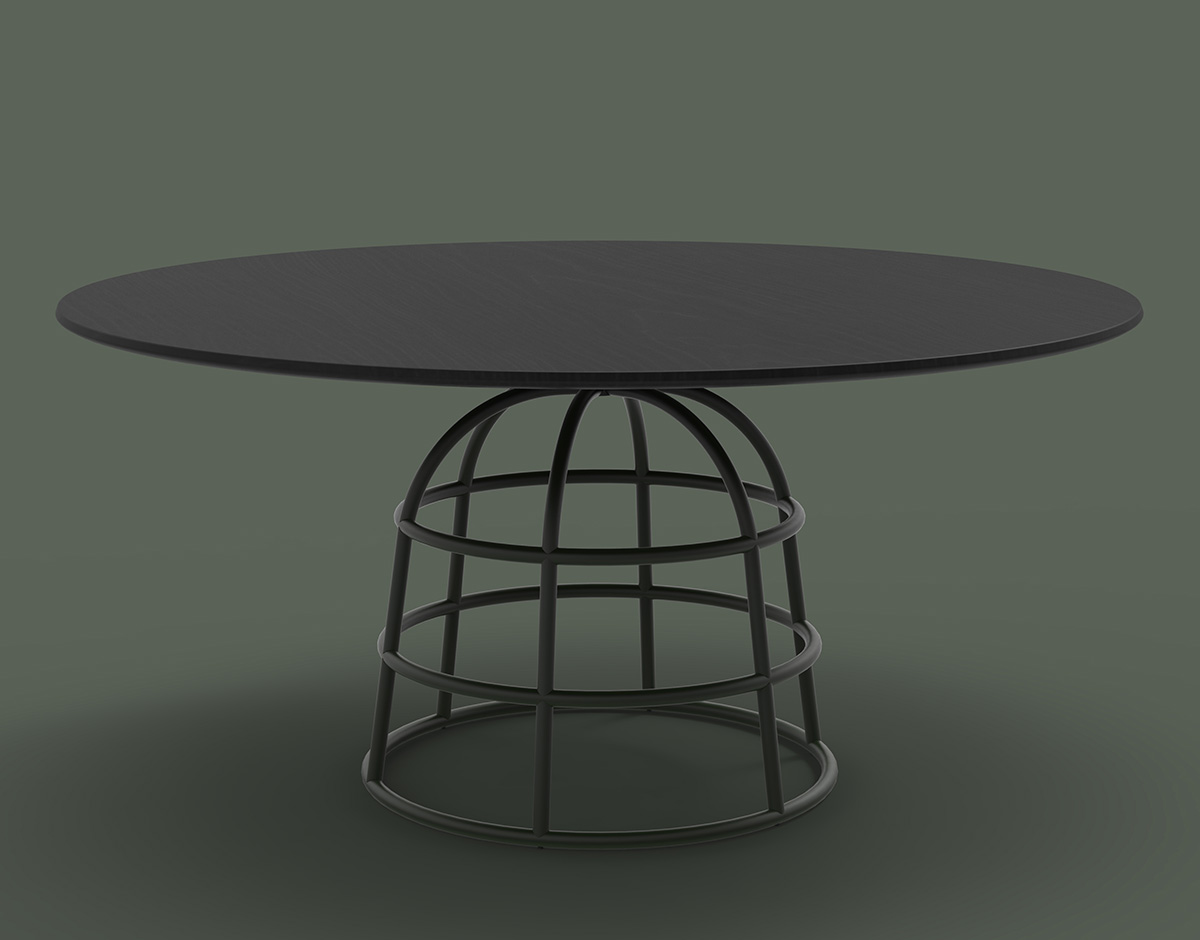 In our inboxes this week was the Mass Table by Alain Gilles for Bonaldo, which combines a cage-like base made from metal tubes with a wooden tabletop. There are versions with copper bases and pale, unpainted tops, but we're feeling the darker colors with this one.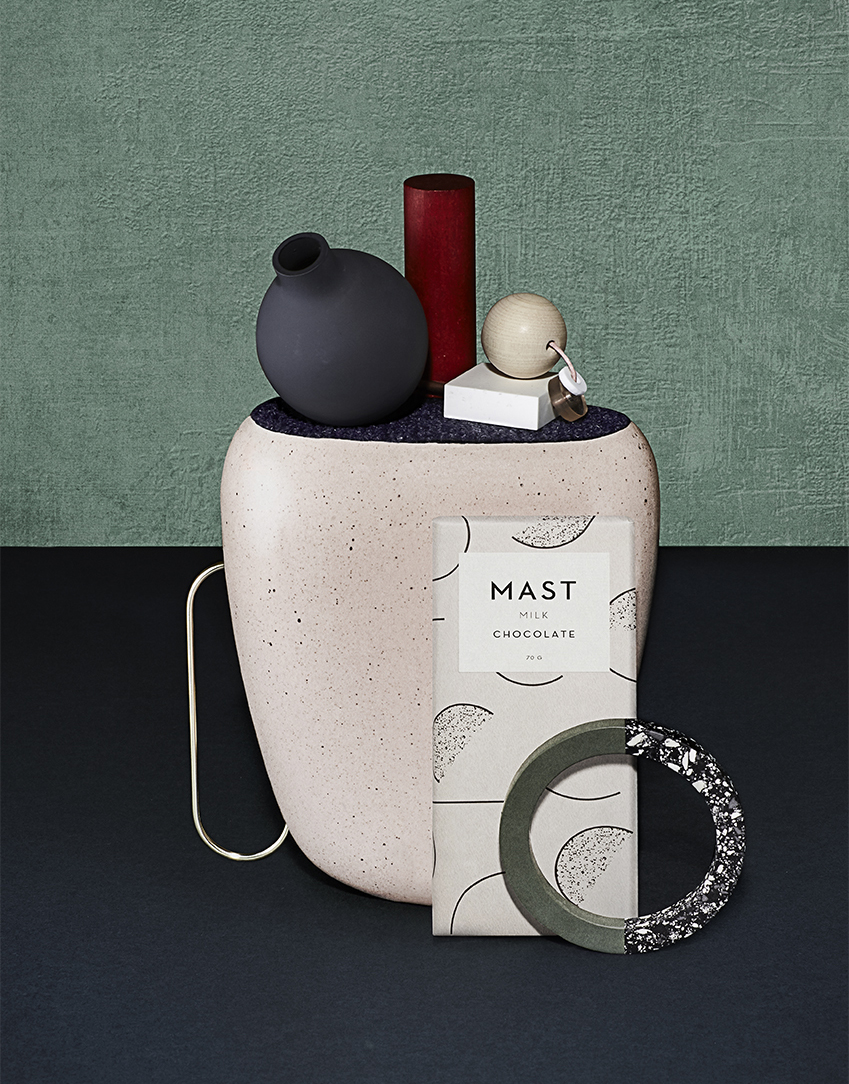 Another submission, this one being one of the strangest (and coolest) we've received in awhile: Apparently a prop stylist named Claire Piper was so into the packaging designs of former Mast Brothers art director Nathan Warkentin — and the inspirations he laid out for us in our interview with him in 2015 — that she riffed on both in a photo series she created with Antosh Sergiew. More inspiration, according to Piper: "I looked to still life painters Raphaelle Peale and Pieter Claesz, and drew upon the moody tones and low-lit situations seen in their paintings."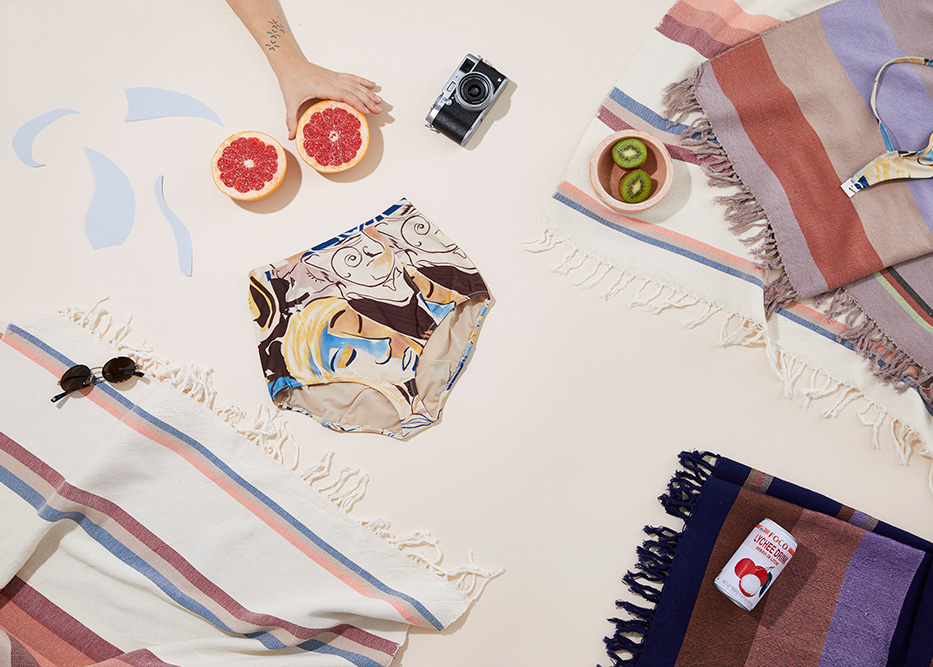 We love it when a brand we love shoots a lookbook we love — Minna's latest textiles just launched with a series of images inspired by the "color palettes and stripes of the '70s." (Bonus points for the perfectly placed Rachel Comey bikini.)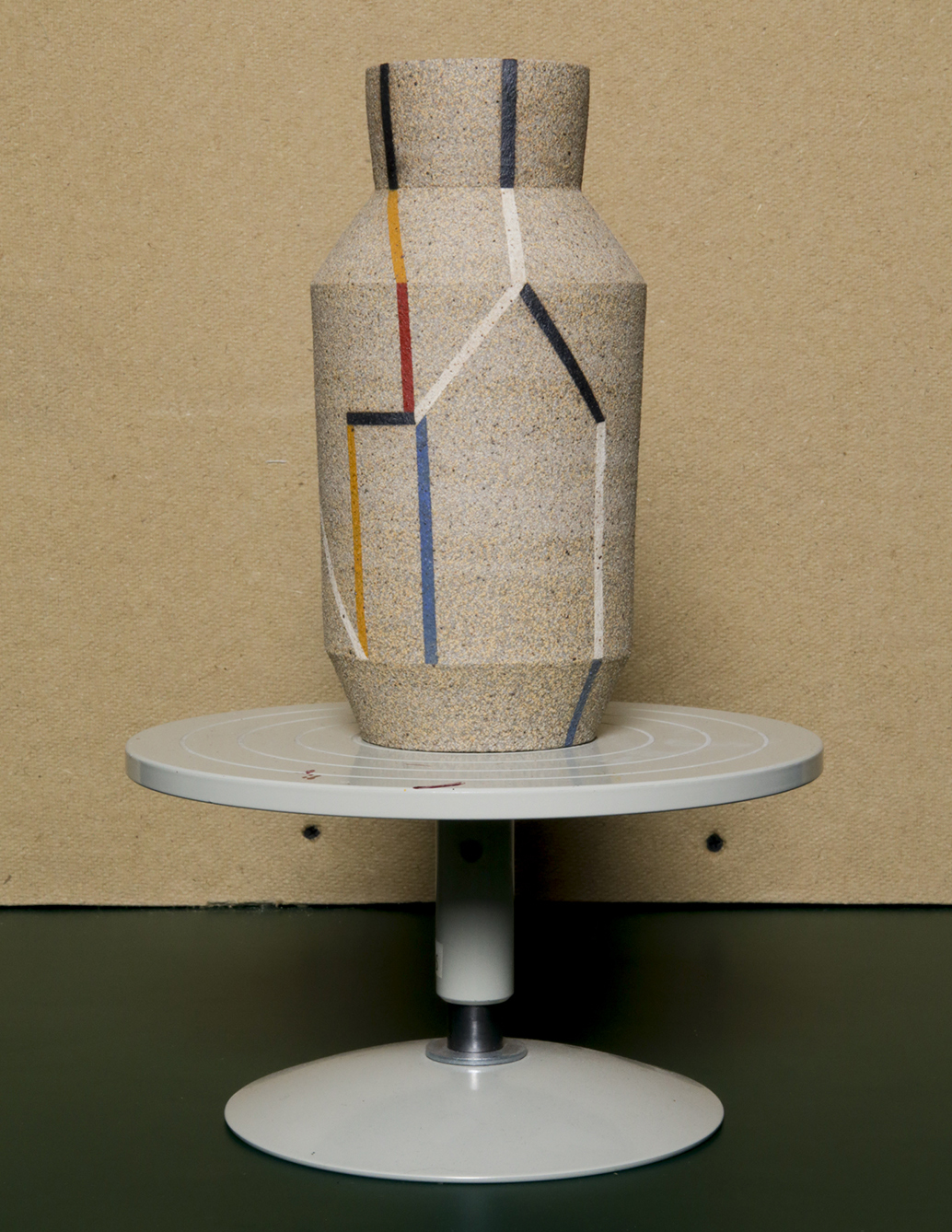 By the time you read this, the launch and pop-up sale of Droughtware 2, the second collection of ceramics made by Adi Goodrich and Becki Chernoff, will have just ended in L.A. But we're guessing that if you want to snag a piece, you can still get in touch with the duo digitally and ask nicely.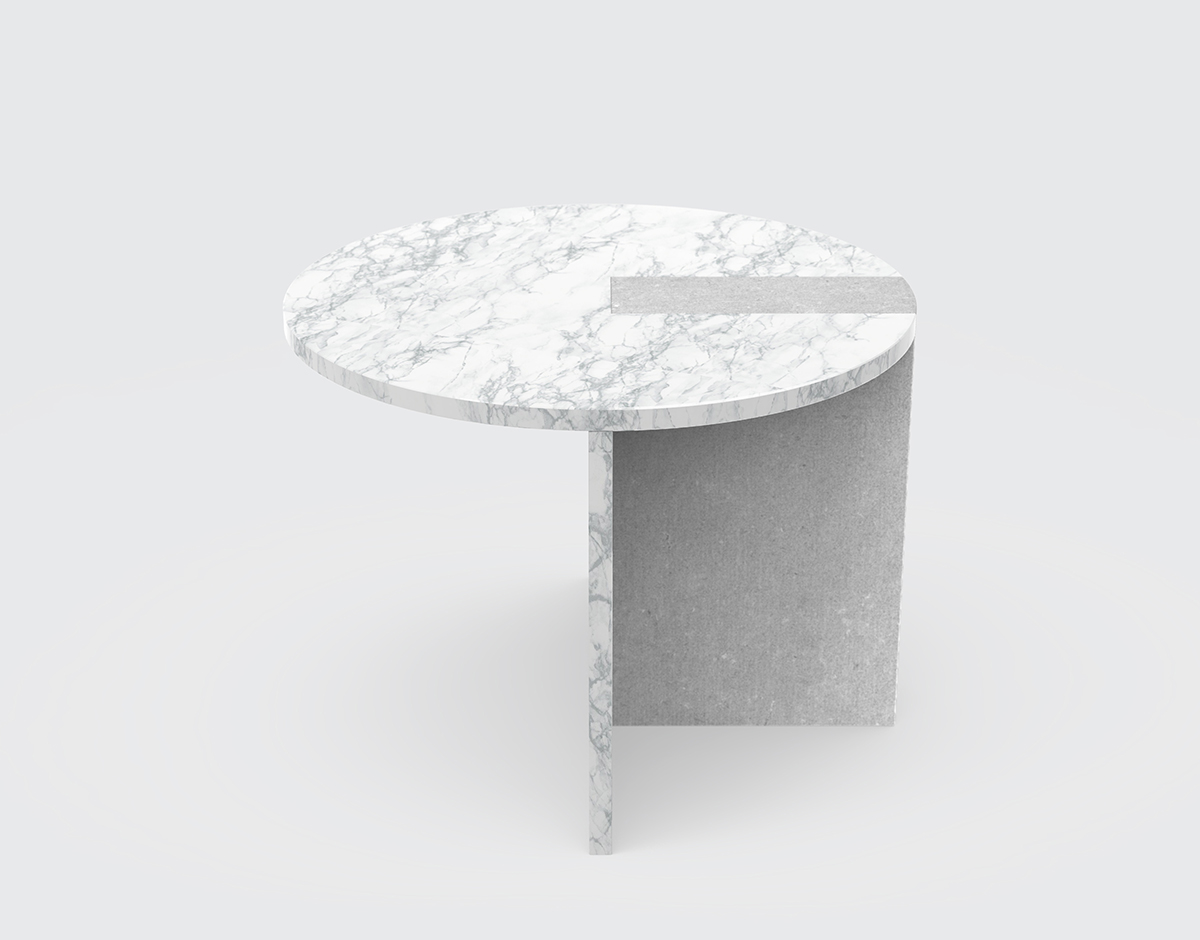 What is it about OS & OOS's work that makes us want to publish every piece they release? Everything, probably. Here's a new version, just released, of their Colouring table, in marble and concrete.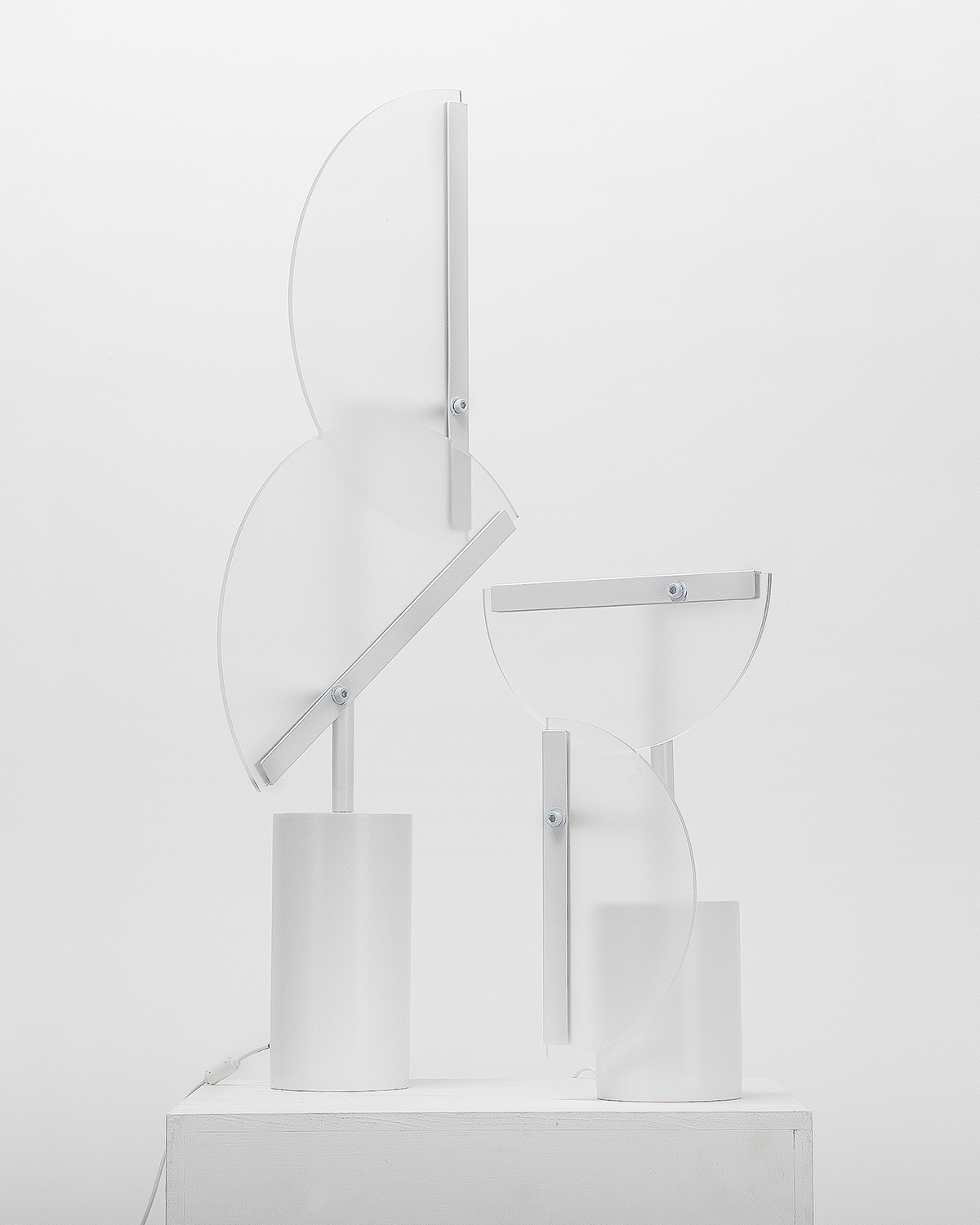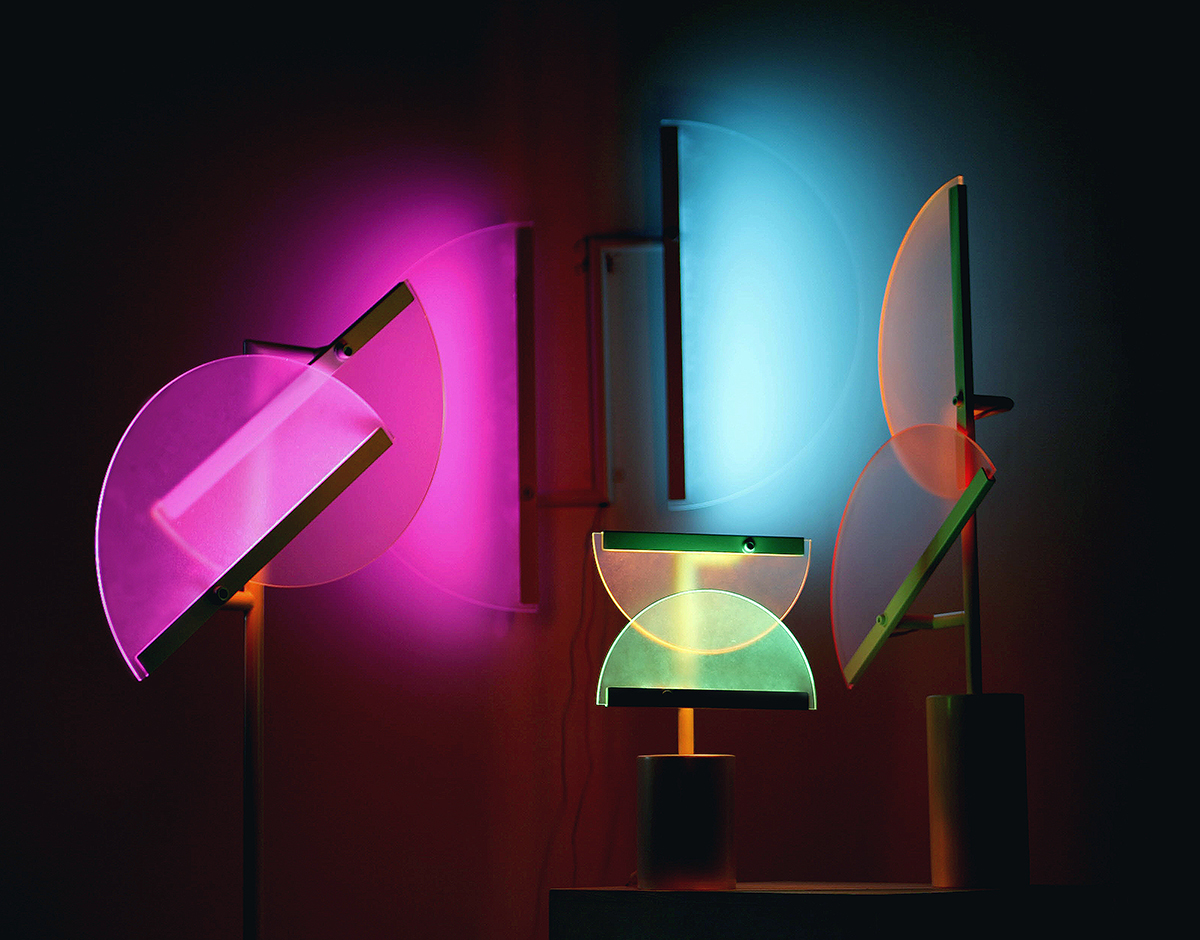 These LED lamps are from 2015, but the Seoul-based design studio PESI sent them our way this week, and they were too good not to publish — each one combines a white steel base with an acrylic panel that are super minimalist when turned off, but are bathed in color when turned on. We can't decide which version is prettier.
Exhibitions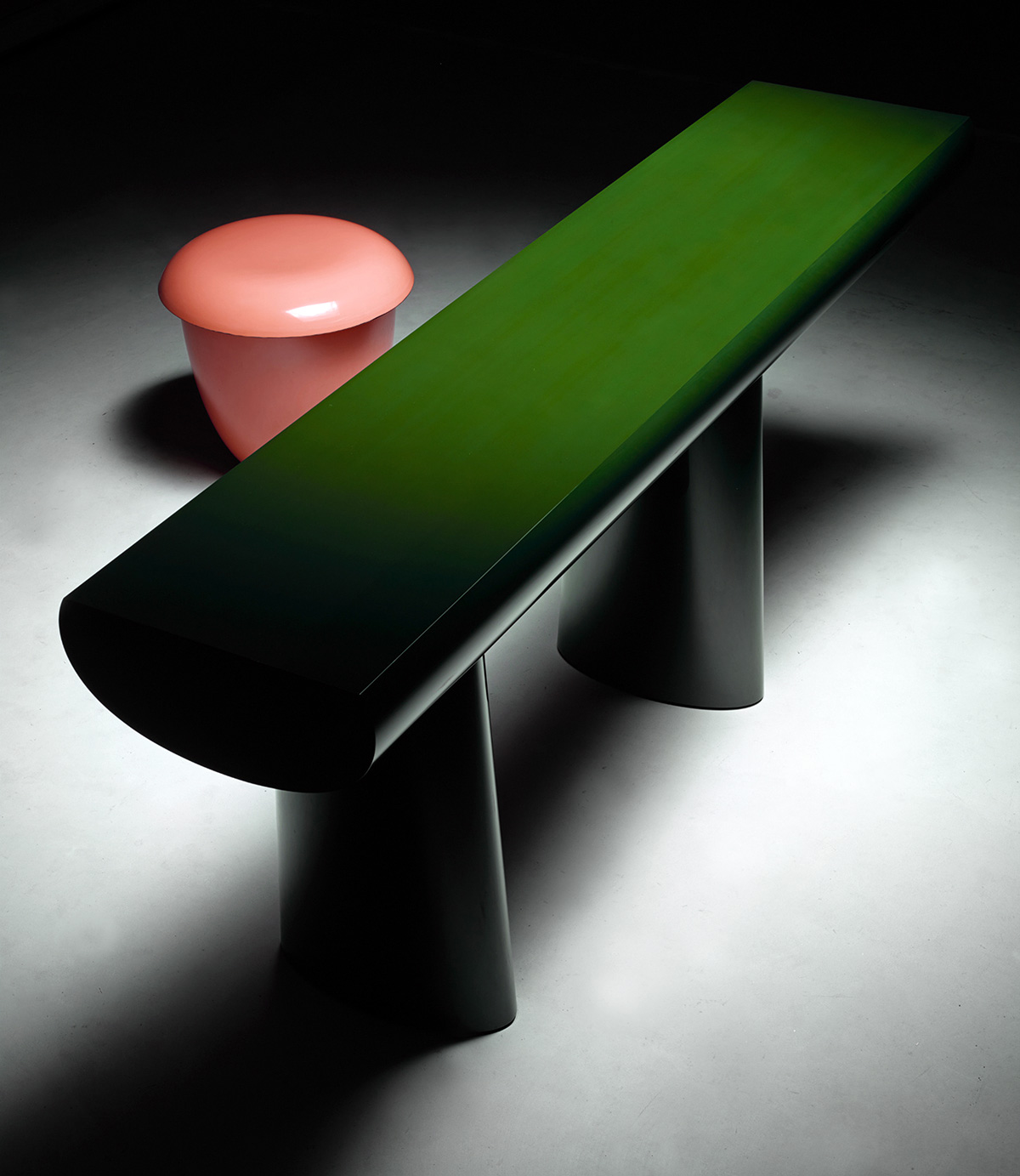 We've always loved the sculptural objects of Dutch designer Aldo Bakker, but the installation design — pictured at the top of this post — of his new show at Mudac in Lausanne, plus the color combos of the pieces they photographed to promote it, had us doing a double-take this week.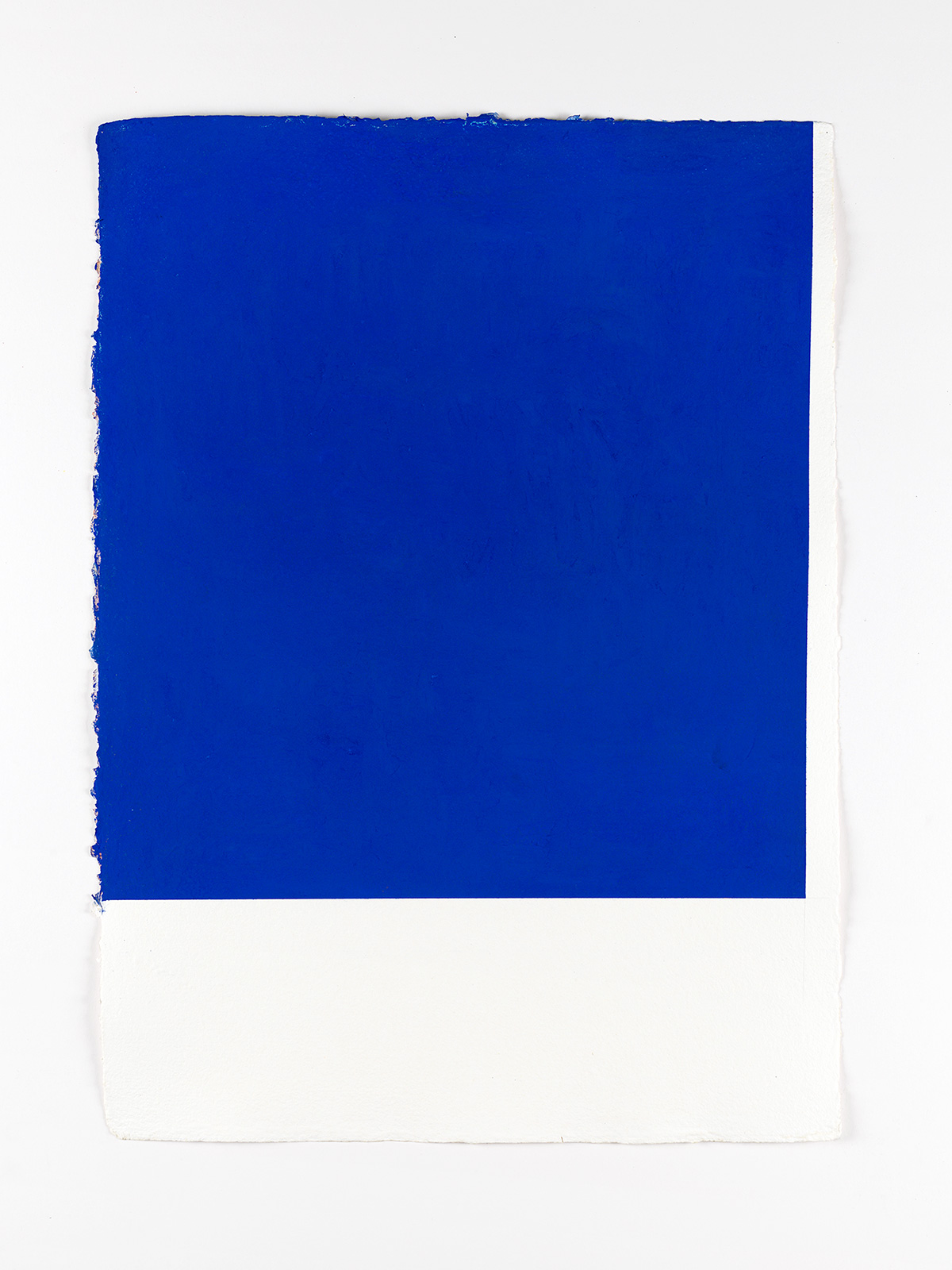 Another simple but lovely use of color came, this week, in the form of Scottish artist Callum Innes's paintings for Sean Kelly Gallery in New York, on view now in a show called With Curve.