09.21.19
Week of September 16, 2019
A weekly Saturday recap to share with you our favorite links, discoveries, exhibitions, and more from the past seven days. This week: New work by old favorites — including Bec Brittain, Mimi Jung, Moving Mountains, and Cody Hoyt — highlights from EXPO Chicago, and some of the best abstracted architectural photography we've seen.
Discoveries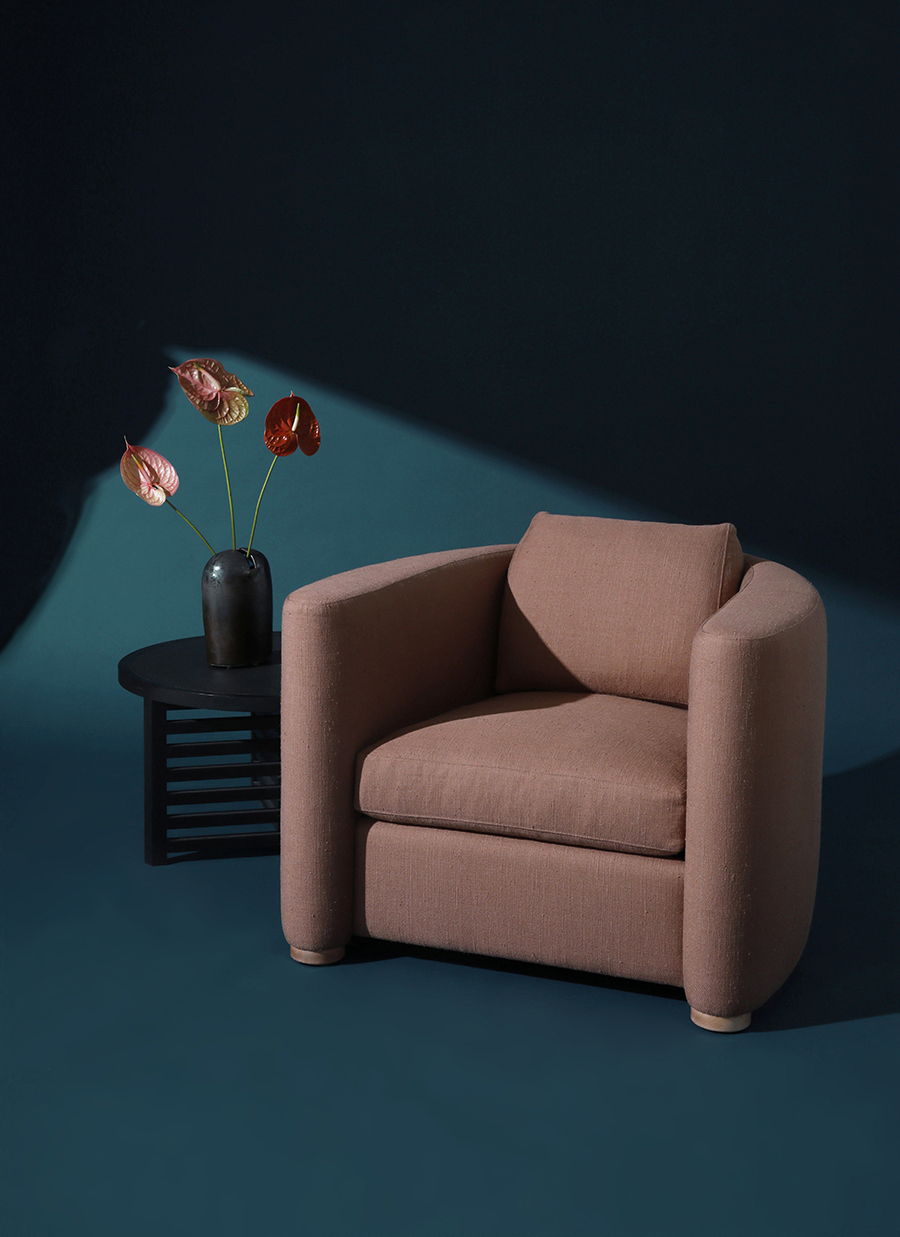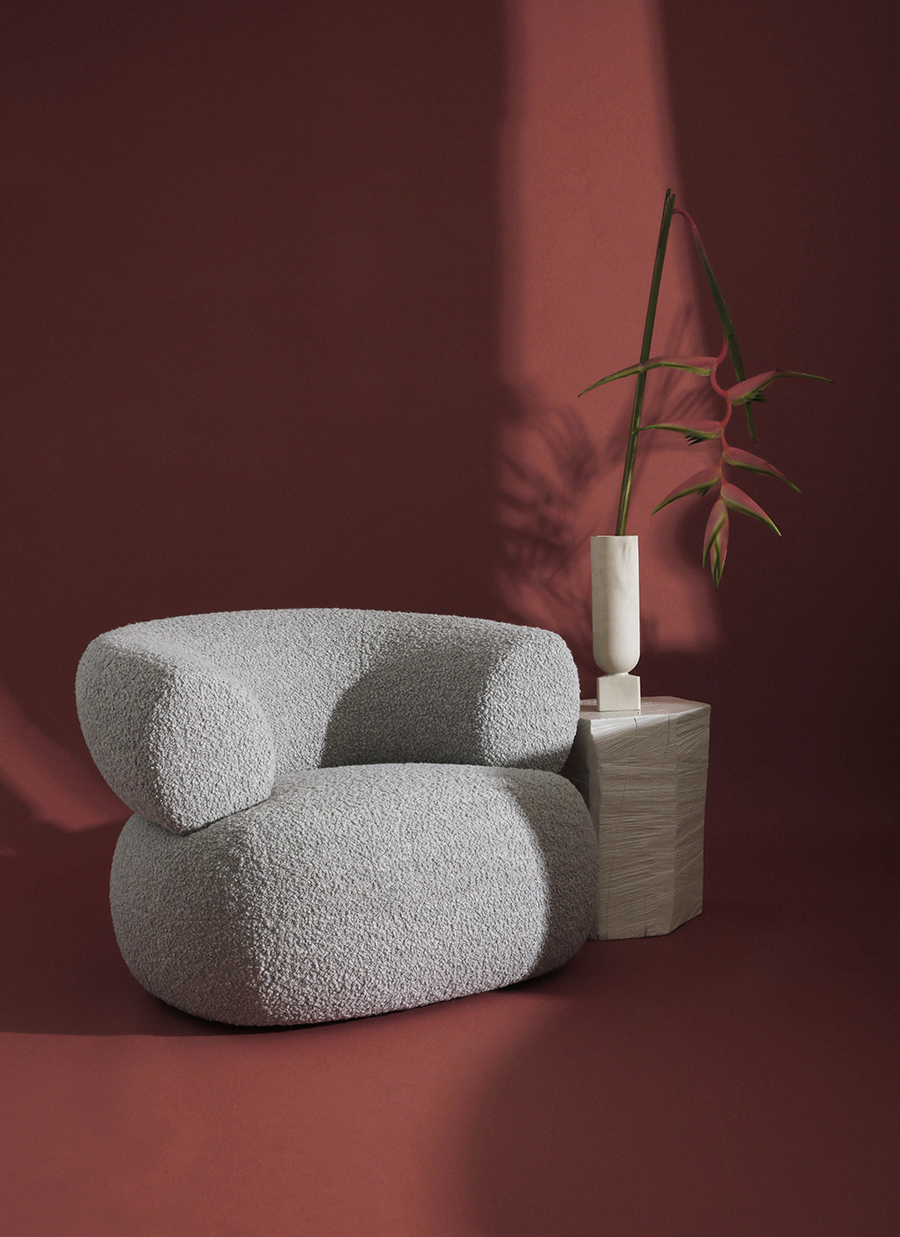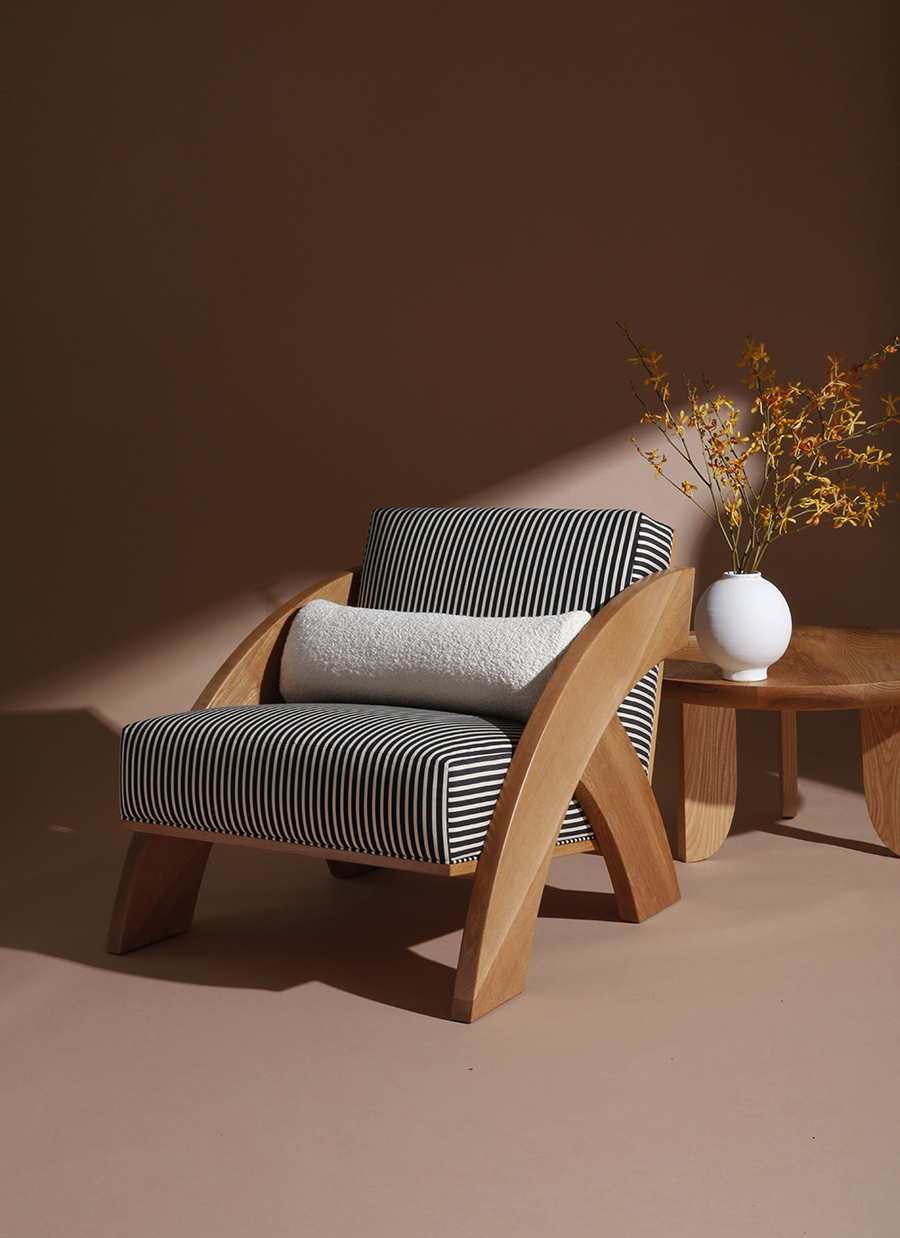 We've already featured this chair series by Syrette Lew of Moving Mountains, but a new round of photos in Charlie Schuck's inimitable style made them worth another look. Chairs — and anthuriums — never looked so good.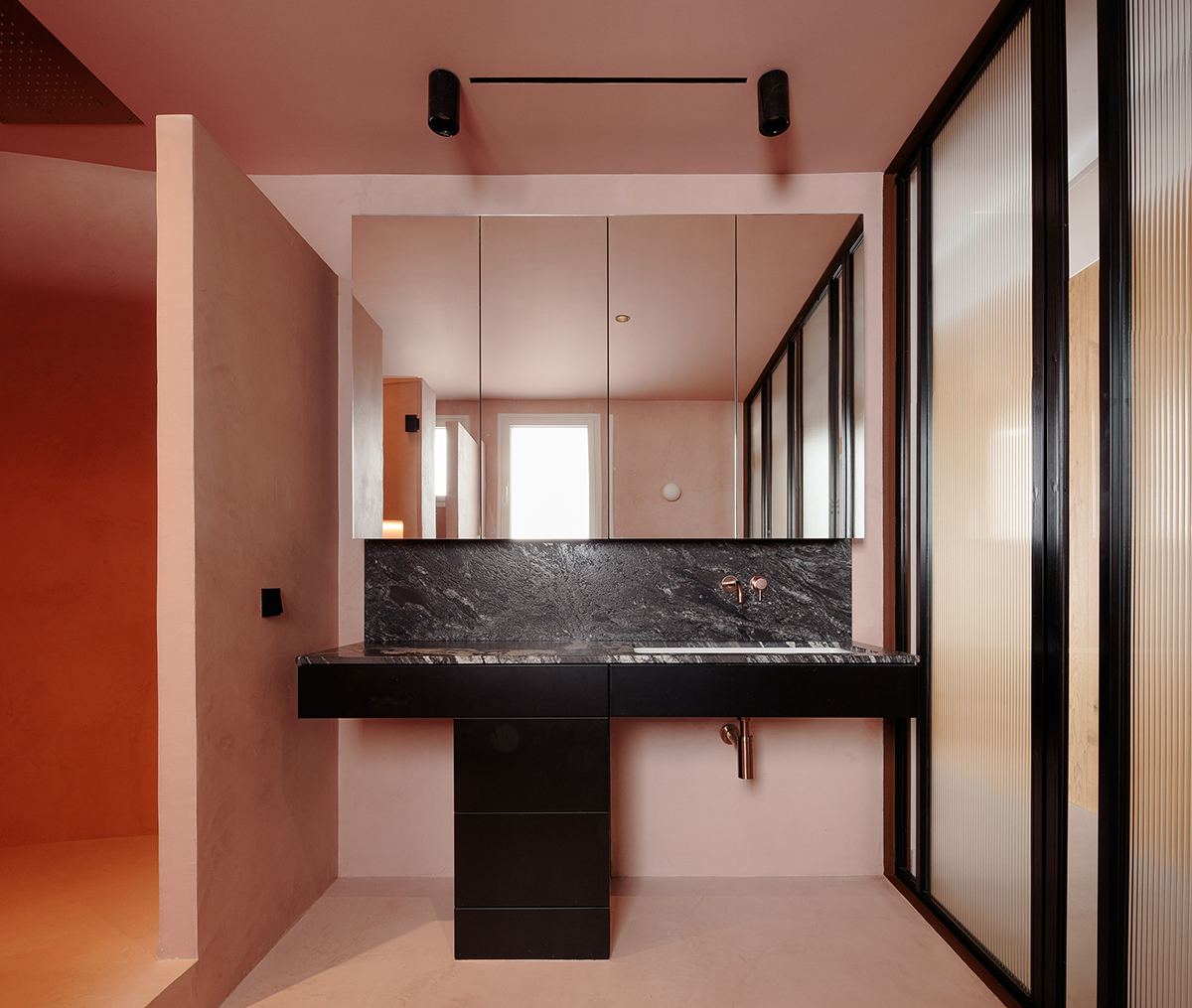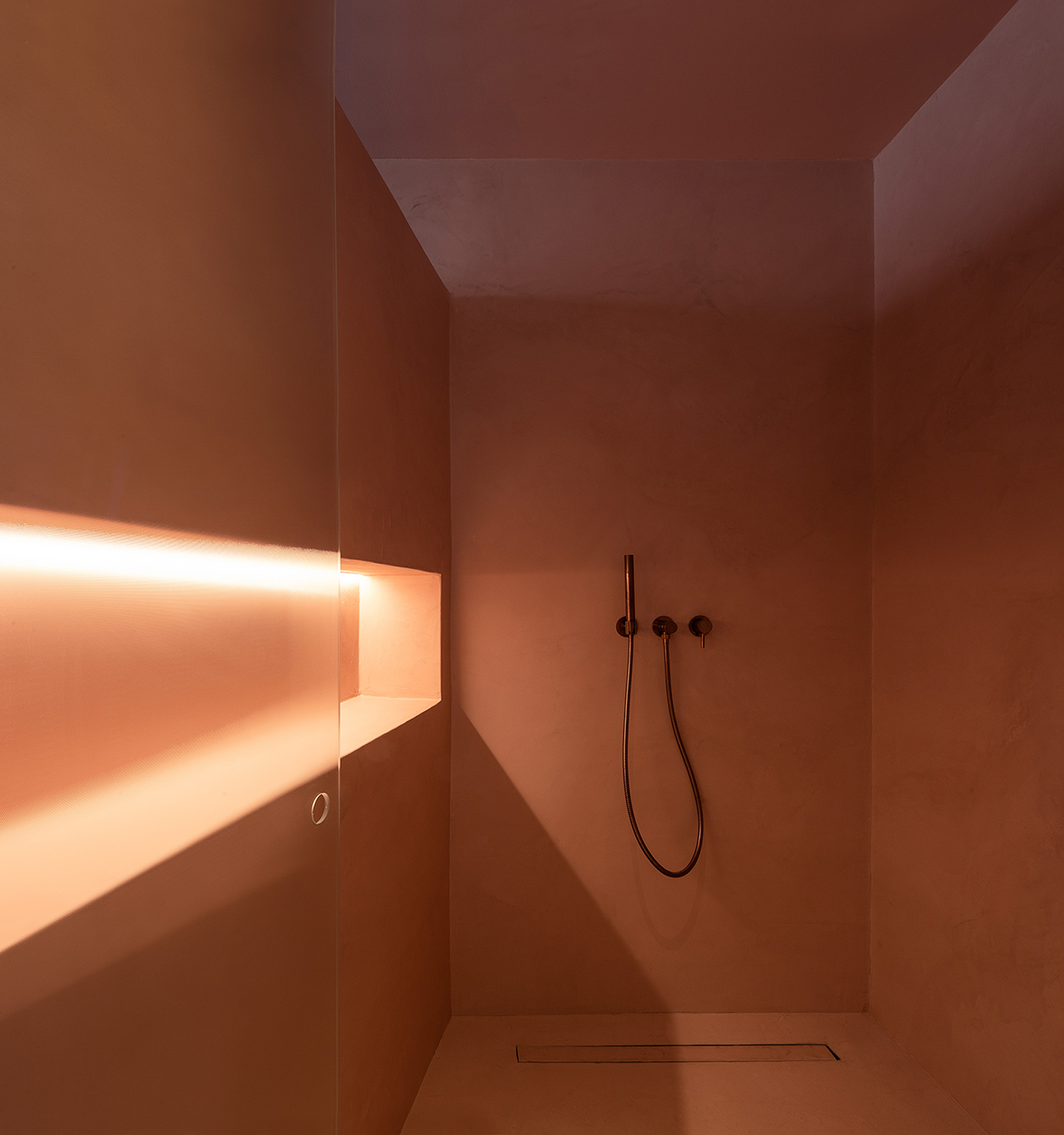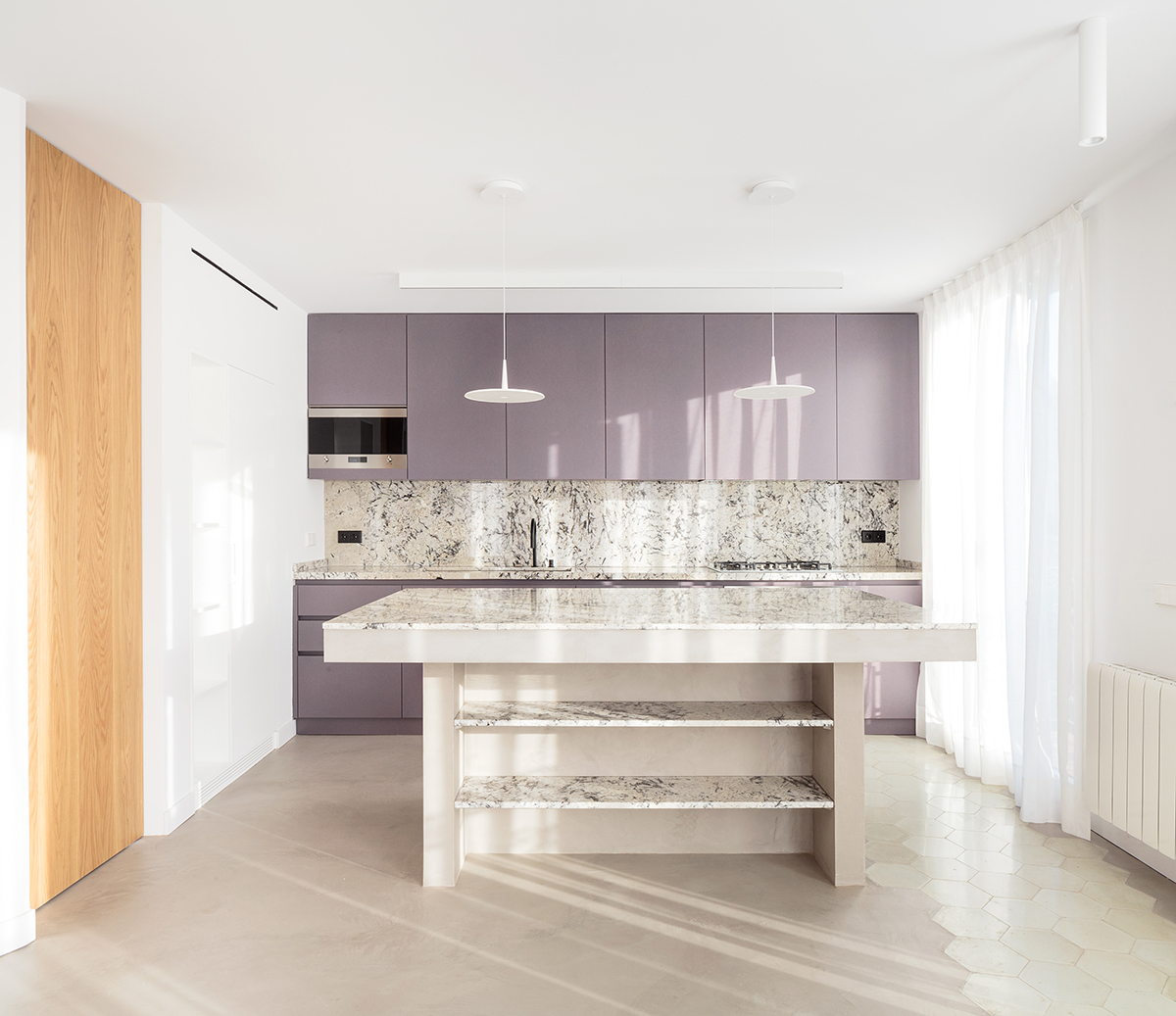 We're liking the purple kitchen cabinet fronts of this apartment renovation in Barcelona by Raúl Sánchez Architects, but we're really feeling the moody bathroom. Sometimes we find black hardware with all-white a little too in-your-face modern but here the contrast with dusky cement, fluted glass, and black marble just works. Also worth noting that this apartment contains a "room for the couple's cats."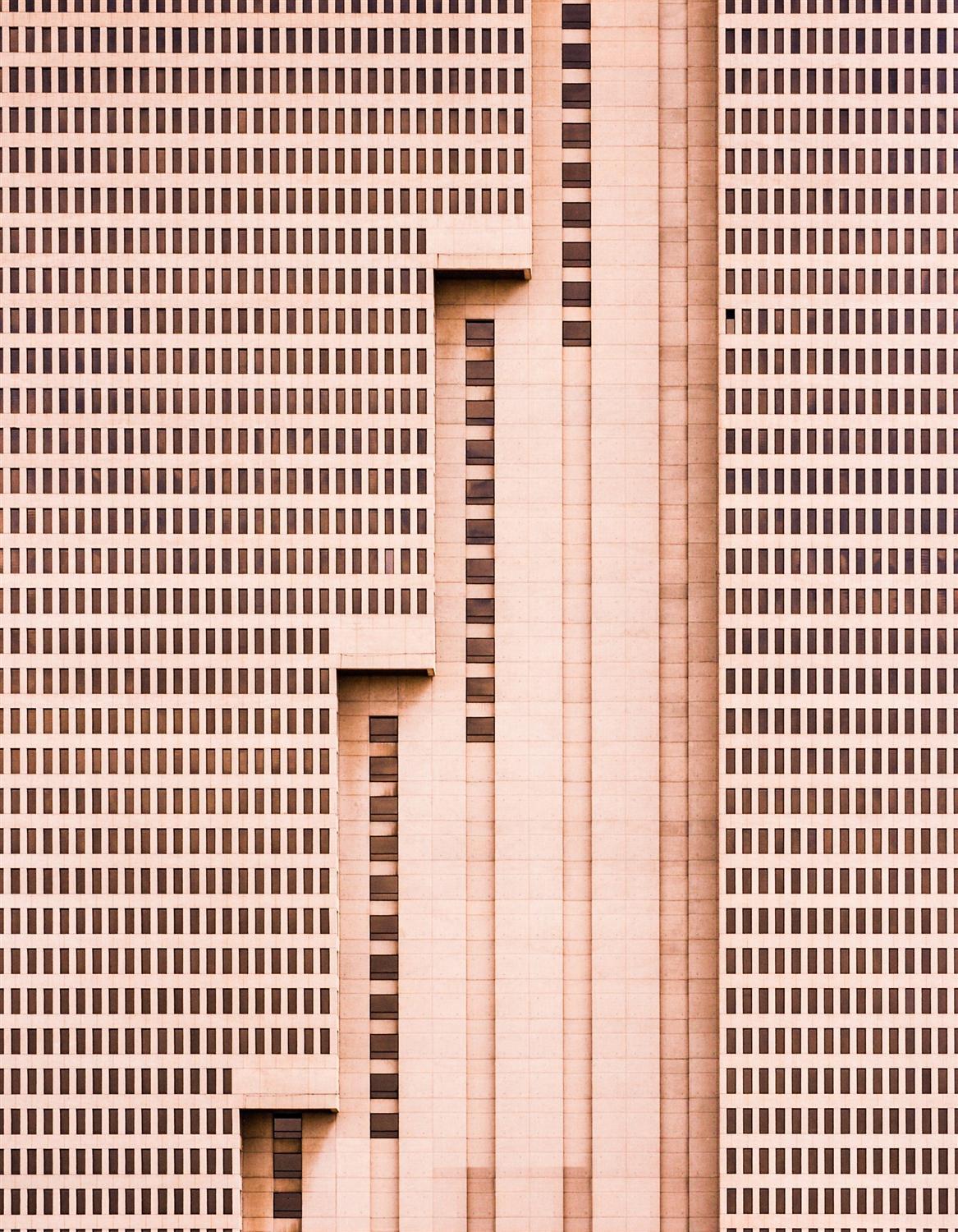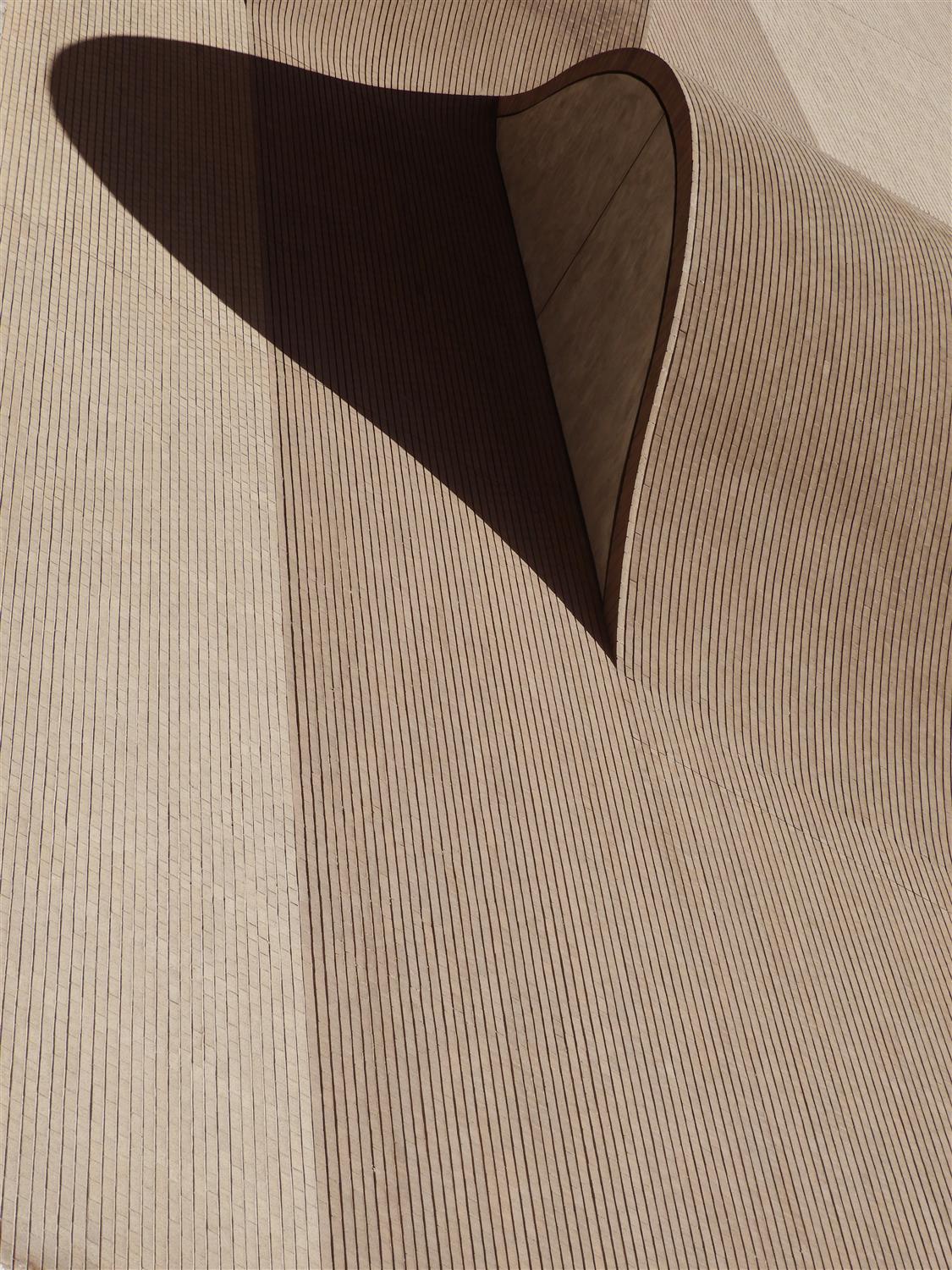 Excellent photography submission this week by the Dallas, Texas–based Nikola Olic, whose images focus primarily on the abstraction of buildings. The top photo looks like something out of Jaipur, but it's actually from Fort Worth, while the concrete pop-out (bottom) is from Denver. This angle of the United Nations / Chrysler Building is also seriously on point.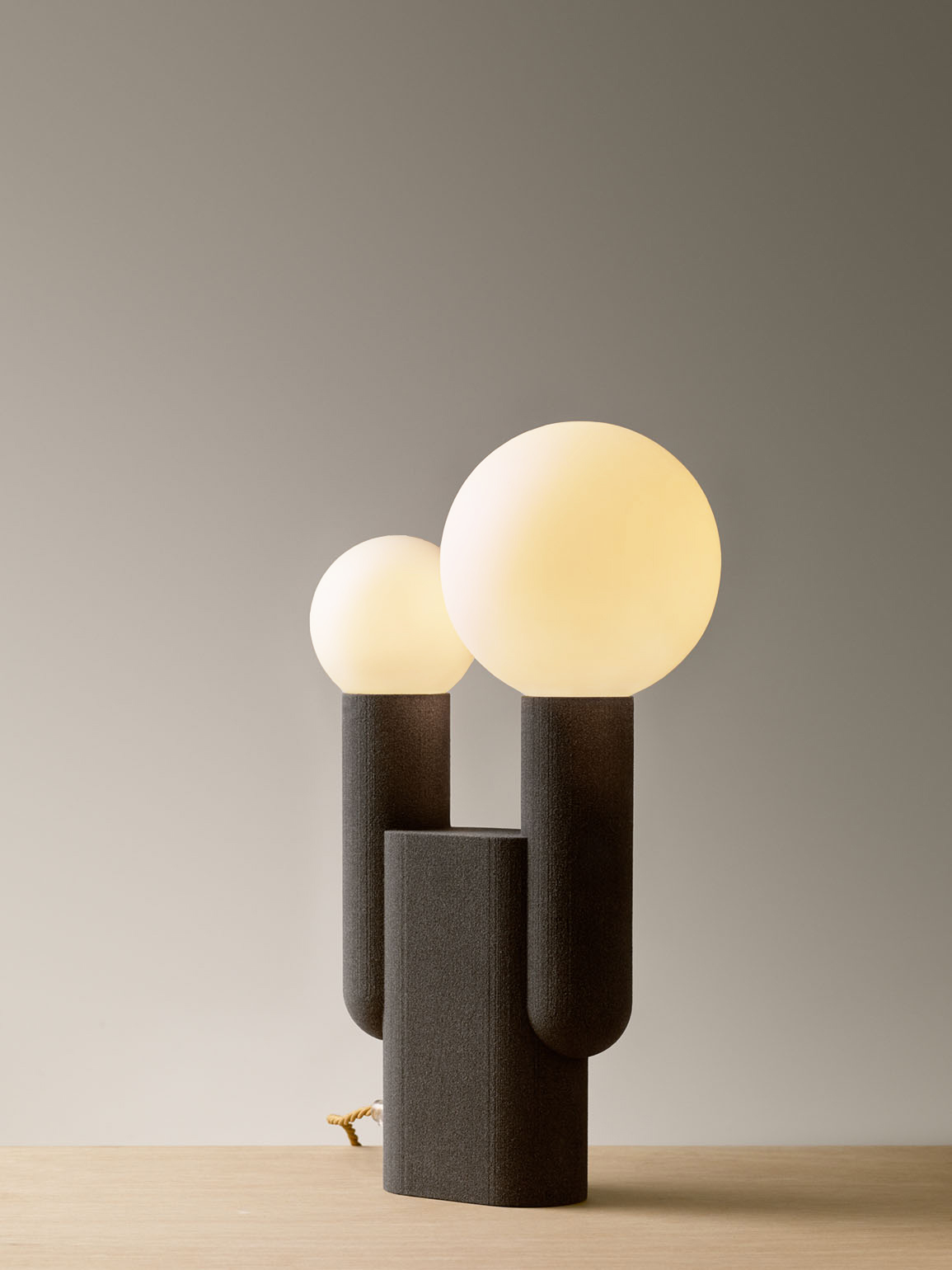 We hadn't heard from David Taylor in a while, and it turns out for good reason — he's been converting an old factory in Sweden to a workshop, and the first product to emerge is this lamp made from 3D printed sand. "3D printed sand is a beautifully tactile material, naturally subdued and reminiscent of sandstone in character," Taylor says. Excited to see where this goes next.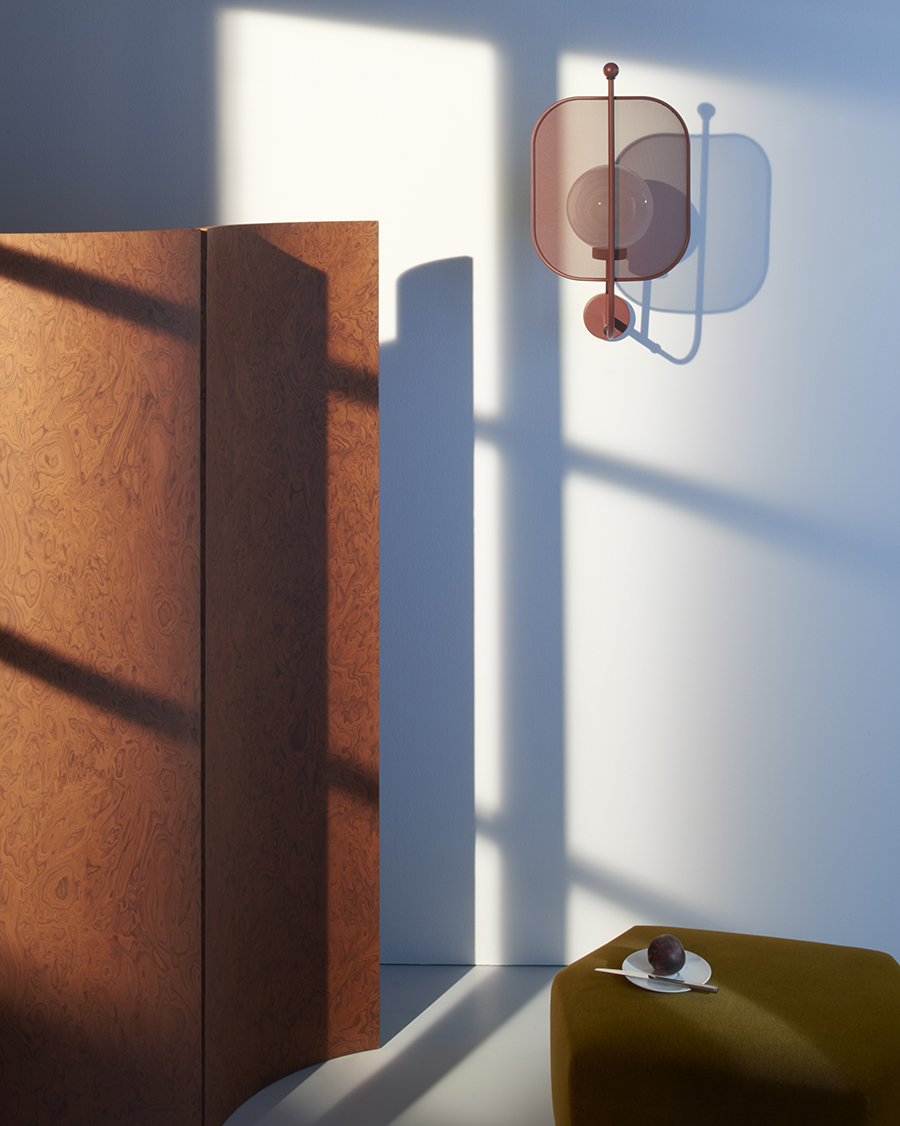 The Italian lighting company Masiero recently released four new collections, with photos styled by Greta Cevenini. Our favorite is Papilio, which takes inspiration from a butterfly, designed by Armando Bruno and Alberto Torres.
Exhibitions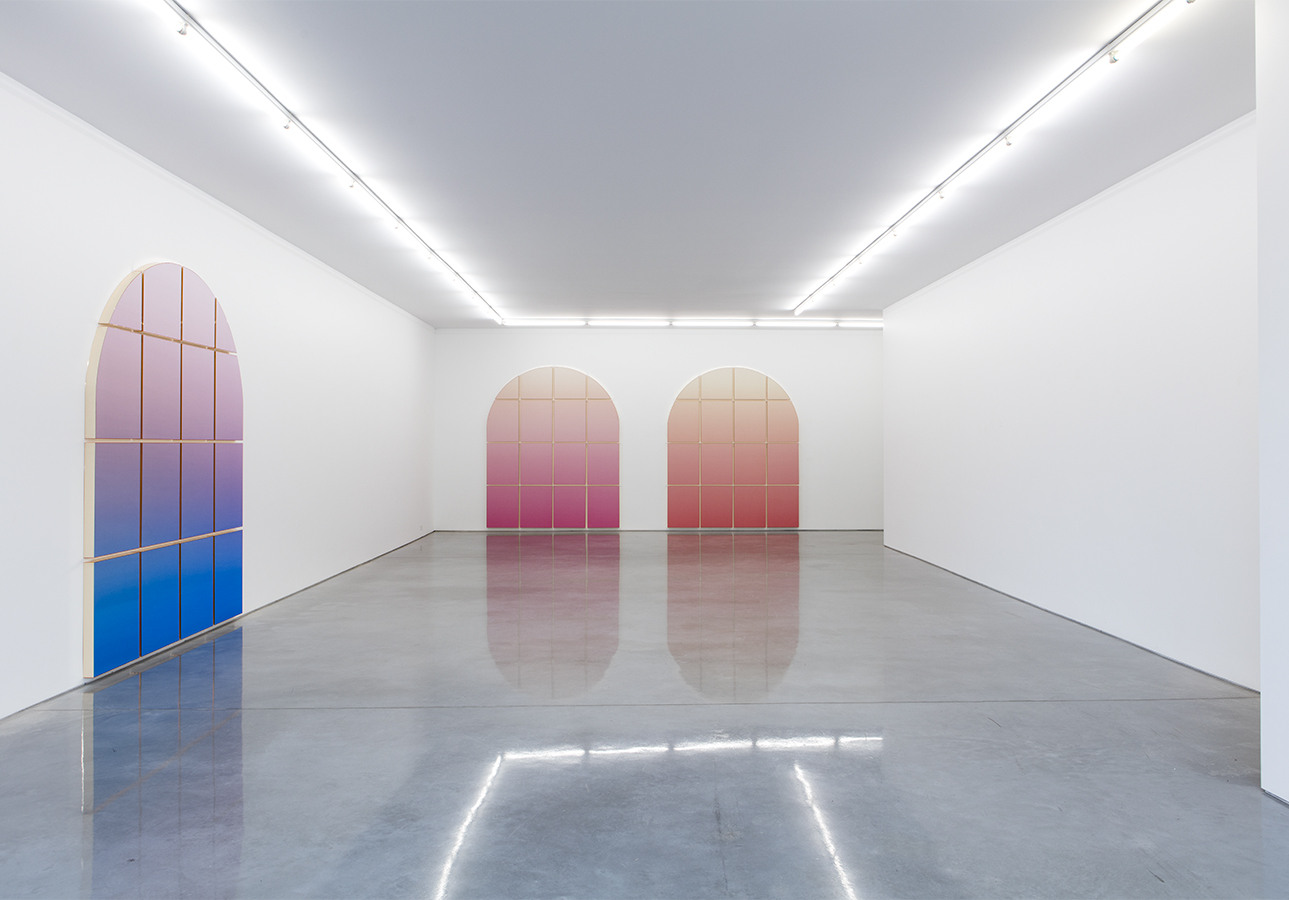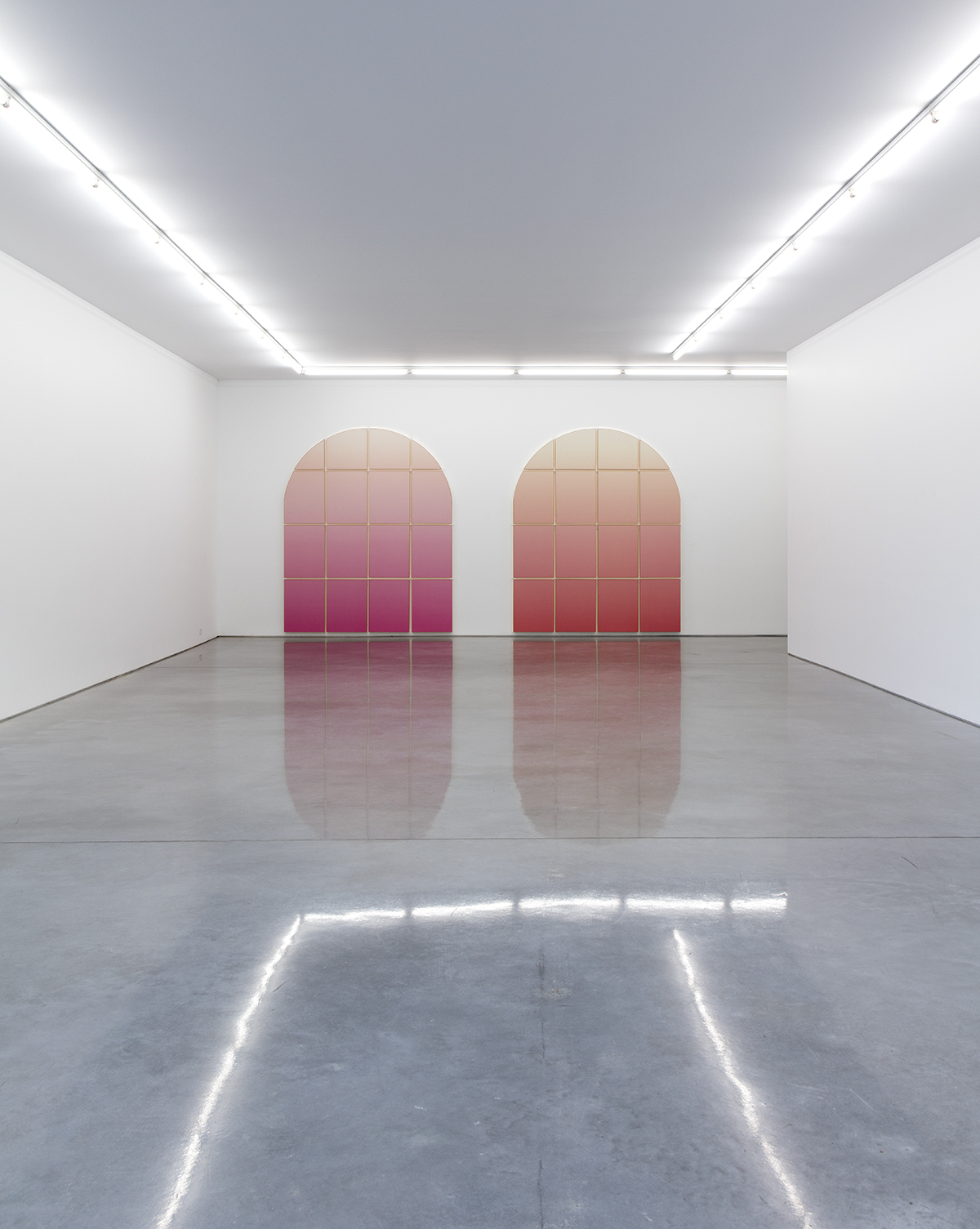 We're longtime Jonny Niesche fans so we were happy to see the Australian artist's gradient work evolving at Blush, a new exhibition at Sarah Cottier Gallery in Sydney. Courtesy of the artist and Sarah Cottier Gallery.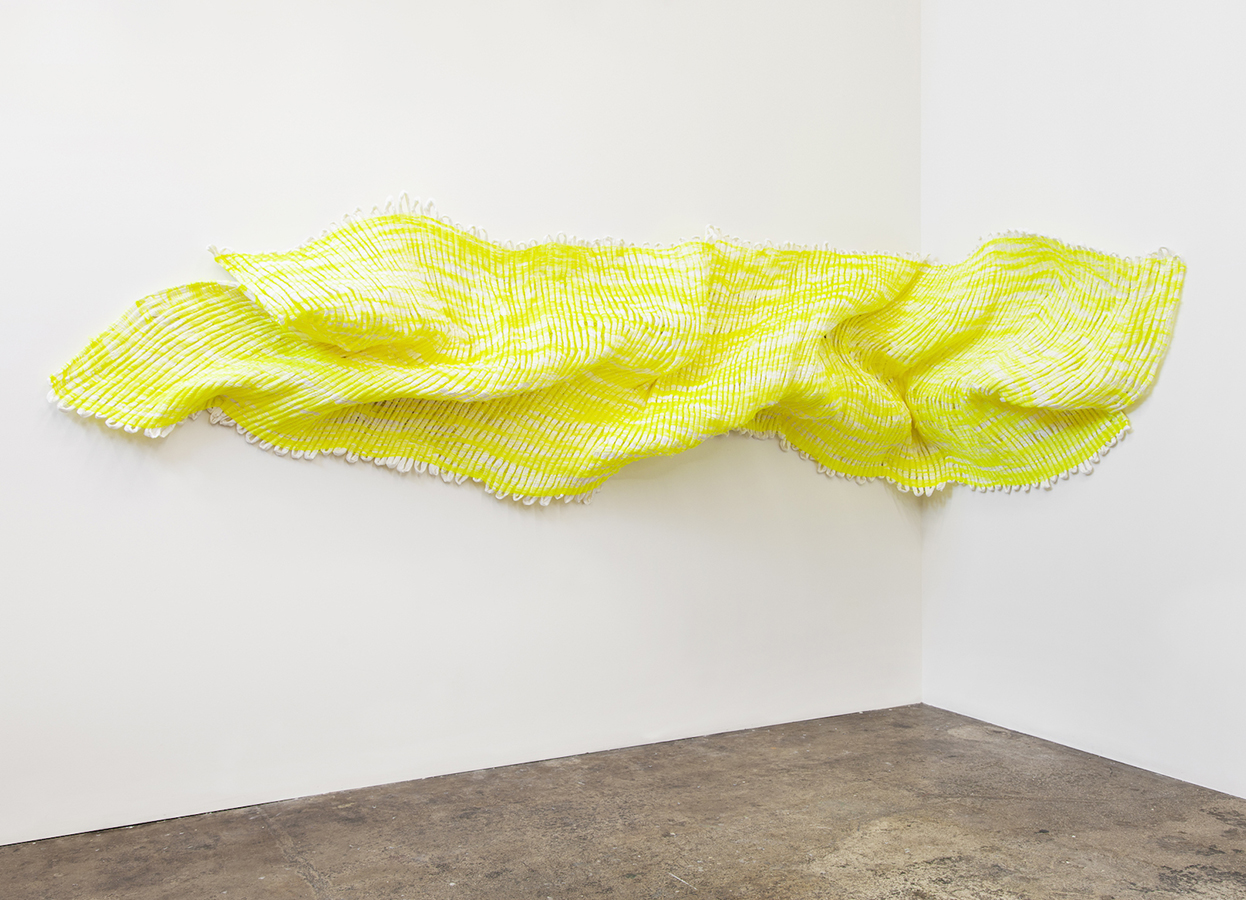 Speaking of longtime fans, we were among the first to show work by Mimi Jung at Collective Design back in 2015, and even now, approximately 15 percent of our Instagram time is devoted to swooning over her works in progress. Her exhibition at the new Los Angeles gallery Augusto Remington features some of her best work to date.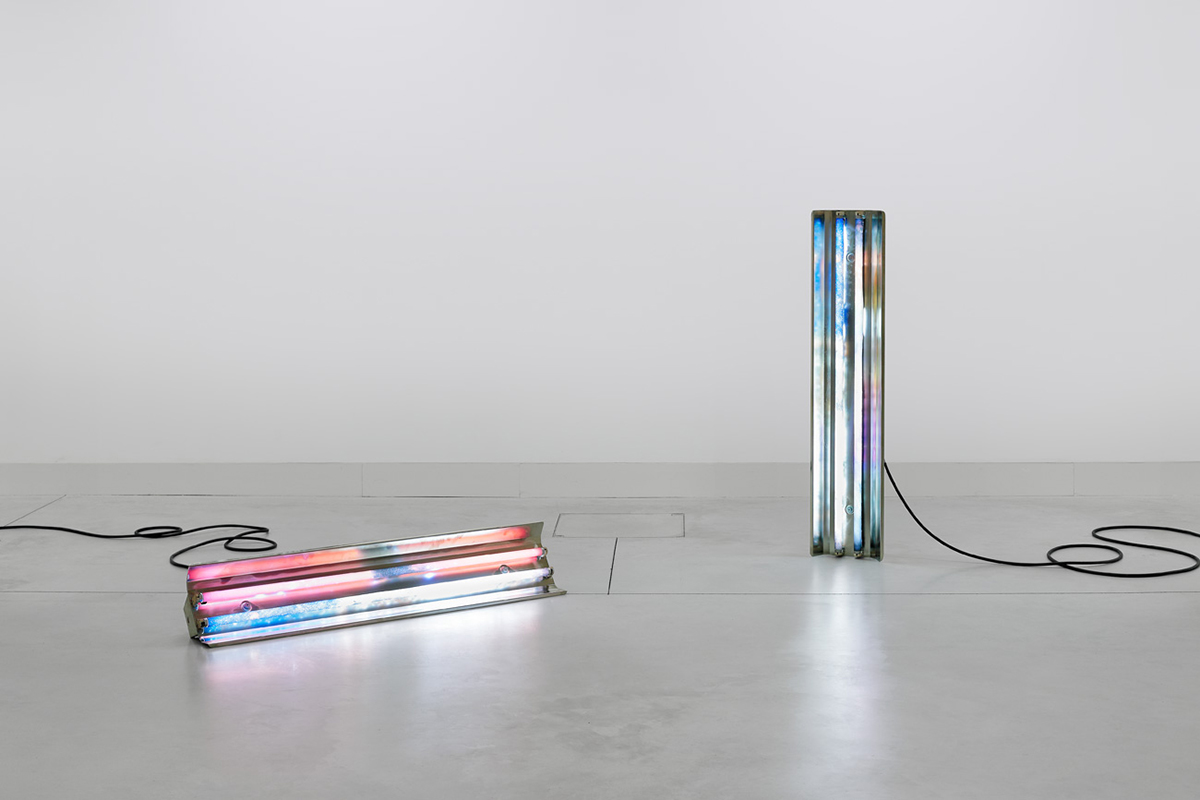 The Irene Laub Gallery in Brussels has a particularly great group show on right now, curated by Sérgio Fazenda Rodrigues, but our favorite piece is this duet of lights by Jonathan Sullam, their tubular light bulbs lined with images of distant galaxies.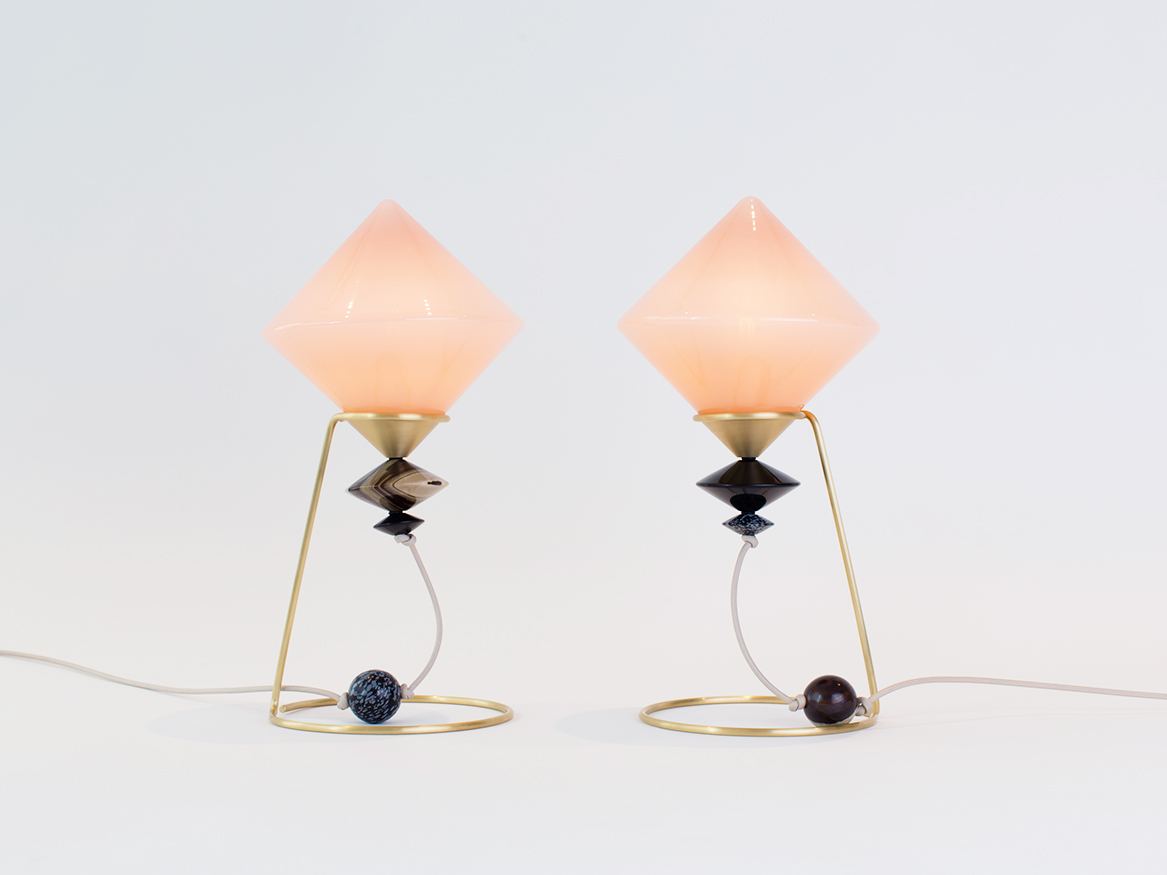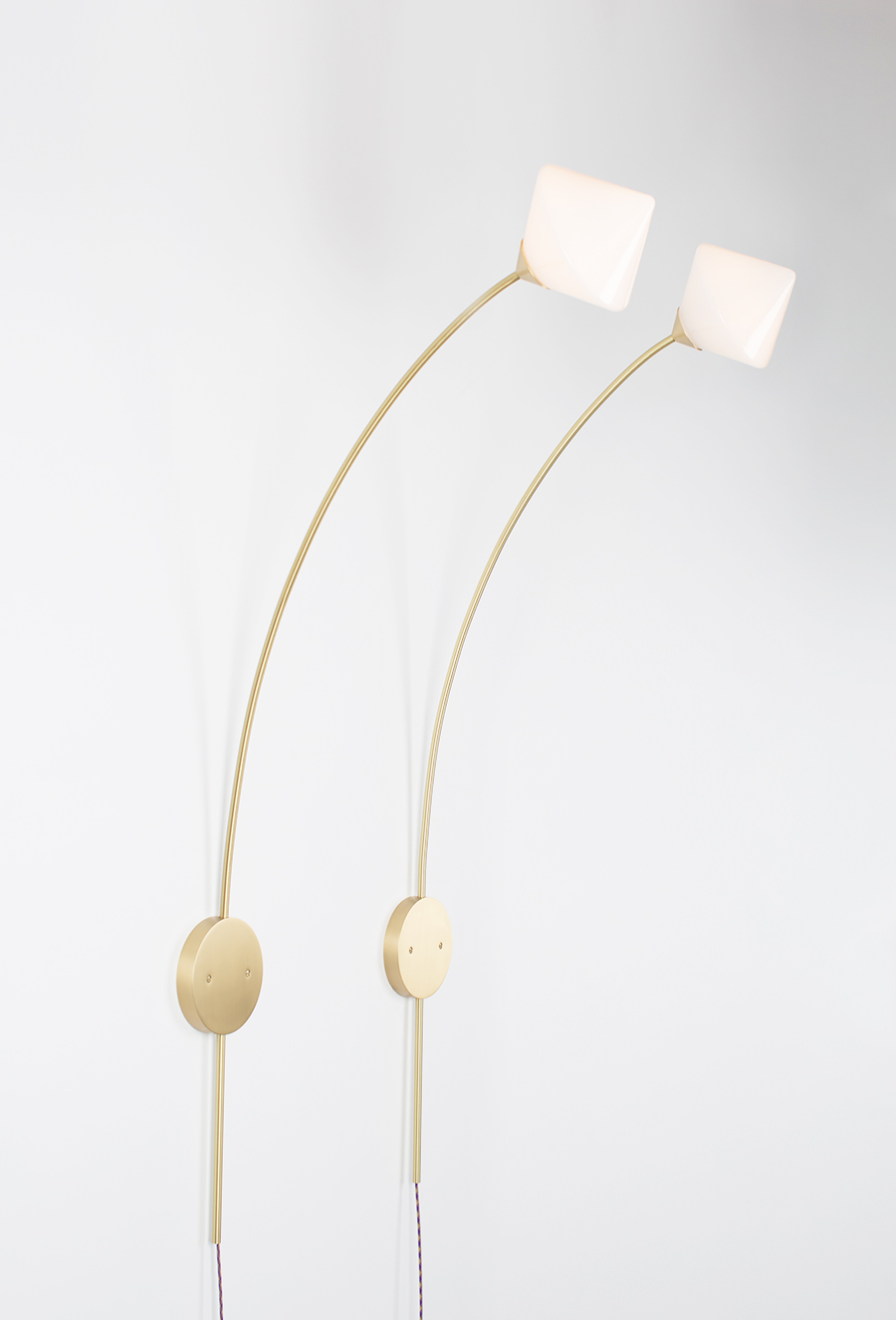 Bec Brittain is a fellow Gemini, and she put her astrological sign to work this month with an exhibition of lighting "twins" — 27 limited-edition, two-of-a-kind lighting sets, meant to be separated at birth, and sold as singletons. "Made by hand using hand-blown Michito glass, carved oversized beads in semi-precious stones — such as snowflake obsidian and red jasper — and tactile elements, including leather, suede, and hollowed climbing rope, the playful designs are featured in oil-rubbed bronze or candy colored powder coated brass. Because each is unique and made by hand, there is no concern about whether, and how, it can be reproduced at scale." Love.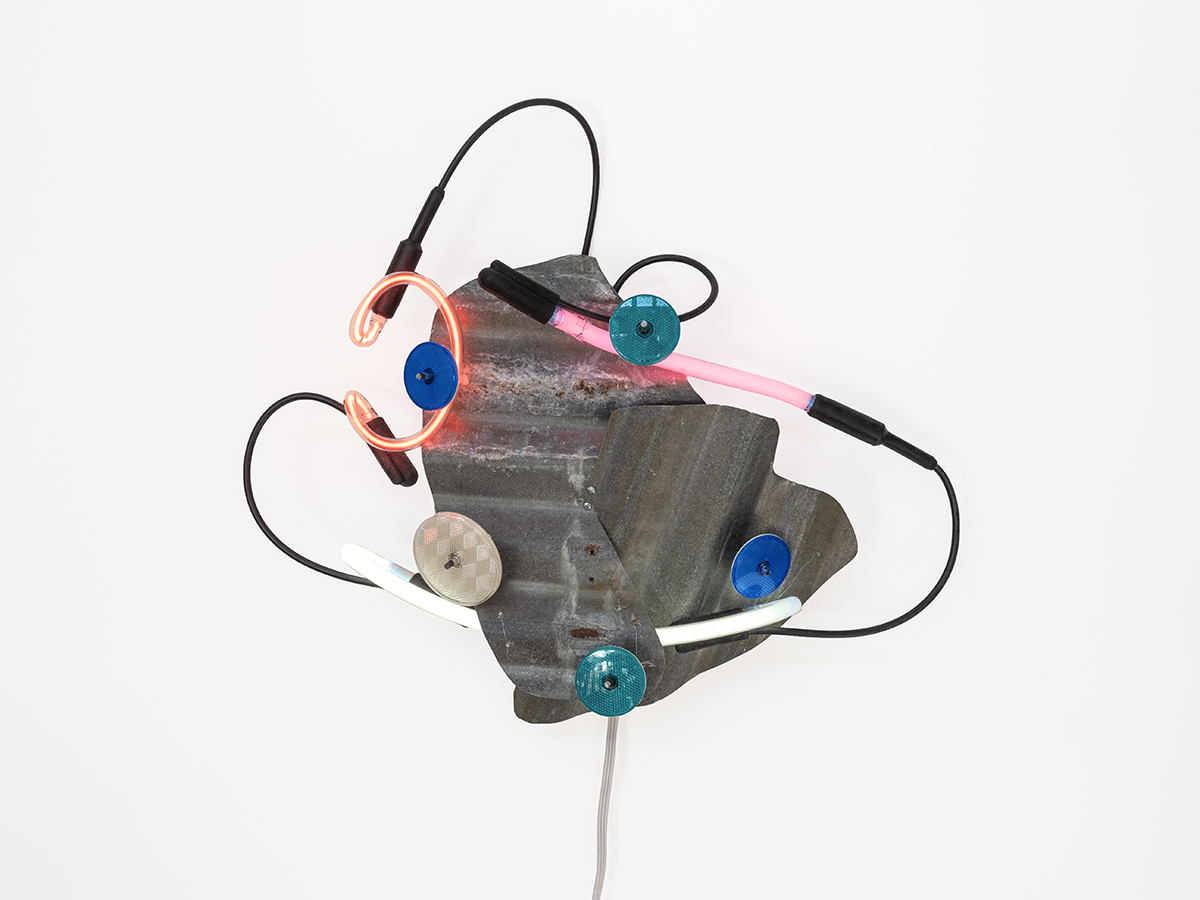 Monica mentioned last week the plethora of good work being shown at EXPO Chicago, which goes through the end of the day tomorrow, and here comes another great piece by living legend neon artist Keith Sonnier for Kasmin.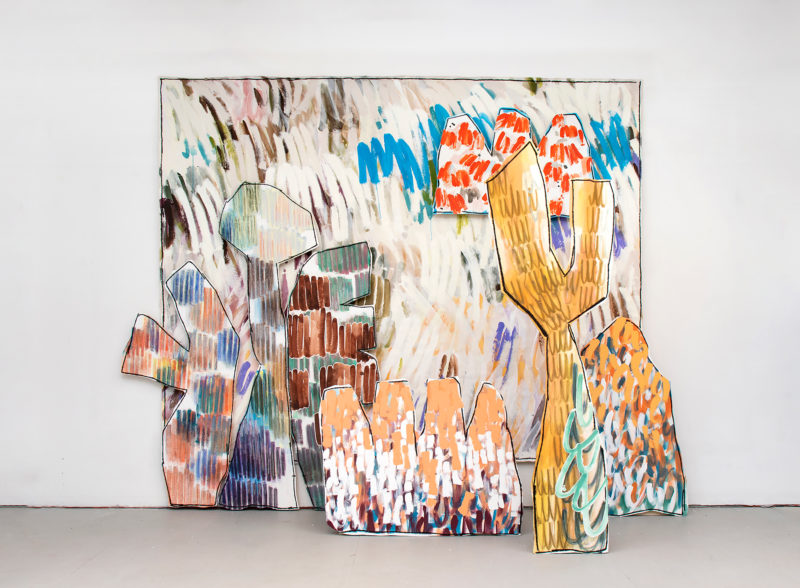 We also liked this at piece at EXPO in acrylic, colored pencil, pastel, crayon, and oil stick by Justine Hill for Denny Dimin Gallery.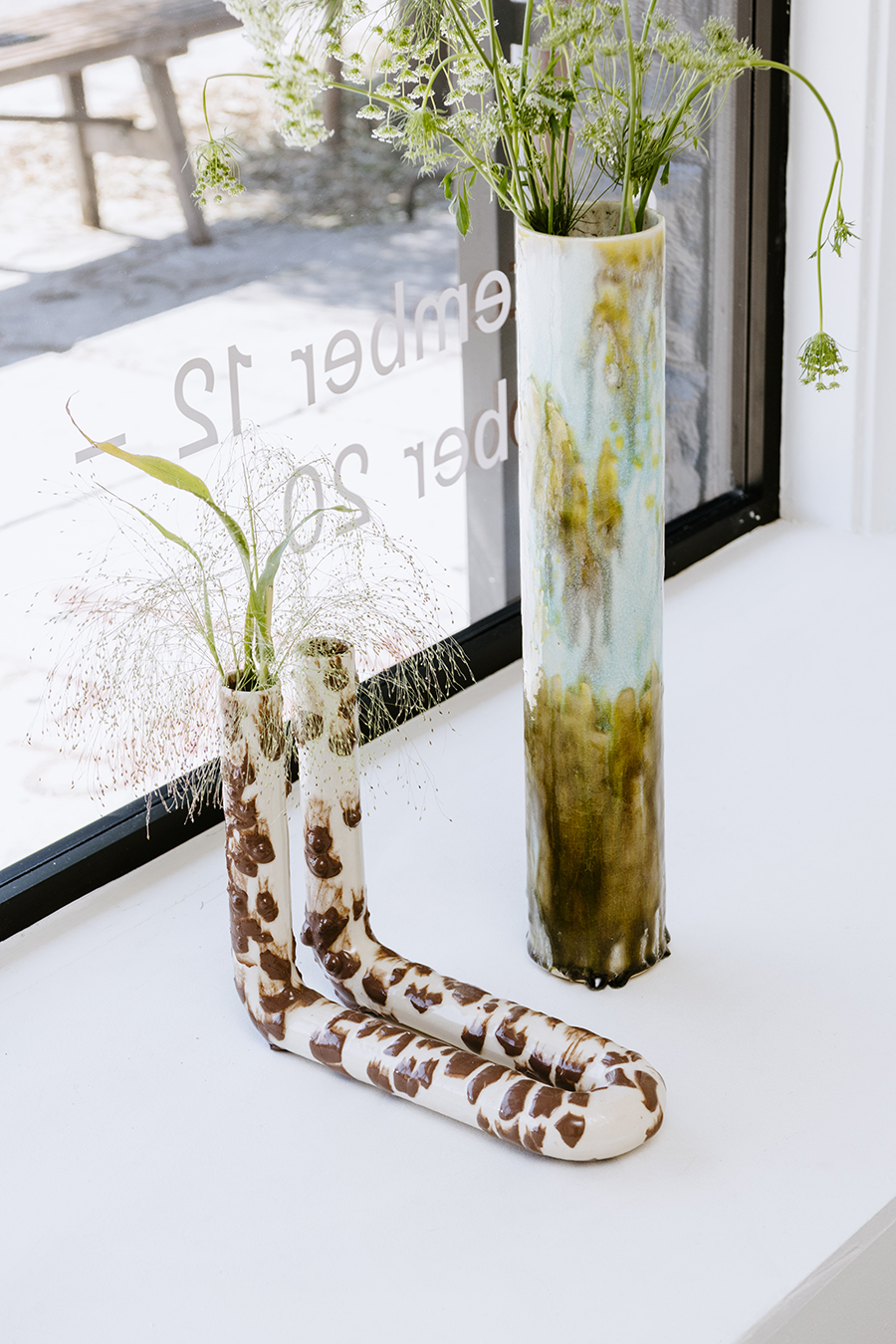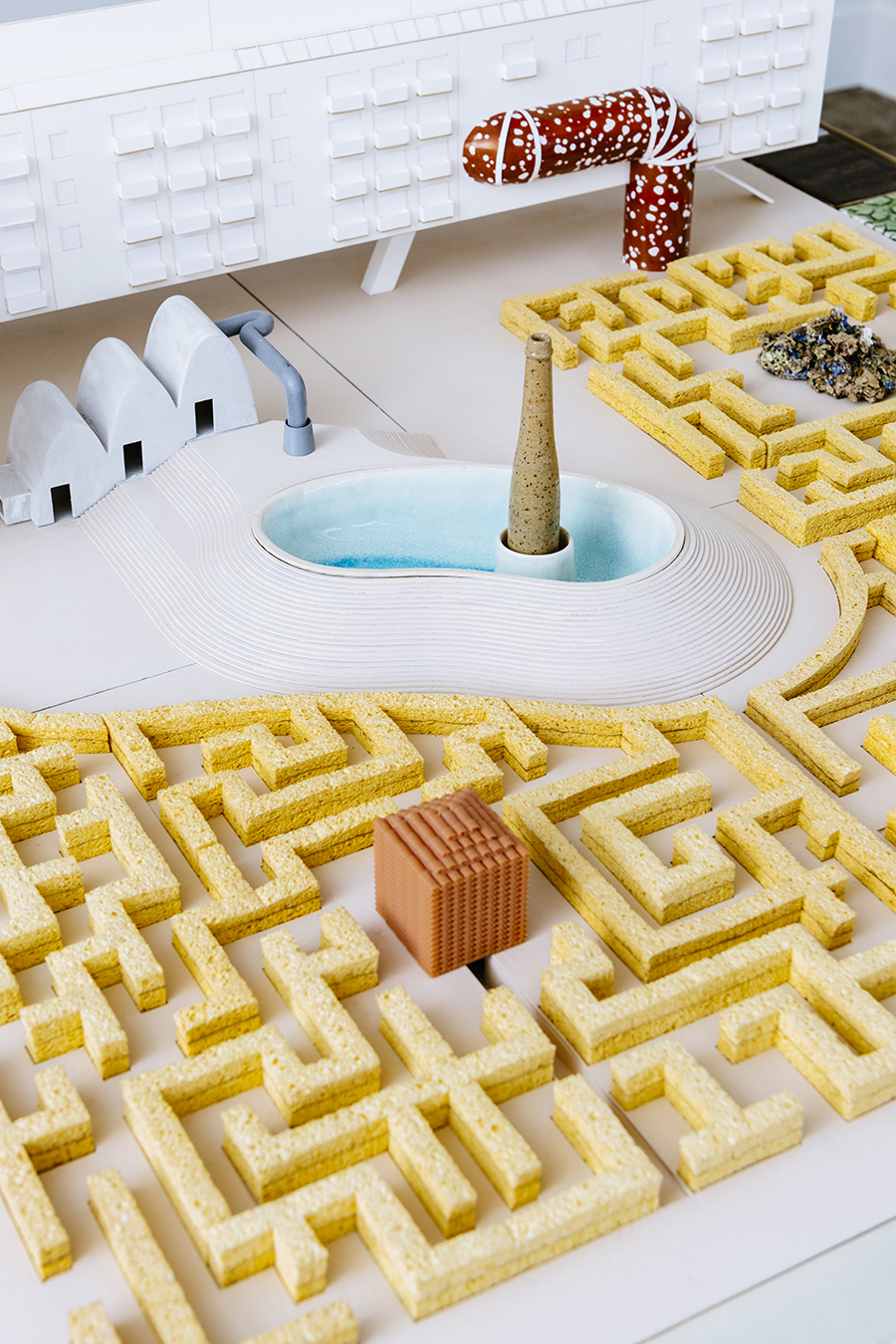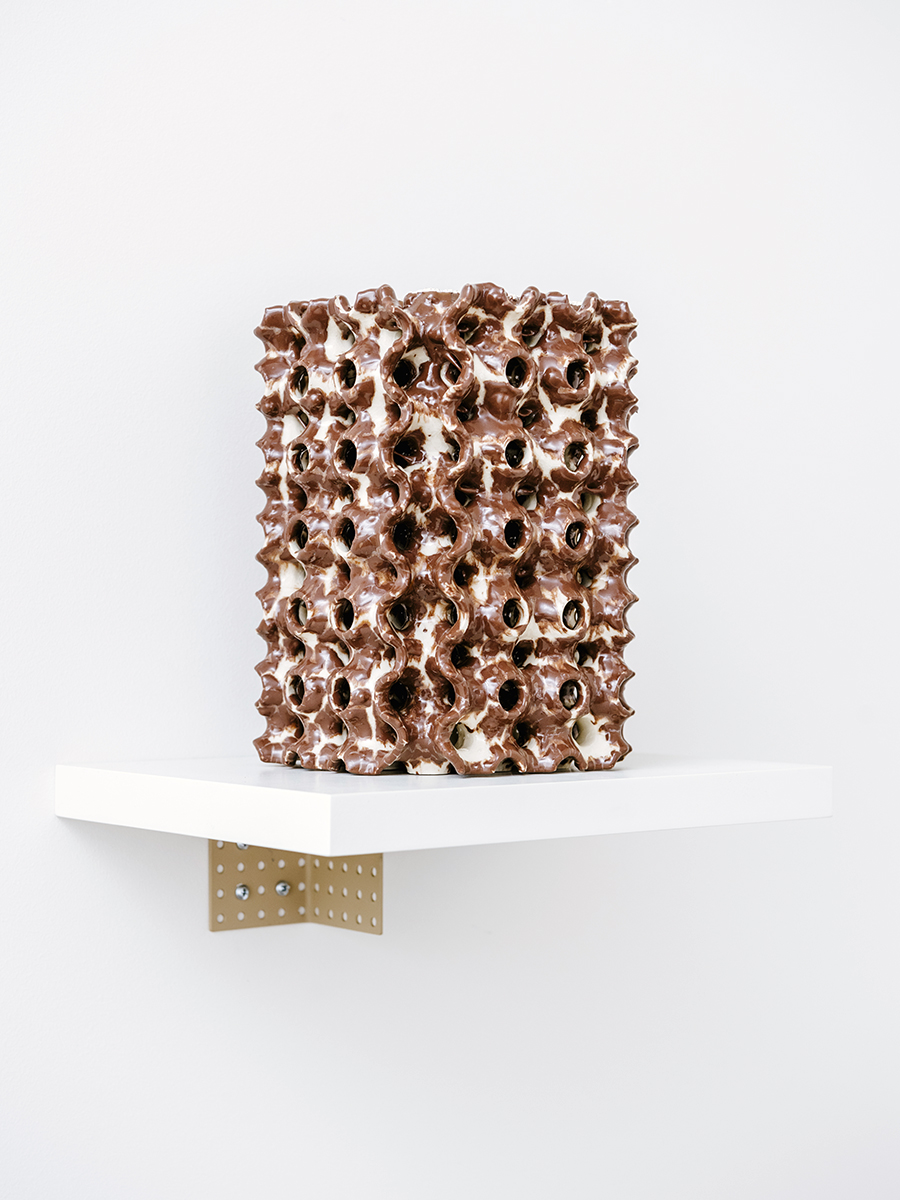 The recently opened Marta, a new exhibition space in Echo Park, Los Angeles, opened its inaugural show last week, running through October 20 — International Ceramics Friendship Park by Alex Reed is an exhibition of ceramic design objects and a large-scale architectural plan for an imaginary urban center, created entirely in ceramic (even if the maze parts look more like ladyfingers).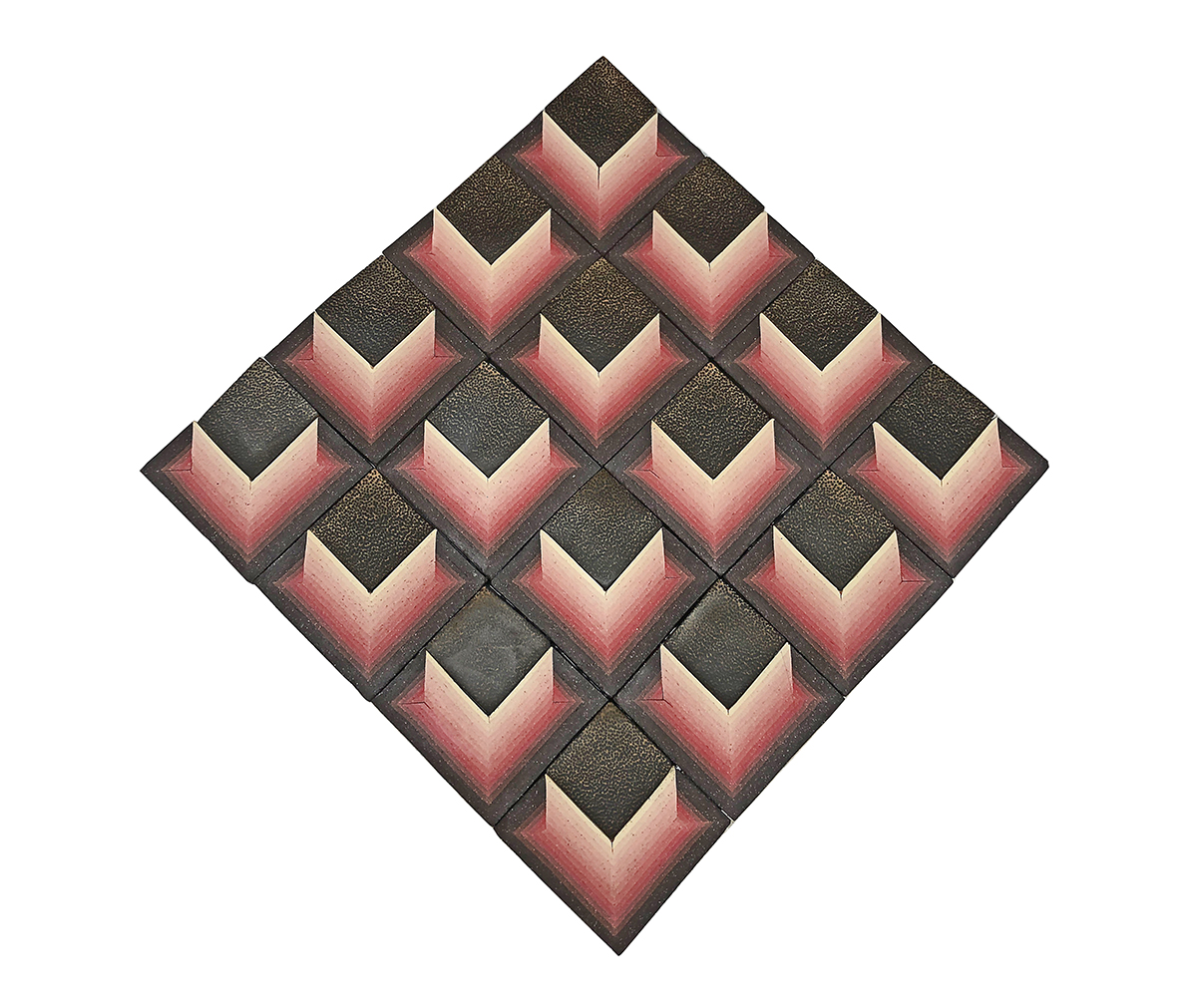 Another futuristic ceramic piece, this time by Cody Hoyt, who created this relief in clay for a new show at Greenpoint Terminal Gallery, alongside new work by Samantha Bittman and Abdolreza Aminlari. On view until October 12.