09.02.21
For His New Collab With Kvadrat, Artist Danh Vo Wrapped an Entire House in a Rediscovered Nanna Ditzel Textile
Kvadrat's newest fabric release, Sisu, doesn't look particularly remarkable in photos at first glance. A thick wool woven in 16 different two-color pairings, it closely resembles its cousin, Hallingdal, the best-selling textile designed in the 1960s by Danish icon Nanna Ditzel. But when we learned the full story behind its discovery and development — in collaboration with the artist Danh Vo — it was so interesting we didn't even know where to begin telling it: With an eccentric 80-year-old couple living in a color-blocked home in a tiny Danish fishing village? With Vo's obsession with Enzo Mari's Autoprogettazione furniture? With Ditzel's marginalization as a midcentury female designer? We'll just have to start at the beginning, so stay with us.
The origin of Sisu began when Vo, who was born in Vietnam but grew up in Denmark, was planning a 2018 solo show at the National Gallery of Denmark in Copenhagen — a reprise of his earlier retrospective at the Guggenheim, but with a special site-specific installation in which he planned to use textiles to mirror the architecture of the museum. "He had learned that integrating textile into his shows made the viewer feel more comfortable, and allowed them stay longer and dive deeper into the exhibition," explains Stine Find Osther, Kvadrat's design director. "He's fascinated by how strong an effect tactility has, and how it immediately creates feelings inside people." But Vo — who's also fascinated by working with specialists in fields that are not his own — didn't just want to source a commercial textile for the project, he wanted to work with Kvadrat to create something new.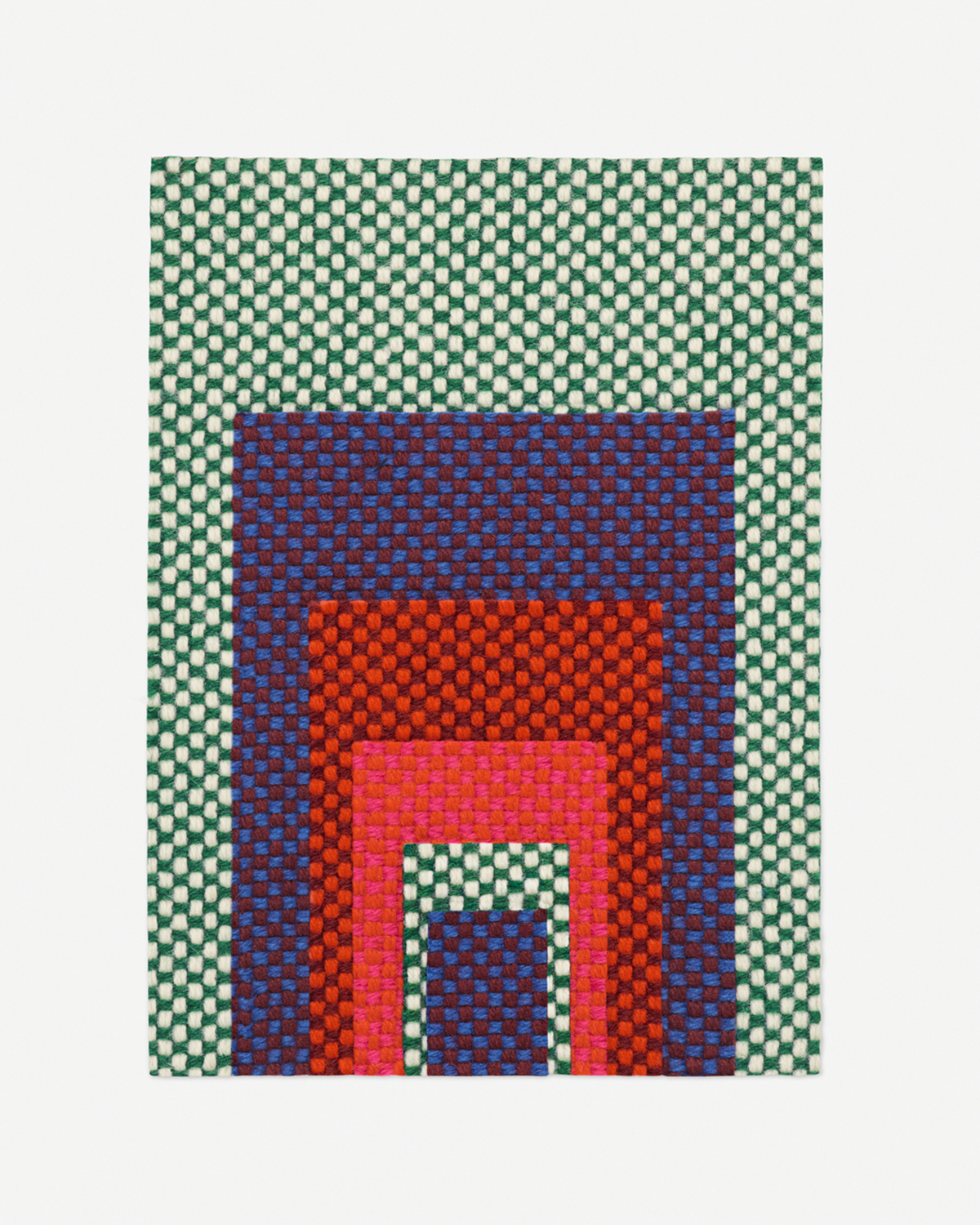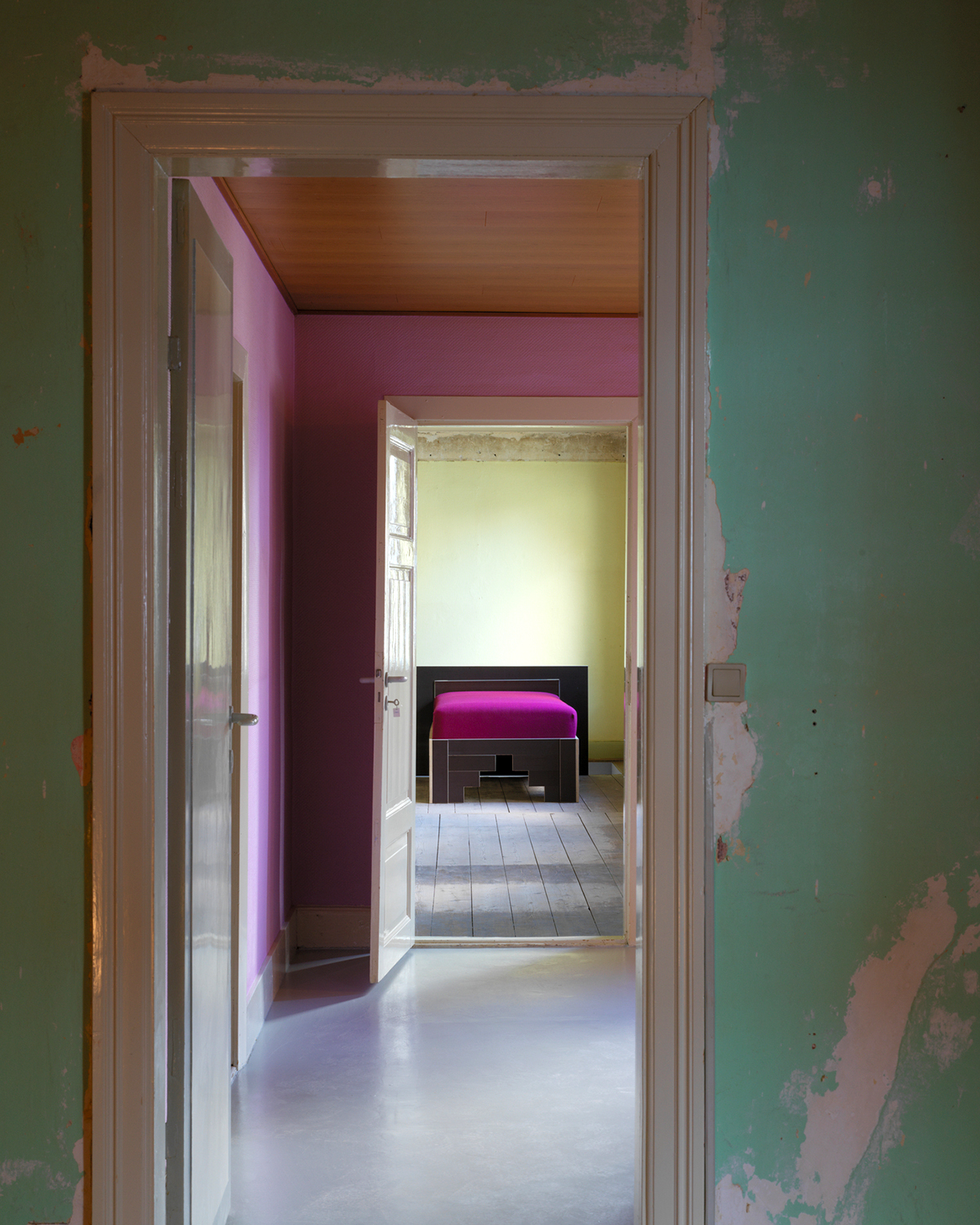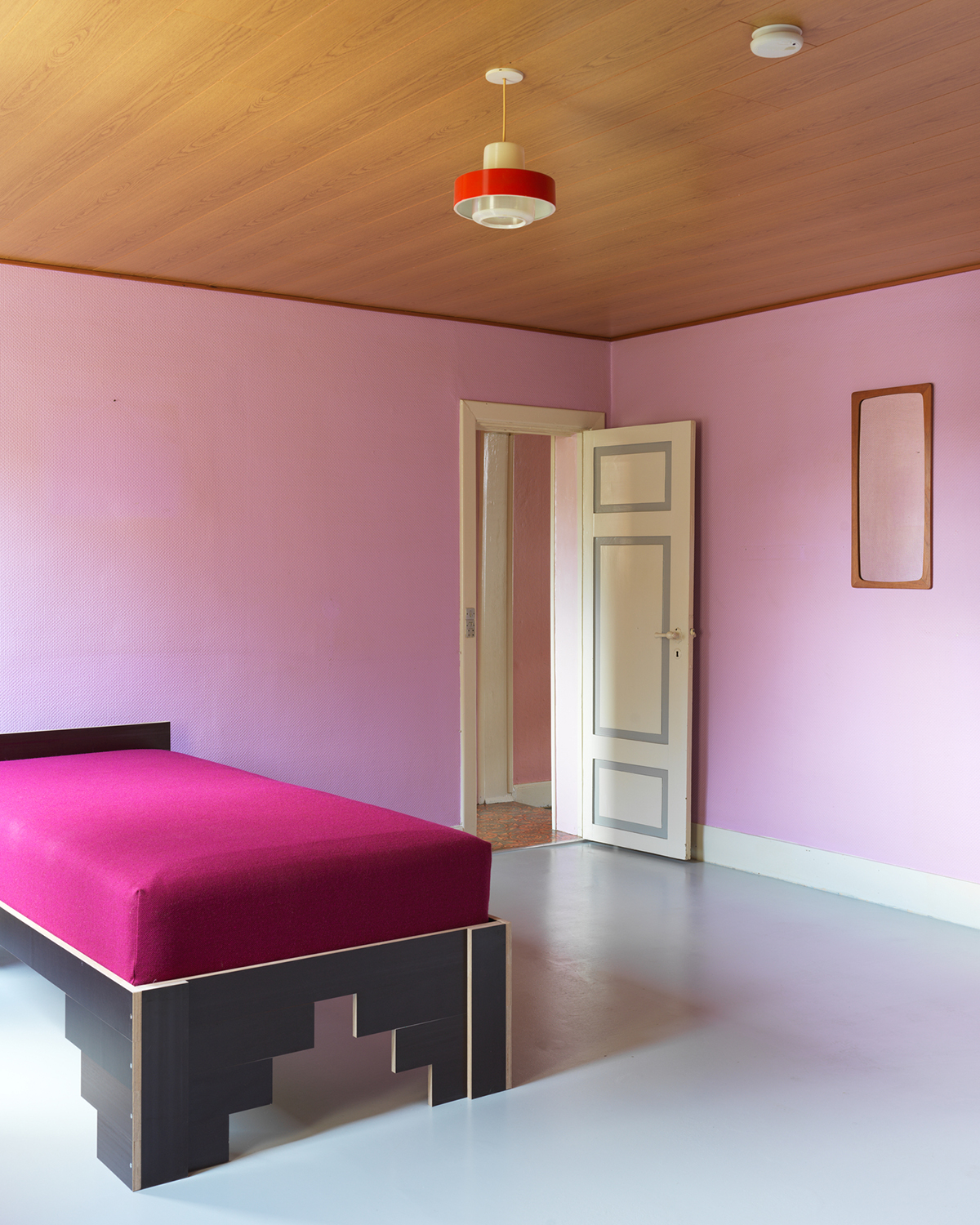 He approached the brand and asked to look into its archives for inspiration, focusing specifically on the work of Ditzel, both because he'd been a longtime fan of her furniture and also because he was interested in how her legacy had been overshadowed by those of her male peers. Though she was one of the most famous designers in Denmark in the '50s and '60s, it was Jacobsen and Juhl and Wegner who became household names. With Osther's team, Vo began opening boxes of Ditzel's original samples and swatches, and discovered that when she created Hallingdal in 1965, it was part of a suite of fabrics that also included florals, stripes, and a design that was basically a scaled-up version of Hallingdal, as if you were looking at the textile's weave under a magnifying glass. It was that last discovery that became the focus of Vo and Kvadrat's collaboration. "We decided, let's try to reengineer this so it fits tomorrow, instead of just being an old archive piece," says Osther. Where Hallingdal is a wool and viscose mix, Sisu is 99% wool and 1% nylon, and is made almost from Norwegian fiber. Due to its scale, it's much thicker, too. "If Hallingdal were a jersey shirt, Sisal would be a cozy sweater," she says.
Whereas Kvadrat's collaborations with artists typically result in small-batch or limited-edition products that don't make it into their core collection, Vo really wanted this to be a commercial product — something more accessible than his blue-chip art. Kvadrat agreed, and set Sisu on course for a full launch into its catalog, which finally happened earlier this month. Here's where the story gets even more interesting, though: Vo (with Galleri Feldt) had recently purchased an old house in a tiny podunk fishing town 1.5 hours outside Copenhagen, intending to turn it into an arts space, which he decided to inaugurate by creating another site-specific textile installation there, to mark the launch of Sisu. Before Vo acquired it, it was owned by an eccentric 80-year-old couple who had been using its ground floor as a menswear shop, and who painted its walls in various bright, saturated colors. (The shop itself was lined in the owners' favorite color, pink, because it made their merchandise look so good that it was that much easier to sell.)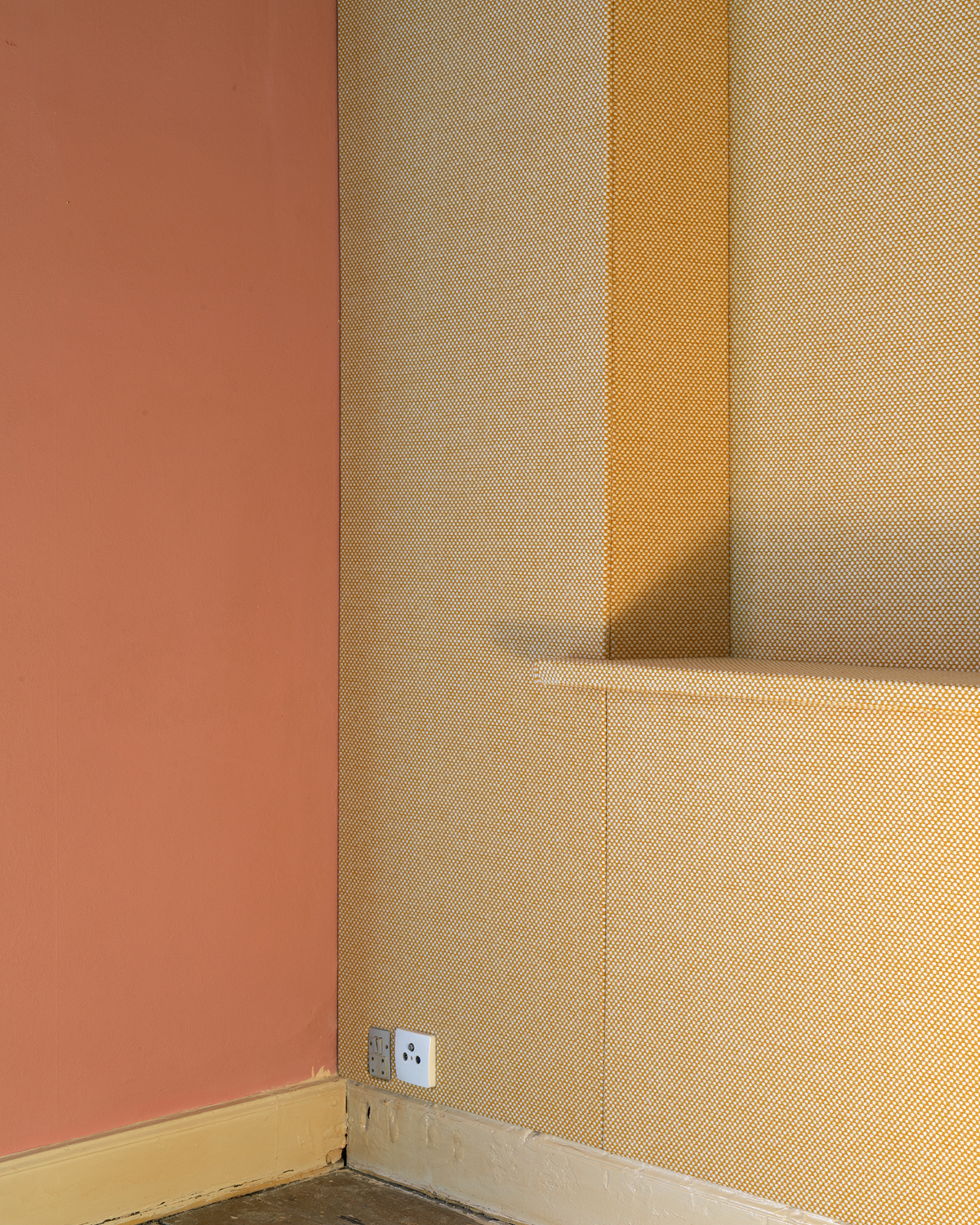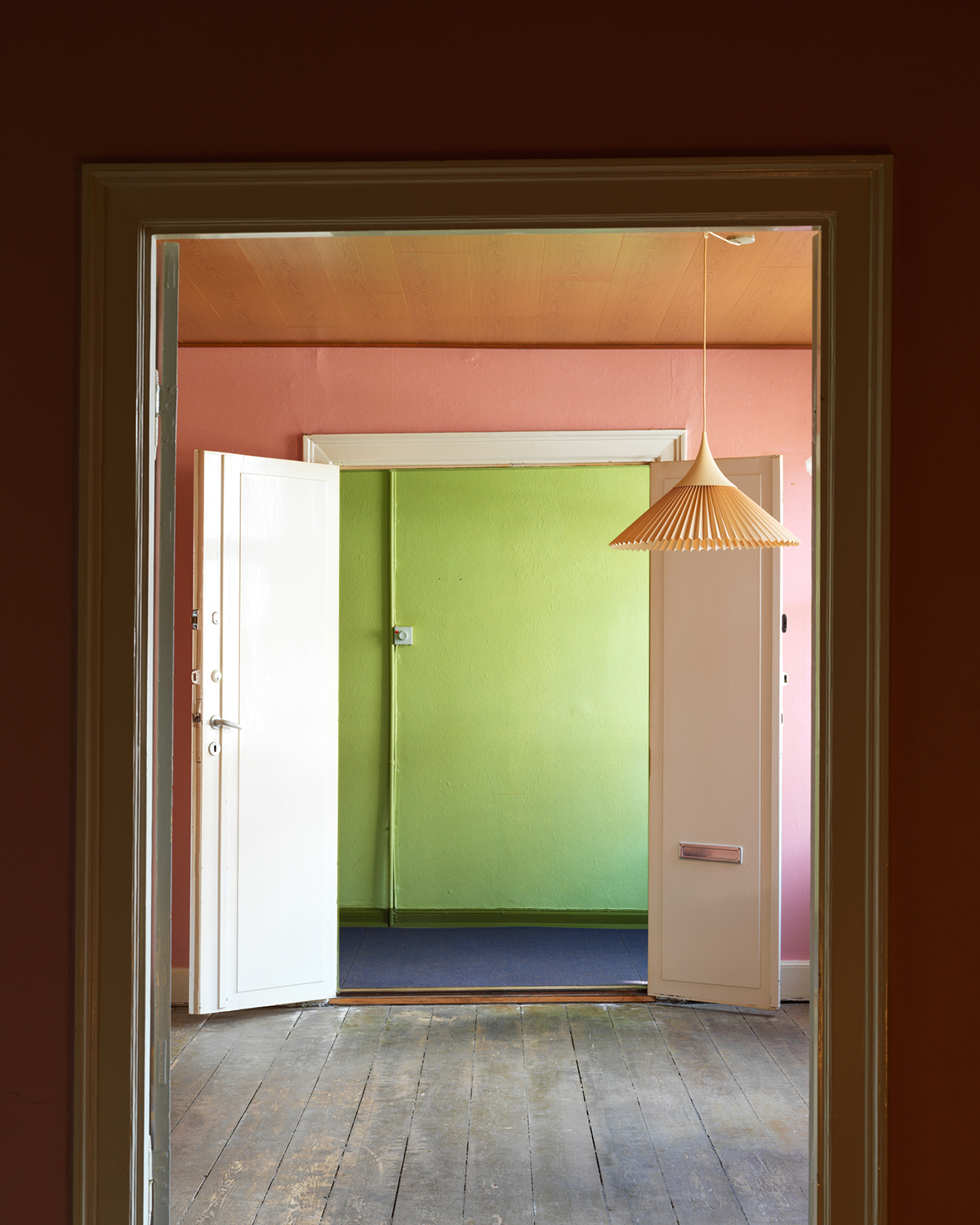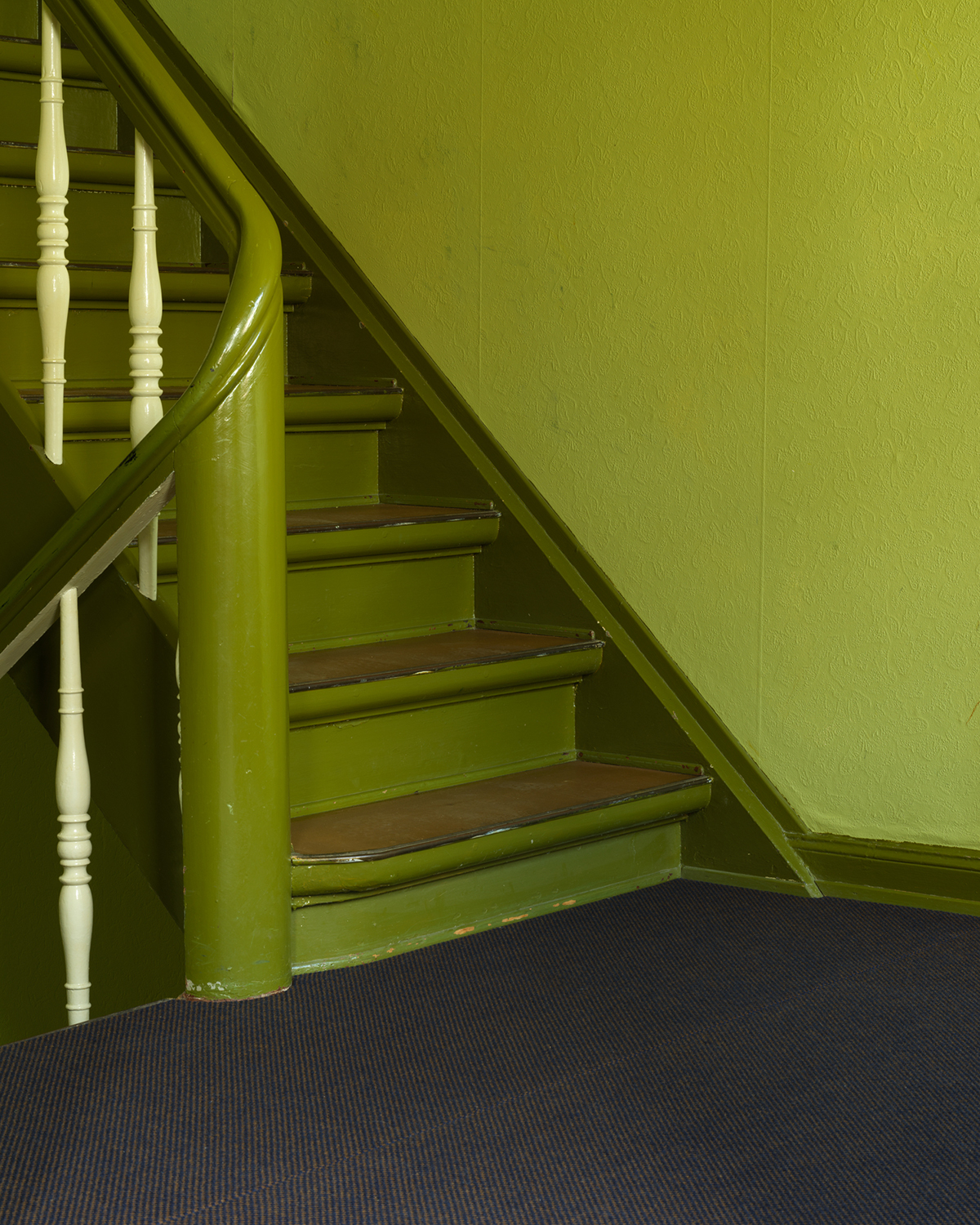 The previous owners were so committed to their colored walls that when they moved out, they hired the same painter to recreate them in their new home, and as such Vo was reluctant to change the scheme at all. Instead, he left the walls as-is, and created a dialogue with them by wrapping selected walls and floors entirely in matching colors of Sisu. "His thought was, very often when we exhibit a textile, it's a secret player because it's covering furniture, and it's more the furniture that's exhibited," says Osther. "Danh wondered, what if the textile was in the foreground of the exhibition? Let's upholster full rooms, and all their architectural details, and see what will happen. Going into those rooms, you feel like you're getting the biggest hug." She also notes that Vo was particularly interested in how the textile would manipulate light. "In one way it flattens the architecture, but in another way the color in the room is extraordinary, because it reacts so differently to light than the other materials. In one corner it's almost dark, and in another corner it's glowing."
In addition to the walls, Vo also included furniture as well, upholstering two of Ditzel's chairs in Sisu and wrapping it around a bed made from Enzo Mari's famed Autoprogettazione workbook. Vo often incorporates furniture from the workbook — in which Mari offered ideas and instructions for making simple wooden furniture at home — into his art installations. "He's fascinated by the idea of creating something for everybody that's easy to access," says Osther. "It was part of his motivation for working with us." It may have also been part of the motivation behind the arts space, which is exposing his art — and, for the next few months, Ditzel's enduring legacy — to a very new audience. "The locals are super curious on the one hand, but on the other hand they don't really get what he's doing," laughs Osther. "But they're embracing it." ◆