02.25.17
Week of February 20, 2017
A weekly Saturday recap to share with you our favorite links, discoveries, exhibitions, and more from the past seven days. This week: "blush" as a matte glaze for light fixtures, the latest interior from India Mahdavi, and a toilet bowl brush to write home about.
Discoveries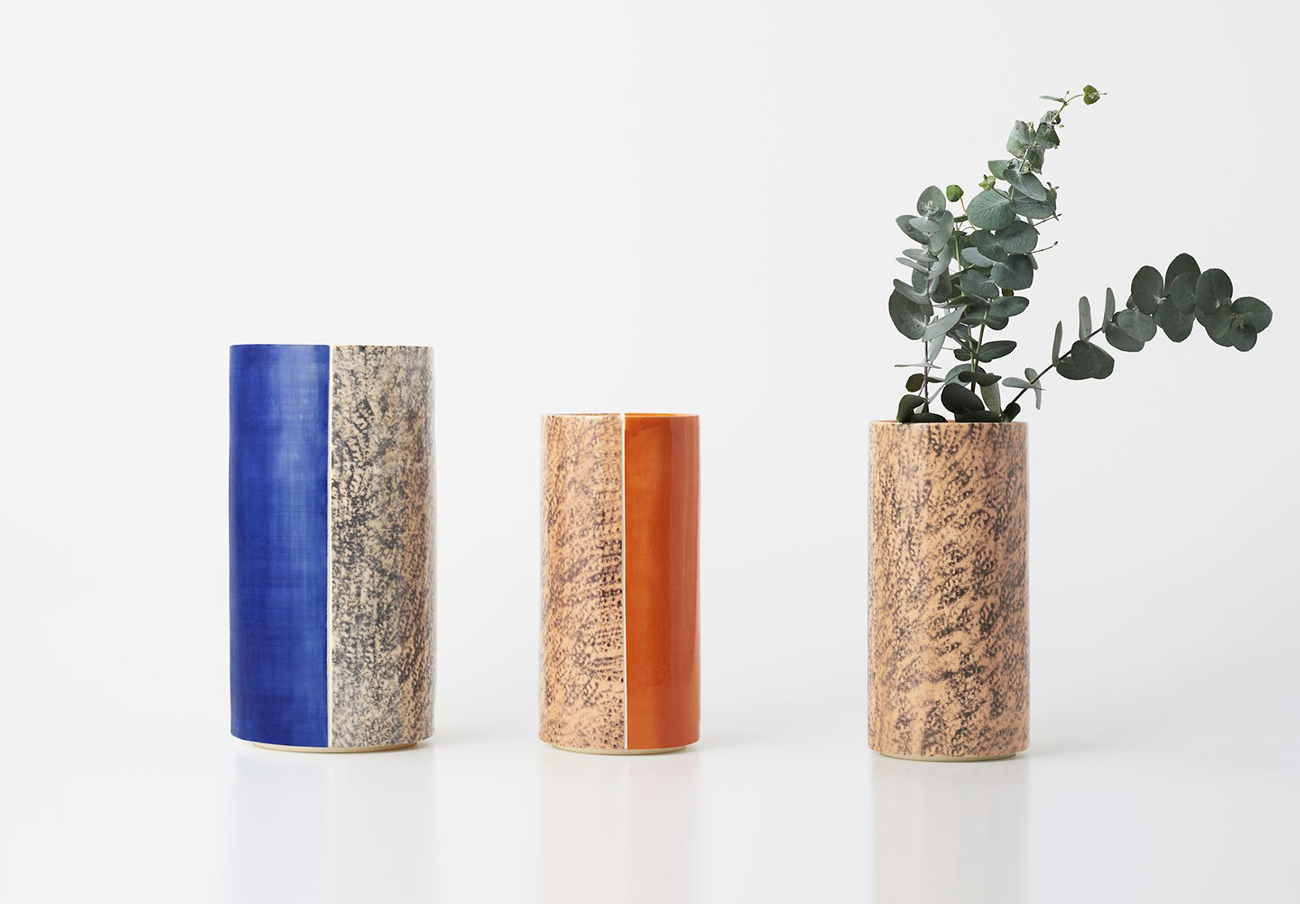 A family of biface vases realized in collaboration with a Japanese craftsman in Kyoto, AC/AL studio's TOMO collection is the perfect foil for your favorite florals and botanicals. The compelling color scheme was selected from over 200 available glazes, newly developed by the designers "for giving glamorous color accents to modern interior spaces."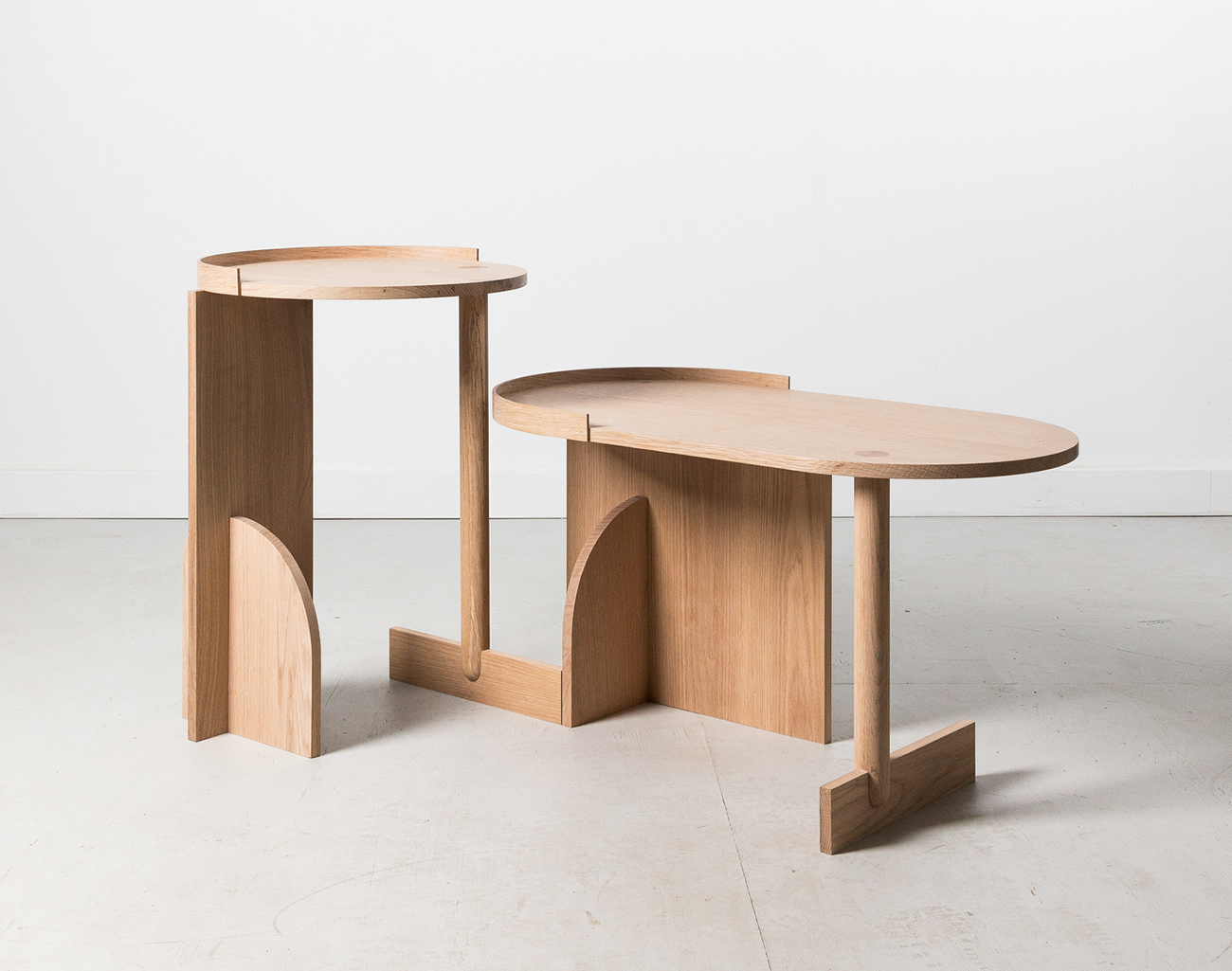 The shape-shifty Transit Side Tables from New York-based Studio SNNG caught our eye this week, available in white oak (as shown) or various custom finishes.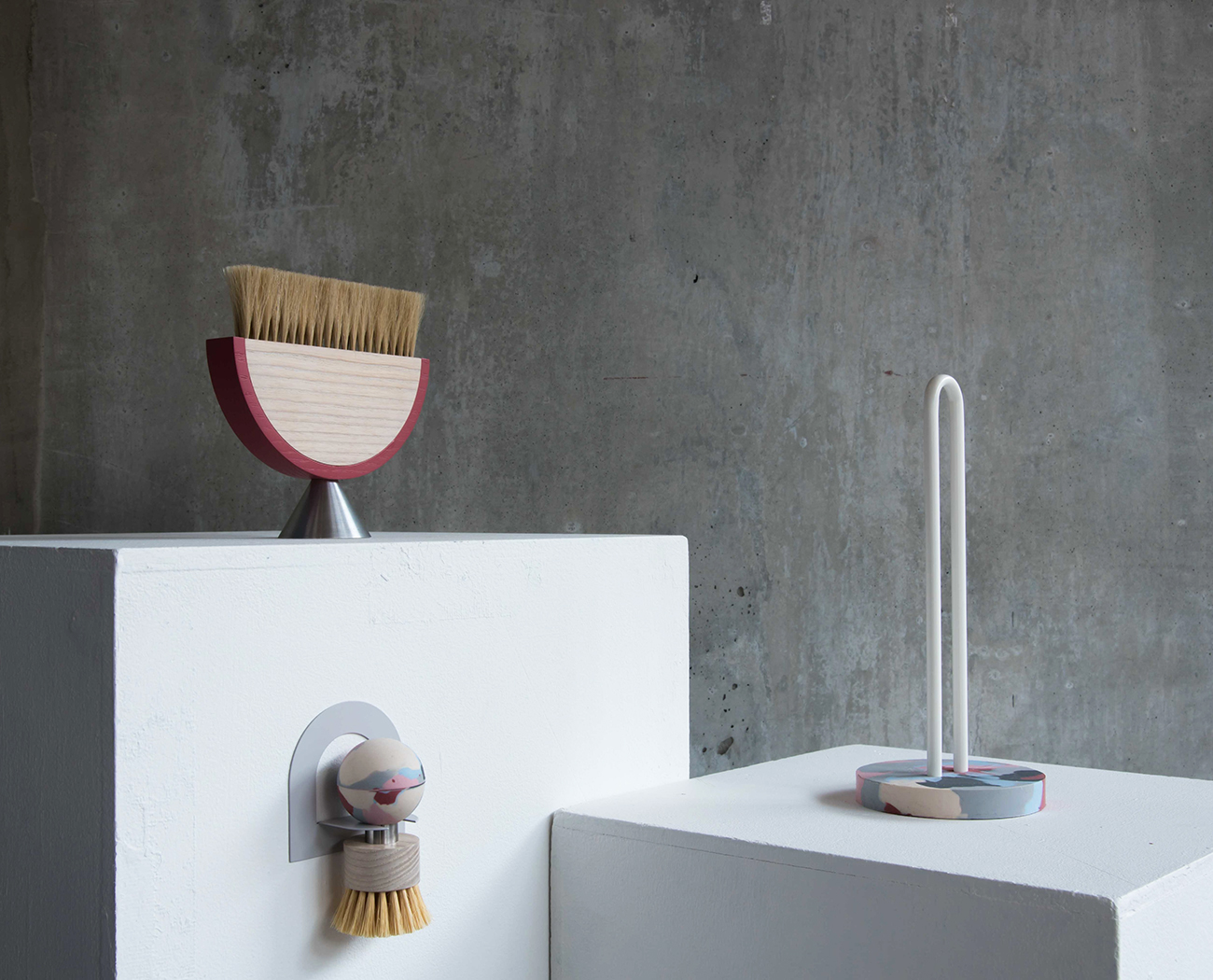 Malmö, Sweden-based industrial designer Anna Gudmundsdottir shared her Beyond Local collection with us, a line of elevated everyday basics created in collaboration with local manufacturers in the south of Sweden. Even the toilet brush is stylish enough to be left out on your counter — though we're not sure you'd want it there.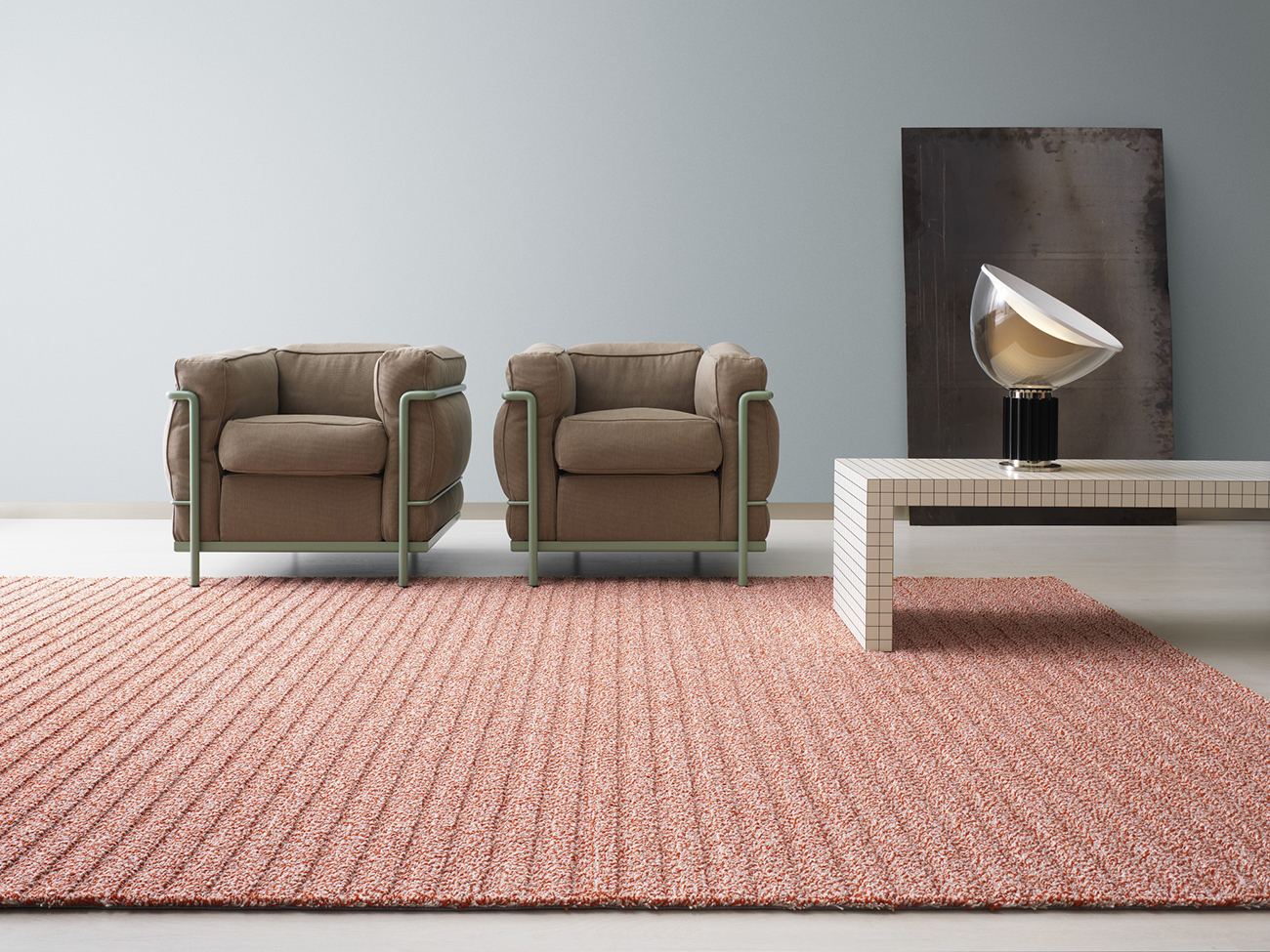 Two new rugs from Kasthall landed in our inbox, but the Field design in particular caught our eye — a hand tufted bouclé rug with two different pile heights, framed with a cut edge and available in five colors.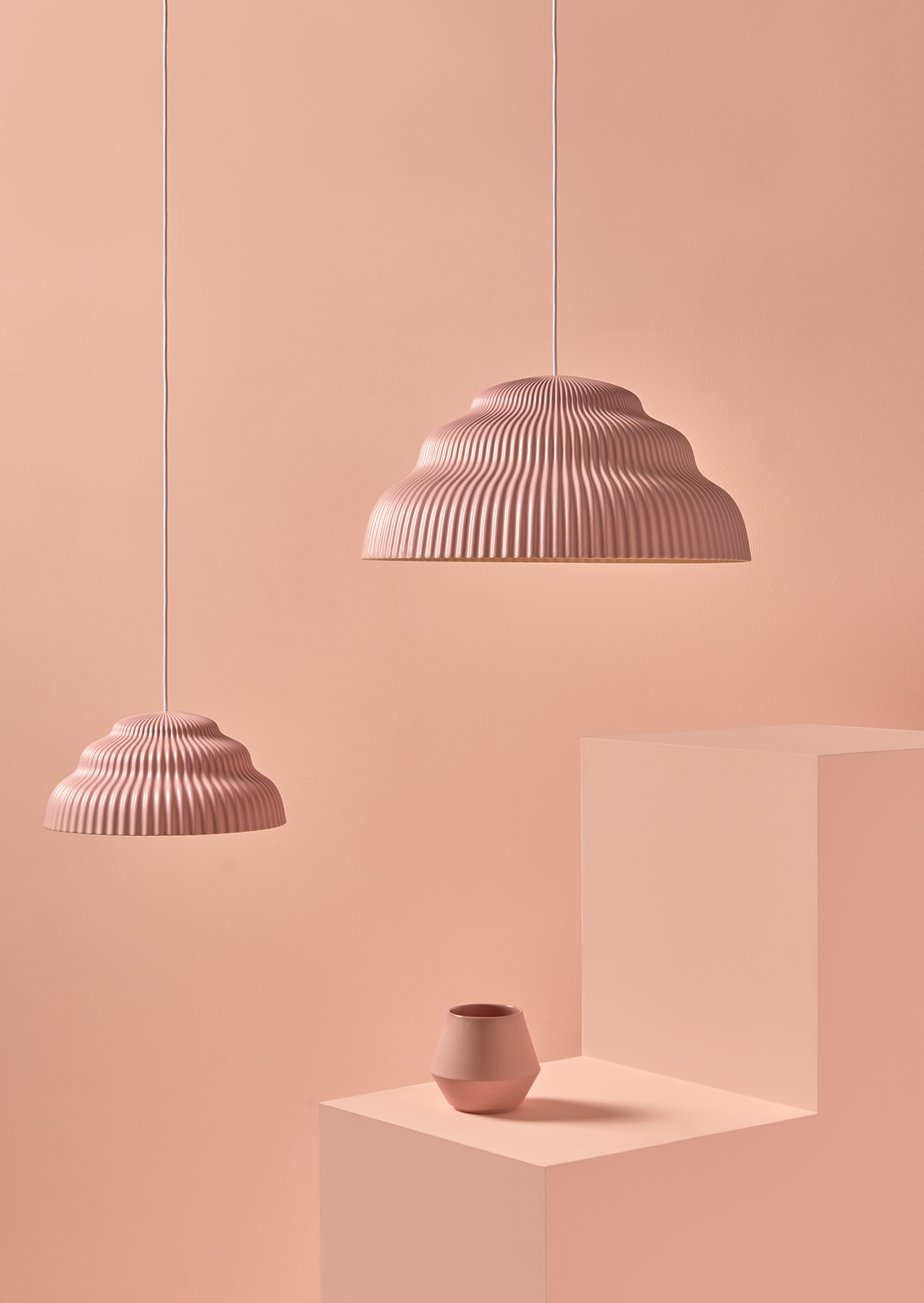 Inspired by ripples of cascading water, Schneid's handmade ceramic Kaskad fixtures are a marked departure from the studio's modular Junit light, albeit one we'll welcome with open arms. Finished in three of-the-moment matte glazes — blush, soft mint and midnight blue — it's the perfect complement to some of our other recent ceramic favorites.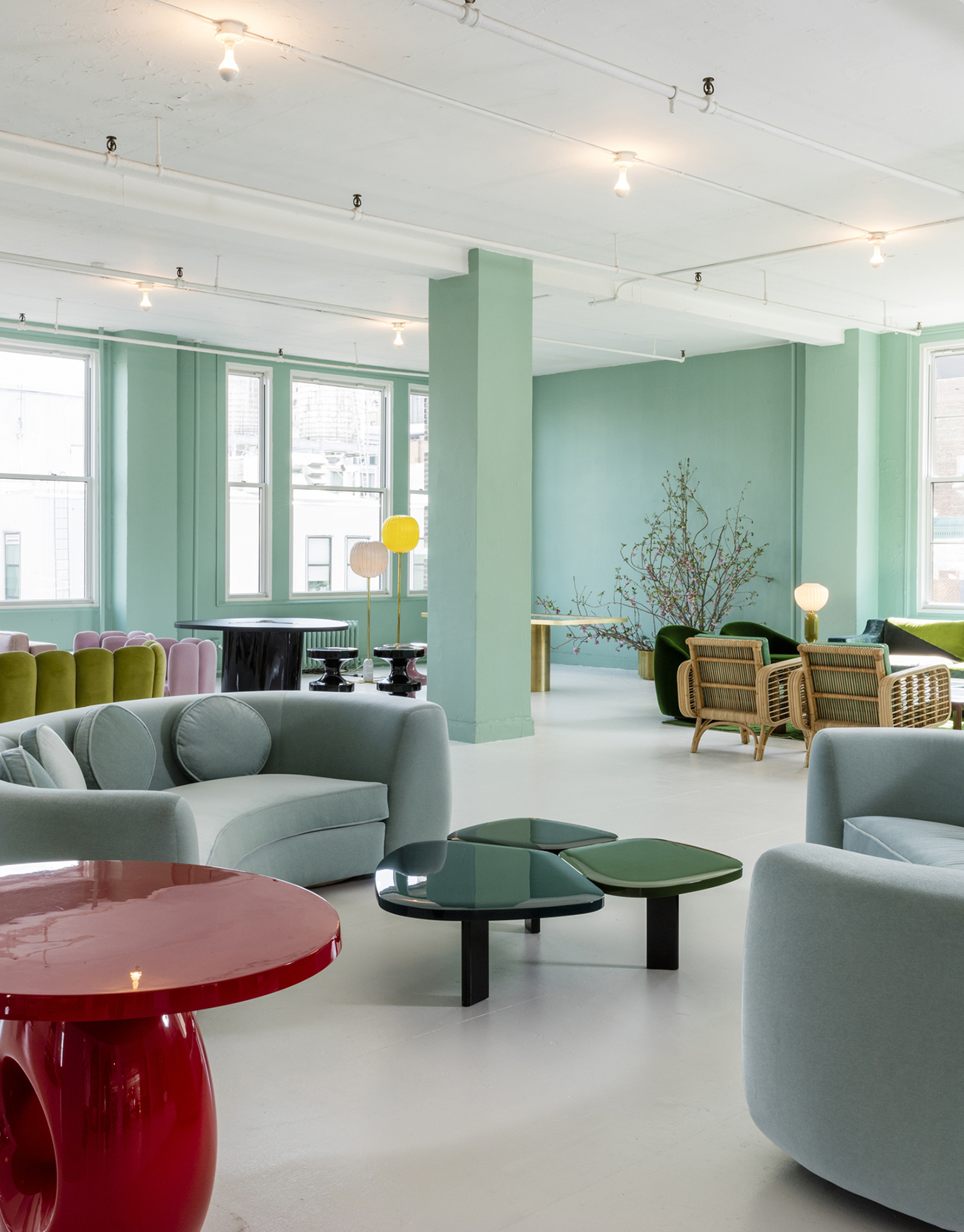 Ralph Pucci's NYC showroom will see its second iteration by the designer India Mahdavi, this time with a showstopping space within the brand's new LA gallery.
Links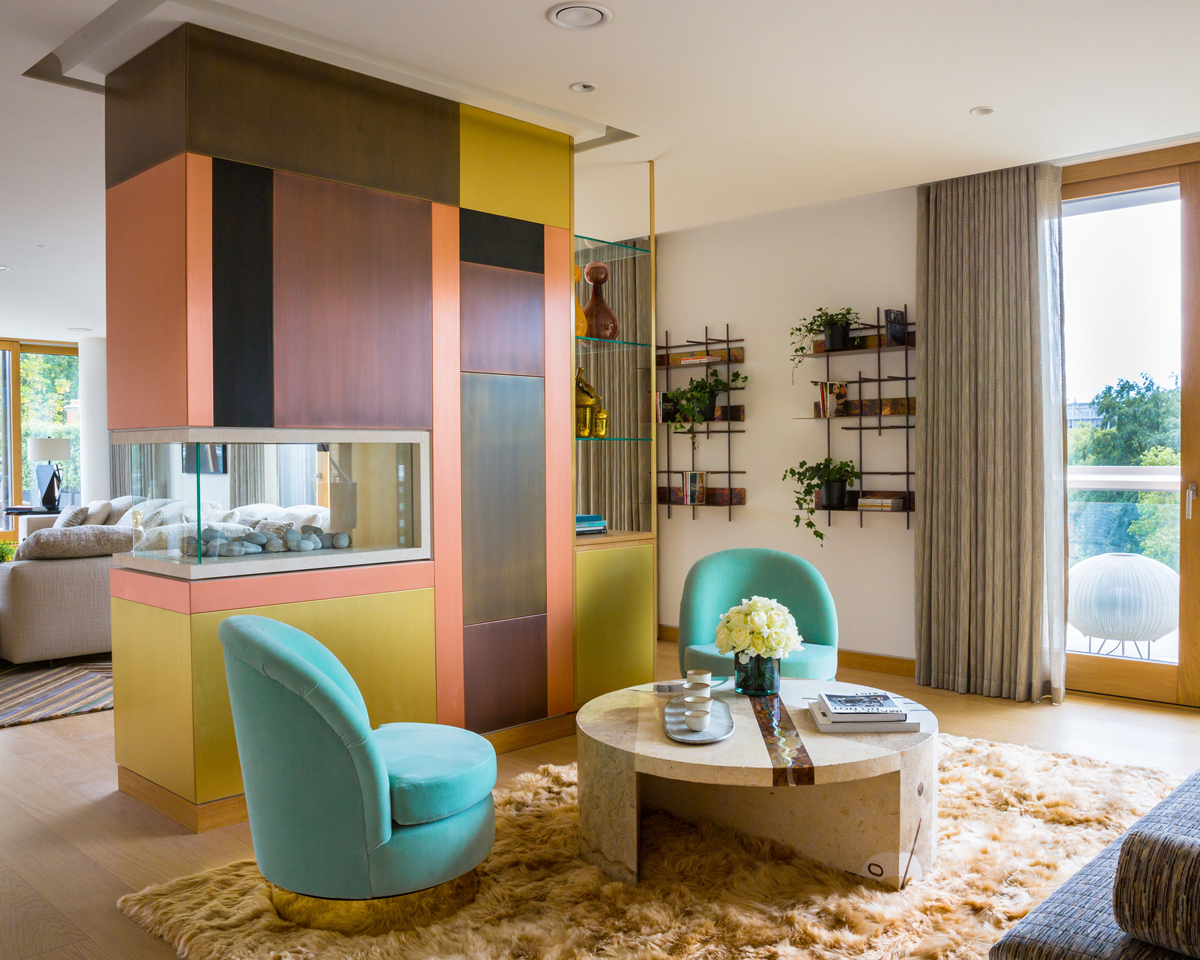 1stDibs' roundup of modern British interiors unearthed this uber-midcentury room divider-cum-fireplace situation in a London penthouse by the architects Carden Cunietti; our pin-fingers are raring to go…our pint-sized apartments are less responsive.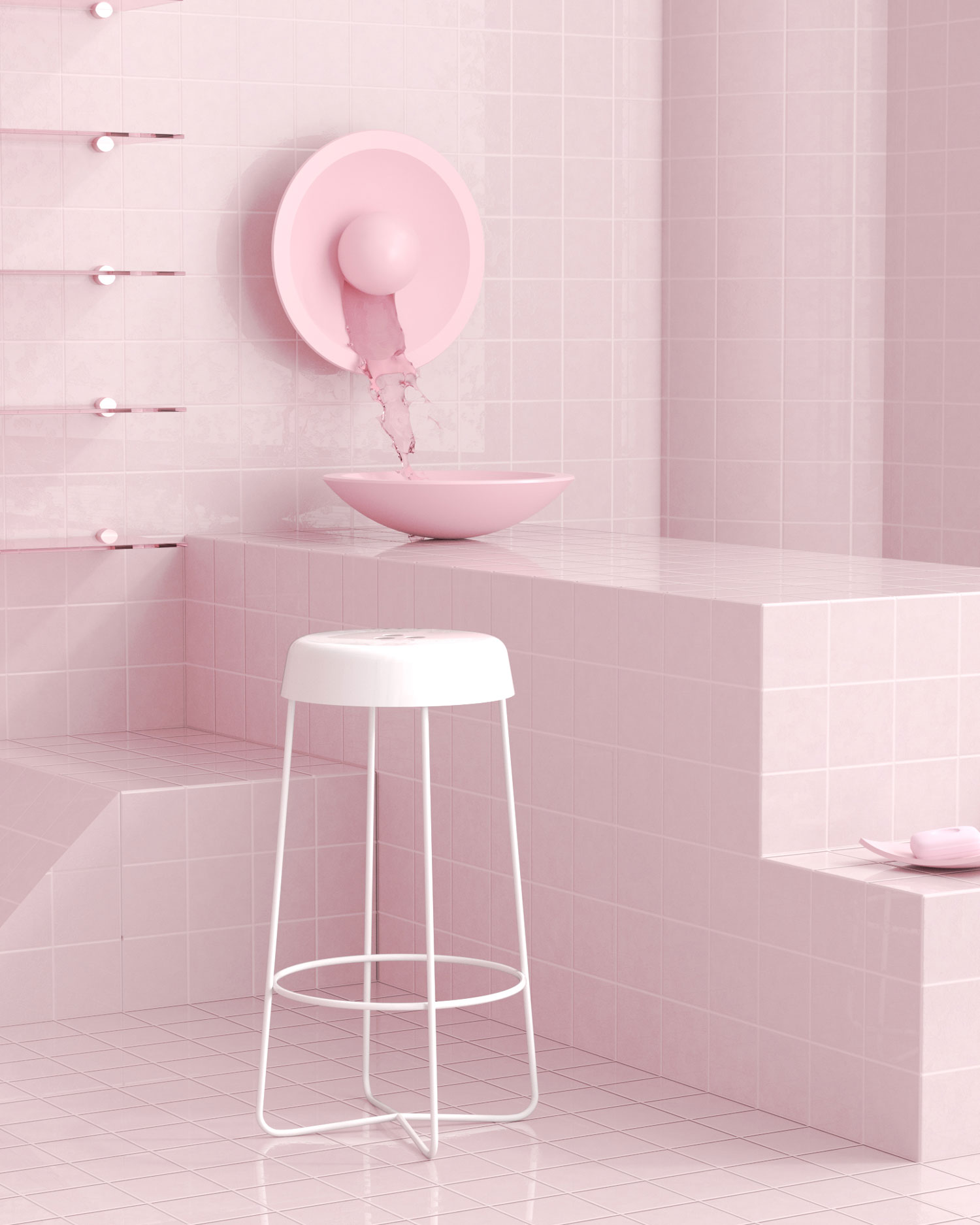 Dowel Jones, the production label co-founded by Melbourne-based designer Dale Hardiman and his partner Adam Lynch, re-released the duo's thimble stool design for the new year with a striking collaboration with 3D artist Tom Hancock.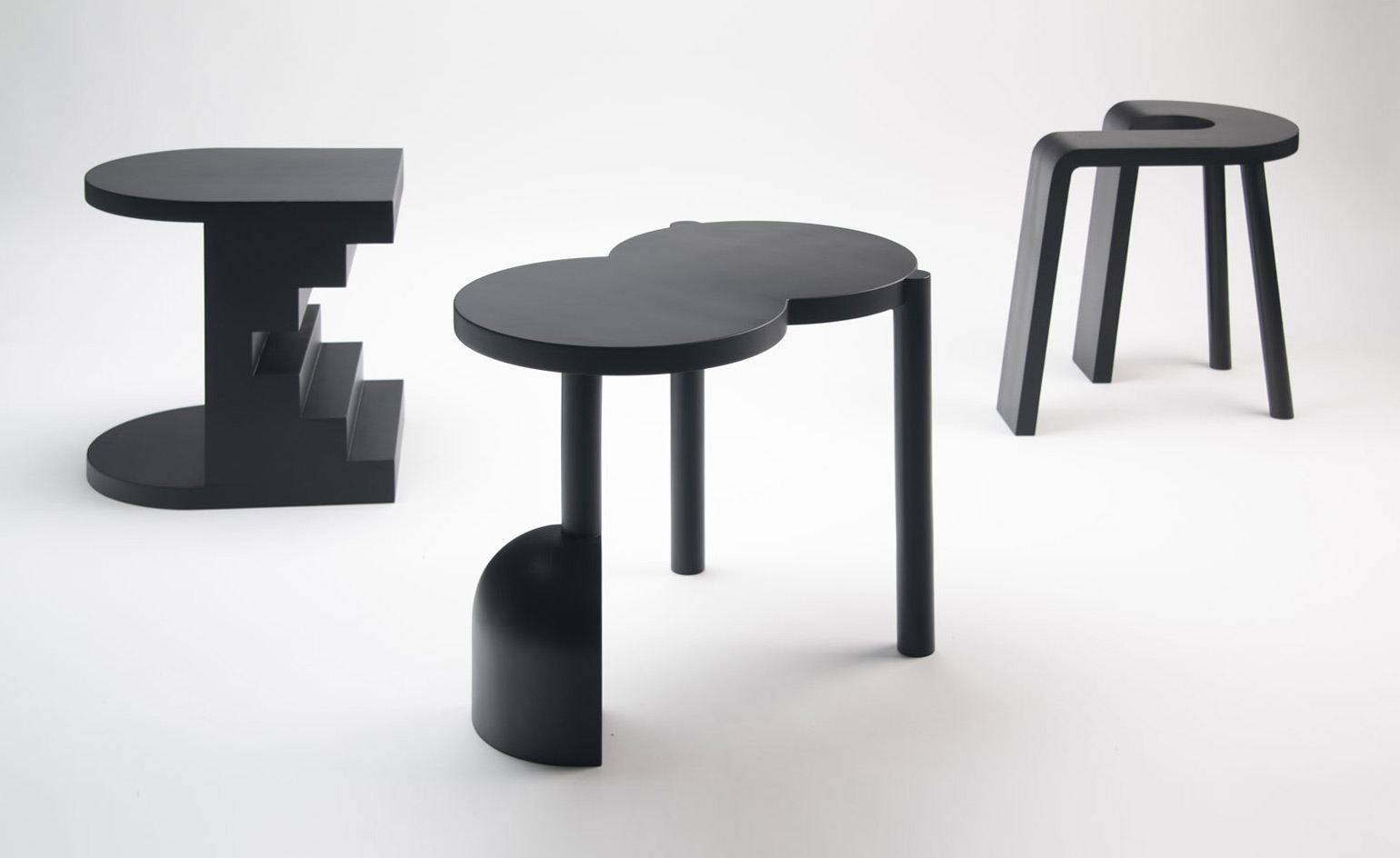 One we missed from Stockholm Design Week, Helen Johannesson's 'Together' stools are just abstract enough to look vaguely painful — furniture, fifty shades darker.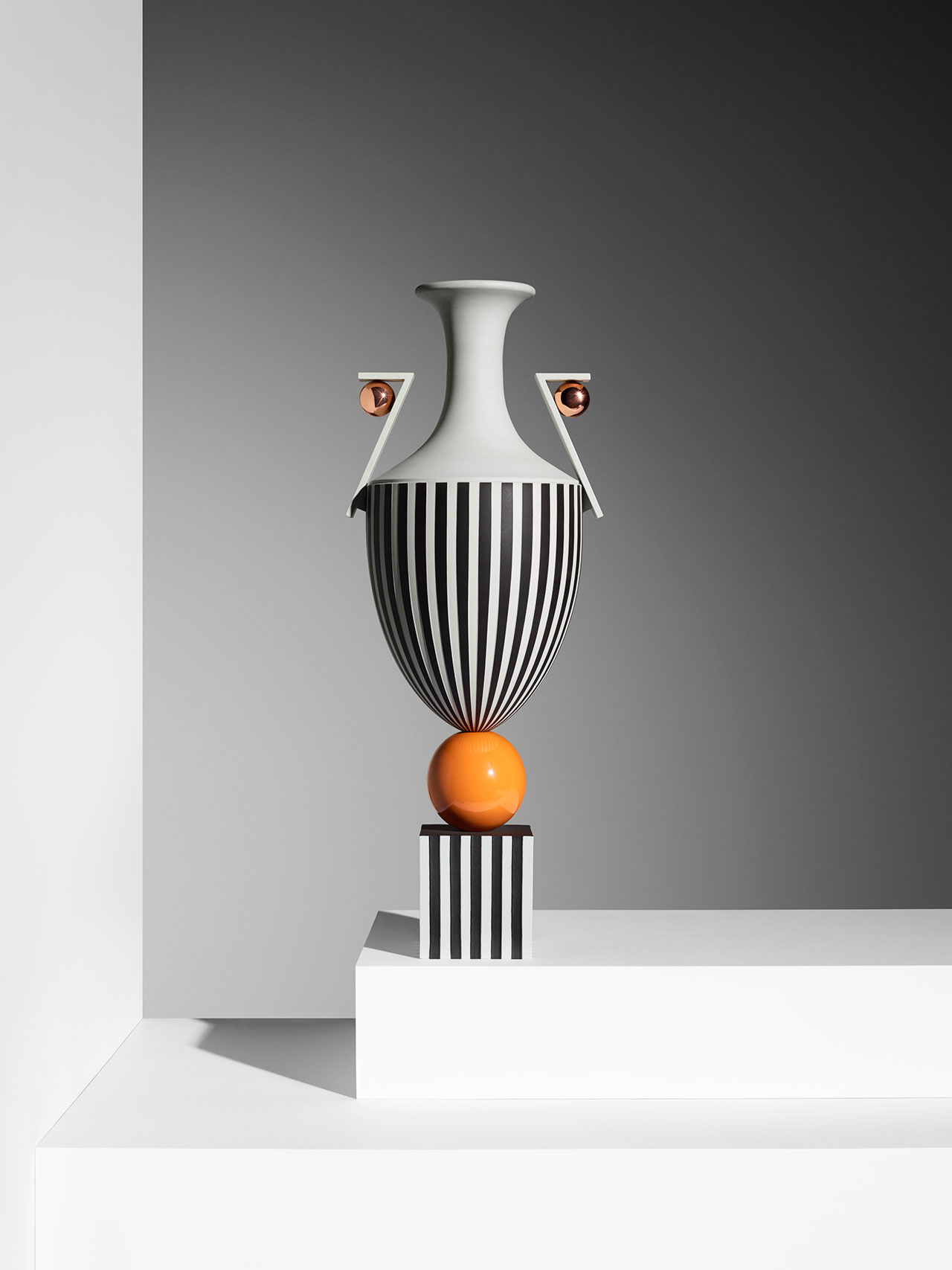 Lee Broom designed a postmodernism-inspired Jasperware collection for Wedgwood with prices starting at £7,000. It's sold exclusively in London at Harrods in editions of 15 per piece; at least the pictures are chill?
Shopping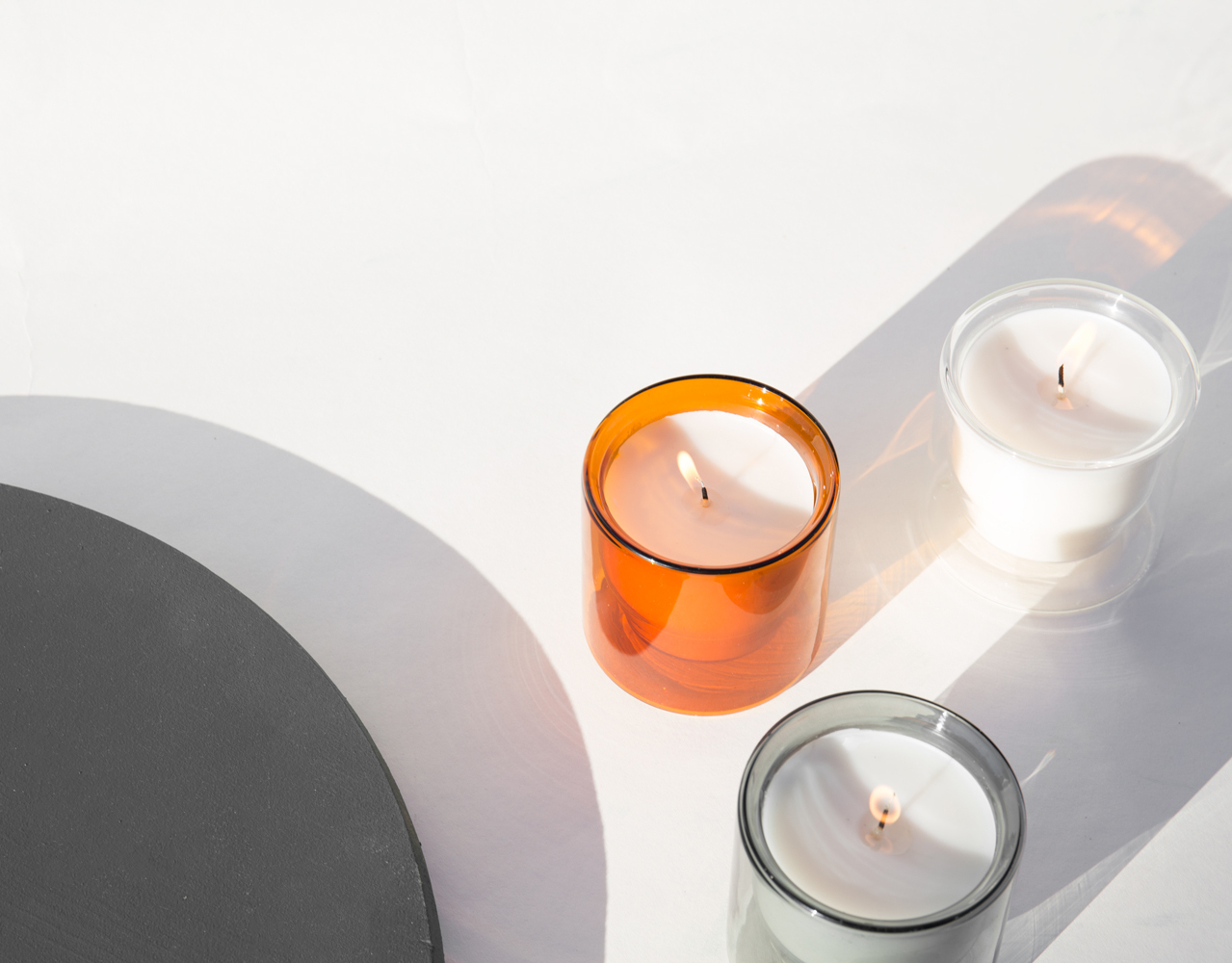 Yield Design Co.'s new range of candles starts shipping next month, available in three simply chic scents — Castillo, Avilés, and Coquina — with color-coordinating reusable glass vessels.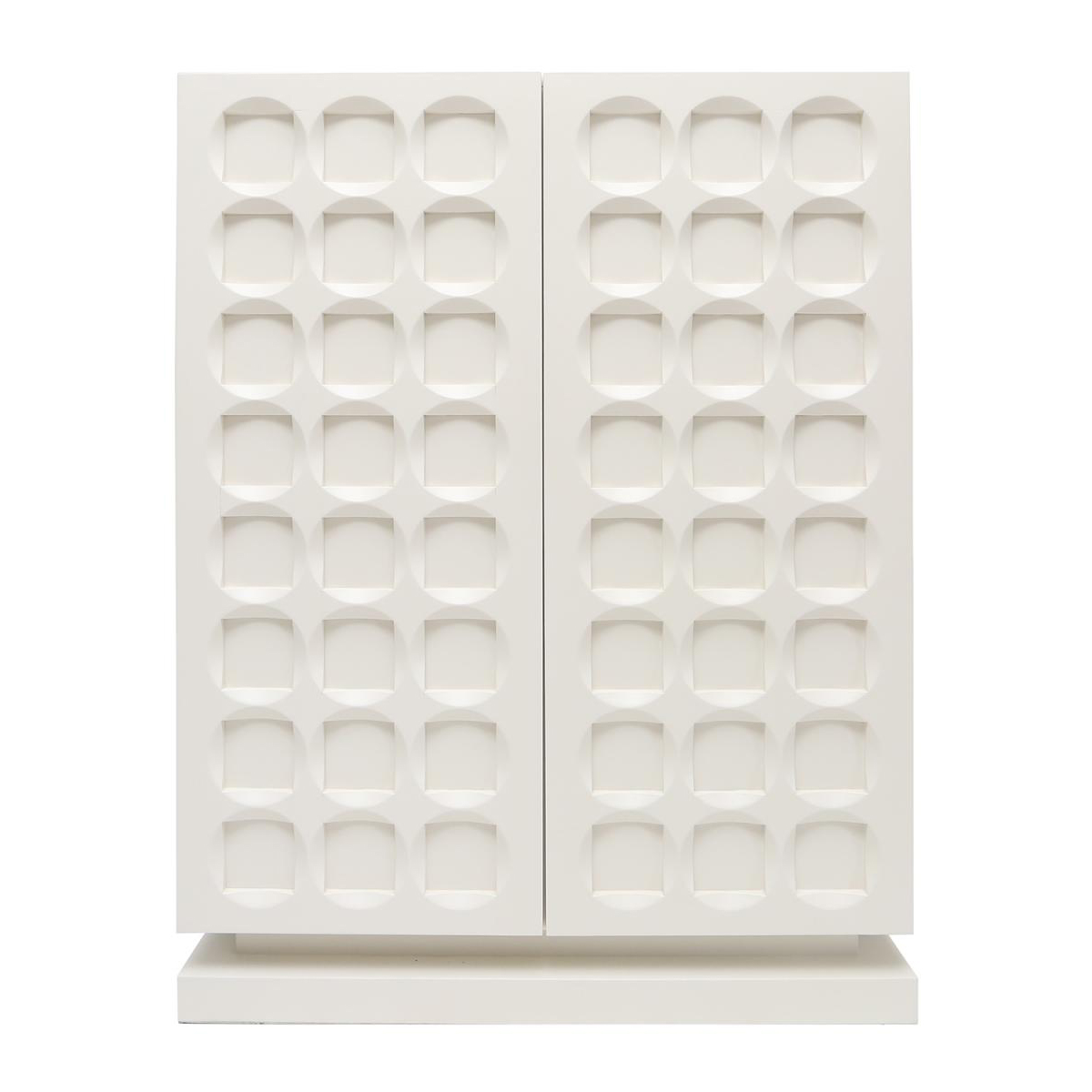 Nothing says "drinking to spite the regime" quite like a circa-1970's brutalist bar cabinet — and in mint condition, no less!
Exhibitions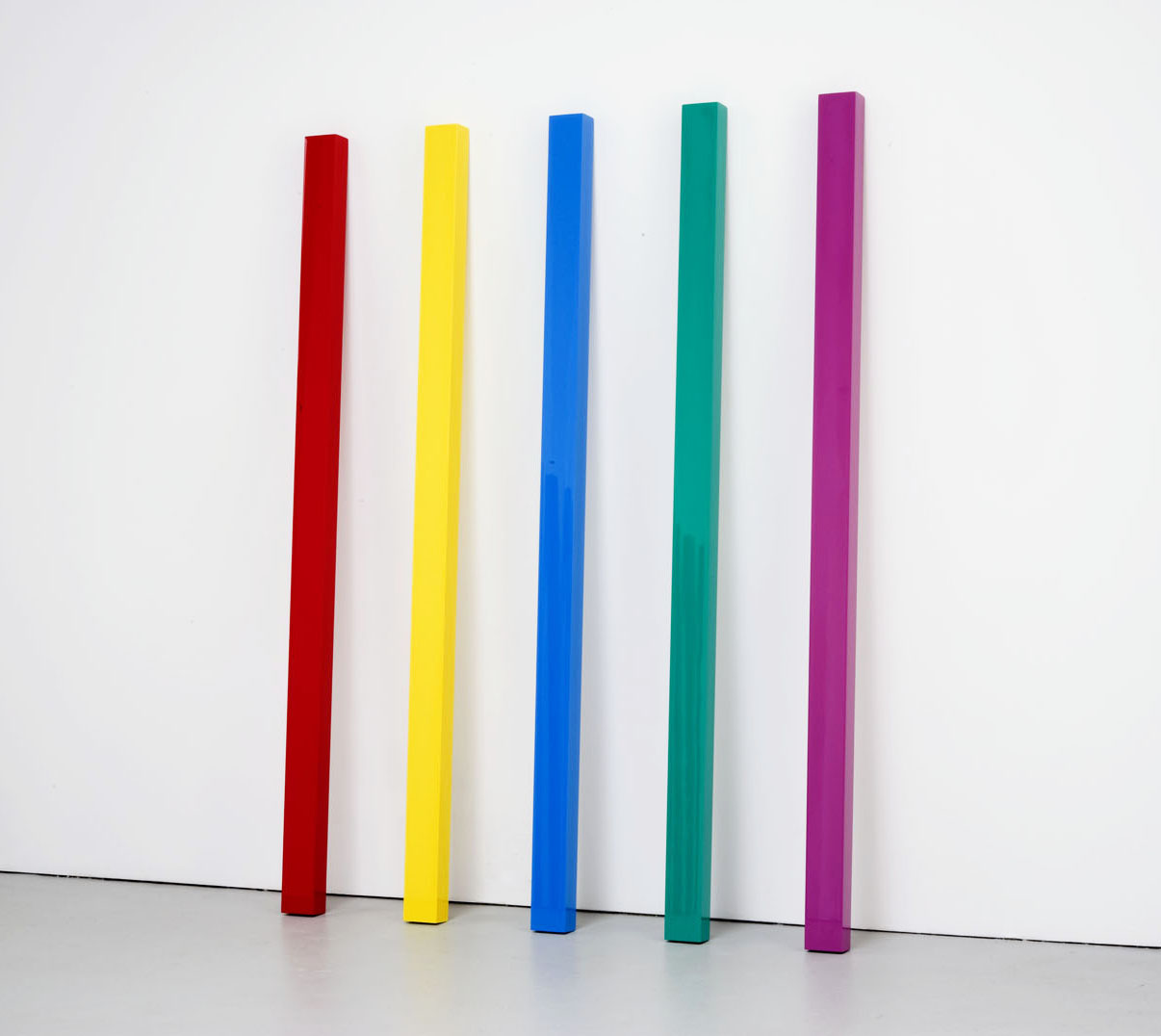 "In distilling my ideas I was doing something analogous to making poetry—trying, in a way, to say the most with the least," said the late artist John McCracken, a Minimalist known for his way with color, form, and finish and the subject of a show currently on view at David Zwirner, now through April 15.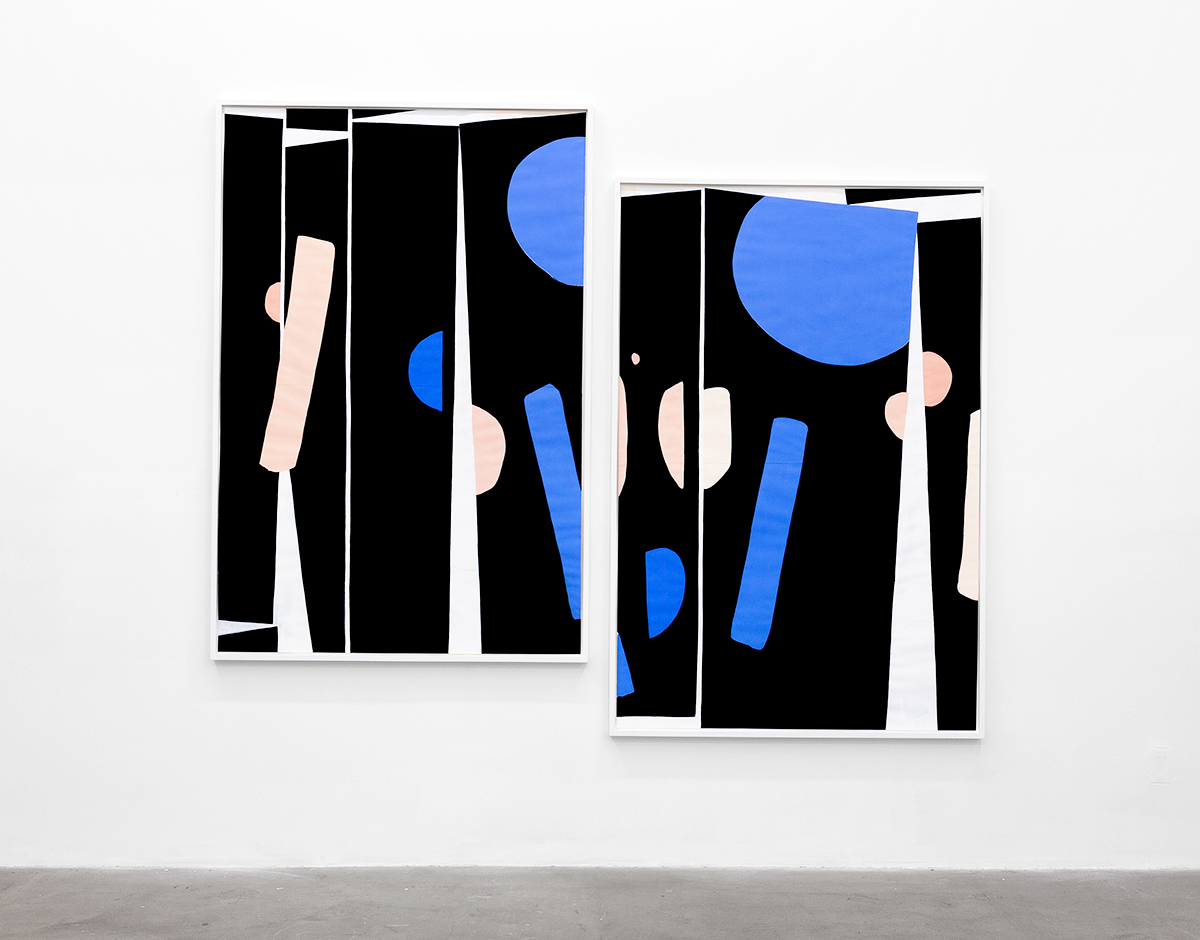 Not Palaces, currently on view at Toronto's Cooper Cole gallery, is Scott Treleaven's first solo exhibition in Canada. On view now through March 11, the artist's series of diptychs and multi-panel abstracts are inspired by his background in filmmaking and collage.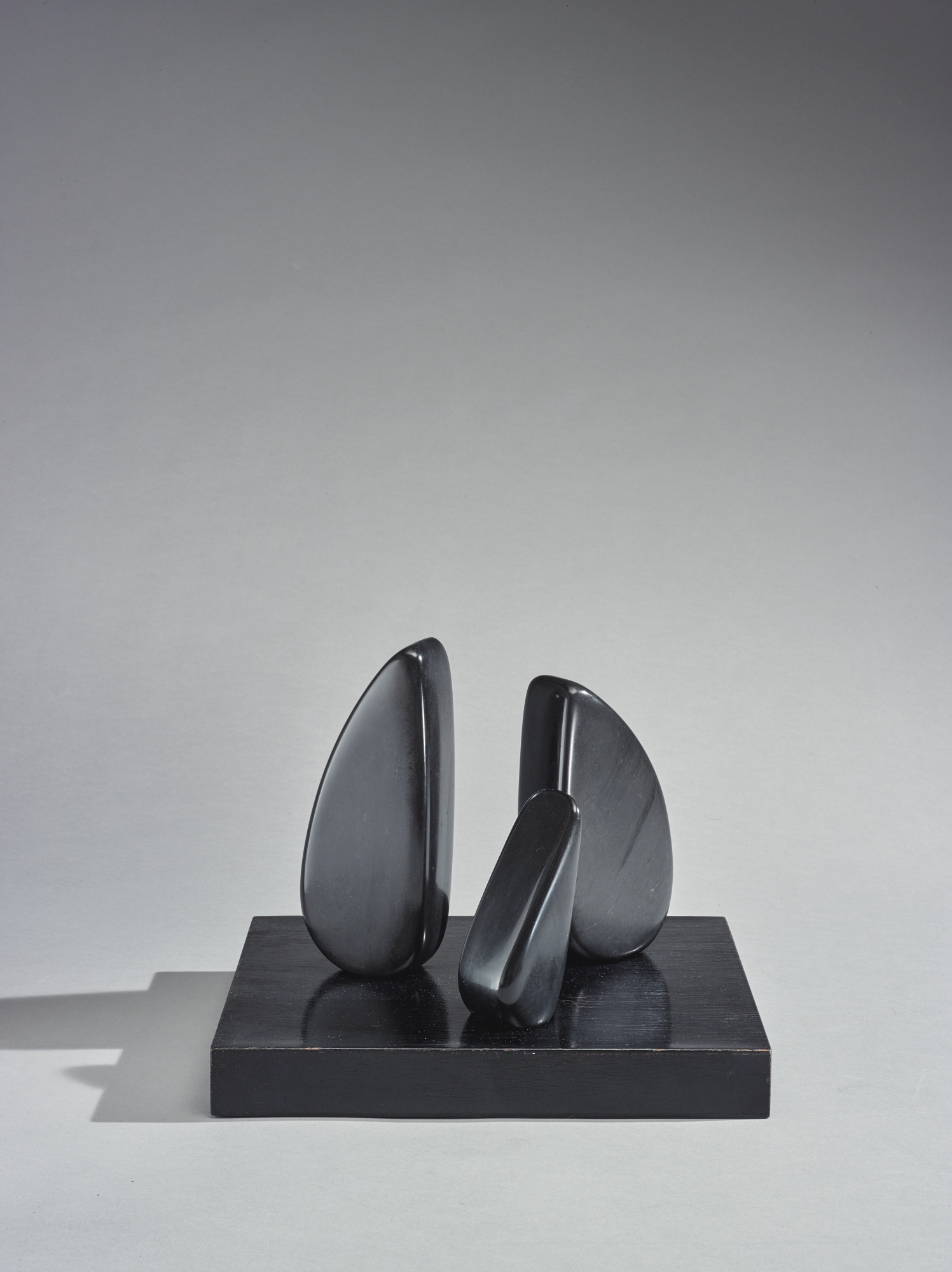 Now You See Me, on view at Sotheby's S2 gallery through March 5, features the paintings and sculpture of nine of the most influential female artists of the twentieth century, many of whom are being shown together for the first time — including SU favorite Barbara Hepworth.