09.30.18
Week of September 24, 2018
A weekly Saturday recap to share with you our favorite links, discoveries, exhibitions, and more from the past seven days. This week: an (old) Celine-inspired boutique, a strawberry-themed reading nook, and a rainbow of 3D-printed objects on view in Copenhagen.
Discoveries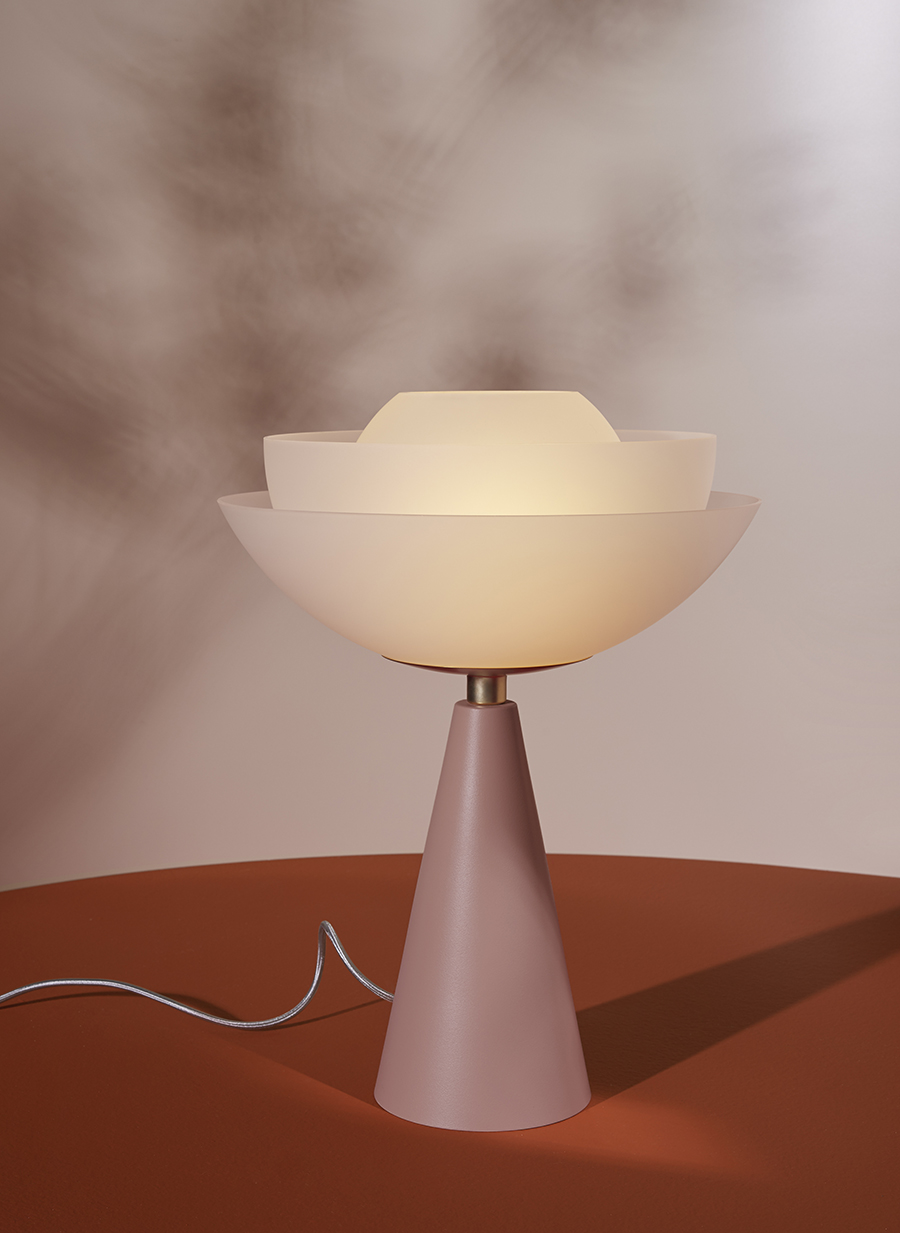 This was the last weekend to catch Light Blowing, a group exhibition in Venice curated by Ilaria Ruggiero and Samantha Punis for the occasion of Venice Glass Week. It featured work by Cristina Celestino, Matti Klenell, and more, but our favorite piece was this lotus-shaped, matte mauve lamp by Serena Confalonieri for Mason Editions.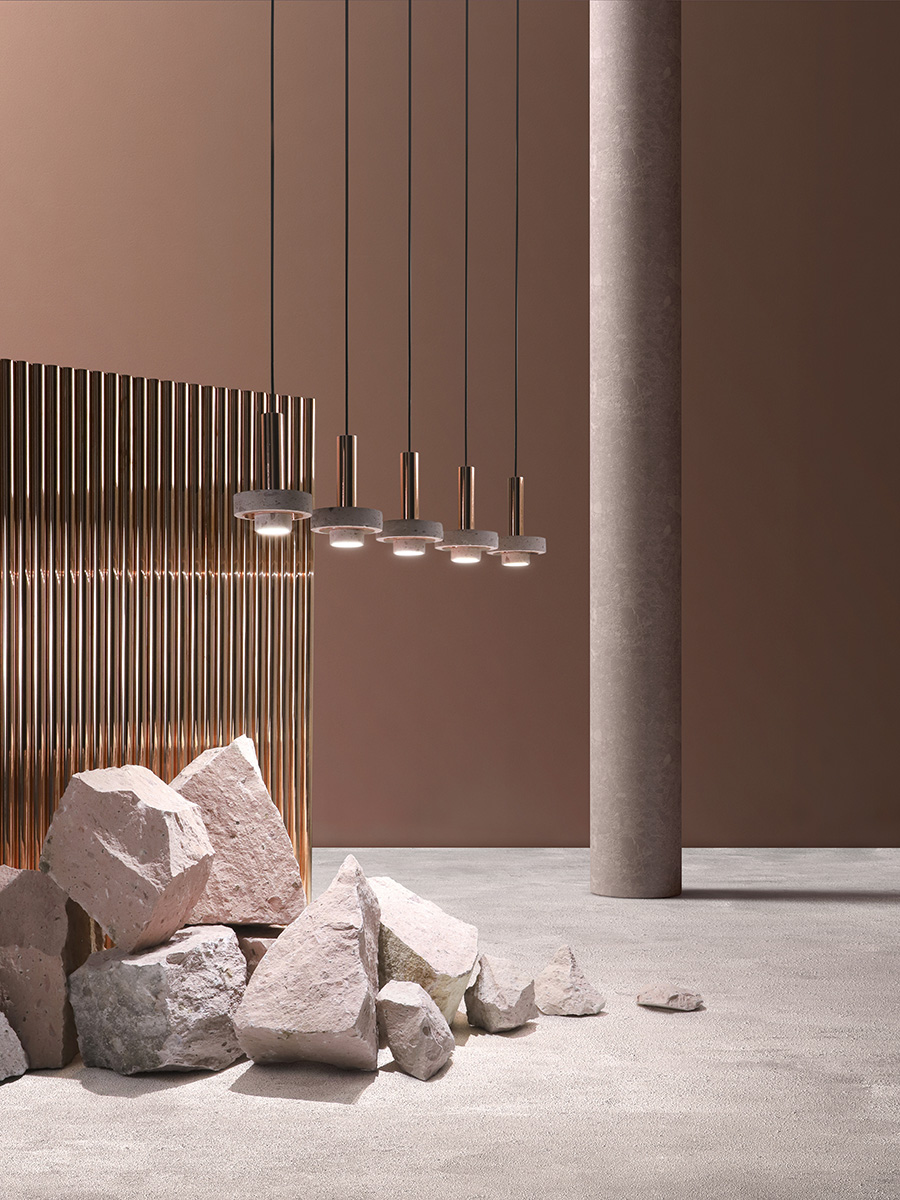 Speaking of mauve, we're loving this pendant by the Mexico City–based studio Davidpompa, made from copper and cantera rosa, a rose-colored volcanic rock formed by a mix of volcanic ash and dust and mined in the Mexican city of Zacatecas.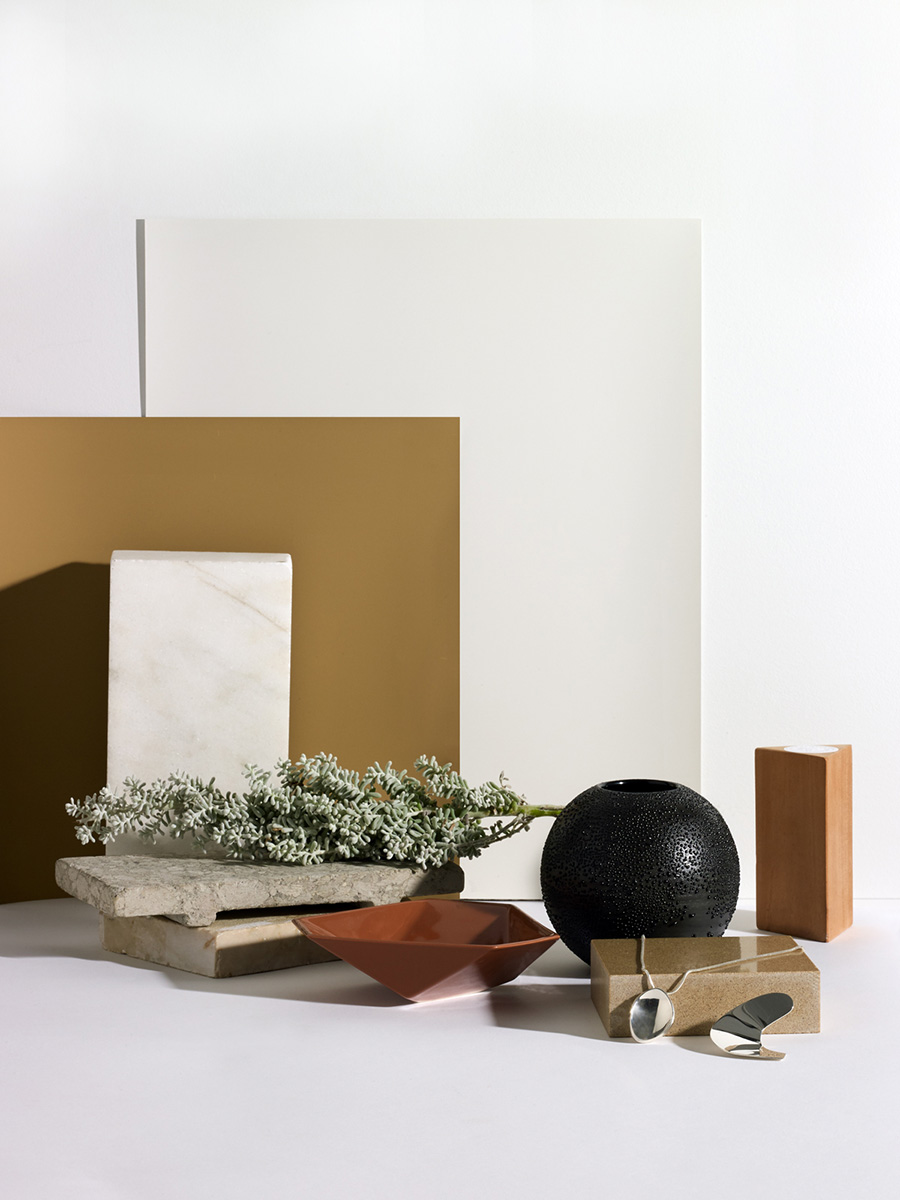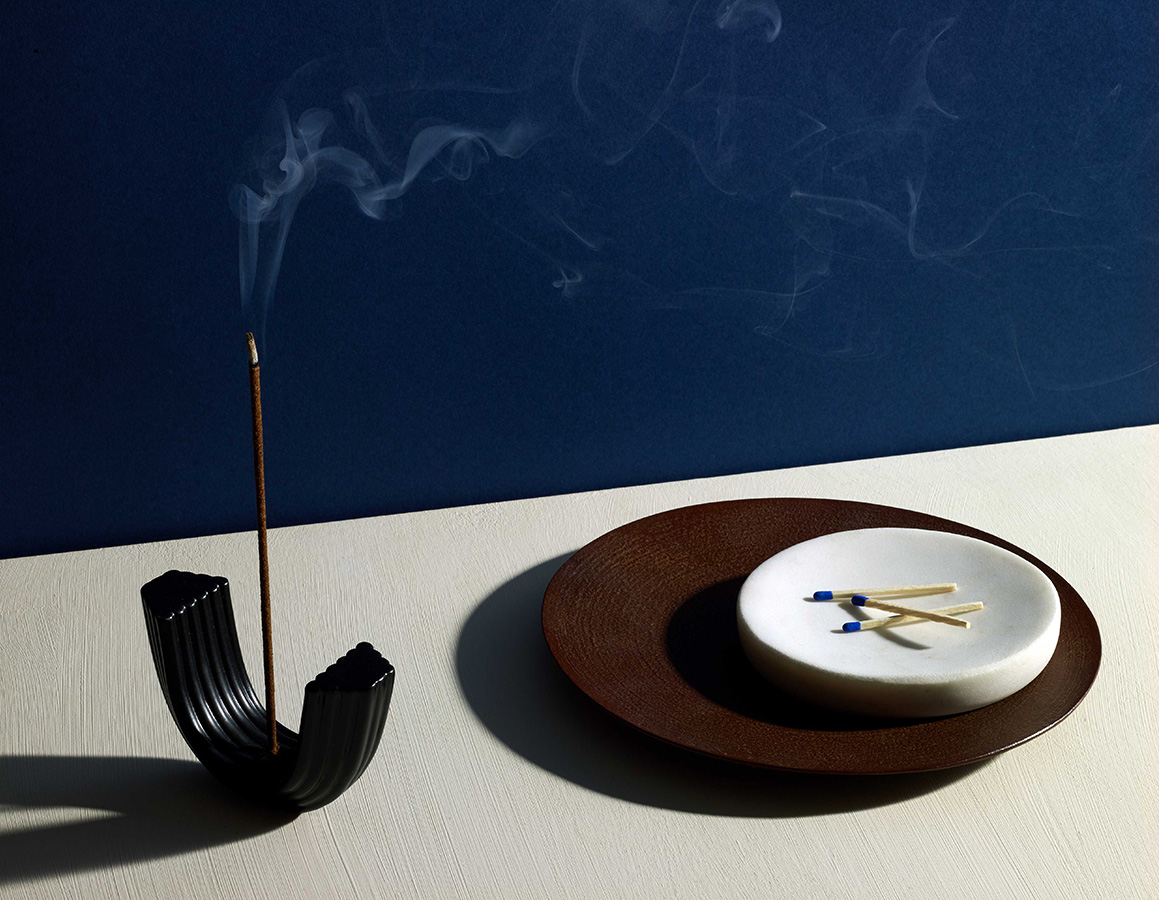 Pretty styling from a new, Brooklyn-based, online lifestyle shop called Berte, founded by Aimée deSimone, a former television producer. The shop can be found in person at Artists & Fleas in Brooklyn on weekends in October; we particularly love these peachy-yellow ombre mugs by Peaches the Studio in Portland. Styling by Kelsey Lim, photos by Alexandra Rowley.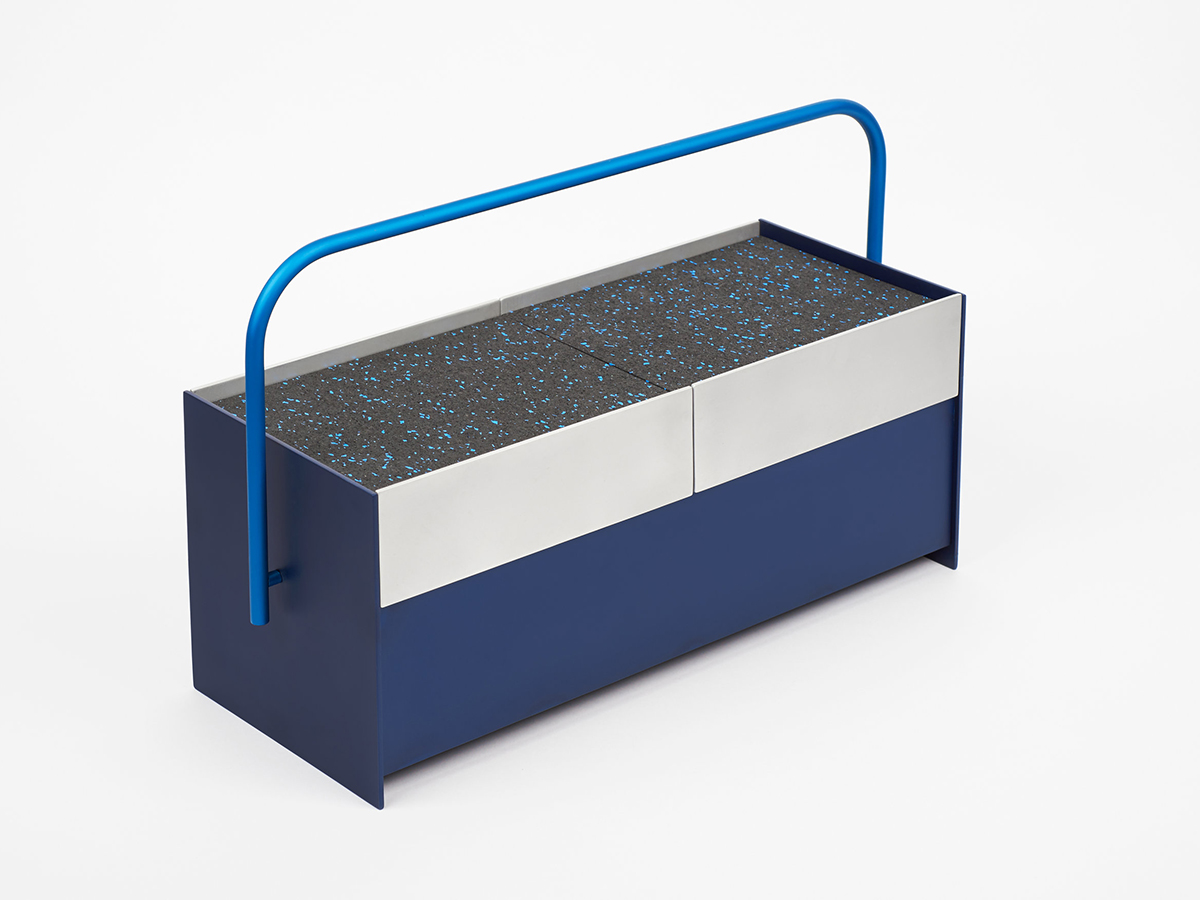 One of our favorite pieces from this year's Furnishing Utopia 3.0 exhibition was Zoe Mowat's aluminum and speckled rubber workbox, called Beau Travail. We finally got excellent photos of it, taken by Morgane Clément-Gagnon and Christian Torres.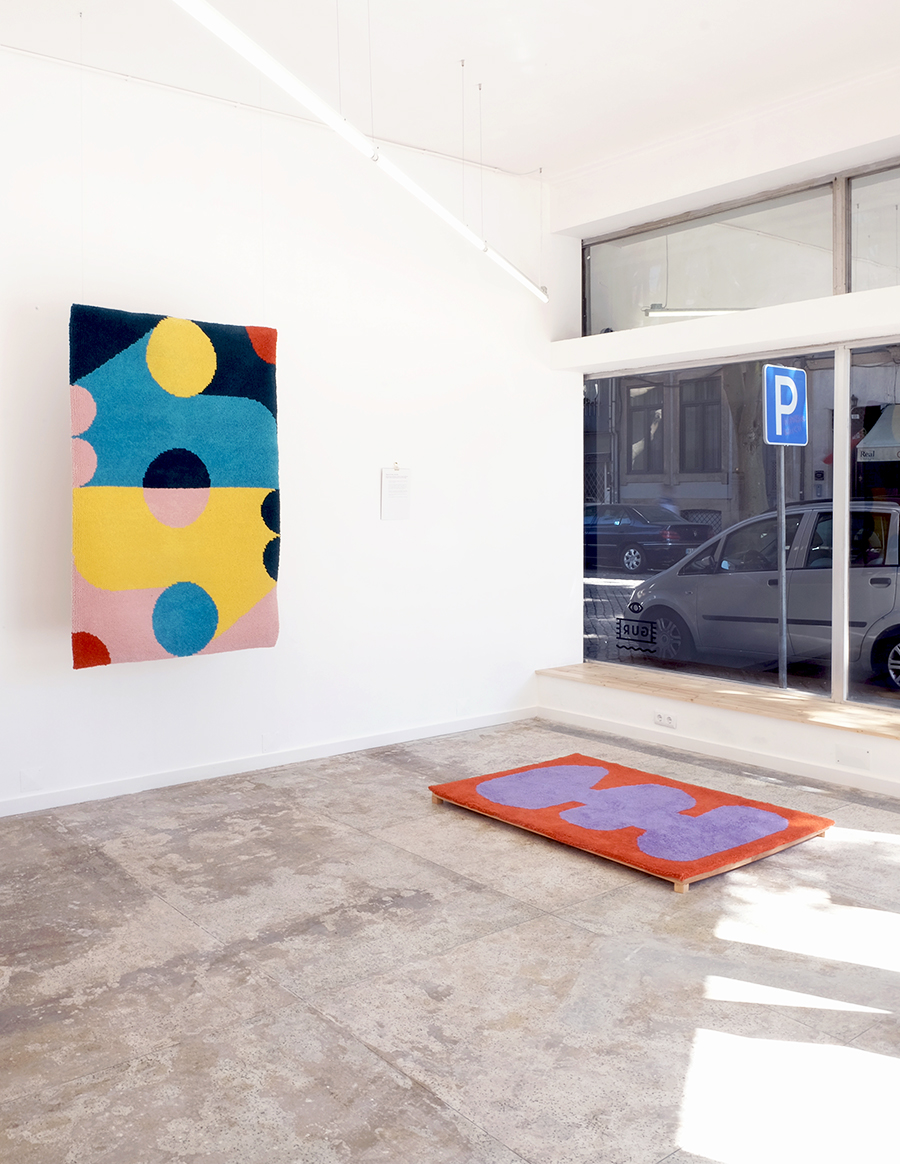 We've been huge fans of the Portuguese rug company GUR for a while now, and founder Célia Esteves has finally branched out from flat-weaves to wool pile rugs. The first artists she tapped for the series? William Luz and Nicolas Burrows, two-thirds of the London-based collective Nous Vous, another former SU subject.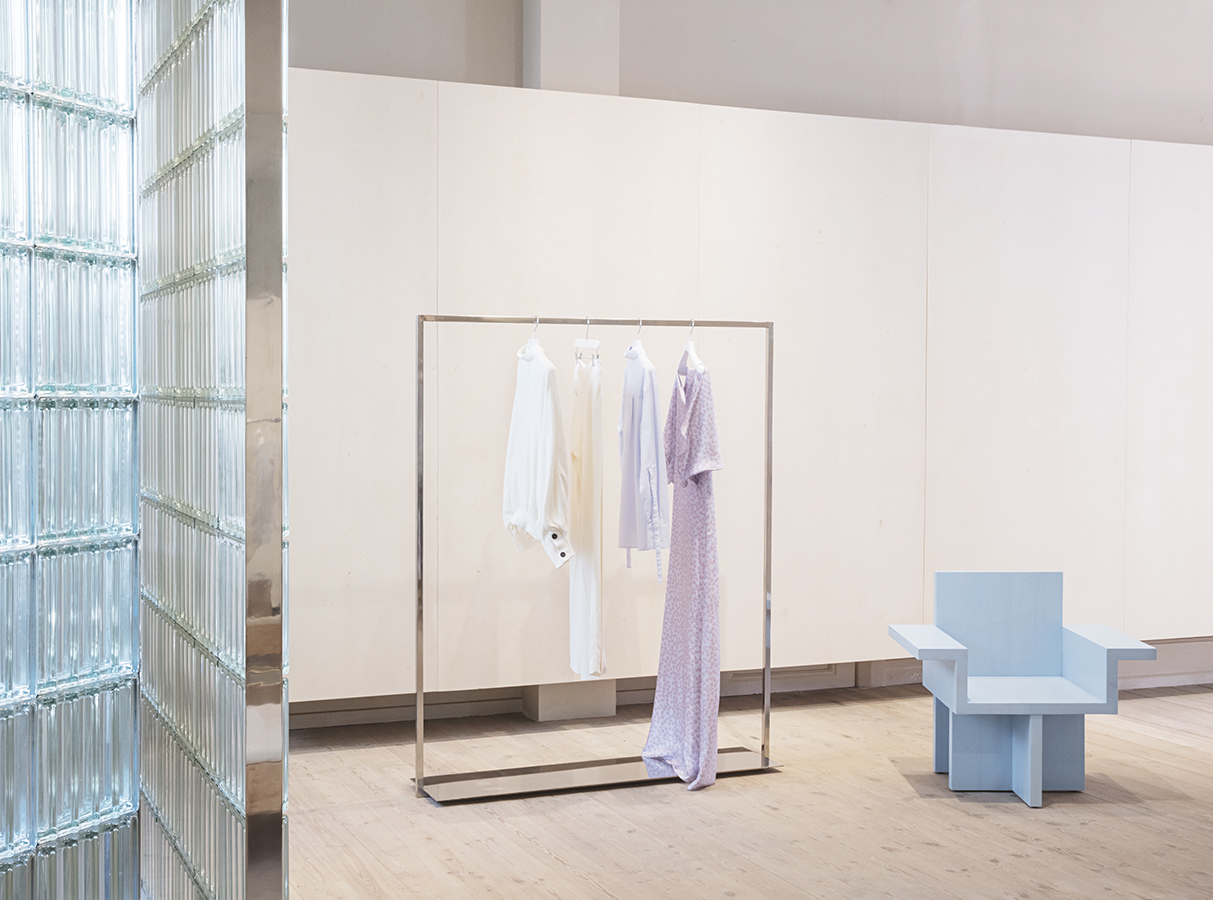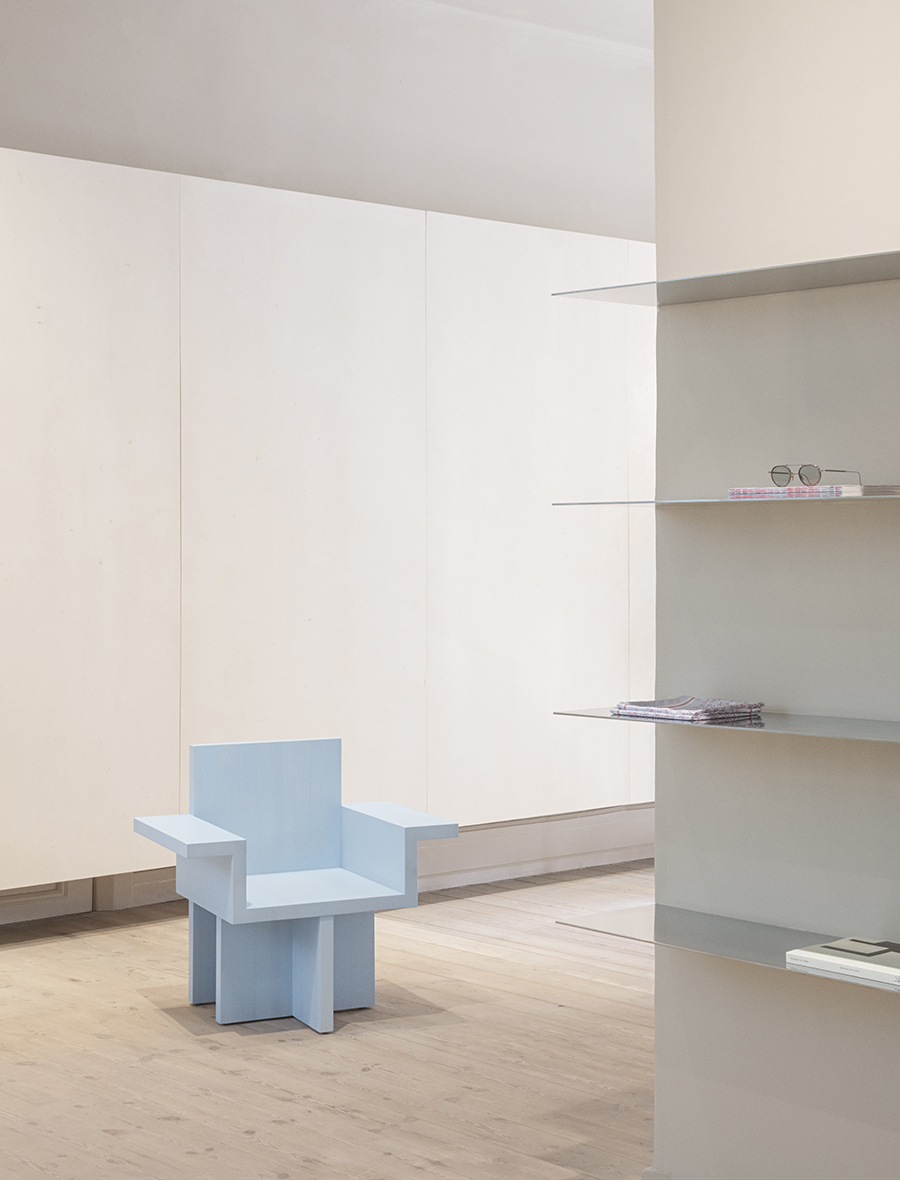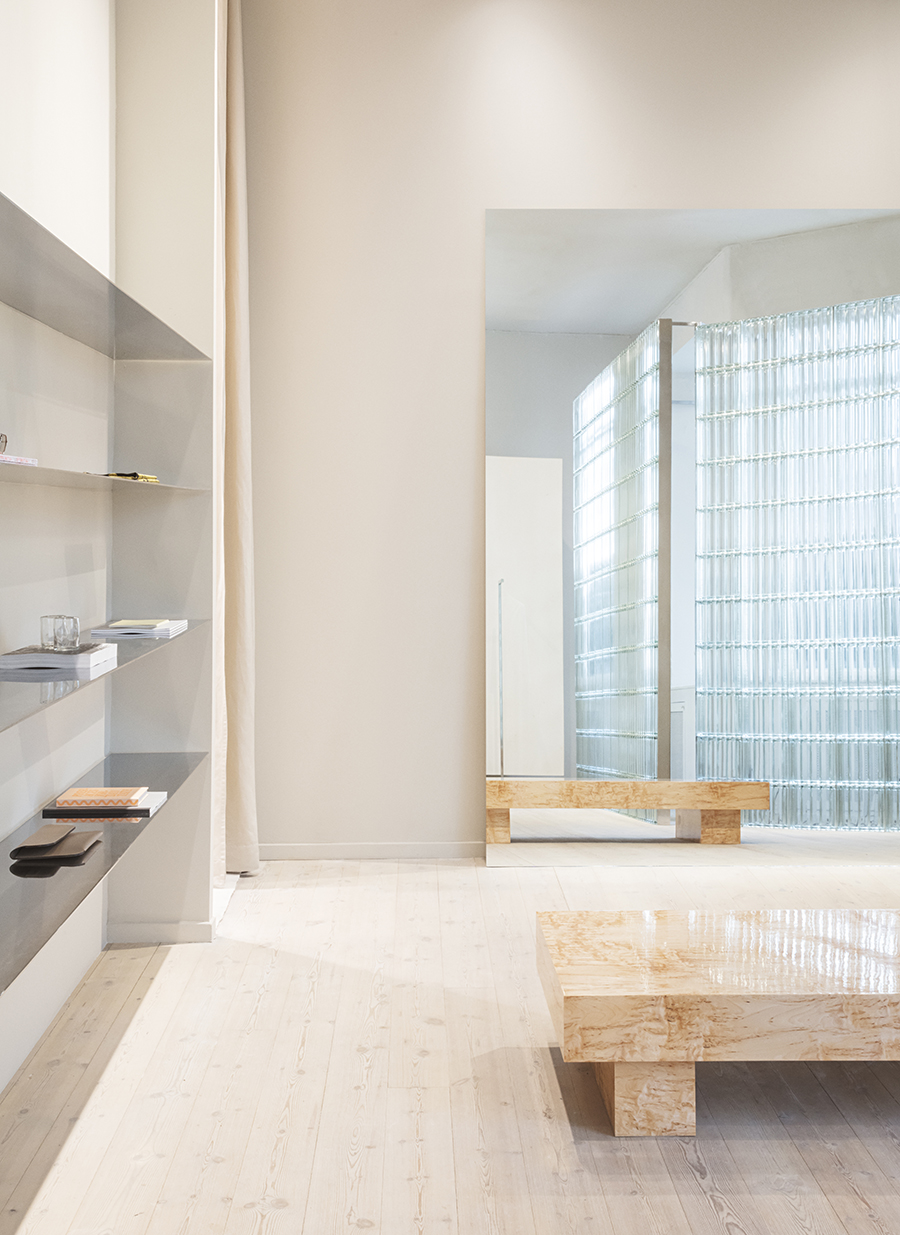 There's something about this new Mark Tan flagship in Copenhagen — designed by Studio David Thulstrup — that reminds us of an old Céline boutique (although don't even get us started on old Céline this weekend). Can we please put that baby-blue chair into production?
Links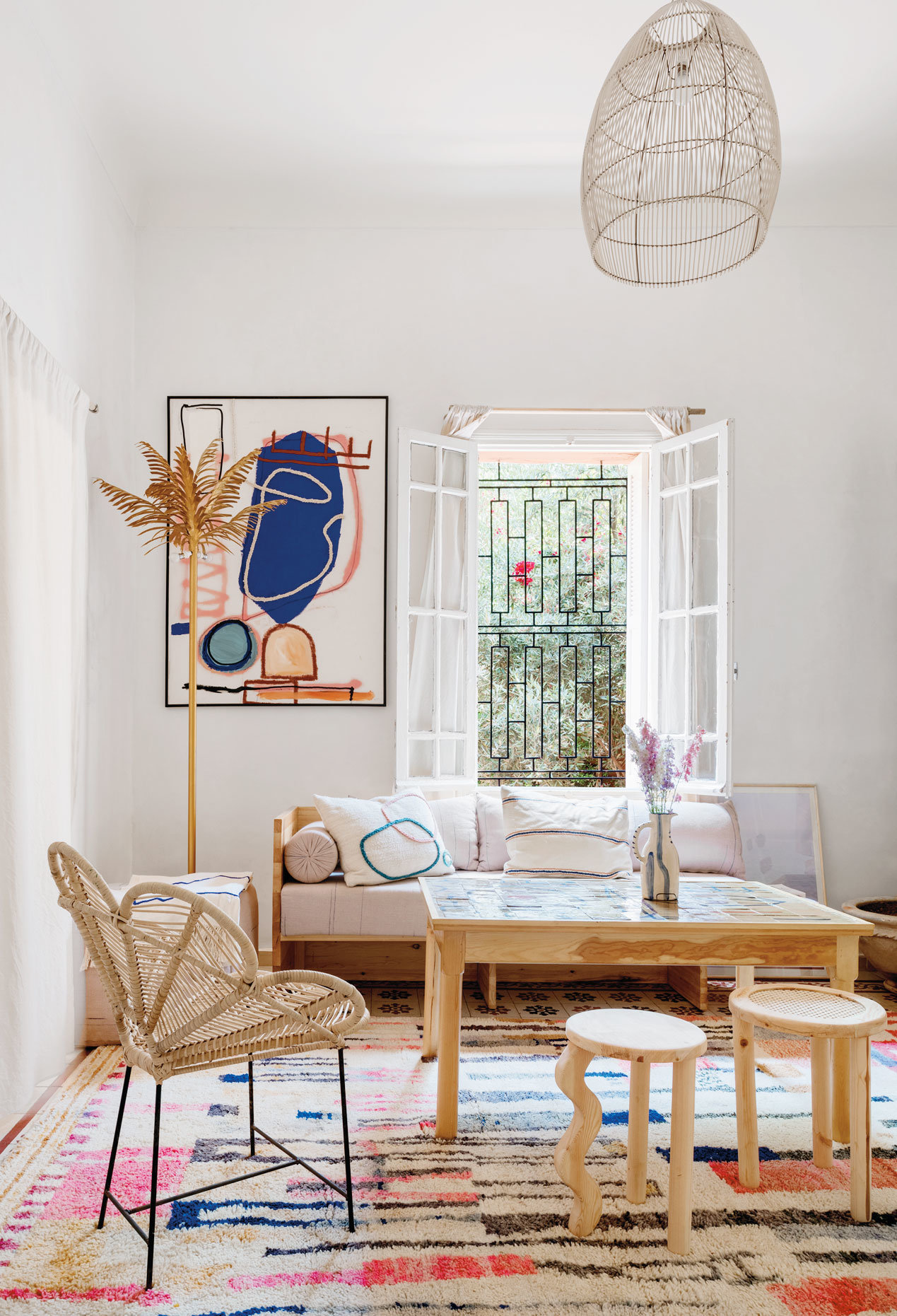 For anyone who practically needed smelling salts after we published LRNCE's Marrakech studio earlier this year, T Magazine has gifted us images of founder Laurence Leenaert's equally vibrant home. Digging the squiggly-legged stool of Leenaert's own design.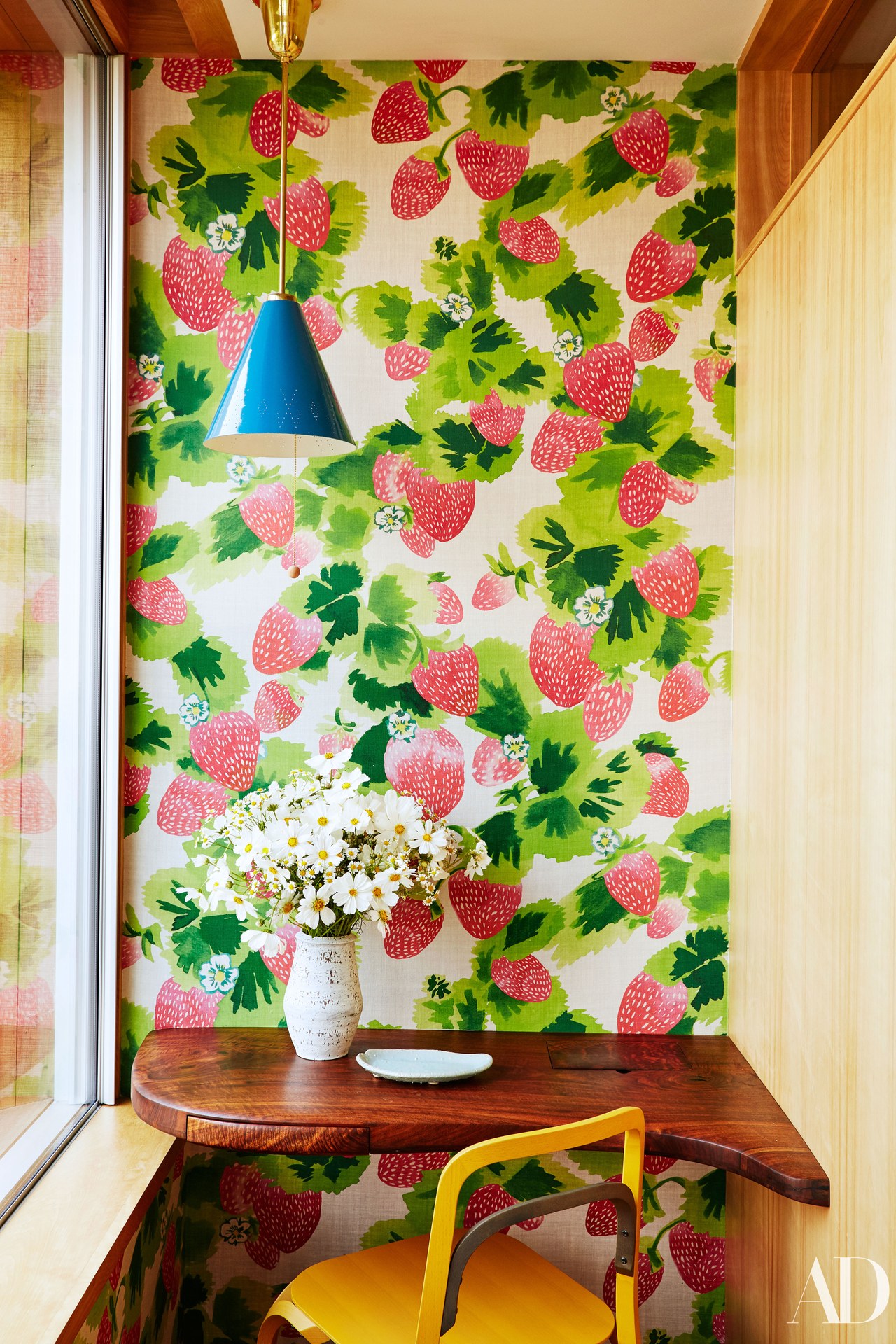 Perhaps it's because we're children of the '80s, but we have an awfully soft spot for strawberry-themed home décor. So imagine how thrilled we were to see this Charles de Lisle–designed nook in Architectural Digest this week, in a renovated midcentury home in San Francisco. (De Lisle designed the strawberry wallcoverings himself; it's actually the theme of a whole room if you click through for more pics.)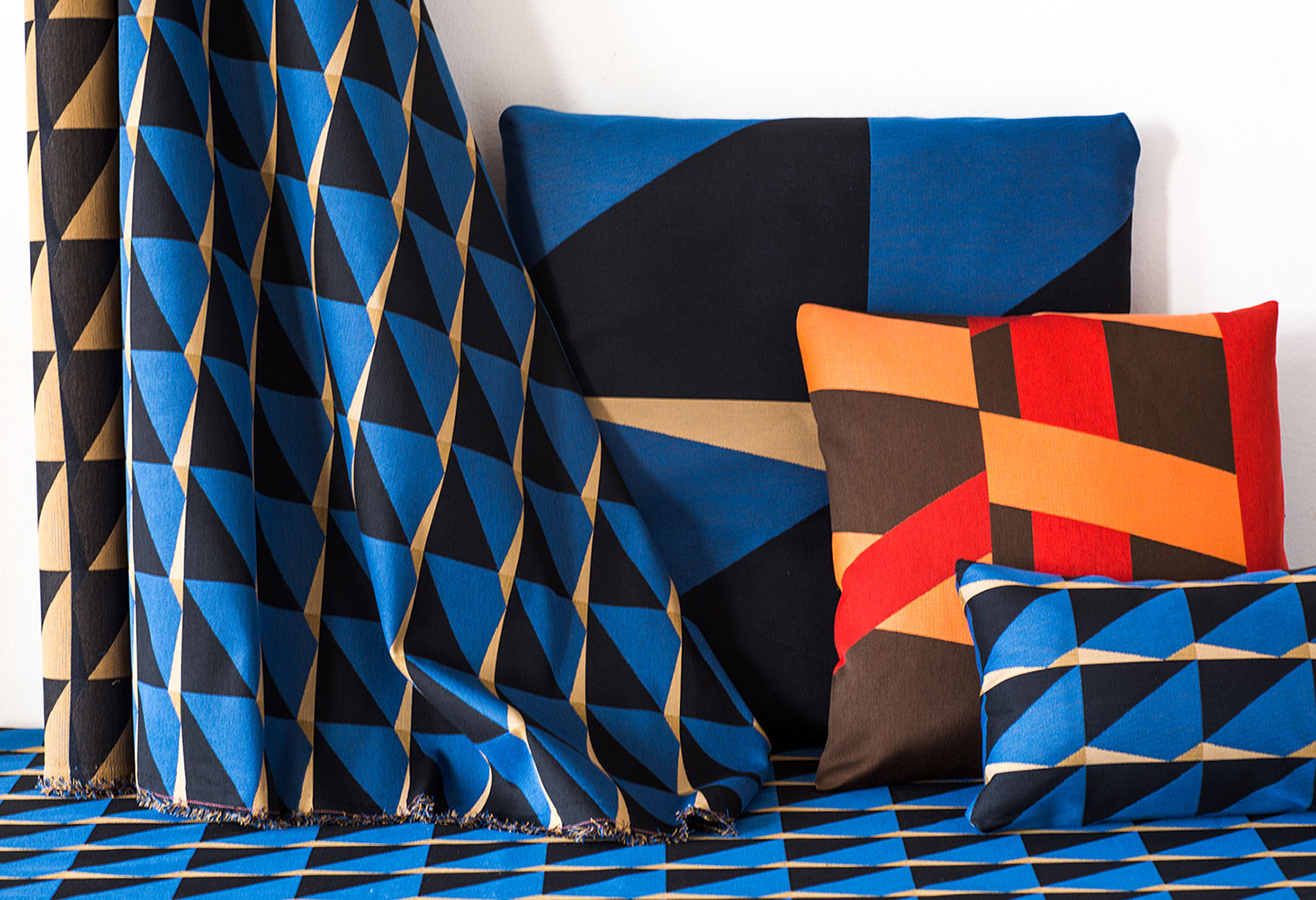 Remember our Vonnegut/Kraft x Slow and Steady Wins the Race collab at Sight Unseen OFFSITE? Some of the limited-edition furnishings are still for sale via Sight Unseen's 1stdibs page, but the custom-designed textiles for Weft are finally available to all for sale on Weft's website.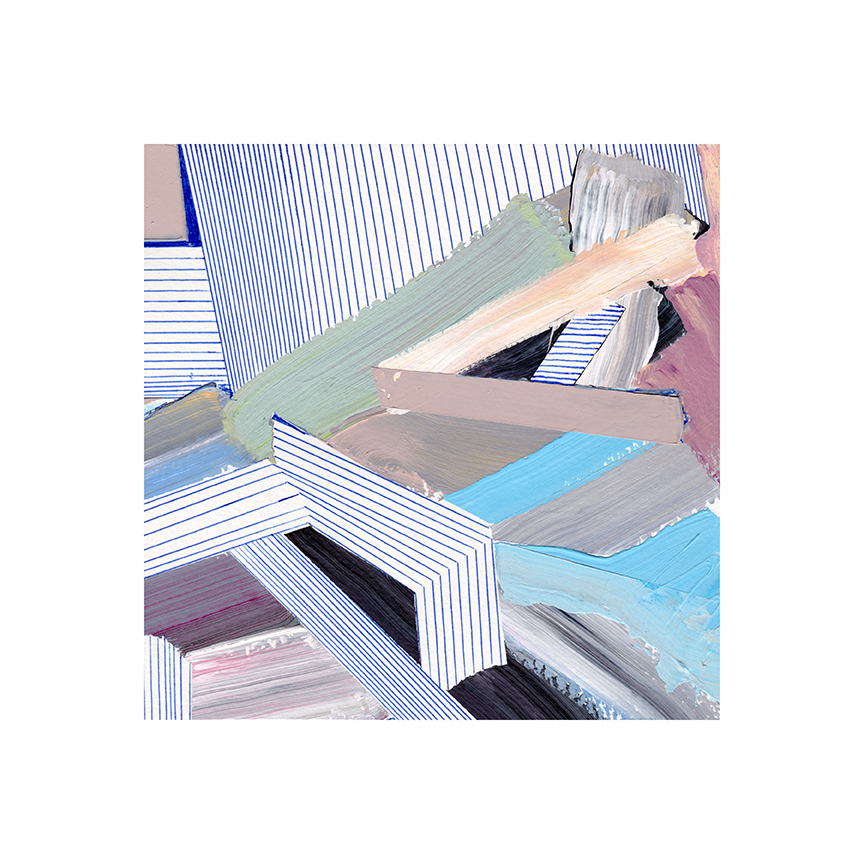 We were introduced to Davis Editions this week, an online shop that offers affordable art prints by serious artists — like Francisco Lo Castro, Dan Perkins and Feodor Voronov, whose work is shown here — in association with Mark Moore Fine Art.
Exhibitions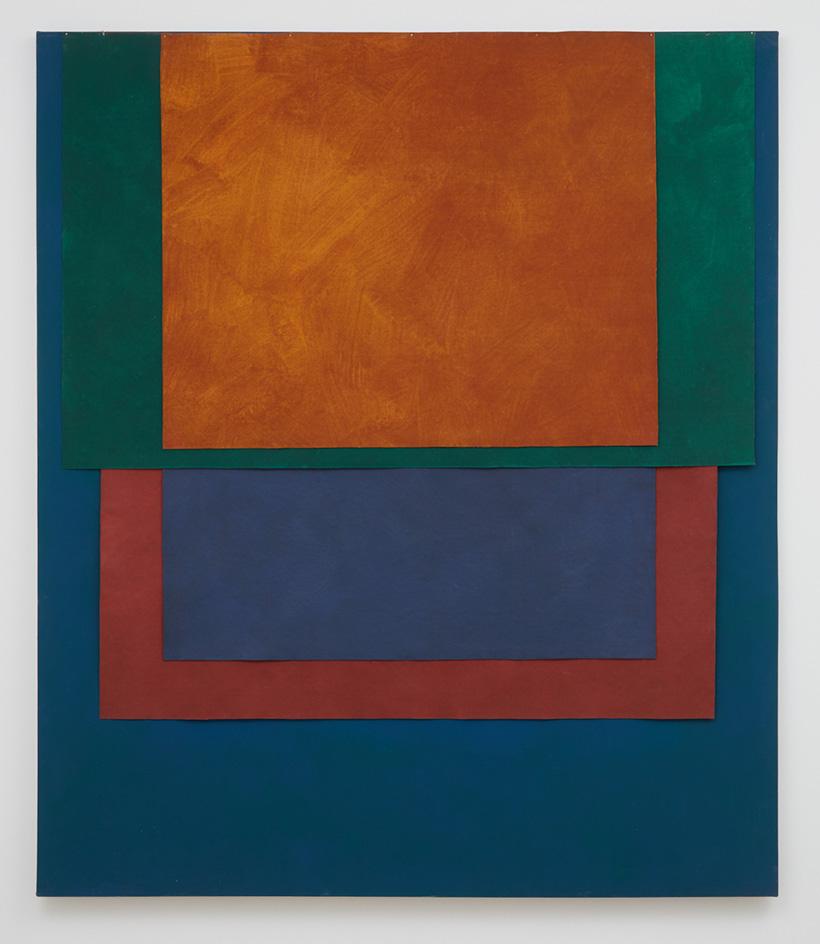 On view until November 3 at Kayne Griffin Corcoran in Los Angeles is a solo show of paintings by Mary Obering, including a series of early works from the 1970s that explore color and space via collaged, monochrome fields of color in acrylic on canvas.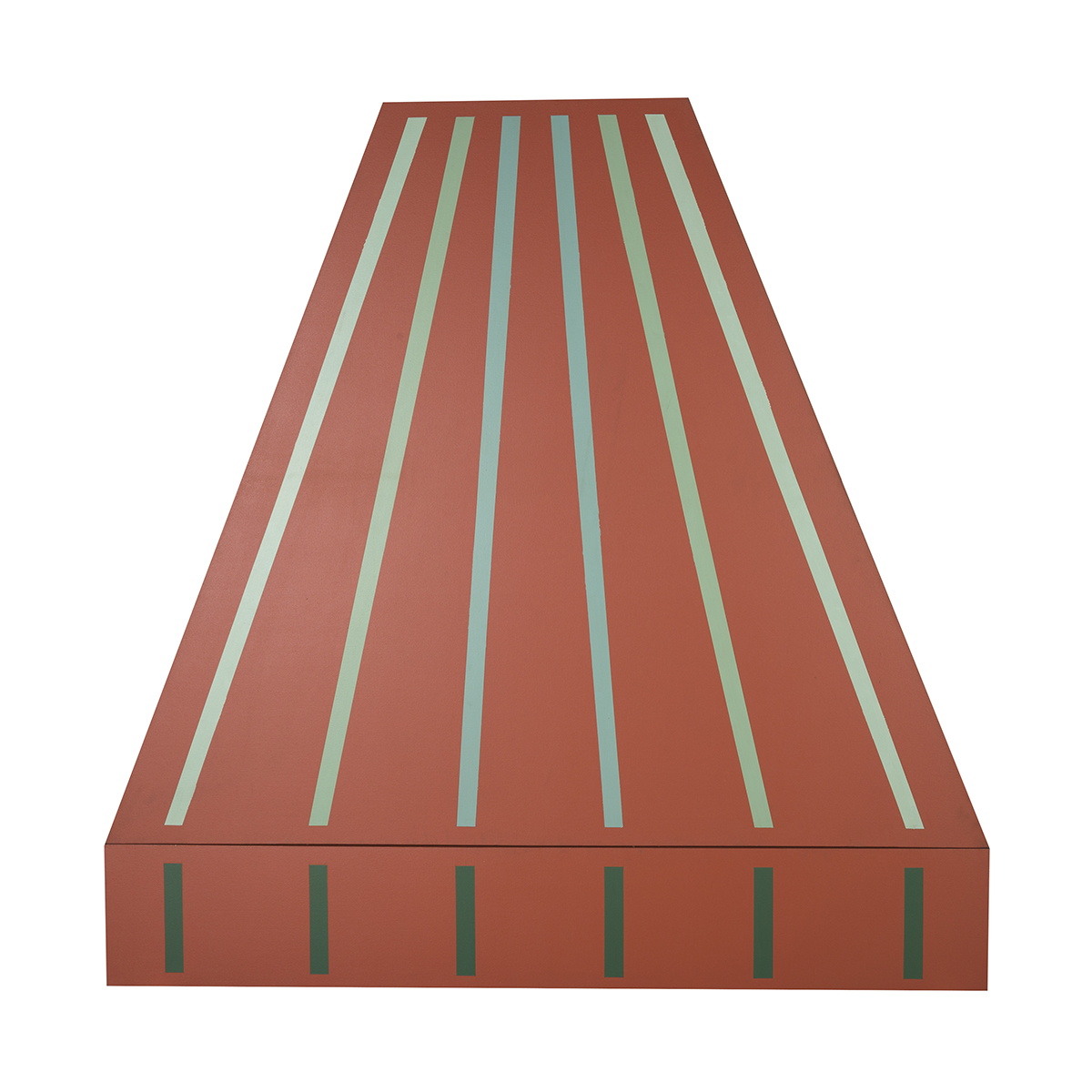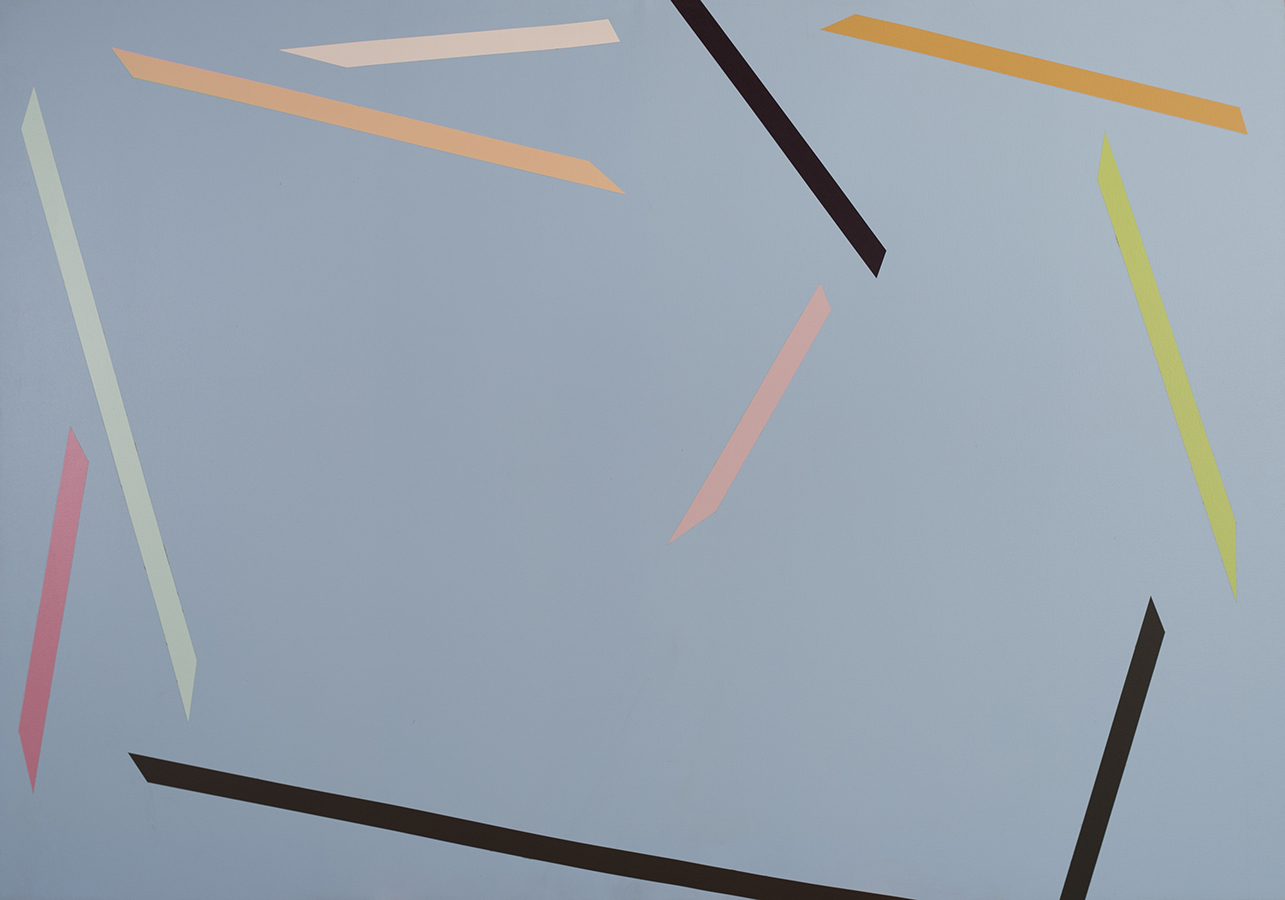 At Expo Chicago this weekend, Alan Cote is showing similarly abstract paintings with Fort Gansevoort. Can you believe these date back to the late 1960s?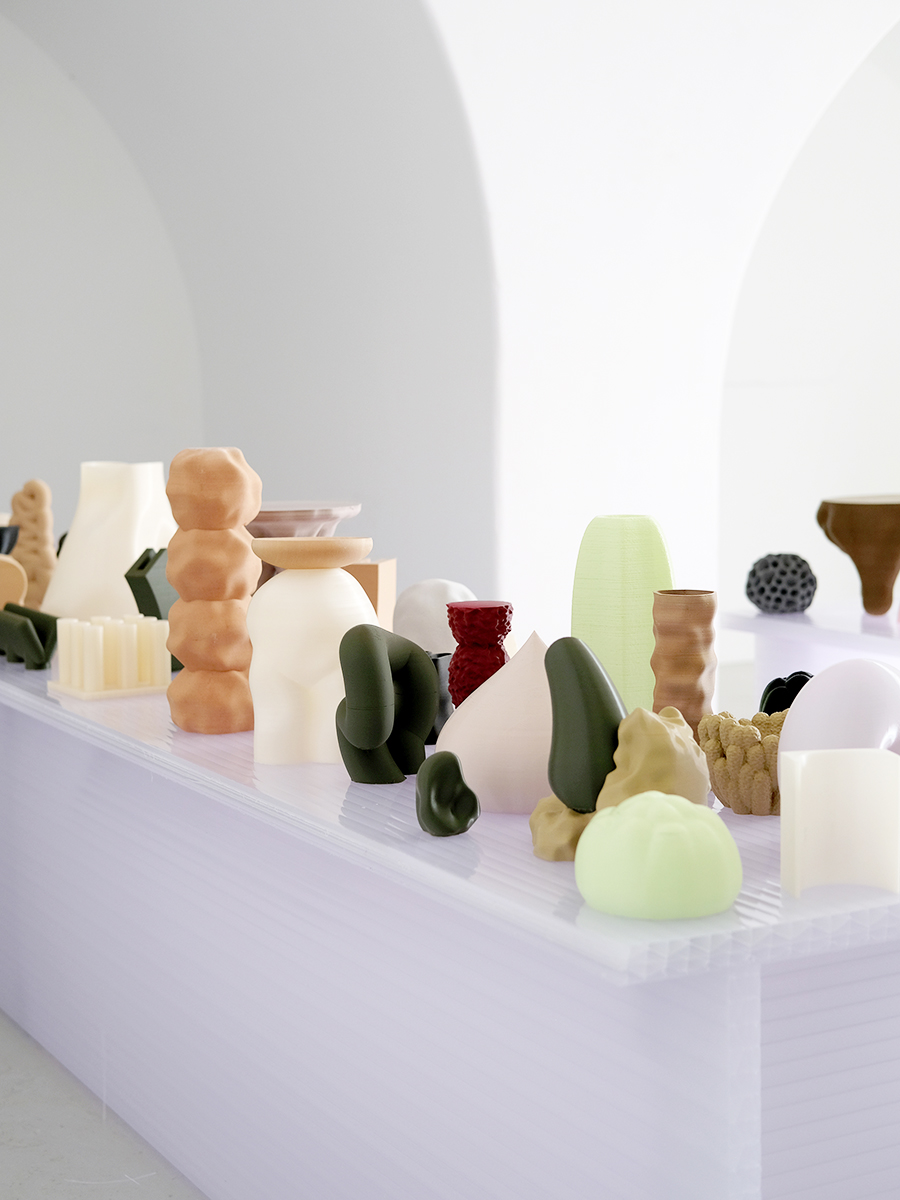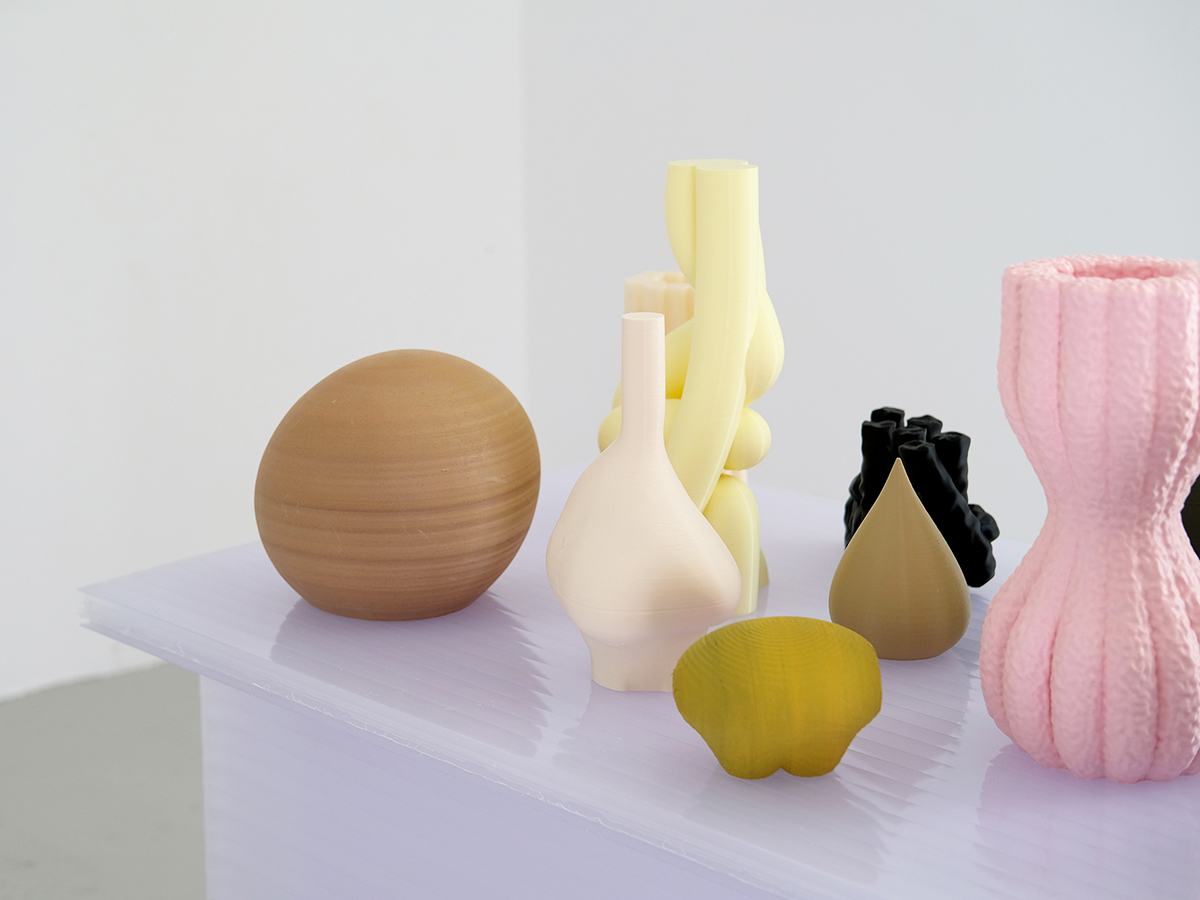 In Copenhagen, SANO architects has joined forces with Wang & Söderström to activate a 250-year-old military bunker that explores lightness and darkness. On view are 200+ 3D-printed objects from Wang & Söderström's recent output.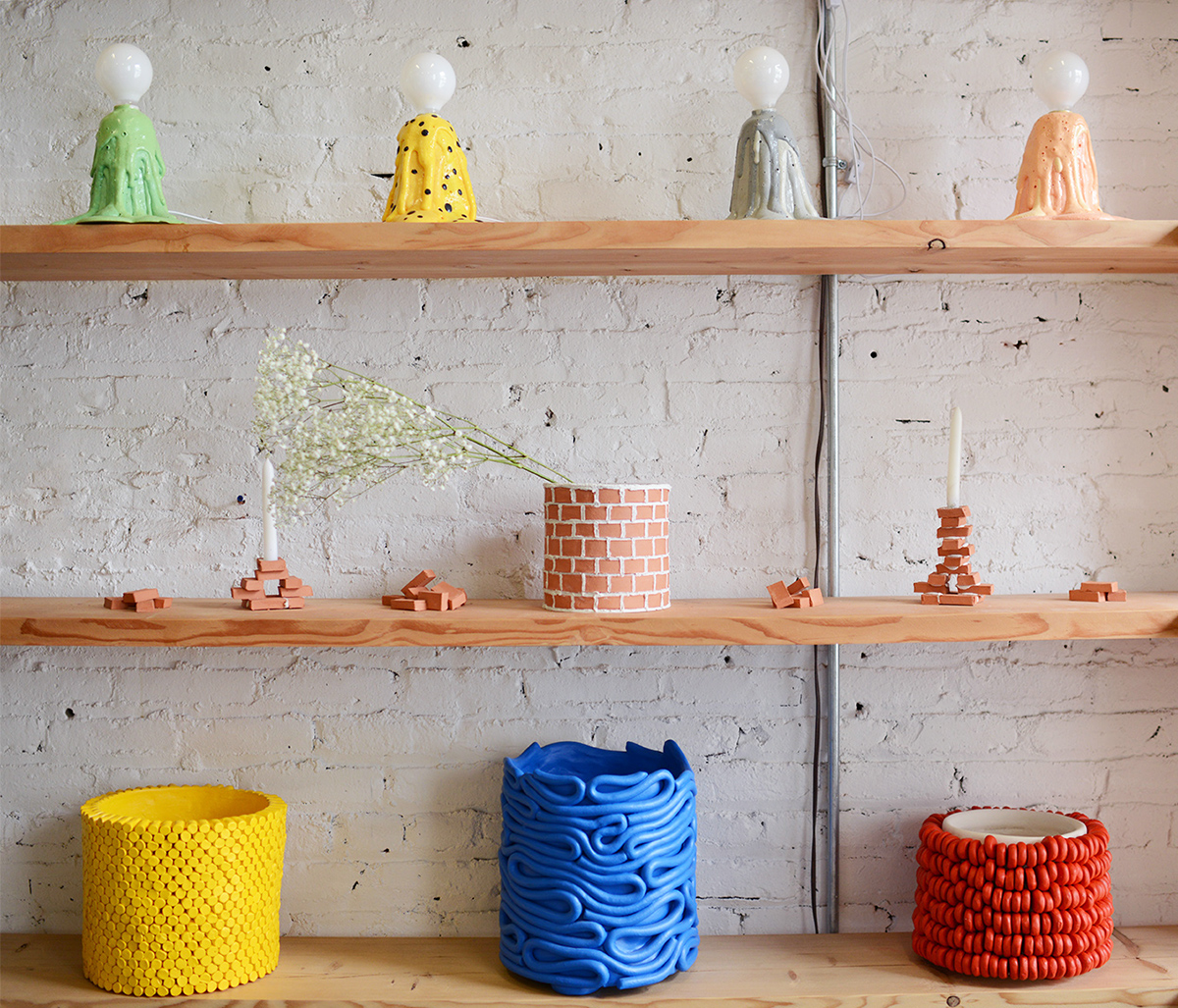 This exhibition at Fredericks and Mae is now closed, but how cute are these Wiggle Planters and slumped ceramic lamps by Brooklyn designer Joseph Algieri?