11.22.19
A Tour of Mexico City's Secret Spots With One of Its Biggest Tastemakers
Despite being a recent transplant, the inimitable Su Wu — who rose to prominence as a writer and curator with her cult-favorite blog I'm Revolting —  is already a fixture on the local art and design scene in Mexico City. Earlier this year, she co-curated the new nomadic design gallery MASA's Collective/Collectible exhibition, which paired the work of designers living and working in Mexico with historical artworks by artists who had diverse ties to it. Now, she's currently soft-launching her own gallery space in the city's Roma neighborhood, V.V. Sorry, with a MASA exhibition of small works. "V.V. Sorry is a studio for living, which means installations and work, but it's also a space for friends and their projects that share the same inchoate direction that I cling to in my daily life," she says.
Spending the day with Wu would be a dream assignment for any design writer, or really anyone who considers themselves a fan of good things and great stories. From Wu's family home, where she lives with her husband, the artist Alma Allen, and their daughter, to an all-but-lost Noguchi mural tucked away above a bustling downtown market, Wu's vision of Mexico City stays true to her own compelling vernacular. "I like to say I moved to Mexico City because of a Francis Alÿs interview, in which he said this was the last place he'd been where people were still willing to call themselves poets," she says. In reality, it's the people who keep the city irresistibly humming along, and the places and spaces they create, nurture, and share that make it feel like home.
PHOTOS BY GENEVIEVE LUTKIN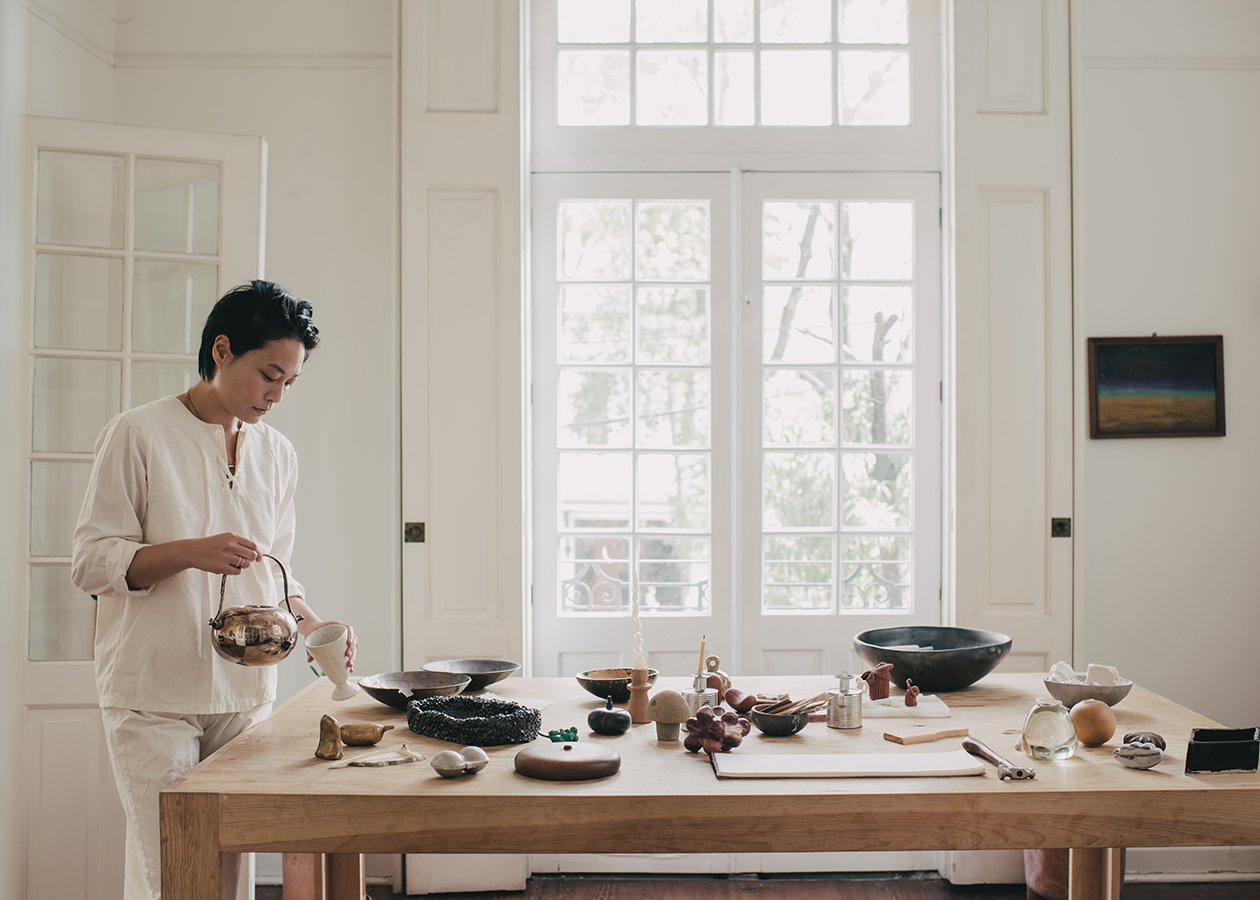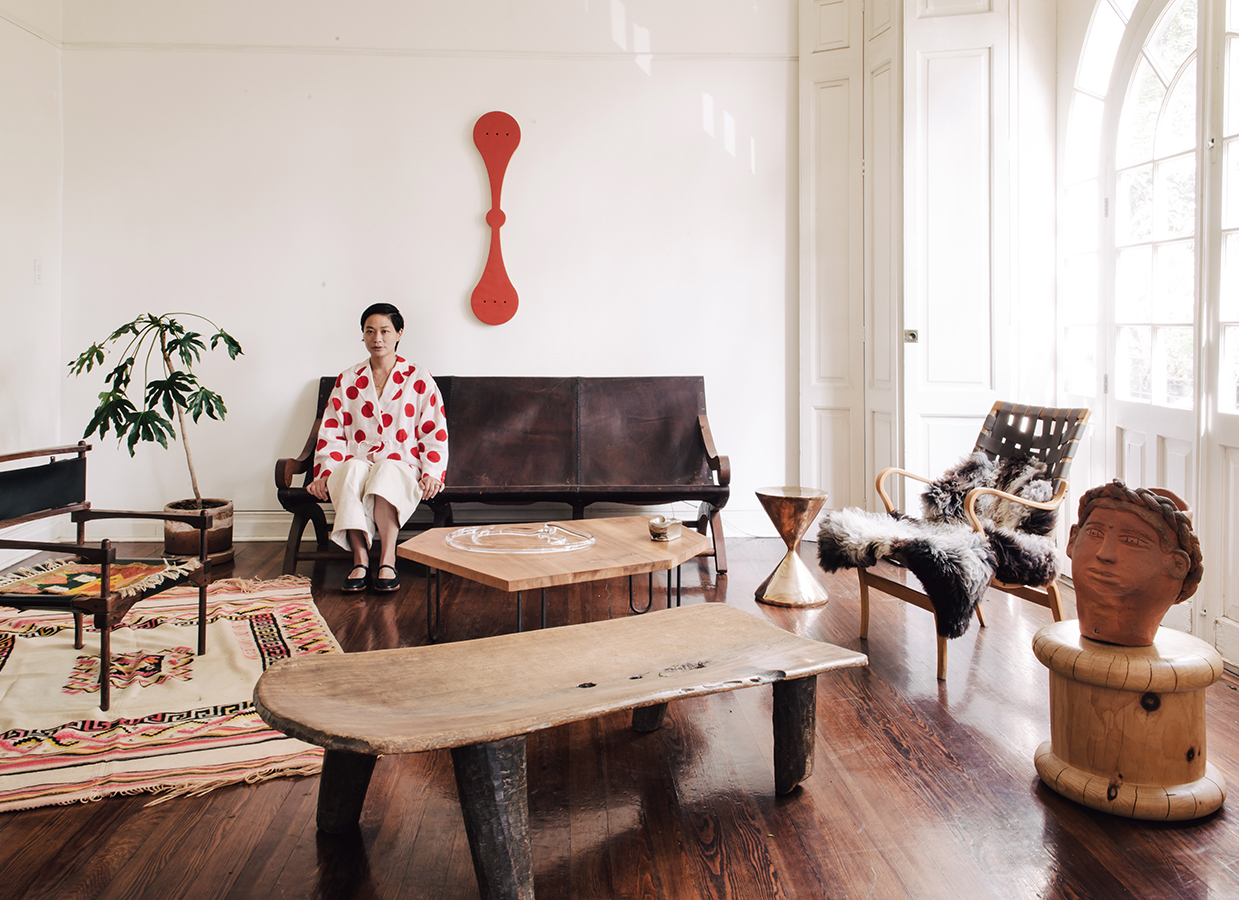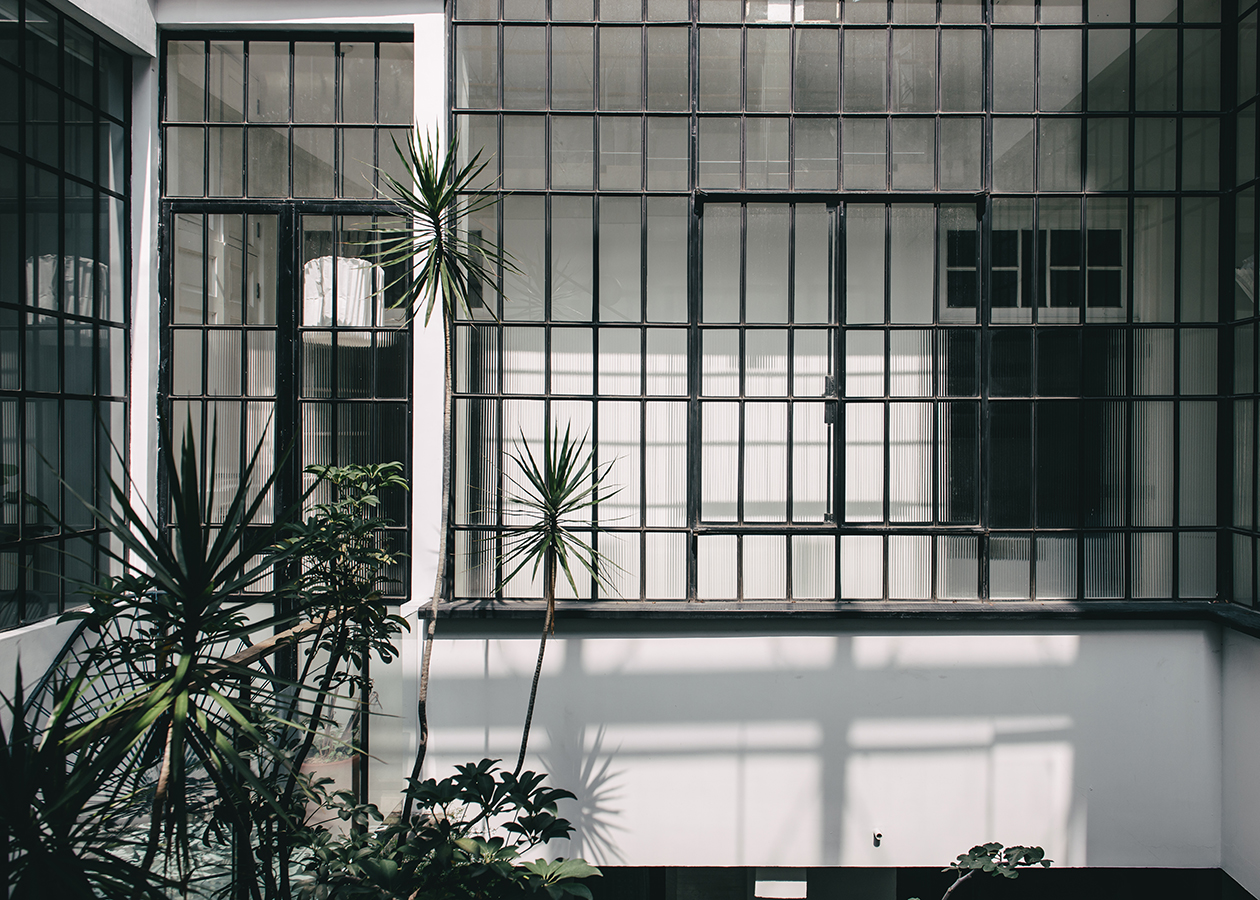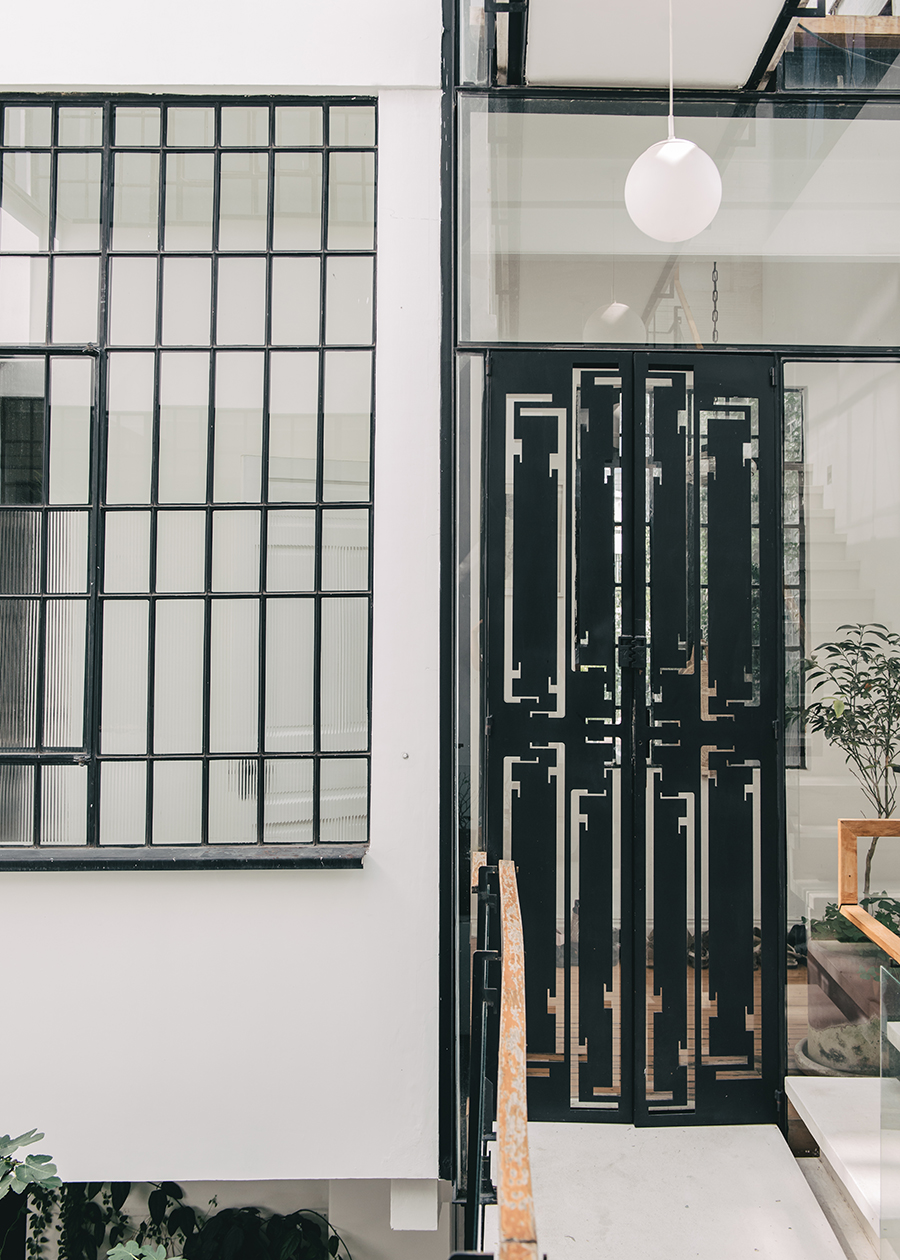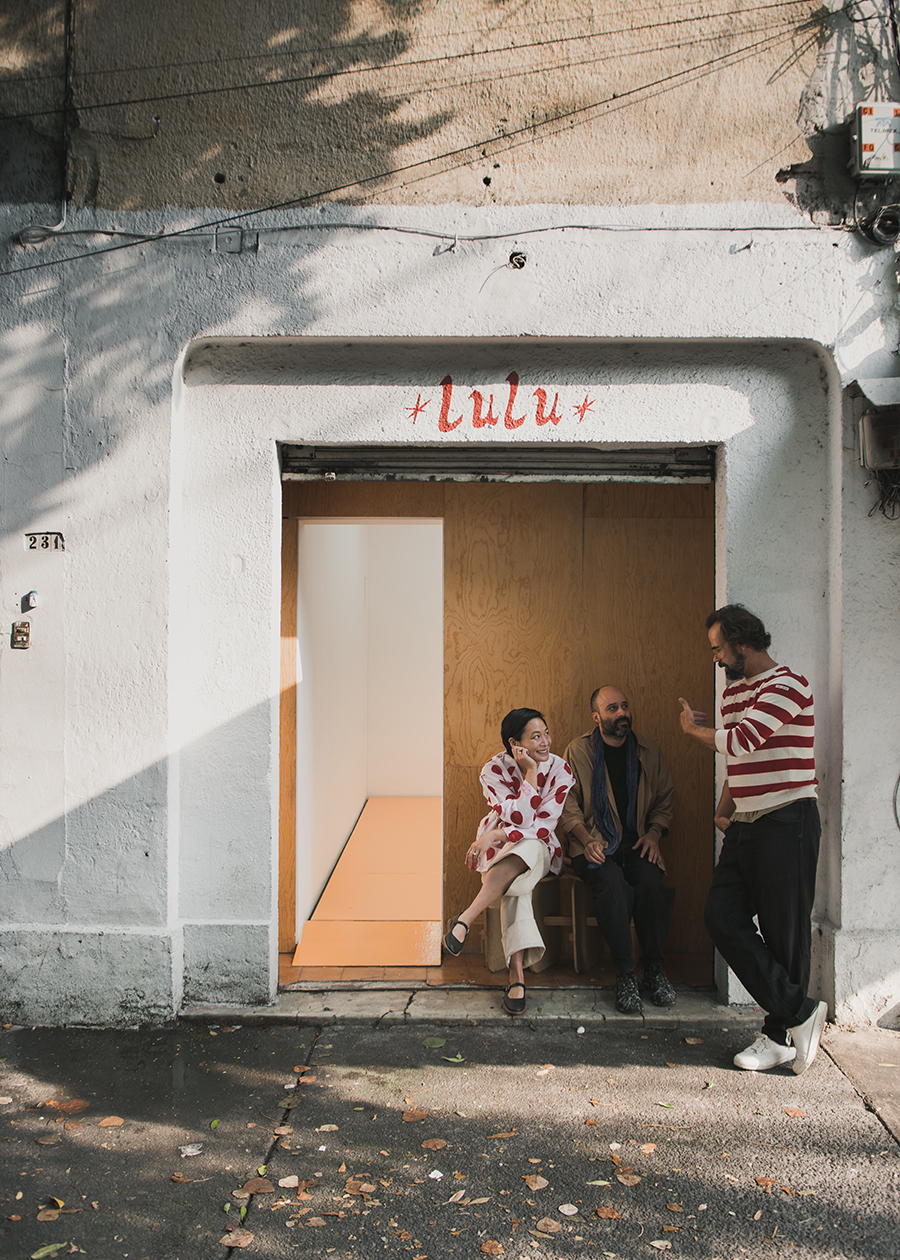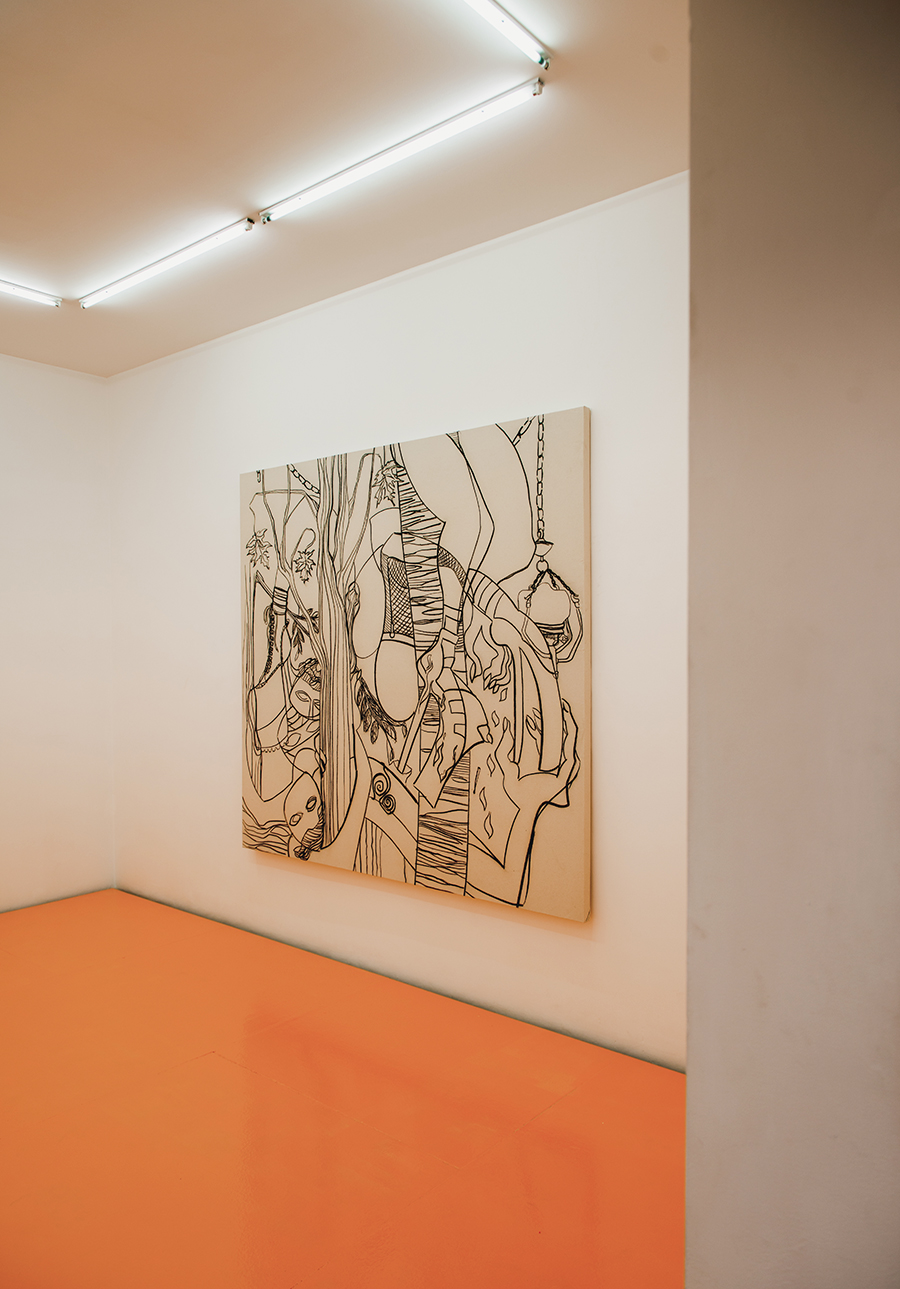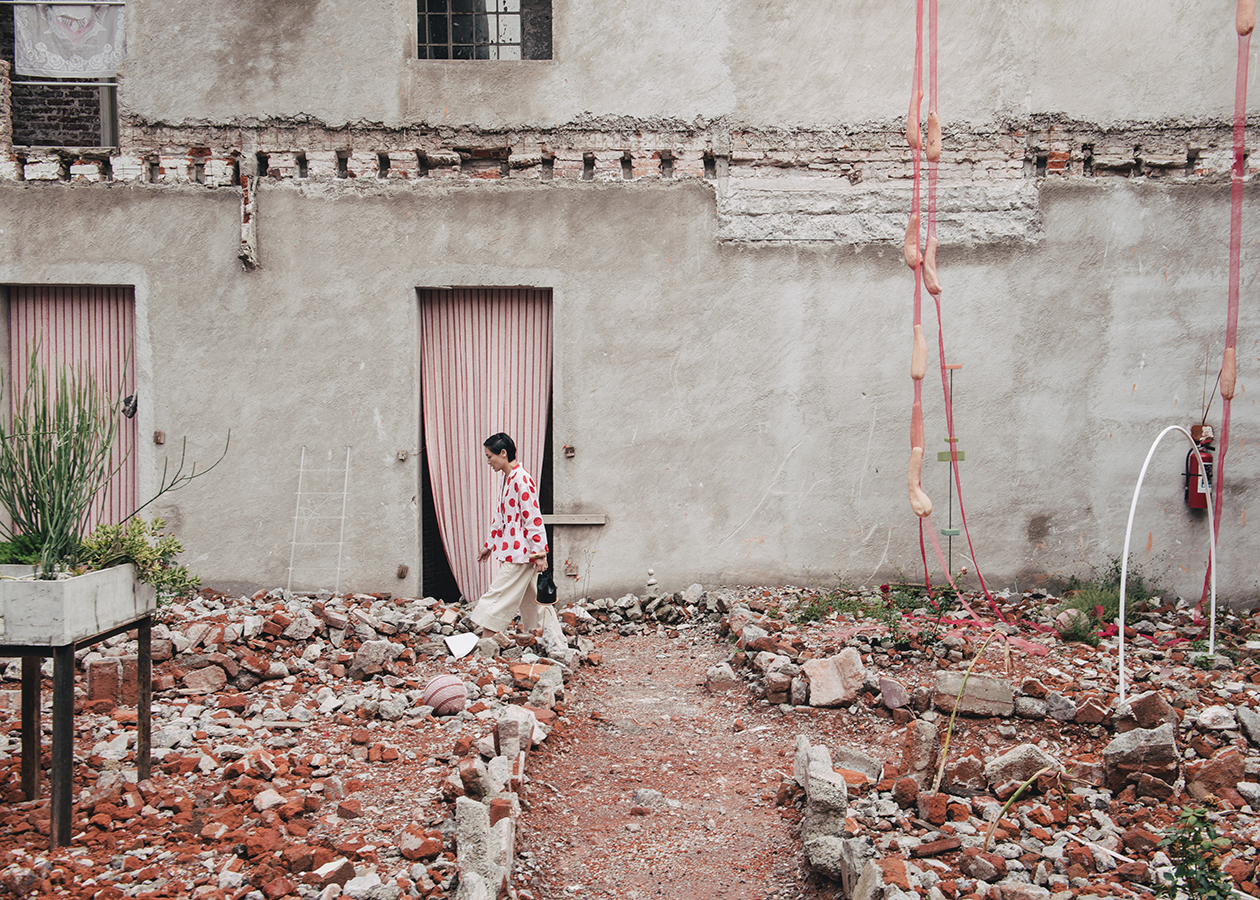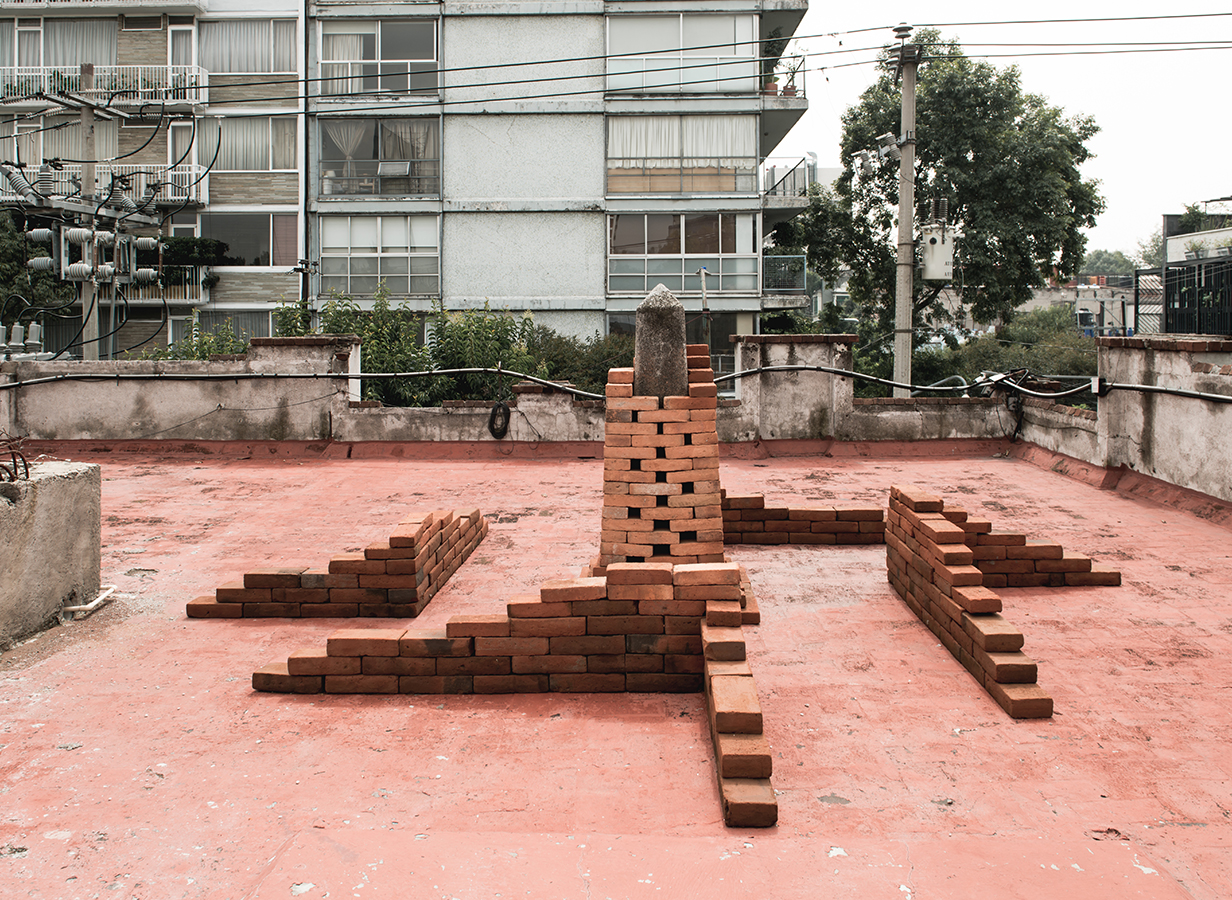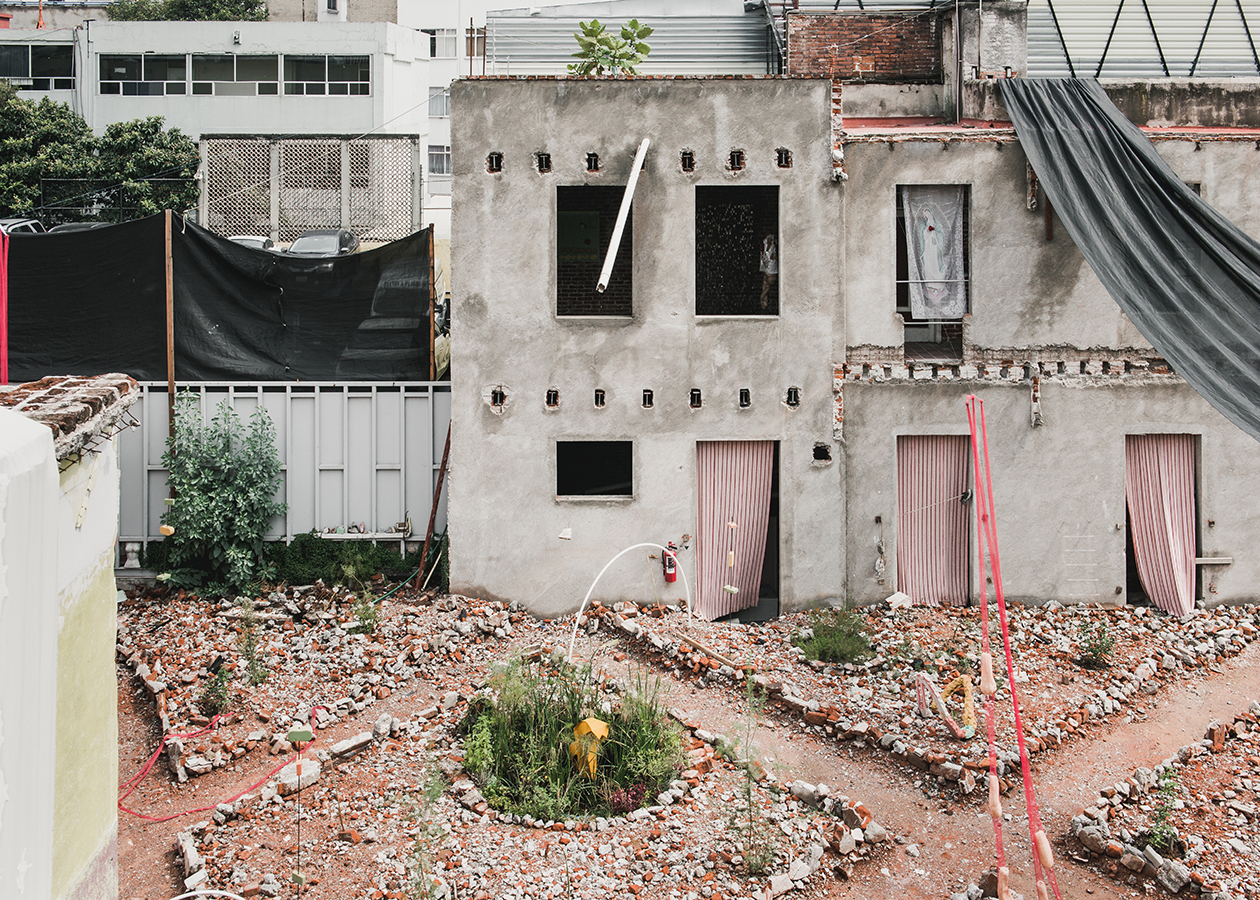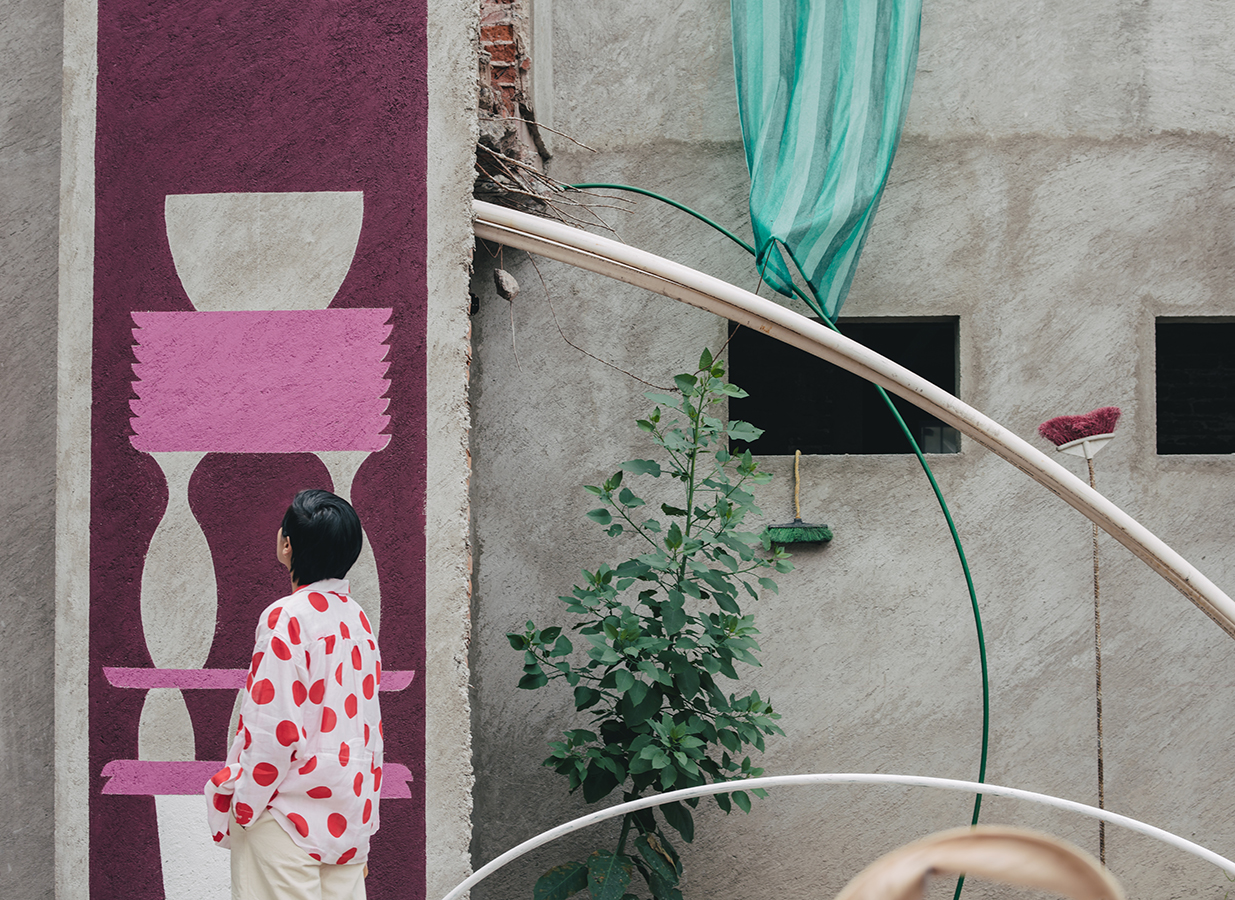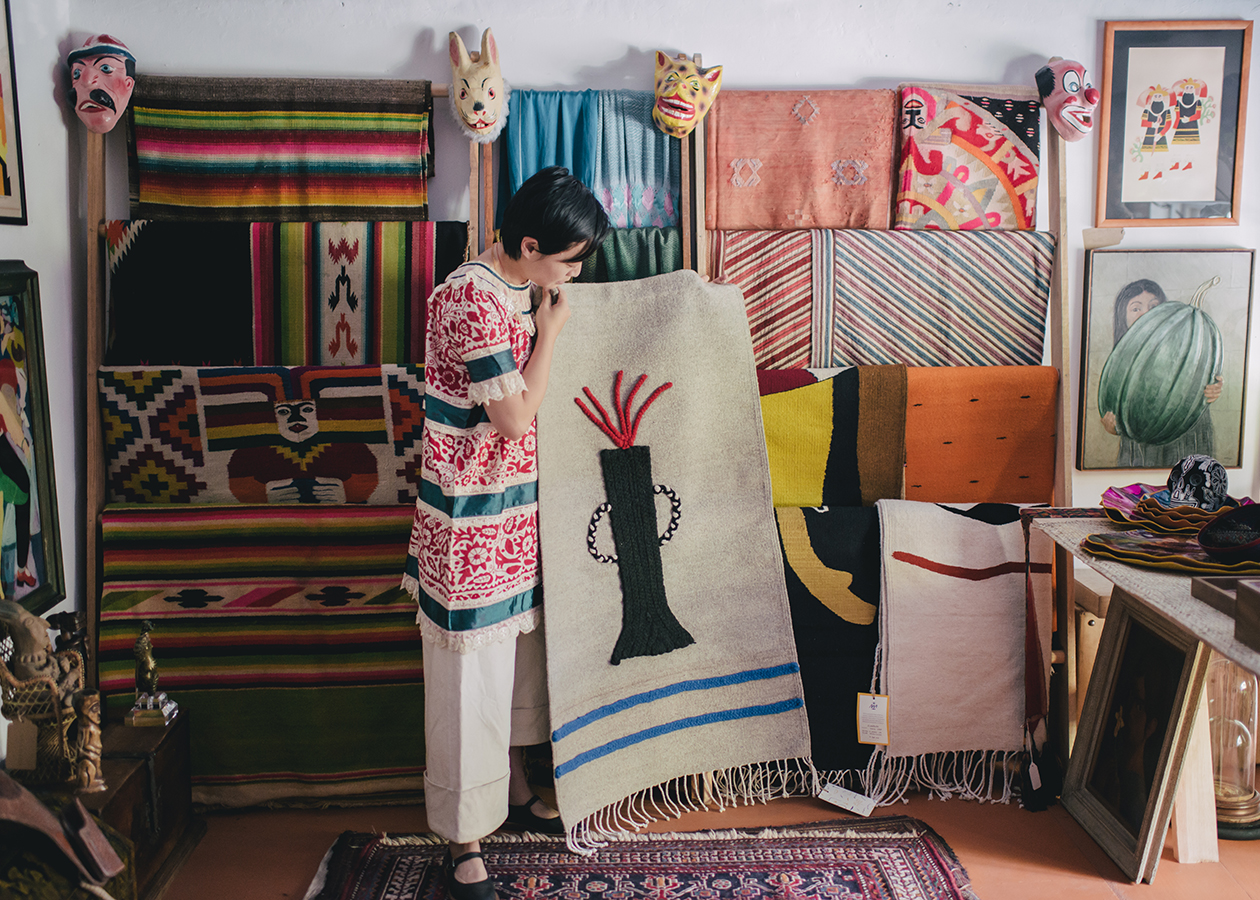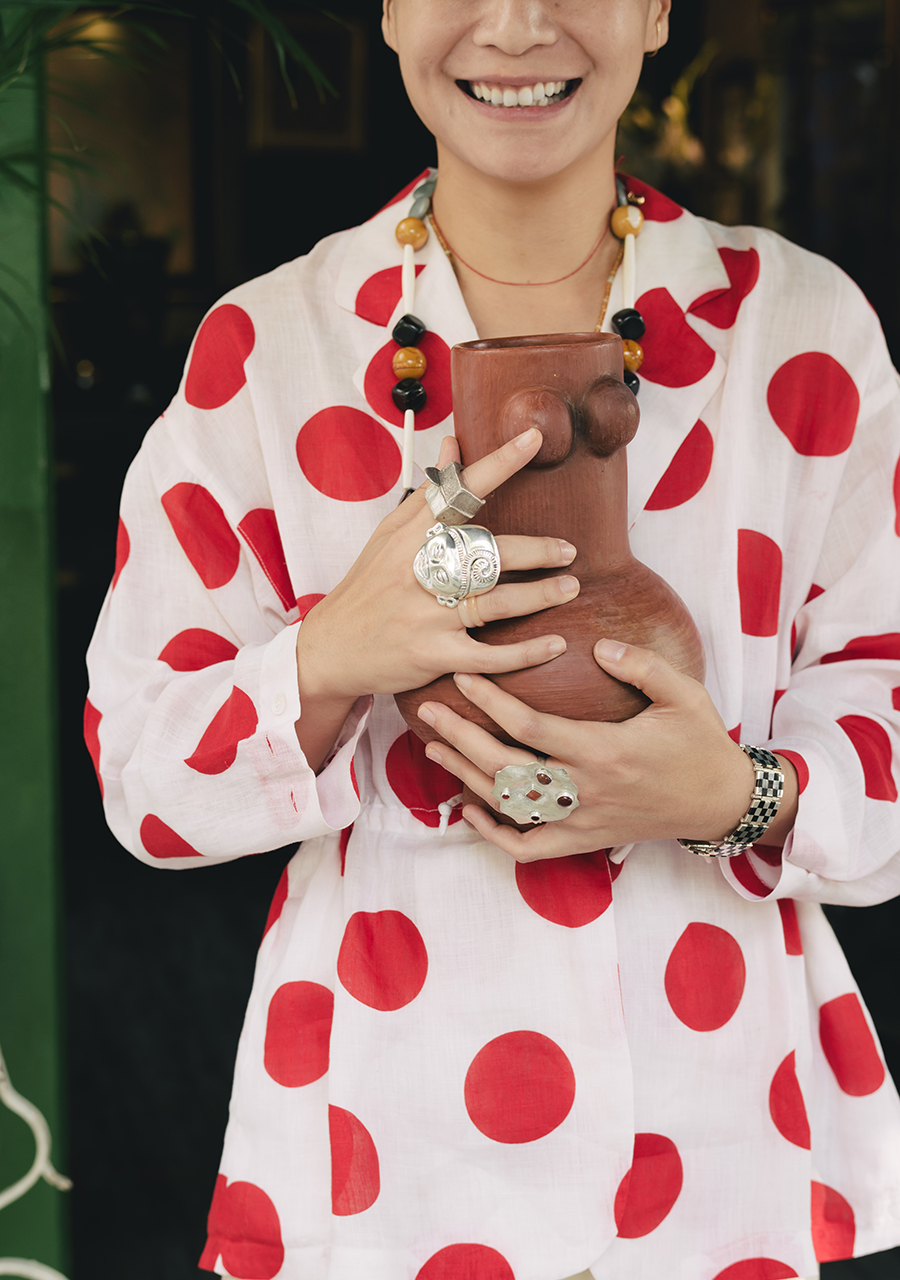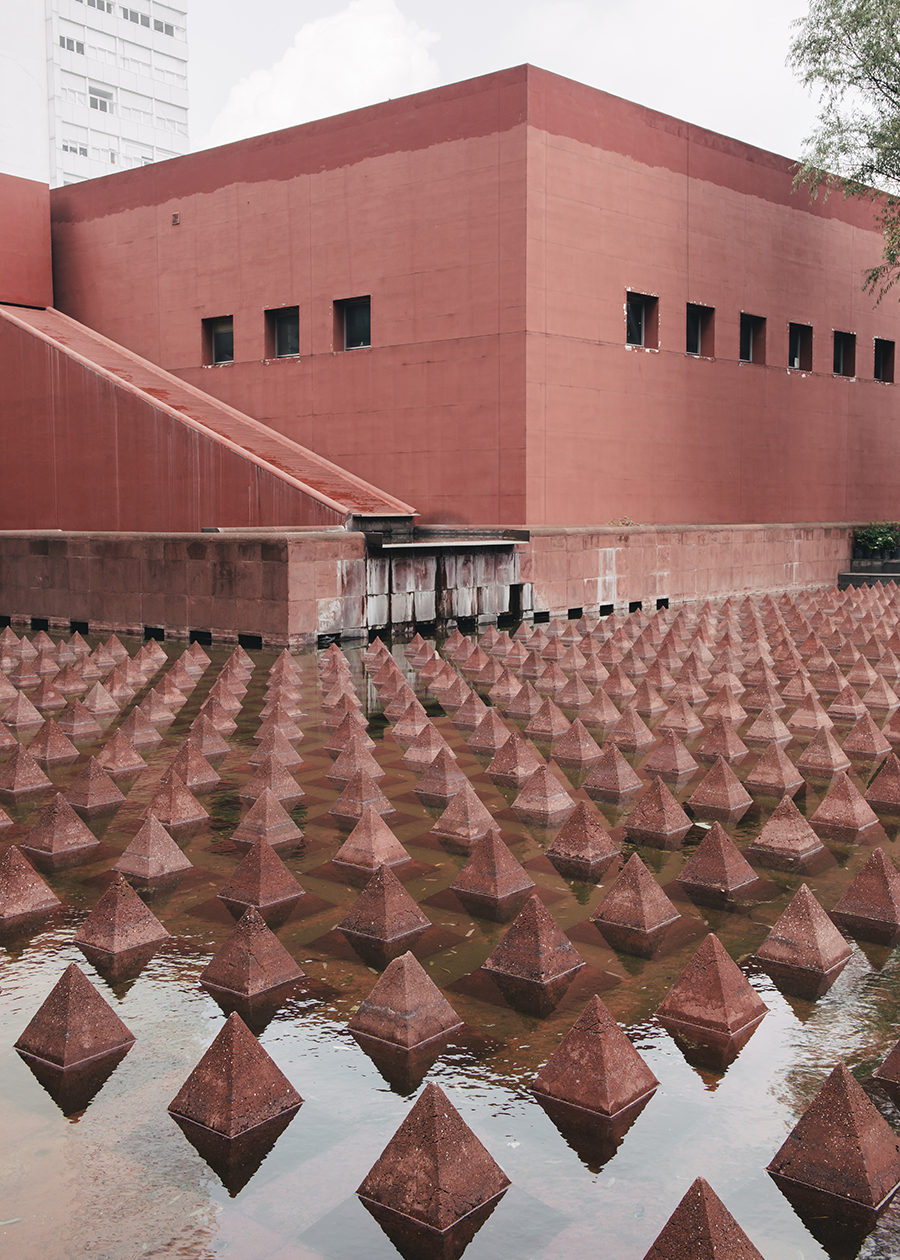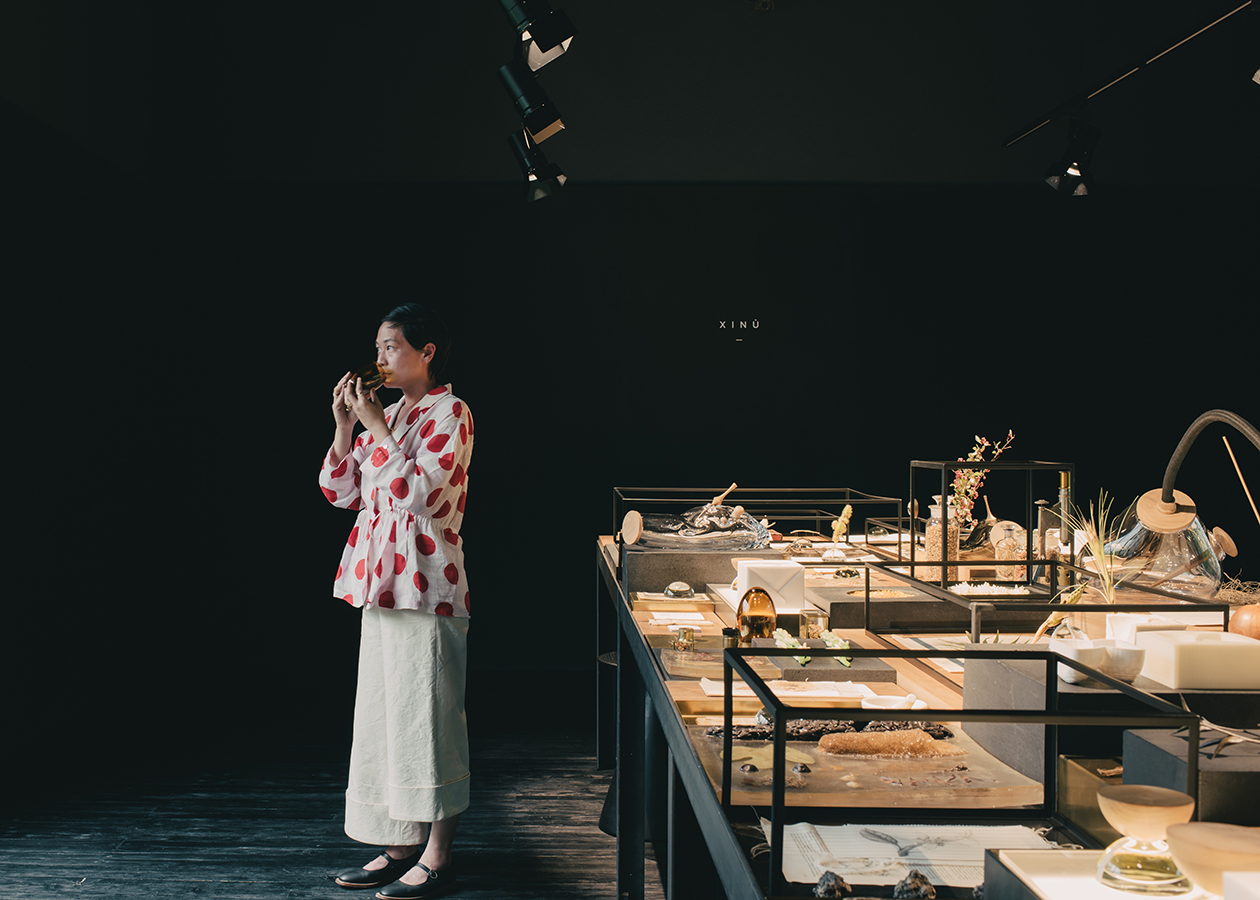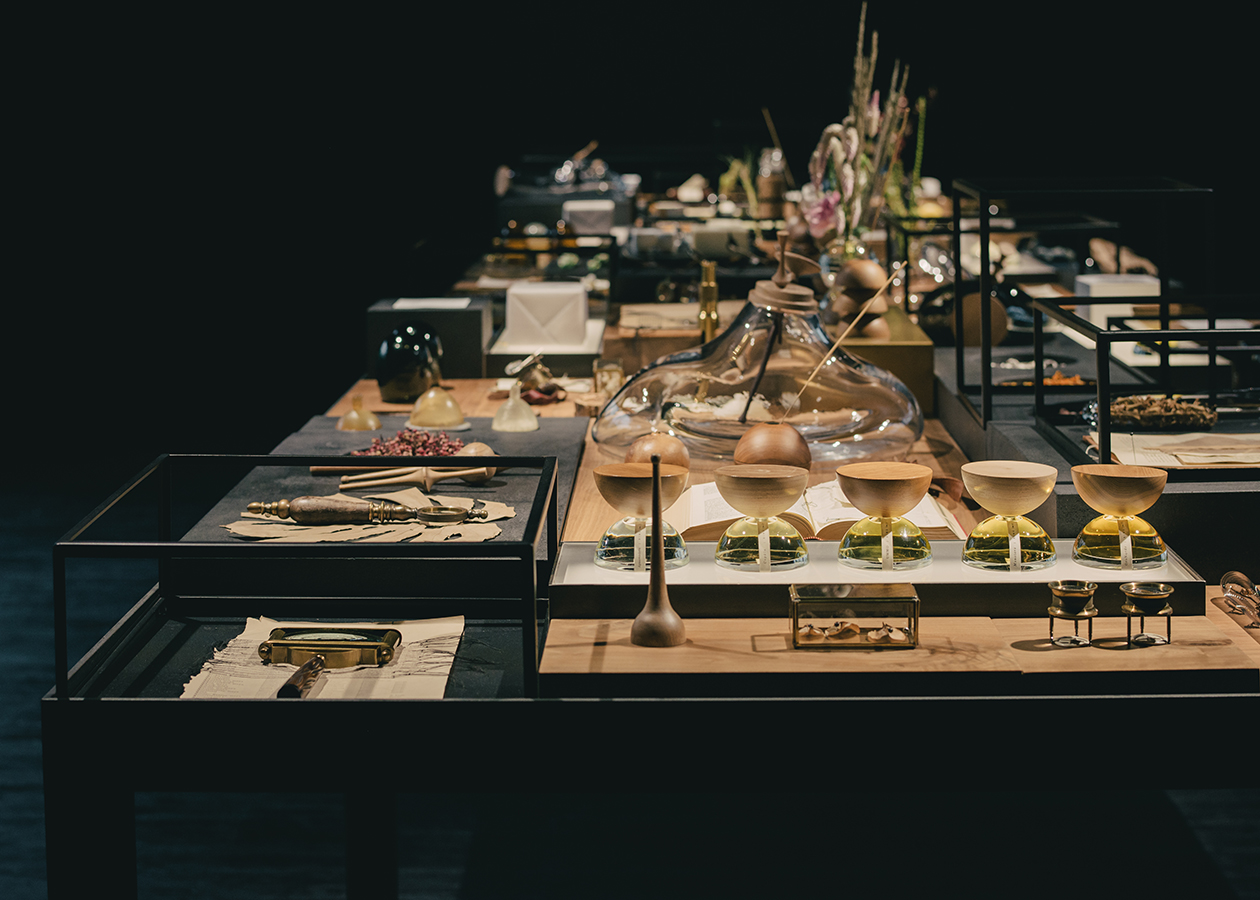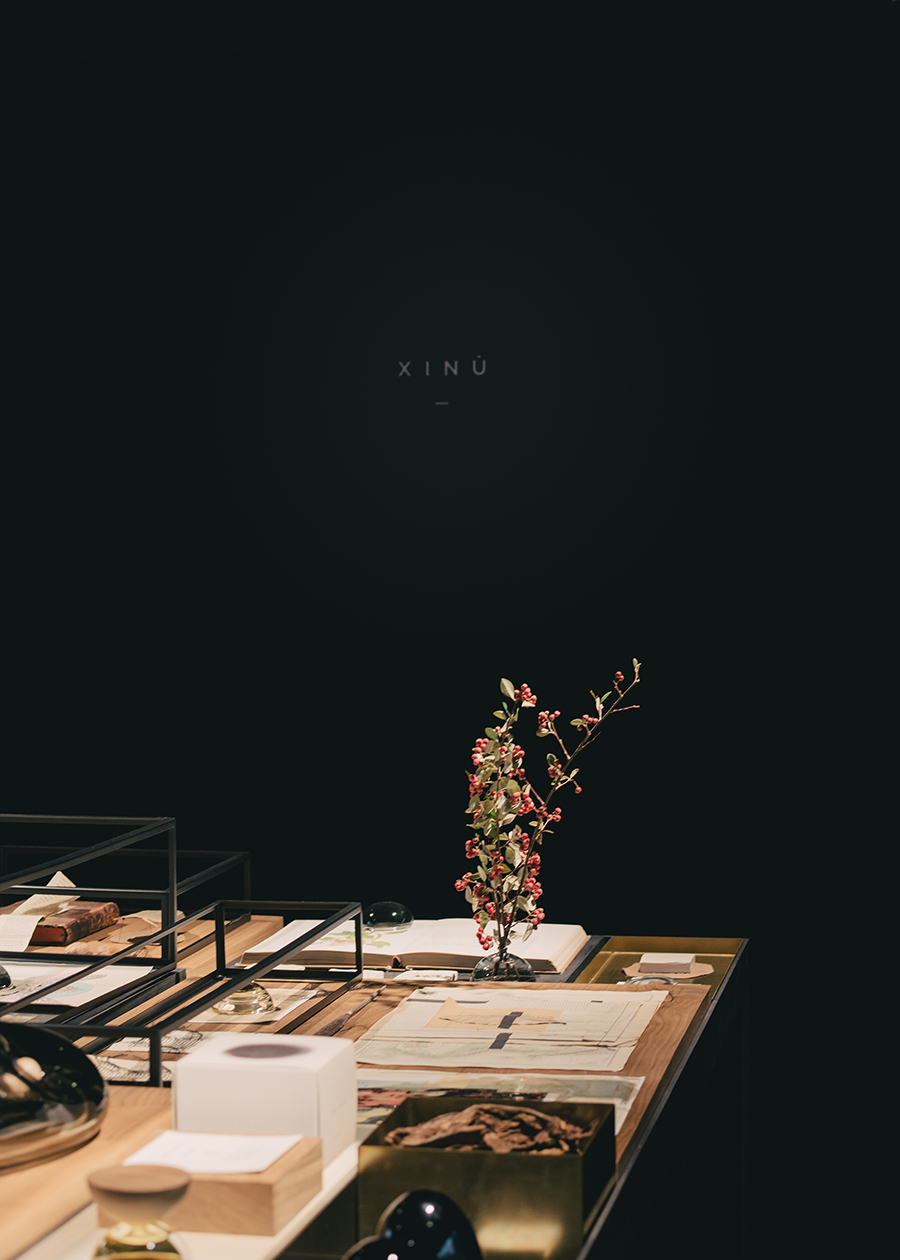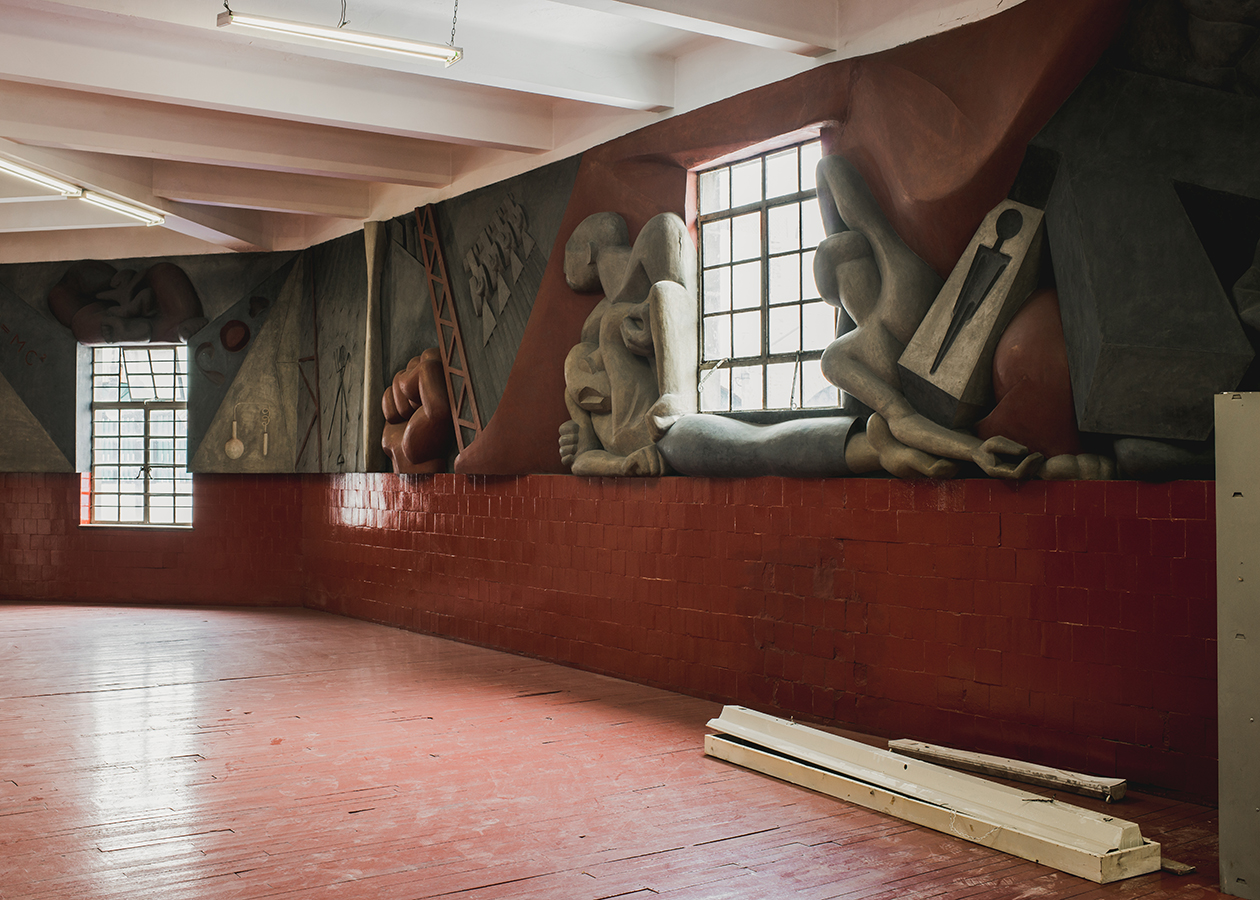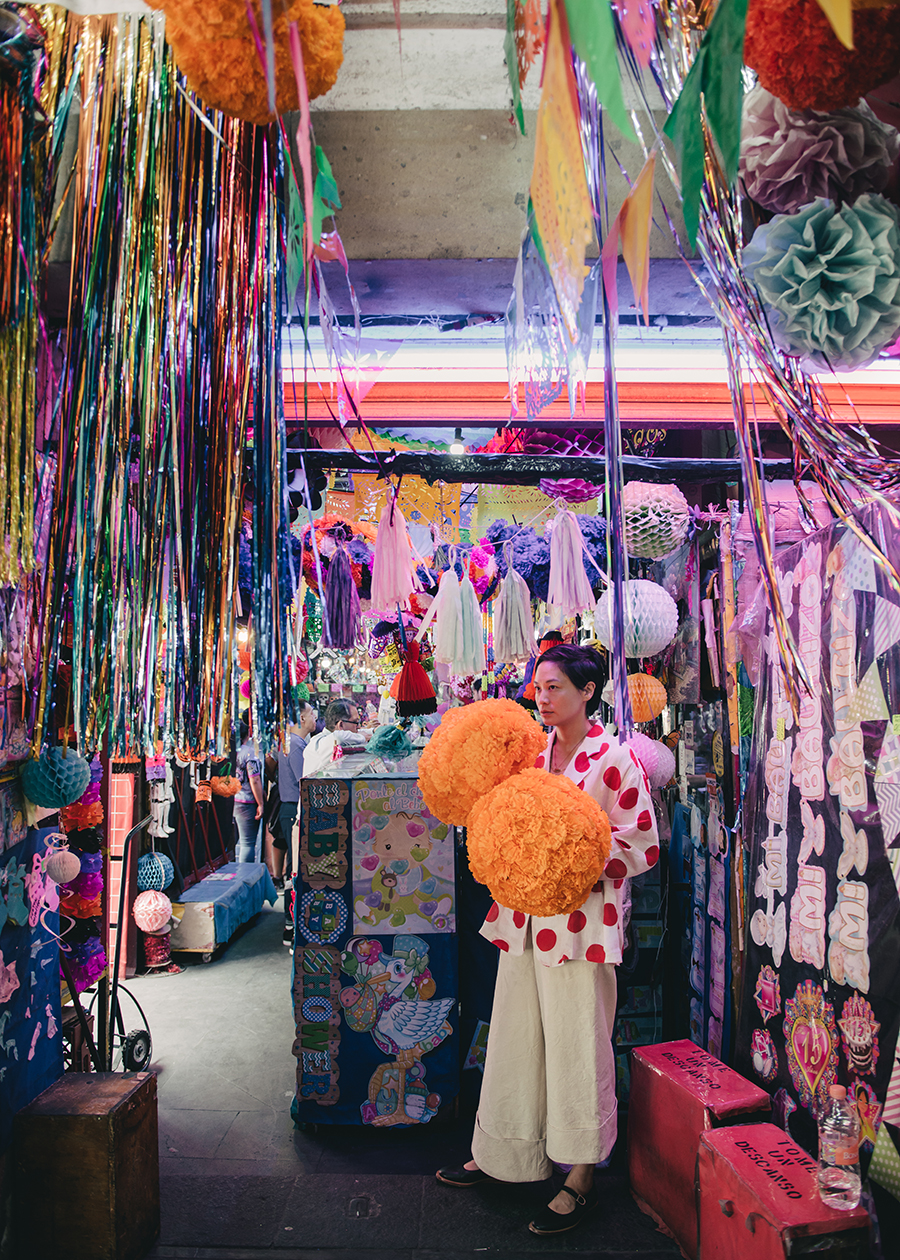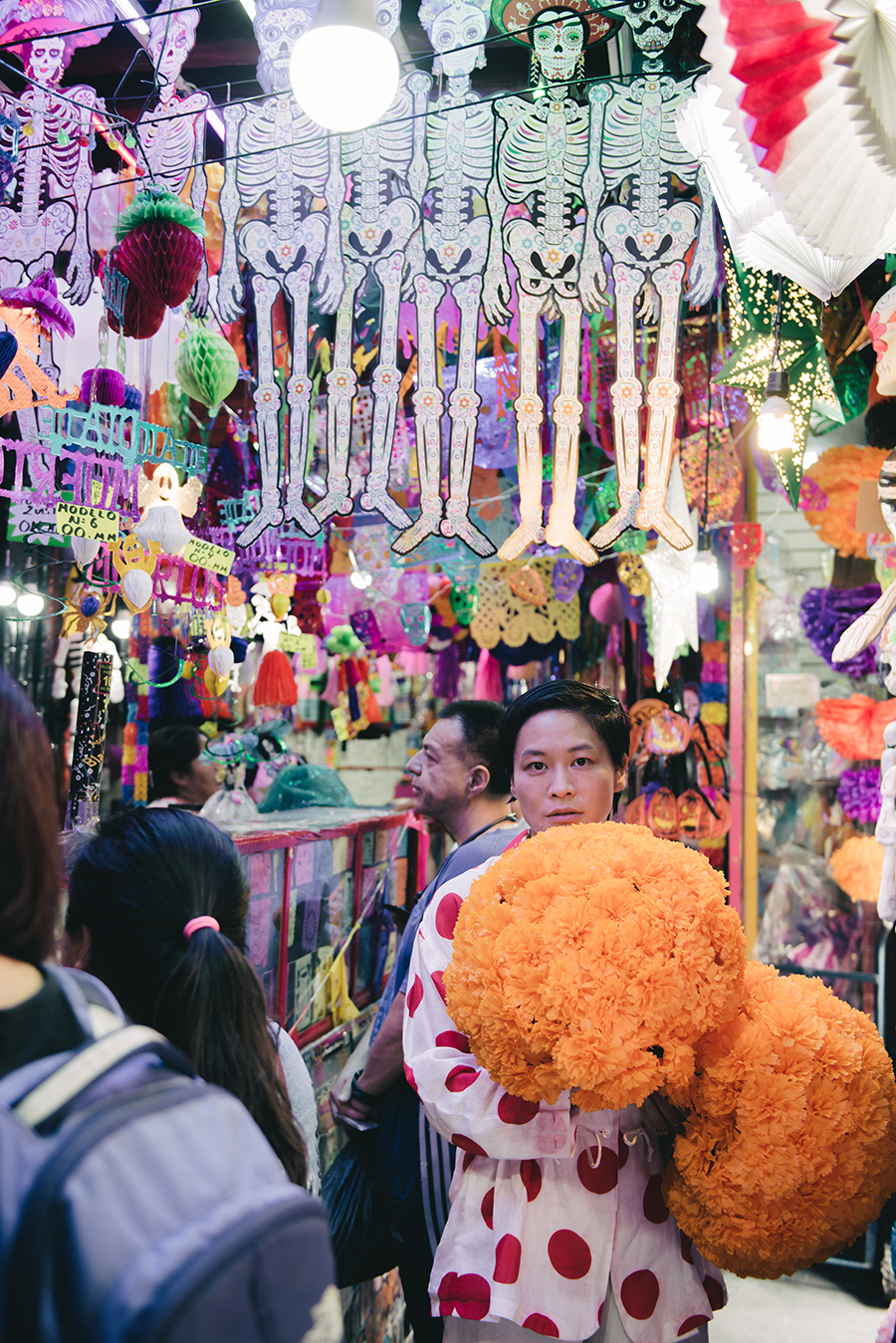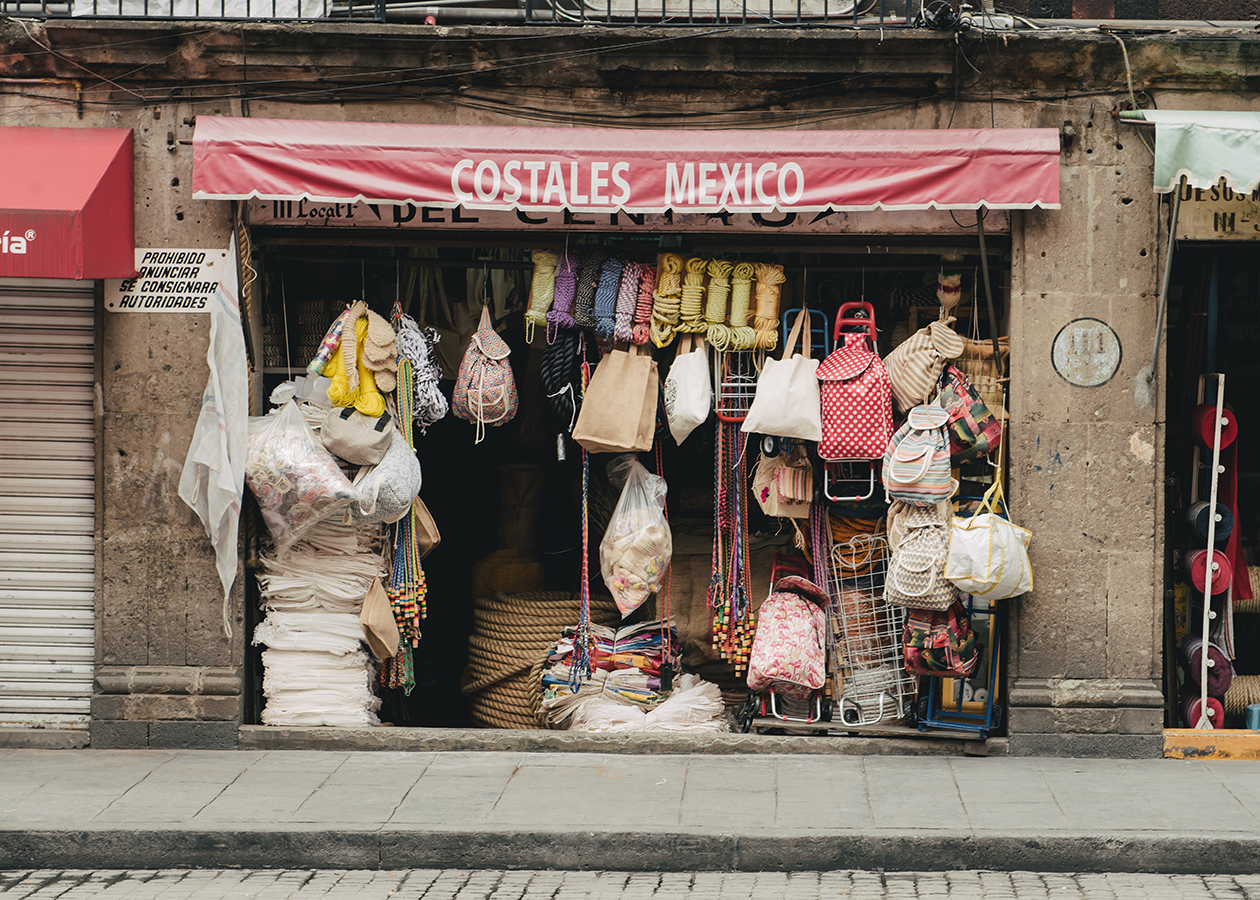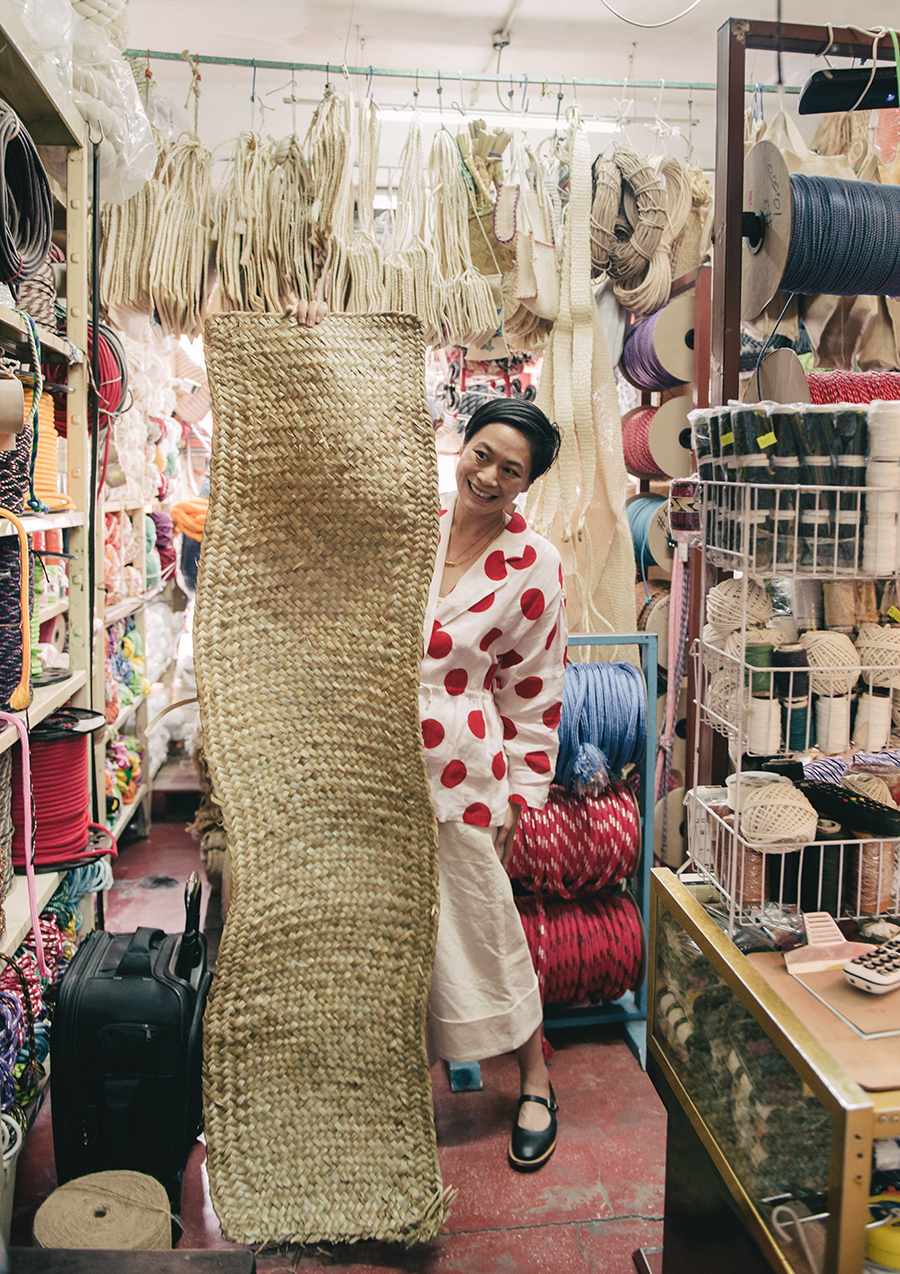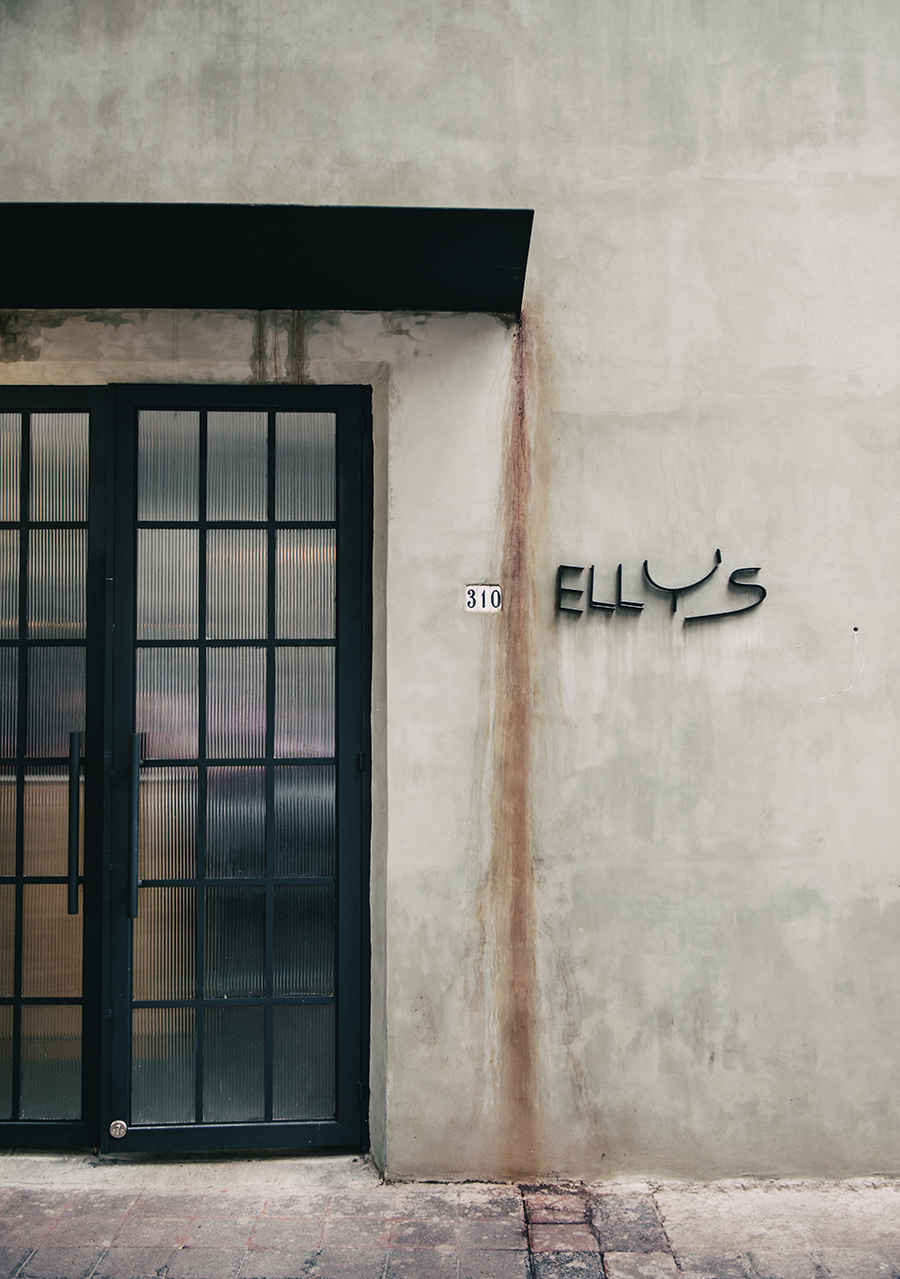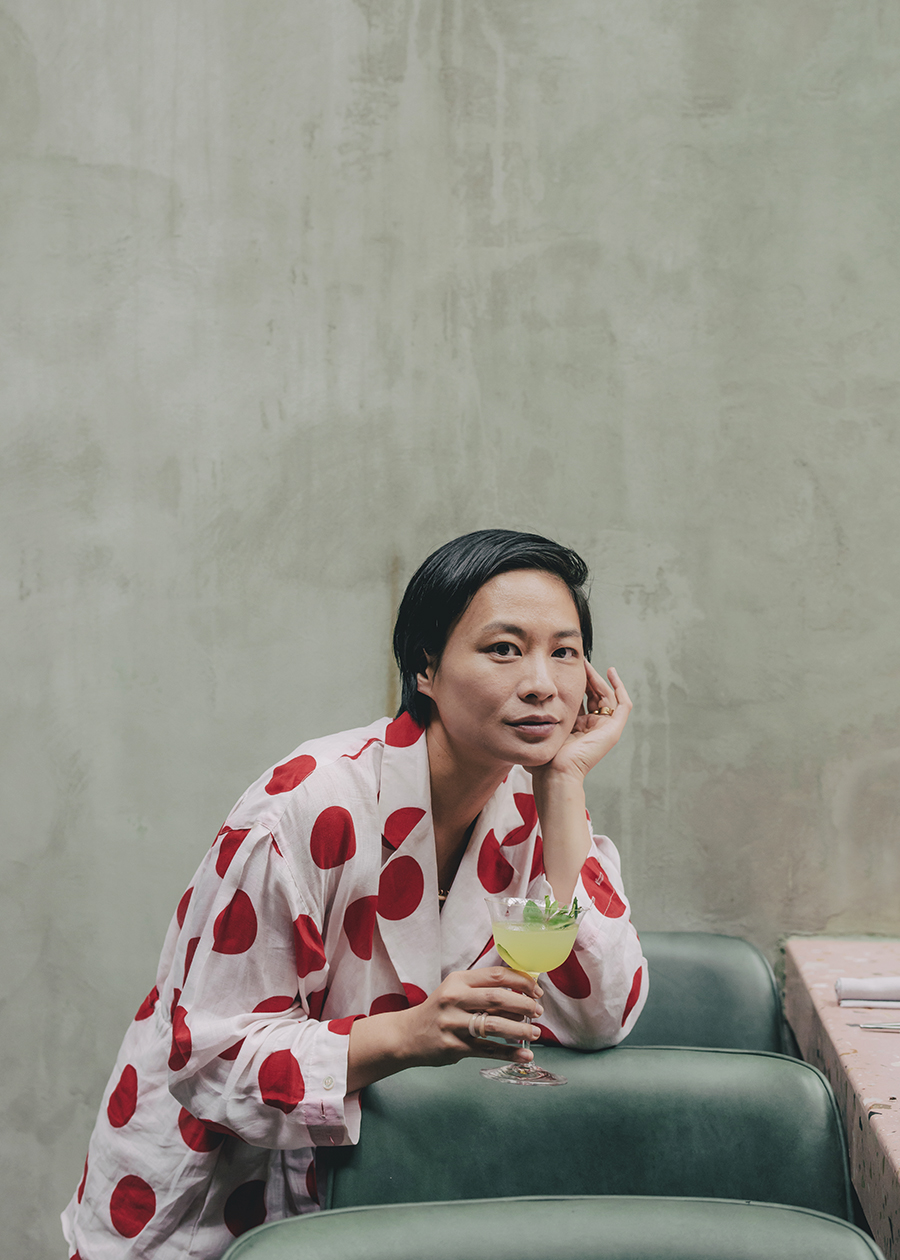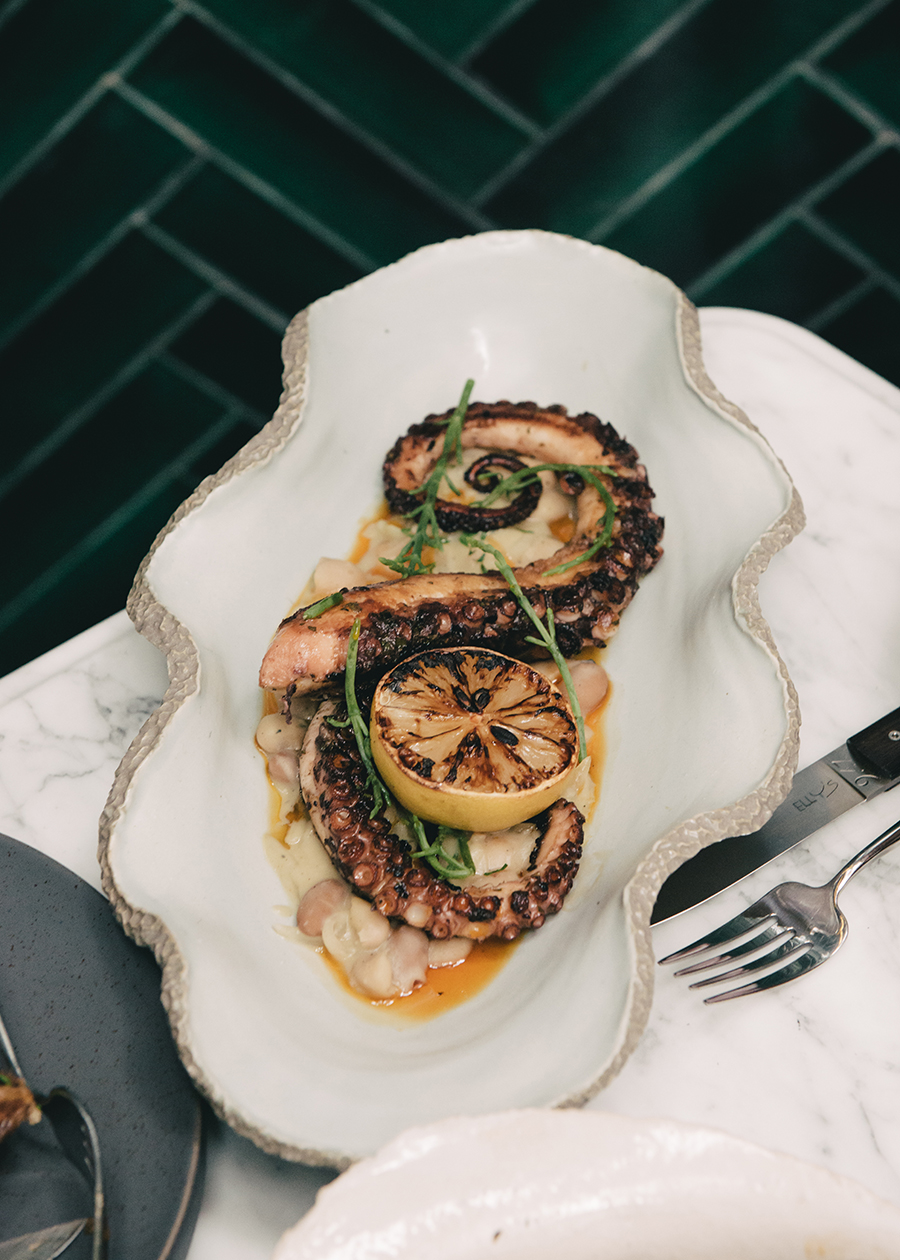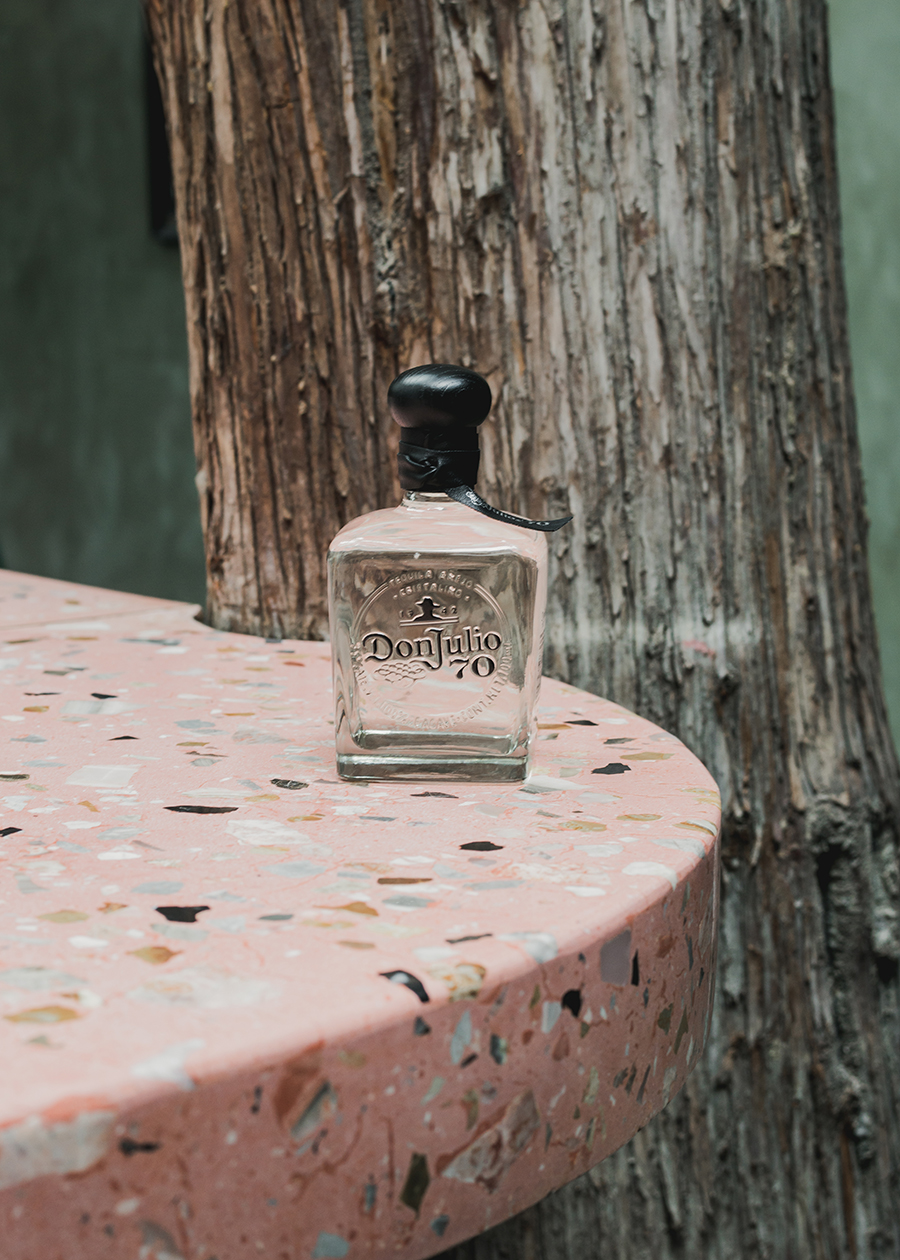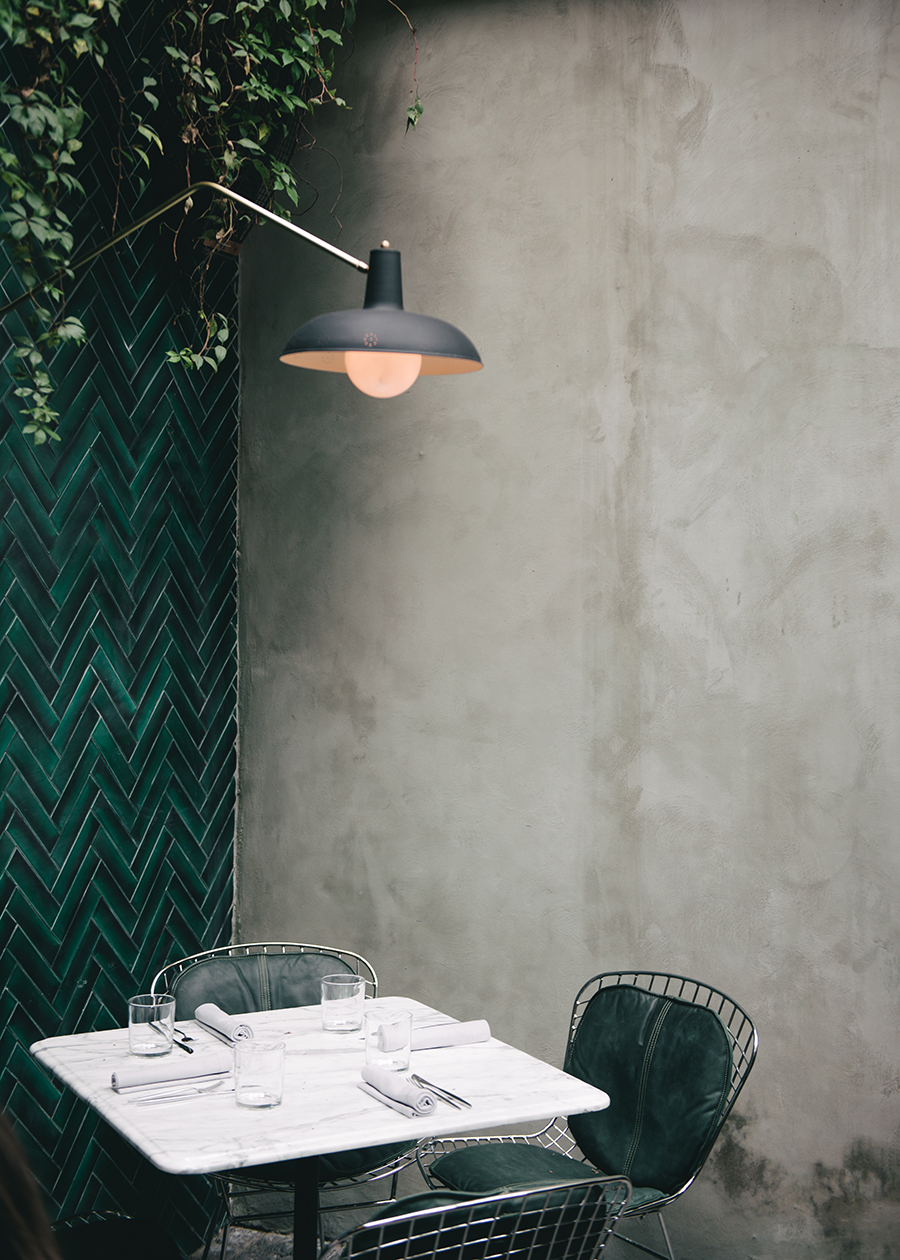 This post was generously sponsored by Tequila Don Julio, but all thoughts and editorial content are our own. Like everything at Sight Unseen, our partner content is carefully curated to make sure it's of the utmost relevance to our readers. Thank you for supporting the brands that support Sight Unseen.