12.26.17
Our 10 Most Popular Posts of 2017
It always feels a little strange for us to look back at the previous year each December; when you run a publication, not to mention a major annual event, your mind is always, always fully consumed by thoughts of what's ahead. We've spent the last six weeks elbow-deep in planning for New York Design Week in May — expect some major changes, plus what's shaping up to be by far the most ambitious exhibition we've ever curated — not to mention putting together a very robust winter editorial calendar. And yet, it's now a Sight Unseen tradition to spend the final week of December reflecting back on the prior year, and so we've taken time out to do just that, first by reviewing Sight Unseen's greatest hits, and then by asking some of our favorite designers and tastemakers about their favorite moments in out in the design world at large. We're starting with our top 10 most popular posts of 2017 — enjoy our look back this week, and have a happy new year!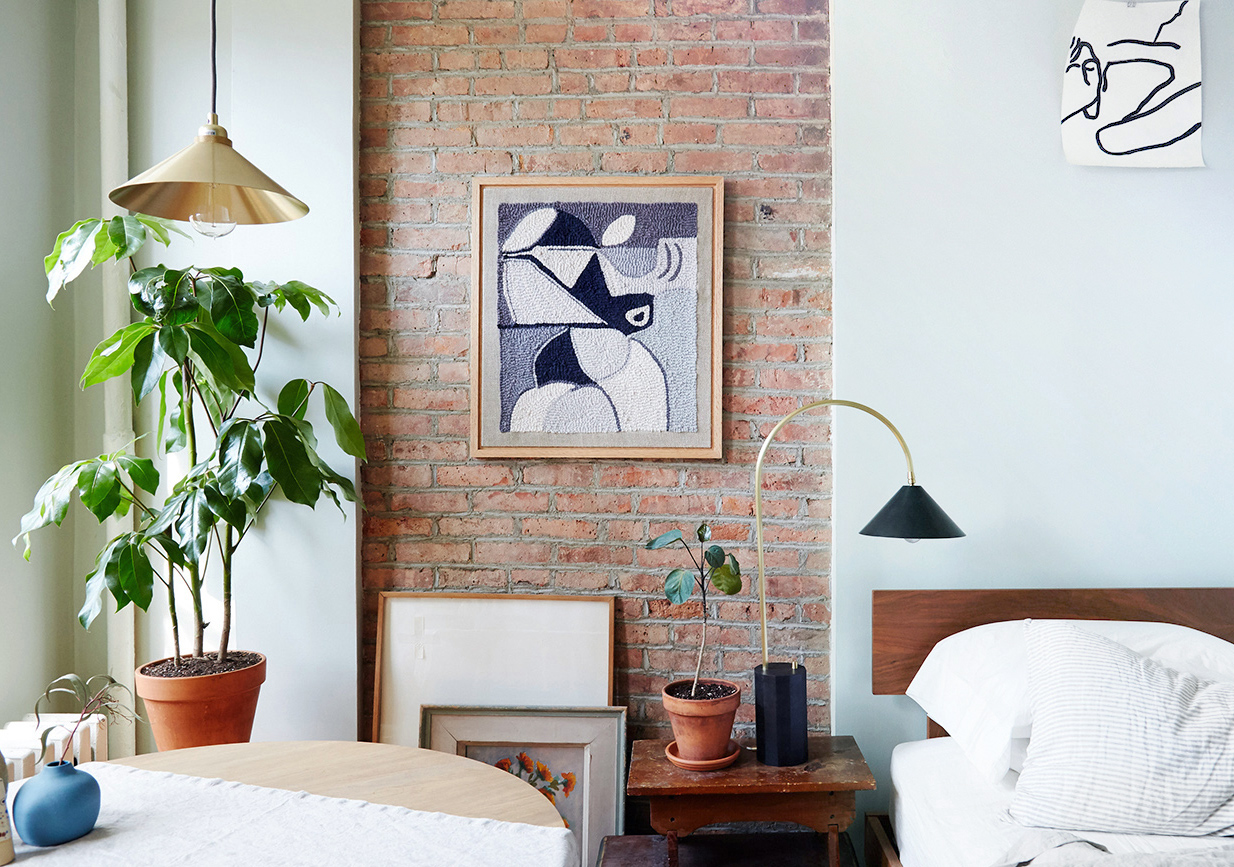 1. See How An Interiors Stylist Transformed One Tiny Brooklyn Bedroom
Yes, our own contributing editor's (teeny tiny) apartment tour was our most-viewed story of 2017, and no, we didn't rig the outcome — Joanna Goddard of Cup of Jo spotted the images of Sean Santiago's Brooklyn studio on our site and, with one influential link, shot it to number one. But c'mon, it's pretty impressive for a single room that barely tops 100 square feet.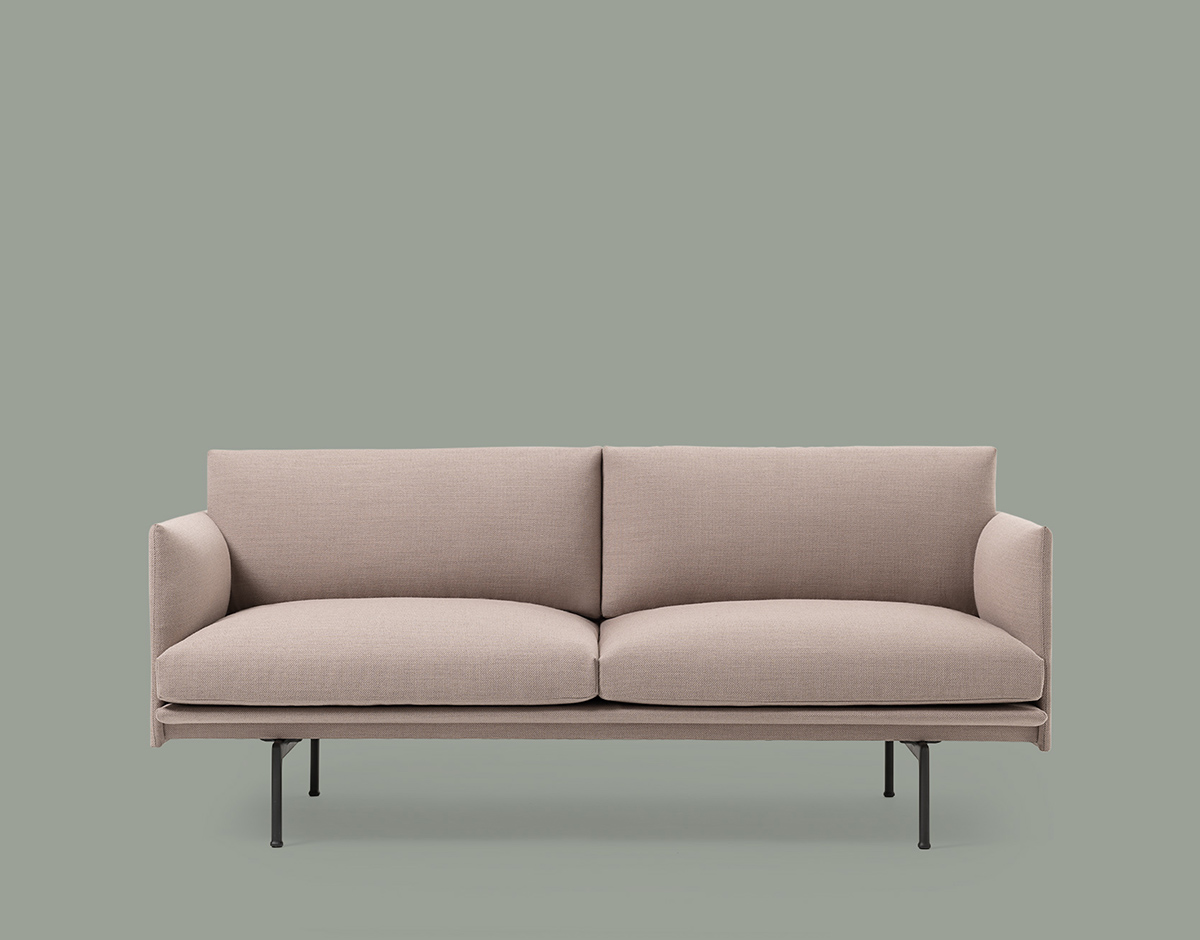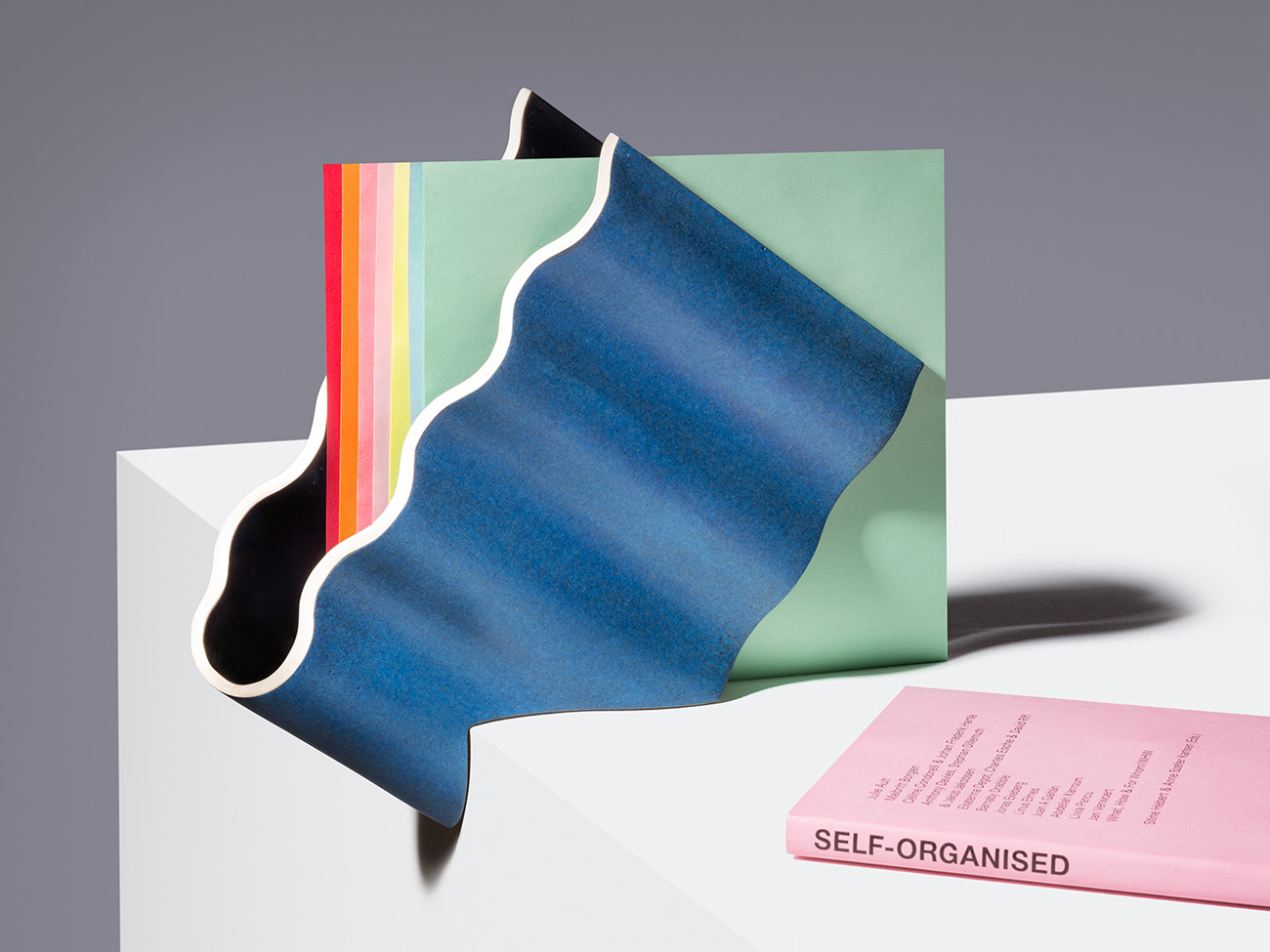 2. Milan, Milan, Milan
Sometimes, when we're spending five long, 17-hour days logging nearly 40 miles of walking with achy feet and nagging hangovers, we ask ourselves why we suffer through the Milan fair year after year. Then we remember that every roundup story we've ever posted has landed in our top stories list, year after year, and we soldier on. In 2017 it was roundup 1, 2, and 3; plus our preview story on the designers and brands to watch at the Salone; plus some a group show by students at SAIC (including Ting-Yu Tseng, whose wiggly paper organizer is pictured above and at the top of this post).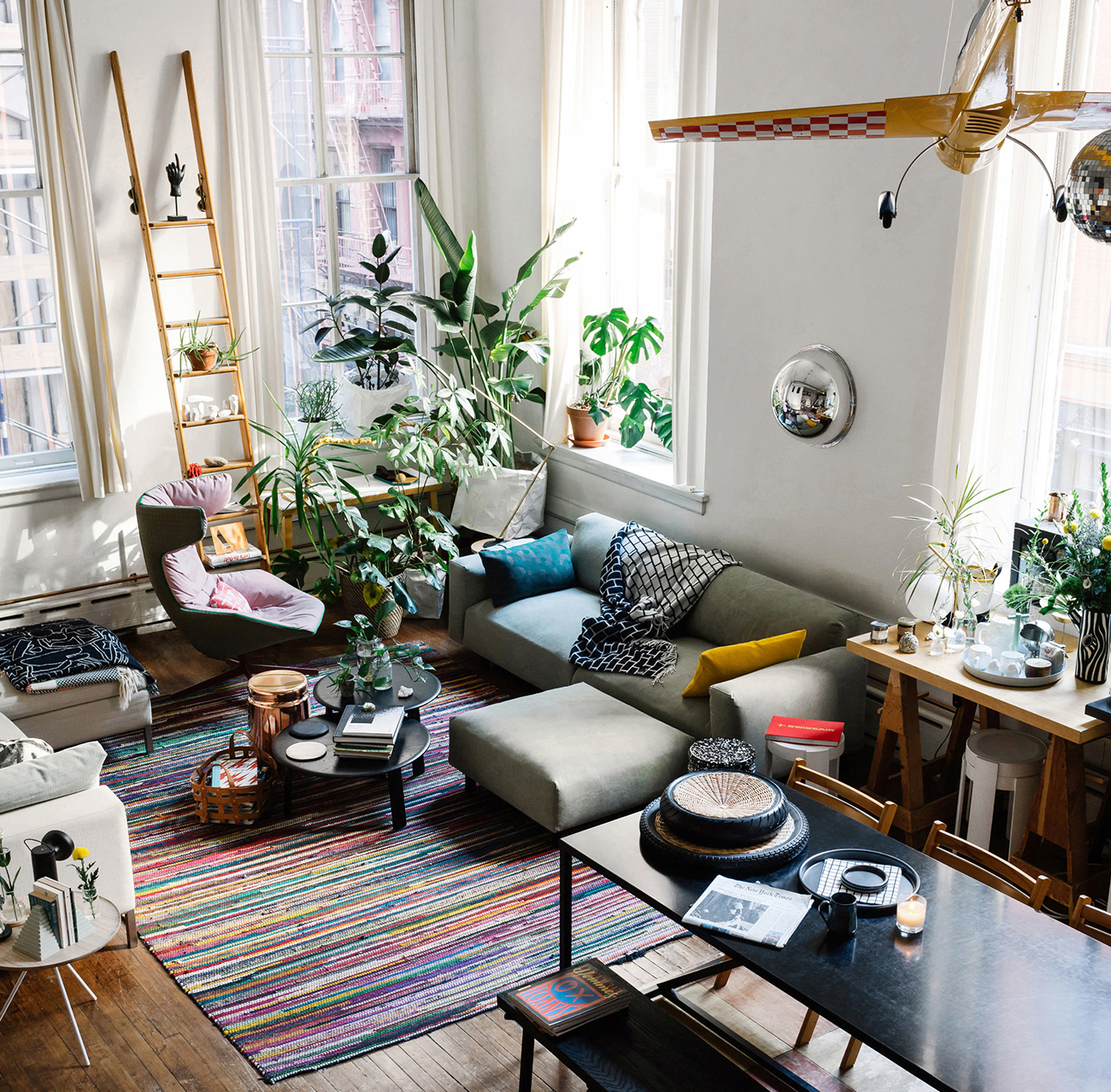 3. Disco Balls and Trampolines — A Creative Director At Home in His Epically Fun Tribeca Loft
It's no wonder Pietrjan Mattan's loft in a former umbrella factory in Tribeca was such a hit — it offers a rare combination of prime Manhattan real estate with an epic sense of playfulness. Teepees, trampolines, and remote controlled airplanes are all in the Belgian creative director's at-home repertoire, though thankfully not all at the same time.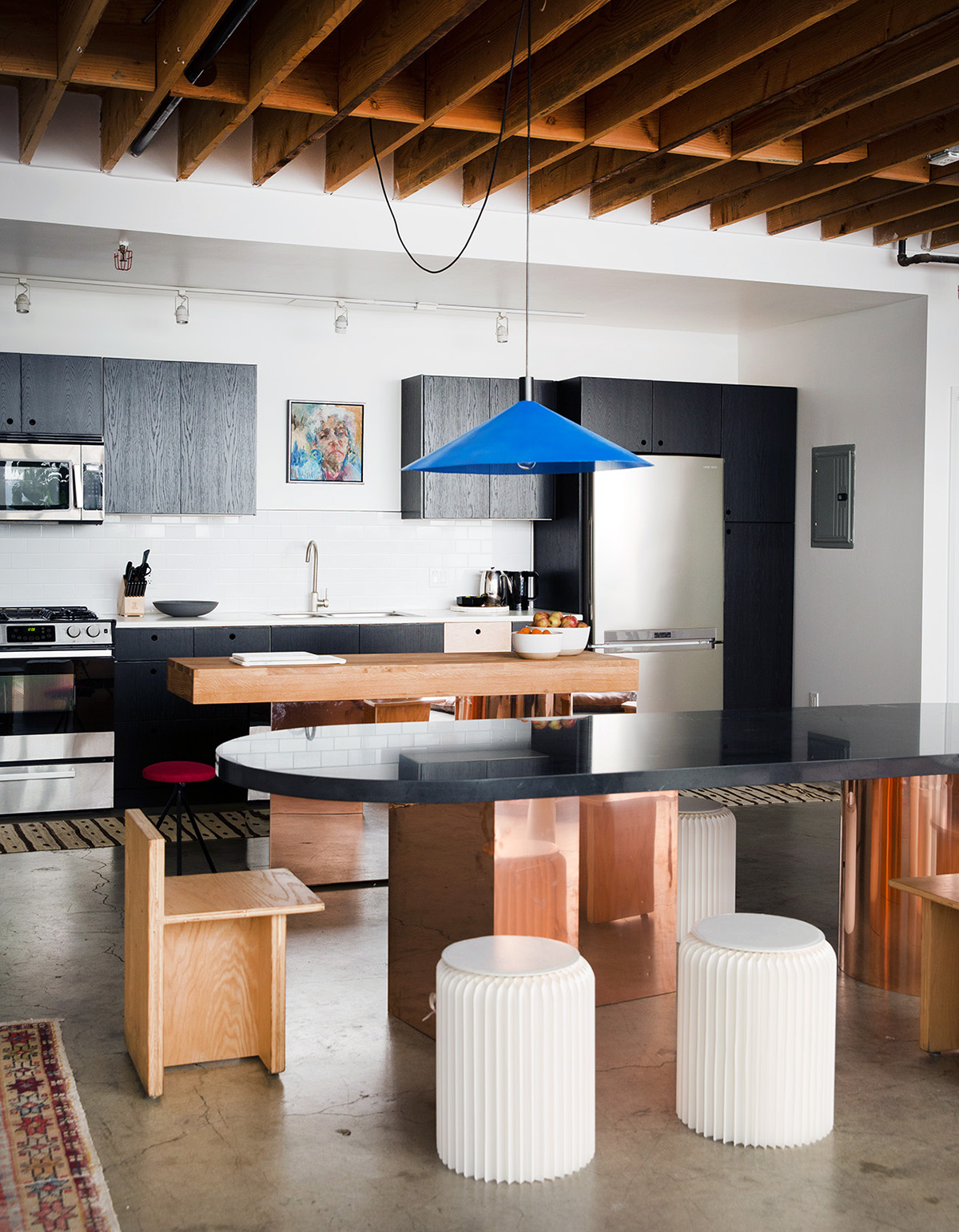 4. At Home With Sally Breer, LA's Coolest Up-and-Coming Interior Designer
When T Magazine shot the incredible loft of L.A. interior designer Sally Breer this past spring, it was actually on my suggestion, after I spotted a sneak peek of the project on her Instagram. Thus we were afforded the privilege of reposting it on Sight Unseen, including its insanely high-ceilinged living room, its dramatic platform bathtub, and the eclectic open dining room pictured above. (Breer is also the reason, we suspect, that this random Saturday Selects was also among our top posts this year.)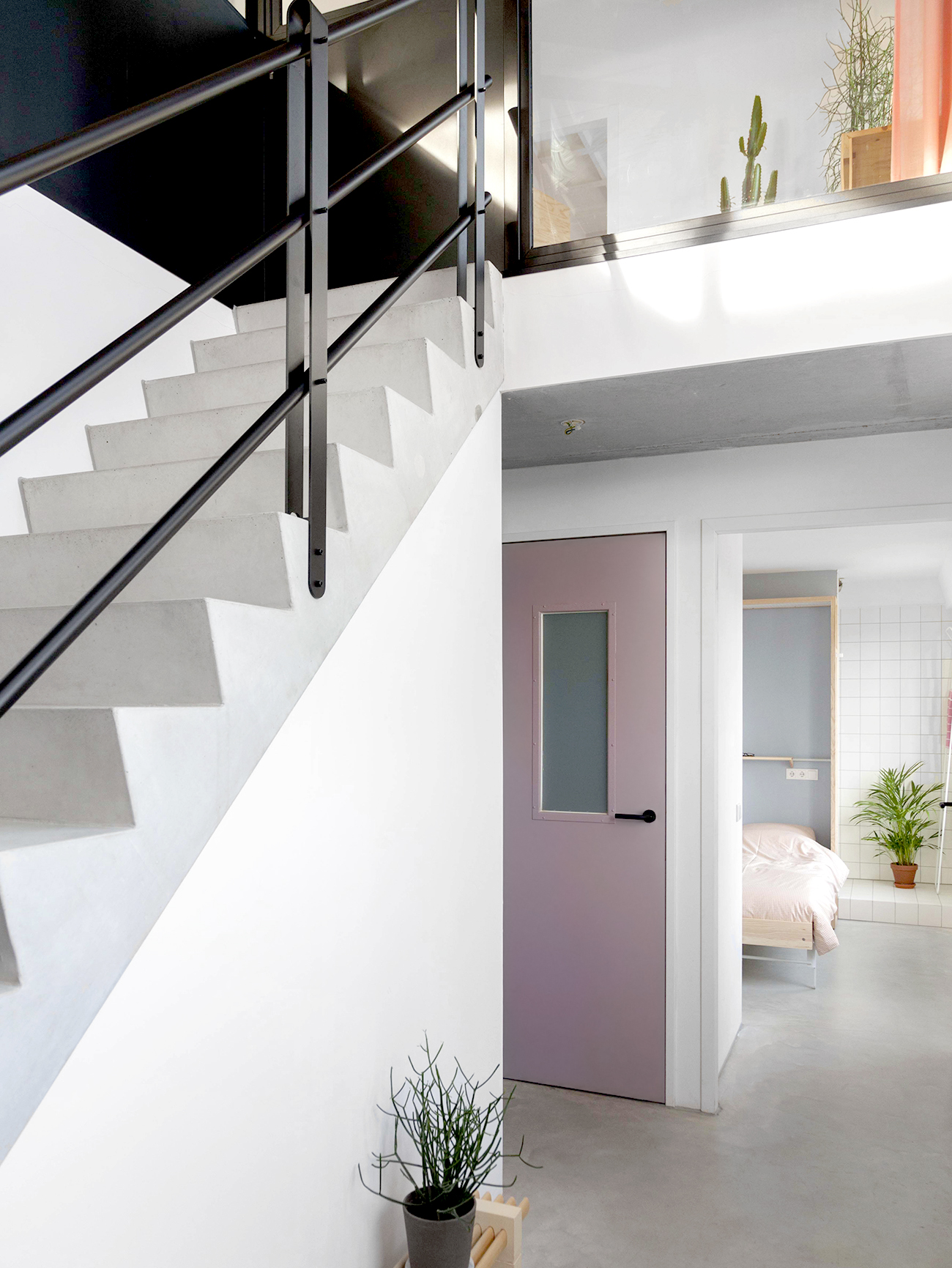 5. Dutch Design's Masters of Color At Home in Their Eindhoven Loft
The work of Dutch duo Raw Color spans three mediums — graphics, photography, and materials — but what they're known for, as their name implies, is their use of color. We assumed their Eindhoven home would use it masterfully, and when the photos came back, we were not disappointed — nor were our readers, apparently.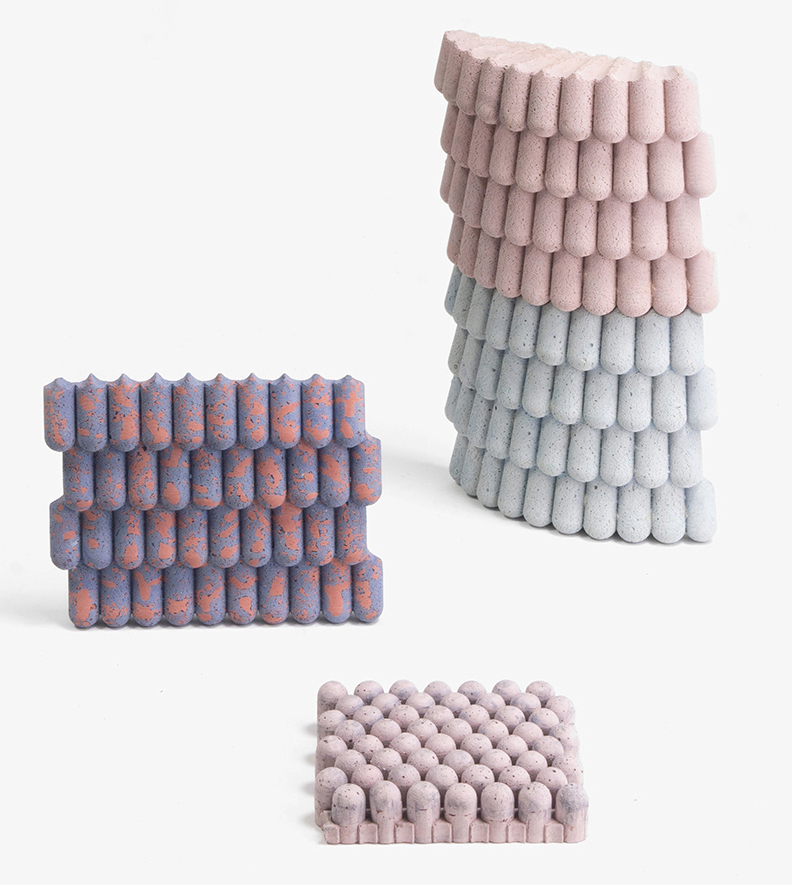 6. This Dutch Designer is Giving Concrete a Serious Makeover
Another hit from the land of windmills and wooden shoes came in the form of a series of studies in pigmented concrete, by Eindhoven grad Iwan Pol, who wanted to find ways of making the material seem softer and more visually versatile. The pieces above are proposals for possible architectural surfaces, but they also work as eye-catching sculptural objects.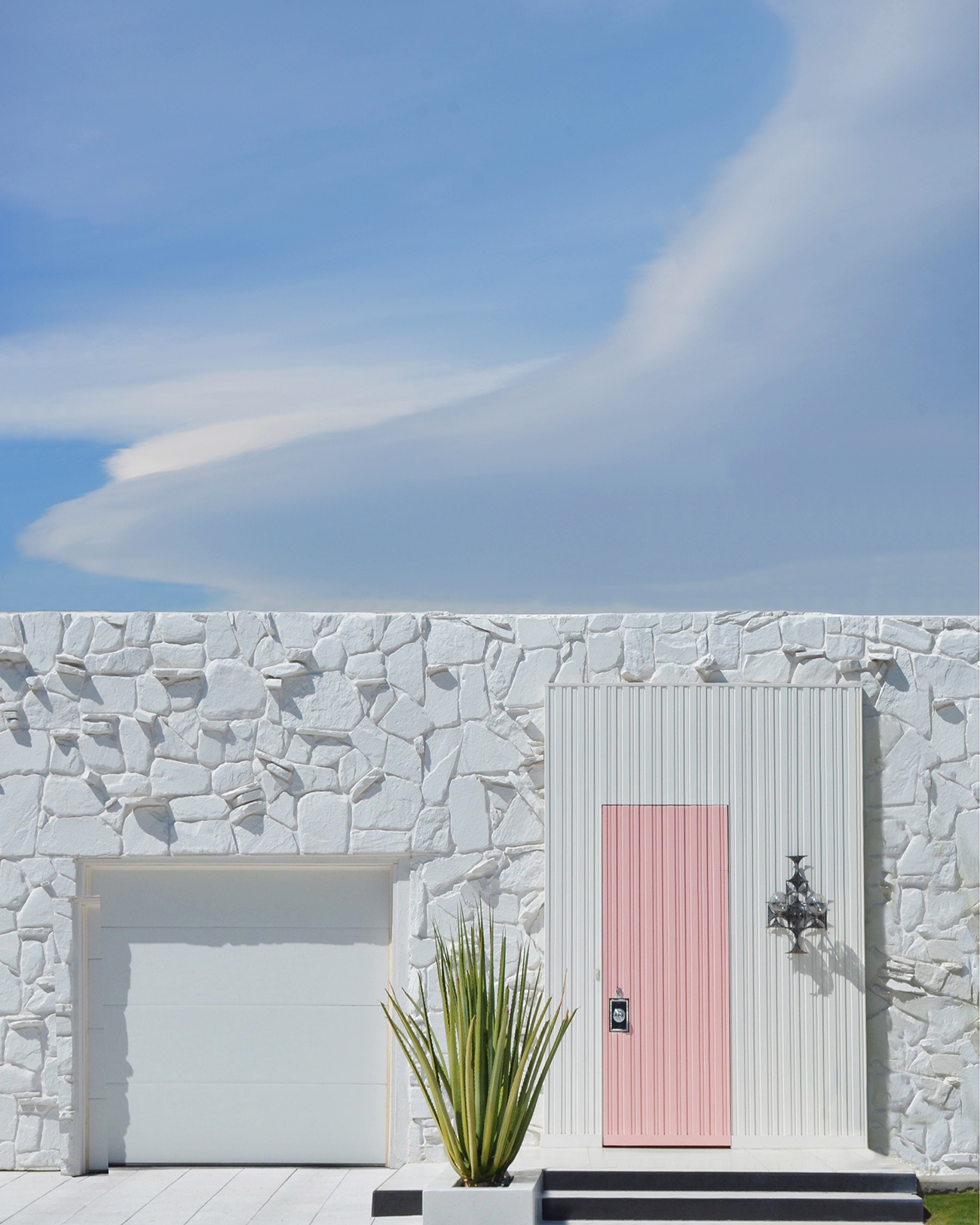 7. Hayley Eichenbaum on Going Viral, Being Instagram-Famous, and How Photography Almost Saved Her
We're not exactly surprised that the two elements that can make a photographer's work go viral on Instagram — saturated color and architectural geometry — can also make it a top story on Sight Unseen. Why do you think we knew we had to interview Hayley Eichenbaum the moment we discovered her dreamy, travel-fueled feed?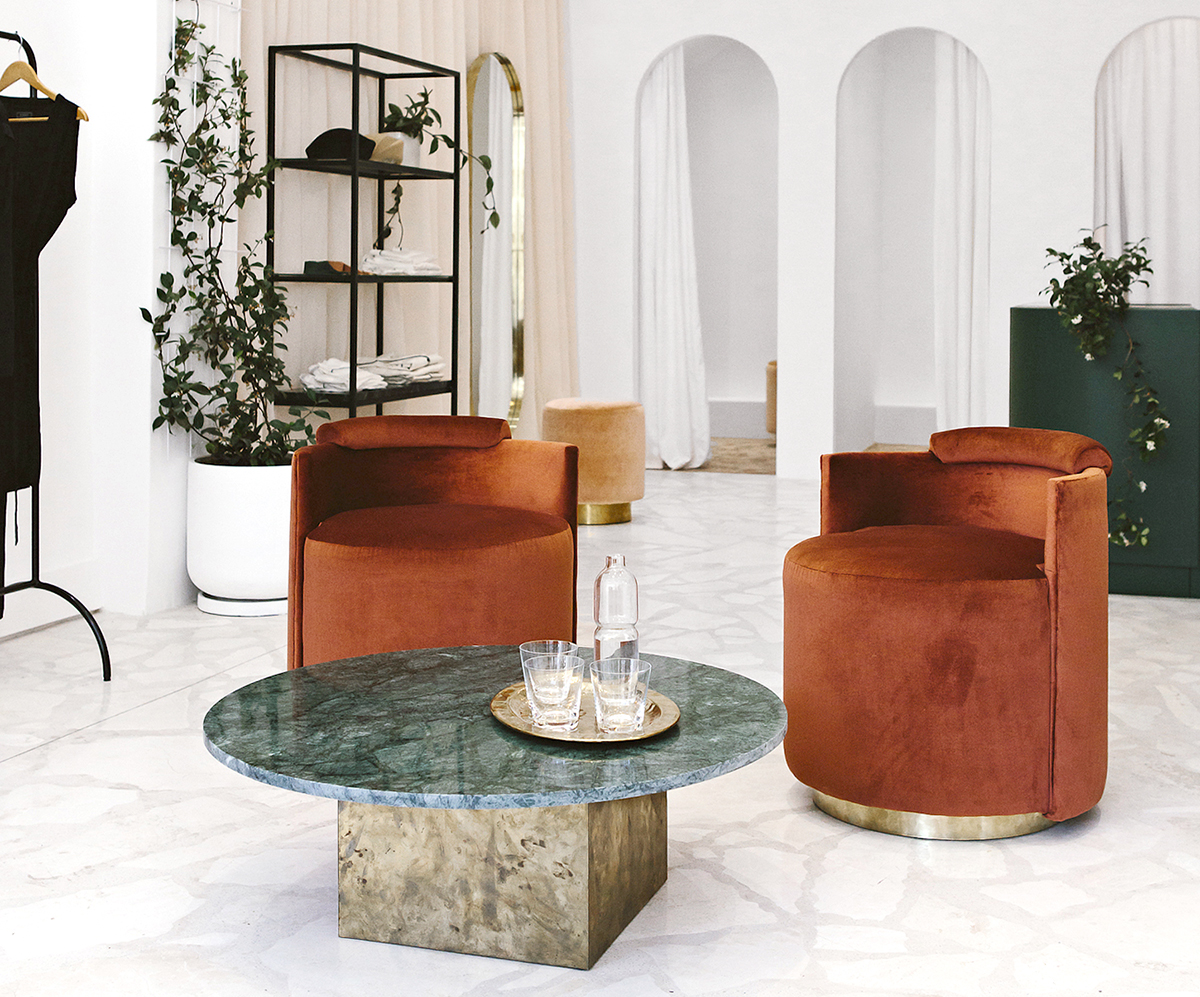 8. Pink Travertine and Rusty Velvet in a Coolly Minimalist Cape Town Boutique
Speaking of travel, thousands of you joined us in mentally booking an airplane ticket to Cape Town after seeing the interior of fashion designer Margot Molyneux's eponymous boutique, which is kitted out in Dimore Studio furniture, Michael Anastassiades lamps, and loads of decadent marble. Also, that emerald green cash wrap, which would tempt us to buy pretty much anything.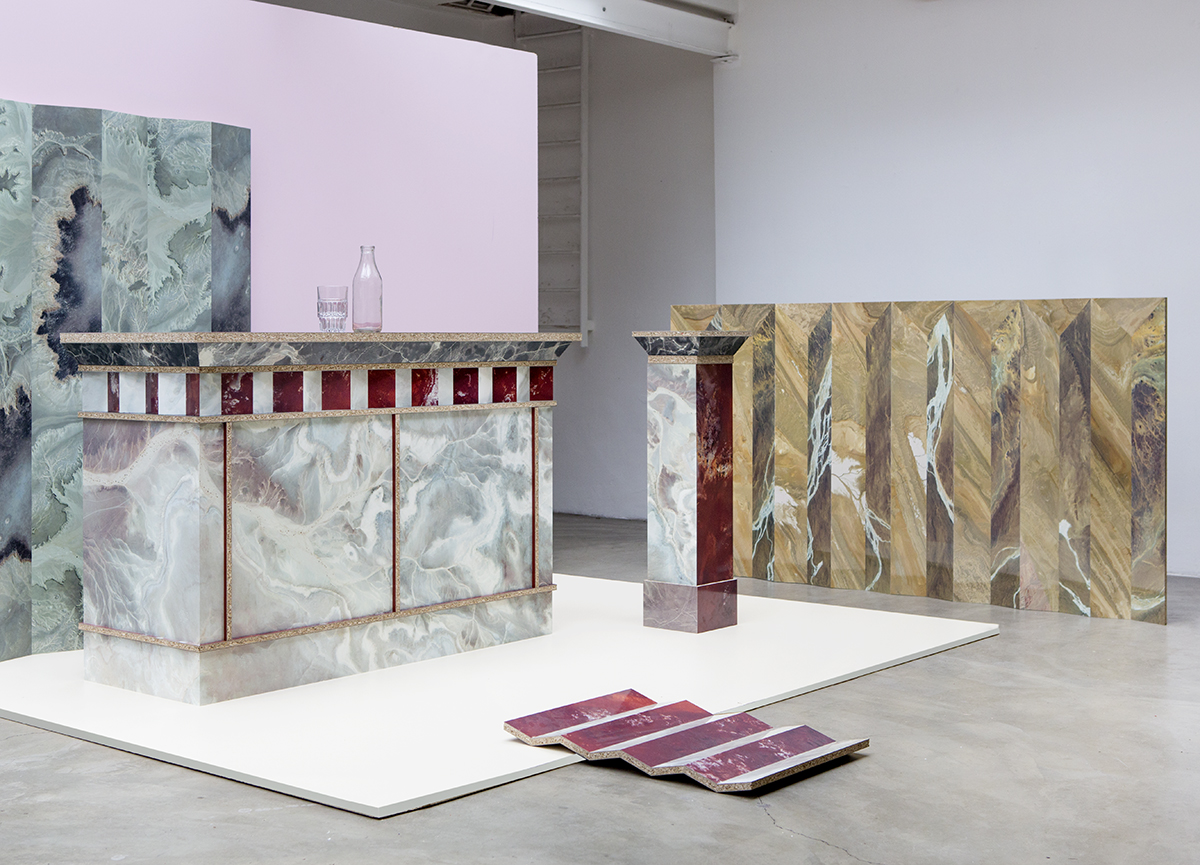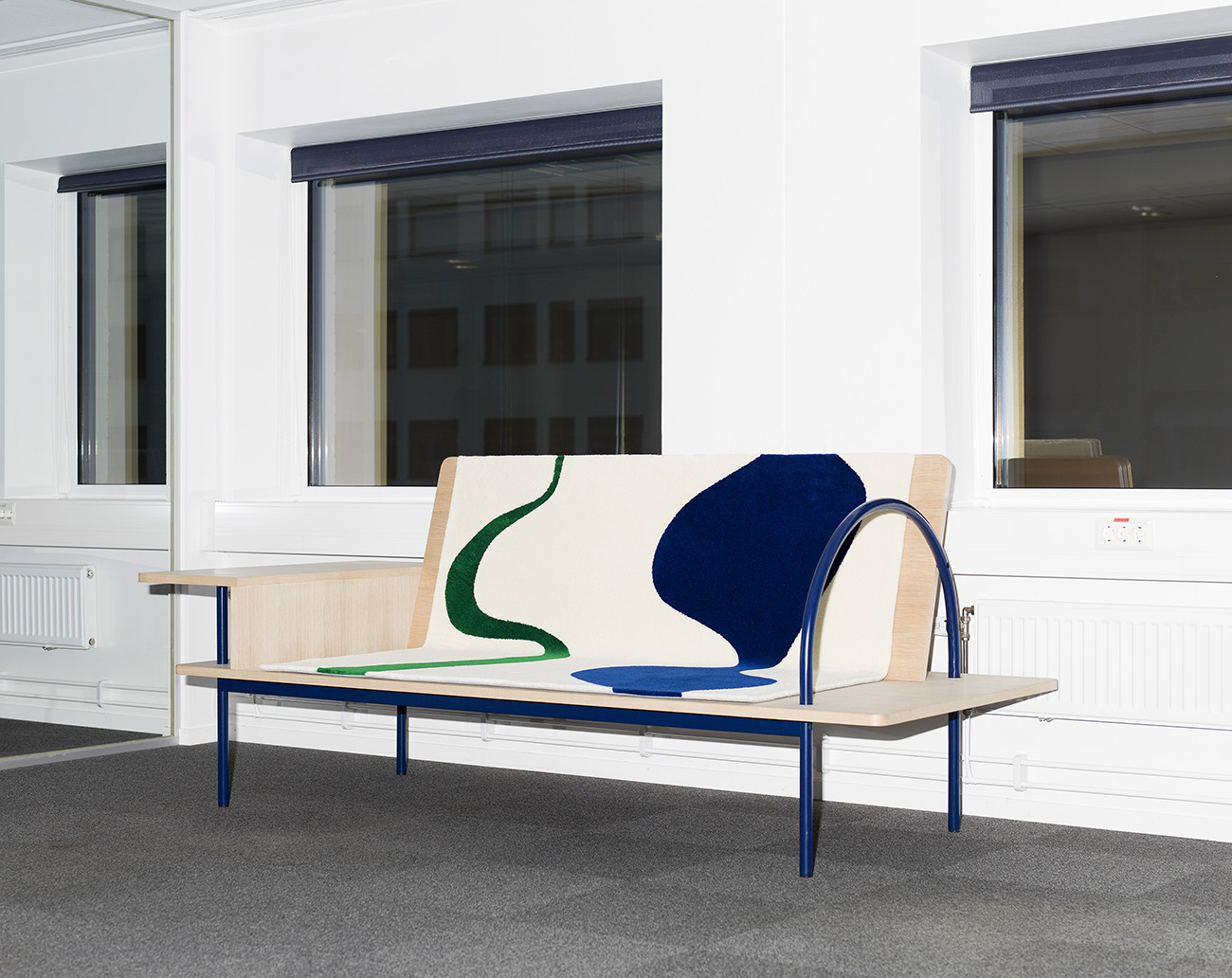 9. Eindhoven, Stockholm, Paris, and Cologne
In case entry #2 above didn't convince you that fair roundups are catnip for Sight Unseen readers, four more showed up in our top stories list in 2017 — and we didn't even attend any of them. We have our ways, though, and we would never let our lack of ability to jet-set around the globe all fall and winter stop us from cataloging our favorite releases at Dutch Design Week, Stockholm Design Week, Maison et Objet, or IMM Cologne.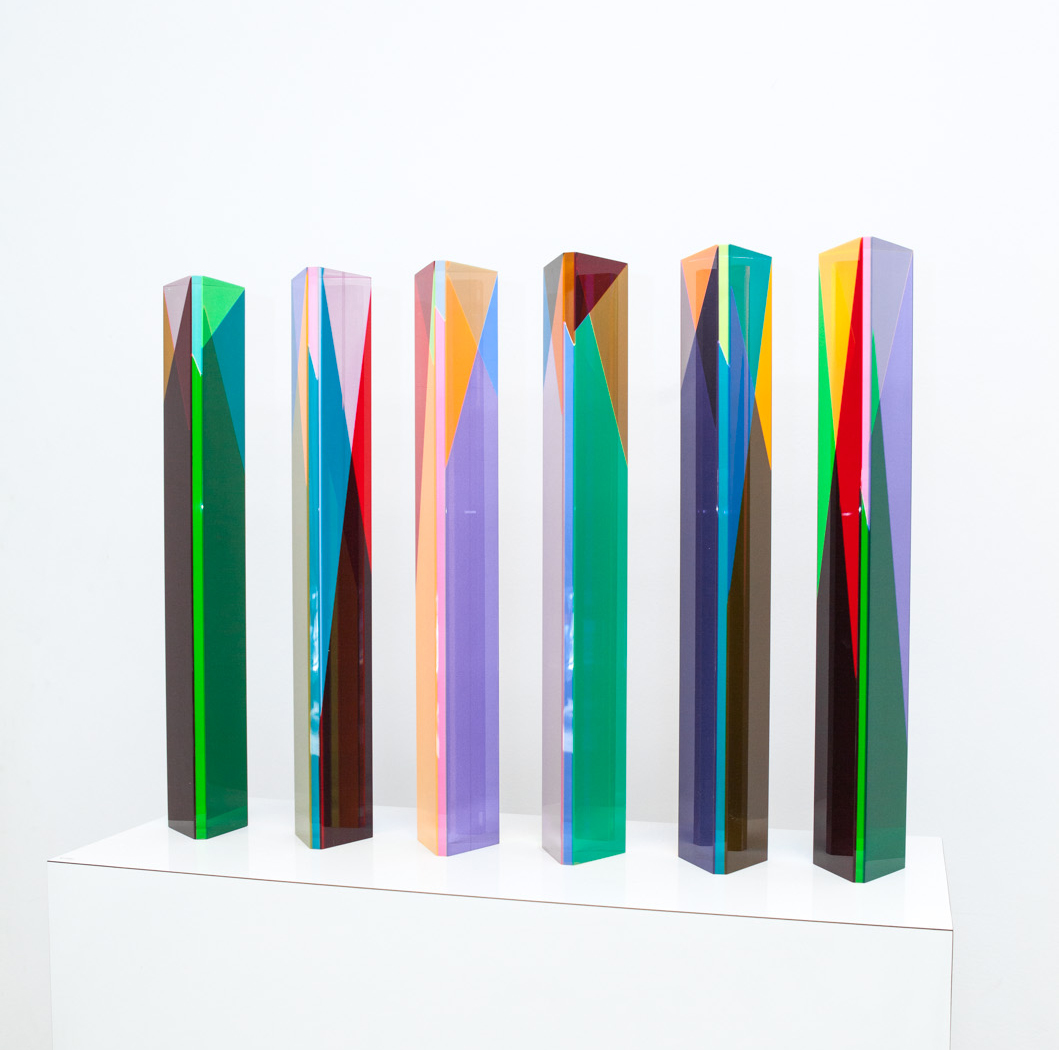 10. At 83, Vasa — and His Famed Acrylic Sculptures — Are Still On Top of the LA Art World
Some of my earliest memories of visiting my aunt and uncle's house as a child involve my hopelessly coveting a stack of multi-colored glass blocks they had (obviously) labeled off limits as kiddie playthings. Which is why I was so psyched when, earlier this year, photographer Robin Stein offered to shoot the 83-year-old creator of those blocks, Vasa Mihich, in his California studio for us — not to mention when it gave us a stunningly beautiful way to close out this year's top stories list.